There are many ways to save money on days out in England, but it's going to take you some time and research. It's so annoying when you pay up for an attraction, and then see a deal flash up on the ads after you've booked.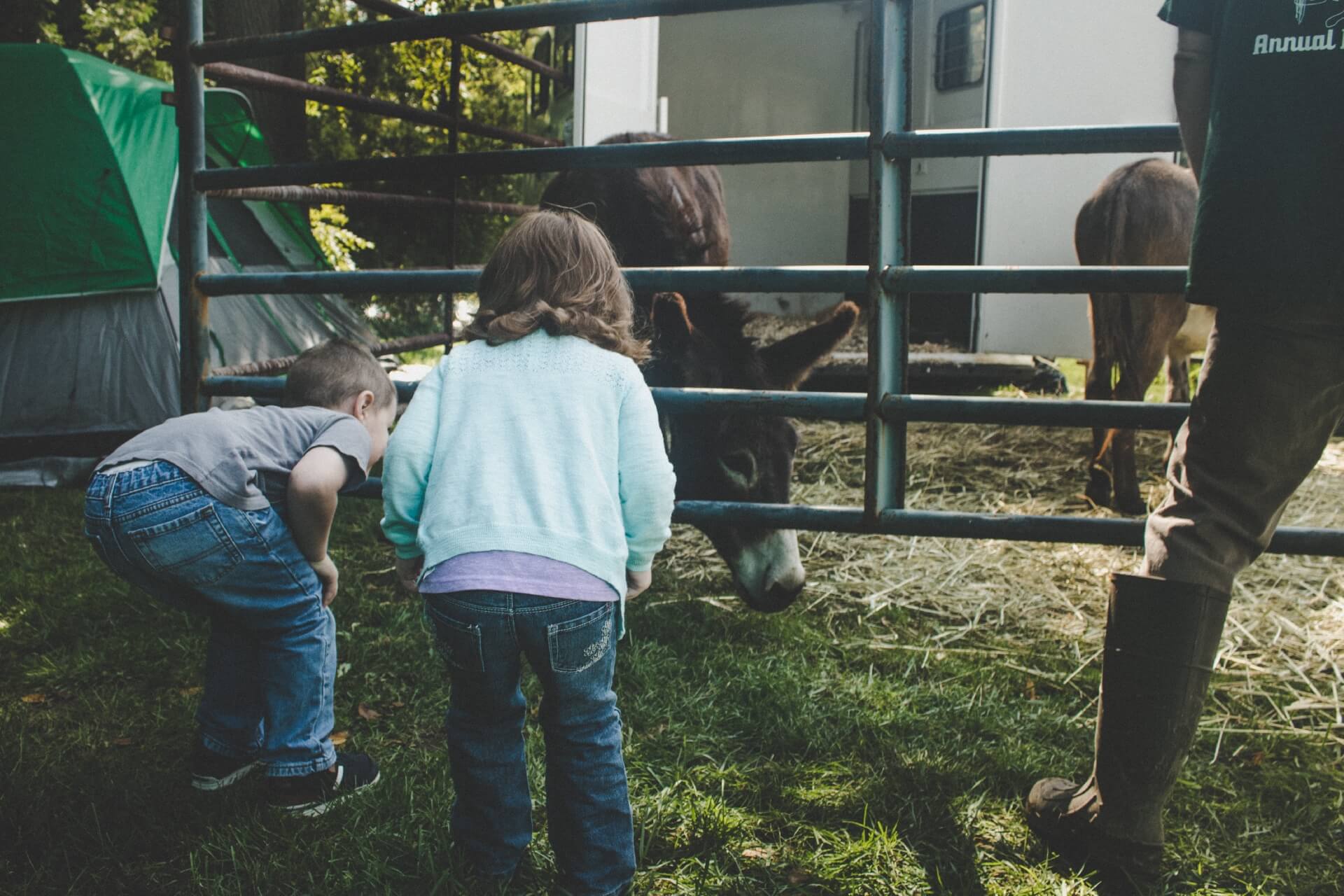 Let's work together to not let that happen.
I wanted to put together a guide to help you save money on days out in England, so you can have even more of them. I'll keep this post updated with days out money off vouchers, offers for days out and discounts on days out too. Genuinely just want to help you save money on days out!
So, here are my top tips for a cheaper day out in England. And if you have any to add – let me know in the comments at the end.
How to save money on a day out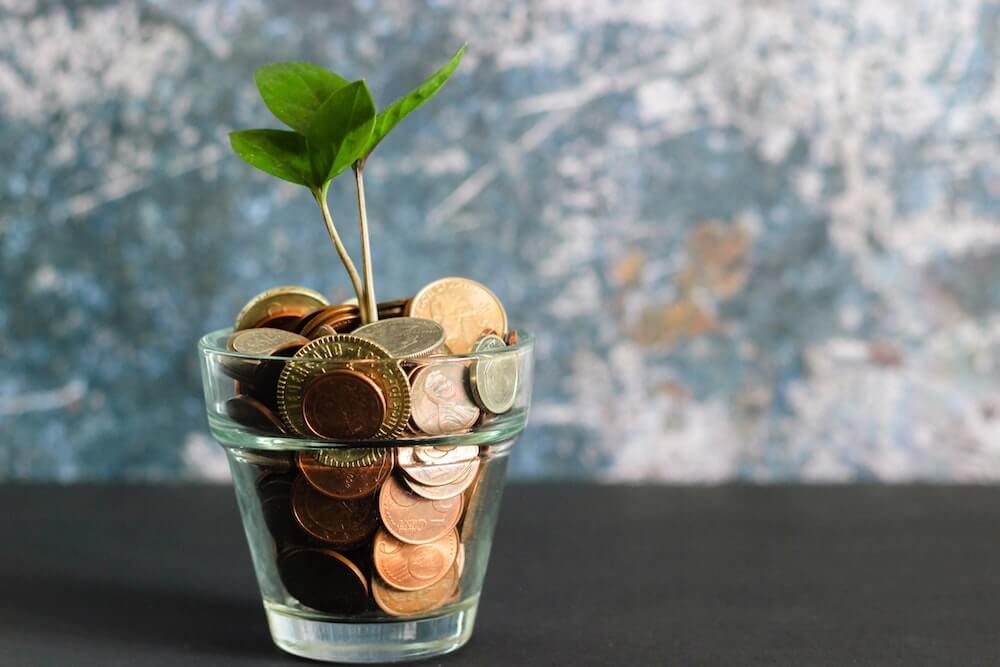 1. Go 241
National Rail have a scheme where if you travel by train you can get 241 one over 300 days out in England. They've got adventures all over England to enjoy – including Sea Life Centres, Cadbury World, football grounds, zoos, cathedrals, museums, gardens and cinemas.
All you need to do is save your ticket stub to show on entry, and you'll get the two for one tickets. Check out the National Rail Days Out page for more info.
2. Compare websites for prices
Check out LastMinute.com, HolidayPirates.com and MoneySavingExpert and compare the prices to get the best deal. Sometimes you can find the same attraction at wildly different prices. It always pays to research if you want to save money on days out in England.
Just search in Google if you're not confident in using search to compare deals. You could find a much better deal!
3. Set up a price alert
They sell these packages on Amazon, which are popular for gifts. I had one marked in my shopping basket to buy my parents for Christmas since early November, and then Amazon had some sort of sale and I saw it was half price!
This meant I got a £50 hotel experience voucher for £25, which was an absolute bargain. It's also valid for a year, so it's perfect for you, or for a present. And there's a whole range of things to do.
Add the experiences to your Amazon basket or wishlist and keep an eye on them to be able to get future amazing deals. Simple way to save money on days out in England!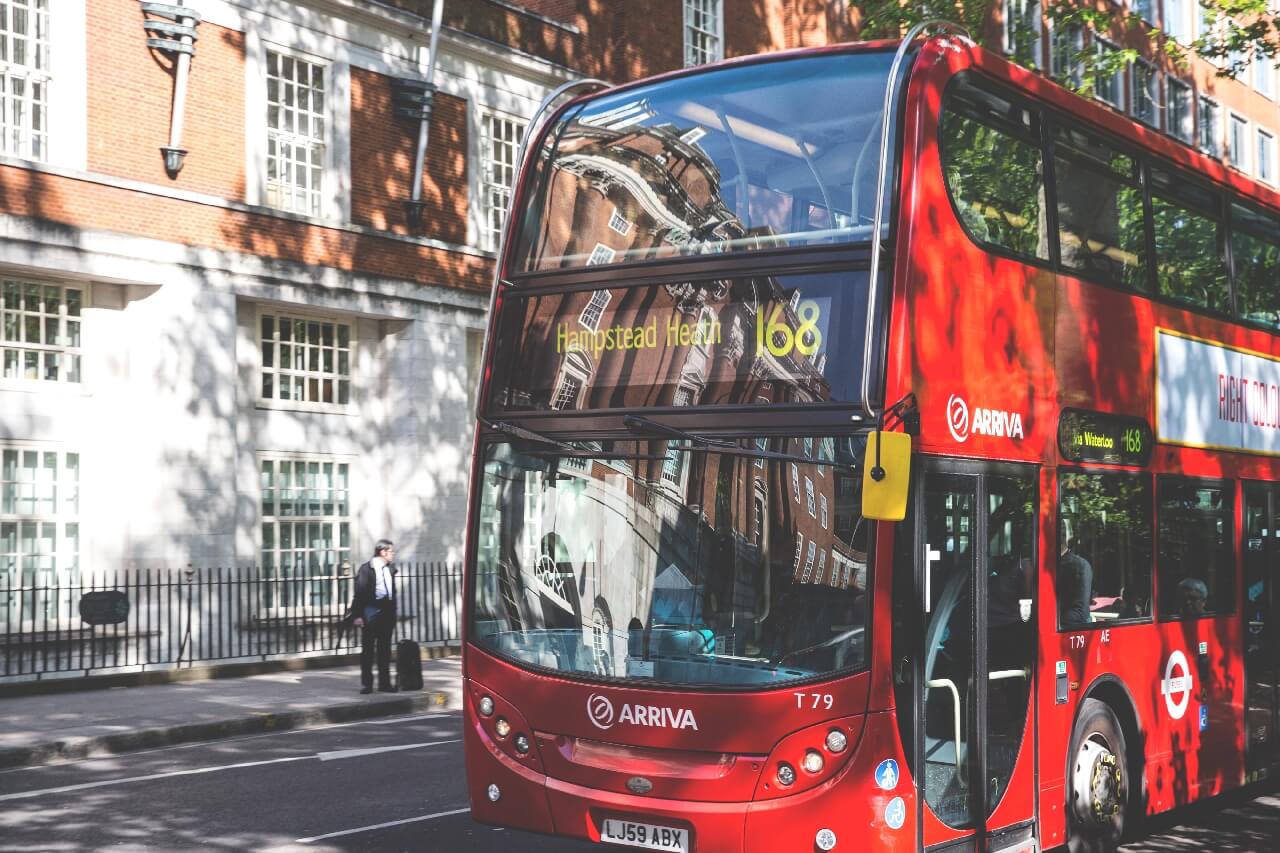 4. Take your own food
Phone ahead to see if you can bring juice and a sandwich in. This is one of the best ways to save money on days out as its the food that adds up – especially with a whole family to feed.
Some places might be a bit funny about it, but if you know you have permission beforehand then you can go all out with a picnic featuring some yummy things.
---
READ MORE
How to Have a Successful Day Out With the Kids
How to Go Greener on a Day Out
---
5. Always take a water bottle
I really like water bottles which squash down small when you don't need it, or it's empty. I hate carrying those massive bottles around, clanking as you go.
Although, Chilly's do keep the water cool so it depends on what you're doing, as to what you can be bothered to carry.
I drink so much water the price of these bottles pays itself back pretty quickly when I'm out and about. There's also a lot less stigma about getting restaurants and cafes to fill the bottles up on the go too.
Being able to drink free water is a great way to save money on days out.
6. Join the National Trust
If your idea of a good day out in England is open spaces and beautiful views, you might be able to save money, or at least encourage yourself to go out more, by joining the National Trust.
We've got an entire guide dedicated to the benefits of joining the National Trust here.
A family membership is currently £120 for two adults and up to 10 children. So jeez, if you have that many sprogs it's definitely worth the investment. National Trust properties make for a great day out for all ages. My friend with a six-month year old just loves it for the ease of free parking and having somewhere new to wander.
Once you have the National Trust membership it's unlimited so it can actually add up to a very good value day out in England throughout the year.
With the National Trust membership you can visit luxury houses, beaches, nature reserves and beauty spots, and enjoy lots of days out around the UK. You can save a lot of money on the best days out in England this way.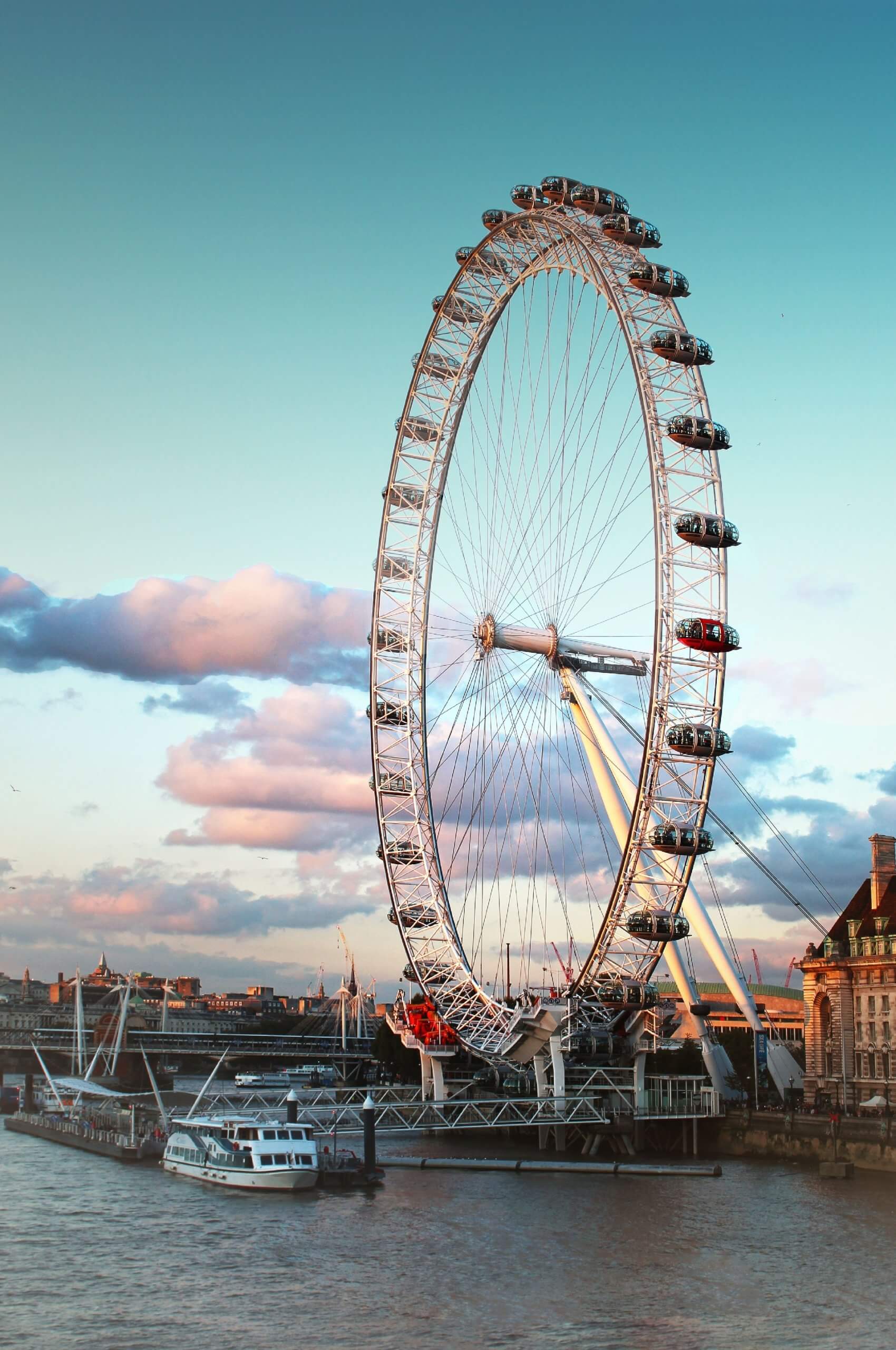 7. Join English Heritage
Or, you could join English Heritage. I've been a member of English Heritage since last September, but what with 2020 events haven't actually got very far.
It's the same idea as National Trust, except it's the English Heritage sites that are free. There are hundreds throughout England, including Osborne House on the Isle of Wight, Stonehenge and Hadrian's Wall.
Take a look at the English Heritage and National Trust websites to see which is the best option for you. You can save a lot of money on days out in places like Cambridgeshire, if you join English Heritage.
8. Register for a Blue Light Card
If you work in the emergency services, the NHS, social care, or the Armed Forces, you're eligible for a Blue Light Card, which provides discounts on holidays, cars, days out, and shopping, as well as phones and insurance. It costs £4.99 to register for a two-year membership and every now and then cardholders get free tickets for sporting events, theatre shows, concerts and festivals.
9. Free parking apps
Save money on days out by downloading some free parking apps. These will tell you where to park around England for free – try AppyParking and Parkopedia.
Plan your trip in advance and you can look up the free spots to park. Over a year the cost of parking every time you go out definitely adds up!
10. Work on your investments
If you invest wisely, you can live off the money you make while your investments grow. If you buy bitcoin and other cryptocurrency, there's the potential to make money as it sits there. Be careful with this though, and don't invest more than you're prepared to lose!
11. Fly with AVIOS patners
As with Nectar, an AVIOS membership can help you get discounts, although the focus is more on travel. You'll need to book with British Airways, Iberia, Aer Lingus or Vueling to earn points, but you'll enjoy money off flights and overnight stays at hundreds of hotels around the country — ideal for cheap days out in England.
12. Find the free museums
All of England's free museums are listed here on Money Saving Expert. These make for the perfect rainy day activity in England. Also, you and the family / your friends might learn something interesting too!
Visiting a museum is one of the best free things to do in England – click this link to see more!
13. Use supermarket points
Both Tesco Clubcard and Nectar let you use points for days out in England – including theme parks and top attractions. Tot up your points and see how far you are from saving for a big day out.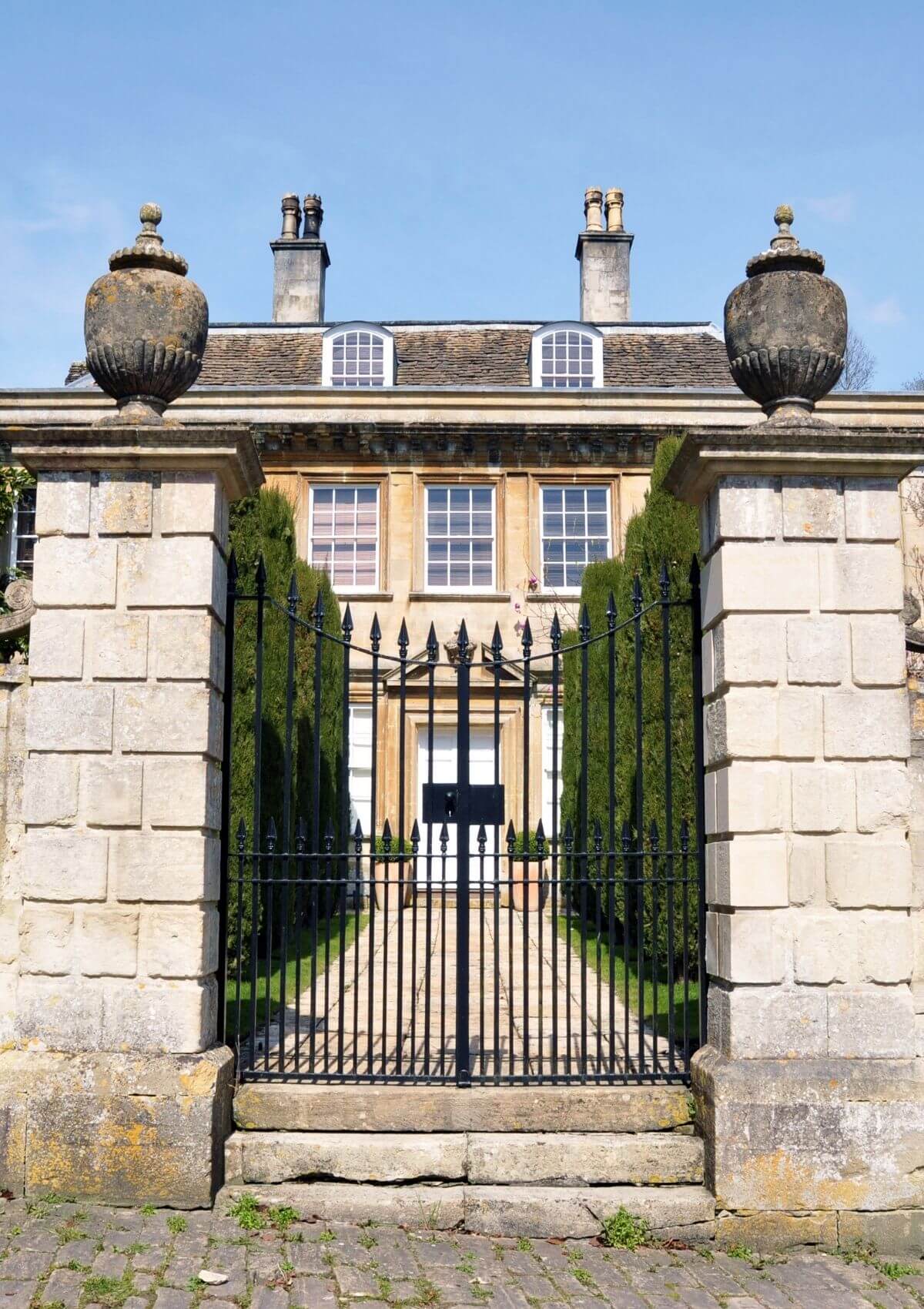 14. Find restaurant deals before you go
Research the locale of your destination. Often chain restaurants like Pizza Express and Cafe Rouge have discount vouchers online.
Just Google 'Restaurant vouchers'.
You'll need to read the terms and conditions to make sure you go at the right time, but you can end up saving quite a bit with money off and two for ones.
Or you could try using apps like Groupon or LivingSocial as they often have regional deals too.
If chain restaurants aren't your cup of tea then look out for happy hours in the destination you're going to. Late lunches and early dinners can save you some serious cash.
Also, if you know where you're going, check the website for a money off voucher. Some of the pubs in the New Forest on this list offer a free drink if you sign up to their mailing list before.
15. Get Meerkat deals
I actually used Compare the Market for my car insurance so I got the Meerkat deals deal through that. However, I have a hack, that I know works because I used to do it before I got my car insurance.
Basically, what you need to do is buy a day's travel insurance using Compare the Market. I had a day's insurance in France at a cost of £1.50, and then had access to Meerkat deals for a year. This includes the cinema, and restaurants.
An absolute bargain.
It works. Promise. Well, it did last time I did it. Then you have the Meerkat app and can get discounts on all sorts.
16. Research transport
One of the best transport deals I've ever purchased was a Network Railcard. I pay £30 a year and get discounted travel all over the south of England. This means my journey to London, which is my most travelled one, comes in at £28 instead of £43. I can also get a friend in on the deal too.
The Network Railcard may not be the best for you – you need to shop around and maybe go and ask at the station. Ask about Gold Cards, Young Persons Railcards or Family Cards – find out what you're entitled to because you could end up saving a lot.
Also, look into transport options as early as possible for the best deal and sign up to newsletters to learn about deals as they become available.
Check out the Trainline, National Rail and TfL websites for more details. It can also help to compare all the sites, and remember some charge a booking fee while others don't. Factor that into your research.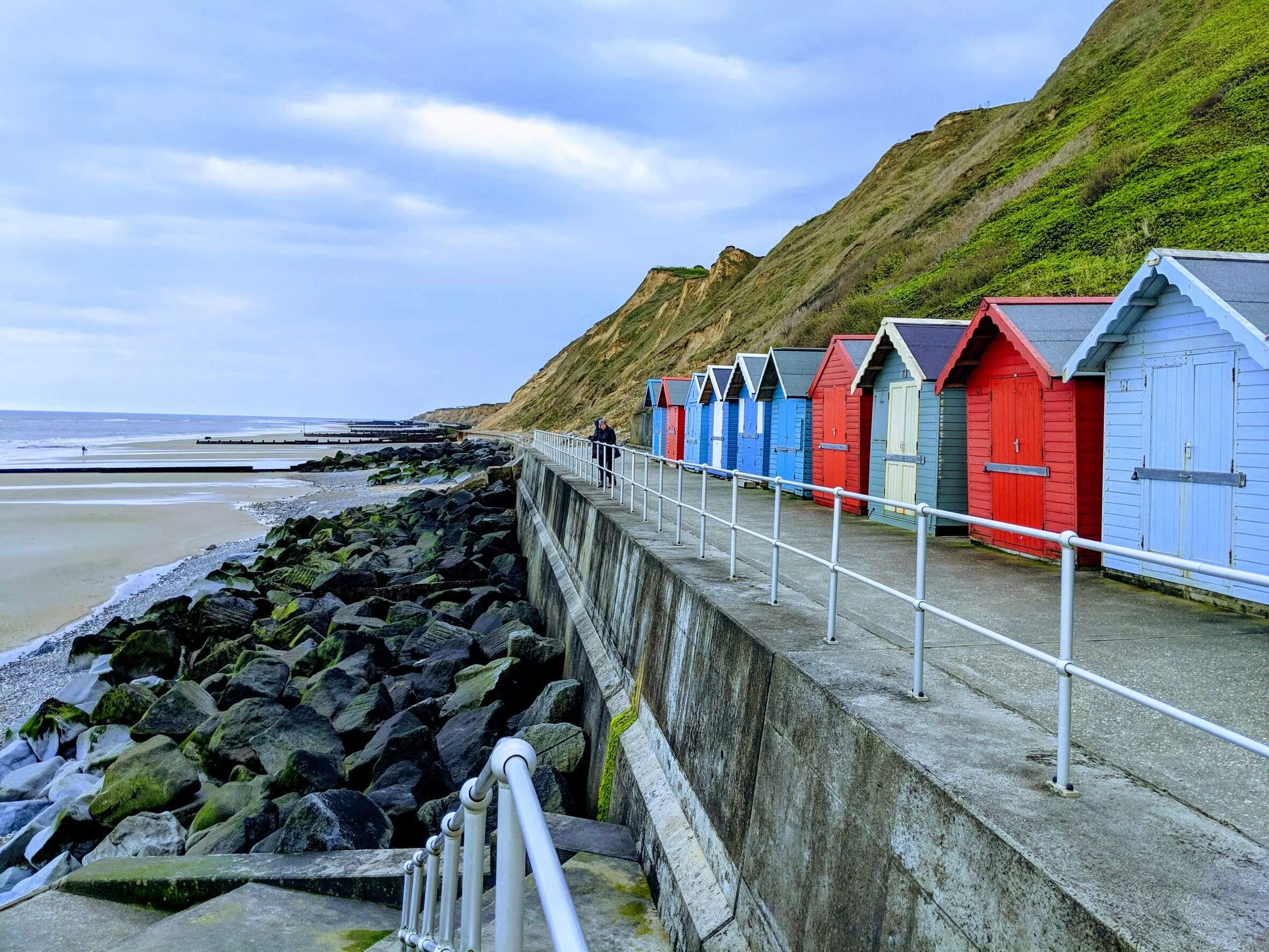 17. Research annual passes
If there's a particular attraction in your area that you know you're going to visit a lot, it can save you money to look at an annual membership. Especially now that you might not be travelling quite so far for the summer.
Save money on days out, by going on the same one repeatedly! I mean, if you've found somewhere you like – go, go, go!
18. Go with friends
Check out the group entry prices to save money on days out in England. Even saving a few quid here and there is better than nothing.
Just as an example, at Whipsnade and London Zoo you can save 20% on tickets for 10-plus groups. And at Alton Towers you'll save 30% if you book together online.
MORE ON ENGLAND: The Best British Insults
19. Ask if your ticket lasts
I recently visited Windsor Castle and after you'd visited the attraction it was possible to upgrade your ticket, for free, to a years pass. This meant for the price of one visit you could go as much as you liked over the year.
Amazing value!
Other attractions in England that do this include The Deep Aquarium in Hull and the Historic Dockyard Chatham in Kent.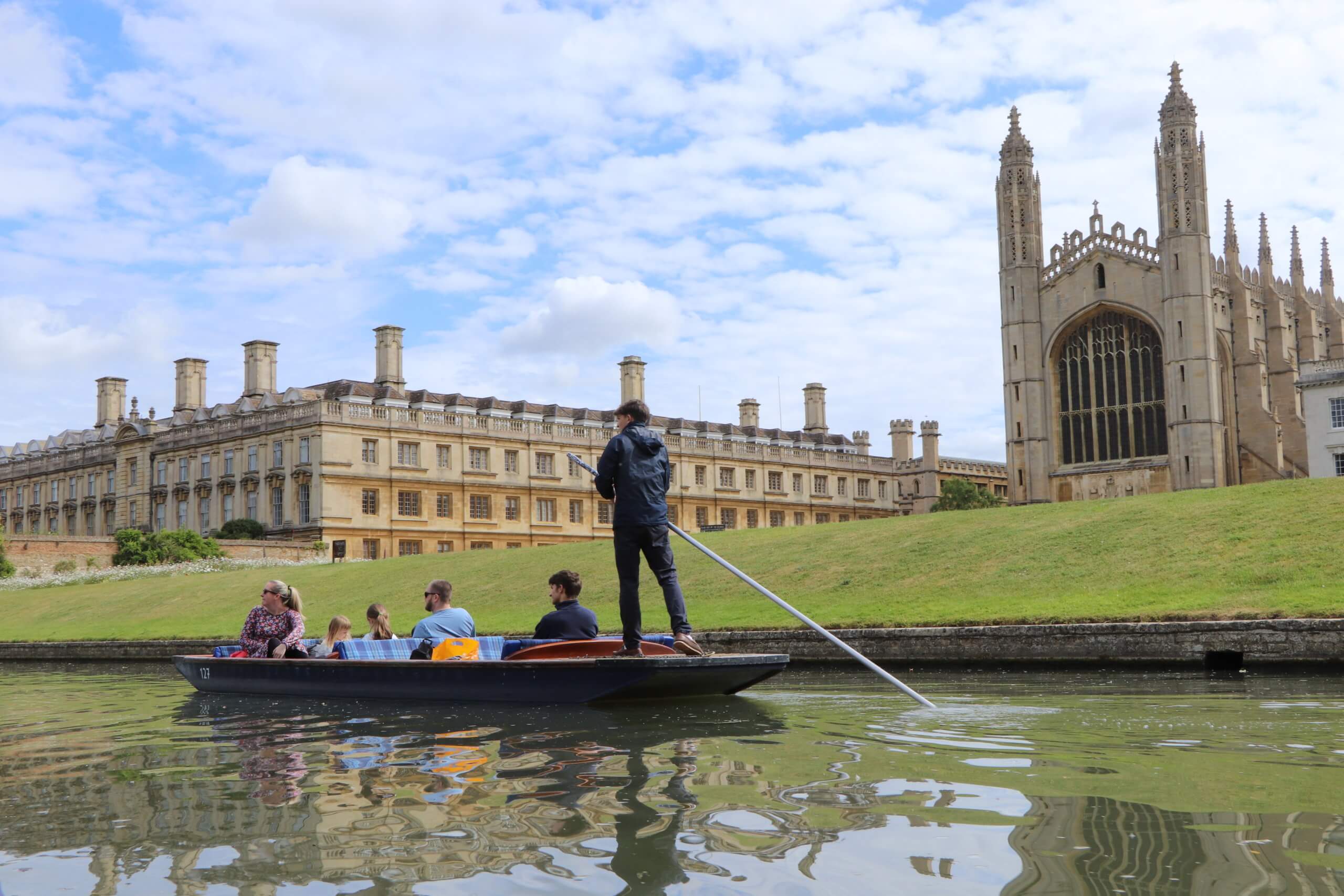 20. Just walk
There are so many fabulous walks in England, that are totally free to do. Download an app like Pathfinders, or get a good walking guide to England book, and just go.
Walking in England is a great way to get out and about and see what's around, without spending a penny. A wander round a city, town or field is always interesting, but how about one of these 14 National Trails to get you all warmed up too?
Just make sure you have that parking app downloaded, and you take your own lunch, snacks and drinks. And there you have a totally free day out.
21. Go for a picnic, with extras
There's a lot to be said for the great outdoors. Just a simple park with you and some good friends, and a nerf set, tennis set or frisbee. Spend the day eating the bread and cheese you like, and working up a hunger by jumping about and chasing after balls and plastic.
Over the last few weeks I've met my parents at Port Meadow in Oxford, met a friend at Puttles Bridge in the New Forest and another one at Runnymede in Surrey. All absolutely lovely days out, and all totally free. Didn't even have to pay parking!
Picnics are my favourite cheap day out, and I think we're going to be having a lot more of them this summer!
---