Be a visitor in your own country and discover the best days out in England.
Explore fun itineraries and new activities in your own county, or scout out a new one for an unforgettable holiday.
---
---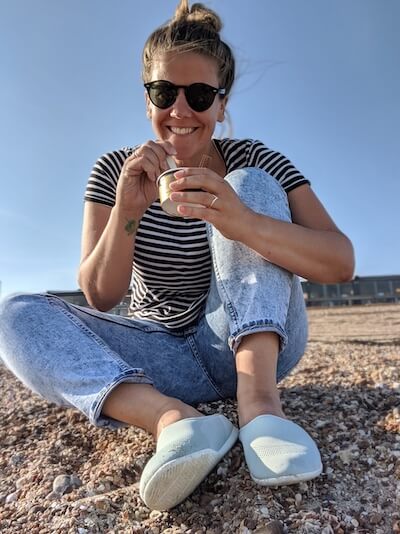 Hi, I'm Vicky, founder of the site,
I'm here to help you make the most of this wonderful country, and to find great days out to suit your budget.
Filled with guides and itineraries to England's best days out, and searchable by interests, counties, cities and areas – we're definitely not just for kids!
---
LATEST POSTS
---
---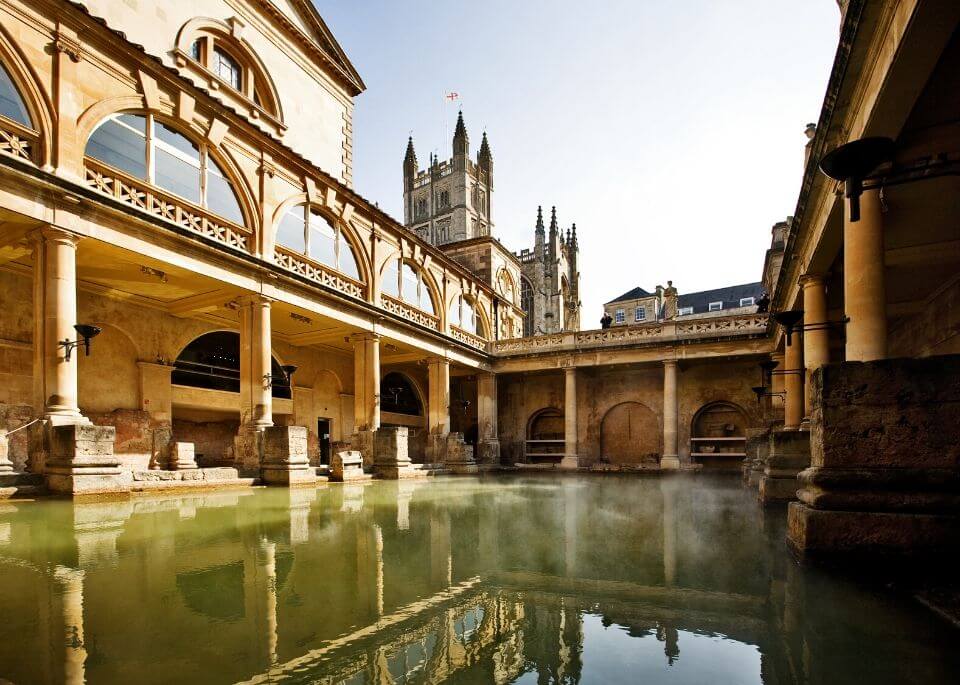 Search for your city
Itineraries for days out in England's best cities.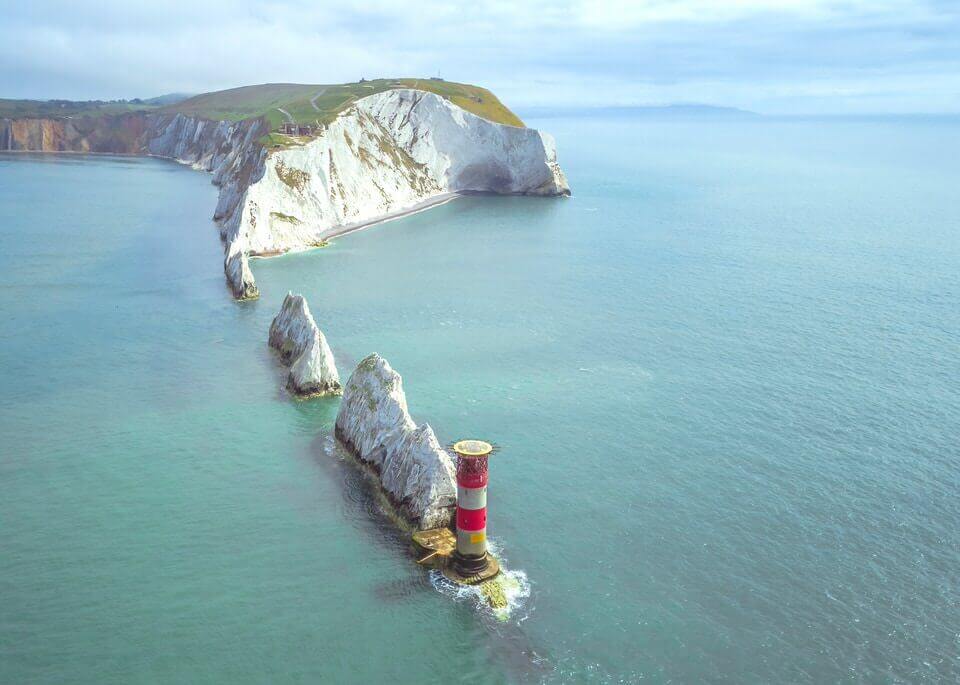 Day out of the month
Why the Isle of Wight is one of the best days out in England.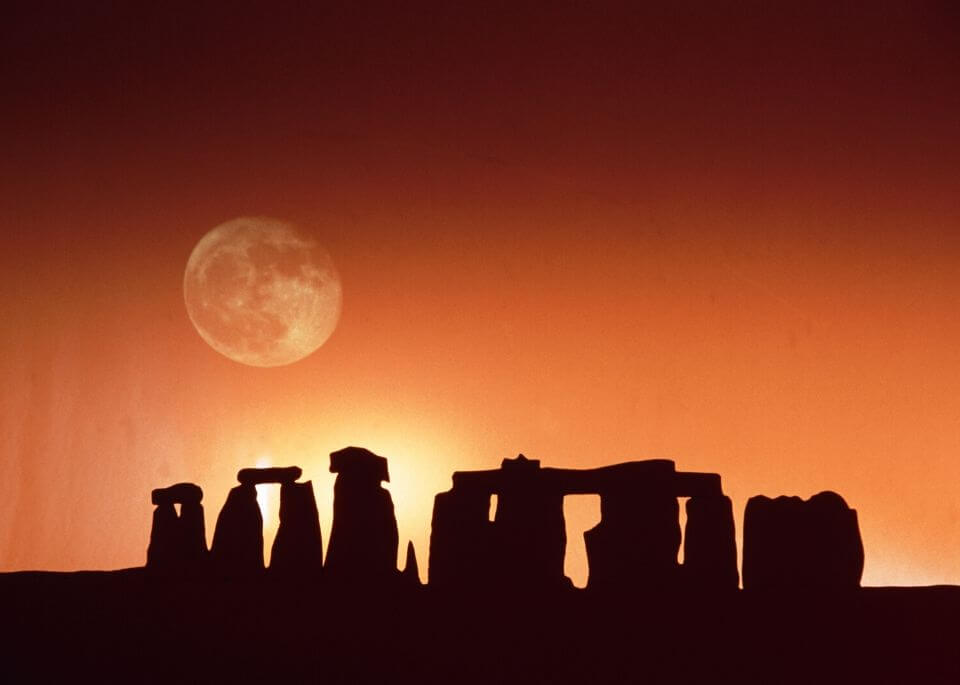 Search by interest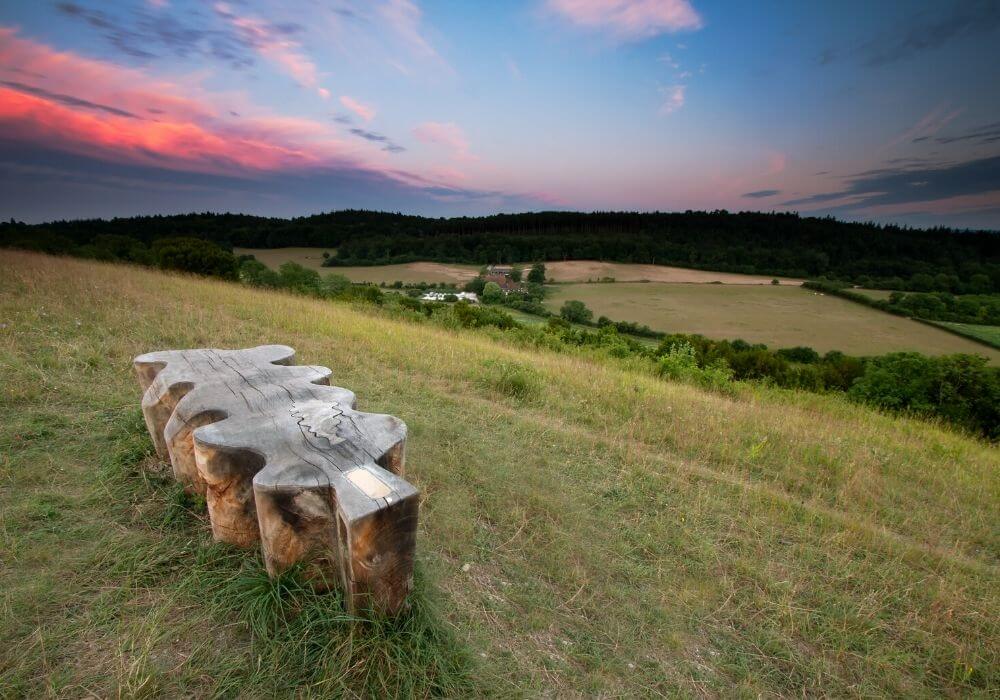 "England… the greatest and the most glorious and beautiful land on earth."
– Kedar Joshi
---
Here at Day Out in England we want to introduce you to the many wonderful days out you can enjoy here. From traditional days out following our literary heroes around their old haunts, to experiencing the wonderful English coastline with a day out at the seaside, and onto just the straightforward best things to do in each county, we've got it covered.
All of the Day Out in England team are passionate about our country. We've grown up in England, travelled and lived abroad, and then returned – safe in the knowledge that it's England that holds our hearts.
Join us as we show you the best of our country, and feel free to send your own suggestions in too.
Any tip offs for England?
Let us know if you've got a hot tip for somewhere we haven't covered yet. We're all exploring together!