A day out in Cheshire is always a great idea. But if you're not quite sure what you can do in a day in Cheshire, here's your guide to the north western county.
I'll warn you though, you might have a job choosing because there's loads of fun day trips in Cheshire to choose from. Cheshire has a cool Roman history, and its main city, Cheshire, is an absolute beaut.
If you're looking for an outdoorsy, adventure day out with your pals there's Delamere Forest. Alternatively, if you're opting for a family day out in Cheshire, Chester Zoo and the Lion Salt Works are great options.
Anyway, let's crack on. Here are just a few ideas to keep yourself busy on a day out in Cheshire.
Best days out in Cheshire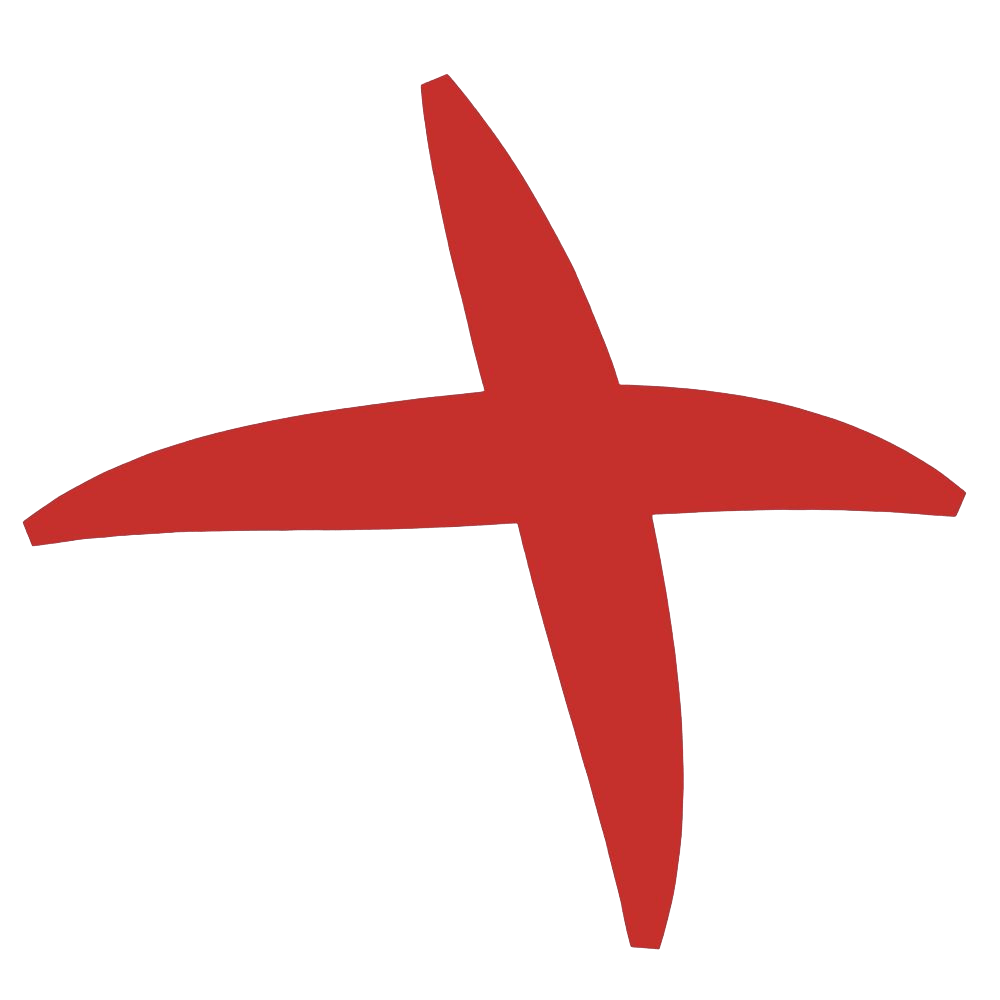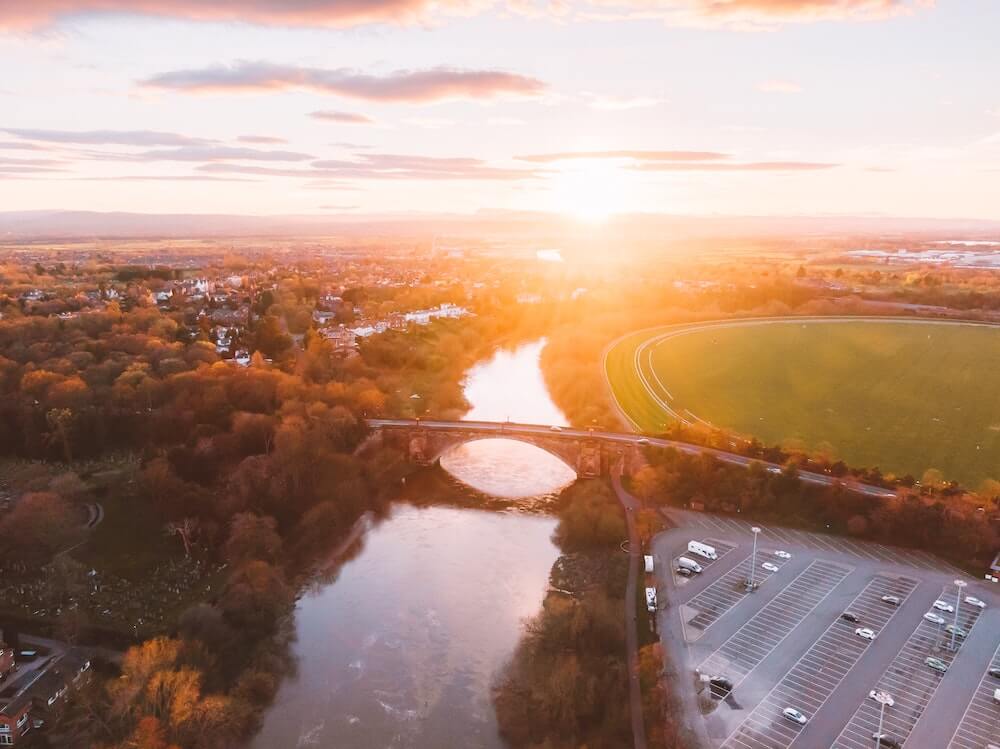 1. Meet The Gruffalo in Delamere Forest
If you fancy a cheap day out in Cheshire, I'd head to Delamere Forest. Right on the edge of the quiet village of Delamere, in between Chester and Northwich, it's the largest woodland area in the UK.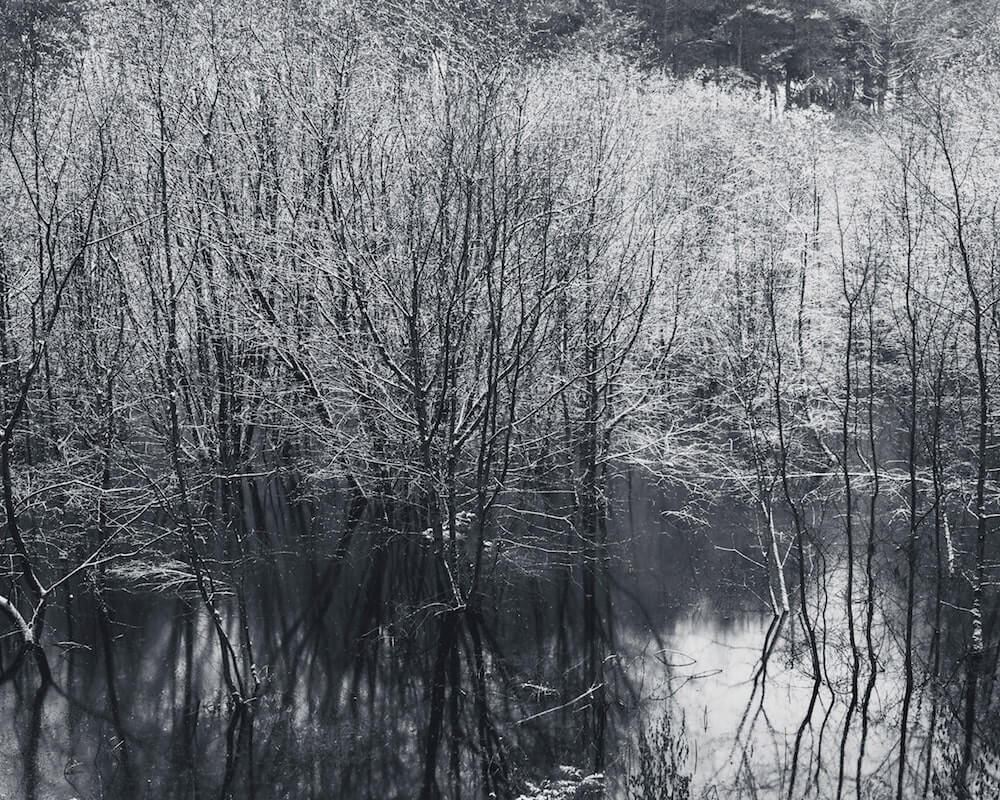 Covering over 970 hectares, there are a fair few trees, trails and woodland creatures you can find, the most surprising of which is The Gruffalo. You know the famous children's book?
Well, The Gruffalo character is so loved in the area, it has its own statue in the forest and Forestry England even runs a Gruffalo Orienteering challenge where kids have to search for 12 hidden Gruffalo markers. This is a great day out for toddlers.
From Gruffalos to gorillas, Delamere Forest is also home to the Go Ape Forest Segway and the Go Ape Tree Top Adventure. Between £20 and £35, depending on the type of activity you go for, you can be exploring the forest from above doing the high ropes course or zipping between trees on a segway. You can see all the other amazing gruffalo trails around England here.
---
Map of Cheshire top attractions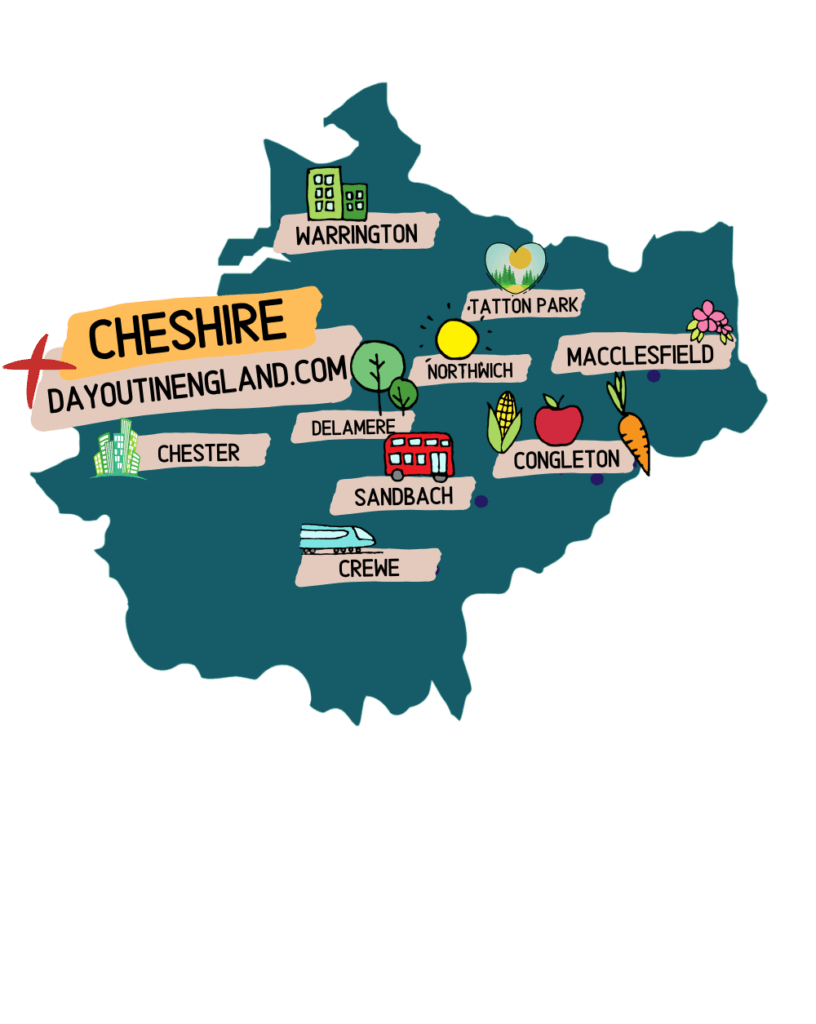 ---
2. Get salty at the Lion Salt Works
When I say that the Lion Salt Works is one of the last open-pan salt work sites in the world, that may not really sound that exciting. You might even be eye rolling me right now.
It's genuinely really interesting here though.
Located in Marston, not too far from Northwich, the Lion Salt Works is an interactive museum that shows you the old methods of salt extraction. It used to be a big part of life in this part of Cheshire and so it had a big impact on the people and the economy – something the museum tells you a bit more about on this fun day out in Cheshire.
There's a walk-in subsiding house, an educational film and some demonstrations to show the huge amounts of steam that used to come from the big salt-boiling pans.
Admission is just £6.60 and that also gets you into a butterfly garden which is a nice little bonus.
3. Visit your favourite animals at Chester Zoo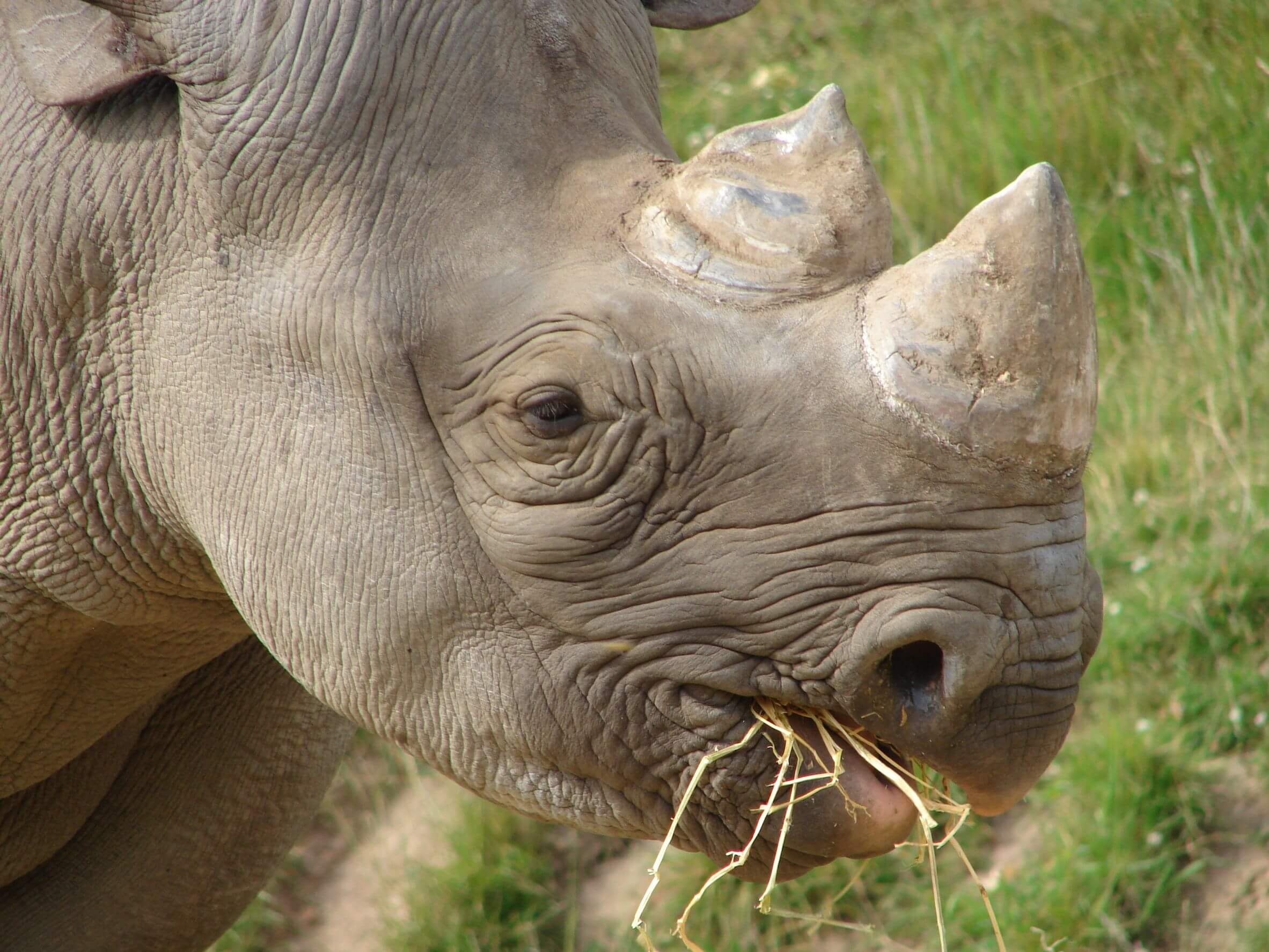 Chester Zoo is one of the good ones. It really puts animal welfare first and has a whole initiative focussed on stopping the extinction of more animals. It's even won awards like the ethical, responsible and sustainable tourism award last year.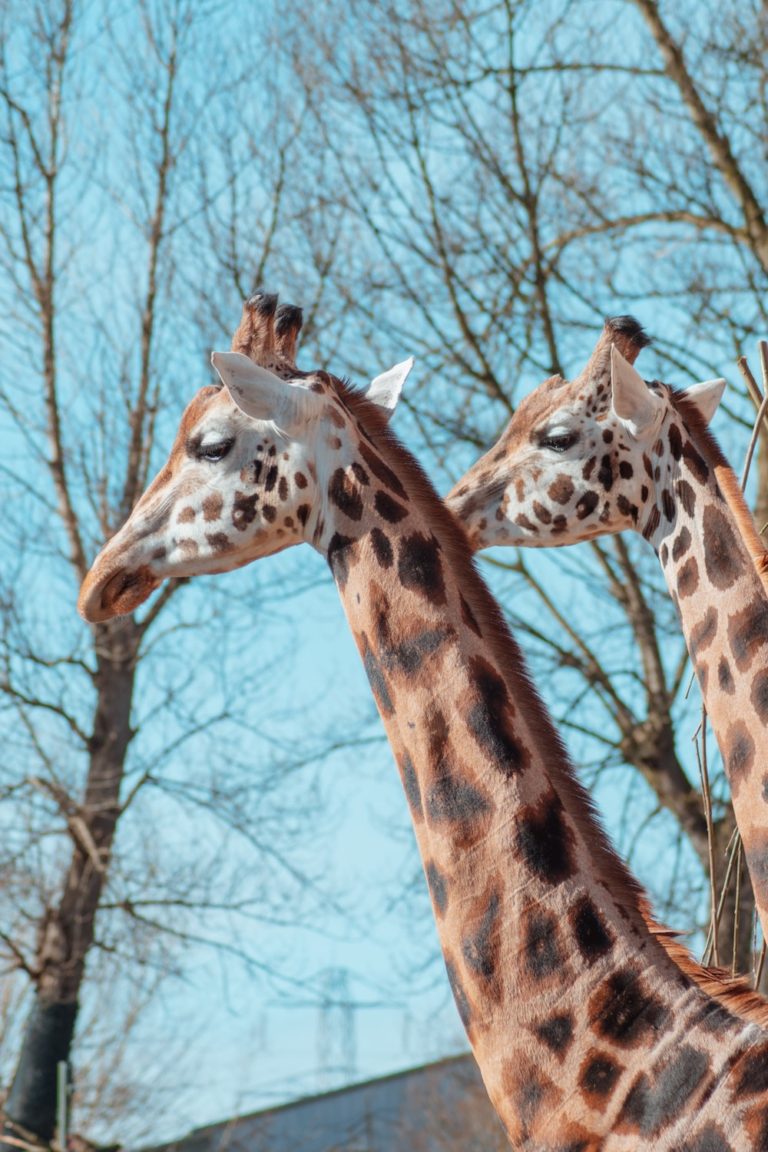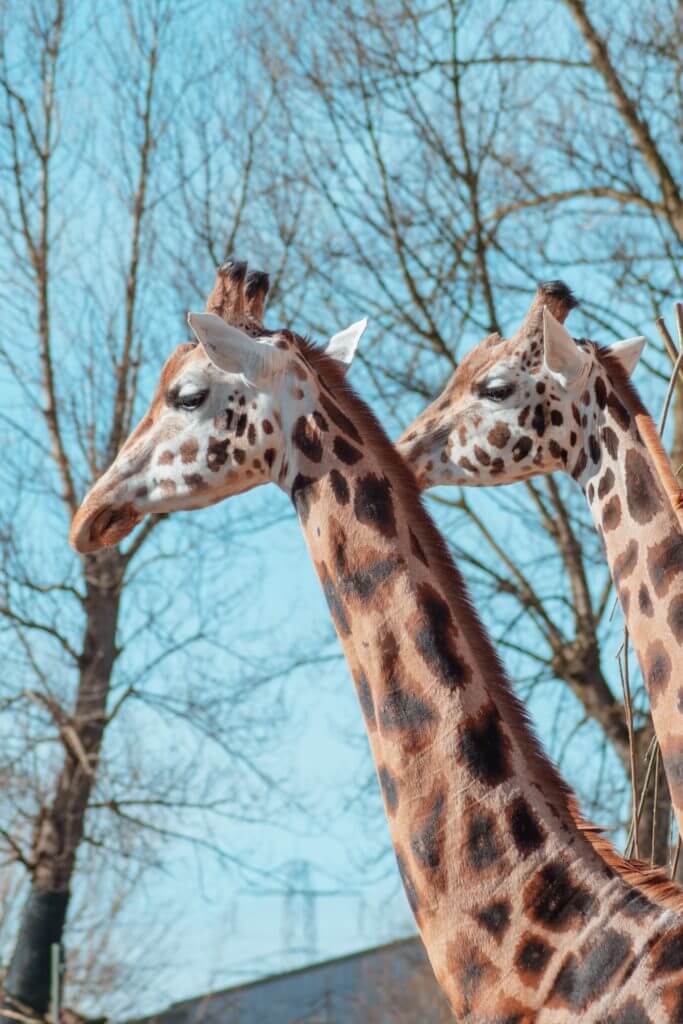 On top of that, it's one of the oldest zoos in the UK, opening way back in 1934. All these years later, it's still super popular with over 35,000 animals to check out – the orangutans, lemurs and lions seem to be the favourites – and 128 acres of zoological gardens.
Chester Zoo is definitely one of the most popular days out in Cheshire for kids.
Located just outside of Chester (no shock there), tickets cost between £20 and £25 depending on the day you're going and you can get a decent lunch in the memory cafe.
---
READ MORE
The Best Zoos for a Day Out in England
---
4. Feel rather posh at Tatton Park
One of Cheshire's top days out, the name for this one even sounds posh, right?
'Tatton Park'.
The parkland, gardens, mansion and farm all form a medieval landmark that used to be owned by the prestigious Egerton family. They called the Knutsford Estate home back in the Tudor period right through to 1958 when it became a National Trust site. Now, rather than just the one family, over 800,000 people enjoy Tatton Park each year as one of the most impressive stately homes in England.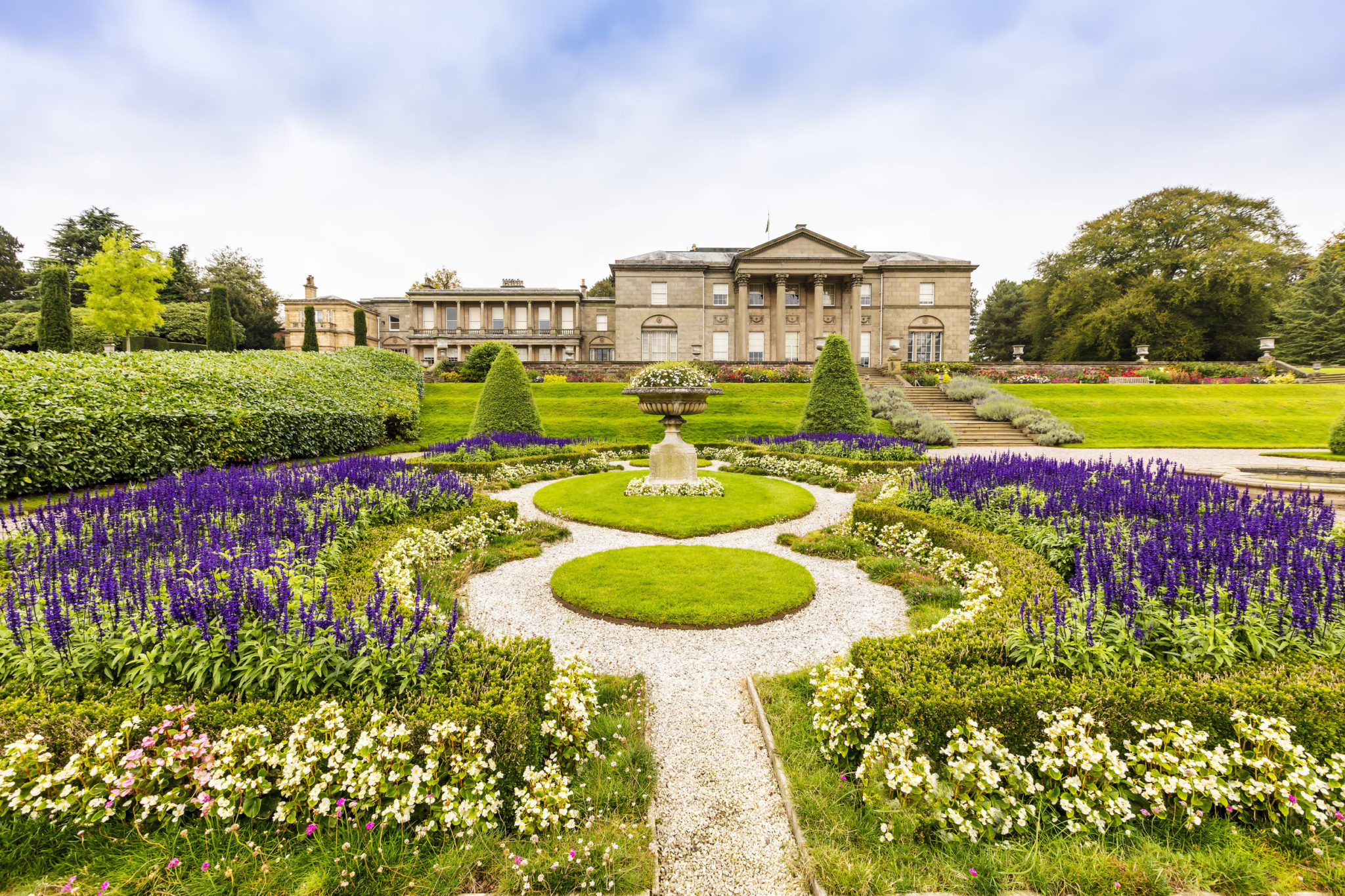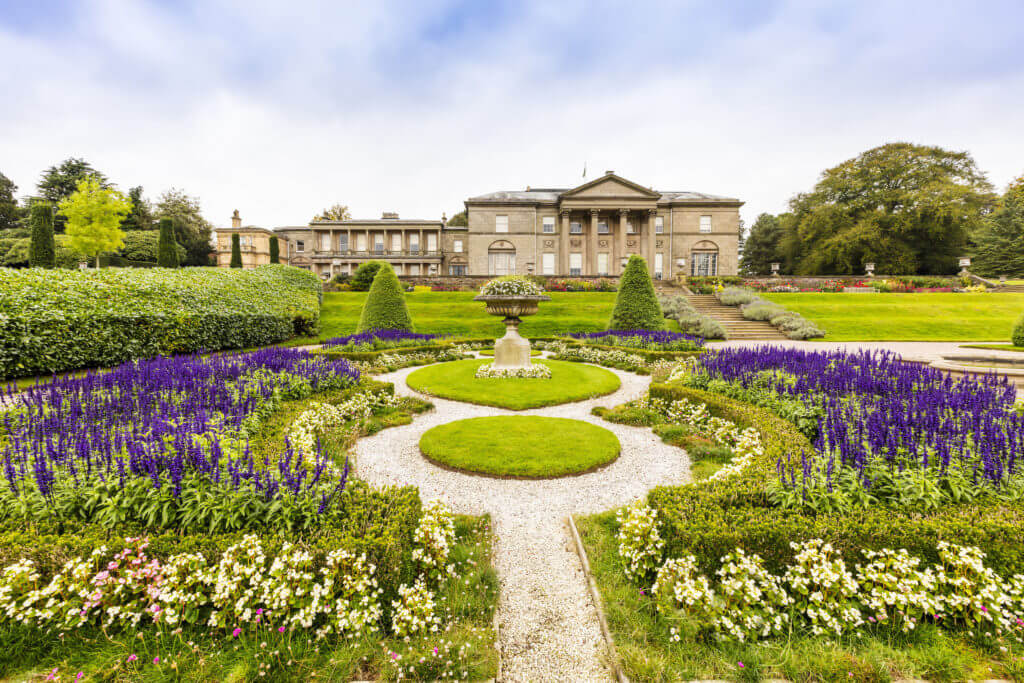 First to see is the mansion itself and the fancy art and fine furnishings inside. Then there's the 50 acres of gardens, which include a walled kitchen garden, Japanese garden, glasshouses and a maze. Probably one of the most varied days out in Cheshire!
Next up is the farm with its mill, cottage and cooking demonstration. Then, if you haven't run out of time, or passed out from exhaustion, there's the deer park, the medieval Old Hall and stable yard with shops and a restaurant.
Only setting you back £13, you can spend an entire day out at Tatton Hall without it costing too much. This makes for a great day out in Cheshire for adults.
5. Enjoy the history and shopping in Chester
You can't go to Cheshire and not spend a day in Chester. Home to Hollyoaks, you could totally be forgiven for thinking it's nothing more than a college, bar and high street littered with a few dodgy characters. But, in reality, Chester is a historic town that started off as a Roman fortress before enduring attacks by the Vikings and an invasion by the Normans.
Talk about eventful.
Check out the half hour Chester city cruise if you want some more information on the city, it's one of the best Chester days out in the city. You also need to explore Chester Cathedral to truly say you've been to Chester – it's so beautiful inside!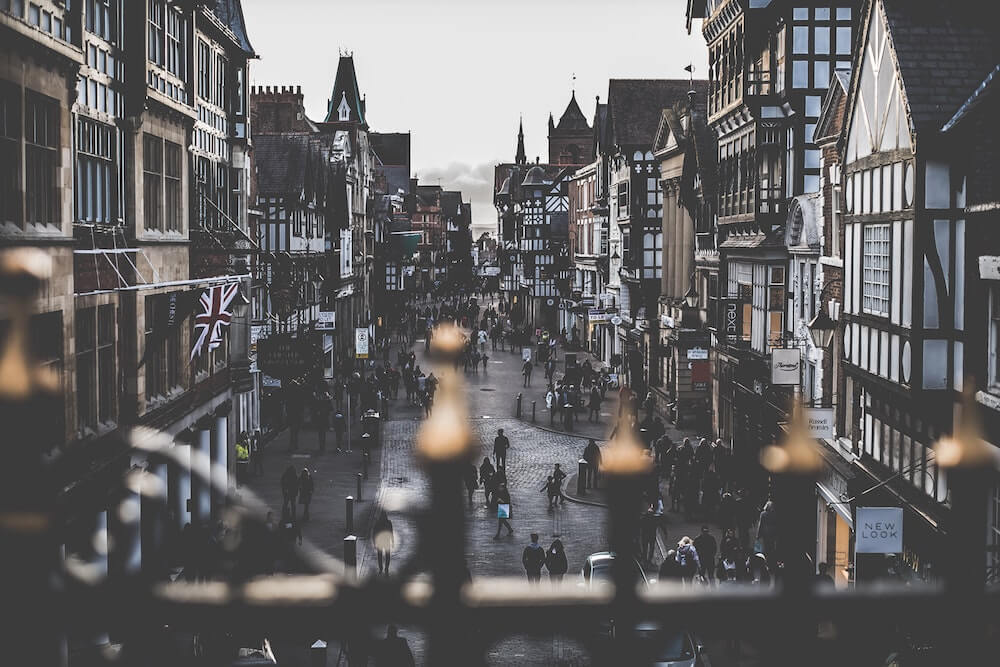 You can see some of the favourite historical spots by stopping by the Roman amphitheatre, walking the two-mile long city wall and taking in Eastgate and the Eastgate clock. You can also book a tour of Chester's Roman Fort and Museum, where you'll see a section of Hadrian's Wall. Even if you just fancy coming here for the shopping, you can't quite escape the city's history.
The Rows are one of the most popular shopping spots in town and even have you feeling like you're stepping back in time. A row of shops above ground level, they're set in a kind of gallery style that's made of timber and painted in black and white. Parts of the structure date back to the 13th century.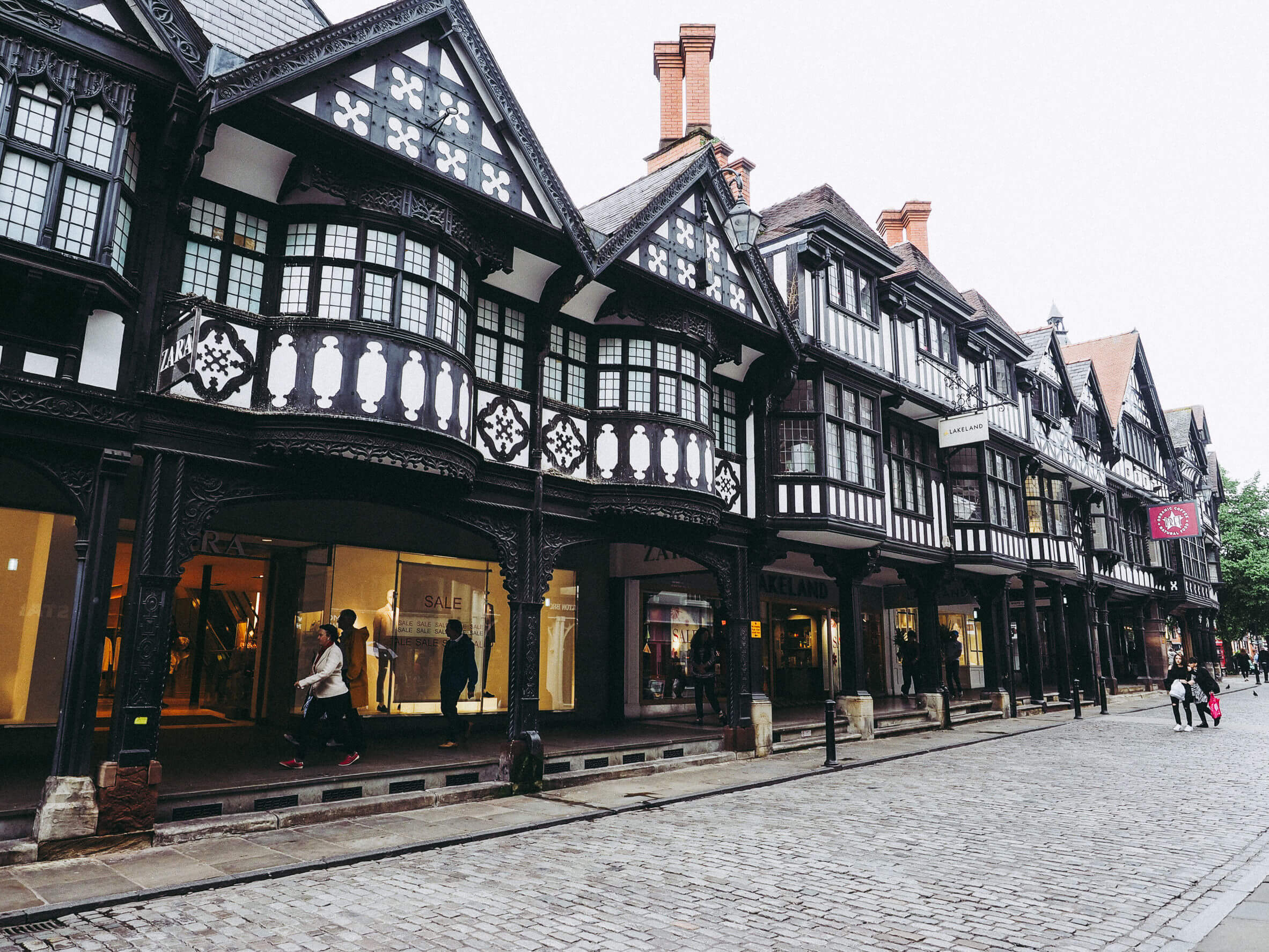 If you're into your shopping, this is one of the best days out in Cheshire there is.
Oh, and there's a great Chester hop on hop off city tour you can do if you want to explore the city with someone else leading the way.
6. Explore the town of Congleton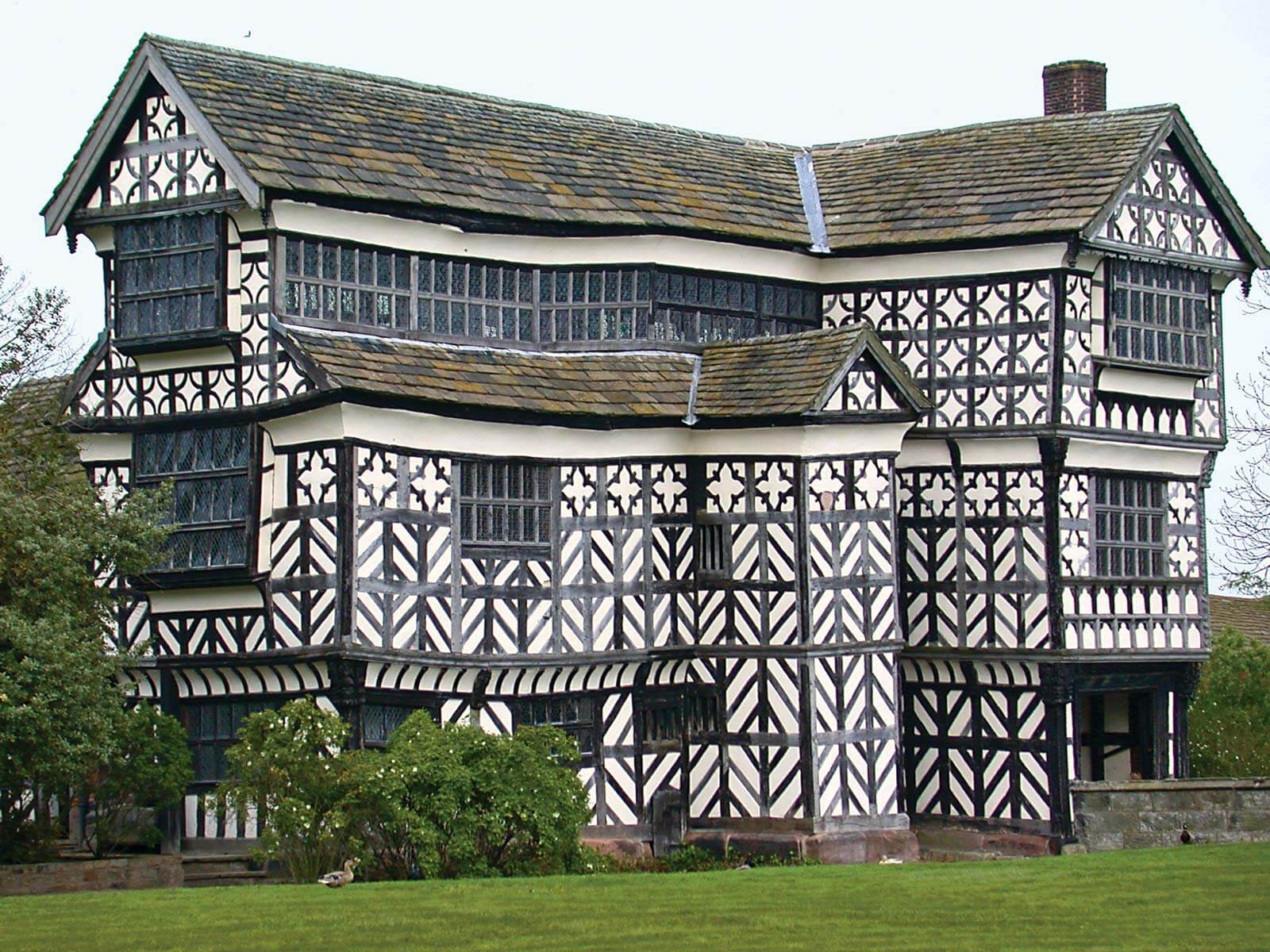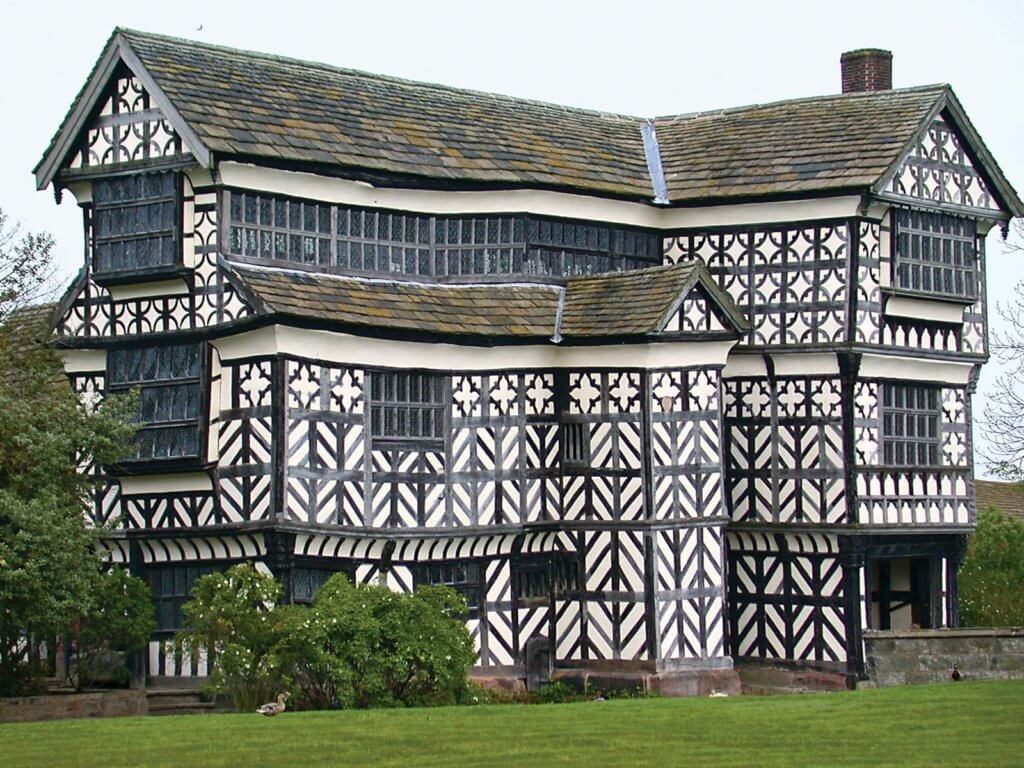 7. Go shopping in Knutsford's boutiques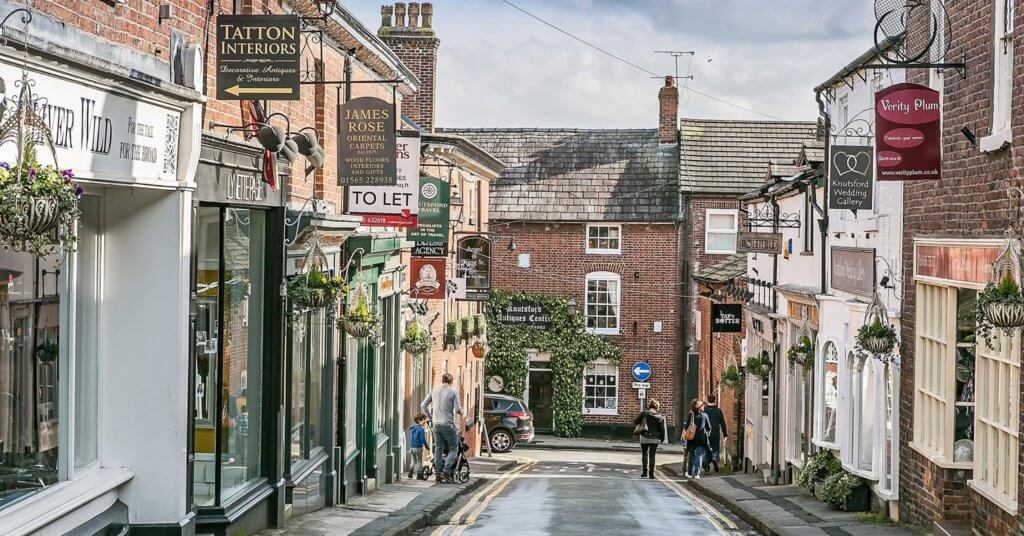 If you're thinking 'shopping' for one of your days out in Cheshire then visit the cute village of Knutsford. There are some lovely boutique shops here, perfect for a great day out in Cheshire for adults.
For a relatively small town there's lots to do in Knutsford, including joining a guided walk from Knutsford Heritage Centre to learn about the town in Victorian times and the importance of The Angel Hotel. The reconstructed 17th century timber framed building gives a great introduction to the town for newbies and locals alike.
The town was the inspiration and setting for Elizabeth Gaskell's 'Cranford'. She lived in Knutsford for many years and is buried in the churchyard of Brook Street Unitarian Chapel.
In Knutsford you can also see the Gaskell Memorial Tower, the beautiful Brook Street Unitarian Chapel and go to the year's range of outdoor events and festivals. It makes for a great day out in Cheshire to remember.
8. Visit The Silk Museum in Macclesfield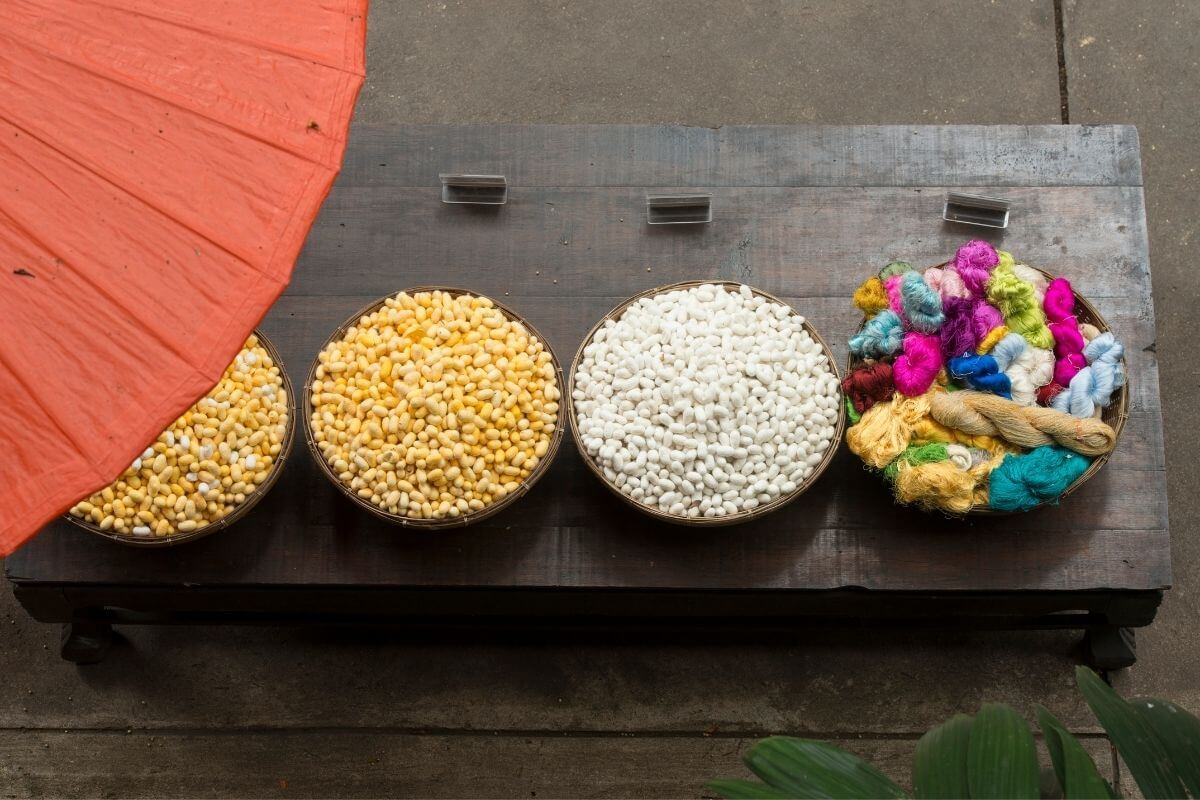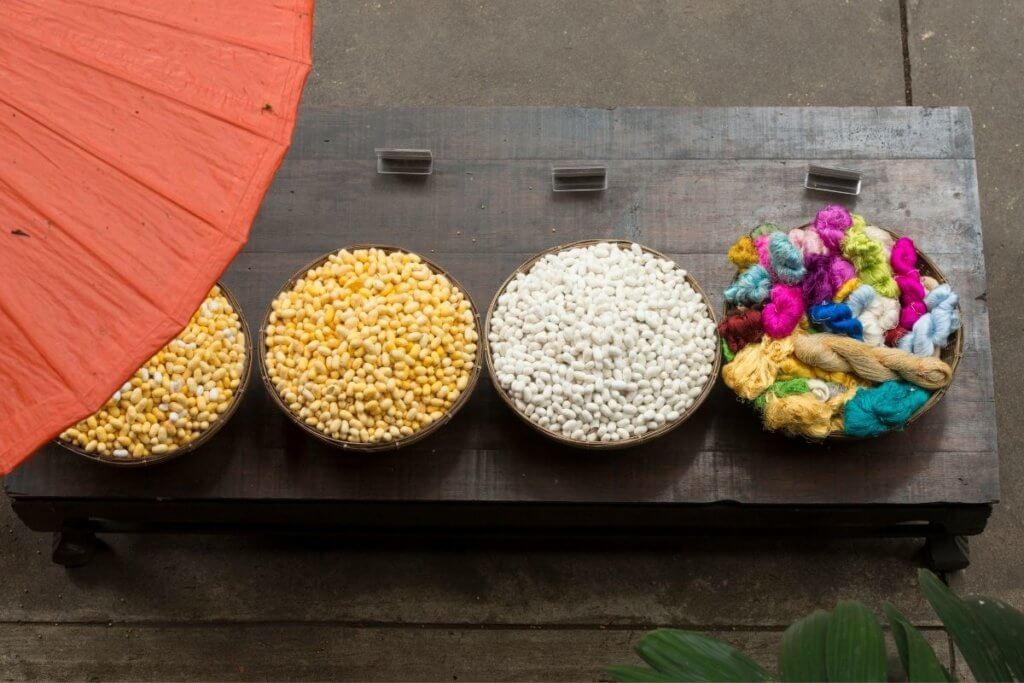 The Silk Museum in Macclesfield might be one of the more unusual Cheshire days out but it's still a fascinating one. Years ago, silk was a big deal around here and the museum aims to protect the heritage. As well as local exhibitions and connections there's an opportunity to learn about the connection between silk and Egypt through the lives of Marianne Brocklehurst and Mary Booth, the two Victorian explorers who gave their collection of Ancient Egyptian artefacts to Macclesfield.
You can also pick up a few treats in the gift shop at the Silk Museum in Macclesfield. Have fun on your day out in Macclesfield!
9. Drive up to Stormy Point for views of the Pennines and Peak District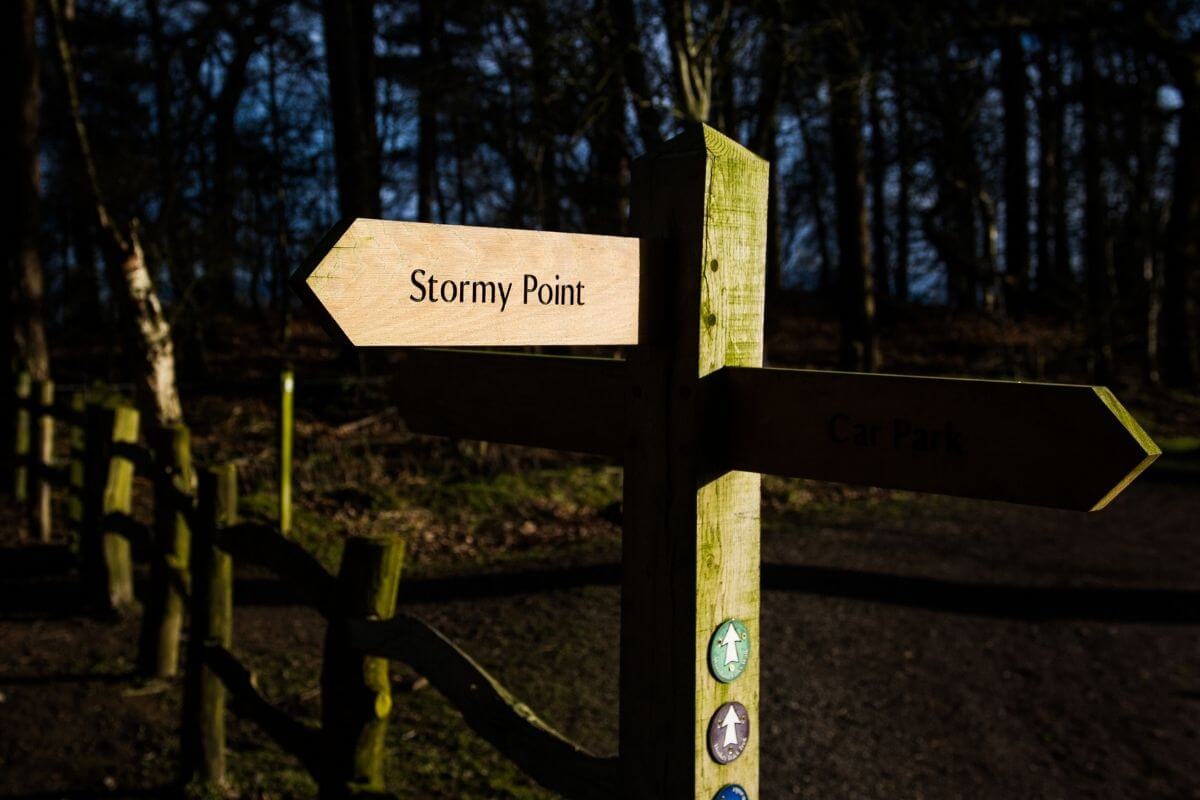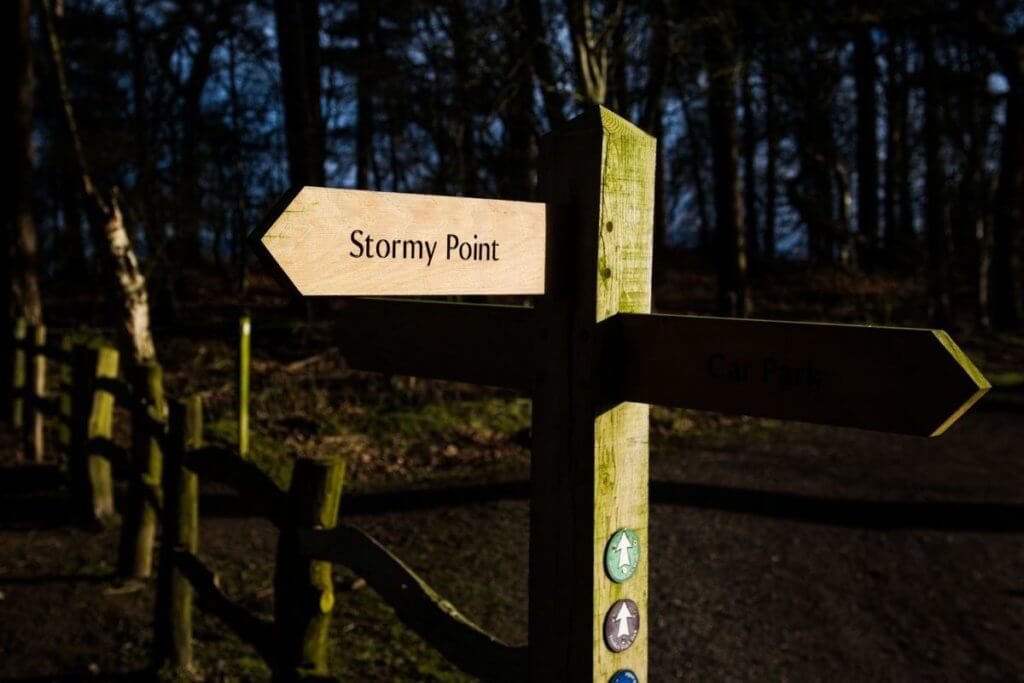 If you want your days out in Cheshire, to be a bit more 'natural' then how about getting in amongst the nature up at Stormy Point?
From here you can see across the beautiful Peak District and over the Pennines. There's a great mile and a half circular walk up there that all the family will enjoy. Totally worth getting up there for the views!
10. Spend the day at the races at The Roodee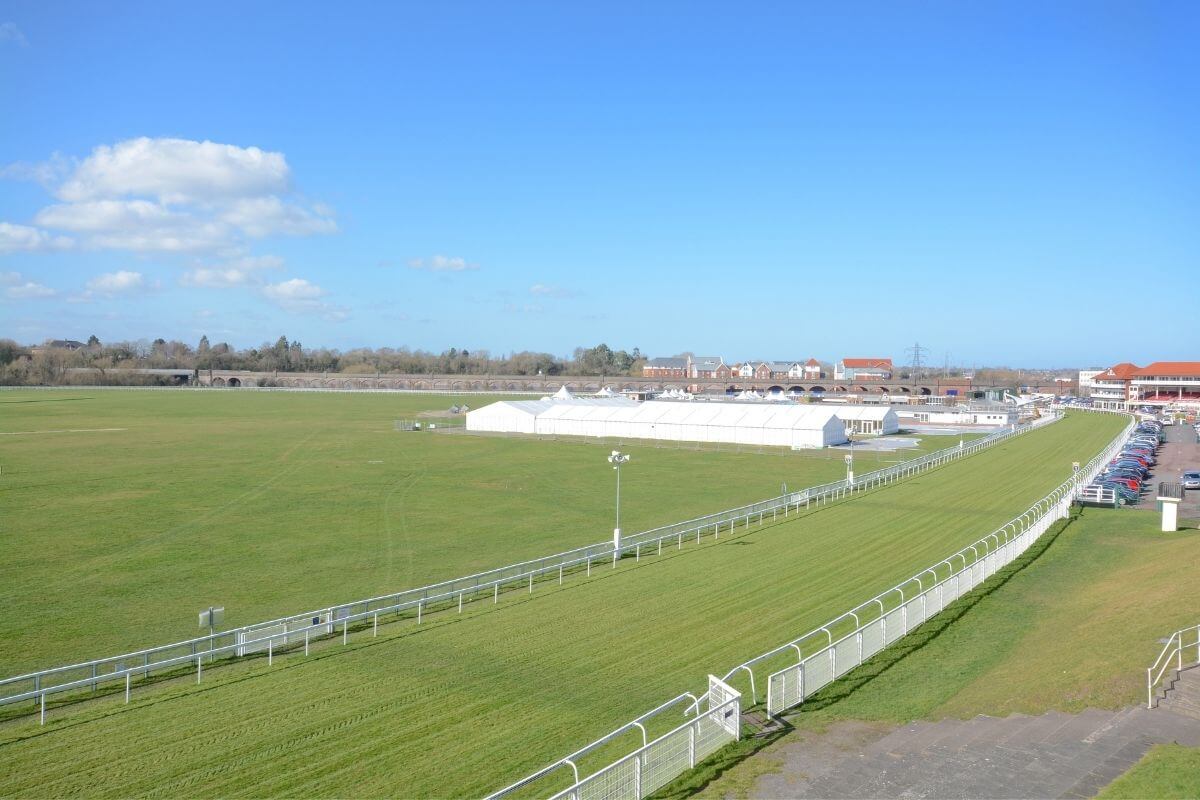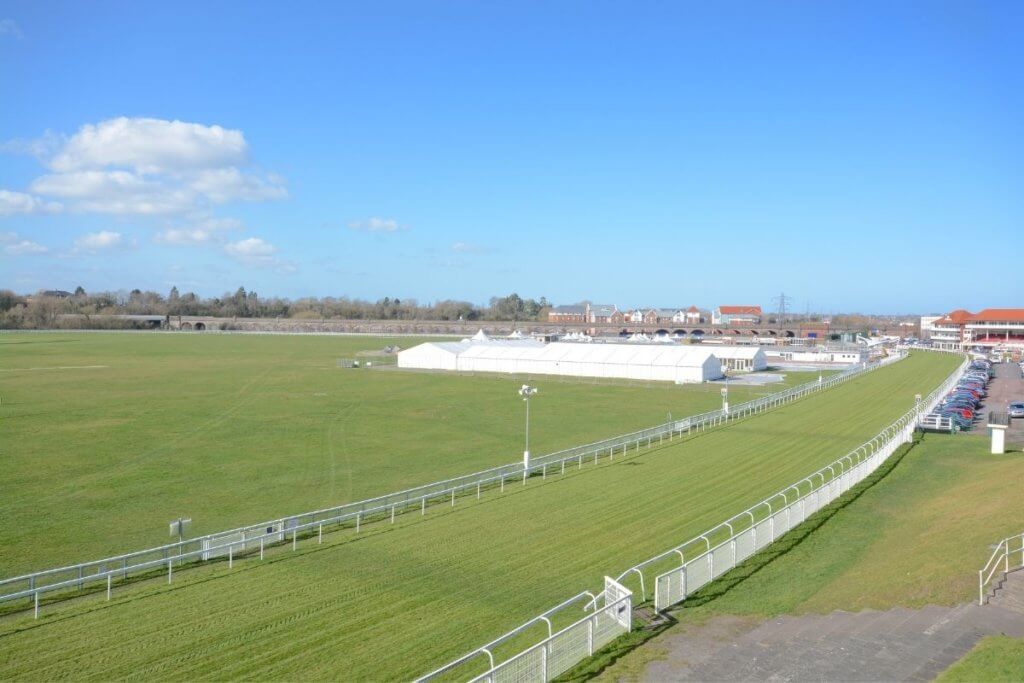 As England's oldest racecourse this is one of the most fun things to do in Cheshire for groups of friends. As well being the oldest racecourse, it's also the the smallest racecourse of significance in England at 1 mile and 1 furlong (1.8 km) long.
From here it's only a short stroll to all the hotels, bars, shopping and restaurants of Chester, one of the reasons it's so popular for a Cheshire day out.
11. Abbeywood Gardens
The Abbeywood Estate is a popular day out in Cheshire, and one of the most sought after spots for weddings.
12. Cheshire Aqua Park
Easily one of the most popular family days out in Cheshire, the Cheshire Aqua Park is 'wet wild and fun for all the family'. With all those inflatables you and the kids will have a great time running through and trying to get over the slippery obstacles. It's the largest water park in the Cheshire area, so make the most of it!
If water's not your thing, then you'll be pleased to know there's an Adventure Trail too.
13. Meet the deer at Dunham Massey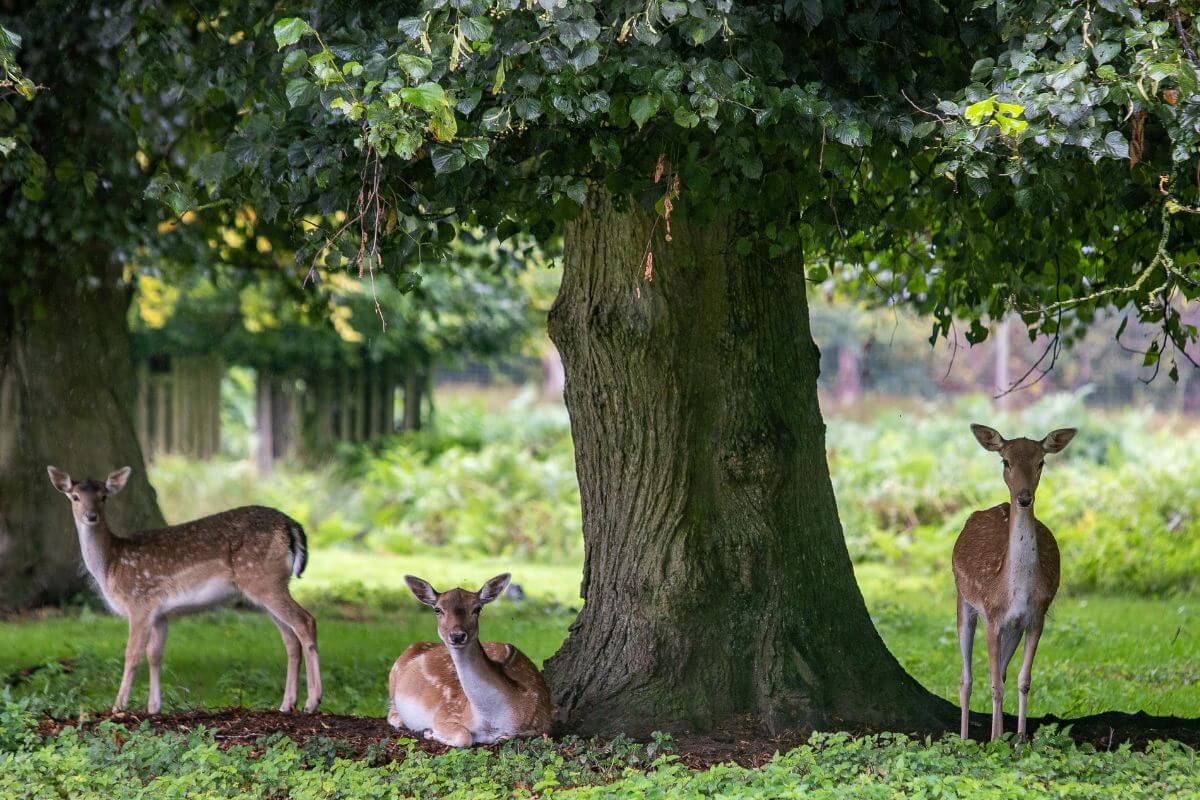 At Dunham Massey, you can explore some of North England's only surviving medieval parks set amid 300 acres of parkland that surround an 18th-century Georgian mansion.
For us, Dunham Massey's highlights are the adorable fallow deer that roam freely through the parkland. While you can't feed or stroke these wonderful creatures, you can admire them while strolling through leafy avenues and wide vistas. You can also feel free to bring dogs, provided you keep them on a lead.
Dunham Massey really is a top day out in Cheshire regardless of the season. Visit during summer to see the Rose Garden in full bloom, or wait until the colder months to see one of England's largest winter gardens. The grounds look striking when the leaves change colour in Autumn. The mansion is open to visitors from March to October. 
14. Go paddleboarding in Cheshire
We've rounded up the best spots for paddleboarding in Cheshire – just pick one and enjoy!
---
The best day trips FROM Cheshire
If you're looking for some inspiration for day trips from Cheshire, you'll be pleased to know there are loads of fun things to do just outside the county. You're not far from beautiful Wales or the Lake District for starters!
Best days out in Cheshire
As you can see, there are loads of Cheshire days out to choose from. Whether you stay around the county town of Chester, or visit the other major towns of Warrington, Crewe, and Macclesfield you can enjoy a great day out.
With Cheshire's close proximity to wide open spaces you can also enjoy a great socially distanced day out in the fields and forests too. Have fun!
---
Quicklist: best days out in Cheshire
1. Meet The Gruffalo in Delamere Forest
2. Get salty at the Lion Salt Works
3. Visit your favourite animals at Chester Zoo
4. Feel rather posh at Tatton Park
5. Enjoy the history and shopping in Chester
6. Explore the town of Congleton
7. Go shopping in Knutsford's boutiques
8. Visit The Silk Museum in Macclesfield
9. Drive up to Stormy Point for views of the Pennines and Peak District
10. Spend the day at the races at The Roodee
11. Abbeywood Gardens
12. Cheshire Aqua Park
13. Meet the deer at Dunham Massey