23 Brilliant Days Out in Leicestershire to Enjoy
Looking for the best days out in Leicestershire? Male the most of your Leicestershire days out with this guide to the best ones in the county. If you're Googling 'days out in Leicestershire', your search can end right now.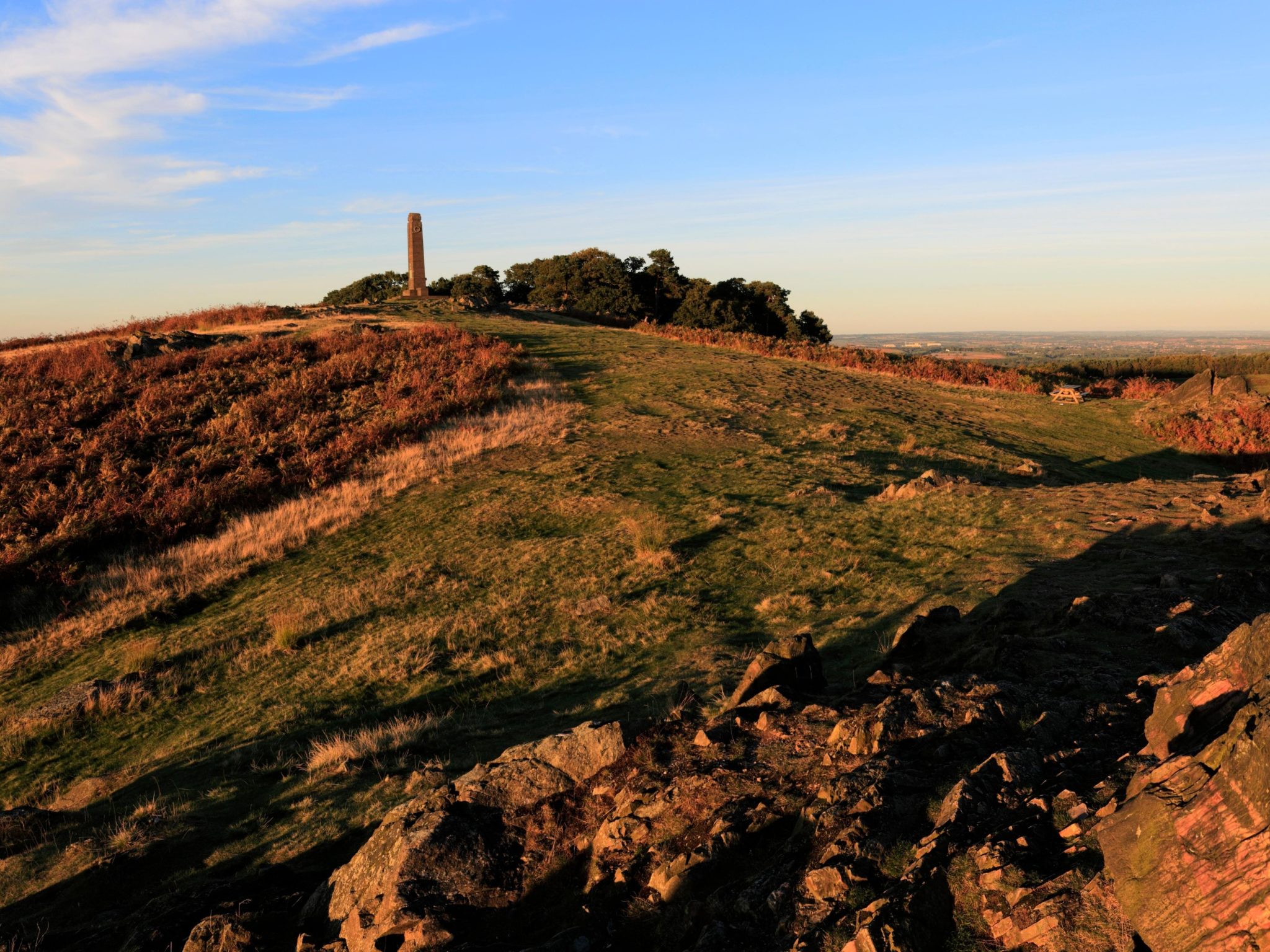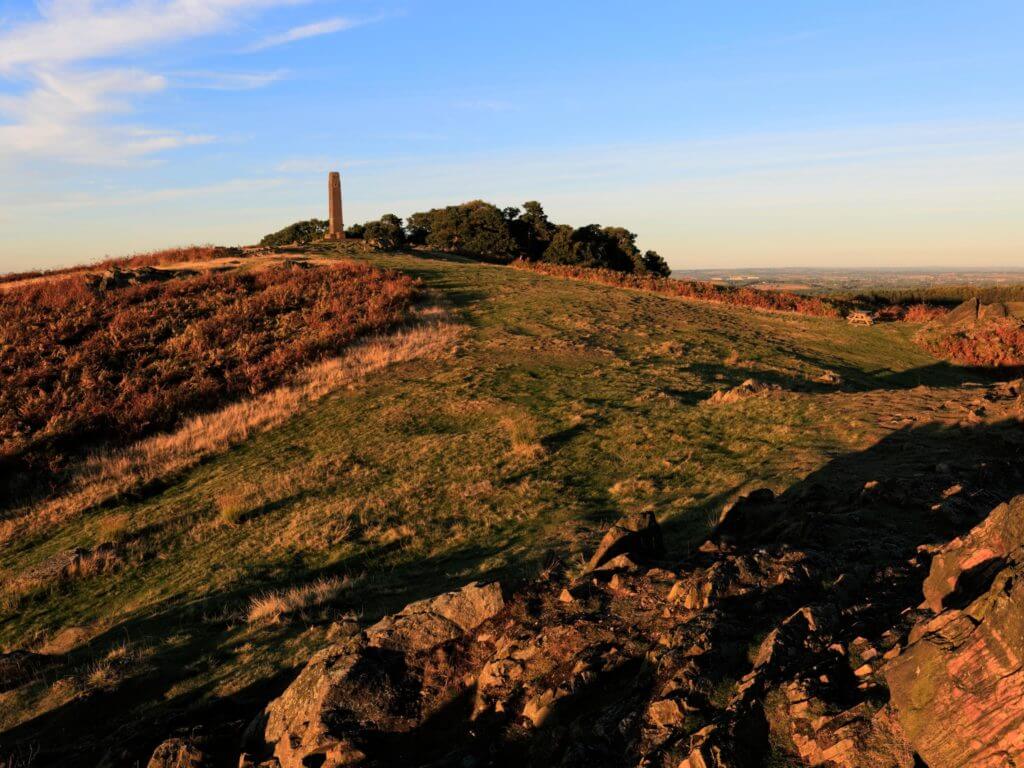 We've got all the best Leicestershire days out for your big day needs. Whether you're the outdoorsy type, the big city lover, a history buff or an animal aficionado, you can enjoy a great day out in Leicestershire this year.
Let us show you how!
---
Best day trips in Leicestershire
---
When I first started planning my days out in Leicestershire, I didn't realise how many historical mementos are scattered within the county. The reburial of King Richard III's remains in 2015 had made Leicester a trending name, but its peak as a creative hub dates as far back as the Industrial Revolution. Now, Leicestershire carries the ruins of towns that were bombed during WWII, bearing both Elizabethan castles to the wall of a Roman bath.
What I love most – and surely you will too – is finding these historical reminders within rolling hills and lovely, picturesque estates. To point you in the right direction, here is a list of my favourite things to do in Leicestershire, plus a few extra fun days out to keep you busy.
1. Visit Bosworth Battlefield Heritage Centre & Country Park
Pristine and well-curated, the Bosworth Battlefield Heritage Centre and Country Park is a fascinating glimpse into the Battle of Bosworth. You'll learn a lot about the Wars of the Roses inside this multi-award winning interactive exhibition. I found it one of the most information dense historical days out in Leicestershire; there's no skimping on nature either!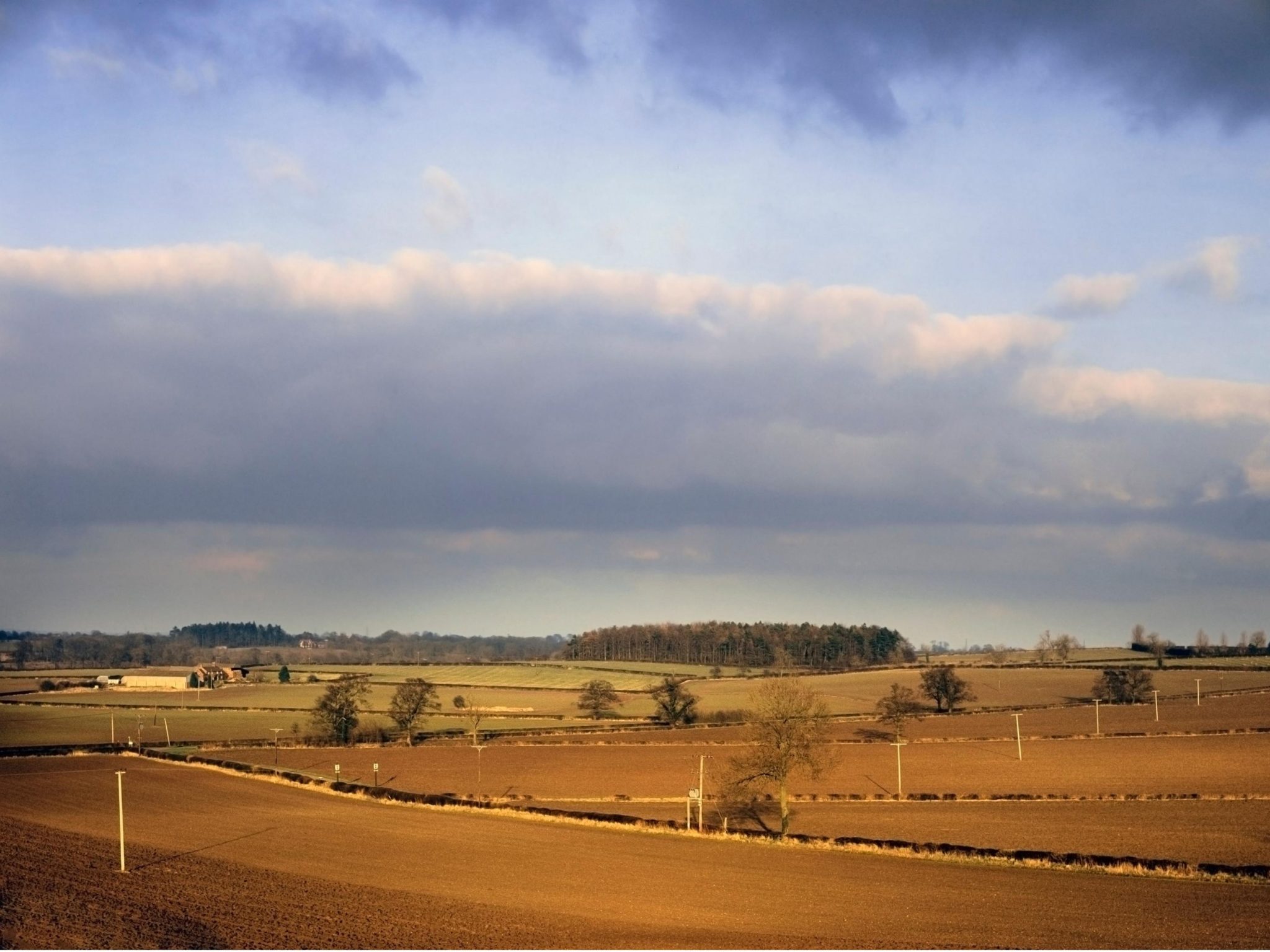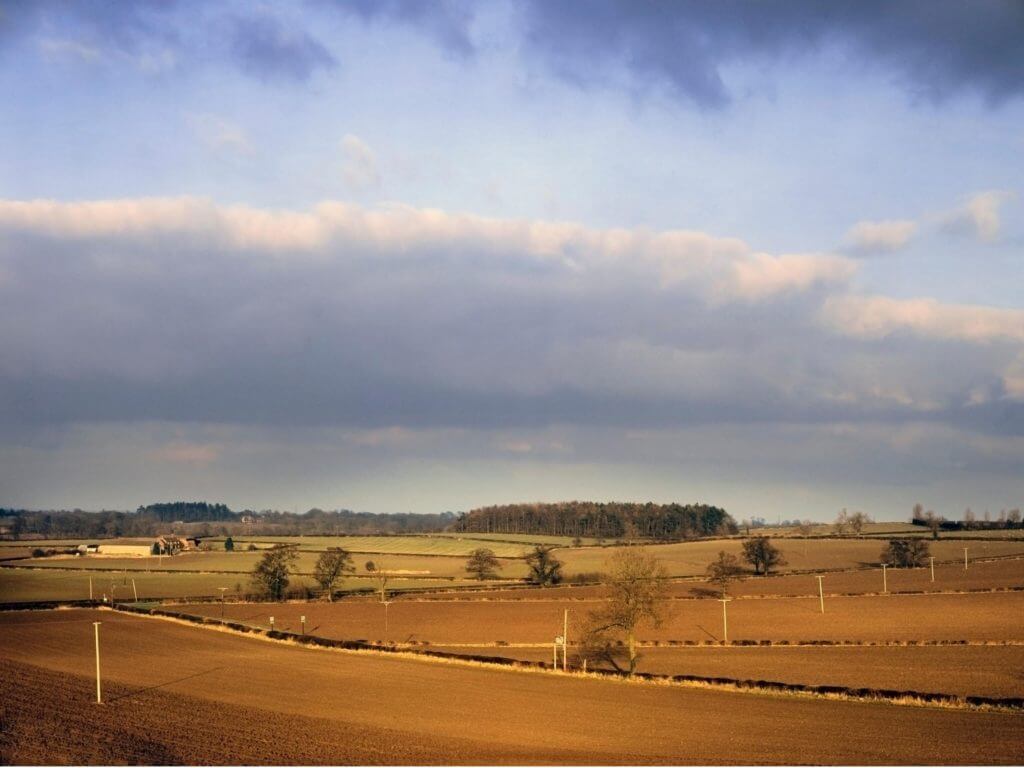 Take a guided walk around the country park; perhaps catch a live historical re-enactment while you're at it. There's also an on-site restaurant for you to digest the dramatic tale of King Richard III.
Be sure to check out the nearby Market Bosworth as well. There are plenty of indie boutiques, cosy tea rooms and fine dining opportunities to make your day out in Leicestershire the best it can be.
2. Meander through Rockingham Castle & Gardens
One of England's many historical houses; Rockingham Castle was built by William the Conqueror and housed consequent kings until the 16th century. The estate now belongs to Edward Watson's family but is open to the public.
A Tudor-style building, the exterior is very much polished stone and sharp angles but the interior houses architecture from various periods. Take note of the family portraits by Van Dyck.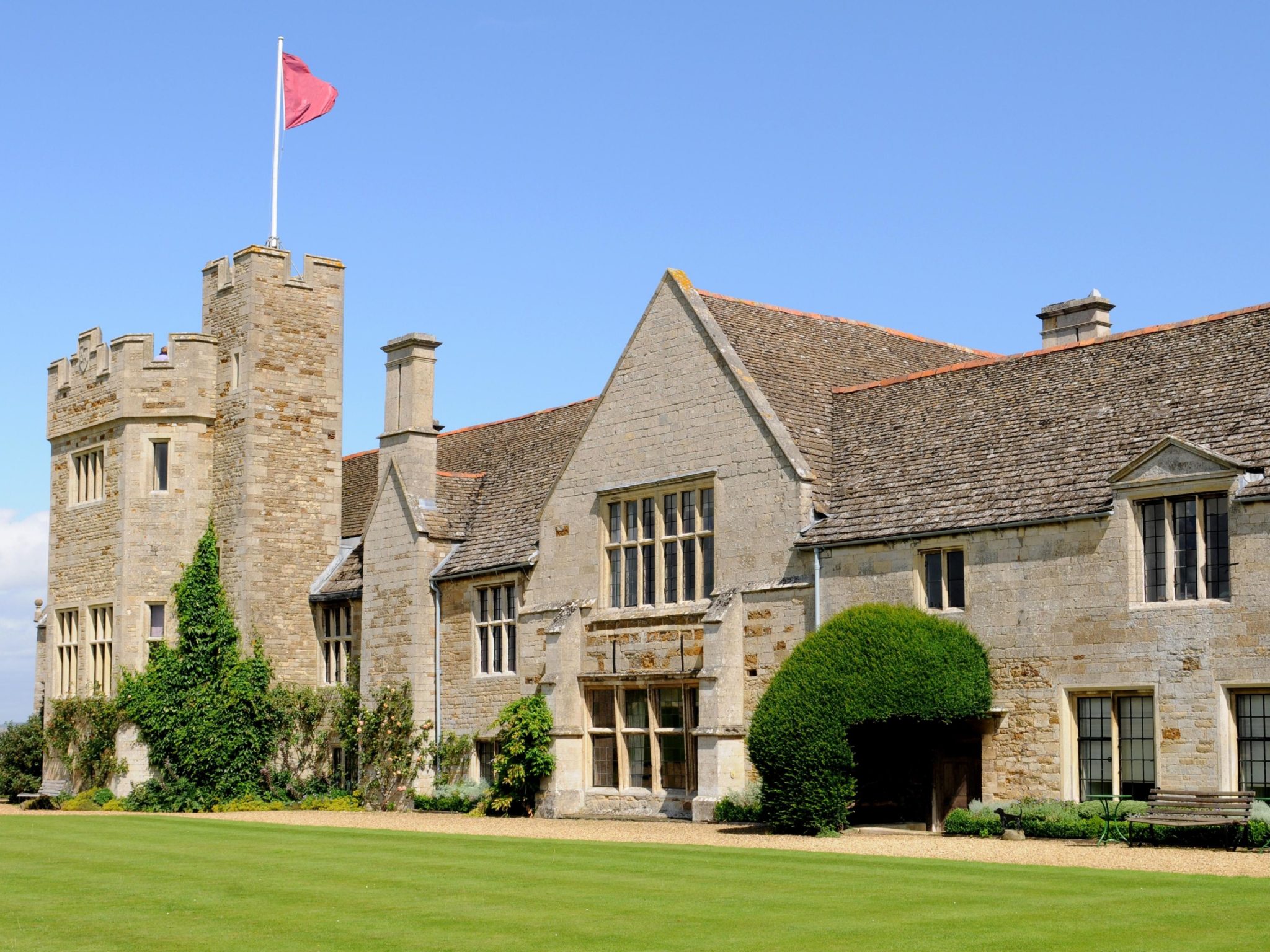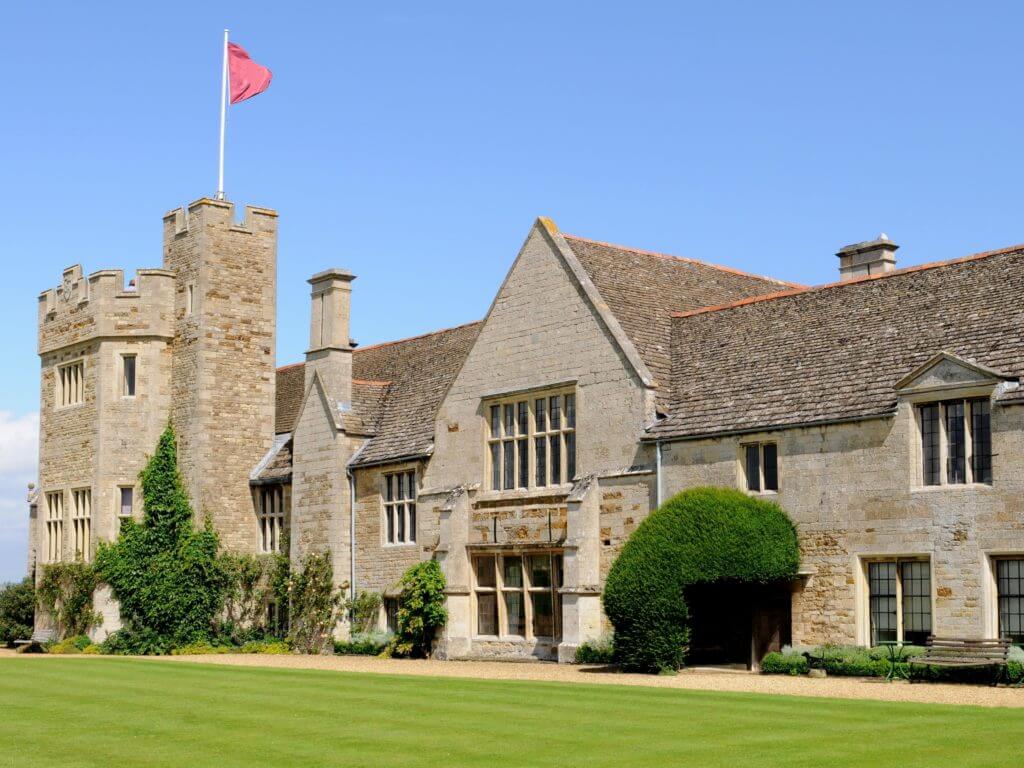 Tour the gardens while you're there, as the 12 acres edge along an escarpment for stunning county views. You won't miss the 400-year-old 'Elephant Hedge' – it's generous swath cuts through the formal terraced gardens. The 19th century wild garden is beautiful, featuring not just lavender blooms and roses, but the remarkable Handkerchief Tree too.
This is one of the best days out in Leicestershire for history buffs.
3. Get lost in Wistow Maze
Summer in Leicestershire is a delight!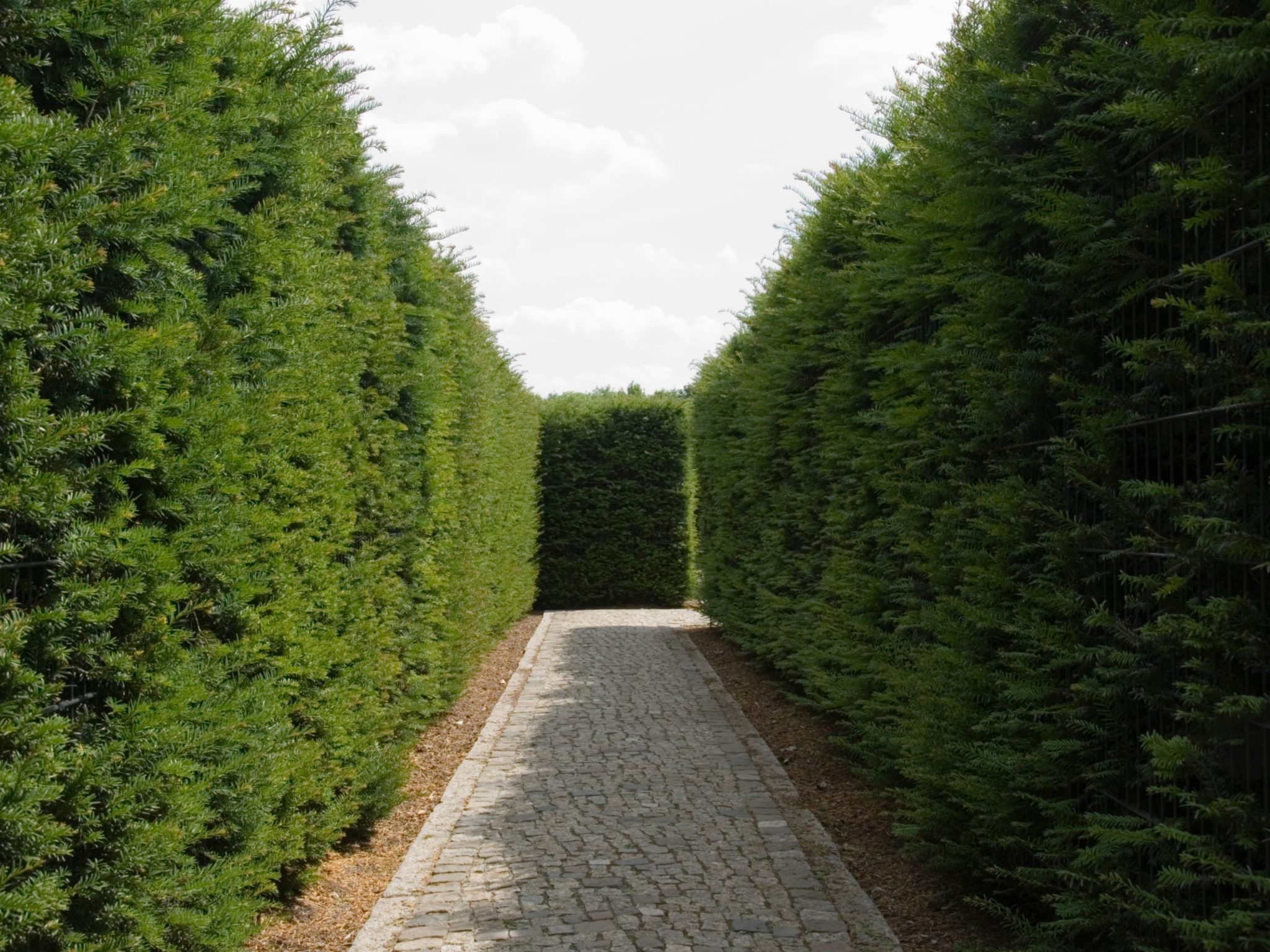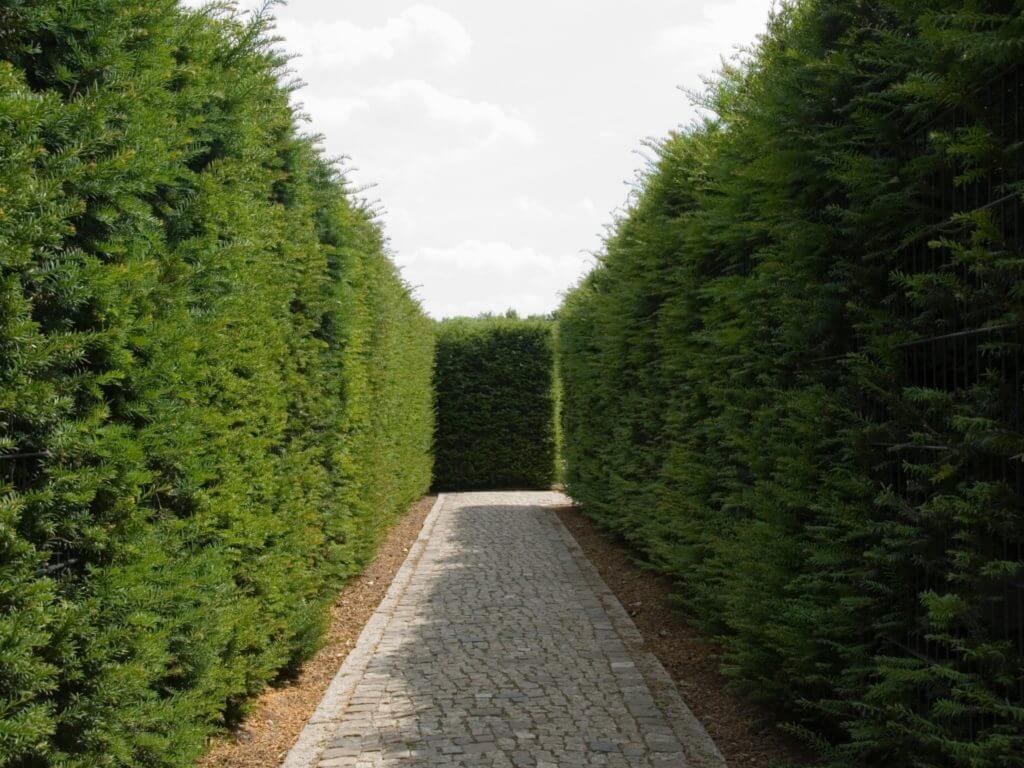 One of my favourite things to do is to go adventuring through the sunflower dense Wistow Maze. With stalks that reach high over your head, winding between the puzzle attraction really feels like you're setting off on a quest. The design changes every year to keep things fresh; one year it was a dinosaur and the other it was an astronaut.
To help you make your way out and not get stuck in a maze on your day out in Leicestershire, towering bridges and towers are dotted within for you to climb. Also, keep an eye out for the quiz boards among the twists and turns to maximise the fun.
There are shops and restaurants just across the road so there's plenty to fill a day. Visiting Wistow Maze makes for a great day out in Leicestershire for adults, and children.
4. Discover the cultural quarter
Days out in Leicestershire could mean staying in city central. After all, many of its rich visual arts and cultural goodness is concentrated in one area – the vacuum left behind the former textiles and shoes industry that have been taken over by designers, theatres, art galleries and eateries.
If you already live in Leicester, you may feel like you know it all. But stroll along the Cultural Quarter with an audio guide in hand and you'll see the city from a different perspective. Learn about the architectural gems designed by Rafael Vinoly, the converted factory buildings and other modern transformations. One of the best days out in Leicestershire for anyone seeking a bit of city flair on their trip.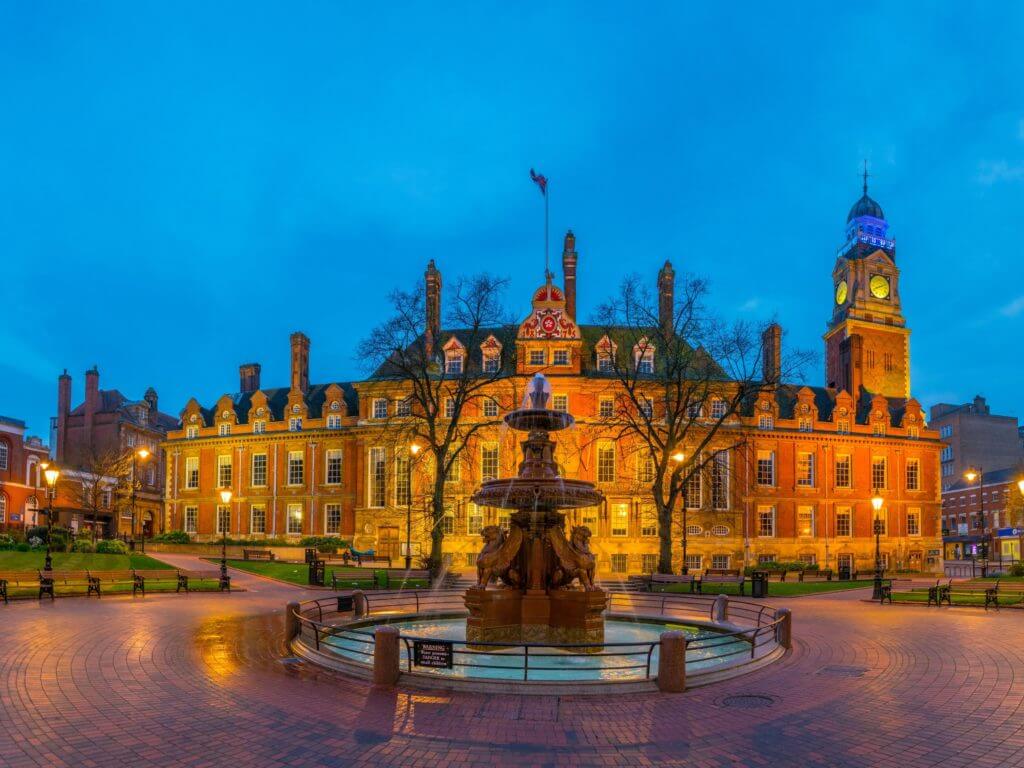 Nighttime is when the scene comes alive. You can expect beer festivals, cabaret nights, poetry recitals and live performances in every venue. If you're an arts person, this is definitely something to schedule in to your days out in Leicestershire.
5. Make some furry friends at Gorse Hill City Farm
Not too far out from Leicester city centre is Gorse Hill City Farm – perfect for an alternative day out in Leicestershire.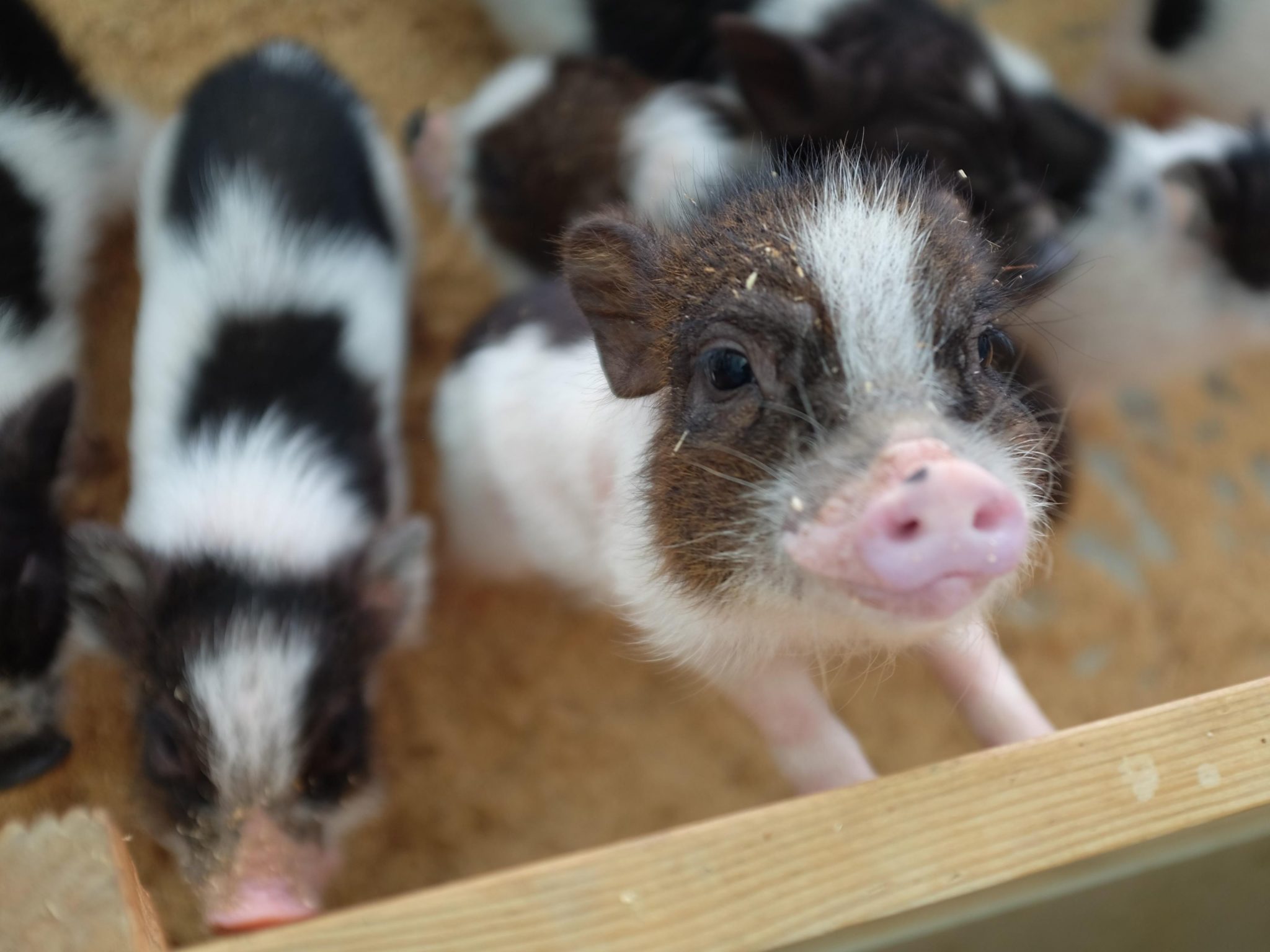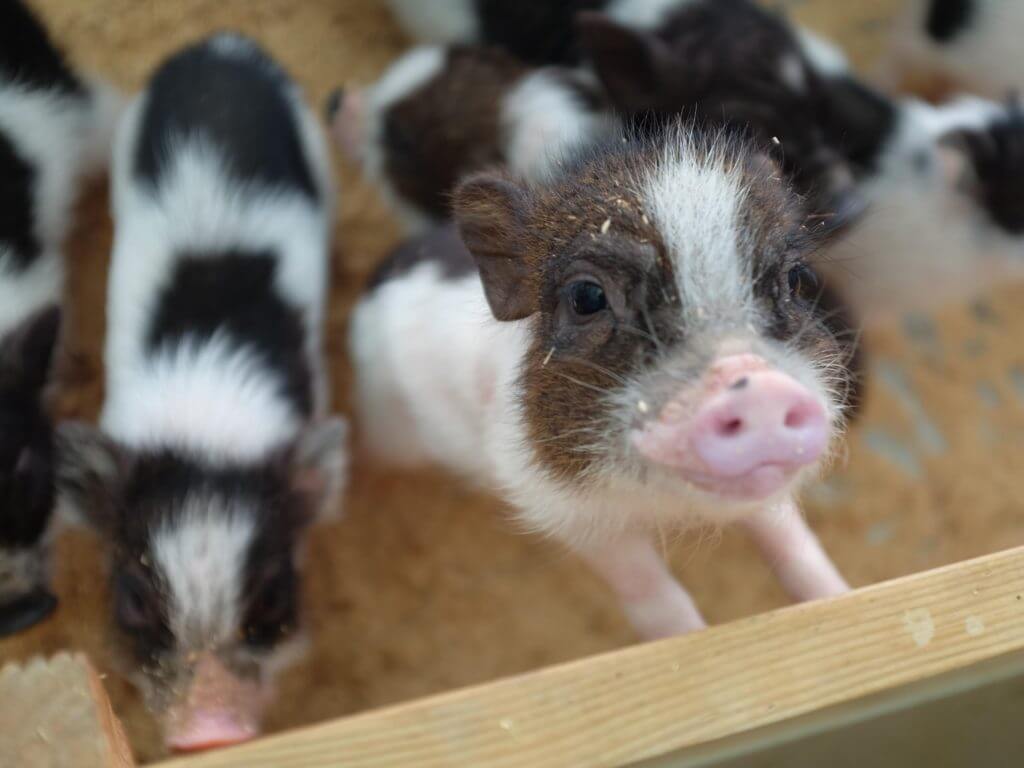 A registered charity, this working farm is home to some 100 animals. Explore the 20-acre property and learn about the rare breeds of pigs, cattle, goats and more native animals that are taken care of here. You're allowed to feed the smaller creatures; just make sure to follow instructions and handle them carefully.
Those interested in the history of this place and what they do, can follow the audio information trail. This is definitely one of the best day trips from Leicester to explore!
---
Love animals? Try our nature quiz, or what about our wildlife quiz?
---
6. Chase some thrills at Twinlakes Park
Families with kids can enjoy a day of fun at Twinlakes Park. It's easy to overlook this thing to do in Leicestershire if you're not on the lookout for family activities, but the entertainment park is great for everyone.
Combining theme park, farm and water park elements, it is 100 acres of outdoor and indoor play zones.
Once you're done exploring the rides, I highly recommend dropping by Red Rooster Farm and feeding the animals there. There's also a fantastic bird of prey experience at the Falconry Centre. This is one of the best days out in Leicestershire for animal lovers.
7. Weekend retreat: Ragdale Hall Spa
Bet you weren't expecting a day out in Leicestershire like this one – even if a spa day may be just what you need to relax!
One of the most celebrated retreats in England, Ragdale Hall Spa brings you out into rural Leicestershire. The oscillating hills and fresh country air contribute much to the ambiance, but the array of pools, treatment rooms and lounge areas are the undisputed highlights. Definitely one of the best days out for adults in Leicestershire.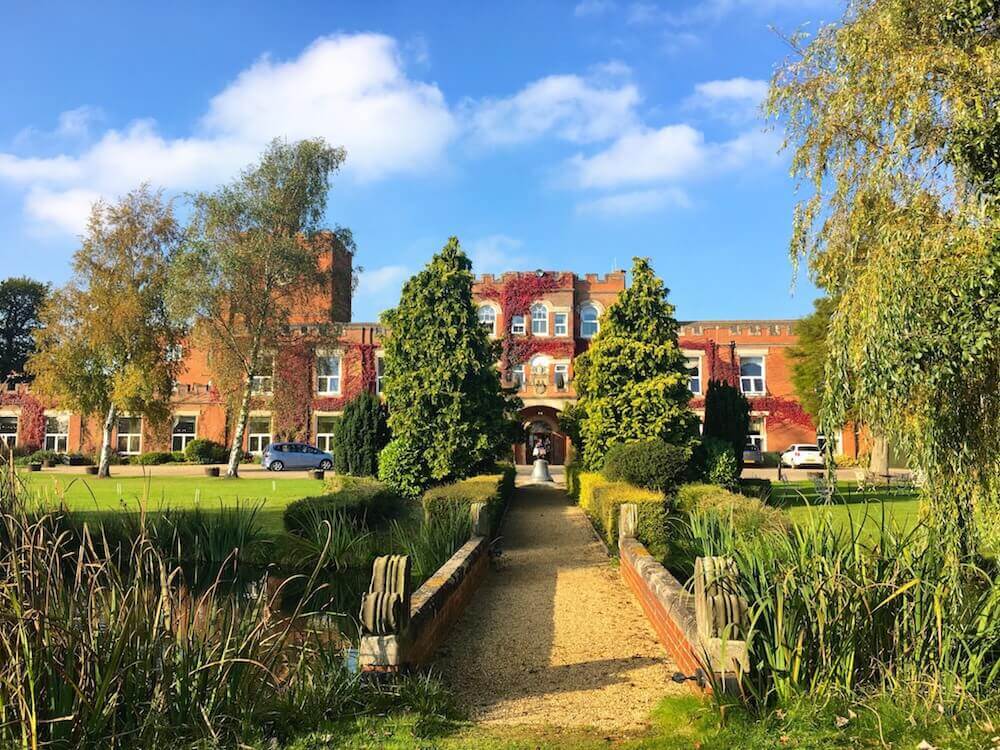 Breathe deep.
Relax those muscles.
Bask in luxurious steam rooms and let the deep-tissue massages do their magic.
I especially loved the aromatic body scrubs and wraps. I felt like a whole new person emerging from a spiritual cocoon. You can book all sorts of day deals at Ragdale Hall – keep an eye out for special offers!
8. Wheel around The National Forest
Why not rent a bike for an alternative way to sightsee and enjoy a day out in Leicestershire?
Go from shopping streets and historical neighbourhoods to the depths of The National Forest. Leicester is all about nature so do spend time in the woodlands. Comfortable cycling trails will bring you where wildlife dwells; there are even rugged terrains perfect for those mountain bikes.
9. Photograph away at Belvoir Castle
Belvoir Castle is one of the best things to do in Leicestershire and all it takes is one glance to confirm it. I'm in love with the daring yellow façade of this structure, its countless towers and turrets crowning a hill and emerging between thickets of green.
A James Wyatt masterpiece, this regency castle is home to the Duke and Duchess of Rutland since early 1880s. I took picture after picture of its 18th and 19th century furniture collection, the sumptuous tapestries and even of the 'life below stairs' – the castle kitchens and bakery are remarkable.
You could easily spend a full day here, especially through a dreamy wander of the gardens carefully sculpted by the 5th Duchess.
10. Wind around Foxton Locks
The unique waterways known as Foxton Locks are truly something to behold. It costs you nothing to follow along the meandering narrowboats (that fit just right in the canal towpaths). In fact, you'll probably find the chain of ten canal locks fascinating – I know I did!
Seeing the 'staircases' work, I marvelled at the cleverness of engineering.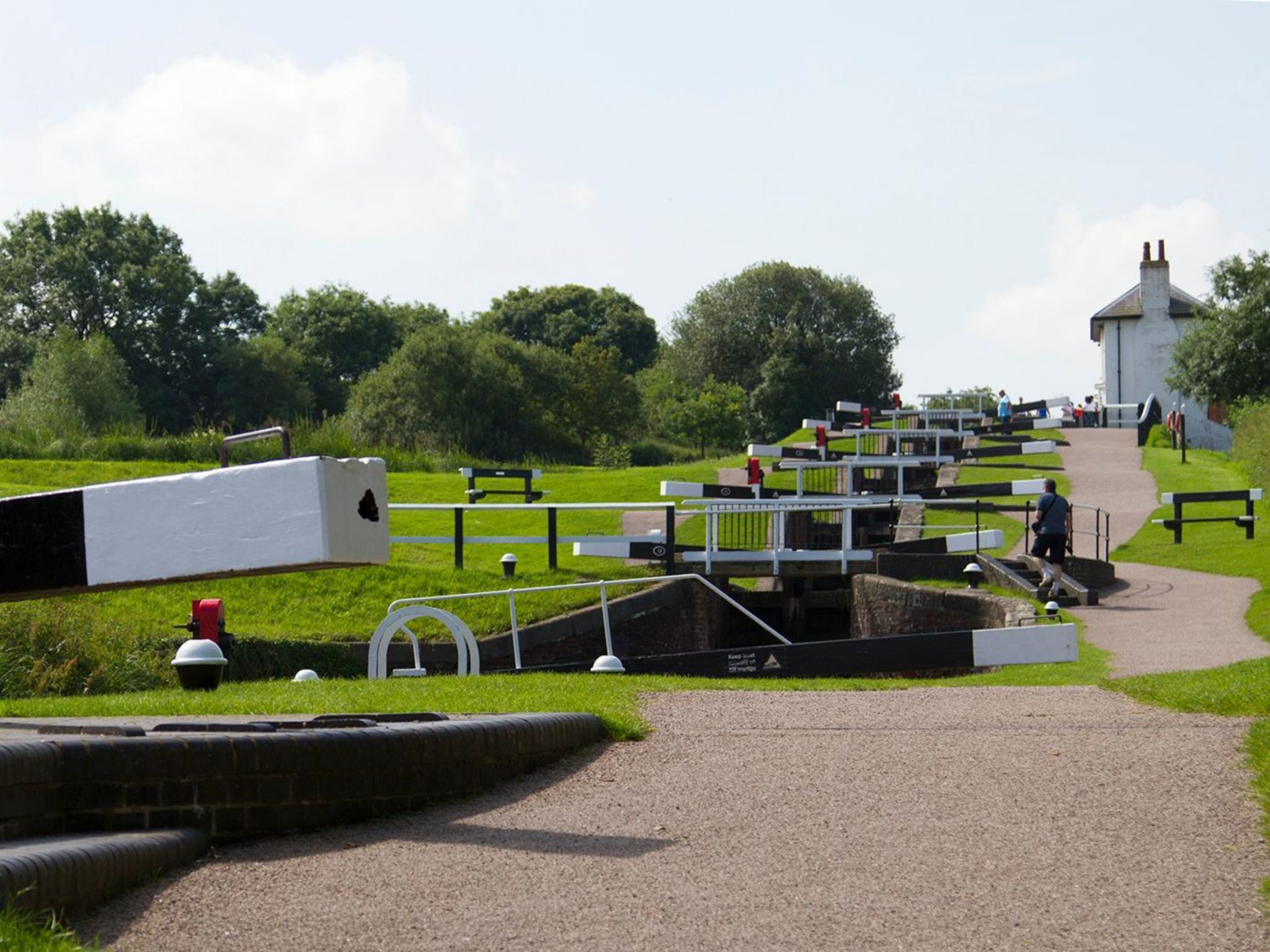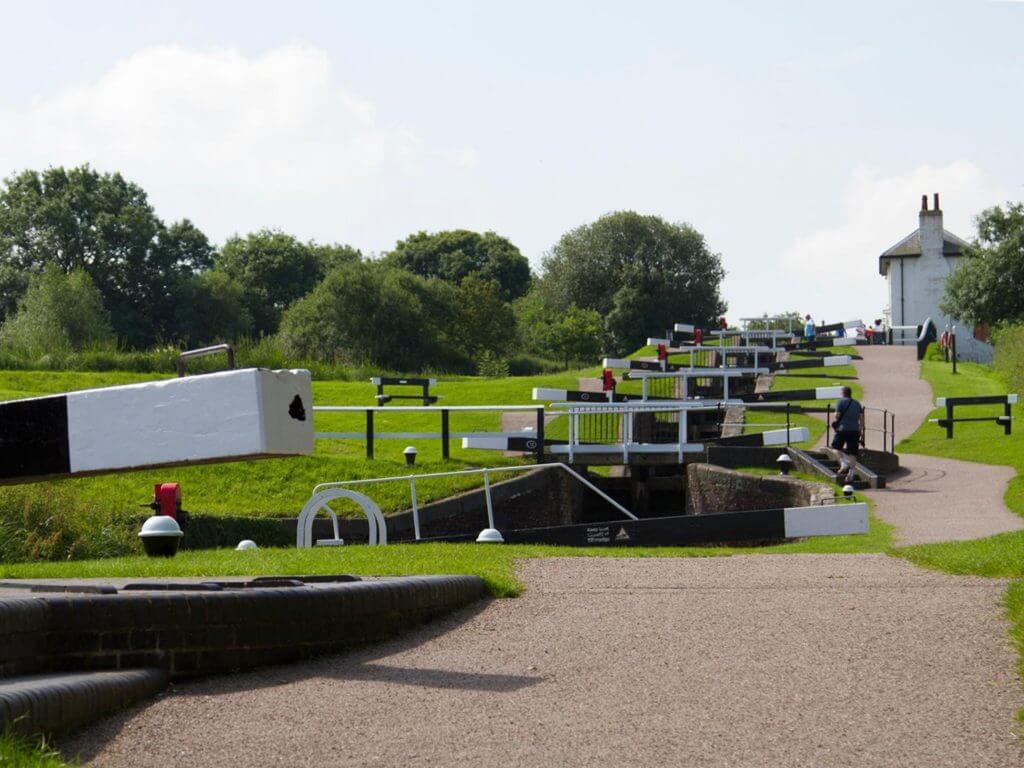 Do visit the Boilerhouse as well, as the museum transports you back in time. See what life what like for those who worked around the canal in the 19th century. You can even use your phone to recreate the boat lift via virtual reality. It's a really cool interactive experience for one of your days out in Leicestershire.
11. Charter a boat with Union Wharf Market Harborough
Or maybe you'd like to go the extra mile and charter a ride through Leicestershire's countryside?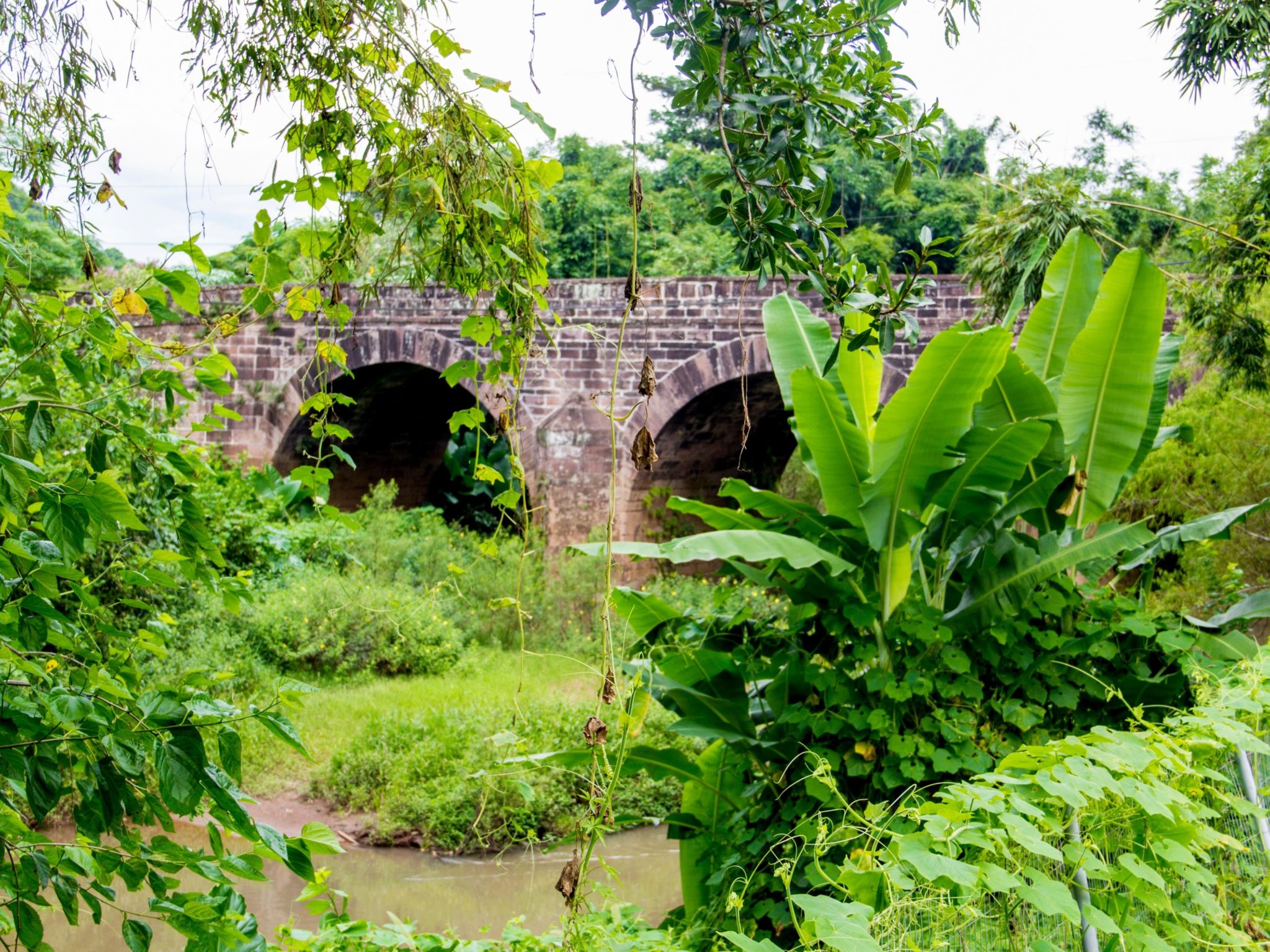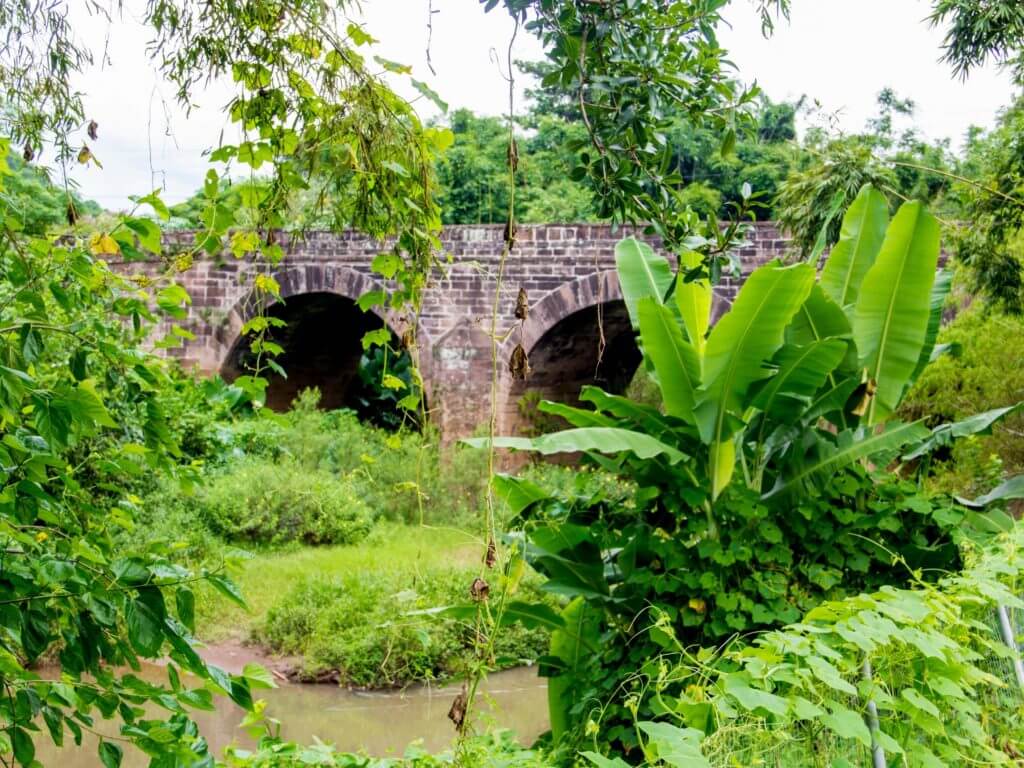 Offering boutique narrowboats for a romantic ride, family hires and other day boats fit for day trips, Union Wharf will bring you from peaceful Market Harborough through the Grand Union canal, feeding into rural landscapes and Foxton Locks, and finally ending at Leicester. It's a unique way of sightseeing on a day out in Leicestershire – I'm keeping this one in the books!
12. Hoot the locomotive horn
I remember watching Murder on the Orient Express and wondering what it'd be like to ride a train like that.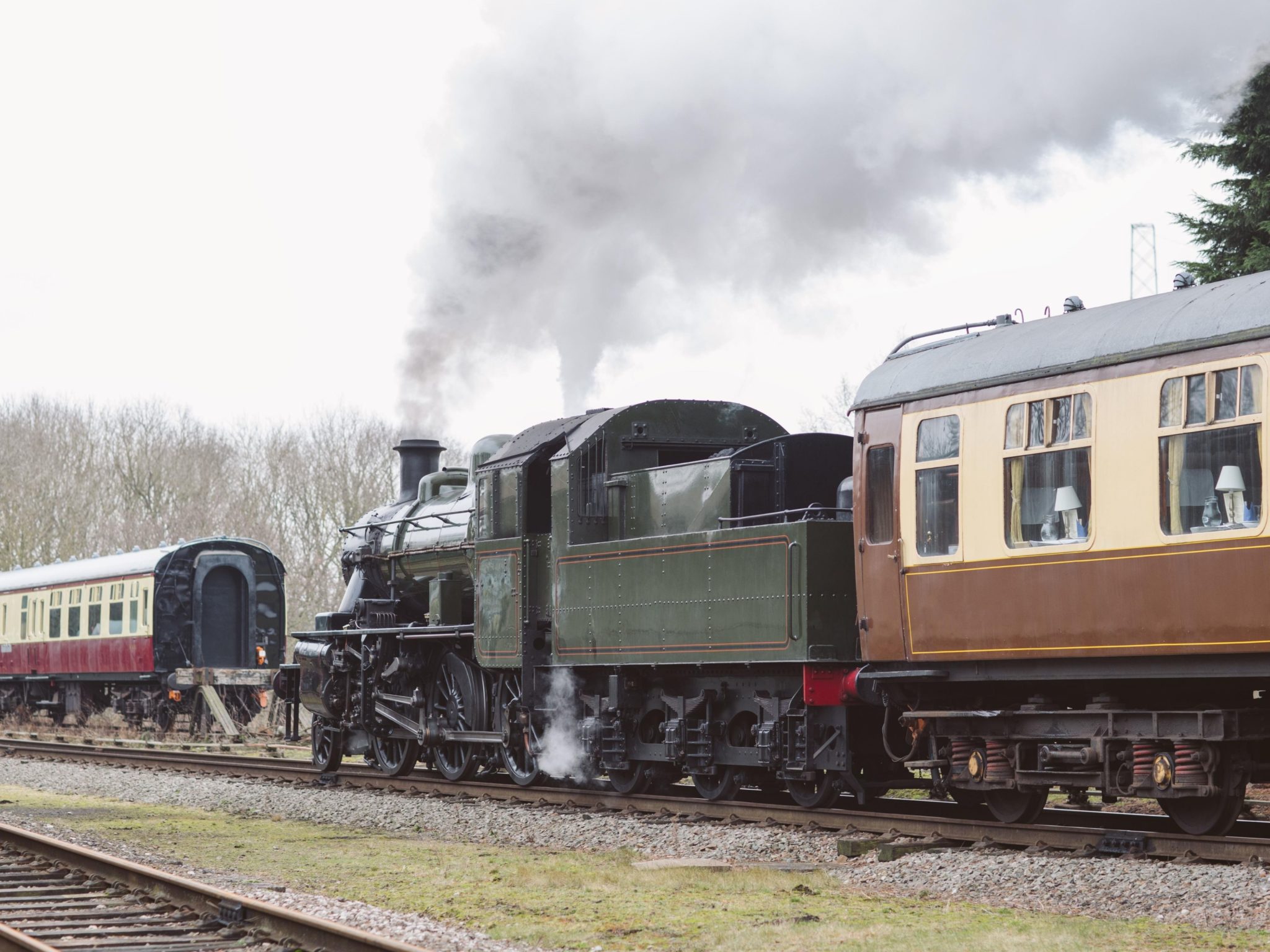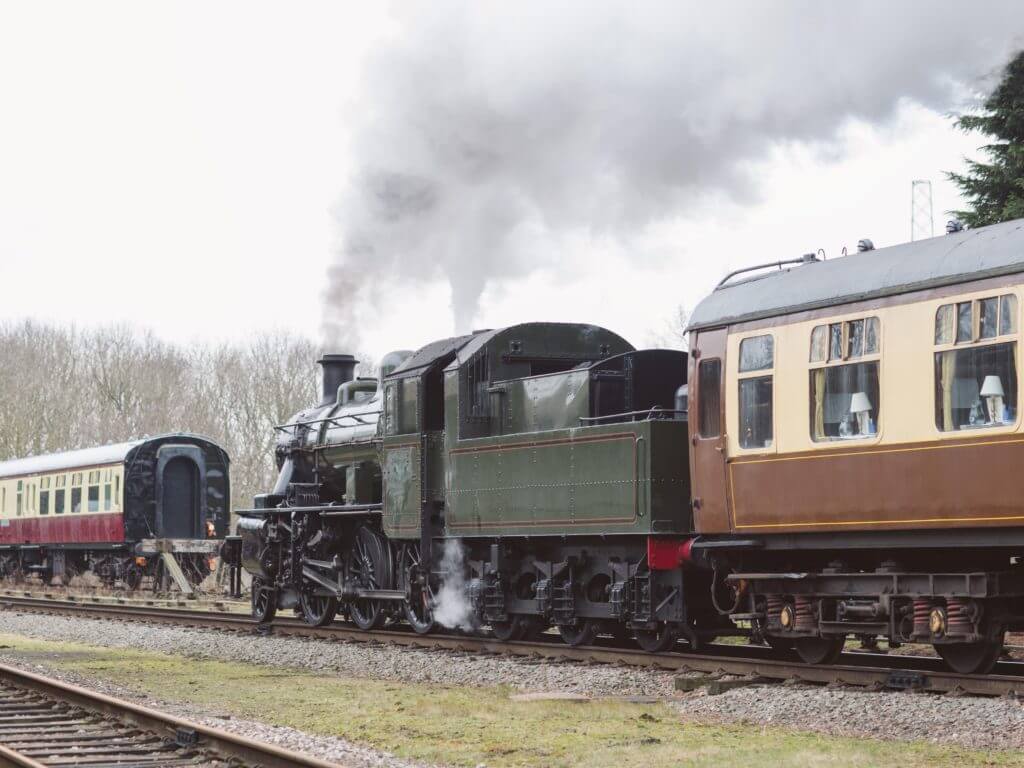 Well, the unique double-tracked Great Central Railway is a dream come true. A day out in Leicestershire where full size steam engines run the show, opt between treating yourself to the First Class Restaurant Car five-course meal between Loughborough and Leicester – or take the driver's seat with the 'Drive a Locomotive' Experience.
Better yet, try both!
The Great Central Pullman train really is a glamorous set. I hope I can ride on it again someday for one of my (many) favourite days out in Leicestershire.
13. Board a rocket at National Space Centre
One of the Leicester greats is definitely the National Space Centre.
You can easily visit a few times a year; I return for the illuminating Planetarium. Sir Patrick Moore's Planetarium is one of the highlights because it brings the galaxy right to you.
But the zone you spend most time in is probably the iconic rocket tower, looming at 42 meters high. There are 6 interactive galleries that introduce how spacesuits and space exploration tools have developed over the years, detailing a timeline of space travel. Tranquility Base is another great stop where you can peer through a telescope and chart planets.
Think of it as training for your future astronaut career!
14. Relax at Abbey Park
For a little bit of everything, spare an hour or two for Abbey Park.
River Soar bisects the lush estate into distinct areas, one side touting everything you'd have in a classic Victorian garden. Think verdant shrubberies and trees hemming lakes, formally quartered floral beds and neat walking paths. The other swath titled Abbey Grounds tends towards the historical, home to the ruins of 12th-century Leicester Abbey and what's left of 17th-century Cavendish House.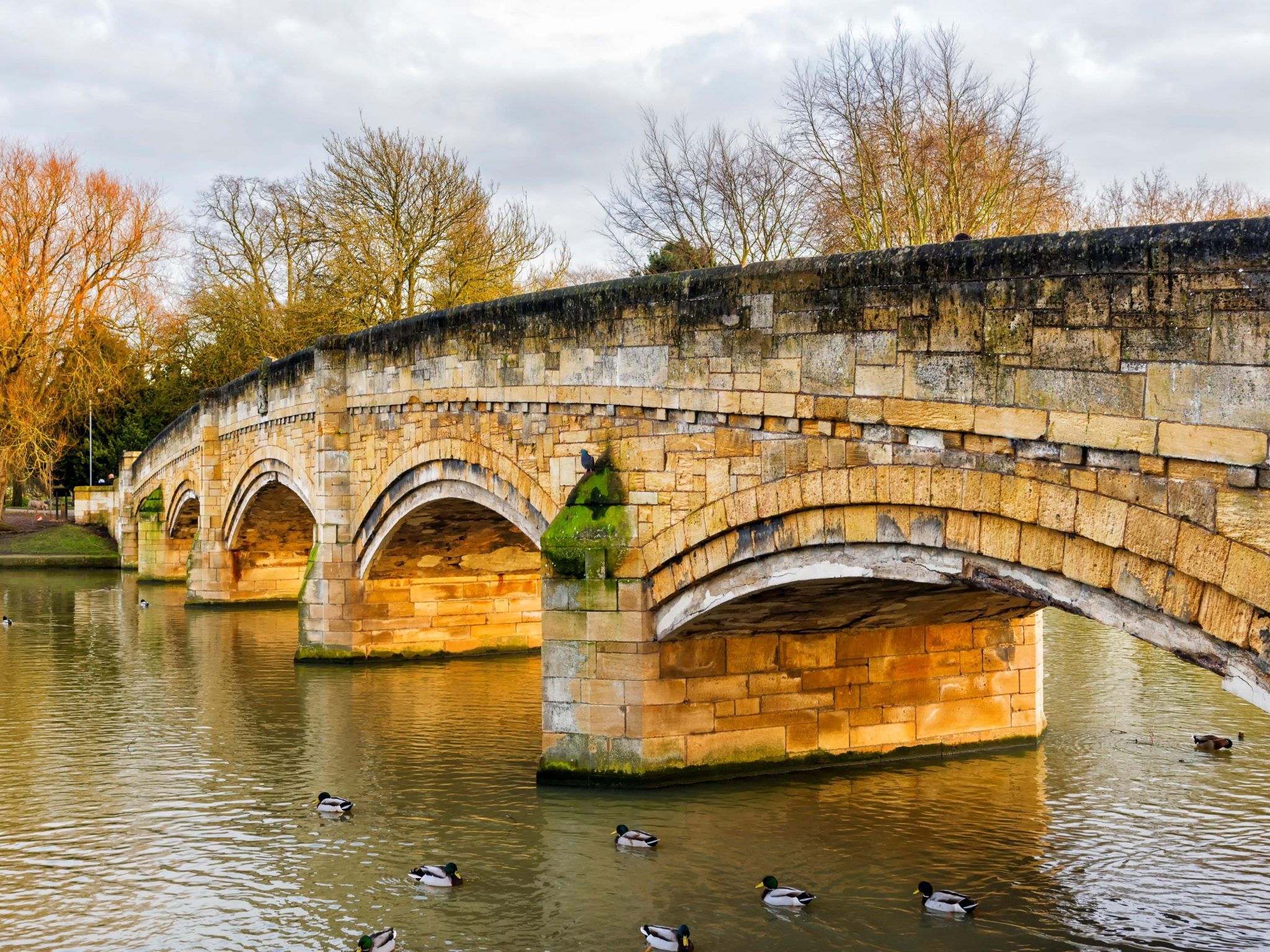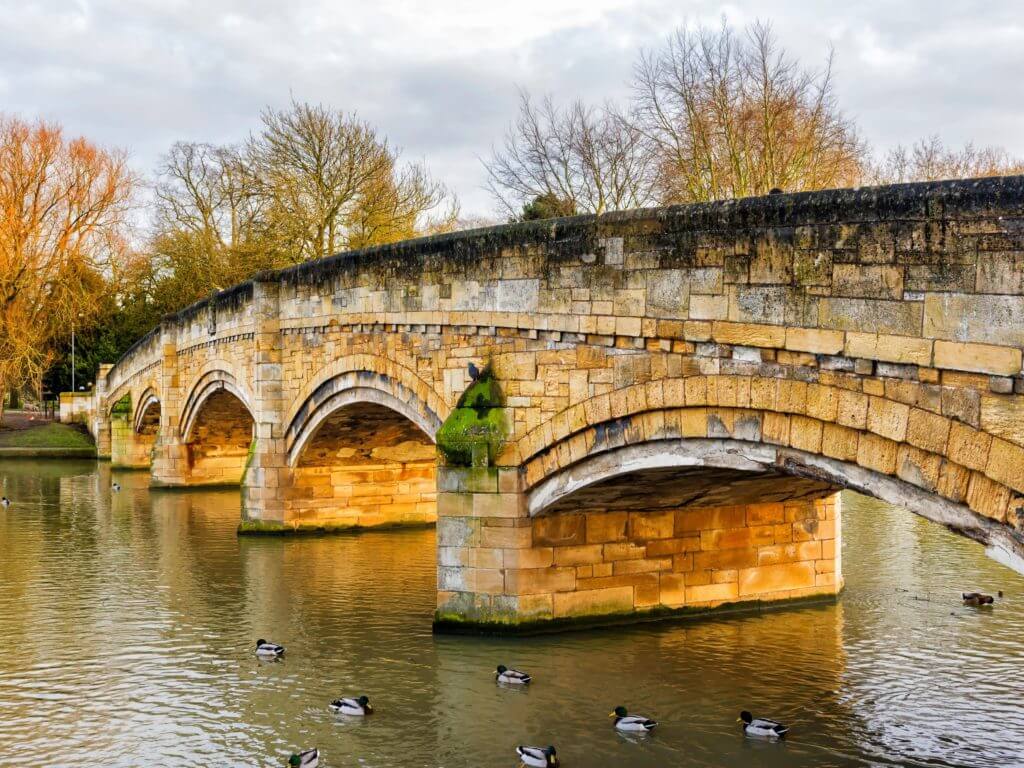 Be pleasantly surprised by the Pets Corner – you never know what animals show up. Although it's only open in the summer, it's one of the defining features of Abbey Park.
Another summer feature is a miniature railway for model engines. It's open on most Sundays so be sure to drop by then!
15. Get historical at Jewry Wall Museum
I make it a point to learn about the history of the places I visit. It's important to understand how the cities or towns developed, what local culture remains, and what fascinating stories hide within the ruins of dated architecture.
The Jewry Wall Museum is a great place to start, especially if you're looking for one of the most historical days out in Leicestershire.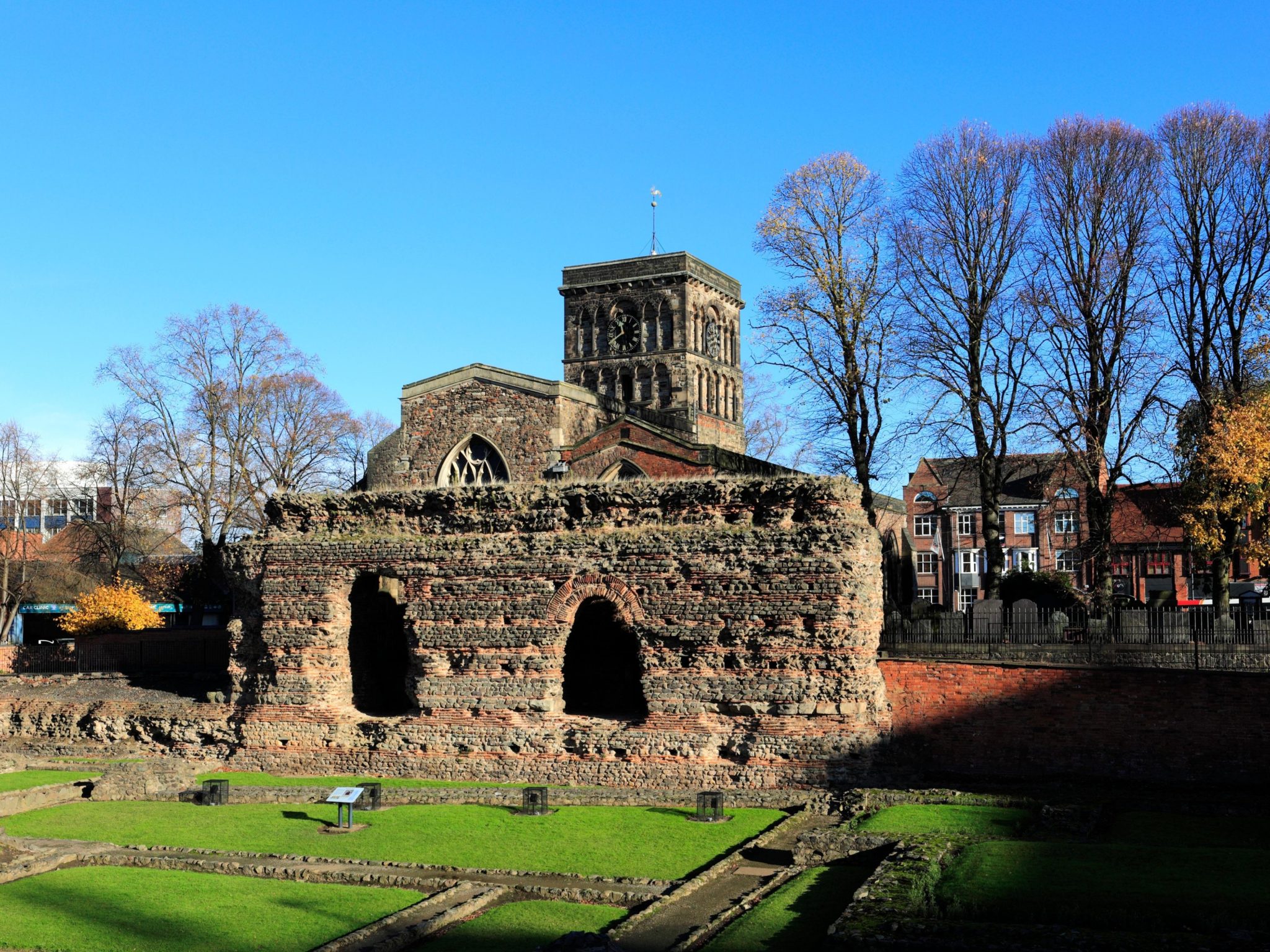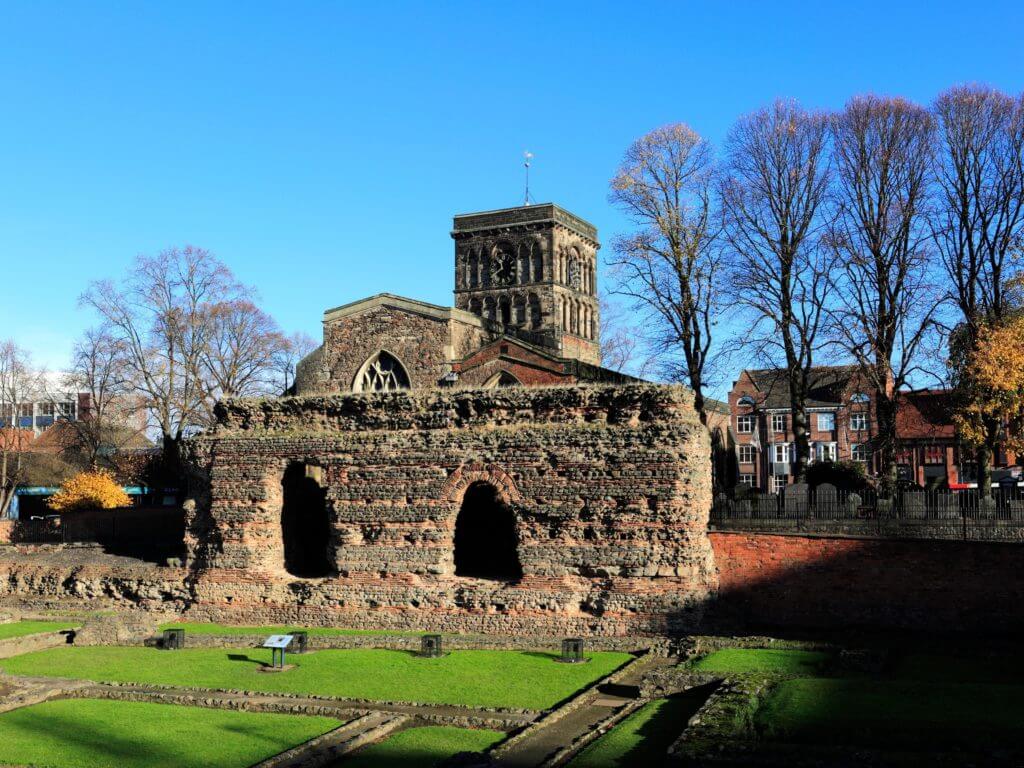 Dedicated to Leicester's history, it shares stories of those who lived here from Prehistoric to Medieval times. In fact, the Jewry Wall was part of the public Roman baths. The collection predates over 2000 years, retaining parts of a Roman helmet, gorgeous mosaics and intricate wall plaster. There are also medieval tiles and ancient stone tools.
I recommend downloading the free audio tour to make the most of your visit.
16. Admire Staunton Harold Church
Staunton Harold Church's neighbouring lake may be tranquil but the history behind this chapel is rooted in more turbulent waters. Commissioned by Sir Robert Shirley Baronet in 1653, it was a declaration in support of the High Anglican Church and monarchy.
Still, it's a beautiful Gothic-styled architecture, the solid stone façade matching with the oak box pews and rich wood panelling.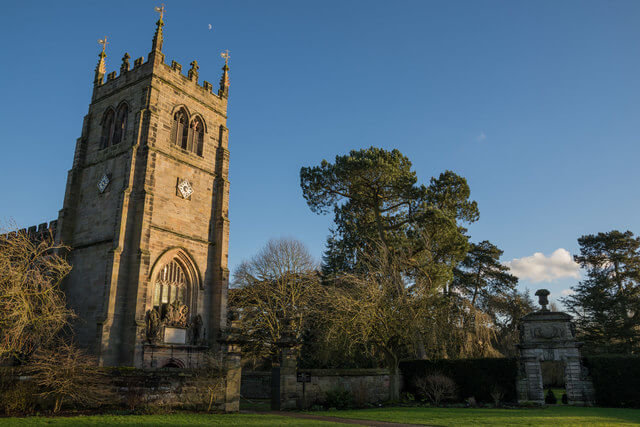 Pay attention to its artefacts and works of art; you can find more information about them on the National Trust Collections website.
While it isn't the biggest church within Leicestershire, the vibrant greens surrounding it offer a mystical vibe. If you're looking for a photoshoot location, this is perfect.
17. Embrace nature at Bradgate Park & Swithland Wood
Visit some of Leicestershire's most beloved countryside estates: Bradgate Park and Swithland Wood. I won't spoil too much of its beauty, but know that it is everything you can ask for – expansive grass fields, wooded trails, the sounds and sights of wildlife.
Depending on the season, pop up markets and barbecues are held on the premises. The Trust that manages these two estates organises plenty of events too. Check out 'Bradgate after Dark', which allows visitors to explore at night, when nocturnal animals like hedgehogs and owls become active.
18. Afternoon at Twycross Zoo
Zoos are a classic day out for anyone and Leicestershire's Twycross Zoo is no different. Interestingly, they have one of the largest collections of monkeys and apes, and it's one of the best zoos in England.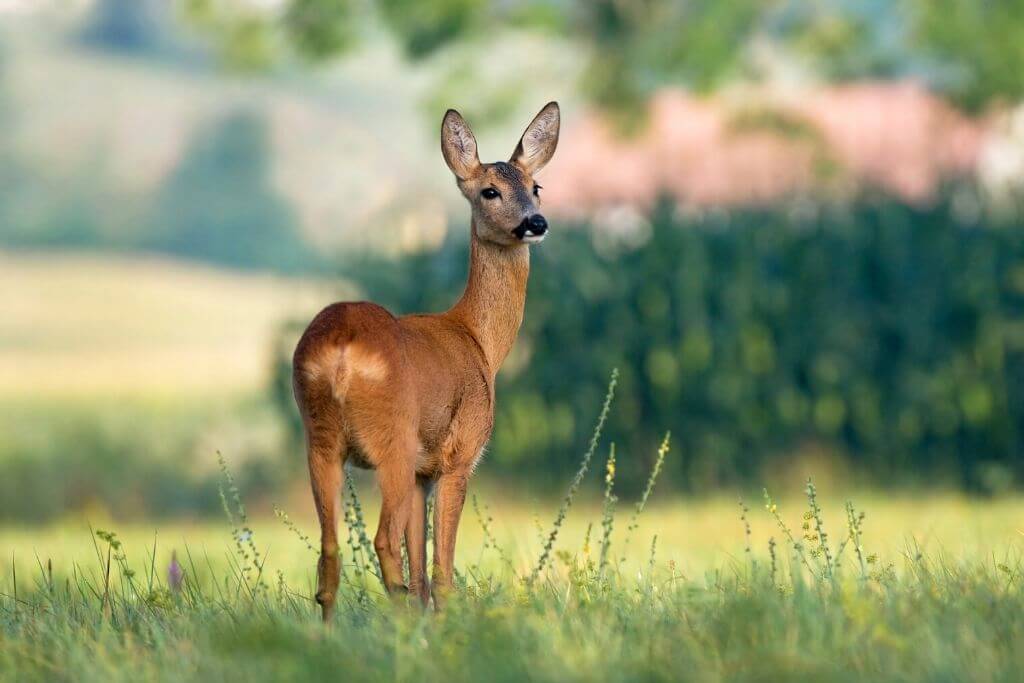 Set within a stunning rural space of 100 acres, the animal enclosures are designed to mimic their natural habitats. Zebras, tigers, chimpanzees and lorikeets are few of the 125 species here; you can even handfeed the latter in their indoor aviary. Walk through the lemur woodlands or pet a few goats.
To sweeten the day out in Leicestershire even further, outdoor play areas are scattered around to let the kids swing around like monkeys, or lemurs…
19. Watch the birds fly free at Tropical Birdland
Alternatively, those who are only interested in birds will have a blast at Tropical Birdland.
Colourful parrots aren't the only noise makers – you'll hear toucans and hornbills, perhaps even spot a few owls. Keep your head protected because some birds are allowed to fly freely outdoors; who knows what surprise they may drop on you!
20. Drop by Abbey Pumping Station Museum
A little known gem is the Abbey Pumping Station Museum. Slip this destination into your 'things to do in Leicestershire' list for awesome science and tech exhibits.
It's a convenient tack-on the National Space Centre since its pretty much right next door.
Here you'll find four working steam-powered beam engines in what was previously a sewage pumping station. Galleries introducing the development of transport, public health, optics and civil engineering are available as well.
Truly an astounding place to pick up random knowledge about Leicester.
21. More history at Leicester Cathedral
No trip is complete without the requisite Leicester Cathedral visit; as far as landmarks go, it is a classic. The site of King Richard III's burial place, the cathedral was a work in progress between 1086 and 1867.
Talk about long construction!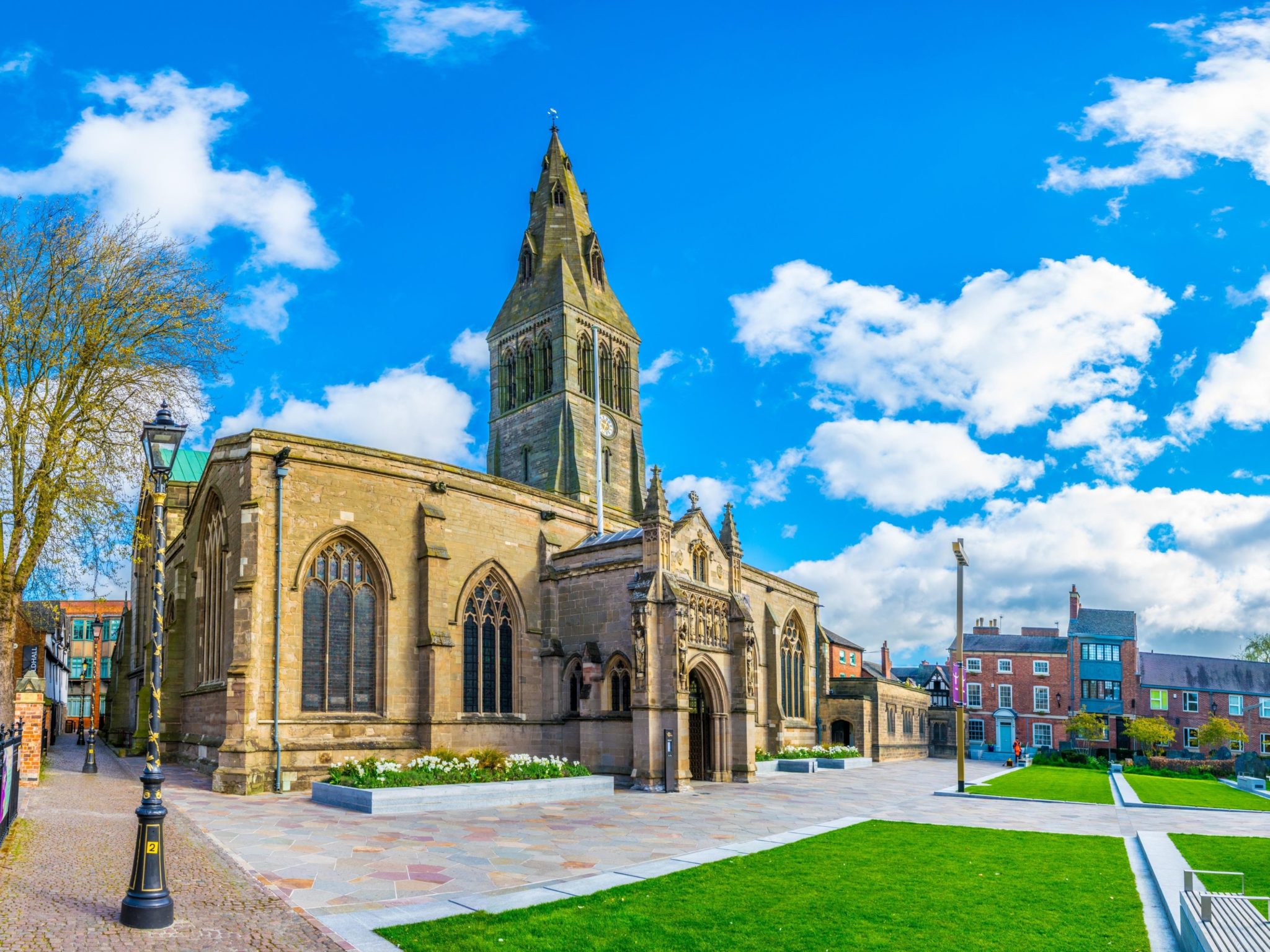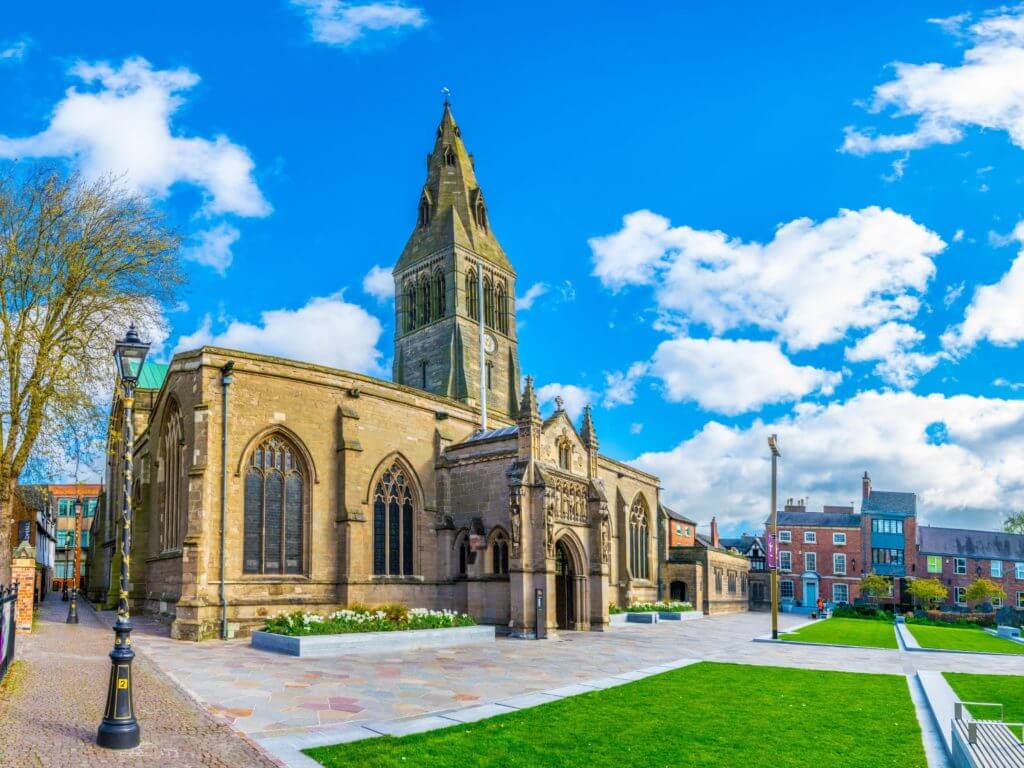 The medieval structure is also known for its ornate sculptures and Georgian spire, which lends plenty of aesthetic appreciation alongside choral services. Sign up for a tour to learn more about its history and the story behind King Richard's demise.
22. Browse the King Richard III Visitor Centre
If you're still yearning to learn more about King Richard III, then browse the exhibitions that detail his life at the King Richard III Visitor Centre.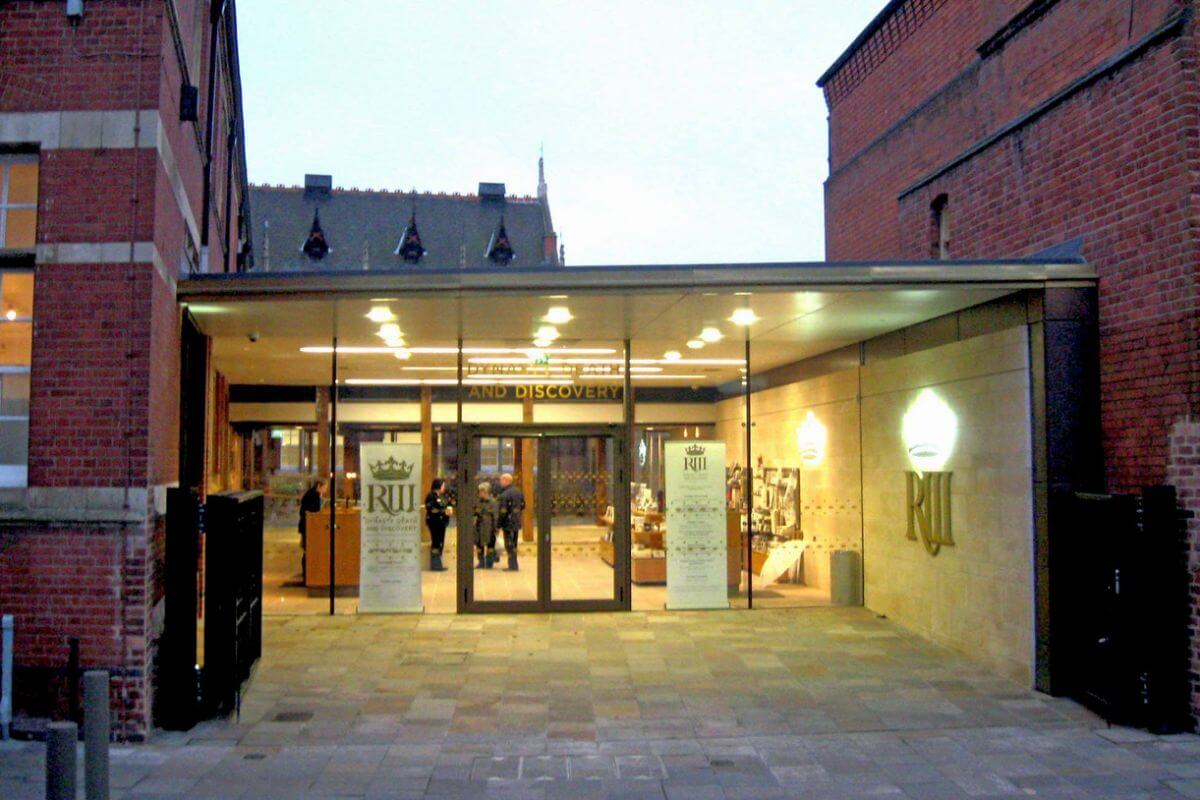 At this superb museum, you'll not only gain insights into the rise and fall of King Richard III, but you'll also find out about the science behind the rediscovery of his body (you can also visit the site where he was found).
While exploring the museum, you'll take on the role of a detective, uncovering clues that tell tales of family quarrels, royal birth rights, murder and mystery.
Oh, and if you're hungry after all that detective work, you can enjoy a medieval three-course dinner with themed entertainment in the King's Suite.
23. Explore the Melton Carnegie Museum
The Melton Carnegie Museum offers you a glimpse into the history of Melton Mowbray through the ages. Not only will you learn about the social and economic history of this fascinating market town, but you'll also find out about the origins of Stilton cheese and pork pies!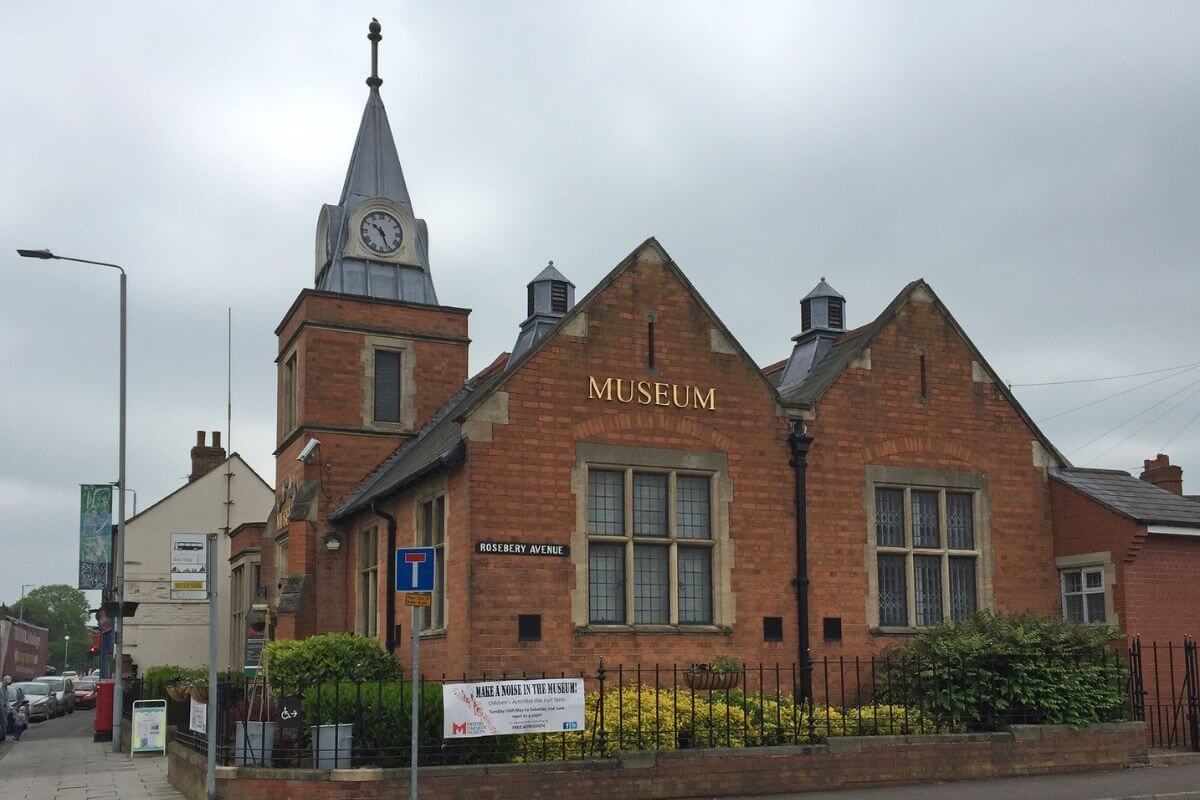 While exploring the Melton Carnegie Museum, which occupies a former library, you'll gain insights into life in Melton during the days of the Romans, Anglo Saxons, Normans, Tudors, Georgians and Victorians. In fact, some collections date all the way back to the Bronze Age.
Days out in Leicestershire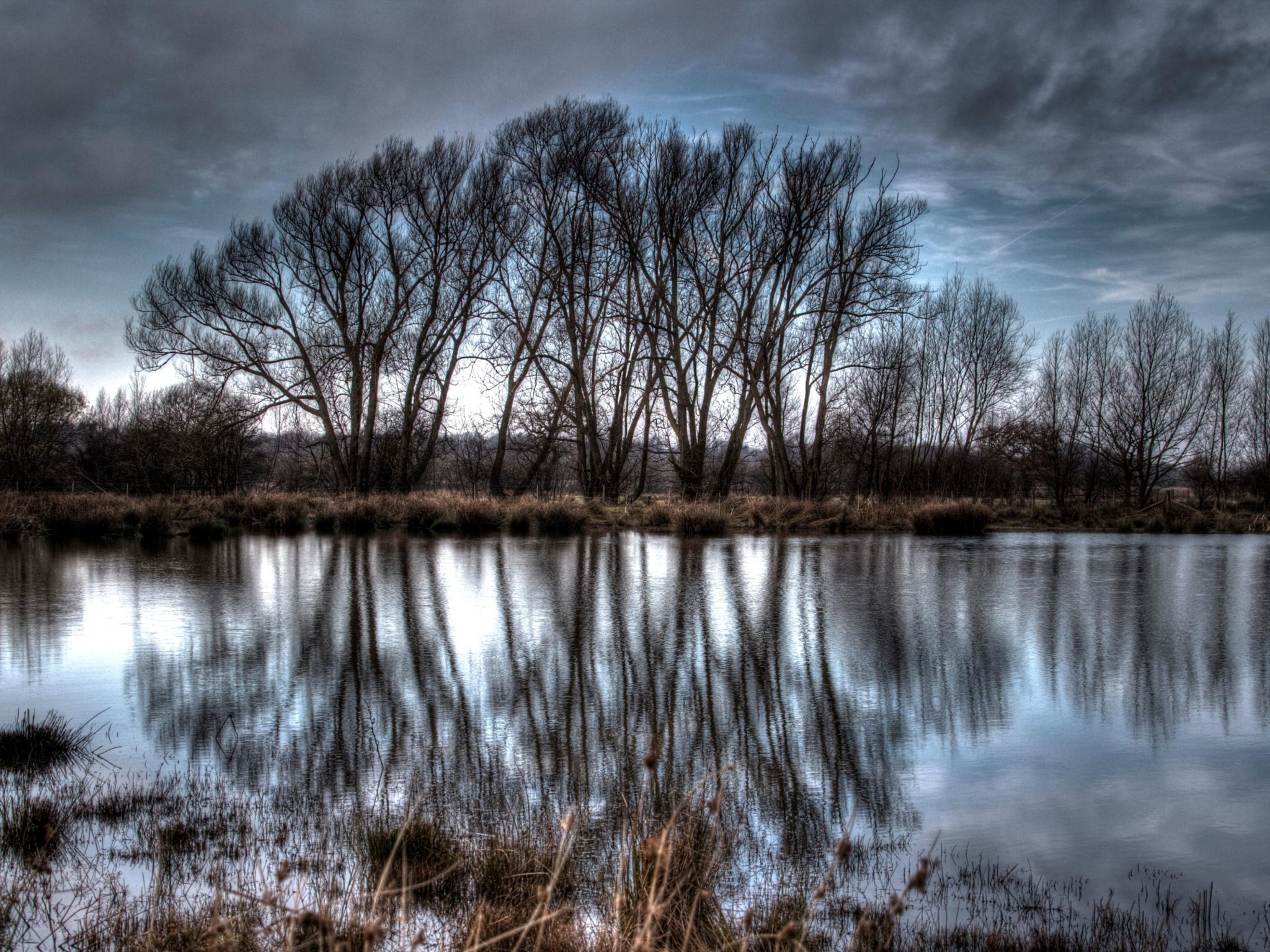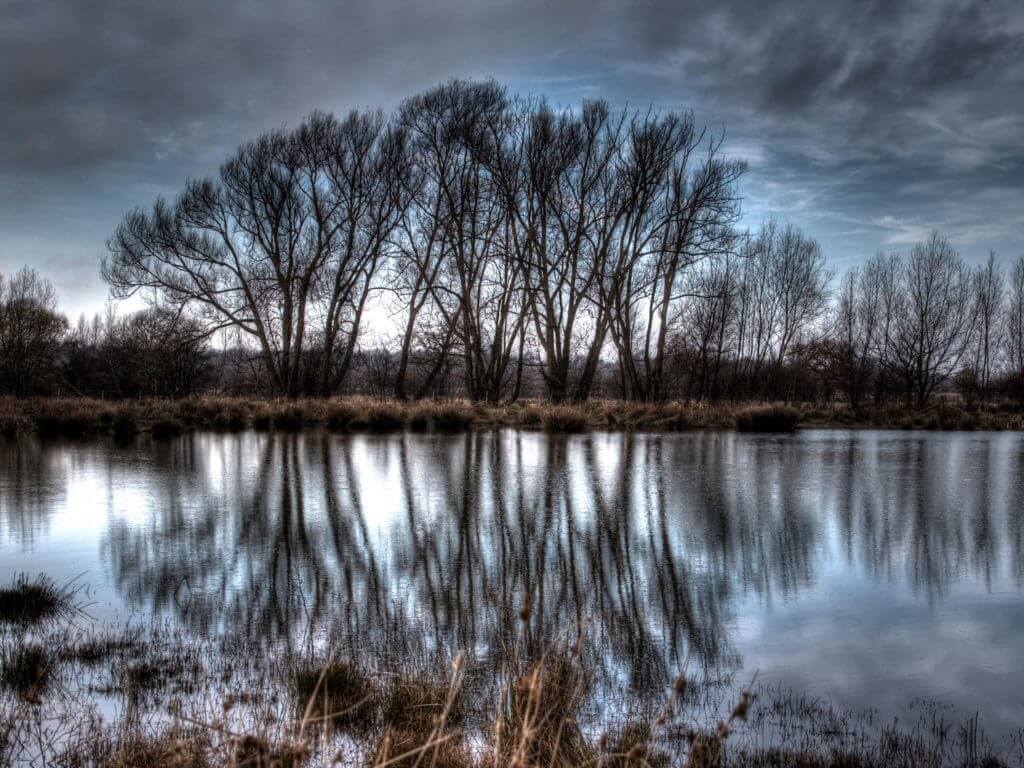 So… have we inspired you to enjoy more days out in Leicestershire?
There's so much to do in the county, whatever you're into. Leicestershire is a wonderful and underrated county and I hope you have a great time discovering more of it.
Let us know which days out in Leicestershire you like best!
---
Quicklist: best days out in Leicestershire
1. Visit Bosworth Battlefield Heritage Centre & Country Park
2. Meander through Rockingham Castle & Gardens
3. Get lost in Wistow Maze
4. Discover the cultural quarter
5. Make some furry friends at Gorse Hill City Farm
6. Chase some thrills at Twinlakes Park
7. Weekend retreat: Ragdale Hall Spa
8. Wheel around The National Forest
9. Photograph away at Belvoir Castle
10. Wind around Foxton Locks
11. Charter a boat with Union Wharf Market Harborough
12. Hoot the locomotive horn
13. Board a rocket at National Space Centre
14. Relax at Abbey Park
15. Get historical at Jewry Wall Museum
16. Admire Staunton Harold Church
17. Embrace nature at Bradgate Park & Swithland Wood
18. Afternoon at Twycross Zoo
19. Watch the birds fly free at Tropical Birdland
20. Drop by Abbey Pumping Station Museum
21. More history at Leicester Cathedral
22. Browse the King Richard III Visitor Centre
23. Explore the Melton Carnegie Museum
---
PIN THESE DAYS OUT IN LEICESTERSHIRE FOR LATER