Here are the best days out in Merseyside for family, friends, couple and individuals to enjoy. Merseyside day trips aren't just about Liverpool y'know (although it is pretty great!).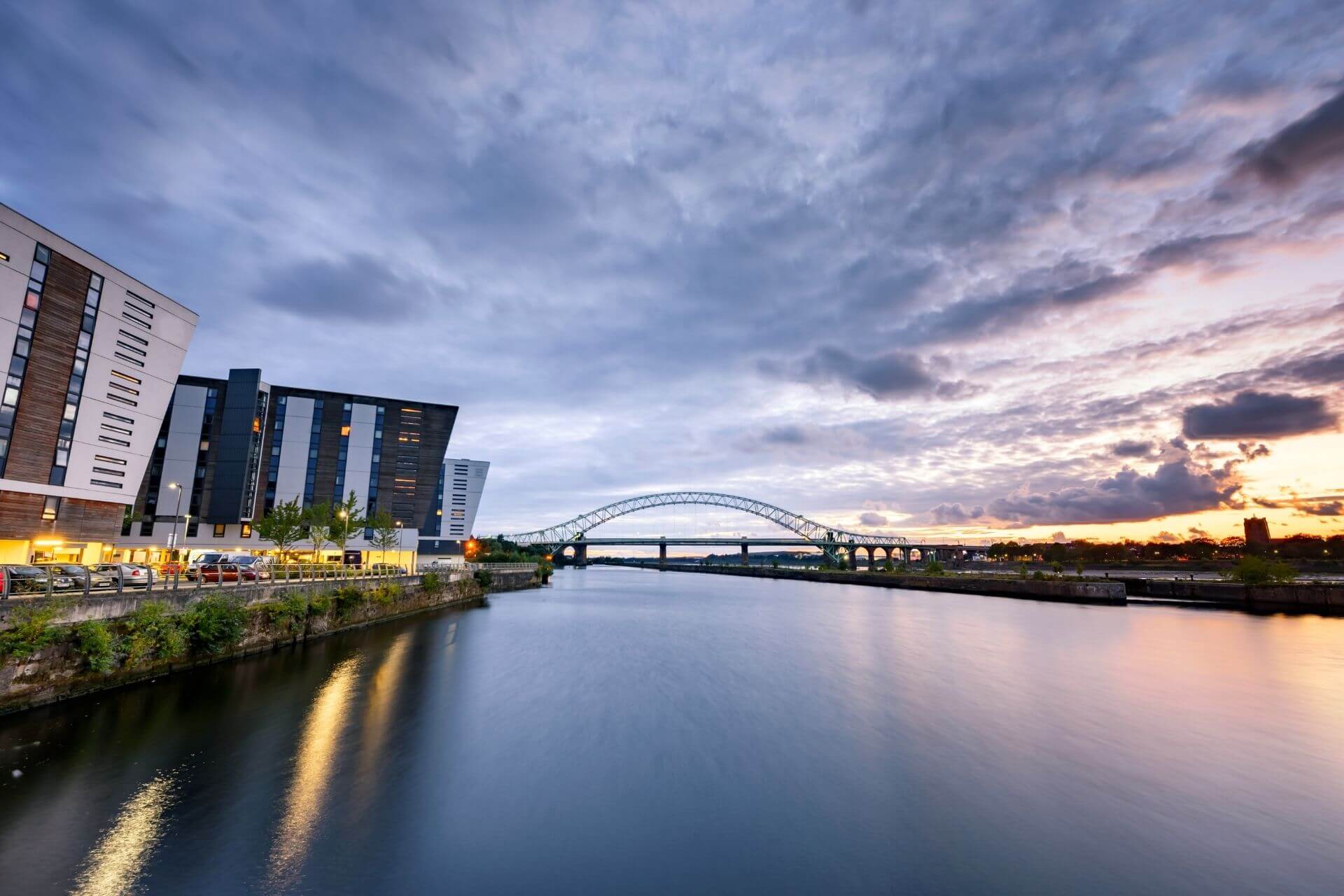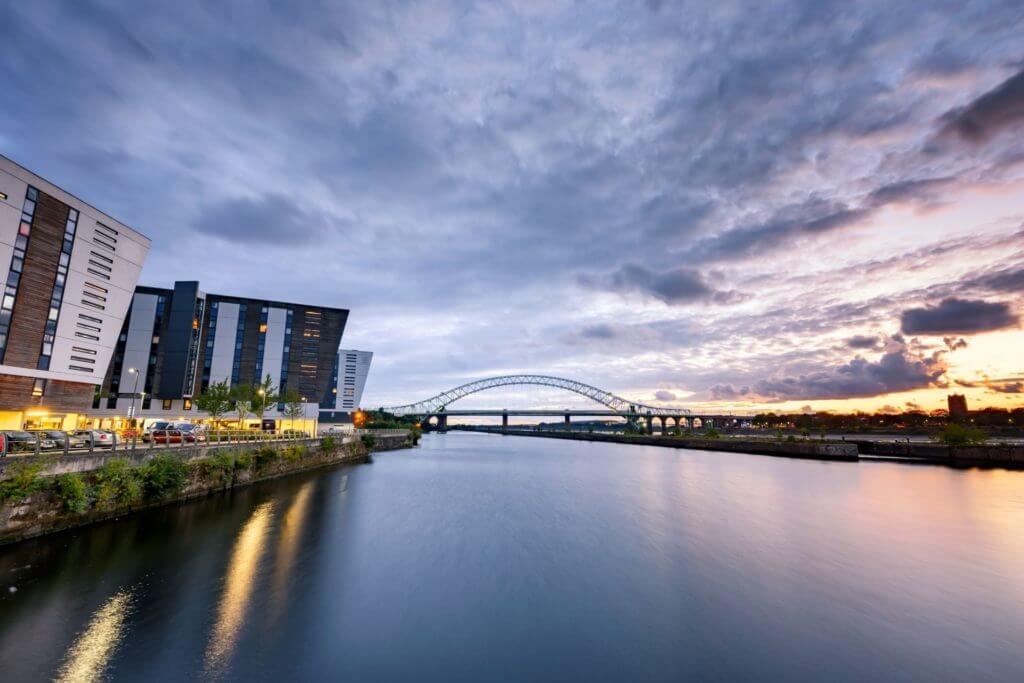 Dominated by the city of Liverpool, the county of Merseyside centres around the area on both banks of the Mersey Estuary. Famous as the birthplace of the Beatles and dominated by a love for Liverpool FC, Liverpool is a fantastic city to visit for the whole family. The wider county has plenty to offer to visitors too, with glorious coastline and numerous places to explore.
In this article, we'll show you some of the best days out in Merseyside.
1. Day out in Liverpool
There are loads of great things to do on a day out in Liverpool – in fact, it's probably the best day out on Merseyside.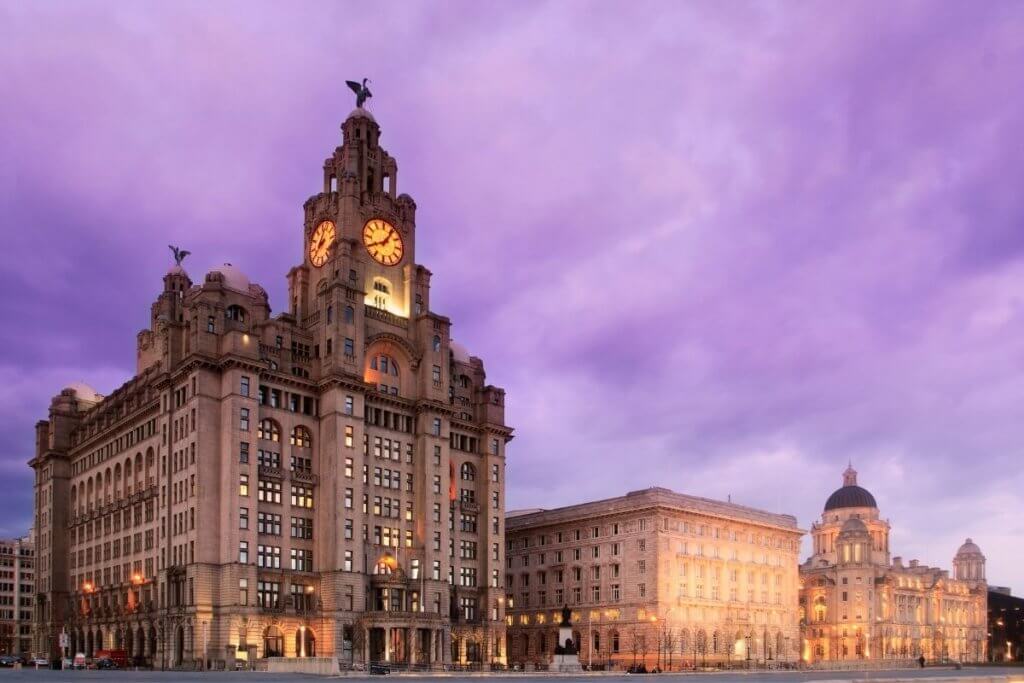 The Beatles Story, Liverpool
No true Beatles fan can come to Liverpool without delving into the story of Britain and Liverpool's most famous band. The Beatles Story exhibition tells of the meteoric rise of the band and houses some iconic artefacts. These include John Lennon's iconic round glasses, George Harrison's first ever guitar and other rare items of memorabilia. There are recreations of important locations in the band's history, including the Cavern Club where they played their first gigs, and the famous Abbey Road Studios. There's an audio guide available in 12 different languages to ensure you don't miss a thing during your visit.
Anfield Stadium tour, Liverpool
As one of England's top football clubs, Liverpool FC holds a special place in the hearts of local people and plenty of others across England and the rest of the world. And what could be better for LFC fans than a day spent touring the famous Anfield Stadium, where the team play their home fixtures. Get a glimpse into the changing rooms, see some of the countless trophies that the team has won over the years and get a view of the pitch from the manager's dugout. You'll even get to slap the logo in the player's tunnel, just as legends such as Steven Gerrard have done throughout the club's history. Anfield Stadium tours need to be booked well in advance, so some planning is required if you'd like to make this part of your trip to Merseyside.
Albert Dock, Liverpool
Like many northern English cities, Liverpool was once an industrial powerhouse. And for Liverpool, much of this industry was centred around the docks, and the city's coastal location. Albert Dock was the epicentre of this and the heritage site is now a well-preserved example of the city's industrial history. Millions of tourists visit the area every year to get a glimpse into what this industrial past looked like, and the regeneration of the area with bars, restaurants and entertainment means it is also a great place to head in the evening, combining Liverpool's industrial past and cultural future. You can even go paddleboarding on the Albert Dock too.
World Museum, Liverpool
After multiple renovations and expansions over the years, Liverpool's World Museum remains one of the biggest and best museums in the whole of England. Having first opened its doors back in 1851, it is now as modern and cutting edge as they come. Some of the most popular exhibits include an Ancient Egypt Gallery, a collection of dinosaur fossils and an International Space Station exhibit. As well as traditional collections, the museum is home to an aquarium and even a live bug house, which is sure to appeal to the whole family. Best of all, the museum is free to enter for all!
---
2. Wirral Peninsula
The Wirral is located on a narrow peninsula between the River Dee and the River Mersey, with the North Wales coast located to the south. This unusual geography means that there are some harder-to-reach places on the Wirral, creating some peaceful, undisturbed countryside.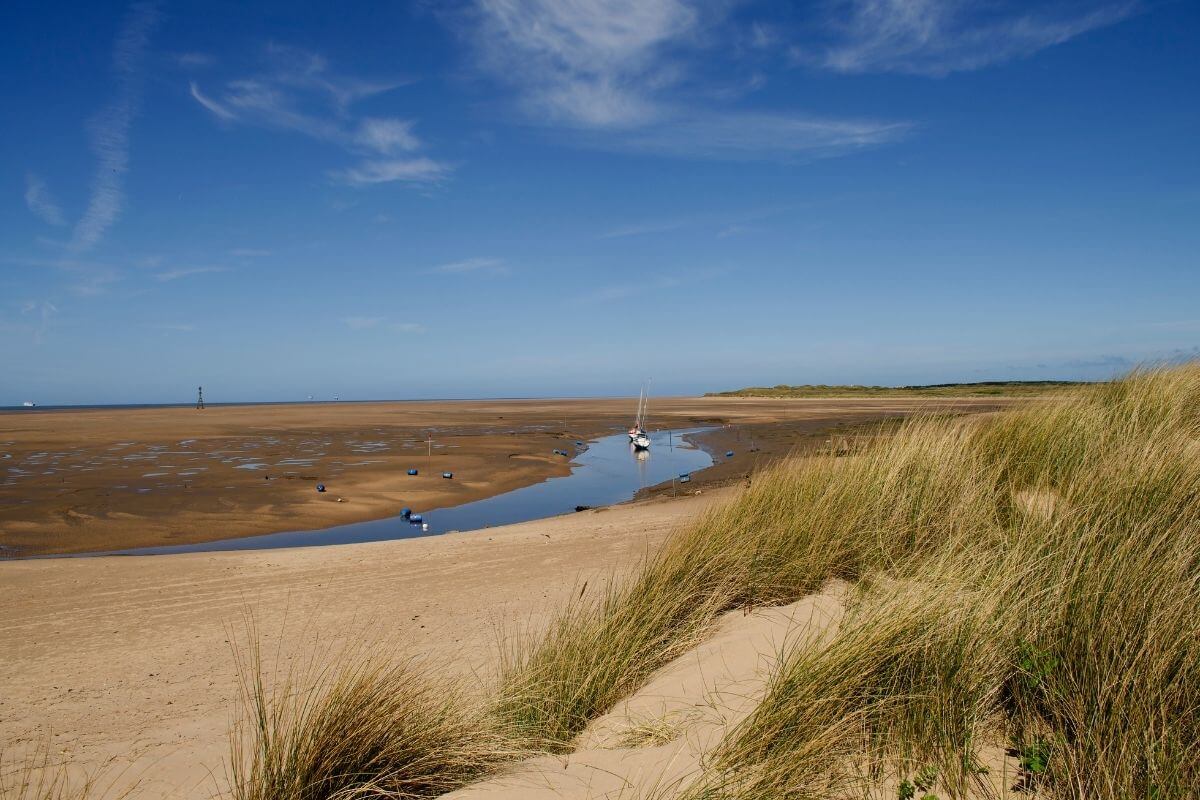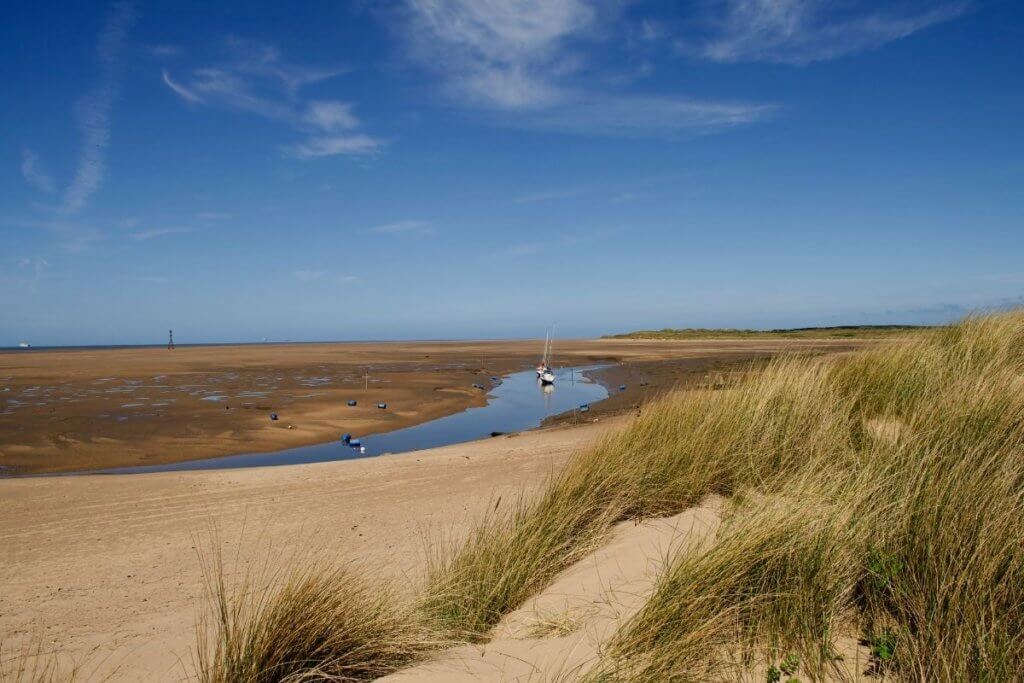 There are numerous walking and cycling trails which can be followed to make the most of this greenery, with some stretches also heading along the dramatic coastline, from where you'll be able to admire the view back over Liverpool and into Wales. A far cry from the hustle and bustle of Liverpool, the Wirral offers a great escape for people looking to get out of the city for a few hours.
---
3. Hilbre Island
Continuing this natural theme, Hilbre island is an even more remote option than the Wirral, if you really want to get away from it all for a few hours. Hilbre is a tiny island at the mouth of the River Dee, just before it becomes the Irish Sea. It has an ancient human history, with pottery evidence suggesting that even the Romans lived on this island.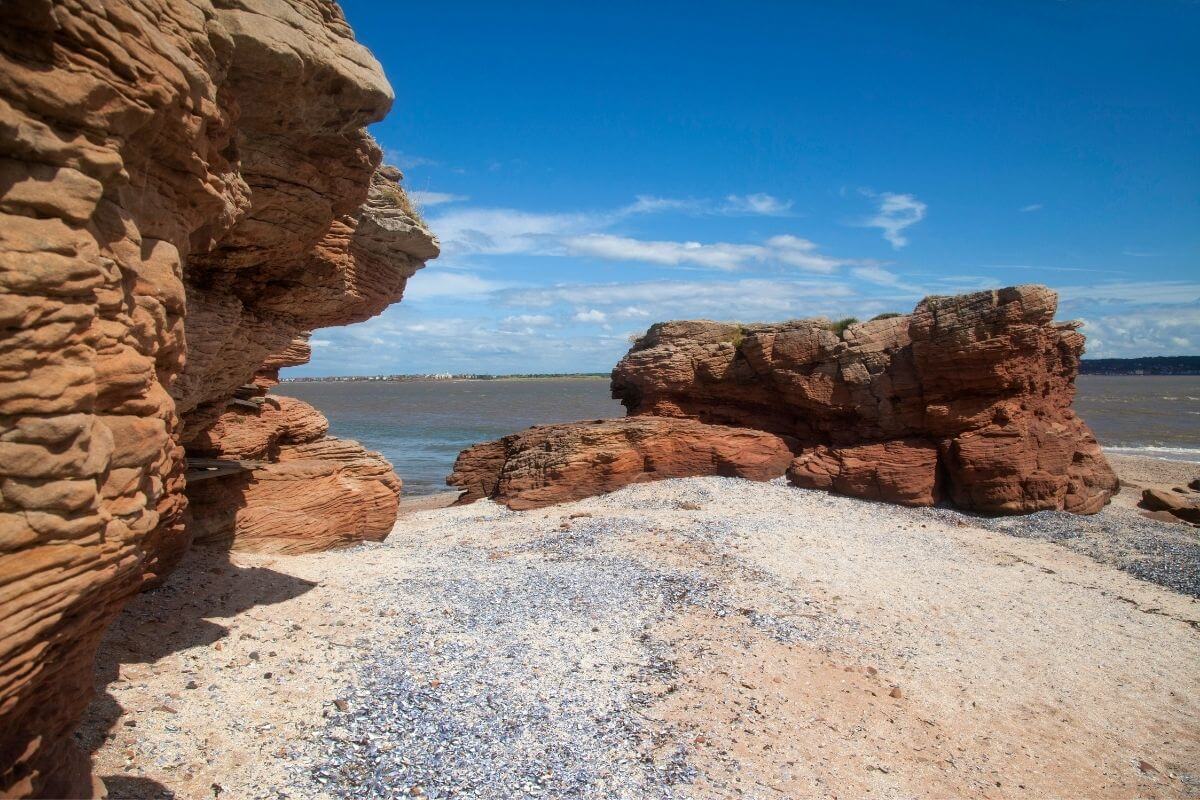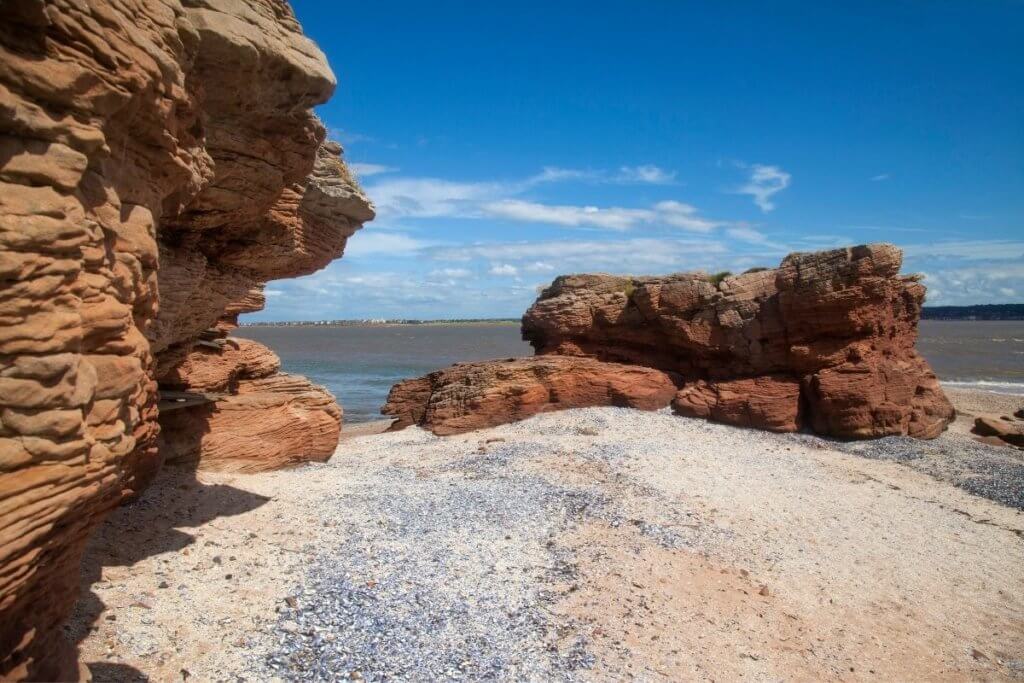 When the tide is out, it is possible to walk to the island, which is also an important bird habitat.
There's an observatory on the island from where you can get a good look at some of the oystercatchers, sandpipers and terns which call the area home.
---
4. Knowsley Safari, Prescot
Knowsley Safari combines a classic zoo with a drive through safari exhibit, so you can see a diverse range of animals. The drive through areas are home to all manner of herbivores, including antelope, bison, zebra, buffalo and white rhino. There are also the olive baboons, which will gladly clamber up onto your car, delighting kids but probably making dad furious.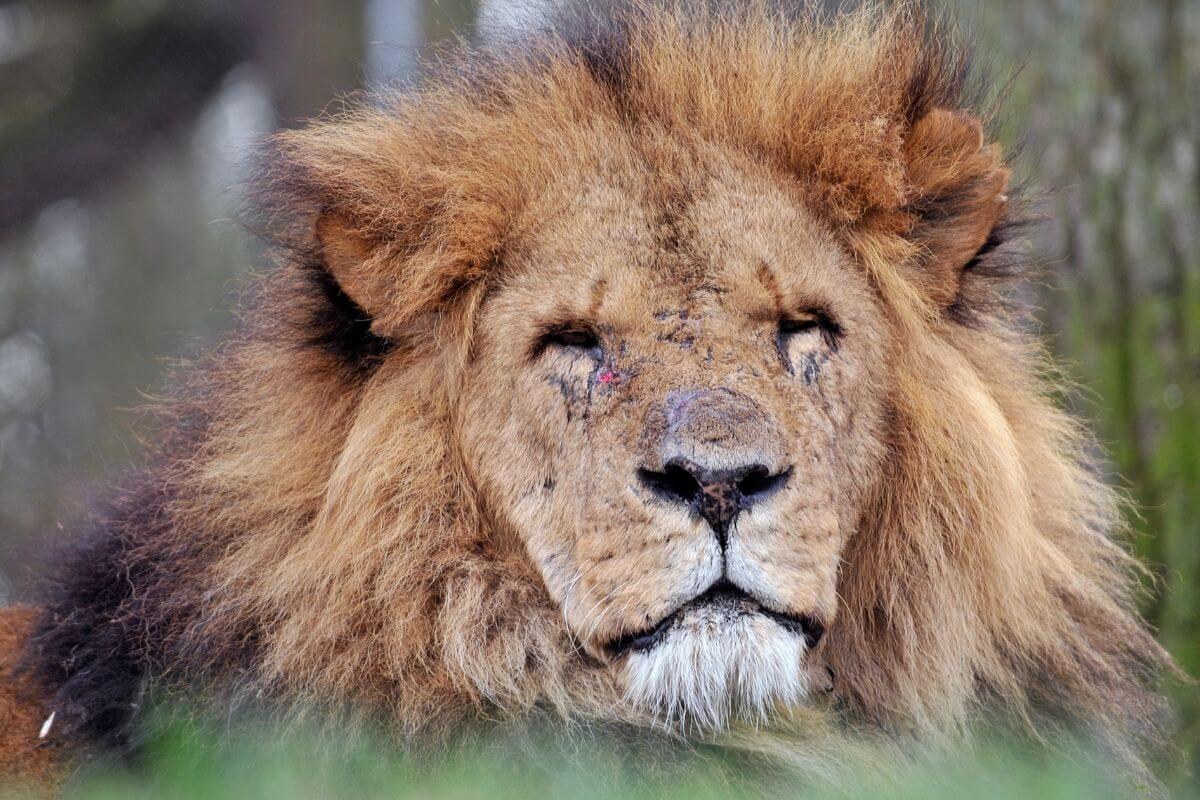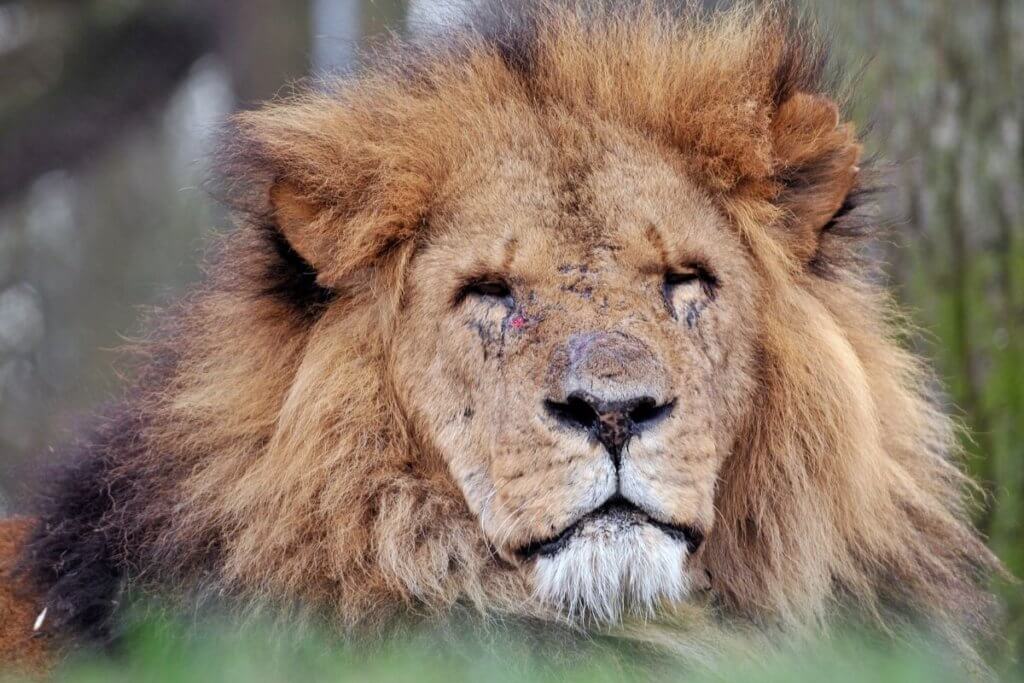 Alternatively, you can take the baboon bus through this part of the safari, leaving your own vehicle safely outside. In the more traditional walk through areas of the zoo, kids will delight in coming face to face with Amur tigers, giraffes, wolves and sea lions.
Knowsley Safari is definitely one of the best zoos in England for a great day out.
---
5. Southport Pier
In the northern part of Merseyside, Southport is a popular seaside resort, with plenty of entertainment and pleasant beaches. The town's pier is more than 1,100m long, making it the second longest in Great Britain. Charlie Chaplin once performed here and the Grade II listed pier continues to entertain the masses today.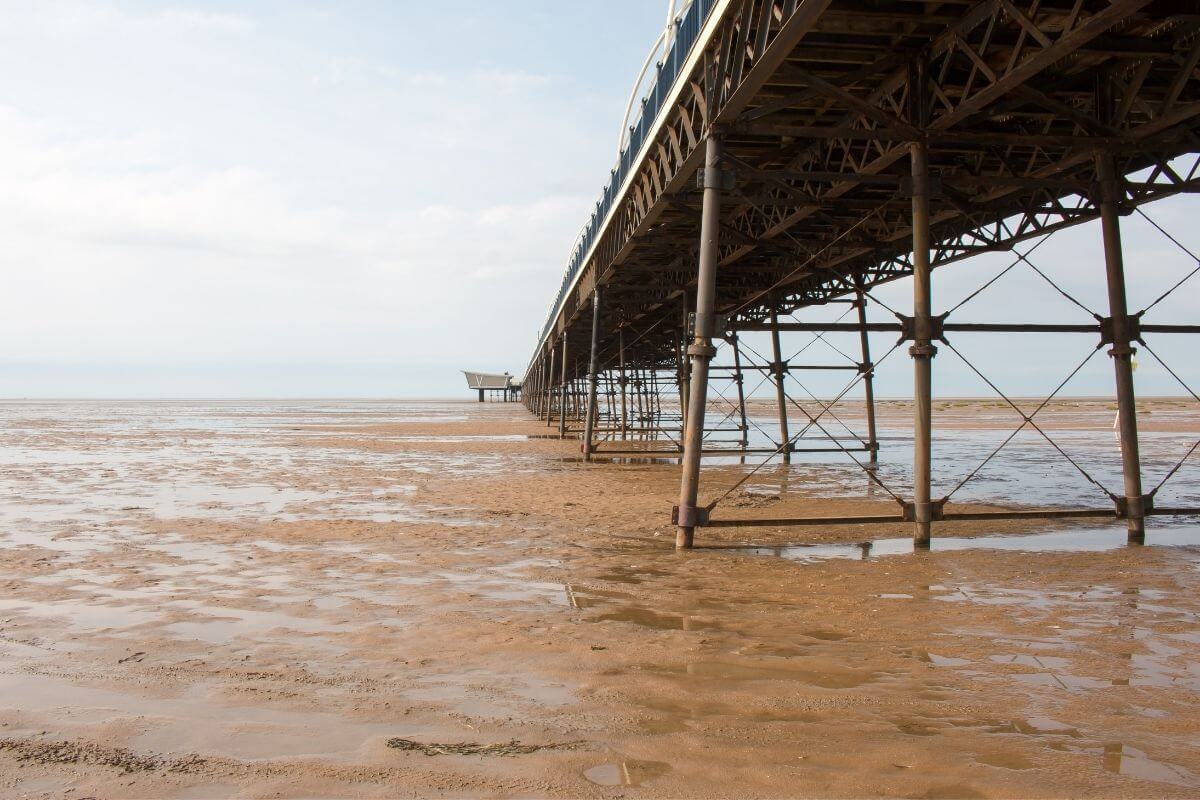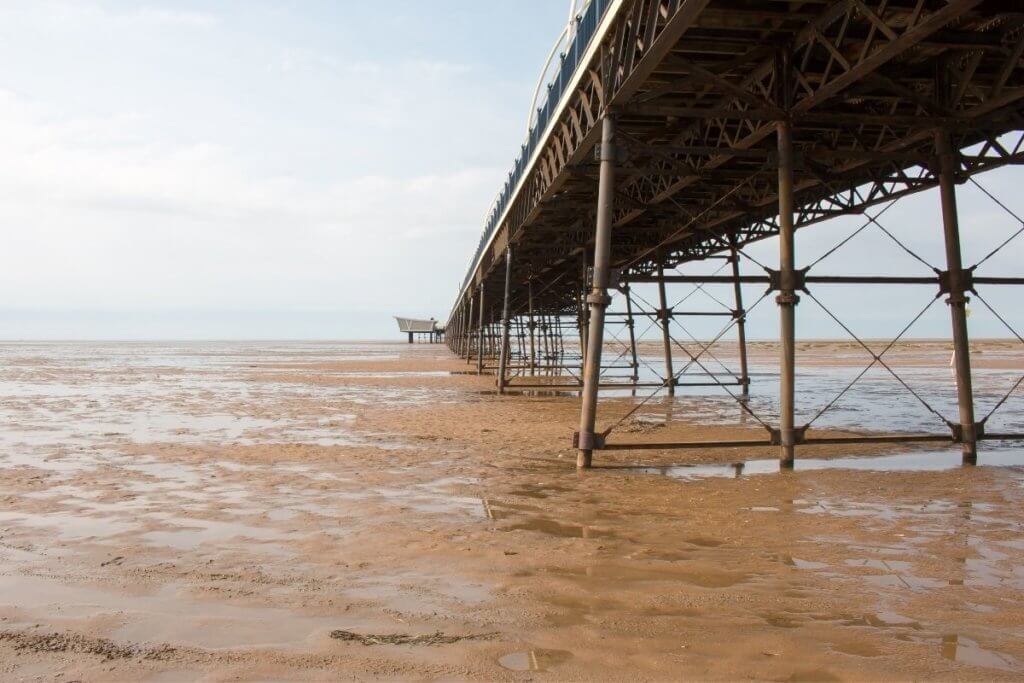 If you don't want to walk to the end of the pier then why not ride the pier tram? It travels the length of the pier to the Pavilion, where a hot cup of tea can be enjoyed whilst you admire the view out to sea.
Back down at the pier entrance is an amusement arcade, filled with games and rides to keep the kids entertained for hours.
---
6. Hamilton Square, Birkenhead
The mightily impressive Hamilton Square is the heart of Birkenhead. This Georgian masterpiece is actually home to more Grade I listed buildings than any square in England, except for London's Trafalgar. Surrounded by beautiful town houses and statues to notable figures including Queen Victoria, the square is an amazing place to visit.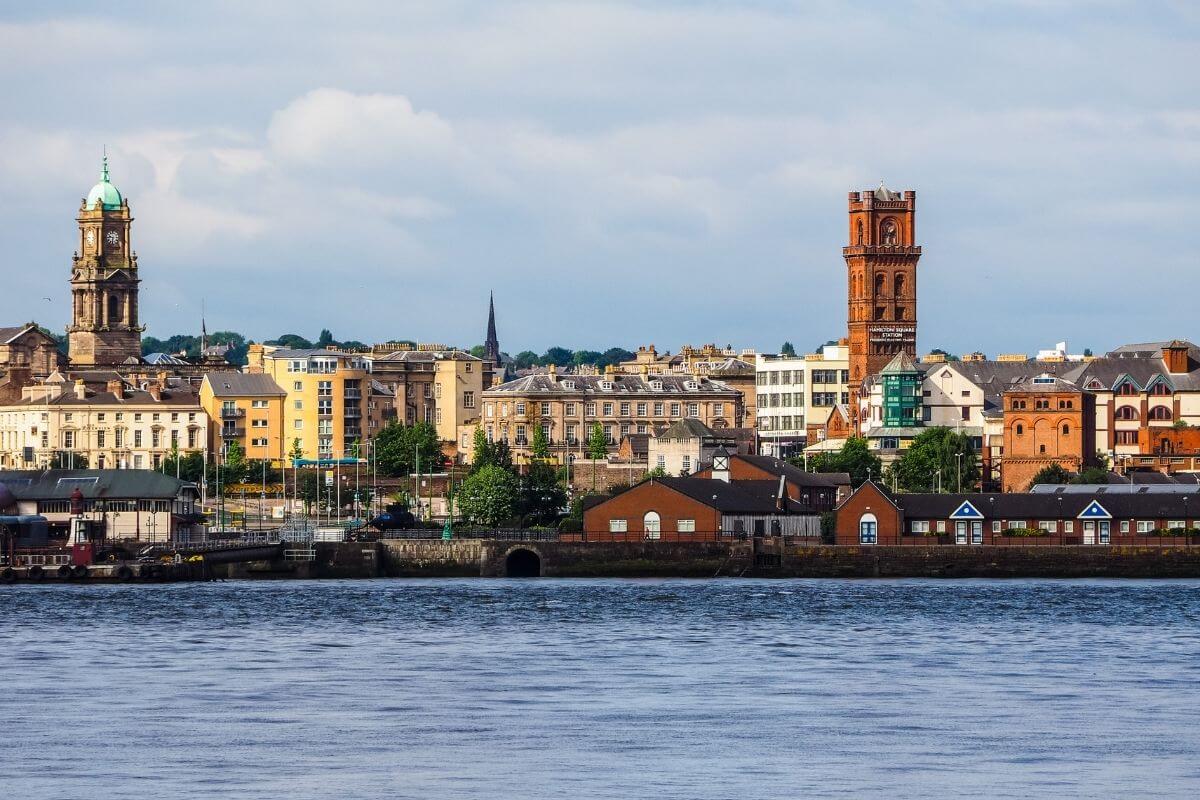 Nearby Birkenhead Park is just as beautiful, with 230 acres of lakes, woodland, grassland and a modern visitor centre. There's also a sprawling adventure playground to keep the children happy.
It is said that Birkenhead Park actually became a template for New York's Central Park, and it is easy to see why.
---
7. Sherdley Park and the Dream Sculpture, St Helens
Sherdley Park is the largest green space in the Merseyside town of St Helens and is a wonderful place to spend a warm summers day. Covering more than 330 acres, the park is home to a shimmering lake, woodland and a number of fields perfect for picnicking or playing games with the family. There's also a proper 18 hole golf course, formal gardens to stroll through and a playground for younger children to enjoy. Keep your eyes peeled for native wildlife, particularly on the lake, which attracts all manner of ducks and other bird life.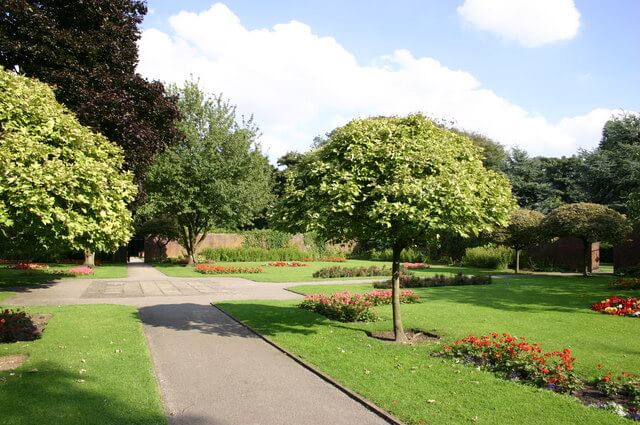 Located in the Sutton Manor woodland area just outside St Helens, Dream is an eye-catching white sculpture of a nine year old girl's face, with her eyes closed in meditation. The sculpture is more than 20 metres high, dominating the surrounding landscape. Created by artist Jaume Plensa, it was first unveiled in 2009 and is supposed to look back at the mining past of St Helens. The sculpture is made up of more than 90 separate pieces and is a truly iconic piece of artwork.
---
8. Wirral Transport Museum
If you and your family have an interest in transport then you will want to make sure that you pay a visit to the Wirral Transport Museum. Renowned for the number of classic vehicles it has on show, you'll be amazed by the trams, buses, cars, motorbikes and more on display – there's even an old fire engine. Admire the moving model railway and take a look around a reconstructed 1930s style garage to be transported back in time.
If that's not enough for you then the kids will love taking a ride on the Baby Grand Tram, the last surviving example of its kind in the country.
---
Best days out in Merseyside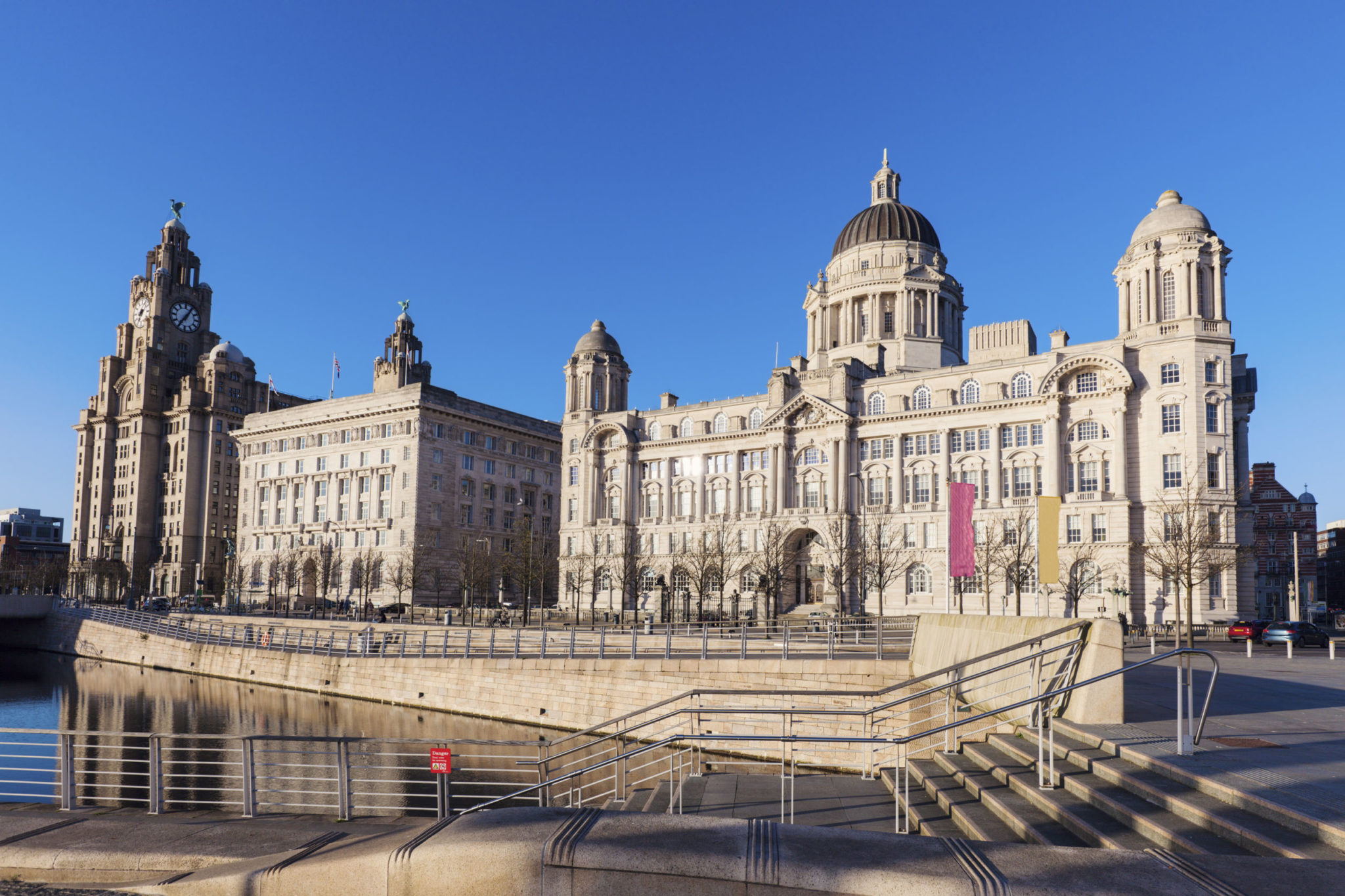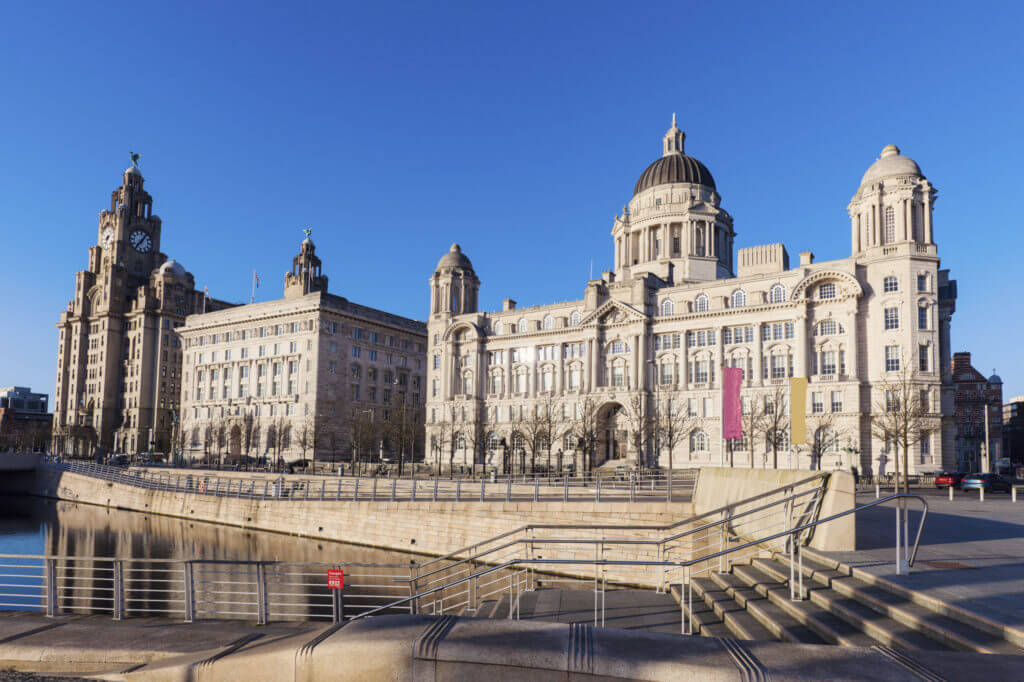 Any day out in Merseyside is likely to centre around Liverpool, one of the UK's most diverse and loveliest cities, but as you'll have read, there's plenty else to see and do outside the busy city centre. The Wirral is home to fantastic scenery and the seaside town of Southport is well worth a visit if you've got the children with you. A relaxing day in St Helen's sounds pretty good, too!
There are loads more days out from Liverpool to enjoy in and around Merseyside here.
---
Quick list of the best days out in Merseyside
Day out in Liverpool
Wirral Peninsula
Hilbre Island
Knowsley Safari, Prescot
Southport Pier
Hamilton Square, Birkenhead
Sherdley Park and the Dream Sculpture, St Helens
Wirral Transport Museum