Cheshire is a beautiful county known for its rolling countryside and Roman-era county town. It's the perfect, calming location to enjoy a day out on the water and appreciate the English countryside. So, where can you go paddle boarding in Cheshire?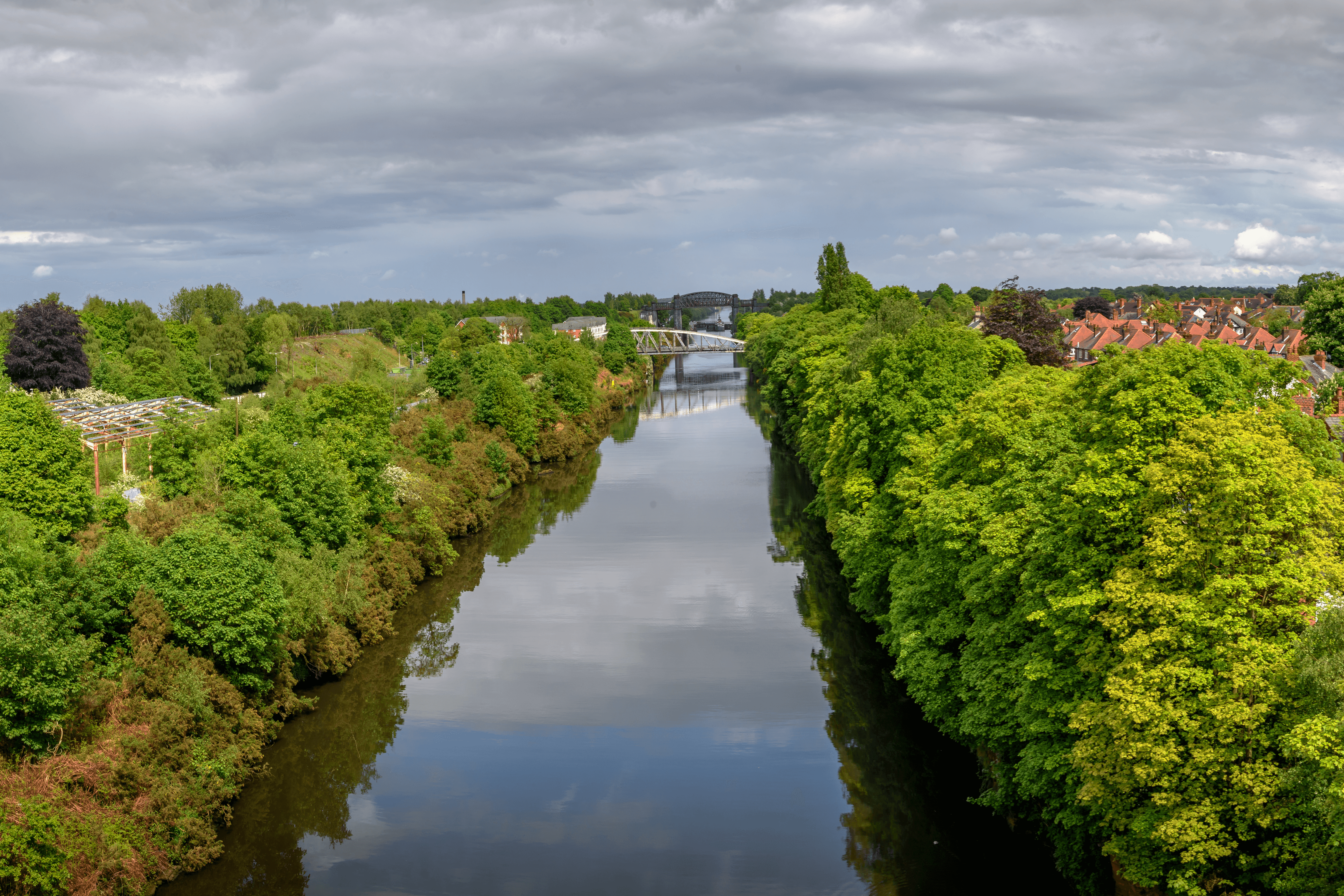 From tranquil lakes to major canals filled with locks and boaters to some of the best local rivers, there's a lot of variety when it comes to choosing your ideal Cheshire paddleboarding spot. Whether you're a beginner who's eager to learn or a more advanced paddler who's looking for a new challenge, there's a little something for everyone on Cheshire's stunning waterways.
Paddleboarding is a great way to discover destinations from the water, and it's suitable for a wide variety of ages and fitness levels. If you're looking for paddleboarding locations close to where you are, you can check out one of our many English paddleboarding destination guides.
Right, let's dive right in and check out the seven best spots to go paddle boarding in Cheshire!
7 Best Spots to Go Paddle Boarding In Cheshire
Looking for the best paddle boarding Cheshire has to offer? It's all right here!
1. Paddleboarding on River Weaver
The River Weaver is actually a super popular spot for not only Cheshire paddleboarders but also SUP enthusiasts from neighbouring Merseyside (Liverpool SUP Co. often runs trips and sessions on the River Weaver).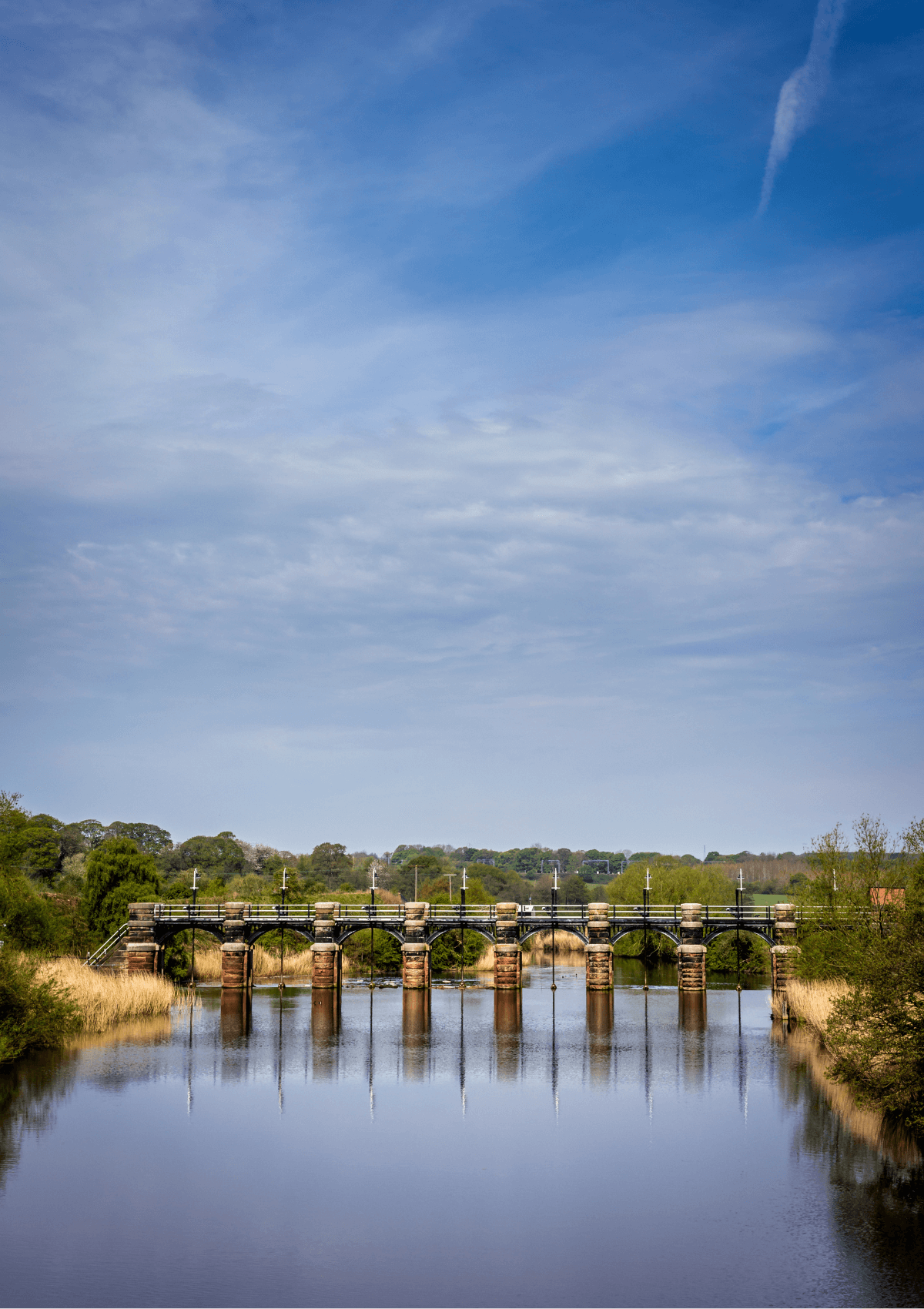 As it stretches around 20 miles, there are lots of different launch points and things to enjoy along the way.
Featuring five locks, you can get a feel for canal paddling without committing to one of the larger, busier rivers in the area.
2. Paddleboarding on Manley Mere
Looking for a body of water that's specifically designed for watersports? Well then, look no further than the wonderful Manley Mere.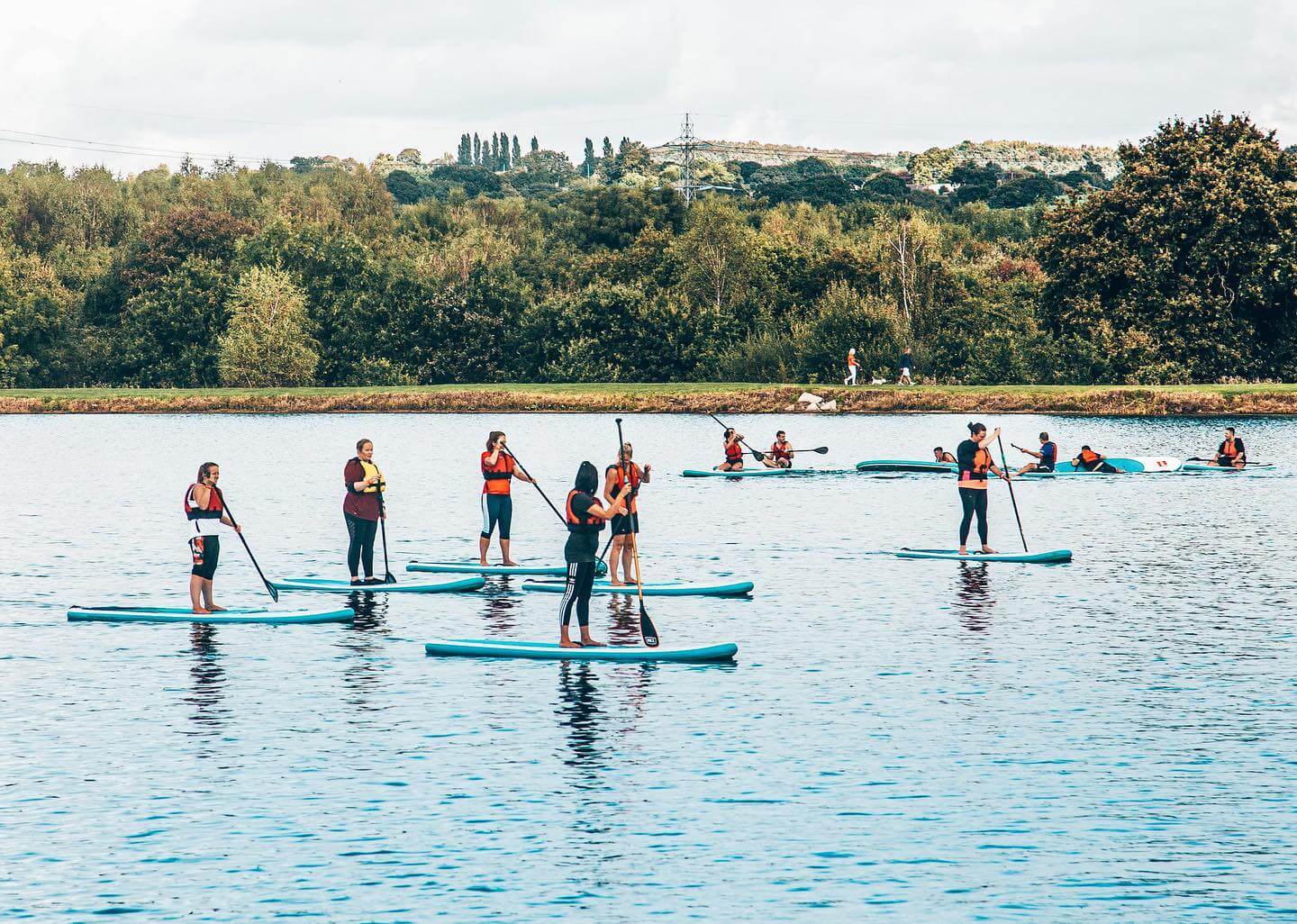 It's a man-made lake in the heart of Cheshire that's got everything from windsurfing to kayaking to inflatable obstacle courses, so it's the perfect spot to bring the whole family.
If you need to hire gear or want a refresher lesson, there are 1 hour SUP sessions available and they have full gear hire available on-site, which is super helpful if you don't want to lug gear around with you, or just haven't committed to buying a board just yet!
3. Paddleboarding on Macclesfield Canal
If you're looking to combine a pleasant day paddling along with expansive, panoramic views of the Peak District, head over the Macclesfield Canal.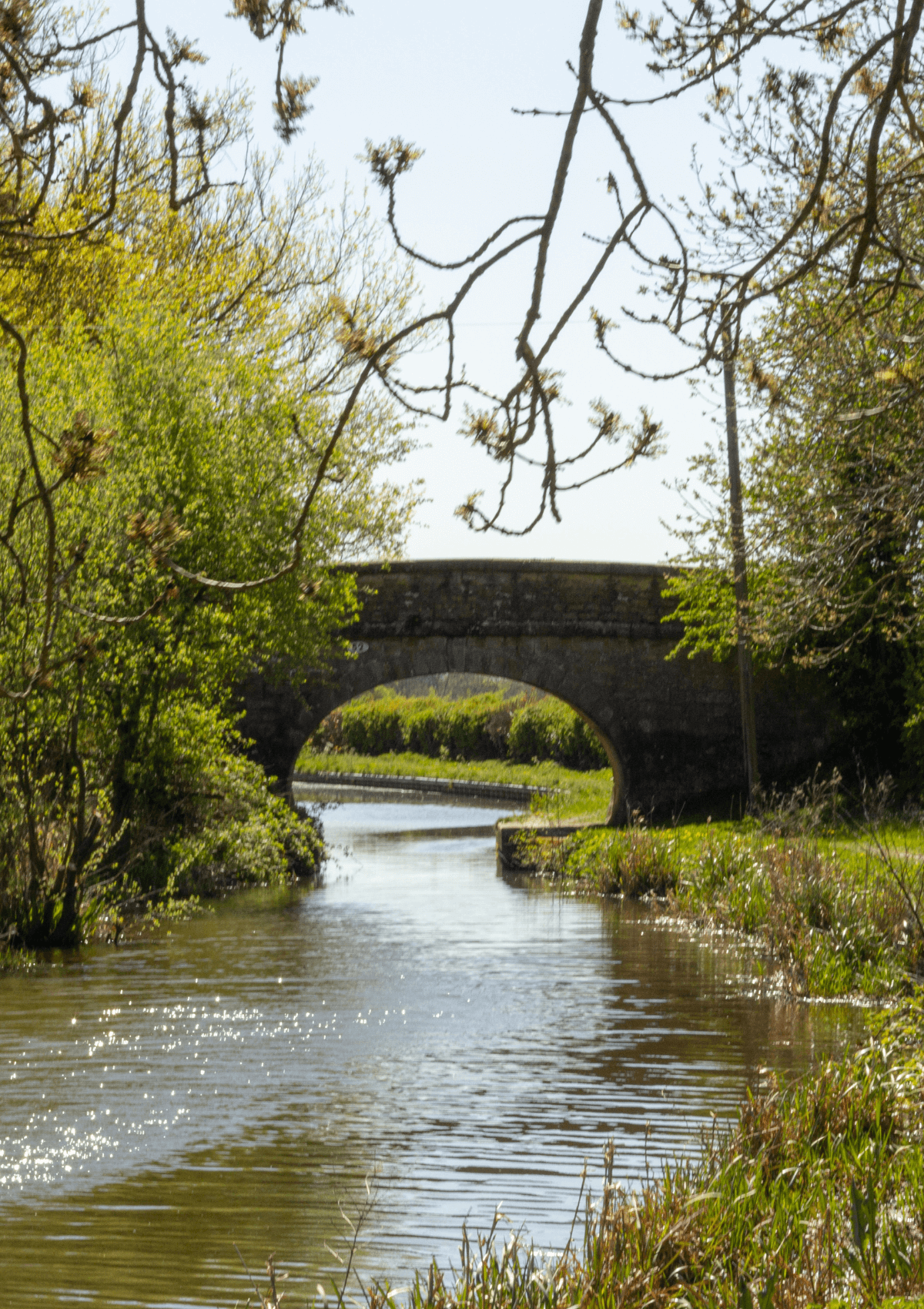 Lasting around 26 miles, this wonderful canal has launch points both in Cheshire and in Greater Manchester, so you can easily paddleboard in two different counties in one day.
Along the way, you'll be treated to plenty of wildlife spotting, especially the birdlife around Sutton Hall. This is also a great place to park and launch your board, and you'll probably see a few kayakers and canoeists doing the same!
Looking for more to do in Cheshire? Here are 13 easy days out in Cheshire for all the family…
4. Paddleboarding on Wild Shore Delamere
The gorgeous woodland surroundings of the Delamere Forests have always been a popular spot with outdoorsy types, but up until recently, most of the activities were enjoyed on dry land.
Wild Shore Delamere has opened up a branch in the centre of the forest with a full service of lessons, gear hire, and changing facilities.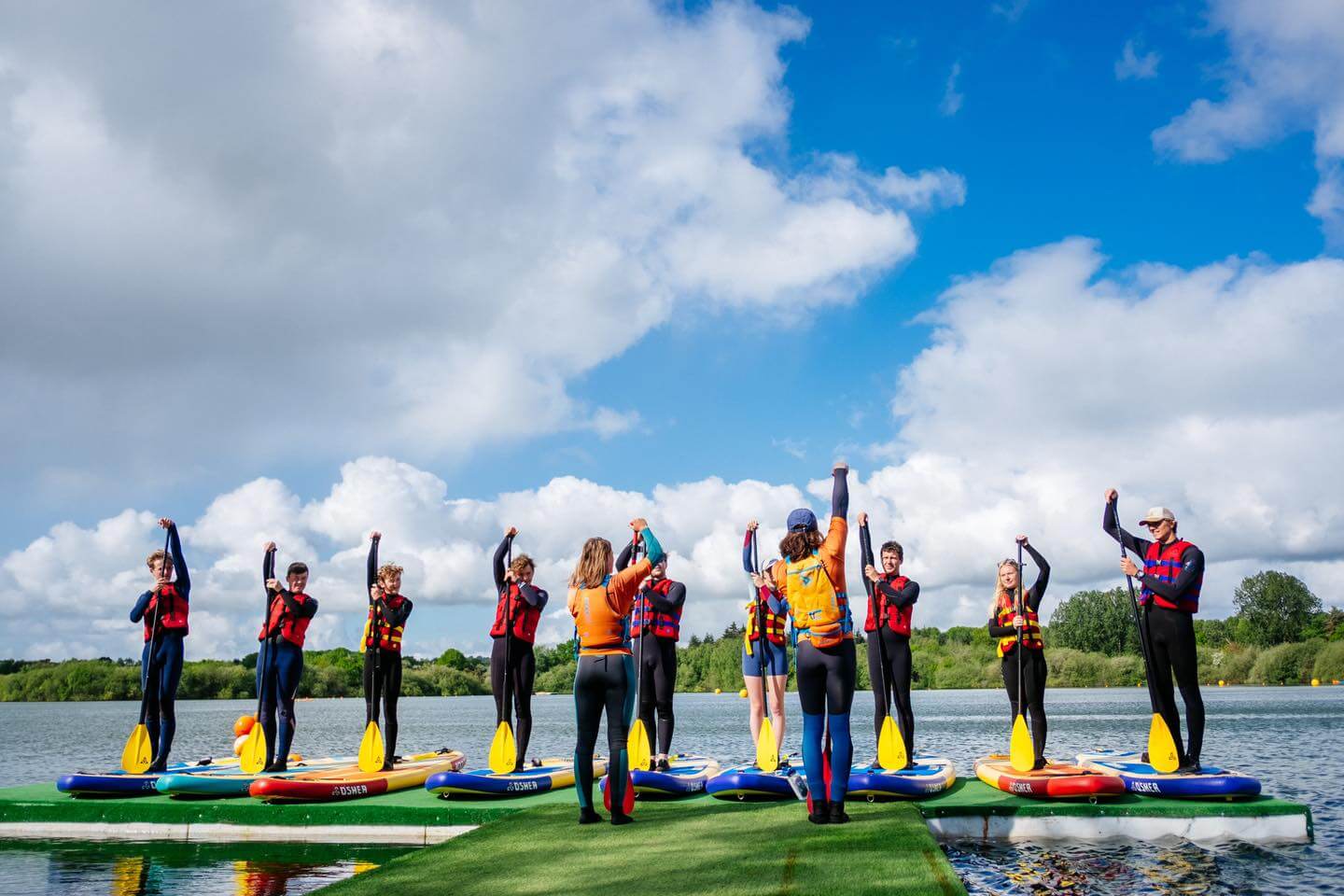 One of the cool things about Wild Shore Delamere is that they have three primary ways to pay. You can either pay and paddle which is a supervised free paddle around the lake including gear hire.
If you have your own craft you can pay a launch fee and enjoy up to three hours of open water paddling.
Finally, you can join a guided paddleboard tour of the lake, which is a cool way to explore this beautiful natural area.
5. Paddleboarding on Llangollen Canal
Despite being named after a town in Wales, the Llangollen Canal flows over the border into Cheshire. On the Cheshire side, you'll be surrounded by gorgeous countryside scenery and relatively calm conditions.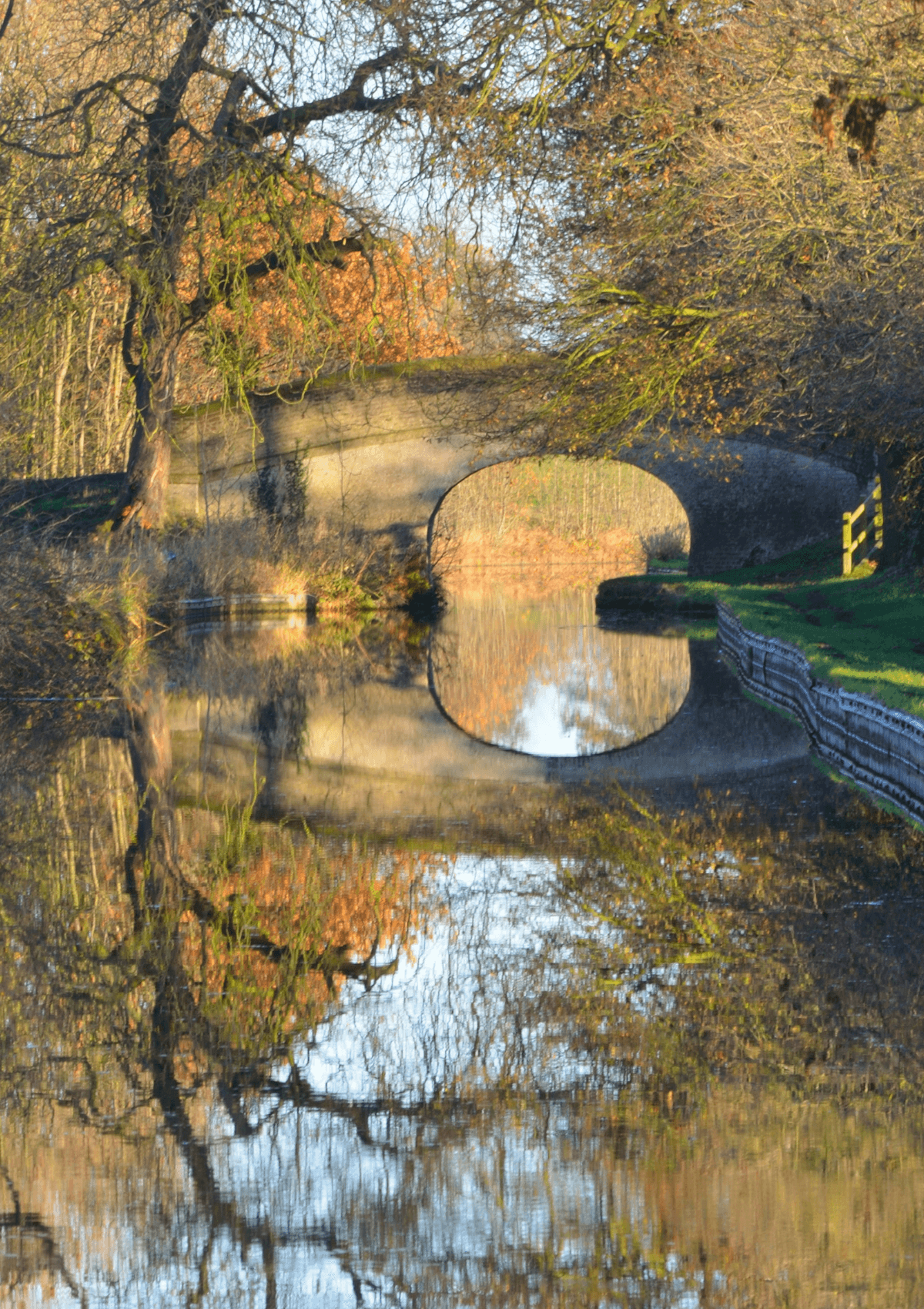 If you want to stay on English waterways, the Llangollen Canal links up with both the Shropshire Union Canal and the River Dee.
You can even have an amazing multi-day paddleboarding adventure all the way from Crewe to Llangollen itself, crossing the iconic Pontcysyllte Aqueduct.
It is worth noting that you actually can't paddleboard over this aqueduct for safety reasons, but if you're not afraid of heights, you can still walk across this engineering marvel.
6. Paddleboarding on River Dee
Notorious for its white water paddling, there are definitely stretches of the River Dee that require a lot of experience and skill, especially on the Welsh side of the border. However, if you want to enjoy some city centre paddling, you can launch your paddleboard in the middle of Chester.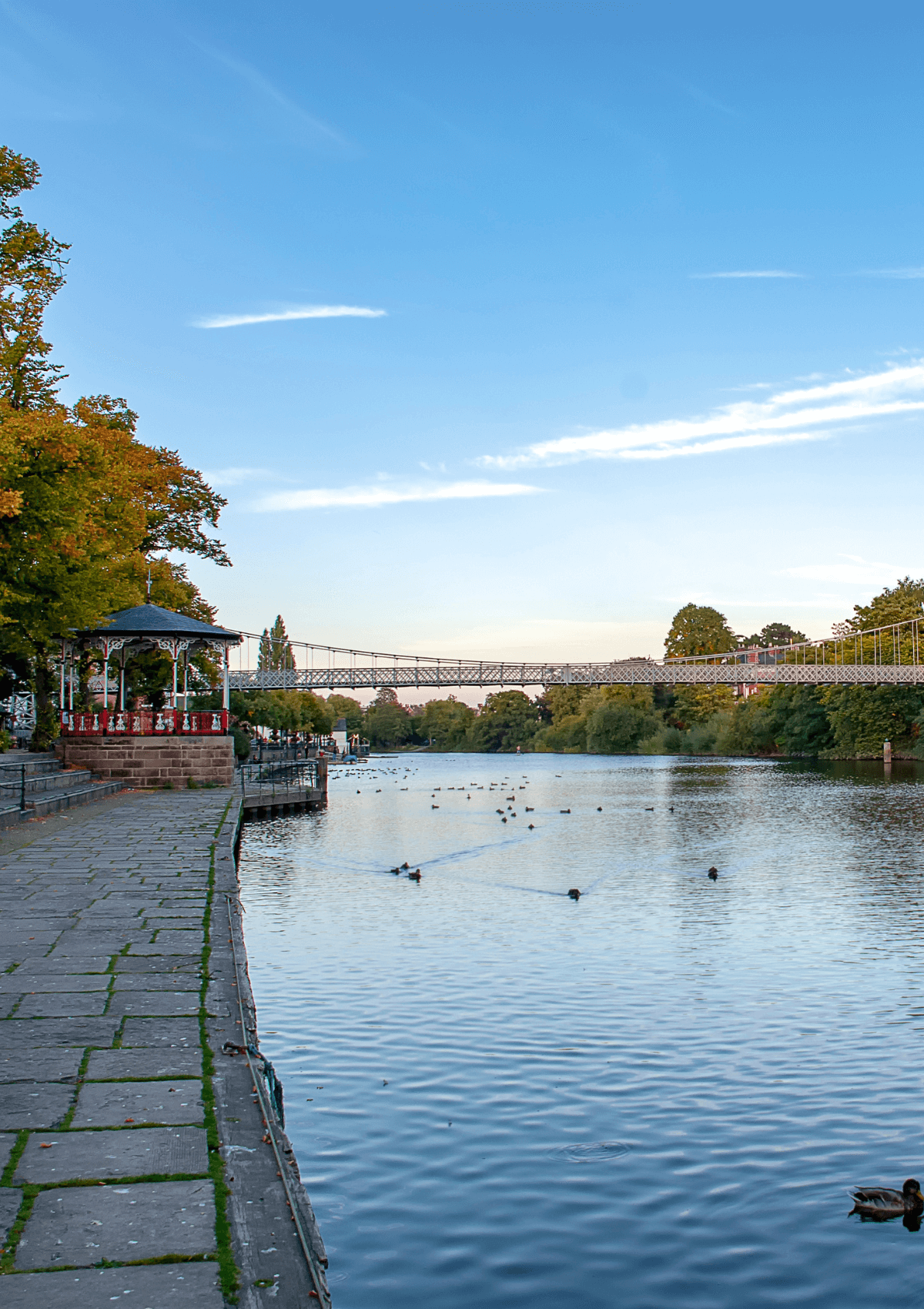 Surrounded by Roman walls, quaint riverside proms, and plenty of post-paddle pubs, it's a popular spot among paddlers. It's also pretty common to see crews of rowers out on this section of the Dee, so keep an eye out!
Check out these 10 amazing canals in England
7. Paddleboarding on Shropshire Union Canal
Snaking through a whole host of different counties, the Shropshire Union Canal does end by carving its way through Chester and up to the National Waterways Museum in Ellesmere Port. It's a super wide and calm waterway that often has a towpath alongside it for easy launching.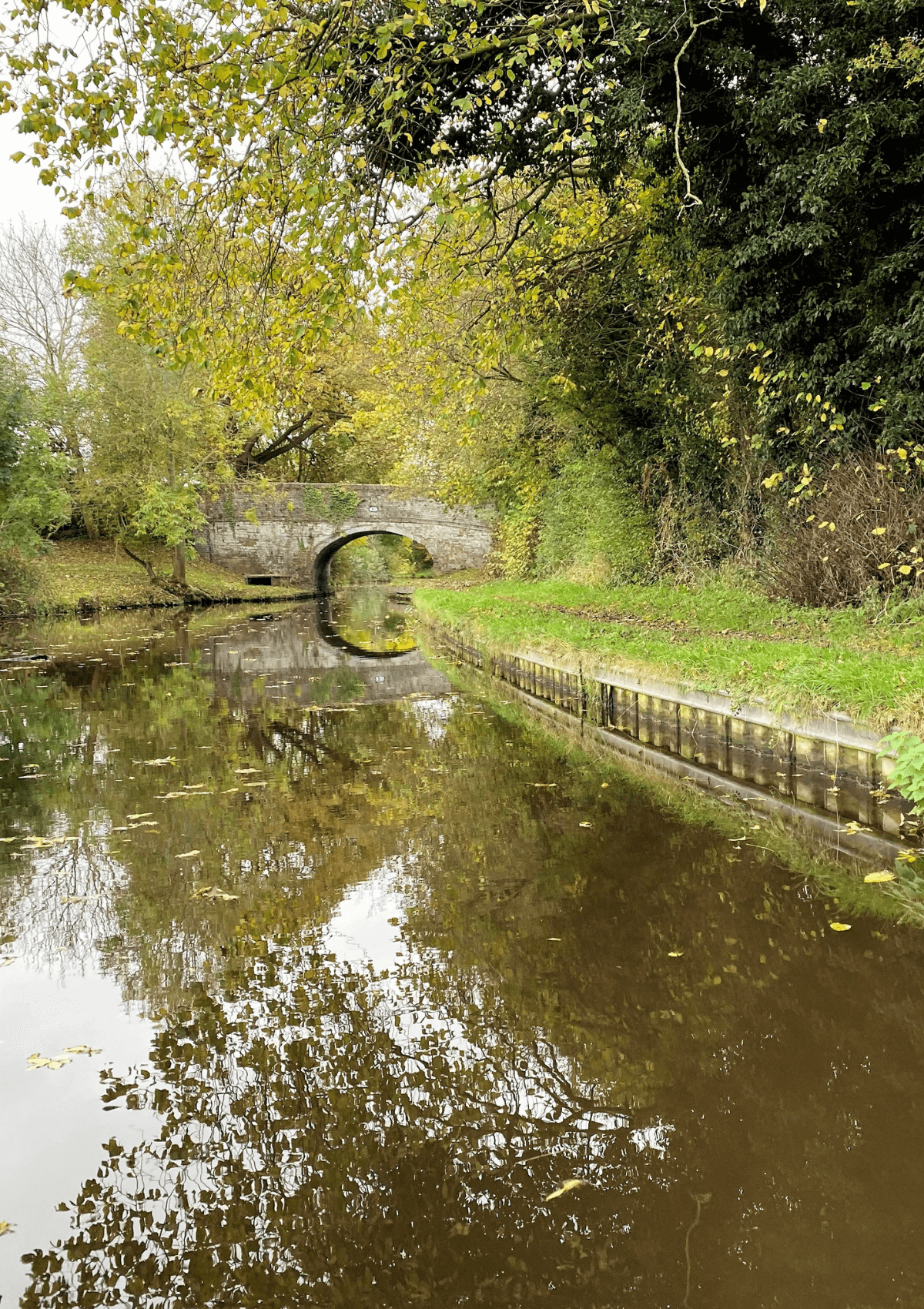 Finishing off at the National Waterways Museum is a nice touch, where you can learn all about the history and culture of these majestic waterways.
This canal is very popular with narrow boats, so make sure you're confident with your turns to get out of the way!
Best Spots for paddleboarding in Cheshire
There you have it – the seven best paddleboarding spots in Cheshire. With tons of awesome waterways to choose from, you really are spoiled for choice! So, pack up your water gear and head up for some fun – hopefully in the sun – in Cheshire!
Let us know in the comments below how you get on and where some of your favourite Cheshire paddleboarding spots are…
Quick List: 7 Best Spots to Go Paddle Boarding In Cheshire
Paddleboarding on River Weaver
Paddleboarding on Manley Mere
Paddleboarding on Macclesfield Canal
Paddleboarding on Wild Shore Delamere
Paddleboarding on Llangollen Canal
Paddleboarding on River Dee
Paddleboarding on Shropshire Union Canal
---