8 Brilliant Days Out in West Yorkshire for 2023
Looking for the greatest days out in West Yorkshire? Maximise your West Yorkshire days out with this guide to the best ones in the county. There's SO much to do, let's break it down…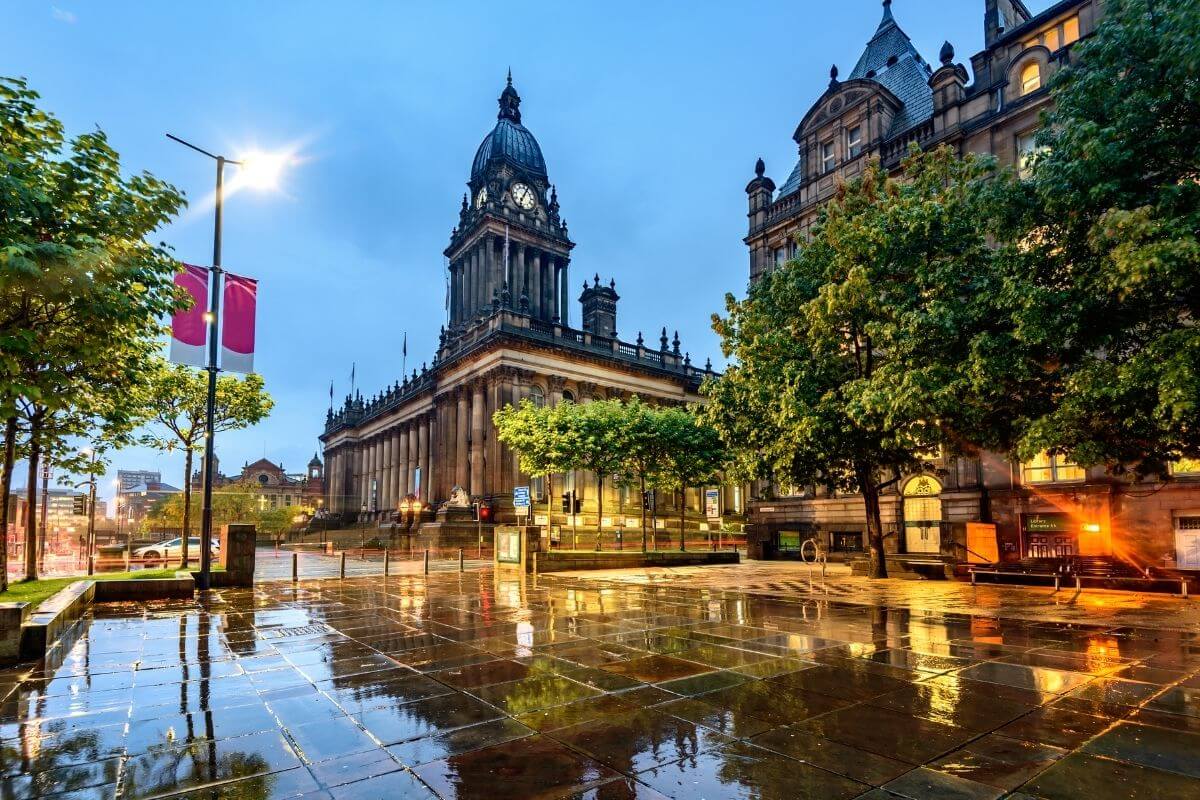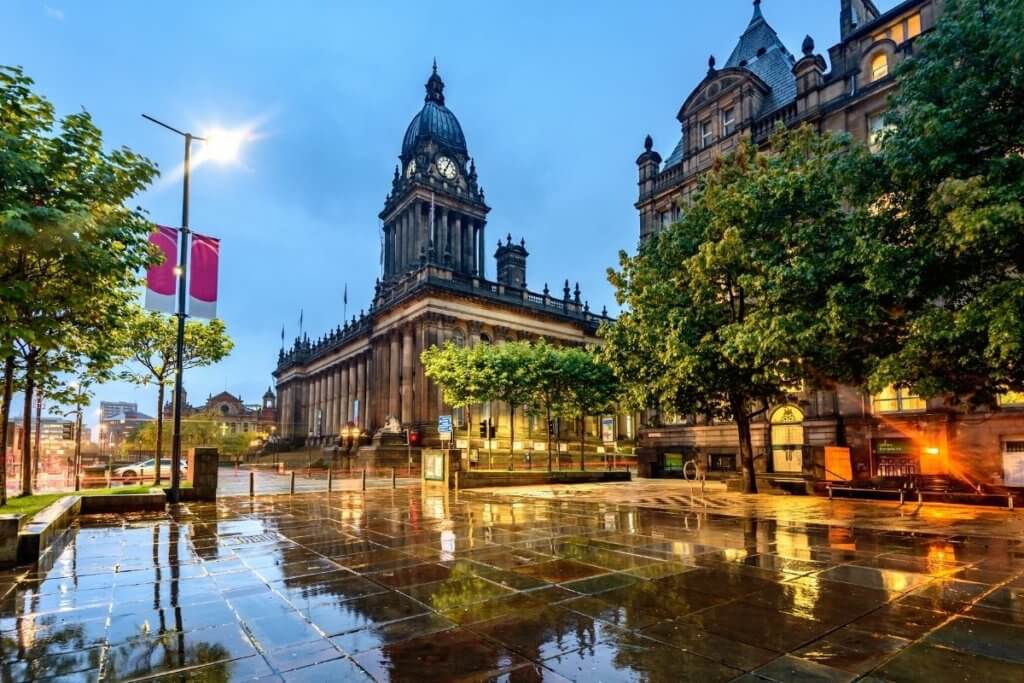 With a rich industrial past, West Yorkshire's economy was once powered by coal, wool and iron. Those days have now passed, and the county has become one of the most diverse places to visit in the whole of England.
Captivating cities like Leeds and Bradford are packed with days out fit for the whole family, and there are centuries of history in places such as Pontefract Castle, not to mention the legacy of the Bronte sisters. There's space for nature too, the fantastic RSPB reserve at Fairburn Ings is home to all sorts of bird species, and there are plenty of green spaces in Leeds and beyond.
Let us show you just 8 of our favourite days out in West Yorkshire.
Best Days Out in West Yorkshire
Here are the best things to do in West Yorkshire for a fun day out in the north.
---
1. The Royal Armouries, Roundhay Park & Tropical World, Leeds
For a family of history buffs, there's nowhere better to start on a day out in West Yorkshire than the incredible Royal Armouries in Leeds. This free to enter exhibit houses more than 8,500 artefacts across its six themed galleries. See English and foreign armour from across the centuries, including a piece of extremely rare elephant armour from India. Marvel at cannons, swords, shields and muskets dating back from the Middle Ages all the way to the modern day. Each artefact has clear explanations about what it is and where it's from, so you can get a really clear understanding of the history on display.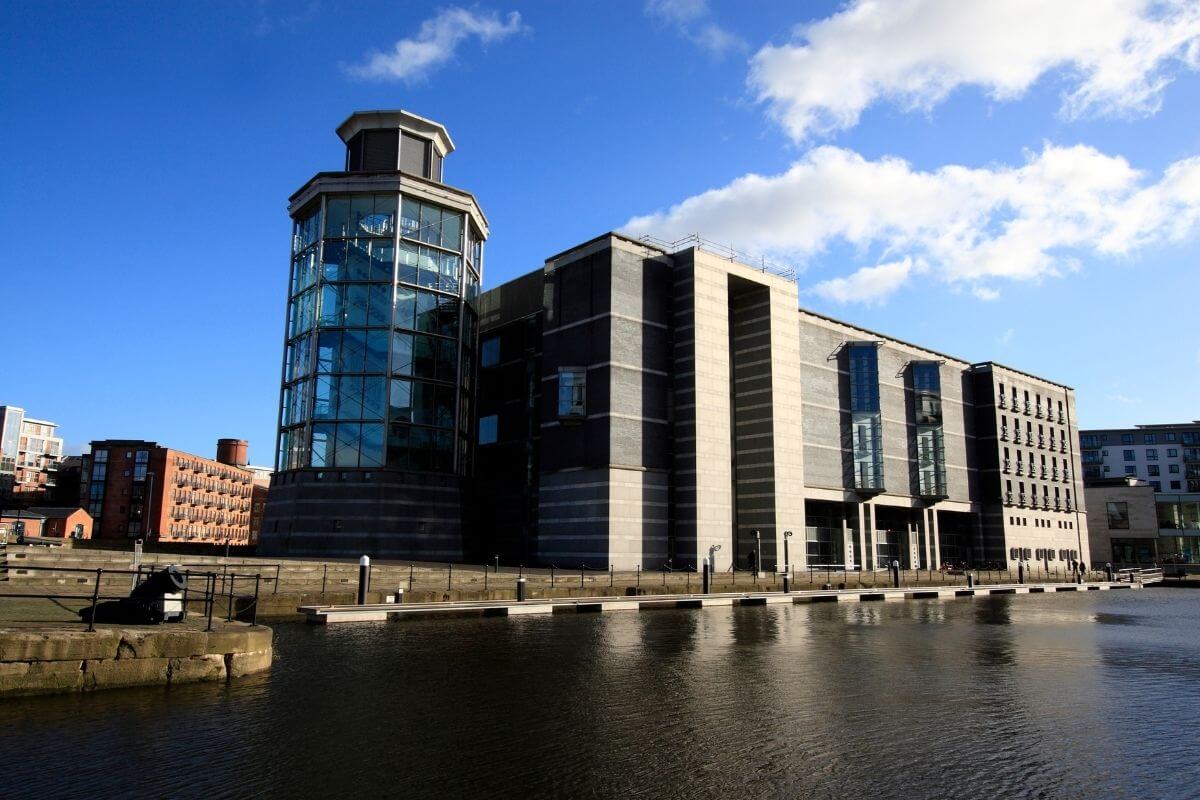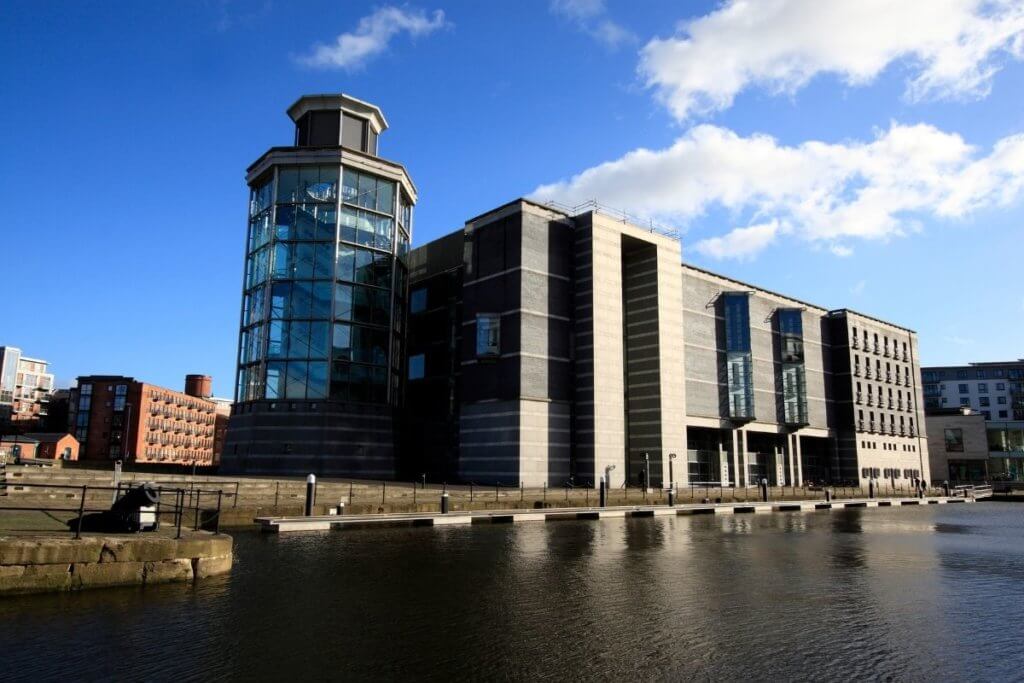 Of course you then have all the delights of Leeds city centre – our day out in Leeds guide will be coming soon.
Another interesting place to explore on a West Yorkshire day out though, is Kirkstall Abbey – one of the finest and most complete surviving examples of a medieval abbey in England. The majority of the structure remains intact, to the point that live shows of plays by artists such as William Shakespeare are still performed within the ruins during the summer months. There's also a café and plenty of marked walking trails around the abbey, so you can enjoy the view from numerous angles.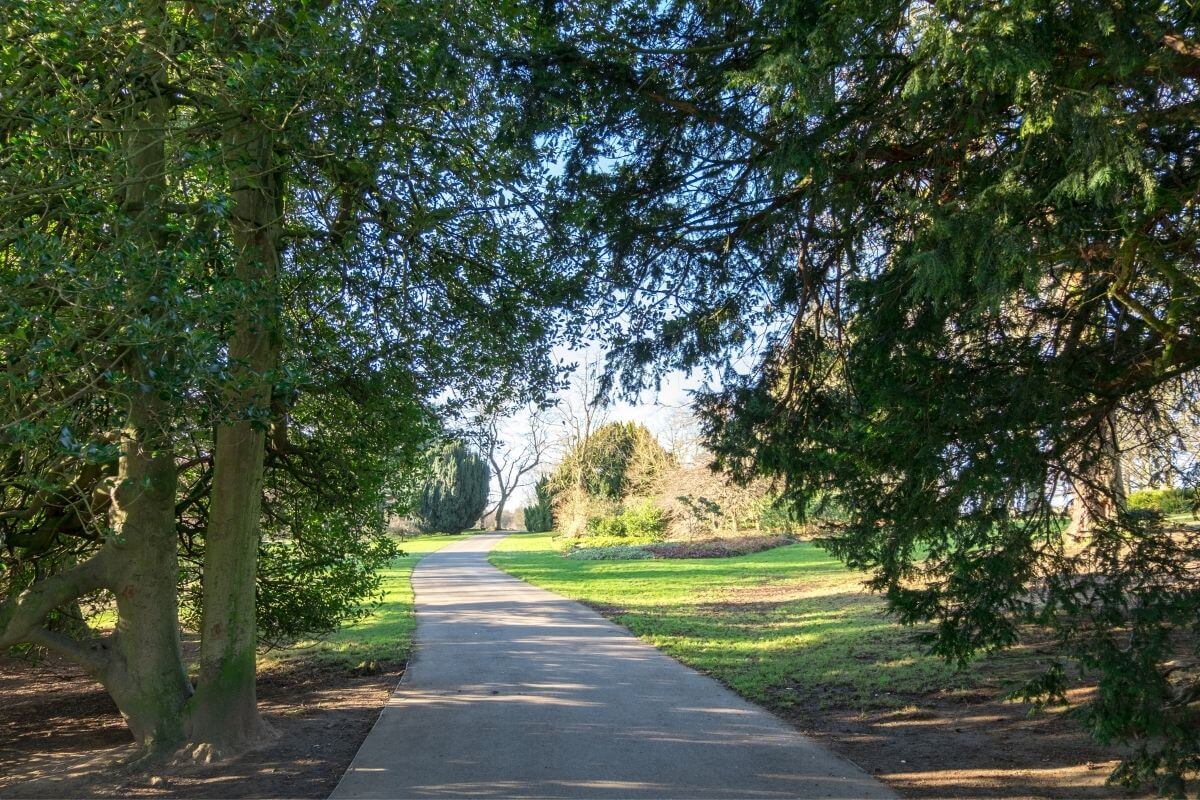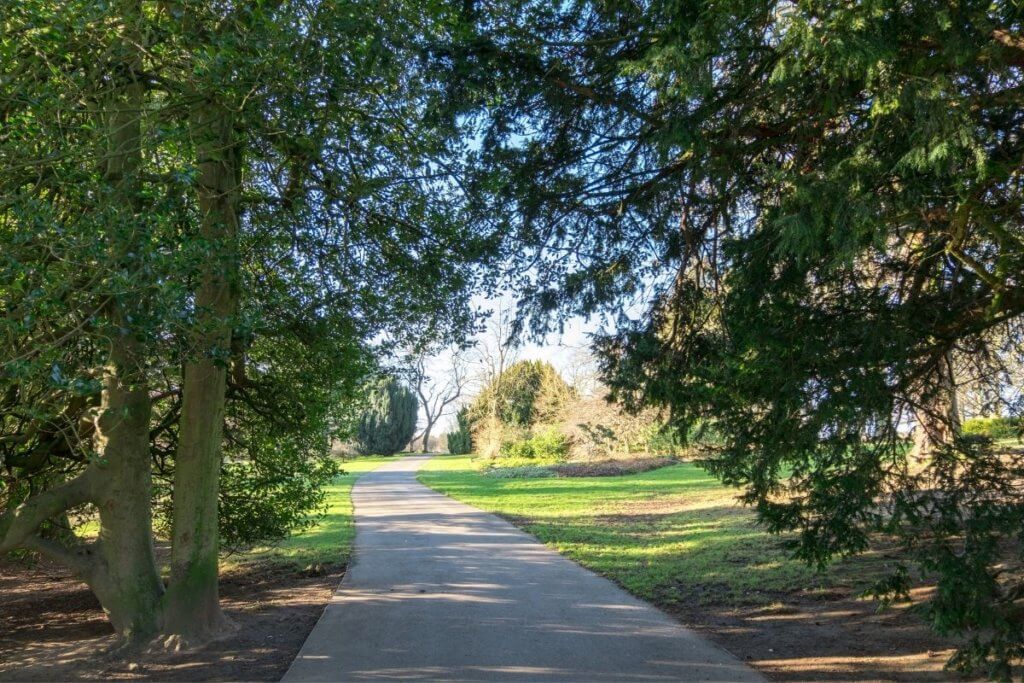 If you need a break from exploring the many sights that Leeds has to offer, there are few places better for a relaxing stroll than Roundhay Park. Just a couple of miles north of the city centre, Roundhay Park comprises 700 acres of parkland and woodland, complete with two eye-catching lakes. Stroll along marked paths, feed the ducks or take the children to one of the two playgrounds, the choice is yours. The park is served by several bus routes from the city centre and there is a café and toilets at Tropical World.
Tropical World indoor zoo is home to all manner of animals, birds, insects and plants. There's a walk through butterfly house, a rainforest canopy exhibit which gives you a glimpse above the trees of the jungle, and a desert exhibit home to those most endearing of animals, the meerkat, as well as tortoises and other desert wildlife. There's also an aquarium, which young children will be delighted to know houses many of the cast of Finding Nemo, including the brightly coloured clownfish.
It's definitely one of the best day trips from Leeds!
---
2. Day out in Wakefield
Much of the original Pontefract Castle was destroyed during the English Civil War from 1642 – 1651. It was a Royalist stronghold, and Oliver Cromwell's Parliamentarians laid siege to the castle for weeks on end. Despite this onslaught, much of the structure remains intact, including the basement of the famous tower where King Richard II was once imprisoned following his abdication in 1399.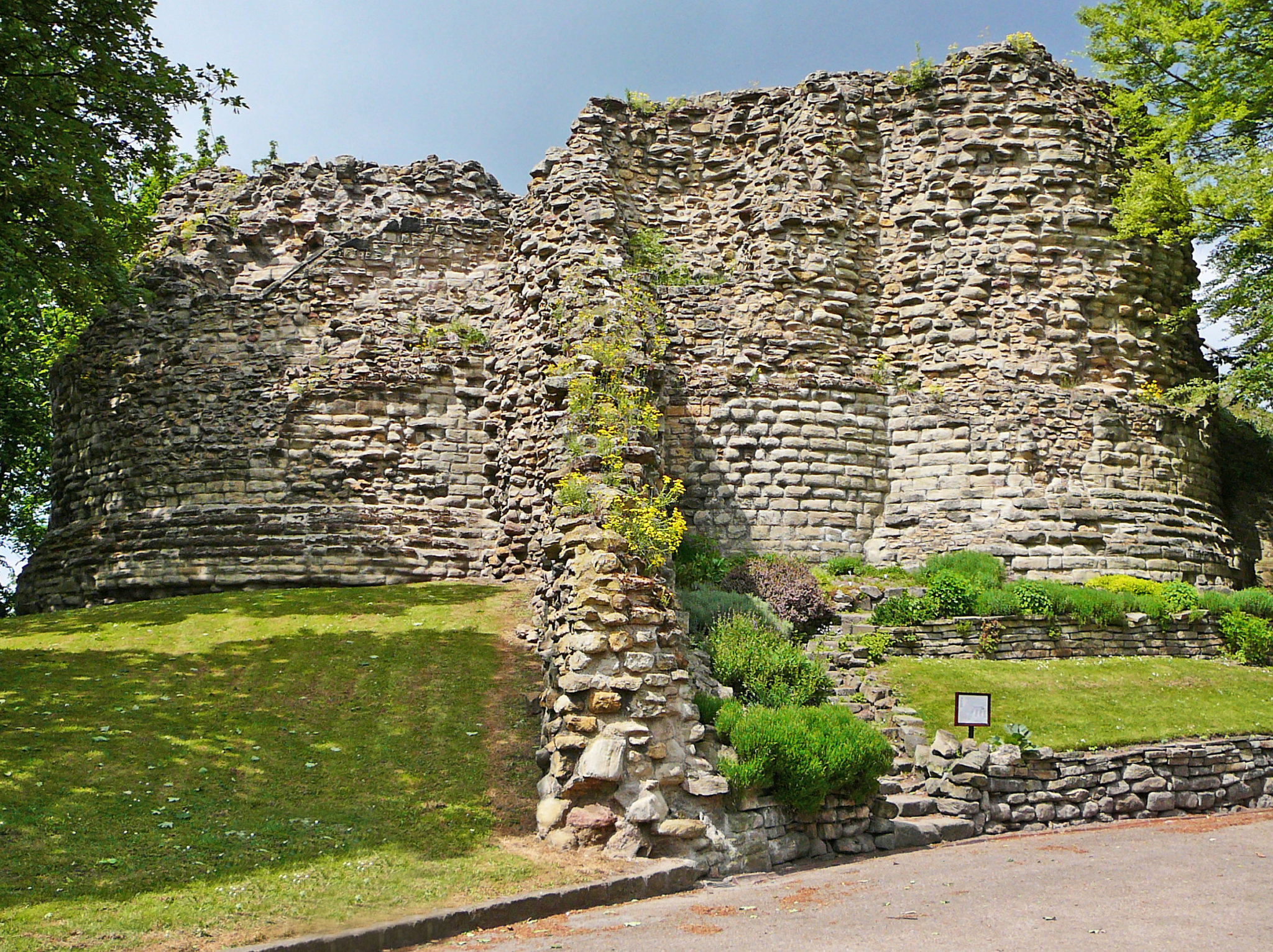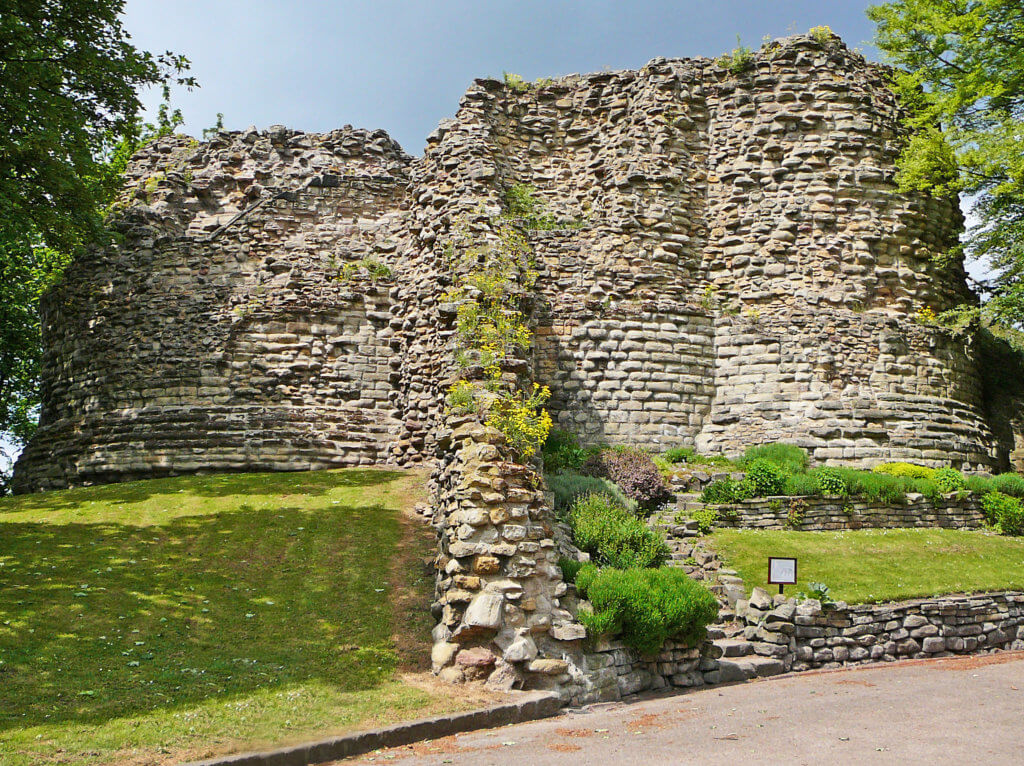 It's believed Richard died of starvation in the basement of the tower the following year, having been captured by his successor Henry Bolingbroke. In its heyday, Pontefract Castle was one of the most impressive fortresses in the whole of England. Although much of this grandeur has sadly been lost, what remains and the history associated with it means the castle is still a great place to visit and a fun Wakefield attraction.
That'll be fun for a morning on your day out in West Yorkshire, but how will you fill your afternoon? We've got a few ideas…
As the tallest structure in Wakefield and boasting the highest spire in Yorkshire (75 metres), Wakefield Cathedral is certainly worth a visit for those in the area. The cathedral was constructed on the site of an old Saxon church and retains much of its original medieval characteristics. It underwent a significant restoration during the Victorian period, having fallen into disuse over the previous century. Visitors will be able to see the ornately decorated interior, including choir stalls dating back to the 1400s.
And then? Here's another fun activity for your day in Wakefield.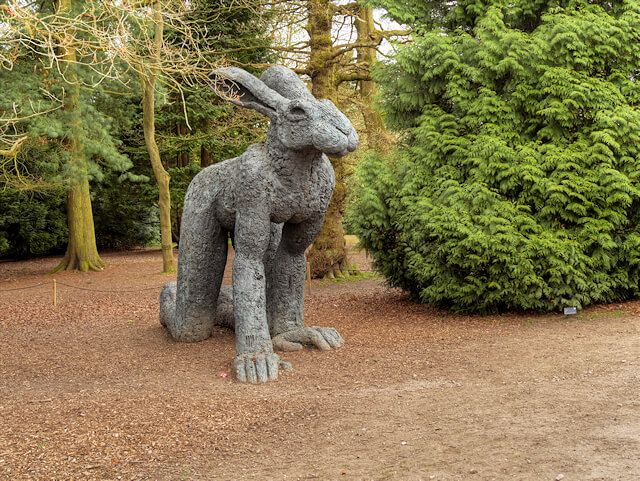 Occupying 500 acres of parkland around Bretton Hall, the Yorkshire Sculpture Park is an outdoor gallery displaying famous sculptures and bronzes from the works of artists including Henry Moore and Barbara Hepworth. Since opening in 1977, the park has seen its exhibits rotate regularly, so you're never quite sure what you'll see when you arrive. Currently, there are four sculptures on display by the famous artist Damien Hirst, including his 10 metre tall The Virgin Mother. So, now is a fantastic time to be visiting! There's also an indoor exhibit at the Longside Gallery, which can be useful if the weather turns.
---
3. Saltaire & The Bradford Industrial Museum, Bradford
The Victorian model village of Saltaire is located just a short journey from the centre of Bradford. It's one of the few UNESCO World Heritage Sites in England. A former working textile mill, it is now a fantastic insight into what life was like for people living in the area during the Victorian period. The authentic and well preserved streets lead to the village church and the Salts Mill, which now houses an art gallery. The gallery features works by famous names including David Hockney.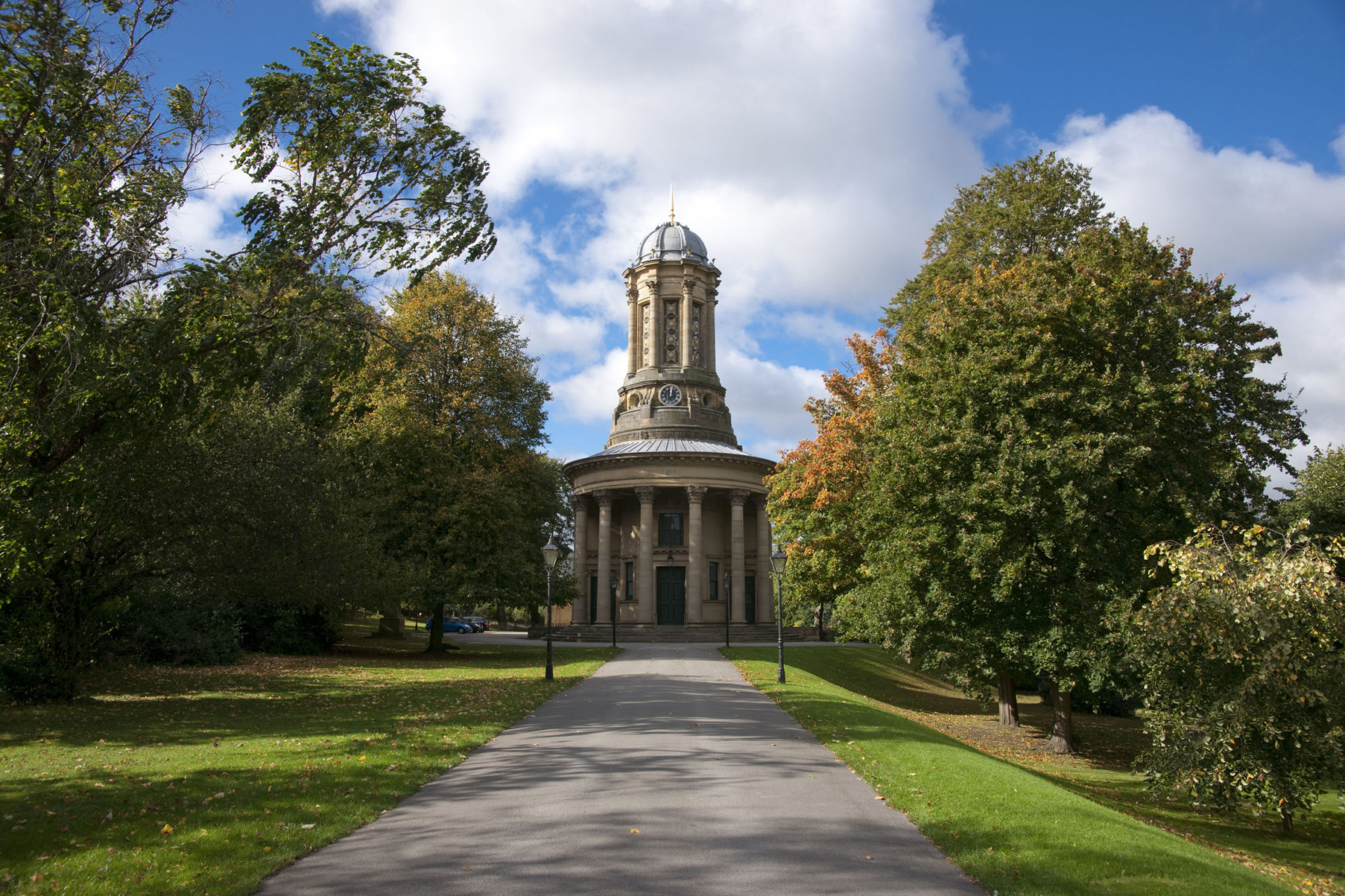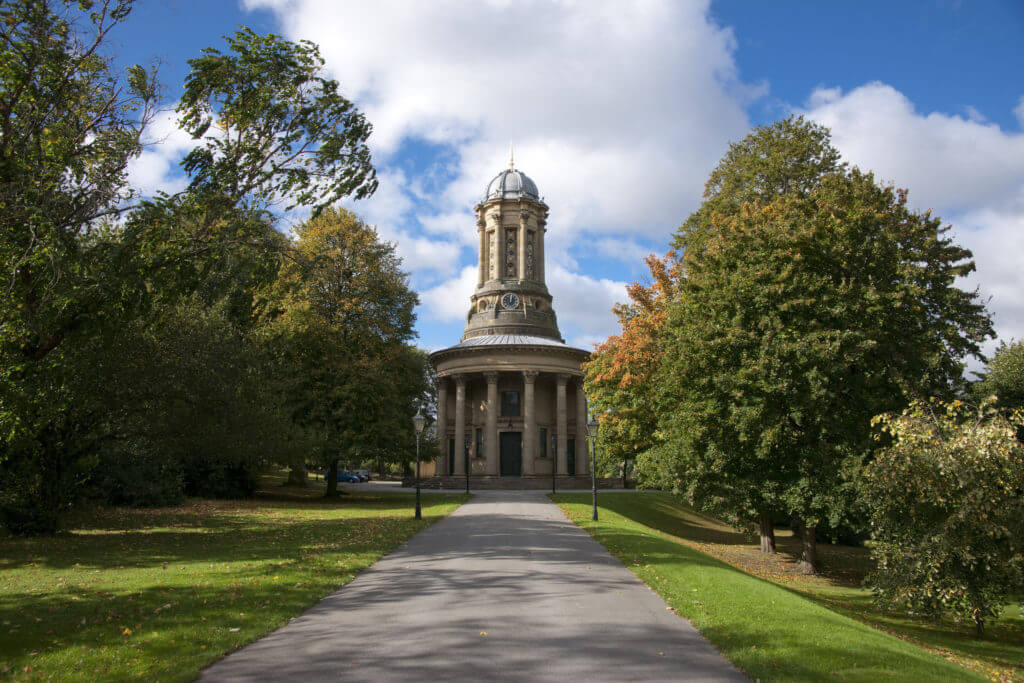 Many of the individual buildings in Saltaire are listed, meaning they must be preserved as they are for future generations. For this reason, the village has starred in many period dramas on television, including the BBC's hit show, Peaky Blinders.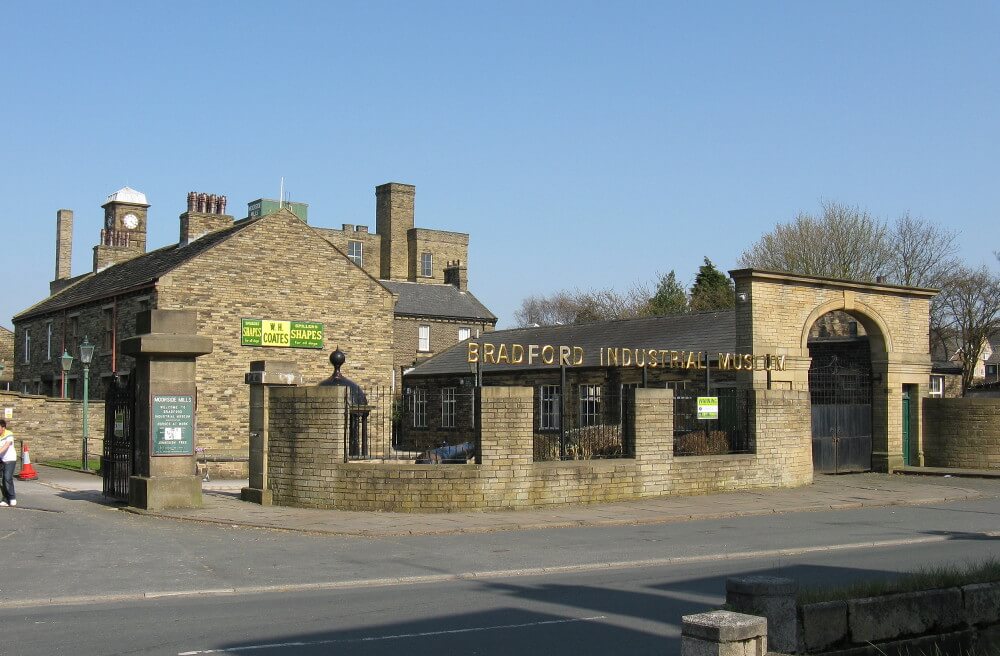 Another historical attraction, but this time more in keeping with the local area. The Bradford Industrial Museum tells the story of the city's industrial past, specifically Bradford's role in the Industrial Revolution. The city once had a booming textile industry and this museum is housed inside a former textile factory, displaying some of the original machinery used in Bradford's industrial heyday. There are exhibits to do with transport, manufacturing and printing, with a great gift shop and café on site to keep visitors refreshed.
READ MORE: The Best Day Trips from Bradford
---
4. Bronte Parsonage Museum, Haworth
There are few more famous names in the world of English literature than the Bronte sisters, Charlotte, Anne and Emily. Famous works such as Wuthering Heights (Emily), Jane Eyre (Charlotte) and Agnes Grey (Anne) are still widely read and taught in schools across England. And in the West Yorkshire village of Haworth, visitors can actually see inside the Bronte sisters' home, where they wrote some of their work at the Bronte Parsonage Museum.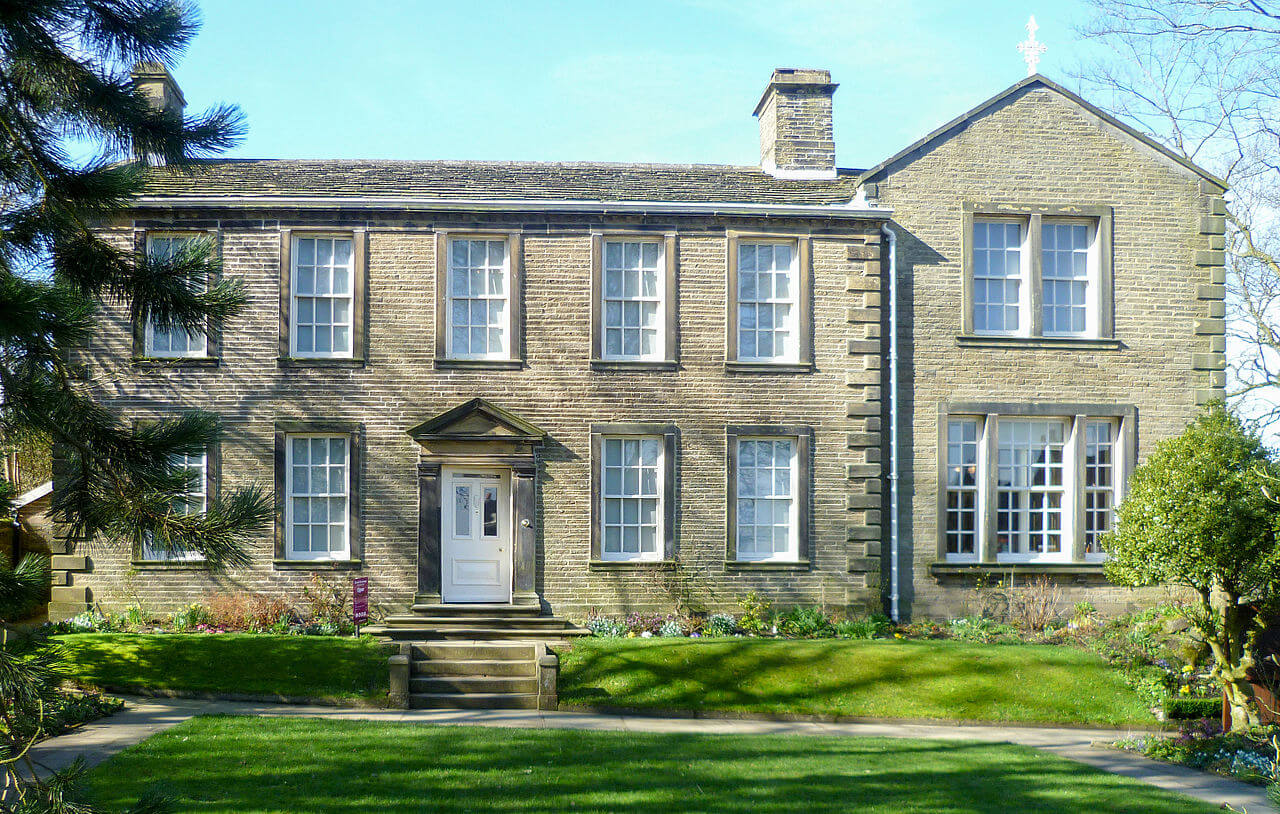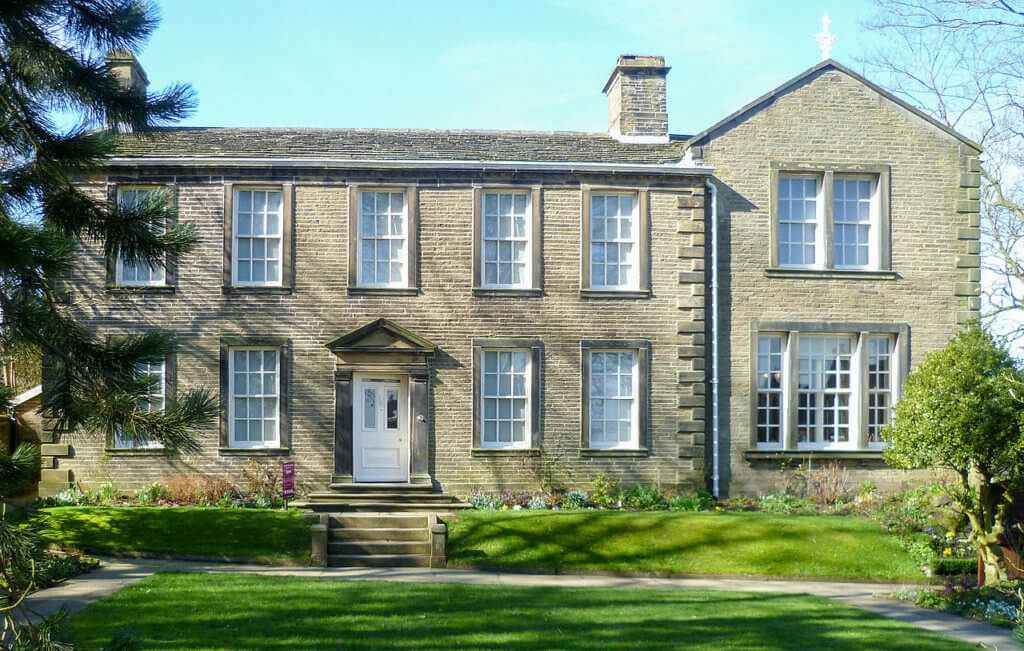 The small Georgian building is located on the edge of the moorland which features so prominently in Wuthering Heights. It houses all manner of the sisters' personal items, including manuscripts, letters, clothing and furniture.
You can even see the mahogany desk where Charlotte Bronte once sat down to work.
---
5. RSPB Fairburn Ings, Castleford
For a dose of nature for your day out in West Yorkshire, you'll want to head to Fairburn Ings, in the east of the county. The reserve is renowned for its avian life, as it is an important stopover for many migratory species. There are also a good range of habitats at the reserve, including woodland, marshland, scrub, reedbeds and flood meadows, meaning there is suitable habitat for all manner of bird species, common and rare.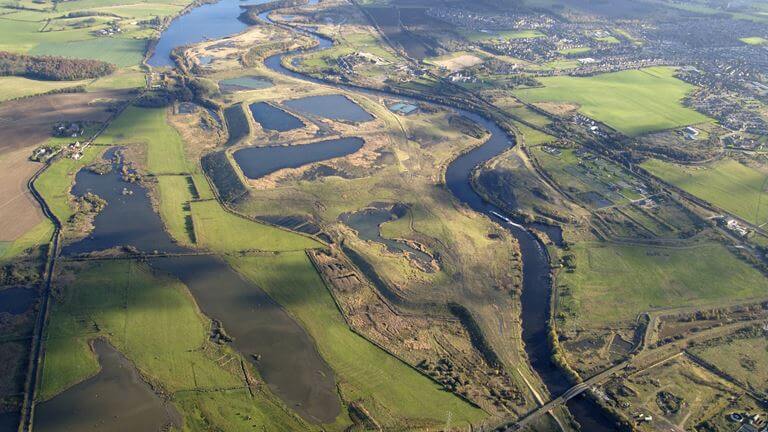 Some of the creatures' visitors are able to see at the reserve include kingfisher, tree sparrow, bittern and willow tit – one of Britain's most endangered resident bird species. There are great facilities at the reserve too, including a café, visitor centre, viewing point and play area. You can even hire binoculars to get a better view, so why not make a day of it and see what you can spot?
---
6. Piece Hall, Halifax
A recent £19 million renovation project means there has never been a better time to visit Halifax's Piece Hall, a Georgian architectural masterpiece and now social epicentre for the town. A former cloth hall, the colossal courtyard is surrounded by Georgian archways and columns, making it a truly amazing place to enjoy a meal and a few drinks.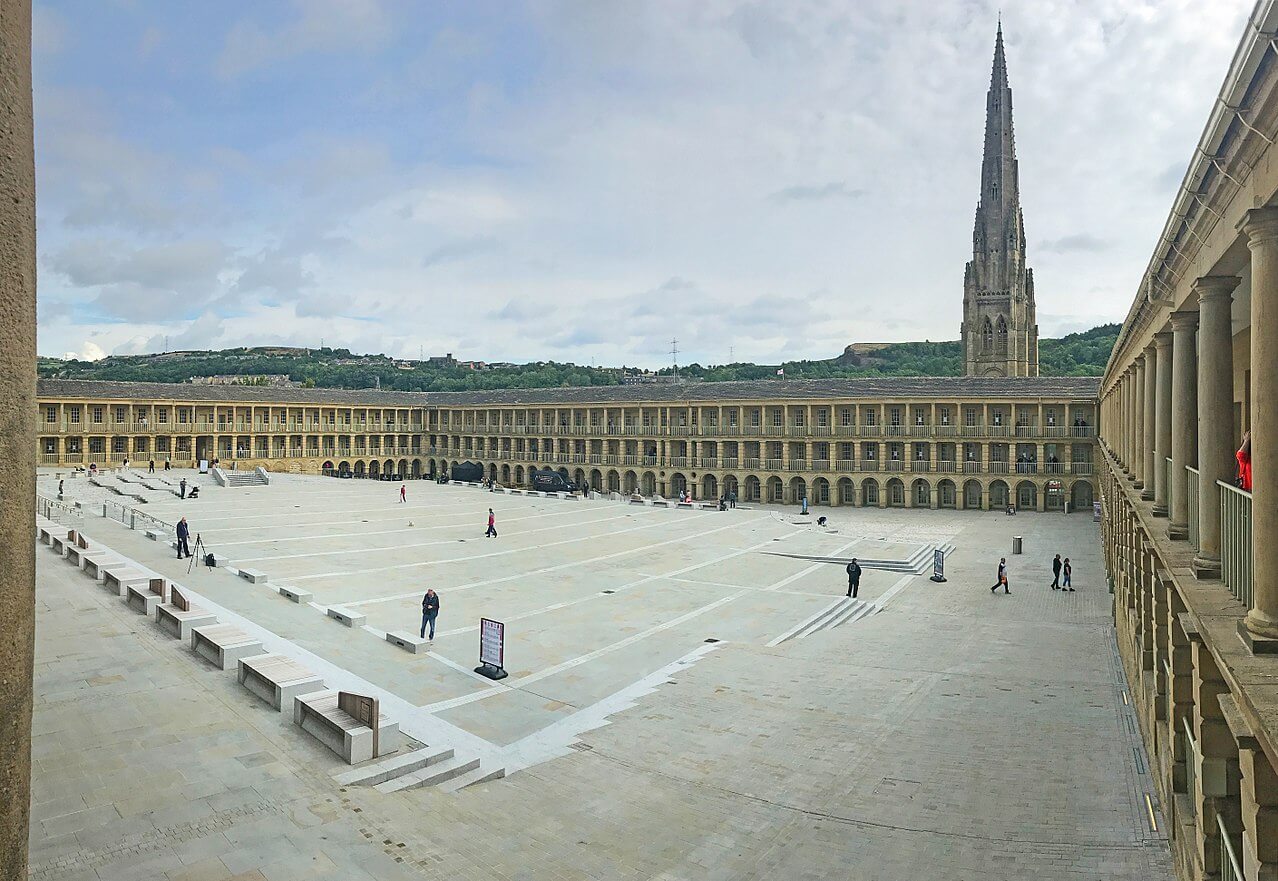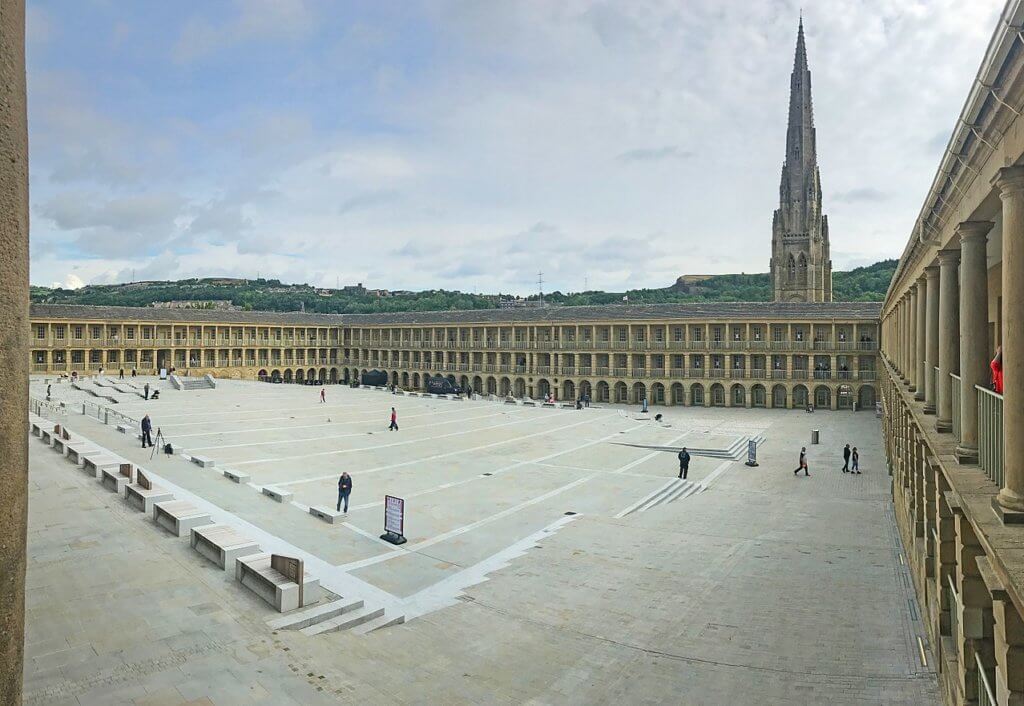 The hall now houses all manner of restaurants, bars, cafes and historical exhibits. And if you visit at the weekend then you are sure to enjoy an amazing atmosphere.
The whole place feels more like an Italian piazza than a West Yorkshire public square.
---
7. East Riddlesden Hall, Keighley
A historic 17th century manor house surrounded by trees and a large pond; the spectacular East Riddlesden Hall in Keighley is currently managed by the National Trust. Famously used as a filming location for the 1992 adaptation of Emily Bronte's Wuthering Heights, it is now open to the public and makes for a wonderful day out.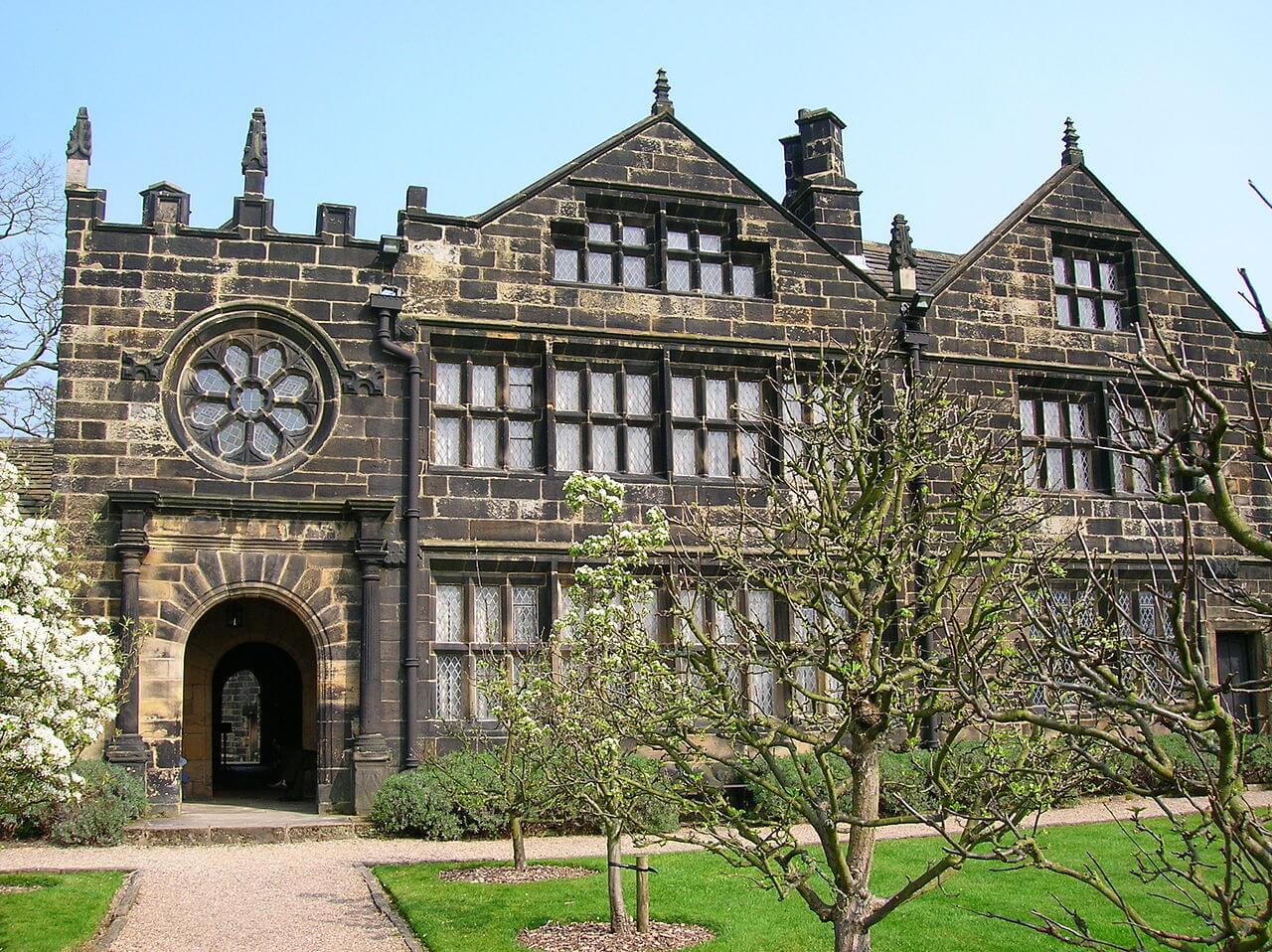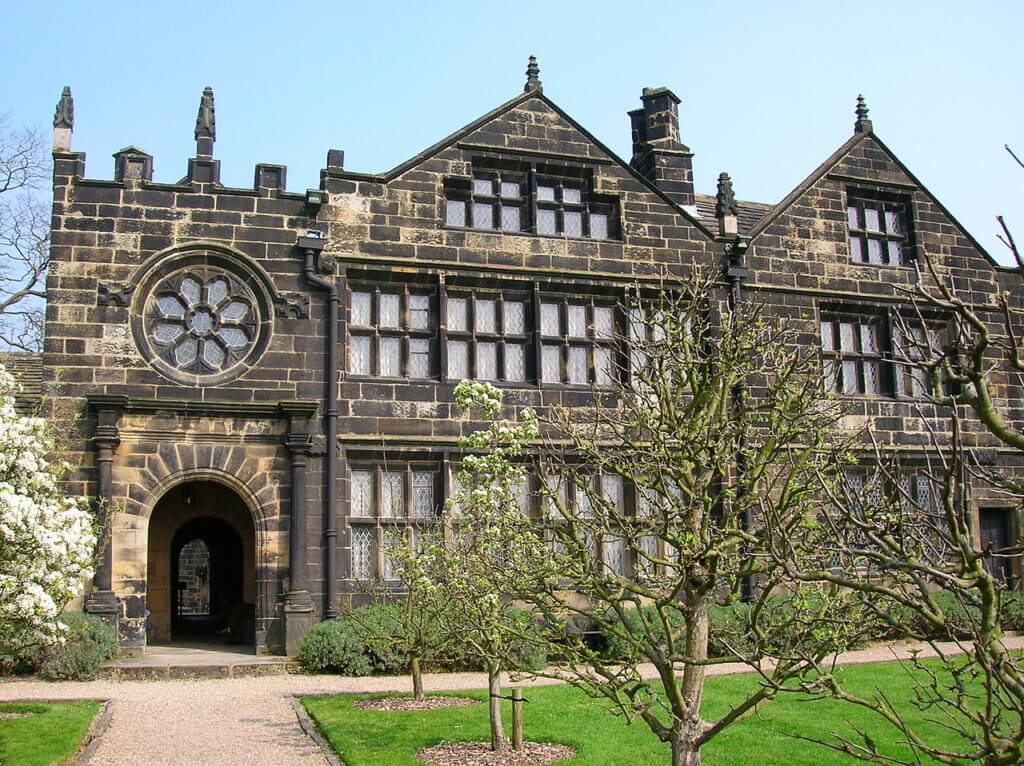 The interior of the house has been maintained to look much like it did in the 1600s, and the gardens are an extremely pleasant place to while away an hour or so. There's also plenty to keep children busy with, including a den building area and a bug hotel which is always in need of more sticks, moss and leaves to keep its creepy crawly residents happy.
READ MORE: The Best Spas in Yorkshire
---
8. Cartwright Hall and The Alhambra, Bradford
Housed in the heart of Bradford's Lister Park, Cartwright Hall was purpose built in the early 1900s to house the city's civic art gallery. The striking exterior is impressive enough on its own, built with baroque-style architecture. And the wonders continue on the inside, the gallery housing works by some of England's most famous and revered artists, from David Hockney to Andy Warhol and William Blake, as well as other pieces acquired from artists around the world.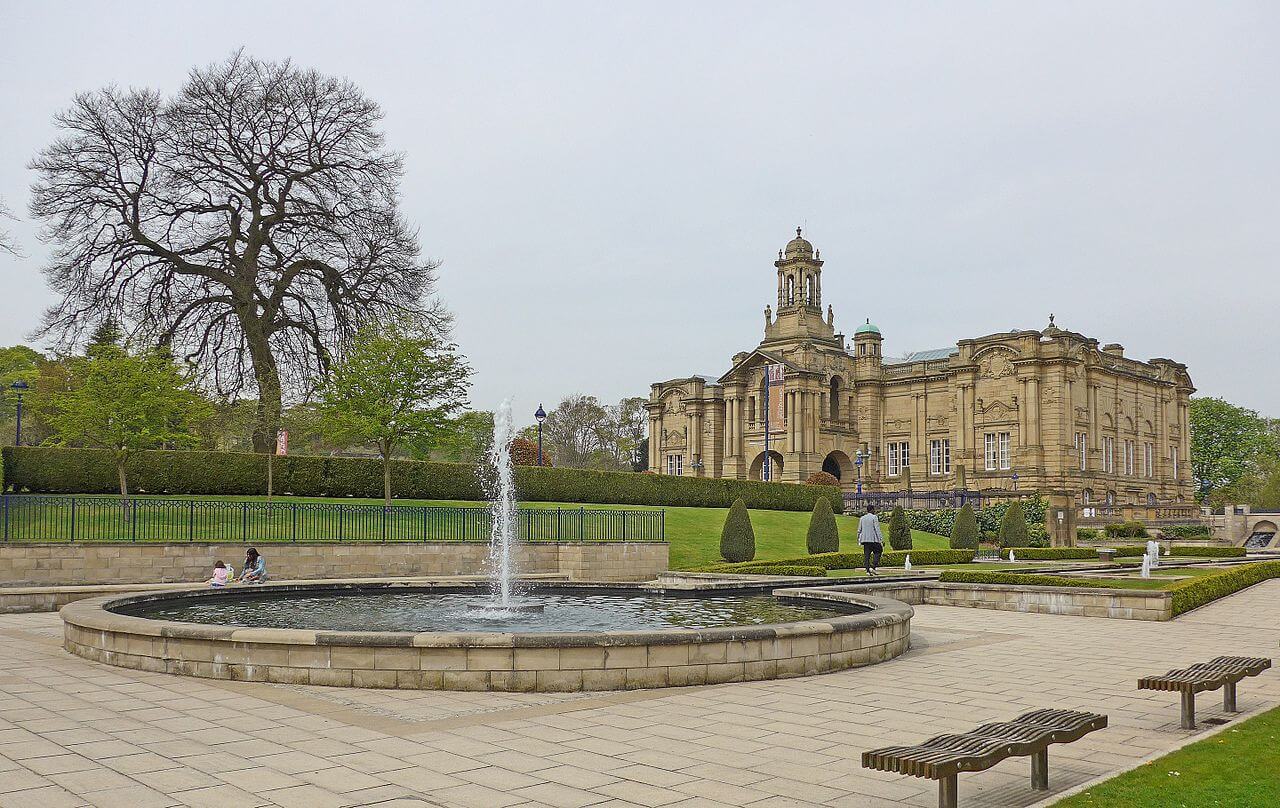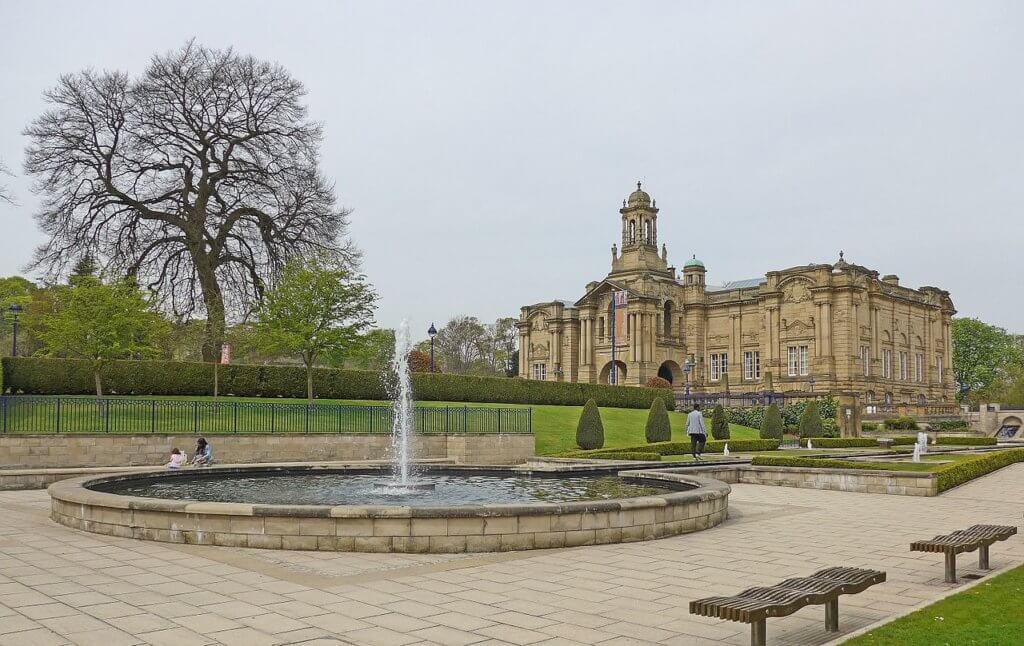 If you're looking for something to do in the evening, visit Bradford's Alhambra. Housed in a stunning 1913 listed building, the Bradford Alhambra is one of the city's most recognisable buildings. It is also one of the largest and best theatres in West Yorkshire, with a history of showing all manner of performance, from musicals to drama, pantomimes and dance. The obvious attraction is to check out what shows are on during your visit, but other options are to book into the theatre's luxury dining experience, or to enjoy a more informal coffee and snack in the theatre café. Culture vultures with a few hours to spare are sure to find something on at the Alhambra to fit their taste.
You can always combine these fun days out in West Yorkshire with the Bradford days out above – we just didn't want to overload your days out in Bradford. Maybe you'll just have to spend the weekend?!
---
Day out in West Yorkshire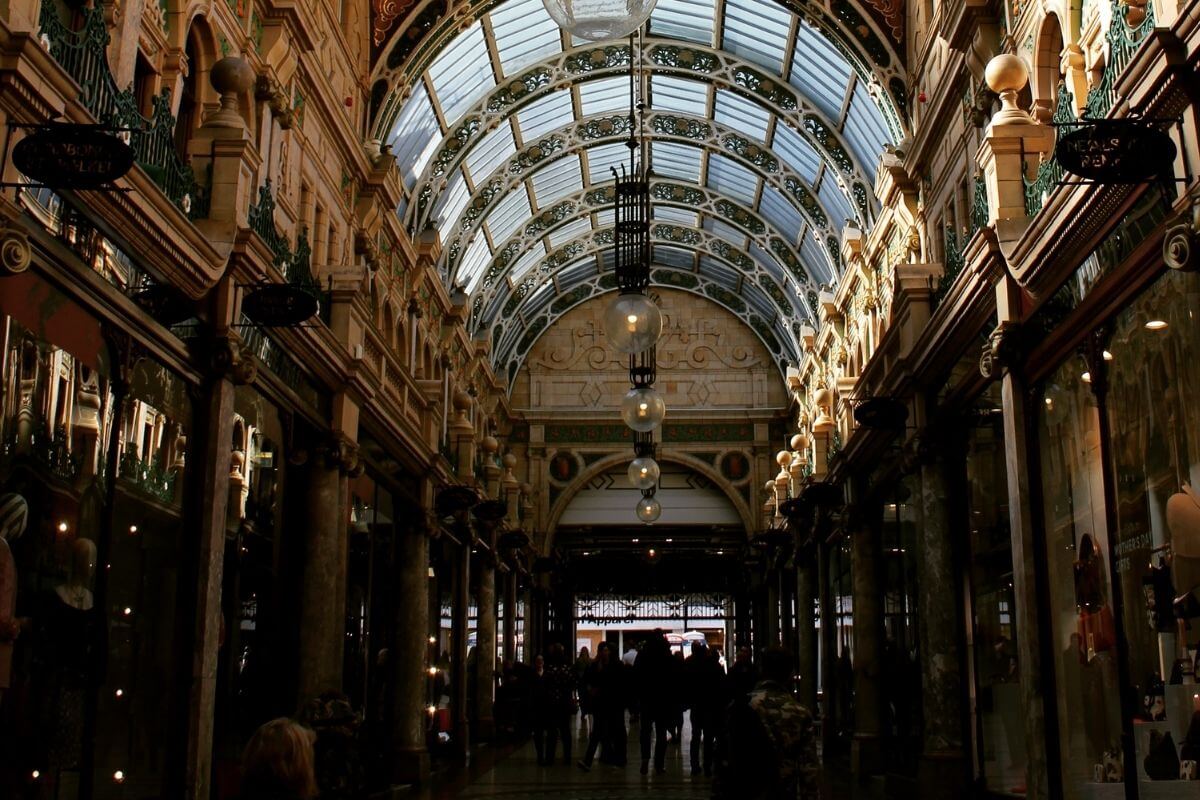 West Yorkshire is packed full of royal, cultural and industrial history, with numerous sites and museums to visit. But the county caters for plenty of other tastes too, with wonderful nature sites, great social centres and loads of child-friendly attractions perfect for a family day trip.
---
Quick list for the best days out in West Yorkshire
1. The Royal Armouries, Roundhay Park & Tropical World, Leeds
2. Day out in Wakefield
3. Saltaire & The Bradford Industrial Museum, Bradford
4. Bronte Parsonage Museum, Haworth
5. RSPB Fairburn Ings, Castleford
6. Piece Hall, Halifax
7. East Riddlesden Hall, Keighley
8. Cartwright Hall and The Alhambra, Bradford
---