13 Great Days Out in South Yorkshire for 2023
Looking for the greatest days out in South Yorkshire? Maximise your South Yorkshire days out with this guide to the best ones in the county. There's a lot to do here, so let's break it down!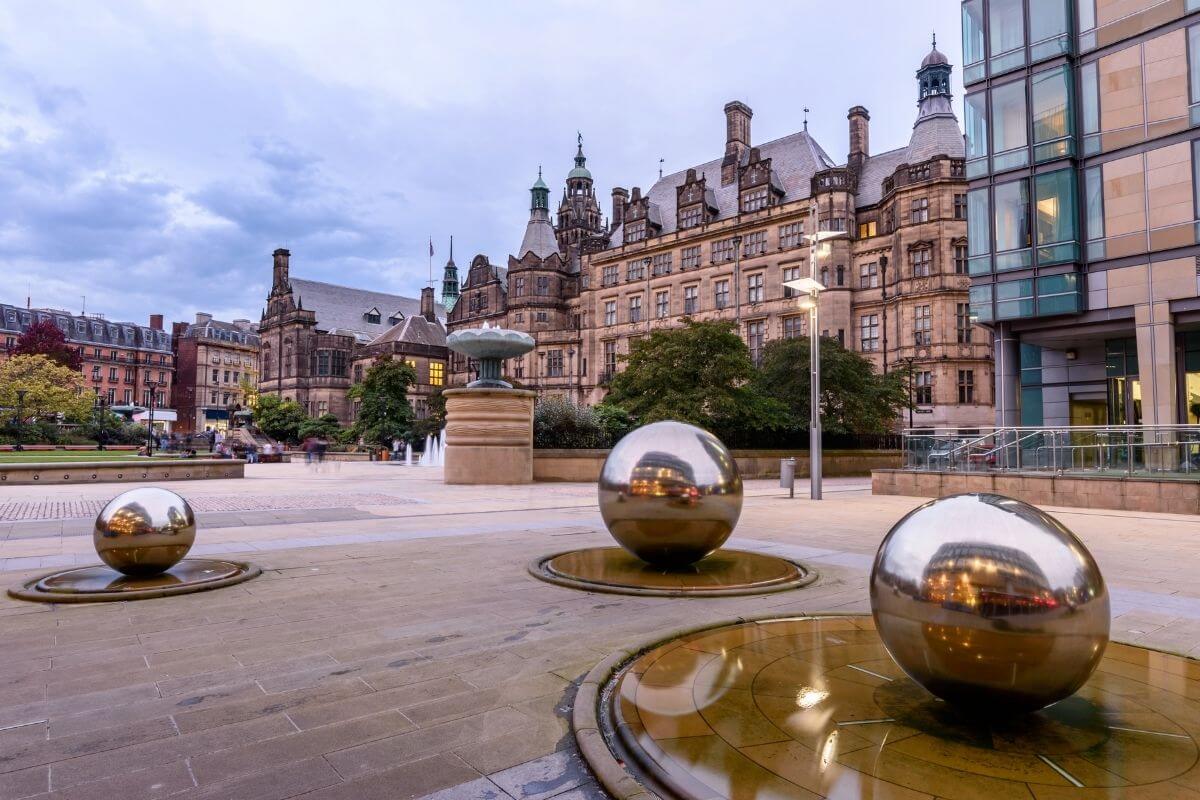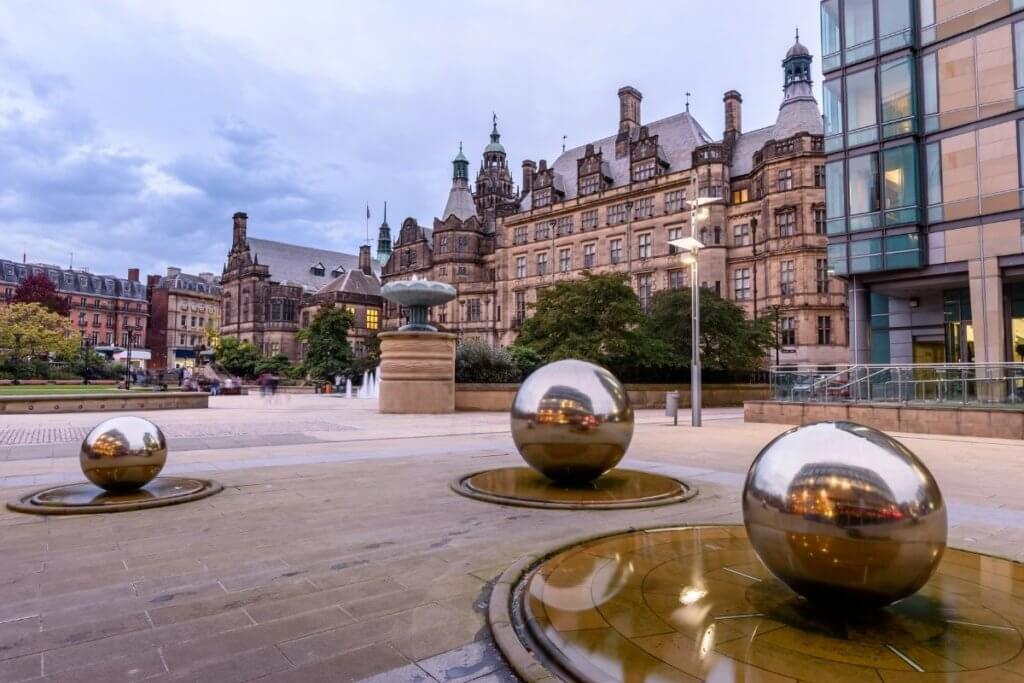 Once an industrial heartland, South Yorkshire is today one of the most vibrant and diverse of the English counties. Home to pulsating cities like Sheffield, rural countryside, Victorian history and grand architecture, there's something for everyone across the region. So whether you're after a fun-filled family day out or a quiet, adult-only day trip, check out our guide to the best days out in South Yorkshire for some inspiration.
---
Best Days Out in South Yorkshire
If you're looking for all the best things to do in South Yorkshire – look no further!
Well, apart from to carry on reading below, of course.
---
1. Day at Brodsworth Hall & Gardens, Doncaster
Managed by English Heritage, Brodsworth Hall is described by the charity as a 'conserved as found' Victorian country estate. Constructed in the 1860s, it was virtually unchanged until it passed into the hands of English Heritage in 1990.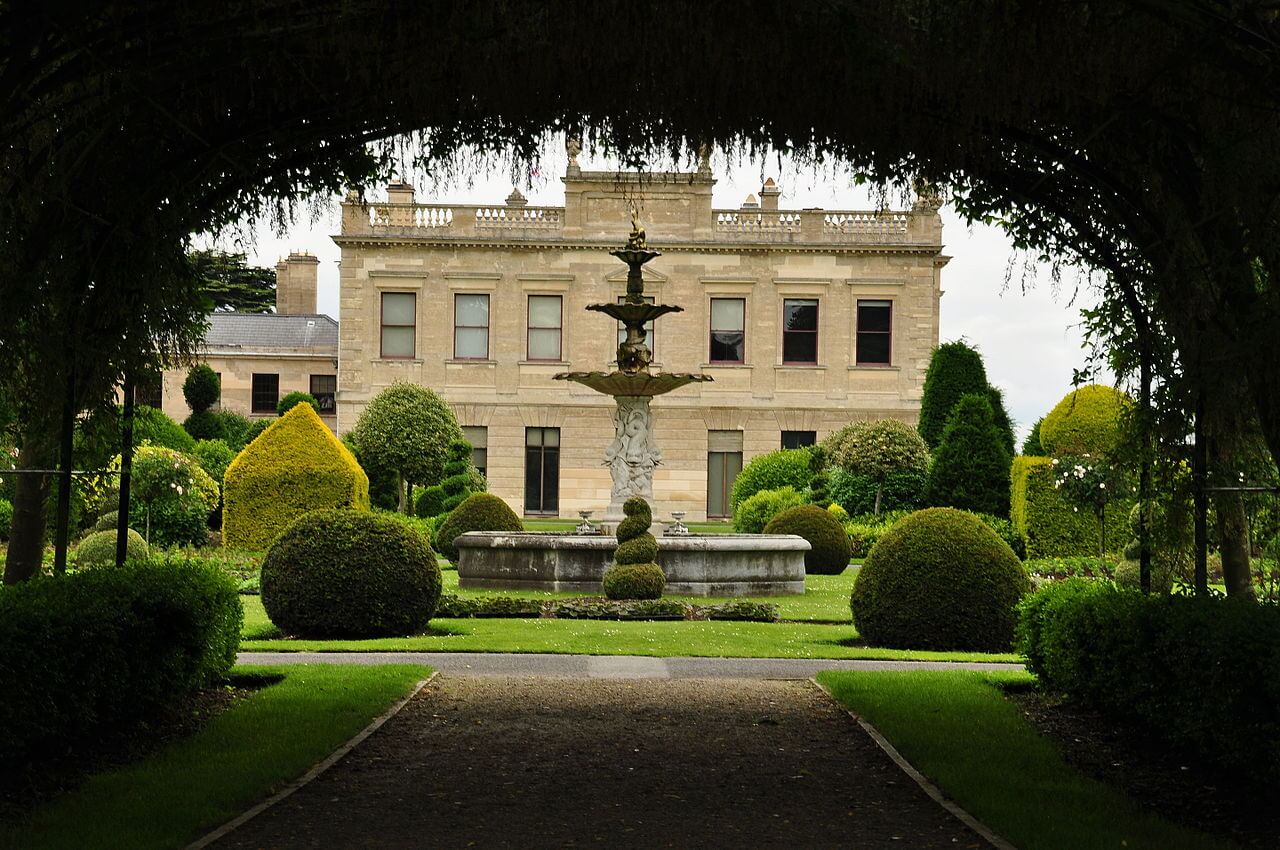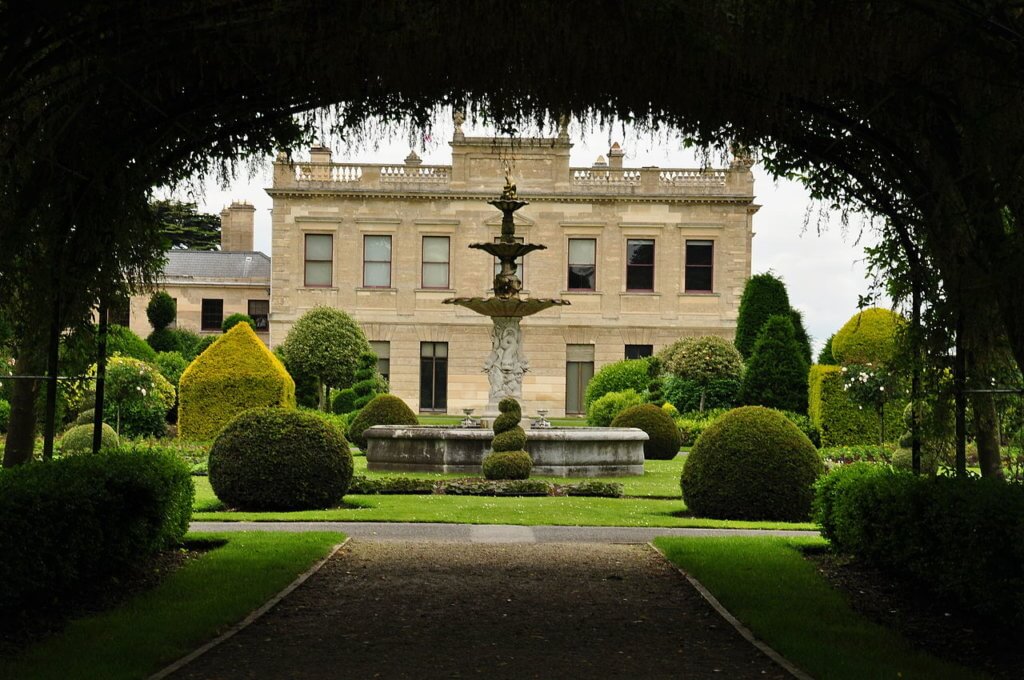 This means that visitors can get an authentic glimpse into what life was like for the upper classes during this time period. There's period furniture, dramatic architecture and beautiful gardens. The Thellusson family who owned the house had maintained their gardens meticulously but they were overgrown by the time the house came into the hands of English Heritage. The charity worked tirelessly to restore them to their former glory and the results are spectacular.
Fun fact for you, my Grandma was named after Sylvia Thellusson as my Great Grandma was best friends with her. Apparently she was always over at Brodsworth Hall playing in the grounds. Nice playground Grandma!
There's also a tearoom for guests to enjoy refreshments. This makes for a great day out for grandparents!
2. Peak District National Park
The Peak District National Park covers an area of more than 550 square miles, stretching into six English counties. While the majority of the park is found in Derbyshire, South Yorkshire (and Sheffield in particular) is often regarded as the eastern gateway into the Peak District National Park.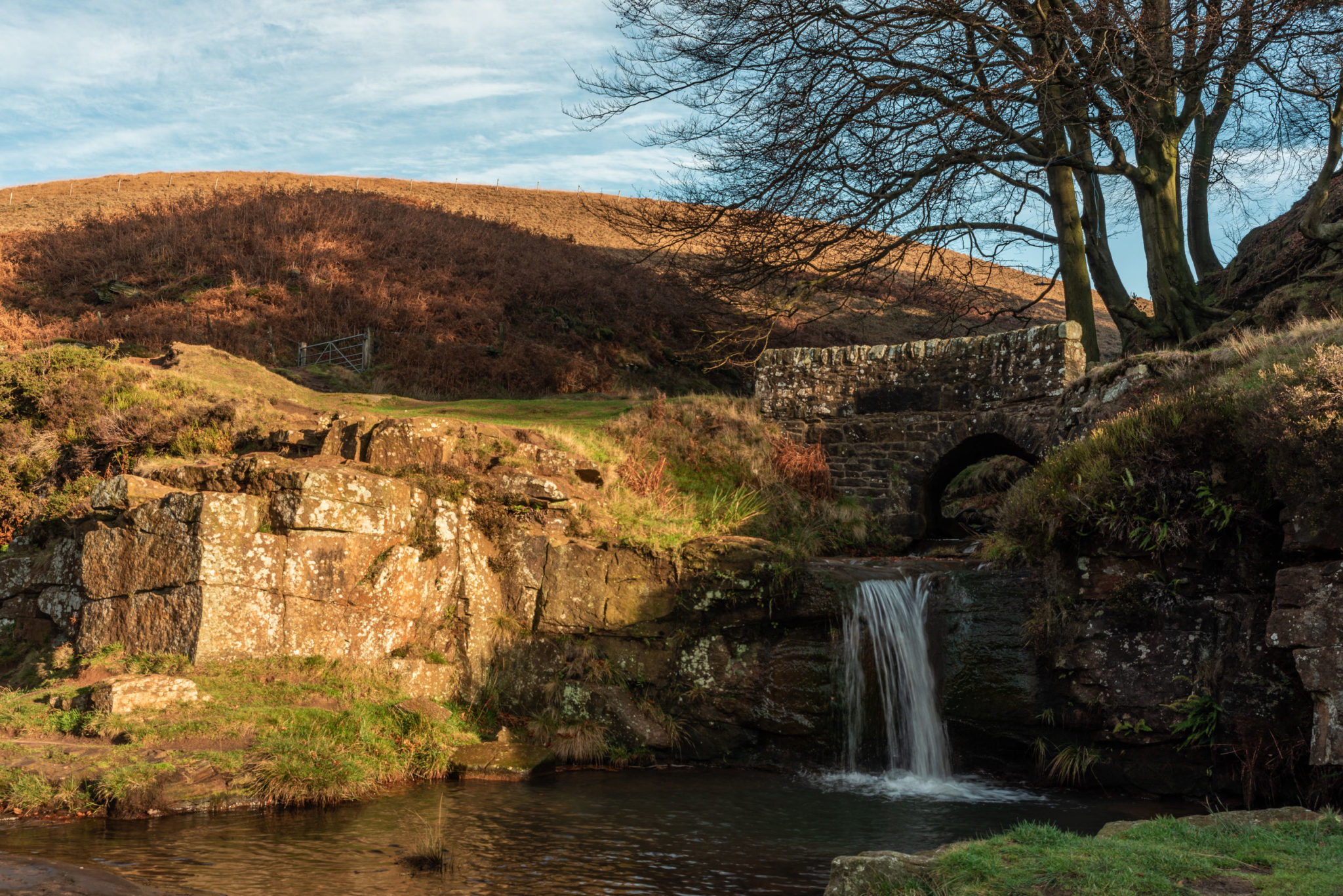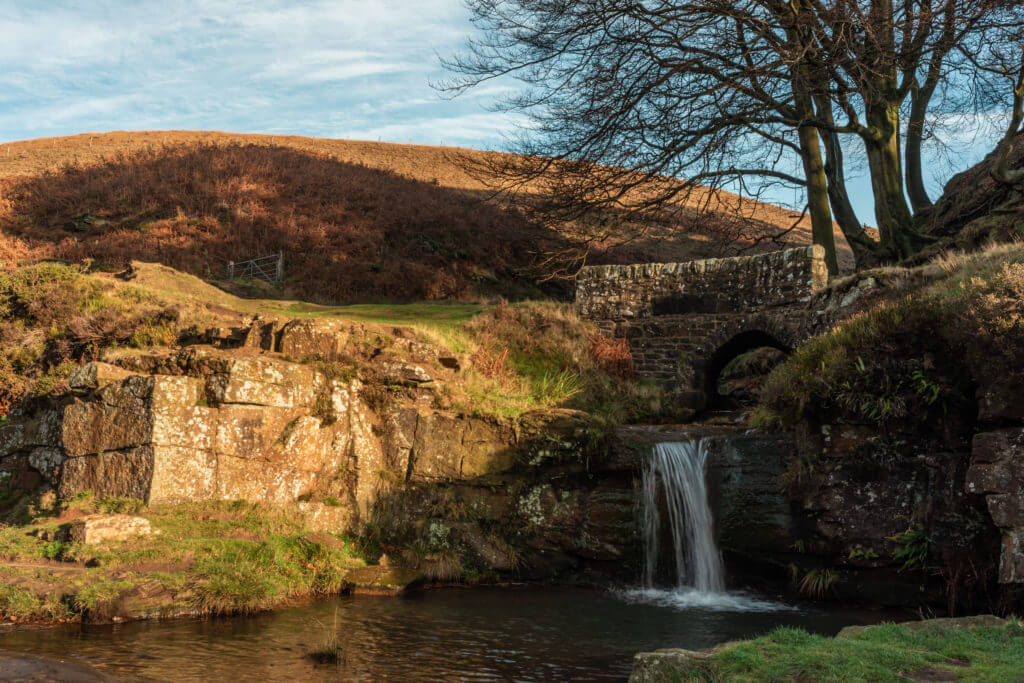 This sparsely populated rural region is dotted with desolate, windswept moorland and rolling hills, punctuated with farms and tiny hamlets making for one of South Yorkshire's best days out. It's perfect hiking territory, with miles of marked trails winding through the park. And there's plenty of wildlife to spot, with soaring buzzards, hen harriers and peregrine falcons soaring over the hares and red deer down below.
If you've come to South Yorkshire for a dose of the countryside then the Peak District is the place to start. It also makes for a great day trip from Sheffield.
3. Yorkshire Wildlife Park and South Yorkshire Aircraft Museum, Doncaster
As South Yorkshire's premier zoological facility, Yorkshire Wildlife Park is a firm favourite with families visiting the area. Home to some of the most iconic species in the world, it is particularly notable for its polar bear exhibit. Four male bears named Pixel, Nissan, Nobby and Hamish live at the park, some of the only polar bears to be seen in the whole of England.
More than different 70 species are held at the park in total, with other notable species including lions, tigers, a walk-through lemur exhibit, black rhinos and California sea lions. As well as the animal exhibits, the park is home to several themed play areas, a gift shop and plenty of dining and drinking options to keep guests feeling refreshed.
In the afternoon visit one of England's largest collections of aircraft, the South Yorkshire Aircraft Museum is housed on the former site of RAF Doncaster, a befitting location for such an incredible collection. Unique aircraft are held at the museum, including exhibits dating all the way back to the first years of flight. From the biplanes flown at the first UK air show (held in Doncaster in 1909) to military jets including the Harrier and Meteor, there is a plethora of planes on display.
Other exhibits at the museum include a dedicated Falklands War display and a recreation of an RAF Fighter Operations Control Room during the 1940 Battle of Britain.
A day trip to the zoo and aviation museum in Doncaster makes for one of the best days out in South Yorkshire.
4. The Winter Garden, Sheffield
Sheffield's Winter Garden is one of the city's main attractions and is renowned for being the largest urban glasshouse in the whole of Europe. The building itself has been designed with sustainability in mind, using eco-friendly materials. Admission to the attraction is free and includes access to the glasshouse, which is home to more than 2,500 plants from around the world.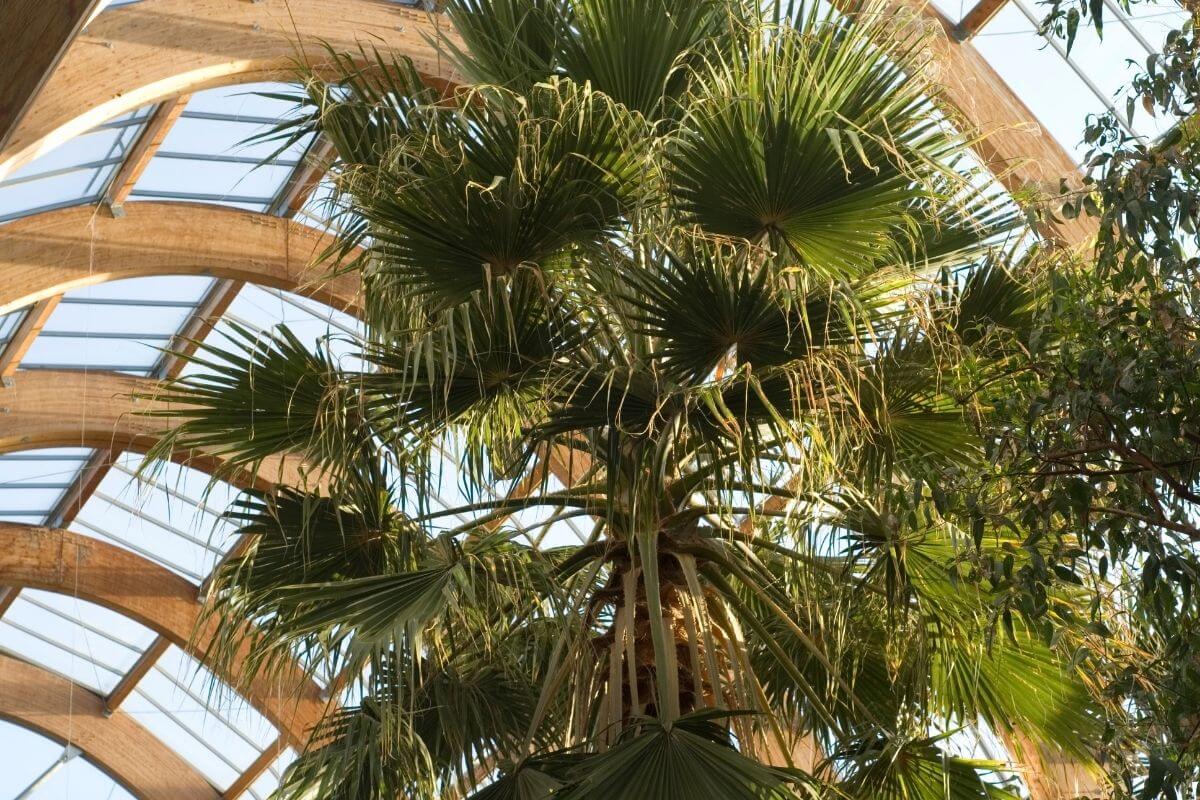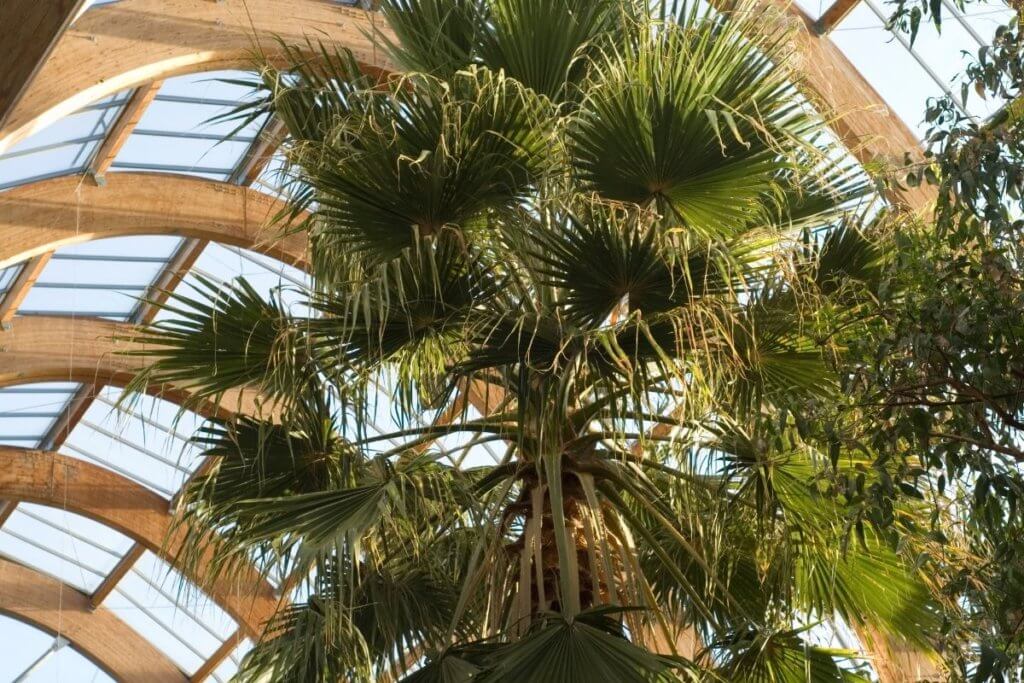 You'll see rarities from all four corners of the world and this well-located attraction is surrounded by retail units and the Gallery Café, serving a variety of refreshments.
In the centre of bustling Sheffield, it is a welcome oasis of calm.
And then you can go and spend the afternoon exploring the high street shops and restaurants of Sheffield City Centre. A great day out in South Yorkshire if you ask us!
5. Wentworth Woodhouse and Roche Abbey, Rotherham
Grade I Listed Wentworth Woodhouse is a grand Jacobean manor house, located just a few miles outside Rotherham. The house was built by Thomas Watson-Wentworth, 1st Marquess of Rockingham, whose son went on to be Prime Minister twice, from 1765 – 1766 and from March – July 1782.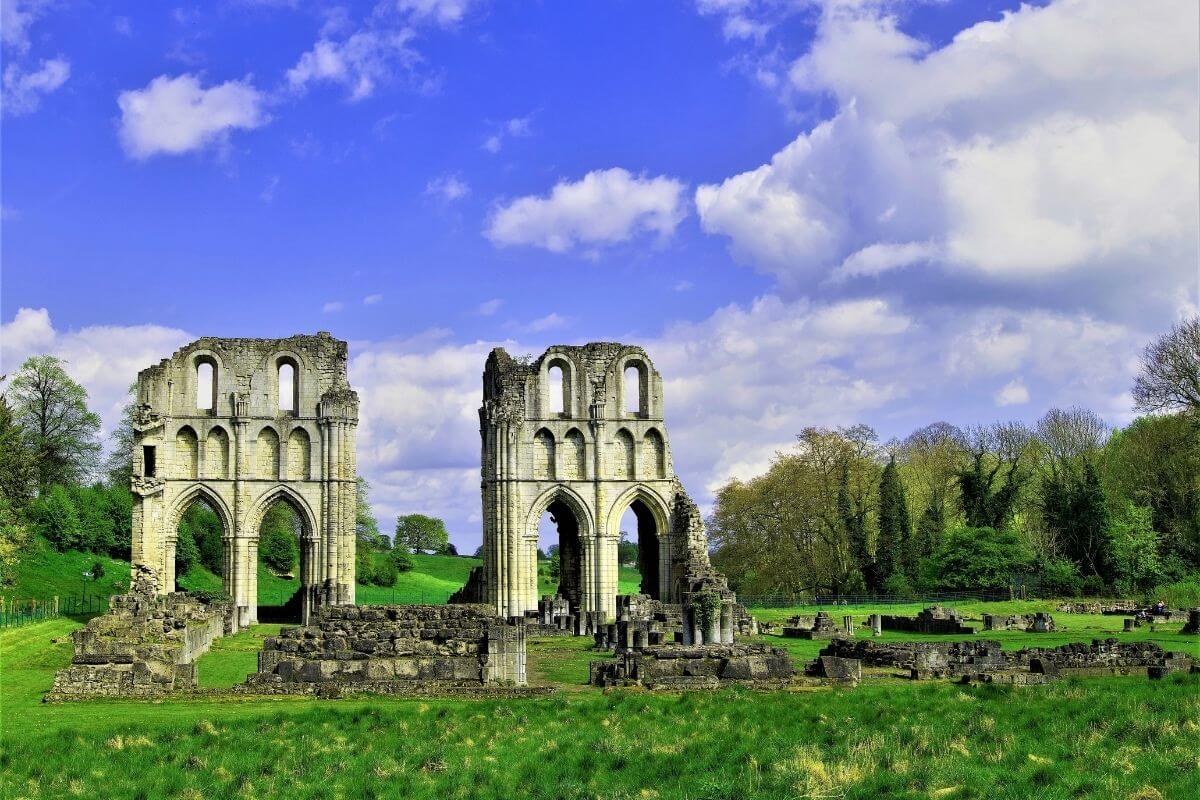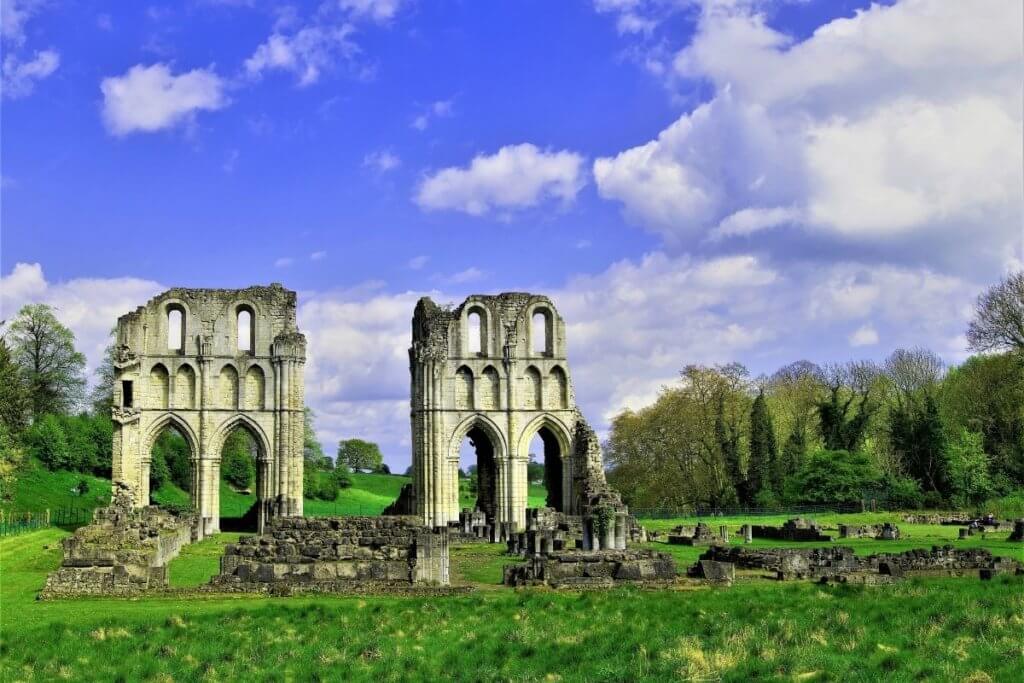 The house itself is huge, with the longest façade of any house in England and it stands in 87 acres of splendid gardens. Visitors can marvel at the grand marble interior and stroll through the wildflower meadow and ancient woodland copses of the gardens before settling down with a slice of cake and a hot drink in the tea rooms. Wentworth Woodhouse has been a popular filming location over the years. Most recently, the 2019 film version of Downton Abbey was partly filmed here, as was the 2017 Winston Churchill biopic The Darkest Hour.
On the other side of Rotherham, half an hour away, the Grade II listed Roche Abbey is thought to date back to the year 1147 and was once home to at least 50 monks plus around 100 lay brothers. Although the abbey was shut down in 1538 and some of the building dismantled, enough of the original architecture remains intact to be able to imagine what it was like centuries ago, as the monks went about their lives. Located not far from Brodsworth Hall, Roche Abbey is well worth tacking on to any day out in South Yorkshire for a budding Middle Ages historian.
Anyone in the south particularly may not have thought of a day out in Rotherham as one of the best days out in South Yorkshire, but trust us, it'll be fun!
6. Gulliver's Valley Theme Park, Rotherham
One of South Yorkshire's most recent attractions, Gulliver's Valley only opened to the public in July 2020. It is a sister park to the other Gulliver's theme parks located in Warrington, Matlock Bath and Milton Keynes. It promises a fun-filled day out for the entire family.
There are rides designed for young children such as the Gully Town Carousel, a traditional carousel ride complete with horses. While older children will enjoy more thrilling experiences such as the Gyrosaur, a drop tower ride. There are also water rides, a lost river and an entire dinosaur themed section, specifically surrounding the Jurassic Park film franchise. There are plenty of dining options too, from small snack kiosks to full blown restaurants, with toilets and baby changing ensuring your day runs smoothly.
This is one of the best days out in South Yorkshire for kids.
7. Rivelin Valley Nature Trail, Sheffield
If you'd like to get out of Sheffield for a few hours and explore some of the surrounding countryside then the Rivelin Valley Nature Trail is a great idea.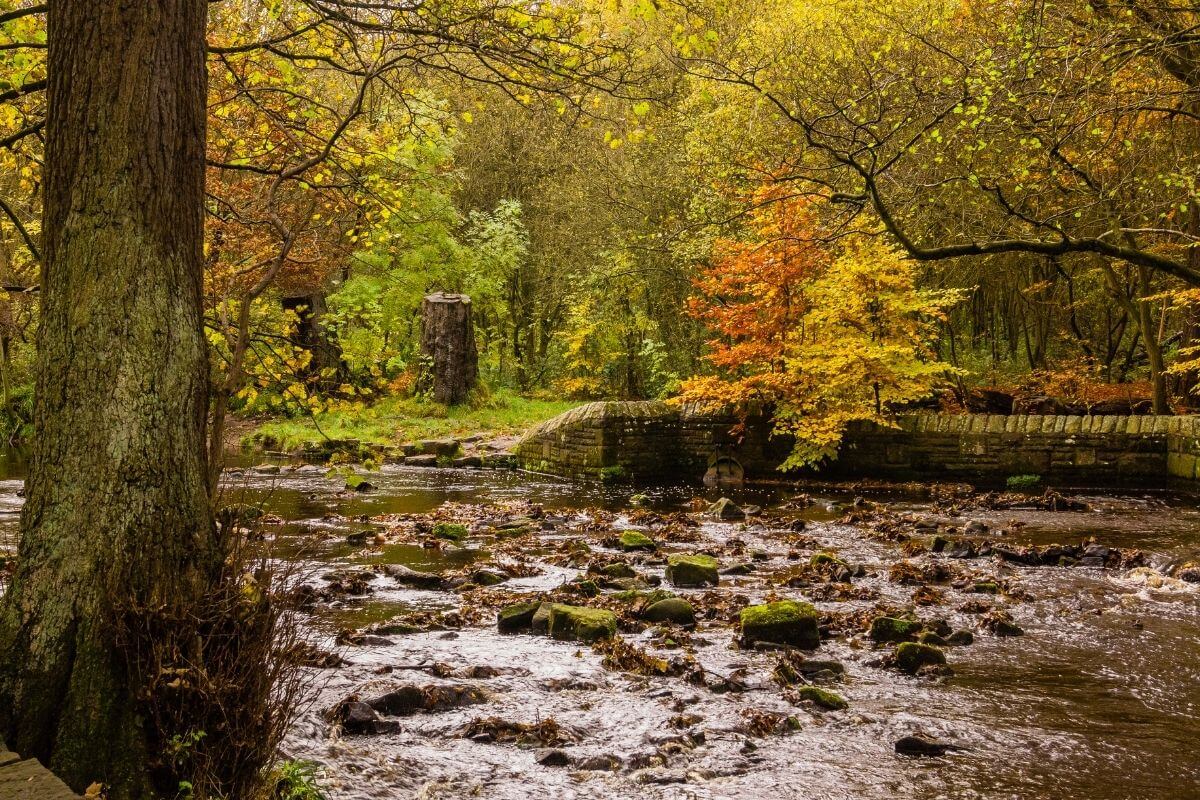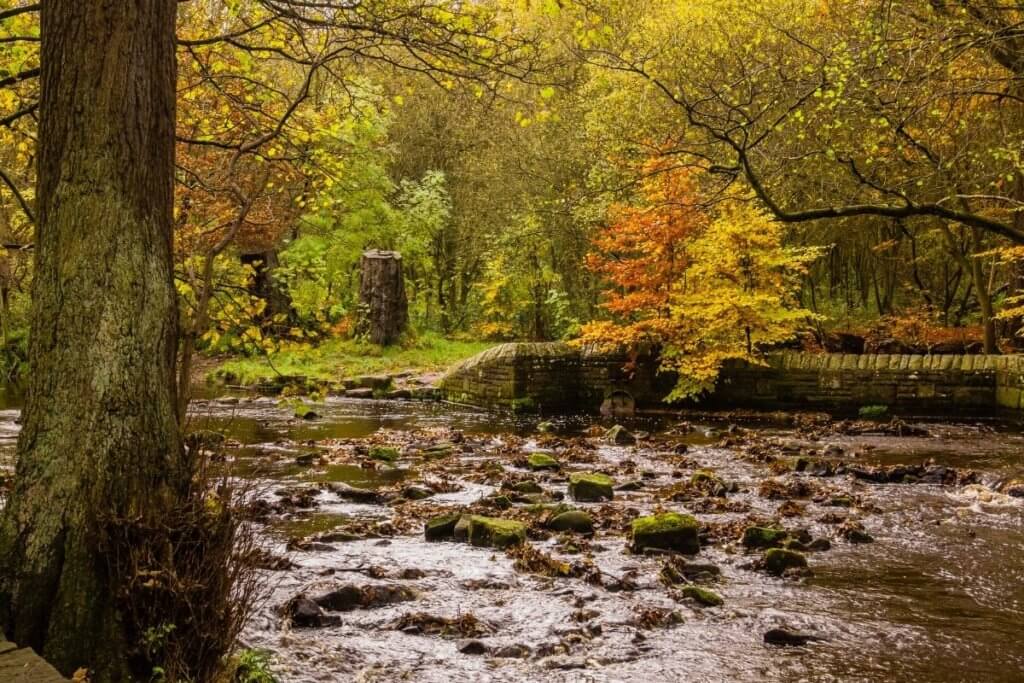 Beginning at the car park on Rivelin Valley Road, this 2.5 mile path winds along the river and is surrounded on all sides by lush woodland. Kids will love crossing a stream on the stepping stones and there are a series of dams to spot along the route. You'll also be able to see all manner of wildlife, specifically water fowl, and the family dog is sure to have a great time too. Towards the end of the trail you will pass The Three Merry Lads, an excellent pub serving refreshments and great food to people enjoying the trail.
8. RSPB Dearne Valley Old Moor, Barnsley
The 220-acre Dearne Valley Old Moor is one of the RSPB's most popular reserves. Dominated by wetland habitat, it has become an important sanctuary for waders and other rare wetland birds including the bittern and avocet, while barn owls, kingfishers and tree sparrows also live here in good numbers.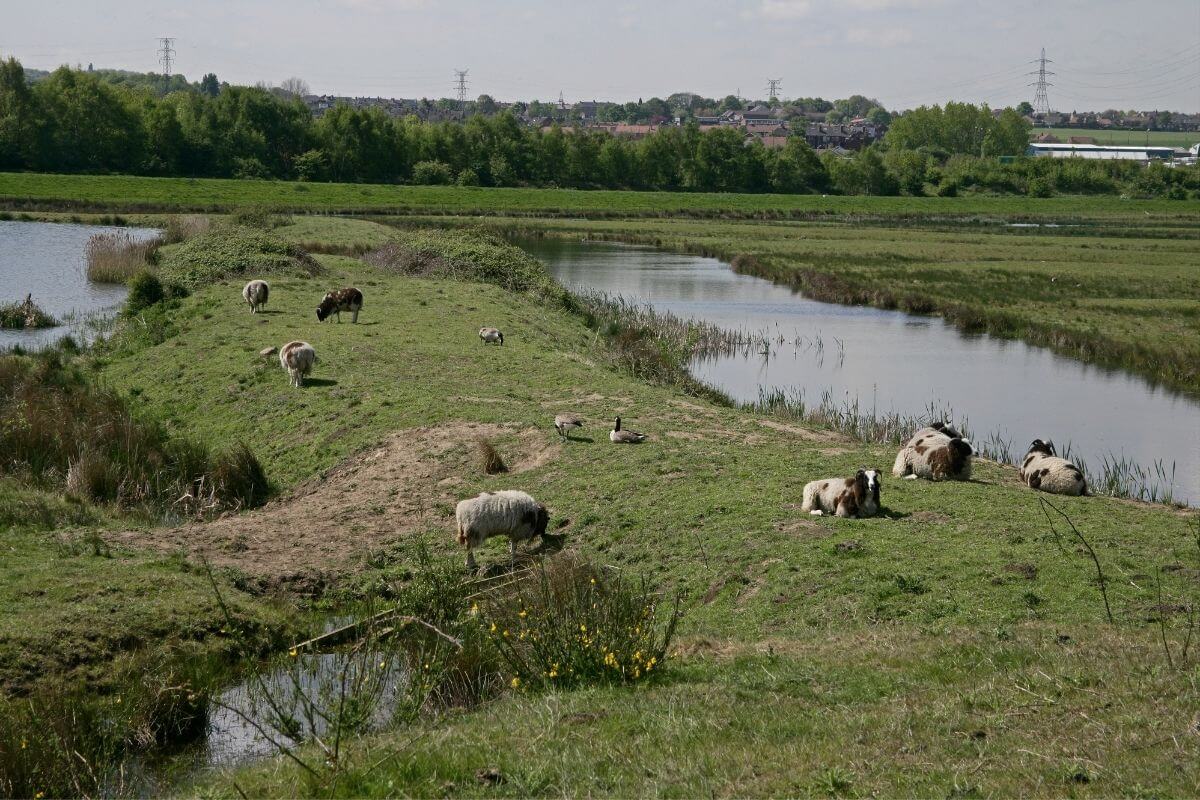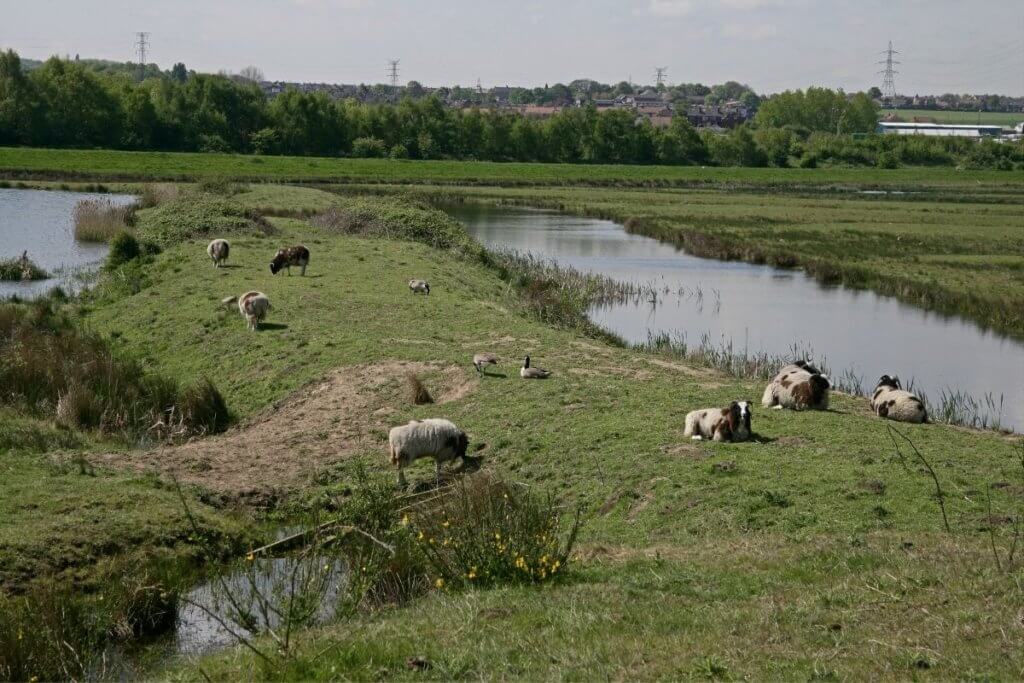 The reserve was founded from an abandoned coal mining area and visitors will be astounded to see the life that now flourishes in this former wasteland. Keen birders can walk along the nature trails and make use of established viewing points to get a good look at the birds here, whilst other facilities include a café and binocular hire. Families can make use of the play area and educational facilities at the site, learning more about the British birds which live at the reserve.
9. Day out in Penistone, Barnsley
Penistone is one of the most attractive places to visit in the whole of South Yorkshire. It also sits at 220 metres above sea level, making it the highest town in Yorkshire. The scenery is dramatic, with the Pennines rising up around the town, and several great walking trails lead into this amazing countryside. The town is known for its great country pubs too, with plenty of choice over where to enjoy a pint and some great food.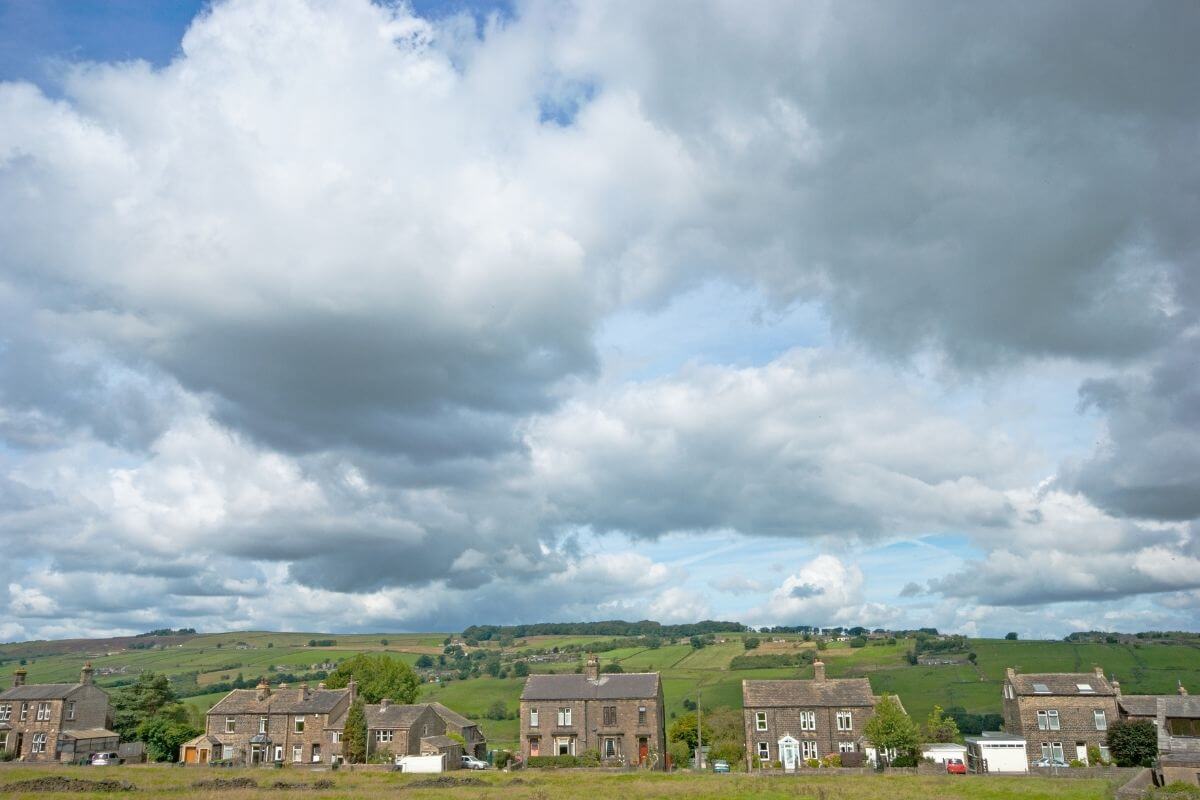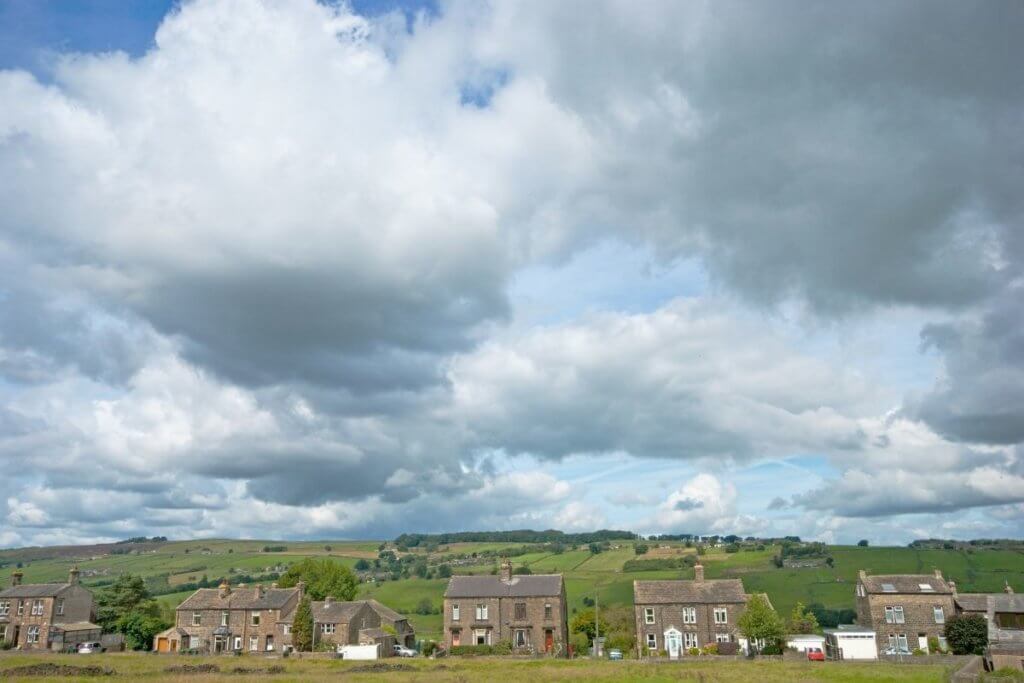 The best way to explore is to arrive with no plan in mind, and to take a mooch about along the charming streets before heading out onto the moors for a hike. That'll get you ready for lunch!
10. Day trip to Kelham Island Museum, Sheffield
Sheffield's industrial history is well known, and there's nowhere better to delve a little deeper into this period than at the Kelham Island Museum. Located on a man-made island on the River Don, the museum is housed in a former iron foundry turned power station and tells the story of Sheffield's industrialisation in detail.
You can watch a demonstration of the River Don Engine, a 1905 steam engine which was so crucial to the success of the city's steel industry. Visitors can also see one of the only surviving Bessemer Converters (used in the early days of industrialisation to mass produce steel) in the world!
And there's plenty for kids to get to grips with at the museum too, with interactive workshops and talks enthusing youngsters with industrial history.
Another fabulous South Yorkshire museum, the National Emergency Services Museum is housed in a historic former police, fire and ambulance station in the heart of Sheffield city centre. Showcasing the history of the emergency services in Britain, historic exhibits include the original Victorian police cells and the engine house, which have been incorporated into the museum itself. More than 600,000 objects call the museum home, but by far the most popular exhibits are the 40 or so historic vehicles on show at any one time. From early fire engines and police cars to a 47 foot lifeboat, kids and adults alike are sure to delight in exploring this historic attraction.
11. Endcliffe Park and Millennium Gallery, Sheffield
It may come as something of a surprise to know that Sheffield actually has plenty of green spaces, and Endcliffe Park is amongst its best. A mixture of open parkland and native woodland, it was established way back in the 1880s and there's a period pavilion dating back from this time by the park entrance.
As well as being a great place to relax with friends and family for a picnic, the park is home to a children's playground, parkour running area and even an outdoor gym, making it popular with locals and visitors alike.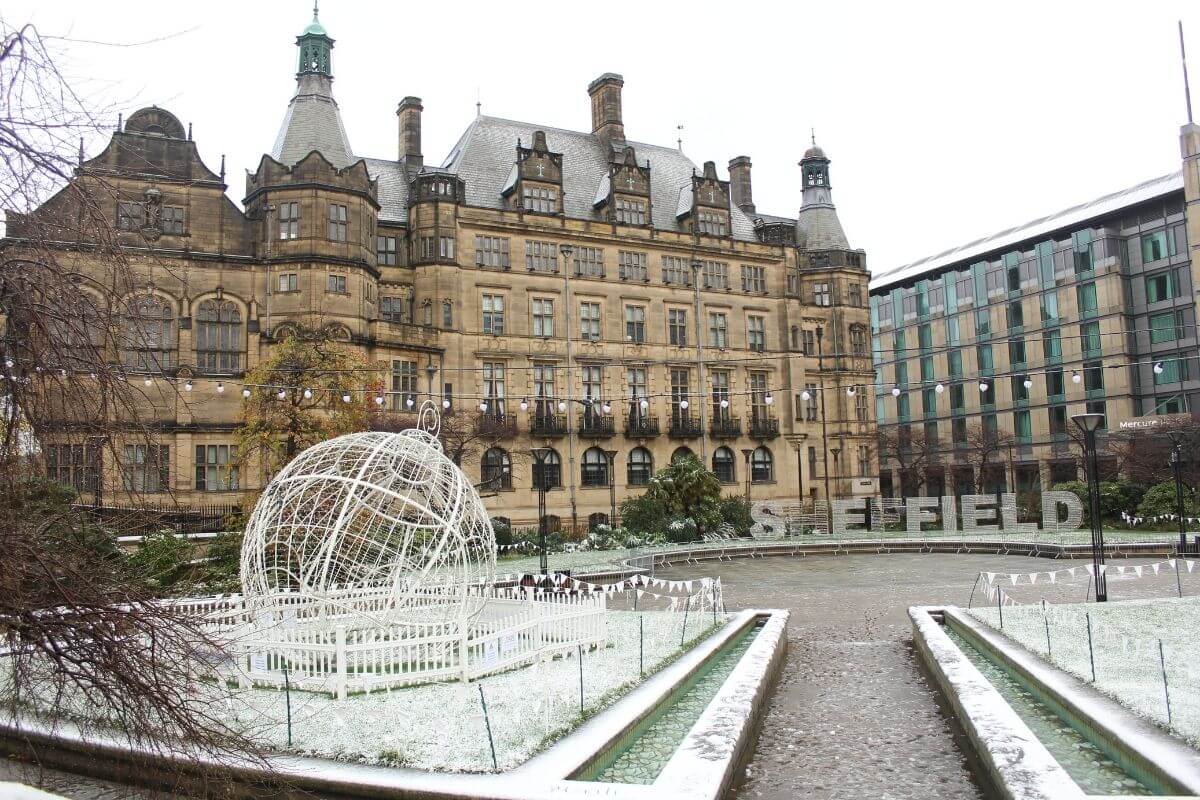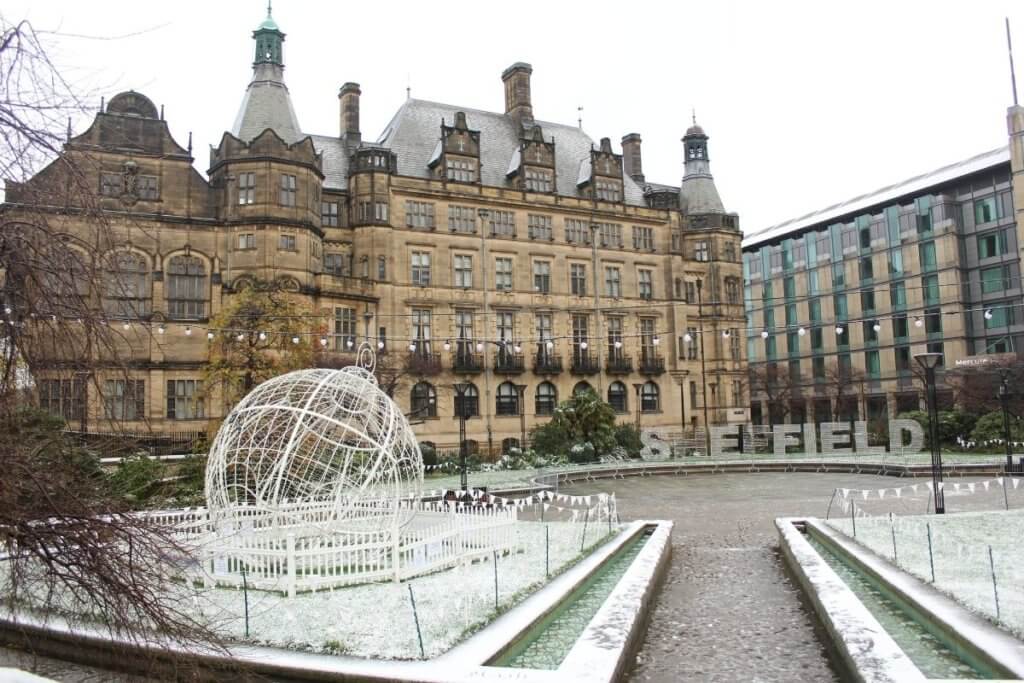 Then, if you want to head back into Sheffield for the afternoon, visit the Millennium Gallery. It's one of the city's most famous art galleries. Easily reachable in the city centre, there is no entry fee, meaning anyone can visit. There are two permanent exhibits at the gallery and a rotating display of temporary ones. One of the permanent exhibits is a metalwork collection made up of more than 13,000 objects from across the Sheffield steel industry. The other is a collection of material collated by Victorian art scholar John Ruskin, who thought that his collection would help to inspire Sheffield's industrial workforce.
​Days out in South Yorkshire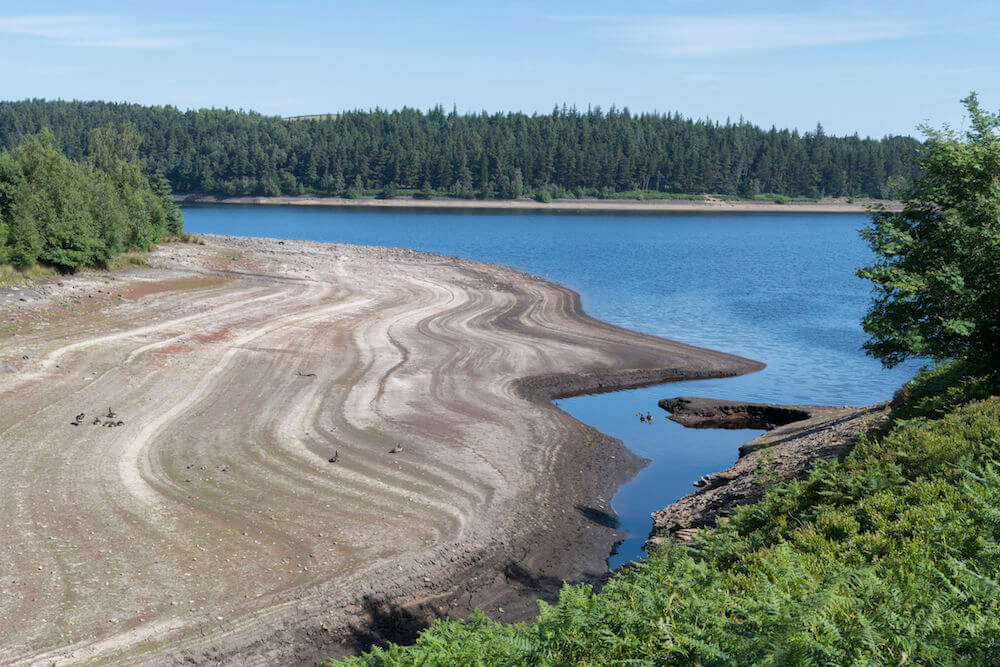 From family adventures at the zoo or theme park to historic days out and nature experiences galore, South Yorkshire has loads to do. We hope this has inspired you to take some great days out in South Yorkshire, and maybe inspire you to get out there and see the county!
---
Quicklist of the best days out in South Yorkshire
1. Day at Brodsworth Hall & Gardens, Doncaster
2. Peak District National Park
3. Yorkshire Wildlife Park and South Yorkshire Aircraft Museum, Doncaster
4. The Winter Garden, Sheffield
5. Wentworth Woodhouse and Roche Abbey, Rotherham
6. Gulliver's Valley Theme Park, Rotherham
7. Rivelin Valley Nature Trail, Sheffield
8. RSPB Dearne Valley Old Moor, Barnsley
9. Day out in Penistone, Barnsley
10. Day trip to Kelham Island Museum, Sheffield
11. Endcliffe Park and Millennium Gallery, Sheffield
---