9 Best Day Trips from Sheffield to Enjoy This Year
Introducing, the best day trips from Sheffield to inspire you to venture out of the city. There's a lot to do around this beautiful city, that's for sure. Here are the best days out near Sheffield for you.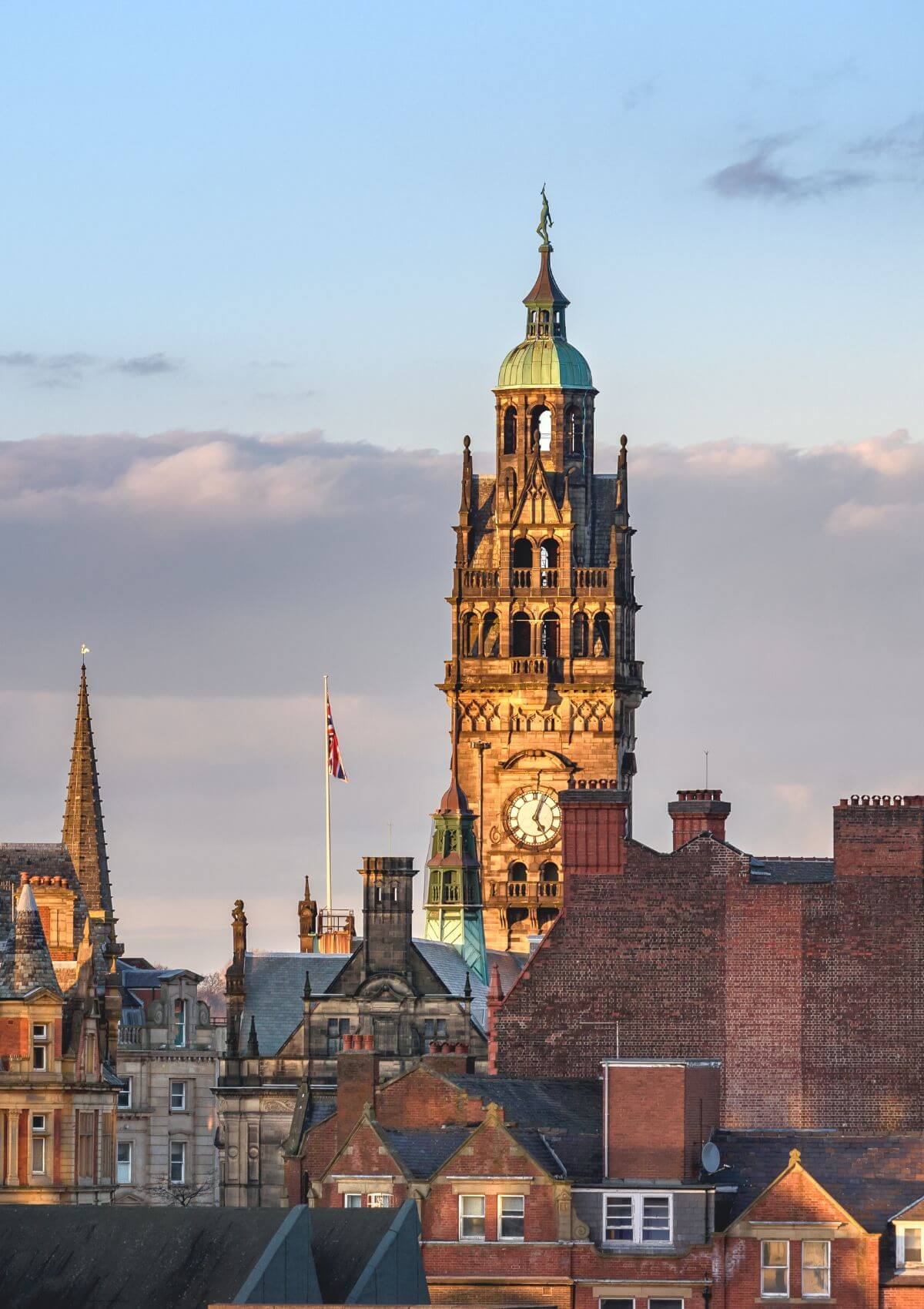 Looking for some fun day trips from Sheffield are you? Located in the middle of the north, there's loads of great things to do near Sheffield, you just need to know where to look. From the Peak District nearby, to the big cities just a train ride away, and some great attractions just a car ride away – there's plenty of fun things to do around this wonderful city.
If you're looking for something new to do near Sheffield, here are some great days out near Sheffield for you.
9 of the Best Day Trips from Sheffield
Here are the best days out near Sheffield for you.
1. Sheffield to York Maze
A day out from Sheffield to York will have tons of things to enjoy on the way but if you want to have an exciting time with your friends or family, then head straight to the York Maze – one of the best mazes in England.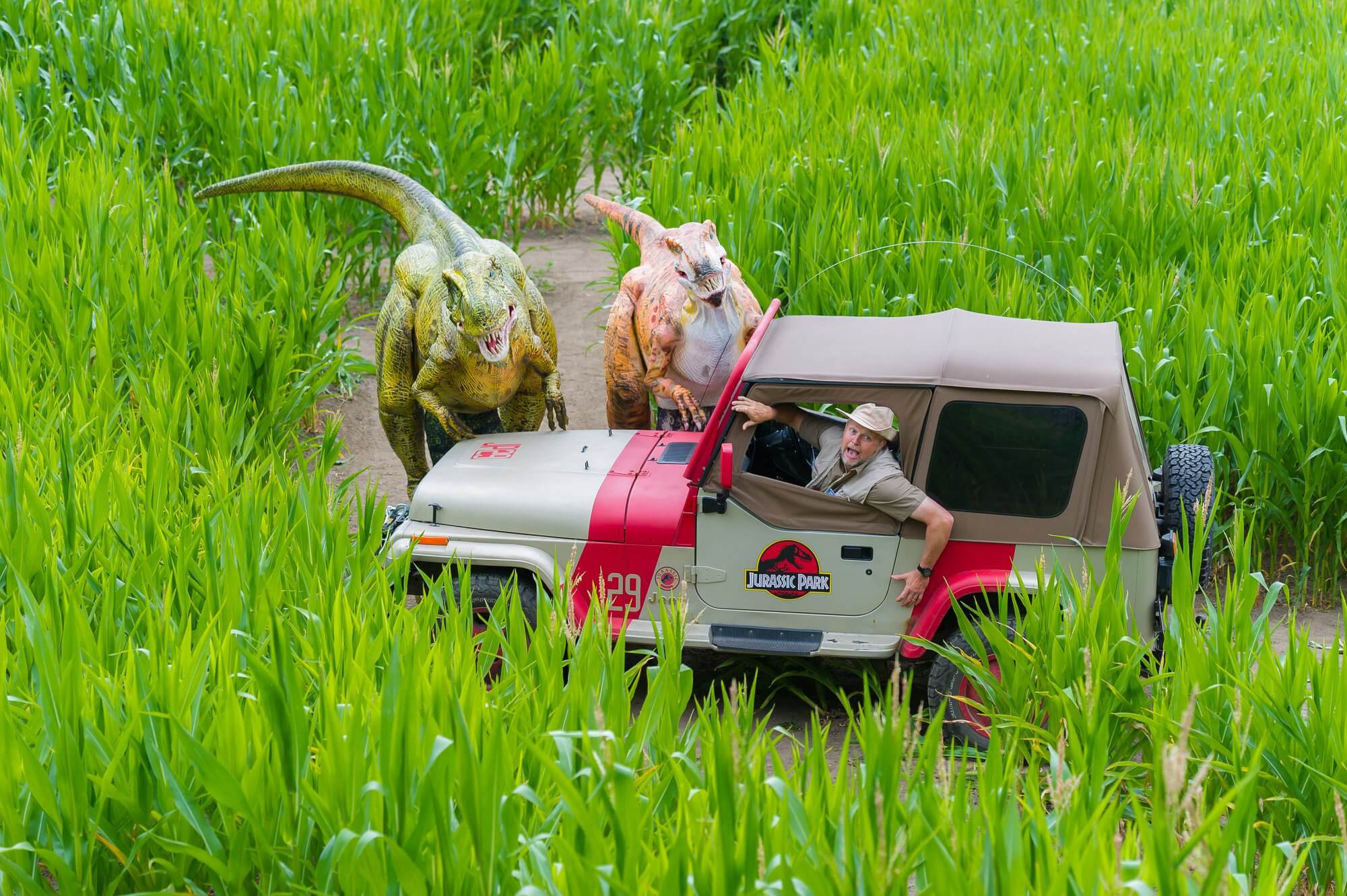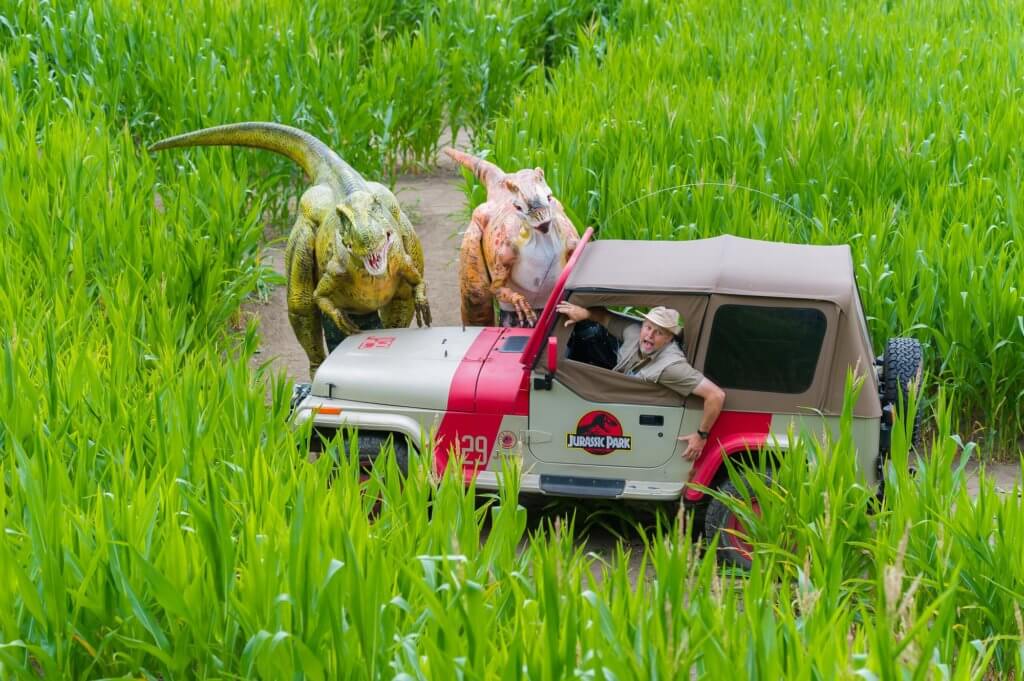 It's not just an ordinary maze but is also the largest maze in Europe, where more than one million live corn plants are planted. Not only that but there are more than 20 different rides and attractions, from pig races to rock climbing areas and inflatable bouncy castles to add up to the fun on your day trip from Sheffield.
2. Sheffield to the Peak District
Take a break from the busy streets of the city and head to the rolling hills and swamps of the Peak District. The stunning scenery is open in every corner, so be sure to bring your camera with you.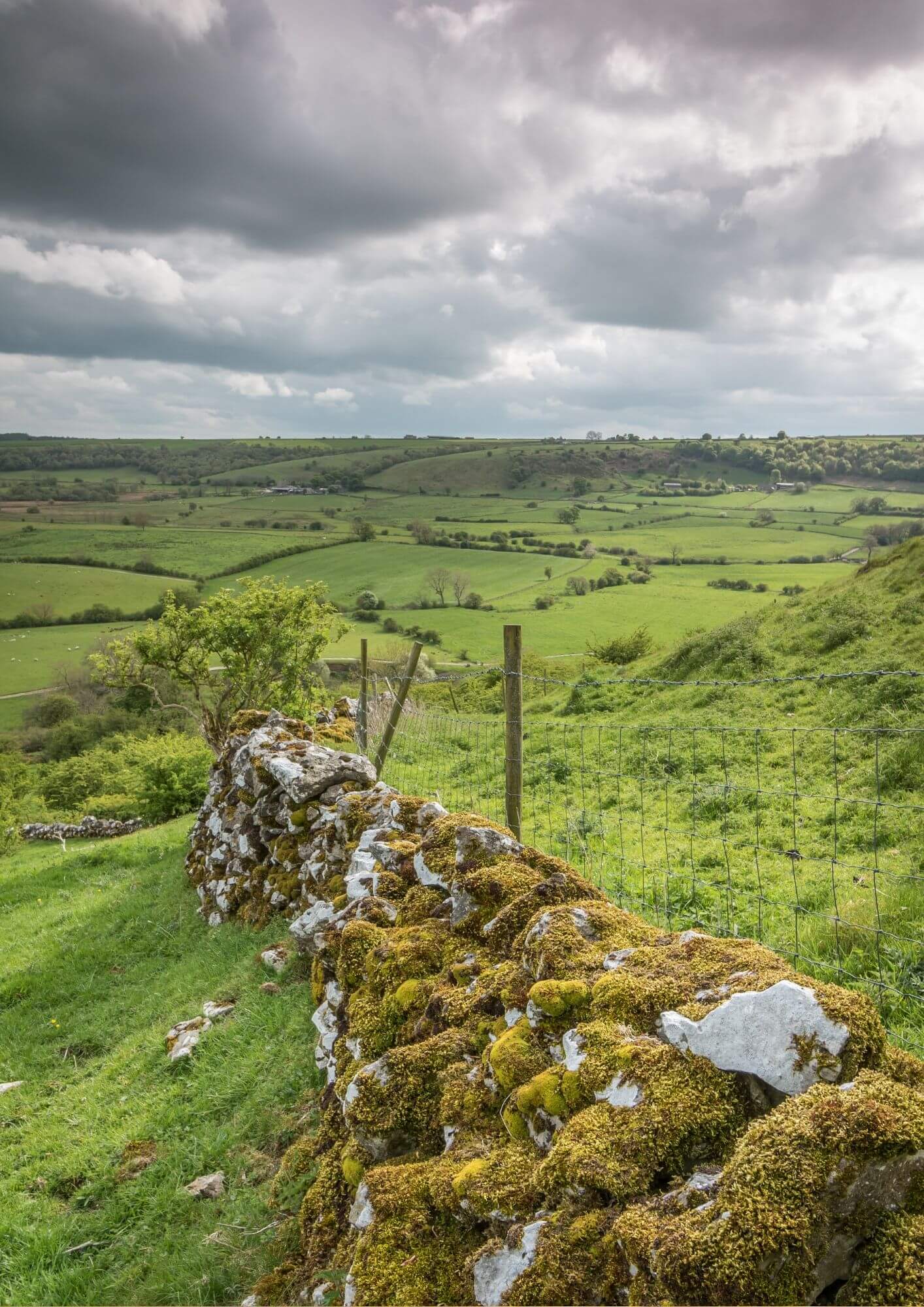 There are loads of great things to do in the Peak District. Don't forget your walking shoes on your day trip near Sheffield, as the hikes in Mam Tor and Great Ridge are wonderful for the view-lovers out there. For adventurous travellers, the nearby Veronica Cave is waiting to be explored through its dark and deep underground cave system.
3. Sheffield to Nottingham
Approximately an hour away from Sheffield, stands the beautiful Nottingham Castle. A day out near Sheffield to Nottingham has a lot of historical sites and can offer much more than just that. If this city is known for one thing, it is of course Robin Hood.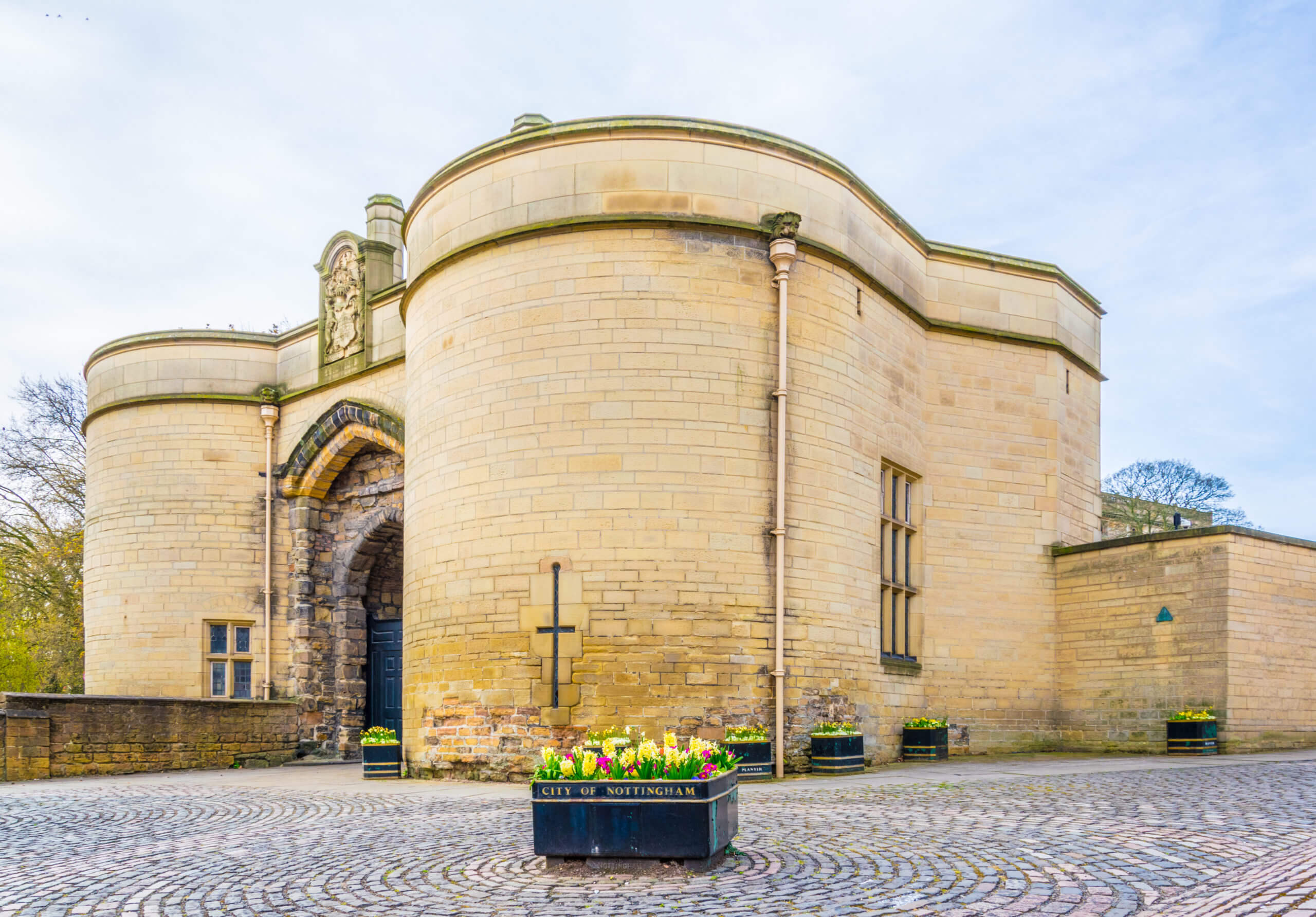 Nottingham Castle is reminiscent of something from Game of Thrones, and its history can be traced back to the middle ages. It is currently closed for renovation, but it is still worth admiring from the outside. It's one of the best days out in Nottinghamshire. The train from Sheffield to Nottingham takes 49 minutes, which means a fun trip minus the tiring travelling. Nottingham is a great idea for a great day trips from Sheffield.
4. Sheffield to Lincoln
Lincoln Cathedral was once the tallest building in the world, as it still dominated the skyline. Leave plenty of time to visit Lincoln Castle, which is an amazing, historic 11th-century building that is sure to leave one staring in awe.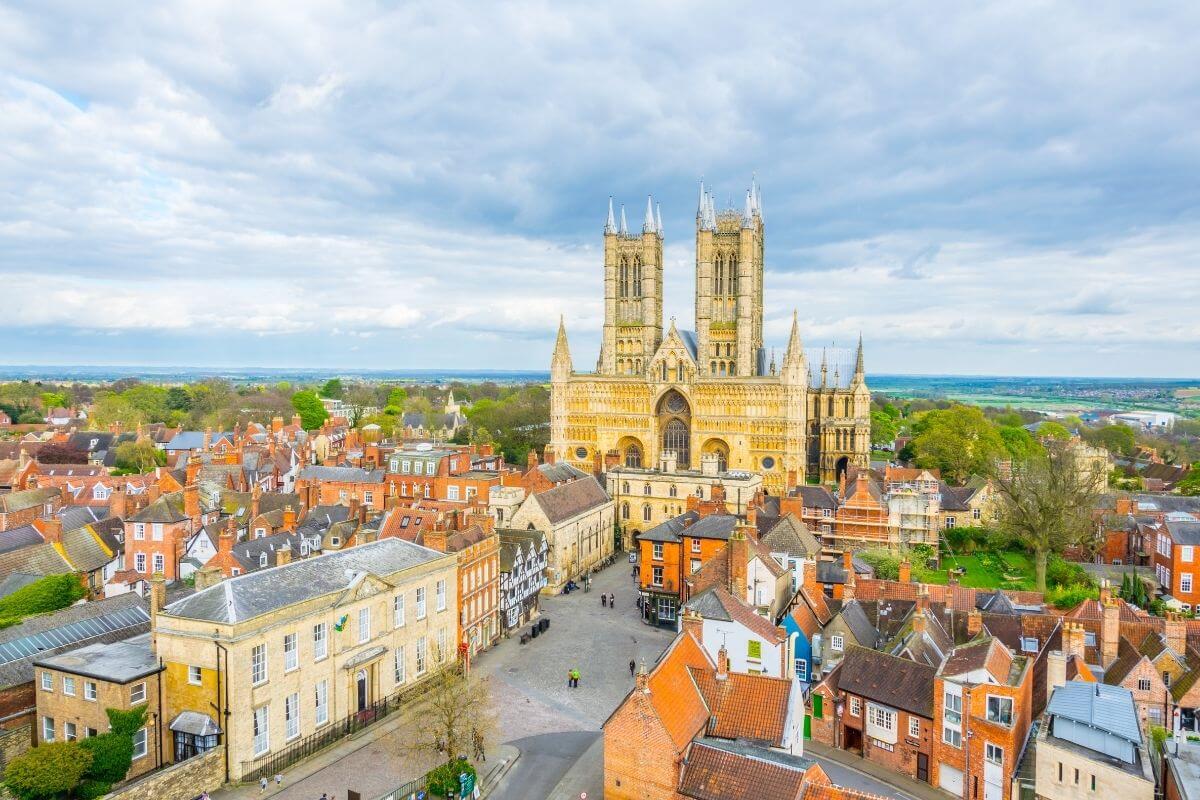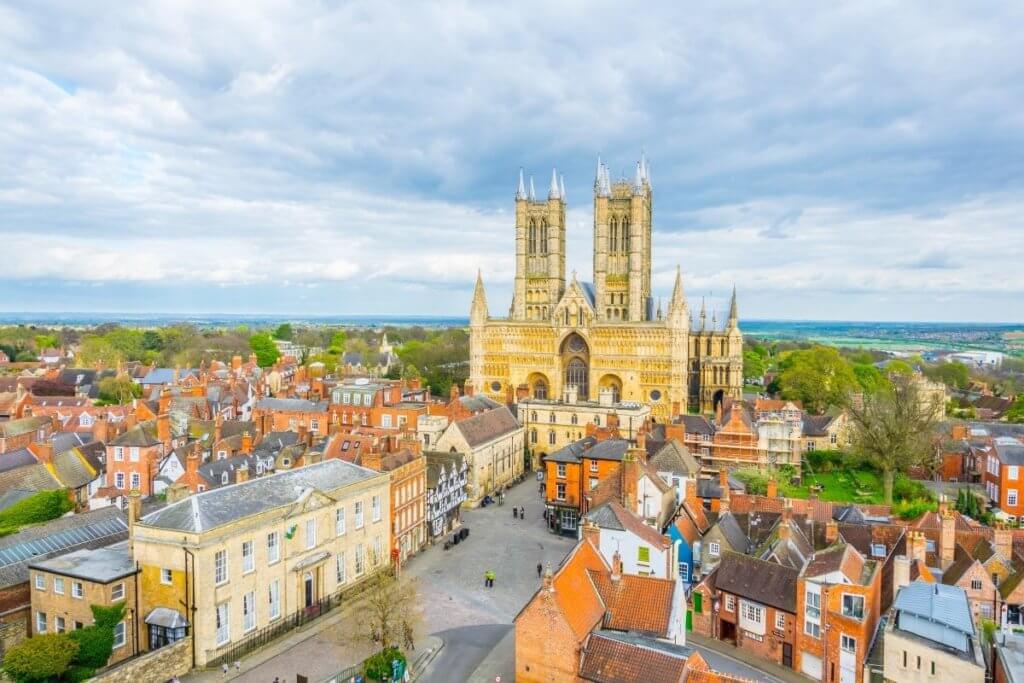 Or, you can visit the Lincoln Museum of Life to skip the traveling. With an increased appetite and keeping with the spirit of Yorkshire, the Brown's Pie store offers a rich selection of pastries, games, local wildlife, and traditional cuisine. When you are ready to burn those calories, head off to Steep Hill, one of the most loved tourist attractions due to its beautiful view.
Check out our guide to how to have the best day out in Lincoln, here.
5. Sheffield to Diggerland, Yorkshire
When it comes to fun for the young ones, a day trip from Sheffield to Diggerland, Yorkshire is the perfect place to be!
This award-winning attraction is the ideal adventure spot for children and adults. The appeal of operating real-size diggers, bulldozers, and dump trucks is a dream come true for most kids and even young adults.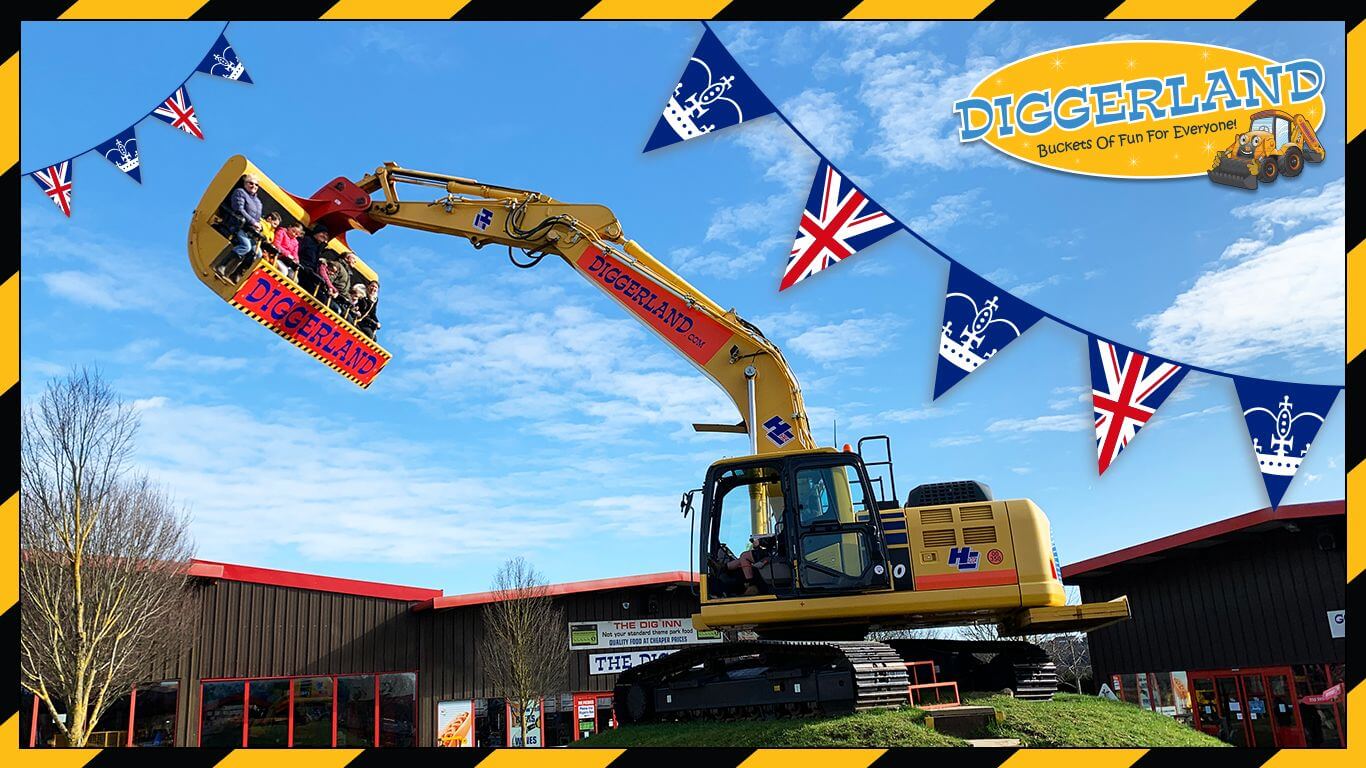 However, this theme park is not just a place for crazy bulldozers. There are more than 20 fun rides and games suitable for children of all ages, including go-karts, trains, and mini land rovers to ride around for fun.
6. Sheffield to Clumber Park
Outside of Worksop, the beauty of nature comes to life in Clumber Park. The National Trust location is the perfect day trip near Sheffield. It is an ideal place for outdoor walks, picnics, and free space for kids to run around and enjoy.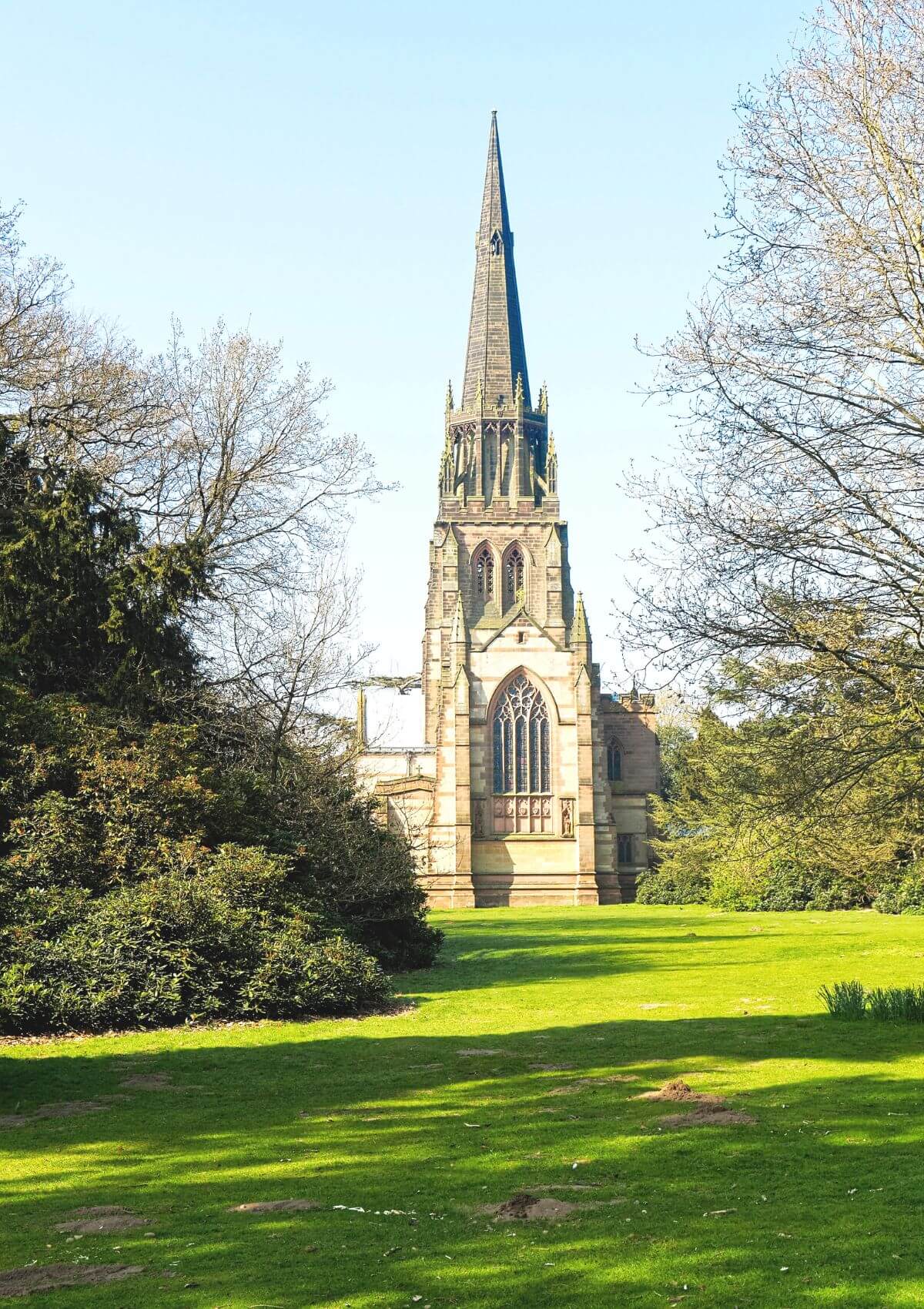 Time your trip right and you'll see hundreds of bluebells in this majestic and neatly manicured place in mid-spring. There are many calm and shaded spots for you to take a relaxing walk and enjoy the soft flow of the waterfall; the most popular part of the park.
7. Sheffield to Wensleydale
Wensleydale is famous for its vast valleys, picturesque villages, and hidden waterfalls. It's an outdoor playground, waiting to be visited and enjoyed.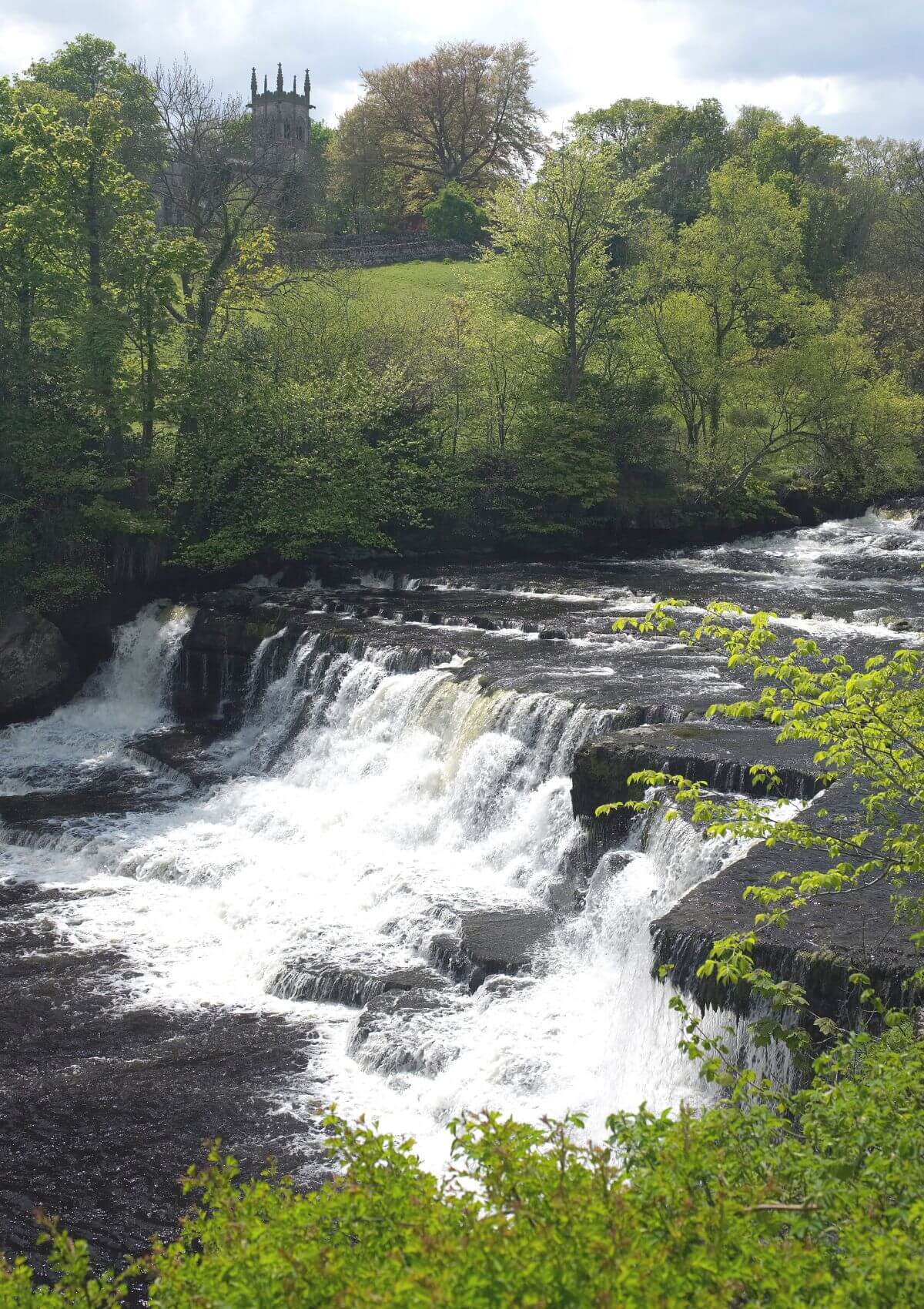 Visit the famous Aysgarth and Hadraw Force Falls, then head to the Wensleydale Creamery factory in Hawes to taste Wallace and Gromit's favourite mind-blowingly delicious variety of cheese. Grab the half an hour train from Sheffield to Wensleydale along with your camera, comfy shoes, and tons of food to have the best picnic experience of your life.
8. Sheffield to Penistone
If you want to enjoy the outdoors, the beautiful market town of Penistone is an idyllic destination and well worth a visit – it makes for one of the best day trips from Sheffield. Surrounded by miles of landscape, there are many picturesque hiking trails, especially the nearby Trans Pennine Trails.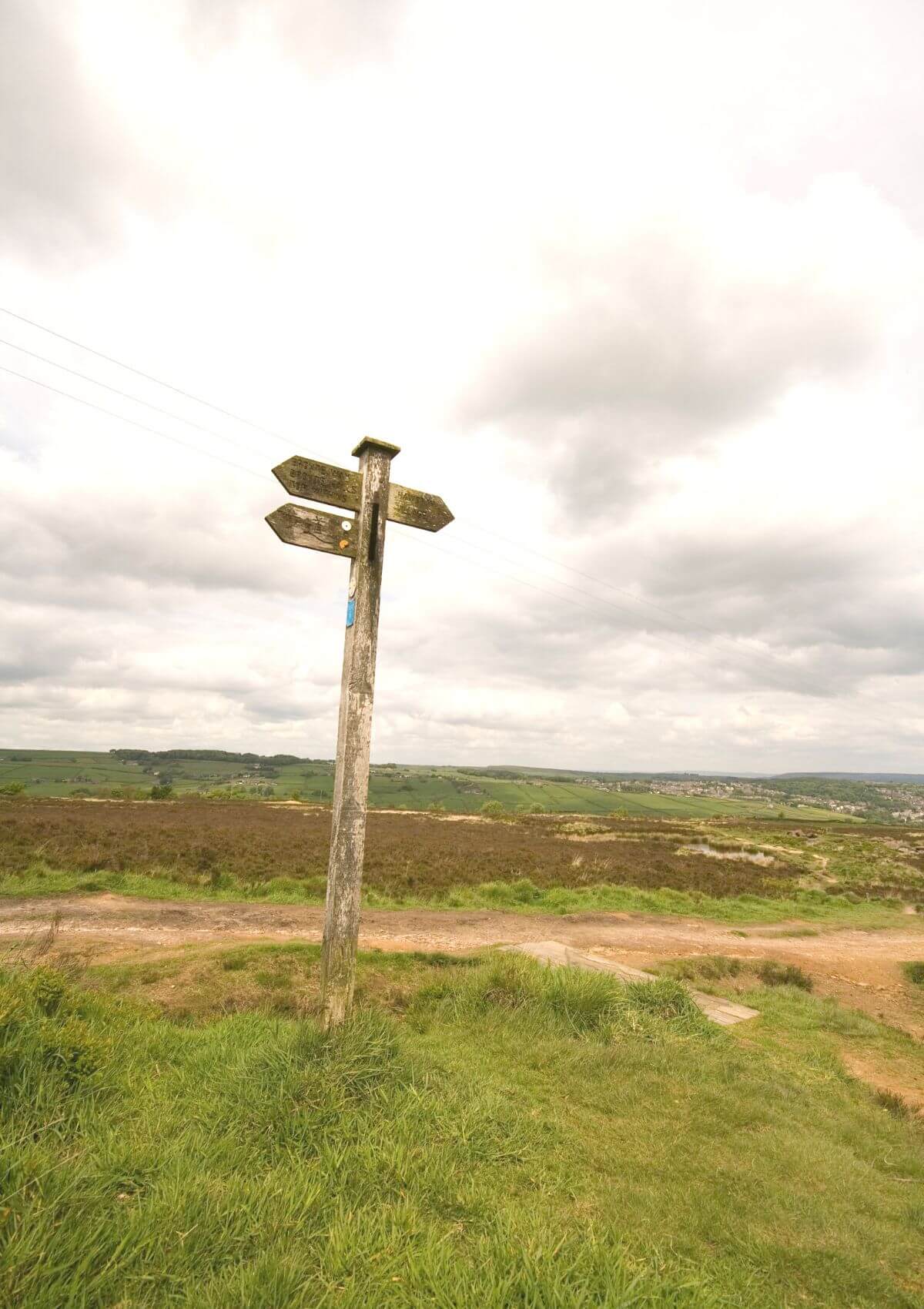 Of course, the weather there is unpredictable, so if it takes a sudden turn and you're there on a rainy day, don't panic, you can always take refuge and watch a movie in the charmingly traditional Penistone Picture House.
9. Sheffield to Rosedale Abbey
Rosedale Abbey was once a bustling home with 5,000 miners, but now it has become a place of peace, tranquility, and unique beauty. There are steep paths on both sides of the valley that lead to beautiful villages – they're popular hiking areas for tourists.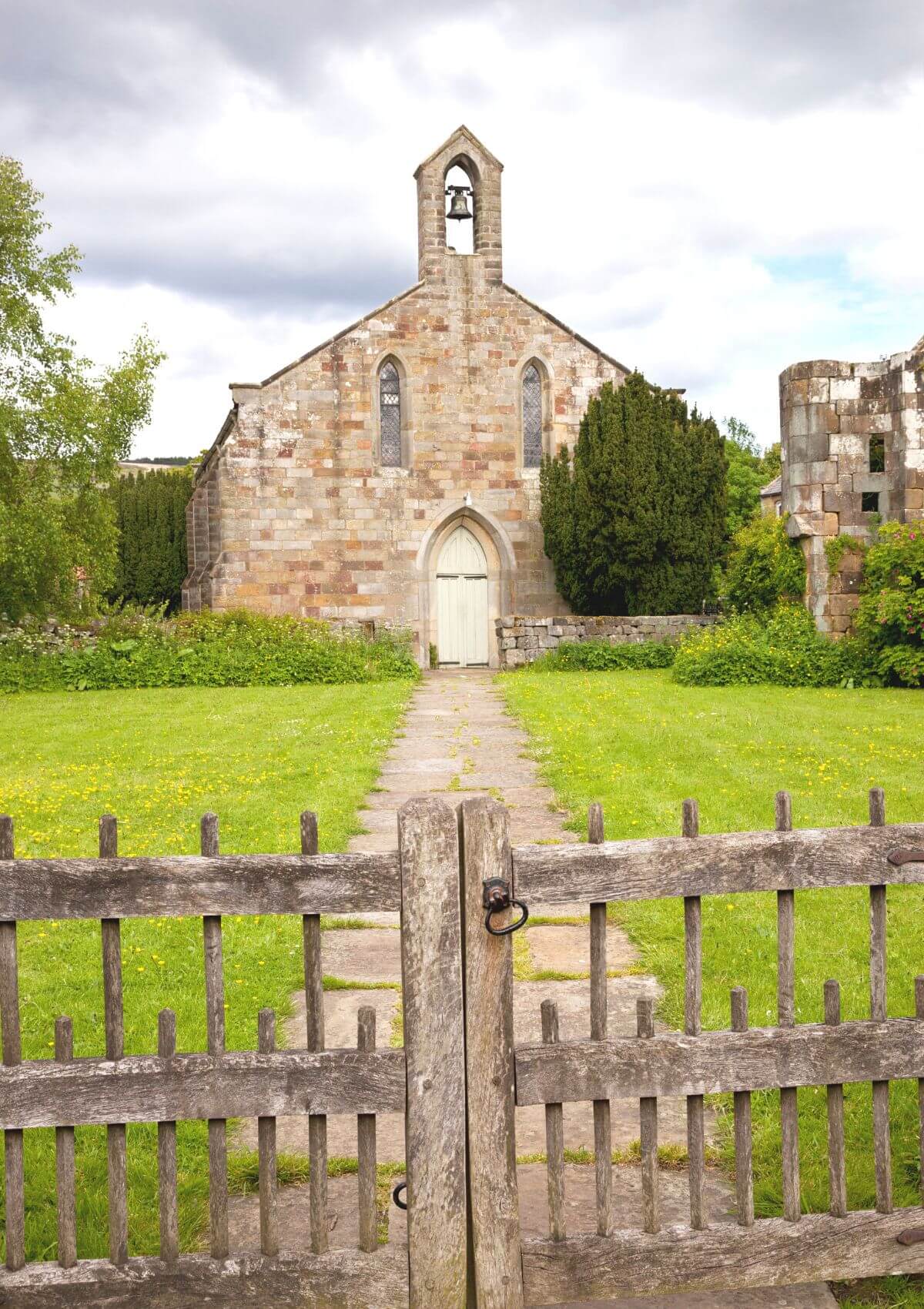 Rosedale Abbey Golf Course is also an ideal place to spend a day in the sun and enjoy the peaceful scenery while you show off your golfing skills. You can even spend a good relaxing weekend there, away from the hustle-bustle of the city. It is the ideal spot for writers who are looking for a calm, refreshing place to help them relax, think and write.
Day trips from Sheffield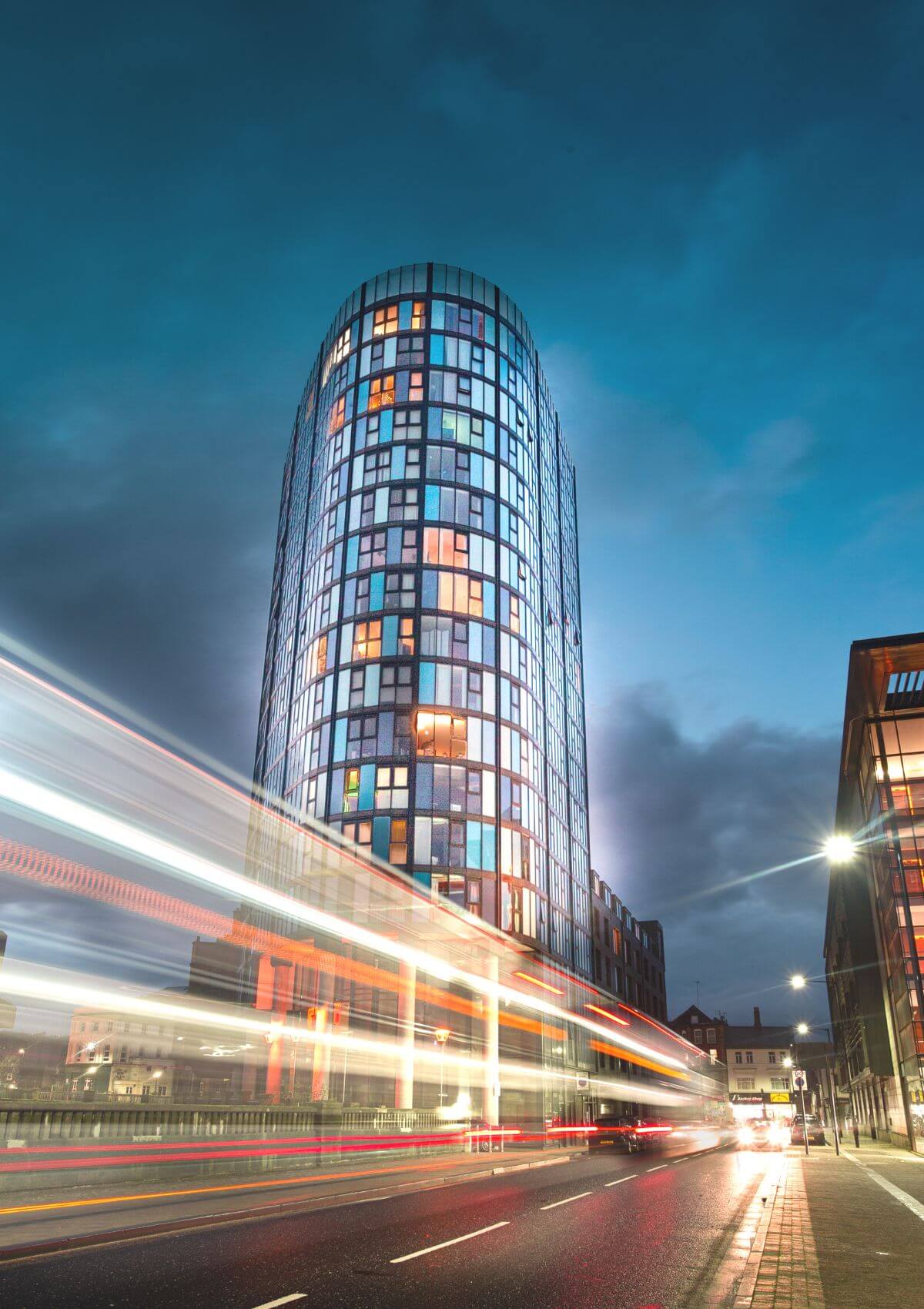 Now that you know all about these stunningly gorgeous spots to visit from Sheffield, then wait no more, pack up your bags and get on the road / rails. These days out from Sheffield will keep you busy for a few months anyway!
---