Search by Counties in England
We have 48 wonderful counties in England, and we've created guides for the best days out in each of them – the full list is below! Check out our counties map of England, to help your English geography.
Each one of England's counties has it's own foods to try, places to see, unique personality, and usually a few different accents too. We're incredibly lucky in England to have one of the most diverse countries in a relatively small space, in the world.
Read on past the map to find out some fun English county facts to show you why our counties make up one of the most fascinating countries in the world.
County Index
Which of the 48 counties in England are you searching for?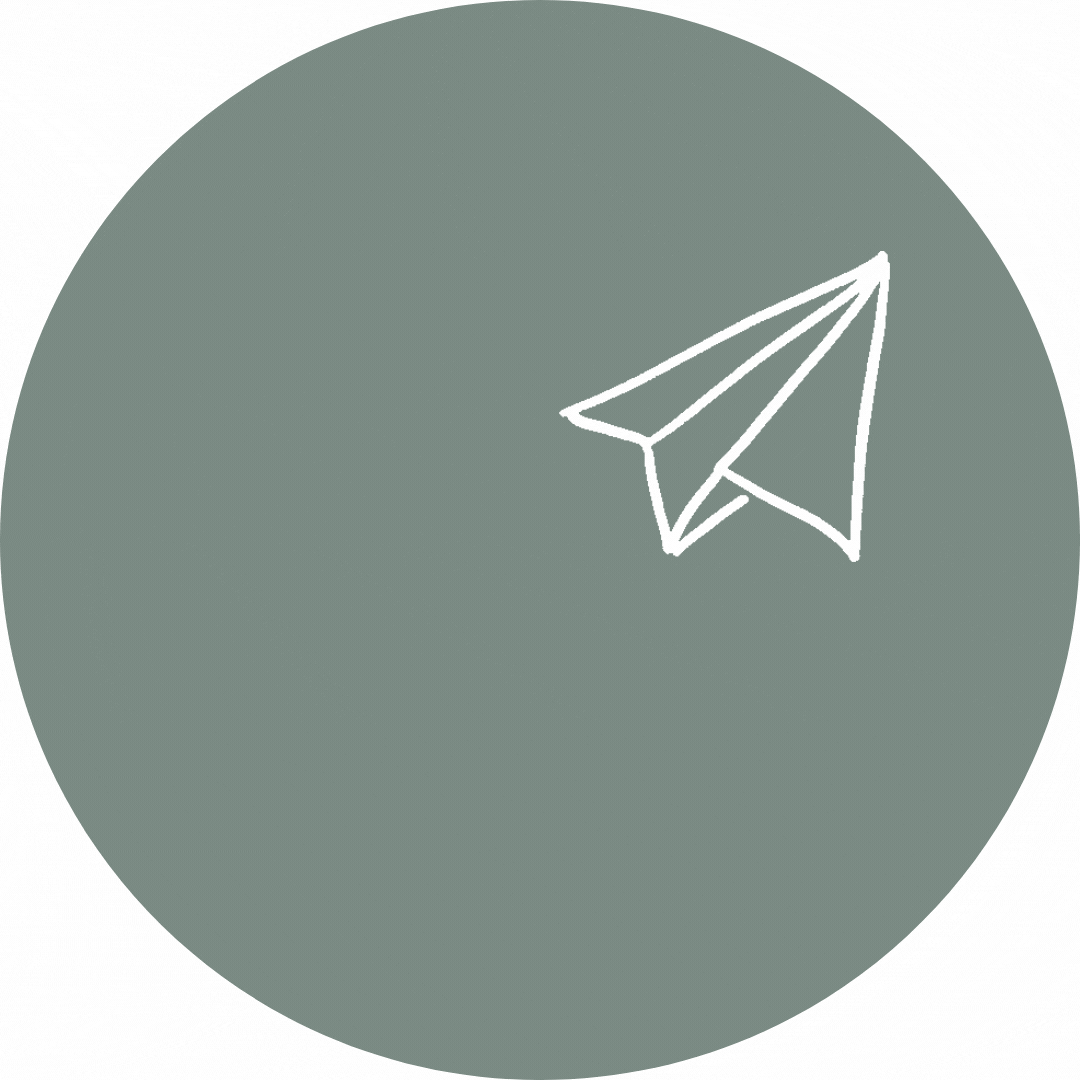 How many counties are there in England?
There are 48 counties in England. You can read about them all, on Day Out in England!
County Map of England
This county map of England is interactive – click on the England counties coloured in red to see the best days out there. We've worked hard to make a counties map England can be proud of!
TEST YOUR KNOWLEDGE
How about doing an English counties quiz to see how much you know about our beautiful country!
Counties Map of England
If you want a static county map of England, then here you go. Nice and colourful, although they do seem to have missed some of the 'shires' off. Fun game for you to work out where they go on this county map of England.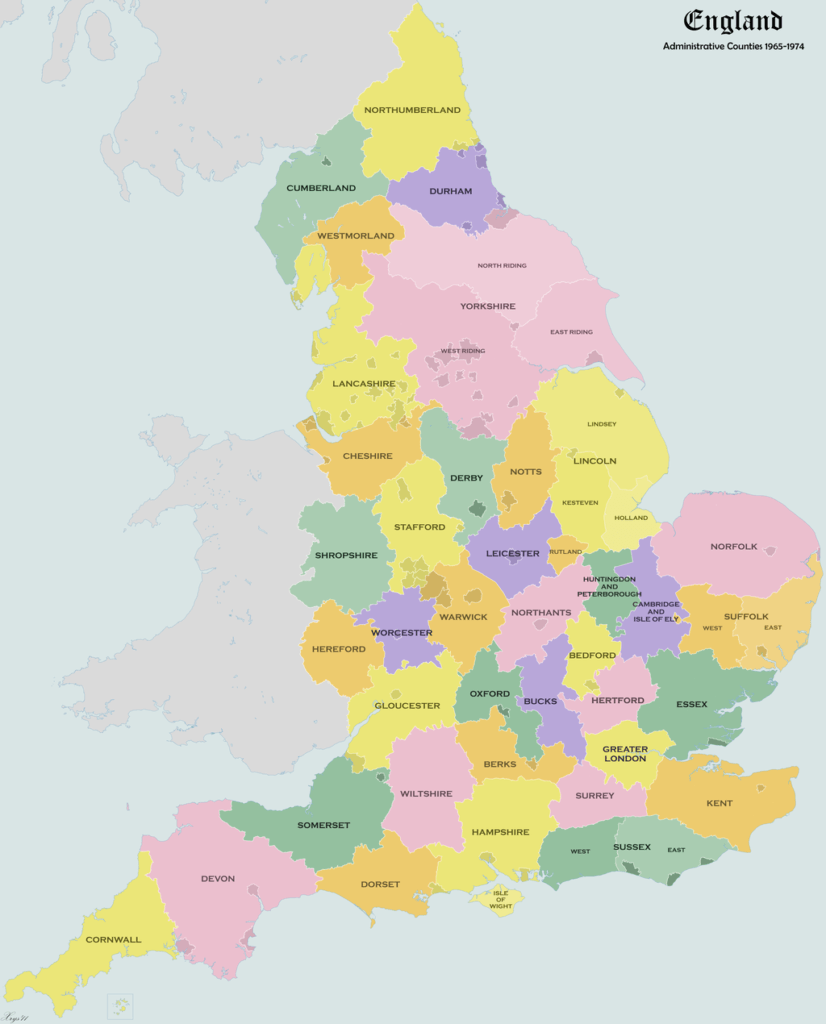 Want to know the best day out in EACH of the 48 counties?
Fun facts about England counties
When you start learning more about England you realise just what a fascinating country it is. Here are some facts about England to inspire you to explore more, and to enjoy some great days out across the county map of England.
What are the three largest counties in England?
The biggest counties in England by space are:
Yorkshire at 3,669,510 acres (14,850.0 km2)
Lincolnshire at 1,663,850 acres (6,733.4 km2)
Devon at 1,636,450 acres (6,622.5 km2)
The three largest England counties by population are:
Greater London at 8,778,500.
West Midlands at 2,864,900.
Greater Manchester at 2,782,1000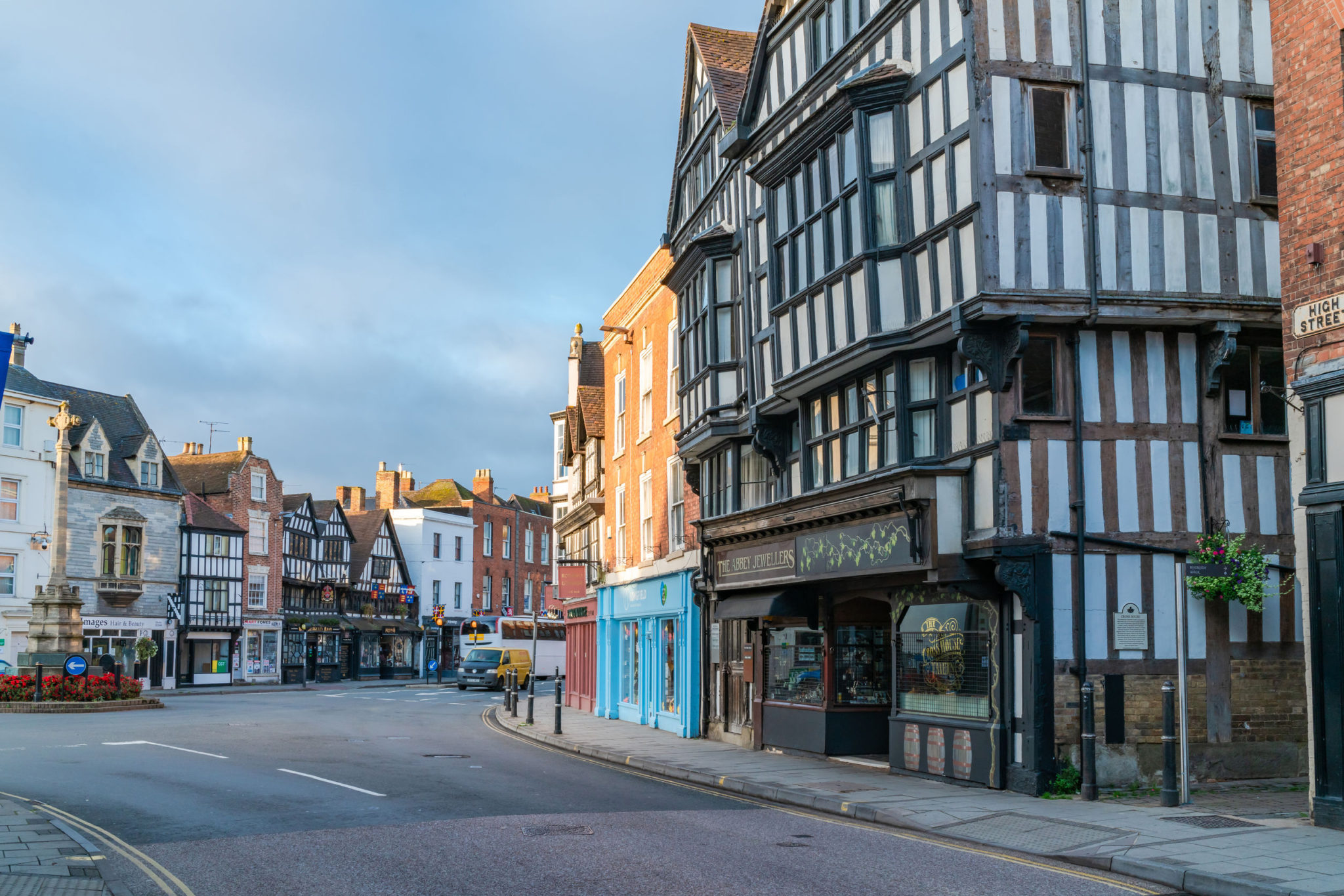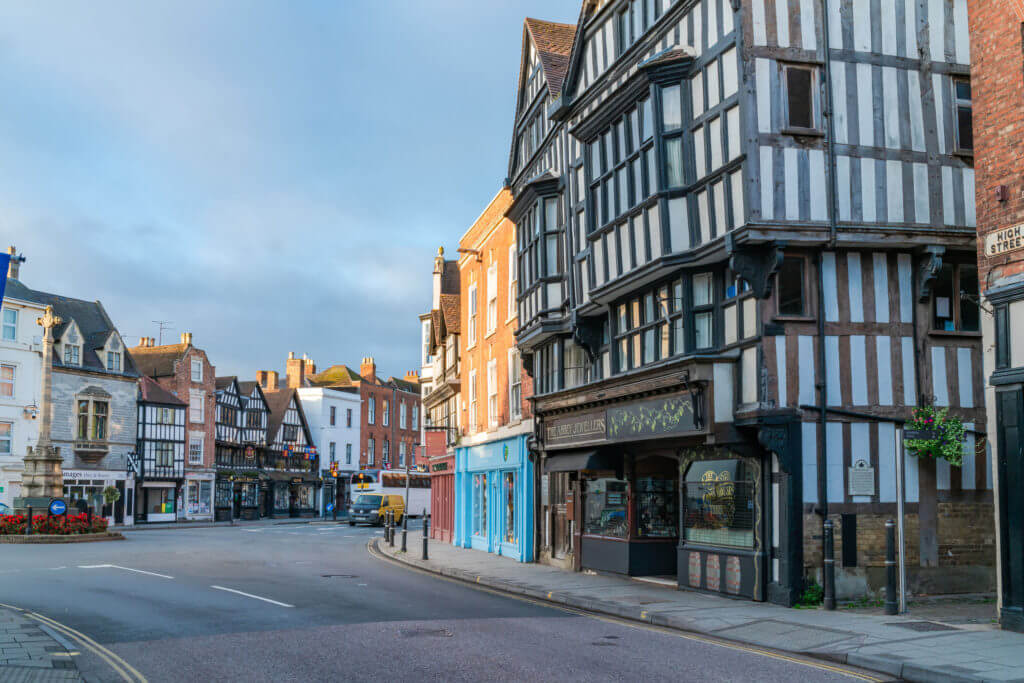 Which is the smallest county in England?
Rutland is the smallest county in England with a total area of 382 sq km (147.4 sq miles). Sandwiched in between Leicestershire, Lincolnshire, Cambridgeshire, and Northamptonshire, it's totally landlocked. The only towns in Rutland are Oakham, the county town, and Uppingham.
Which is the richest county in England?
Approximately 16 out of the richest 20 towns in England are all in the south east of the country. According to Forbes, Windsor is the richest town, with 250 multi-millionaires. Berkshire, Surrey, Oxfordshire and Buckinghamshire have the most millionaires in the country.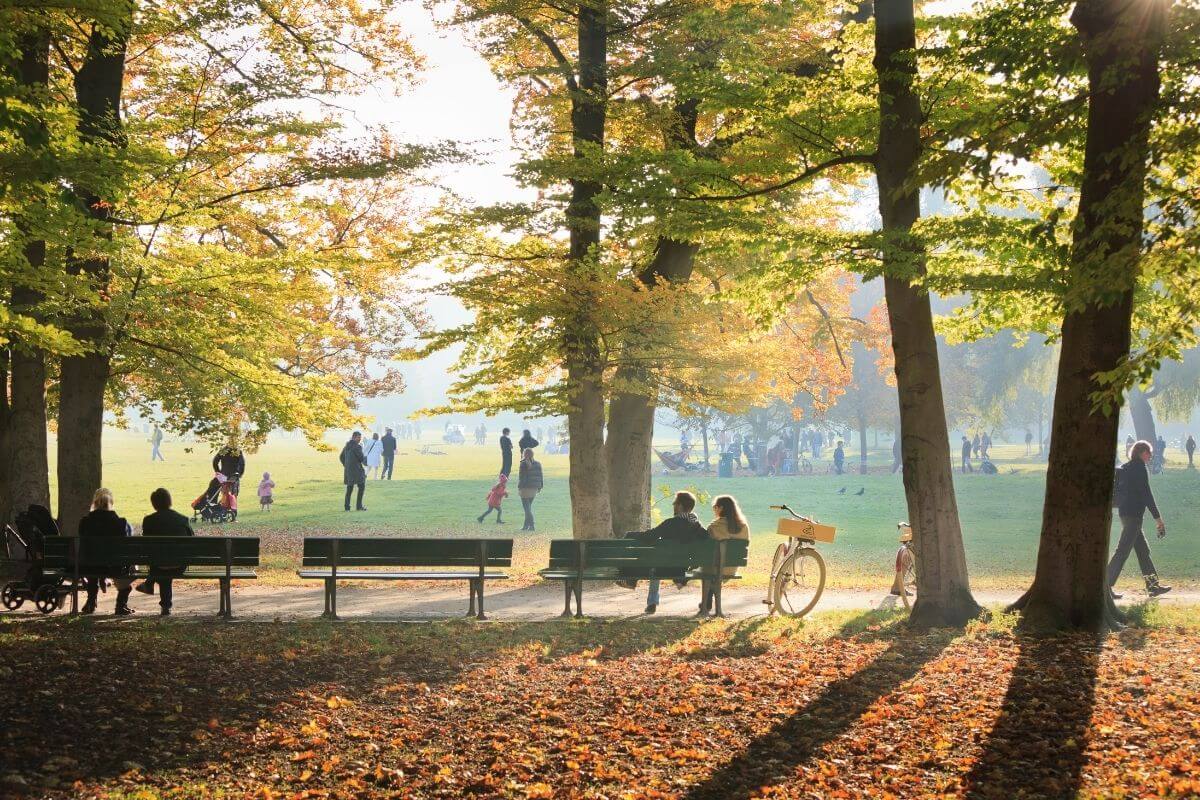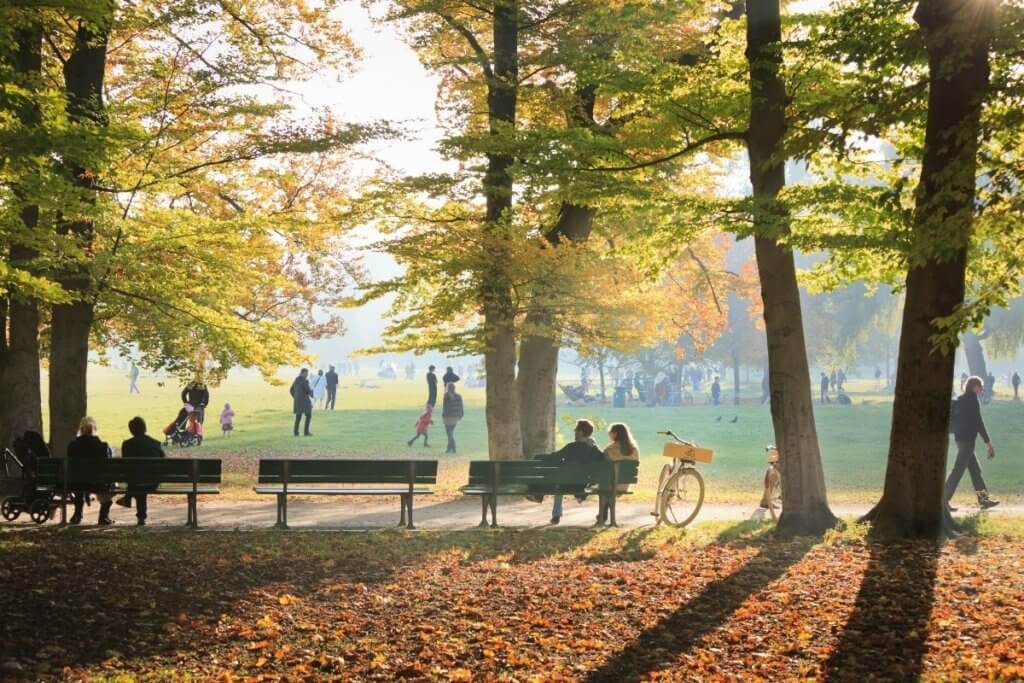 Which is the prettiest county in England?
You can't say for definite, but there's a reason why Cornwall remains one of the most popular tourist spots for Brits. The pretty little villages make for a great day out, especially with the miles of coastline too.
Northumberland and Norfolk are usually popular choices too.
If you want to know more about the prettiest villages in England, read this post. And the prettiest villages in the New Forest, in Hampshire, are all here.
Which England counties don't have cities?
Fun English counties fact for you, the following 11 counties in England have no cities in them.
Dorset
Rutland
Isle of Wight
Bedfordshire
Warwickshire
Berkshire
Buckinghamshire
Suffolk
Northumberland
Surrey
Northamptonshire
Which counties in England have no motorways?
There are nine counties in England with no motorways – London, Isle of Wight, Rutland, Cornwall, Norfolk, Dorset, Northumberland, Suffolk and East Sussex.
Which is the best county in England for a day out?
Only you can decide!
Check out this list of the best day out in EACH of the 48 counties of England to make up your mind. And click on our counties map of England above to go through to each county for the best days out.
What are the 48 Counties in England?
Here are all the counties in England in alphabetical order.
Bedfordshire
Berkshire
Bristol
Buckinghamshire
Cambridgeshire
Cheshire
Cornwall
Cumbria
Derbyshire
Devon
Dorset
County Durham
East Riding of Yorkshire
East Sussex
Essex
Gloucestershire
Greater Manchester
Hampshire
Herefordshire
Hertfordshire
Isle of Wight
Kent
Lancashire
Leicestershire
Lincolnshire
London
Merseyside
Norfolk
North Yorkshire
Northamptonshire
Northumberland
Nottinghamshire
Oxfordshire
Rutland
Shropshire
Somerset
South Yorkshire
Staffordshire
Suffolk
Surrey
Tyne and Wear
Warwickshire
West Midlands
West Sussex
West Yorkshire
Wiltshire
Worcestershire
---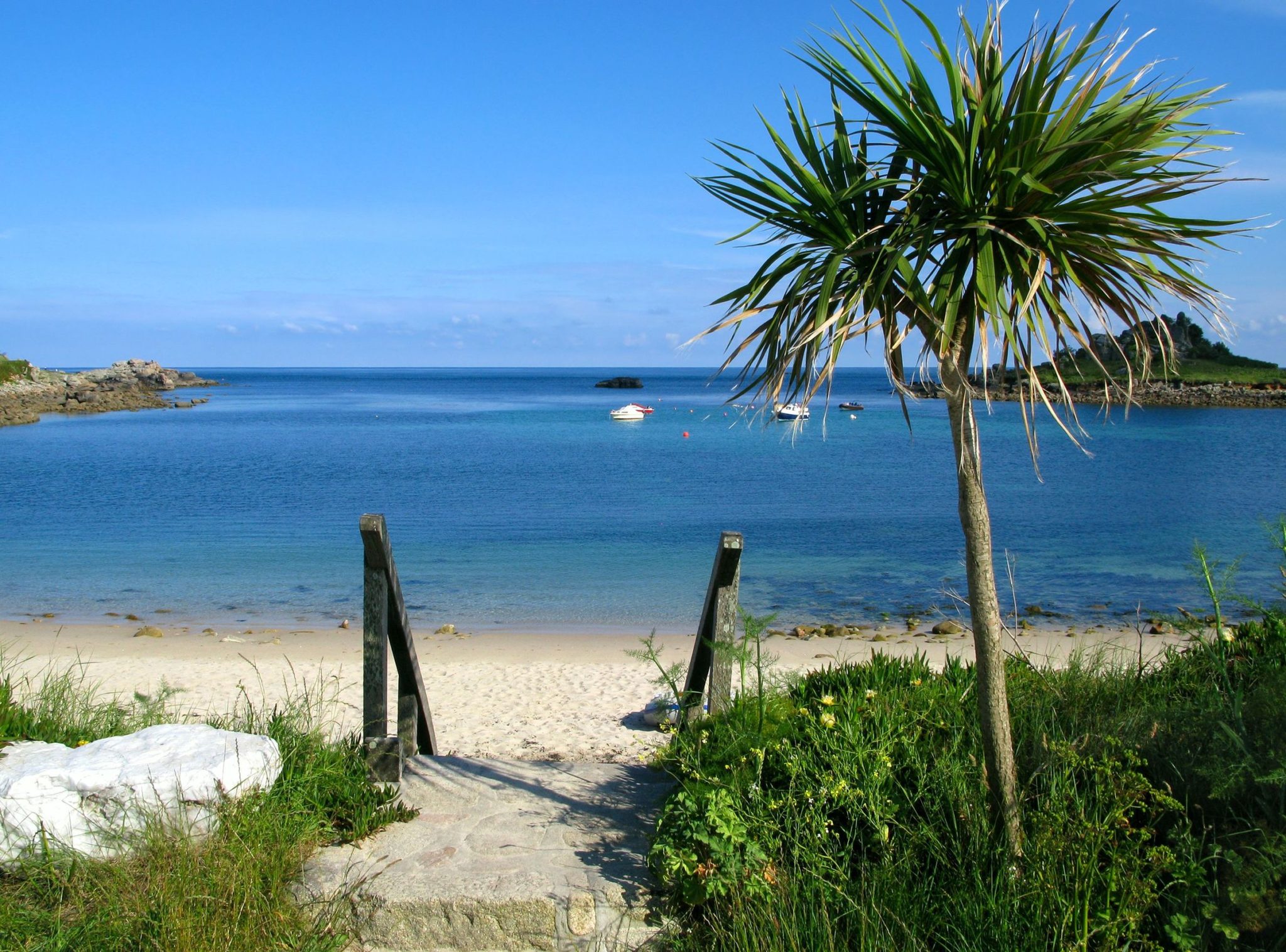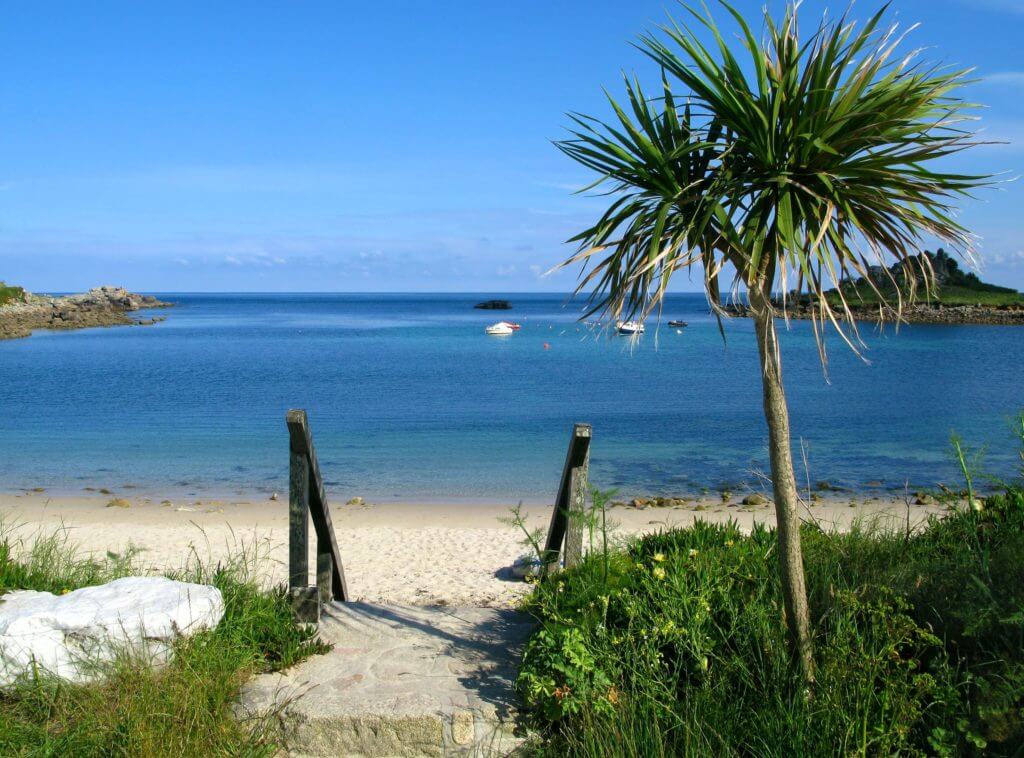 The 9 official regions of England
If you need a counties map of England, see above, but here they are listed out for your ease and pleasure. If you want to know more about the regions in England, click here.
East of England: Bedfordshire, Cambridgeshire, Essex, Hertfordshire, Norfolk and Suffolk.
East Midlands: Lincolnshire, Northamptonshire, Derbyshire, Nottinghamshire, Leicestershire, and Rutland.
Greater London: Greater London and City of London.
North East England: Northumberland, Tyne & Wear and County Durham.
North West England: Cheshire, Cumbria, Greater Manchester, Lancashire and Merseyside.
South East England: Berkshire, Buckinghamshire, East Sussex, Hampshire, Kent, Oxfordshire, Surrey and West Sussex.
South West England: Bristol, Cornwall (including the Isles of Scilly), Dorset, Devon, Gloucestershire, Somerset and Wiltshire.
West Midlands: Staffordshire, Warwickshire, Shropshire, Herefordshire, and Worcestershire.
Yorkshire and the Humber: West Yorkshire, South Yorkshire, the East Riding of Yorkshire and parts of North Yorkshire and Lincolnshire.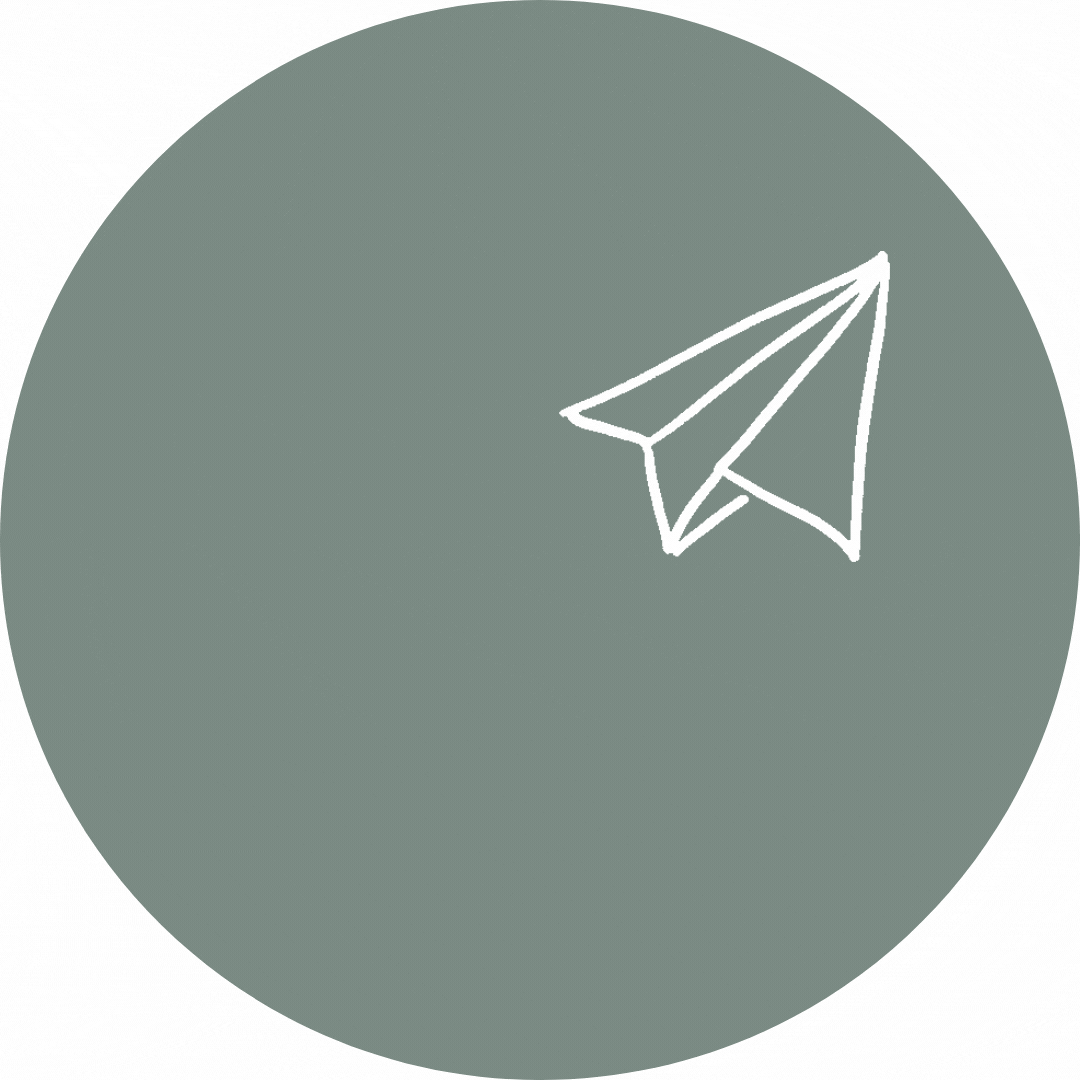 Counties Map of England: We hope this counties map of England has helped you visualise the country slightly better. It can be confusing when you live here, never mind if you're visiting England from abroad.
If you're looking for a counties map of the UK, then you need a map that includes Northern Ireland, Scotland and Wales too. A counties map of Great Britain would just include Scotland and Wales. And a counties map of the British Isles would include Northern Ireland and the Republic of Ireland on top.
Feel like you know England better now?!