Looking for fun days out in Devon? If you only have one day in Devon to enjoy, then take a look at these Devon day trips to get you feeling inspired.
There are lots of great days out in Devon. I spent a lot of time on the Devon coast as a child, and have some great memories of summers spent outside. Granted I have some less great memories of rain and being stuck in the tent, but that's all part of the fun isn't it?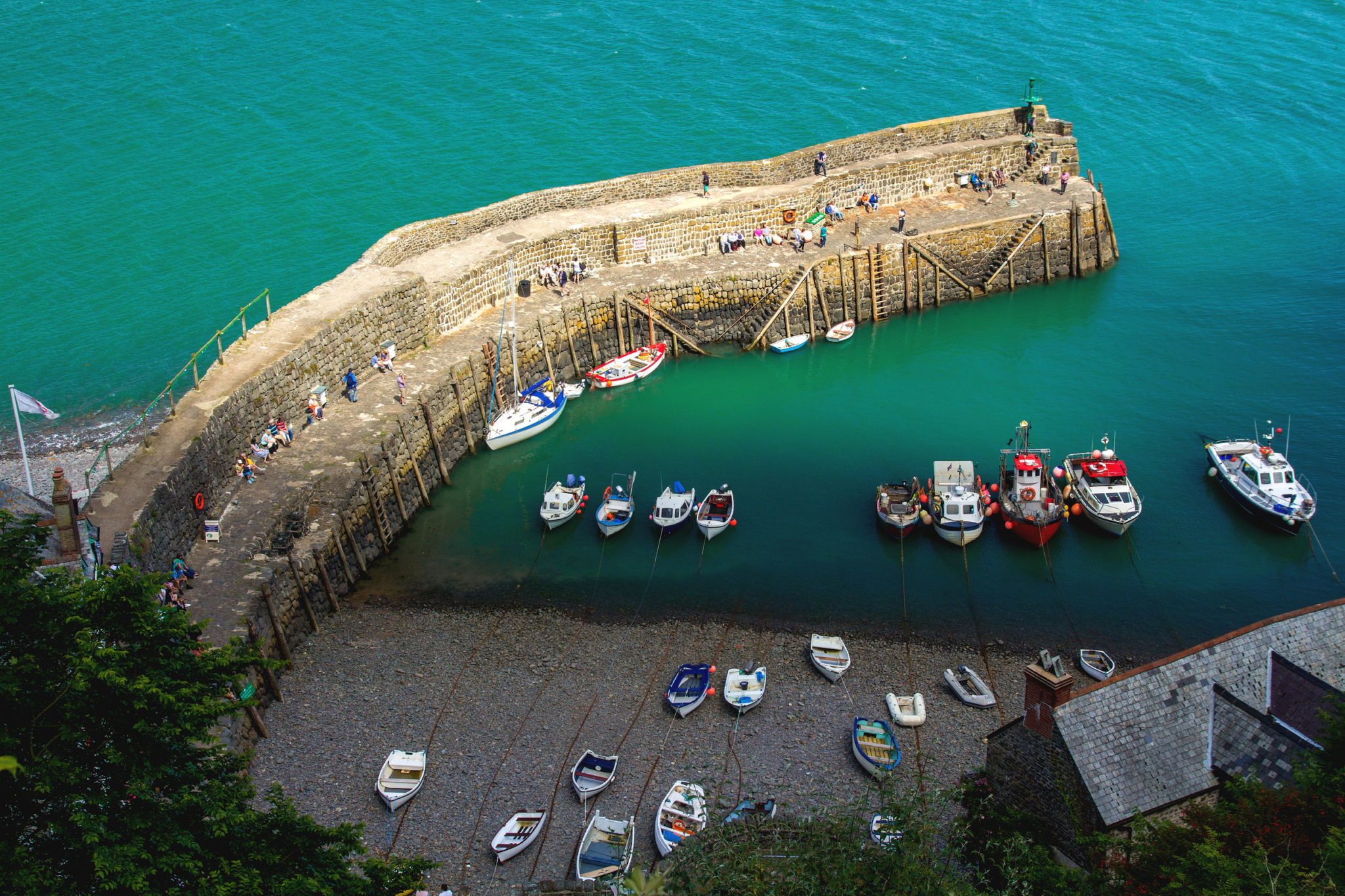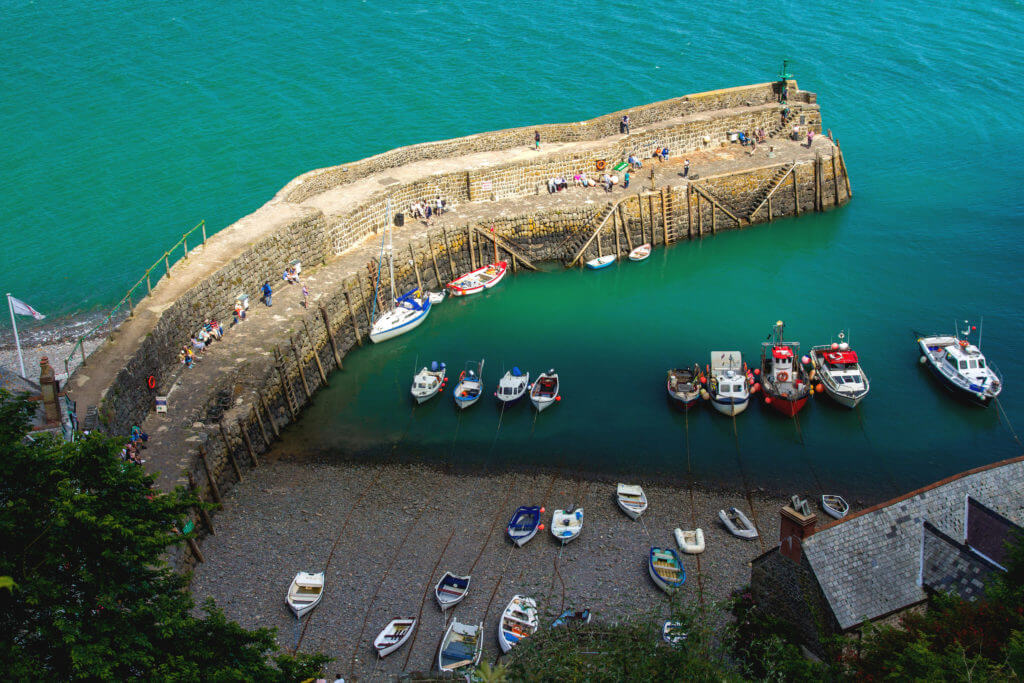 A day out in Devon is perfect for families and couples on a weekend or weeklong break in the county. Let's take a look at what you can do on a day trip to Devon this year.
Days Out in Devon
Beaches in Devon
The top thing to do on a day out in Devon is to visit the beaches. From small and secluded private shingle beaches to sprawling golden sands, there are just so many to explore.
1. Bentham Beach
A long sandy beach with shallow water, perfect for a family with young children. Great for water sports enthusiasts too.
2. Beer Beach
A shingle beach surrounded by the majestic limestone cliffs. It's a wonderful spot for fishing and makes for one of the best days out in Devon.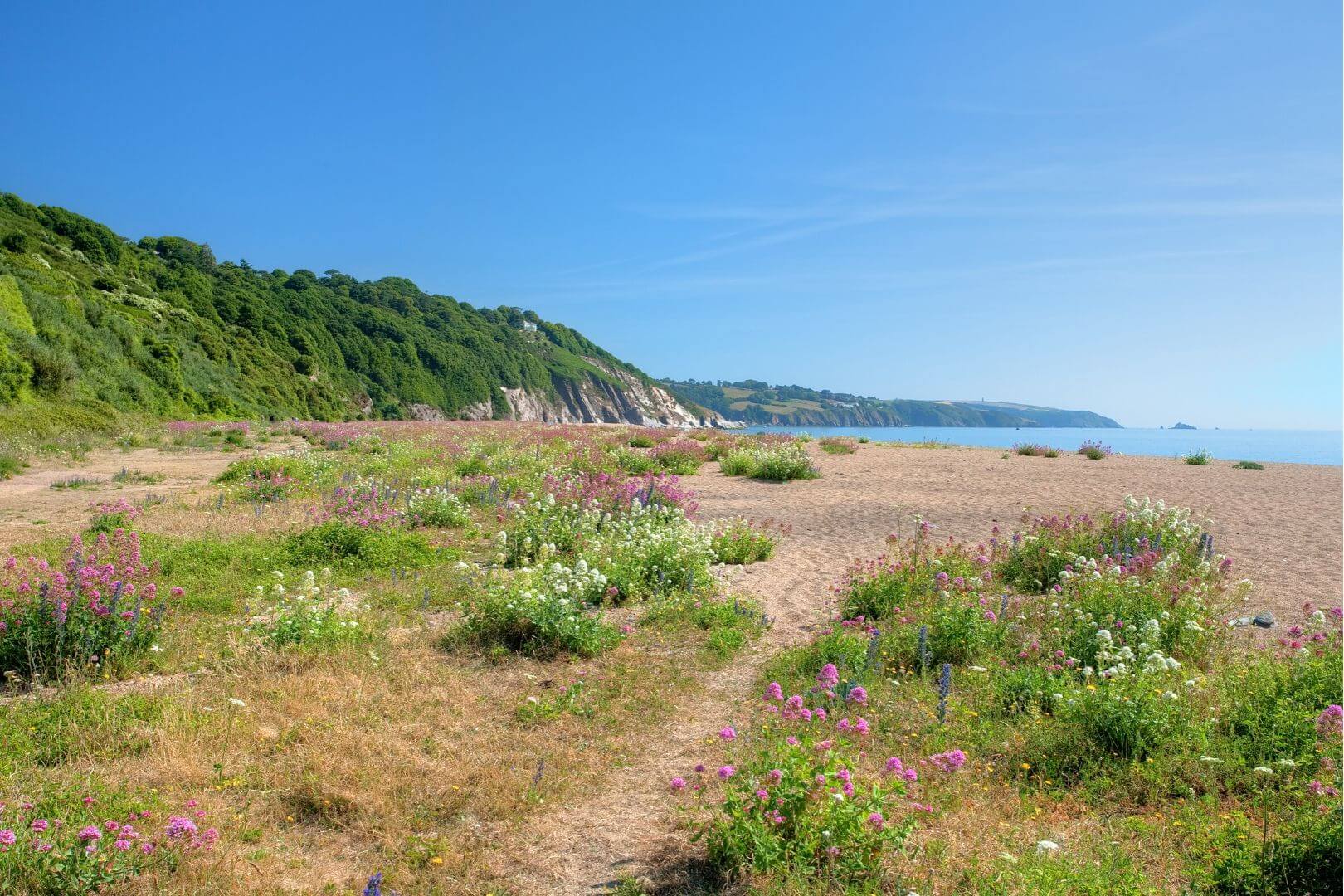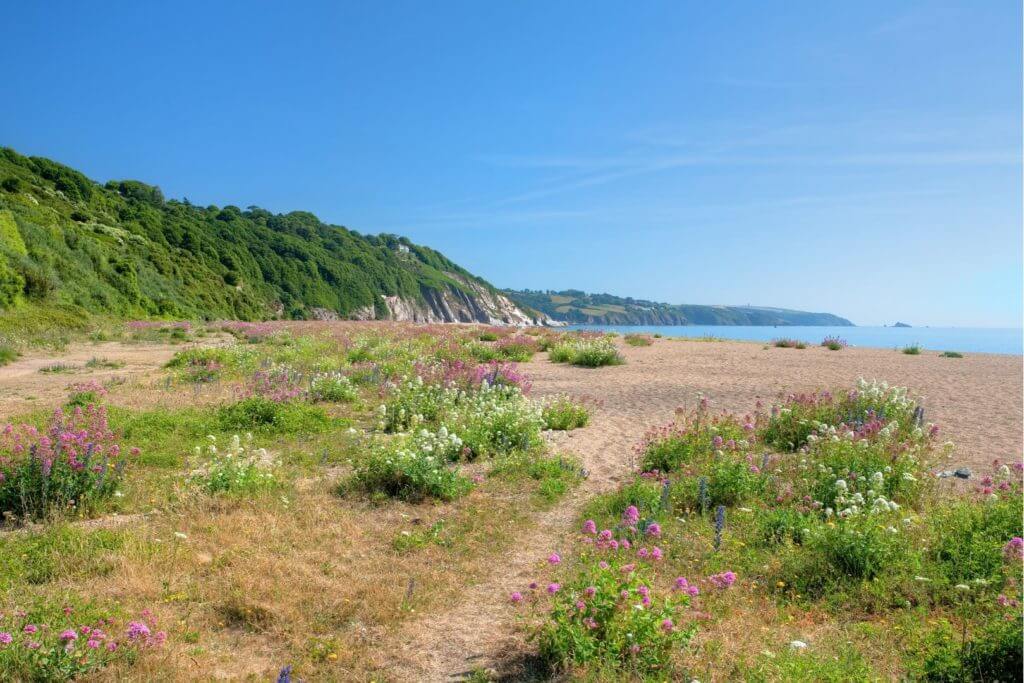 3. Bigbury Beach
Perfect for surfing along the stunning view of Burgh Island along the South Hams coastline. During low tide you can access the island too.
4. Blackpool Sands
One of the most stunning beaches in the region. Blackpool Sands is a shingle beach surrounded by evergreen trees: a perfect haven.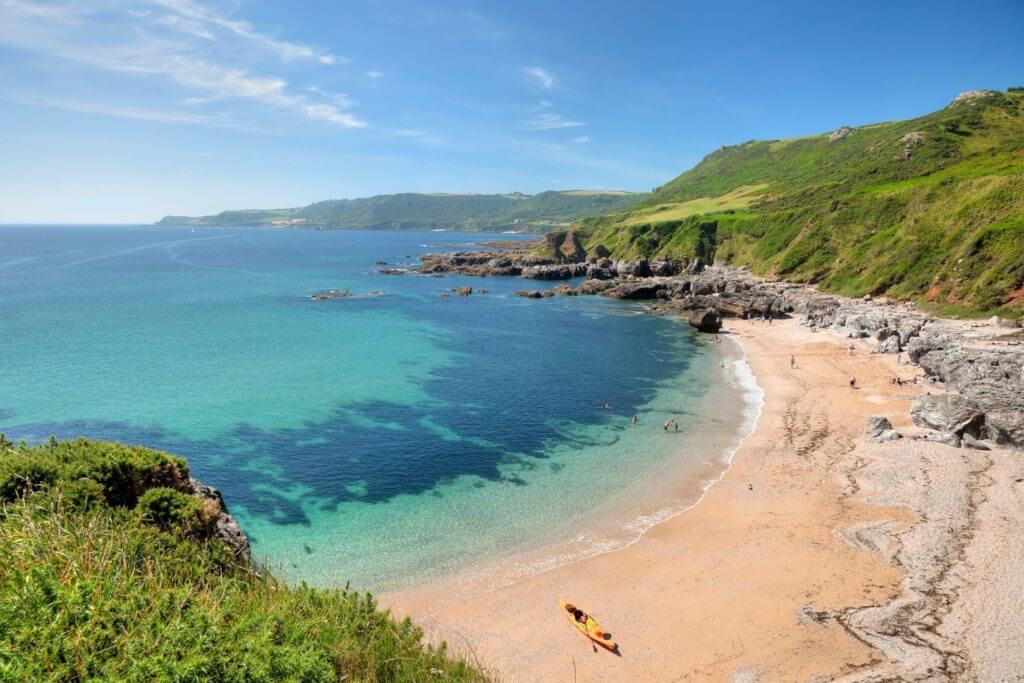 5. Dawlish Warren
Traditional amusement arcades, a wildlife beach perfect for such enthusiasts. This beach hosts various carnivals and festivals all year long making it a perfect Devon attraction.
6. Hope Cove Beach
This sheltered beach has a mesmerising sandy cove which showcases an outstandingly beautiful natural habitat of South Devon. This beach has rocky cliffs and its ever so perfect village of Hope.
---
READ MORE NEARBY
---
Best attractions in Devon
Devon is rich in cultural heritage and history. There are multiple galleries, museums, and historical houses to keep you busy on one of those rainy days out in Devon, or when you've had enough of looking at the wonderful beaches (if ever!).
Whether you're looking for days out in Devon for adults or children, you'll find plenty to do here.
1. Bygones
Bygones is three stories of rich history. It has life size Victorian Street, making you can listen to the hustle and bustle of Victorian life. It has kitchen, parlour, dentistry clinic and what not. It is a perfect spot for historical enthusiasts on a day out in Devon.
It has post war packaged arcade and household items giving you an aura of the olden days.
2. Dartmoor Prison Museum
Ever wondered what the Dartmoor prison life is like?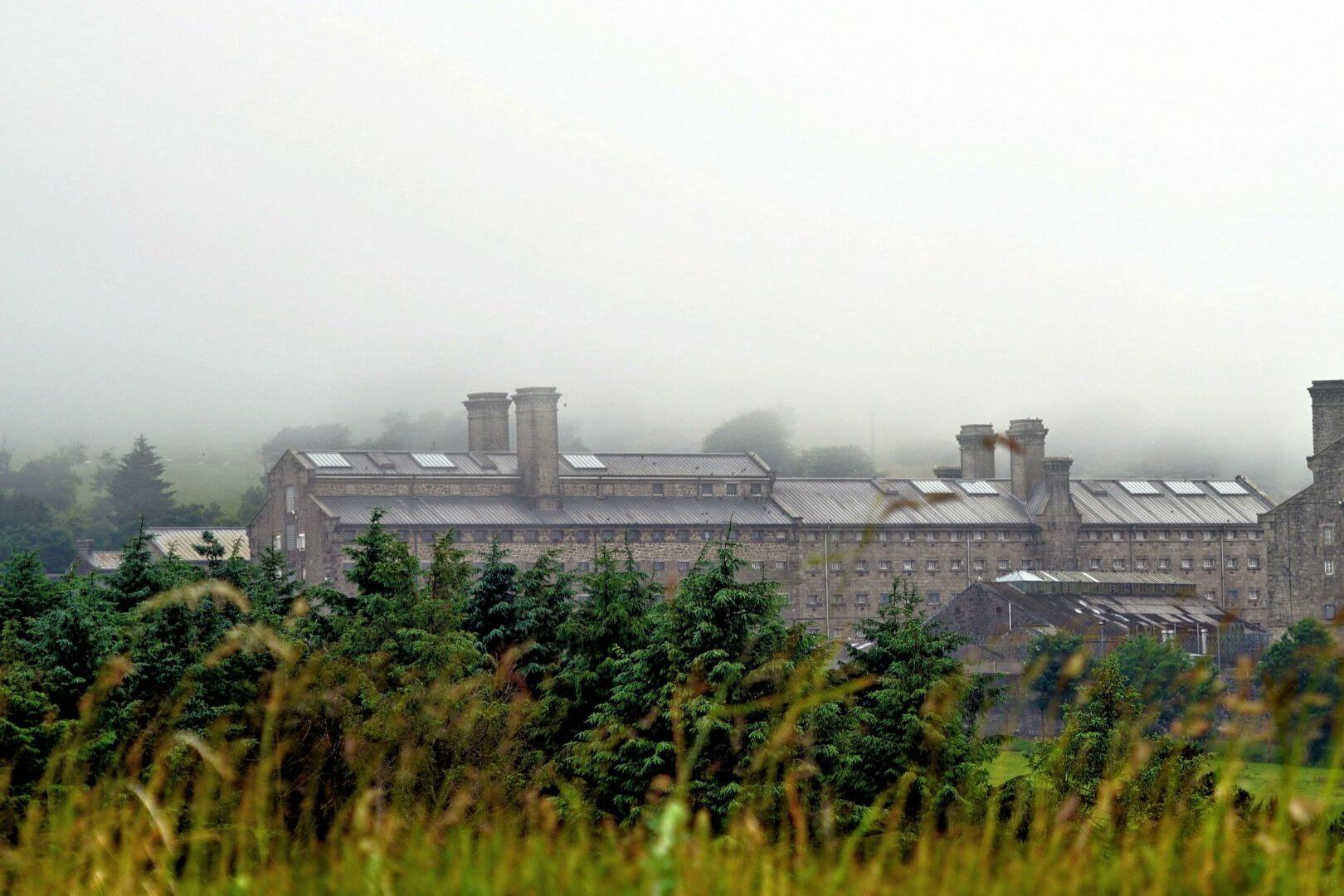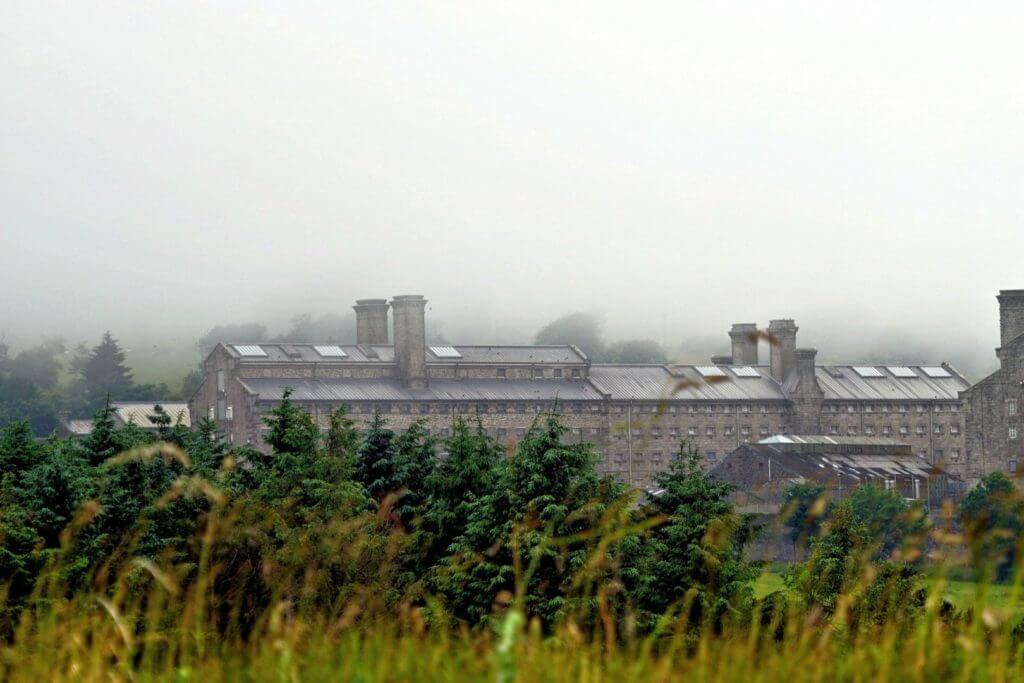 Here you can check out multiple articles from Dartmoor days to present time giving you clear depiction of the history it has lived throughout the time.
3. Golden Hind Museum Ship
The Golden Hind Museum Ship is the perfect adventurous place for families with kids. There are various activities and games played here, and you might learn a thing or two, too!
4. Torquay Museum
The Torquay Museum tends to portray the local history of the early inhabitants. This can be a perfect spot for spending a warm evening for any.
5. Cockington Court
Cockington Court is a picture-perfect village with passages to walk by along with a church, various craft shops and a chocolate shop. Lots of lovely coffee shops to sit in and admire the view and people watch. Great for a relaxed and peaceful day out in Devon.
6. Shaftesbury Theatre
Shaftesbury Theatre performs six perfectly astounding shows throughout the year. This is however an amateur society for dramatics still successfully running for more than 50 years. The shows performed in the theatre are well-known and highly regarded.
If not the shows, they also do movie nights showing various movies which can serve as a perfect night out with your loved ones.
Activities in Devon
There are so many activities in Devon to enjoy for a day out, both along the coast and in the countryside. Here's a quick look at the hundreds of things to do in Devon a day out.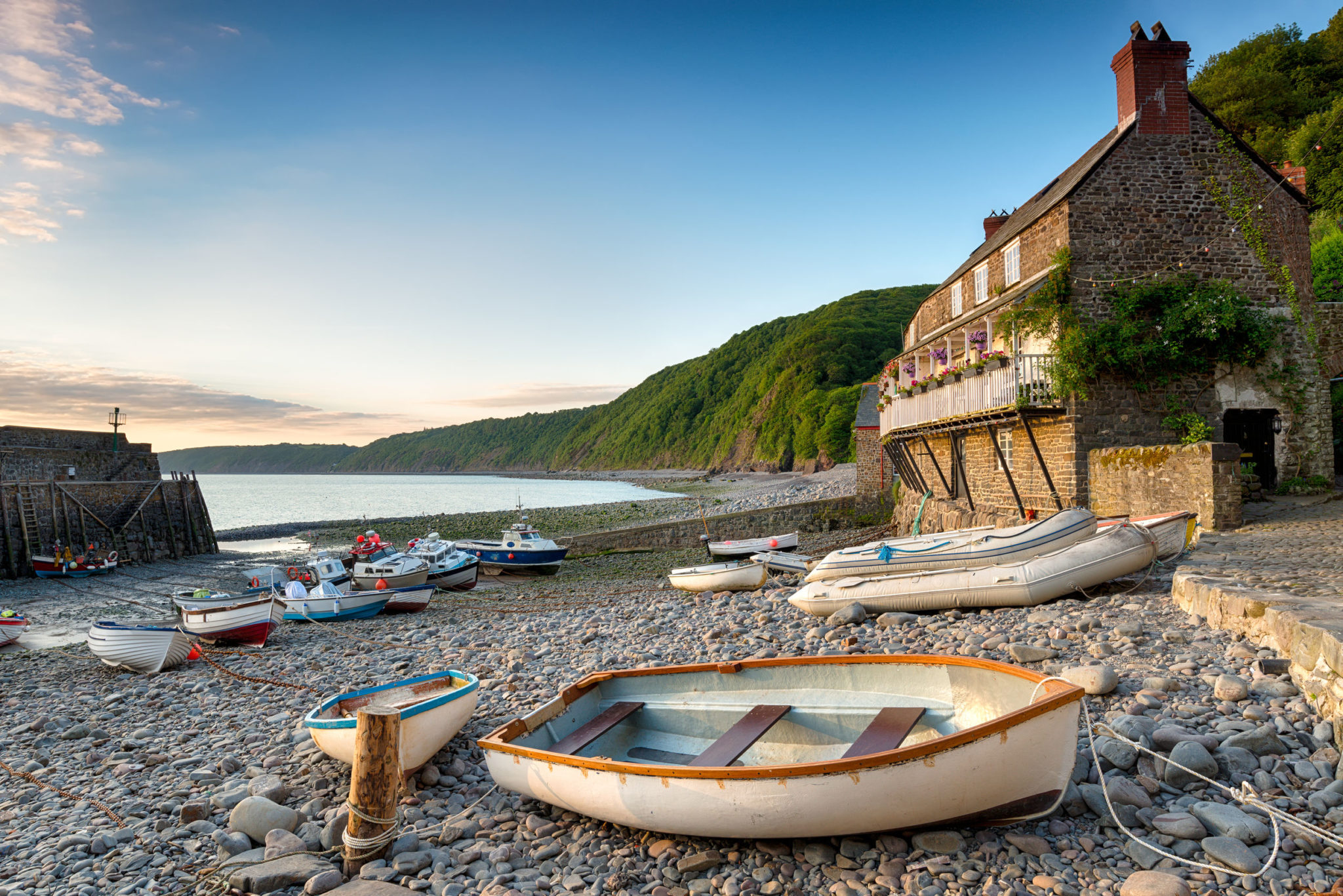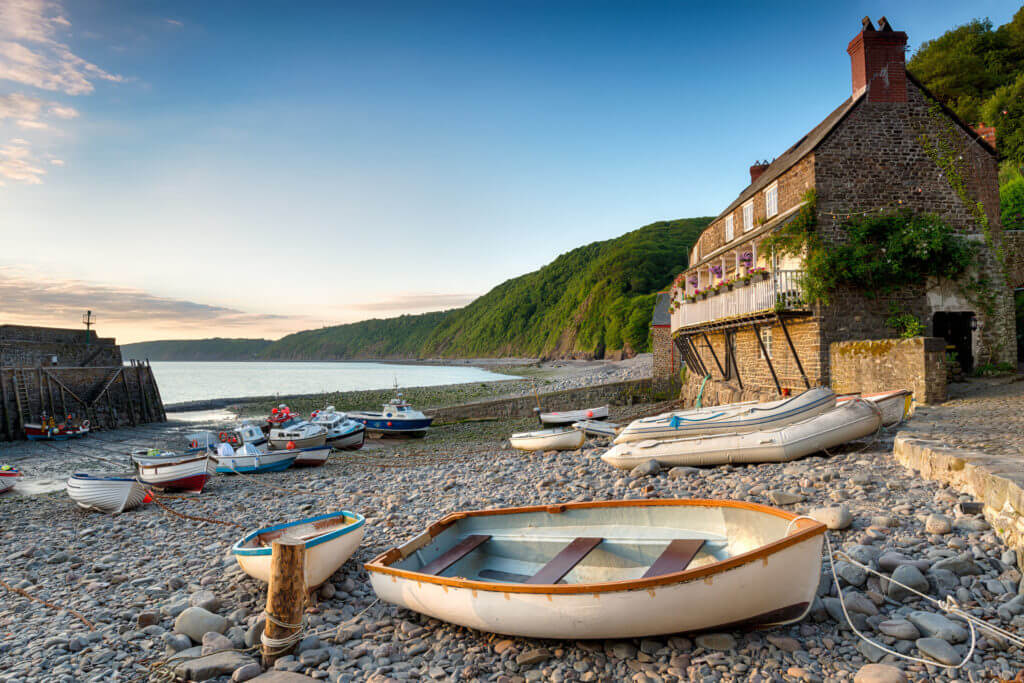 1. Cycle trails
There are cycle trails for the cyclists to explore each corner of the heavenly beautiful Devon.
2. Golf courses
The multiple golf courses in Devon offer stunning scenic views around the county.
3. Water sports
Water sports activities in Devon range from canoeing to kayaking; and surfing to swimming. In Devon you can do almost every water sport you could ever think of!
Festivals in Devon
Devon is full of events and festivals happening all the year around.
There are multiple food festivals, music festivals, art displays, walking festivals, film and literary festivals, beer festivals, history festivals, along with regattas and even a pirate festival.
Check the latest listings on Visit Devon for the timings and dates of festivals going ahead. Their festivals make for one of the best days out in Devon.
Natural outdoors in Devon
Devon is enriched with a beautiful landscape, thanks to Exmoor National Park and Dartmoor National Park. The never-ending coastline offers lots of beautiful countryside to explore. Together the parks as big as London.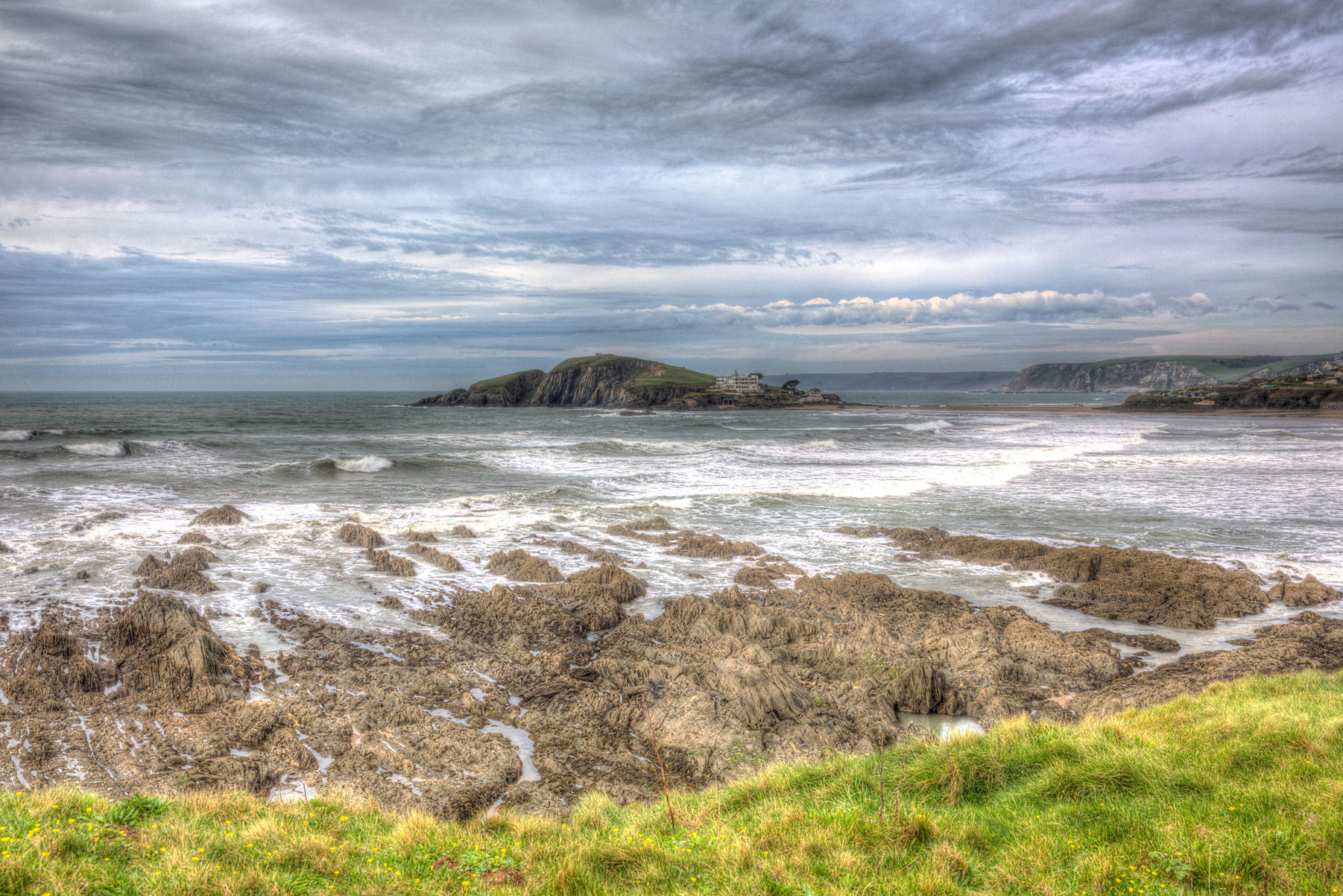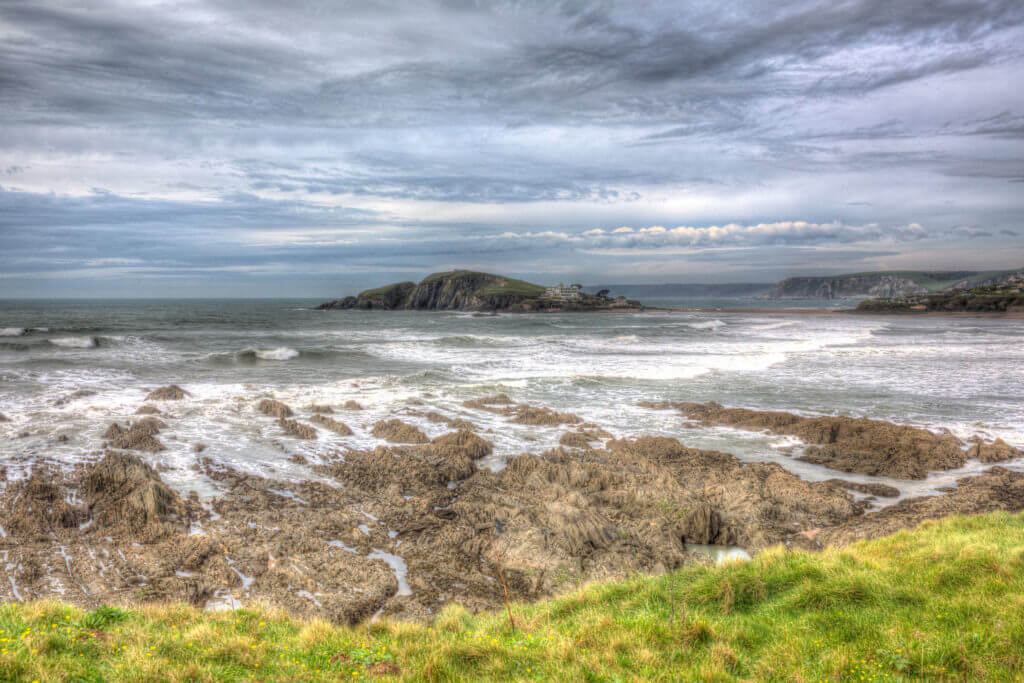 A day out in Devon is the perfect choice for a naturalist to enjoy.
Just walking in the National Parks is one of the most popular things to do in Devon.
Day out in Devon
Devon has been serving one of the best countryside and coastal life experience to its visitors.
There's a list of never ending places to visit, activities to indulge in, along with its beaches being a number one attraction to many throughout the years it has served as a perfect tourist spot.