5 Best Places to Go Glamping in Devon & Cornwall
A spot of glamping in Devon & Cornwall may be exactly what you're looking for. From the gorgeous greenery and stunning seaside to the abundance of local produce to enjoy, the south west of England is a great spot to enjoy some unique luxury camping.
1. Sightseeing and glamping in Ilfracombe
The seaside area of Ilfracombe is a great choice for beach lovers but also has loads of great things to do.
If the scenic coast is what you're after then make sure to visit Tunnels beaches and enjoy lounging on the sand or rock pooling after making your way down the hand carved, Victorian tunnels. It's the perfect spot for a lazy day splashed with a little history.
If history and culture is something that interests you then you may want to pay a visit to the Verity Statue. A 65-foot artwork that has sparked conversation amongst many critics but holds place on the Ilfracombe Harbour – where you can catch the ferry over to Lundy Island.
Ilfracombe also has a fun aquarium, which makes for a wonderful back up day out on a rainy day and a great day out for the kids anytime.
For a bite to eat in Ilfracombe, try the classic fish and chips at one of the best rated chippies in the area, Maddy's Chippy. If you're feeling a little more luxurious then take a trip to St James Tearoom for one of the best afternoon teas in the area.
READ MORE: The Best Seaside Towns in Devon
Where to go glamping in Ilfracombe
Does Ilfracombe sound good to you? Then consider a stay at Copperas Shepherd's Hut – the perfect accommodation for evenings spent BBQing with a wonderful sea view.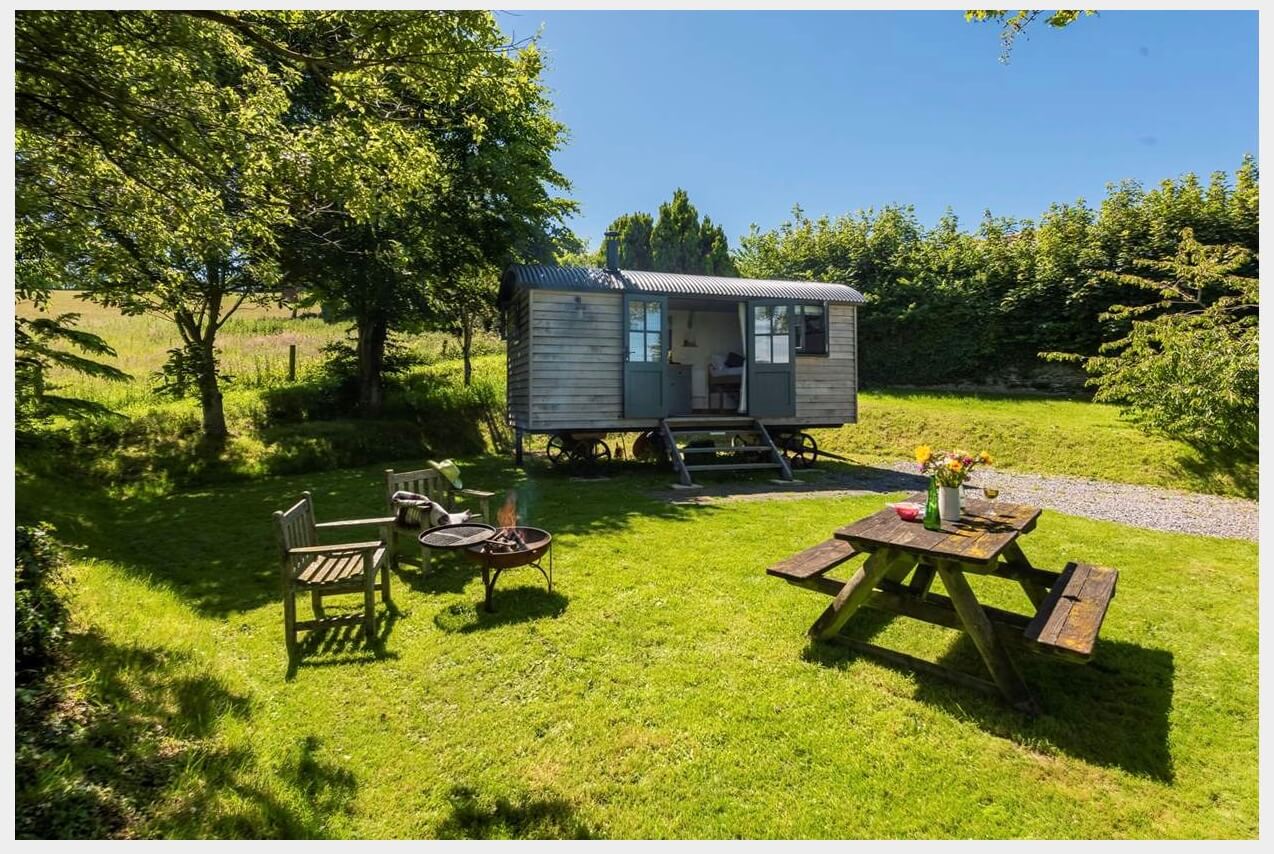 Stay at Copperas Shepherd's Hut and you'll also have a cosy wood burner and everything you need in the kitchen and bathroom too. Babies under six months are welcome, but really, it's just for the two of you.
2. Sightseeing and glamping in Exeter
This ancient riverside city is a must visit for those wanting to experience what Devon has to offer. The Royal Albert Memorial Museum is a great pick for learning about natural history as well as the history of Exeter itself. For a real cultural experience follow this with a trip around Exeter castle. The scenic, thousand year old architecture is definitely worth a look – no wonder it's such a popular wedding venue. For an outdoor adventure consider Saddles and Paddles for kayaking or simply taking a chilled out bike ride around the area. There's some great paddleboarding in Devon to enjoy.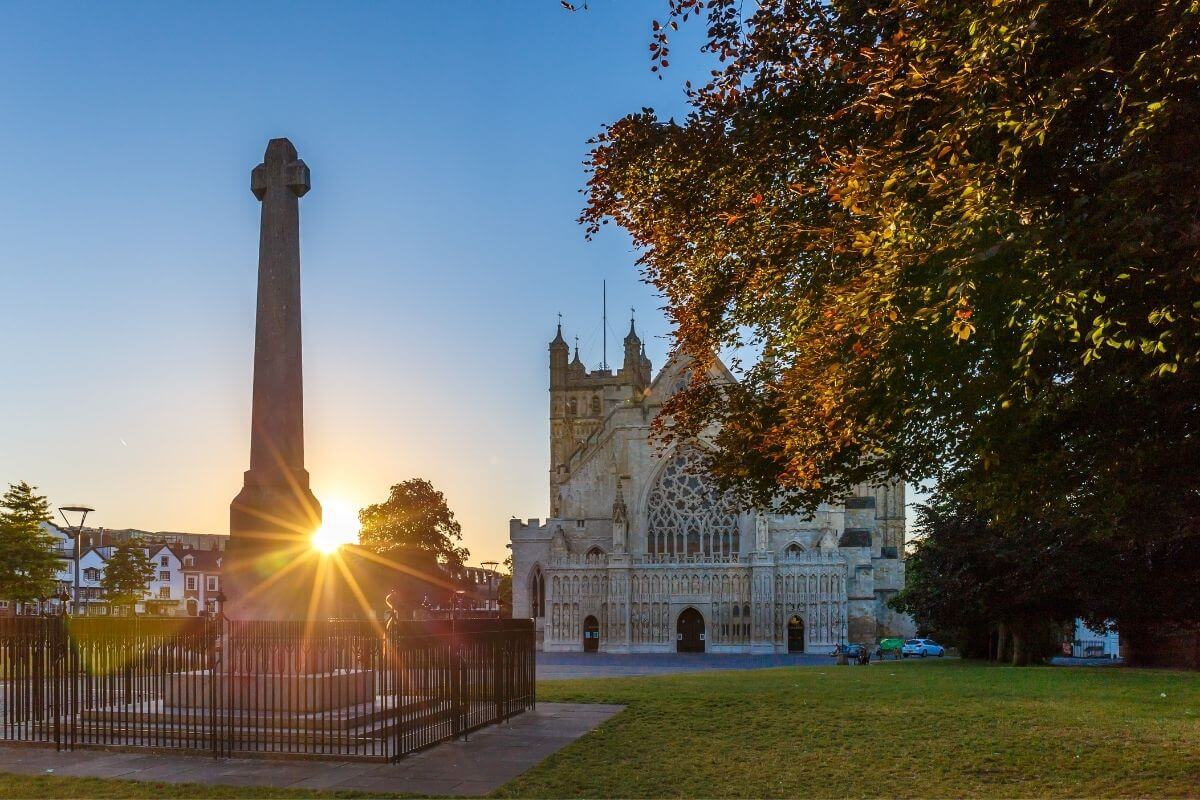 For a spot of lunch see if you can snag a table at the highly popular, Al Farid Restaurant. An awesome spot for all, including vegetarians and vegans. The Middle Eastern, Mediterranean cuisine will leave you with a very welcome food coma. For a taste trip a little further east give Goto Japanese Restaurant a try – a must for sushi lovers!
Stay in the city a few days to enjoy some of these great days out from Exeter too – they're all less than an hour away.
Where to go glamping in Exeter
If this all sounds like a bit of you, take a look at California Dreamin' Airstream to go glamping in Devon. This absolute bucket list of a place will have you relaxing in front of the smart TV in peace or admiring the meadow below.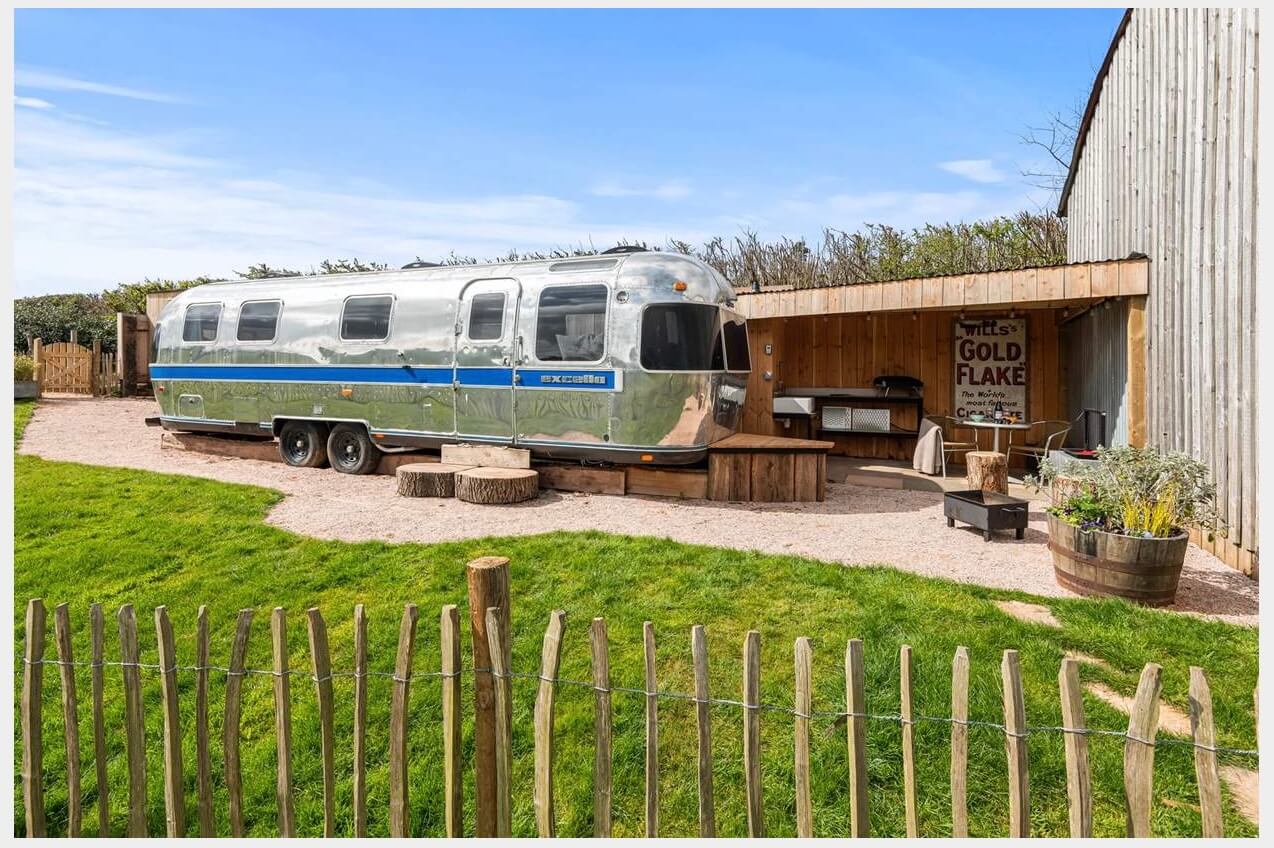 Stay here and you can enjoy a Hikki Swedish wood-fired bath tub, an Ooni pizza oven, fire pit, barbecue and sink – making your al fresco dining options limitless. You're so well located for some of the best days out in Devon too.
3. Sightseeing and Glamping in Clovelly
A more quaint and peaceful choice may be preferred by some. In this case, consider the harbour village of Clovelly – one of the prettiest villages in Devon you'll find. There's little better than spending your afternoon on a boat – what activity is more fitting than one of the harbours boat excursions? Or you can just hang out in the pub and restaurant once you've traversed that hill.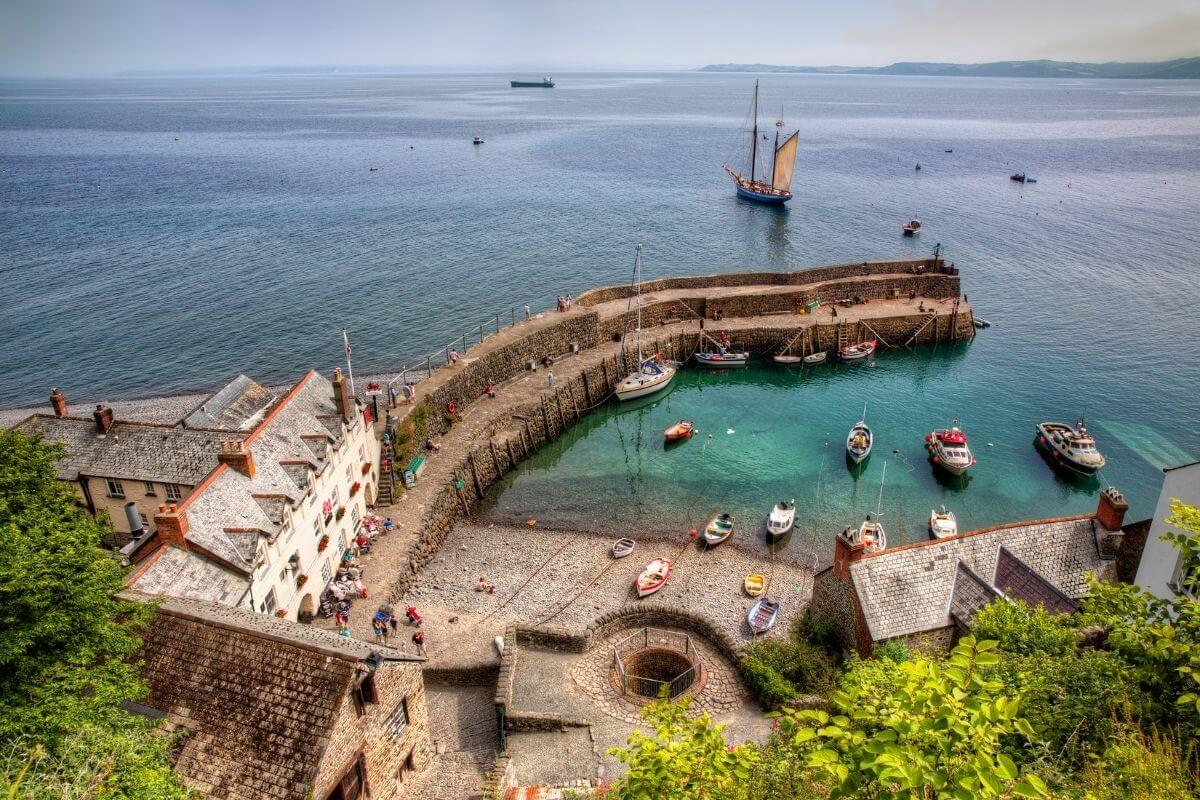 Should you prefer something on-land then you may want to take a look around Pennywell Farm. The farm features face to face, hands on animal experiences as well as rides and shows for a fun filled visit.
Should you find yourself getting peckish, why not try out a classic English pub. The Farmer's Arms about 8 minutes drive away is as good as it gets. Incredibly, this Michelin rated establishment serves up relatively affordable dishes. If you're looking to treat yourself then this is a great spot to do so. For something a little more casual try Woolsery Fish and Chips on site for a great quality version of this classic.
Where to go glamping in Clovelly
Got you interested? Consider a stay in one of the most fabulously quirky Yurts, Whittlers Yurt. Enjoy your time in this cosy, colourful glamping destination from Unique hideaways by curling up by the log burner with a good book.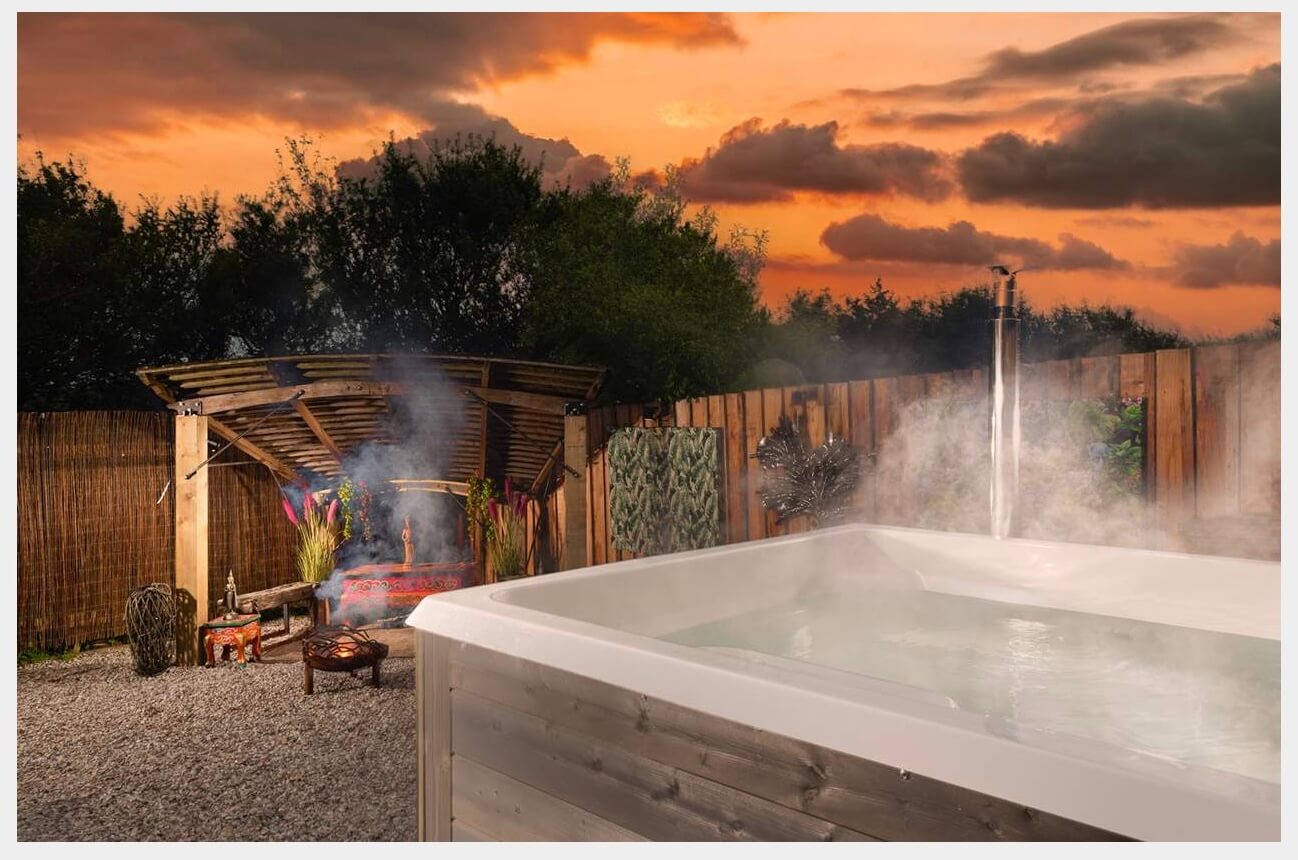 With a kitchen, a BBQ, a shower room, and a wonderful location, the Whittler's Yurt is definitely one of the best places to go glamping in Devon.
4. Sightseeing and glamping in Port Isaac
Another lovely fishing village, Port Isaac is a great place to go for crystal blue waters. If you enjoy long walks, this is a wonderful place to get your walking boots on. It is also on the South West Coast path, one of England's most popular National Trails. If you enjoy taking photos then you won't want to miss the gorgeous houses lining the cobbled streets of this old village.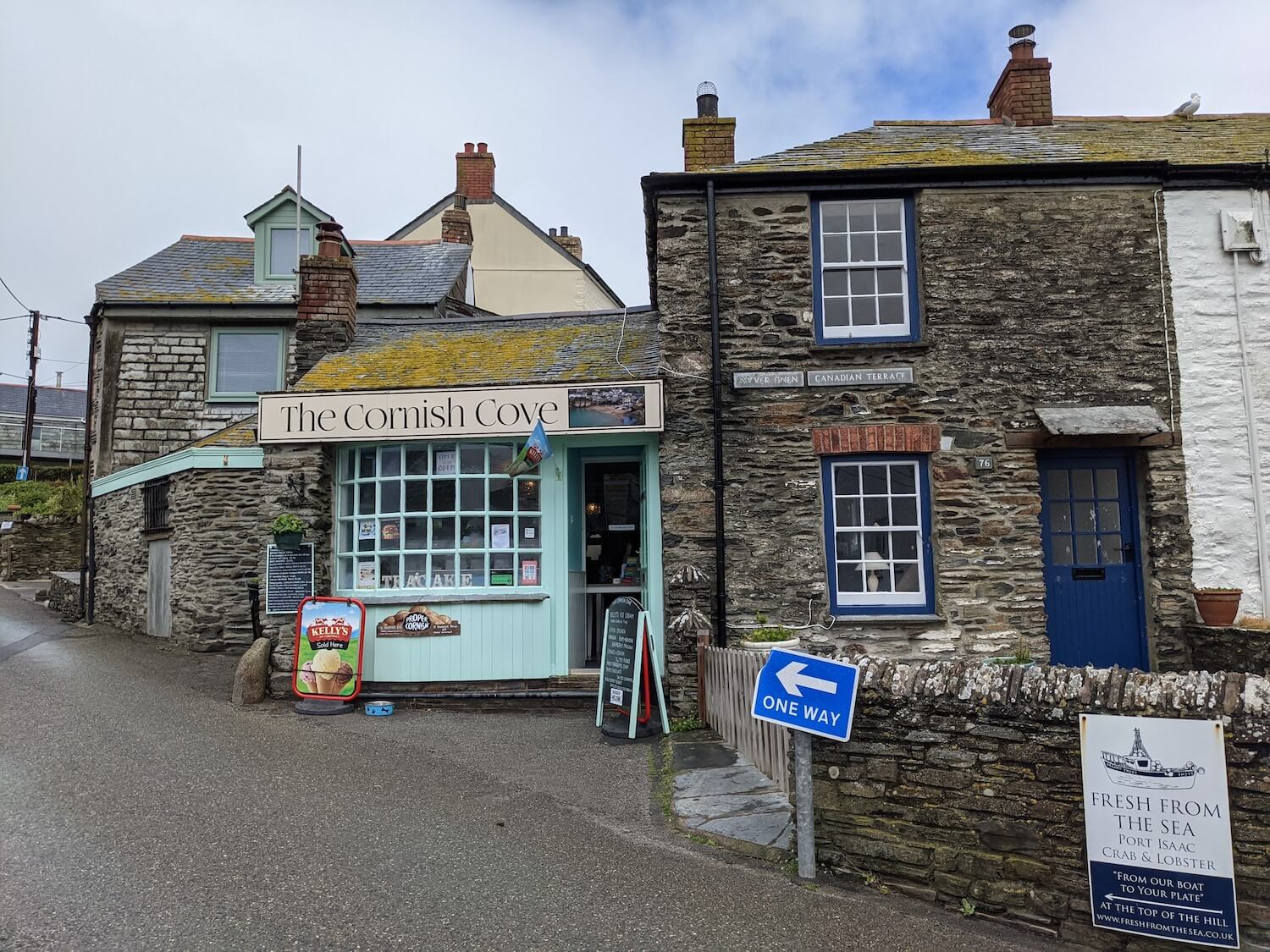 If visiting in Summer you may be lucky enough to witness a Fisherman's friends performance at the harbour of this Cornish village. The group have become famous for singing their local traditional songs, and they're now even the subject of a popular film!
For great, fresh seafood, have a meal at the Mote – one of Port Isaac's favourite restaurants serving both hearty and light dishes. While you're in the county, check out some of the famous Cornish pubs for a pint with a top of notoriety.
Where to go glamping in Port Isaac
If Port Isaac sounds like your kind of place then you may enjoy a stay at the Big Blue. Spend your time amongst the rural green landscape and end your day by climbing into the elevated bed for a bit of stargazing.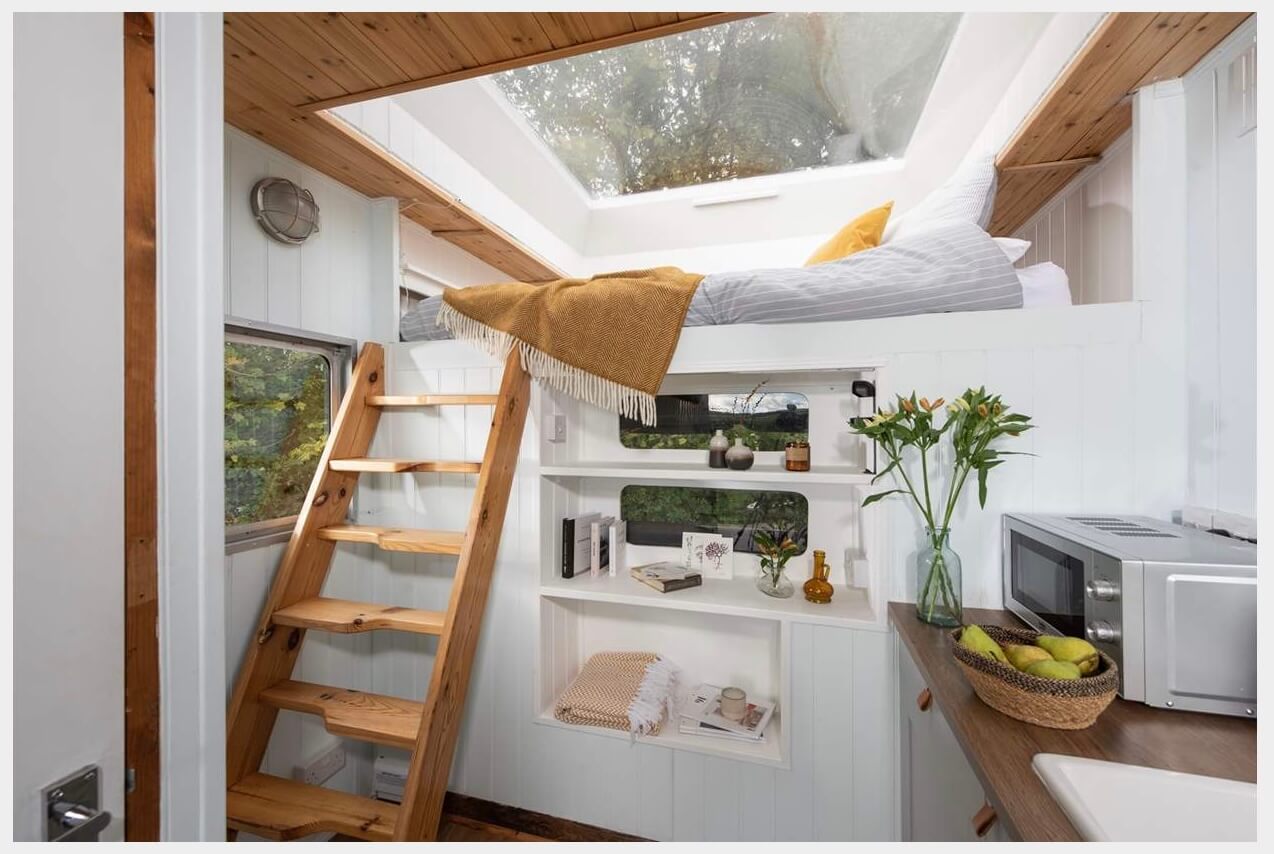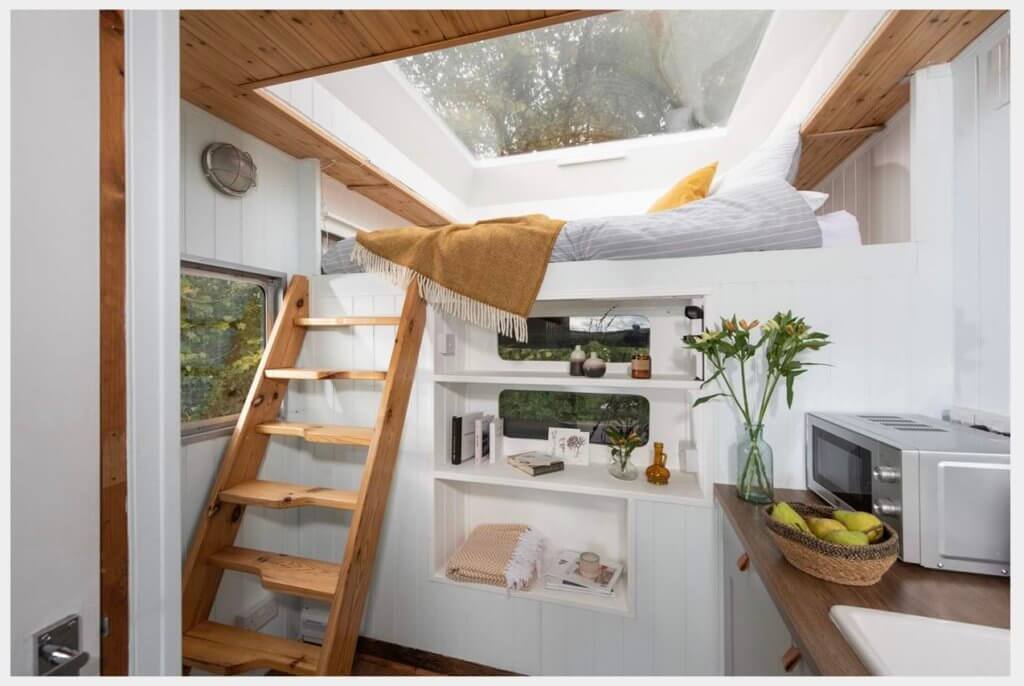 Stay here and you can enjoy your own private, wood fired hot tub and some alfresco showering too. It's perfectly located for you to explore the surrounds, and the rest of south Devon and north Cornwall. There's no TV or WiFi here, so you're in for a digital detox!
5. Glamping in Bude
Bude is a wonderful choice for a simple seaside retreat in Cornwall, so lay back and enjoy the sandy shores. If you have an adventurous streak then this is the ideal place to give surfing a go too – try the Bude Surf Cabin. Another great outdoorsy activity to try if you're looking for something different is archery. Red Elk archery is a great place to get into the sport.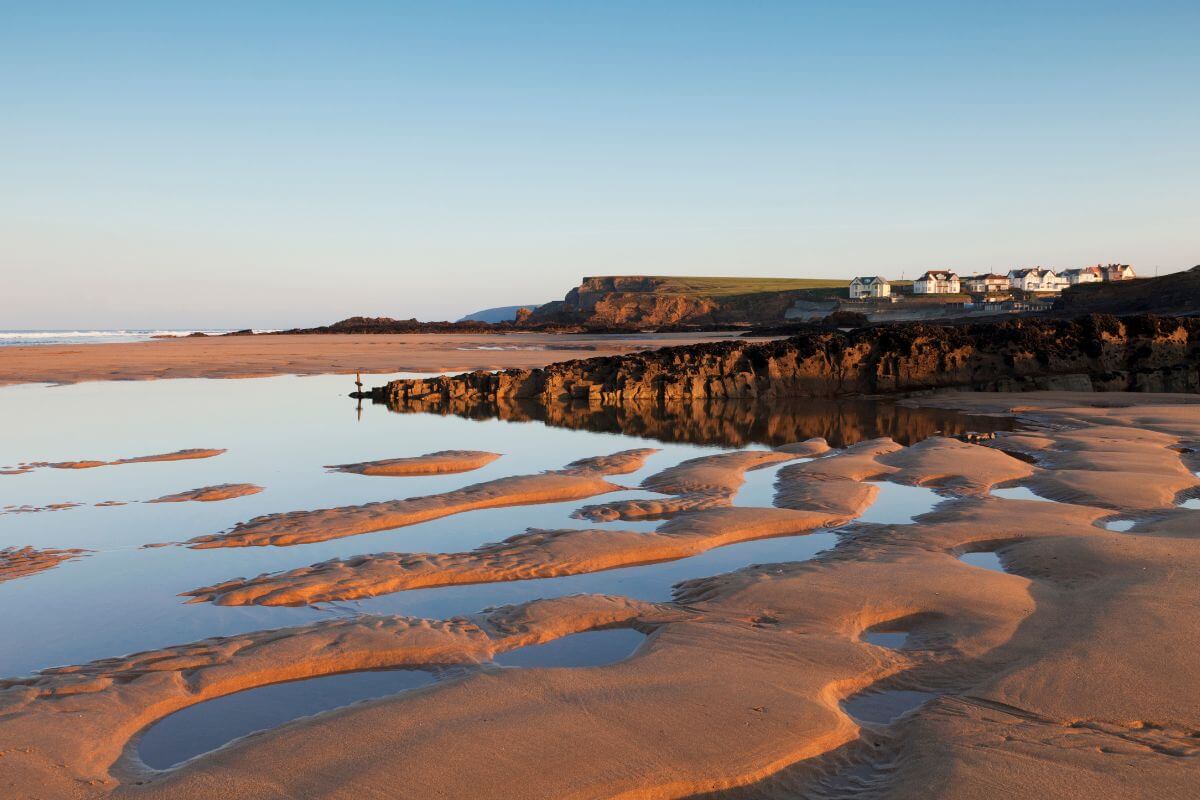 For something to eat, The Deck is a great hotel restaurant. It has a wonderfully diverse menu of surf and turf, burgers, seafood and plenty of other bits and bobs to fuel all of that adventuring. For more of a wholesome cafe setting then you may prefer Life's A Beach cafe/bistro. A great option for anyone wanting to go easy on meat with seafood and even vegan options available.
Where to go glamping in Bude
Want to stay longer in Bude? Why not stay in Rosewood Yurt. This luxurious glamping choice offers plenty of space and even the opportunity for glamping with hot tubs too.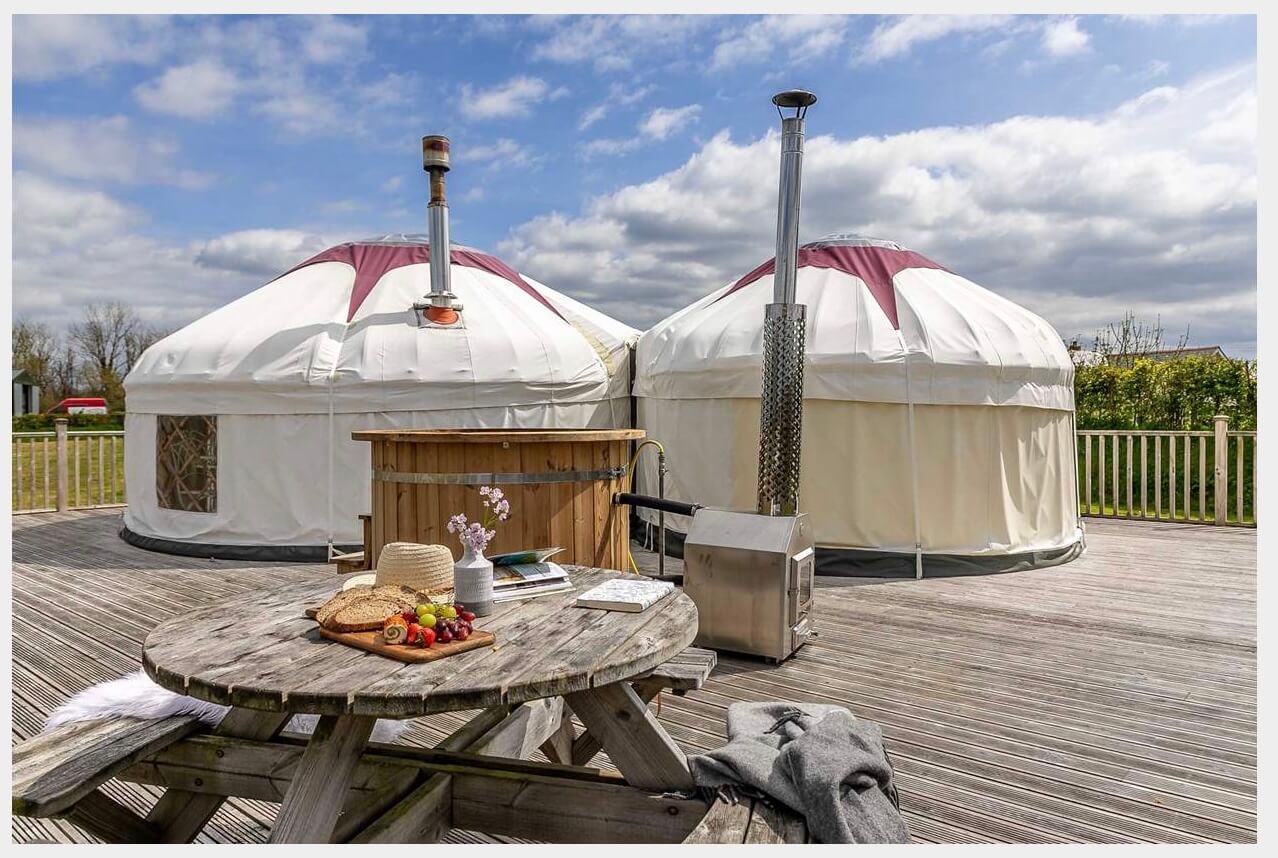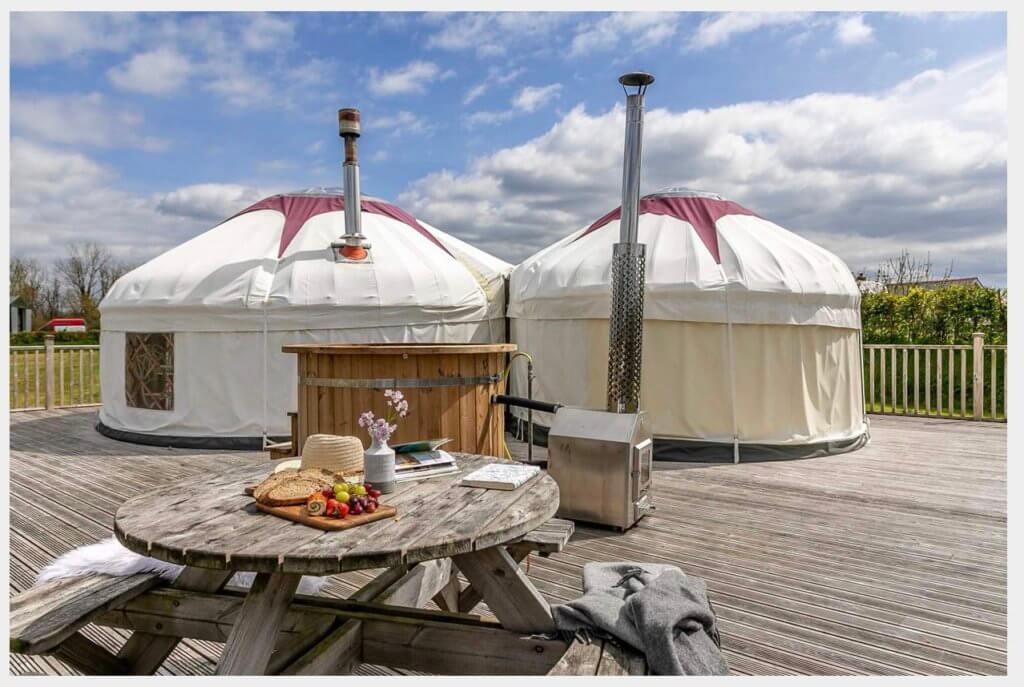 The Rosewood Yurt is perfect for families of 5, especially when you get that wood fired hot tub going!
Glamping in Devon
Glamping in Devon is a great idea to experience a bit more of the county, and stay in a memorable accommodation while you do it. As you can see there are some wonderful spots for some Devon glamping – it'll be hard to choose which one to go with!
---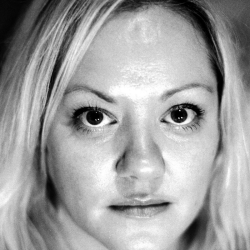 Latest posts by Carol Burns
(see all)