---
We have a crystal clear vision at Day Out in England.
We're on a mission to introduce you to the best days out in each county in England. We want to open your eyes to the days out in your county, in your neighbouring counties, and in the rest of England you've yet to explore. There's so much to see and experience in this beautiful country of ours, we just need to get out there and do it!
If you're ready to find out about England's hidden gems, our best islands and beaches, the English landmarks you just have to see, and the adventurous days out to help you see it in a different way, then you need this website.
Day Out in England began in January 2020, borne from a desire from our founder, Victoria Philpott, to see more of her homeland. Better known online as 'VickyFlipFlop' she's the owner of one of the UK's top travel blogs at vickyflipfloptravels.com.

After almost ten years of intense travel around the world, she wanted to create a site to help visitors and locals explore the delights of England, while she did the same. After two years of Day Out in England we can proudly say we've reached over 250,000 visitors a month!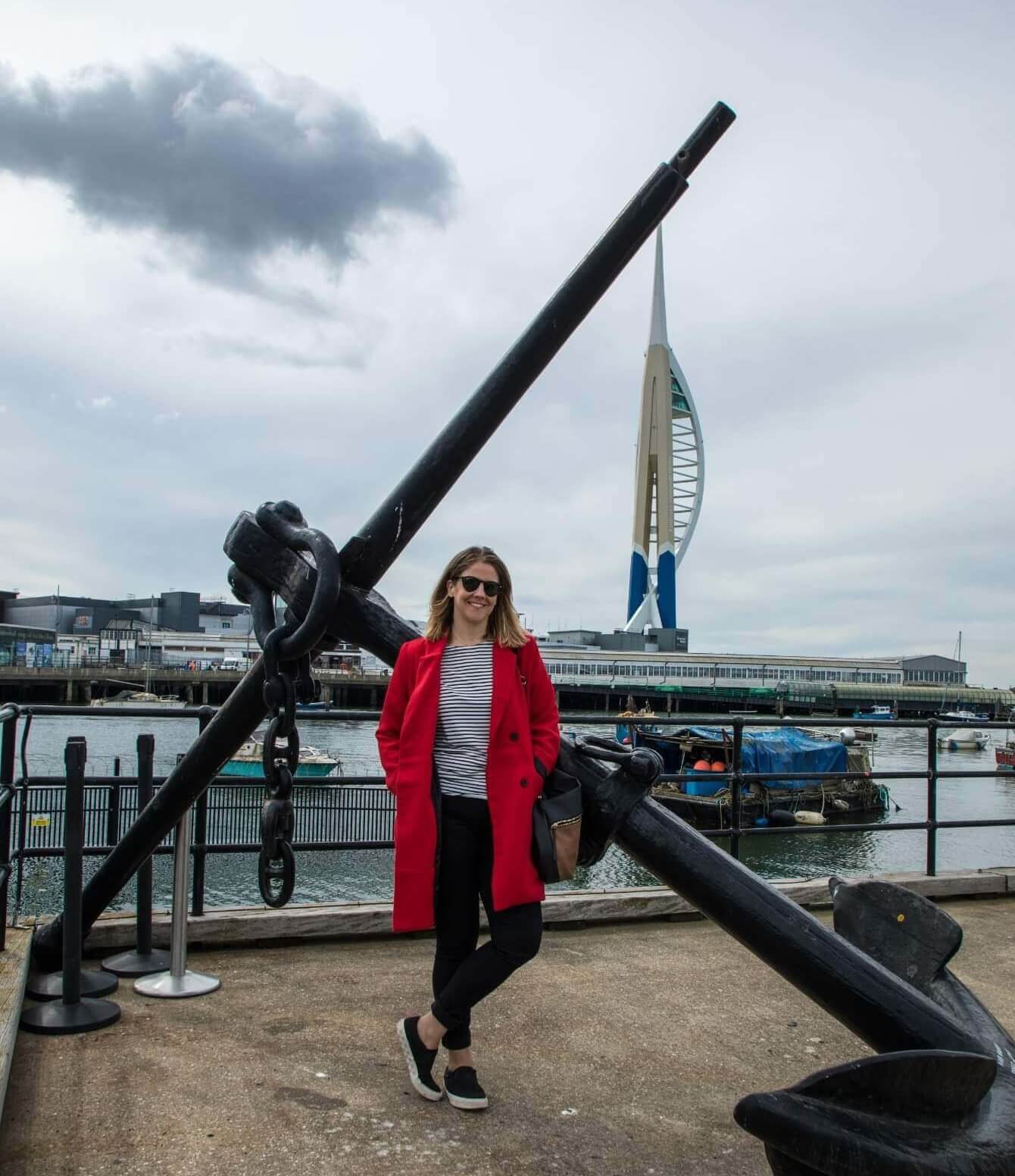 In September 2021 Day Out in England was announced as a finalist in the Top Travel Blogger category at the Travel Media Awards. You can read more about the award here.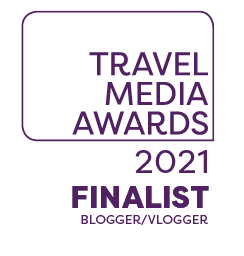 And so, Day Out in England began…
If you have a particular interest – UNESCO World Heritage Sites or Harry Potter film locations for example – then you can search Day Out in England by 'interest'.
We've found the best writers from around England to give you that insider knowledge only a local can have. Day Out in England isn't just written from computer research – it's tried and tested out on the national trails, in the cities and on the beaches.
If your day out is location dependent – say you live in Hampshire, or you're visiting Cheshire – then we've researched the best days out for you there. You can find your chosen county using the handy map here, or you can search by city for an hour by hour day itinerary there.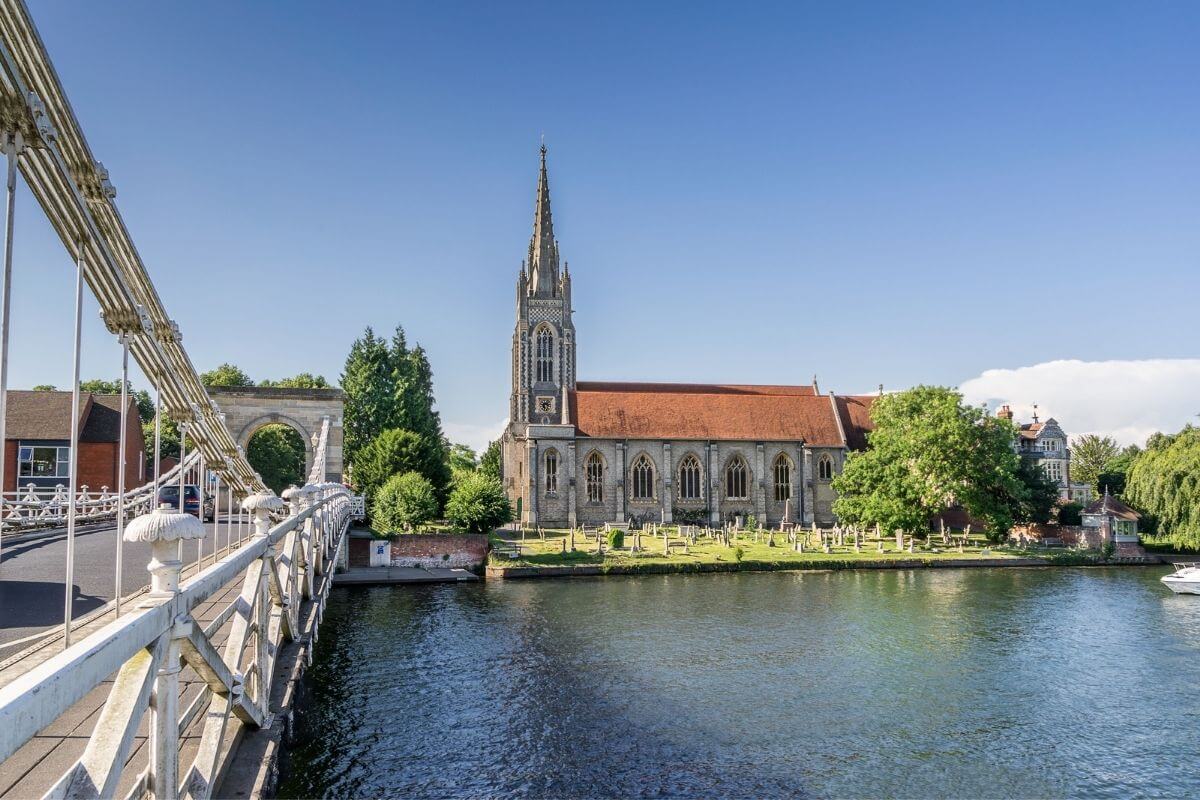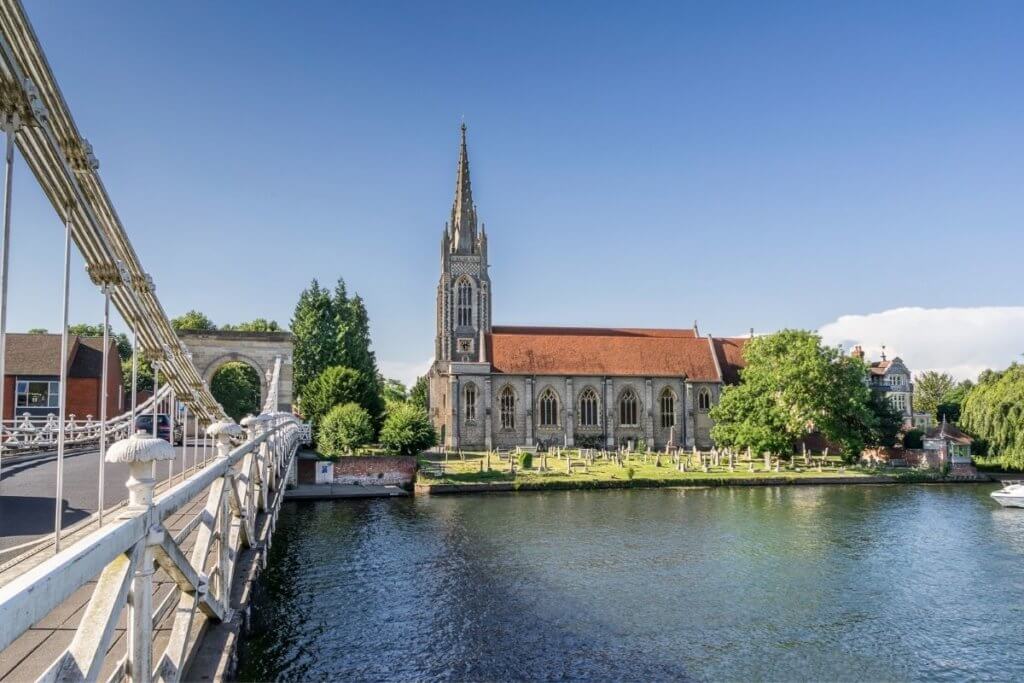 Day Out in England is straight to the point. We don't waffle, there are no flashy links all over the place, and it's definitely not all about the kids here. Adults can have fun in England too!
We're looking for the best things to do in England, at the best prices. You can expect lots of money saving advice here!
We've also got you covered for those long lockdown days. If you want to do a quiz about England, take a look at our selection. How well do YOU know our beautiful country?
Suggestions for great days out in England? Let us know!

[email protected]
---