---
Day Out in England began in January 2020, borne from a desire from our founder, Victoria Philpott, to see more of her homeland. Better known online as 'VickyFlipFlop' she's the owner of one of the UK's top travel blogs at vickyflipfloptravels.com.

After almost ten years of intense travel around the world, she wanted to create a site to help visitors and locals explore the delights of England, while she did the same. After two years of Day Out in England we can proudly say we've reached over 250,000 visitors a month!
Hi, I'm Vicky
I grew up in a village in the Midlands called Barton-under-Needwood. It was perfect – although I didn't realise at the time. As well as this idyllic village life, I had one set of grandparents on a farm in Yorkshire, and the other in London. I didn't realise how lucky I was!

With holidays in Cornwall and Devon, family friends in Brighton, and relatives in Sheffield I got to see quite a bit of England growing up. Then I went to university in Sheffield, to journalism college in Essex, had my first graduate job in Manchester and then spent seven years in London, before going off on my travels. It took 6 years of travel for me to realise: there's no place like home.

Now, I live in Portsmouth, and love to get out and see the country on a road trip, a weekend, or a day out. I wanted to create a site for adults to find the best days out in England, and to help us all appreciate it a little more."
The Day Out in England Team
Caitlin is a freelance copywriter living between London and Hampshire. She's a London-based word-nerd with a Scottish accent who loves reading and exploring her locale. She knows all the best things to do in London, and the South, and prides herself on keeping her half of England up to date on site!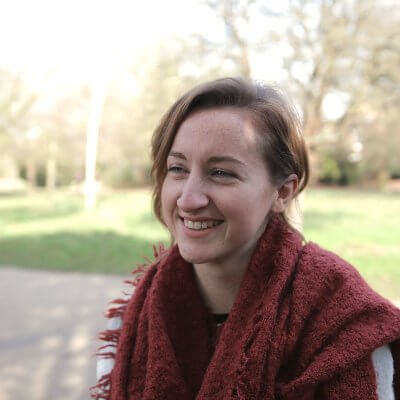 Josh Saunders – Midlands and North Content Manager
Josh has worked for many different travel brands, gaining the experience that's allowed him to fly high with Day Out in England –writing some excellent content for the site. His knowledge of Yorkshire is like no other, given that its proudly his homeland. He's our Midlands and North Content Manager, introducing you to the best of that half of the country.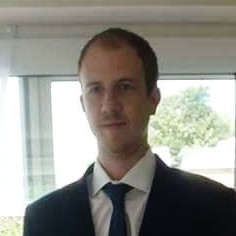 Aminah Barnes – North Expert
Aminah gives us the lowdown on all the top spots in the Chester and Liverpool area. She's a TEFL teacher and also loves to write about the regions in England she knows best.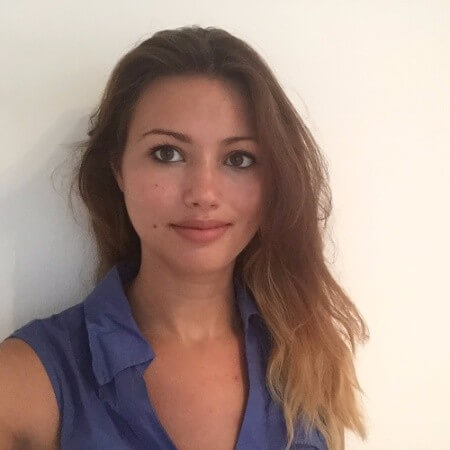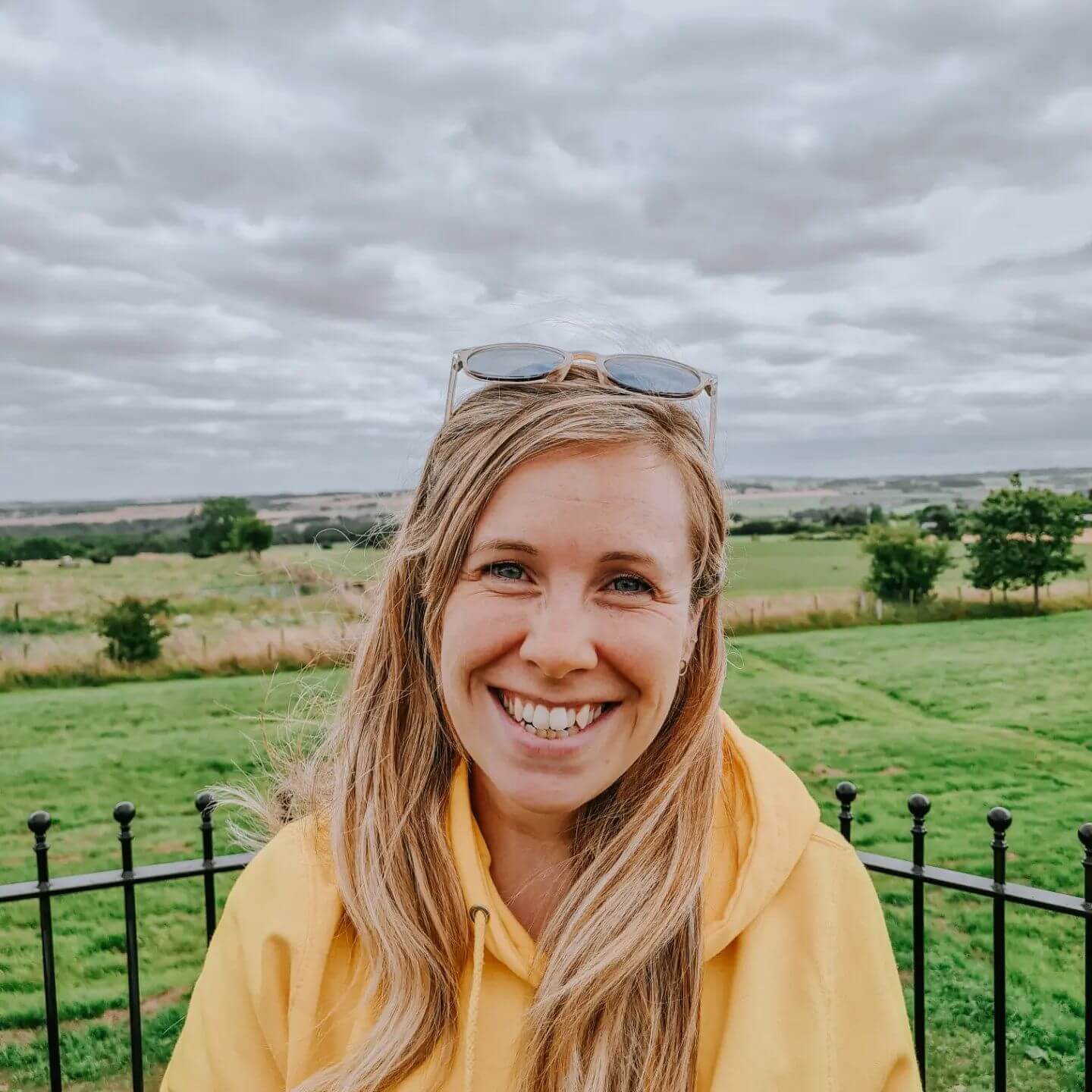 Carol is a freelance journalist and writer who was the editor of Cornwall Life, and has written for many publications about her home county. She's responsible for our Cornwall section, one of the most popular places to be come summer!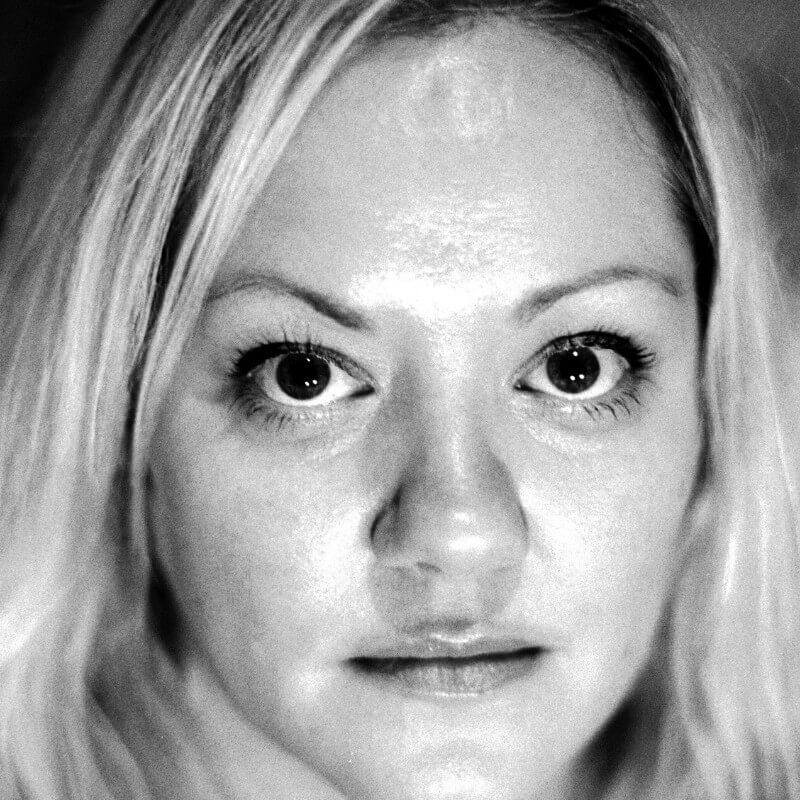 Rowen is a marketing manager and copywriter with experience across many sectors. She loves to tell a story and when she's not writing, you'll find her outside on an adventure, or curled up somewhere with a good book. She's written extensively about paddleboarding for the site!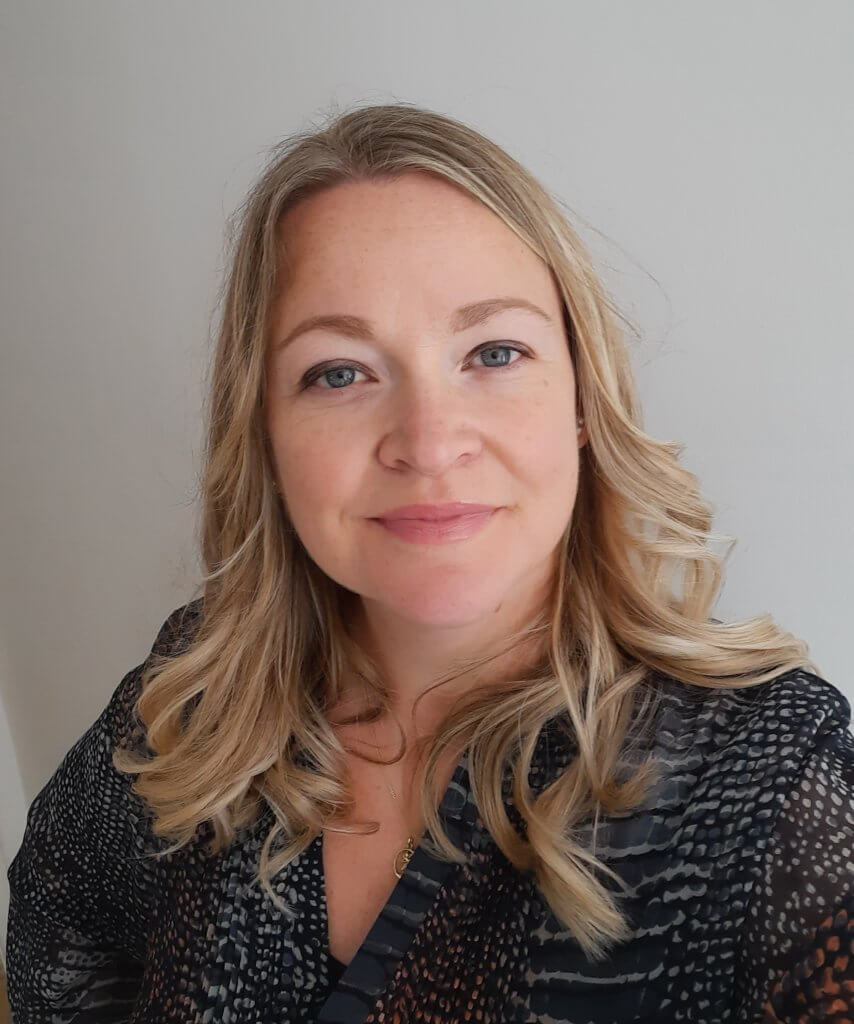 Suggestions for great days out in England? Let us know!

[email protected]
---