One year ago today I set up DayOutinEngland.com. What a different world it was!
I wanted a new project, and was planning to spend more of the year in England. I wanted to get out and about and explore my home country, and share what I found. I'd been travelling the world for six years and was ready for some down time, and my own bed. After much deliberation, 'Day Out in England' just made sense for so many reasons.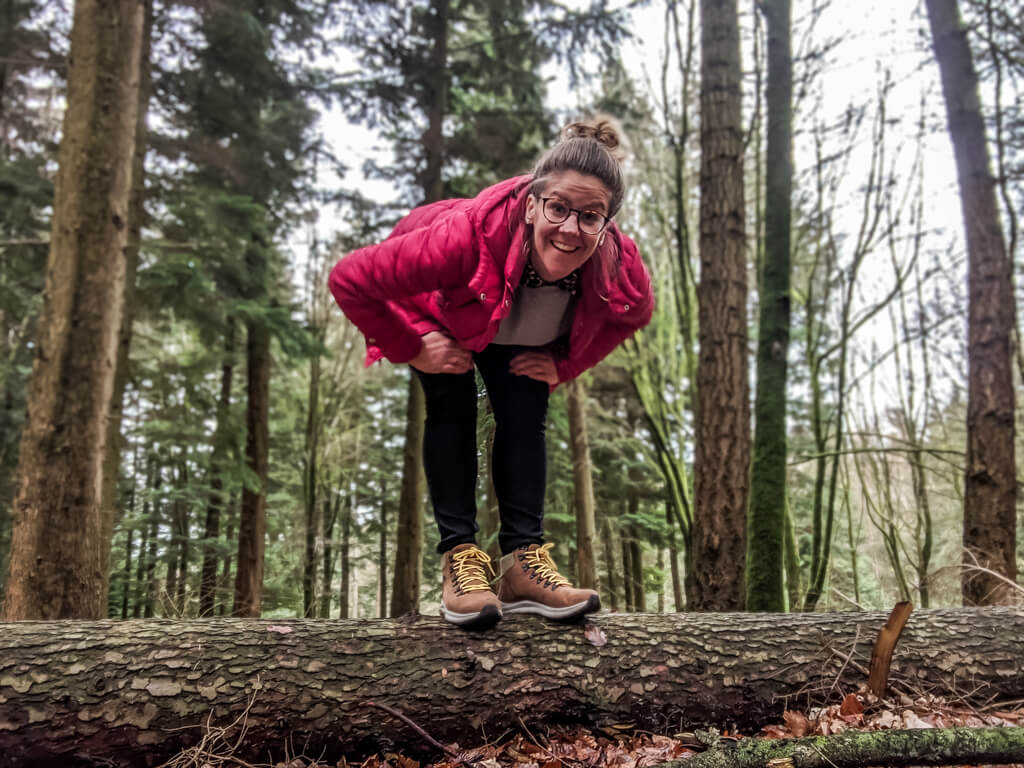 I set it up, made a rough plan, published a few posts, fiddled with the design, and then, in the throes of COVID decided I'd overcomplicated my life, and didn't do much for a few months. But then, I realised, days out in England were exactly what I and England needed right now.
I went back to my plan.
Simple and achievable days out, with a focus on adults.
The focus of Day Out in England
I didn't want Day Out in England to centre around kids – there are plenty of other sites doing that – but to focus on adults, adult fun, and not spending a fortune to enjoy our home country. Of course the kids pop up now and then, but that's not my aim.
A few people have jokingly asked me if I had some weird insight into how 2020 was going to pan out. How did I know there was going to be an increased interest in days out in England?
Obviously, I didn't.
No one did.
And yes, the increased interest in England was great for my business, but, unfortunately it meant every news outlet in the country was starting to write about England day trips – razing my business plan. I stuck with it though, got a little more inventive, a bit more local, and am happy to say there was a huge increase in visits in July.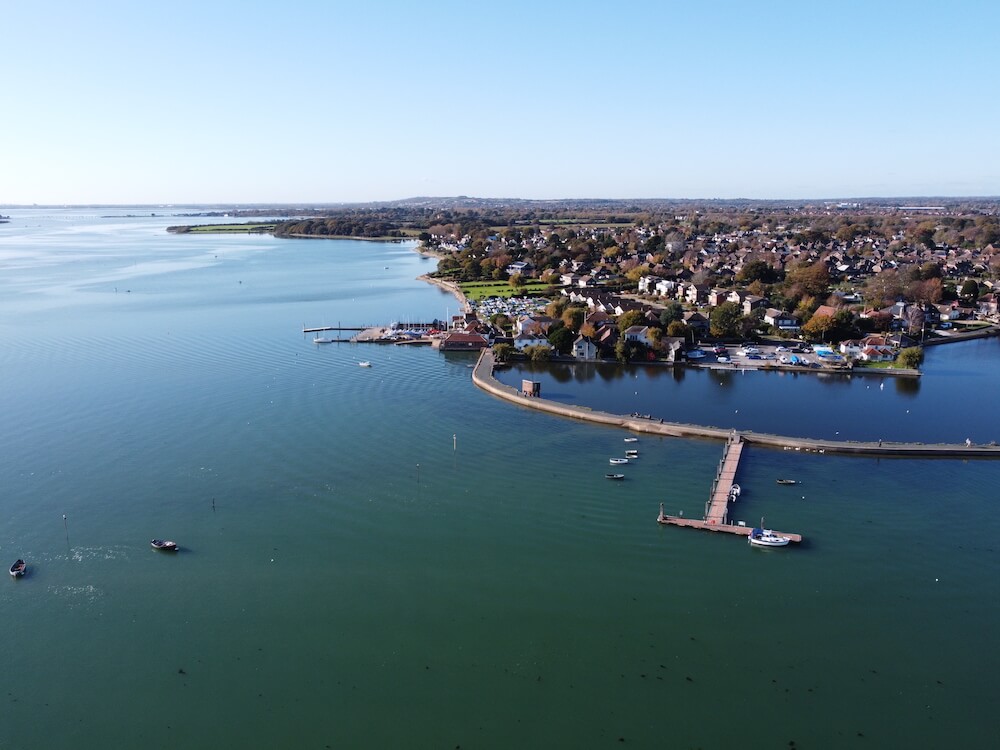 The lockdown lift in July saw my visitors rise to 16,000+ and I could apply to the best advertising network for bloggers – Mediavine. This meant I could start to earn some money back from all the effort I'd put in.
It's been so amazing to watch my little baby grow. As the numbers increased I became a little obsessed and have somehow put up over 100 posts. December saw my best month yet, by far.
I haven't done it alone. I've have had some great writers working on the site with me. I knew I couldn't do the whole country justice by myself, so have had some local experts give their insider advice too.
The future of Day Out in England
I'm really excited for what 2021 will bring, and have already planned my content calendar until August. So much I want to write and share!
With the vaccine and all we should be able to travel more freely very soon. Until then, we can research, plot, plan, and do quizzes!
I know the site is a little southern centric now, which isn't ideal. As restrictions lift I can guarantee I'll be spending more time in the Midlands and the North, to try and showcase some of the great things to do there too. I grew up in Staffordshire, and have lived in Manchester and Sheffield, so I promise the south focus isn't intentional!
Next year there'll be more north, more walks, more big adventures broken down into day trips, more competitions and more… inspiration for days out in England!
You can sign up to my newsletter to keep up to date.
Day Out in England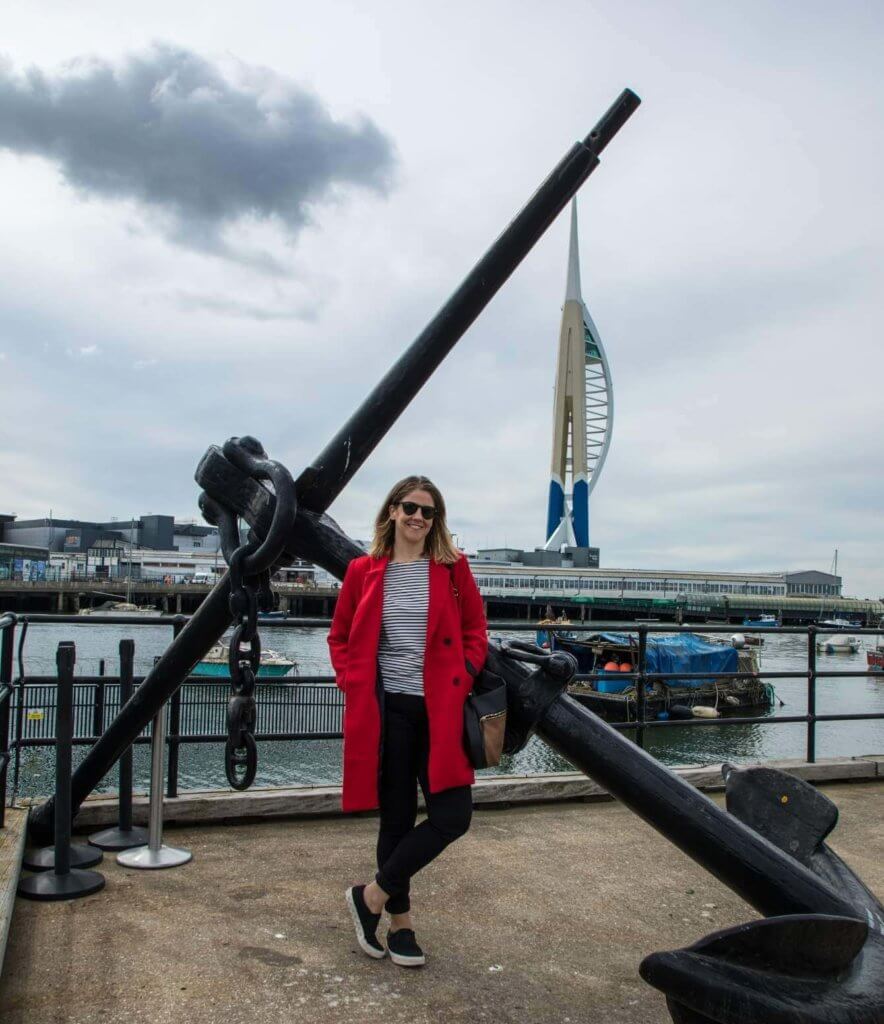 I love this site. Focusing on it has definitely given me purpose and goals through a crazy year. I've been blogging for over ten years now, but I've learned so much about it this year I'm amazed I got this far!
It's been such an interesting journey, and thank you for joining me on it.
Hope we all get lots of fun days out in England next year – Rye is top of my list!
Vicky x