11 Unique Days Out in Cumbria for all the Family
Looking for the greatest days out in Cumbria? Maximise your Cumbria days out with this guide to the best ones in the county. There's SO much to do there, so let's break it down!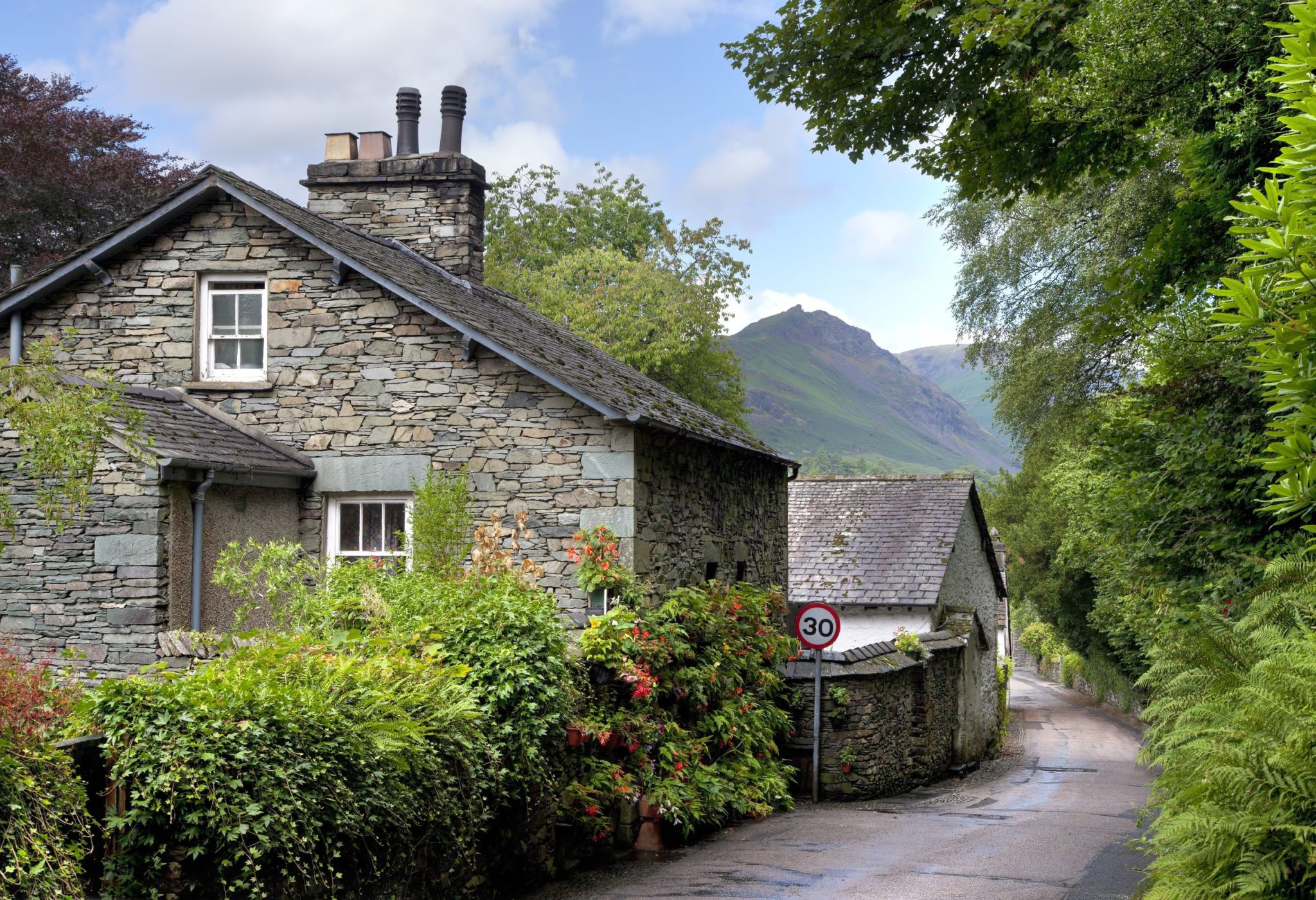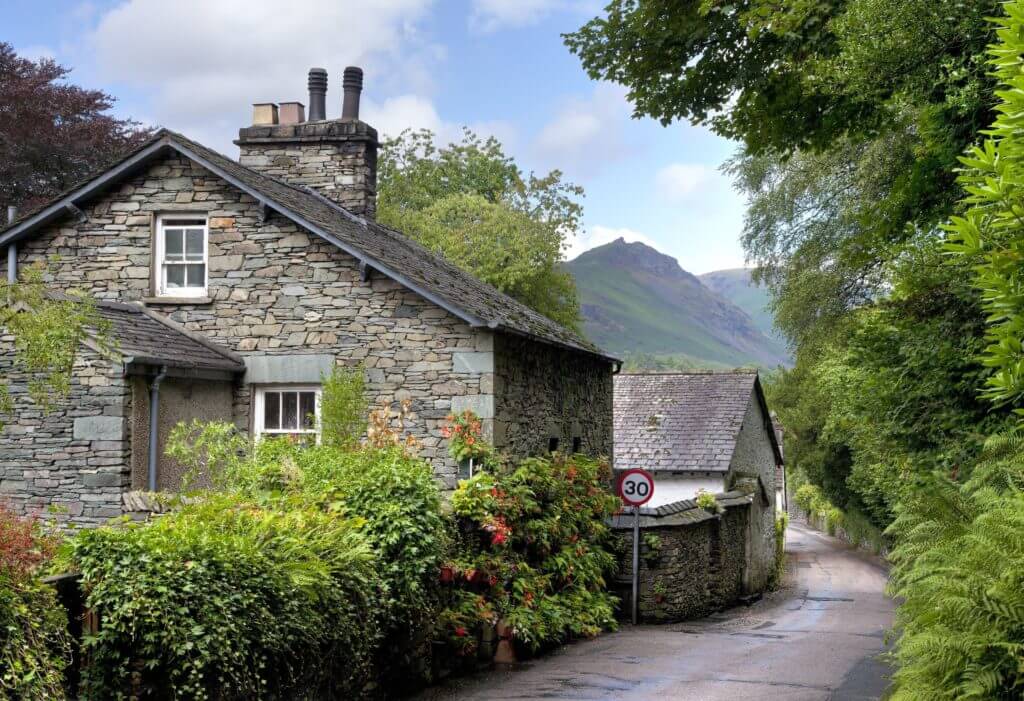 Cumbria is England's most northern-west county and shares its border with Scotland. It covers the Lake District, Eden Valley, the North Pennines and a small part of the Yorkshire Dales. There's so much to discover in this part of England, including: the best places to go on a long walk, hike, explore museums, or even go sky diving.
Cumbria is a nature lovers paradise!
If you're looking for a great day out in this beautiful corner of England, then read this post to uncover the top 10 best days out in Cumbria.
11 Best Days Out in Cumbria
Cumbria is one of the most popular counties with nature lovers and outdoor enthusiasts. If you're looking for a day out in England filled with fresh air and adventure, Cumbria is your county!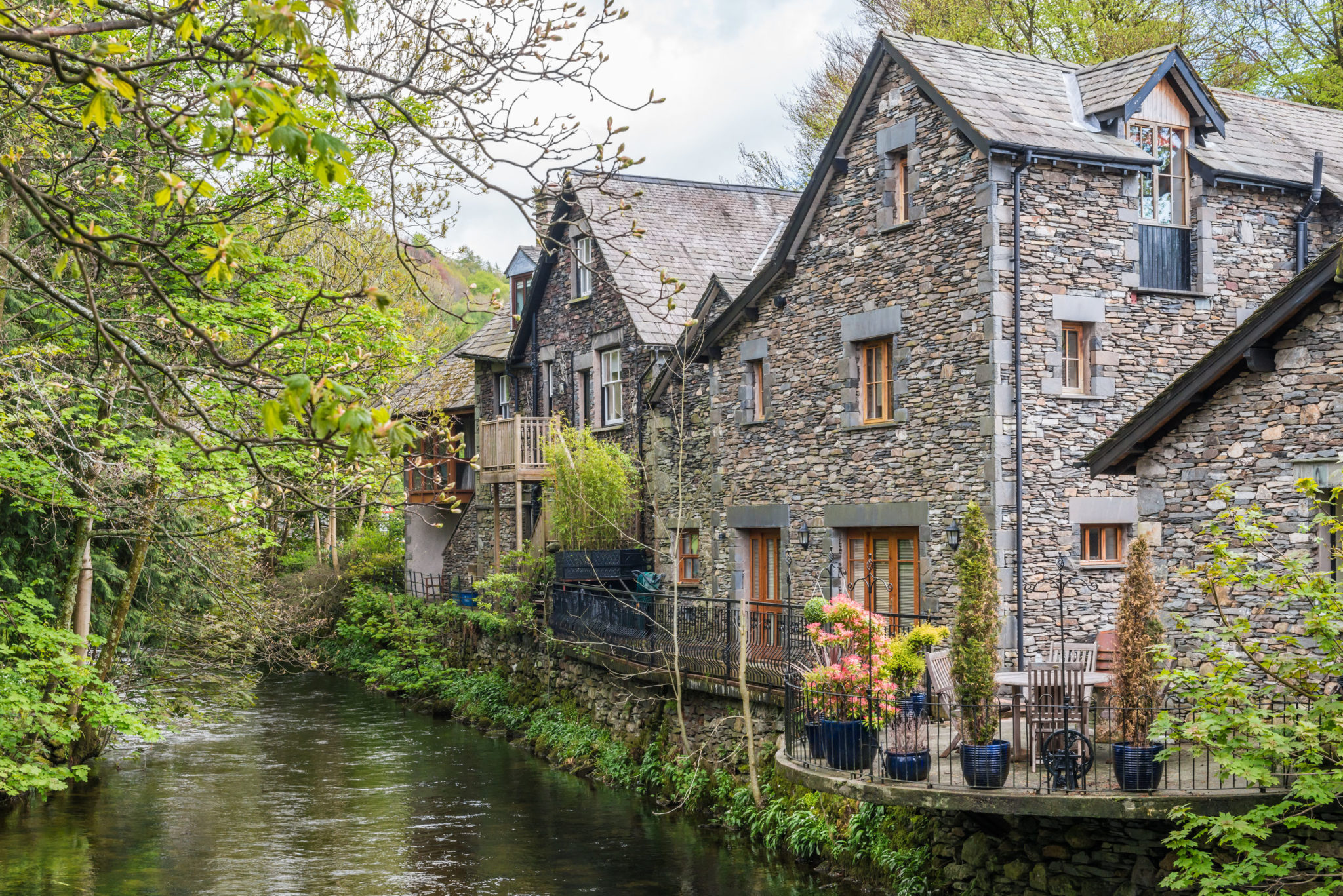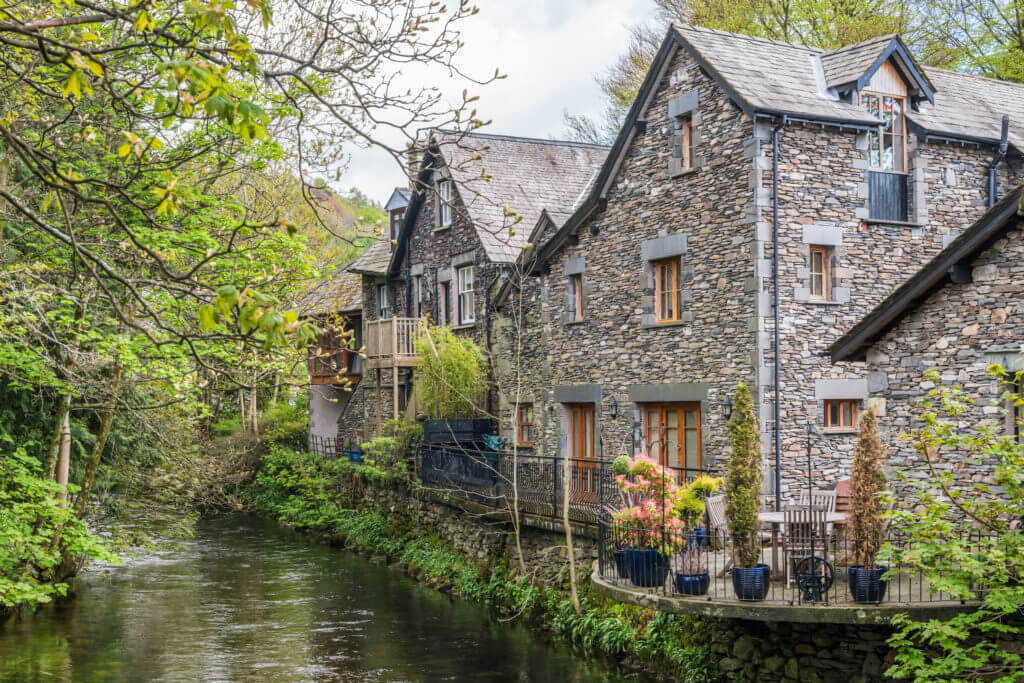 1. Conquer the Old Man of Coniston
Situated in the heart of the Lake District, lies the highest point in the traditional county of Cumbria, in the Furness Fells. It's in the West of the village of Coniston and overlooks Lake Coniston.
There are different walking routes to suit everyone, which can take up to 3 hours, but they're not for the faint hearted. The most popular is the direct route which starts from Coniston and continues over a Big Hill, through the ruins of a slate quarry, past the tarn of Low water before the final pull to the top of the Old Man.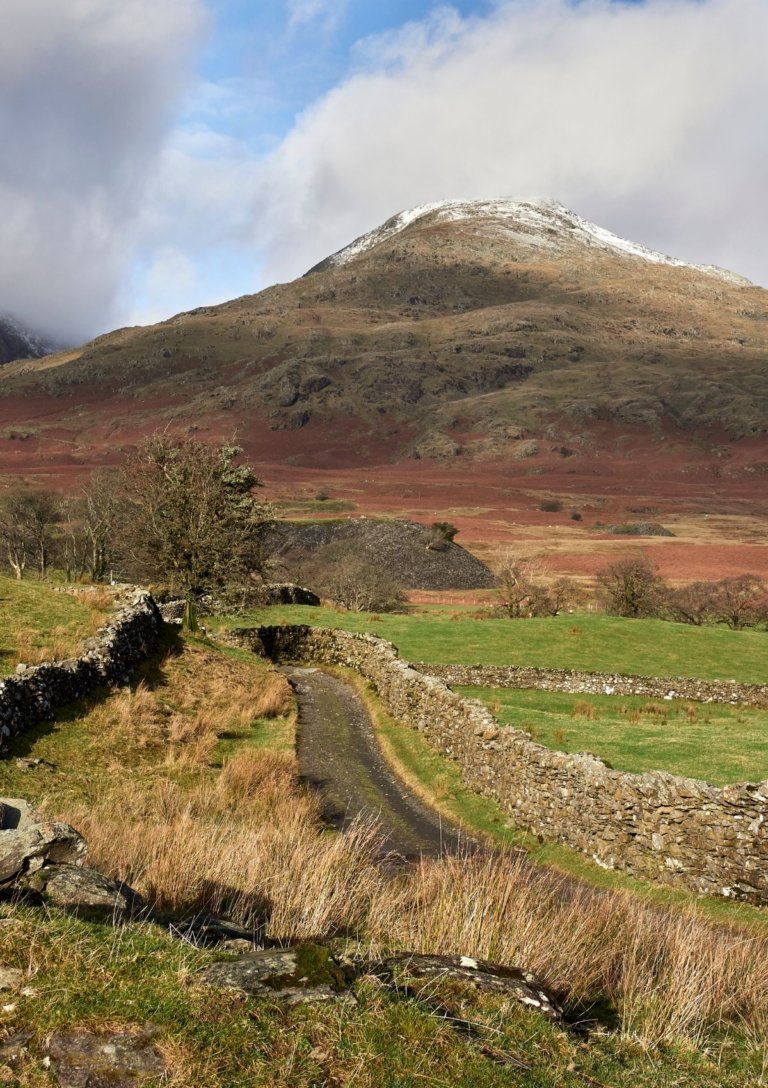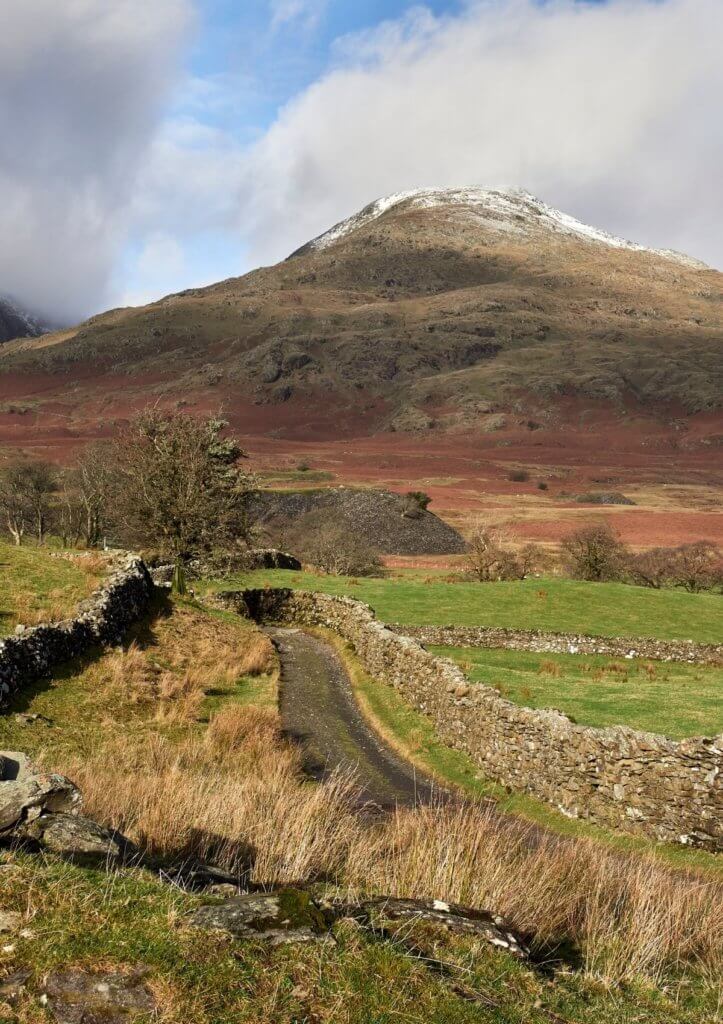 Although the hike can be strenuous, it's worth it when you take in amazing views of Lake Coniston once you reach the top, which makes it one of the best days out in Cumbria.
It's better to do the hike when the weather is nice, as bad weather can be dangerous due to the strong winds and heavy rain.
2. Eden Valley and North Pennines
Eden Valley is a professional walkers dream. The Eden River flows through the old market town of Kirkby Stephen and Appleby – as it moves in the direction of Solway Firth, you can see Sandstone cliffs plunge into the water.
It really is a stunning beauty spot between the North Pennines and the Lake District. If you want to go paddle boarding in the Lake District, we've got some great places for you on that link.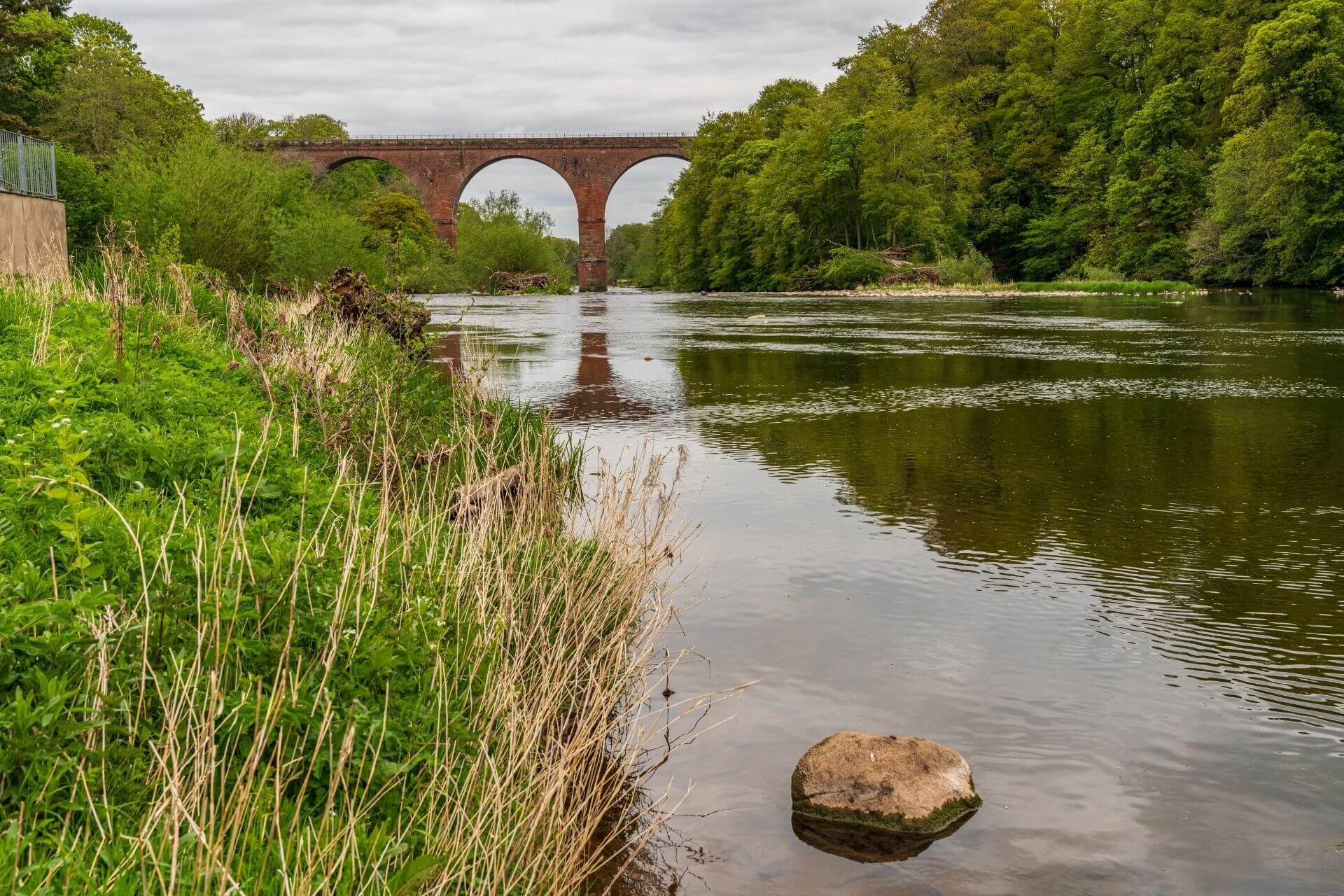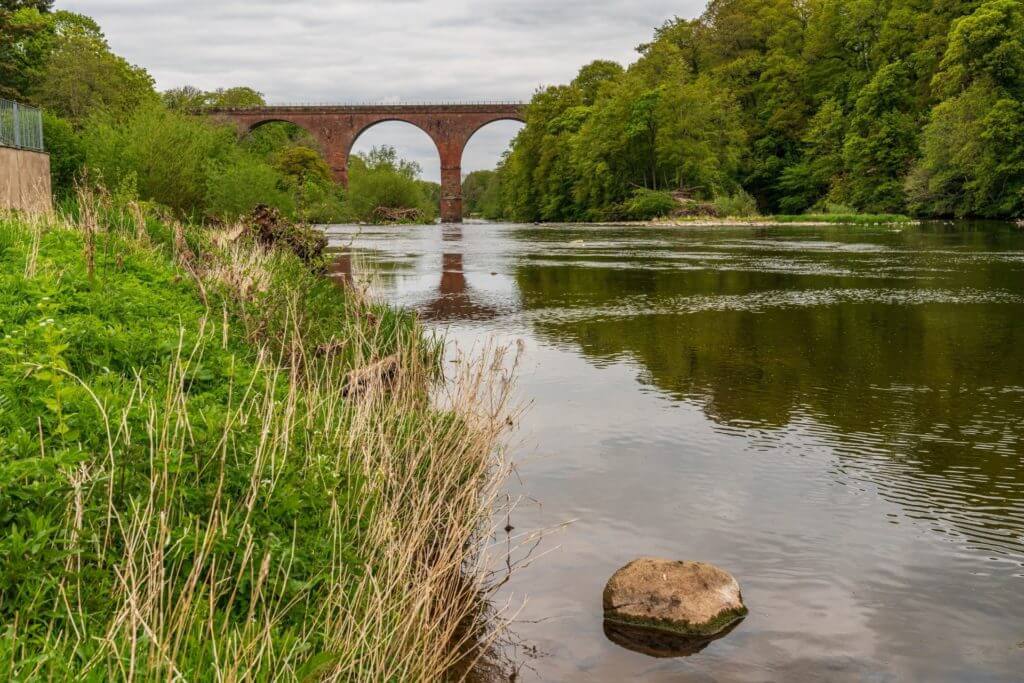 3. Visit South Lakes Zoo
South Lakes Zoo is a 51-acre zoo located in Barrow-in-Furness, Cumbria.
It's a nice day out in Cumbria for all the family to enjoy, if you love animals. The zoo is home to some of the most endangered and rarest animals on the planet. If you want to get close and personal to the animals, the zoo allows you to hand-feed giraffes, kangaroos, penguins and Lemurs. If you are interested in visiting this zoo, you can save up to 20% off your ticket when you book online.
It's one of the smaller zoos in England, but cute and fun all the same.
4. The Yorkshire Dales area of Cumbria – Sedbergh
Sedbergh lies at the foot of the Howgill Fells in the Yorkshire Dales area of Cumbria. It is perfect for bookworms looking for things to do in Cumbria, because it is known as England's official 'book town'.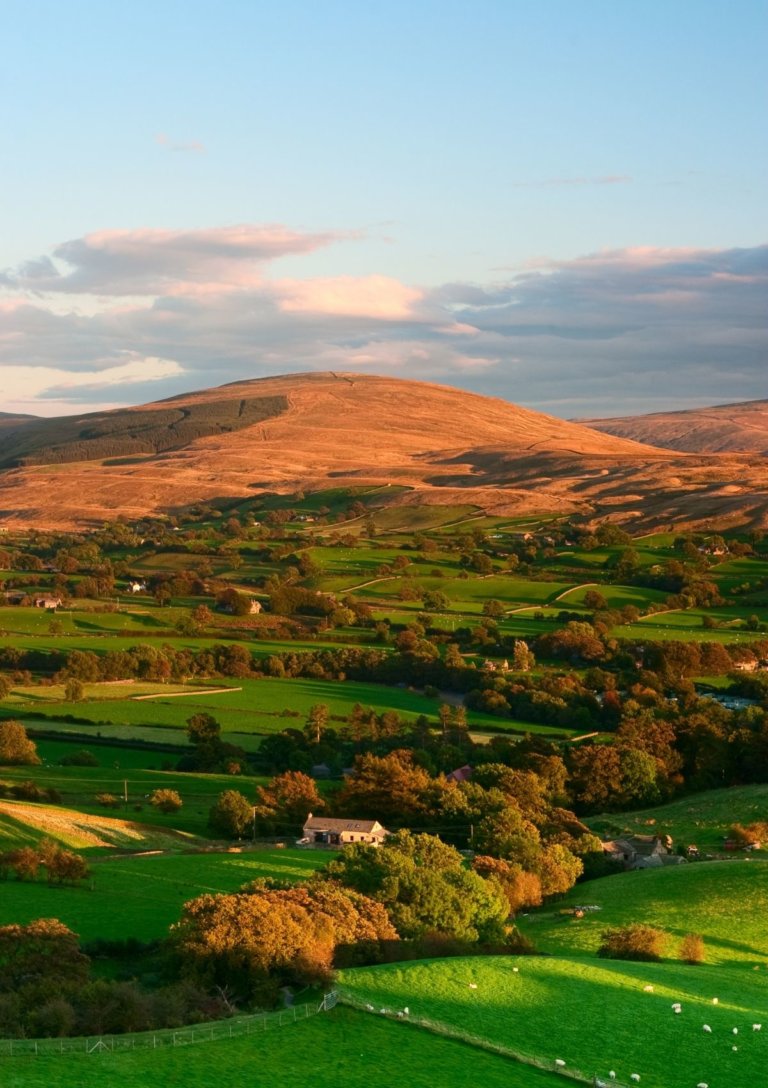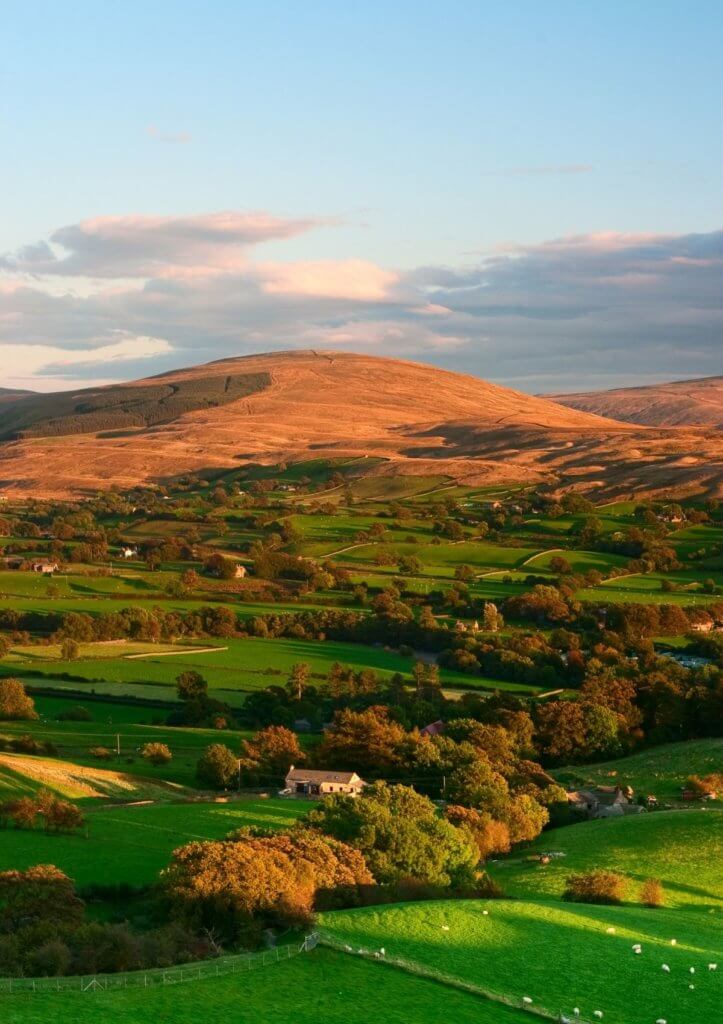 There are several bookshops in the narrow streets of this town which sell second hands as well as best sellers. The largest bookshop is 'Westwood Books' which used to be a cinema with two floors. This shop has been open for more than 30 years and holds over 70,000 titles. So why not start your day by relaxing with a coffee and a good book on one of their comfy chairs?
If you're into art, after a morning of reading take a short walk along the River Rawthey to Farfield Mill and explore the many art studios in this restored nineteenth century mill. Then enjoy a spot of lunch in the café.
---
Love books? You'll love our English Literature Quiz then.
---
5. Ultimate tandem skydive experience in Flookburgh
For the adventure seekers, there are plenty of thrill-seeking Cumbria activities to get your adrenaline pumping. Tandem skydiving is the most popular and safest option for first time skydivers. Experience an adrenaline rush by free falling from up to 15,000 ft with a speed of up to 120mph!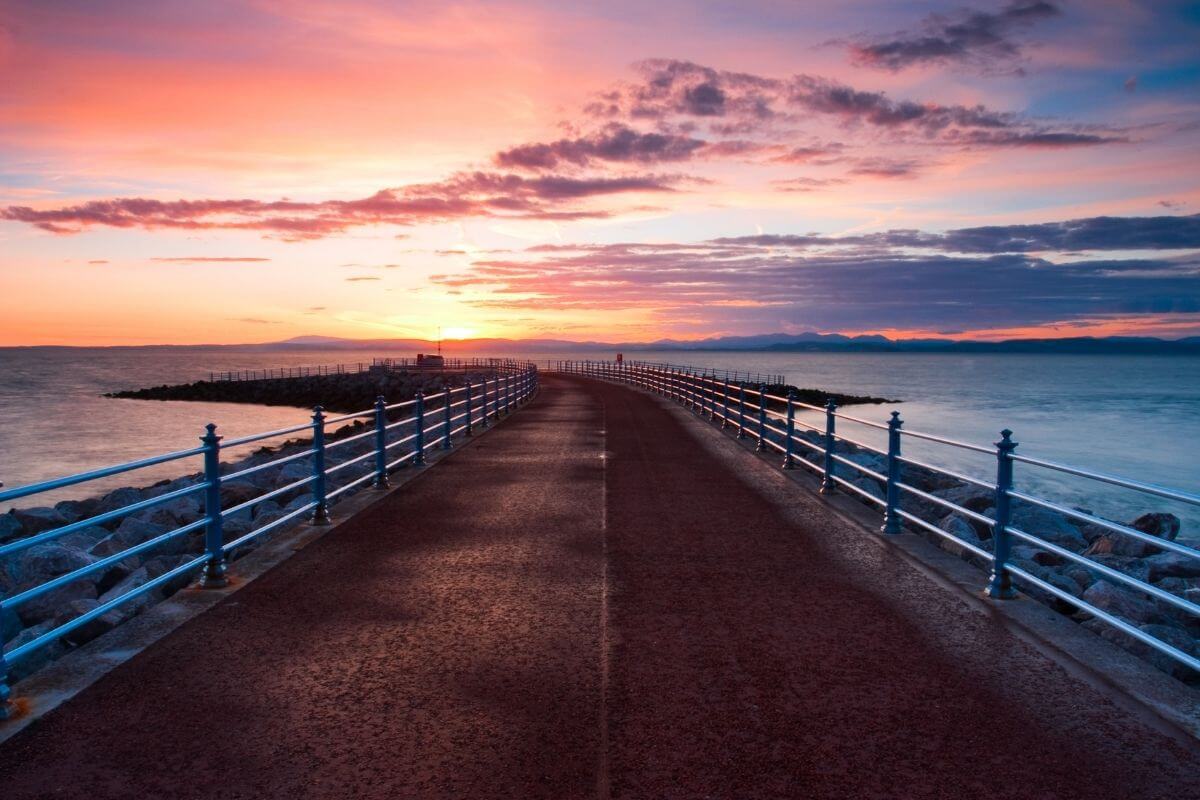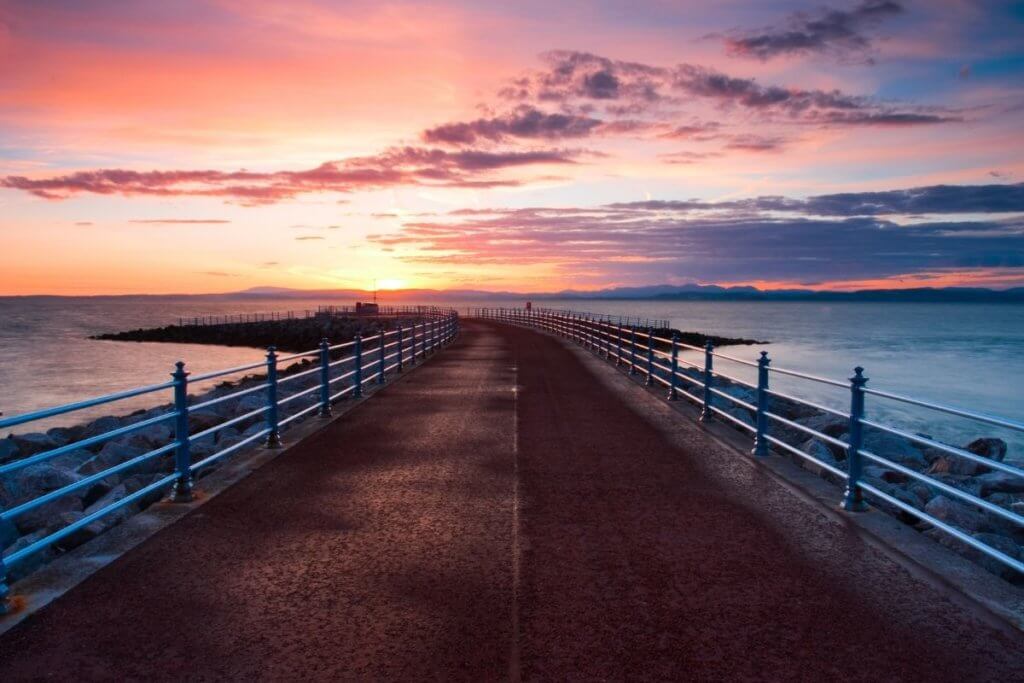 Let the instructor do the work while you relax and enjoy the stunning views of the Lake District, Lake Windermere and Morecambe Bay.
---
6. Adventure Northwest – Water sports and rock-climbing
If you're looking for things to do in Cumbria other than walking or visiting a museum, then look no further. Adventure Northwest is an outdoor adventure company situated in the South Lakes. Run by qualified instructors, it offers a diverse range of activities to make sure your day is fun packed including: kayaking, canoeing, archery, navigation skills, nature art, rock climbing and abseiling, and guided hill walks.
Whether you are looking for a hen do, stag do or just want a day out, they have you covered.
---
7. Windermere golf course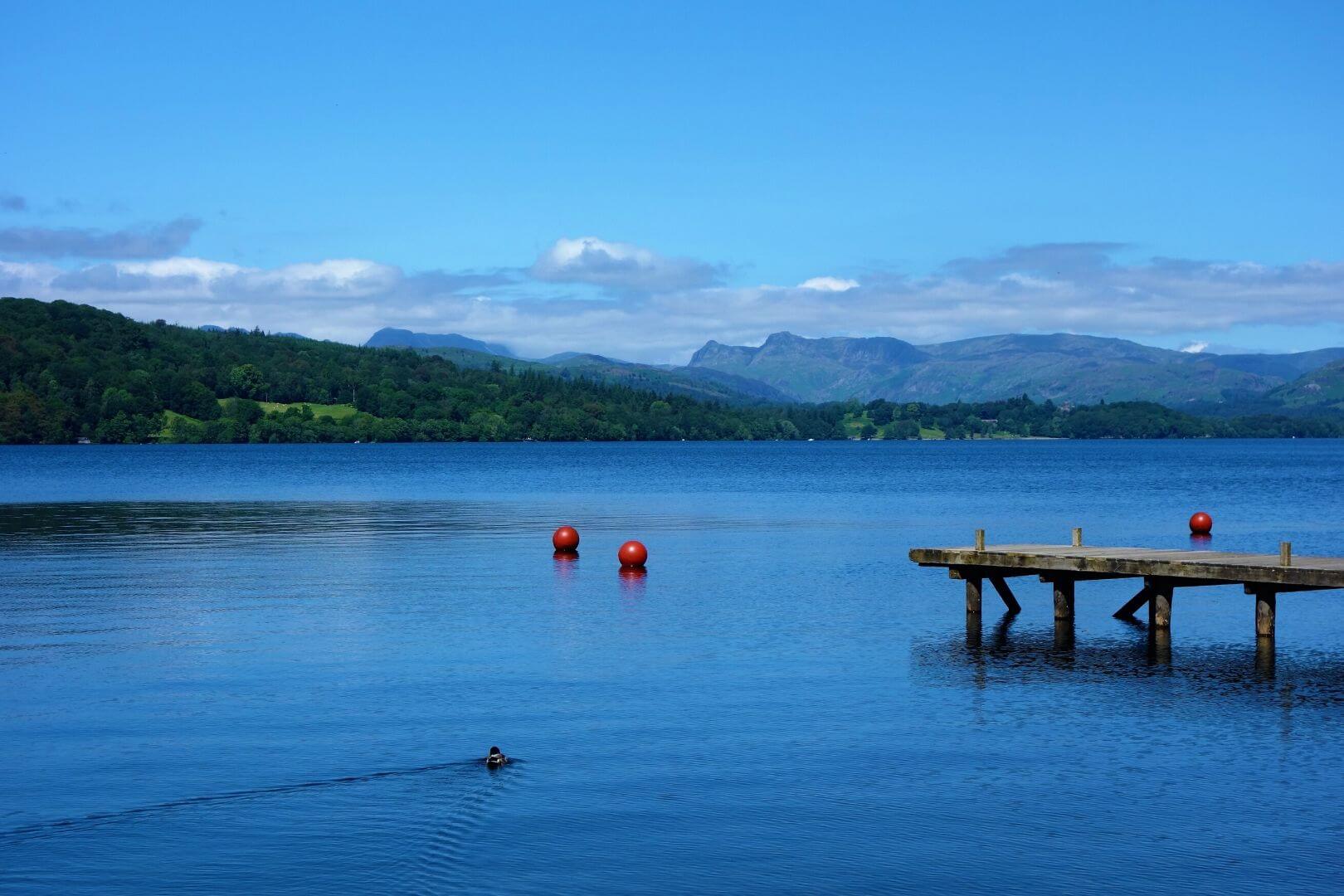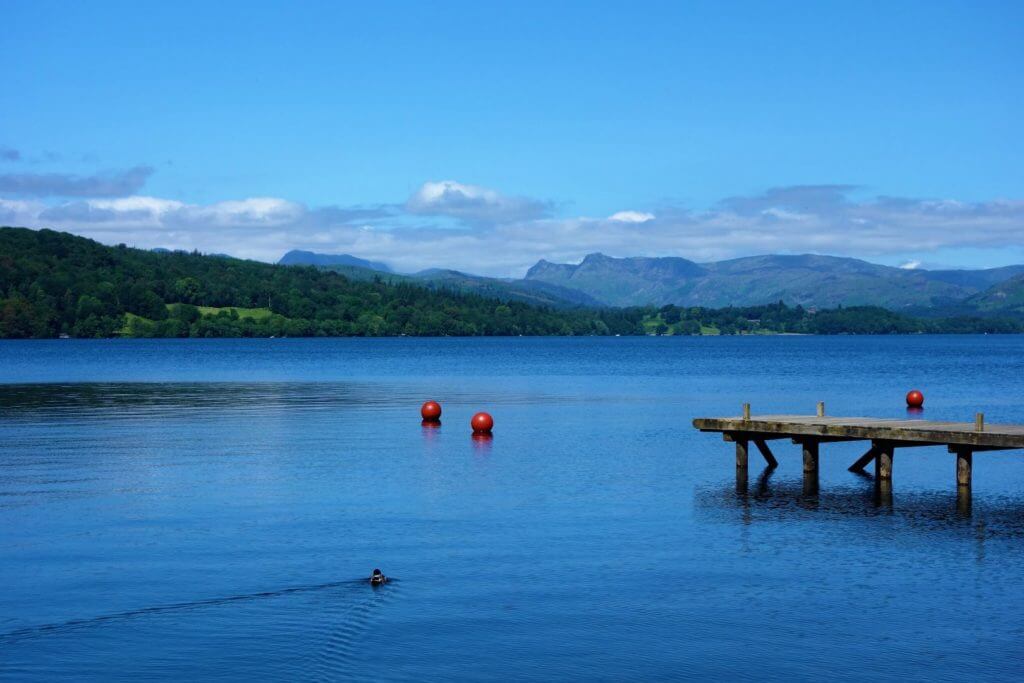 Windermere golf course is in the very centre of the Lake District. It's perfect for golf lovers as you can enjoy stunning views over Windermere while playing golf. After a fantastic day of playing golf, sit back and relax in the restaurant and take in the spectacular views while wining and dining with delicious food.
---
8. Visit Carlisle Castle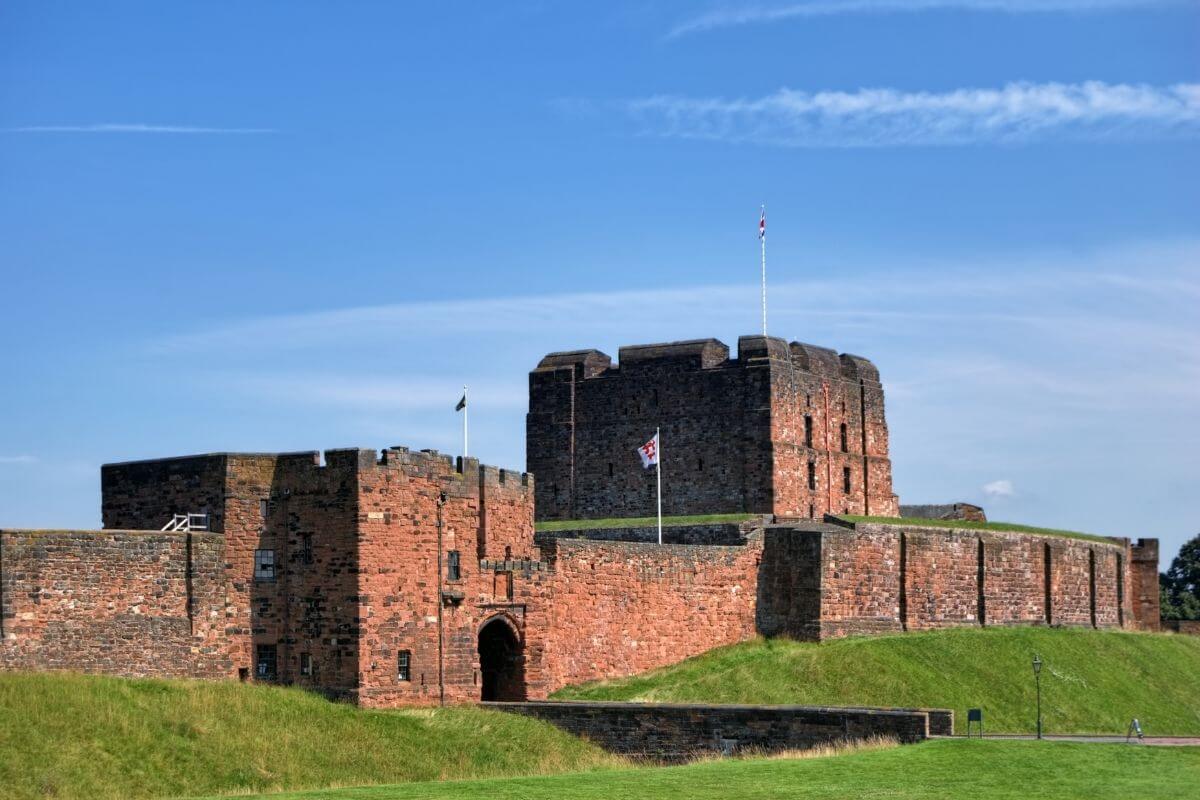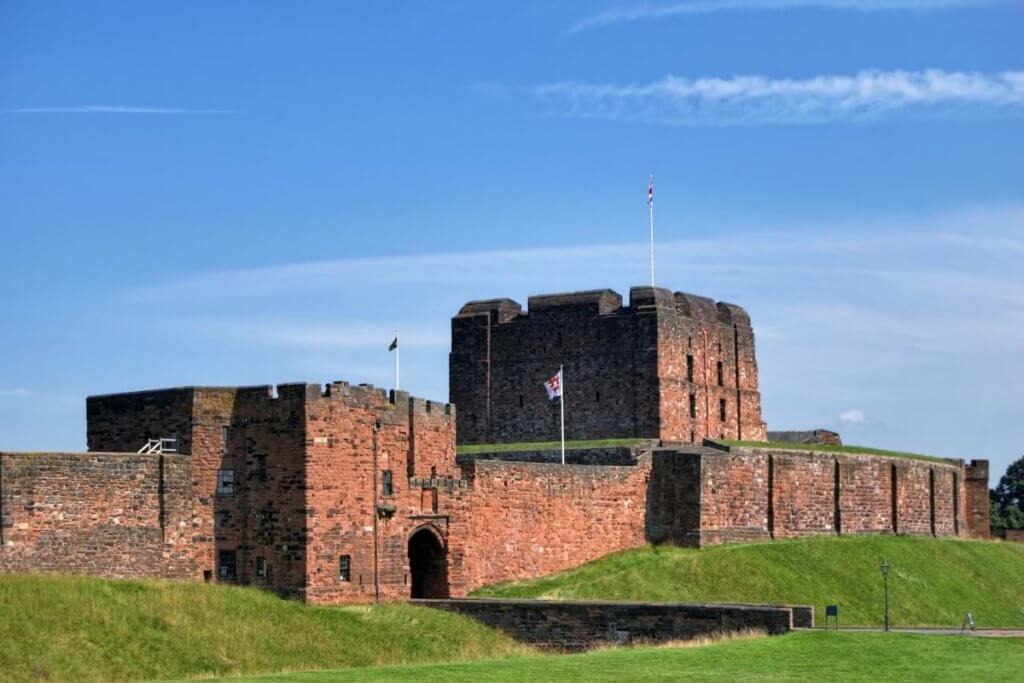 Carlisle Castle has dominated the city of Carlisle for nine centuries and is still standing strong. Perfect for history buffs, you can explore the history with the exhibitions, walk round the castle walls and the medieval castle rooms. Many historical episodes in British history have also been filmed at this castle.
It's one of the most impressive castles in England and right on your doorstep for a day out in Cumbria.
---
How well do you know England's counties? Take this England counties quiz to see how high you can score! 50 out of 50 wins a crumpet.
---
9. Walk Hadrian's Wall
Hadrian's Wall is another superb day out in Cumbria for history buffs. It stretches across 73 miles from Wallsend to Bowness-on-Solway, in Cumbria. Hadrian's Wall was built in the 120's AD and was the most important monument built by the Romans.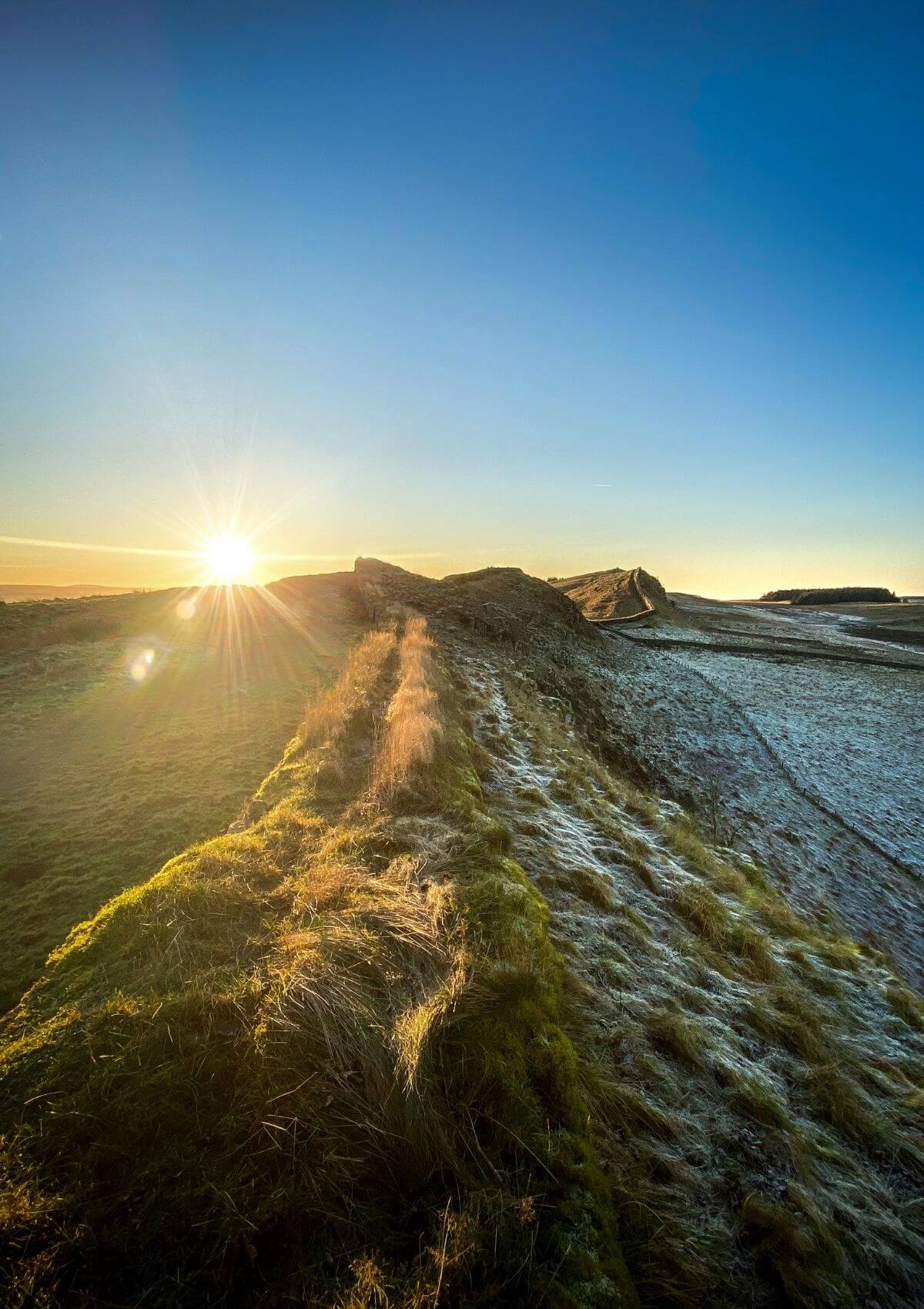 Be sure to check out the Tullie House museum in Carlisle which displays Roman collections and stories beyond Hadrian's Wall.
---
10. Cycle from Kendal to Windermere
For people who love a good bike ride, why not cycle 10 miles from Kendal to Windermere?
The route runs parallel along the railway so you cannot get lost along your way!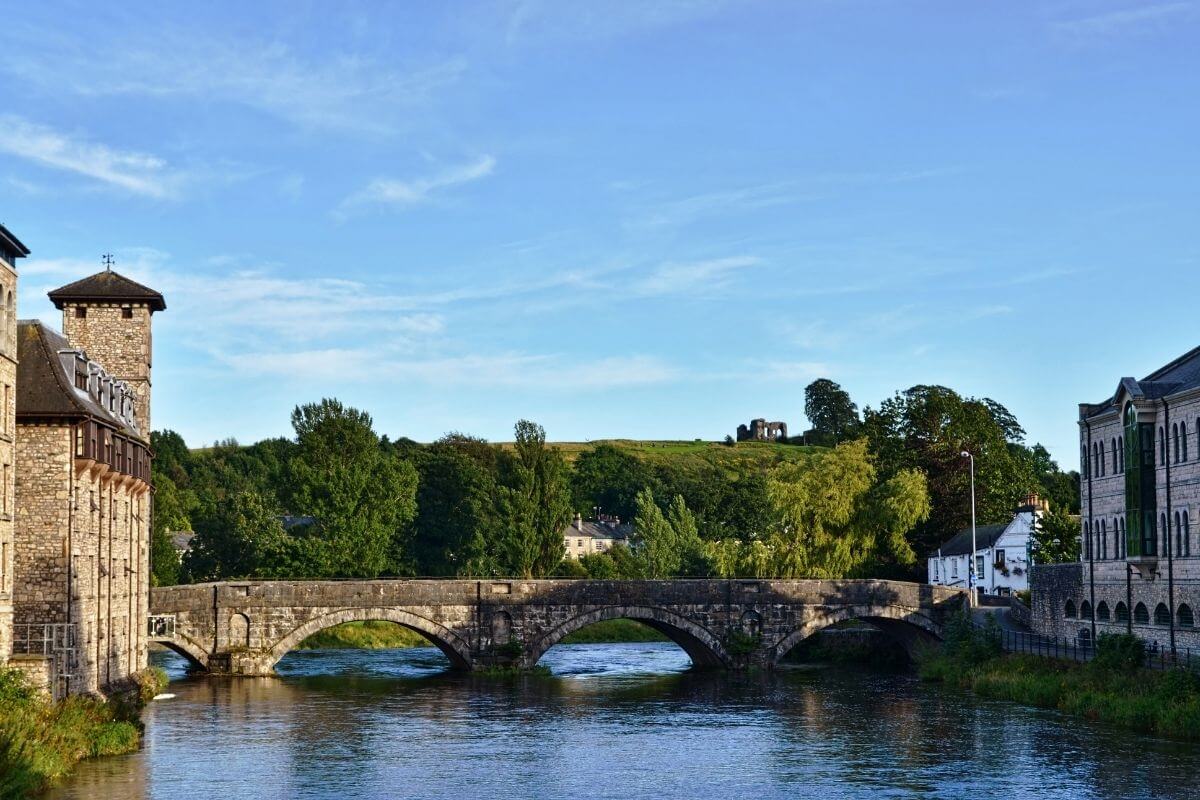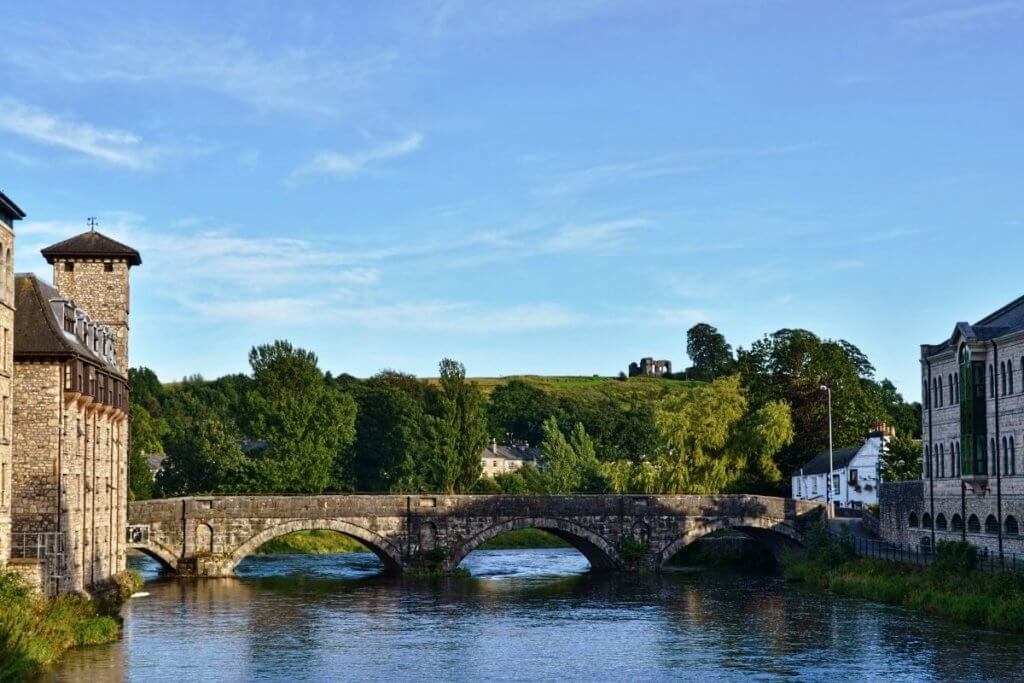 It also follows country roads along the River Kent – one of the most impressive rivers in England – and past the UK's largest bike shop. Stop for a coffee or lunch break at Wilf's family friendly café before continuing your journey. If you're feeling tired after the long cycle, you can always get the train back to Kendal.
Make sure you get some Kendal Mint Cake before or after your journey!
And do you know what you could do in Windermere when you're there? You could book yourself in to one of these awesome Lake District spas to really treat yourself.
---
11. Relax in Grasmere
As one of the prettiest villages in all of England, nevermind the most beautiful Lake District villages, Grasmere makes it to our list of the best days out in Cumbria for sure.
Visit Grasmere and you can see the cute little houses and get your pics taken next to the pebble buildings and pretty little river flowing through.
READ MORE: The Best Road Trip in the Lake District
---
Days out in Cumbria
Cumbria is one of the most popular counties in England because it is known for it's beautiful countryside, mountains, national parks and some of the biggest lakes in England.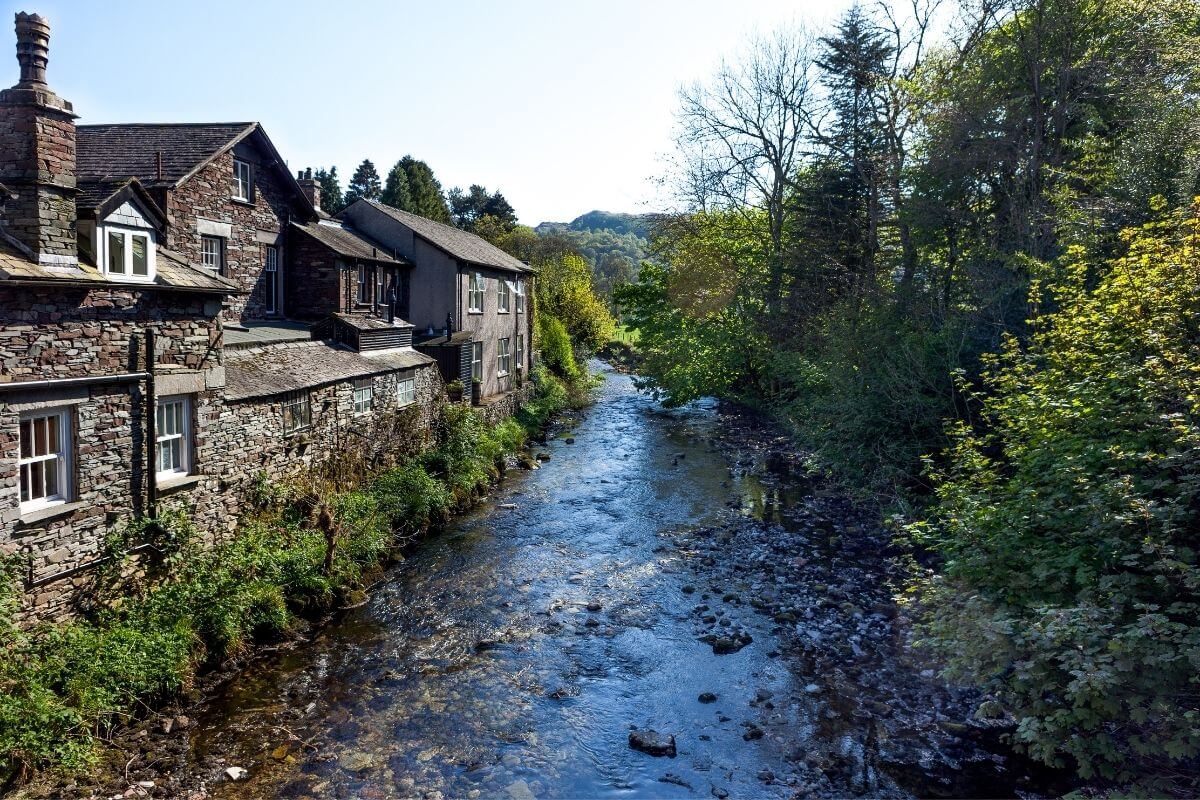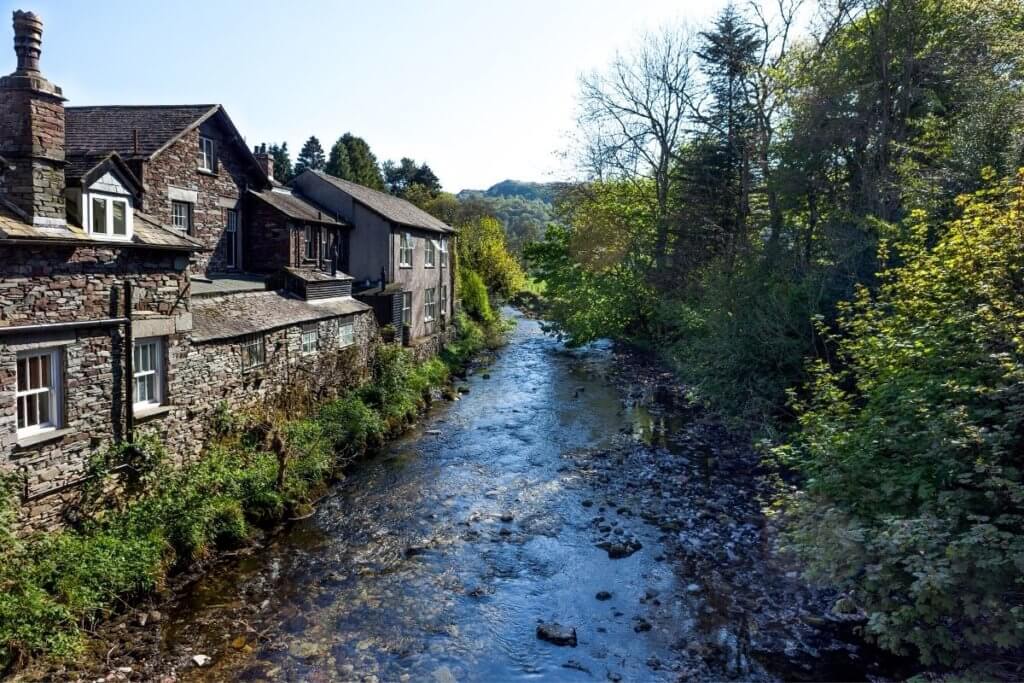 I hope this list is helpful in helping you to decide where to go on your day out in Cumbria. I am sure you will keep coming back to this beautiful county as one day here is never enough!
Quicklist of the best days out in Cumbria
1. Conquer the Old Man of Coniston
2. Eden Valley and North Pennines
3. Visit South Lakes Zoo
4. The Yorkshire Dales area of Cumbria – Sedbergh
5. Ultimate tandem skydive experience in Flookburgh
6. Adventure Northwest – Water sports and rock-climbing
7. Windermere golf course
8. Visit Carlisle Castle
9. Walk Hadrian's Wall
10. Cycle from Kendal to Windermere
11. Relax in Grasmere