Search by the 55 Cities in England
You can search Day Out in England by cities and towns to make your life easier.
There are 55 cities in England for you to explore on a day out, 55!
There are also 49,018 towns. Some more famous and popular than others. I wonder if anyone has ever visited them all?
City Index
Which of the 55 cities in England do you want to know about?
cities in england
How many cities in England?
There are 55 cities in England – you've got a lot to see!
We're going to cover as many cities as possible on Day Out in England. Our city itineraries are written by locals, or at least people who've spent a lot of time in the city. We want to find the coolest things to do, mix them up with the unmissable tourist attractions, and pass our findings on to you with great pictures and a few personal stories in there too.
List of England's cities
Here are all of the 55 cities in England in alphabetical order.
1. Bath
2. Birmingham
3. Bradford
4. Brighton
5. Bristol
6. Cambridge
7. Canterbury
8. Carlisle
9. Chester
10. Chelmsford
11. Chichester
12. Colchester
13. Coventry
14. Derby
15. Doncaster
16. Durham
17. Ely
18. Exeter
19. Gloucester
20. Hereford
21. Kingston upon Hull
22. Lancaster
23. Leeds
24. Leicester
25. Lichfield
26. Lincoln
27. Liverpool
28. City of London
29. Manchester
30. Milton Keynes
31. Newcastle upon Tyne
32. Norwich
33. Nottingham
34. Oxford
35. Peterborough
36. Plymouth
37. Portsmouth
38. Preston
39. Ripon
40. Salford
41. Salisbury
42. Sheffield
43. Southampton
44. Southend-on-Sea
45. St Albans
46. Stoke-on-Trent
47. Sunderland
48. Truro
49. Wakefield
50. Wells
51. Westminster
52. Winchester
53. Wolverhampton
54. Worcester
55. York
What are the new cities in England?
Up until the Queen's Jubilee celebrations in June 2022, there were 52 cities in England, but to celebrate, she added another 3. Each city that applied was required to demonstrate royal associations, cultural heritage, and why their community deserved city status – all as part of The Platinum Jubilee Civic Honours Competition.
Here are the latest towns to achieve England city status – all great places in England to visit.
Milton Keynes in Buckinghamshire
Colchester in Essex
Doncaster in South Yorkshire
The Best Days Out in England's Cities
If you're looking for insider guides for the top cities in England, then check out the city guides below. From what to do to where to eat and how to get around, these are the best city guides for you.
Fun facts about England's cities
Always interesting to learn more about the country you've lived in your whole life, or the country you're planning on visiting for your holidays. Here are some of the most interesting facts about England's counties, and their history and present day achievements.
What are the major cities in England?
London is England's megacity, and the capital city of the country. We also have two 'second cities' – Birmingham and Manchester. Then the biggest cities after that are Leeds, Liverpool, Newcastle and Sheffield.
What is England's smallest city?
The City of London is England's smallest city by population at 7,375 in the 2011 Census, followed by Wells in Somerset at 10,536.
They are also England's smallest cities by area. The City of London is 1.12 square metres (2.90km2), while Wells is 2.11 square metres (5.46km2).
What is England's prettiest city?
Ely in Cambridgeshire is a very pretty city. As well as the usual city delights there's also the impressive Ely Cathedral complete with its unusual octagon tower. If you visit Ely, we'd recommend taking a boat trip down the River Ouse to enjoy the beautiful scenery and wildlife on one of England's most impressive rivers.
Bath and Chester are also popular cities for people looking for the prettiest places in England. With their beautiful buildings, characterful streets and beautiful lookout points they're popular for a reason. The centre of Bath is so pretty it's even a designated UNESCO World Heritage Site.
If you want smaller pretty cities then Lichfield and Chichester have a unique beauty in the old buildings and stunning cathedrals too.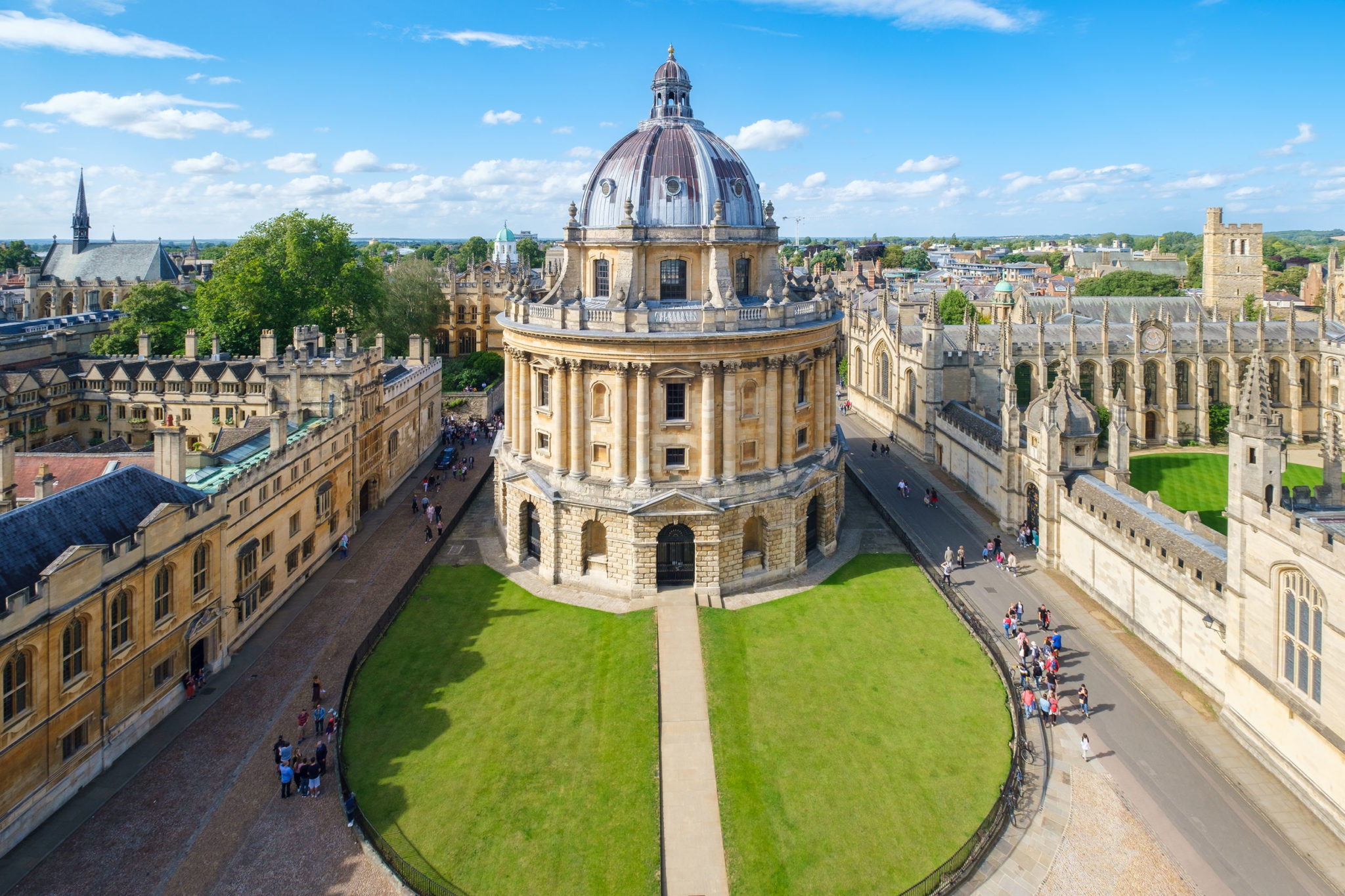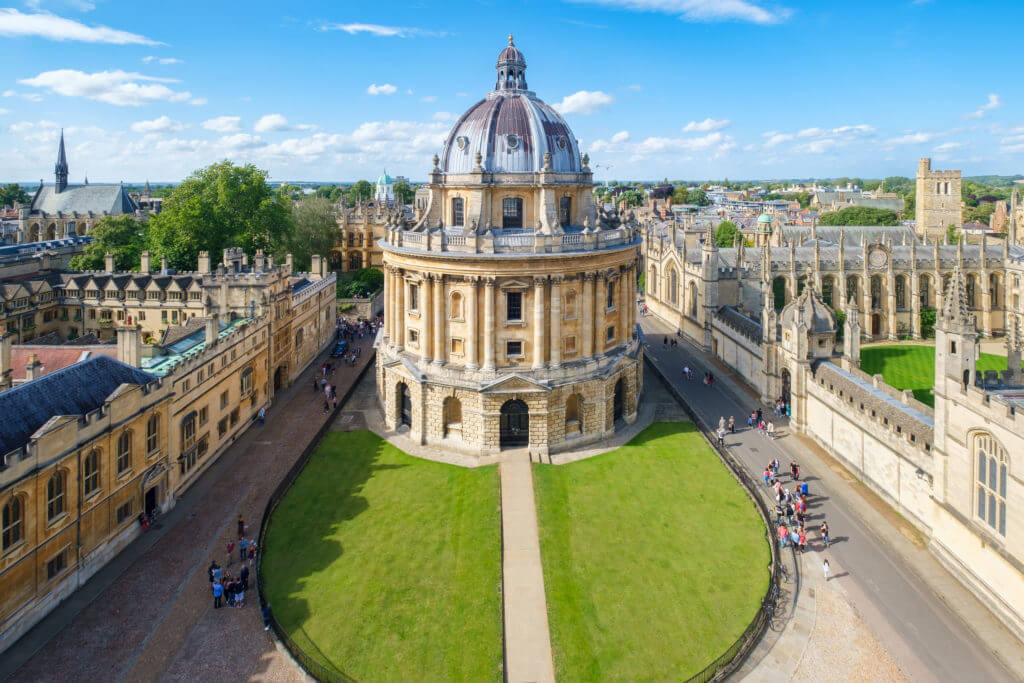 The Best Day Trips FROM England's Cities
If you've had enough of the city, and want to explore further afield, then here are the best day trip guides from each of the countries biggest cities. Whether you're travelling by train or car you can have a great day trip in England with our top itineraries.
Which cities have been capital cities of England in the past?
Winchester
In the late 800s Alfred the Great oversaw the historical Kingdom of Wessex from Winchester. The country was set up differently to now, but at that time he was the most dominant ruler in England he – therefore making it the capital city of England.
Oxford
During the English Civil War Oxford was the nation's capital. Charles I held his court in the city from 1642, after Oliver Cromwell expelled him from London. Nice city for it!
Tamworth
Way back in the 7th Century the market town of Tamworth was actually the official capital city of England. The town was established as its royal centre by King Penda, and King Offa carried the tradition on. Unfortunately it kept getting burned down, so the Midlands capital of England didn't last long, comparatively.
Colchester
Colchester in Essex has also been a capital city of England at one point. Colchester served as the first capital of Roman Britain at the time of the senator and historian Tacitus. We're going way back to AD60 now, but Catus Decianus ruled as procurator of Britain from the ancient town making it the capital.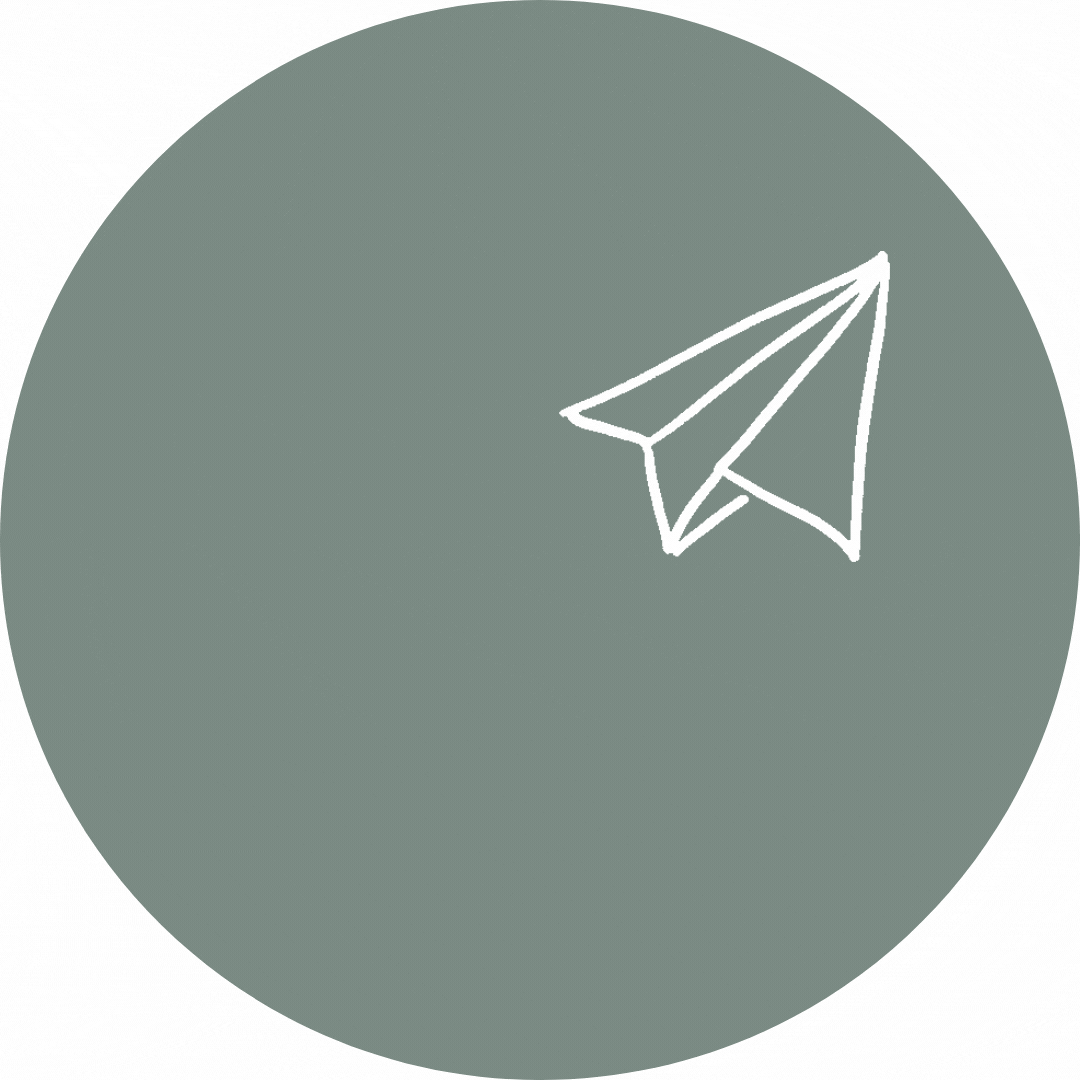 Have you been to all 55 cities in England?
How about the top towns in England too? Here are just 28 to get your town travels started.