8 Great Things to Do on a Day Out in Canterbury
Are you contemplating a tour of Canterbury? You need to develop a list of things to do and see during a day out in Canterbury.
Canterbury is a city located in the South East of England and one of England's UNESCO World Heritage sites. There's a lot to see and do during a day out in Canterbury in Kent. The city has been home to different groups of people since ancient times and has many stories to tell visitors.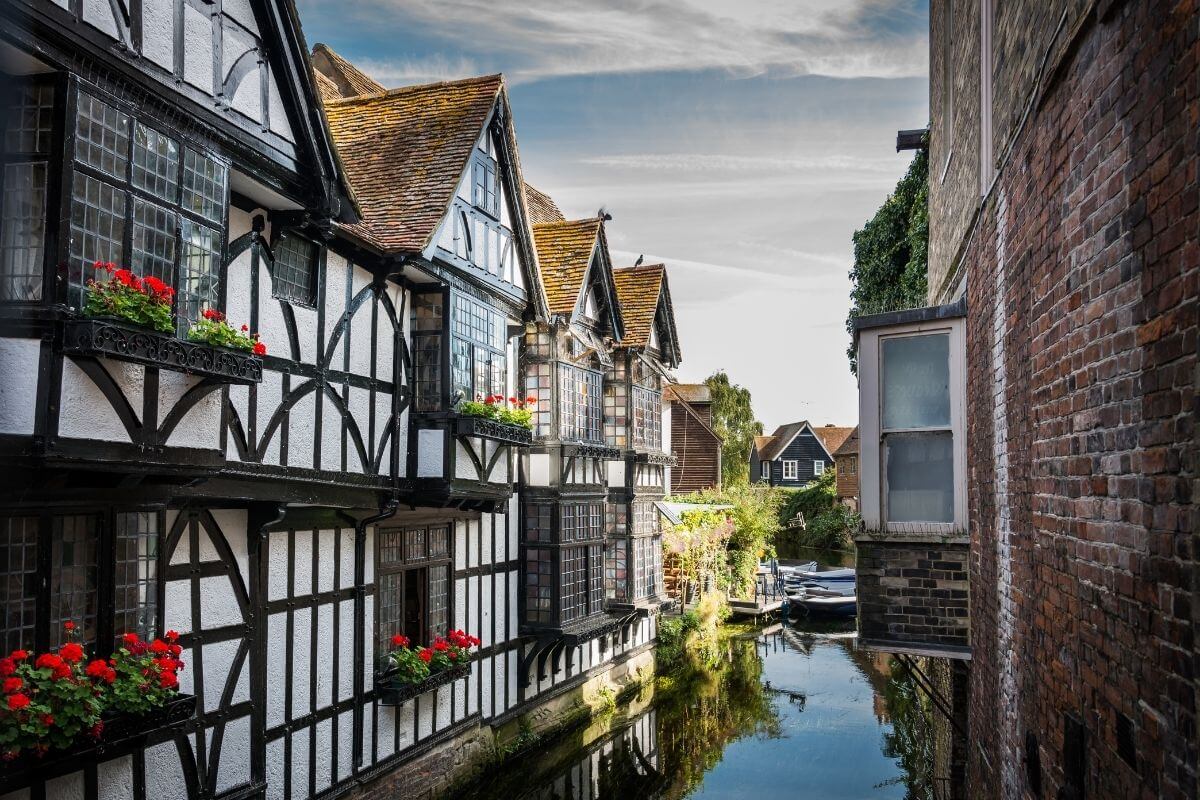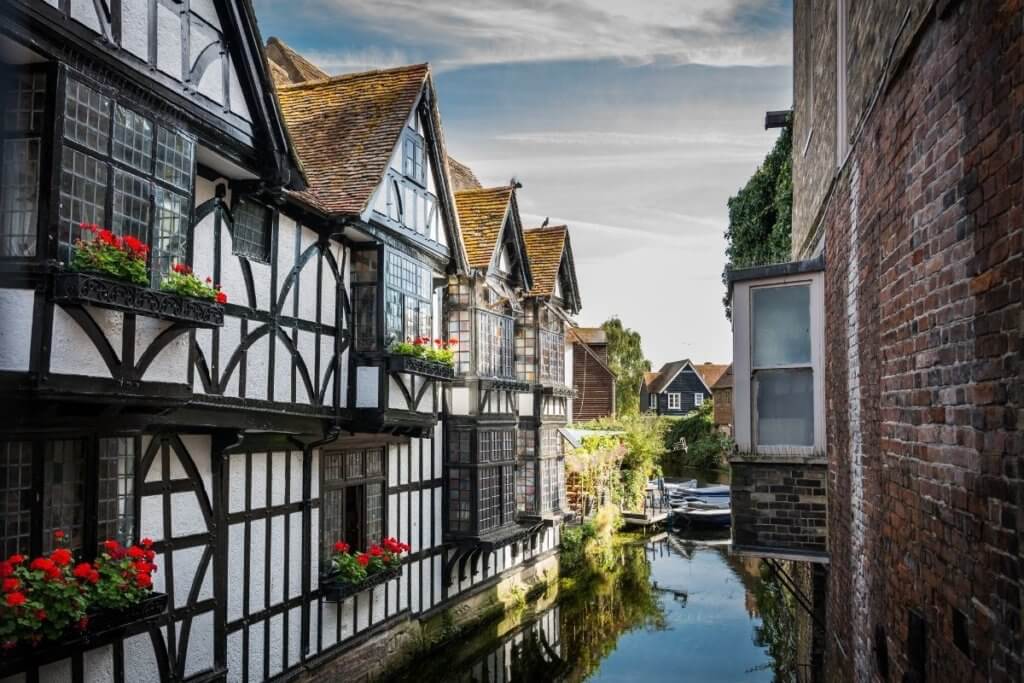 It's a fantastic place to tour alone or with family and friends during the lovely summer months. The city is actually a very affordable place to visit and given the high-speed rail from London, it makes for an easy day trip to explore if you're visiting England. Also, you can choose to explore independently, take a bike ride, or be part of a guided tour.
Things to Do in a Day Out in Canterbury
To help you get the most from a day out in Canterbury, try out this simple, fun-packed, itinerary.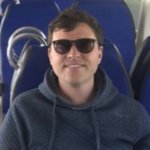 ViaTravelers is a modern travel blog providing the best tips, hacks, and itineraries to ensure you have an amazing adventure.
---
8am: Enjoy breakfast at the Refectory Kitchen
A day out in Canterbury starts by searching for the best spot to have some breakfast. At the top of the list is Refectory Kitchen that opens from 8am to 4pm. Here you can sample the best that Canterbury has to offer as you usher in a new day.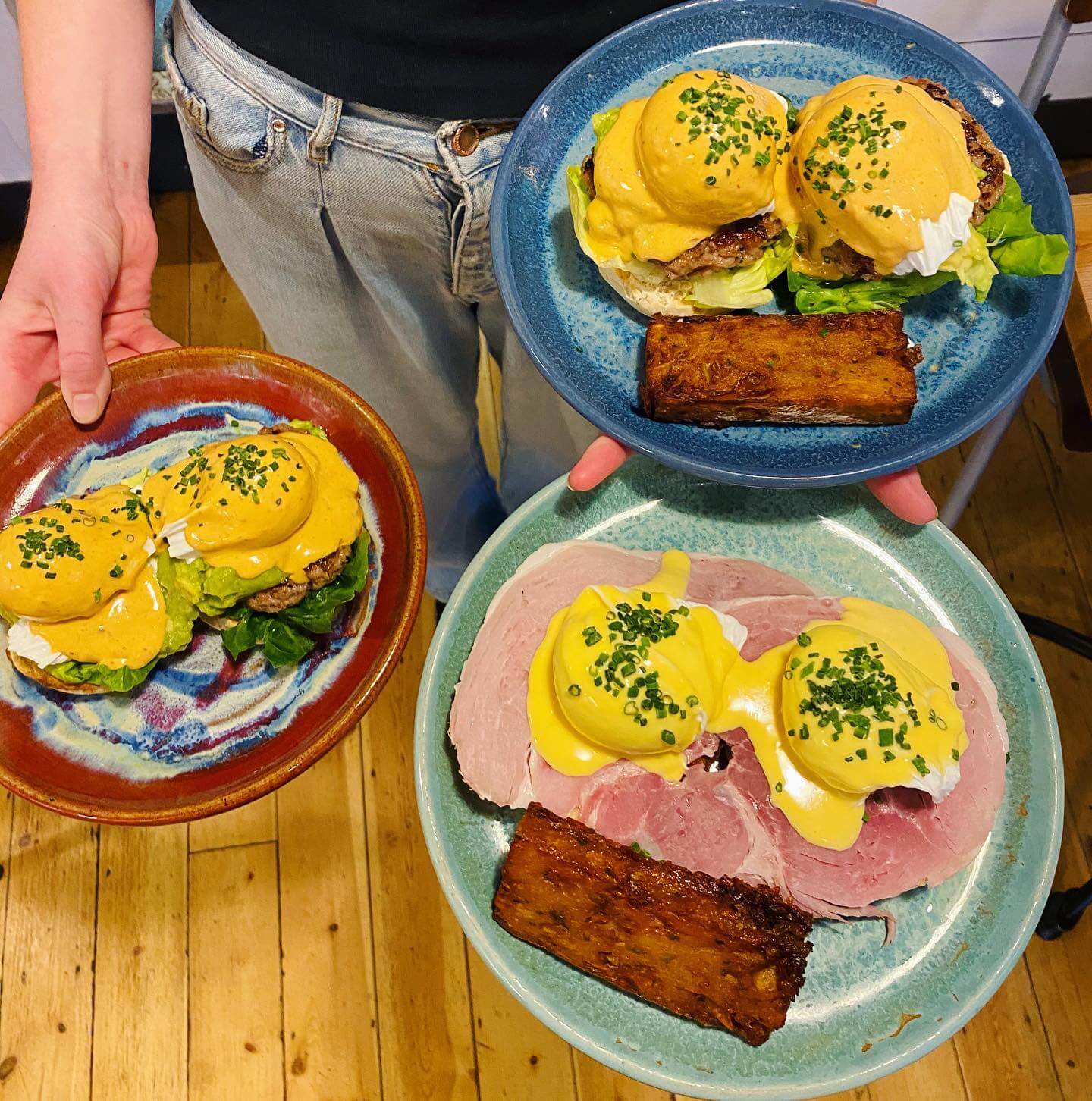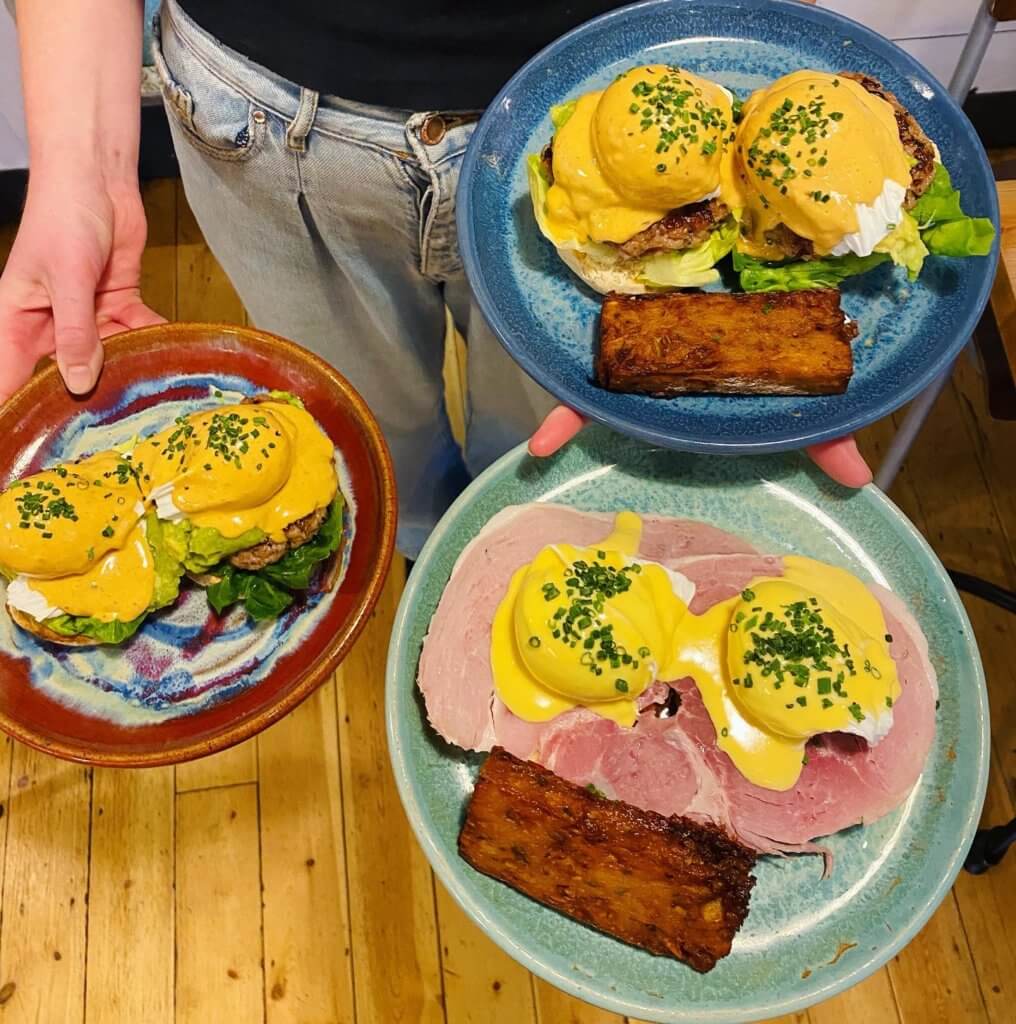 As a breakfast spot in the area, it has some of the best coffee you'll ever taste anywhere in the country. The food is just as excellent, and the service is something to experience to believe. The Refectory Kitchen has a varied menu that covers a broad basis and has vegetarian/vegan options.
Stop by for a morning or mid-morning meal, even if you're on a day trip to Canterbury. It's a lovely place to enjoy a family brunch before you begin the tour of the city.
---
9:30am: Join the Canterbury Classic Tour
Canterbury is known for its amazing sights that include touring the numerous historical buildings and churches. While you can tour alone on a day out in Canterbury, it's much more memorable to be a part of a group.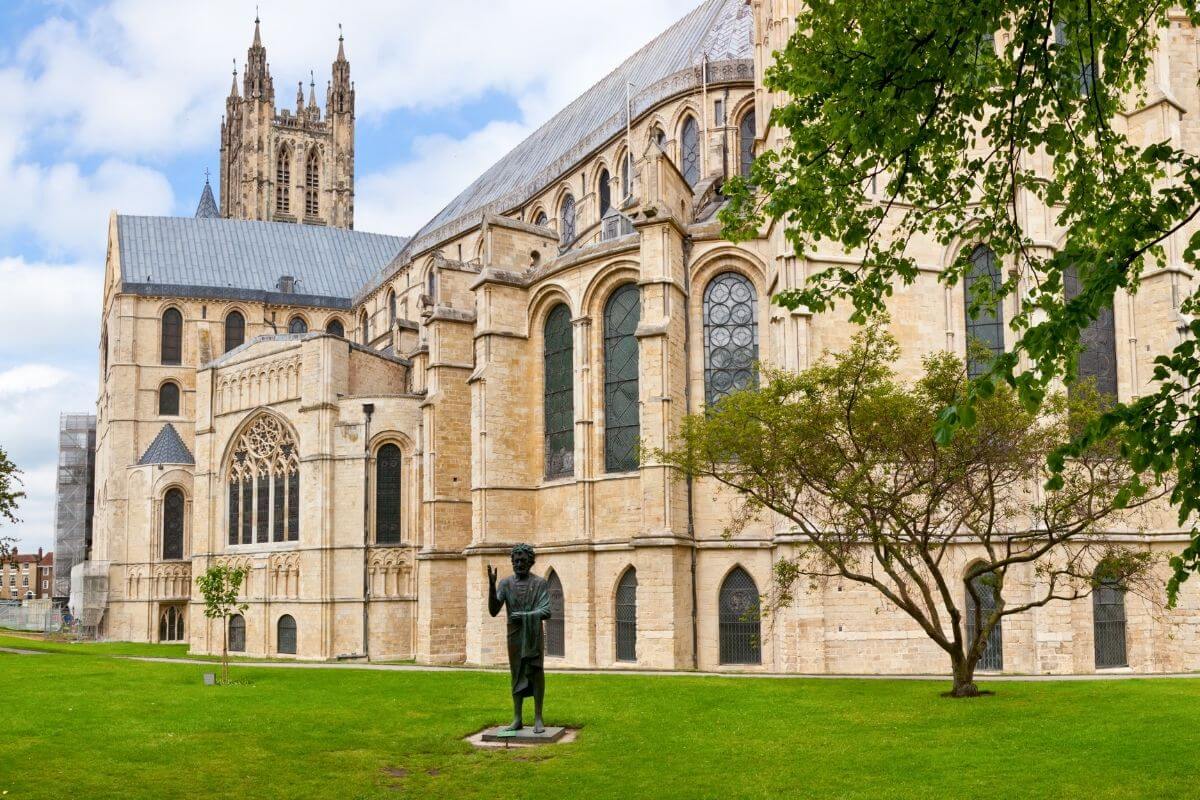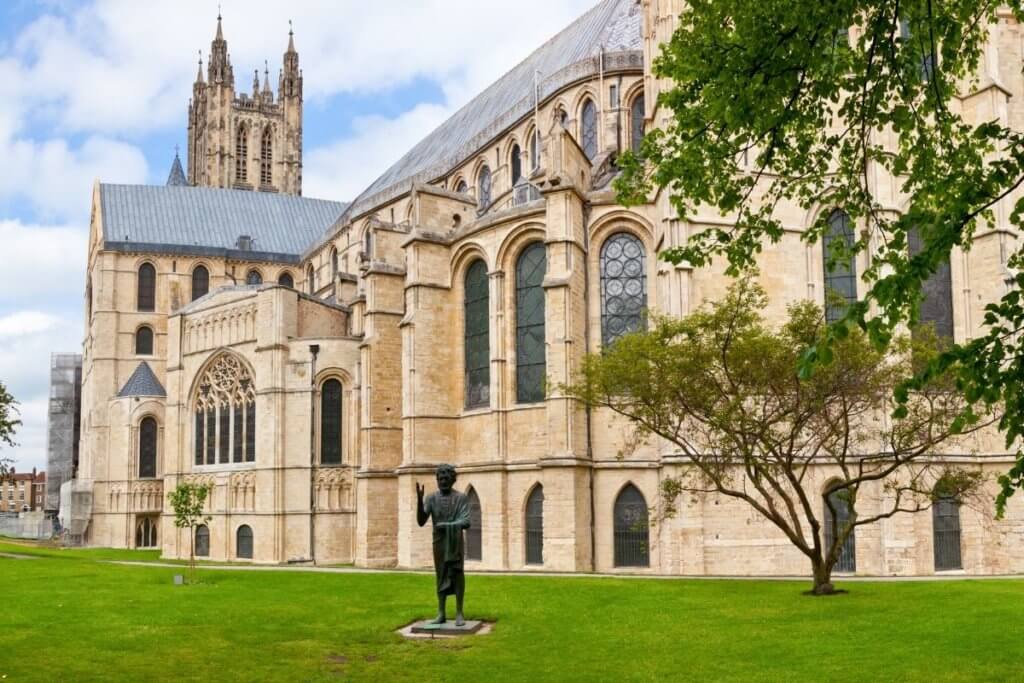 For a small fee, you and your loved ones can join the Canterbury Classic Tour. This is a tour that suits any person, new to the area, and wants to learn more about its rich history. Professional tour guides will take you around on a walking tour that lasts one and a half hours.
During that duration, you'll come across many charming locations that go back to medieval times. Listen to tales of murder, mystery, and heroism that makes this one of the most attractive spots in the UK.
You must pay for your ticket in advance. The CT tour does accept mobile tickets and offers you a lovely plan when looking for morning or afternoon plans. An important point to note is that the fee doesn't include entrance fees for attractions such as churches, towers, and museums. You'll pay a different amount at the entry of each place. Ensure you pack your favourite travel backpack so you have all your essentials with you during your day out touring the city.
---
11am: Visit the magnificent Westgate Gardens
After the Canterbury classic tour, take some time on your day out in Canterbury walking around the Westgate Gardens. This is a 200-year old place full of magic and fantastic flora, and in our opinion, one of the best gardens in England.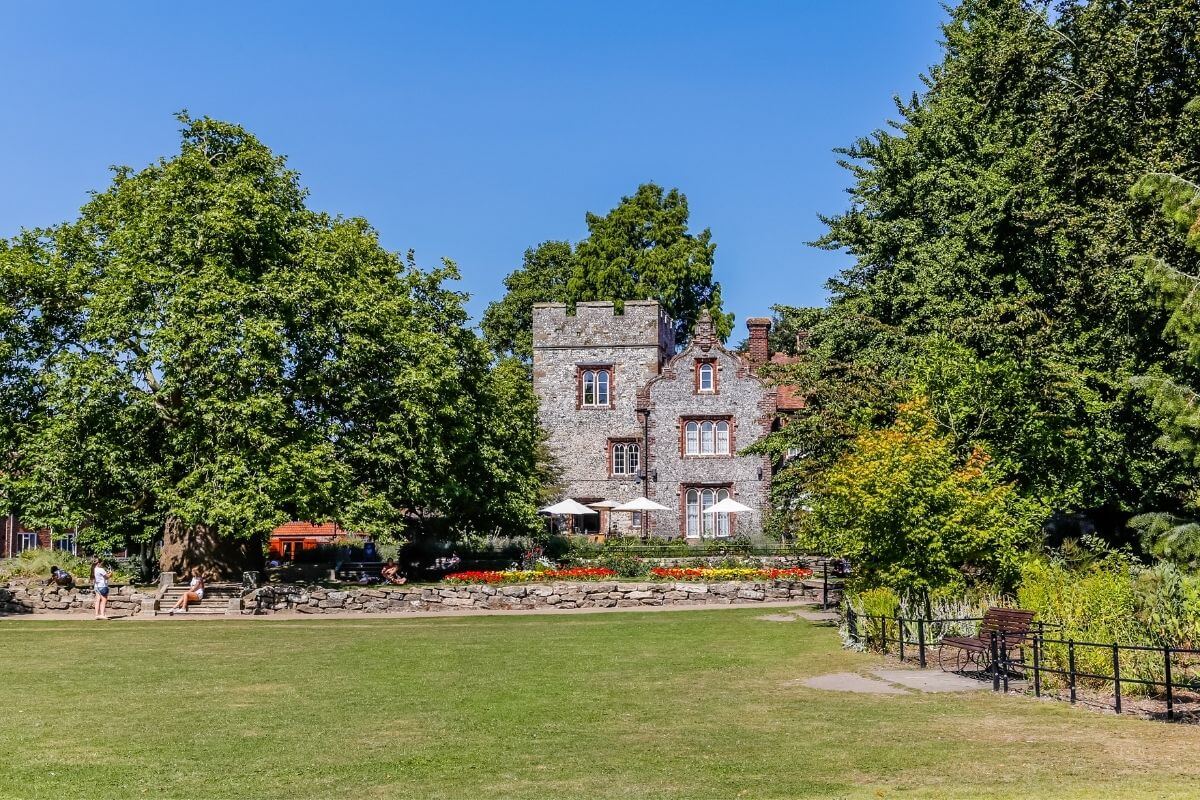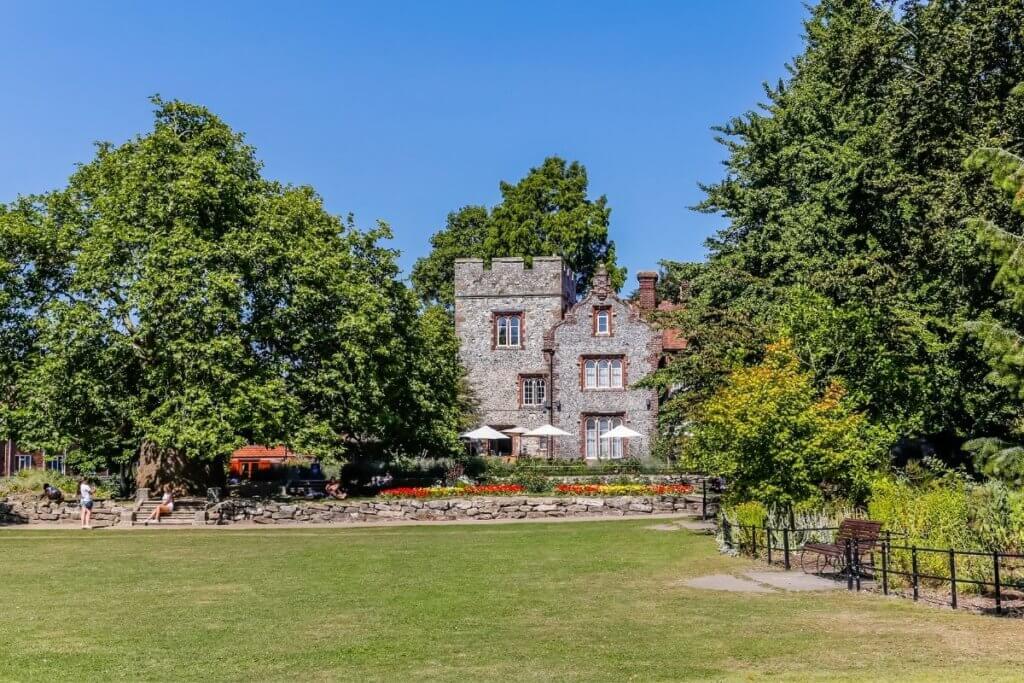 On a sunny day, visiting different attractions in Canterbury, Westgate Gardens beckons. It has one of the last remaining gate towers that's quite a sight to take in. Plus there are lovely local and exotic flowers everywhere in summer.
A calm river meanders through the garden, and you can stroll the area right along with it. It's quiet, peaceful and relaxing, making it the ideal place to escape the hustles of the city.
---
12.30pm: Lunch at the Corner House Canterbury Restaurant
After spending some quality time at the gardens, you must be looking for something to calm the growling stomach. And, I have just the right place for that. As you stroll around on your day out in Canterbury, check out the Corner House Canterbury Restaurant.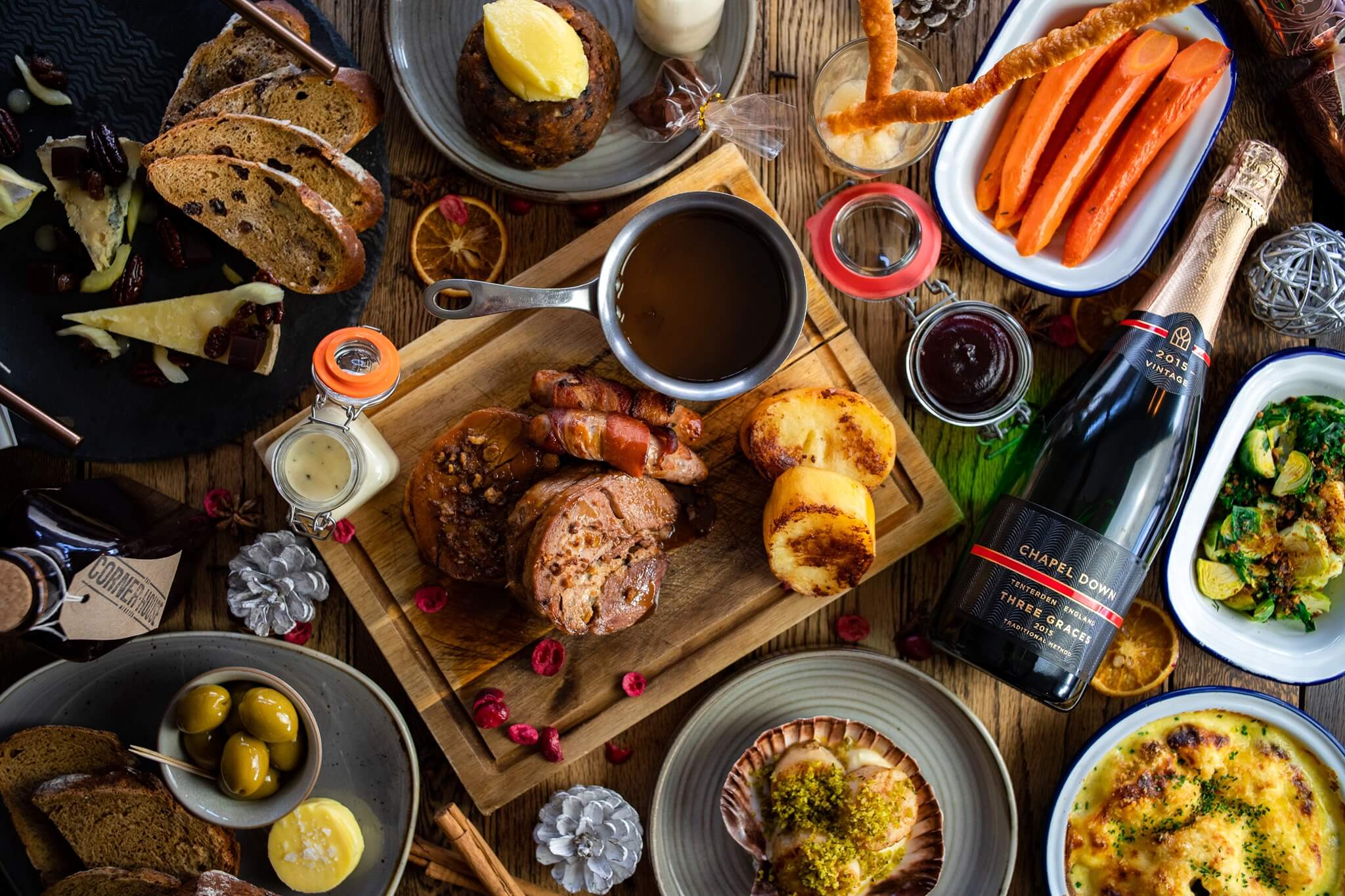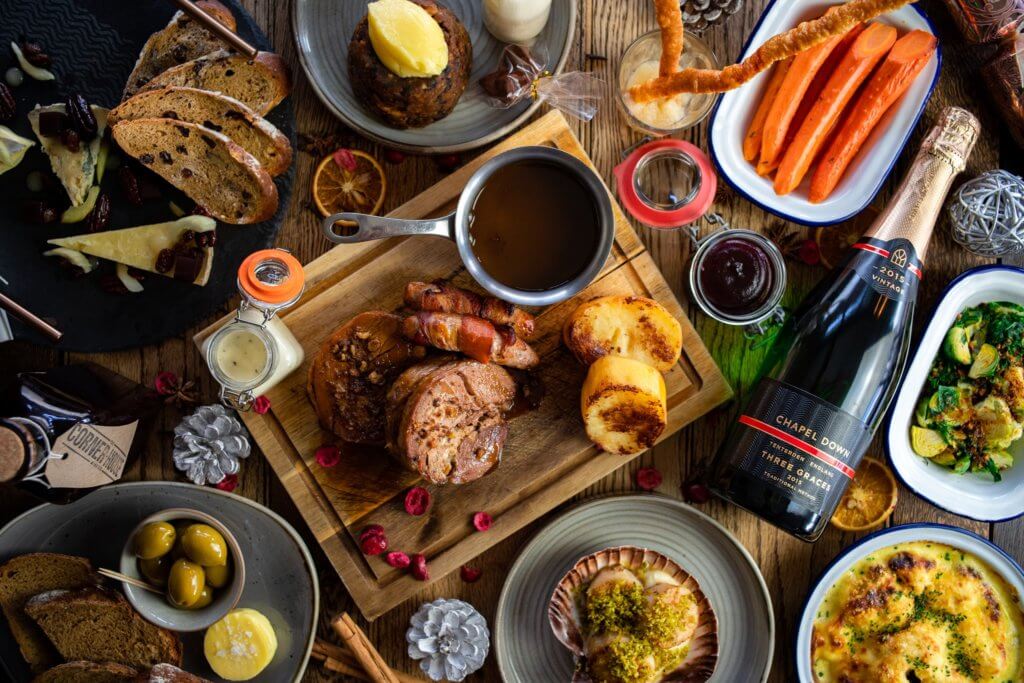 Every meal in the restaurant is local or British cuisine. However, the menu at the place keeps changing depending on what foods are in season. For the best time, have a conversation with the helpful staff that can help you summarize the menu.
This is a lovely place to indulge in local cuisine while going through your list of things to do in Canterbury. Eating is always a good thing to do when winter strikes too, here are a few more ideas to make the most of your Christmas in Kent.
---
From 1.30pm: Learn how to make a ring at the Silver Ring Workshop
Picture this: you love to wear jewellery like a ring. Well, how about learning how to make one under the guardianship of excellent craftspeople. The Silver Ring Workshop is the place to go while on a day out in Canterbury.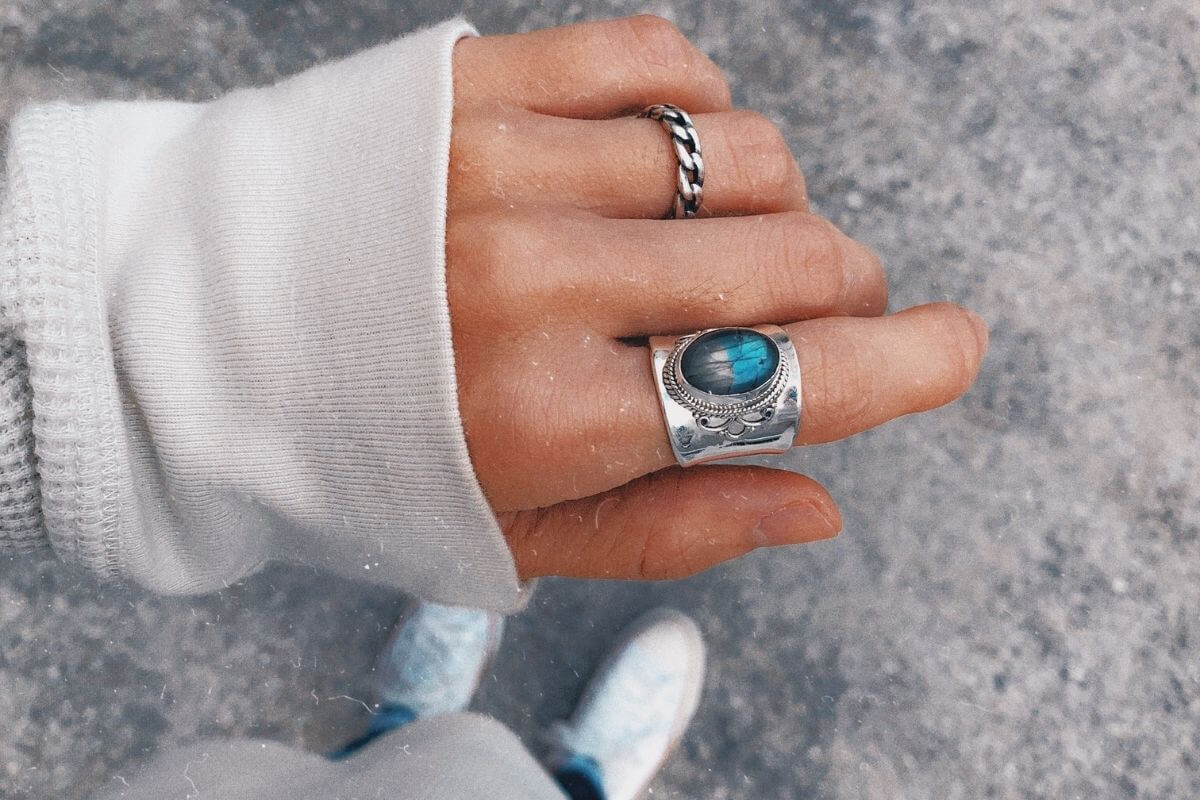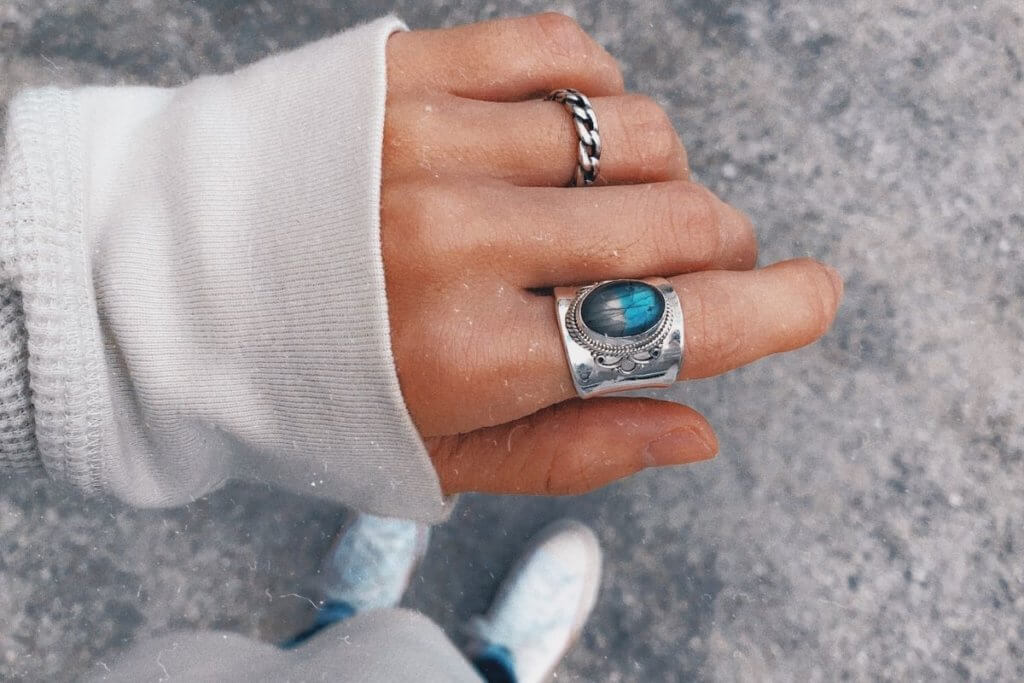 Here you can learn a new skill and leave with a new addition to your jewellery collection. The people in charge will help you tap into your creative side and come up with a unique design. But, the whole process can take up to three hours, so get ready to spend some time at the workshop.
The good news is there's a guide available to help you find your way around. Also, you get a beverage (tea or coffee) to enjoy while learning how to make silver rings.
---
From 4pm: Ride a bike to take in the sights
If you don't want to walk around Canterbury on your day out, how about riding a bike?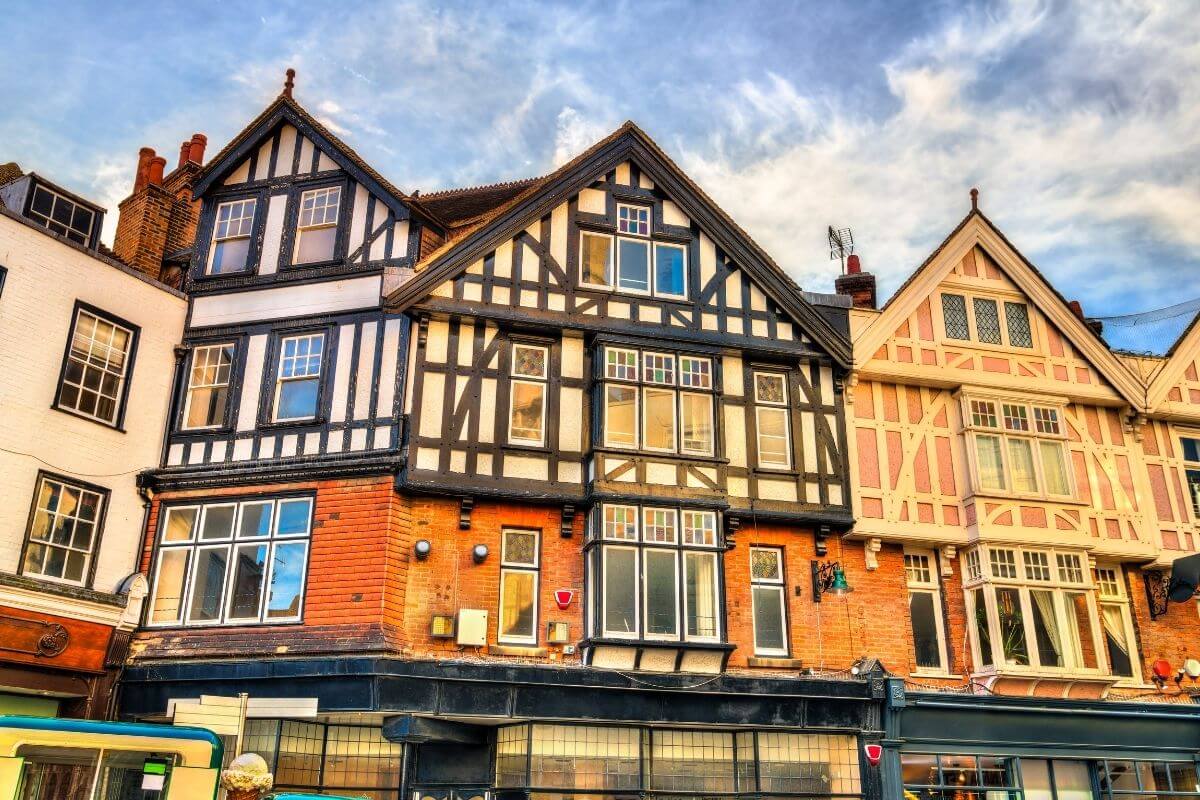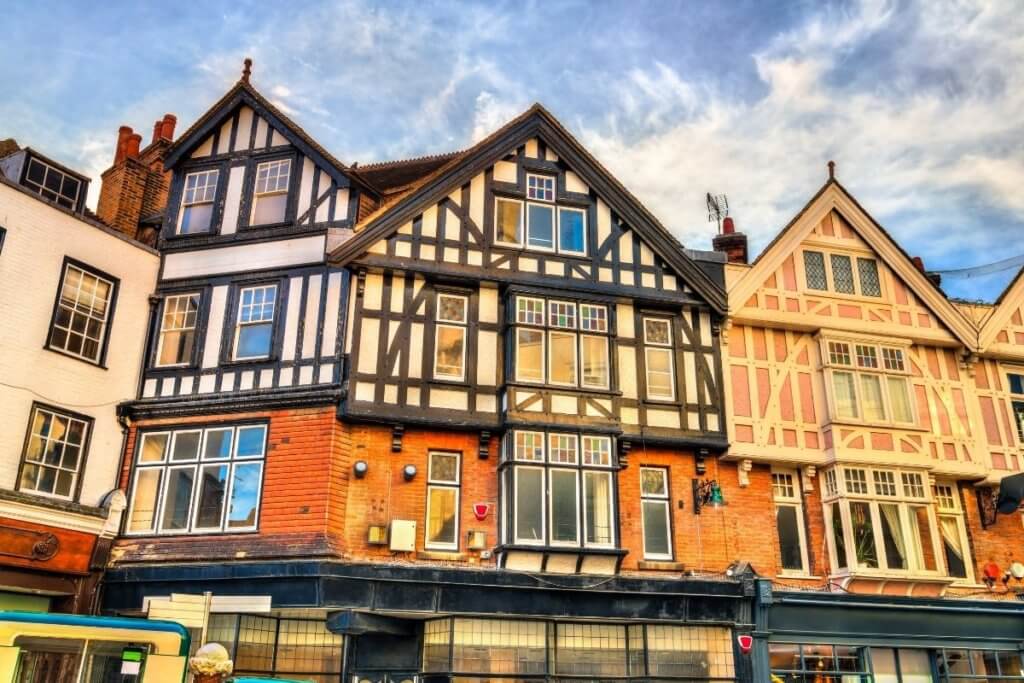 It's easy to rent a bike and visit numerous locations during a day out in Canterbury.
All bikes at rental spots are serviced, cleaned and well stored for the next rider who comes along. Also, the companies observe safety precautions. They provide you with a helmet and other safety gear to keep you safe.
At every corner you turn in Canterbury, you'll come across numerous safe and easy-to-use bicycle lanes. This means you won't have to rush by car while trying to take in the beautiful sites.
---
5pm: Go on a river cruise
Among things to do in Canterbury is punting. Punting involves sailing along a river on a traditional wooden punt.
Sounds fun, right?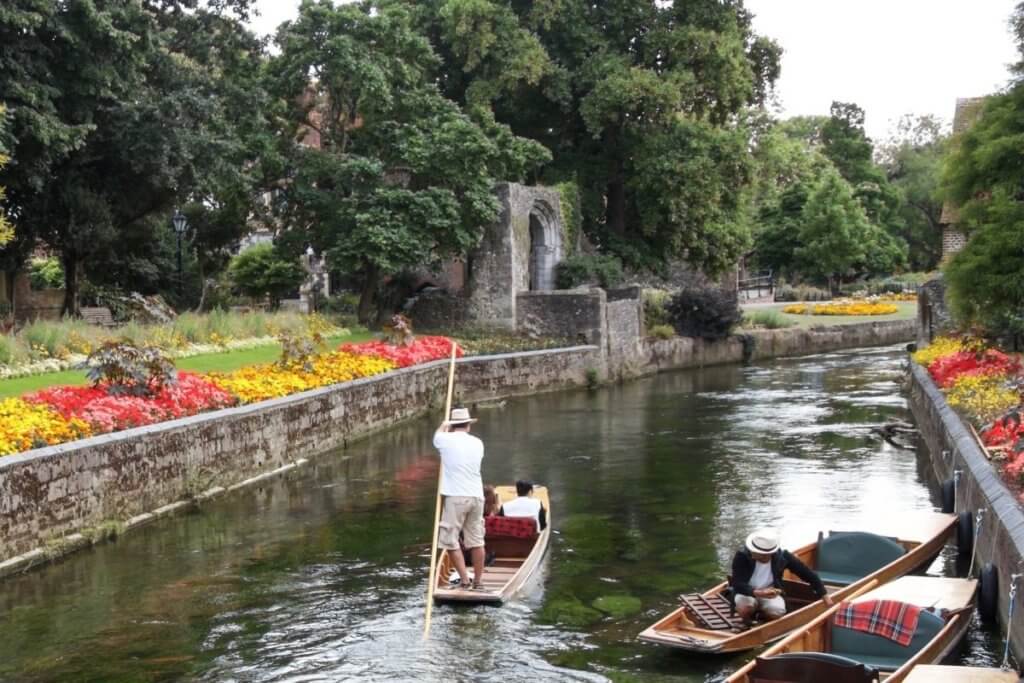 The river cruises are guided by a professional punt sailor with ample knowledge of the area. Everyone can enjoy the experience since there are no age restrictions, so this can become a family affair.
Each cruise lasts 45 minutes and takes you through several historic sites set on the river basin. At the top of the experience for the whole family is sailing inside a 50-foot tunnel that is part of the fantastic punting experience.
---
6:30pm: Grab some dinner at the Café des Amis
At the end of all the different tour experiences on a day out in Canterbury, grab some dinner at Café des Amis. This great spot offers a lunch and dinner menu with lovely local and foreign cuisines.
Café des Amis is an airy restaurant with excellent spacing between tables for maximum comfort. So, you can enjoy some quiet dinner as you reminisce on the day's events.
---
Your day out in Canterbury
A day out in Canterbury is always a great idea. You may have noticed a BIG emission from this list of the best things to do in Canterbury – and that's the magnificent Canterbury Cathedral. If you've never had a day out in Canterbury before, then I'd definitely recommend you check Canterbury Cathedral out. You can simply walk around the outside, or go in for the full experience.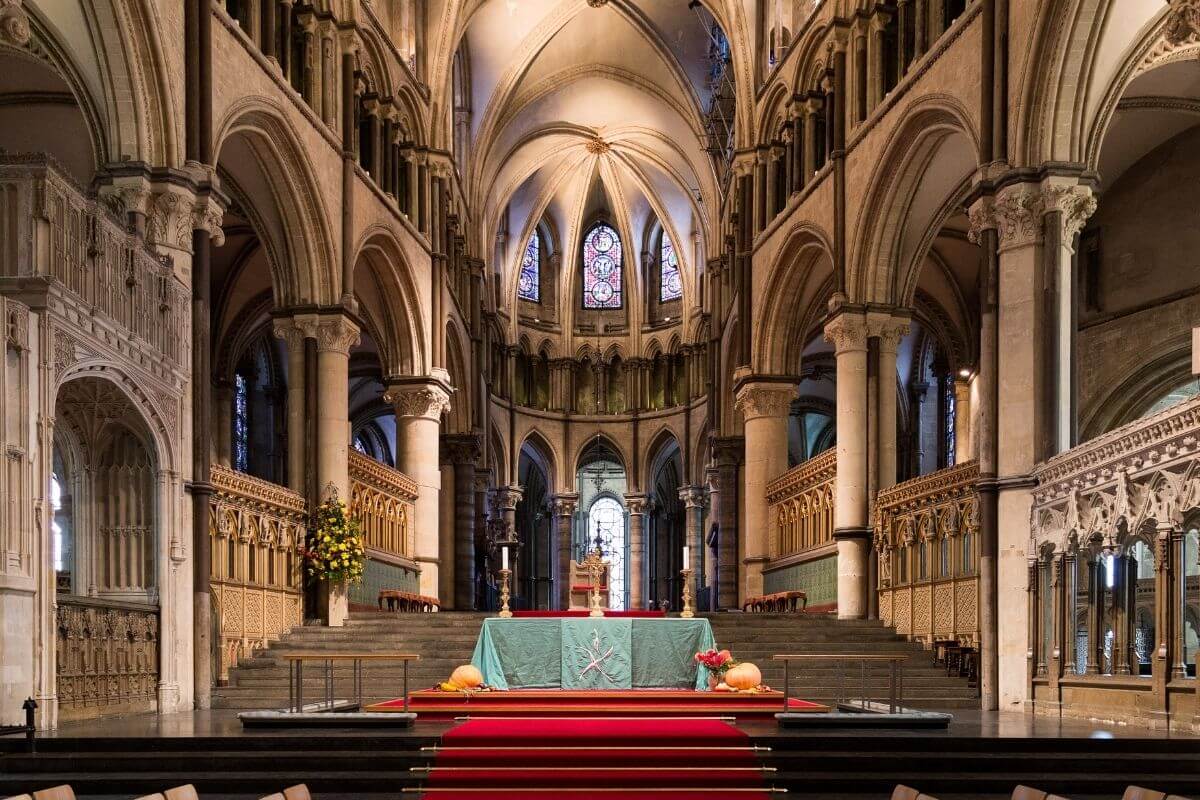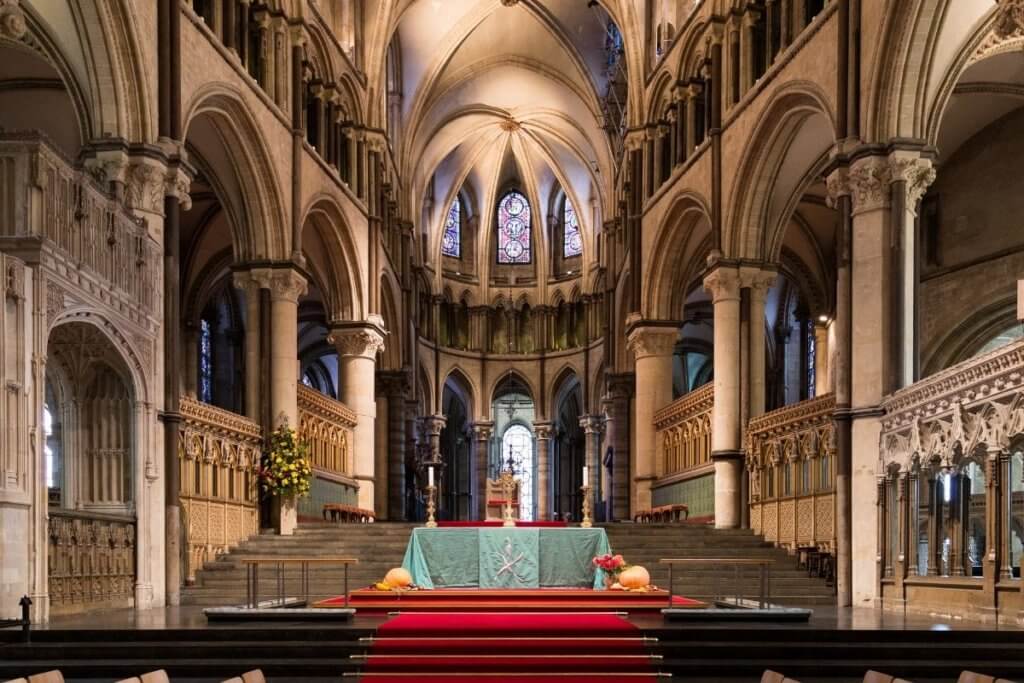 You'll get a glimpse of the Cathedral on your tour, but see if you can find time to go back to experience the full spectacle. We haven't added it in as you can pick the best time for you to visit – how about a sunset visit for those golden hour photos?
Hope you enjoy your day out in Canterbury. Let us know how you get on in the comments below!
---
Quicklist for a day out in Canterbury
8am: Enjoy breakfast at the Refectory Kitchen
9:30am: Join the Canterbury Classic Tour
11am: Visit the magnificent Westgate Gardens
12.30pm: Lunch at the Corner House Canterbury Restaurant
From 1.30pm: Learn how to make a ring at the Silver Ring Workshop
From 4pm: Ride a bike to take in the sights
5pm: Go on a river cruise
6:30pm: Grab some dinner at the Café des Amis
---