Looking for fun days out in Nottinghamshire? If you only have one day in Nottinghamshire to enjoy, then take a look at these Nottinghamshire day trips to get you feeling inspired.
Our guest writer Penny, who lives there, has narrowed down the best things to do in Nottingham and Nottinghamshire, so you can have the best day out in the city when you visit.
---
Days Out in Nottinghamshire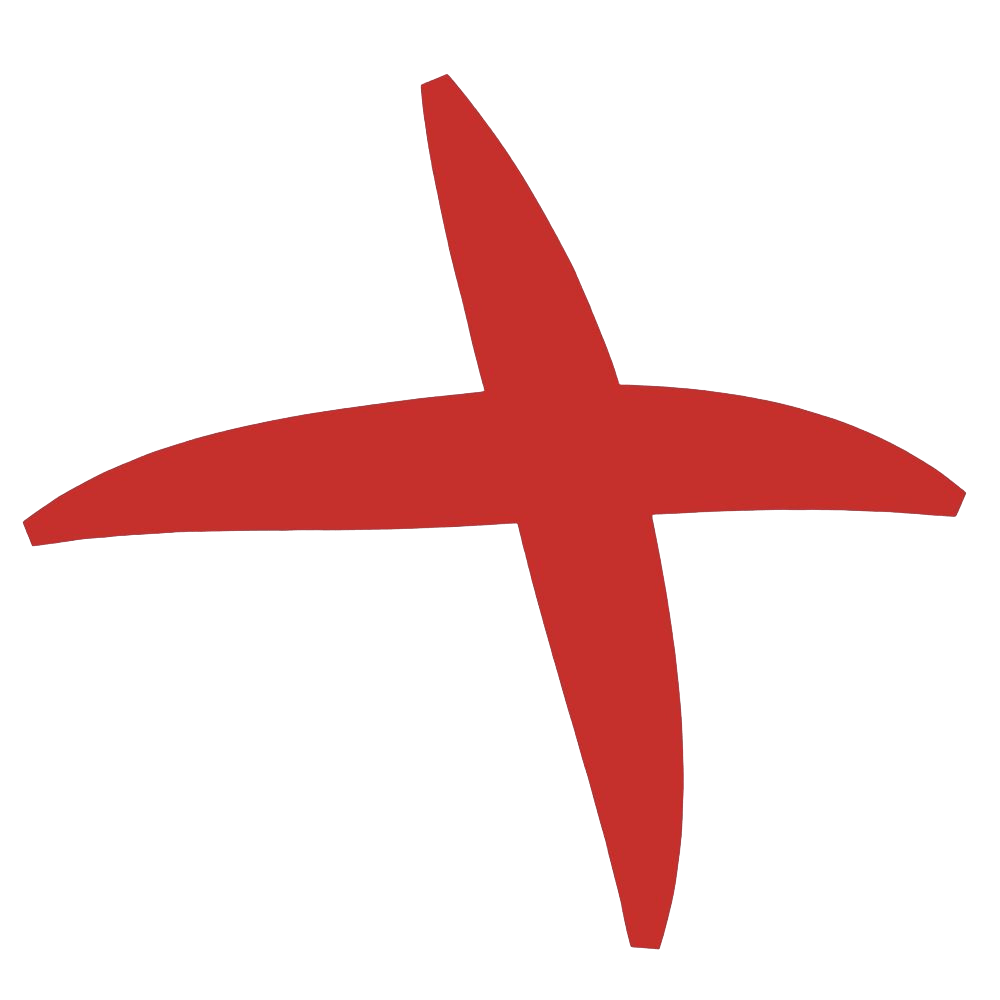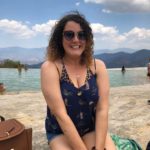 By Penny Reeve
Midlands Connoisseur
Ever since she was a kid Penny has lived to travel, whether it's far off countries or spending time closer to home visiting sweet spots around the UK. She calls Nottingham home, where she works in Digital Communications and lives with her best friend and a couple of weird but generally pretty awesome cats. 

---
Travel down any touristy street, in any part of the world, and tell people you're from Nottingham and they'll say just one thing; 'Robin Hood!'
Yes, there is debate that the robber of the rich was from around Nottingham (we'll not get started on Sheffield's frankly tedious claim to fame) but Nottingham is so much more than the man in tights.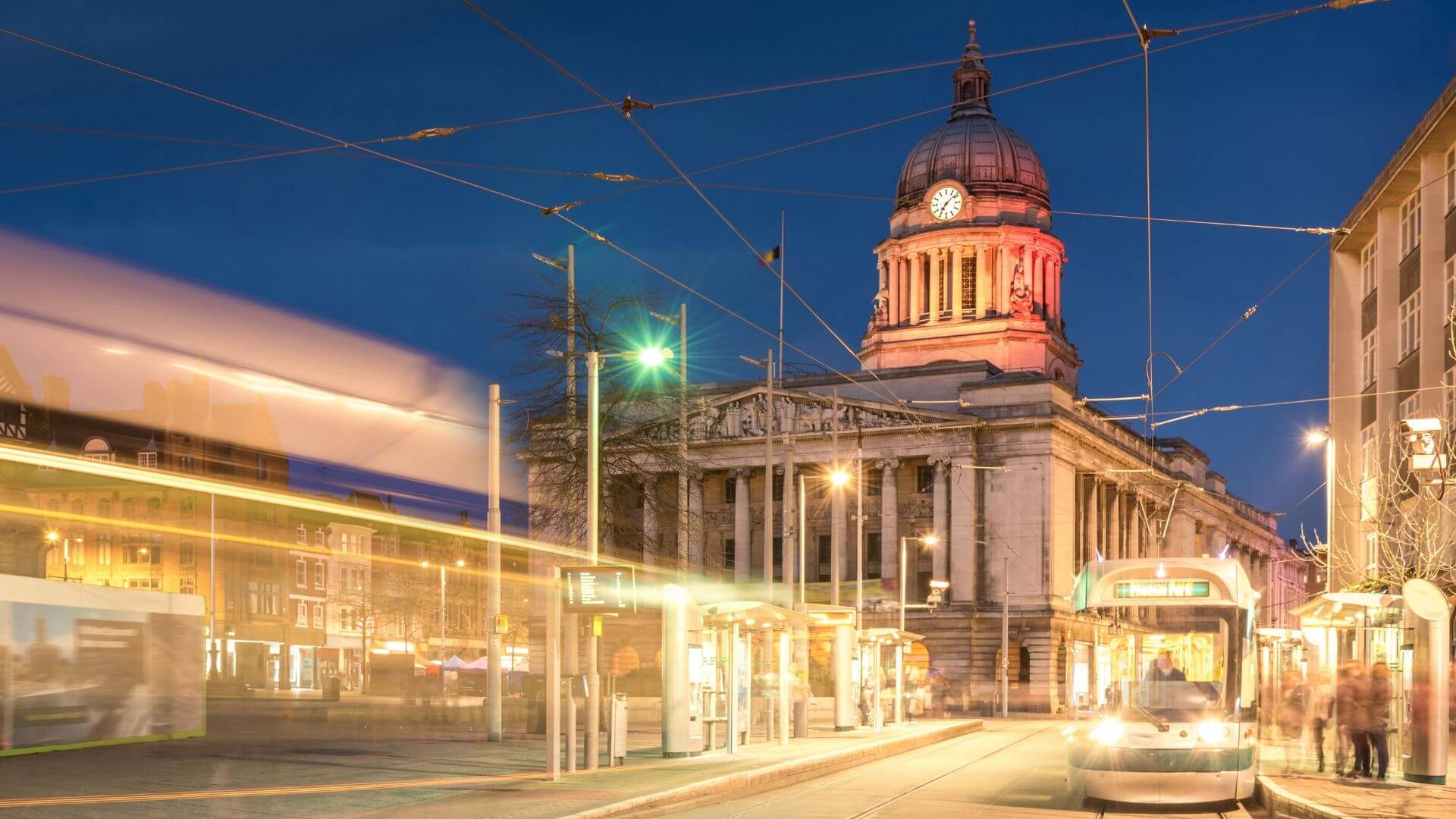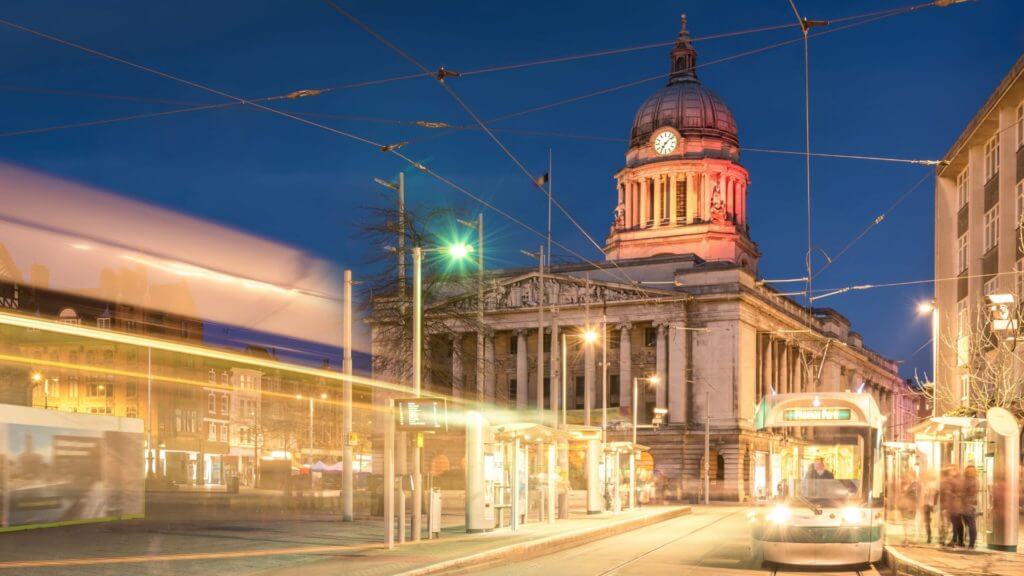 So let me show you just a few of the interesting things you can do in Nottingham and to enjoy a day out in Nottinghamshire, without mention of the big man.
Well, maybe just the one.
Your day out in Nottingham
There's LOADS to see on a day out in Nottingham city centre. How about Nottingham Castle looking out over the entire city, with the art gallery to look round too? The The Museum of Nottingham Life at Brewhouse Yard next door is interesting too.
Go to Ye Olde Trip to Jerusalem pub to see the oldest inn in England, and the Robin Hood Experience to hear the history of the biggest Nottingham legend.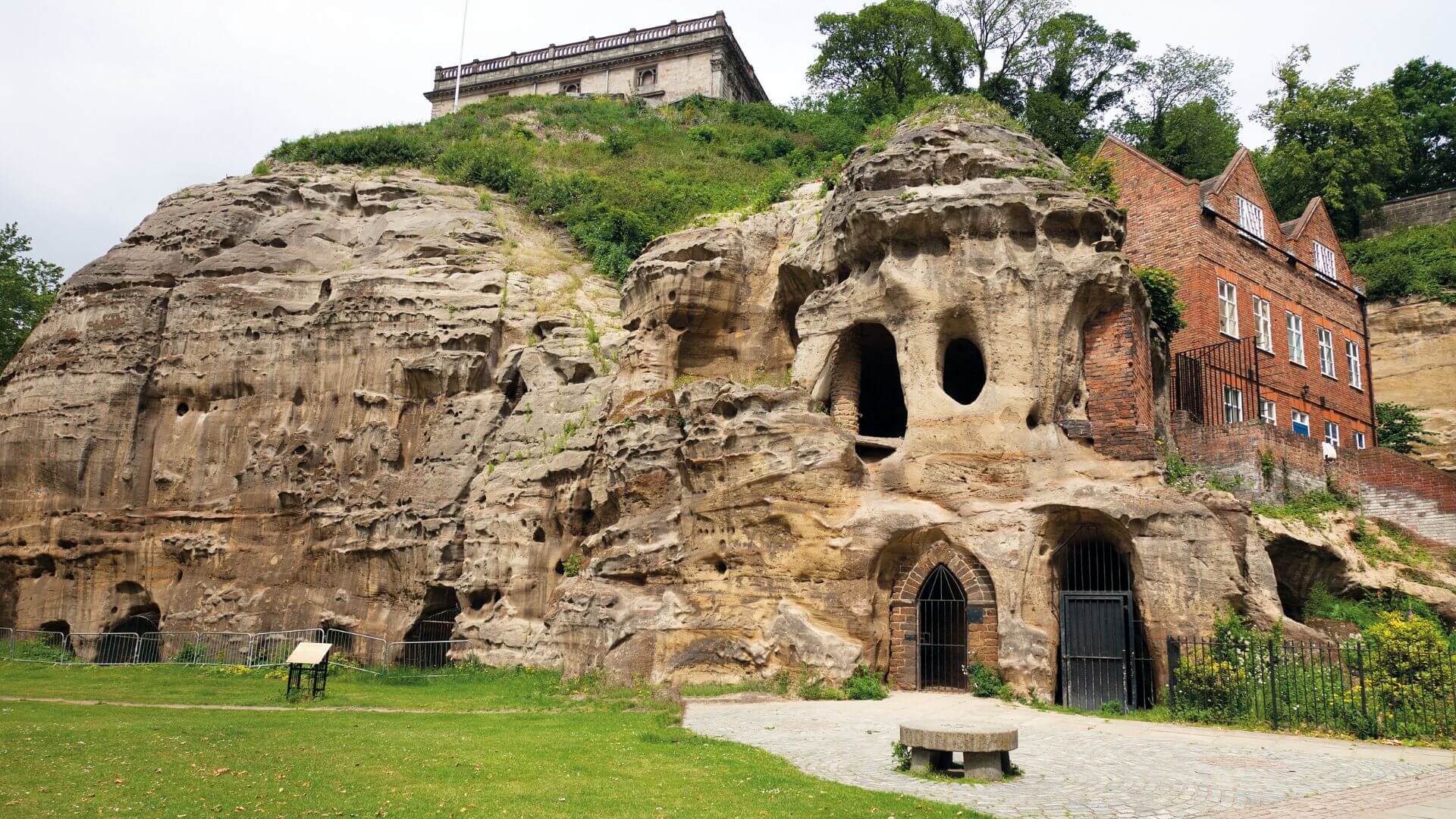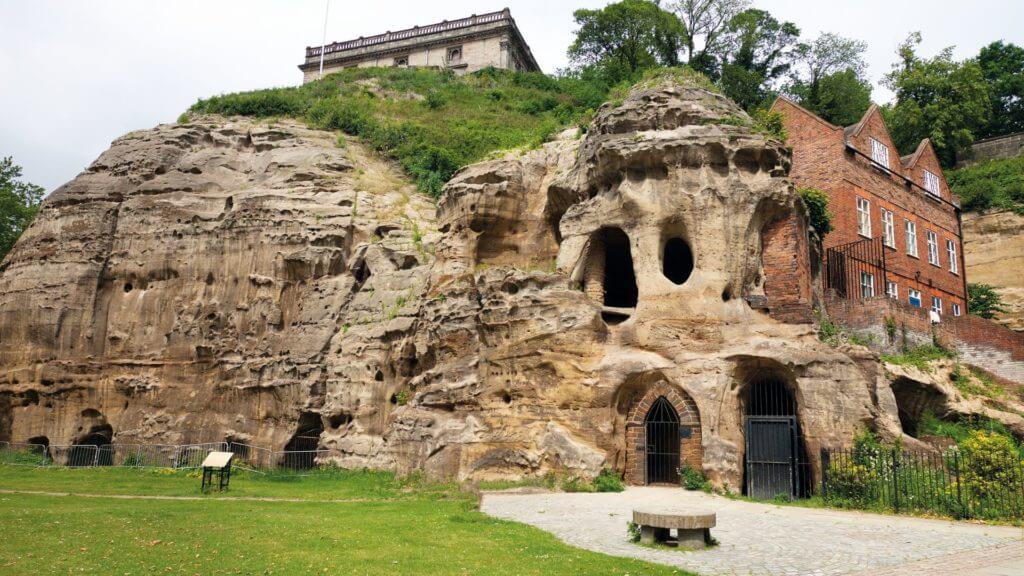 The City of Caves at the the National Justice Museum shows you what life's like under Nottingham, while the The Haunted Museum, reveals the lives and legends that haven't actually managed to leave yet.
Go to Green's Windmill and Science Centre to learn more about the Mill's important role in Nottingham's history. The Nottingham Industrial Museum will fill in any gaps. And William Booth's birthplace is one for the history lovers too.
Shopping in Nottingham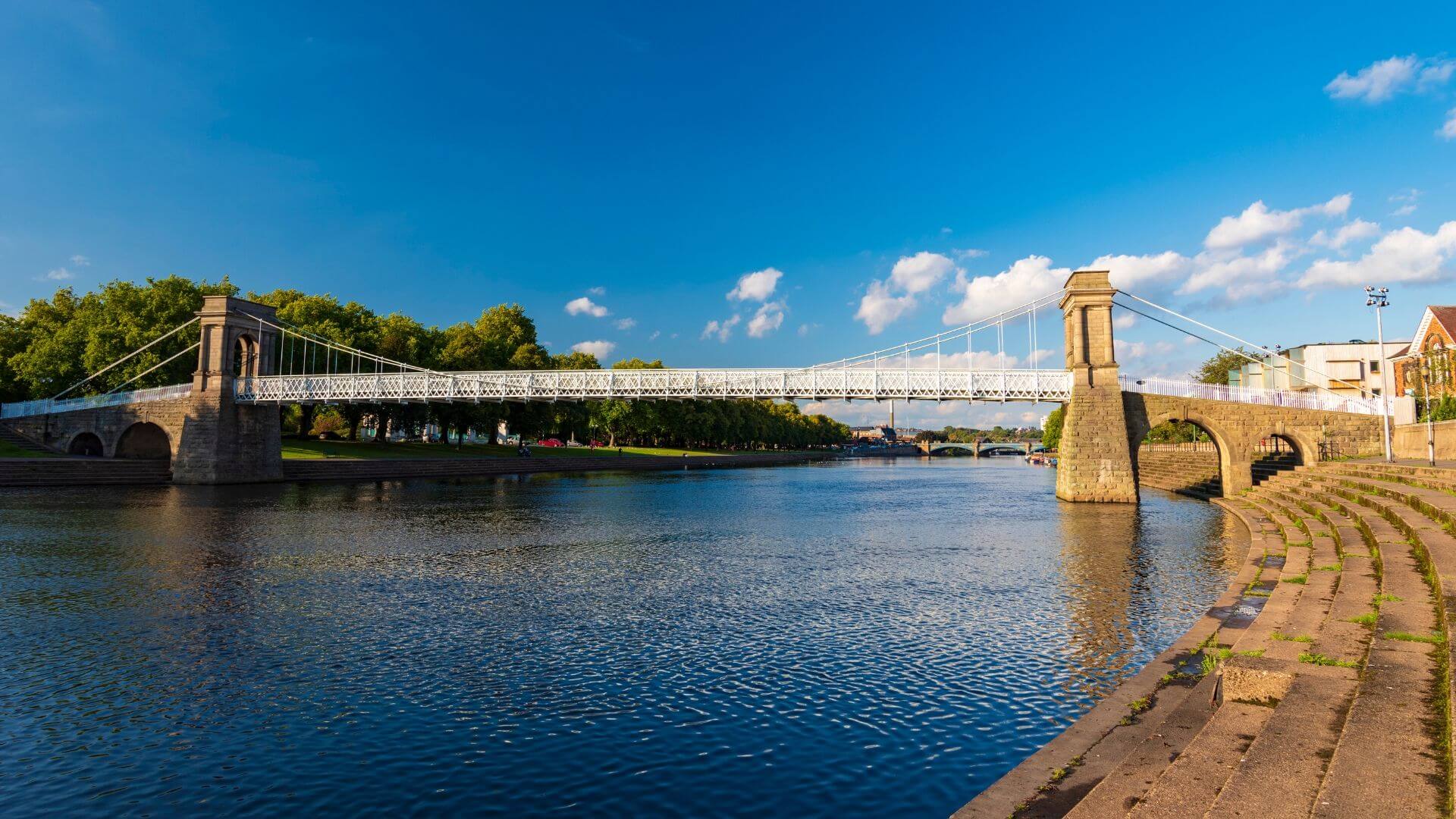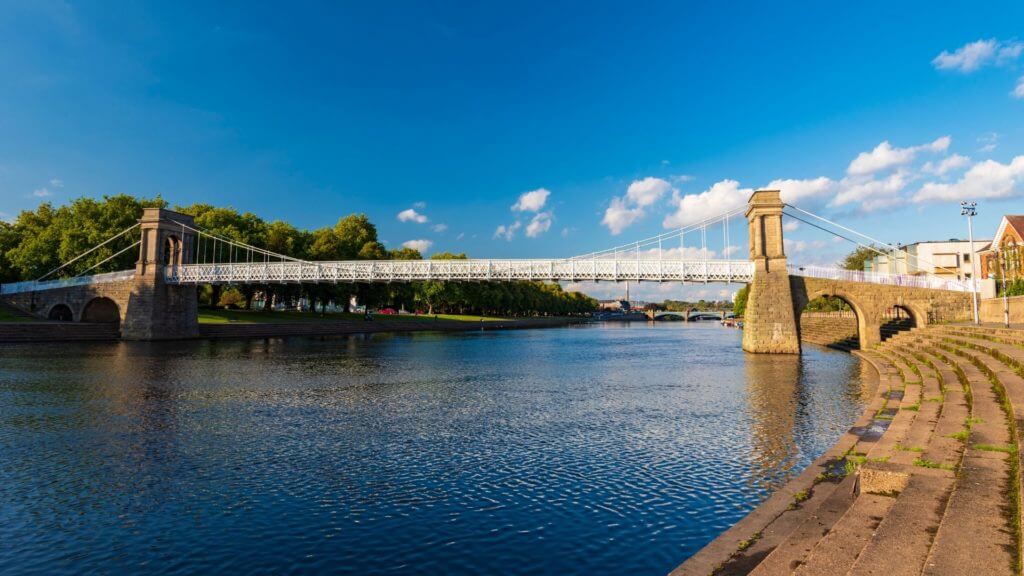 As for shopping you can visit the streets surrounding the Old Market Square for some hidden alleyway gems and boutique shops. Then there's also the Exchange and Flying Horse Walk, the bohemian Hockley and lace market area, and of course, the Victoria Centre.
Lots of fun places to spend your money, or just to do a spot of window shopping.
Food in Nottingham
If you want somewhere a bit special for lunch or dinner, head to the Castle Wharf with its various bars and restaurants. It's a lovely place for food and drink on a summer's day, or even a wintry one too.
Nottingham is host to not one but two Michelin-starred restaurants. Sat Bains holds two Michelin stars, and is curiously found under a flyover next to various huge statues of dinosaurs from next door's dino-themed crazy golf. It's the perfect way to top off a great day out in Nottinghamshire for adults.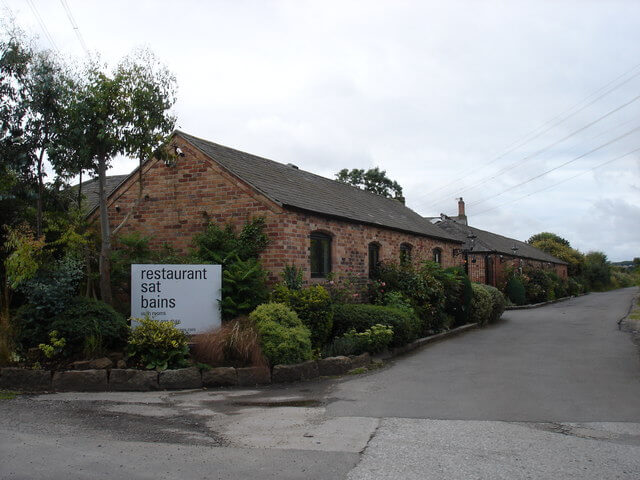 The eponymous former chef has been a doyen of the UK's culinary scene since winning a Roux scholarship and then continuing to win the Great British Menu in 2007. Bains' menu is always an absolute delight with creations that are out of this world. Book a seat at the chef's table to chat along with the man himself as he describes the inspirations for his dishes.
Then there's the slightly less eccentrically placed underground venue, Alchemilla.
Alchemilla is the brainchild of Alex Bond, who was previously Bains' chef de partie. Bond now focuses on immaculately presented and delicious veg and, although meat and fish is served and as perfect as you'd expect from a Michelin-starred restaurant, it's the veg that really stands out. Big things will be coming from Bond so book a place quick and brag to your friends about visiting for years to come.
You're obviously going to have to choose between the two for your ultimate day out in Nottingham, but at least you have options! And a reason to come back. Make sure you book well in advance for these, and bear in mind you're going to have to fork out some cash!
There are another five restaurants favoured by the Michelin Guides, including Bar Iberico's wonderful tapas and Indian fine dining restaurant Memsaab where Who Wants to Be a Millionaire? presenter Chris Tarrant once threw a knife at a fellow diner.
READ MORE: The Best Day Trips from Nottingham
The Best Day Trips from Sheffield
City parks and gardens in Nottingham
If it's city parks and gardens you like, then try Victoria Embankment or the Arboretum Gardens on the other side of the city.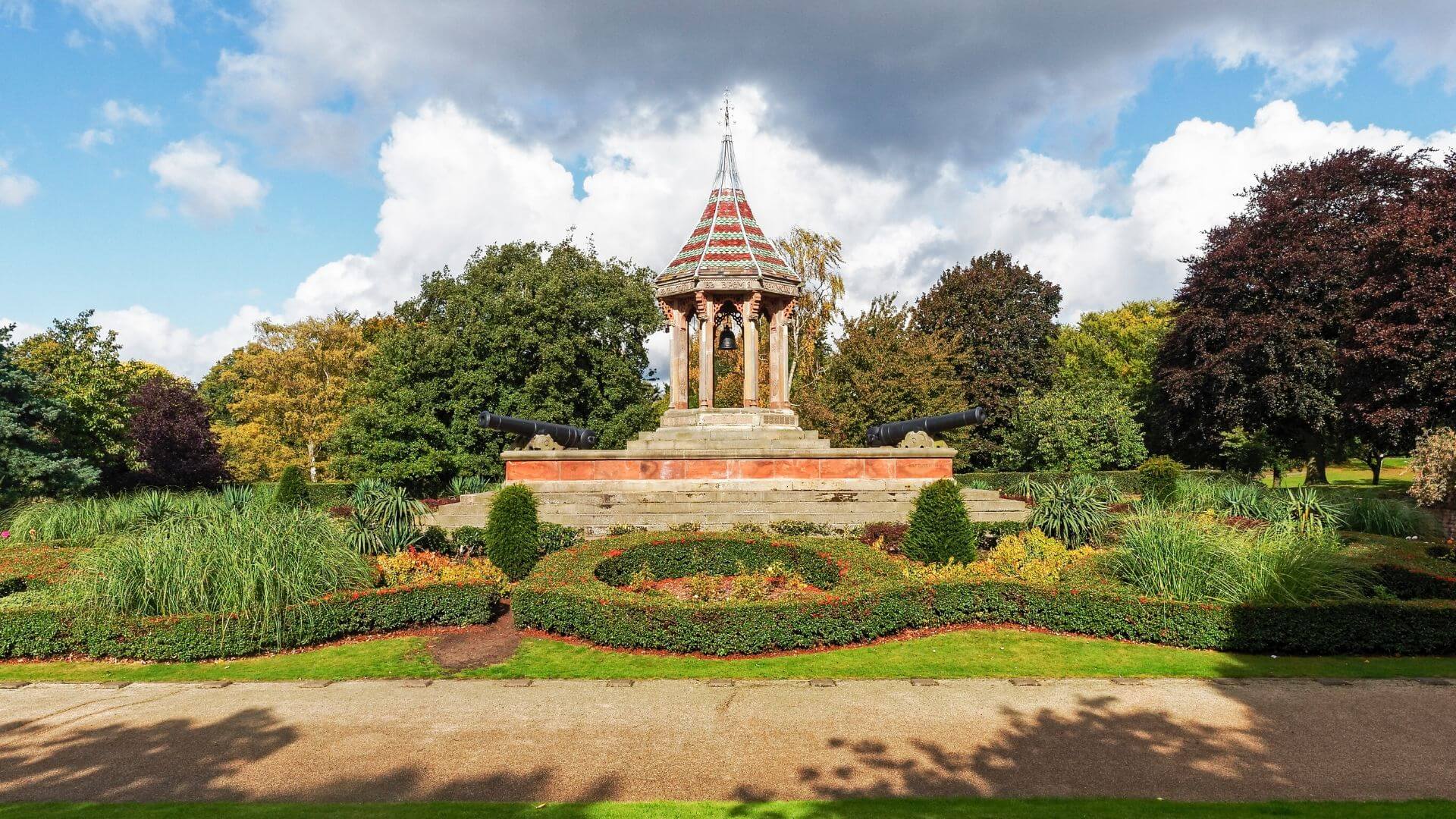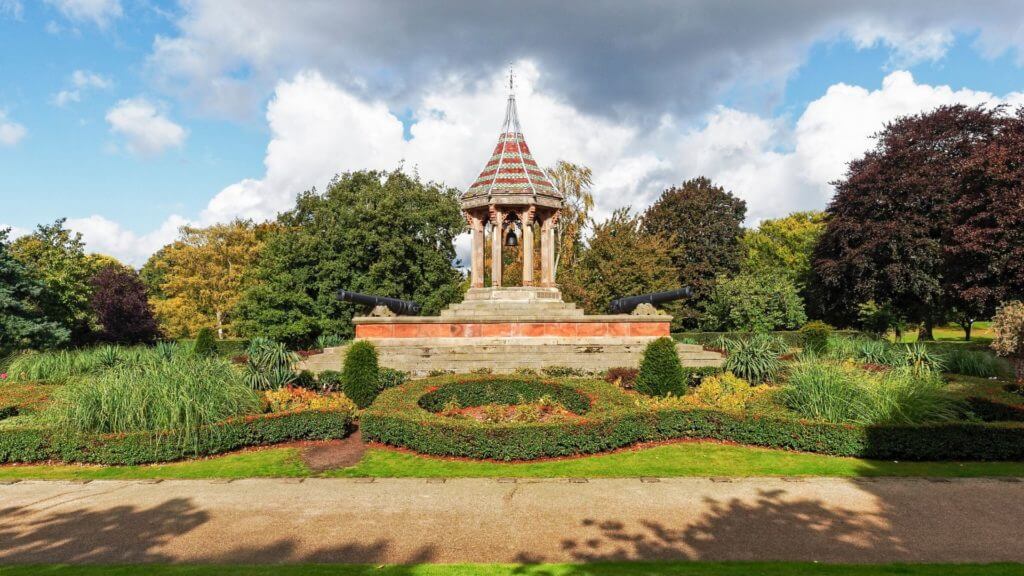 There's also Highfield Park with its boating lake and adjacent arts centre and play area, Colwick Country Park with Colwick Hall and Nottingham racecourse, or Holme Pierrepont Country Park and watersports centre.
More fun things to do in Nottingham
As for fun and games in Nottingham centre, there's The Lost City, Planet Bounce, Clip n Climb, eight different escape room venues, and Nottingham Ice Arena.
As one of England's smallest cities, Nottingham punches way above its weight on the show front, with the Theatre Royal, Royal Concert Hall, Rock City and Motorpoint Arena all pumping out a plethora of theatre and dance productions, comedy and music to suit every taste. Even better, all are well placed in the centre of the city and make for easy access for those arriving on foot, by car or public transport.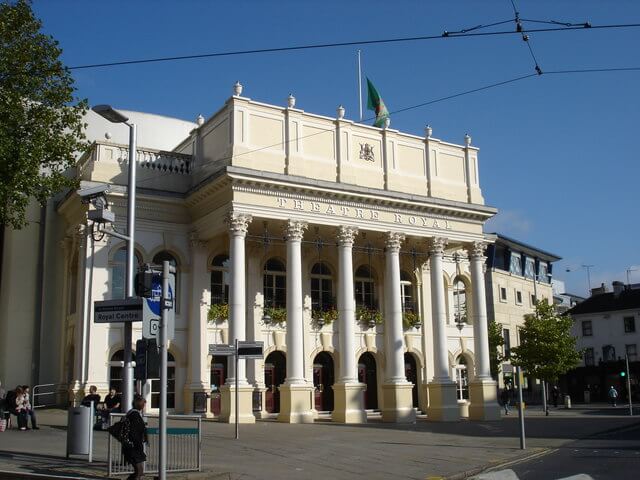 Fun fact: The Mousetrap, which is the longest running theatre show in the world had its debut at the Theatre Royal in 1952.
For those who love a good festival, Download is a a short bus journey from the city centre and takes place each June, with past headliners including Metallica, Iron Maiden, Motörhead and Rammstein.
You absolutely cannot struggle for fun things to do on a day out in Nottingham!
---
How well do you know England's counties? Take this England counties quiz to see how high you can score! 50 out of 50 wins a crumpet.
---
Days out in Nottinghamshire
Let's look at what you can do around Nottinghamshire for a day out shall we? Beyond those city limits…
25. Visit Lord Byron's house
Nottingham is a UNESCO City of Literature, recognised for its rich history of scribes. Perhaps one of the most well-known Nottinghamshire writers is lothario Lord Byron. If you're going for a day out in Nottingham, you need to factor in an hour or two to learn about his effect on the city.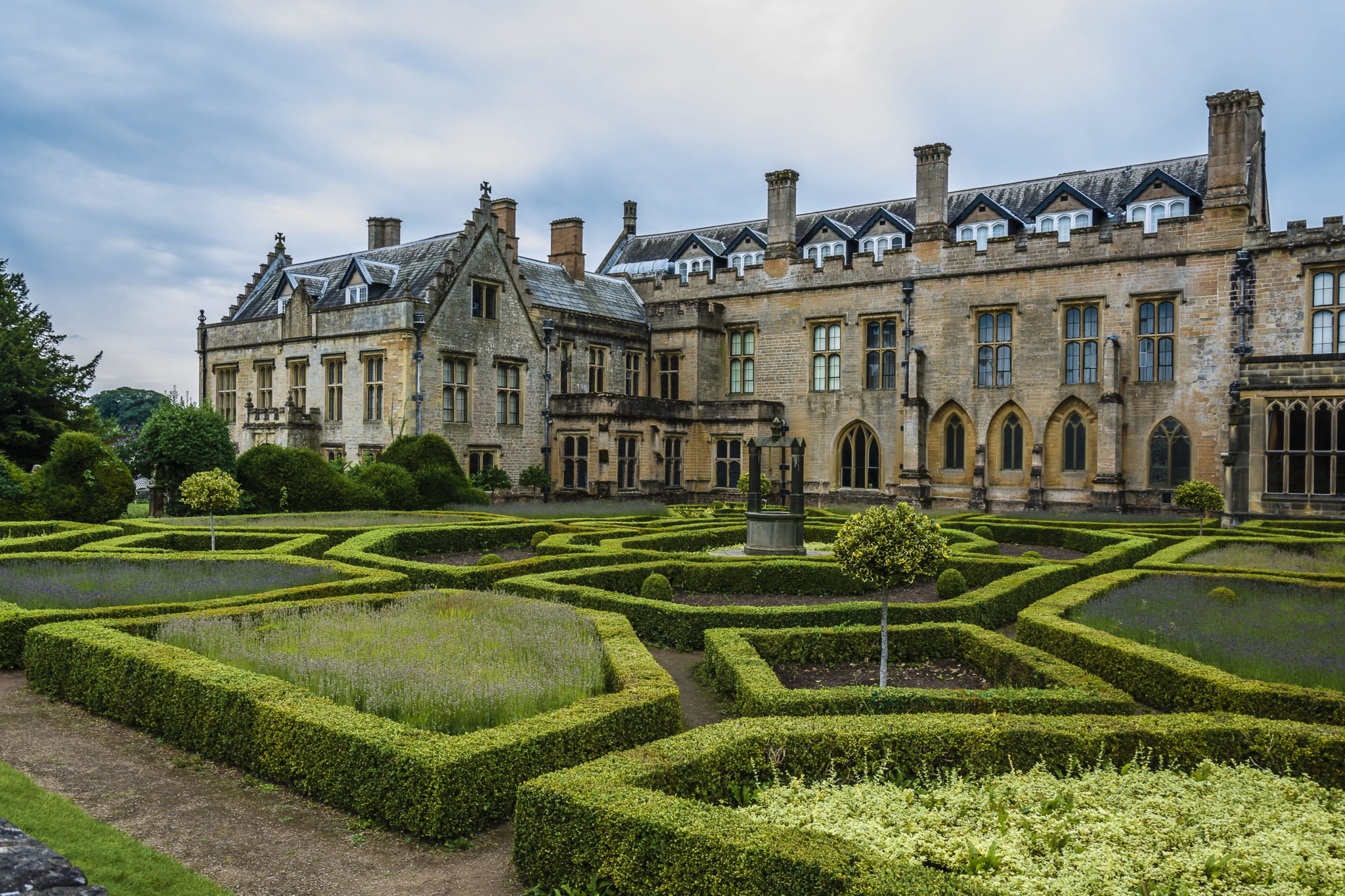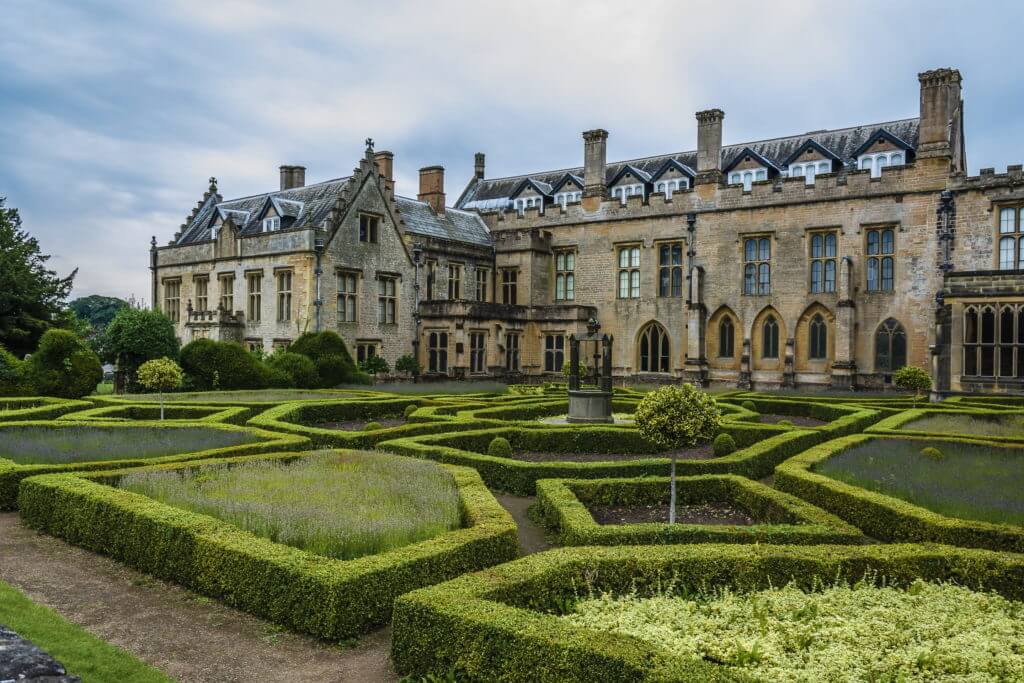 Byron spent his youth at Newstead Abbey which is around half an hour from the city centre, depending on traffic.
The abbey is a dissolved monastery and is host to quite a few ghosts, if the rumours are to be believed – and the abbey does hold ghost hunting nights. Aside from the otherworldly there are general tours of the abbey every weekend and bank holidays from 12 noon – 4PM. The grounds, which are full of peacocks, waterfalls and beautiful themed gardens are open daily from 9AM til dusk.
To get to the abbey just hop on the Pronto from Victoria Bus Station or catch a train from Nottingham to Worksop and get off at the Newstead Village stop, then wander the mile through the picturesque village to the site.
26. Say Hi to Batman
You may have fallen in love with the gorgeous Wayne Manor in Batman: The Dark Knight Rises. Well, the beautiful house shown off in the film was Nottingham's Wollaton Hall.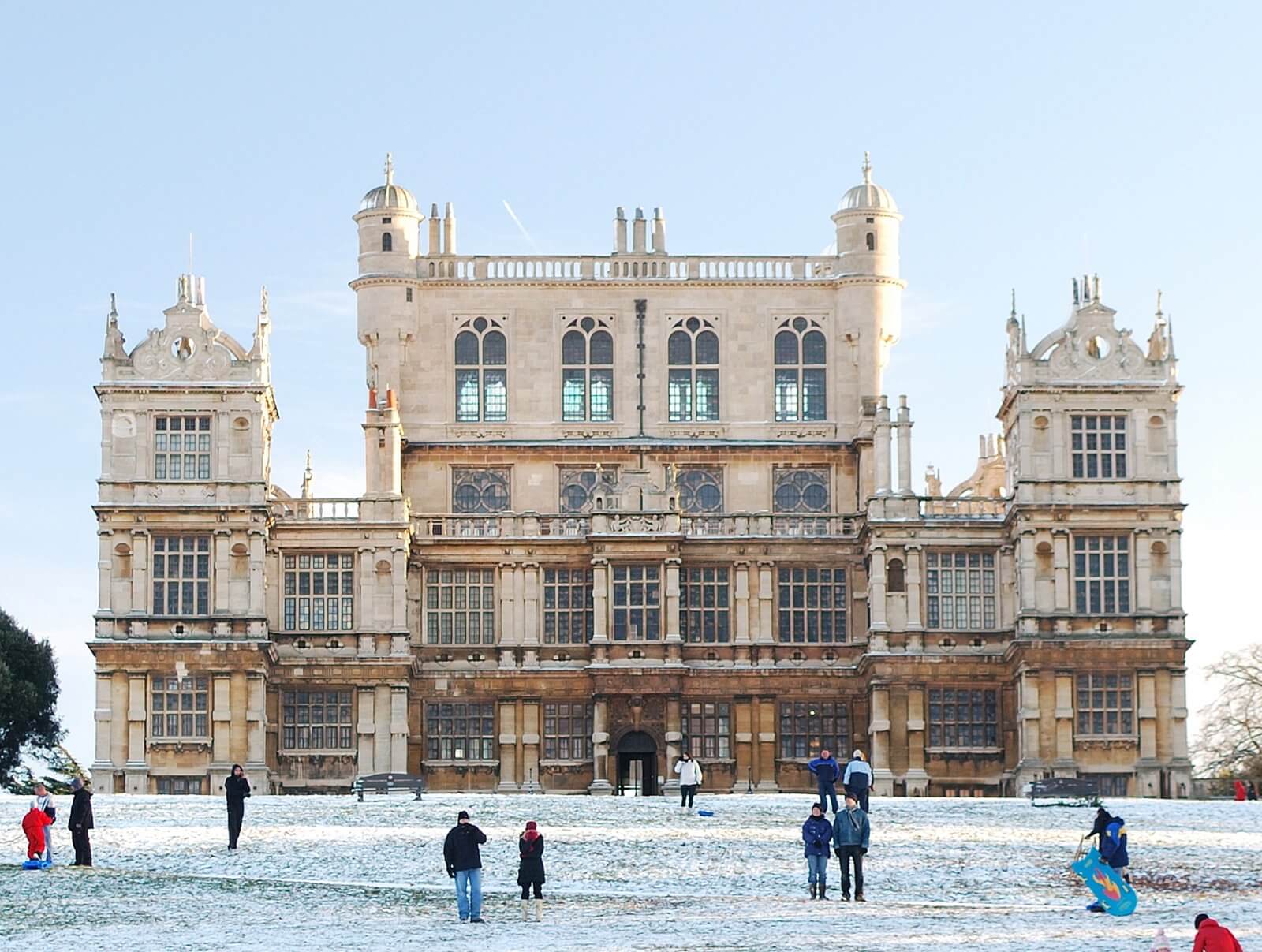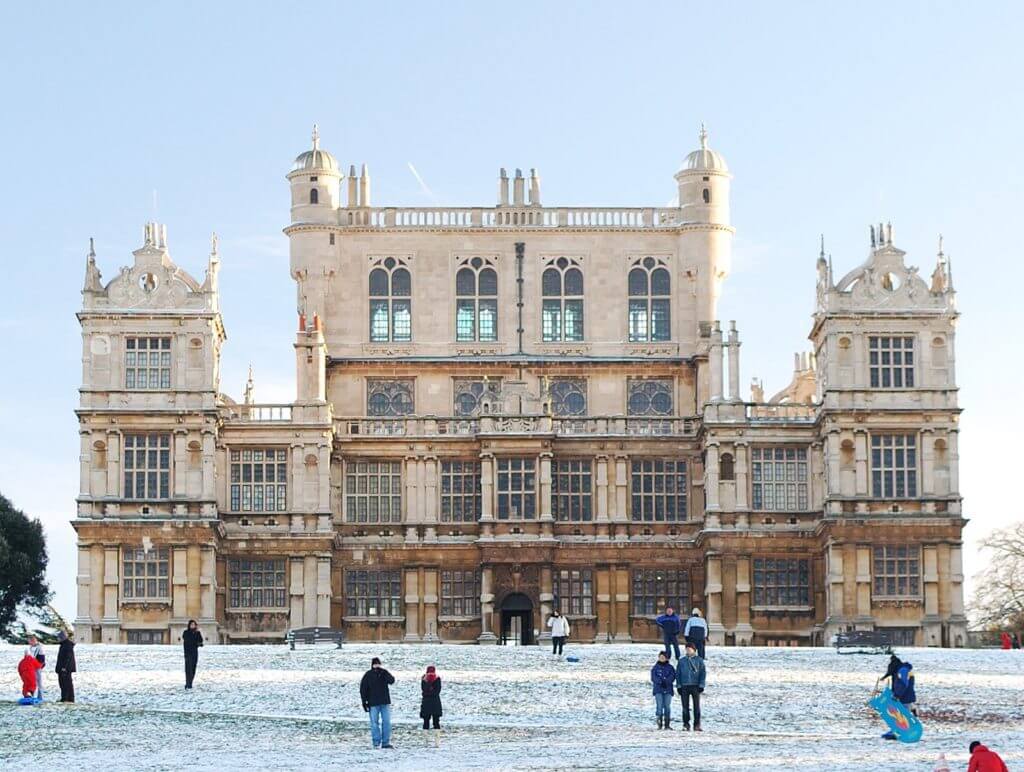 Built in the 1580s by Sir Francis Willoughby, the 'architectural sensation of its age' is now home to the city's Natural History Museum. Woolaton Hall is about three miles from the centre of Nottingham.
After spending a couple of hours wandering the grounds, taking in the resident deer (please don't get too close!) and treating yourself to a cream tea make sure to pop into the museum and delight in the displays of taxidermied animals including a gorilla with its own Twitter feed, lots of big game, and a huge collection of birds and bugs.
There are many buses that take you from the city centre to Wollaton Hall, but the Nottingham City Transport No. 30 or 35 from Victoria Centre are quickest. Alternatively, hop on one of the city's incredibly cheap bikes-for-hire and take a leisurely ride to the grounds.
27. See prehistoric cave paintings
Cresswell Crags on the border of Derbyshire and Nottinghamshire is a hidden gem. It's about an hour from Nottingham, but if you're coming from Sheffield way, could make for a great day out en route.
The draw of the Crags, beside the wonderfully informative visitor centre and museum, is the magnesian limestone gorge, which have been a dream for both geologists and archaeologists since it were discovered in the early 19th century.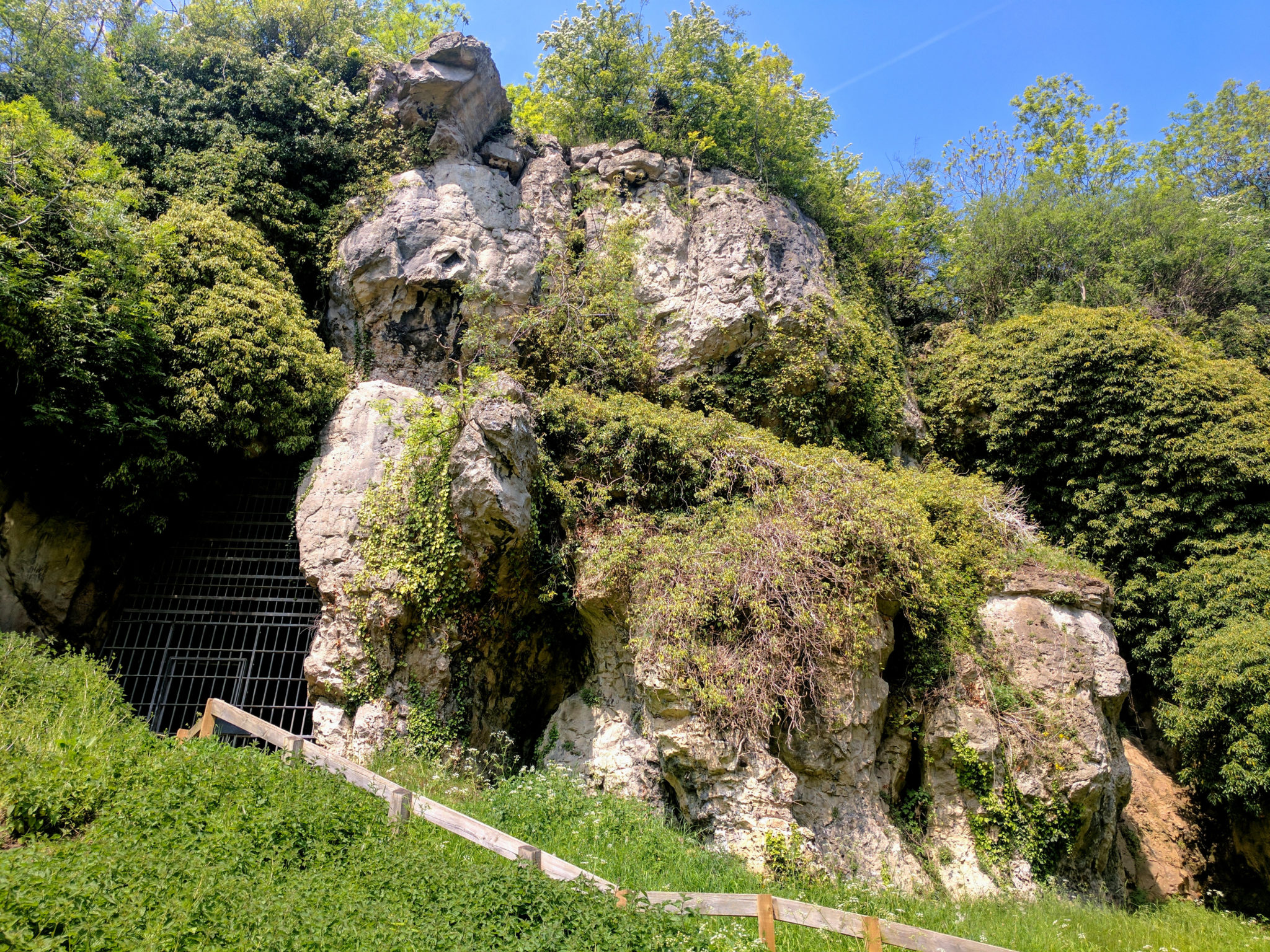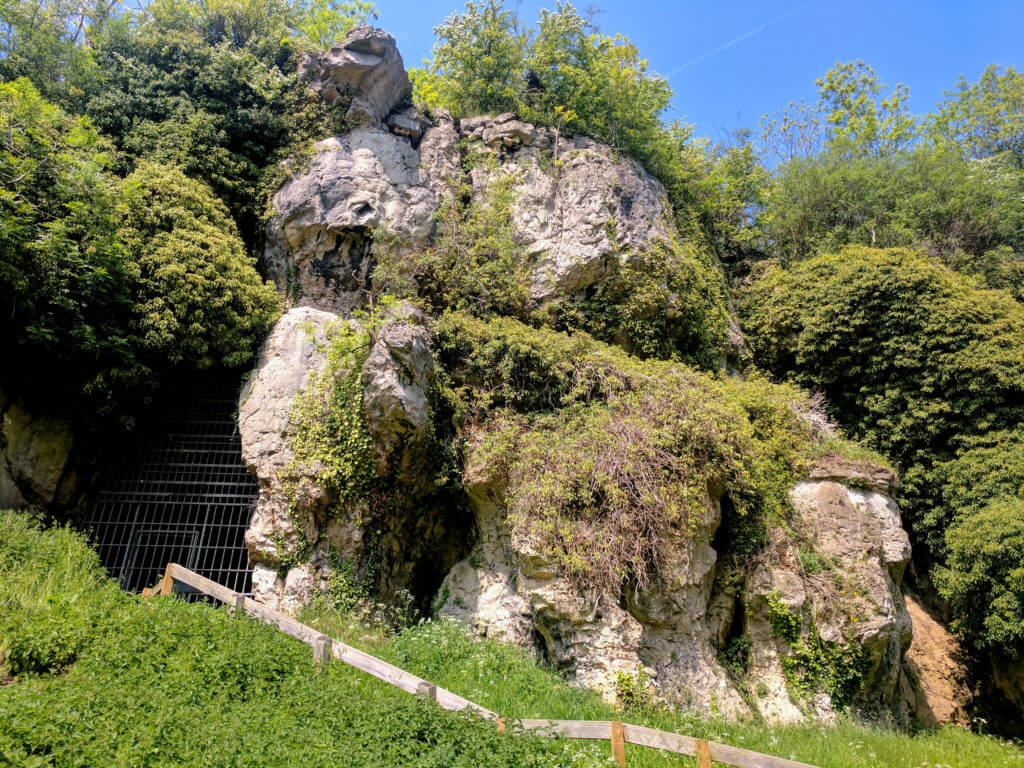 Their digging around has not been in vain either, as cave art and the largest amount of 'witch marks' in the UK have been uncovered dotted around the gorge. Keep an eye out for the Neanderthal themed days, where you can get a taster of how our ancestors lived… and throw some axes.
Walks around the Crags are plentiful and there are various routes for wanderers and keen hikers.
28. Explore the Rufford Abbey Country Park
Set in beautiful parkland, the historic ruins of Rufford Abbey date all the way back to the 12th century. During its lifetime, the abbey has been a Cistercian monastery and a Jacobean-era family home.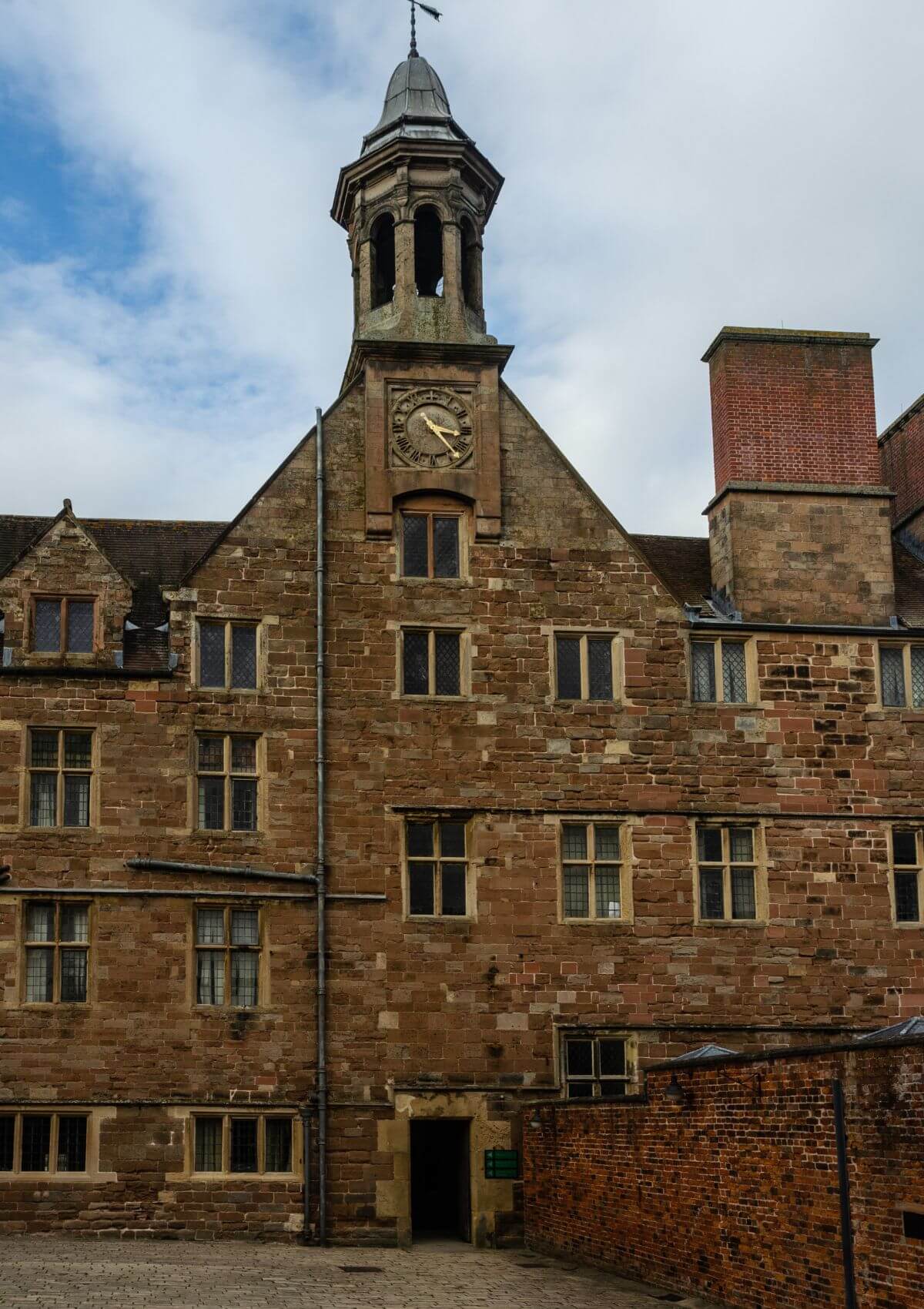 While the abbey is closed to visitors until further notice, the surrounding parkland is home to native woodlands, manicured gardens and plenty of attractions for kids and adults alike.
For families, there's an adventure golf course, boat rentals, cafés and interactive walks. The little ones will love the adventure play area, the ice cream parlour, and activities such as archery.
Oh, and dogs are more than welcome to join you on this family day out in Nottinghamshire.
29. Roam through the gardens of Clumber Park
From the 18th century to just after the First World War, the 3,800-acre Clumber Park was home to the Dukes of Newcastle. Today, it's one of England's most-visited National Trust properties, home to historic parks, gardens and Grade I listed structures.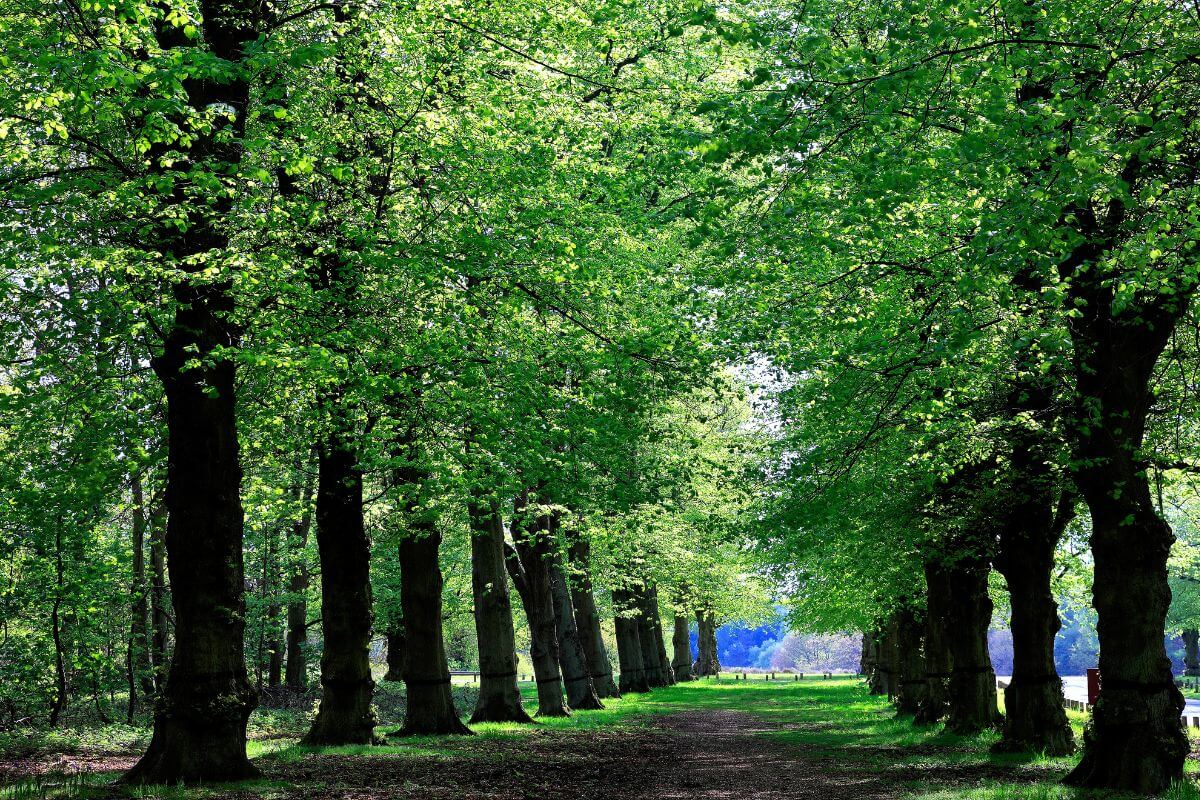 The best way to explore Clumber Park is to hop on a bike and follow over 20 miles of trails through a variety of terrains and landscapes. You can hire a bike from the Cycle Hub on weekends and during school holidays.
Must-see highlights of the park include the serpentine lake, the Victorian chapel and the walled kitchen garden. You should also check out Lime Tree Avenue, which is Europe's longest double avenue of lime trees.
Besides cycling, walking, shopping and dining on locally sourced, seasonal meals are popular activities at Clumber Park. Moreover, with dog-friendly cafés and parklands, Clumber Park is one of the best days out in Nottinghamshire with pets.
---
More inspiration for a day out in England for adults
14 National Trails in England for Peace and Quiet
Best Stately Homes in England for a Day Out
An England Food Quiz for a Rainy Day
---
Day out in Nottinghamshire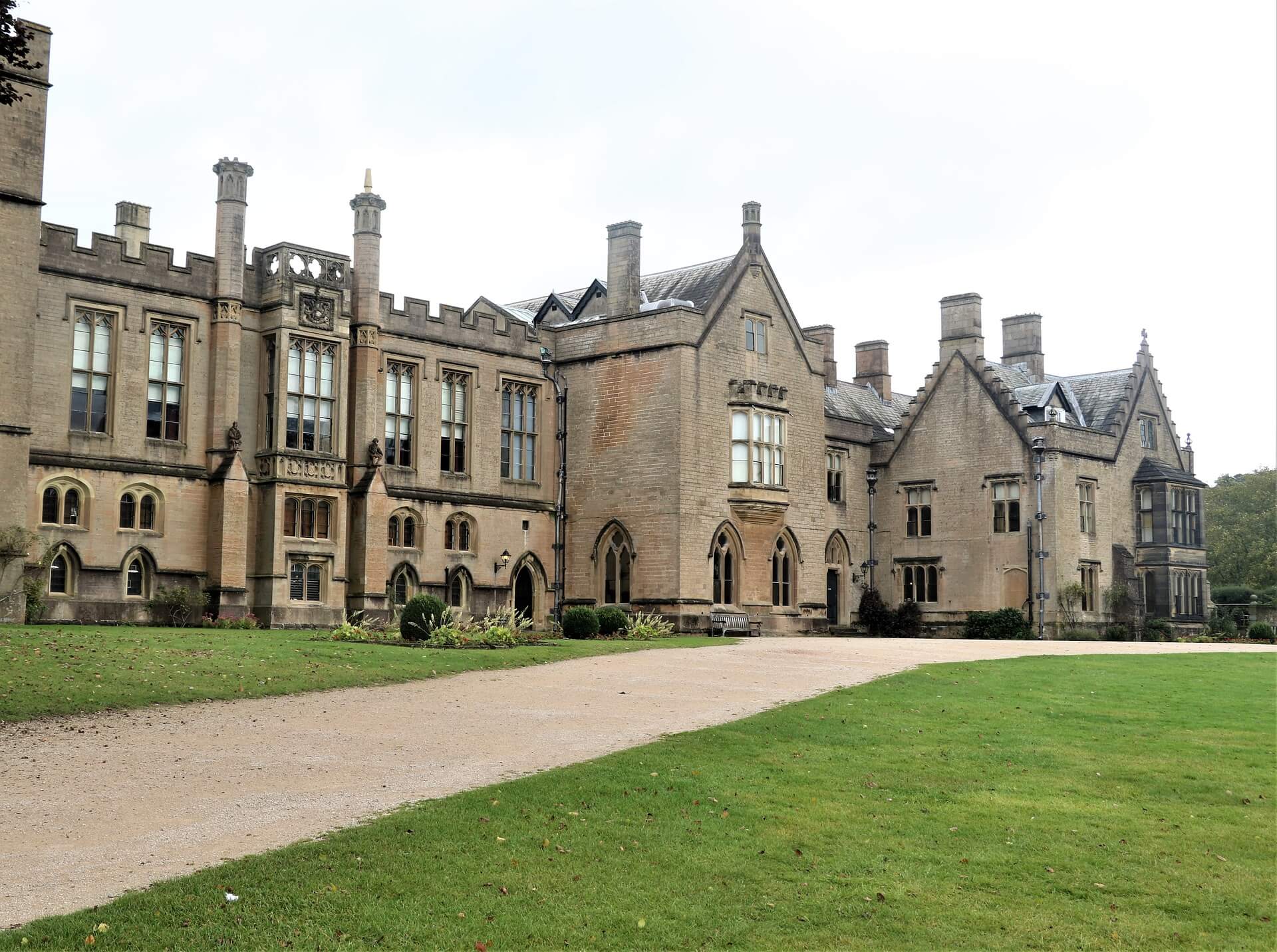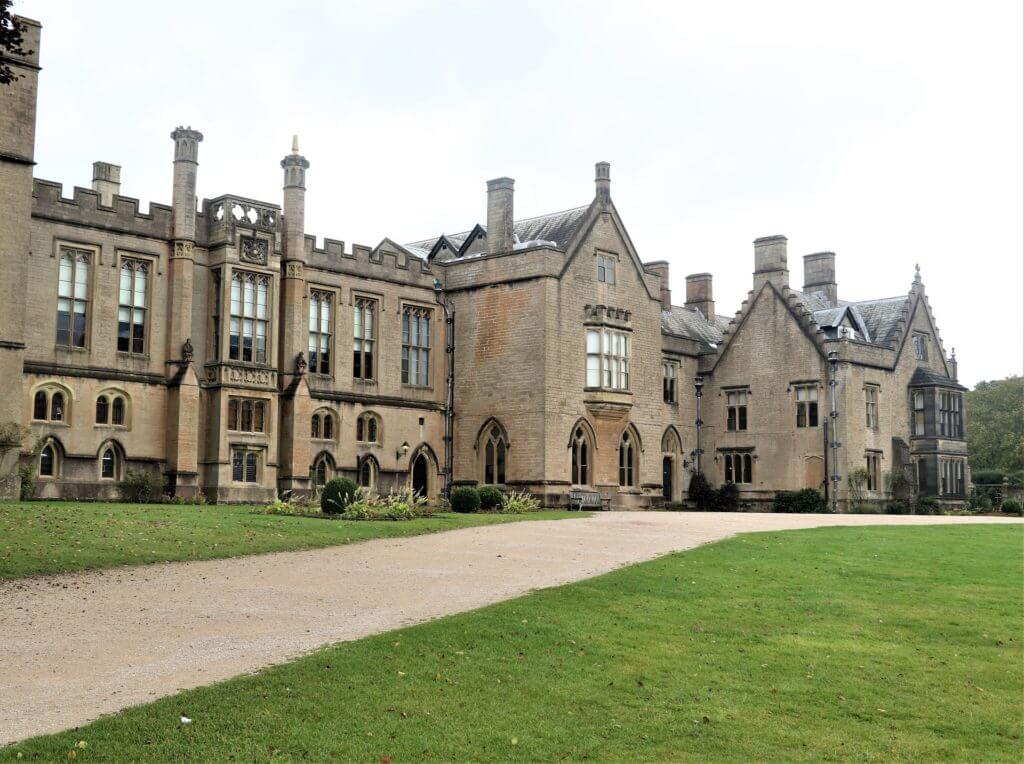 We hope this has inspired you to try a day out in Nottingham, and to see some of the great things the city has to offer.
If you have any more recommendations for things to do in Nottingham, or you try the day out itinerary above – let us know!
---
PIN THESE DAYS OUT IN NOTTINGHAMSHIRE FOR LATER?