Looking for the best day trips from Nottingham for an adventure out? We've rounded up the best Nottingham day trips for you to explore the area.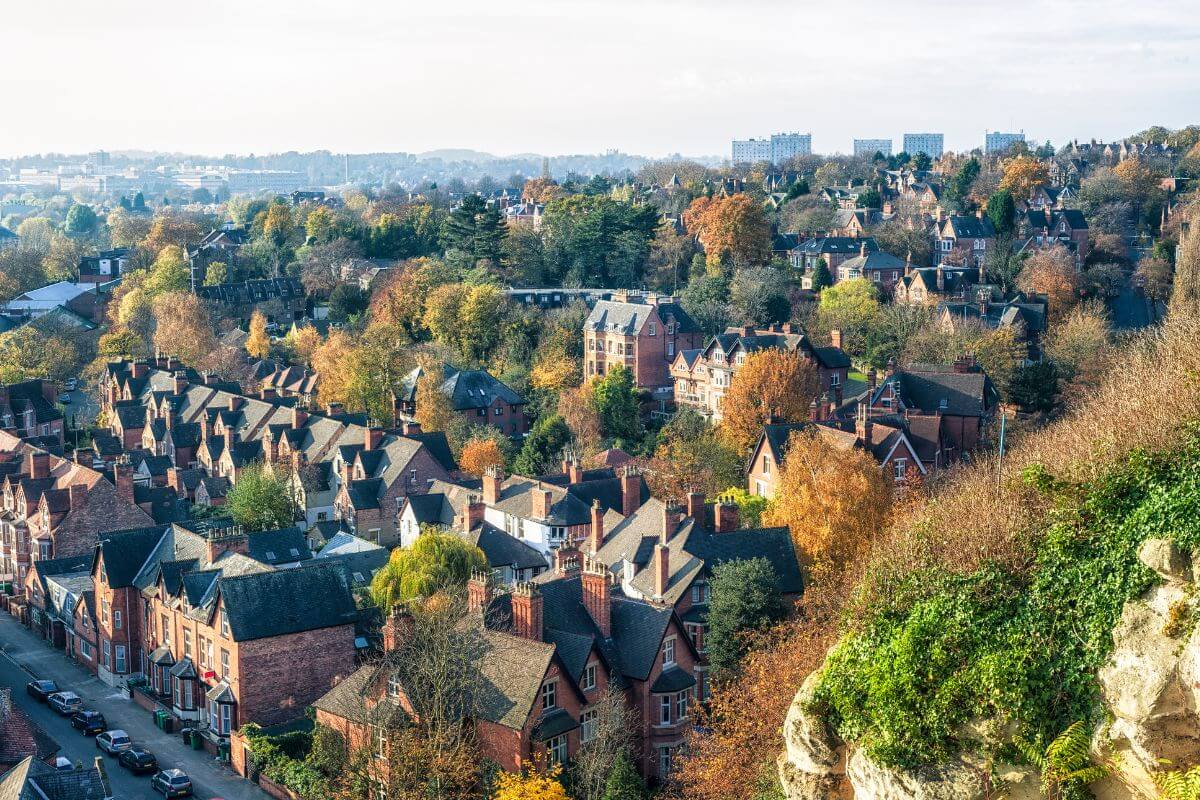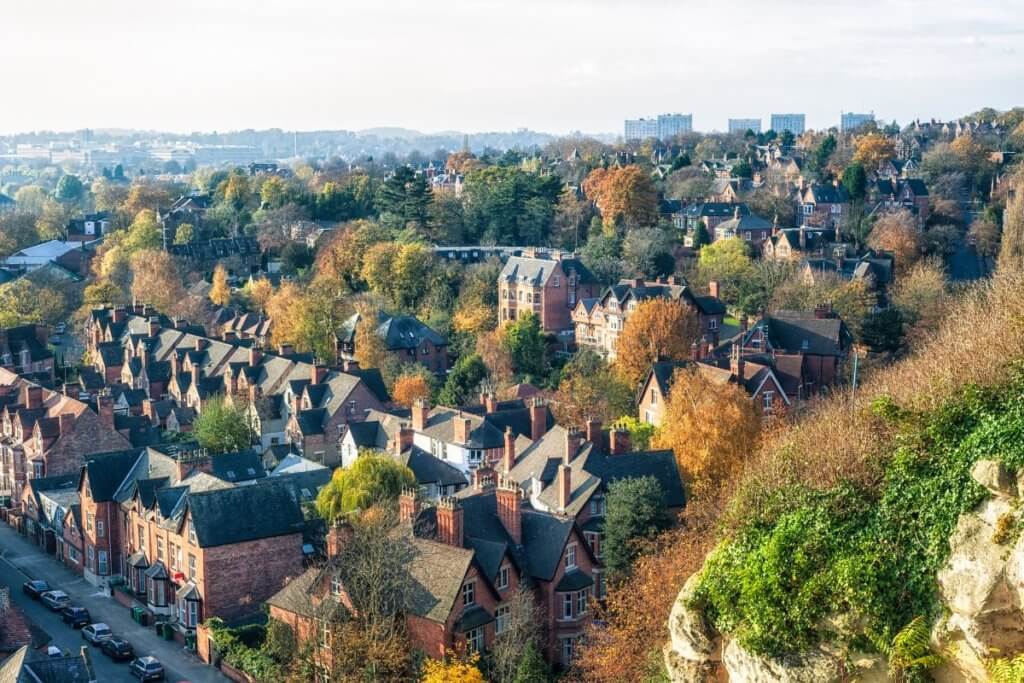 We love Nottingham. It's a great city for eating out, hanging out, and going on day trips from Nottingham to the surrounding areas. It's a friendly city where you can have lots of fun without straining your budget. Nottingham is known for its culture, sports, nightlife, and restaurants, and the city is of course one of the best days out in Nottinghamshire.
Being located in the heart of England, it's easy to travel around and use the city as a base. Nottingham is also well-connected by rail and bus routes, so you can undertake fun day trips to exciting places around it.
1. A day trip to Peak District
Escape for a day into the wilderness of Castleton in the Peak District. It's around a one-and-a-half-hour drive from Nottingham.
The most famous attractions of Castleton are its peaks which are ideal for hiking – Mam Tor and Winnats Pass are our favourites. Take the circular walk from Castleton to Mam Tor to enjoy amazing views and the popular picnic spot. Peveril Castle perched on a hilltop is a prime location too – you'll get some of the most spectacular views of the area from it.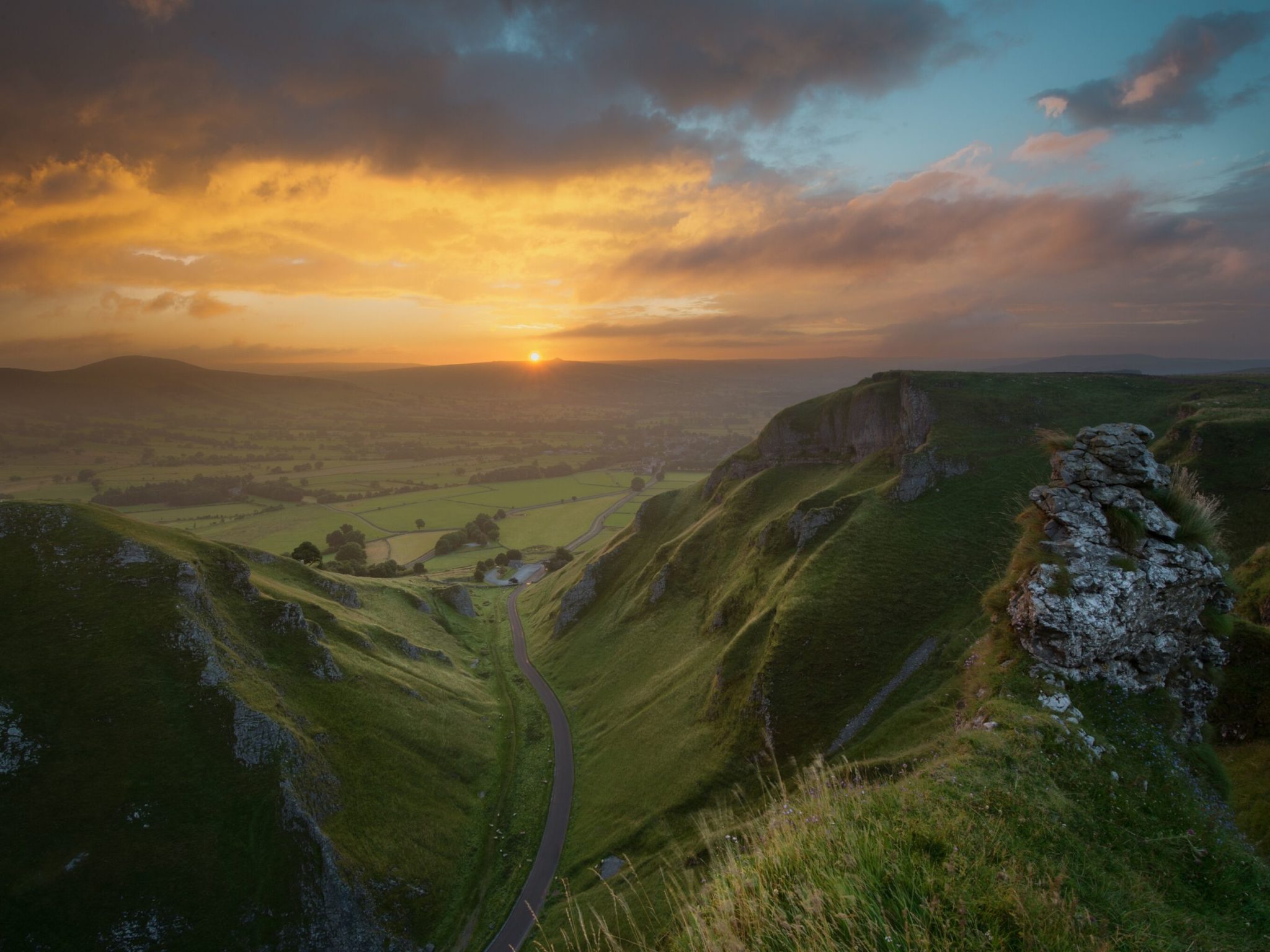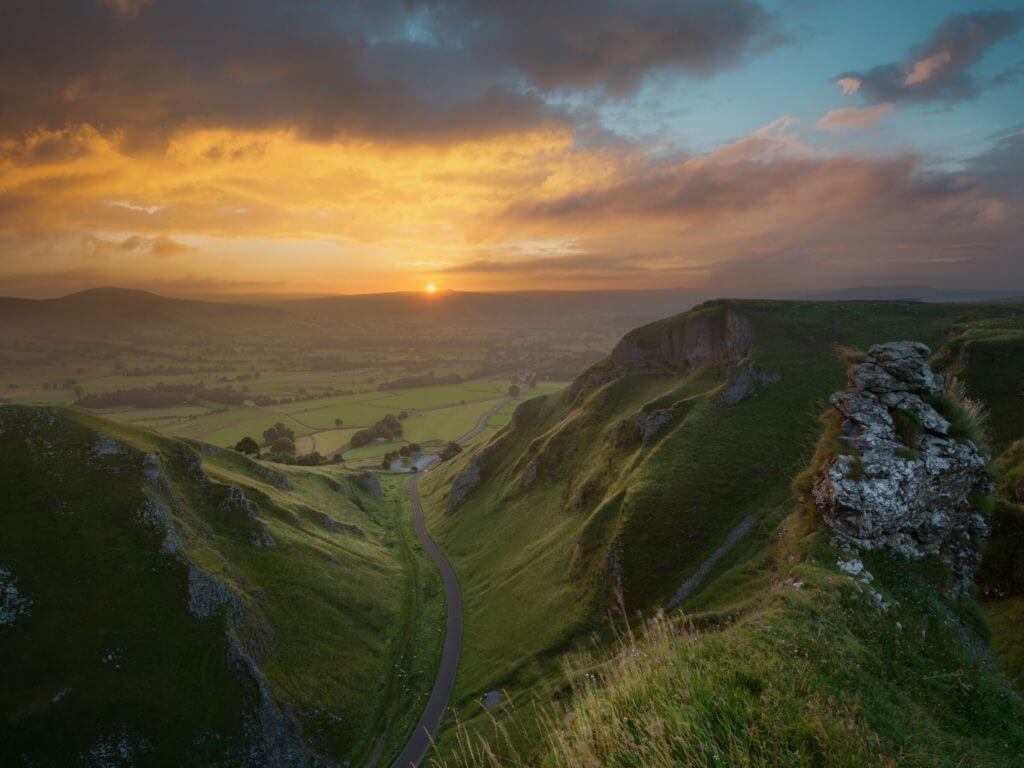 If you long for adventure, Peak Cave or Blue John Cavern will satiate your desire. From Mam Tor, if you drive towards Castleton, you can witness the beauty of Winnats Pass. The limestone gorge with its dramatic views and cliff faces are pretty epic. But don't just stop at that – take the path upward to see the gorge from above and the winding paths.
2. Visit the Dovedale Stepping Stones
We love this place. Straight out of Enid Blyton's book, the Dovedale Stepping Stones overlook a limestone valley. You have to reach this magnificent setting by walking across the valley and crossing the Dove River. This is a fantastic hike you will remember for ages.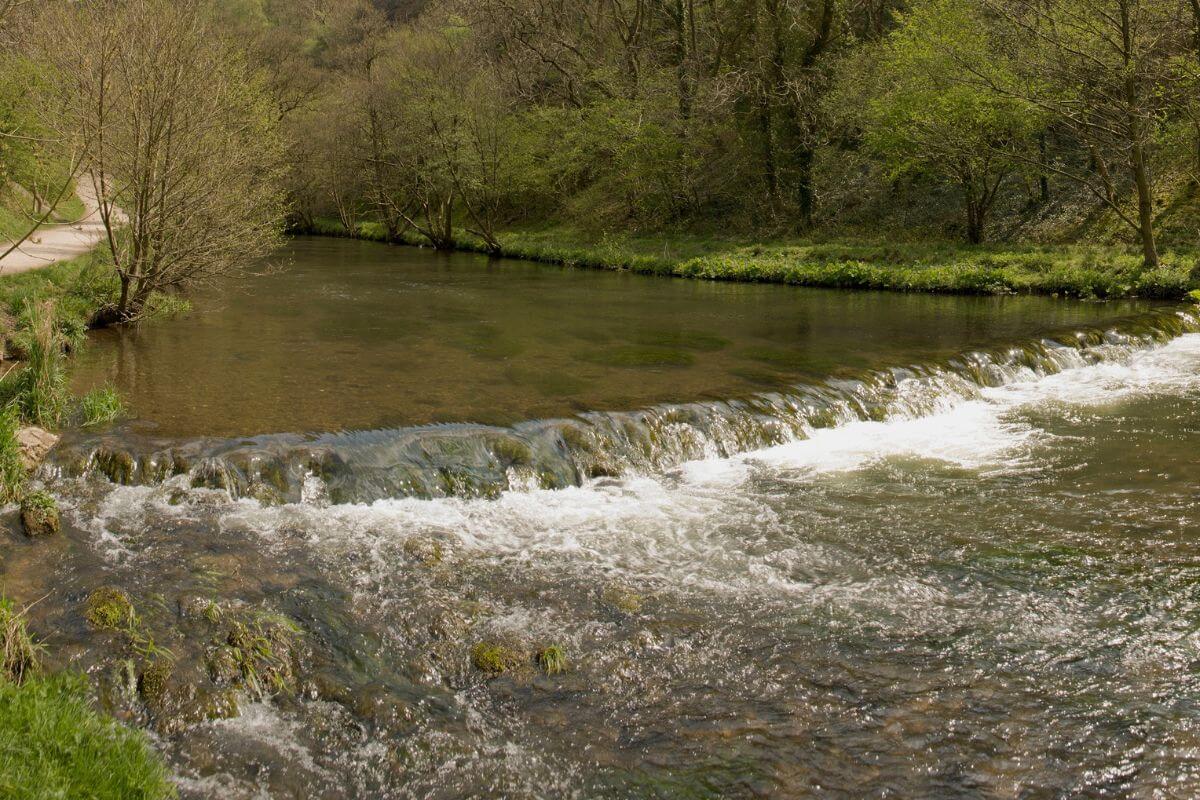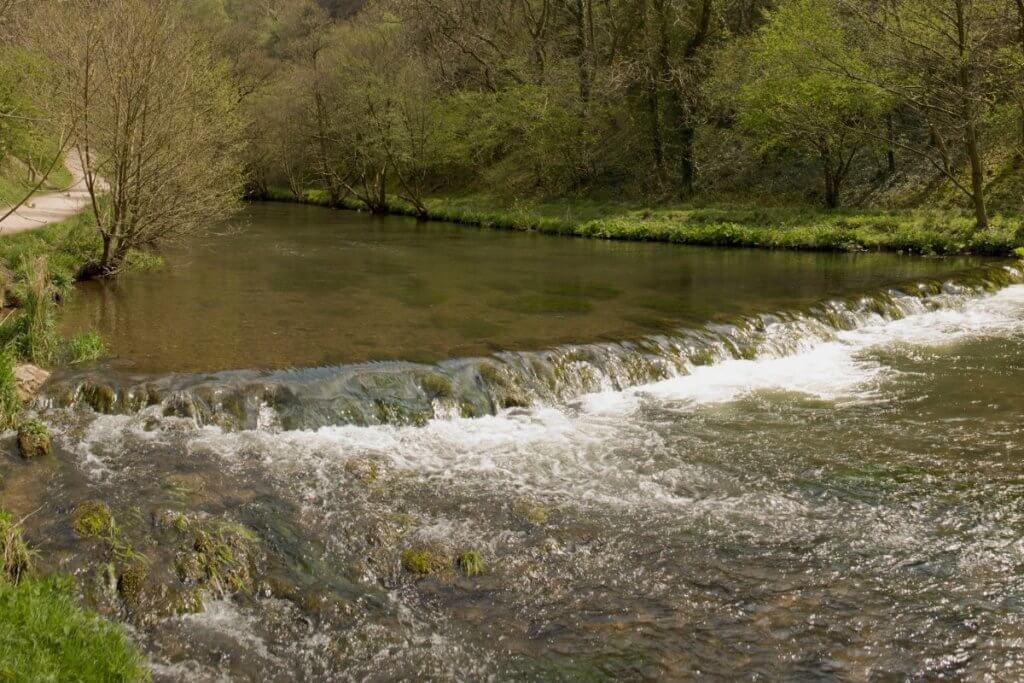 Get down at Ilam Park and take a meditative walk through the beautiful surroundings, absorbing the sights and sounds. Dovedale is only an hour's drive from Nottingham. You can also take a train to reach Belper and hire a taxi to Dovedale.
3. Day trip to Birmingham
Just a one-hour drive away, Birmingham is a great option for a day trip from Nottingham. Whether you're travelling with friends or family, Birmingham has some fabulous scopes for entertainment.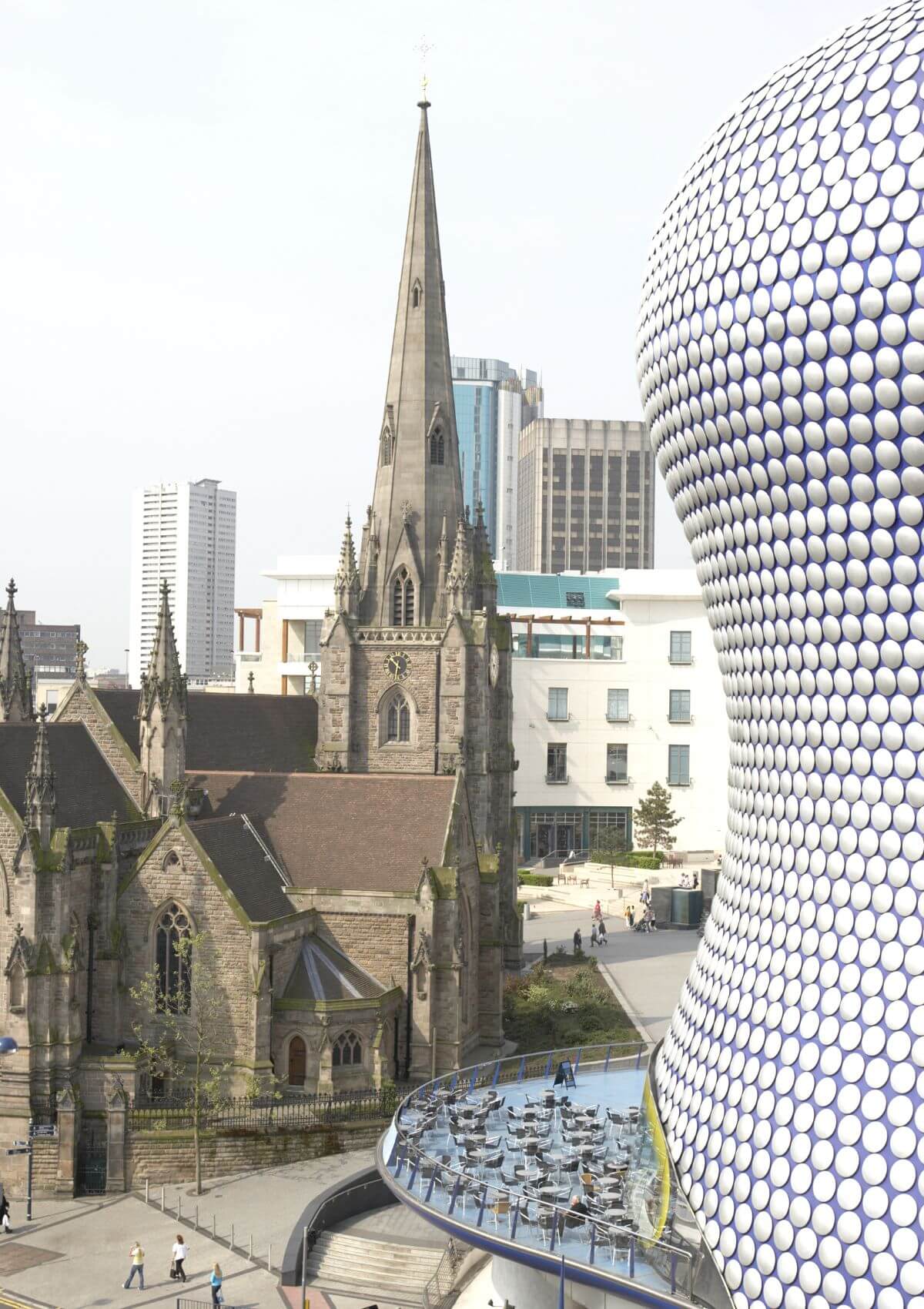 The Birmingham Museum and Art Gallery is an excellent place to check our art and history. For drama lovers, there is Midlands Arts Centre. ThinkTank will keep you engaged with its impressive scientific exhibits. For kids, the National SeaLife Centre and LegoLand Discovery Centre are perfect for a day's adventure.
If you have shopping in mind, head to Bullring Shopping Centre. And, of course, no trip is complete without food – visit the Balti Triangle for some great options.
4. Spend a day in Lincoln
Our roots lie in our history, so a trip to the historical city of Lincoln is a must-do as a day out from Nottingham. Located to the east of the city, you can visit Lincoln in your car or take a train.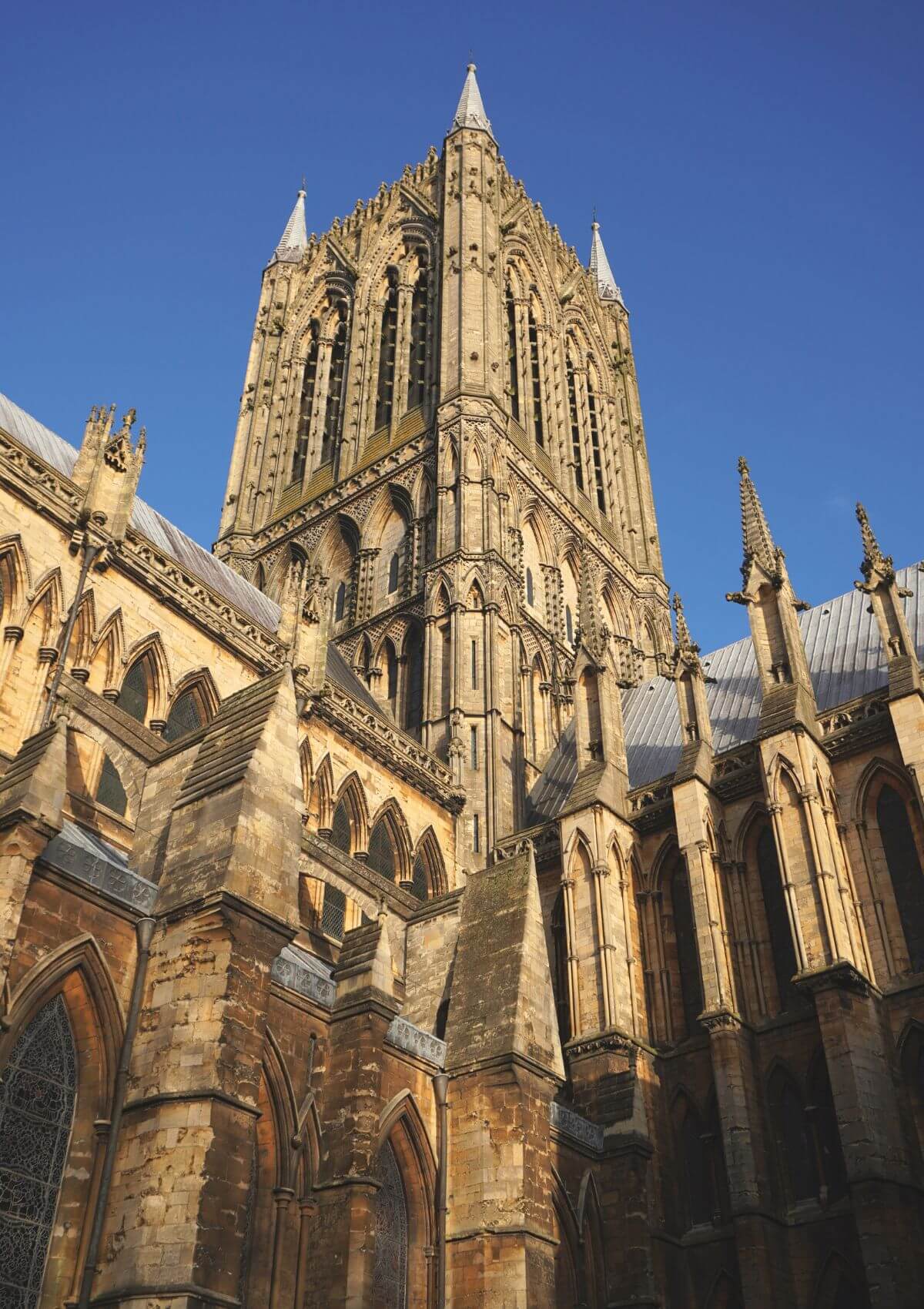 Lincoln is also known as Cathedral City as it houses stunning gothic structures, historical buildings, and the famed Lincoln Cathedral. 
If you love to tread back to old times, walk on the quaint cobbled streets of Lincoln. Lincoln offers its share of modern entertainment in the form of shops, cafes, pubs, and eateries. Book lovers head to Lindum Books and Lincoln Waterstones.
Lincoln Castle has tremendous historical value as the original Magna Carta is preserved here. So, when visiting it for a day trip, don't forget to have a look at this important document.
5. Go on a Leicester tour
Only a 25-minute train ride from Nottingham will take you to Leicester, one of the most underrated cities in England. Sports lovers enjoy this city as it has King Power Stadium dedicated to football lovers and Welford Road for rugby fans.
Leicester Cathedral has great historical value, and if you have kids, don't miss the Space Centre.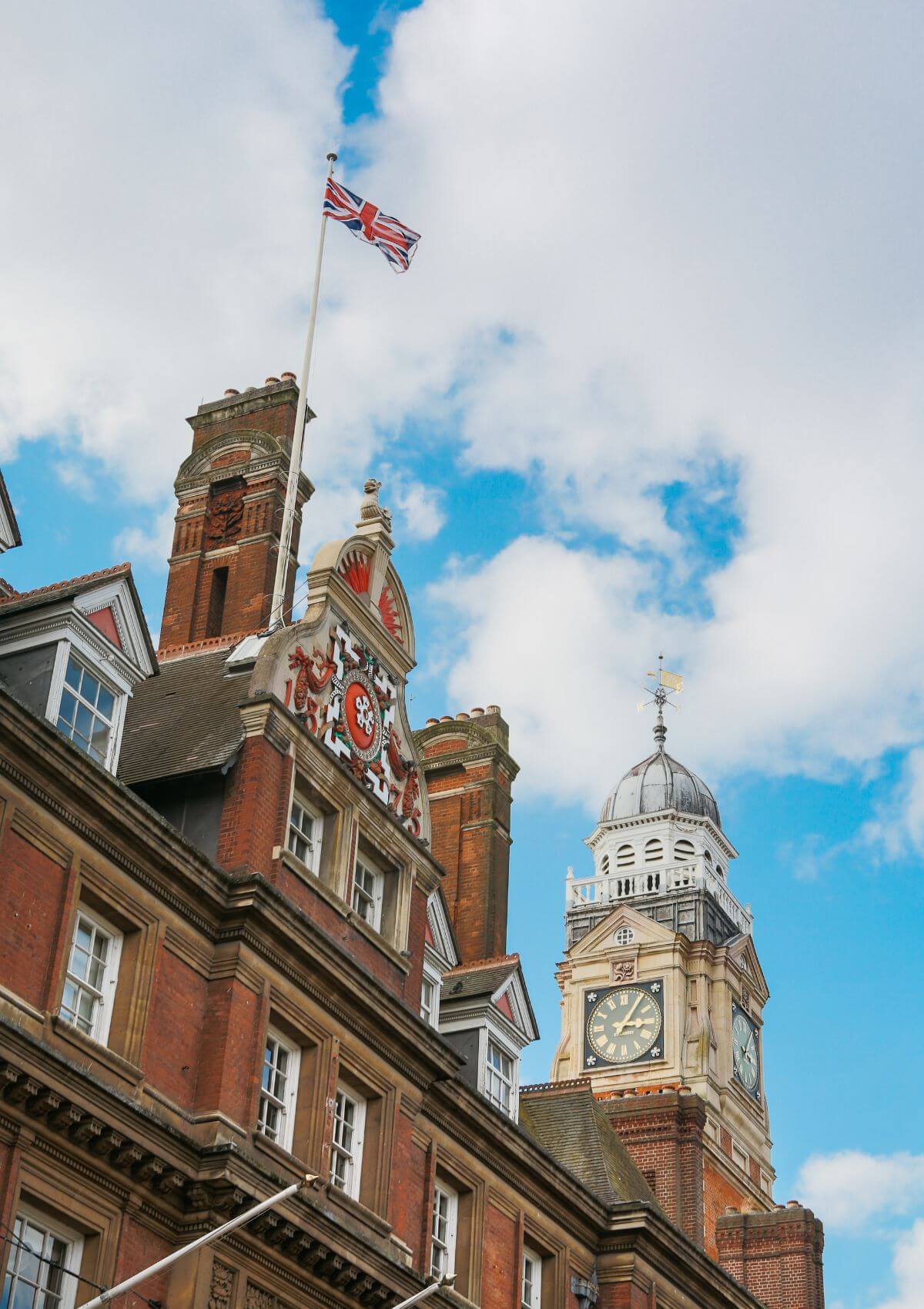 On the outskirts of Leicester, you'll find Bradgate Park. You can cover this as a separate outing as you will need time to explore the 830 acres of parkland. It will take around 40 minutes to reach this natural space where deer and peacocks roam freely. The rugged hills and rocky ridges increase the thrill. Walk on the winding roads, discovering the ruins of Bradgate Hall and St. John's Tower.
Leicester is one of the best days out in Leicestershire, of course.
6. Biddulph Grange Country Park and Garden
Drive west from Nottingham for around one hour and 20 minutes to reach this enchanting park with ponds, walking paths, and green cover. Fishing in the pond is allowed with a license. The area is ideal for spending a day amidst green woods.
The Biddulph Grange Gardens offer an exclusive experience to enjoy Japanese architecture and culture. Take a look at the trees and flowering plants from across the globe, enjoy tea in a peaceful tea room, and walk on the dahlia trail for a sublime experience.
7. Explore Newstead Abbey
Go on a poetic journey through history by visiting the home of Lord Byron. Only 30 minutes away from Nottingham on a day trip, Newstead Abbey is 800 years old. The monastic abbey has 30 acres of open land. Guided tours will take you to Byron's house and show you the history of this magnificent place.
At the back of the property, there are walks, waterfalls, parks, lakes, and rose gardens. Perfect for picnicking, spend a day here and relive the old days.
8. Get lost in Sherwood Forest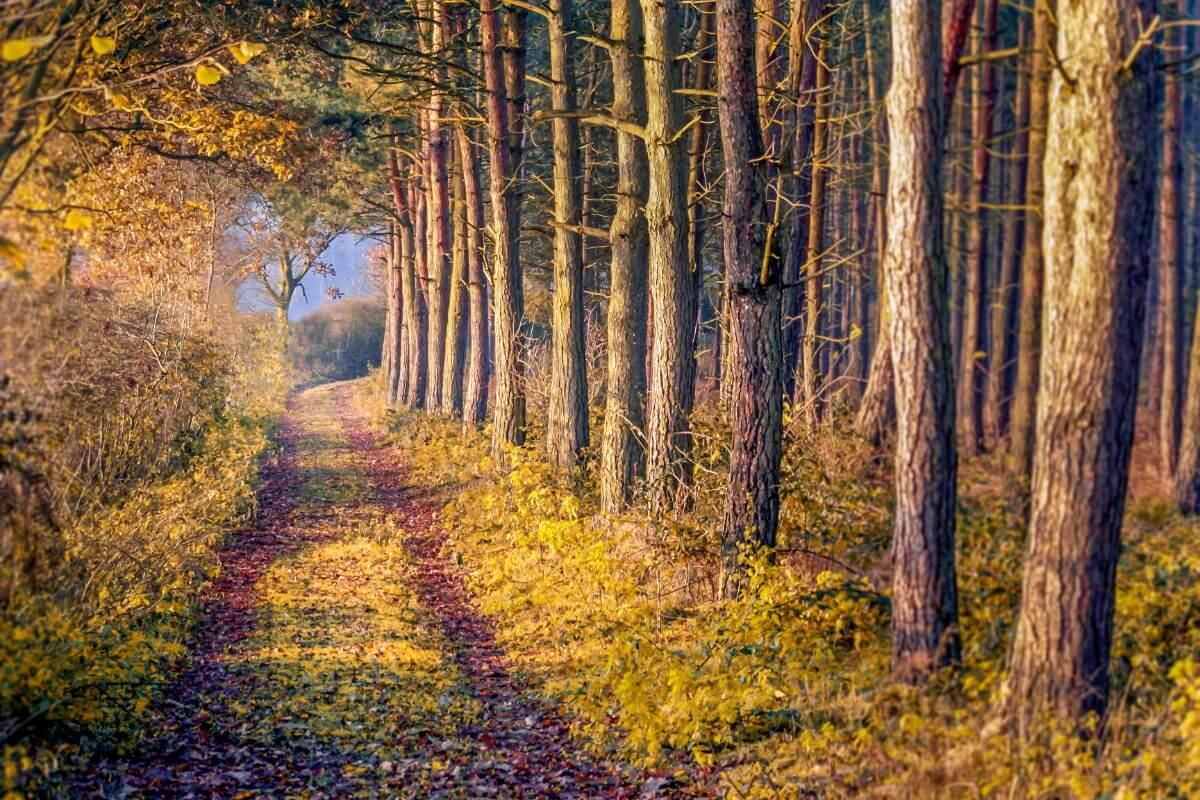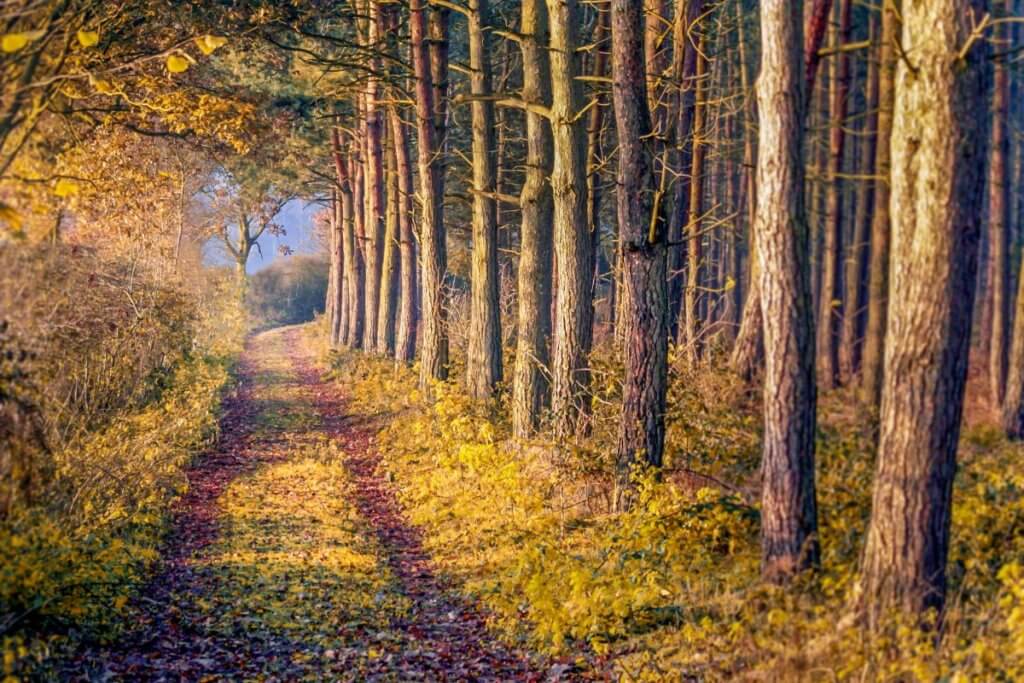 This is absolutely a must when roaming around Nottingham. How can you miss the legendary home of Robin Hood? A 40-minutes drive will take you to this nature reserve spread over 375 hectares. An overwhelming number of oak trees are found here, some more than 500 years old. The Major Oak is the iconic tree, rumoured to be more than 1000 years old. Relive the excitement of Sherwood Forest from its interactive displays, trails, events, and shops.
This is definitely one of the best day trips from Nottingham.
Day trips from Nottingham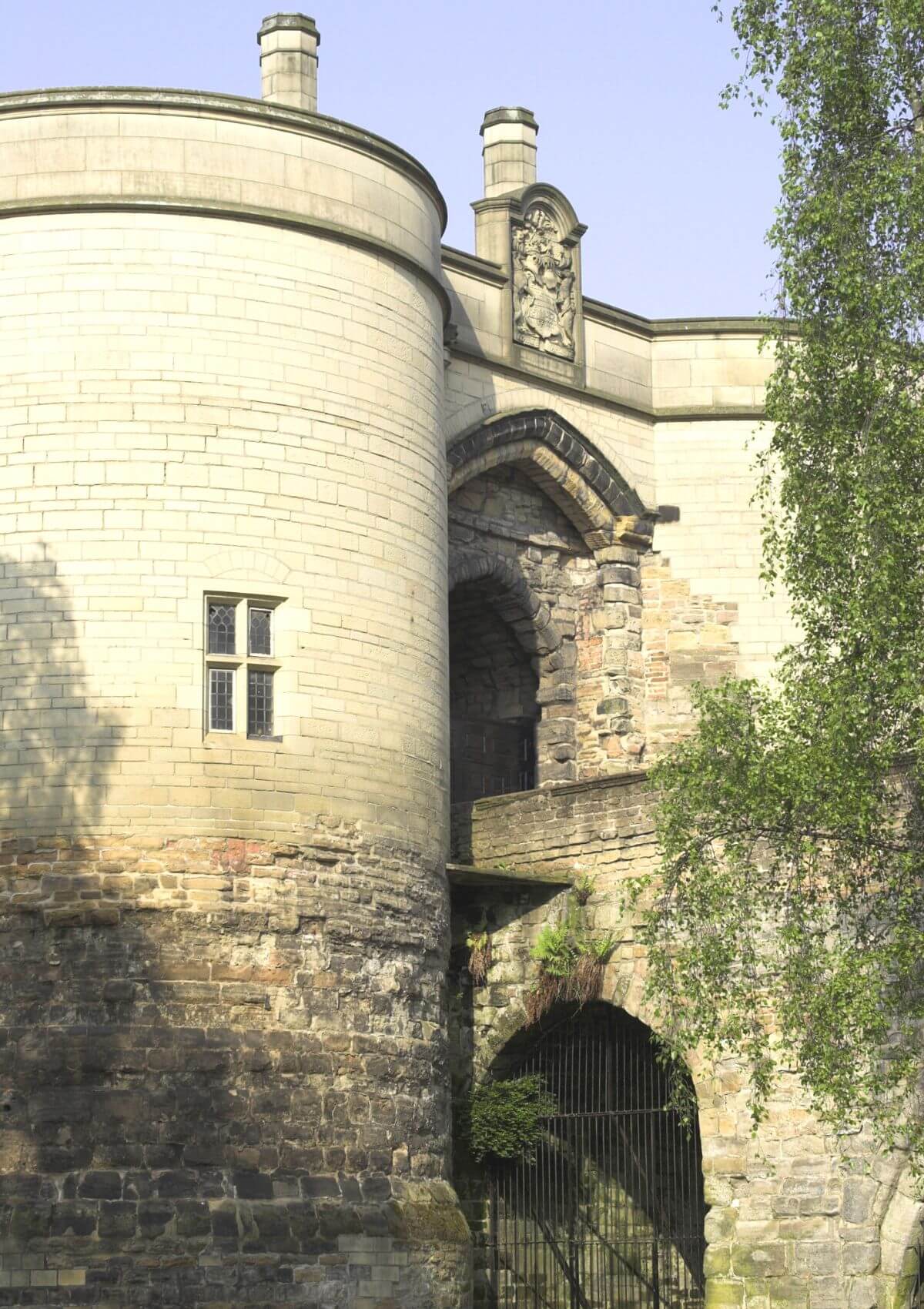 Nottingham is a great city to enjoy life. However, it is a good idea to visit the neighbouring areas to witness enchanting places. These day trips are outstanding and to feel charmed by the beauty of England.
---