Wondering what to do on your big day out in Worcester? We've asked local expert Eleanor Wadley to reveal the best things to do in Worcester for a day of entertainment and delicious dining…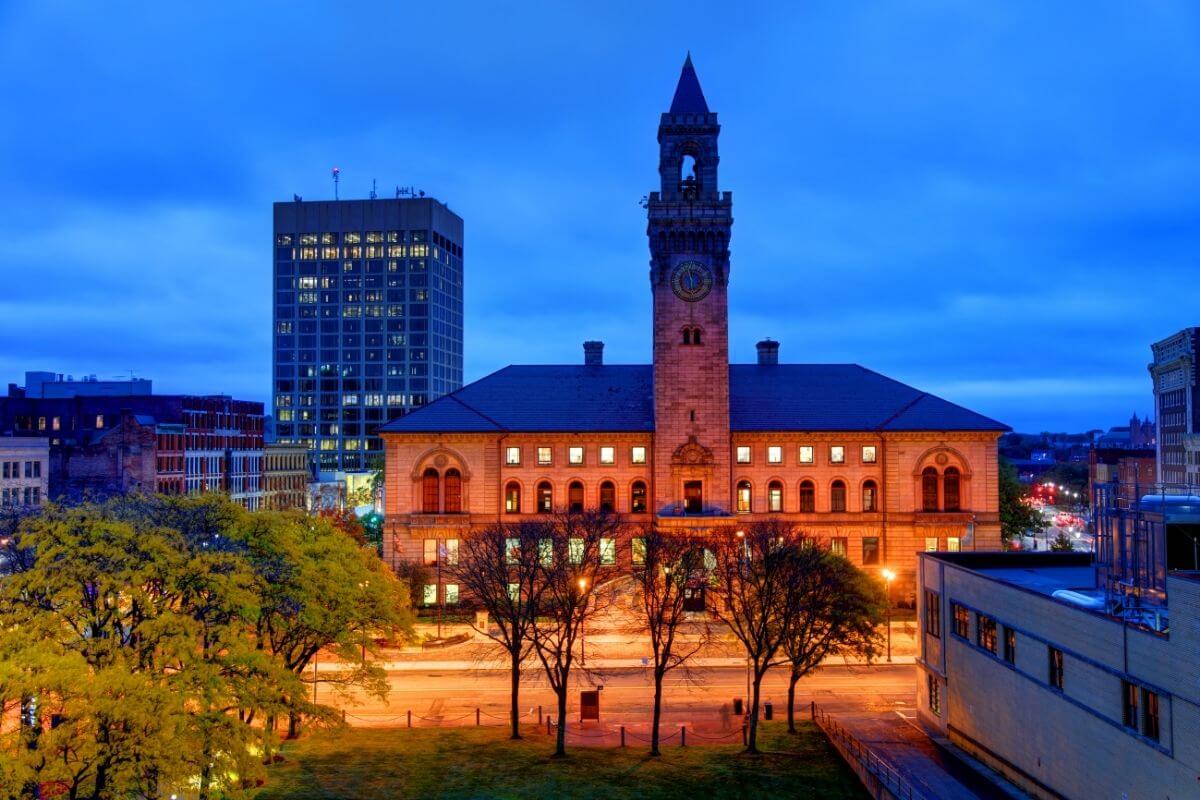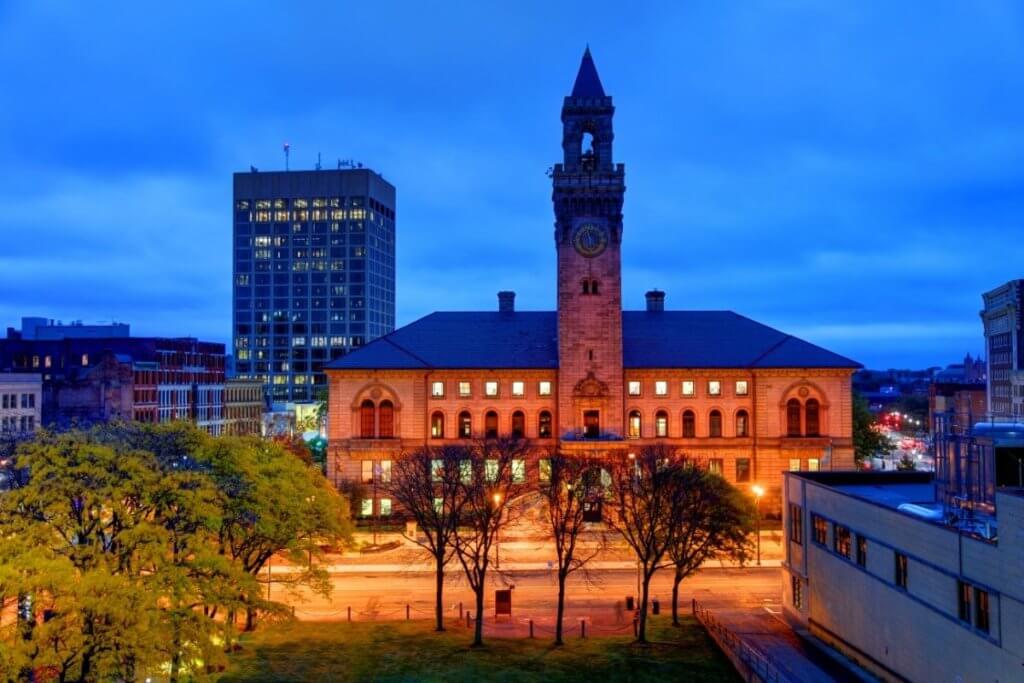 A day out in the city of Worcester is unlike any other! From its Tudor buildings to its impressive cathedral, set upon the banks of the winding River Severn, Worcester has an abundance of things to do and places to see.
Worcester is one of the smaller cities in England, but the incredible amount of independent, family-run and unique businesses make it distinctive from anywhere else in the country.
On top of all that, Worcester boasts a delectable dining scene, with historic pubs, quirky cafés and delicious restaurants.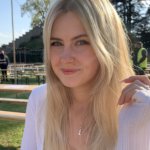 Eleanor Wadley
Local expert
Eleanor Wadley is an avid writer and traveller with the ambition of taking her creativity abroad. After living in both Oxford and Worcester, Eleanor has a move to Lisbon on the horizon and is excited for the next steps in her career.
Best things to do in Worcester
With such a vast array of historical, cultural and architectural attractions to see, you won't struggle to fill your day out in Worcester.
1. Worcester Cathedral
When visiting the city for the first time, you have to see Worcester's impressive cathedral, which represents architectural styles ranging from Norman to Perpendicular Gothic.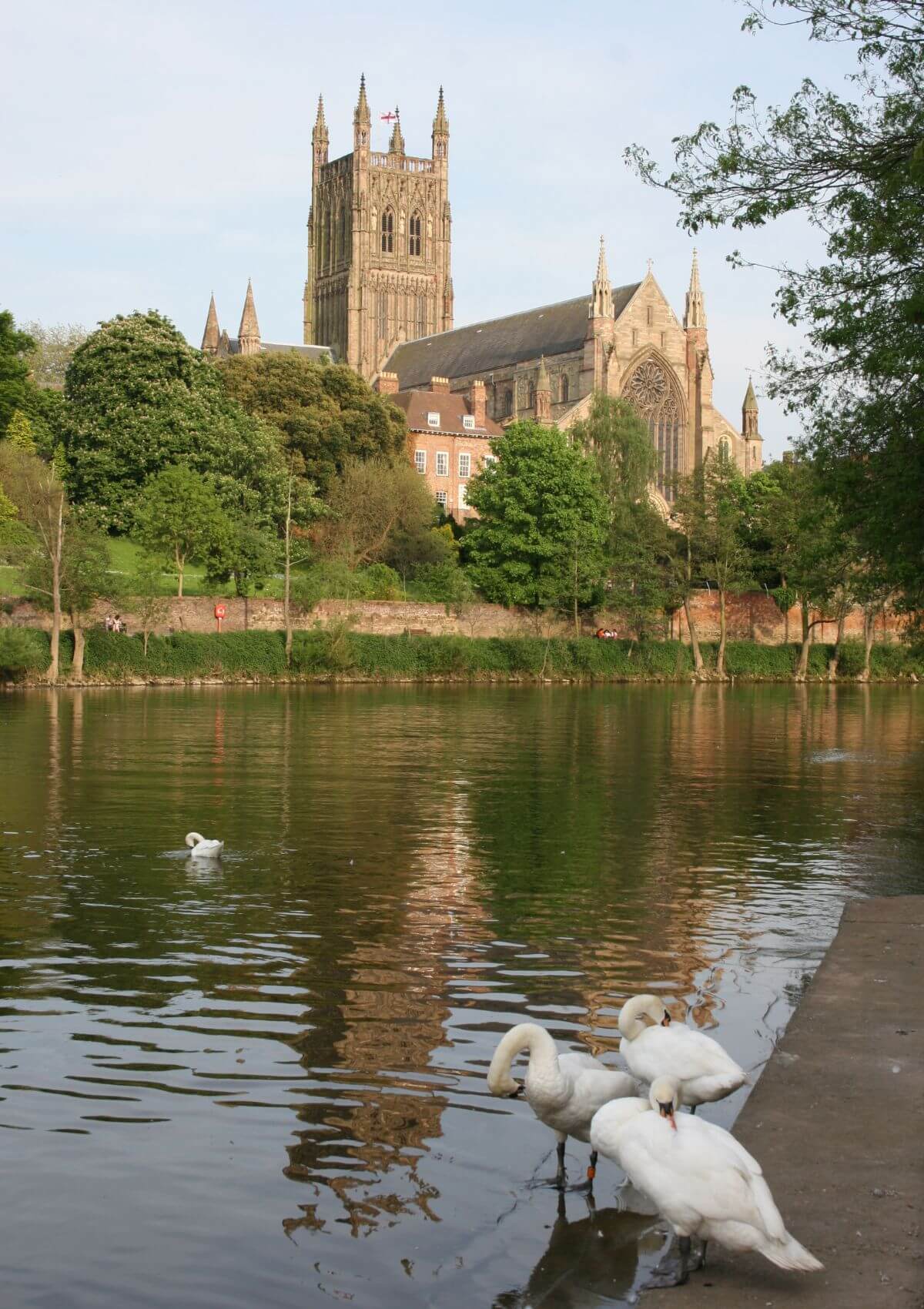 The construction of the current Worcester Cathedral started during the 11th century, though the site has been a cathedral since the 7th century.
The stained glass windows and high, decorative ceilings are awe-inspiring, while the Norman crypt offers a different perspective into the building's history.
2. Greyfriars House and Garden
Exploring The National Trust Greyfriars House and the timber-framed buildings along Friar Street is a must when spending a day out in Worcester.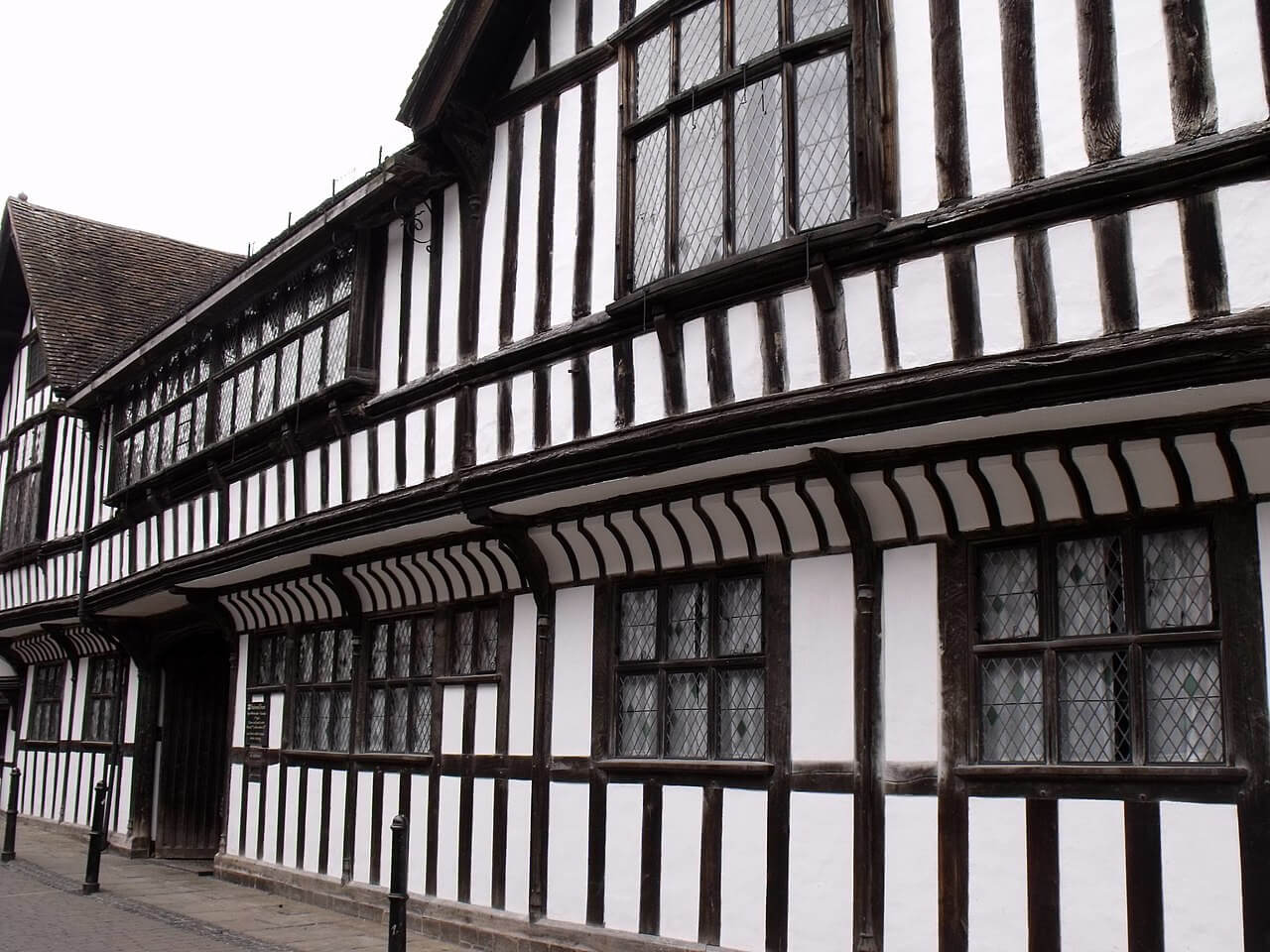 The Grade I listed Greyfriars is a former merchants' hall with a walled garden that dates back to the 15th century. Embark on a guided tour to learn about the house's history, people and traditions.
Within the Tudor buildings that span the length of the beautifully cobbled Friar Street, you'll find an array of restaurants, bars and boutiques. We highly recommend checking out the Tudor House Museum.
3. River Severn walks
A trip to Worcester isn't complete without a walk along the beautiful River Severn – one of the most important rivers in England.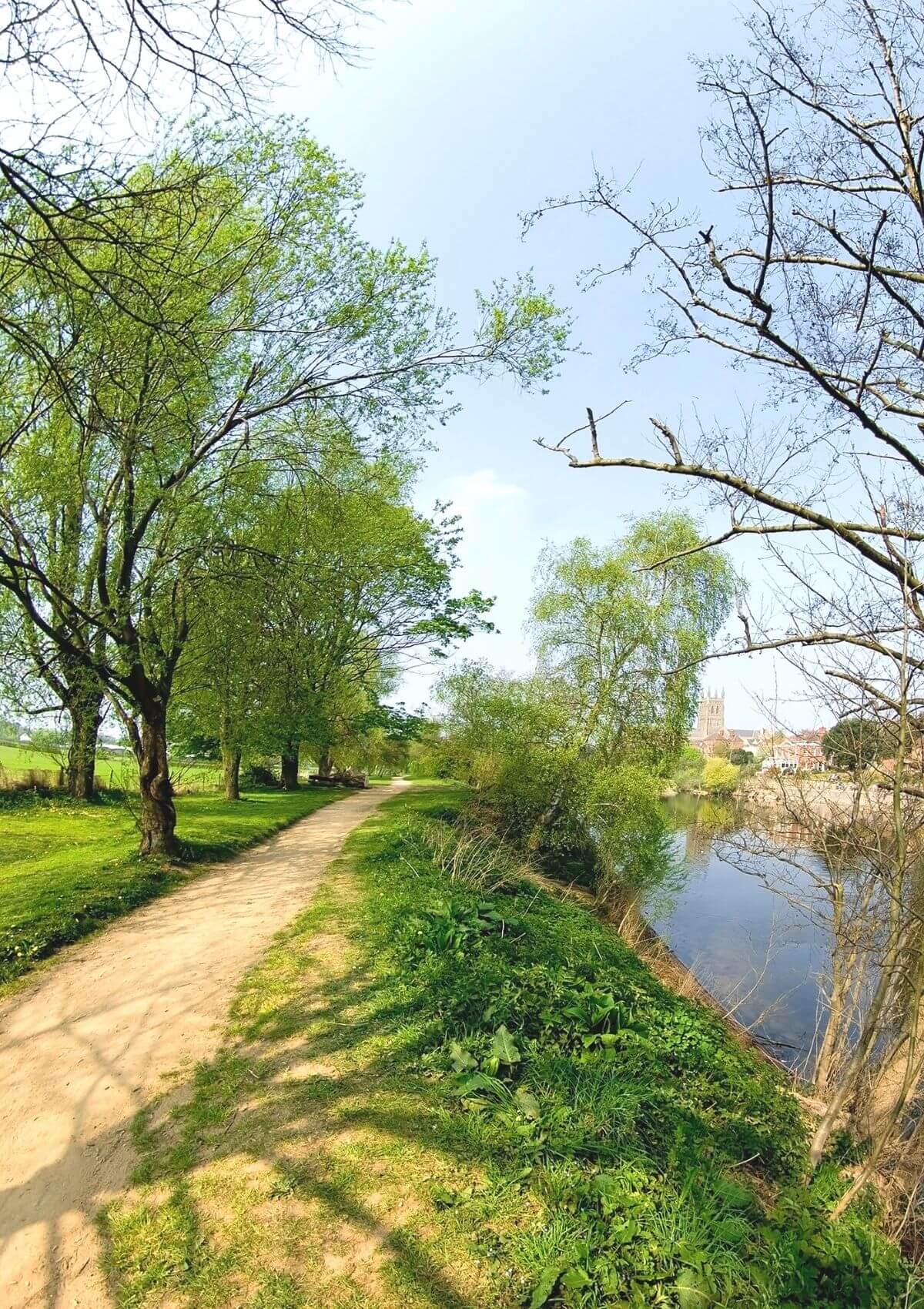 Heading away from the cathedral along the river path, you'll find the suburb of Diglis and its stunning canals. Tucked within this quaint neighbourhood is Café Afloat, a quirky destination aboard a canal barge. The homemade scones with thick clotted cream is a true winter warmer.
If hiking is your thing, don't forget to check out some of the best places to go in Worcestershire.
4. Gheluvelt Park
Bordering the River Servern is Gheluvelt Park, which commemorates the fallen soldiers of World War I. The Barbourne Brook runs through the park, which is also home to a duck pond surrounded by firs and willows.
Facilities at the park include outdoor table tennis, tennis courts and a café. There's also an environment centre inside the Victorian pump house.
On Sunday afternoons during summer, the park's bandstand hosts live concerts. Hot days also see some of the park taken over by the Splashpad water play area – an excellent day out in Worcester for kids.
5. Museum of Royal Worcester
You can learn about Worcester's historic ceramics industry at the Museum of Royal Worcester, which occupies the former Royal Worcester porcelain factory.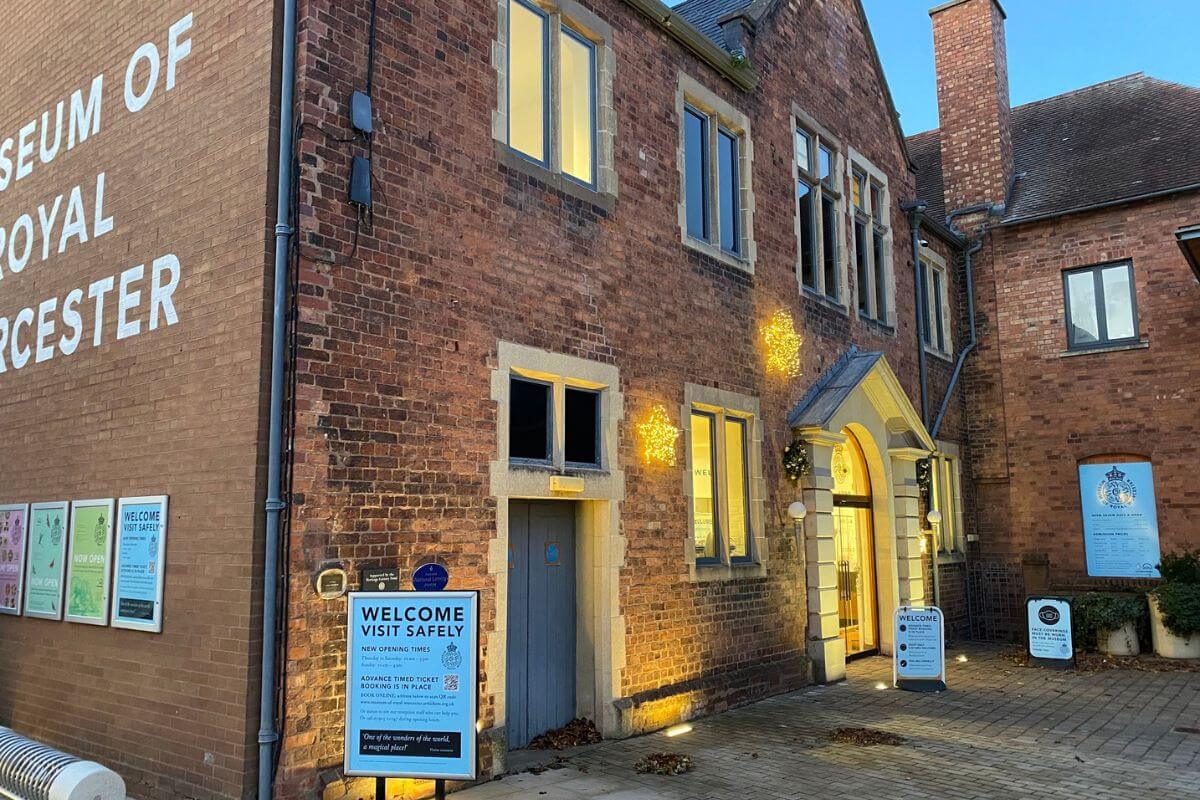 Inside, you'll discover 250 years of Royal Worcester's heritage while exploring the Georgian Gallery, Victorian Gallery and Twentieth Century Gallery. On display are over 8,000 ceramic objects plus artefacts like pattern books, artist drawings, factory records and photographs.
Ticket prices at the Museum of Royal Worcester start at £6.85 per adult and £2.50 for children aged six and above. Children aged under six can visit for free. The museum is open from Thursday to Saturday between 10am to 5pm, plus Sunday from 10am to 4pm.
6. The Commandery
If you're looking for fun things to do in Worcester, head to The Commandery to learn about six periods of history in England, from the Medieval era to the 1950s.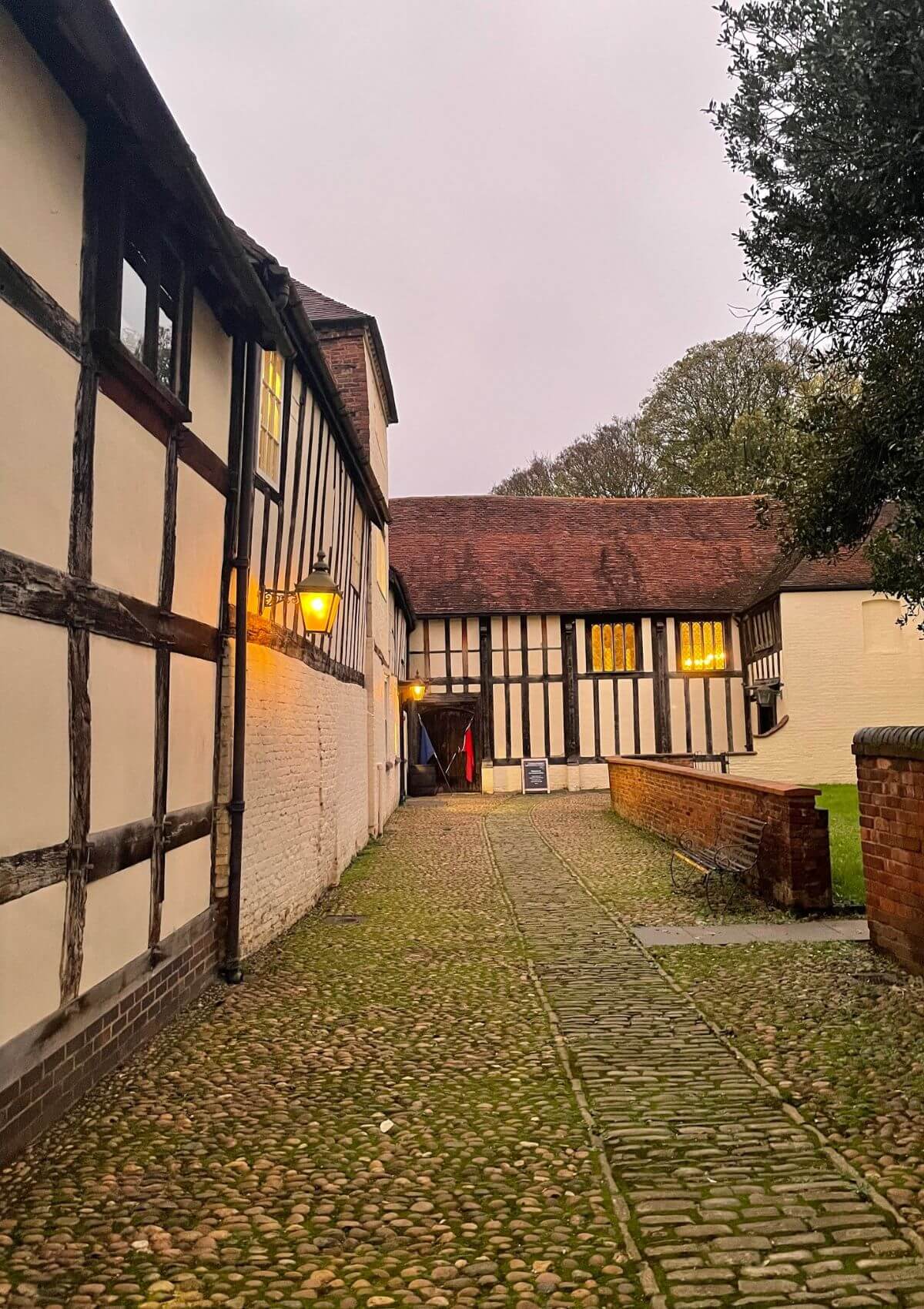 The museum occupies a building that boasts nearly a millennia of history, having been a hospital, house, hotel and church during its lifetime. Inside, you'll gain insights into the events and people that have shaped the course of The Commandery over the past 1,000 years.
The Commandery is open every day except Mondays from February to December. Ticket prices start at £7.95 per adult and £3.65 per child aged five to 16 years. Children under five can visit for free.
7. Worcester City Art Gallery and Museum
For insights into Worcester's art and history, head to the Worcester City Art Gallery and Museum, which makes a fantastic free addition to your Worcester day out.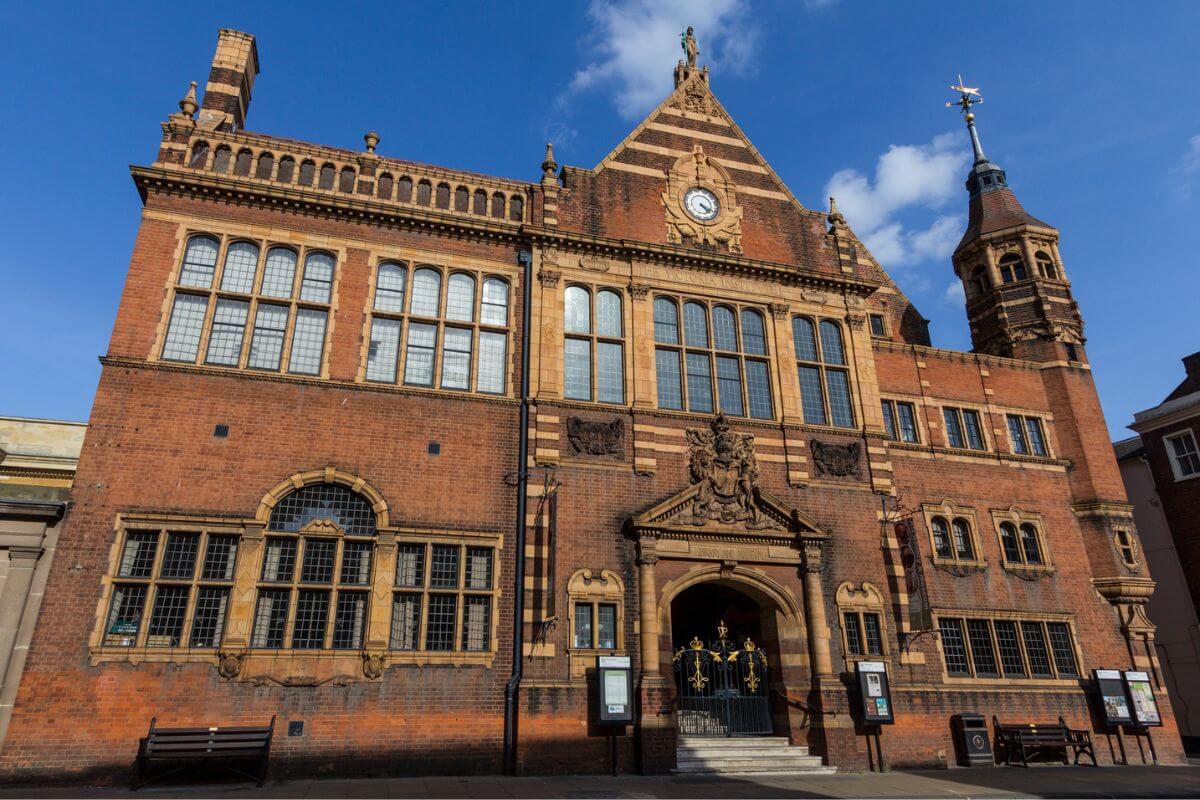 Situated inside an elegant Victorian building, the Worcester City Art Gallery and Museum takes you on a journey into the city's past, with exhibitions that tell stories of the Worcestershire Regiment, a recreated Victorian chemist and much more.
Some of our favourite artefacts on display include a Roman mosaic, dinosaur footprints and the Worcestershire Sauce archive.
With no fees to browse the permanent exhibitions, the Worcester City Art Gallery and Museum is one of the best places to visit to make the most of a free day out in Worcester.
8. Worcester Woods Country Park
Get lost amid the trees of an ancient woodland by strolling through the Worcester Woods Country Park, a 110-acre nature reserve with walking trails, a picnic area and a play area for kids.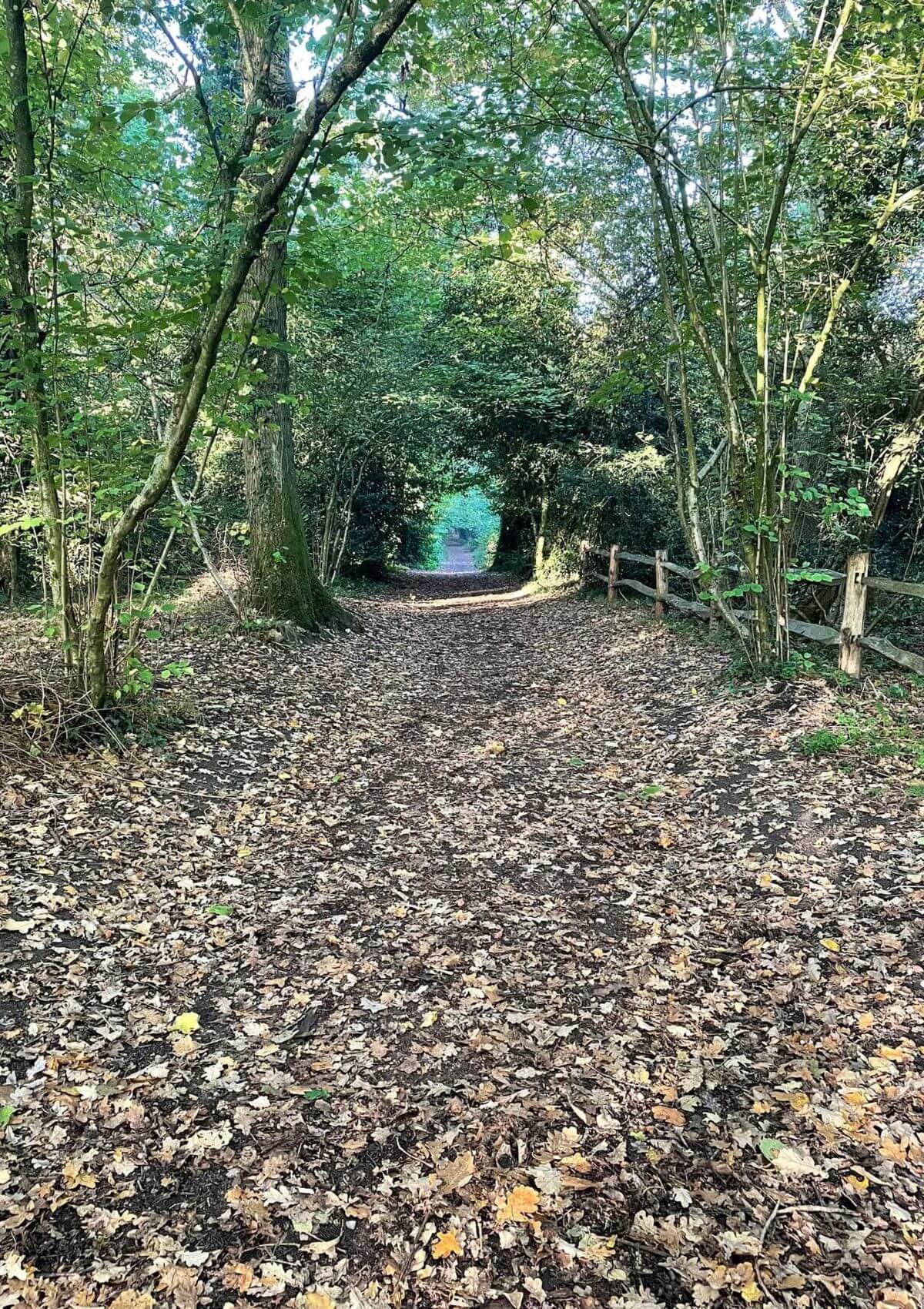 Two circular trails take you through the trees to a beautiful meadow that's made colourful with wildflowers in summer. Besides a play area, the Countryside Centre boasts mini golf, a café and free Wi-Fi.
Visit towards the end of April or early in May to see the park's bluebells in full bloom. You don't need to travel far to get close to nature on your day out in Worcester.
9. Infirmary Museum
The Infirmary Museum occupies a Georgian building that was the Worcester Royal Infirmary from the late 18th century until 2002.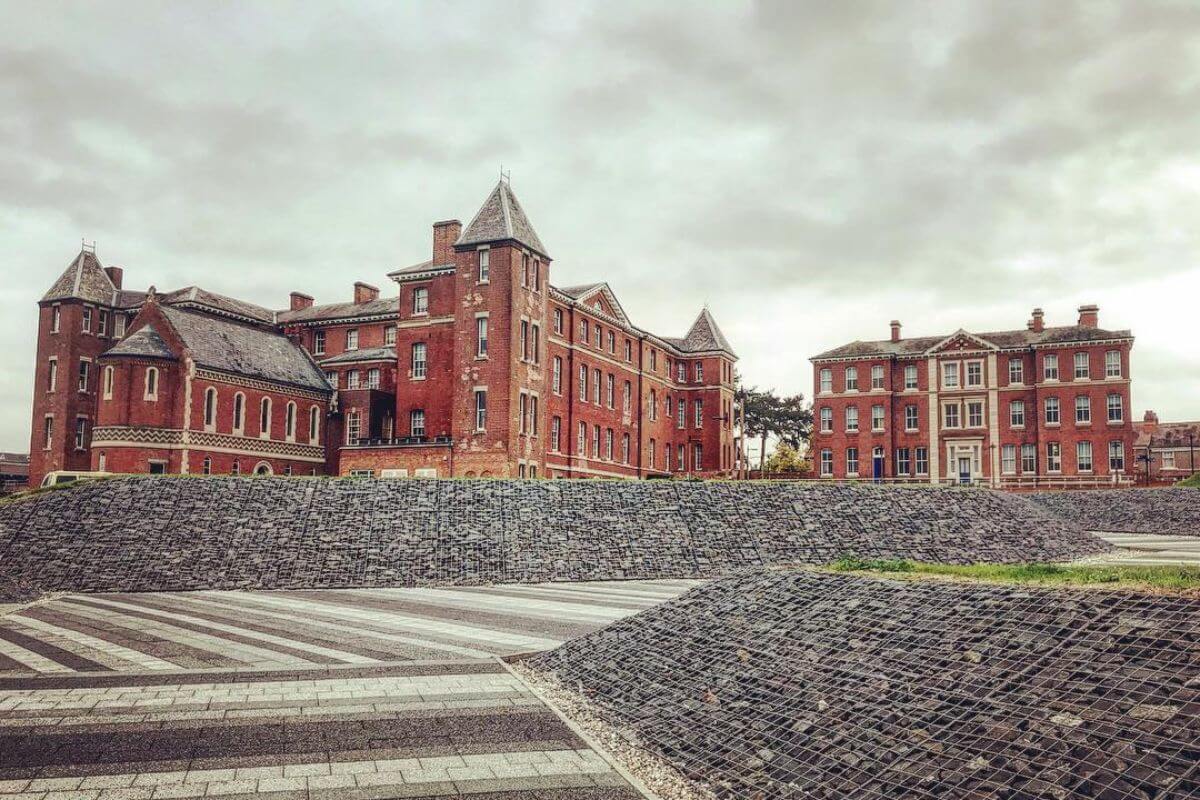 While exploring the museum, you'll get a glimpse into the history of medical technology, materials and training. It was here that the British Medical Association met for the first time in 1832.
Also on display are specimens that include models, diagrams and even skulls. There are also exhibitions that shed light on the future of the medical industry.
Just like many other Worcester museums, the Infirmary Museum has no admission fees.
10. George Marshall Medical Museum
Located within the grounds of the Worcestershire Royal Hospital, the George Marshall Medical Museum traces the history of healthcare over the past 300 years.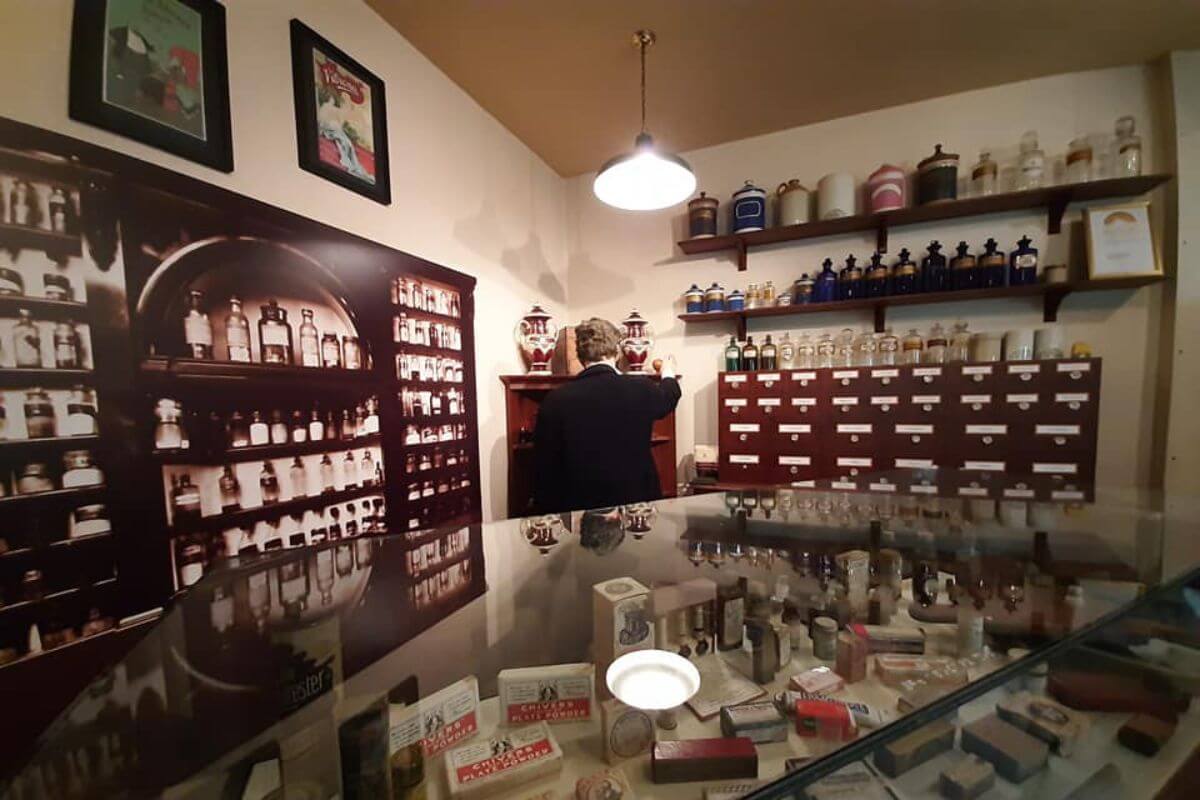 Exhibitions at this fascinating museum include a recreated apothecary's shop and a 19th-century operating theatre. You'll also see displays of interesting if not a tad eerie artefacts such as Victorian death masks.
On top of guided tours, the George Marshall Medical Museum offers object handling sessions and workshops to pre-booked groups. Best of all, the museum has no admission fees for the permanent displays, making it one of the best free things to do in Worcester.
Eating out in Worcester
A diverse and vibrant food scene makes dining out in Worcester a treat. The city is also brimming with restaurants and cafés that double up as brilliant Worcester date ideas.
Breakfast in Worcester
A day out in the historic city of Worcester is going to be busy! We recommend grabbing a big breakfast or brunch to keep you going.
Depending on how you travelled to Worcester, you may find yourself disembarking from the Worcester Foregate Street railway station. When you wander down the station's steps, you'll be at the top of town and near some of the best places to grab a bite to eat.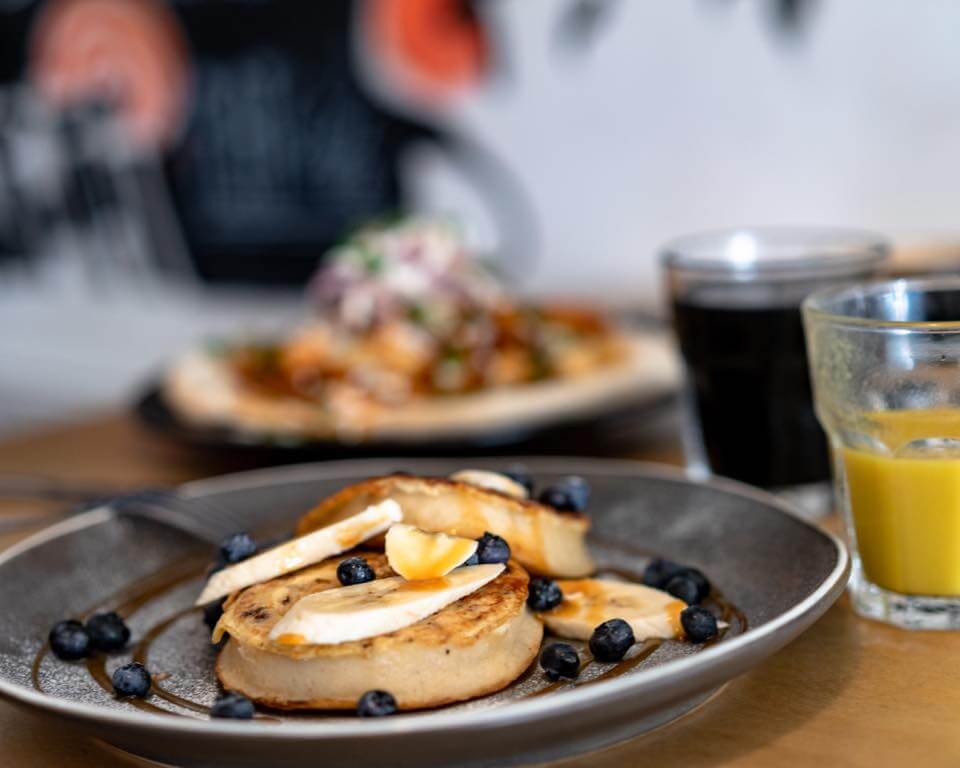 Wayland's Yard is a stones throw away from Worcester Foregate Street. Inside this trendy coffee shop, you'll find delicious avocado on toast to be washed down with a rich black coffee or a frothy cappuccino. Within Worcester, Wayland's is famous for its eggy crumpets (like the classic eggy bread but better!). These are topped with crispy bacon, avocado or even fried chicken and will definitely fuel your day out in Worcester. Wayland's is dog friendly and has a beautiful outdoor space if you're lucky enough to visit the city in the sun.


A little further along the street, heading away from the station and towards the river, you'll find Black & White. Don't be fooled by the perceived busy interior; they have an abundance of seating downstairs too. The brunch here is delicious and very reasonably priced, a perfect start to your Worcester day trip.
A crowd favourite is definitely GoodRoots. Tucked just off of the River Severn, this café serves some of the tastiest brunches in the city. From freshly baked almond croissants to stacks of waffles, there are lots of delicious choices.
Coffee and lunch in Worcester
As you'll be exploring Worcester on foot, coffee and cake will be well-deserved necessities. Fortunately, the city has a huge variety of independent coffee shops.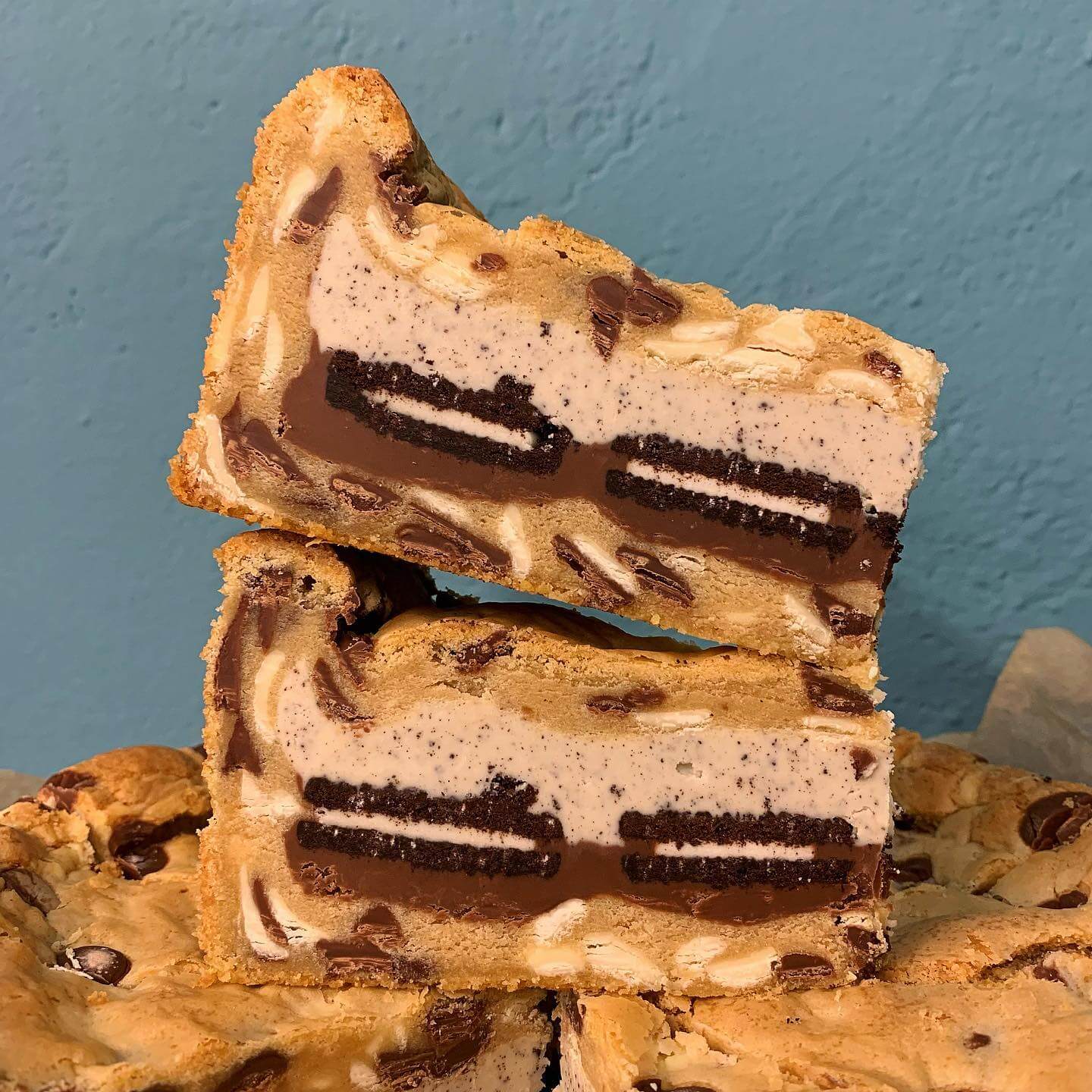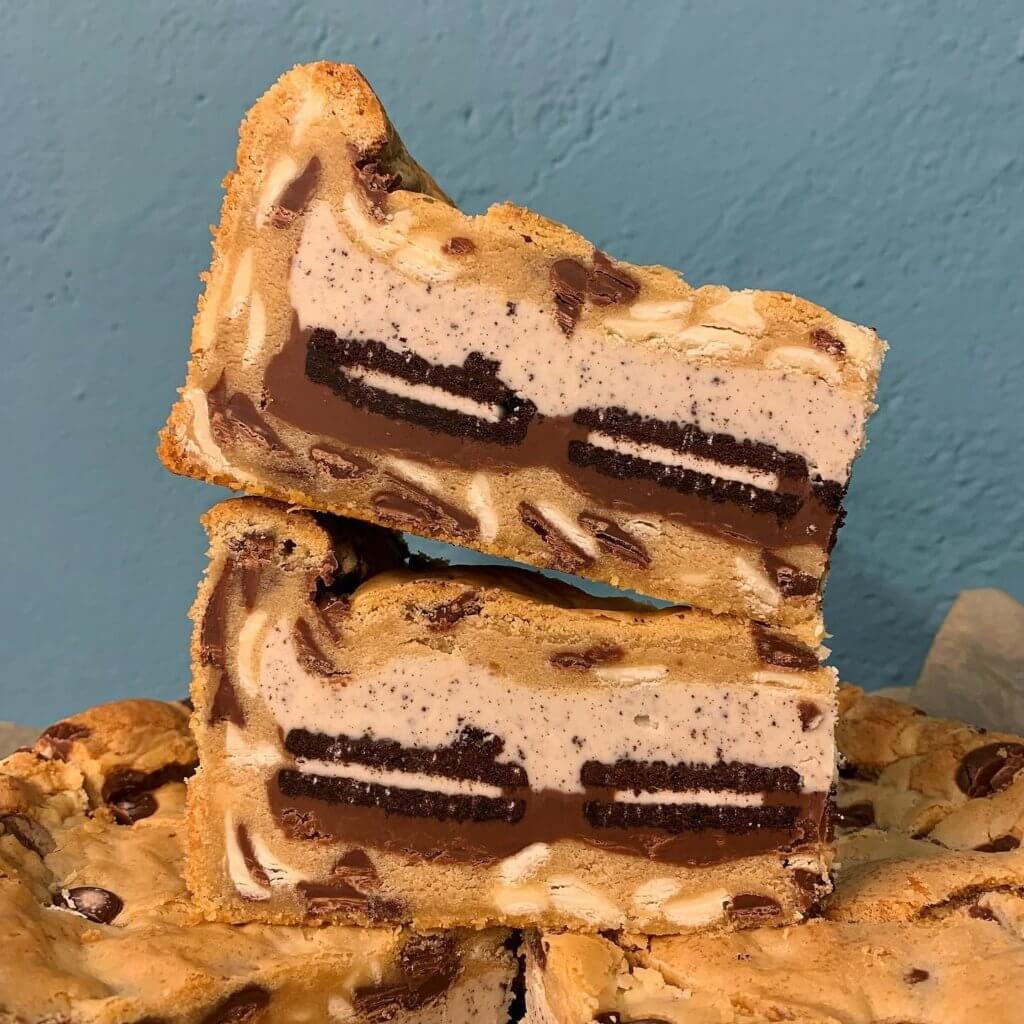 Francini Café de Colombia has a wonderful atmosphere and some of the best coffee in the city. If you want to sip coffee with views of the Cathedral, try a café such as House of Coffee. For a vegan menu of milk alternatives and plant-based treats, head to Be The Change.
The Commandery is tucked away in a slice of historical heaven, serving homemade cakes alongside friendly customer service. Another historical hotspot is Papas Caffe, which is housed within an incredible Tudor building on the historical Friar Street – an atmospheric place to grab a delicious lunch.
All of these spots serve lunch daily. So, if those eggy crumpets weren't enough to keep you going, you definitely won't be short of choice!
Dinner in Worcester
Worcester has an enviable amount of choice when it comes to picking a place for dinner. For a small city, the independent restaurant scene is unrivalled.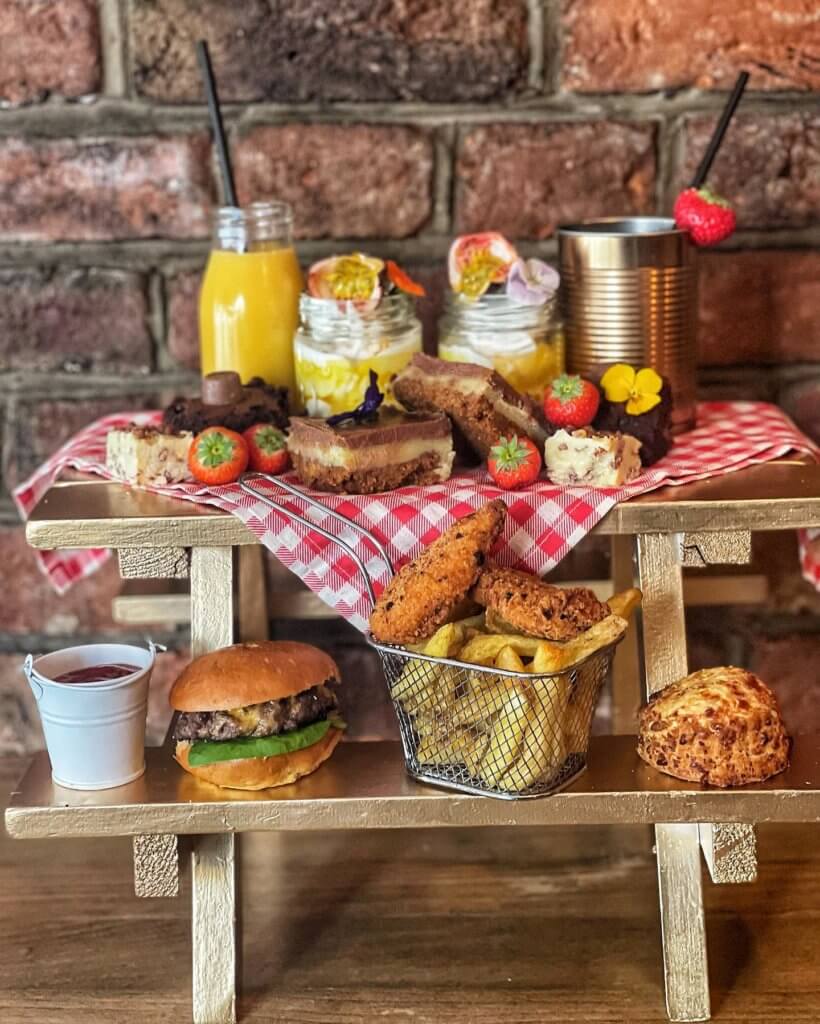 Bar Twenty Three offers everything from tacos to burgers. You can wash down your dinner with a cold pint while the hottest sporting match of the weekend plays in the background. Expect a buzzing and lively atmosphere.
The Firefly Beer Haus is slightly off the beaten track, but ever since Smokin Brads took over the kitchen, it's easily been one of our favourite spots in Worcester. The pub combines a cosy atmosphere with food that will make you come back to Worcester just to eat it again!
Friar Street Kitchen serves some of the best steak in the city, while HANBAO serves nationally famous burgers. At Fuegos Neapolitan Pizza & Grill, you'll be treated to one of the best pizzas you've ever had. For a sublime traditional roast, order dinner at The Paul Pry.
Evening drinks in Worcester
Choosing where to spend an evening in Worcester is a must when planning your day out. Otherwise, you'll miss the incredible bar and pub scene coming to life!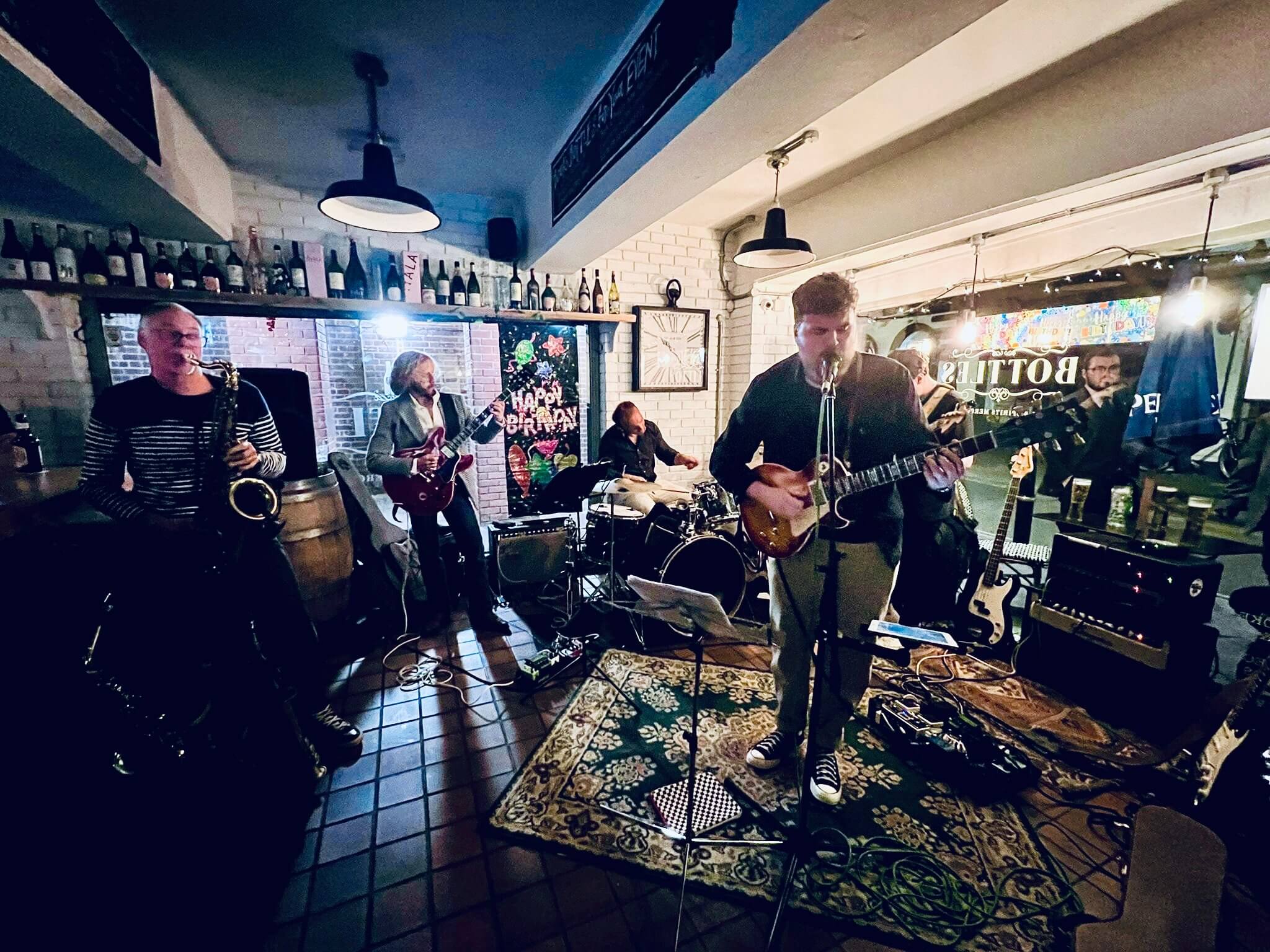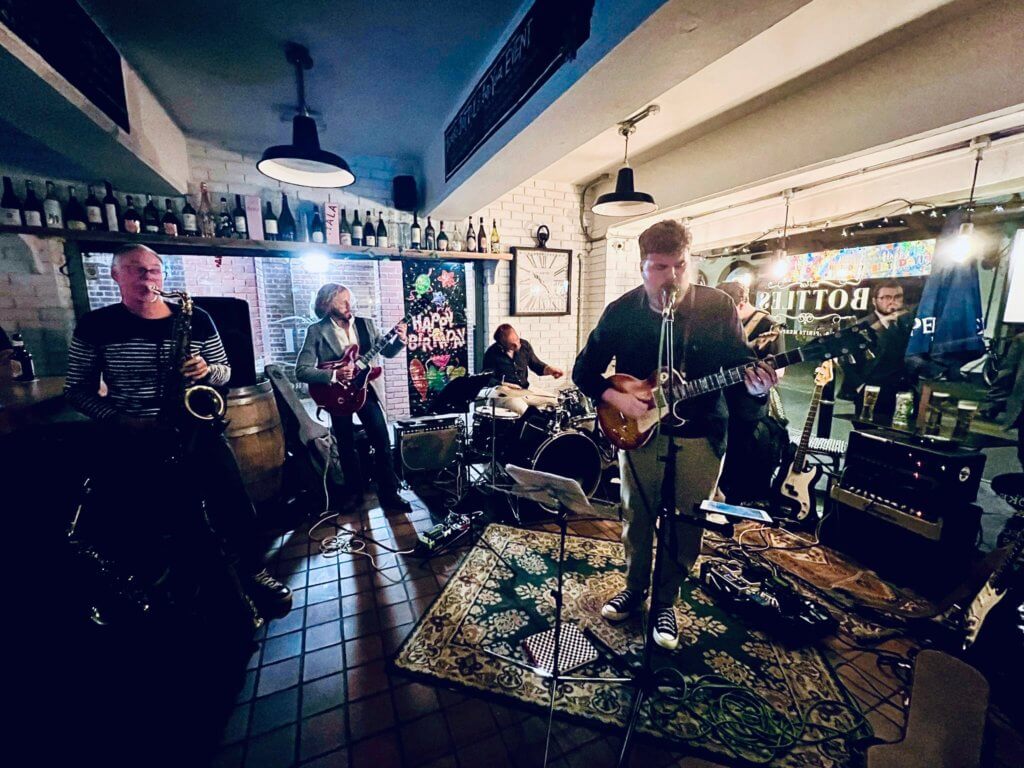 Bottles is a great spot for a glass of wine alongside some live music. I'd recommend checking out their social media to find out who'll be playing during your visit. If you fancy a little walk after dinner, the Hand In Glove is just outside the city and serves an array of creative cocktails. 
If you're more of a pub than a cocktail bar kind of person, the Arch Rivals Micro Pub & Brewery offers a unique experience inside one of the railway bridge arches. The Oil Basin Brew House is another popular haunt with the locals; grab a pizza or a cold pint of Vedett and spend the evening admiring the décor. Heroes Bar Worcester is an ideal spot for a game of pool or darts. When the weather allows, we recommend relaxing outdoors at the Craft Inn.
Day out in Worcester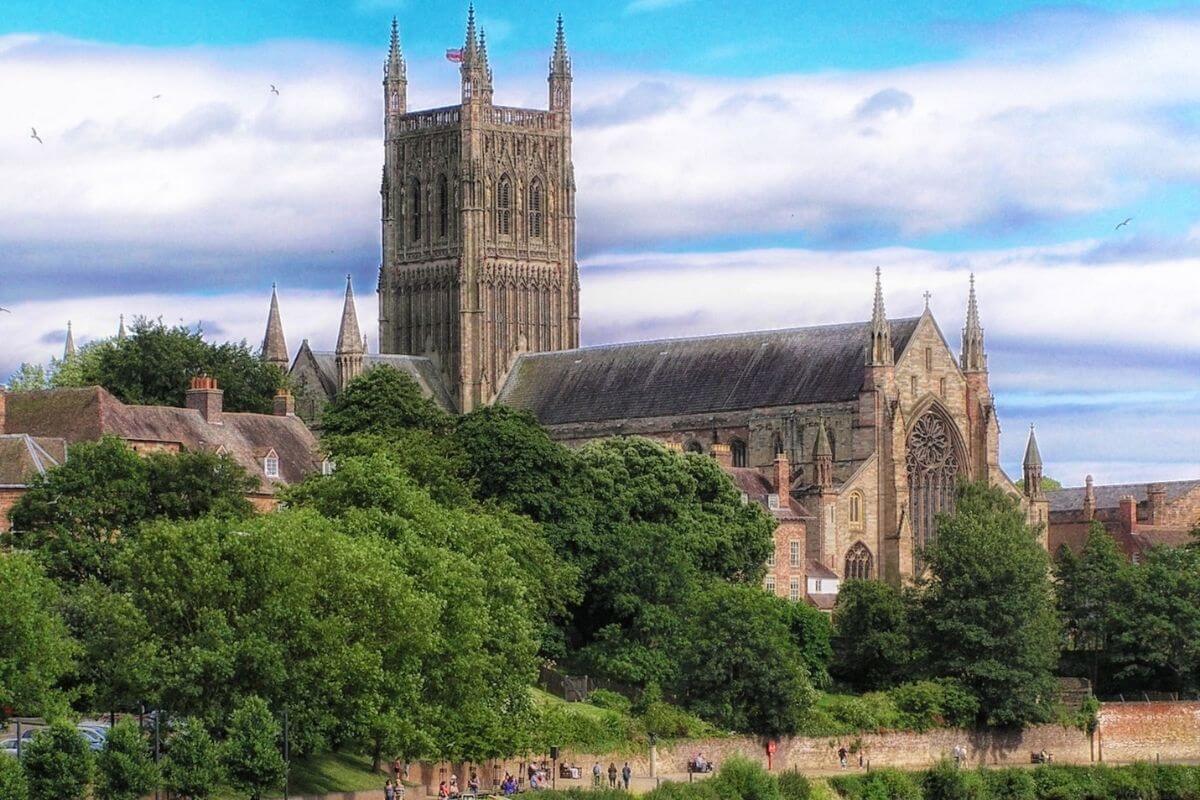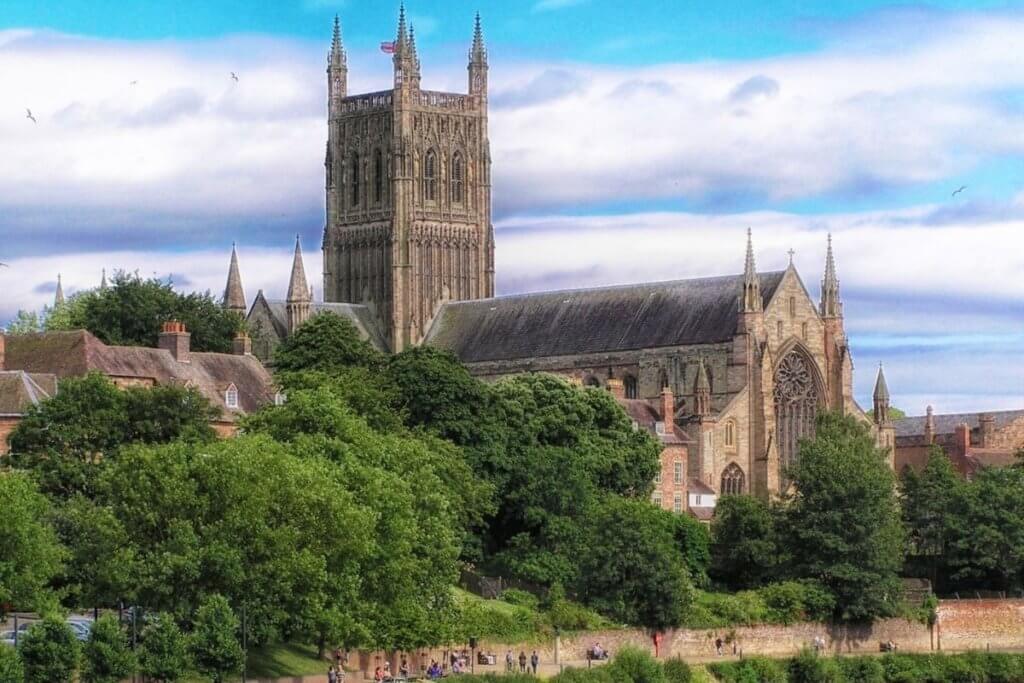 With its variety of independent businesses alongside historical architecture and a beautiful river setting, a Worcester day out is not to be missed. We hope we've given you some inspiration to make the most of your day out in Worcester – if we've missed anything you think needs to be included in a Worcester day trip, let us know in the comments below.
Quick list of best things to do in Worcester
Worcester Cathedral
Greyfriars House and Garden
River Severn walks
Gheluvelt Park
Museum of Royal Worcester
The Commandery
Worcester City Art Gallery and Museum
Worcester Woods Country Park
Infirmary Museum
George Marshall Medical Museum
---