14 Best Date Ideas Manchester Has for You to Try
Need some fail-safe date ideas for Manchester? From being serenaded by classical musicians in a candlelit cathedral to axe throwing followed by drinks at a speakeasy, there's no shortage of romantic, unusual, and just plain fun date ideas Manchester style.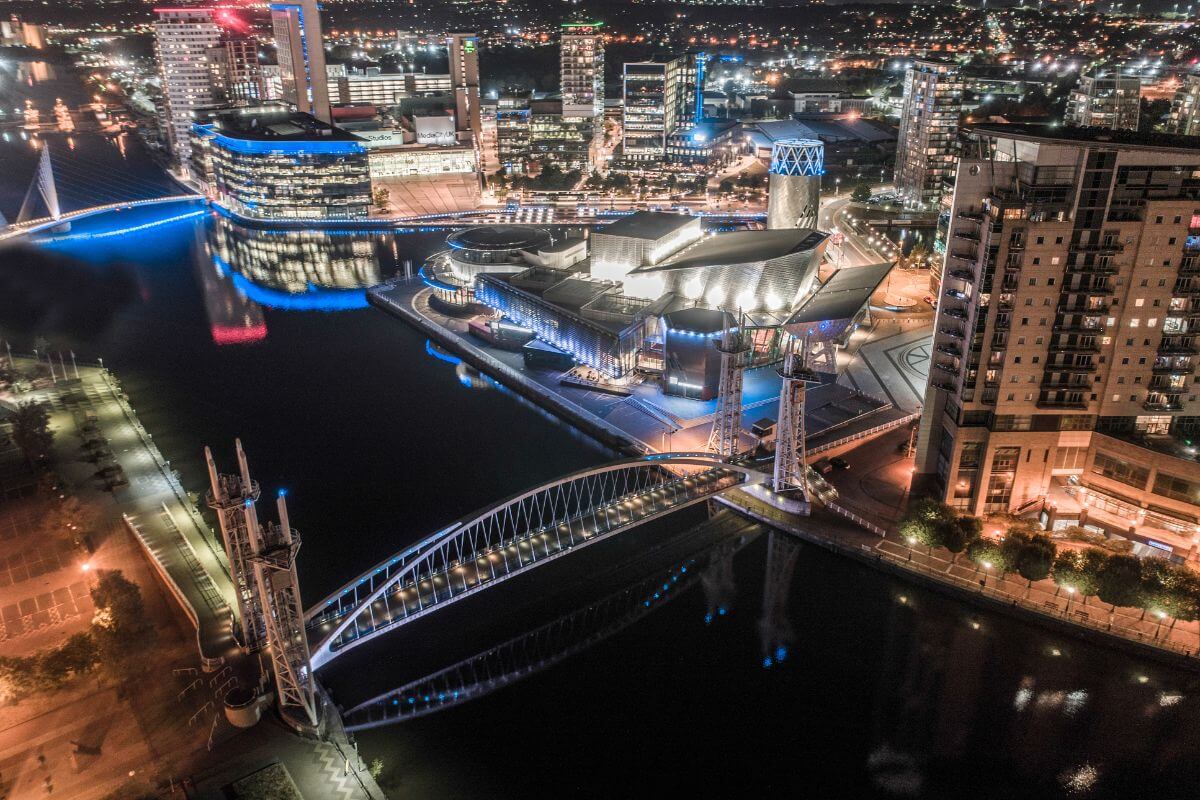 Manchester – widely considered to be the Capital of the North – is one of the most dynamic cities for a date in England. With an array of high-end diners, classy pubs and waterside bars, Manchester boasts plenty of venues that provide the perfect setting for a classic date. But there's plenty more on offer for those looking for something a little different.
If you want to impress your date, you might consider visiting a shooting range simulator, graffiti-covered bowling alley or axe throwing centre. If you're confidence is running high, you could even reserve a private booth at a karaoke spot.
Of course, plenty of date activities in Manchester are less intense than the likes of karaoke. If you just want to enjoy each other's company, you could attend a comedy club, Candlelight concert or an independent movie screening. Or, you could stroll through one of the city's pristine greenspaces, or kick back with a hot drink at a charming coffee shop.
Whatever your preferences may be, there are date activities in Manchester suitable for all budding couples. So, without further ado, let's dive into the best date ideas for Manchester.
Fun Date Ideas for Manchester
From attending a Candlelight concert at Manchester Cathedral to reserving a private booth at K2 Karaoke, here are some of our favourite date night activities in Manchester.
1. Attend a Candlelight concert
Taking your date to a concert is always a good idea (assuming you guess their tastes correctly), but nothing is more romantic than a concert by Candlelight.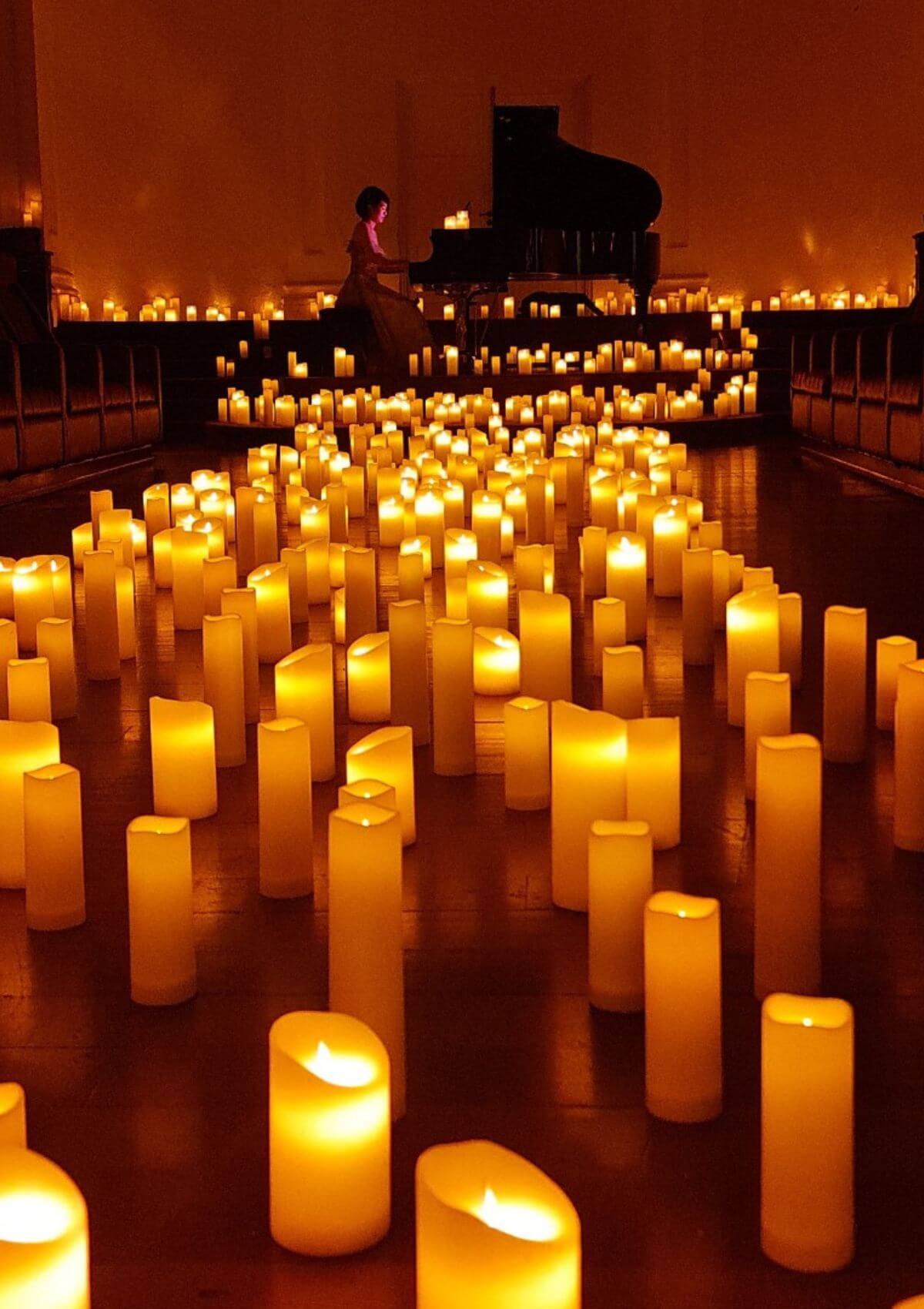 The Candlelight musicians takes over many venues throughout Manchester on a regular basis to perform by an intricate and gorgeous arrangement of candles. You'll be serenaded by musicians who are masters of classical music. And if you prefer more contemporary beats, you can watch the Candlelight performers cover songs by famous bands and singers ranging from the Manchester-homegrown Oasis to international pop icon Rihanna.
Need date ideas in Manchester for somebody with an adorable geeky side? Candlelight have covered soundtracks from the likes of the Legend of Zelda and a range of Warner Bros films.
On top of everything, Candlelight play at some truly incredible venues, such as Hallé St Peter's and Manchester Cathedral.
2. Stroll through a pristine greenspace
Manchester has no shortage of beautiful parks that double up as ideal spots for romantic dates (and amazing free days out in Manchester). Pack a picnic, head to an urban retreat away from the bustle of the concrete jungle, and you and your date can enjoy a touch of serenity while actually talking and getting to know each other.
This is one of the best free date ideas Manchester has to offer.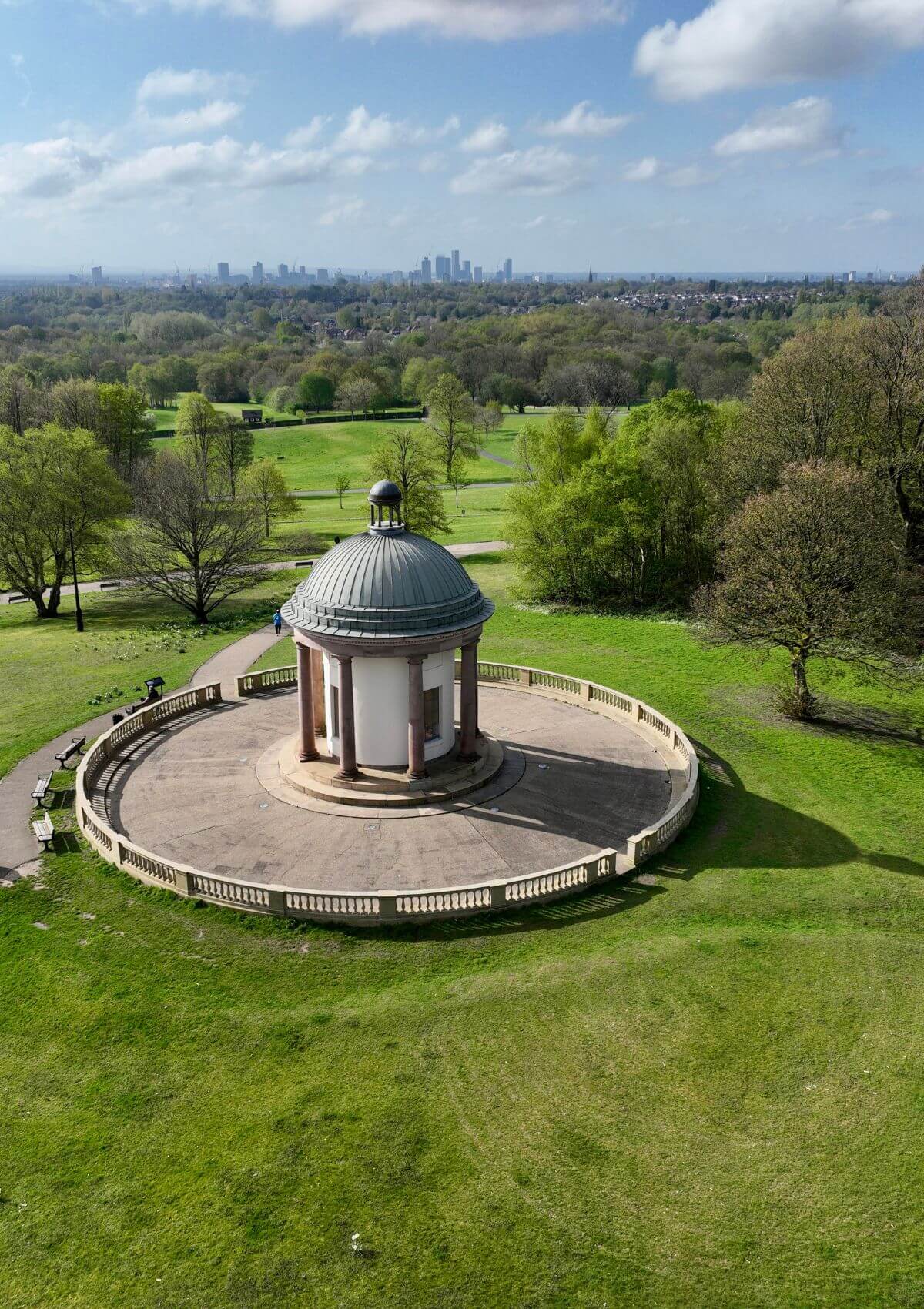 Some of the best parks for dates in Manchester include the 600-acre Heaton Park, home to a neoclassical country house as well pristine gardens that include the Cherry Blossoms, and Platt Fields Park, which is just a hop away from the Curry Mile (the perfect place for a bite to eat if you need casual date ideas in Manchester).
If you're more interested in colourful flower arrangements than long trails through wide spaces, we recommend strolling through RHS Garden Bridgewater, one of England's most beautiful gardens.
3. Kick back with a coffee
If you're looking for laid-back ideas for dates in Manchester, consider taking them to a coffee shop to sweep them off their feet in a low-pressure environment.
Manchester has plenty of independent and quirky coffee shops in just about every district, so you won't be limited to global chains.
One of our favourite coffee shops in Manchester is the Foundation Coffee House, which brews its own beverages and sources ingredients from hand-picked suppliers in Peru. Popular local haunts include Federal, Bold Street Coffee, Ezra & Gil and Ancoats, which – with its dim lighting and slightly hidden location – is perfect for a peaceful date.
4. Catch a movie at the Backyard Cinema
For a unique date in Manchester, you can't go wrong by catching a flick at the super stylish Backyard Cinema. Situated on the rooftop of Depot Mayfield, Manchester's historic former railway station, the Backyard Cinema transports you to Miami in the 80s with its tropical theme and beach vibes.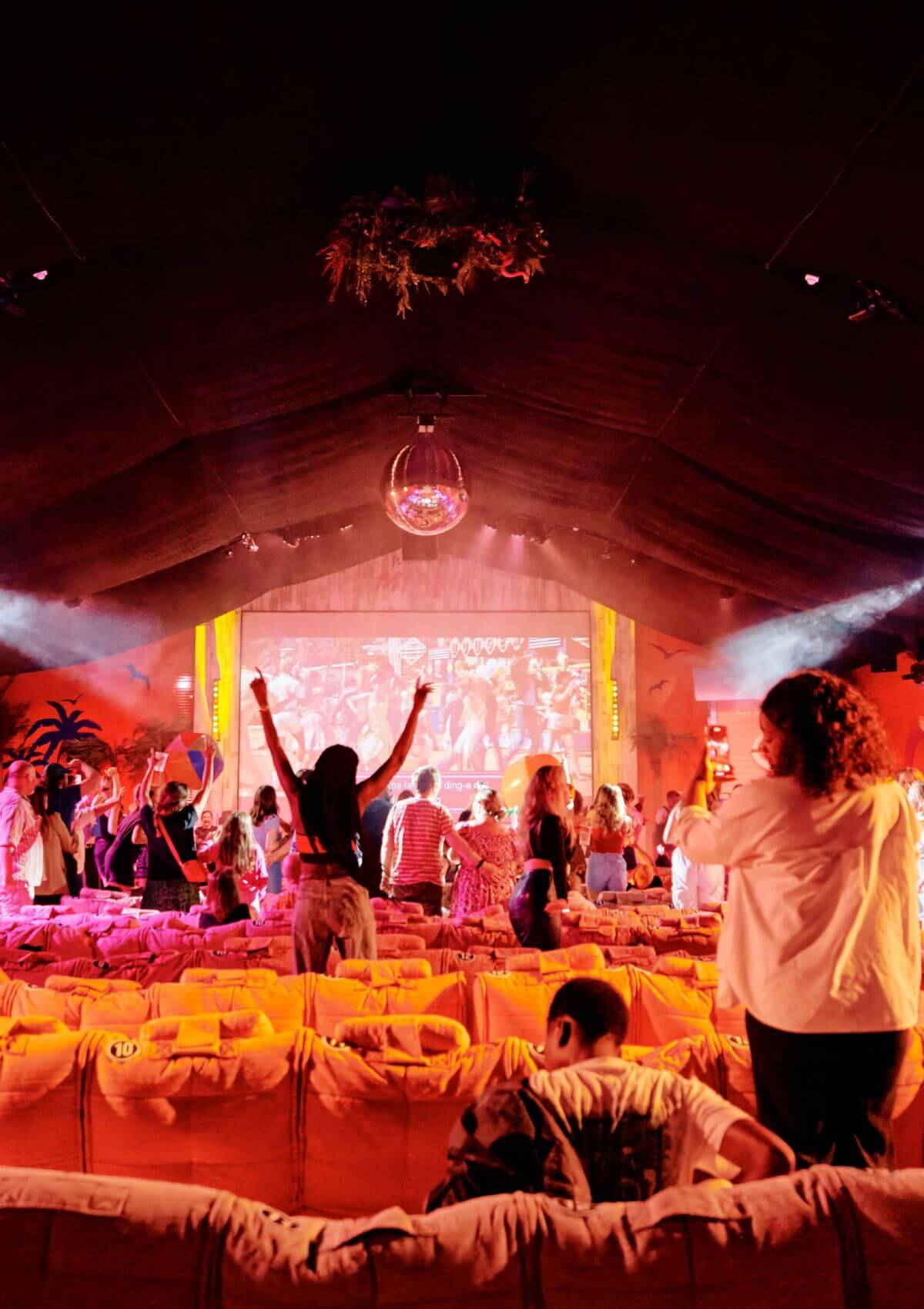 The Backyard Cinema has gone all out to bring the Miami atmosphere to Manchester. Expect deck chairs, real sand and plenty of beach treats. This is one of the more classic date ideas Manchester has to offer, but with a twist.
The Miami Beach theme will come to an end in the first week of September. Keep your eyes peeled for updates – the Backyard Cinema reopens with a different theme throughout the year.
5. Sip cocktails at a terrace bar
Need a little Dutch courage to help you drop your guard and take the edge off your first date in Manchester? You can always make classy drinking the main activity of your date by taking him, her or them to an open-air bar or beer terrace (assuming the weather is on your side).
Located in Castlefield, The Wharf and Dukes 92 both boast terraces that offer views of the surrounding canals and historic buildings. Want to show your date your trendier side? Head to Flok or Terrace in the chic Northern Quarter. You'll find heaps more terraces, beer gardens and indoor boozers in districts like Spinningfields and Ancoats.
6. Embark on a craft beer pub tour
If you fancy a few drinks in slightly more informal settings than the city's terrace bars, you might want to head on a pub crawl to some of Manchester's top craft beer breweries, which double up as fantastic date venues.
Our favourite Manchester breweries for dates include the Shindigger Brewer Co and the Cloudwater Brewery Taproom. For an establishment with a local and indie vibe, we recommend the Manchester Union Brewery. SEVEN BRO7HERS BEERHOUSE Ancoats is one of the city's busiest breweries, perfect for energetic couples who enjoy a lively atmosphere.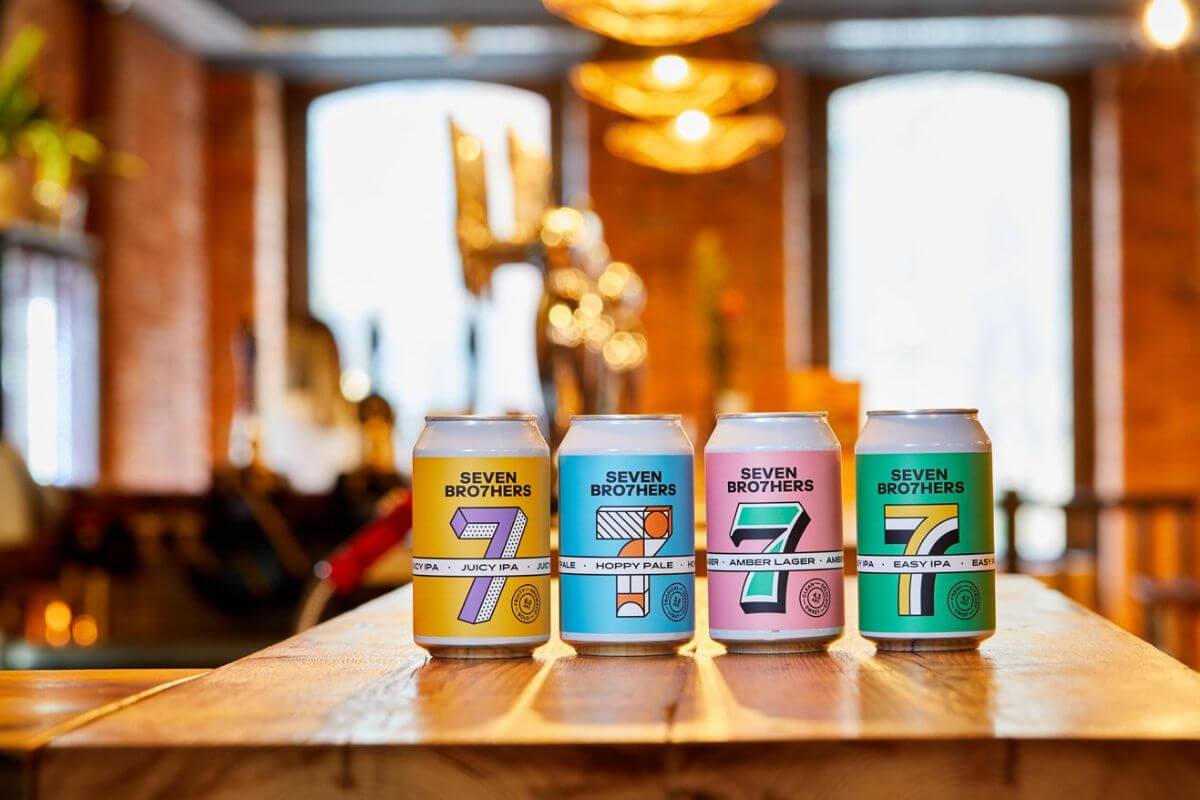 If you and your date don't mind joining a crowd for a few hours, you can embark on one of Manchester's craft beer tours that hit all the best breweries.
7. Go on a day trip
Day trips from Manchester can be just as good for dates as escapades in the city itself. Manchester is one of England's most prominent cities, meaning it easy to ride the train just about anywhere. And you don't need to travel far to find amazing date ideas.
Just a short ride from Manchester are seaside resorts that include Blackpool, where you'll find a gorgeous beach, plenty of entertainment venues, historic piers, and landmarks like Blackpool Tower. If you'd prefer a slightly more serene destination, consider quaint villages like Haworth, Edale, Clitheroe and Uppermill.
8. Show off your axe throwing skills
Want to impress your hot date with a show of physical prowess? Take your date to Whistle Punks and demonstrate your precision and strength during an axe-throwing session.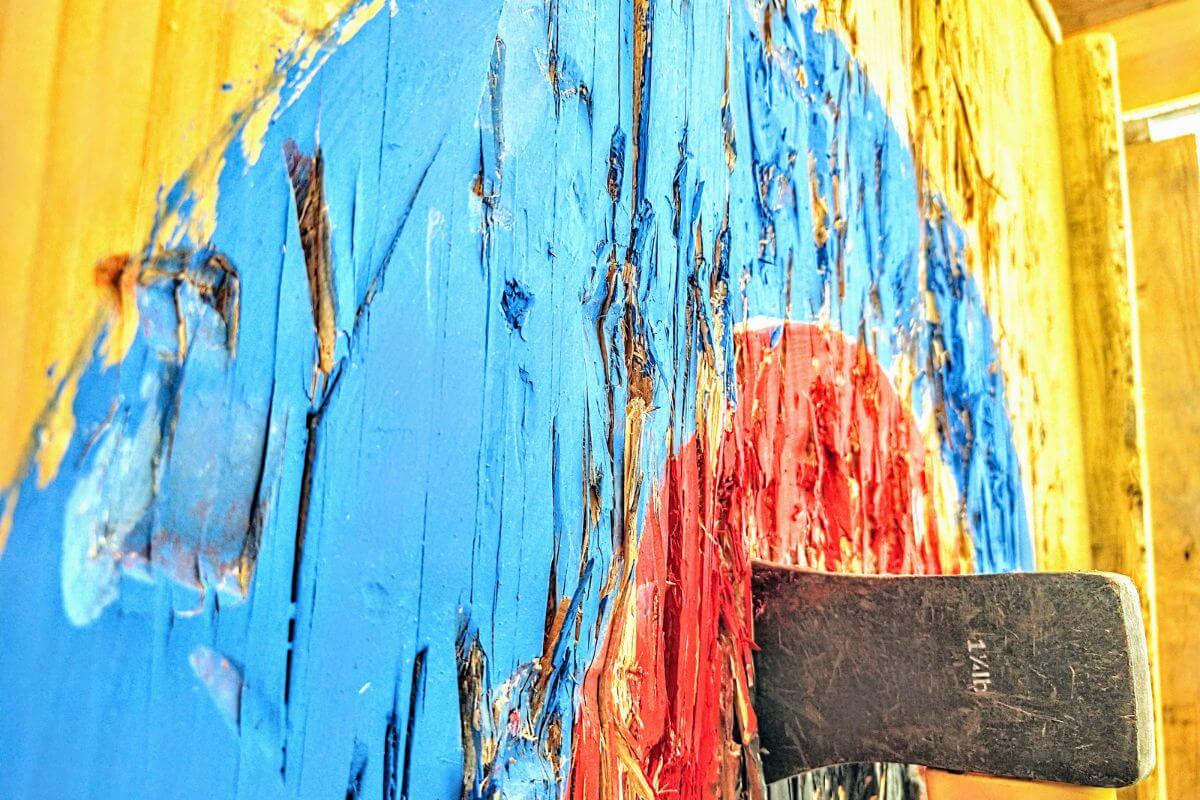 Axe throwing can be a fun way to add an element of competition to your date. Don't worry if you have no idea how to throw axes – professionals will be available to provide assistance.
Oh, did we mention that Whistle Punks is a bar as well as an axe throwing venue? We can't think of a better way to loosen up on a first or second date.
9. Dine on street food at a food hall
Who says dates have to be all about romance? We're not saying there's anything wrong with taking your date for a slap-up meal while you put on the charm, but many people would undoubtedly prefer to dig into some delicious street food at one of Manchester's top food halls or markets.
One of the best aspects of food halls like Mackie Mayor, the Altrincham Market and Freight Island is the diverse array of food on offer. Whether you like local bites, international dishes, unique creations or finger food, you'll find your appetite is well catered for at places like Hatch, Grub MCR and the Stretford Food Hall.
10. Take your date bowling
If you think bowling is hardly an original date idea in Manchester, then you probably haven't been to the city's coolest bowling alley – the incredibly hip Lane7.
Lane7 is home to 11 bowling lanes, and the entire interior is covered in neon street art, from the floors to the ceilings. There are also numerous arcade games, beer pong, darts and foosball. When you feel peckish, you can order food from the onsite restaurant by the Fat Hippo. The burgers are legendary.
11. Practice your shooting skills
Need some quirky date ideas for Manchester? If you want something a little different to the norm, head over to Point Blank in Deansgate, which was the UK's first simulator shooting range.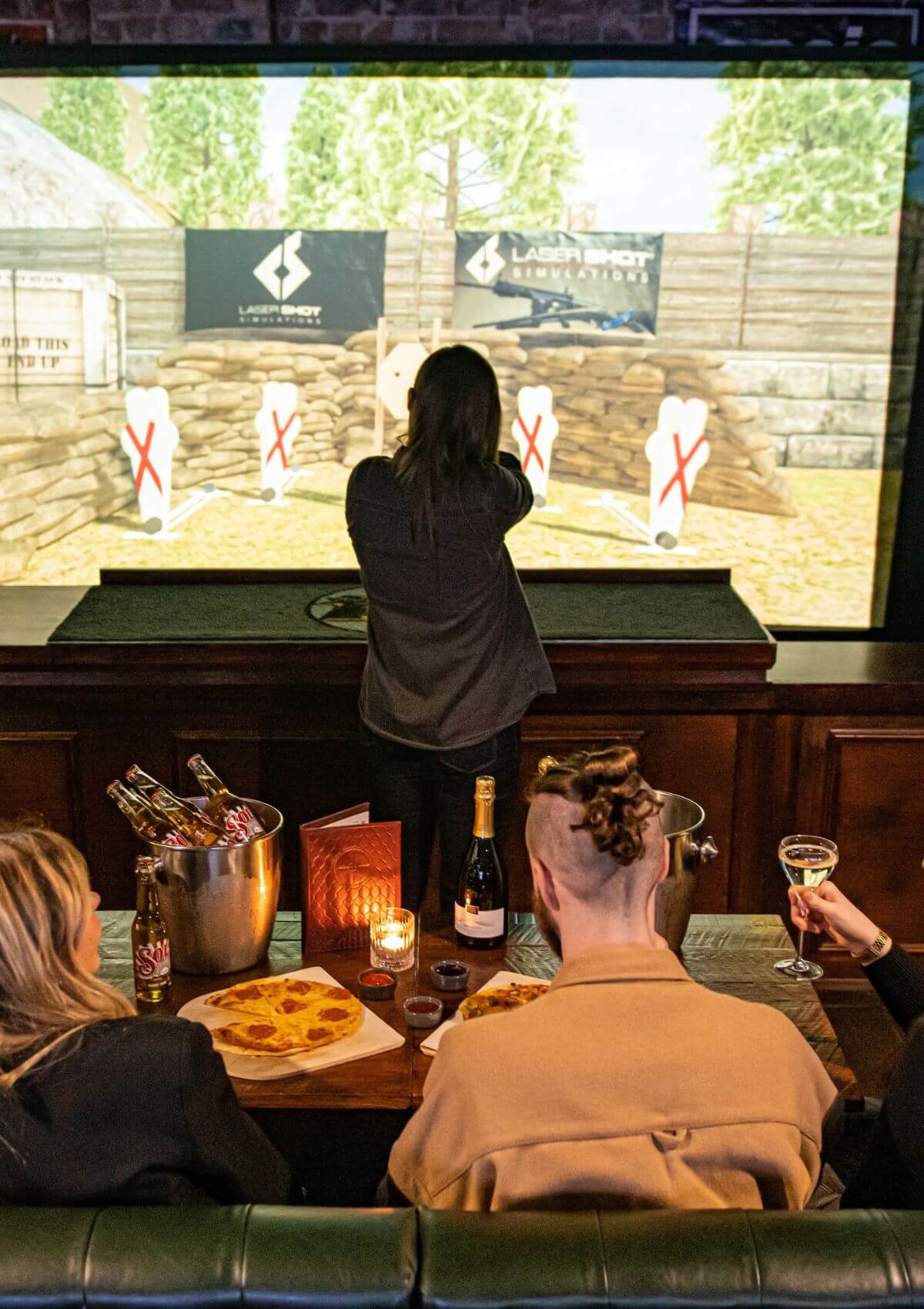 Point Blank might swap out real bullets for laser technology, but it still gives you the opportunity to fire lifelike replica guns ranging from Glocks to AK-47s.
Of course, you'll be given a demo on how to use the guns before you're left to your own devices. After you and your date have fired all your rounds, you can kick back at the range's American speakeasy-style bar.
You'll find plenty of bites on the menu (hot dogs, nachos, pizza, etc.), not to mention an impressive selection of shots, beers, wines and cocktails.
Want to know more date ideas in Manchester? What about this next one?
12. Laugh the night away
First dates in Manchester are all about letting loose, showing off your cool side and making your date smile. Grab a couple of chairs at the Frog and Bucket comedy club, and your date will be laughing non-stop.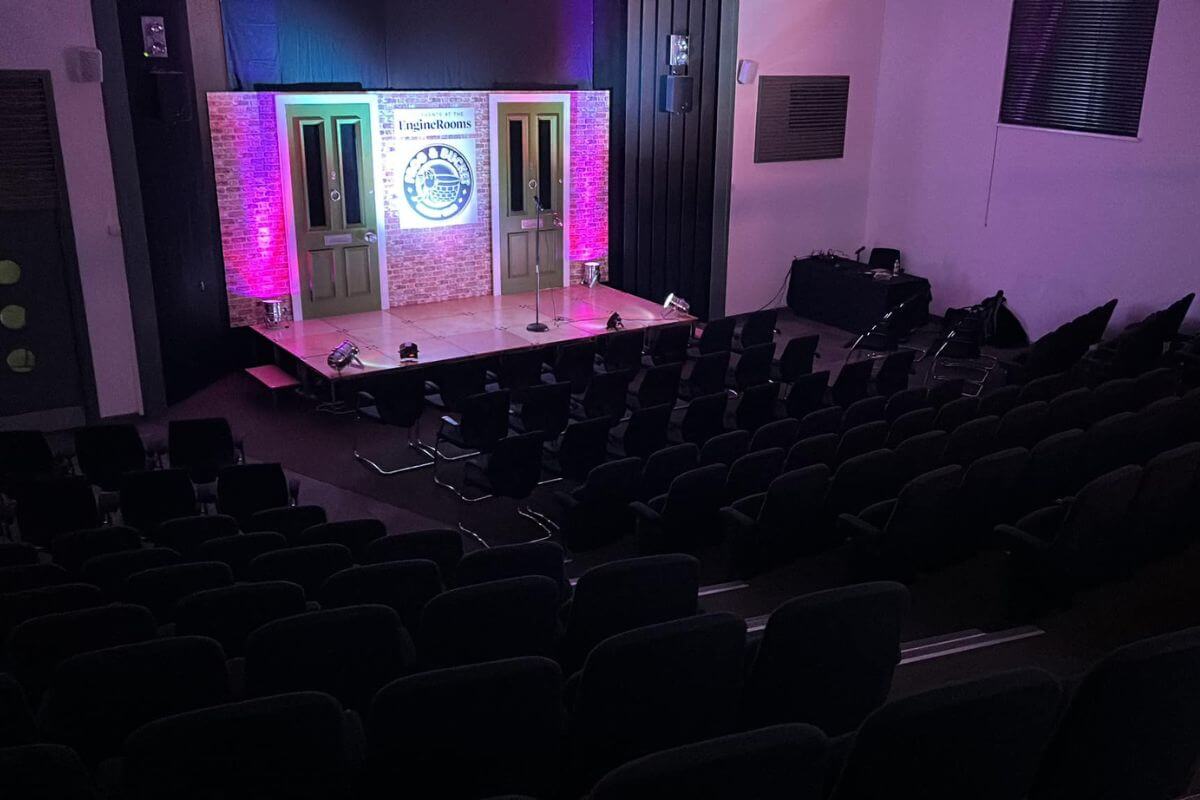 Located on Oldham Street, the Frog and Bucket is one of Manchester's longest running comedy clubs, having hosted acts including Jason Manford, Johnny Vegas and John Bishop before they became national icons.
The Frog and Bucket hosts comedy acts from up-and-comers to globally recognisable faces every night of the week from Monday to Saturday. It's one of the best places to kick off a date in Manchester.
13. Sing your heart out
If you want to lose your inhibitions quickly and show your confident side to your date, consider heading to one of Manchester's top karaoke spots. The karaoke scene has taken the city by storm in recent years.
One of the top-rated karaoke venues in Manchester is K2 Karaoke on George Street in Chinatown. Here, you can reserve a private booth just for the two of you.
Prefer a crowd when you take to the stage? The Millstone is a traditional pub in the Northern Quarter that hosts karaoke nights every Thursday and Friday. Be warned – the place gets packed. Other popular karaoke spots include Bunny Jackson's, Bar Pop, The Lawn Club, Blues Kitchen and Bandaoke.
14. Paddleboarding in Manchester?
How about going paddleboarding in Manchester for a date idea for the summer? Click the link to see all the best paddleboarding spots Manchester has to offer.
READ MORE: Great Date Ideas for Liverpool
Date ideas Manchester
With its eclectic entertainment scene, diverse range of attractions and romantic appeal, Manchester is easily one of the best cities in England for a date. Whether you're taking a crush out for the first time and simply want to get to know each other or need the perfect spot to drop down on one knee, the best places for a date in Manchester are sure to impress.
We've listed 13 of our favourite date ideas in Manchester, but we know there are many more ways to make the most of an evening out with your soon-to-be better half. Where are some of your favourite date spots in Manchester? Do you have any tips for our readers? Let us know in the comments below.
Quick list of best date ideas for Manchester
Attend a Candlelight concert
Stroll through a pristine greenspace
Kick back with a coffee
Catch a movie at the Backyard Cinema
Sip cocktails at a terrace bar
Embark on a craft beer pub tour
Go on a day trip
Show off your axe throwing skills
Dine on street food at a food hall
Take your date bowling
Practice your shooting skills
Laugh the night away
Sing your heart out
---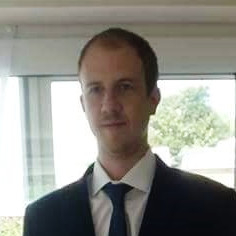 Latest posts by Josh Saunders
(see all)