If your child earns a Blue Peter Badge, they'll get free days out to hundreds of top UK attractions. Find out how to get and use to use a Blue Peter Badge for free days out that will leave a lasting impression on the entire family.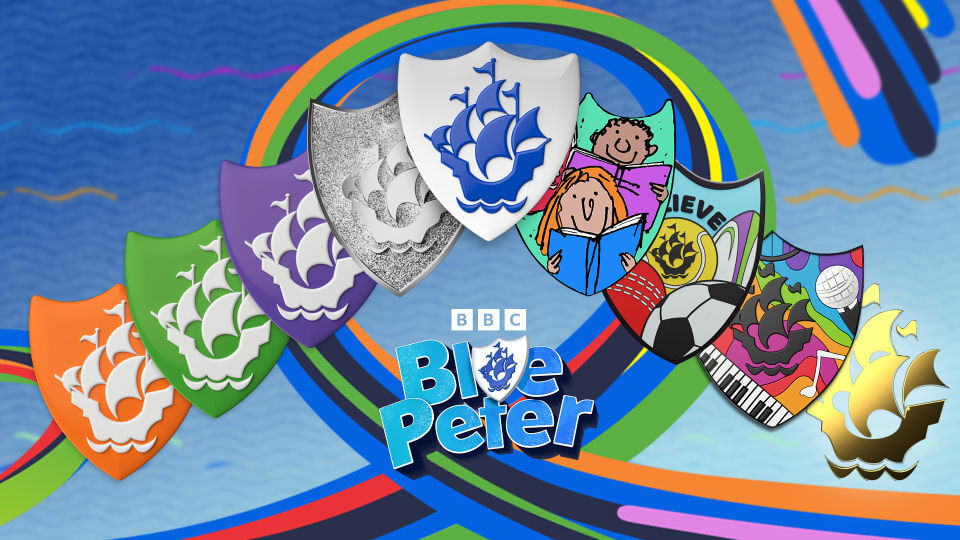 Regardless of how old you are, you probably remember watching the immensely popular Blue Peter as a kid – it's widely regarded as the world's longest-running children's TV show. You might also remember desperately wanting to get your hands on an iconic Blue Peter Badge.
Blue Peter Badges are much more than just a badge of honour – they're real awards that bring real prizes in the form of free days out to over 200 of the most popular attractions in England and the UK. These include zoos, theme parks, castles, museums and more.
And your chances of earning one of these prestigious badges are more realistic than you think.
Below, we'll look at who can apply for a Blue Peter Badge and how. We'll also introduce some of the most fascinating attractions that a Blue Peter Badge holder can get free admission for.
What are the various Blue Peter Badges?
Any child aged between six and 15 years old can apply for a Blue Peter Badge, and each of the eight available badges require different applications. The most famous blue-coloured badge comes with the most perks, including free entry to over 200 attractions (the child must be with a full-paying adult in most cases).
Participating attractions can differ with the other badges.
Here's a quick rundown of the different Blue Peter Badges:
Blue Badge: The Blue Badge is awarded to children who appear on or contribute to the TV show, which you can do by sending in interesting letters, stories, pictures and ideas for the programme.
Green Badge: You can earn a Green Badge by becoming a 'Blue Peter Climate Hero', which involves completing a series of pledges for a number of weeks. You'll find more information on the Blue Peter website.
Silver Badge: The Silver Badge is available to Blue Badge holders who go above and beyond. For example, if you already have a Blue Badge, you can try sending in something different to the TV show, such as a poem or work of art.
Purple Badge: You can get a Purple Badge by joining the Blue Peter fan club, answering a few questions and applying for a badge that proves your loyalty.
Music Badge: Show off your passion for music by being part of a performance or learning a new instrument, and you could be in with a chance of earning a Music Badge designed by Ed Sheeran.
Sport Badge: Tell Blue Peter something fascinating about a new sport you've tried for the chance to earn a Sport Badge, designed by British-Japanese professional skateboarder Sky Brown.
Orange Badge: You can only win an Orange Badge by winning first or second place in Blue Peter competitions that are held several times per year.
Gold Badge: The most prestigious of all Blue Peter Badges is the Gold Badge, which you can only win in exceptional circumstances for outstanding achievements, such as saving a life or demonstrating unique bravery. Only a few Gold Badges are awarded per year.
The Best Blue Peter Badge Free Days Out
Now you know there are so many different ways to earn a coveted Blue Peter Badge, you might be interested in finding out which attractions it allows the badge holder to visit for free. With a paying adult, a Blue Peter Badge grants the holder admission to over 200 amazing attractions in the UK.
Here are some of our favourites in England.
1. Tower of London with a Blue Peter Badge
One of the most iconic landmarks in London, the Tower of London is a historic royal castle and fortress that sits on the north bank of the Thames.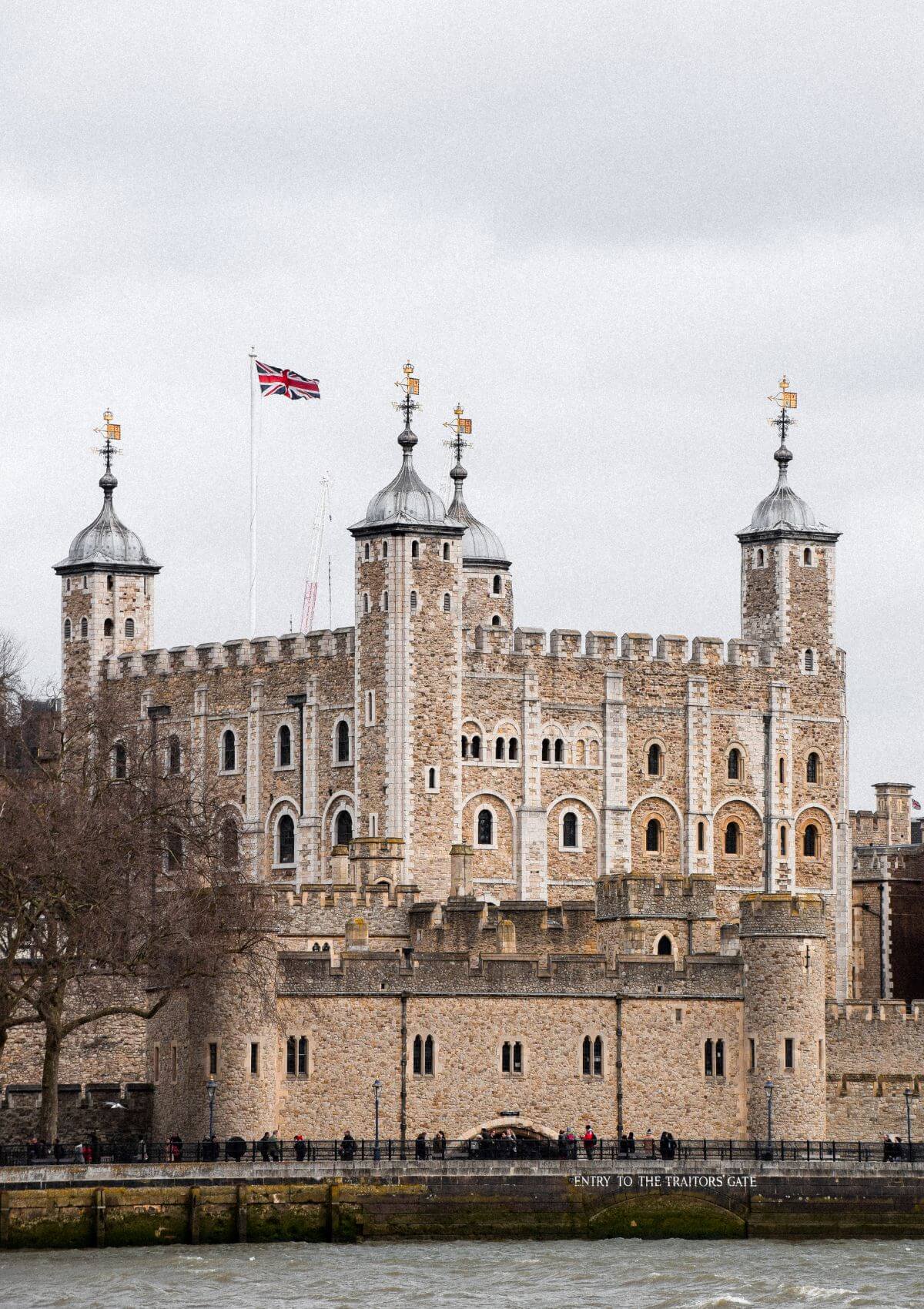 Within the walls of the Tower of London are priceless royal possessions that include vast collections of weaponry and armour, the State Crown and the iconic Crown Jewels. You can also view imposing walls and turrets from the Tower's days as a fortress as well as graffiti on the walls of former prison cells.
During a tour of the Tower of London, you'll gain insights into England's royal history and former military might. You'll also learn about the influential and powerful figures that were imprisoned and even executed within its walls.
2. Kew Gardens with a Blue Peter Badge
At the UNESCO-listed Kew Gardens, you can explore over 300 acres of diverse landscapes filled with intricately designed gardens, serene water features and countless species of colourful plants and flowers from across the world.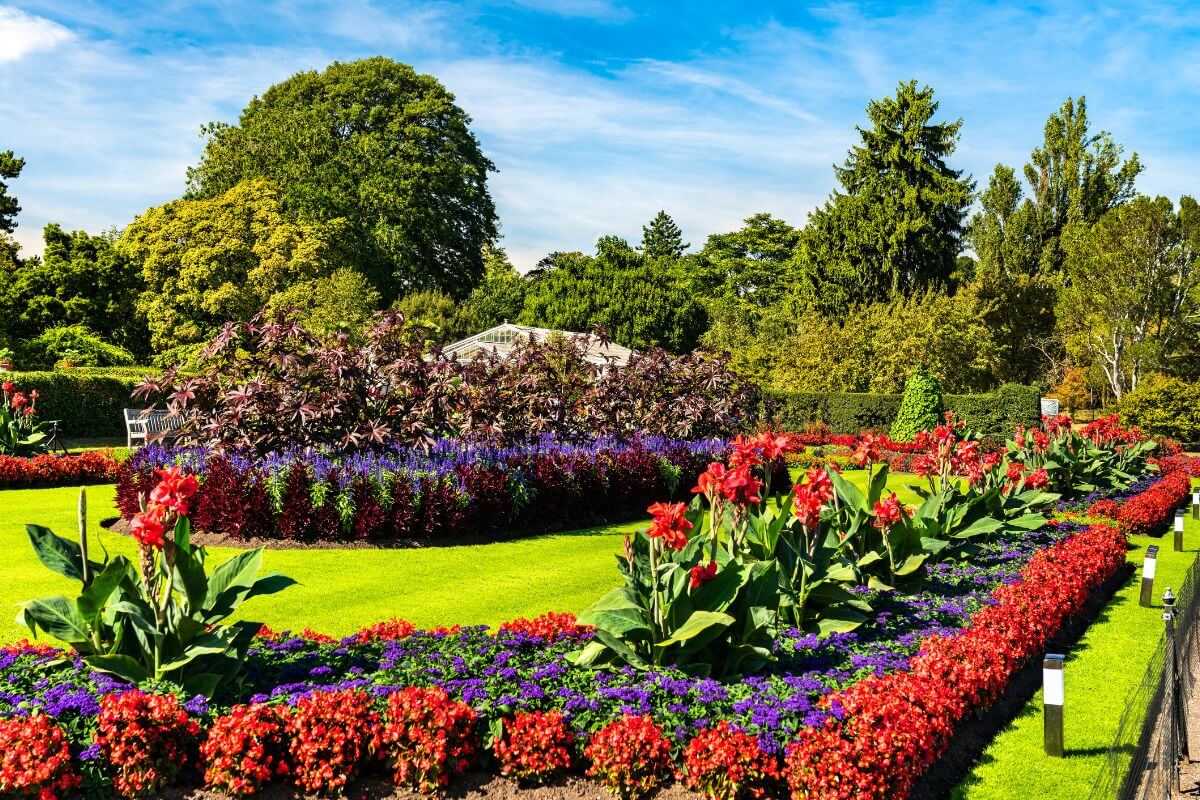 Besides being one of the biggest and best gardens in England, Kew Gardens is home to a range of historical landmarks, including the iconic Victorian Palm House and the Temperate House, the world's largest surviving Victorian glasshouse.
On top of being stunning, Kew Gardens serves as a sanctuary for endangered plants, making it a must-visit attraction on a day out in London for those who want to see some of Earth's rarest botanical treasures.
3. ZSL London Zoo with a Blue Peter Badge
Dating all the way back to 1828, ZSL London Zoo is easily one of England's best zoos, home to over 750 species in a broad variety of themed habitats.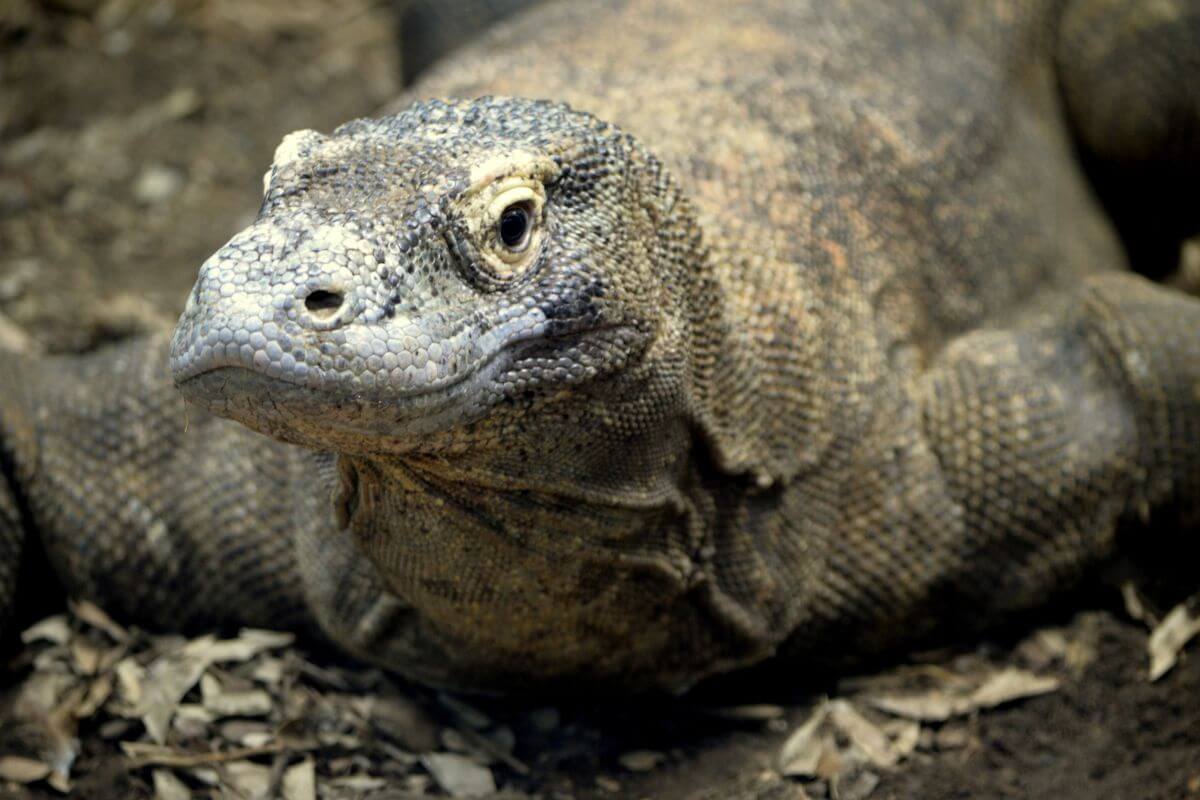 While wandering through this incredible zoo, you'll see big cats, great apes, giant lizards and huge birds of prey. Some of the most popular sections include Gorilla Kingdom and Penguin Beach.
Don't forget to check out a few live feeding sessions and interactive demonstrations that showcase the connection between humans and the animal kingdom. You can also browse exhibits that highlight the zoo's global conservation efforts. Animal experiences in England don't get much better than this.
4. Stonehenge with a Blue Peter Badge
Not just an English icon but also one of the most iconic prehistoric monuments in the world, Stonehenge is believed to have been standing for between 4,000 and 5,000 years, though it occupies a site that was reportedly used for ceremonial purposes as far back as 10,000 years ago.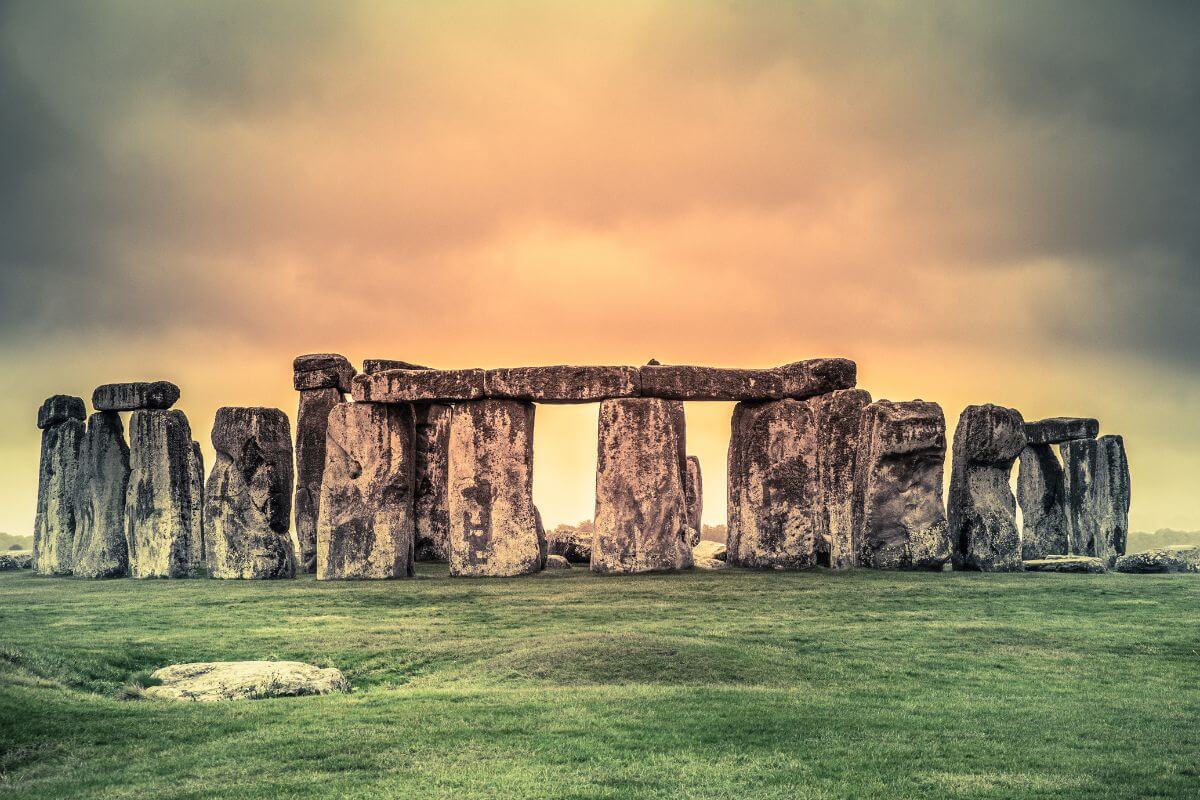 Today, there remains much speculation about Stonehenge's original purpose. Was it a burial ground, sacrificial site or an astronomical observatory? This enduring enigma is just a part of Stonehenge's allure.
Read our top tips for visiting Stonehenge before heading to this incredible landmark.
5. Eden Project with a Blue Peter Badge
The Eden Project is a true gardening wonder nestled in the beautiful landscape of Cornwall. These remarkable biodomes are a showcase of ecological innovation, housing a range of diverse ecosystems from around the world.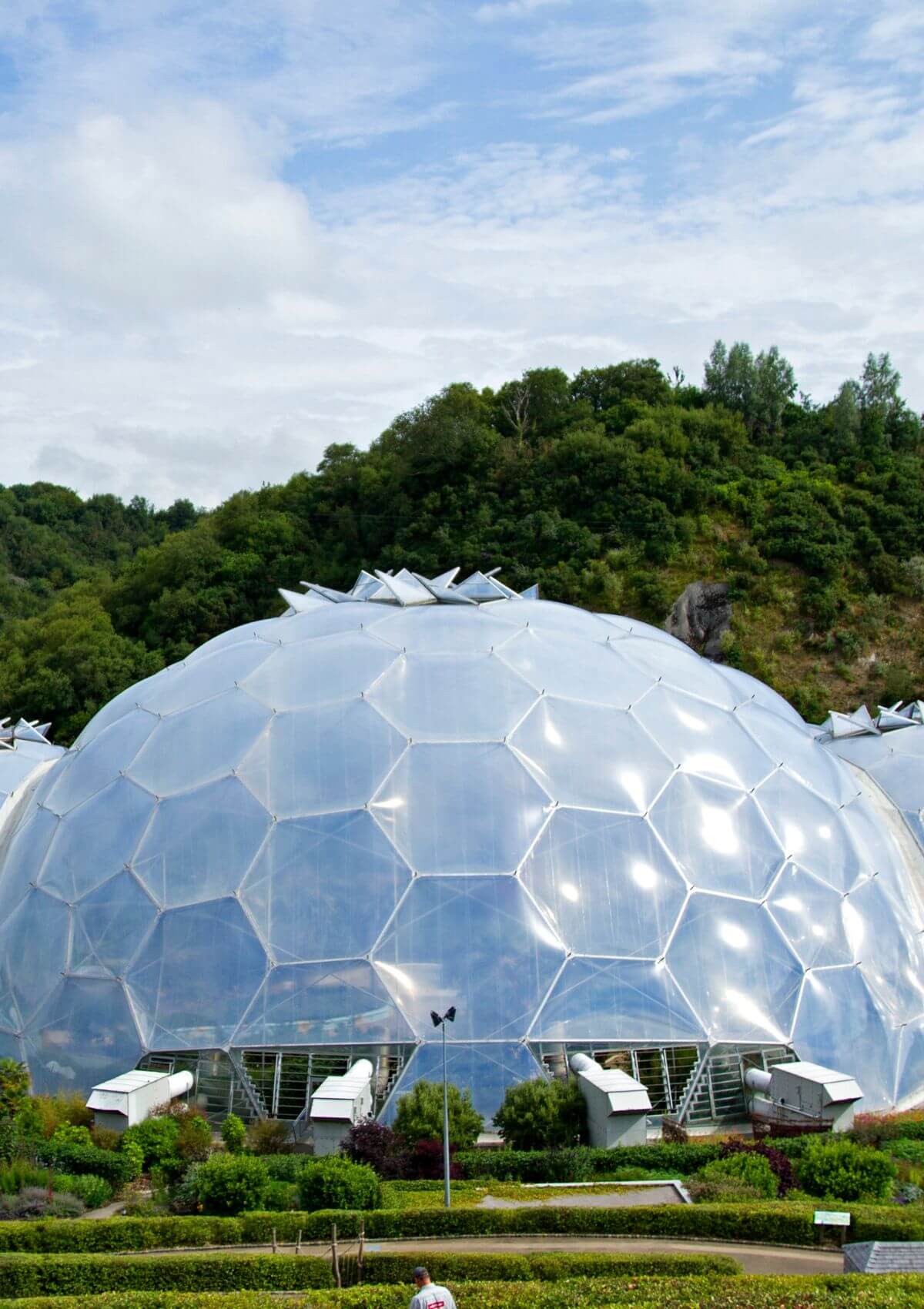 The Rainforest and Mediterranean Biomes are teeming with lush vegetation and captivating biodiversity. Beyond the biomes, the outdoor gardens are home to a range of indigenous plants, where you can learn about sustainable horticulture practices.
6. Warwick Castle with a Blue Peter Badge
Fancy exploring a medieval fortress with your Blue Peter Badge for a free day out? The 11th-century Warwick Castle gives you the chance to glimpse into the lives of the English nobility through the ages.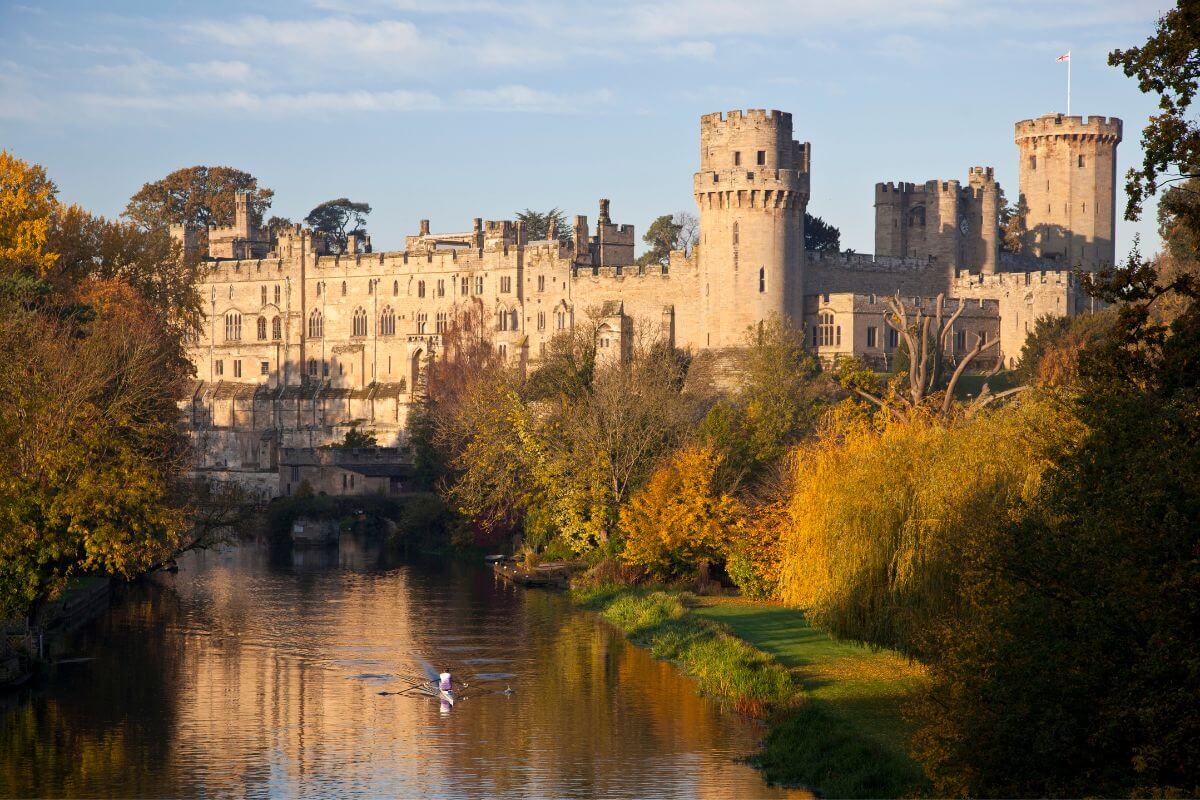 One of the highlights of Warwick Castle is the Great Hall, which is adorned with a range of artefacts, armour and weaponry. From the castle's towers, you can take in sprawling views over the River Avon.
While you're here, you can take on the castle's maze and walk in the footsteps of medieval soldiers. It's frequently hailed as one of the best castles in England for a reason.
7. Blackpool Pleasure Beach with a Blue Peter Badge
The thrilling Blackpool Pleasure Beach has been an icon of Blackpool's coast since 1896, making it one of the oldest amusement parks in the world.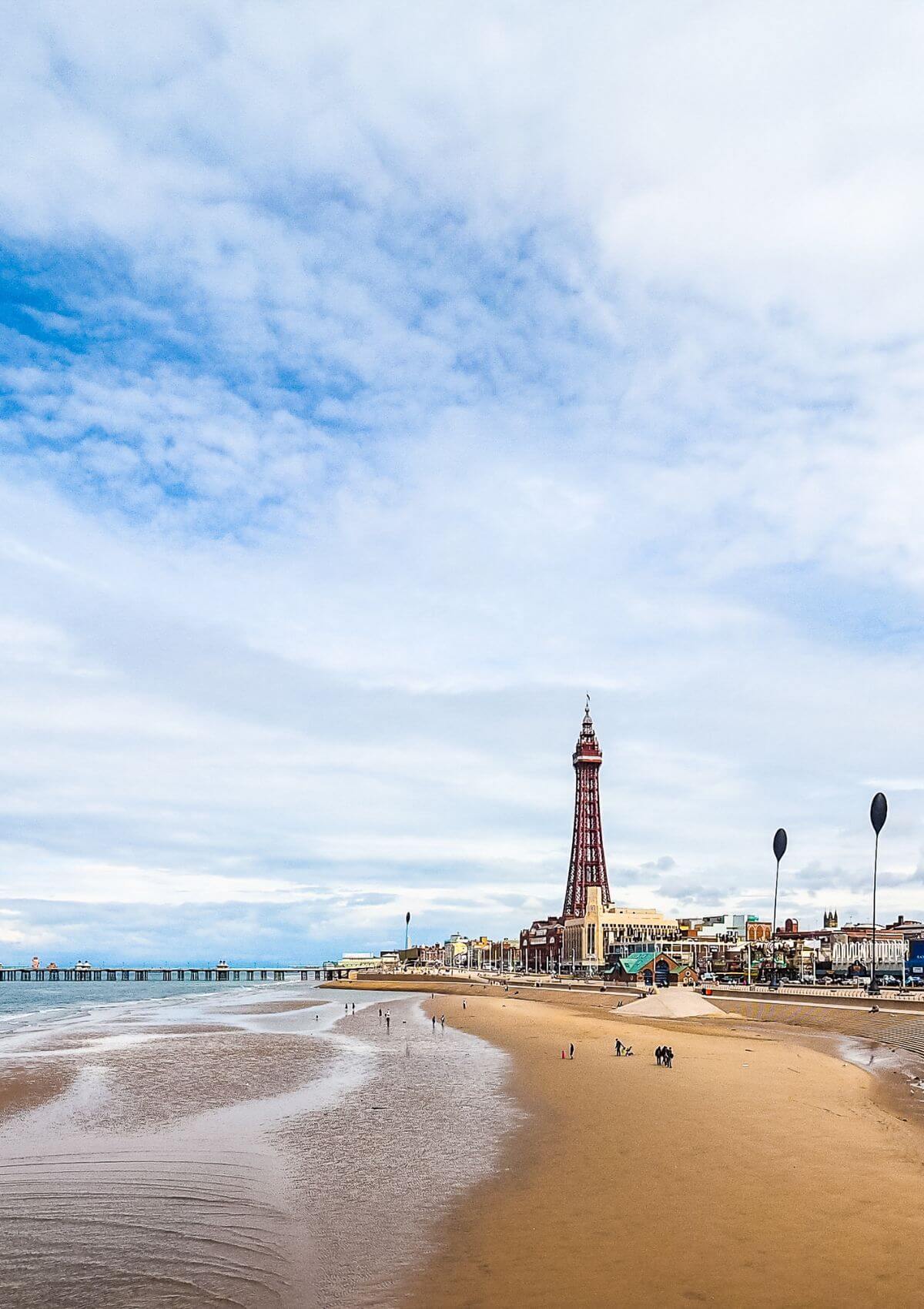 Today, Blackpool Pleasure Beach is home to a diverse array of rides for visitors of all ages. If you're a thrill seeker, you'll probably enjoy roller coasters like the Big One and the famous Big Dipper. For the little ones, spectacular attractions include SpongeBob's Splash Bash and Dora's World Voyage.
The park's historical Grand Carousel and Art Deco Casino Building make Blackpool Pleasure Beach popular with history buffs. Visit between the 1st of September 2023 and the 1st of January 2024 to see the Blackpool Illuminations, when the Blackpool Pleasure Beach becomes one of the most popular days out in North West England.
8. Jorvik Viking Centre with a Blue Peter Badge
At the Jorvik Viking Centre, you'll travel on a small carriage through a range of lifelike dioramas complete with animatronics that demonstrate what life was like in York during the Viking era.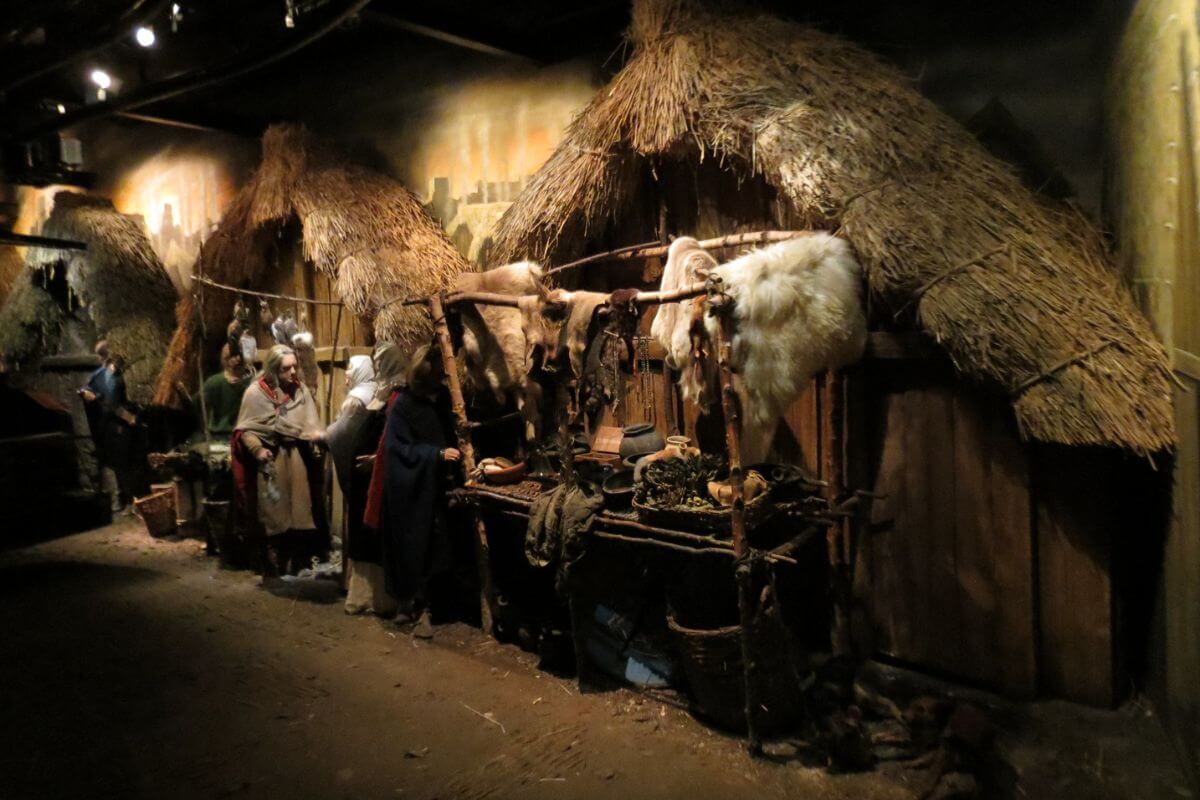 Sounds and smells (sometimes very unpleasant) make the experience extra realistic. As you ride through the dioramas, you'll see scenes such as a farm, a fish market and a village. You might want to hold your nose while riding by the pigsties and latrines!
In addition to recreated scenes, the Jorvik Viking Centre is home to real Viking artefacts such as pottery and bones. You'll also see well-preserved remains of timber buildings.
After a couple of hours at this fascinating museum, you'll understand more about Viking culture and York's status as a former Viking capital. It's deservedly one of the top-rated attractions to visit on a day out in York.
How to get a Blue Peter Badge for free days out
All children between the ages of six and 15 years old can apply for a Blue Peter Badge. If you want to be in with a shot of getting one, you'll need to write a cover letter of at least 50 words along with details of your achievement or contribution to Blue Peter.
Here's the address:
Blue Peter
MediaCityUK
Salford
M50 2BH
You should send your letter in an A4 envelope. Make sure to include your name, address and date of birth. Keep in mind that it can take up to 12 weeks for Blue Peter Badges to arrive.
Any more Blue Peter Badge free days out we should know about?
Blue Peter isn't our favourite long-running children's TV show just because it's great – it's because watching it gives us the chance to win one of those iconic badges that showcases our youthful creativity and gives us the chance to visit a host of attractions for free.
If you think you deserve a Blue Peter Badge, why not apply for one and see if you could get yourself a free pass to over 200 of England's best tourist spots, including museums, castles and theme parks.
What are your favourite Blue Peter Badge free days out? And how did you get your hands on one of these prestigious awards? Let us know by leaving a comment below.
Quick list of the best Blue Peter Badge free days out
Tower of London
Kew Gardens
ZSL London Zoo
Stonehenge
Eden Project
Warwick Castle
Blackpool Pleasure Beach
Jorvik Viking Centre
---