9 Best Places To Go Skydiving in England
Skydiving in England has become a popular adventure sport among both newbies and professionals.
If you enjoy the feeling of adrenaline rushing through your veins and want to experience the often once in a lifetime adventure of skydiving, then England should be on priority in your list of places to skydive.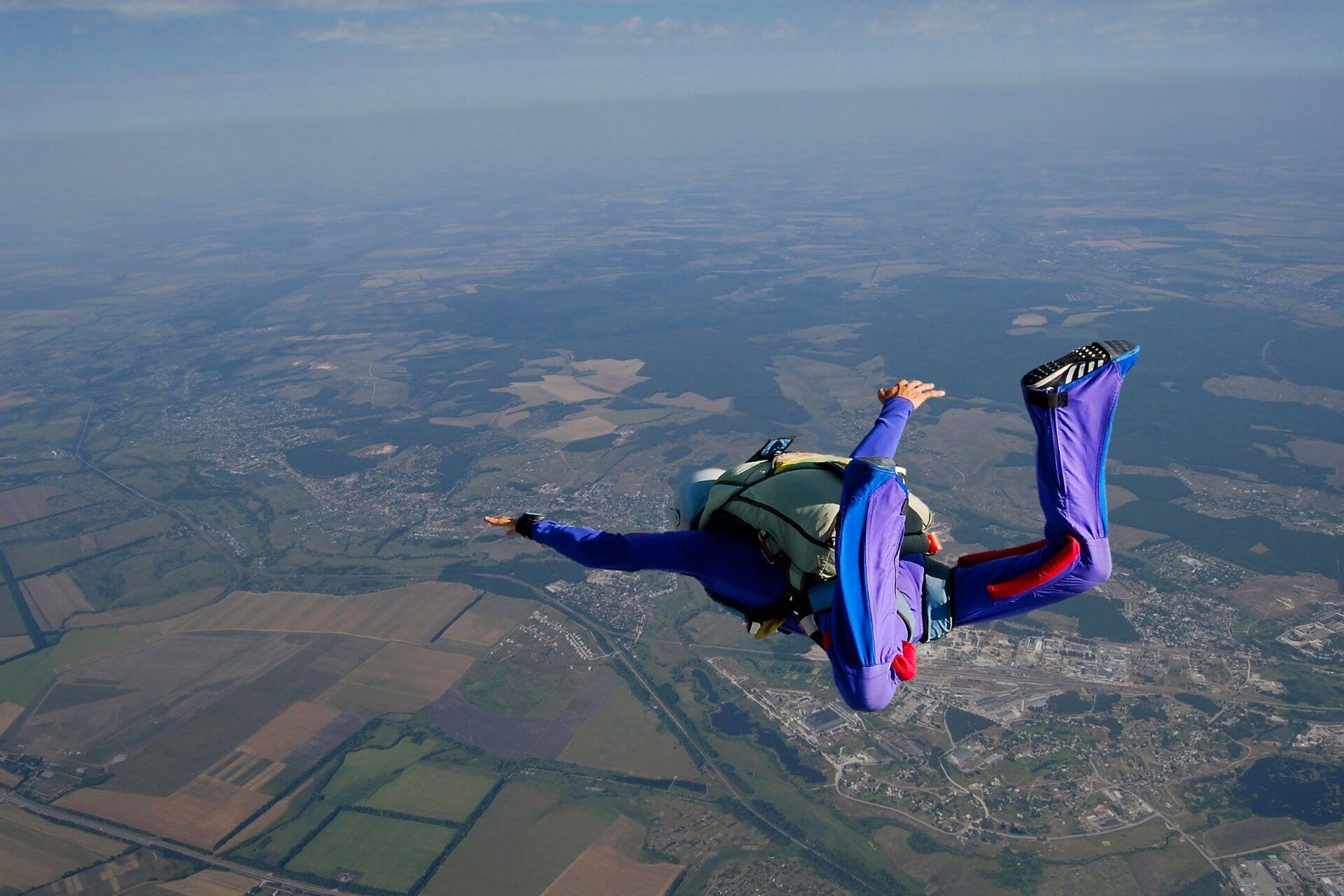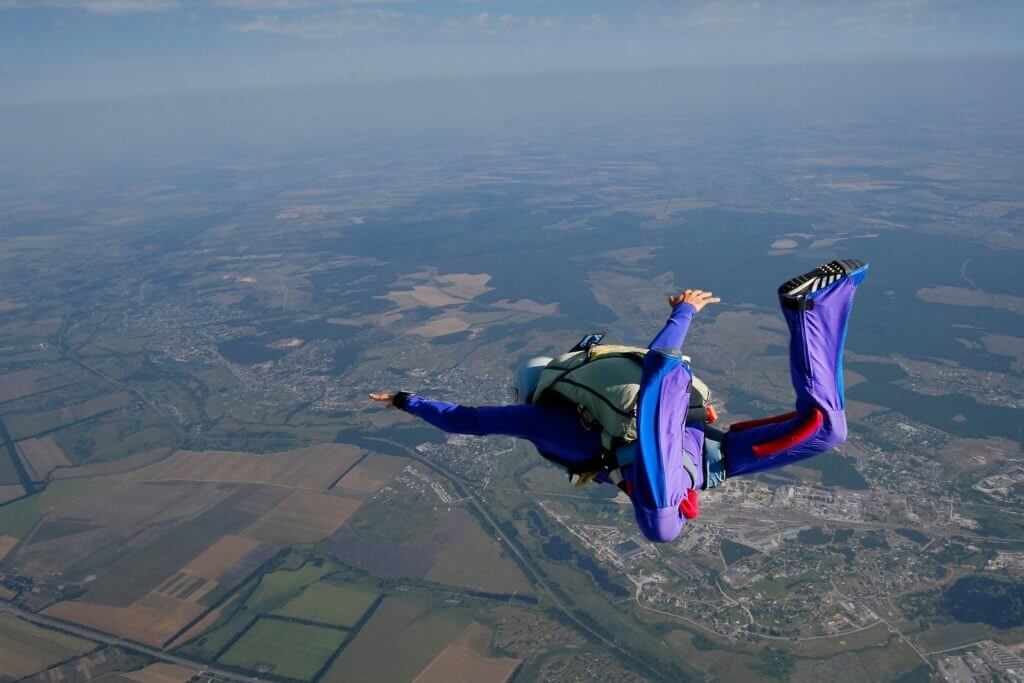 The bolt of energy you feel while jumping from a plane at 10,000 feet and the literally breathtaking view while falling through the skies, makes for one hell of an experience. England offers a variety of places or drop zones to choose from and live this exhilarating moment.
We have curated a list of some of the best place to skydive in England.
Are you ready for the leap?
9 Best Skydiving Places in England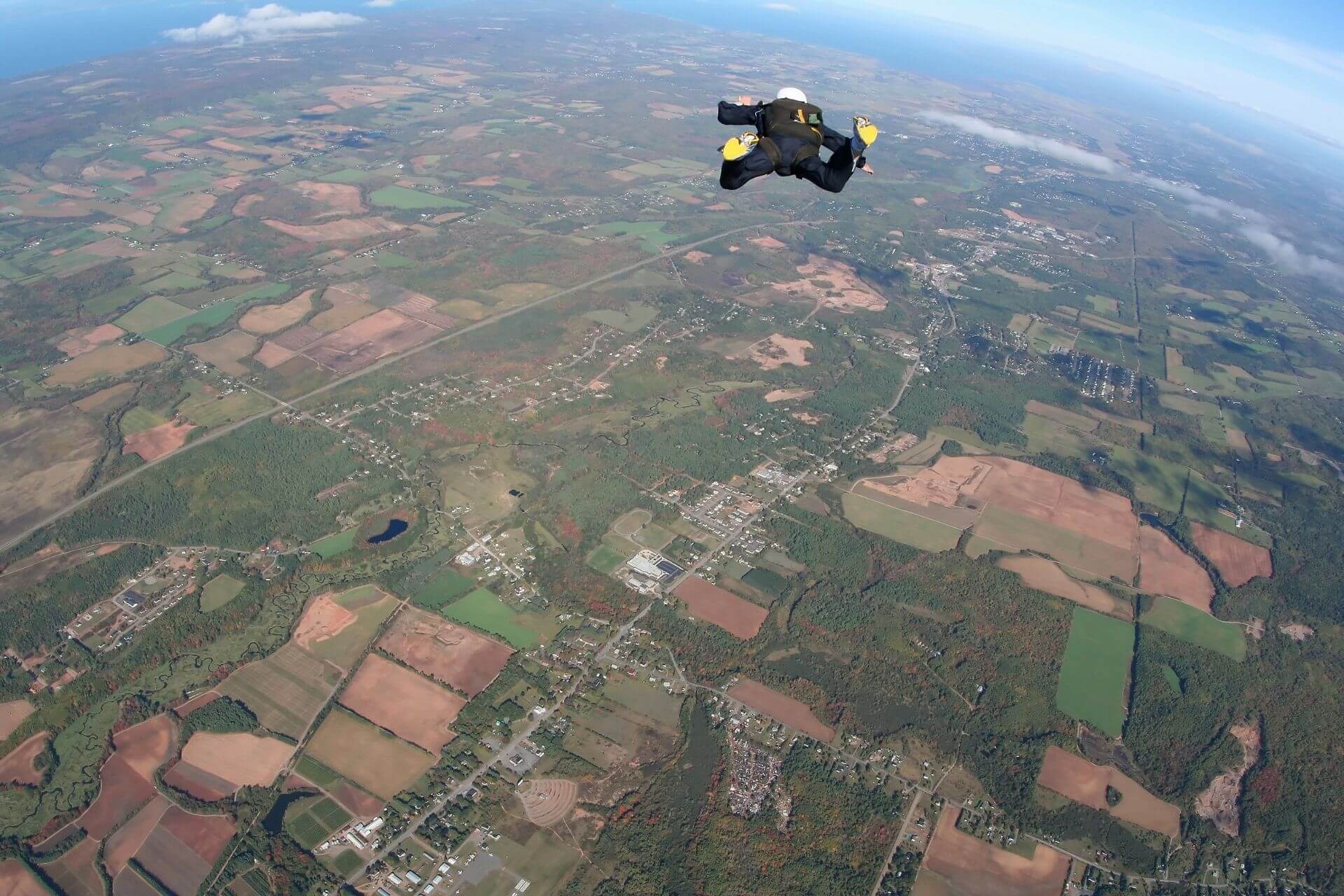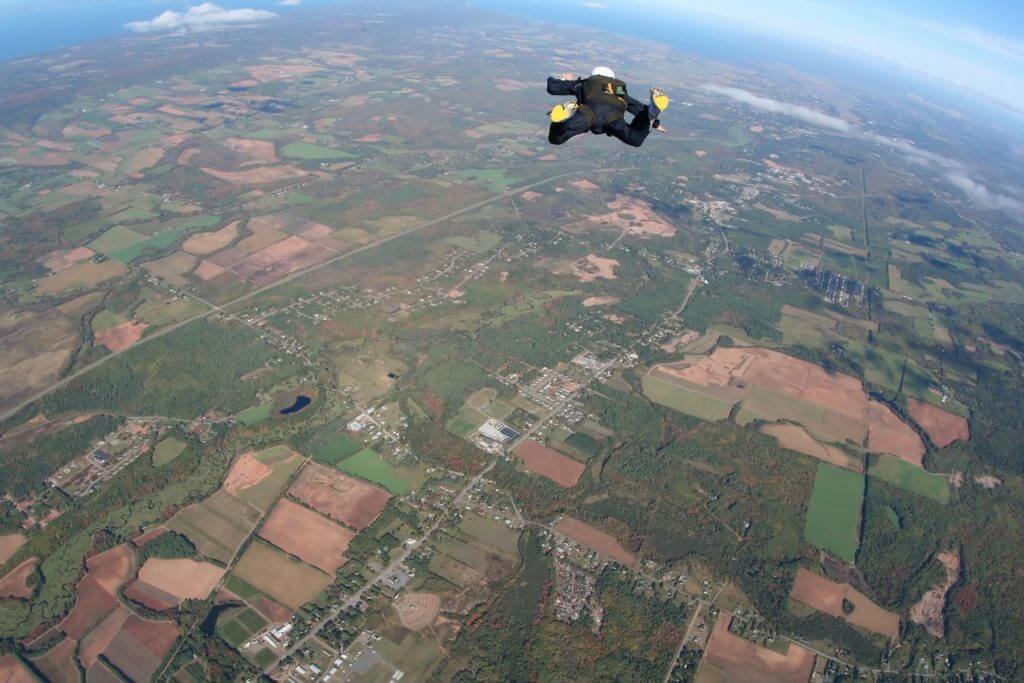 1. Skydiving in Perranporth, Cornwall
Perranporth is the perfect place to skydive in England with an ocean view, I mean who wouldn't want that?
Near Newquay, Perranporth is flooded with tourists in the summer, but in the skies, you'll find the space you crave. The Cornish Parachute Club is near to Perranporth and offers tandem skydiving.
The skydiving cost for a single person is around £240, along with on-site training by expert guides.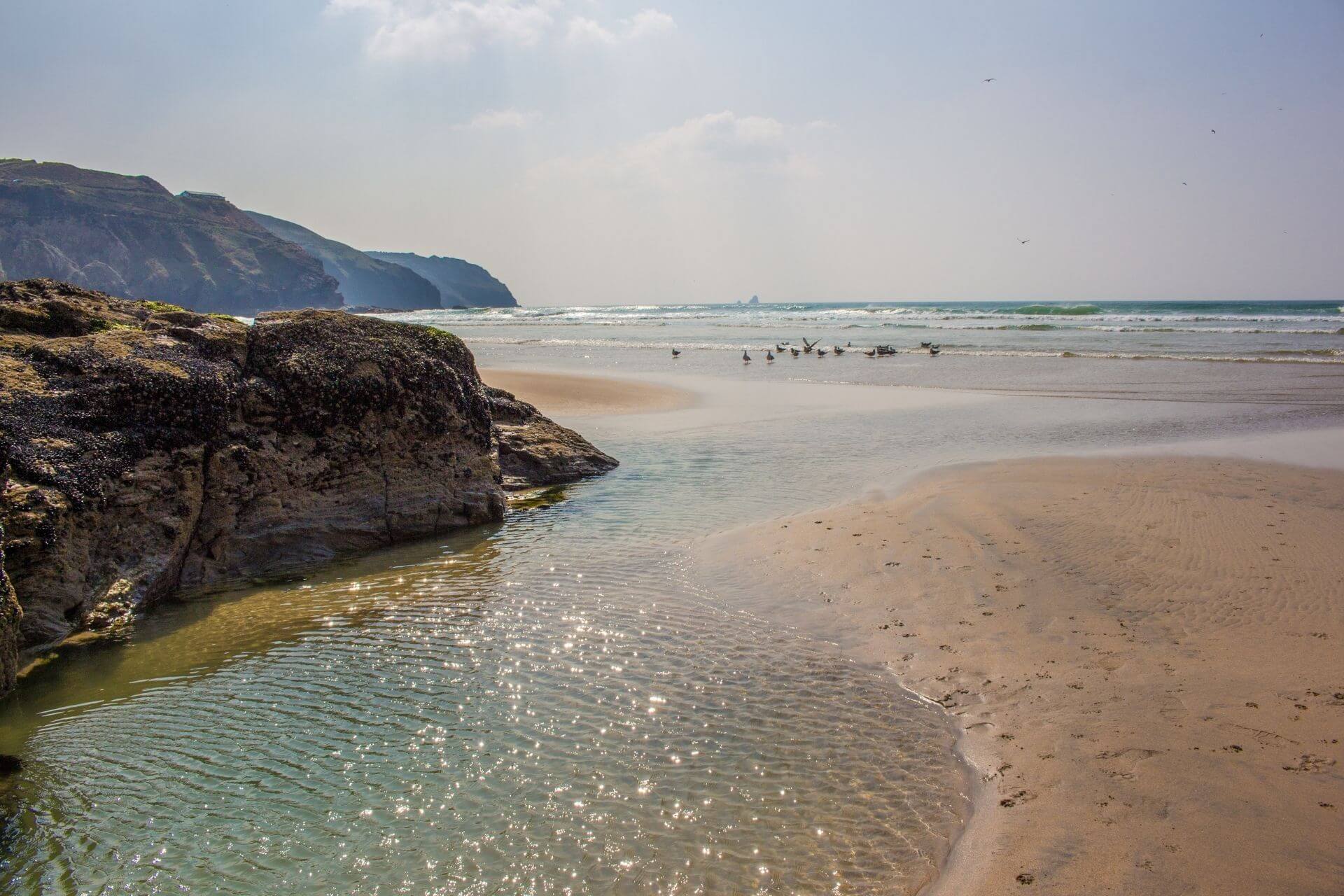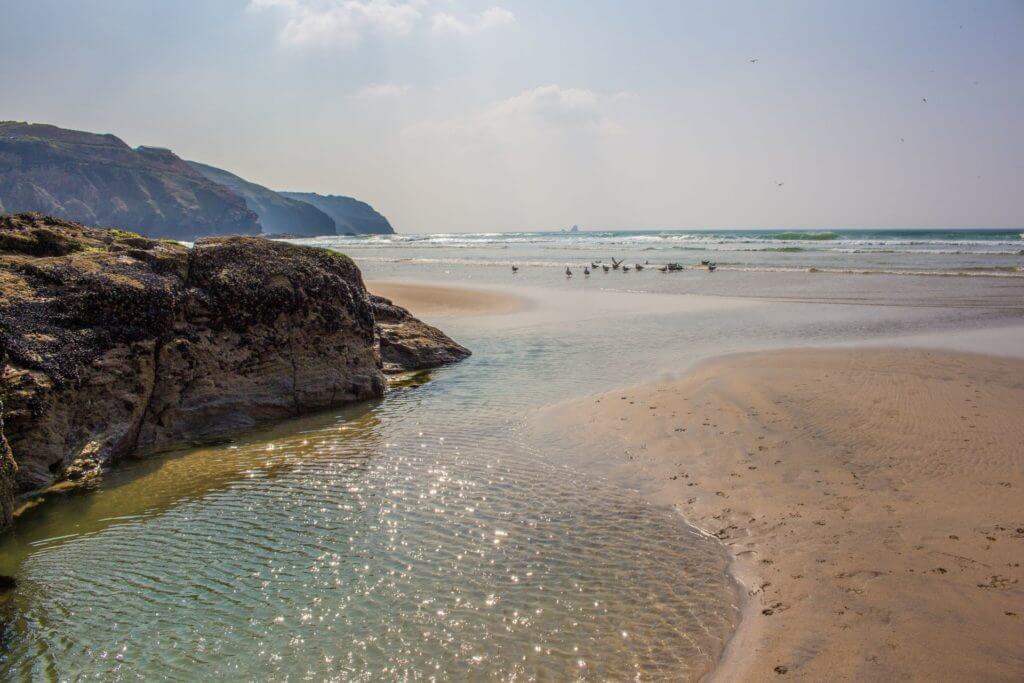 After the sky diving experience, you can head out to relax and celebrate your moment in the delights of Newquay, or enjoy some of the many other days out in Cornwall.
2. Skydiving in Hibaldstow, Lincolnshire
Skydiving beginners love Hibaldstow. It's one of the most popular drop zones in England and has also hosted the British National Championship in Skydiving.
You can skydive here from a height of 15,000 feet and enjoy the view of the beautiful countryside. Prices start from £339.
3. Skydiving in Morecambe Bay, Lancashire
Morecambe Bay is situated on the north west side of England, in Lancashire, and the drop zone has some of the most stunning views for an unforgettable moment. You can drop from a height of 15,000 feet and will reach speeds of 120mph. You can also get your skydiving video recorded to freeze the moment forever.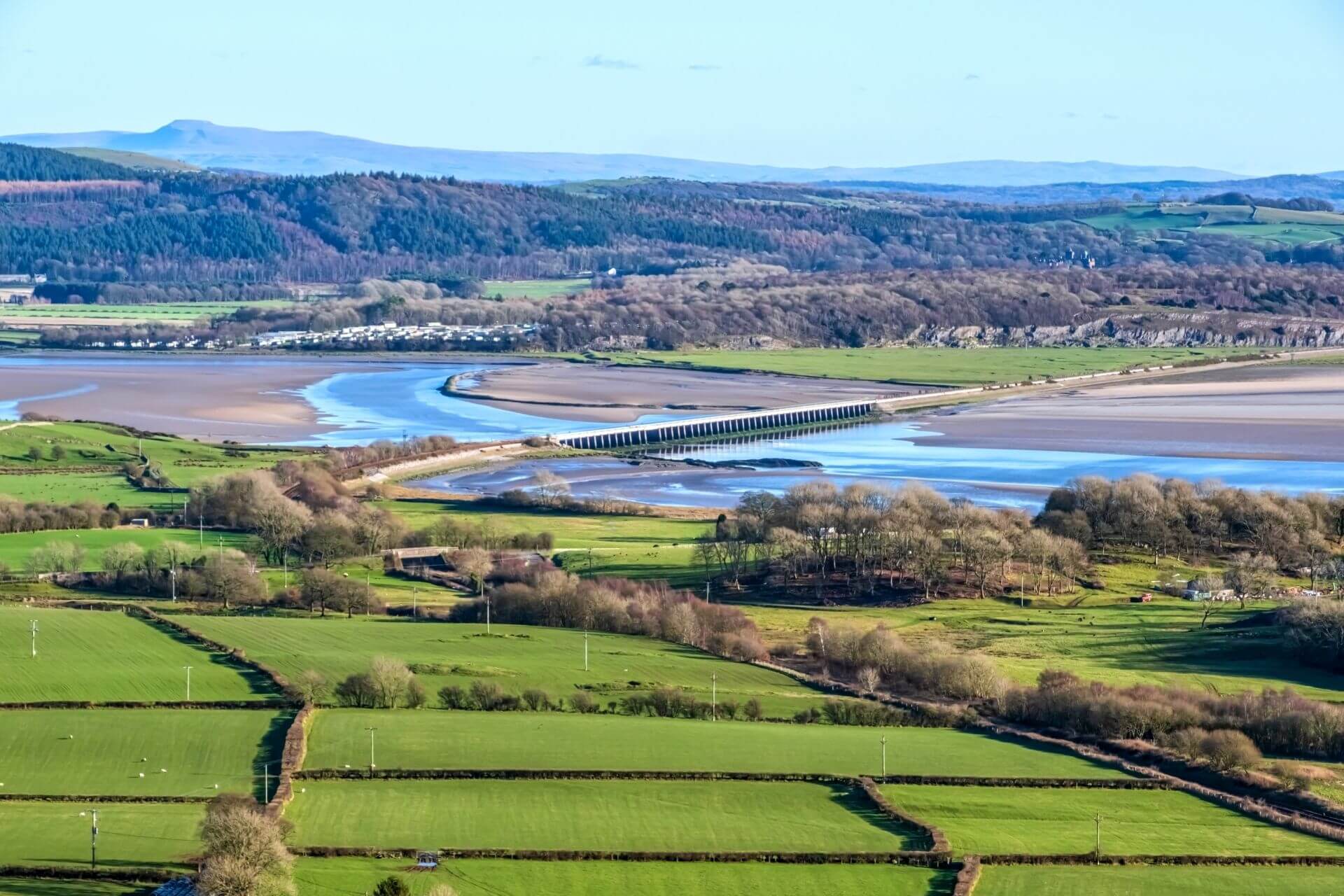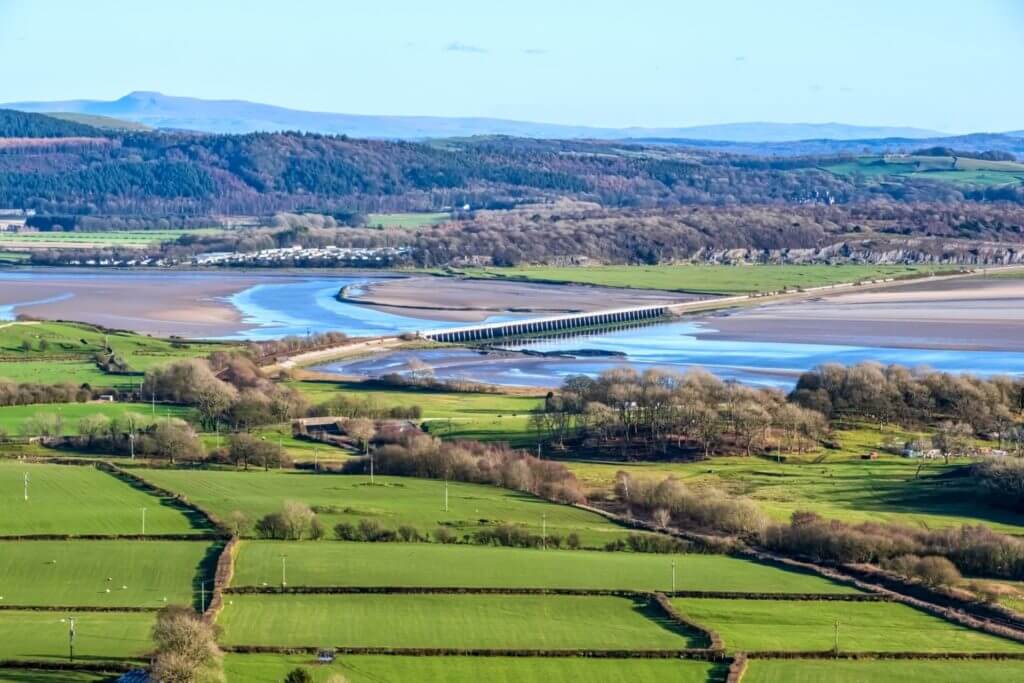 In Morecambe Bay you can get extensive training of approximately 6 hours, transforming you from a beginner skydiver into a pro. If that's what you want.
The minimum age to skydive is 16 and it costs around £240.
4. Skydiving in Beccles, Suffolk
This sky diving drop zone is located in the centre of East Anglia, and is easily accessible from London, Cambridge, and Birmingham. You can enjoy the free fall from a height of 13000 feet and feel the adrenaline rushing through your veins.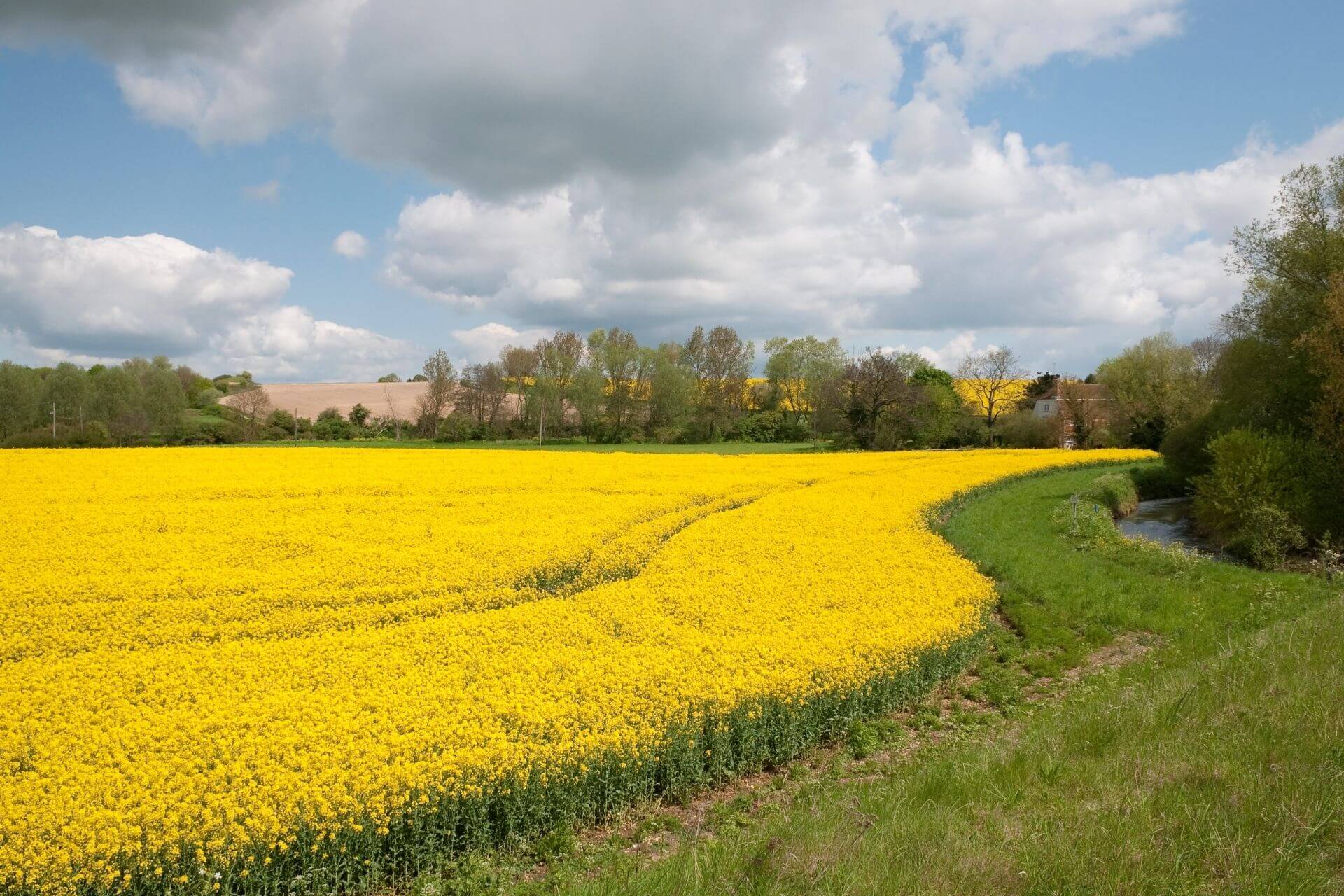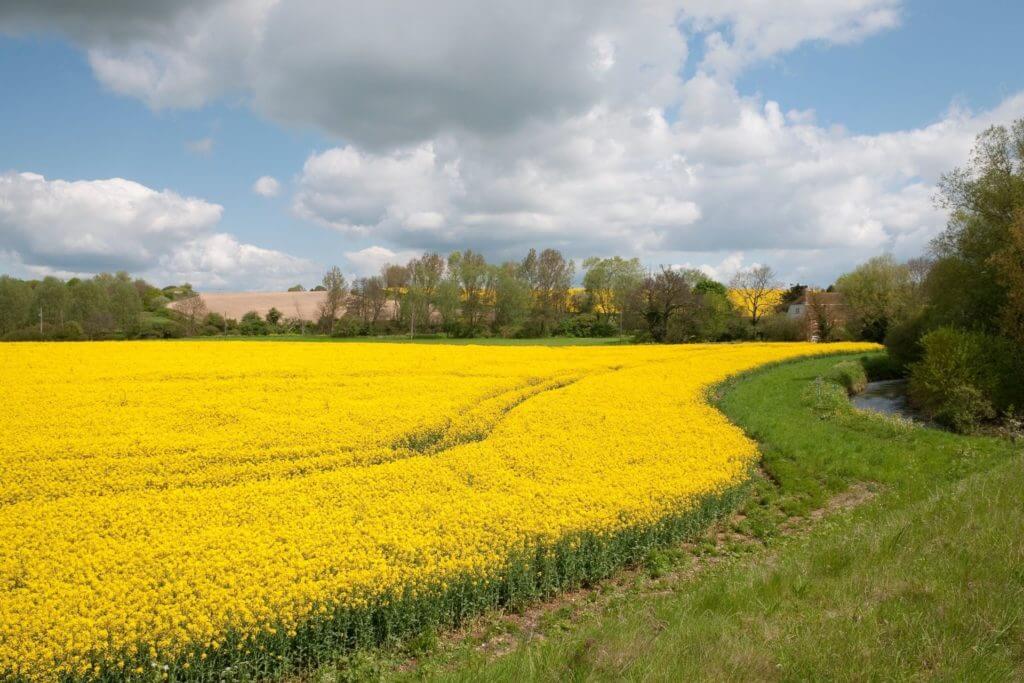 The price per person is approximately £250 and if you plan to visit on Friday, you can get a weekend discount and enjoy skydiving for £190.

After an amazing skydiving experience, you can bask in the sun at Beccles Lido or you can enjoy some local water sports like kayaking, canoeing or paddle boarding.
5. Skydiving in Grange-over-Sands, Lake District
The best skydiving in England is arguably found in the Lake District, it is one of the safest and easiest zones for skydiving in the UK. You can also relax and enjoy the beautiful and calm countryside.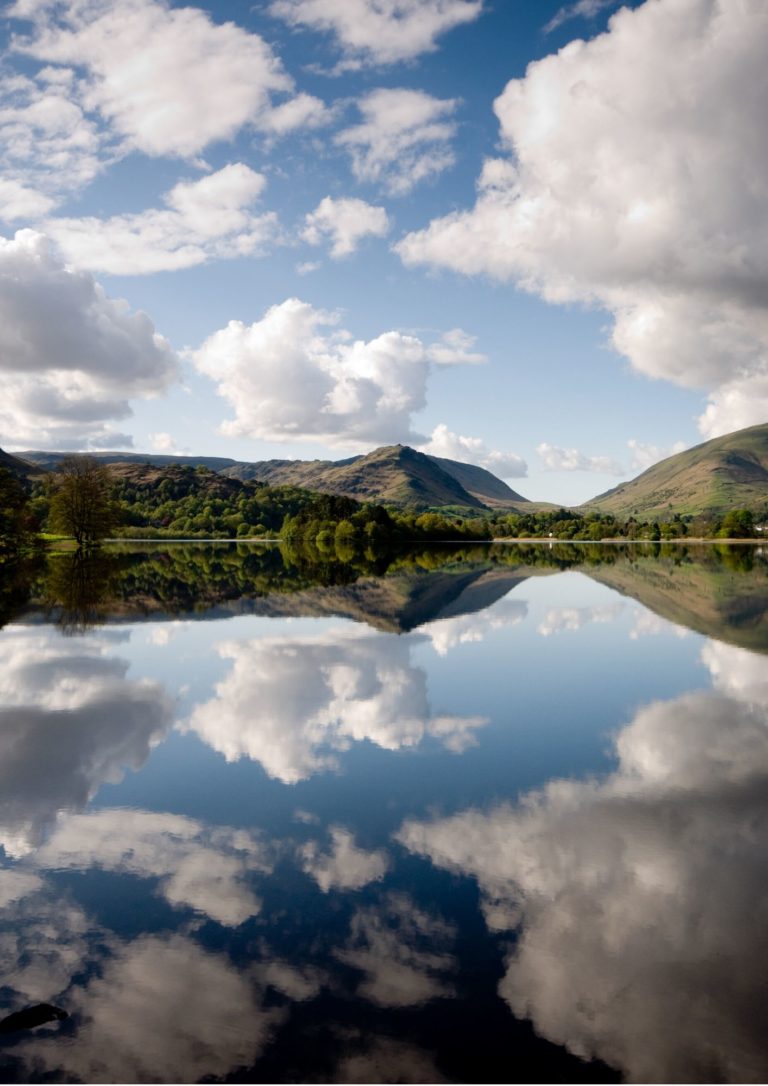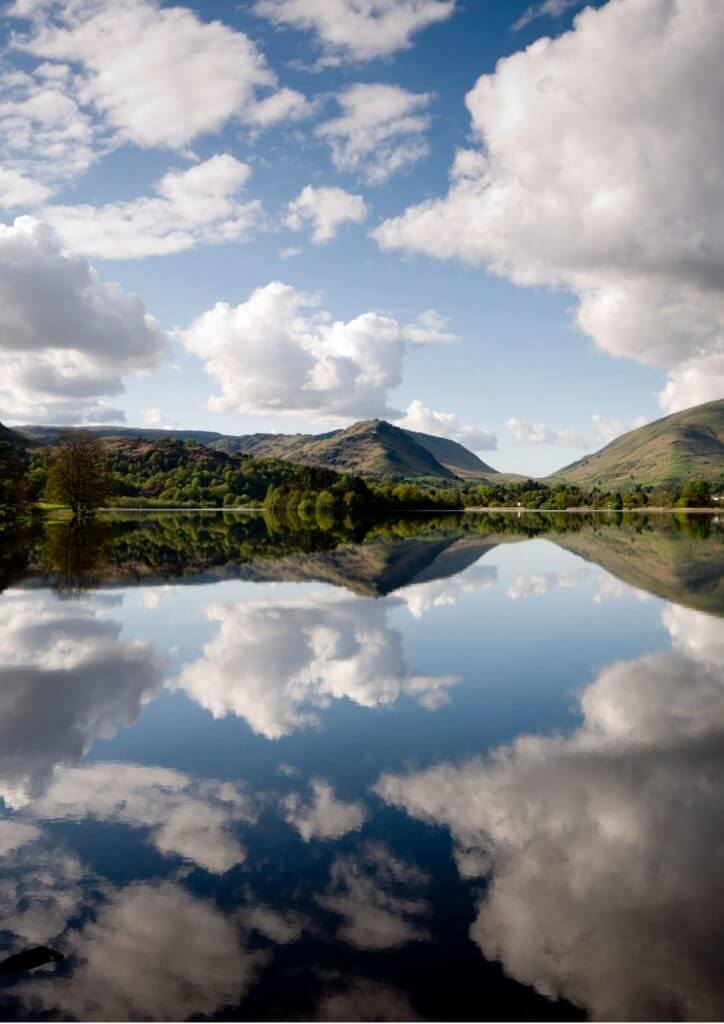 The skydiving cost in the Lake District is around £240, from 15000 feet.
Nearby to the Lake District is Bowness-on-Windermere, the place where Beatrix Potter was born and is a major tourist attraction. But there are loads of other adventurous things to do in the Lake District if that doesn't quite float your boat.
6. Skydiving in Langar, Nottingham
Langar skydiving centre is easily accessible from Leicester, Birmingham, and Leeds. It provides skydiving for beginners and professionals, and also provides a course for those interested in learning Accelerated Freefall.
Skydiving is done from 14000 feet at approximately 120 mph and the individual cost ranges from £230 to £260.
7. Skydive GB Parachute Club, Bridlington
This amazing skydiving spot is situated in East Yorkshire; Bridlington. With the coastline nearby, this drop zone offers a spectacular view when you slide down from 10,000 feet. The Bridlington Skydive Club is affiliated with British Skydiving and have some of the most experienced trainers and guides out there.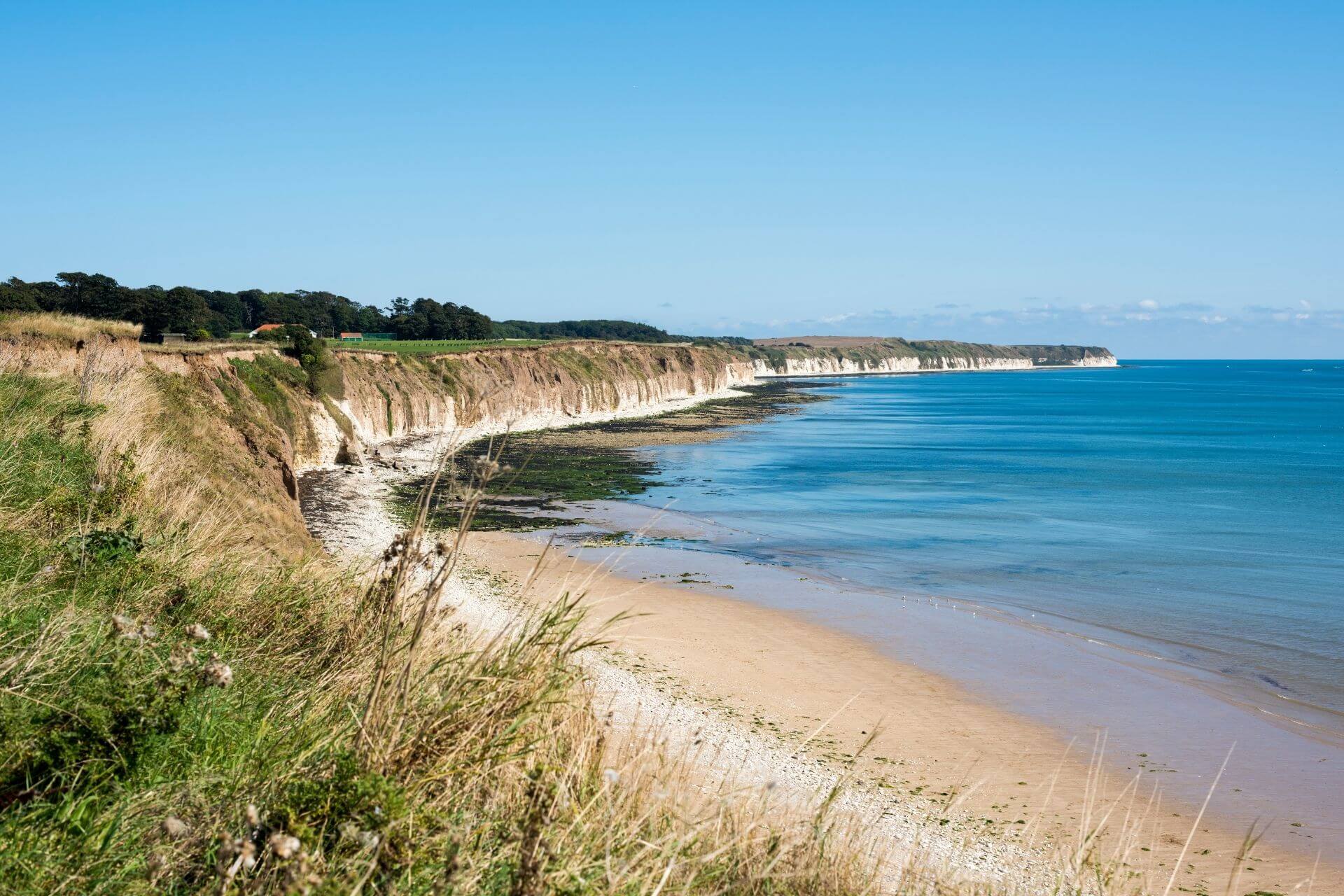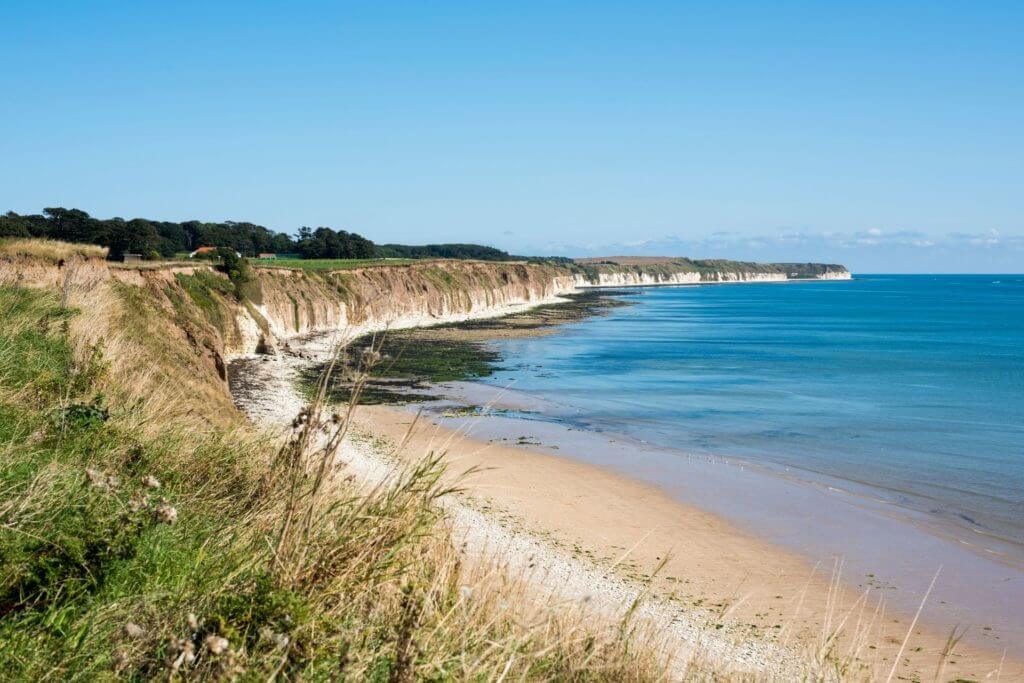 Bridlington is also one of the most budget-friendly options. The cost of skydiving per person is around £249.
Bridlington is also our all time favourite day out in the East Yorkshire county. If you want to see more on the absolute best day out in each county, click that link!
8. Skydiving at GoSkyDive, Salisbury
If you want to enjoy the view of the world-renowned heritage site, Stonehenge, from a height of 15,000 feet, then GoSkyDive in Salisbury is the place for you. It's situated on the outskirts of Salisbury and easily accessible from the villages of the New Forest, from Southampton, and Bournemouth.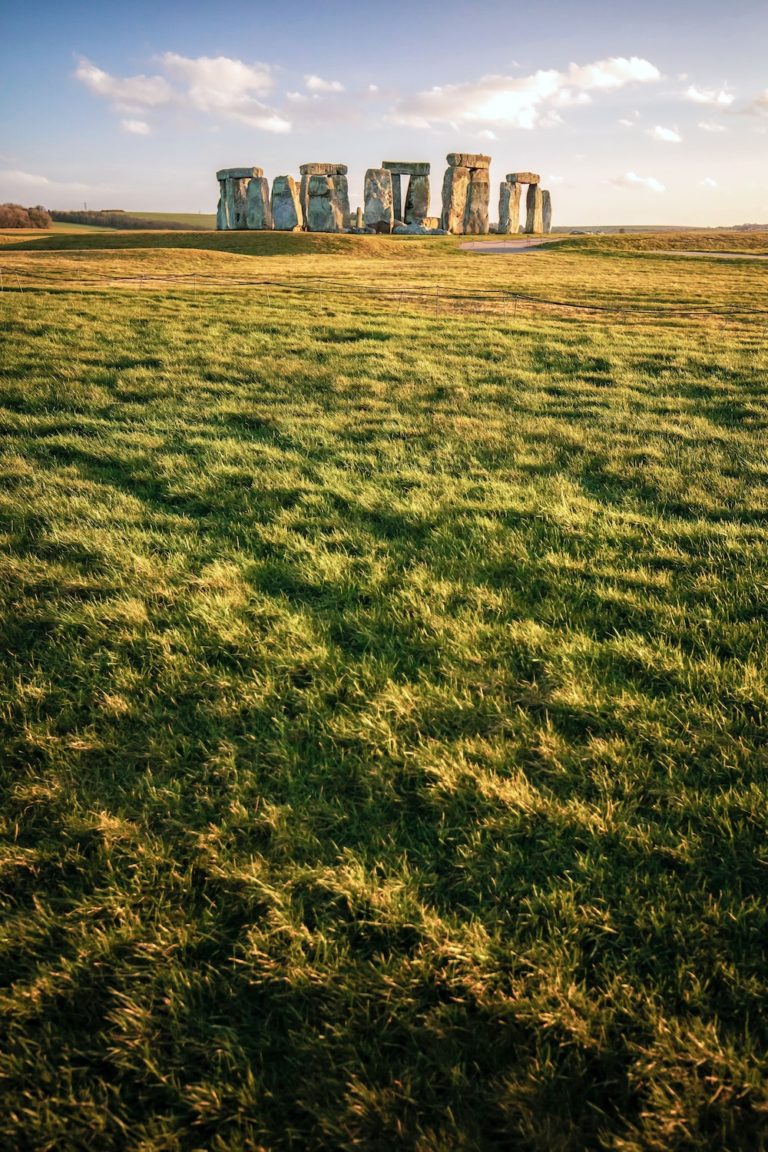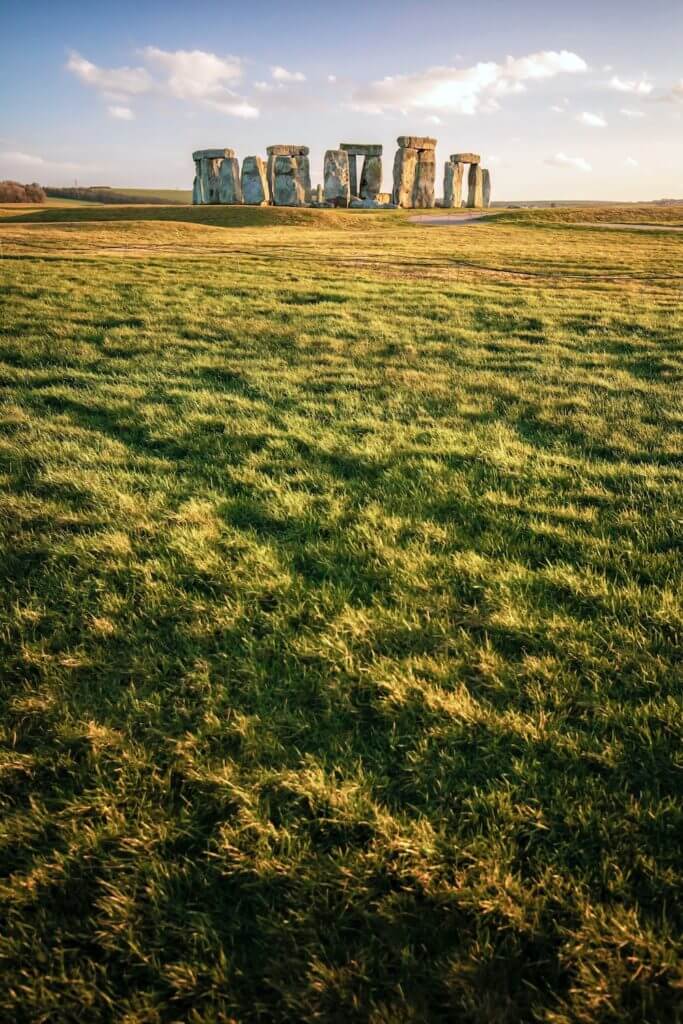 This drop zone lets you fall from heights of 15,000, 10,000, and 7,000 feet.
The prices for skydiving are varied according to the height you chose. For 15000 feet it is £318 GBP, for 1000 feet it is £259 and for 7,000 feet it is £199.
9. Skydiving at Skydiving London, Reading
Skydiving London has been helping all the adrenaline junkies fulfil their dream for the past 25 years and is one of the most highly rated skydiving centres in England. The centre provides one-on-one sessions with highly trained staff, and also gives prior training at their indoor skydiving area before you soar in the sky.
Skydiving cost for an individual can range from £220 to £380. You can also surprise your friends by gifting them Skydiving London Vouchers and help them experience this once in a lifetime moment. Nice little present for Christmas!
READ MORE: Best Gift Vouchers for Days Out
Skydiving in England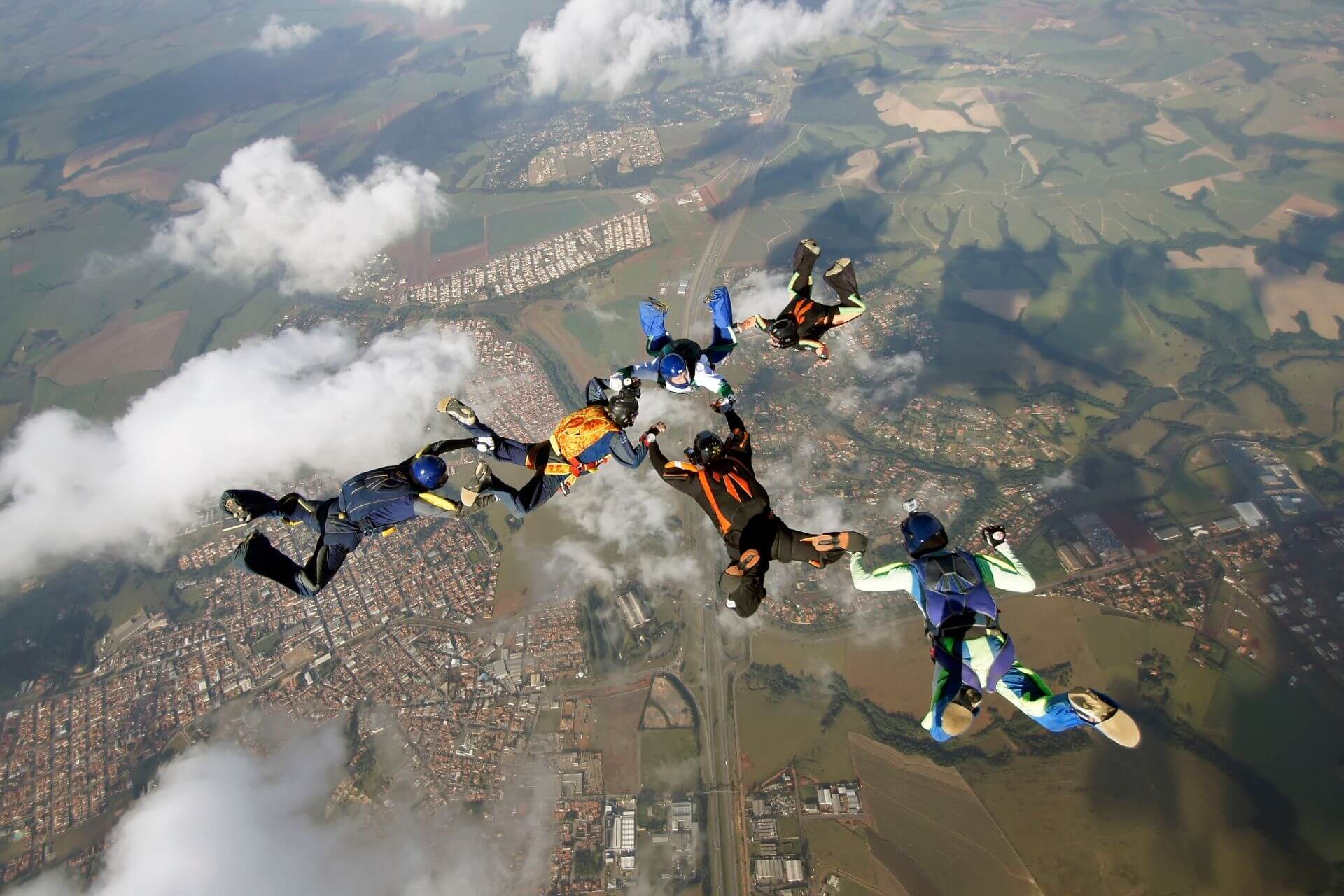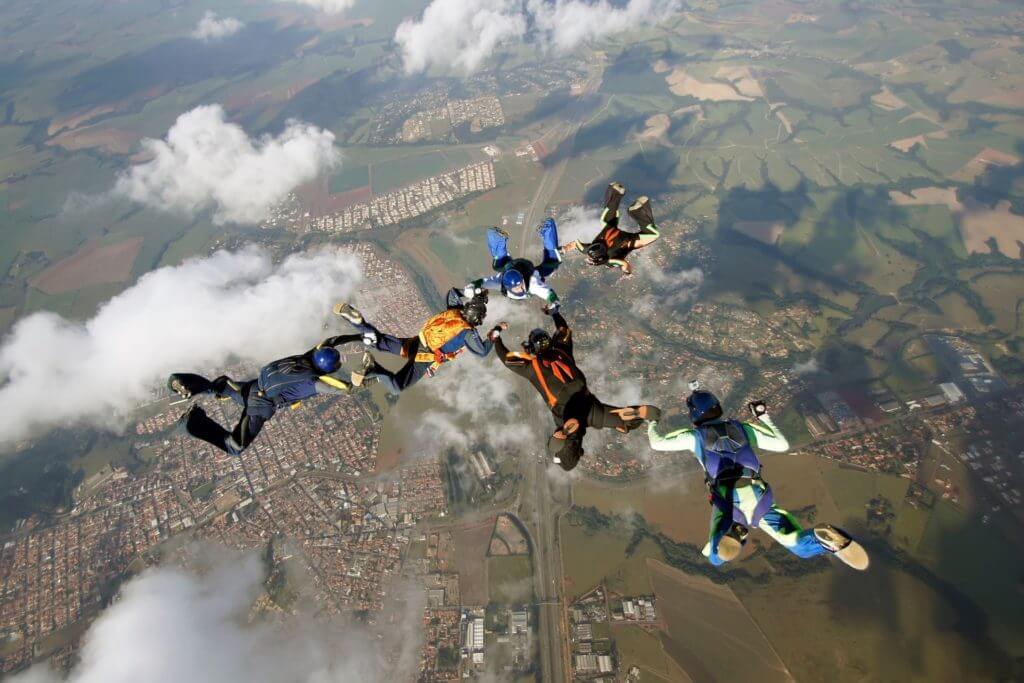 There are many places to go skydiving in England. Just pick your favourite patch of our wonderful home country and see it from the sky – you won't regret it!