14 Great Days Out in East Yorkshire to Try
Are you looking for amazing days out in East Yorkshire? Make the most of your time in East Yorkshire with this guide to the best attractions the county has to offer.
East Yorkshire has so much to offer visitors from rugged coastlines to pretty villages to the Yorkshire Wolds. There's also the rolling hills, the bronze age ruins and the fact it's home to the 2017 City of Culture, Hull. The county is known for its deep history and medieval architecture as well as the vibrant recent history of the Humber region.
We've put together a list of the best days out in East Yorkshire, to show you some of the great experiences you could have in the county.
Great Days Out in East Yorkshire
Here are all the best East Yorkshire days out to help you plan your year of adventures!
1. Dive into The Deep Aquarium
The Deep is Hull's award-winning aquarium and is home to over 5000 marine species. They have sharks, stingrays, turtles and penguins, as well as Europe's only pair of green sawfish. There's lots to do here for adults and kids alike – think, touch pool sessions with starfish!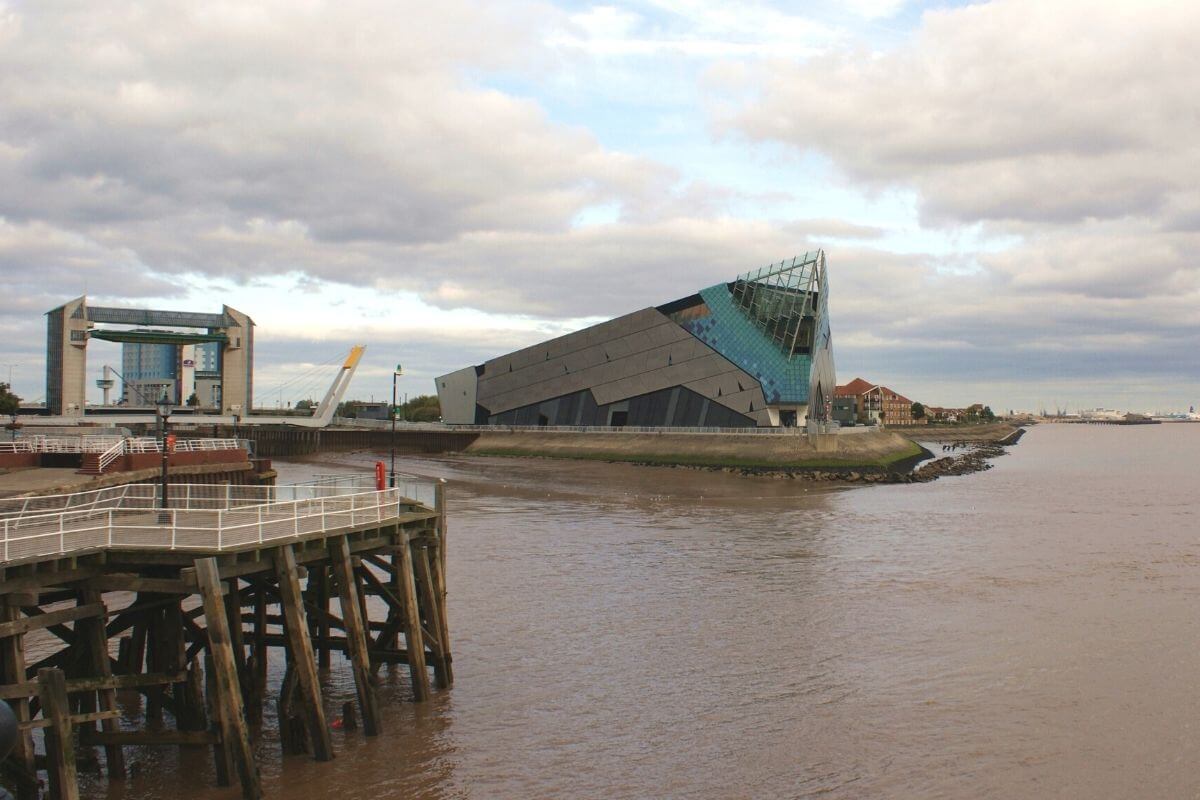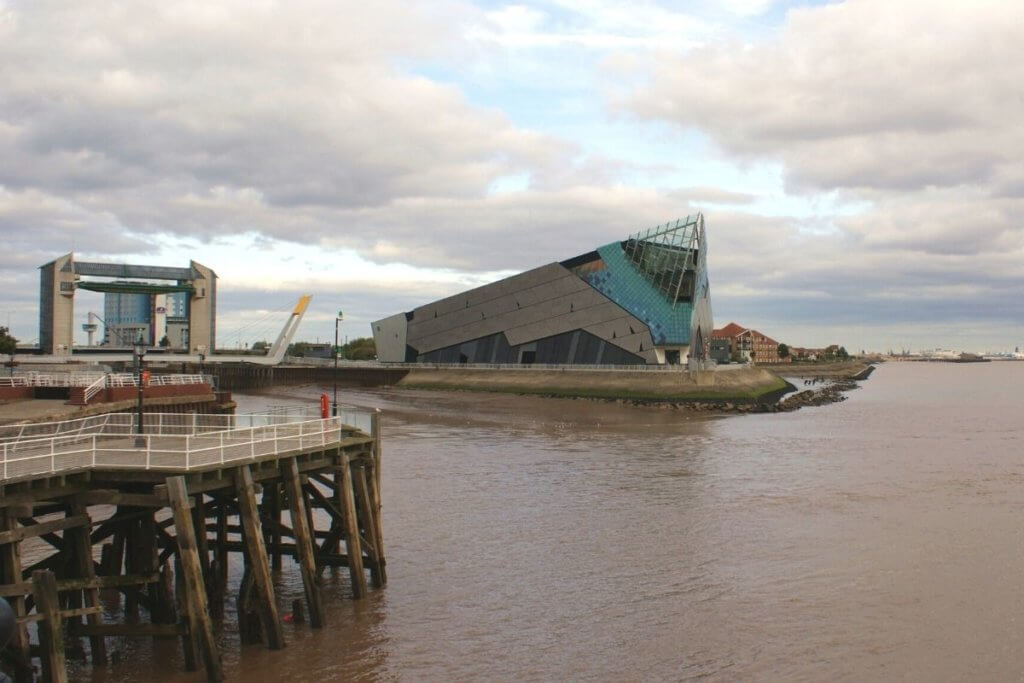 Journey through an underwater tunnel and watch the sharks and stingrays as they swim above your head. Or take a ride in a glass elevator through the ten-metre ocean tank. The Deep will take you on a journey from exotic waters to the British shores and then on to the Kingdom of ice and the home of the Gentoo penguins.
It's one of the best aquariums in England!
2. Jump into adventure at Williams Den
Williams Den is an indoor meets outdoor adventure centre set amid beautiful landscapes with zip wires, tyre swings, mud kitchens and the chance to build a den from scratch.
Williams Den is a fun day out for all the family in East Yorkshire, no matter what the weather. Their onsite cafe offers home-cooked food and ice cream too.
3. Go Explore at Humber Bridge Country Park
The Humber Bridge Country Park is known locally as 'Little Switzerland' due to the chalky cliffs that surround it on three sides looking like snow-tipped peaks. There are 48 acres of woodland, open meadows and wildlife ponds for you to enjoy on an East Yorkshire day out here.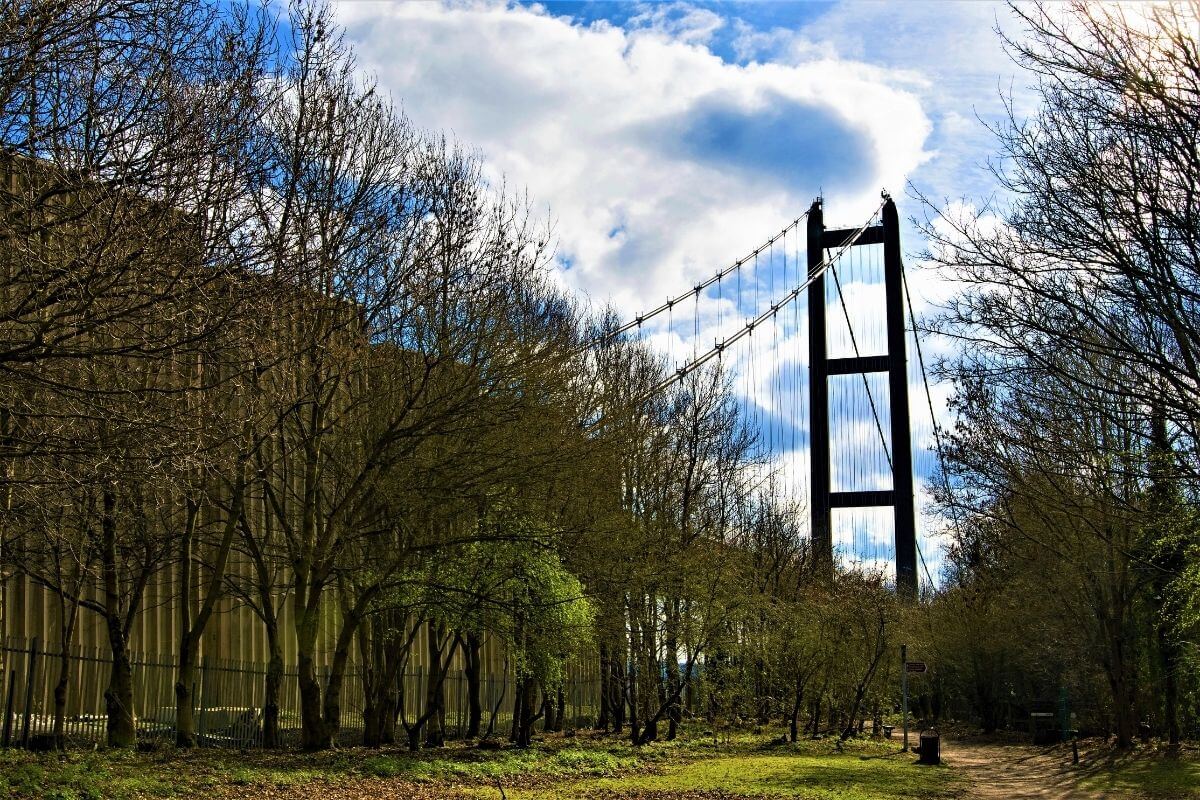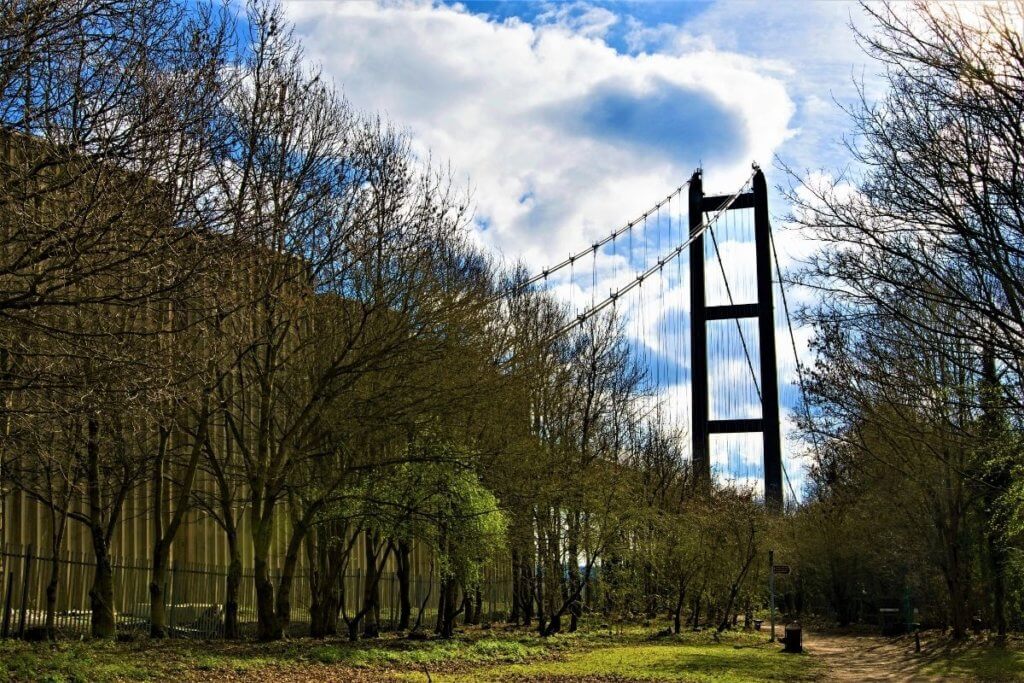 Some of the meadows are cultivated for games and picnics but others are only mown once a year to allow for wildflower growth. The wildflowers encourage a beautiful butterfly population and there have been over 22 species spotted here. Bring your camera!
With cliffs and nature trails of varying difficulty levels, there is something for all the family to enjoy. The park is wheelchair and pushchair accessible too.
4. Sail the Seven Seas Fish Trail
The Seven Seas Fish Trail is a 2-mile long art trail around the city of Hull. Celebrating Hull's fishing history the art trail is made up of 41 sculptures that have been made from traditional materials. The sculptures are life-size and humorously placed to keep you entertained as you explore the trail. Outside of the electricity station, you'll find an electric eel and a well-placed shark sits outside a bank.
The trail map is free from the tourist information board and upon completion of the trail, you can claim a free certificate and entry into a monthly prize draw.
5. Get your adrenaline going at Welton Waters Adventure Centre
An action-packed East Yorkshire day out awaits you at Welton Waters, the whole family will have a day to remember. Welton offers sailing, kayaking, powerboating, raft building, windsurfing or paddleboarding.
If the water isn't your thing why not stay on dry land and try an orienteering session? Teenagers, tots and parents alike will find something to keep them amused here.
6. Take a walk around East Park
East Park is a wonderful 138-acre parkland area in Hull with lots to see and do. Why not try out their Wicksteed splash boat or carousel? They also have a walkthrough aviary and reptile house that hosts snakes, spiders, millipedes and beetles.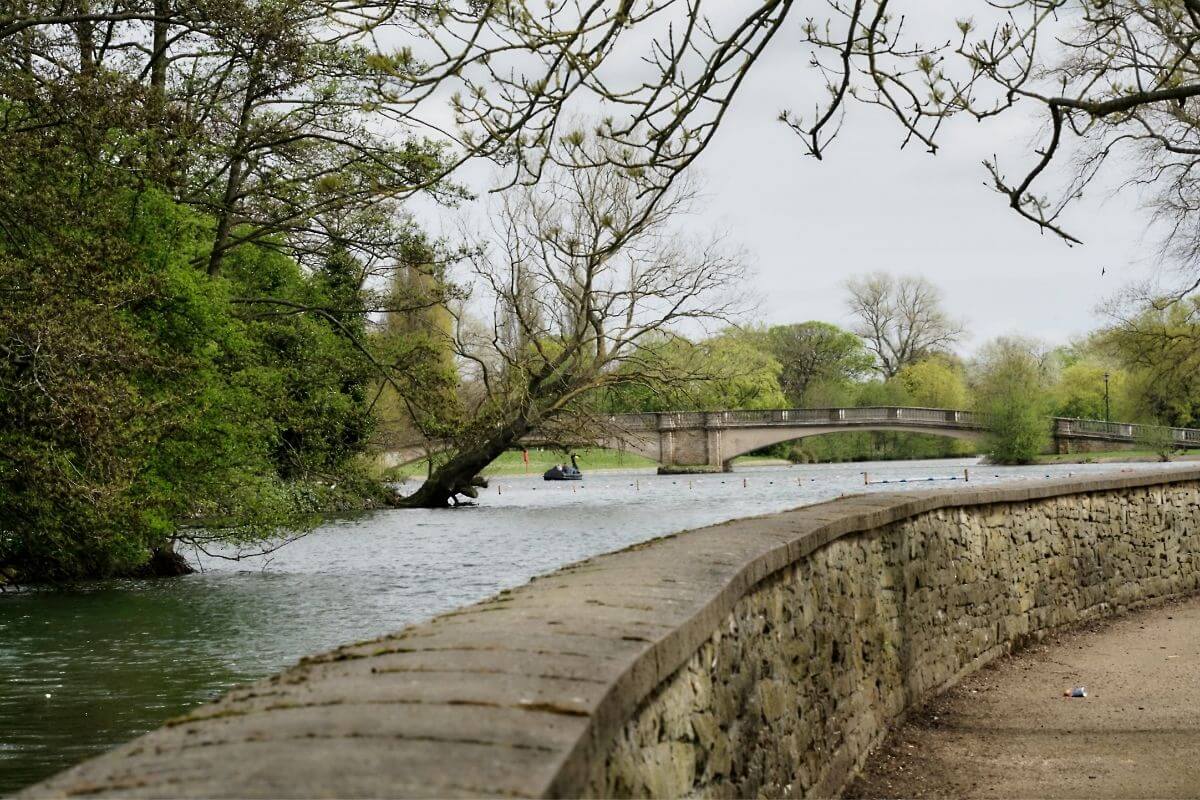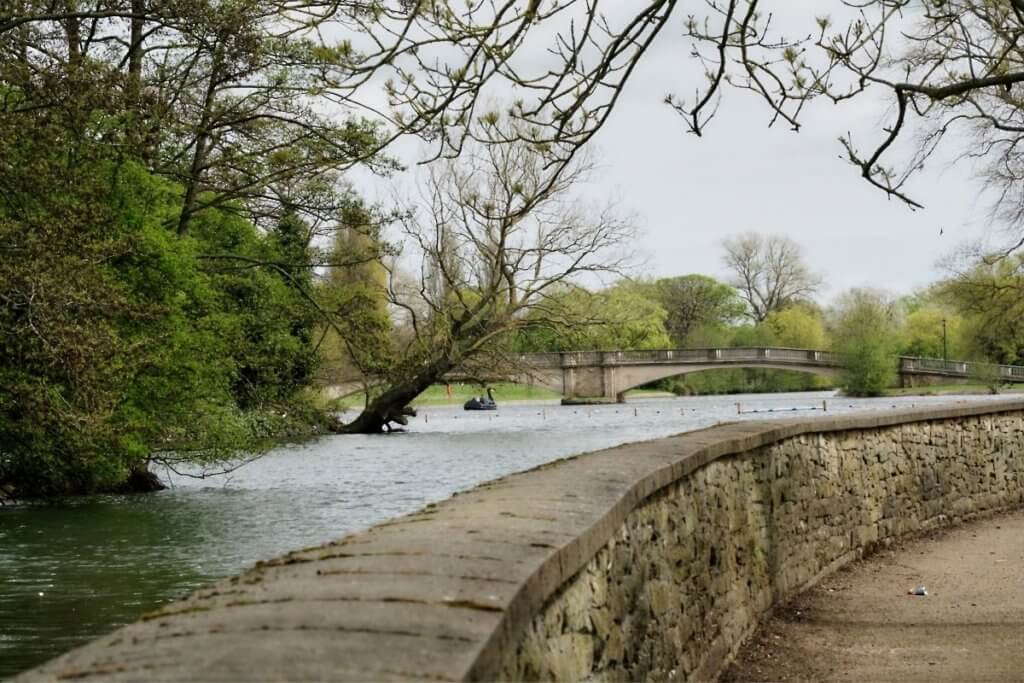 If creepy crawlies aren't your thing, they also have a great array of fluffy animals to coo over. Sheep, guinea pigs, alpacas and wallabies are housed in their paddocks. Deer and rhea run alongside peacocks in this beautiful country park. After a day of walking and petting the animals, why not unwind in their cafe with some home-cooked food?
East Park is a great day out in East Yorkshire for all the family.
7. Fly into South Cave Falconry
At the South Cave Falconry bird sanctuary, you and your family can meet and interact with a wide variety of birds of prey. You can visit the owl sanctuary or watch the falconry displays but best of all, you can book an experience. All bird of prey experiences here are one on one so you never have to share your feathered friend encounter with anyone else.
South Cave also has a petting zoo with family favourites such as sheep, goats, rabbits and alpacas. 
8. See the bugs at Bugtopia
Located in Hornsea, Bugtopia offers a jungle trail filled with interesting invertebrates. From butterflies to exotic bugs there are lots to see here and you can top it off by booking a personal encounter.
9. RSPB reserve at Bempton Cliffs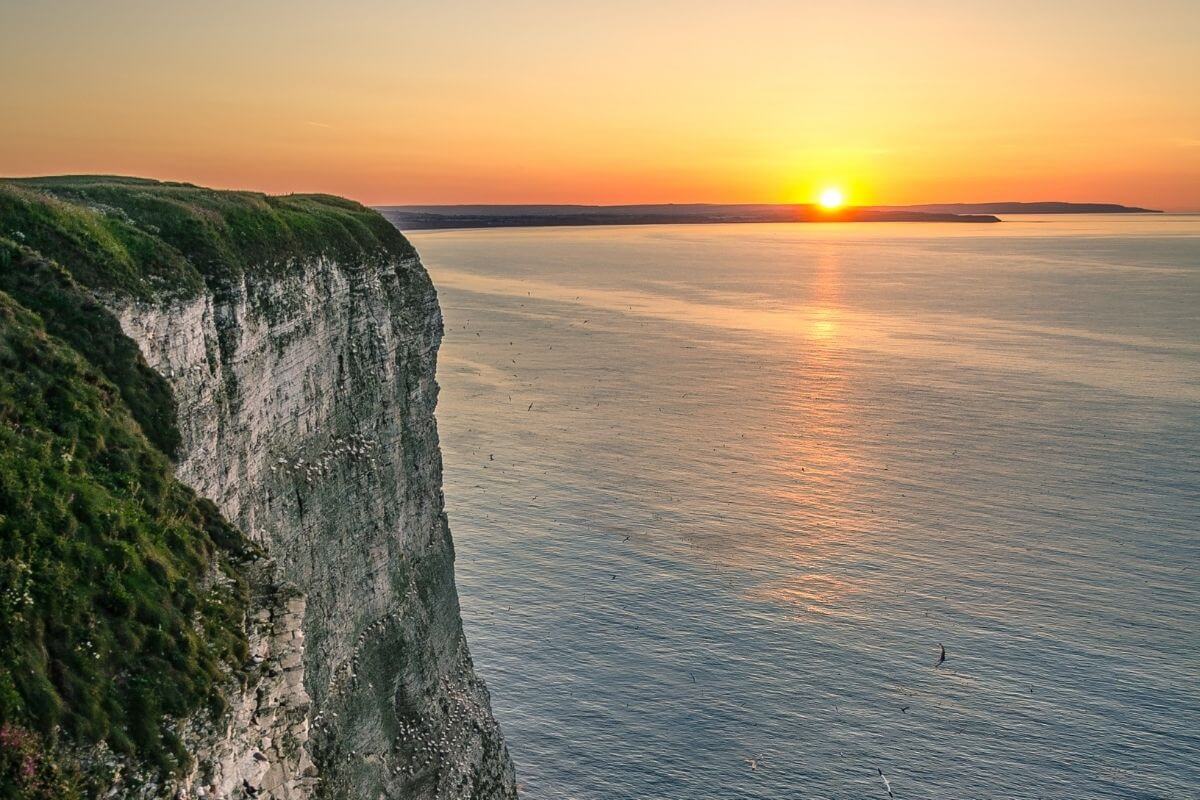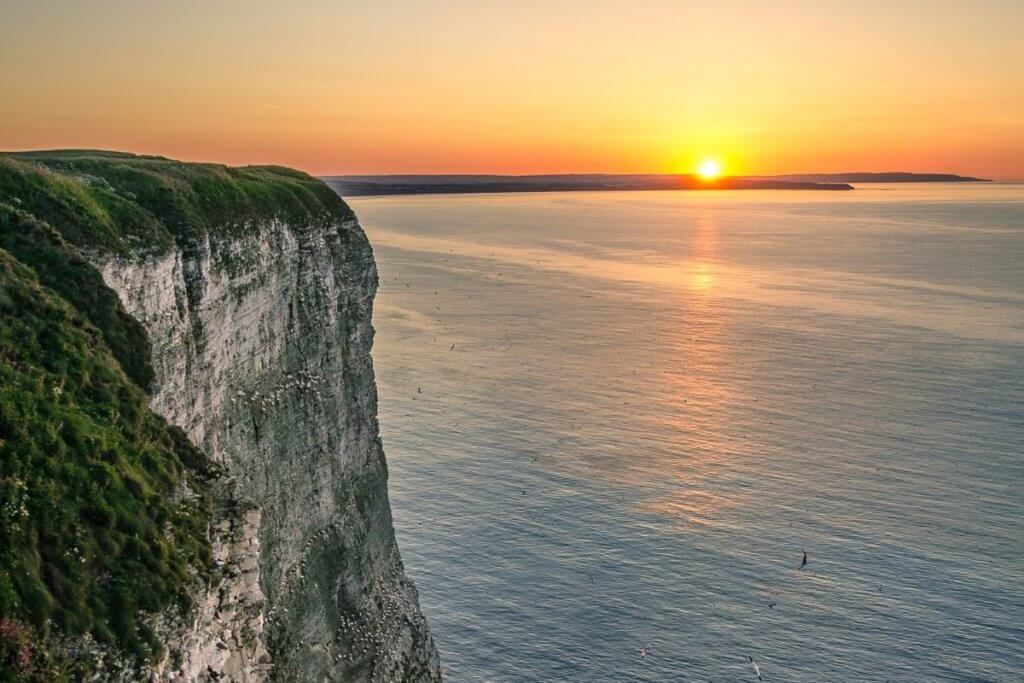 Bempton Cliffs on the beautiful East Yorkshire coast offer a real spectacle for bird watchers. Over half a million seabirds gather here each year between March and October to raise their families, before migrating south for winter. The towering cliffs overlook the North Sea and are well worth a visit; the scenery is stunning.
10. Take a stroll around Sewerby Hall and Gardens
Sewerby Hall and Gardens are situated on top of the cliffs and boasts spectacular views both out to sea and over Bridlington. The rich history of the house is enough to entice anyone to visit, add to that the 50 acres of Victorian parkland and you have one incredible day out in East Yorkshire.
Sewerby Hall has a zoo full of beautiful creatures and they are available for adoption for £20. The house itself is furnished with beautiful pieces from the Victoria and Albert Museum and is well worth a day trip.
It might not be deemed one of the best zoos in England but it's definitely worth a few hours of your East Yorkshire day out!
11. Take a trip to Bridlington Old Town
Bridlington is a hidden seaside gem, nestled away on the East Yorkshire coast this elegant and unassuming little town has a lot to offer. The old town starred in the 2016 Dad's Army movie and totally encapsulates the feeling of that era.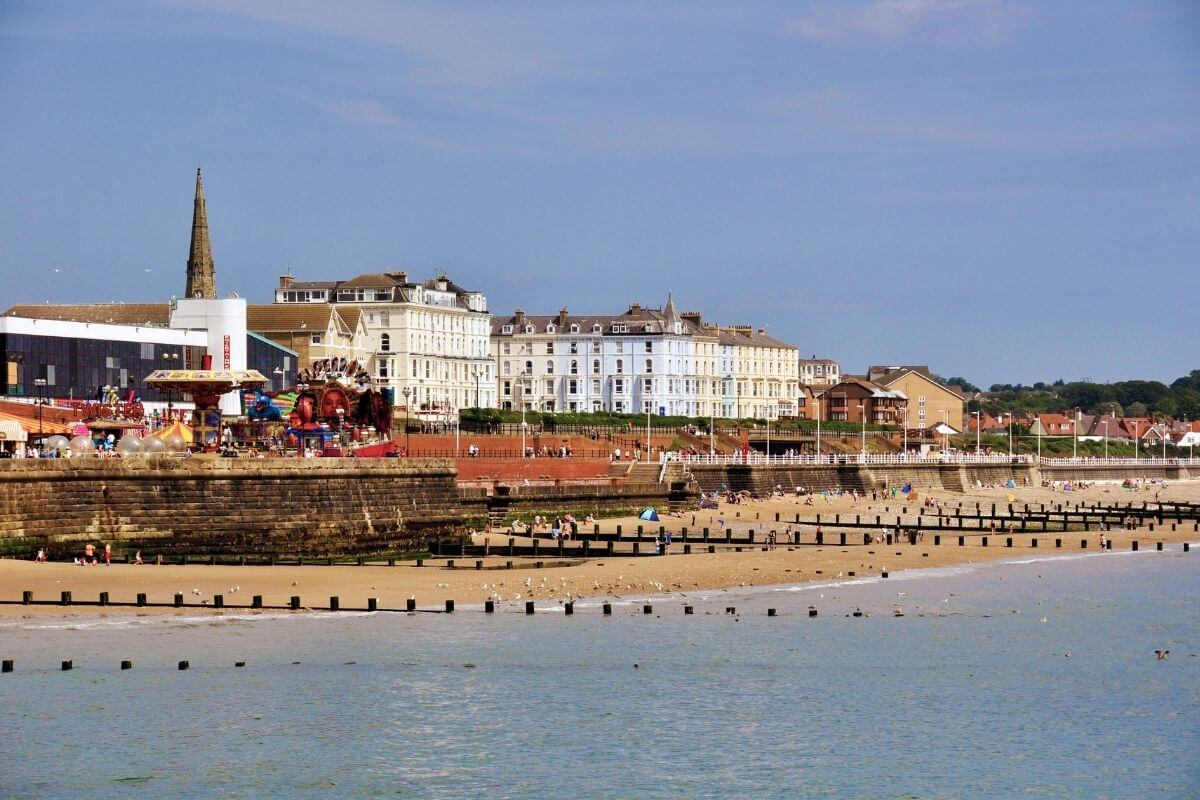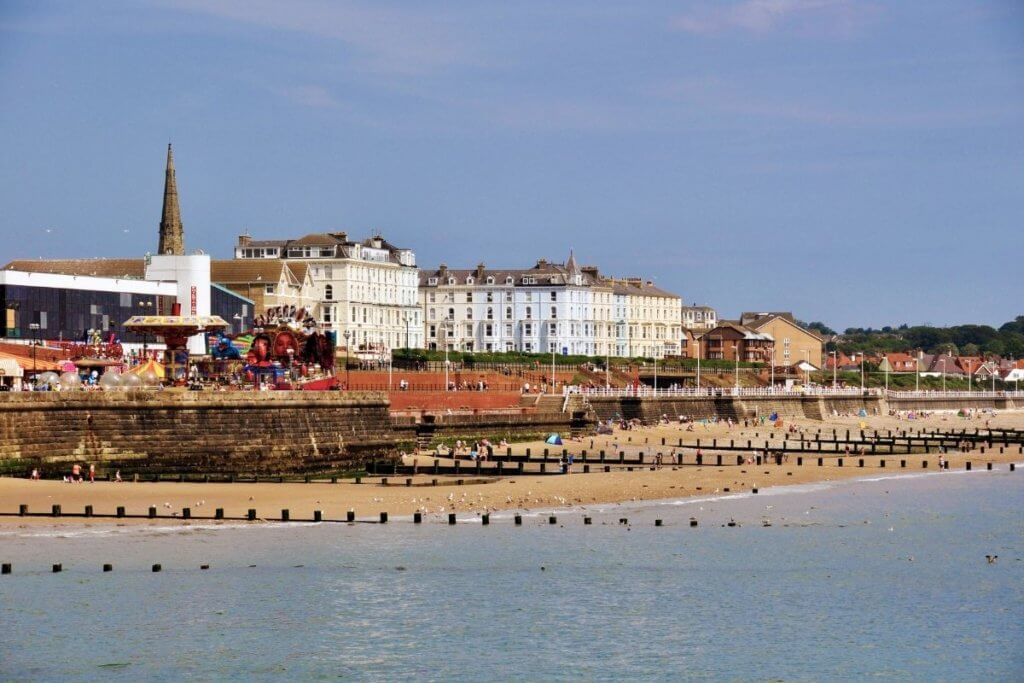 Bridlington has fascinating architecture and rich cultural history, museums and a mix of modern and traditional shops. Get some fish and chips on the beach for the full Bridlington experience.
If you want an adventure for your day out in Bridlington, bring out your inner MI5 agent with a Bridlington spy mission tour. The trail will lead you around beautiful Bridlington past the busy harbour area and through the quiet backstreets. Clues are spread out through the town, with answers hidden anywhere from plaques to statues.
We love Bridlington so much, we've deemed it the best day out in East Yorkshire. Check out our list of the best days out in each English county to see the winners!
12. Walk along Pocklington Canal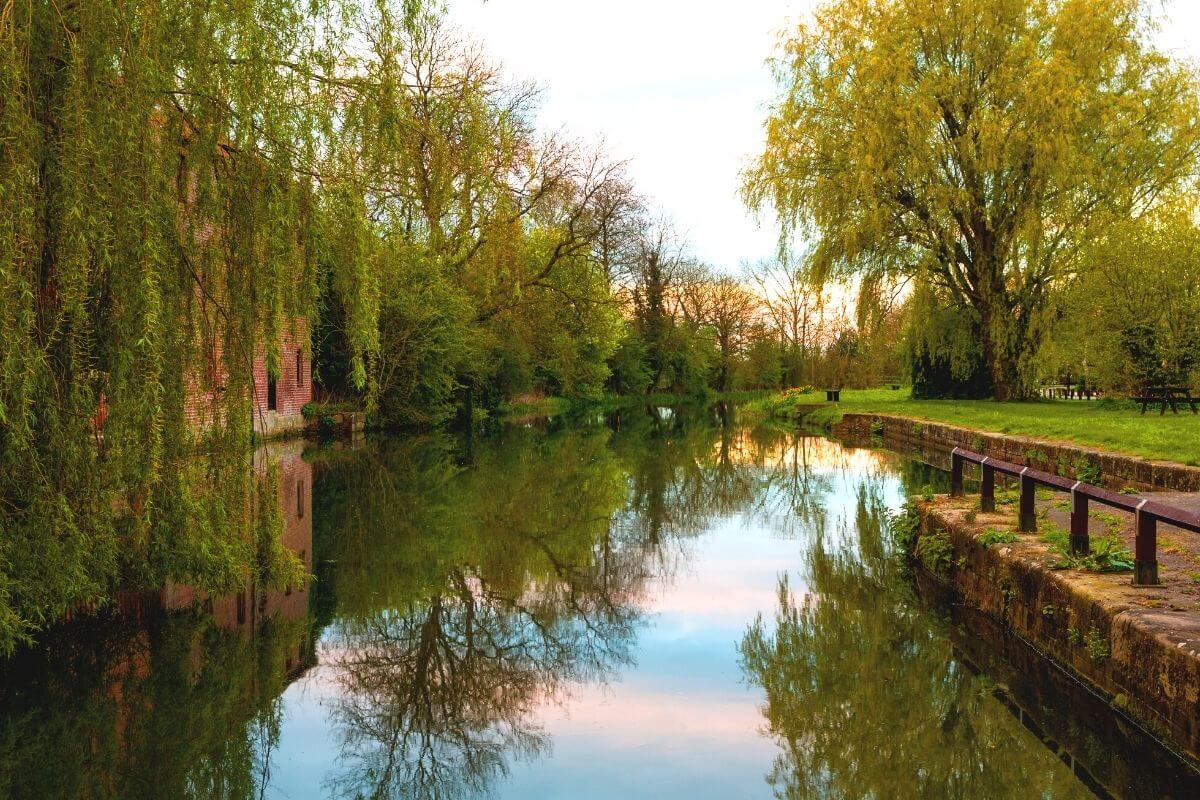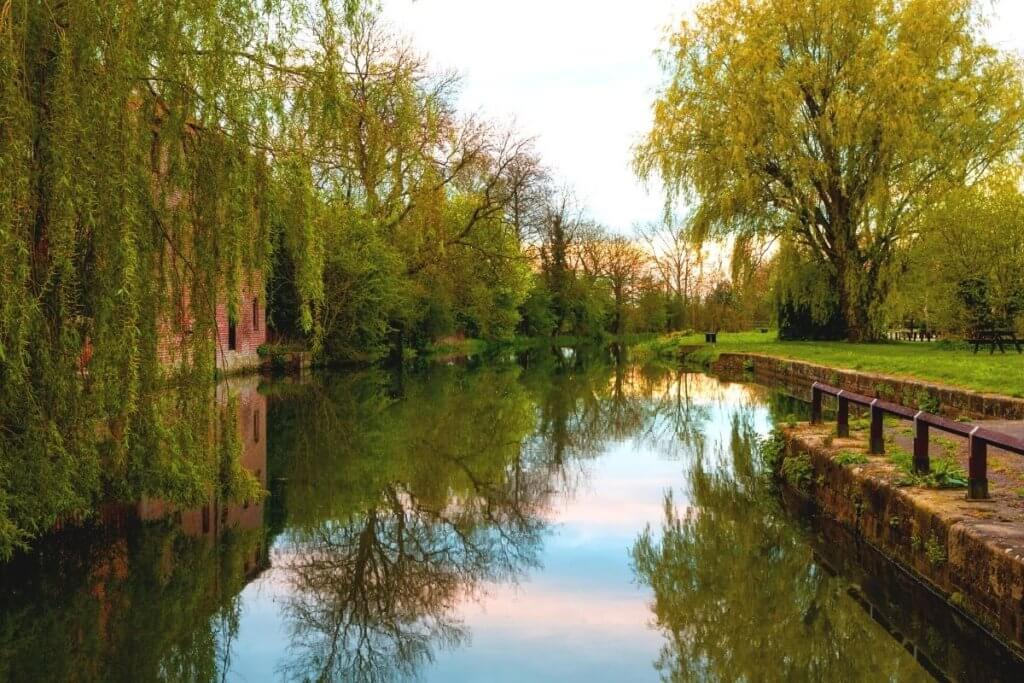 Pocklington Canal is a real treasure in East Yorkshire, the canal is a goldmine for wildlife and its habitats are protected. Why not take a walk along the side of this beautiful body of water and see what wildlife you can spot?
13. Get curious about Hull
Curious about Hull is a self-guided treasure hunt style, heritage walk. This trail comes with maps, clues, questions, answers and pictures. The tour tells interesting tales about the history of Hull and the people who helped to make the city what it is today.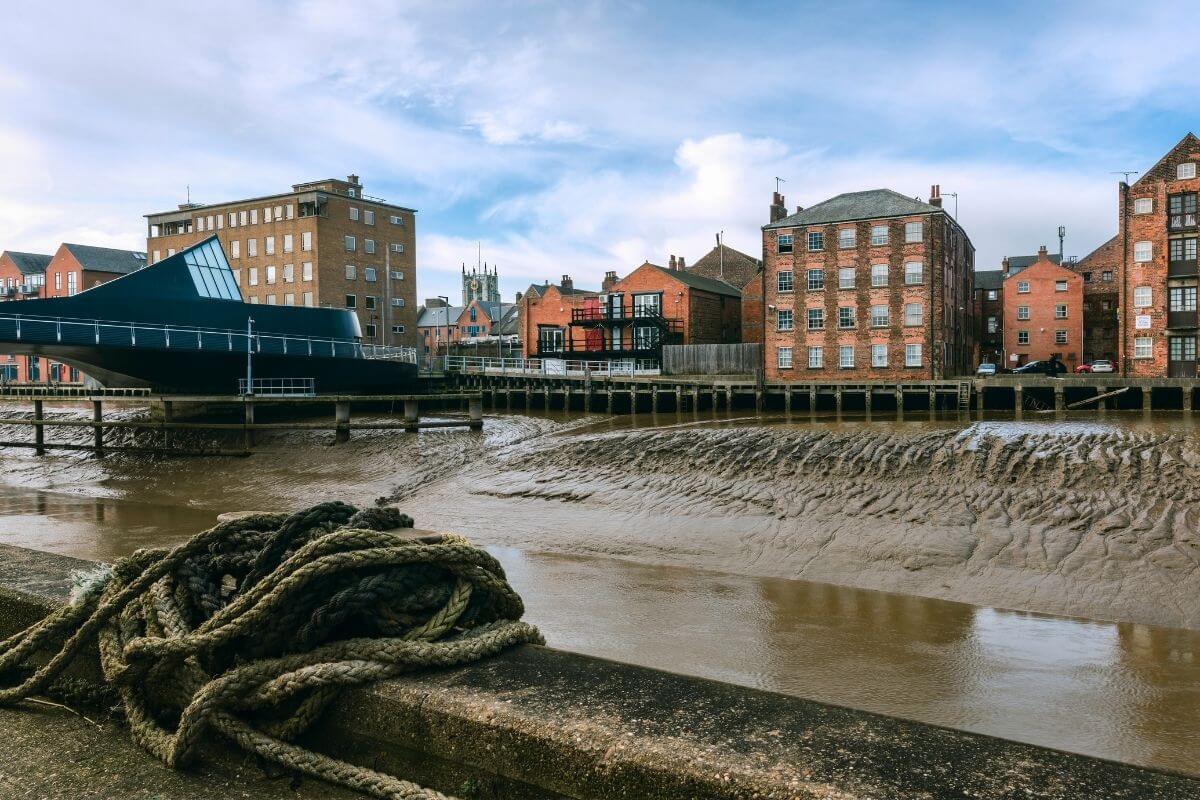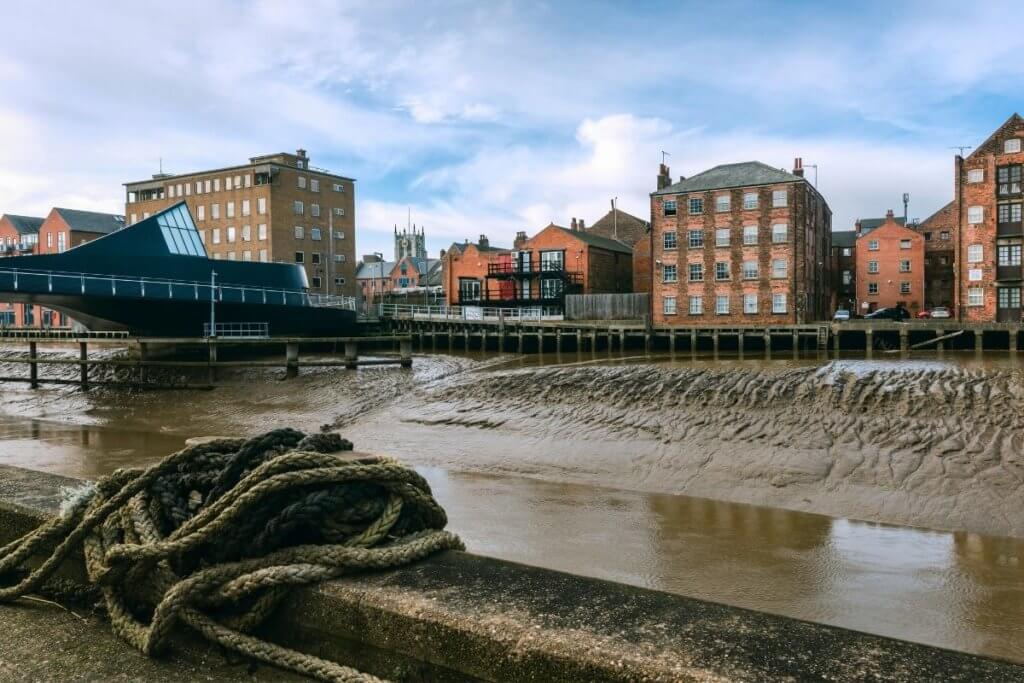 You only need one booklet for up to 4 people and it comes in a variety of different formats. You can download to your iPhone or Android device or you can pick up a booklet. Each walk takes between 1 and 2 hours to complete and is suitable for kids, the elderly and wheelchair users.
14. Experience the John Bull World of Rock
Give yourself and the family a sweet treat on this brilliant day out. The factory tour is self-guided so you can take it at your own pace and stay to watch the bits you like best. The tour gives you access to the factory's viewing gallery, where you can watch the making rock, biscuits and chocolate.
Attached to World of Rock is the Candy Kingdom, an indoor soft play area so the kids can run off the sugar and tire themselves out before it's time to head home. Your kids will definitely thank you for this day out in East Yorkshire.
Your day out in East Yorkshire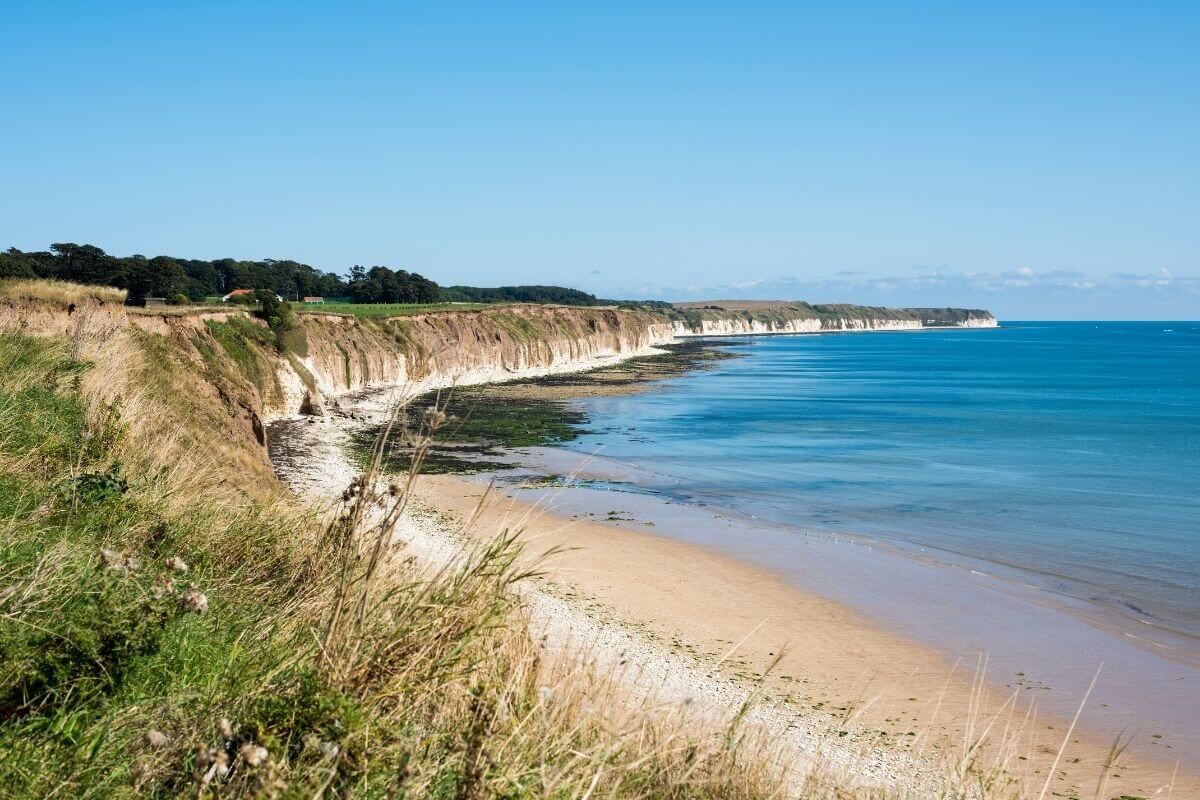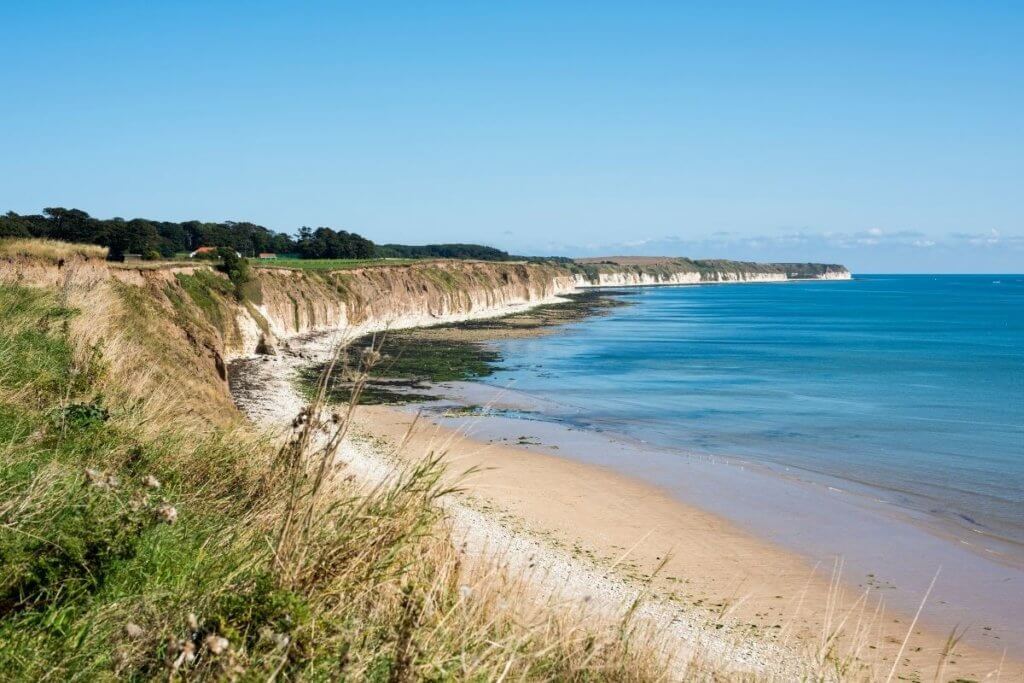 Whatever you choose to do in East Yorkshire, you can be assured of a great day out, stunning scenery and an elegant old-time atmosphere. And we haven't even mentioned Beverley, Goole and Driffield yet!
Before you leave, have you read our article about interesting Yorkshire facts? Think you'll like it!
---
Days out in East Yorkshire quicklist
1. Dive into The Deep Aquarium
2. Jump into adventure at Williams Den
3. Go Explore at Humber Bridge Country Park
4. Sail the Seven Seas Fish Trail
5. Get your adrenaline going at Welton Waters Adventure Centre
6. Take a walk around East Park
7. Fly into South Cave Falconry
8. See the bugs at Bugtopia
9. RSPB reserve at Bempton Cliffs
10. Take a stroll around Sewerby Hall and Gardens
11. Take a trip to Bridlington Old Town
12. Walk along Pocklington Canal
13. Get curious about Hull
14. Experience the John Bull World of Rock