Here are the best days out from York for you to enjoy within a few hours drive or train ride away. Expect seaside, cities and the great outdoors.
York is packed with independent restaurants and boutique shops. It's also one of the most historical settlements in England, with rich Roman and Viking influences enduring even today. From the York Minster to the ancient Roman Walls, there's plenty to see and do in the city for a day trip.
Perhaps you live in York, or maybe you've been visiting for a few days and are looking to get out of the city for a bit?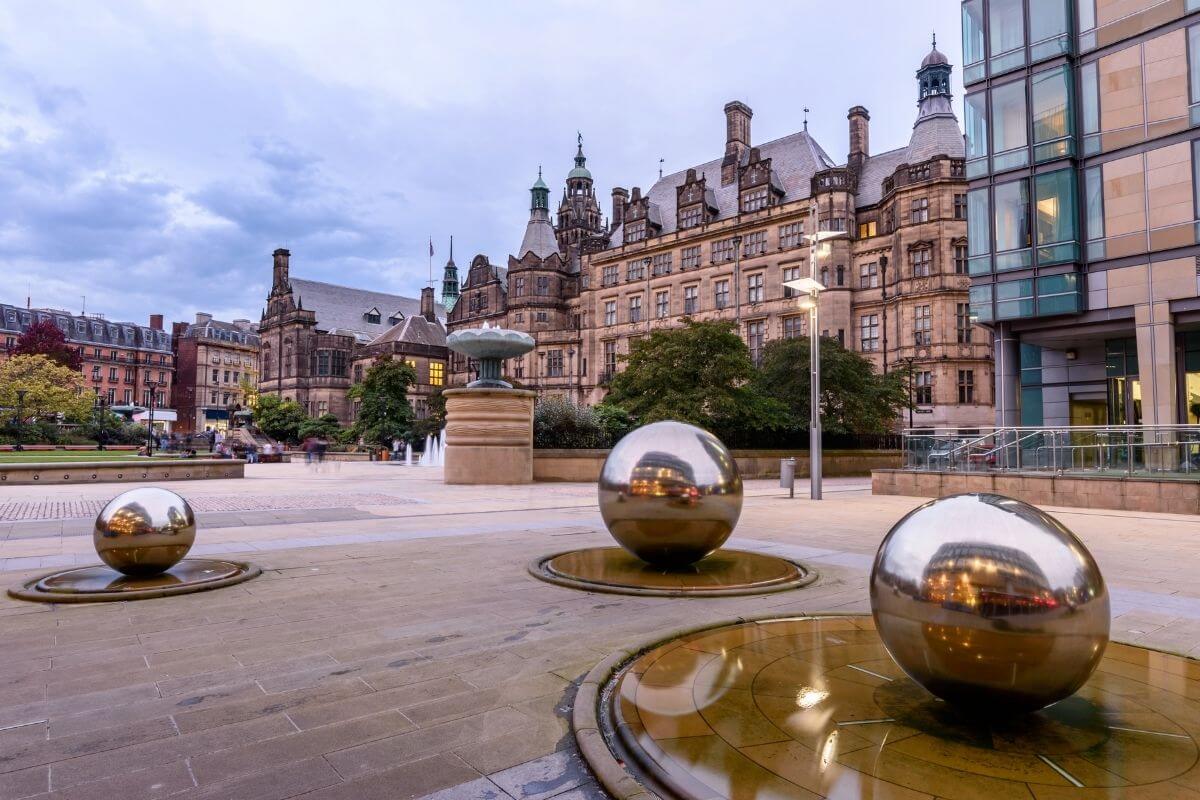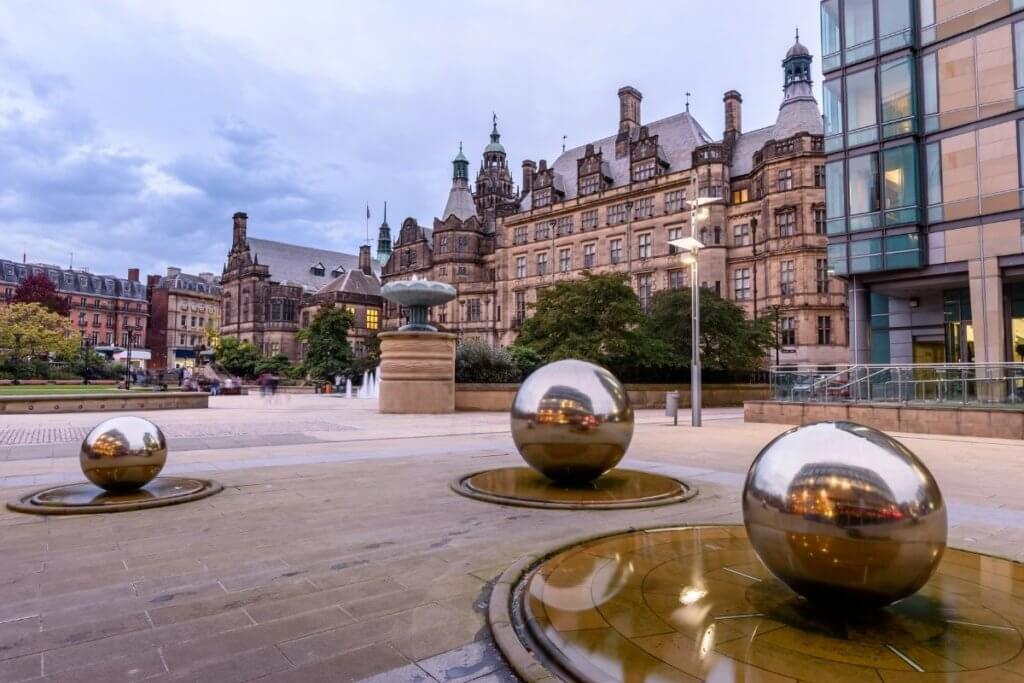 We want to show you some of the best day trips from York you can take into the surrounding regions, enjoying a great day out and making it back to York for the evening. From the North York Moors National Park to the pleasant seaside town of Whitby, there's plenty for travellers to enjoy in the area.
---
10 Awesome Day Trips from York
Here are the best York day trips for your next adventure.
---
1. North York Moors National Park from York
Approximate distance from York: 25 miles
England's national parks aren't as wild as those in other countries, such as the great expanse of the Serengeti or the bison filled plains of Yellowstone, but they have their fair share of wonderful nature, and the North York Moors is no different.
If you're looking to escape the city for a day outdoors then the moors are a great idea, just 25 miles outside of York. There are plenty of walking trails, winding through forest, moorland, heathland and more, each habitat offering up its own selection of native wildlife. A section of the park even falls along the coast, so you can feel the sea breeze on your face.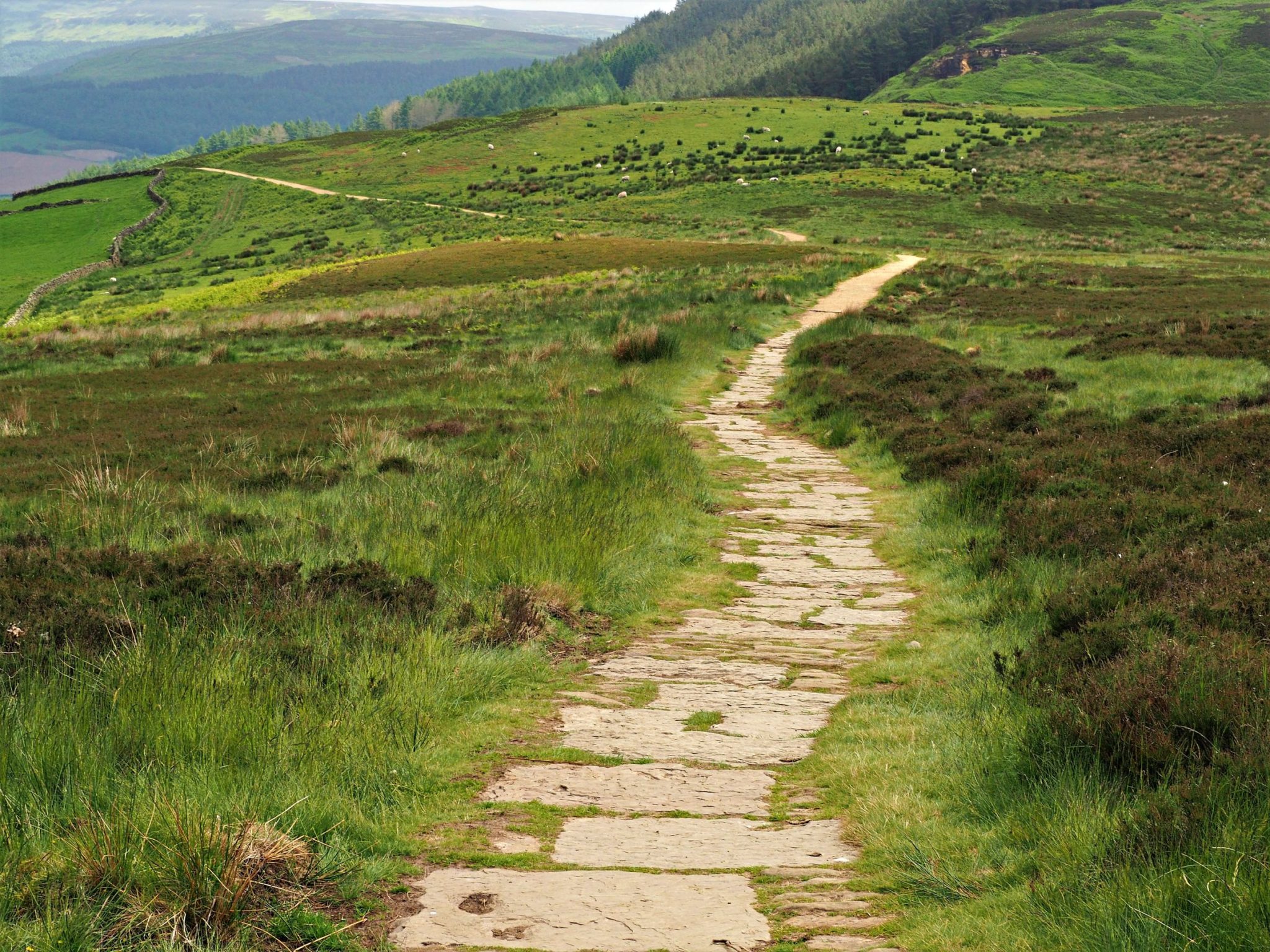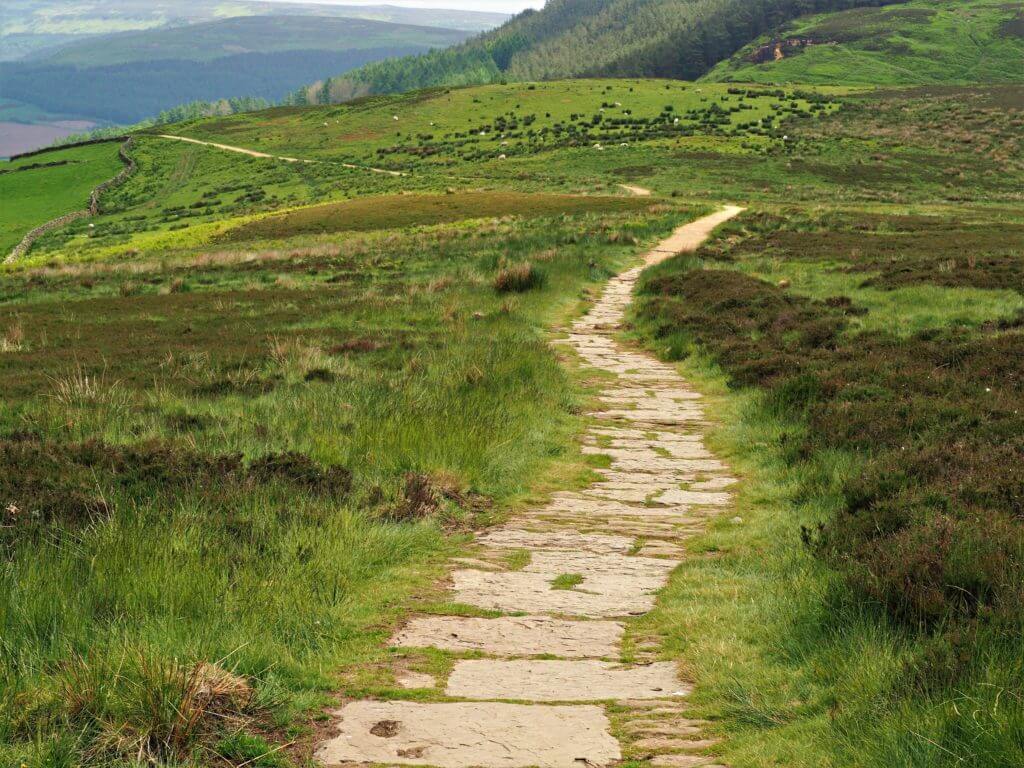 If you prefer, there's plenty else to occupy your time in the national park. Historic abbeys such as Byland are impressive places to visit, and the Museum of Victorian Science takes visitors back in time. There's also the North York Moors Railway, a restored steam train service which ferries passengers around the region.
You can find more fun things to do in North Yorkshire here.
---
2. Durham day trip from York
Approximate distance from York: 76 miles
Durham is renowned as one of England's prettiest and most popular destinations. A famous university city, many of its most popular attractions are also protected by UNESCO, demonstrating their historic significance. The best way to reach Durham from York is by train, from where you'll probably want to head straight to Durham Castle and the Cathedral – one of the most impressive castles in England.
As Durham's most popular landmarks, they are well worth a visit, and Harry Potter fans will recognise part of the cathedral as the courtyard of Hogwarts in the film series. It's an important Harry Potter film location.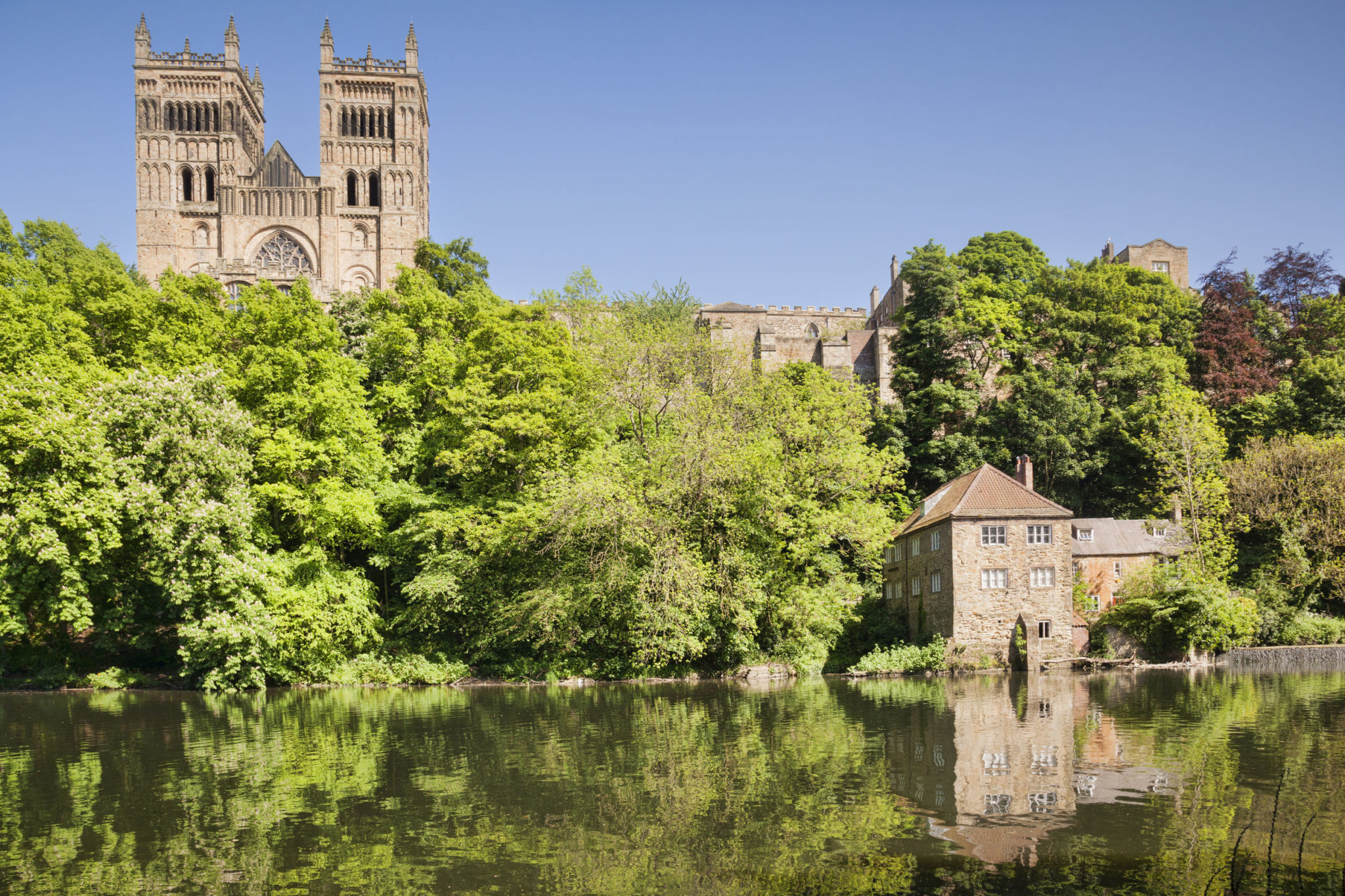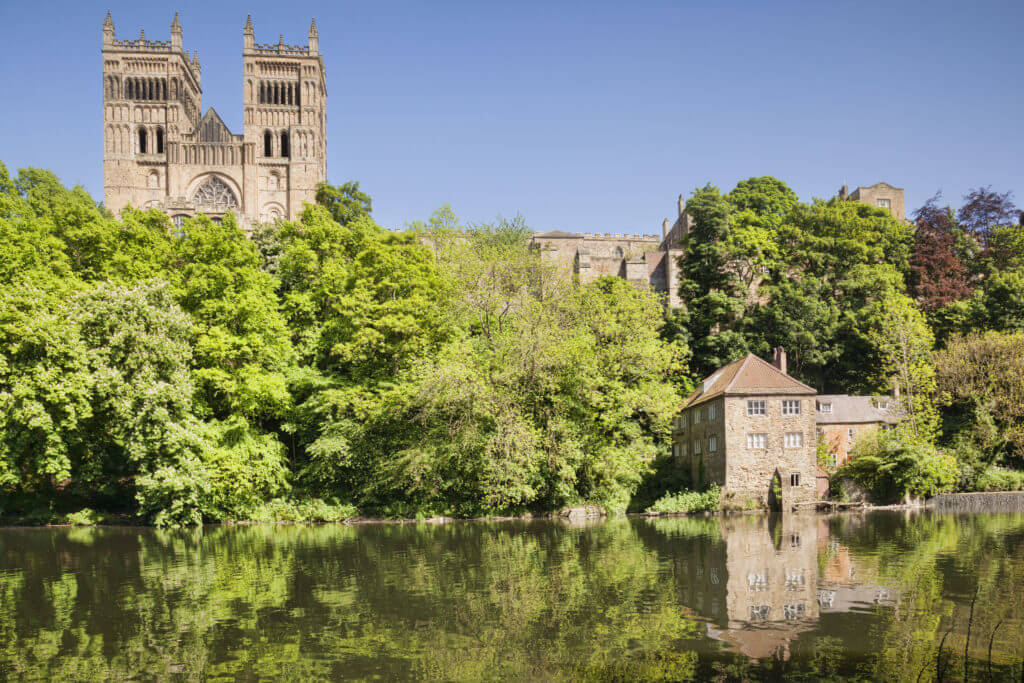 Other things to do in Durham include strolling along the picturesque River Wear, visiting the interactive Beamish Living Museum and browsing some of the wares at the Indoor City Market. The market stretches back to Victorian times, and many of the independent traders have had stalls here for decades, selling all manner of handmade gifts, clothing, food, and drink.
There are loads of things to do in the County of Durham too.
---
3. Whitby day trip from York
Approximate distance from York: 47 miles
If you fancy a day by the sea up north, then it doesn't get better than Whitby. You can tuck into fish and chips on the beach, take the kids crabbing along the seafront and climb the 199 steps up to Whitby Abbey, which was the inspiration for Bram Stoker's 'Dracula'. There's an interactive Dracula Experience which is sure to spook both kids and parents for fun.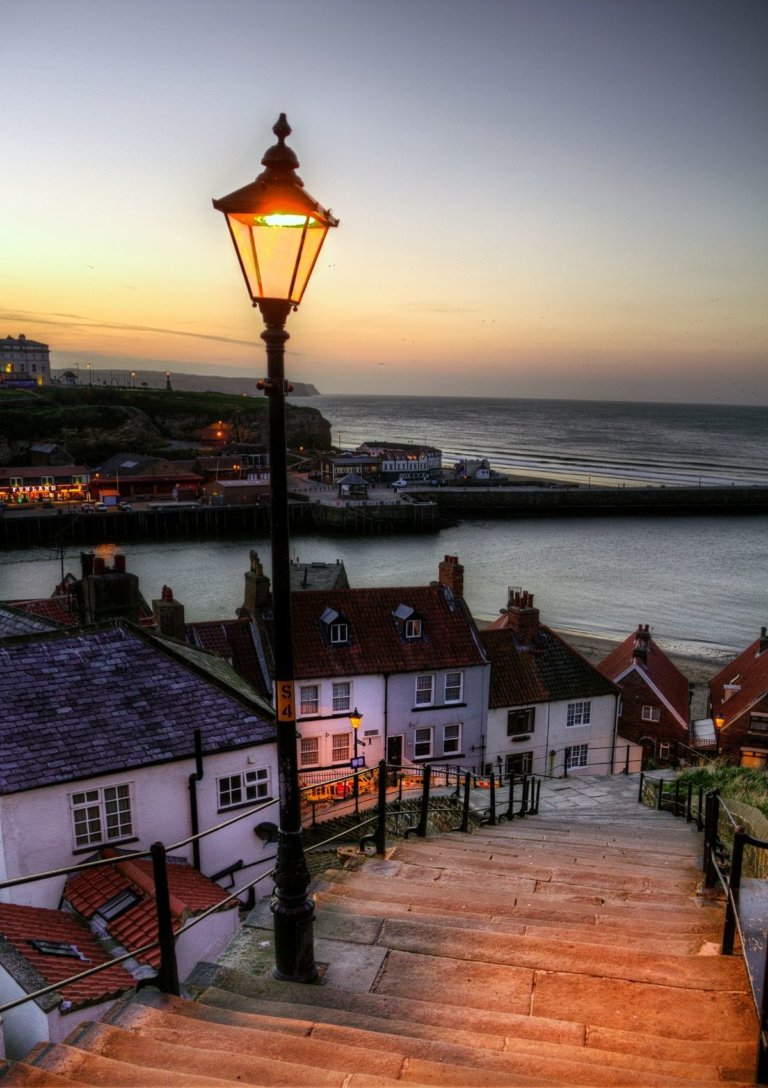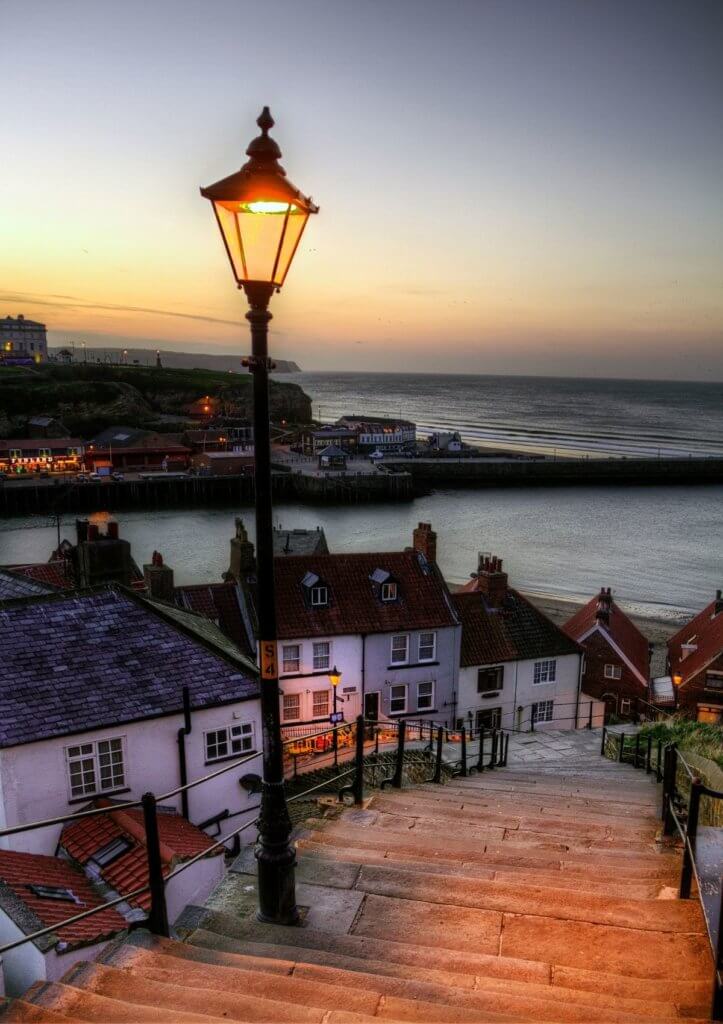 You have to make the most of your seaside location if you visit Whitby. Numerous local operators can take you out to sea for whale and dolphin watching trips, while if you prefer to stay on dry land then a stroll around the harbour will offer you amazing sea views, as well as plenty of good restaurants and bars to enjoy a meal.
The North York Moors Railway line ends in Whitby, so a great way to visit the seaside town is turn up aboard a traditional steam locomotive, a great way to begin your day trip.
---
4. Sheffield day trip from York
Approximate distance from York: 57 miles
The former industrial city of Sheffield is in a great location, and makes for a great day trip from York. It's one of the greenest cities in England. Attractions in the city include Endcliffe and Weston parks, both large green spaces, perfect for walking and picnicking.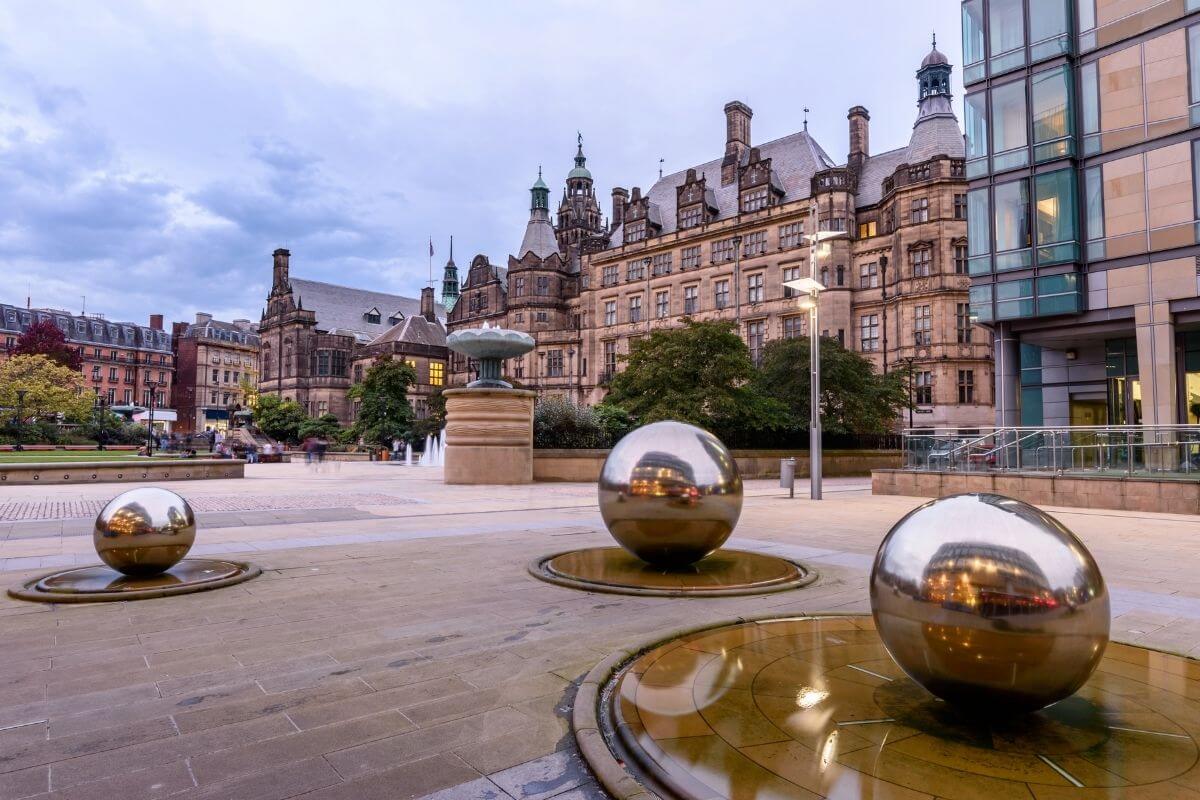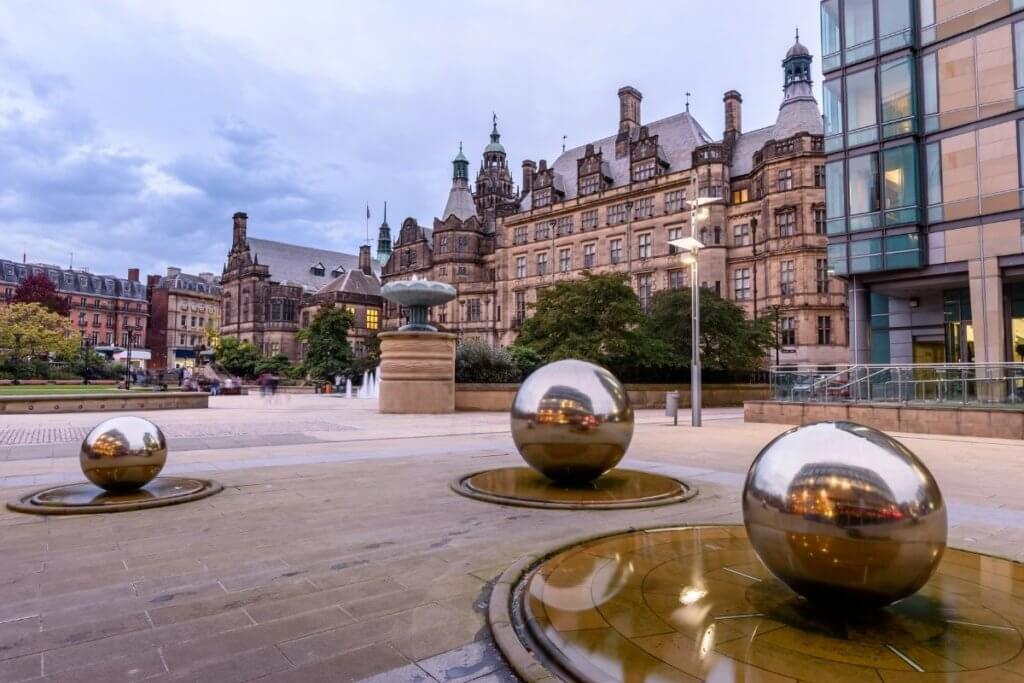 Other attractions in Sheffield on a day trip from York include the Millennium Art Gallery and the Sheffield City Hall. Interestingly, the City Hall still features visible damage from a bomb which hit the nearby square during the Second World War. You can travel between attractions on the city's extensive network of trams, a quirk in itself if you come from somewhere where this mode of transport doesn't exist!
---
5. Yorkshire Wildlife Park day out from York
Approximate distance from York: 49 miles
If you've got the kids with you then Yorkshire Wildlife Park represents one of the best day trips from York for the entire family. The institution is home to a large range of the world's most iconic and impressive creatures. There's a 10 acre polar bear exhibit, a rescued pride of lions in Lion Country, and a Lemur Woods exhibit, home to those famous primates found only on Madagascar.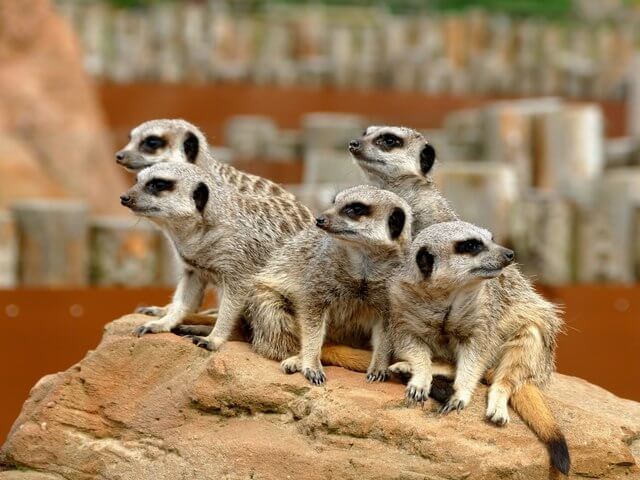 Other incredible animals you can see at the wildlife park include tigers, leopards, black rhino, African wild dogs, giant anteaters, and rare okapi antelopes. There are plenty of places to eat and drink within the zoo, as well as a good gift shop, and the institution hosts a range of events through the year, ranging from evening orchestras and performances to educational talks and animal feedings throughout the day.
---
6. Hull day trip from York
Approximate distance from York: 38 miles
Designated the UK's City of Culture in 2017, Hull is bursting with exciting things to do that make it well worth a visit from York for the day. Much of this culture is on display at venues such as the Hull Truck Theatre, where unique shows are performed throughout the year. There's also Kardomah94, a former business office transformed into a venue for live performances, as well as a bar and restaurant.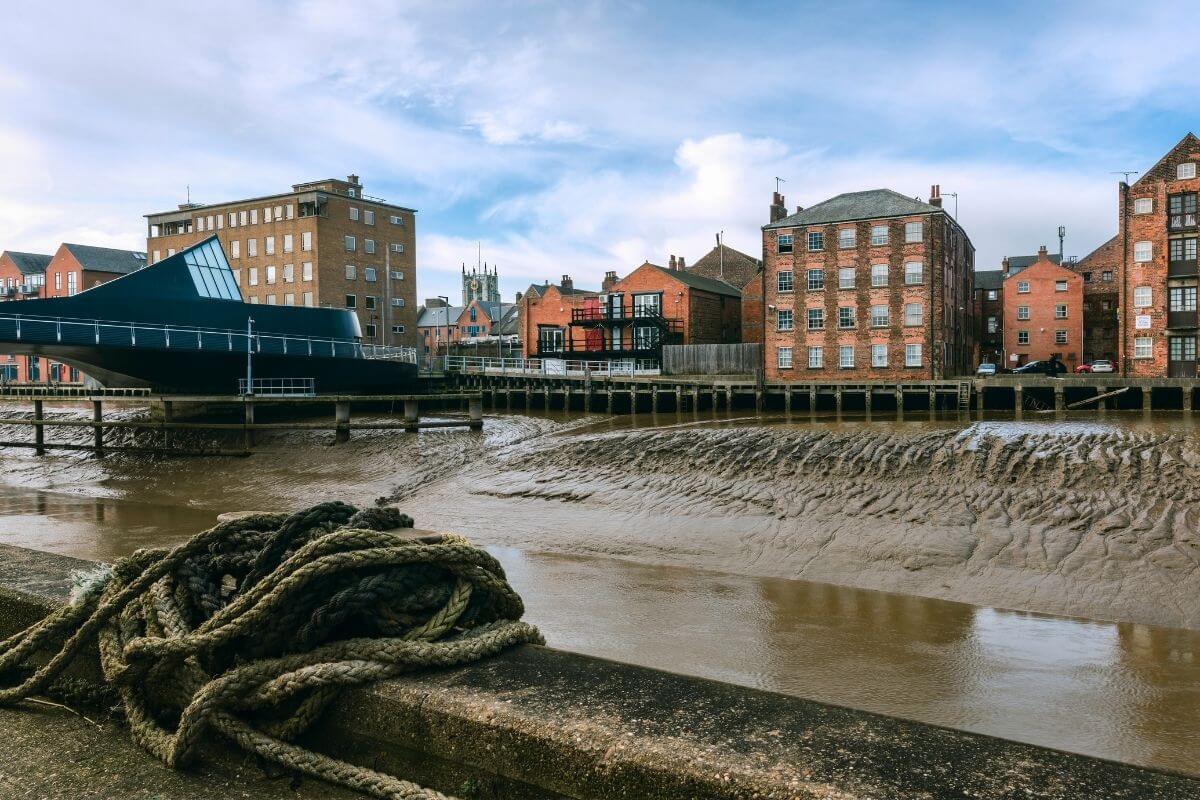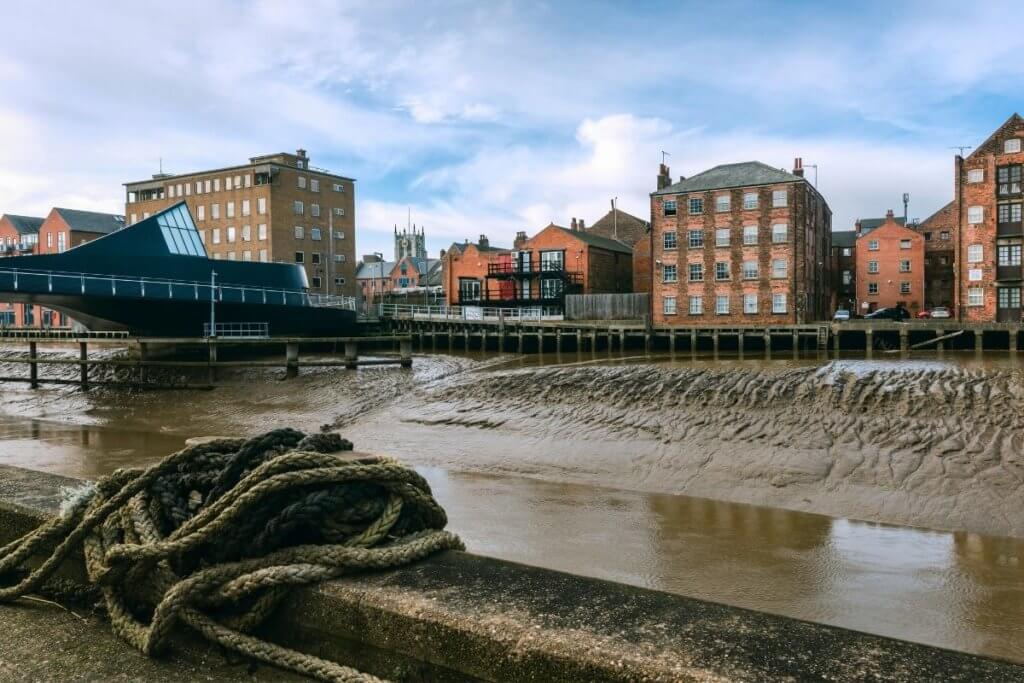 Elsewhere in the city, The Deep is a futuristic looking aquarium which opened in 2002, overlooking the Humber Estuary. It is one of the UK's best aquariums, home to turtles, sharks, rays and more. Or for shopping, there's Hepworth's Arcade, housed in a stunning Grade II listed Victorian building. Often overlooked by visitors to the region, Hull really has lived up to its 2017 award, with countless cultural attractions to visit.
READ MORE: 17 Fascinating Yorkshire Facts
---
7. Bolton Abbey & the Yorkshire Dales from York
Approximate distance from York: 38 miles
Nestled in the scenic Yorkshire Dales, Bolton Abbey makes for a wonderful day trip from York. The abbey itself dates back to the 12th century and survived King Henry VIII's dissolution of the monasteries.
Once you've strolled around the abbey, you'll want to plunge into the surrounding countryside, 30,000 acres of rolling hills and 80 miles of established footpaths surround the abbey in the form of the Yorkshire Dales National Park, meaning you can spend an entire day wandering through wildlife rich forests and across fields buzzing with crickets and butterflies in summer.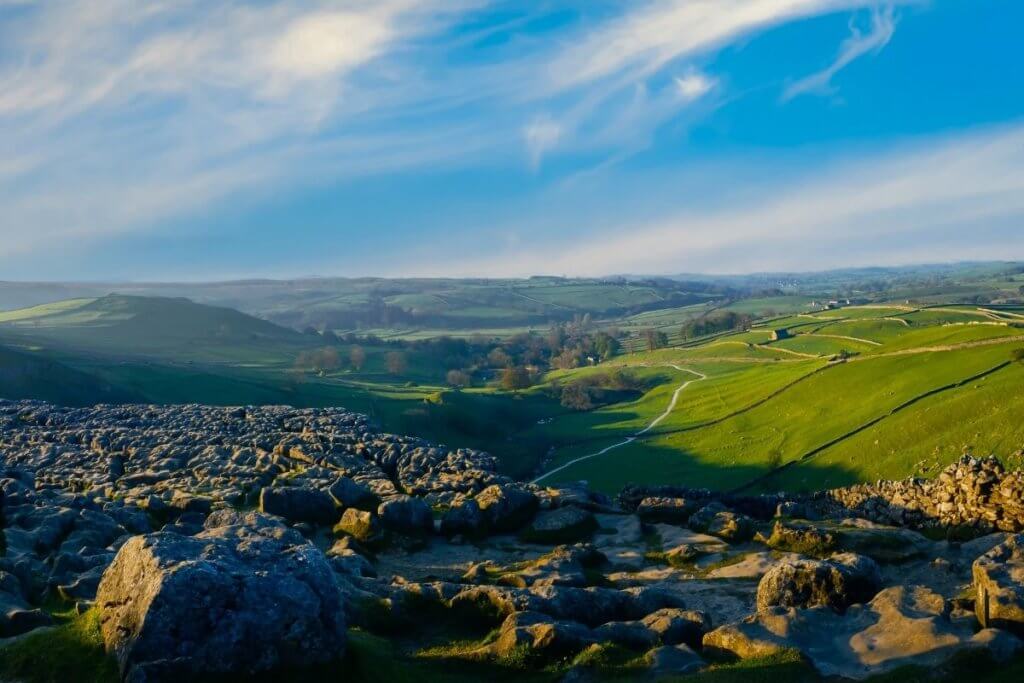 The nearby village of Skipton is a great place to stop for lunch, with award-winning restaurants, pubs and tea rooms offering an array of food and drink to keep ramblers fed and watered before continuing with their walk. We love Skipton at Day Out in England, and its one of our top tips for places to visit in England slightly off the beaten track.
READ MORE: The Top Ancient Roman Sites in England
---
8. Lightwater Valley Theme Park day trip from York
Approximate distance from York: 30 miles
What better way to enjoy a family day out than by heading to a top quality theme park?
Lightwater Valley is the perfect place for the whole family to enjoy, with more than 30 different rides and attractions. Classic carousels, mini-roller coasters and a treetops rope walk are just some of the activities to keep kids entertained, while parents can enjoy a coffee at one of the park's cafes. There's also indoor and outdoor play areas, including soft play areas for the very youngest children.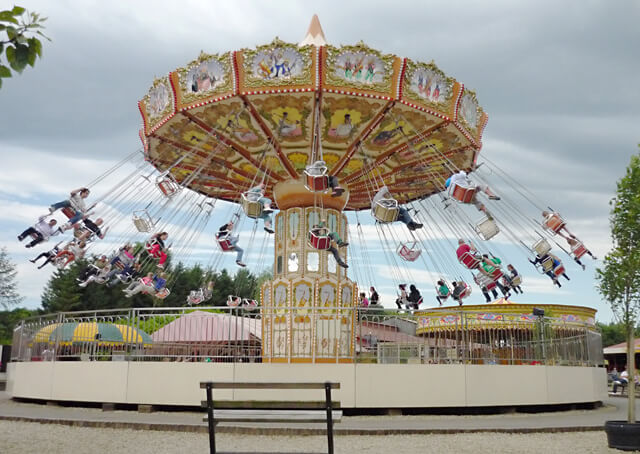 Kids will also love getting to know Jester and Jasmine, Lightwater Valley's two colourful dinosaur mascots, who will be waiting to greet families as they arrive at the park. During the school holidays, they also put on singing and dancing shows to entertain visitors. Be warned, the incredibly annoying (for adults) 'Baby Shark' song is sure to make an appearance, so parents, remember your earphones. We joke. Kinda.
In fact, if you want some tips on how to have a successful kids day out, read this.
---
9. Saltaire day trip from York
Approximate distance from York: 44 miles
Located on the outskirts of Bradford, Saltaire is a Victorian model village, protected by UNESCO. Named after Sir Titus Salt, who built a textile mill here, it's one of the best day trips from York you can take.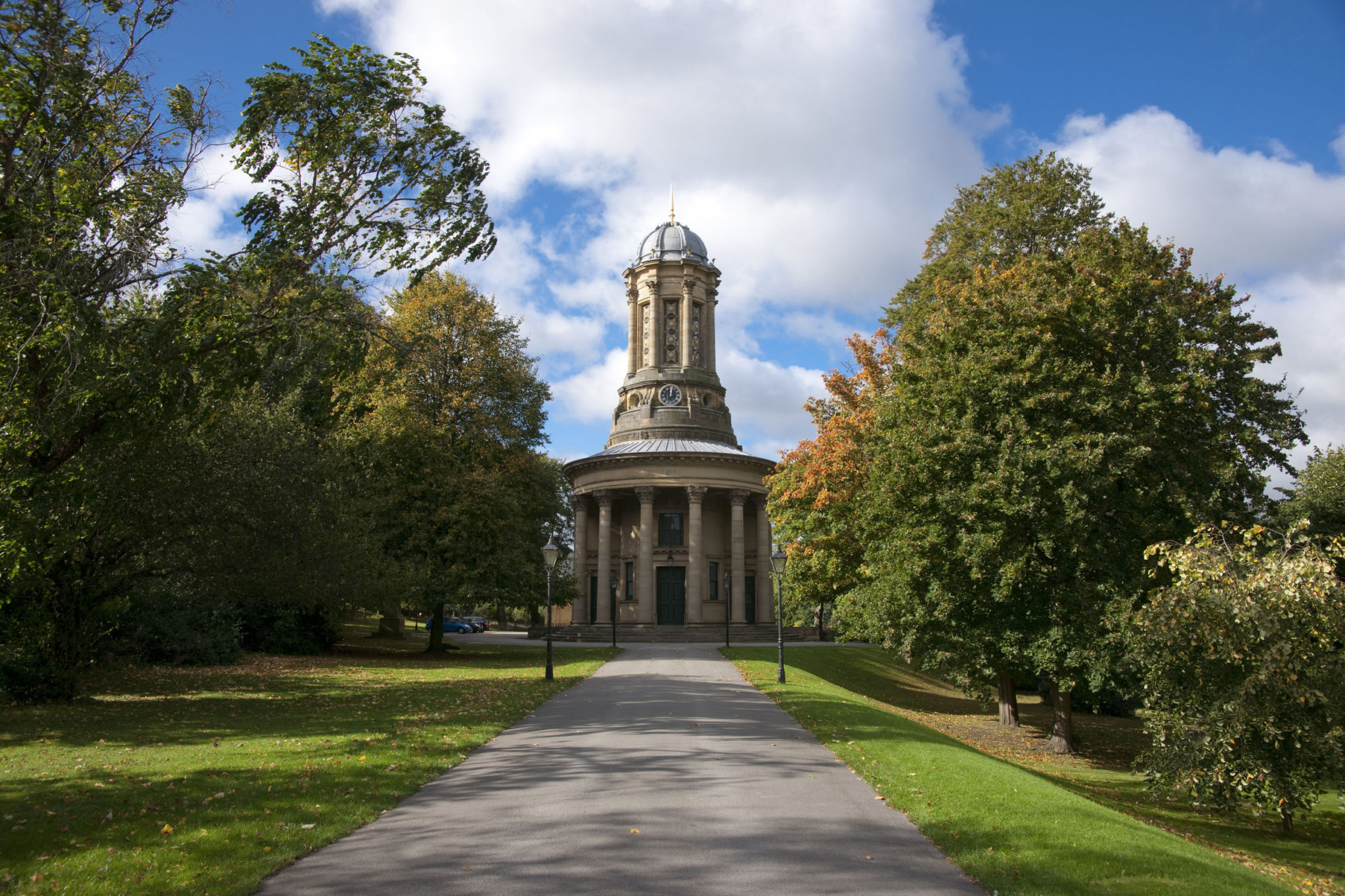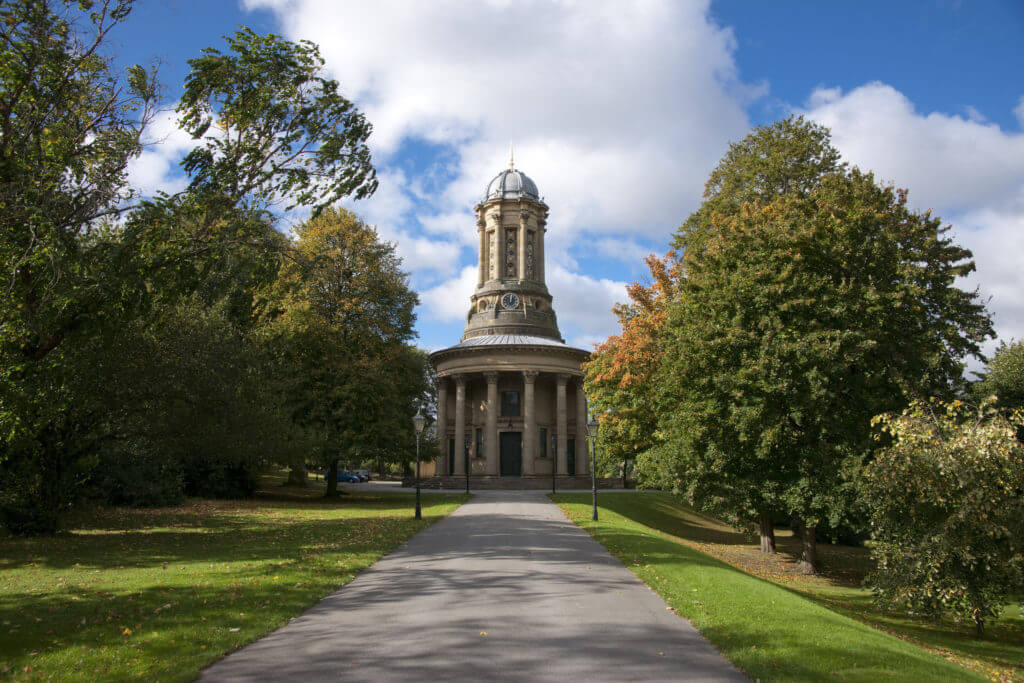 The well preserved Victorian streets and buildings have you feeling like you've stepped back in time. You can wander around the church and the Victoria Hall, or head to the Salts Mill, which now houses an art gallery. The gallery displays work from all sorts of local artists, including David Hockney. Saltaire has also been used to film iconic works such as the BBC's Peaky Blinders and Netflix's The English Game.
Saltaire also makes for a great day trip from Sheffield.
---
10. Castle Howard & Yorkshire Arboretum day trip from York
Approximate distance from York: 15 miles
The final day trip from York to feature on our list is Castle Howard, a magnificent 145-room stately home, located just a few mile from York city centre. Designed by Sir John Vanbrugh, the 17th century house boasts extensive gardens, and entry is free if you buy a York Multi-Day Explorer Pass, which makes it a great option for visitors to the city.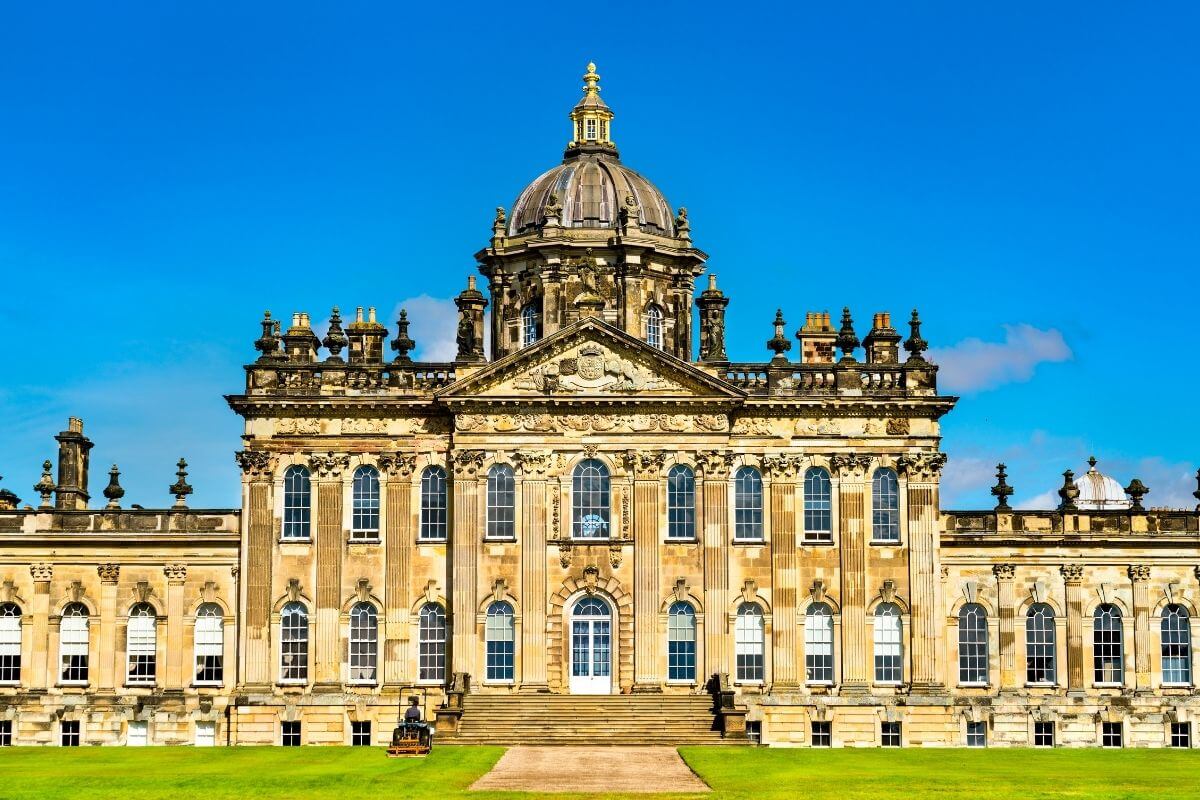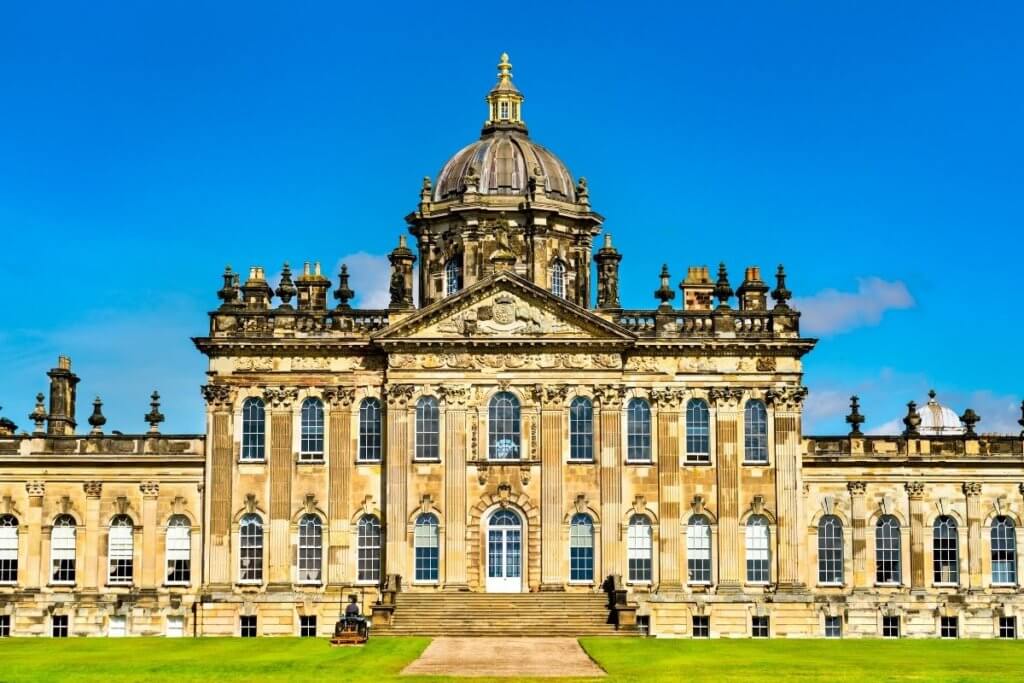 Visitors to Castle Howard can also visit the Yorkshire Arboretum, a 120 acre space which is home to more than 6,000 rare tree species. There are also gorgeous native wildflower meadows to help our pollinators, and more than 75 native bird species have been recorded at the site. Pond dipping and minibeast hunting is offered to children, to help them connect with nature.
It's one of the most important stately homes in England, enjoy!
---
Day trips from York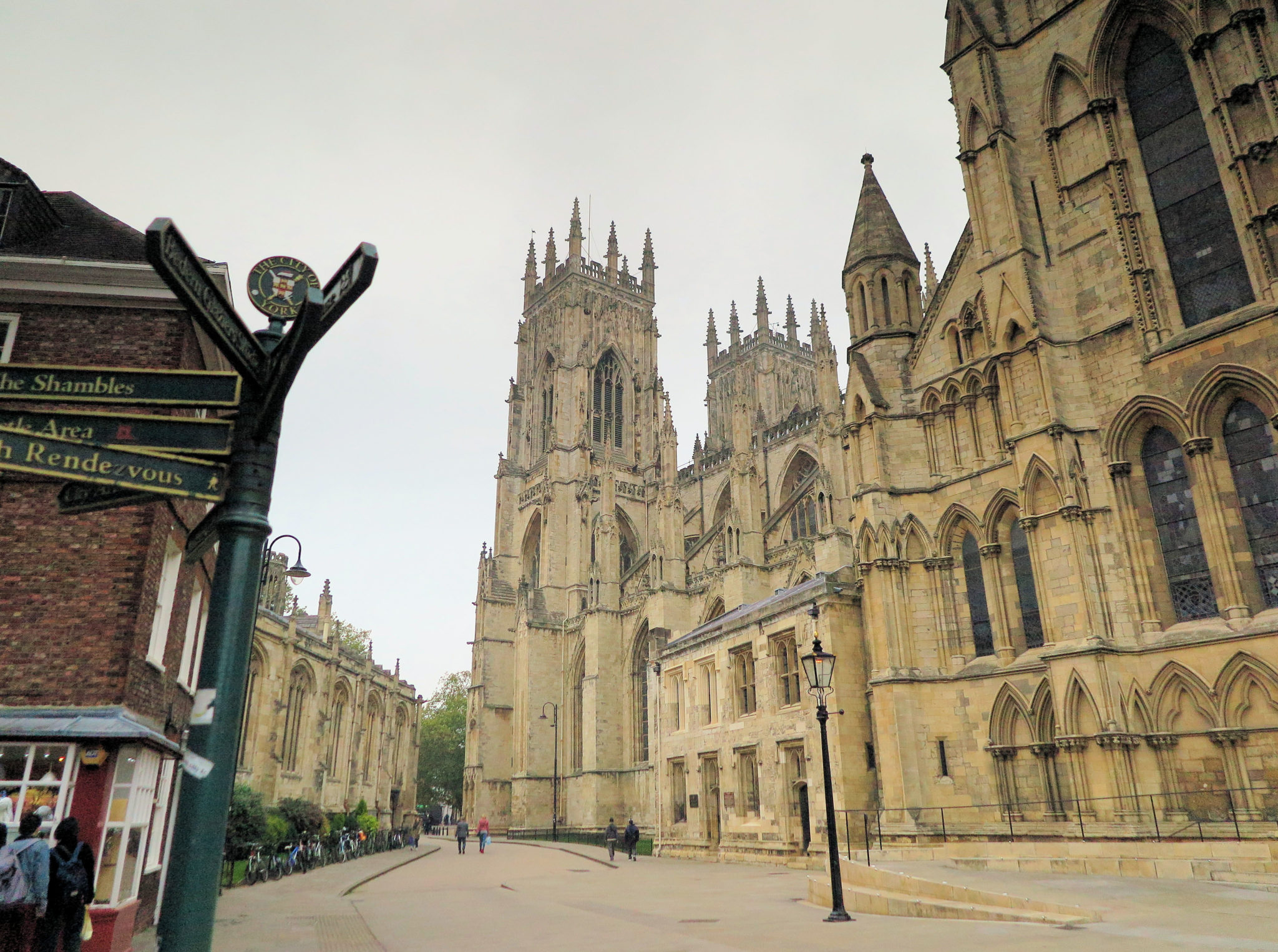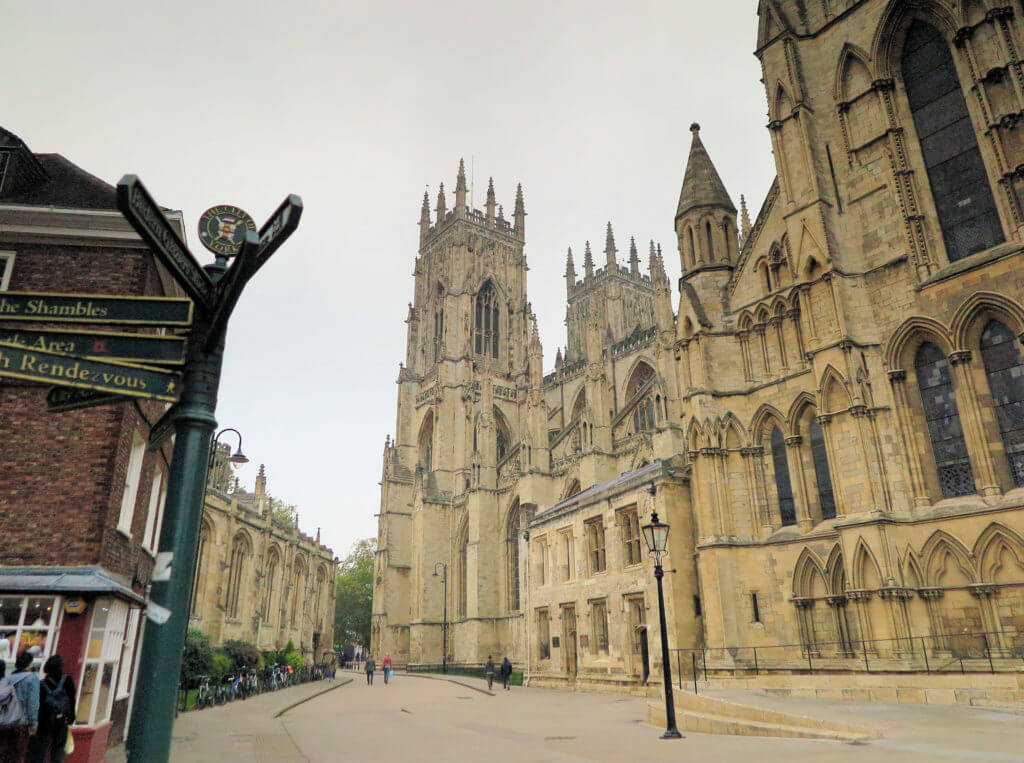 York is surrounded by fantastic day trip opportunities. From historic castles to stunning natural gems and impressive cultural institutions, there's plenty to keep the whole family entertained. York is well connected to surrounding areas by a train network, and motorways connect the city to all the nearest large settlements.
Have a great time!
---
Quick list of the best day trips from York
1. North York Moors National Park from York
2. Durham day trip from York
3. Whitby day trip from York
4. Sheffield day trip from York
5. Yorkshire Wildlife Park day out from York
6. Hull day trip from York
7. Bolton Abbey & the Yorkshire Dales from York
8. Lightwater Valley Theme Park day trip from York
9. Saltaire day trip from York
10. Castle Howard & Yorkshire Arboretum day trip from York
Day trips from York
---
PIN THESE DAYS OUT FROM YORK FOR LATER