17 Fascinating Facts about Yorkshire for 2023
Looking for some interesting facts about Yorkshire to brush up on your knowledge, or maybe show off to your friends / school /partner? Well here are some great Yorkshire facts to help you look like you know more than you do.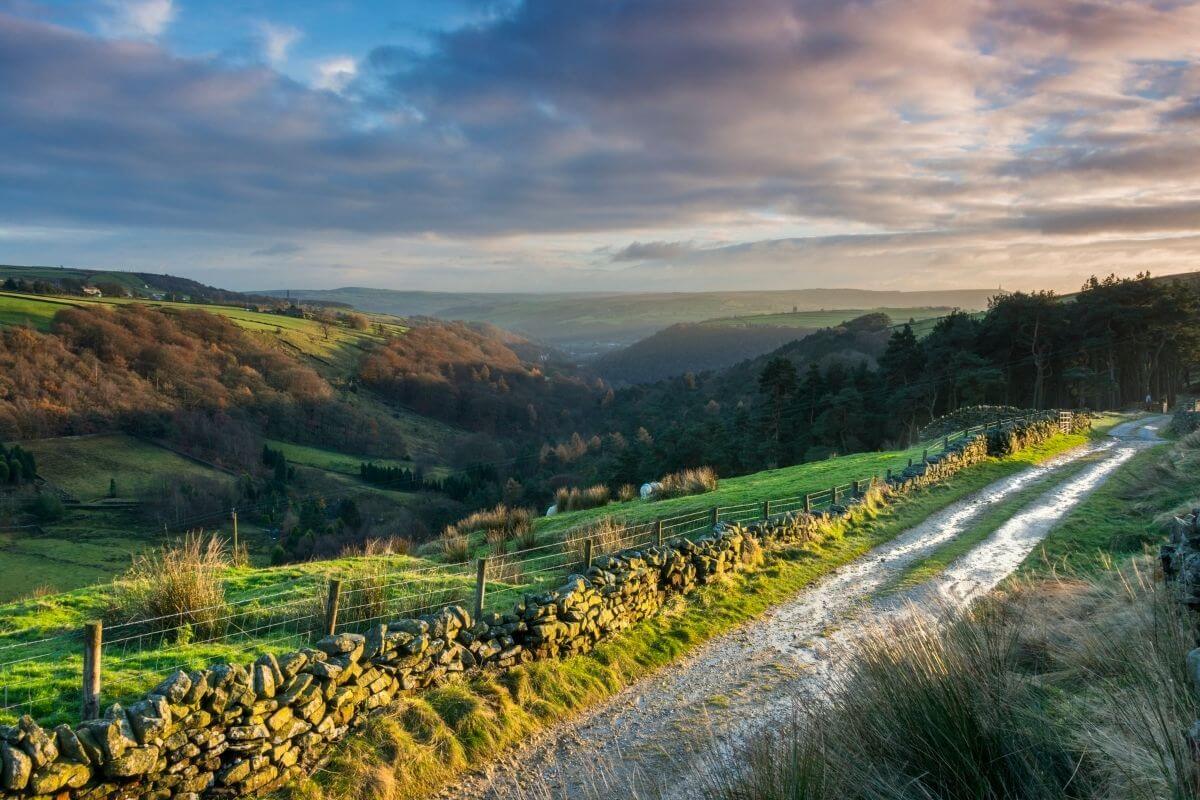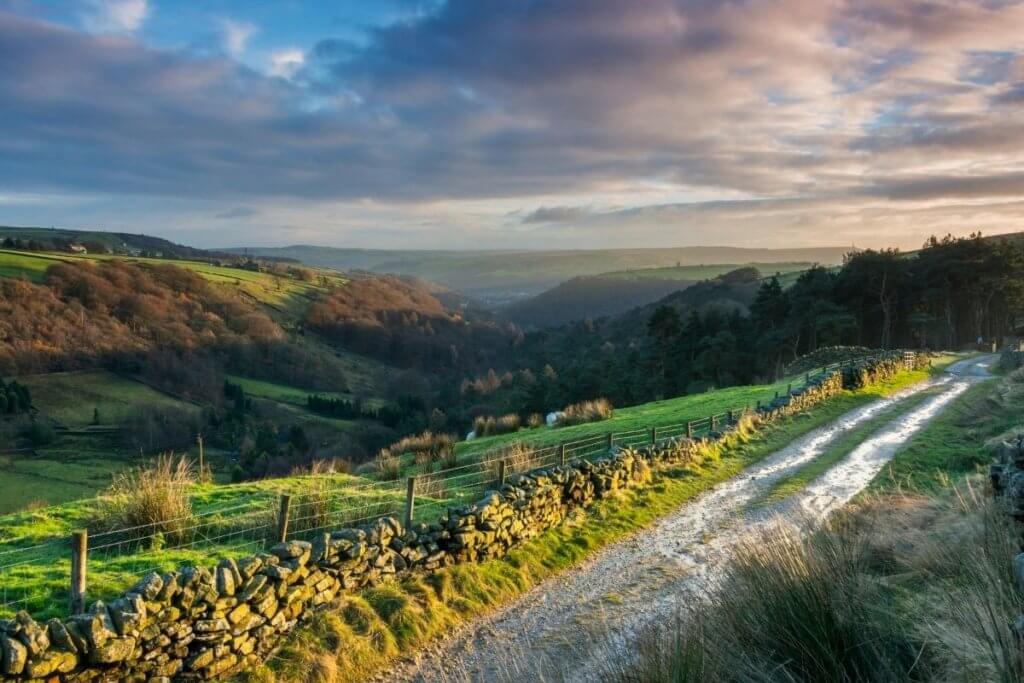 England is full of fascinating places and counties to explore, none more so than the beautiful county of Yorkshire. There's plenty to explore here, from Roman to Viking history (which is often regarded as its most prominent history) and its plentiful Norman castles and ruins that still stand tall.
Yorkshire is one of the most charming areas in England, and as you'd expect, has some fascinating facts you might find curious!
Fun Facts About Yorkshire
Here are 17 bits of Yorkshire trivia to add to your Yorkshire facts collection, although, I'm pretty sure you'll know some of them!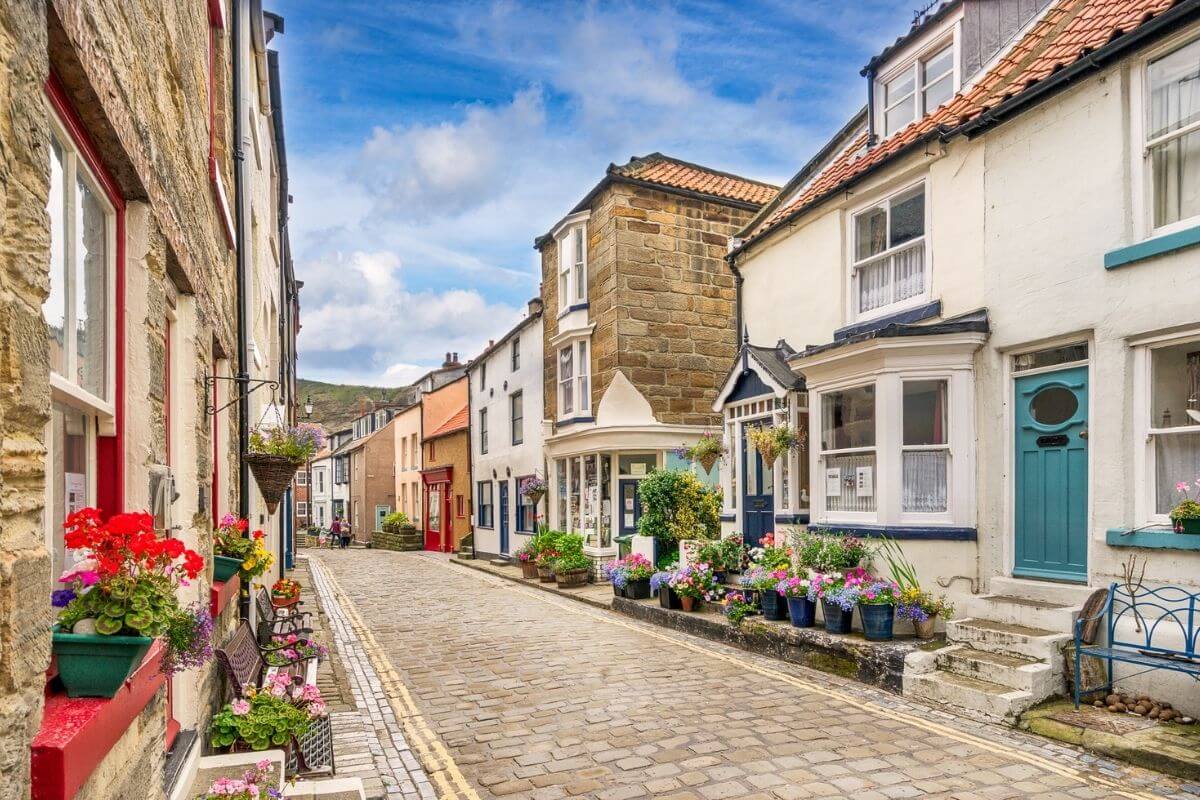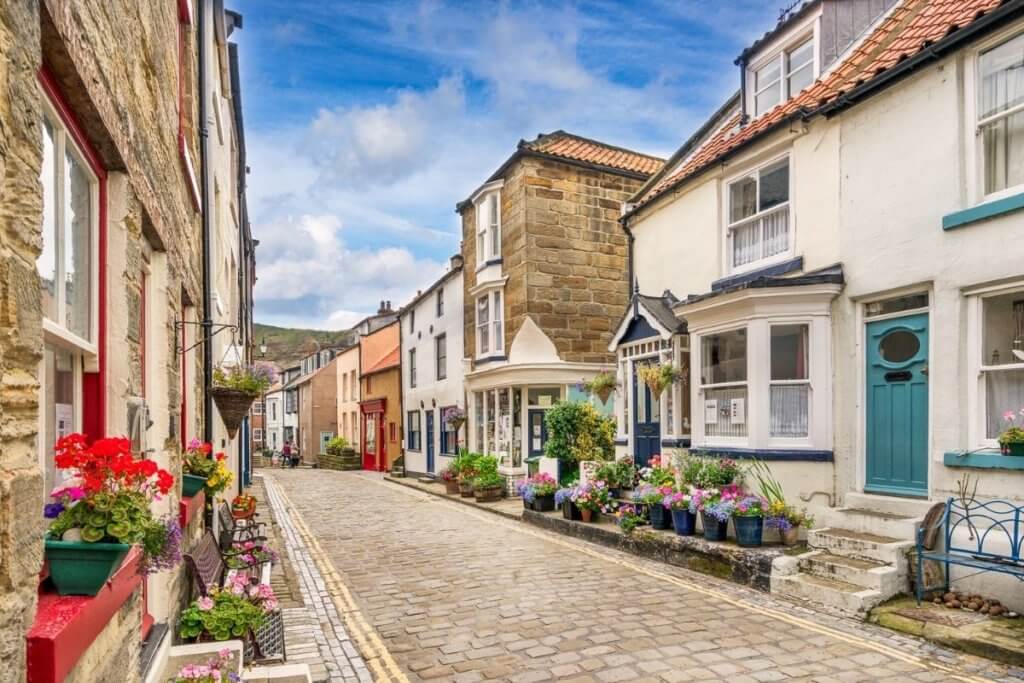 ---
1. Yorkshire is divided into four counties
Yorkshire takes up a total of about 2.9 million acres of land, all of it picturesque in that perfect Tolkien countryside way. All of this land stretches out from the coast of the North Sea over to the Pennines, and from the River Tees to the Humber and still further South from there.
Yorkshire is actually made up of four counties – North Yorkshire, South Yorkshire, East Riding of Yorkshire and West Yorkshire.
---
2. Yorkshire has 800 conservation areas
Though it might not seem like it, Yorkshire is actually just as in tune with nature as it is with curious history. It hosts the Fountains Abbey & Studley Royal in the North of the county, as well as the industrial setting of Saltaire & Salts Mill near Bradford, both of which had been dubbed UNESCO World Heritage Sites.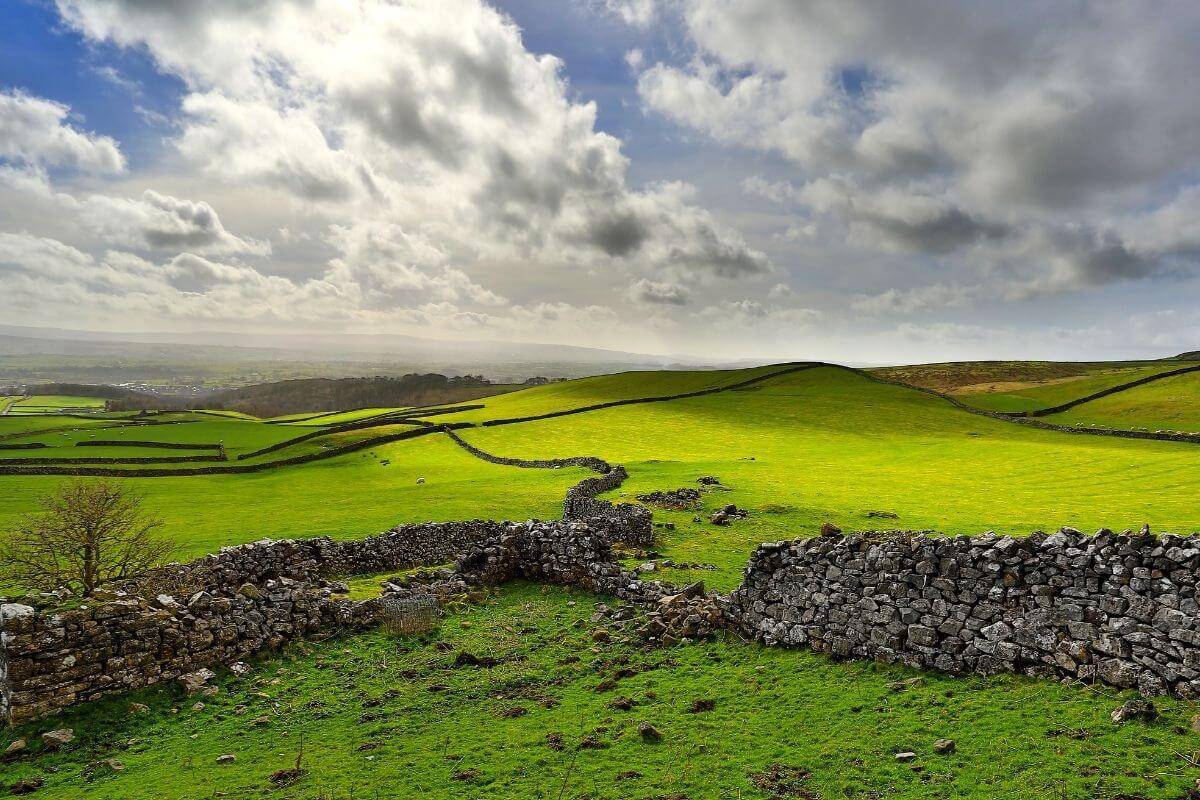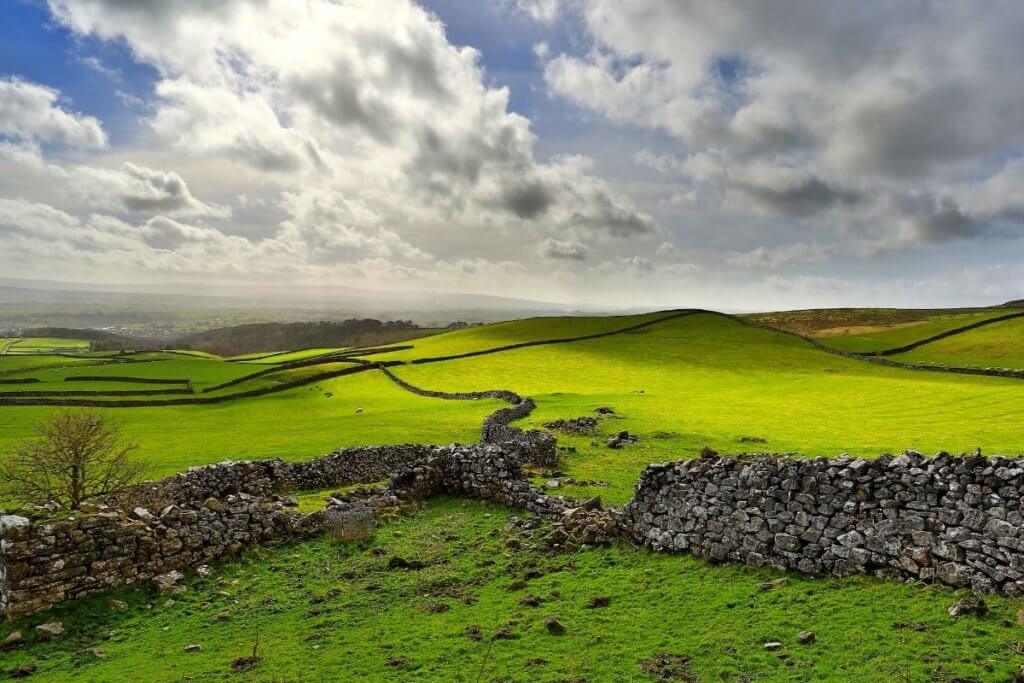 You'll also be interested to hear that it boasts 116 registered gardens and parks, 800 conservation areas, and over 2,600 ancient monuments that are considered to be of national importance.
READ MORE: The Best Day Trips from Bradford
---
3. Yorkshire has the highest pub in England
Pubs are arguably quintessential to any United Kingdom experience, whether you're in Yorkshire, London or even anywhere in Ireland. This is no different in Yorkshire, where you can find the highest pub in all of Britain, the Tan Hill Inn, located at about 1,732 feet above sea level. What's more, the county is also home to over 30 different ale breweries – the oldest of which is 'Samuel Smith's Old Brewery,' sometimes just called 'Sam Smith's,' and dating all the way back to 1758.
---
4. Yorkshire has the oldest football club in the world
Yorkshire is home to the oldest association football club in the entire world, 'Sheffield FC.' Having been born in 1857, Sheffield FC is recognised globally as the world's oldest football club, by FIFA and UEFA alike.
---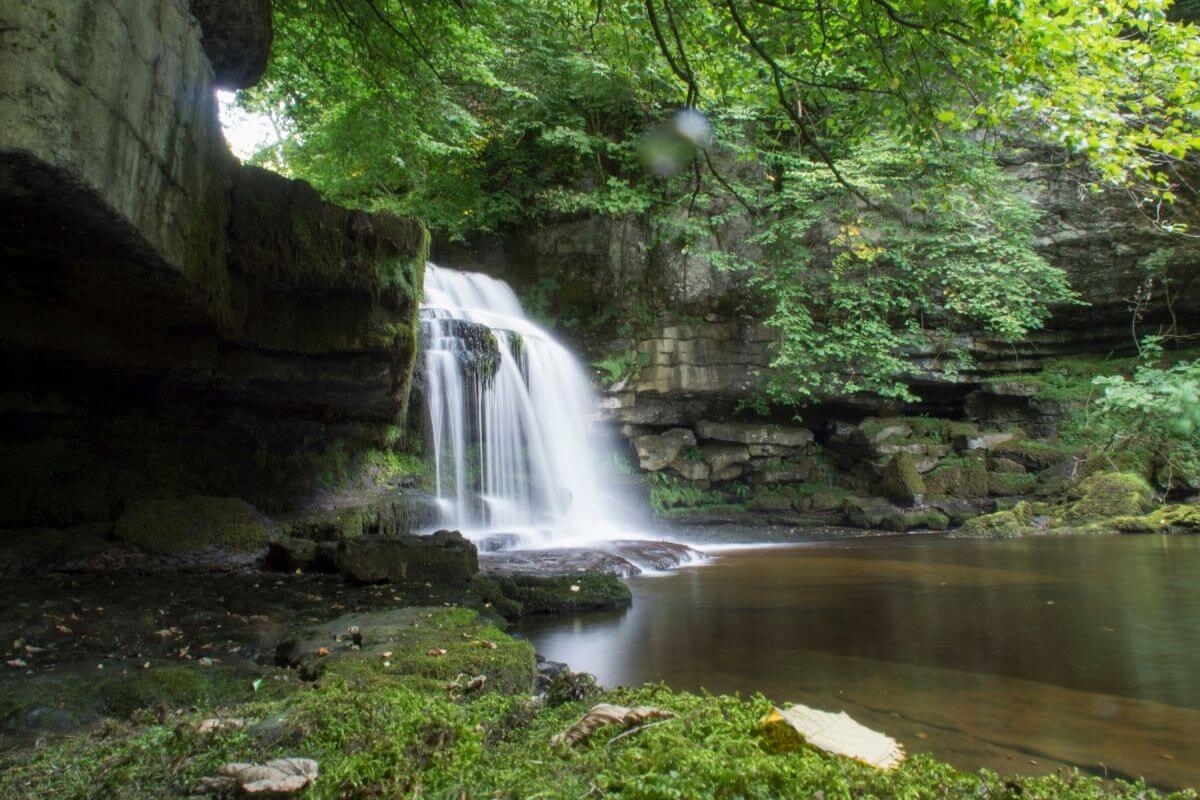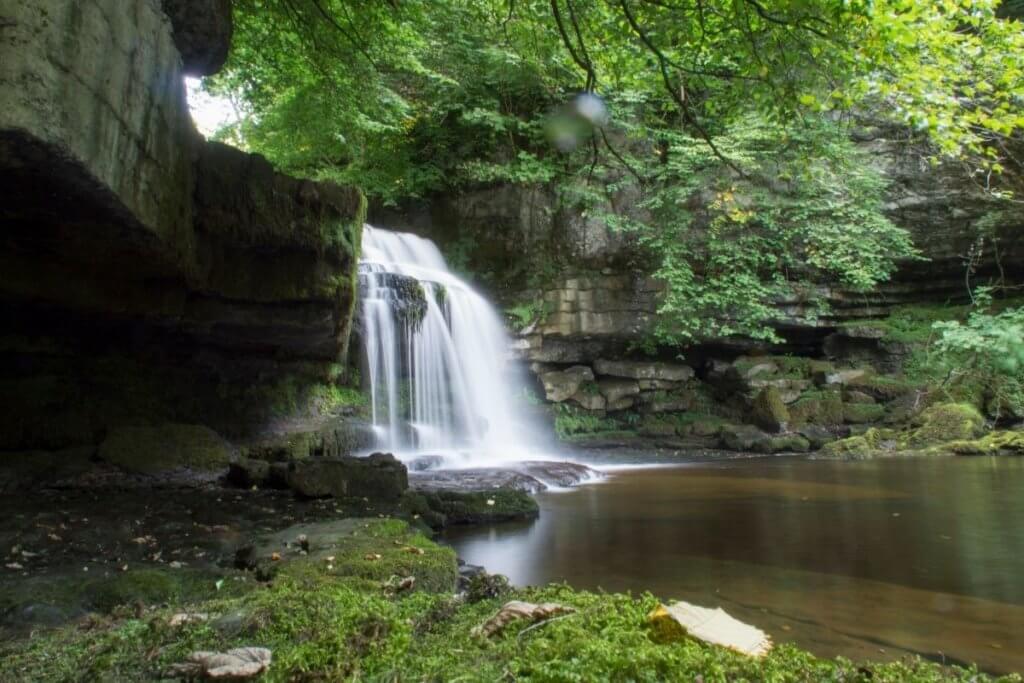 5. Yorkshire has 6 National Museums
Though plenty of Yorkshire's history goes back to the Roman era, there's more to it than that. Much of the county's recent history has had a substantial amount of influence – enough to shock some. There are plenty more opportunities in Yorkshire to explore the county's history, with six national museums to look into!
These range from such as the Royal Armouries to the National Railways museums, and even the National Coal Mining Museum. All containing vital bits of history pertaining to what makes Yorkshire the place it is today.
---
7. Artist David Hockney was born in Yorkshire
If you're interested in arts, or general artsy business, then Yorkshire also has plenty to offer you! One of the most well-known and most influential British artists by the name of David Hockney was born in Yorkshire, having been raised in Bradford. Much of Hockney's art can be seen here as well, with the majority currently being housed in Salts Mill, in Saltaire, West Yorkshire – a shopping complex which also doubles as an art gallery, one of the county's two UNESCO World Heritage sites.
---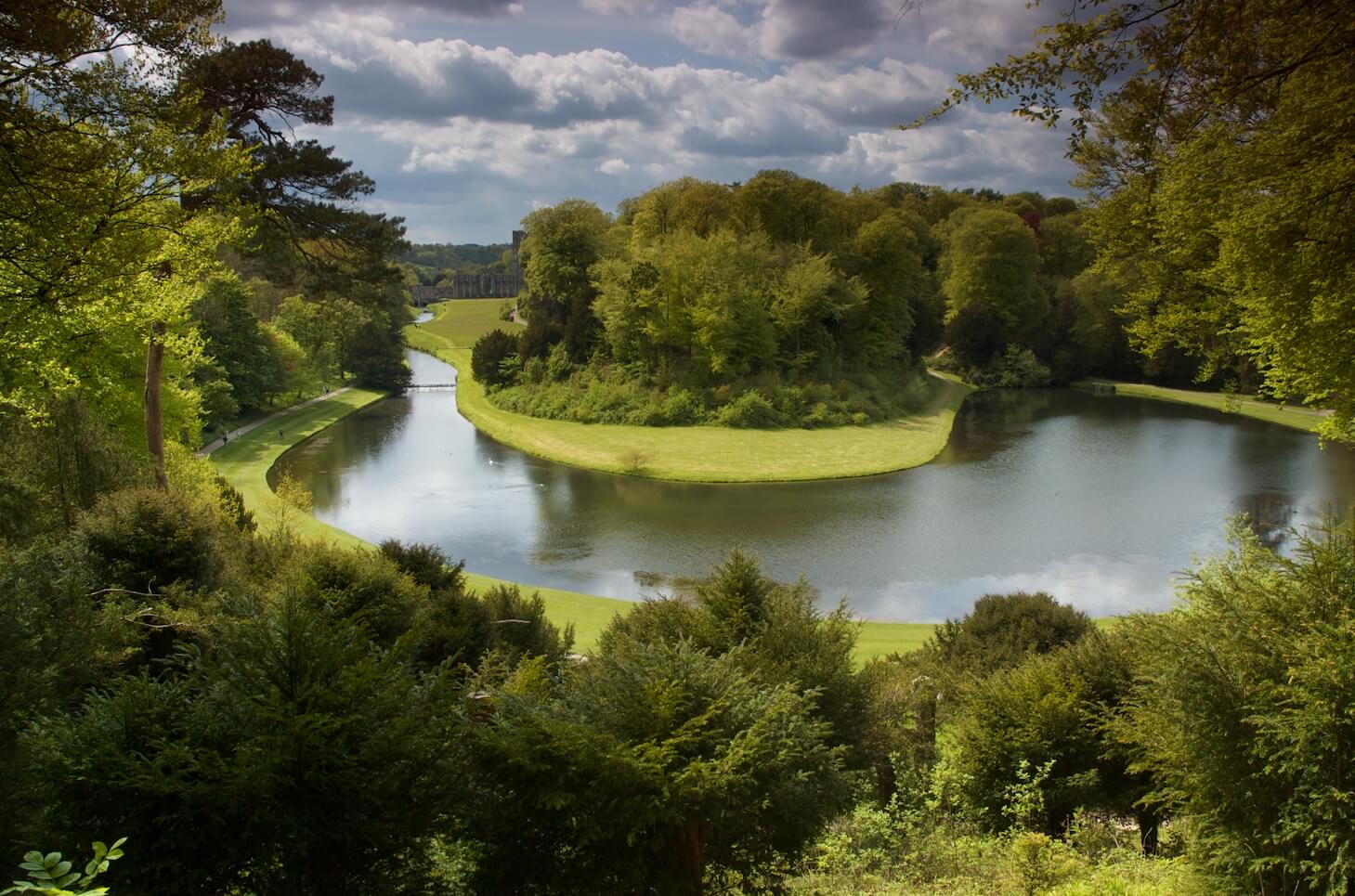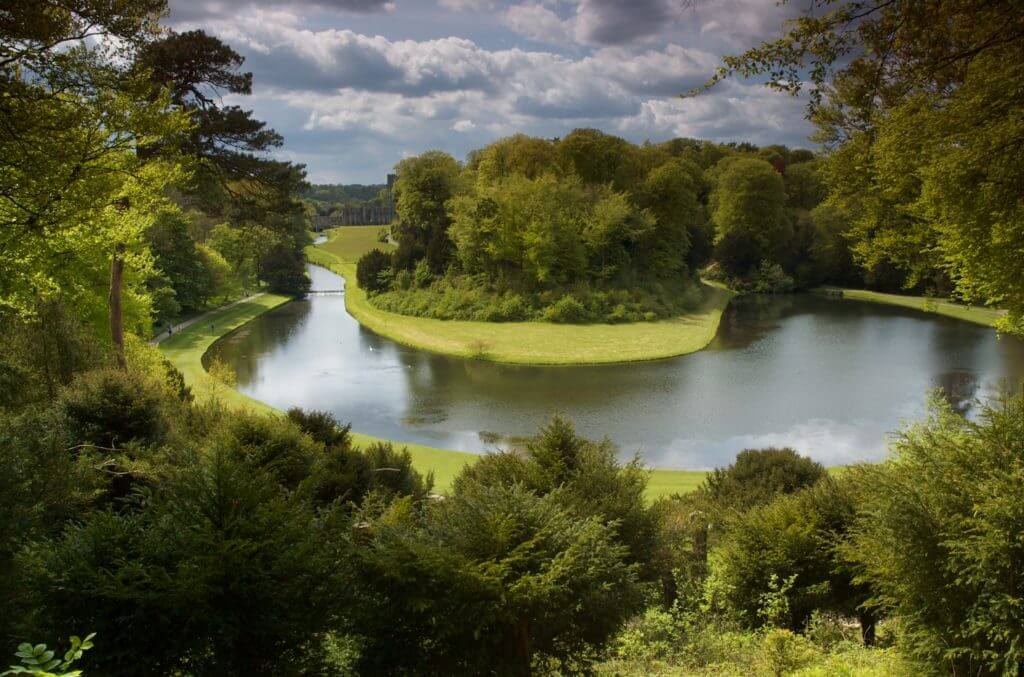 8. Yorkshire has two UNESCO World Heritage sites
There are two England UNESCO World Heritage Sites in Yorkshire:
Salts Mill in Saltaire, as mentioned in the Yorkshire fact above, and Studley Royal Park and Ruins of Fountains Abbey in North Yorkshire.
---
9. Yorkshire survived the brunt of the Viking invasions
Bit more trivia about Yorkshire for you…
Beginning from the 8th century, there had been many Viking attacks which grew increasingly in ferocity over the following years. The monastery on Lindisfarne had been of particular fame, and was raided in Northumbria – the South of which is Yorkshire in the modern day.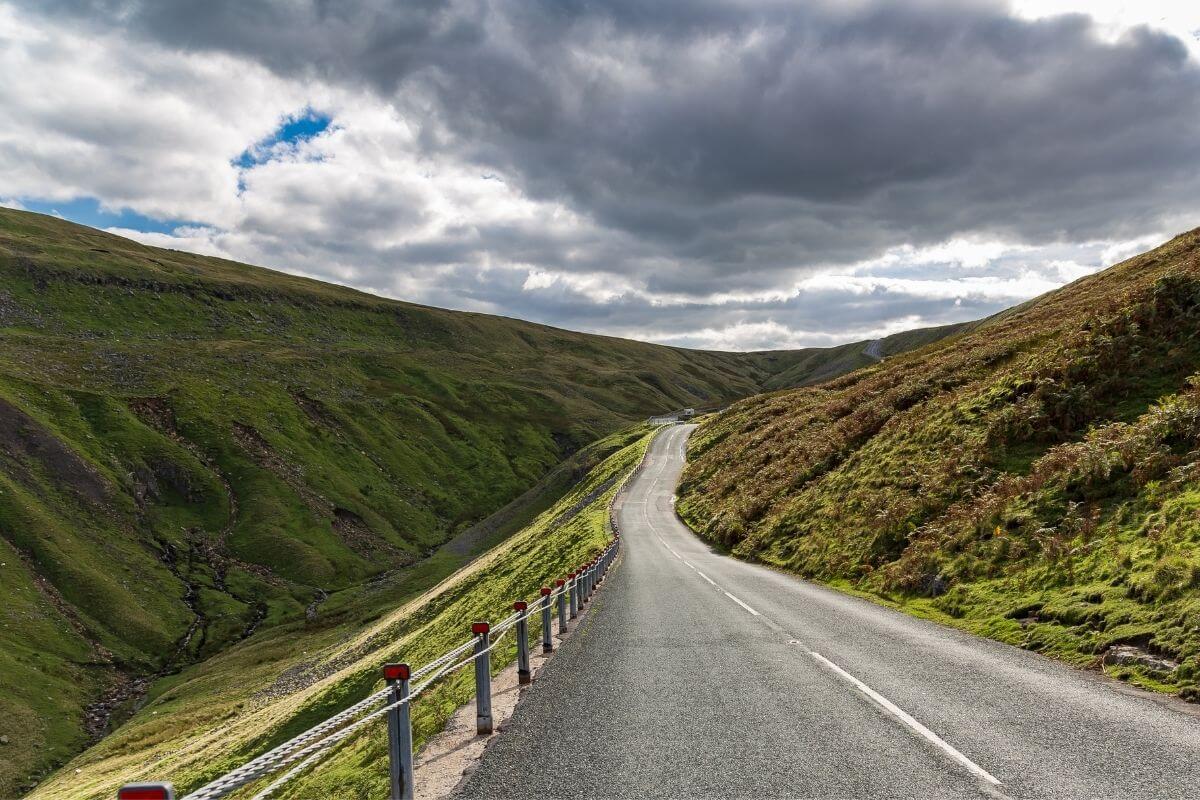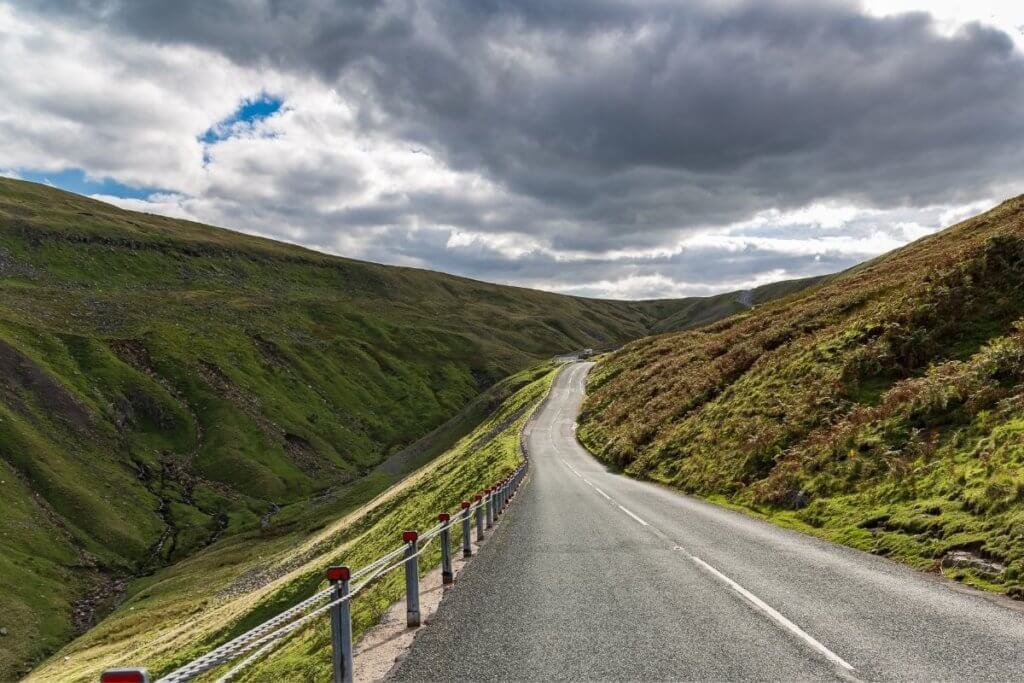 As well as this, Yorkshire is also home to Stamford Bridge, famed as the place where the Viking invasion force was finally defeated in 1066. This place can, too, be visited today with the history of England's victory still held in high regard and celebration.
---
10. Yorkshire survived a major part of the Roman Empire
Yorkshire's history with the great Roman Empire is just as extensive, and just as intriguing. It was, in essence, a part of the Roman Empire from around 71 AD to 410 AD. Many structures and places in the county still relate back to this period, with such villages as Aldborough having originally begun their existence as the 1st-century Roman city of Isurium Brigantum.
The oldest standing Roman ruin in Yorkshire, also, is the Multangular Tower – having been built around the 4th century in order to help defend Eboracum, a Roman fortress. There aren't many Roman structures as well-preserved as this one in Yorkshire, let alone all of England!
---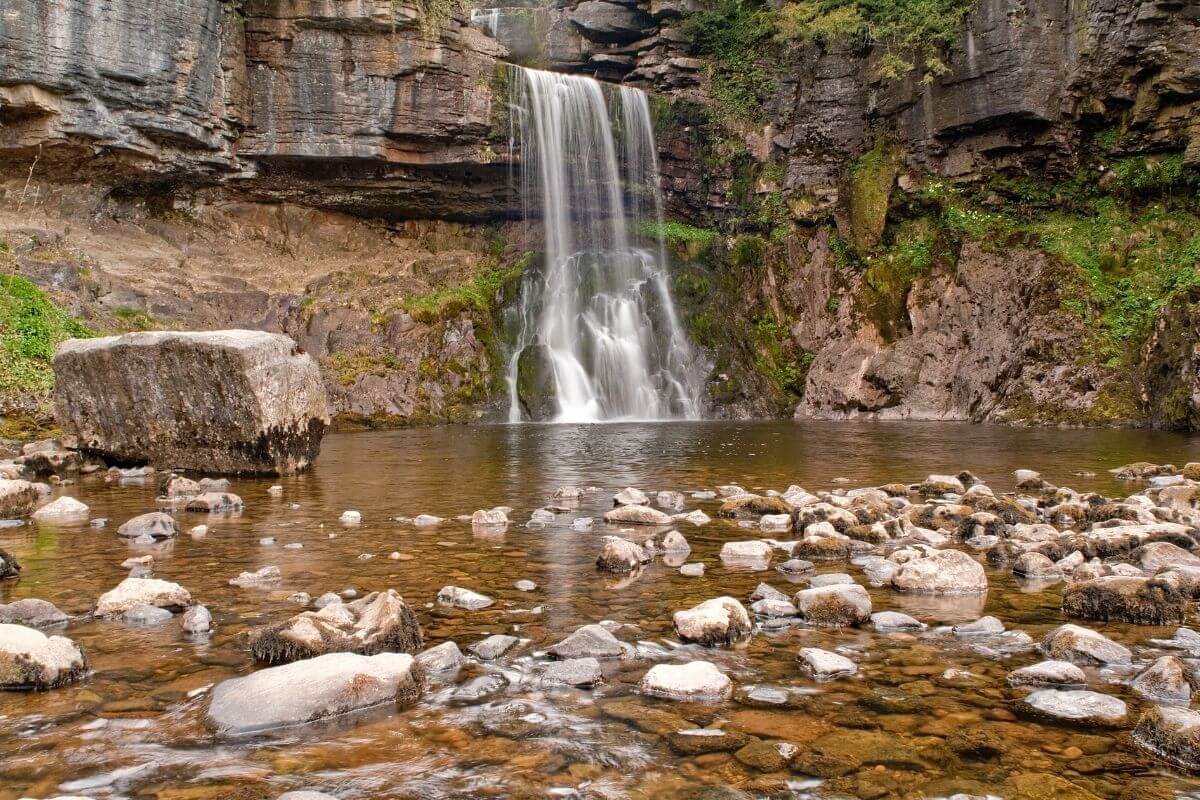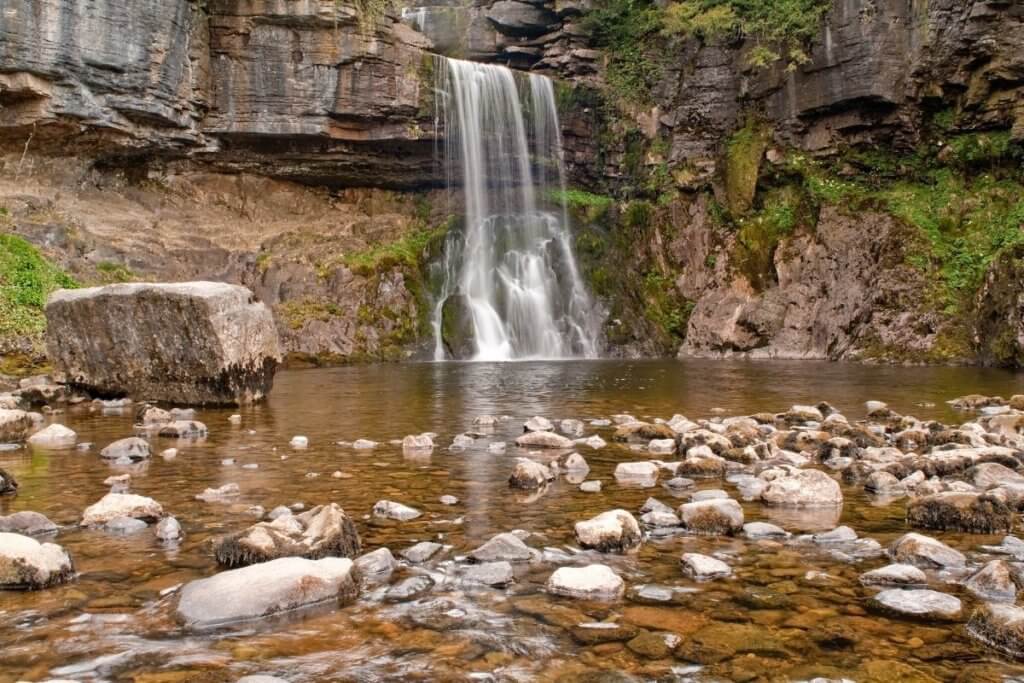 11. There are a lot of 'oldest' things in Yorkshire
You'd be surprised by just how many places and attractions in Yorkshire could in some way be categorised as 'the oldest' in the entire United Kingdom. Ripon, for example, is known to be the oldest city in Britain, having been granted a charter in as far back as 886. The oldest registered visitor's attraction can also be found in Northern Yorkshire, that being Mother Shipton's Cave and Petrifying Well – which had been open to visitors since as far back as 1630.
---
12. If Yorkshire was a country, they'd have come 12th in the 2012 Olympic Games
One of the most interesting and most frequently-recounted facts from people living in Yorkshire happen to revolve around the 2012 Olympics. If Yorkshire were its own country, then overall, it would have come up 12th in the entire Olympic games with participants born in Yorkshire having claimed 3 bronze medals, 2 silver medals and 7 gold medals between one-another. This on its own is a pretty major achievement, considering the county's size.
---
13. York is a historic goldmine
The city of York, found, obviously, in Yorkshire, is the place to be for those looking to experience some genuine English history. It also has some ties to the Romans, having been founded by the Roman Empire and serving as a hub of governance for the entirety of the Empire when under the rule of Septimius Severus from 208-11 AD.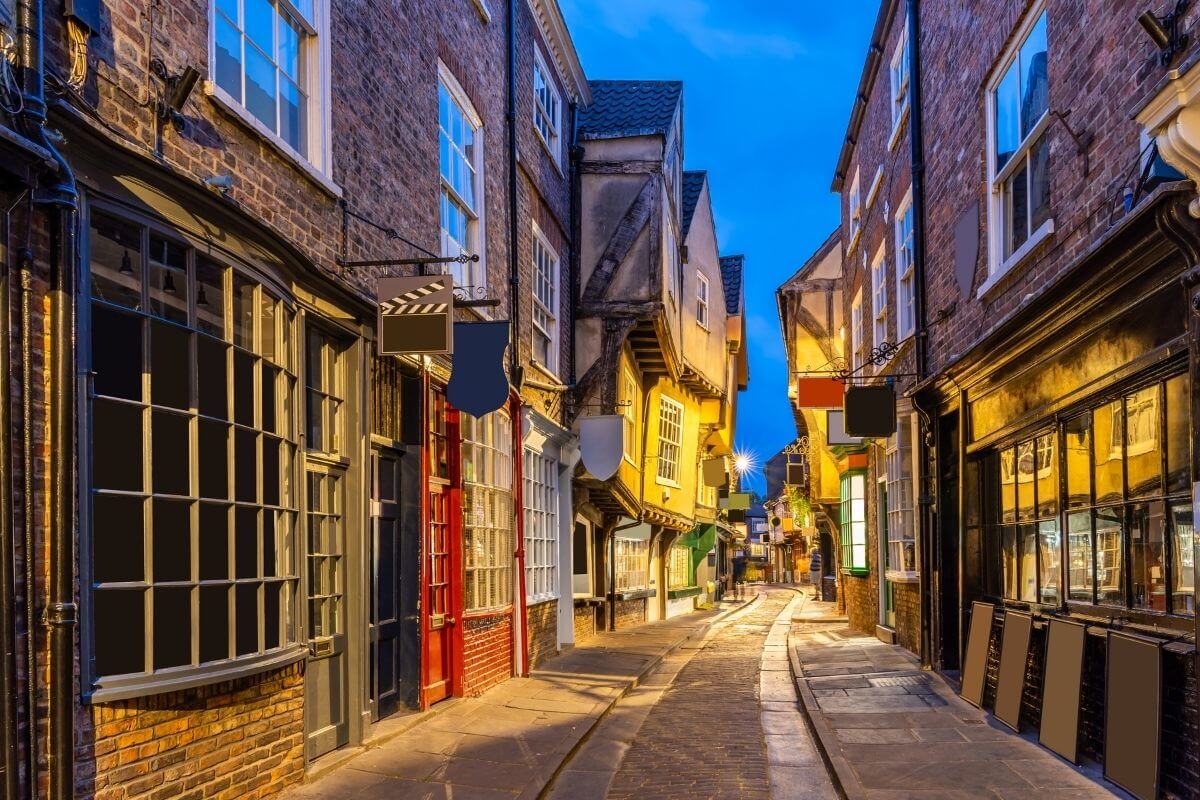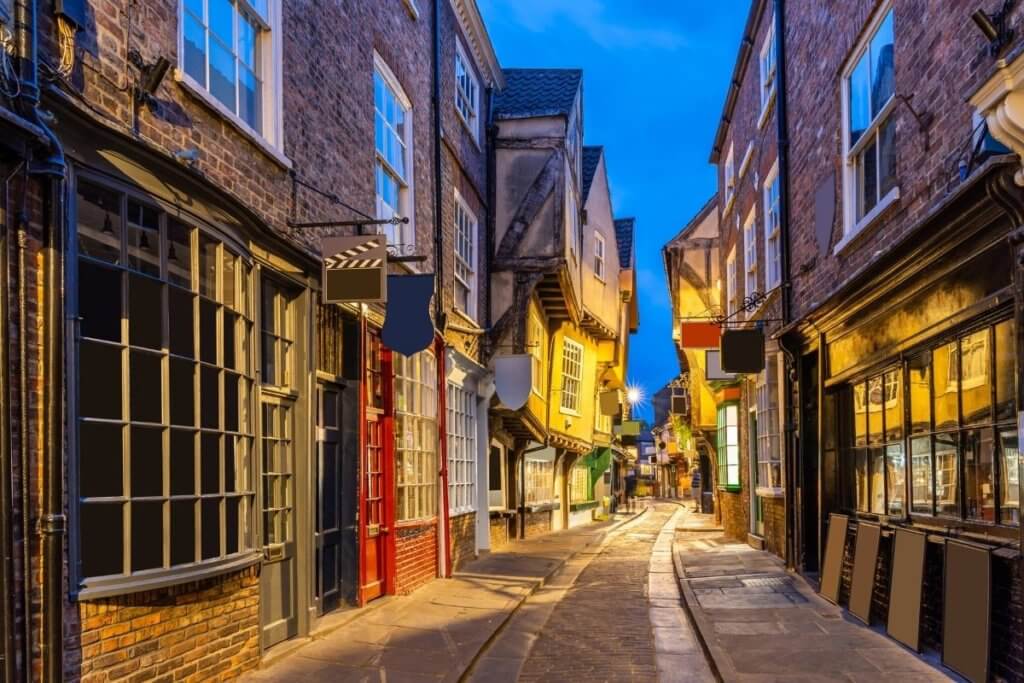 The ancient walls of the city are the longest in all of England, spanning across 3 entire still-standing miles. The city of York also features what's considered to be the best-preserved medieval street in all of Europe (though it's not quite the oldest). Check out our itinerary for the best day out in York there is.
---
14. There are lots of famous people from Yorkshire
Like all counties in England, Yorkshire gave birth to some celebrities and prominent historic figures. There are many famous people from Yorkshire – one among the best-known of these figures is Guy Fawkes, famed for having tried and failed to blow up the parliament in London in what's now known as the Gunpowder Plot of 1605. He was born and raised in York, and died by suicide by jumping from the gallows in order to prevent an excruciatingly painful execution. To this day, the 5th of November is recognised as 'Guy Fawkes Day' all across England.
Other famous named from Yorkshire include Dame Judi Dench, Sir Patrick Stewart, The Arctic Monkeys, Jeremy Clarkson, and many more!
---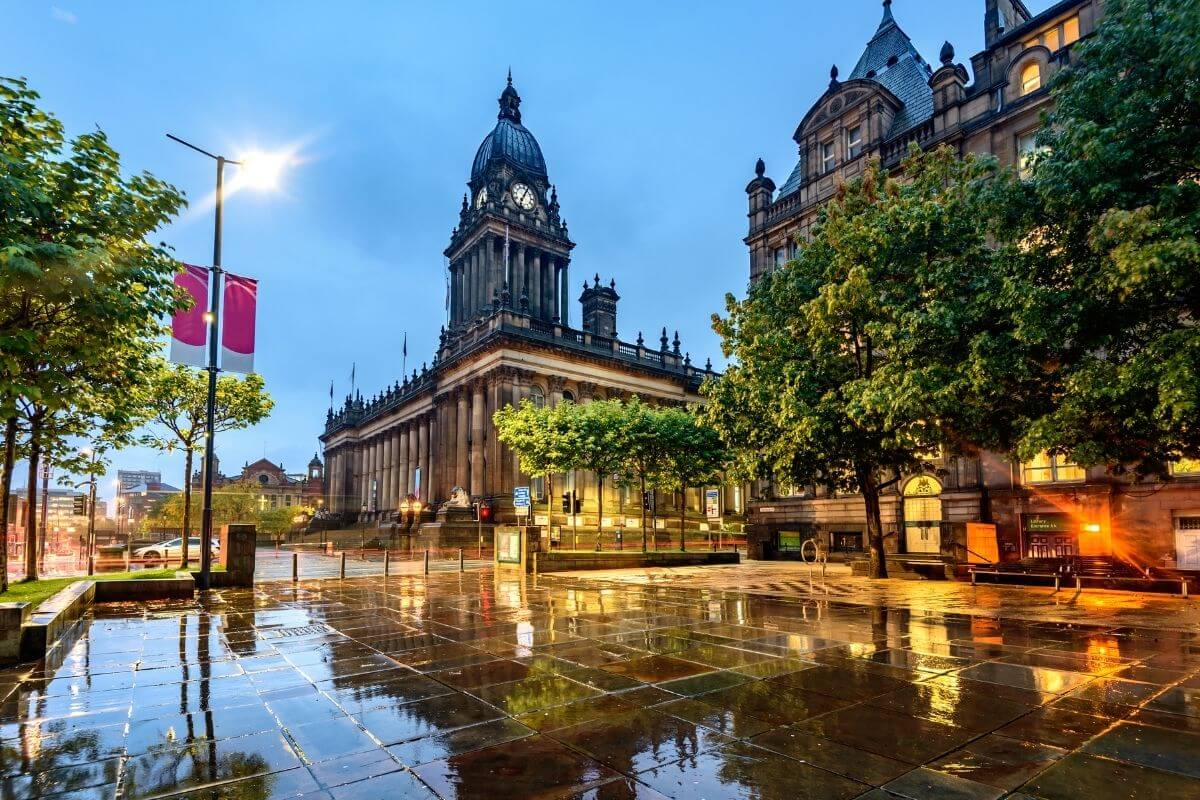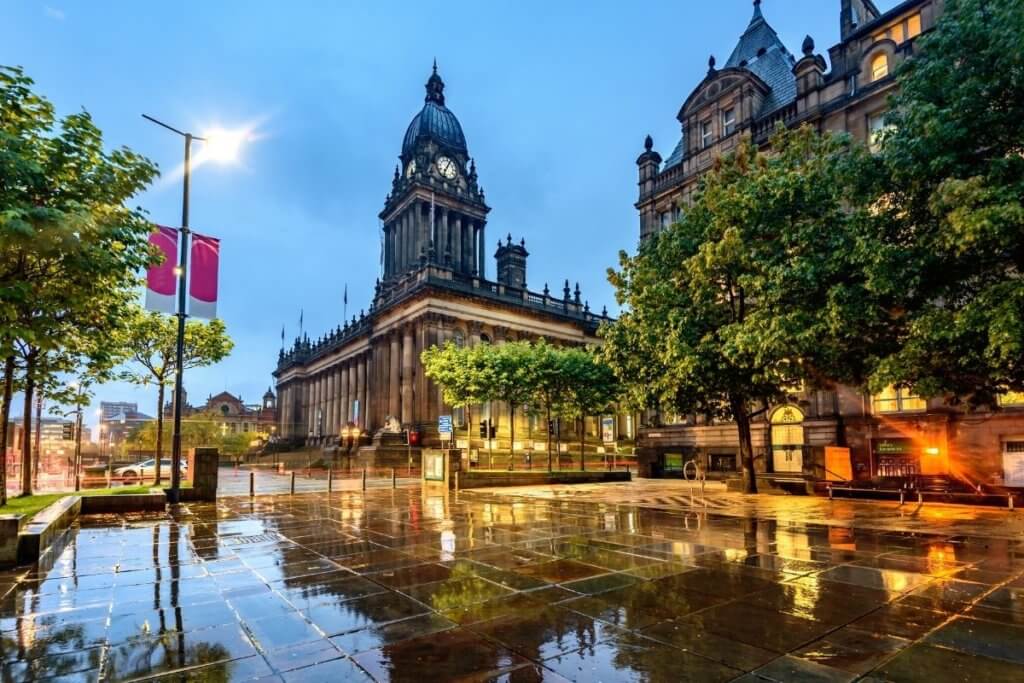 15. Yorkshire inspired the Bronte Sisters
Later on in their lives, the famous Bronte sisters, best known perhaps for such books as 'Jane Eyre' and 'Wuthering Heights,' were commonly associated with the village of Haworth in Western Yorkshire. To this day the area around Haworth is known as 'Bronte Country,' and is among the most picturesque and beautiful places you can find yourself in all of Yorkshire.
Hope this quiz is helping you to brush up on your Yorkshire knowledge!
READ MORE: The Best Beaches in Yorkshire
---
16. Yorkshire was the site of the UK's biggest earthquake
Earthquakes are by no means common in the United Kingdom, and even when they do occur, it's usually on an extremely small scale. The biggest recorded earthquake in the UK, however, had occurred back in 1931 at Dogger Bank off the East shores of Yorkshire. It measures at 6.1 on the Richter scale, which by UK standards is extremely hefty and was even felt outside of the county, though no earthquakes in the UK have ever measured up to it since then.
---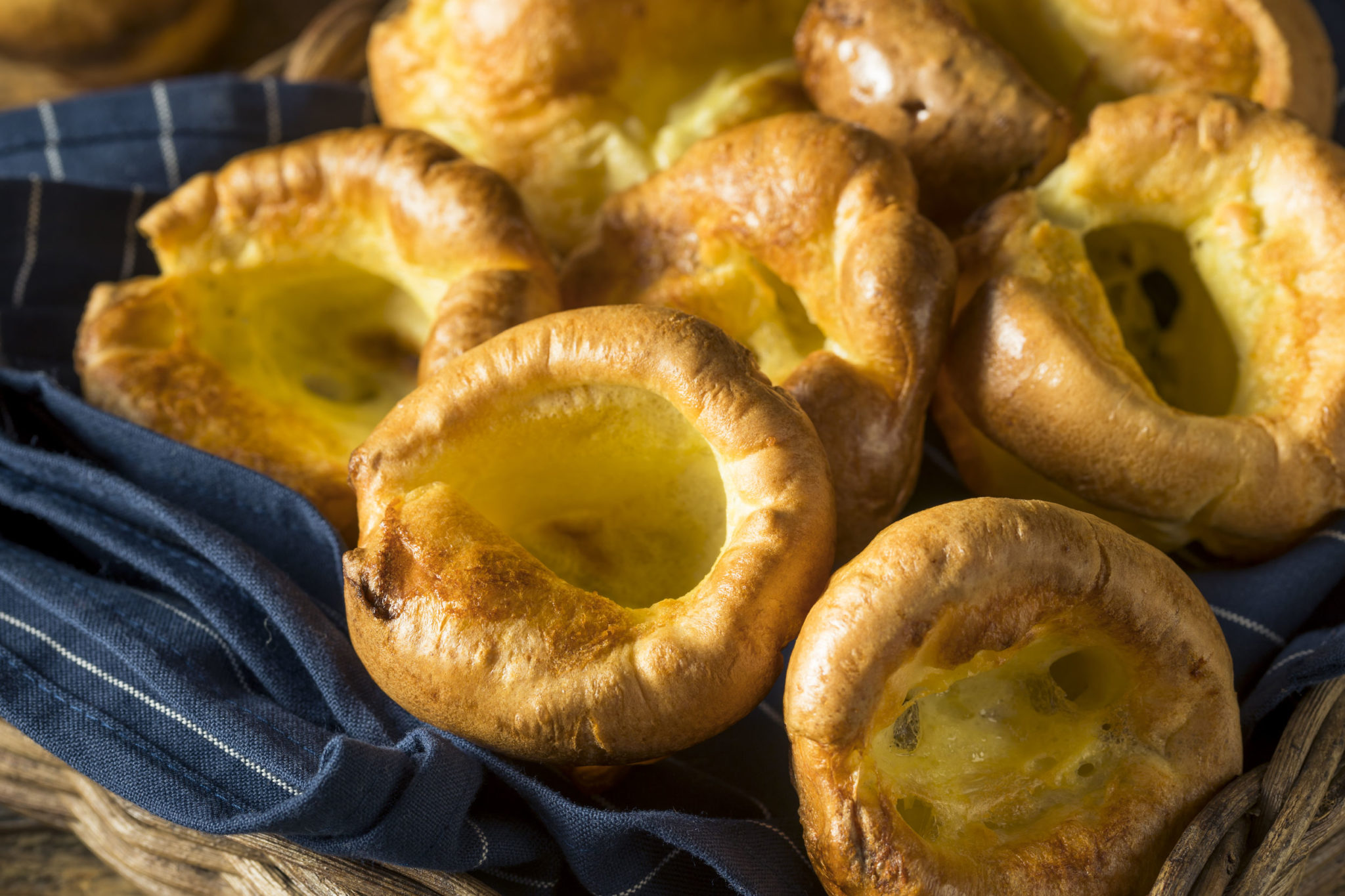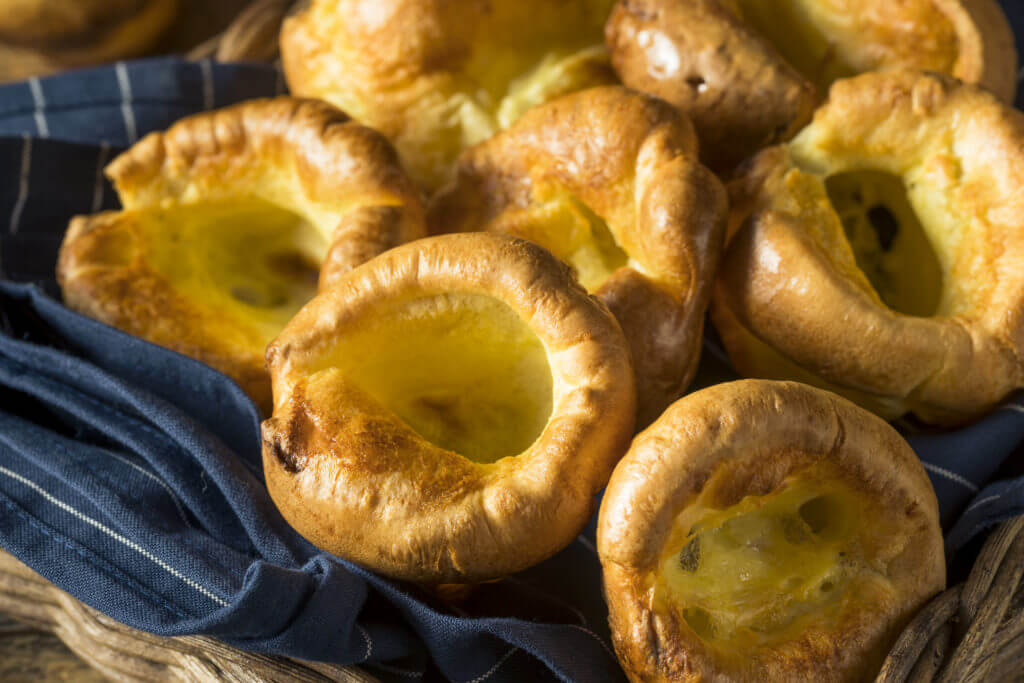 17. Yorkshire pudding comes from Yorkshire
Though it probably goes without saying, the famous Yorkshire Pudding was born in Yorkshire. It's a very famous food in England, particularly because of its versatility in terms of how it can be served – whether that be for breakfast, lunch or dinner. Other foods like Wensleydale cheese are also beloved in Yorkshire, and the county is also famed for its production of rhubarb, with an entire 9-square-mile garden called the 'Rhubarb Triangle' residing and being taken care of there.
---
---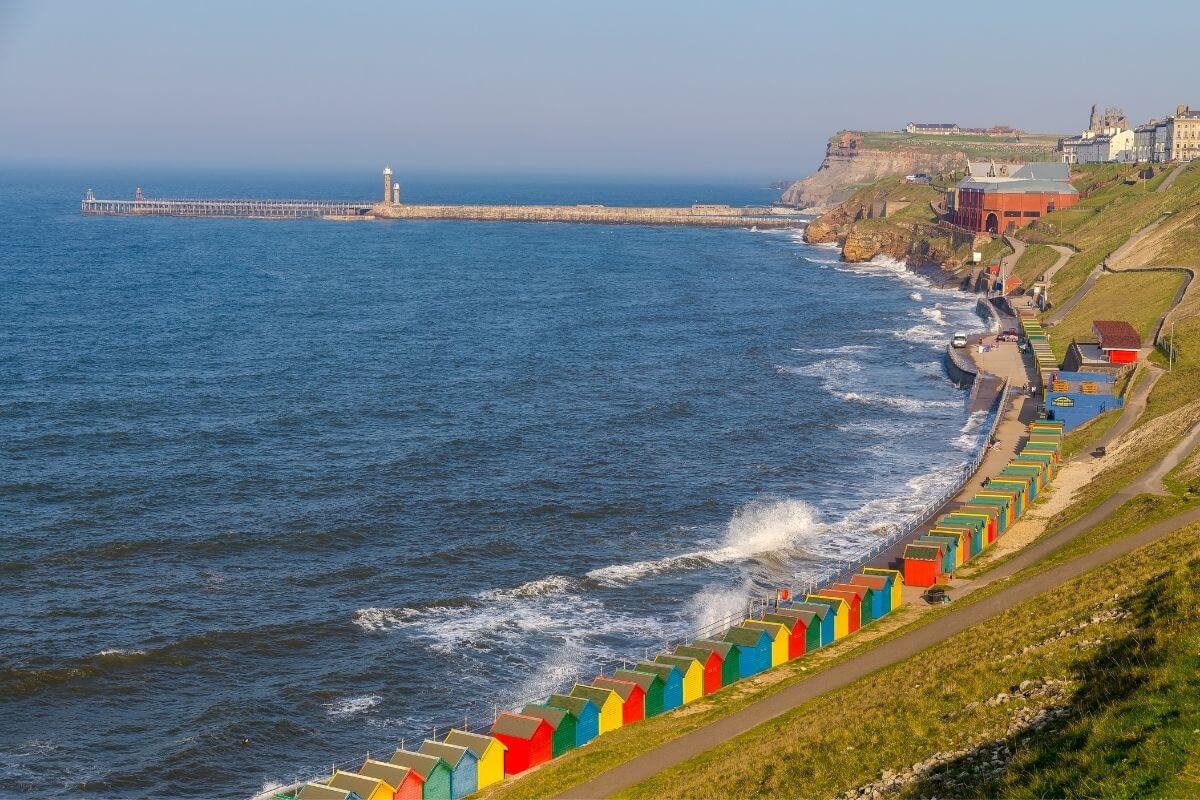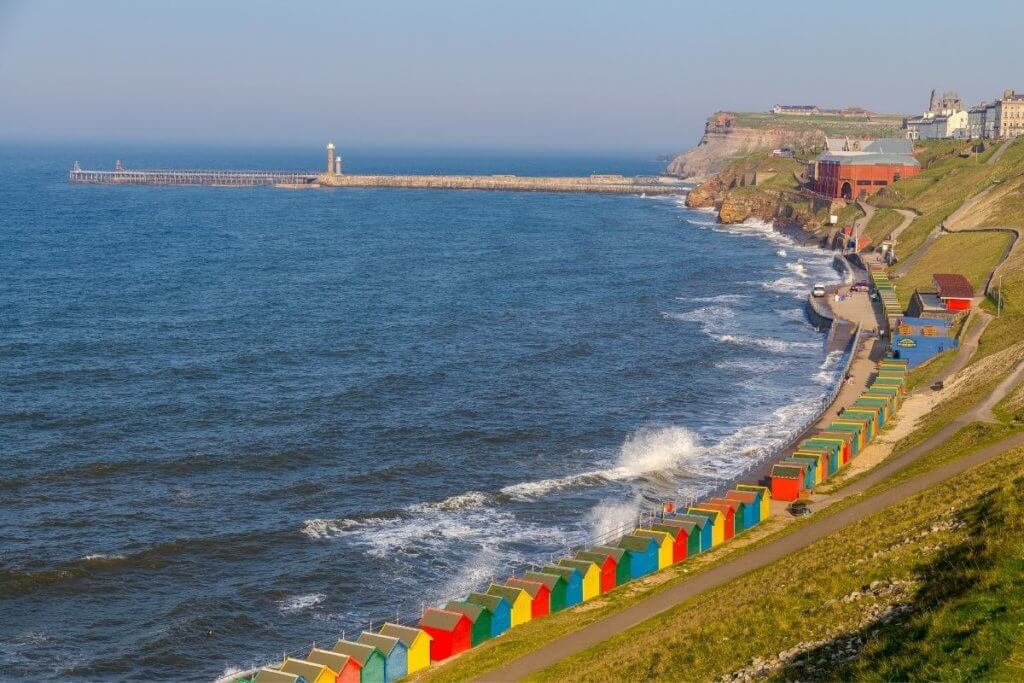 Interesting facts about Yorkshire
There are plenty of interesting facts about Yorkshire, ranging from its history, to its events and people, whether they be recent or ancient. And those funny Yorkshire facts are only bound to build and grow more expansive as time goes on, so if you've ever thought of giving the green English county a visit, now's the time.