If you're looking for ways to make your days out a bit greener and better for the environment here are a few tips to get you started…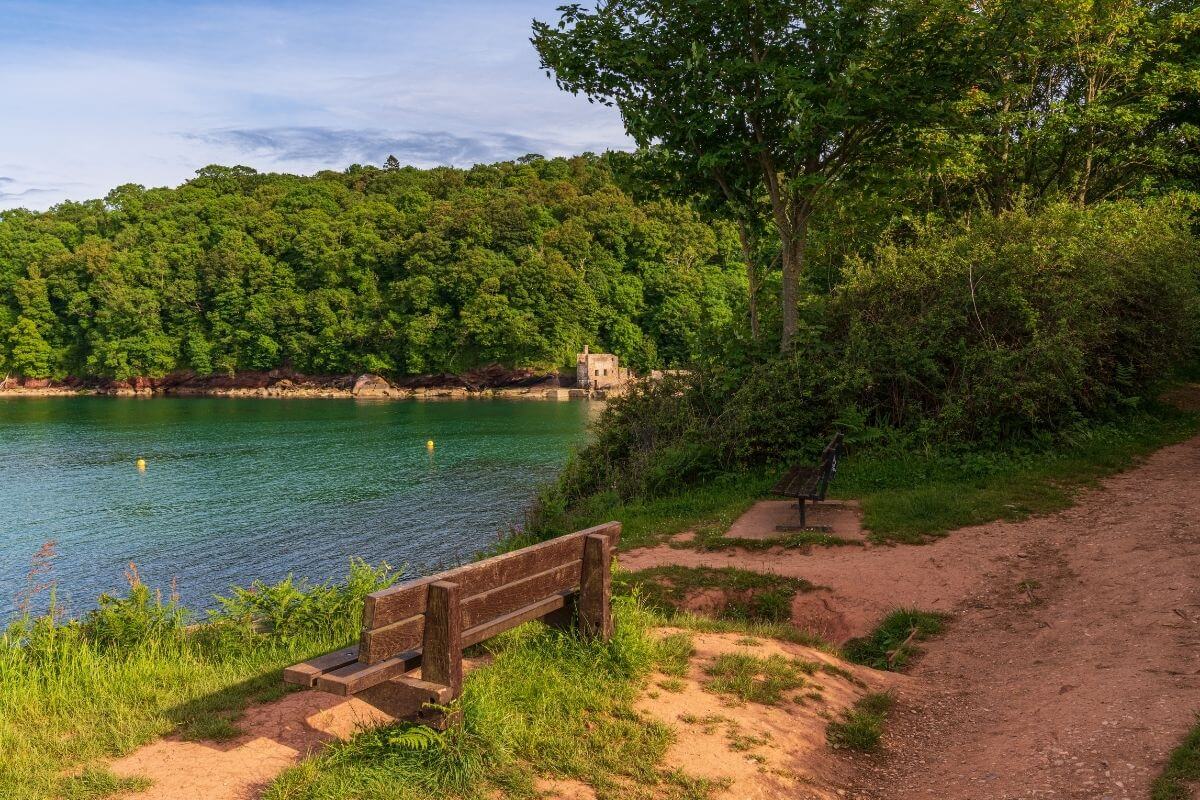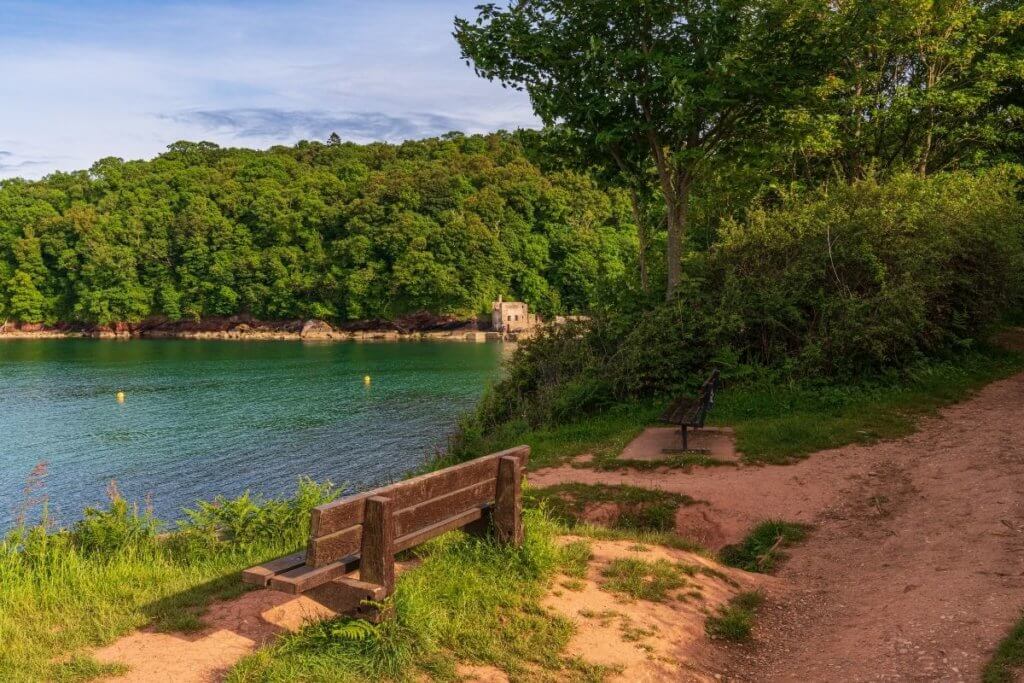 A day out in England is the perfect way to gain a deeper appreciation for nature, and this beautiful planet we call home. But no matter where you go and what you do, it is important to consider your impact on the ecosystems around you.
So, how can you go greener on your days out, and reduce your negative impact on the environment?
Here are ten tips to help you go greener on your days out, so there are even more days out for everyone in the future.
---
How to Go Green on Your Day Out
Top tips for a greener day out!
---
1. Forge your own path – avoid honeypot destinations
First of all, one thing to mention is that where you go on your day out, and when you go, makes a difference.
As an individual, you might not have much of an impact on a destination at all, but when you are part of a crowd of visitors, things can be very different.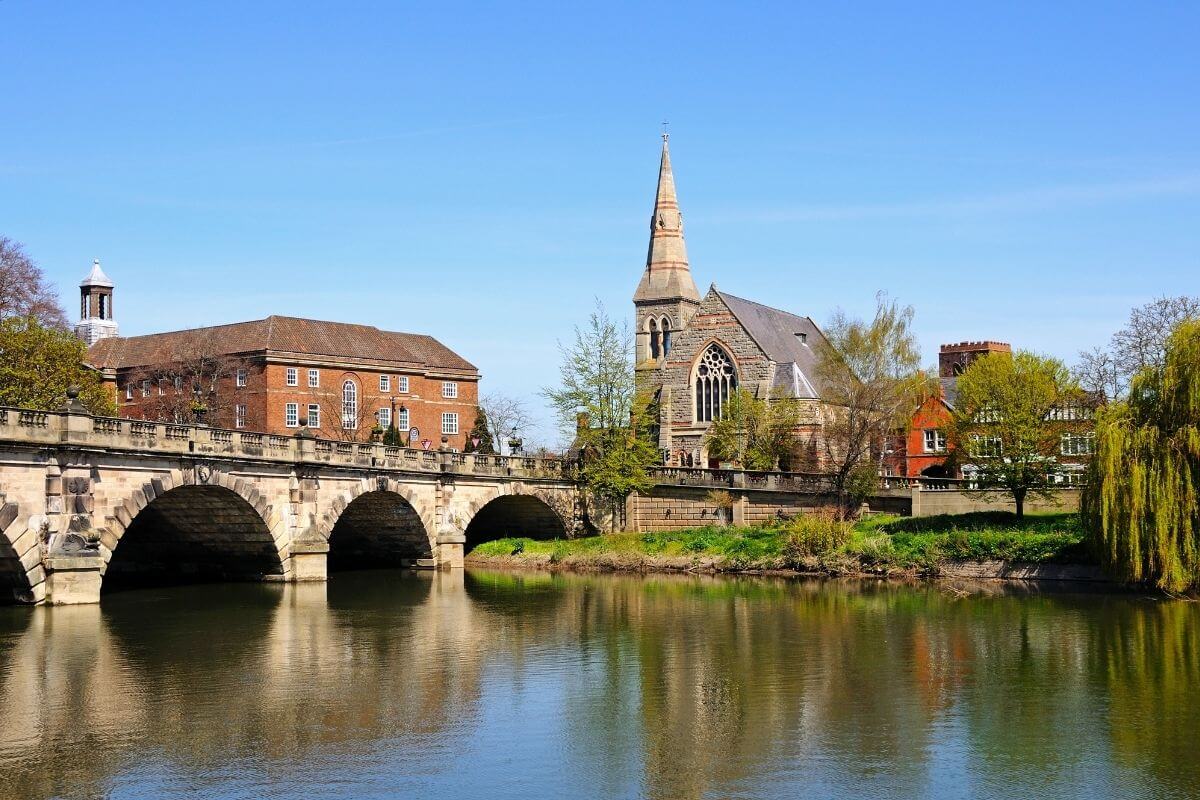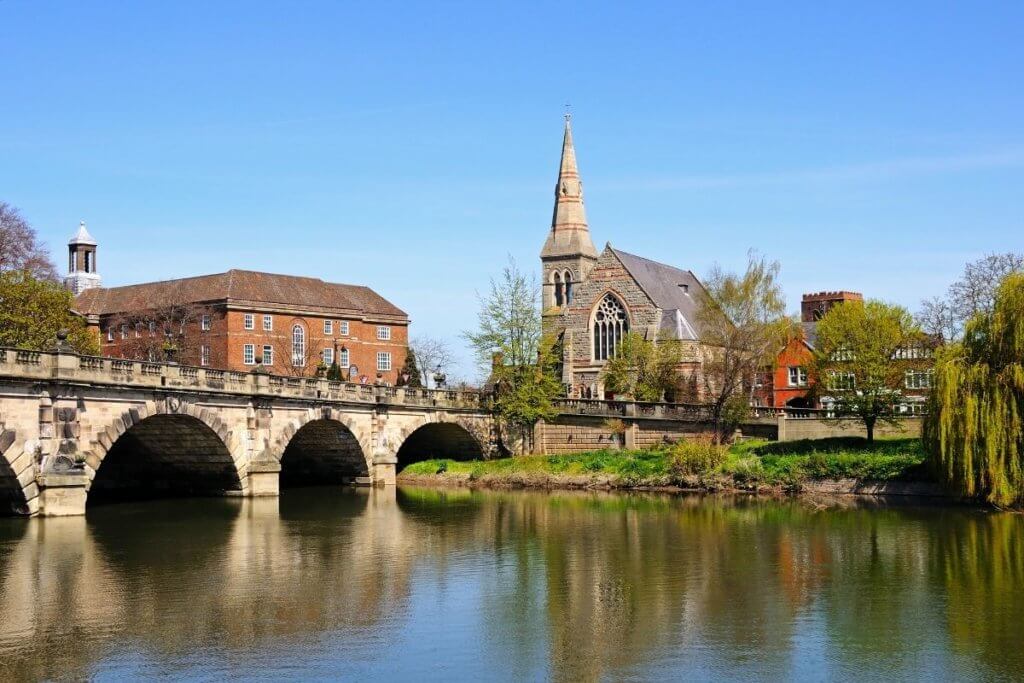 Honeypot destinations are places that are very popular – particularly at certain times of year. People swarm to them like bees. Some of the most popular counties in England like Yorkshire, Cornwall and Norfolk can really suffer from overtourism in the school holidays (especially half term), bringing a whole new level of problems.
If you want to make sure your footprints are light, it is best to avoid particularly crowded spots, and opt to get off the beaten track in England to forge your own path. If you do really want to go to a particularly popular beauty spot, consider visiting at less busy times of the year.
2. Choose slow travel options to get from A to B
Another obvious thing to consider is how you get to your destination.
Of course, you can minimise your impact by choosing a day out that is much closer to home. Remember, there are some amazing things to see and do practically in your own backyard if you do your research. So try to explore closer to home before choosing day trips to more far flung places in England.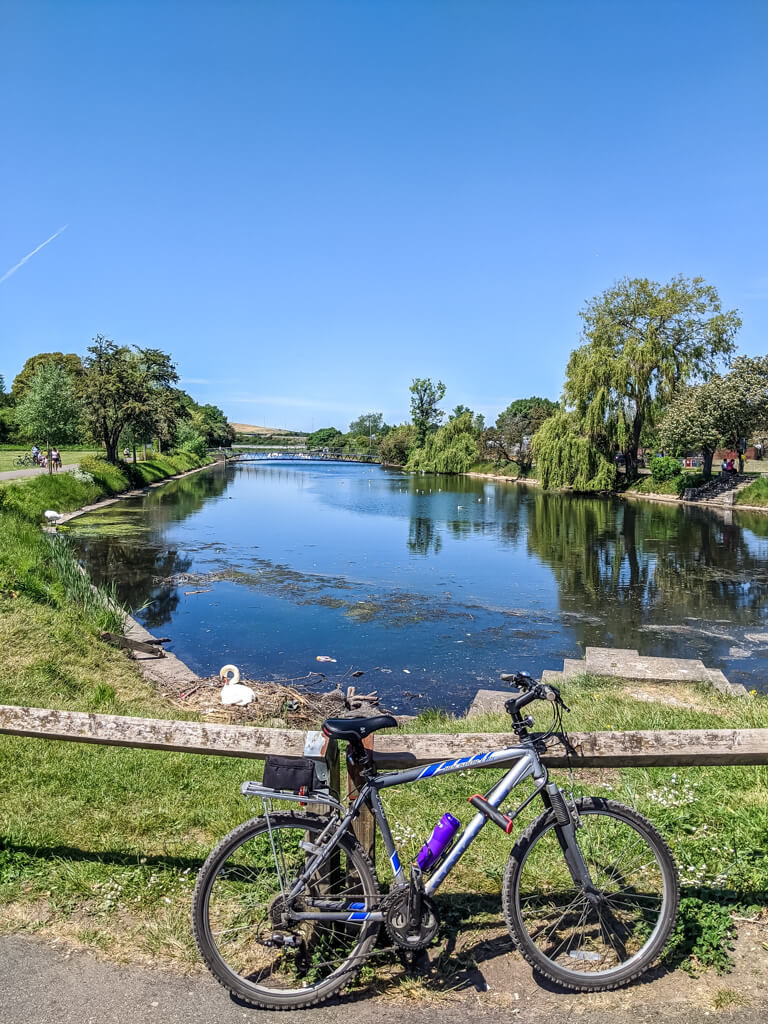 This isn't a rule, but just something to be conscious of. If you do travel far, it's best to stay a few days to really get the most out of the journey.
When you choose a day out closer to home, you can consider slow travel options to get you there – such as walking, or cycling, for example. Slow travel solutions can also form the heart of your days out. As well as hikes and bike rides, you can also consider other interesting  eco-friendly travel options – like horse riding, sailing, kayaking, canoeing and rafting. There are lots of adventurous ways to get from A to B.
READ MORE: The Best Ideas for Environmentally Friendly Days Out
3. Take a reusable water bottle with you
Most of us are now well aware of the problems with plastic – especially single use plastic that is used once and then thrown away.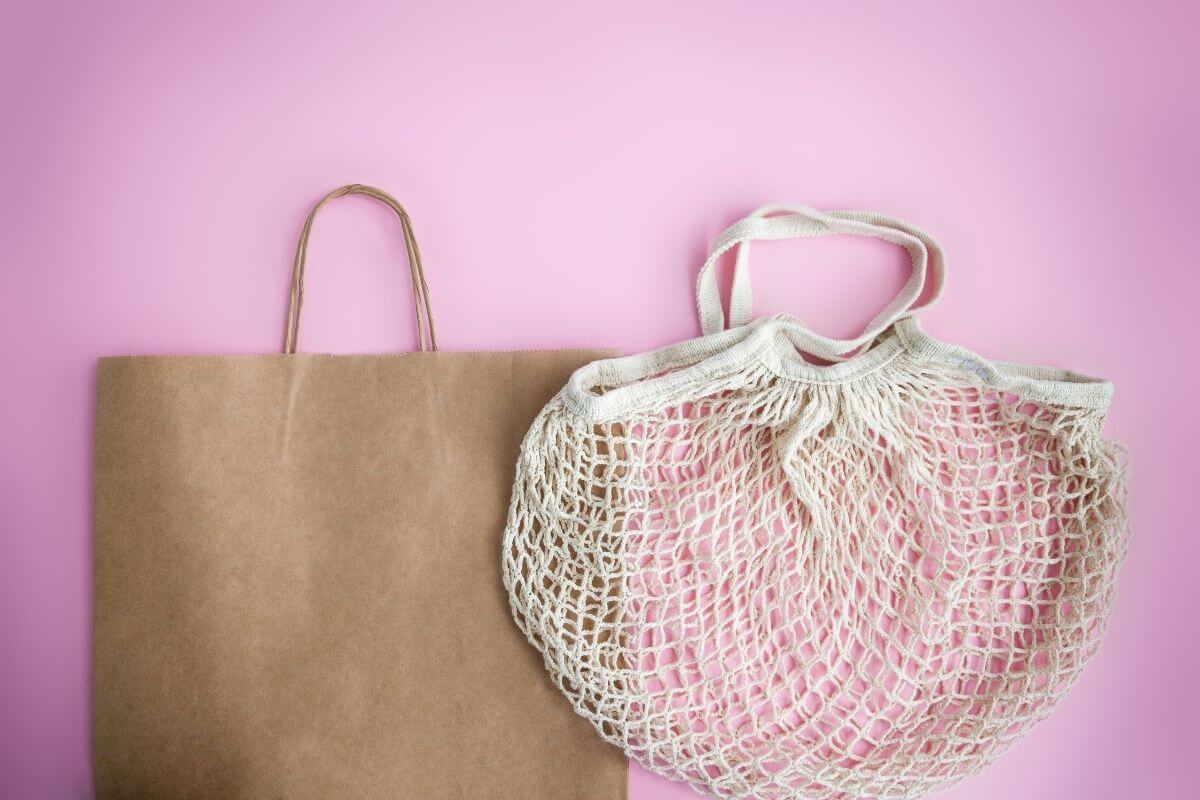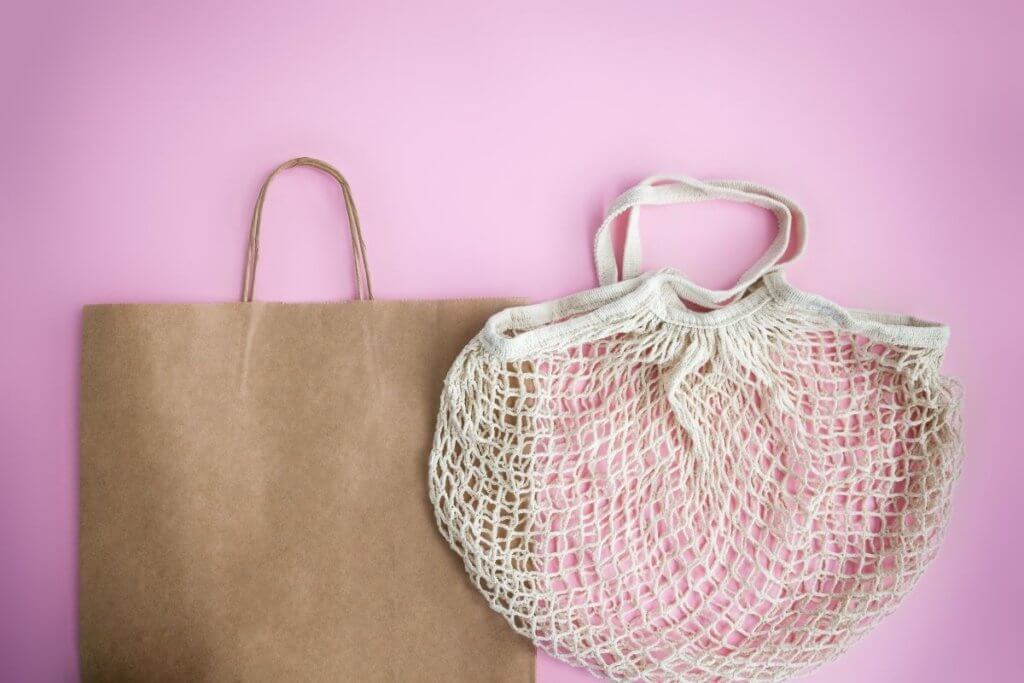 So one simple way to go greener on your days out is to make sure that everyone has a reusable water bottle with them. This way you won't need to buy bottled drinks while you are out and about, which can save you money too – as well as being a great way to go greener.
4. Pack sustainable snacks and lunches
Another way to go greener on your days out and save money is to make sure you pack some food to take with you on your adventures. When you take your own food, you'll find it a lot easier to make sure you make the right choices when it comes to what you eat. Remember – if you want to live in a green and eco-friendly way, you need to think carefully about what ends up on your plate.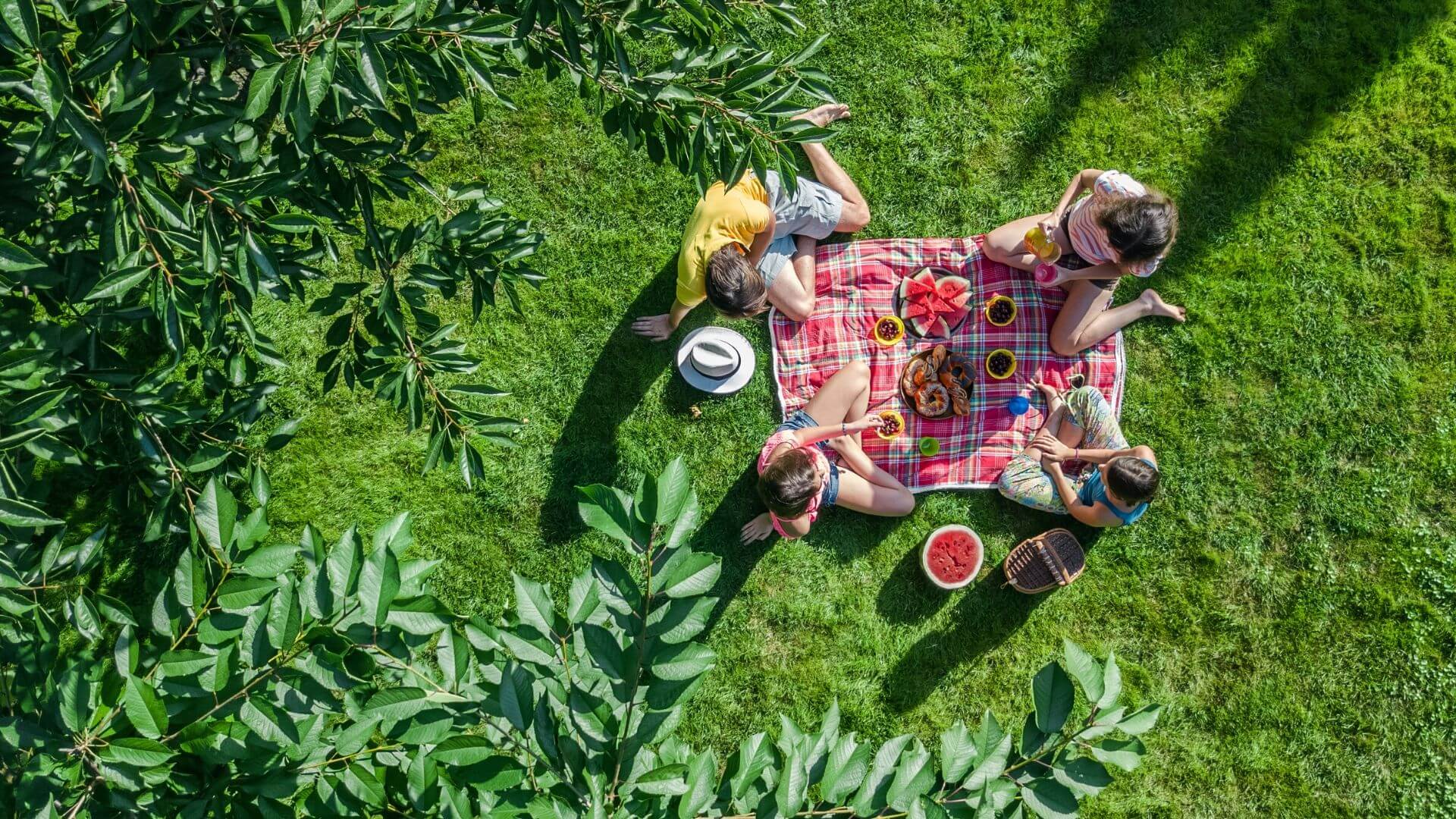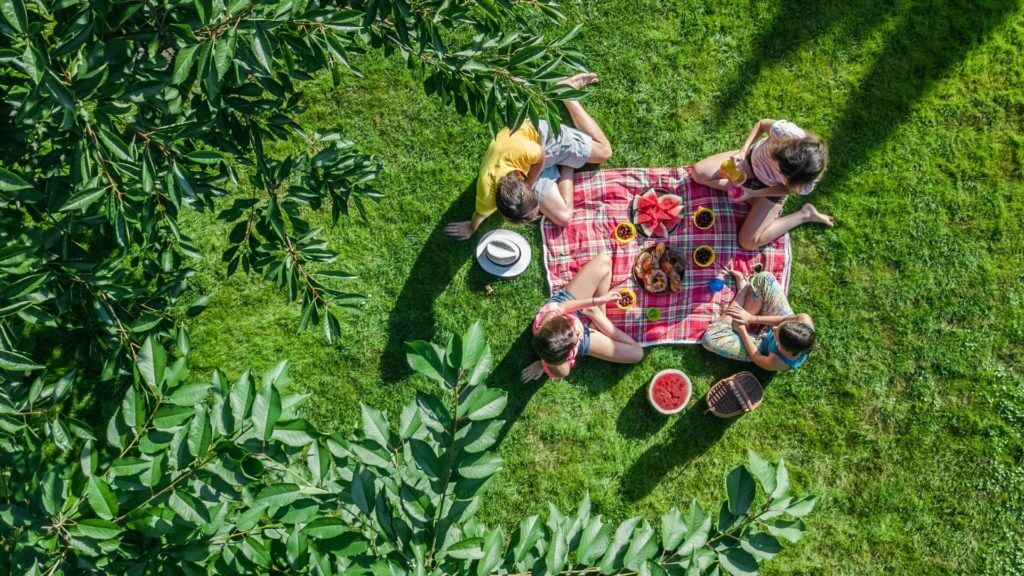 Whether you take food with you or eat out, try to choose fresh, local, seasonal and ideally organically grown ingredients wherever possible. Reduce the amount of junk and heavily processed foods you buy and consume, and eat less meat.
5. Take eco-friendly snack packs and containers
If you do take your own snacks and picnics, remember that the green choice is to use eco-friendly alternatives to plastic wrap and plastic zip bags. Fortunately, there are plenty of ways to package picnic food and snacks without having to use harmful materials. Often, you can repurpose old food containers for reuse.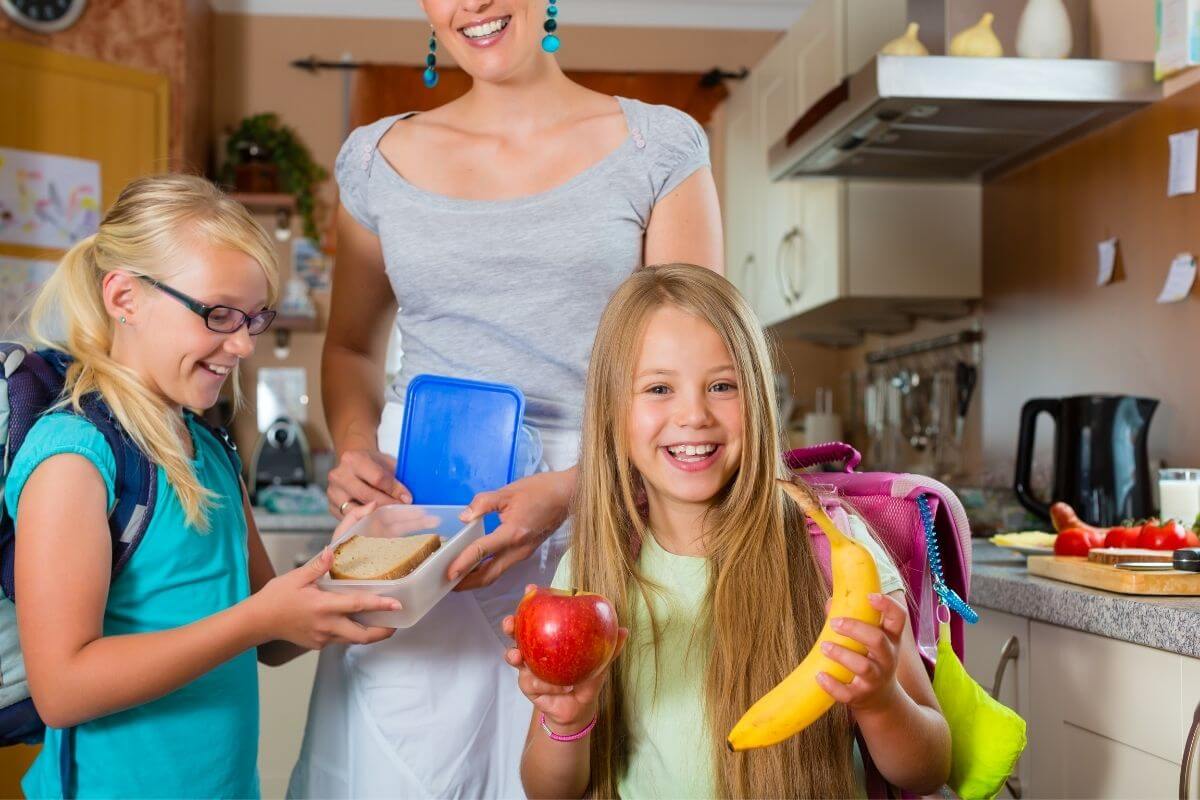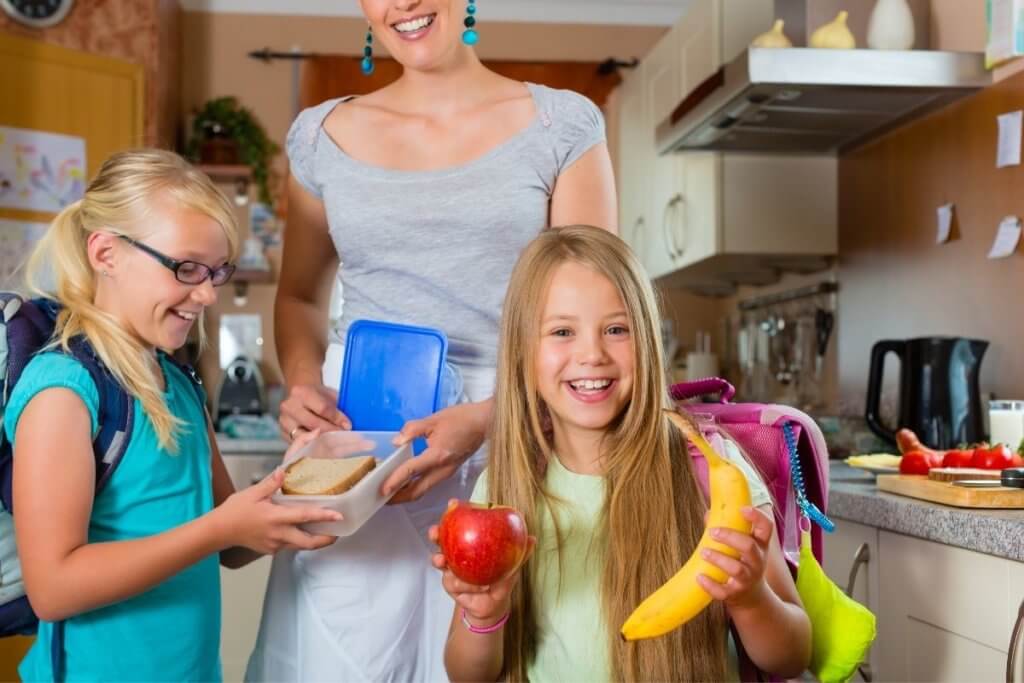 You can also buy items like beeswax wraps and bamboo plates, and plenty of other eco-friendly picnic utensils for your days out.
6. Take leftover food back home
To go greener you should try to reduce food waste in whatever ways you can. Food waste is a big issue – many of us are guilty of throwing out or wasting a lot of food. So when we are at home, and when we enjoy days out, we should try to have a zero tolerance approach to food waste.
Either eat all the food, or take it back home for later. If you pack it well there's no need to throw excess picnic food out.
7. Be careful about what you buy
Food is not the only thing that you might buy when you are on your days out. You might buy souvenirs, or other things from local shops in the places you visit. We should all be more careful about what we buy in general – and that includes what we buy on days out.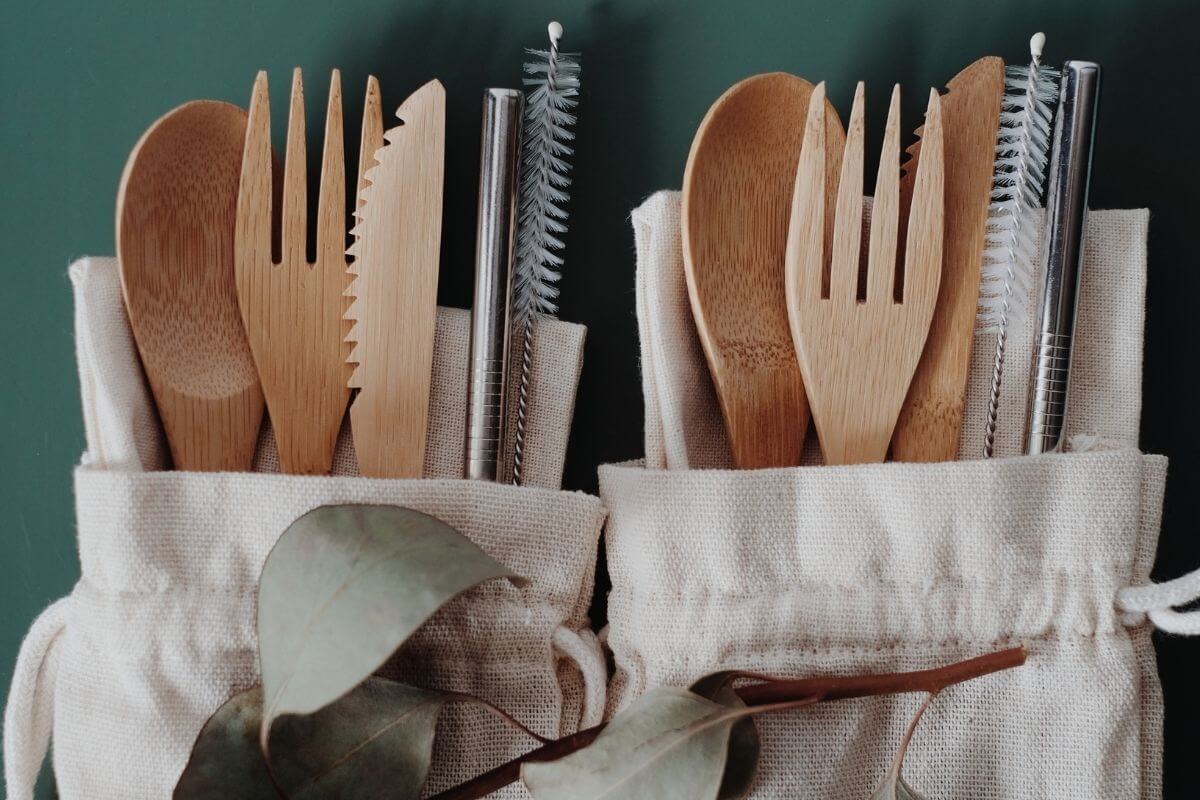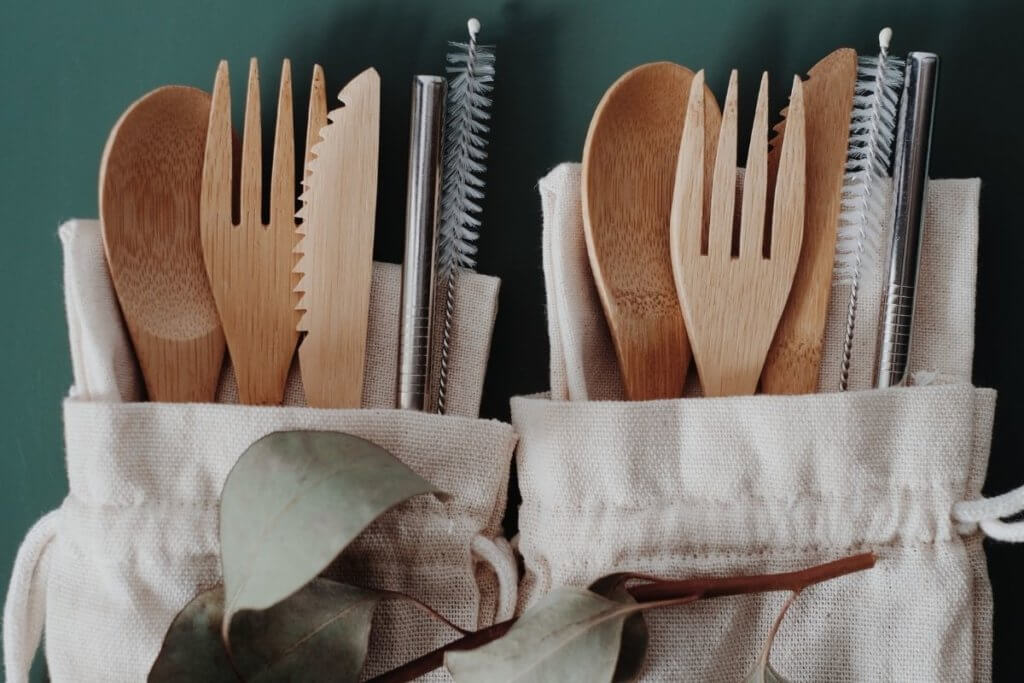 Make sure you understand the true cost of the items you purchase – to our planet as well as in financial terms.
Going greener means thinking very carefully about everything you buy. It means seeking out and supporting sustainable products and businesses rather than contributing to harmful systems.
8. Think about all forms of pollution (including noise pollution)
To enjoy a green day out, you obviously have to think about ways to minimise pollution – choosing alternative modes of transportation rather than travelling by means of fossil fuels, but this is only one form of pollution to consider.
Another thing to think about is how making excessive noise in natural settings can disrupt wildlife and upset ecosystems. Be respectful of all life around you and keep the noise down.
9. Don't litter
You should already know not to drop litter. But one way to go greener is to not only avoid dropping litter, but also, perhaps, to carefully remove litter other people have left behind. You can leave things better than you found them with a quick rubbish pick up.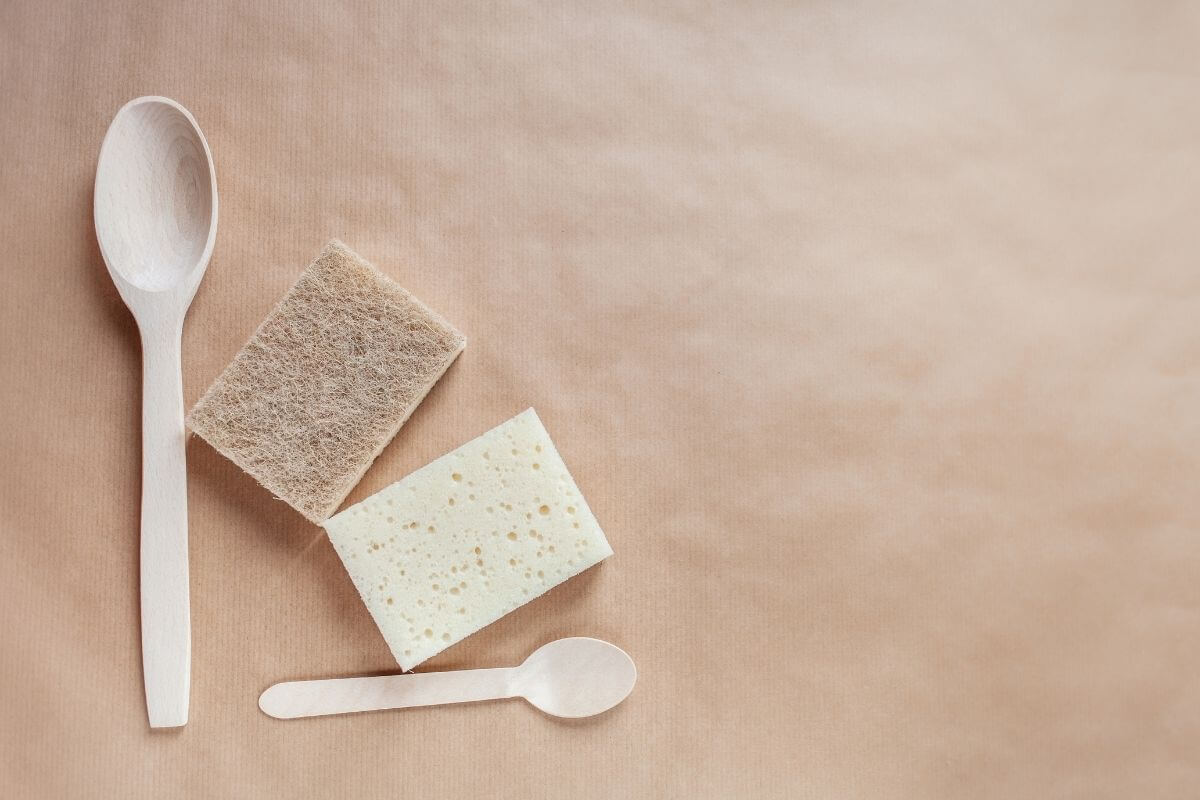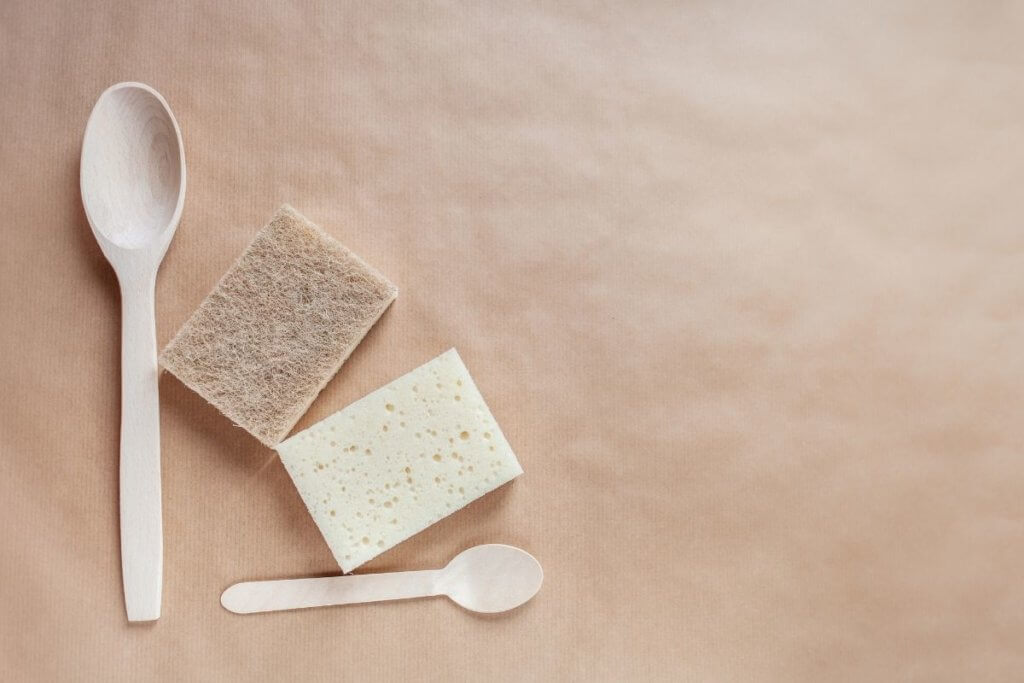 Last year there was a big problem in England with people leaving litter in parks and shared spaces – don't be part of that problem!
10. Volunteer on green projects
Finally, remember that days out don't just have to be for fun – they can also serve a purpose.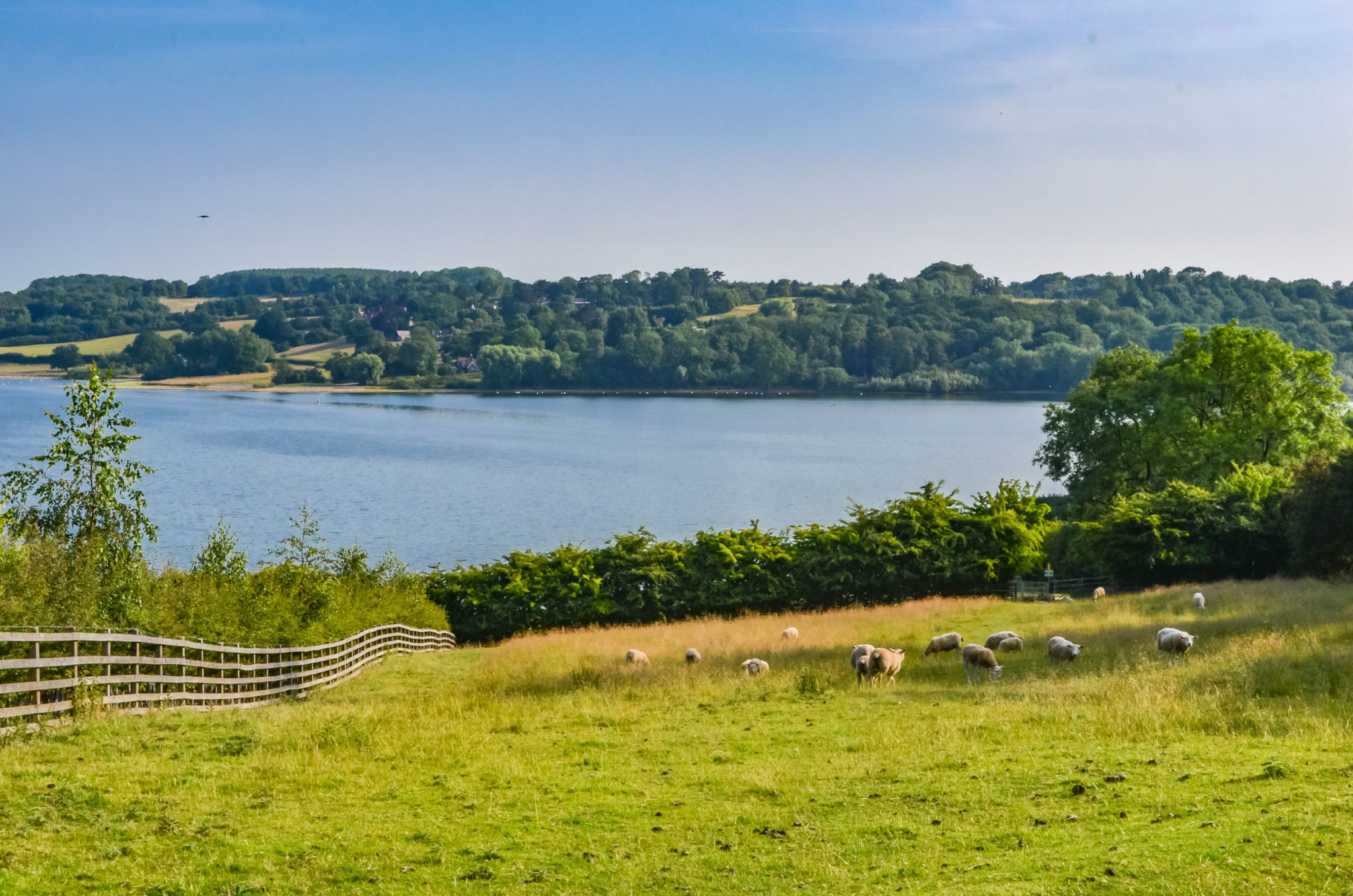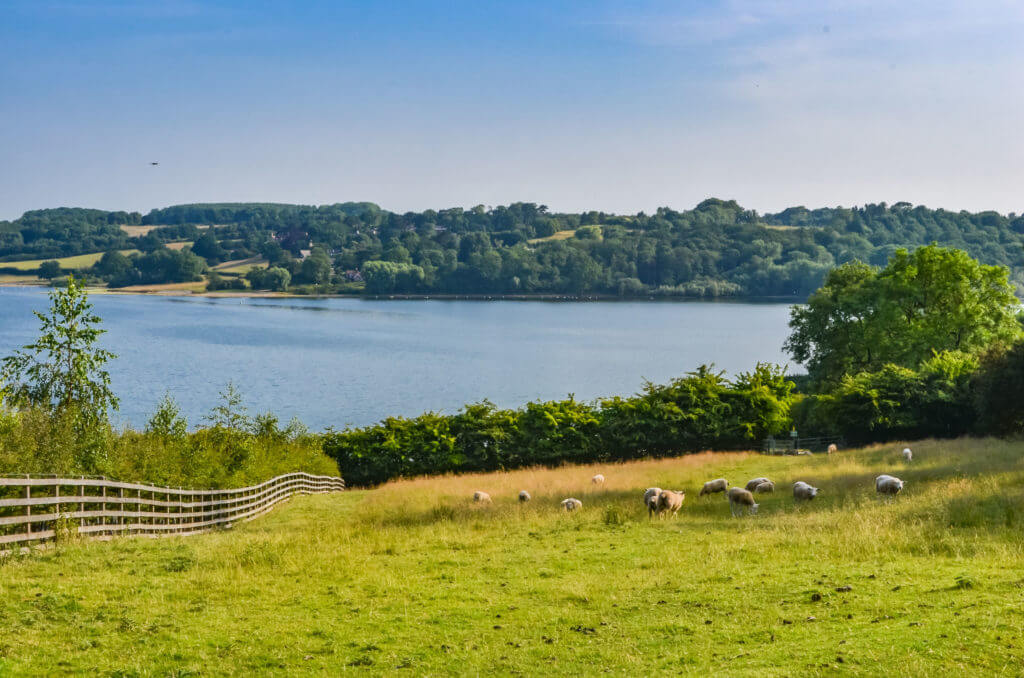 Consider going greener by spending your days out volunteering with a beach clean, conservation or rewilding project, or growing food in a sustainable way. These are just some of the ways to have a positive rather than a negative impact on the environment on your days out.
---
Top tips for a greener day out
1. Forge your own path – avoid honeypot destinations
2. Choose slow travel options to get from A to B
3. Take a reusable water bottle with you
4. Pack sustainable snacks and lunches
5. Take eco-friendly snack packs and containers
6. Take leftover food back home
7. Be careful about what you buy
8. Think about all forms of pollution (including noise pollution)
9. Don't litter
10. Volunteer on green projects
---