Looking for the greatest days out in Buckinghamshire? Maximise your Buckinghamshire days out with this guide to the best ones in the county. There's SO much to do there, so let's break it down!
Located in the south of England and bordering Greater London, Buckinghamshire is known as one of the most affluent counties in England, as well as one of the most naturally beautiful. Home to the rolling Chiltern Hills and a number of other important nature sites, there's plenty to do in Buckinghamshire for outdoor lovers.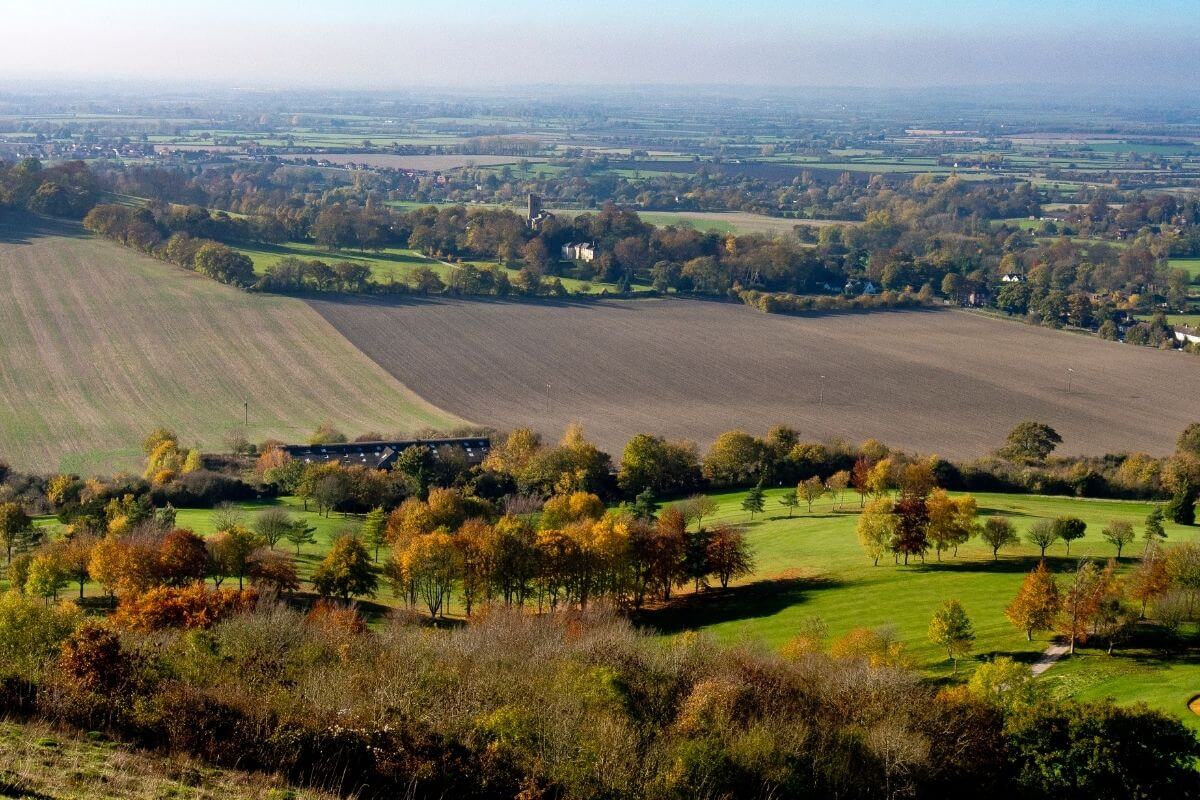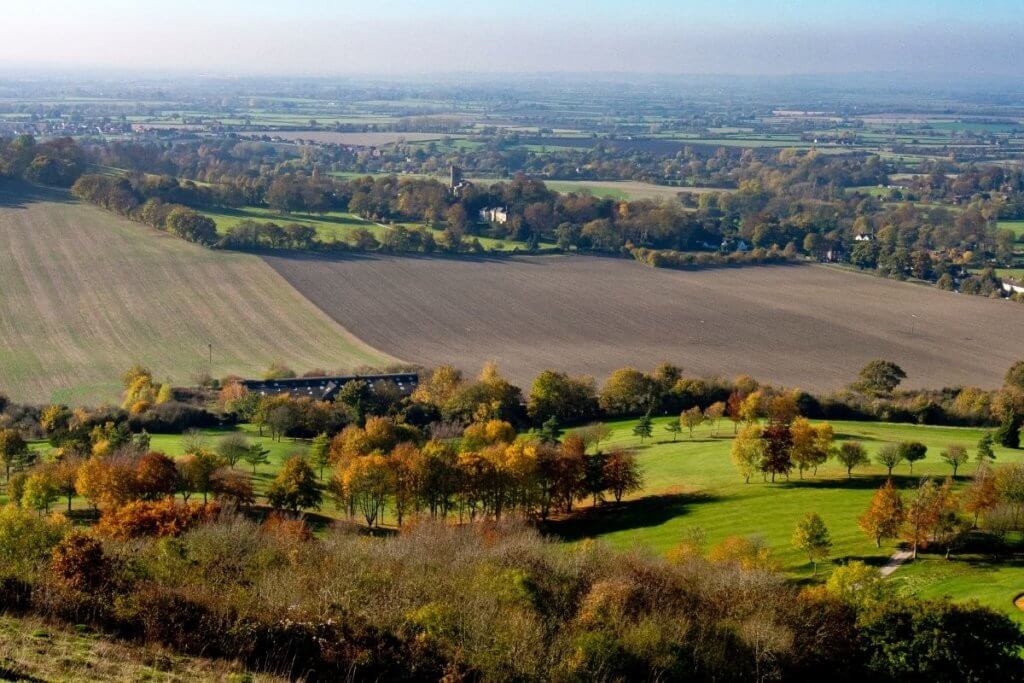 History buffs too can visit the oldest pub in Britain or the house of Victorian Prime Minister Benjamin Disraeli, whilst families will love Gulliver's Land in Milton Keynes and the Roald Dahl Museum in Great Missenden. Buckinghamshire attractions
In this article, we'll discuss some of the best places to visit in Buckinghamshire, in south east England.
Best Days Out in Buckinghamshire
Here are the Buckinghamshire days out to spice up your travels this year!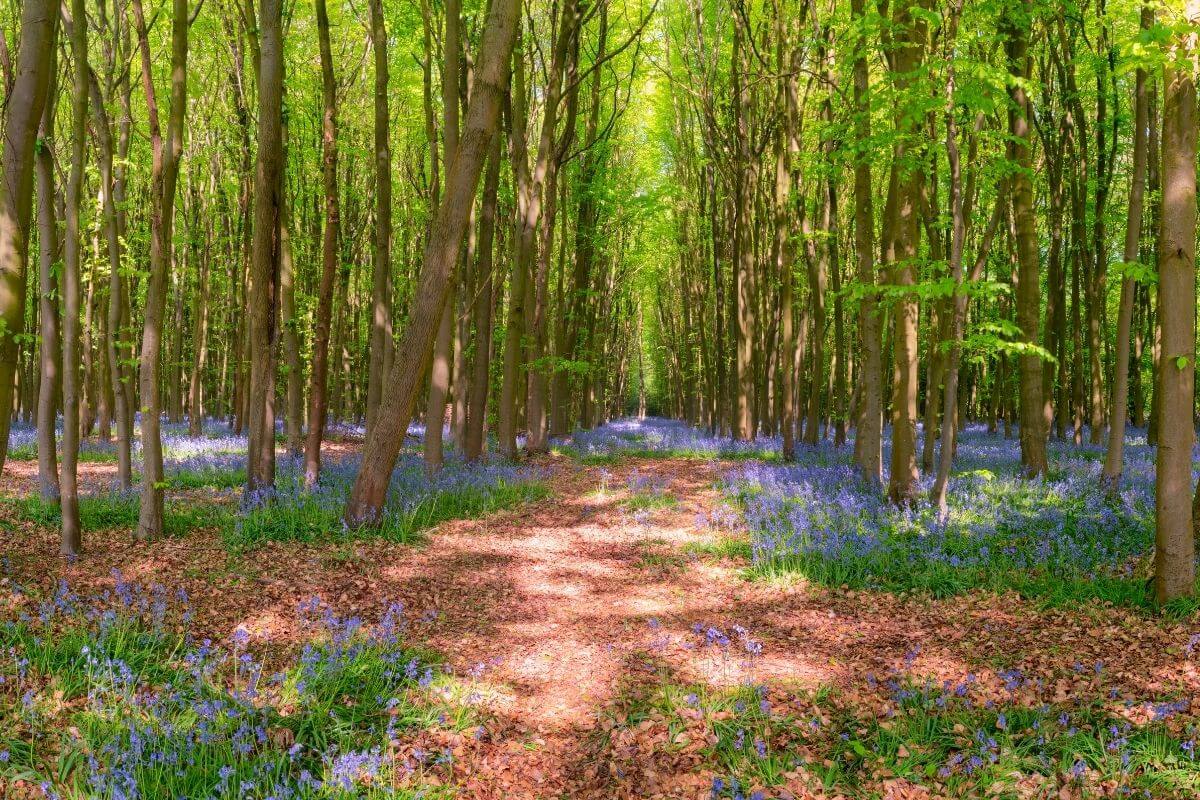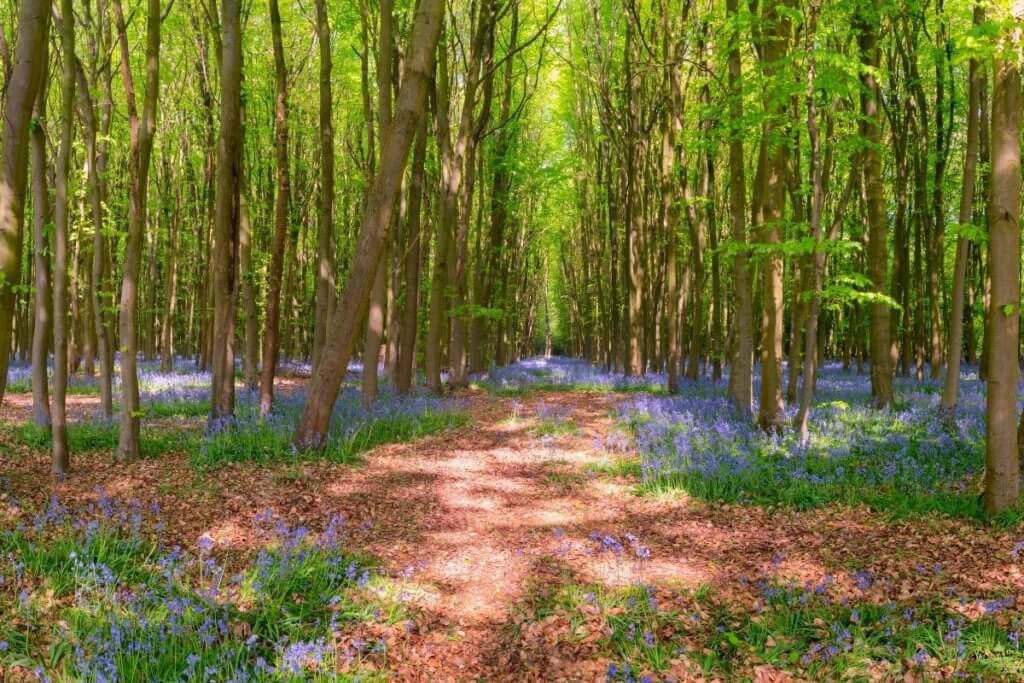 ---
1. Bekonscot Model Village & Railway, Beaconsfield
One of the quirkiest attractions you'll find in Buckinghamshire, the Bekonscot Model Village and Railway is officially the oldest model village in the world, having been constructed in the late 1920s in the garden of accountant Roland Callingham. The village actually comprises seven model towns and villages, scattered throughout 1.5 acres of gardens, and connected by a model railway.
Each town is packed with exciting features – there are coal mines, castles, farms and racecourses, with people, animals and vehicles to discover as well. Kids will absolutely love trying to find the various attractions, and the model village is a really interesting destination for parents too.
Definitely one of the top Buckinghamshire things to do for families.
2. Hughenden Manor, High Wycombe
Managed by the National Trust, Hughenden Manor is the former home of one of Great Britain's most famous Prime Ministers – Benjamin Disraeli. Visiting makes for a great day out in Bucks.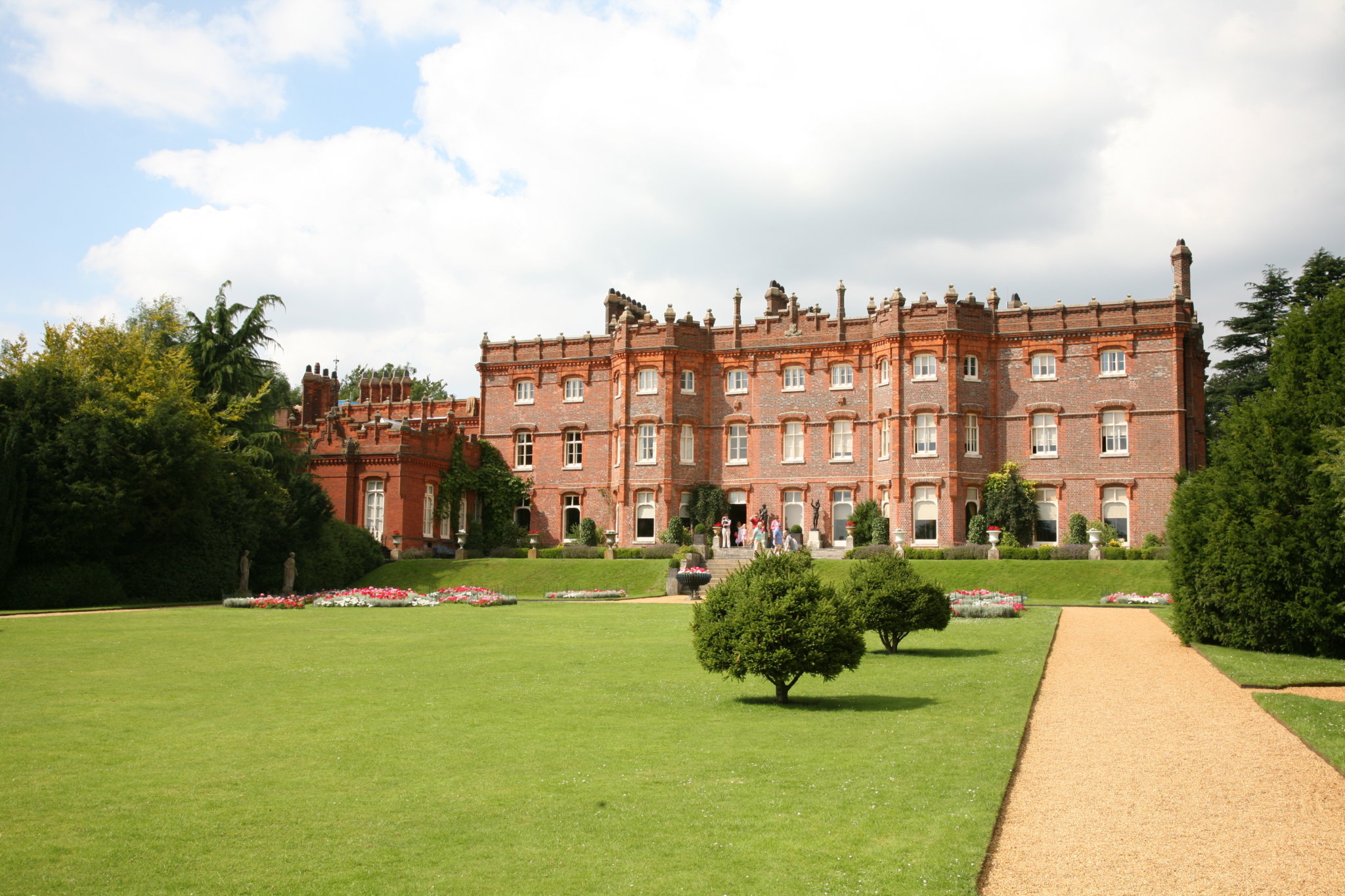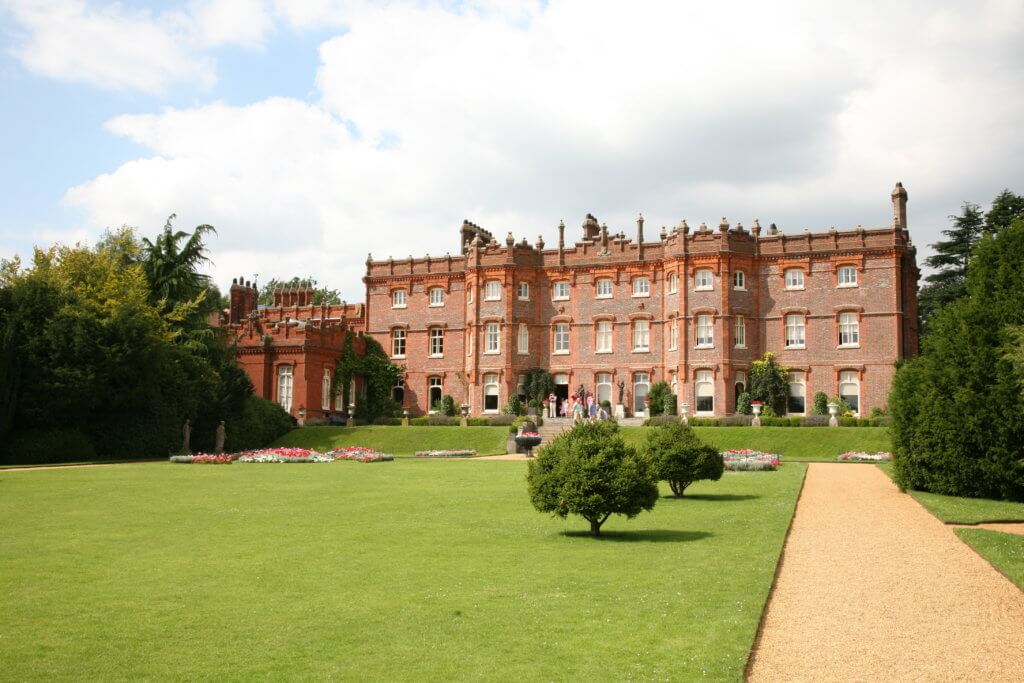 ---
He lived at Hughenden stately home from 1848 until his death in 1881 and the house displays a staggering array of his personal belongings. There's also an exhibit on the Second World War and extensive gardens that have been styled to look like they did under the Disraelis, with several woodland walks for visitors to enjoy.
The former Prime Minister and his wife are buried at the nearby St Michael and All Angels Church.
3. Chiltern Hills & the Ridgeway National Trail
The Chiltern Hills stretch across numerous English counties and are renowned as one of England's finest Areas of Outstanding National Beauty.
The rolling hills make for a wonderful walking destination, and visitors are likely to be treated to the sight of red kites swooping and wheeling in the skies above. Red kites were reintroduced to England at the Chilterns in 1990, after being driven to virtual extinction. The reintroduction has been remarkably successful, and kites are now present across the country again, but they remain most common in this part of Buckinghamshire.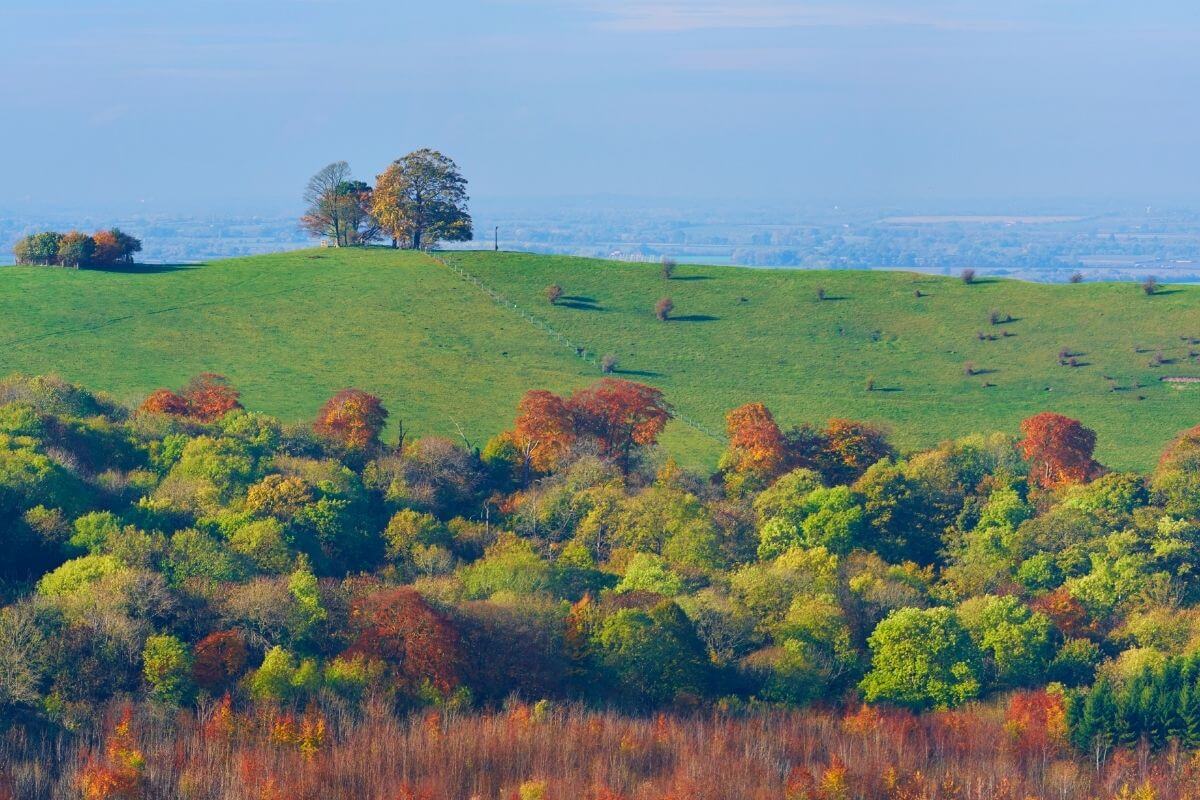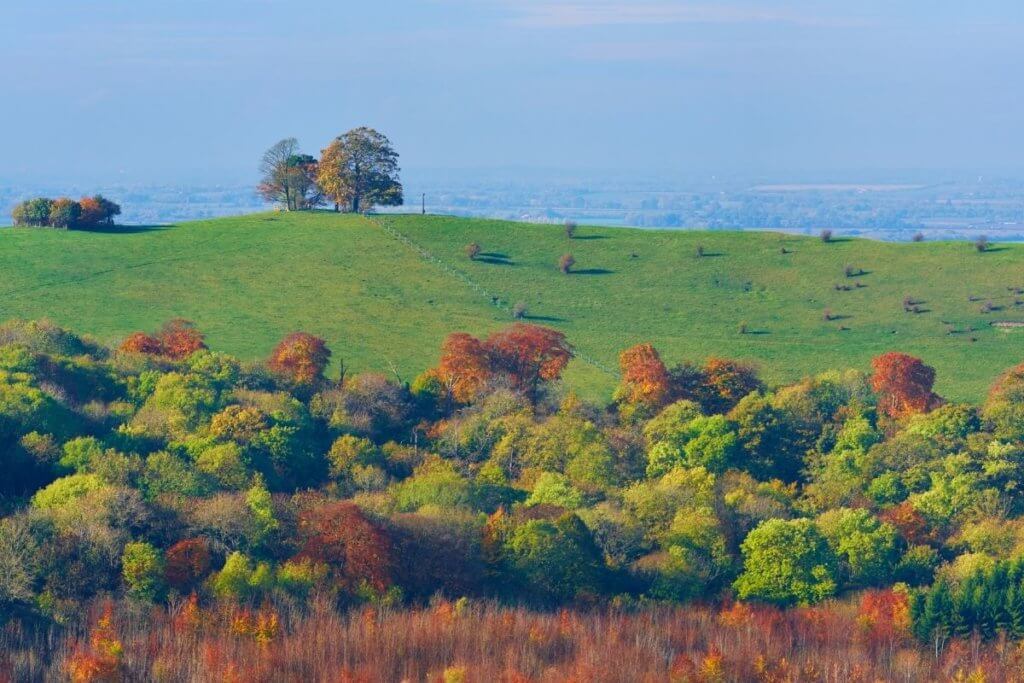 ---
One of the top recommended days out in Buckinghamshire thanks to the fact it's free, and it the beautiful vistas change with the seasons.
Part of the famous Ridgeway National Trail also winds through the Chilterns. This 87-mile path is one of the finest walks in England and can easily be completed in picturesque segments if you don't have time to walk the whole thing.
4. Day out in Buckingham
The town in which the county of Buckinghamshire is named after has a long history, having been inhabited since Anglo-Saxon times.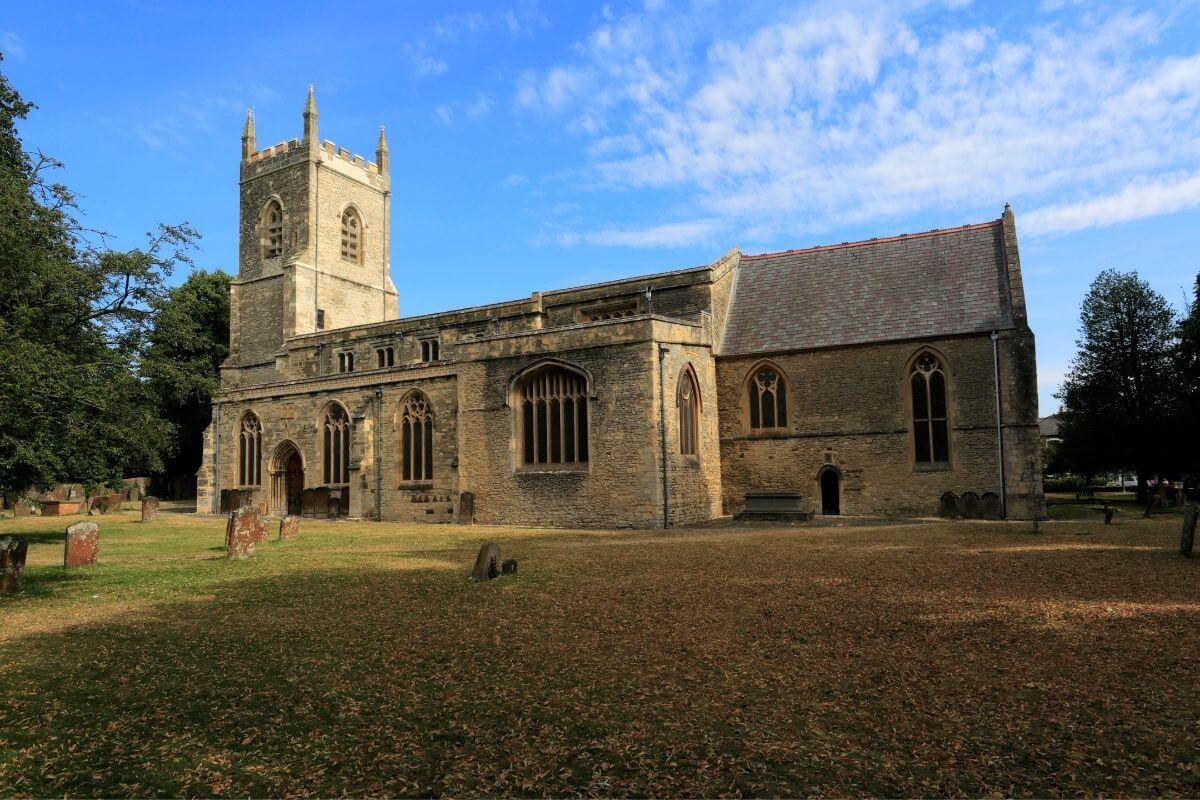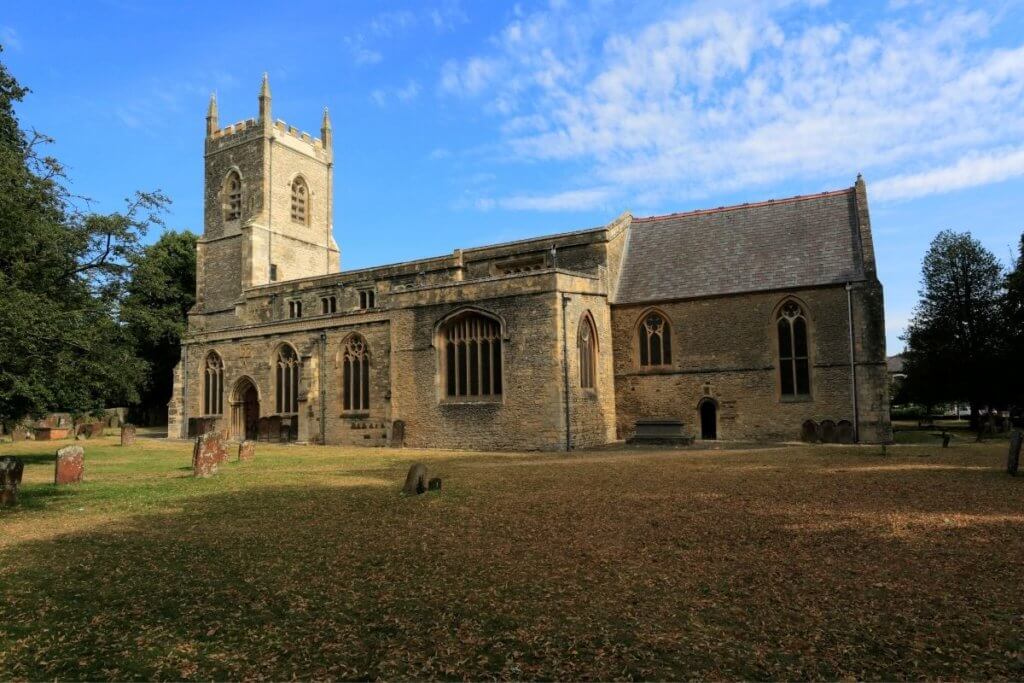 In 1725 the entire town of Buckingham was burned in a great fire, leading to a huge rebuilding effort, which gave way to the spectacular Georgian architecture which still stands today. Historic sites such as the Old Gaol host fascinating museums and the National Trust manage the Chantry Chapel – dating back to the 1400s, it is one of the oldest buildings in Buckingham.
Alternatively, Buckingham is a wonderful place just to have a wander, with tens of quaint restaurants and boutique shops to explore.
5. Roald Dahl Museum & Story Centre, Great Missenden
If you're looking for days out with the family, Buckinghamshire has some great spots – including this one.
Roald Dahl is probably the most famous children's storyteller in the world, with classics such as Charlie and the Chocolate Factory, The Twits and The BFG continuing to dominate the early years of many children long after the author's death. The Roald Dahl Museum aims to continue inspiring children and adults alike with the author's work.
There are many exhibits, including early drafts of Dahl's work, as well as interactive and fun activities, such as chanting like an Oompa Loompa and seeing how tall you are compared to some of his favourite characters. A great day out for the entire family, and a wonderful way to encourage children to read.
One of the best family days out in Buckinghamshire!
---
How well do you know England's counties? Take this England counties quiz to see how high you can score! 50 out of 50 wins a crumpet.
---
6. Royal Standard of England, Beaconsfield
Not everyone can say they've visited the oldest pub in England.
The Royal Standard of England has a recorded history dating back more than 900 years. Perhaps its most decorated tale is that the doomed King Charles I once hid in the pub's loft space as the Roundheads, under orders from Oliver Cromwell, searched for the king.
Charles would eventually be caught and executed, but when the monarchy was restored under his son, King Charles II, the pub was rewarded for giving aid to the monarch – it became the only pub in the country to be given the title 'Royal Standard', which it retains today. The pub itself is warm and cosy, serving a variety of food and drink both indoors and in the large rear garden.
7. Hellfire Caves, West Wycombe
Originally excavated in the 1700s, the Hellfire Caves were properly renovated by Sir Francis Dashwood, founder of the Hellfire Club. This anti-establishment pagan club would meet in secret to drink, tell stories, party and more in secret, away from prying eyes. Dug a quarter of a mile underground and sitting underneath a church, the caves include a great banquet hall and several smaller rooms, which were used as servants quarters and for drunk party guests to sleep.
The caves have been open to the public since 1951, with added electricity and mannequins used to re-enact the scenes of the original Hellfire club in the caves. One of the most unique days out in Bucks you can enjoy.
8. Chiltern Open Air Museum, Chalfont St Peter
Visiting the Chiltern Open Air Museum is quite literally stepping back in time. The outdoor museum is home to more than 30 reconstructed historic buildings, from across Britain's history. There's an Iron Age roundhouse, a Victorian toll house, a blacksmiths, and a Second World War Nissen hut, as well as a working historic farm.
Visitors to the Buckinghamshire attraction can learn about the history of these periods and the lives of the normal people who worked in buildings such as these. There are also a series of small gardens, a woodland trail, and an orienteering course for those who'd like to learn how to read maps and use compasses.
10. Gulliver's Land, Milton Keynes
The perfect destination for a family day out in Bucks, Gulliver's Land is one of Buckinghamshire's premier theme parks. Designed for children up to the age of 13, the park is home to a Dinosaur and Farm Park, featuring giant animatronic sculptures of terrifying dinosaurs and real life farm animals.
There's also Splash Zone, a water playground with cannons and a giant tipping bucket. There are plenty of other fairground rides to keep children entertained, as well as several catering facilities so parents can grab a coffee. This makes for a great kids days out Buckinghamshire and is one of the top things to do in Milton Keynes.
11. Day out up Coombe Hill
Coombe Hill is another of Buckinghamshire's natural treasures, designated as a Site of Special Scientific Interest (SSSI) for its combination of chalk grassland and acid heathland – two incredibly rare habitats in Britain. It's one of the highest places to visit in Bucks County.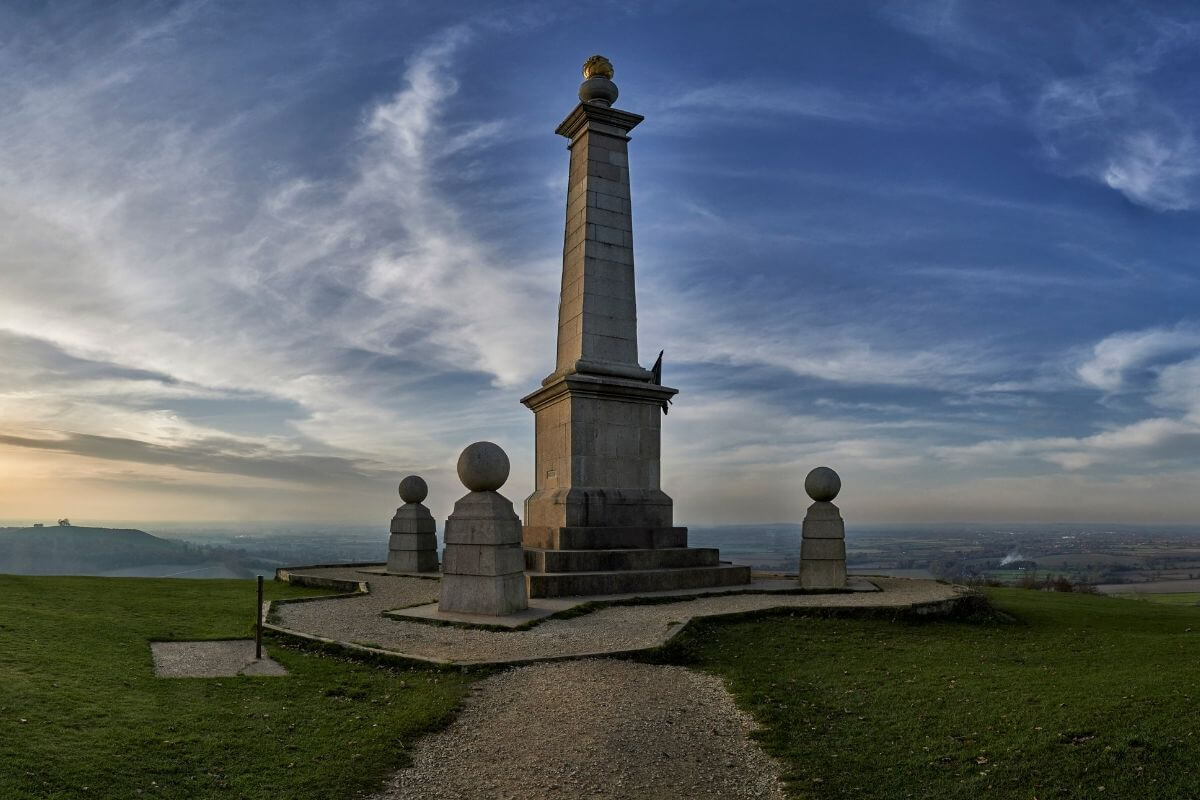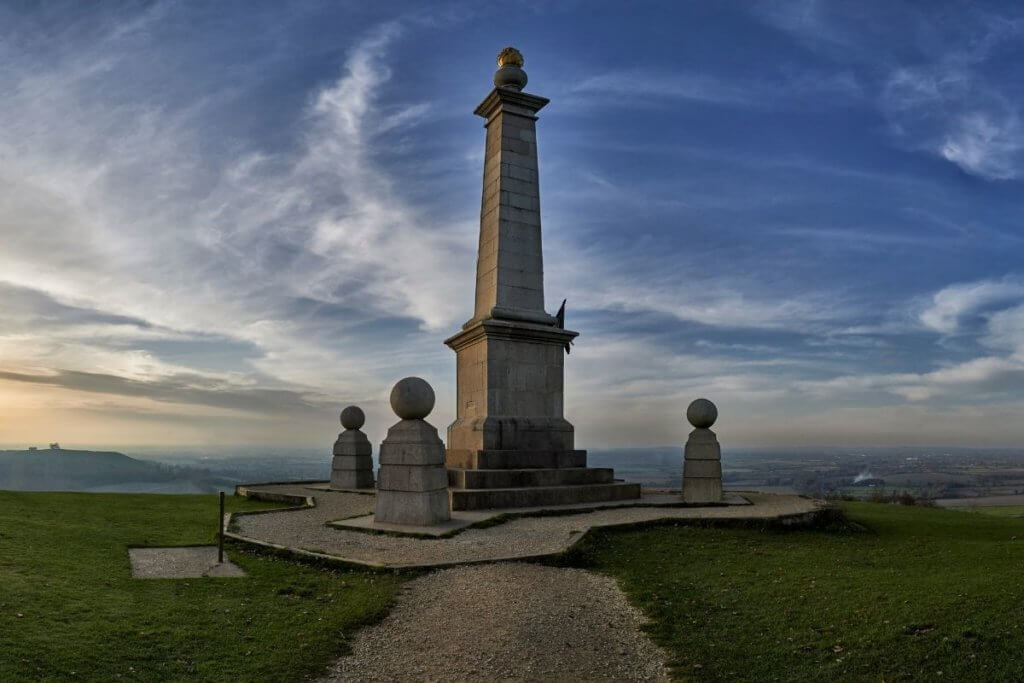 ---
The hill is home to more than 30 butterfly species and a host of rare wildflowers, which also help other native pollinators such as bees. A walk to the top of the hill also yields wonderful views of the surrounding Buckinghamshire countryside, making this one of the best places to visit in Bucks for nature lovers.
12. Chiltern Brewery, Wendover
Founded in 1980, the Chiltern Brewery is still independently run by the same founding family today. The brewery is housed at a still working farm, and the emphasis is on natural beers, using the finest ingredients. Visitors to the brewery can take a tour of the site to learn more about the brewing process, and there is an onsite shop selling all the different beers produced here.
The company also run the nearby Kings Head pub in Aylesbury, which serves the same delicious beers on tap, and has a mouth-watering food menu to boot.
13. Waddesdon Manor, Aylesbury
The final National Trust property to make our list, Waddesdon Manor is styled on a classical French chateau and once housed a leading member of the influential Rothschild family. The manor houses one of the finest antique collections found anywhere in England, including rare vases, paintings, clocks and more.
The Grade I listed gardens are home to a range of native trees, as well as a collection of sculptures.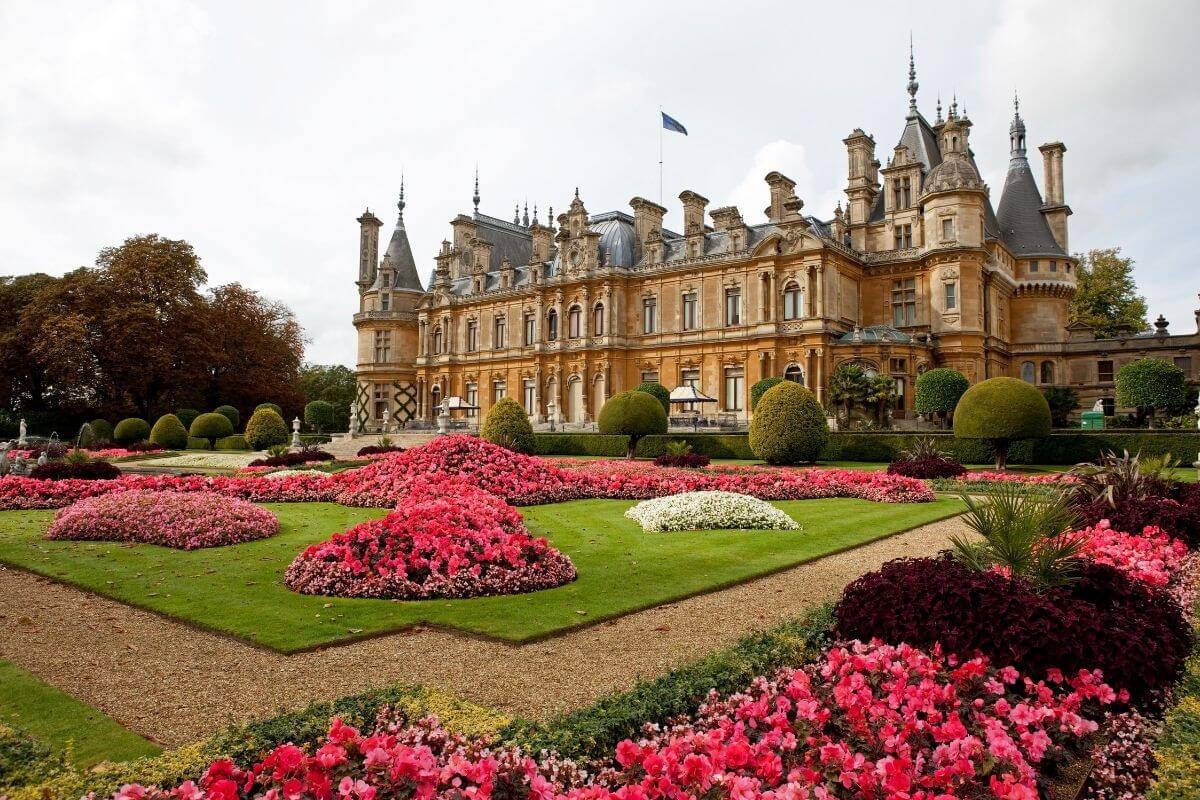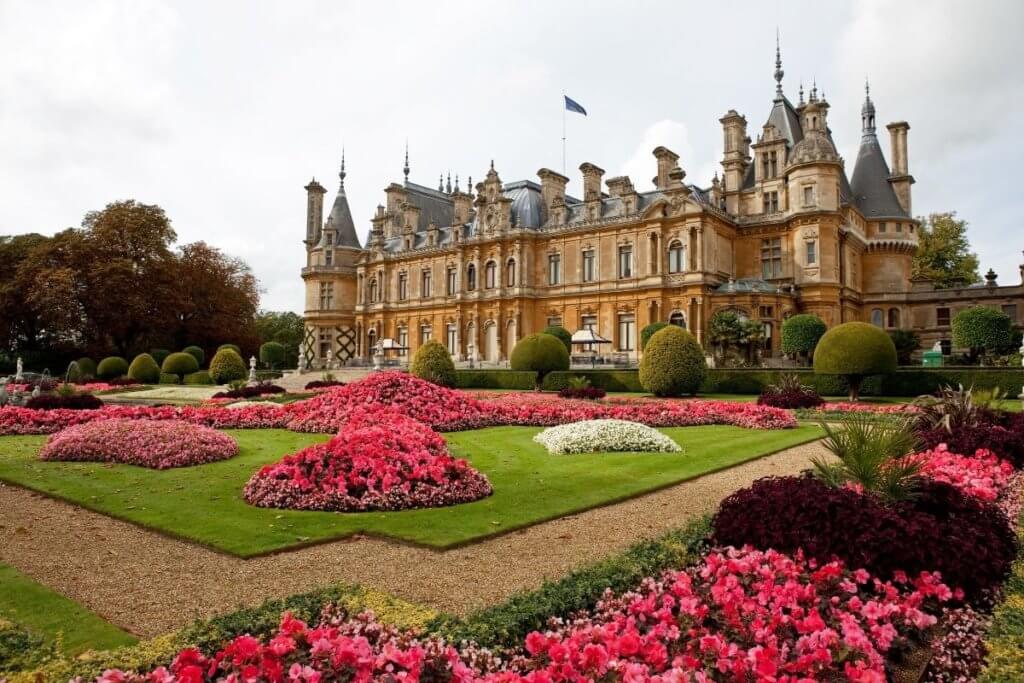 There's also an aviary which has been extensively restored and is now used as a facility for the breeding and conservation of endangered species, including the critically endangered Rothschild mynah – birds reared here have been released in Bali, Indonesia to help boost the tiny surviving population.
14. Black Park Country Park, Wexham
Covering more than 500 acres of woodland, heathland and grassland, Black Park Country Park represents a great destination for a summers day out in Bucks. There's plenty of space for a picnic and for playing games, while the miles of woodland tracks and trails are home to beautiful scenery and native wildlife.
More adventurous day trippers can complete the Go Ape adventure course.
The park is adjacent to the famous Pinewood Studios, and blockbusters such as Casino Royale and the Harry Potter film series have also made use of the park for filming. If you're looking for outdoorsy things to do Buckinghamshire, Black Park Country Park is a great shout.
15. Day out in Marlow
The small Thames-side town of Marlow is one of the most picturesque settlements in Buckinghamshire and home to the miniature replica of Budapest's famous chain bridge, designed by the same architect – William Tierney Clark. There are lots of small shops, cafes, and restaurants to enjoy, or you can simply take a stroll along the river, home to a large population of waterfowl.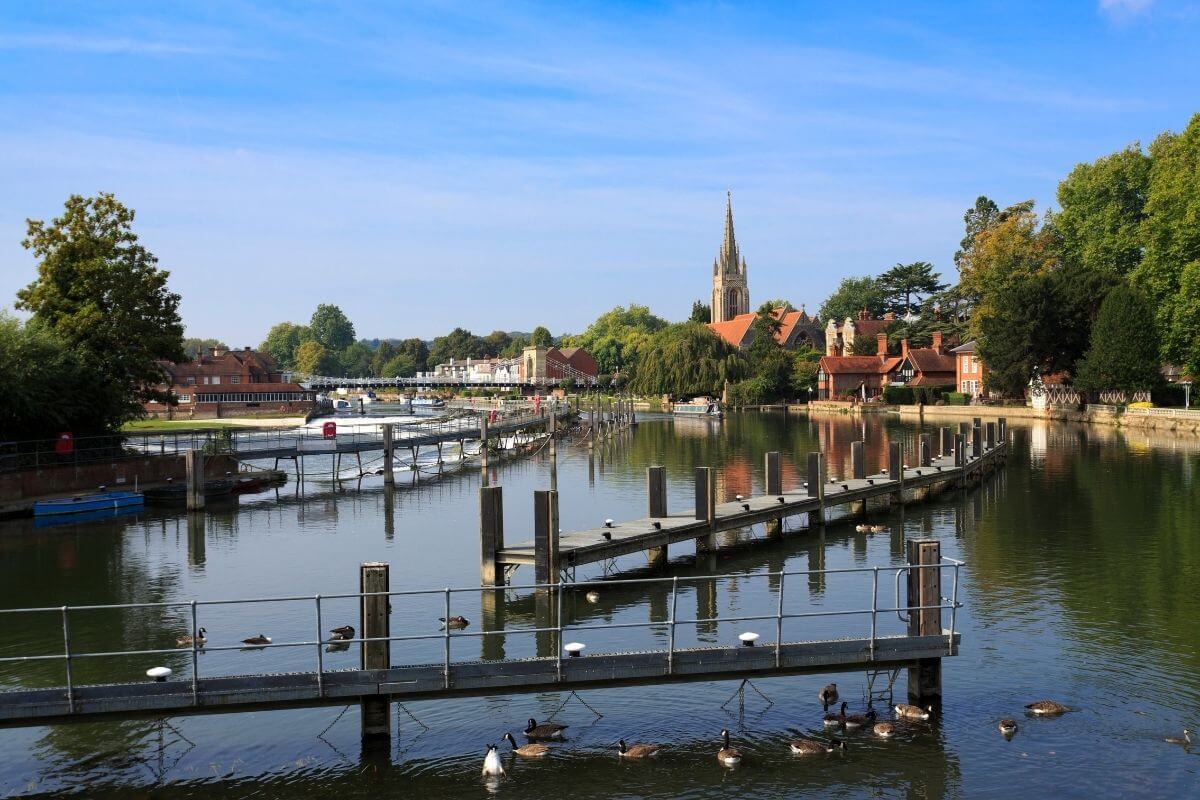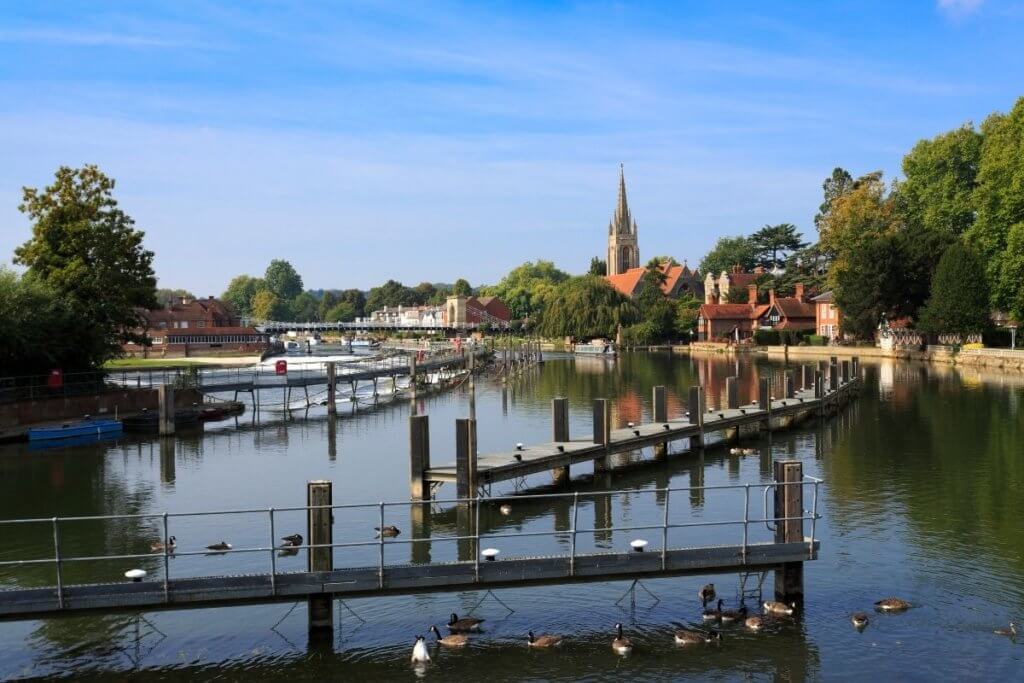 ---
If you're looking for chilled Buckinghamshire days out with a little something to please a variety of tastes, then Marlow is a great choice.
Marlow is one of the places where the annual swan census takes place in late July, when untagged birds are caught and tagged, marking them as property of the Queen in one of England's stranger ensuring customs.
16. Day out at Odds Farm Park
Odds Farm has animals, mini golf, and a day nursery too. All you need for some wholesome family fun. Keep an eye on their family events as they sell out quick.
Choose Odds Farm Park for one of your days out in Bucks and you can enjoy an Adventure Fort, Go Karts, sand play, an outdoor adventure barn and a giant indoor playbarn too, as well as other mini attractions to keep you busy.
17. Mead Open Farm
Mead Open Farm is one of the best toddler activities Buckinghamshire. Like Odds Farm Park there are plenty of hands on animal activities. There are also places to eat and plenty of parking too.
18. Buckinghamshire Railway Centre
Buckinghamshire Railway Centre is the most popular things to do in Buckinghamshire for any steam train enthusiasts. They have special events here, you could even get married, or you could book a special steam train driver experience.
19. Treat yourself at the Spa Illuminata Danesfield House
If you want a luxurious day out in Buckinghamshire visit the Illuminata Danesfield House.
This spa will take your mind and body to a different dimension. Situated at a beautiful location, you're sure to fall in love with the atmosphere as soon as you enter. It offers all sorts of activities to its clients including fitness, swimming, and other body training sessions as well.
Great for a wholesome Buckinghamshire day out – you deserve it!
20. Visit Aylesbury Waterside Theatre
This uniquely styled theatre, situated in Aylesbury, is a great way to top off your day out in Buckinghamshire. With live performances, comedy, dance performances, and children's shows you'll find all of these activities available here.
The Waterside Theatre is a treat for different age groups; everyone has something to do.
21. Go cycling at Black Park
Love nature and everything that comes with it? Black Park in Buckinghamshire is the place to be. There are all sorts of fun activities here, but the main one is cycling. Surrounded by nature and beauty, you're sure to enjoy the location to the max.
Not only this, but you can also spot some wildlife along the tracks and course that are present within this county park. A day out in Buckinghamshire's county park doesn't get any better!
22. Visit the Amersham Museum
Amersham Museum reopened in 2017 with everything much more visible and clearly laid out. The collections displayed across the museum allow you to dive deep into the history and area of Amersham.
There's a beautiful herb garden surrounding the building, and tablets to help you enjoy your day more. This way you can access the old archives of the museum too.
Days out in Buckinghamshire for the family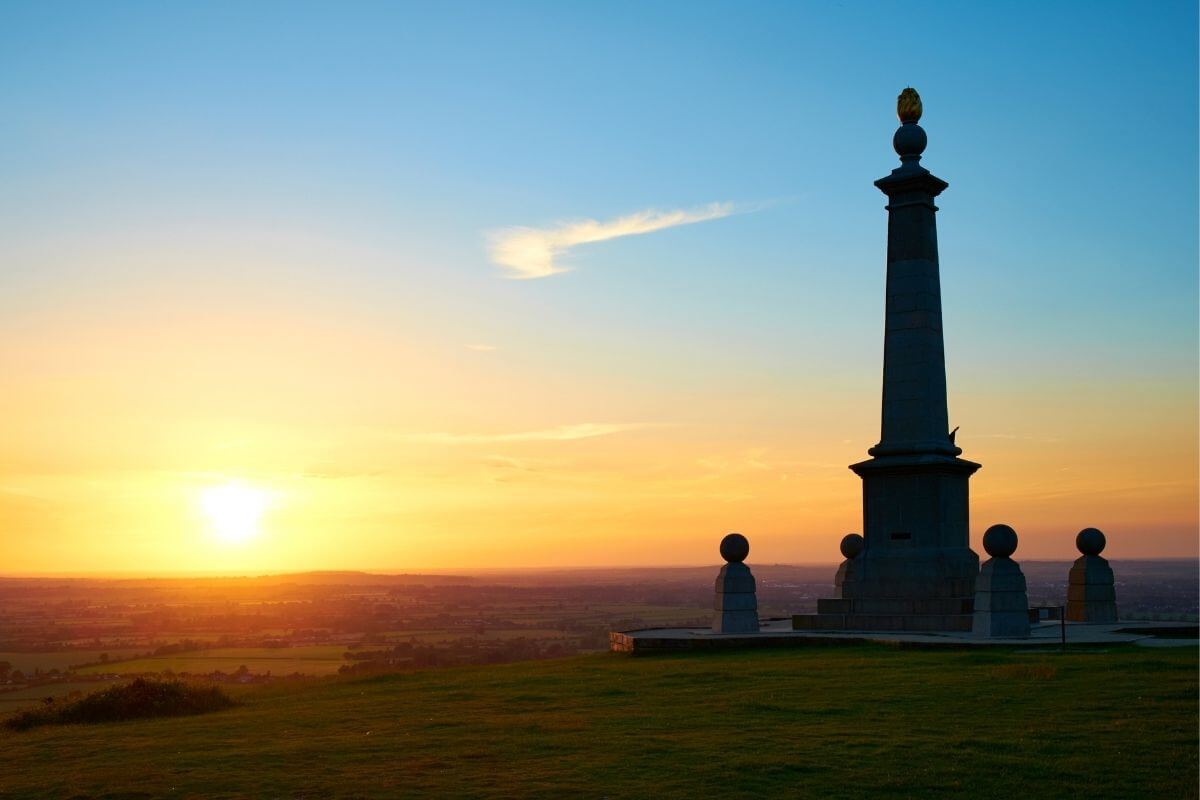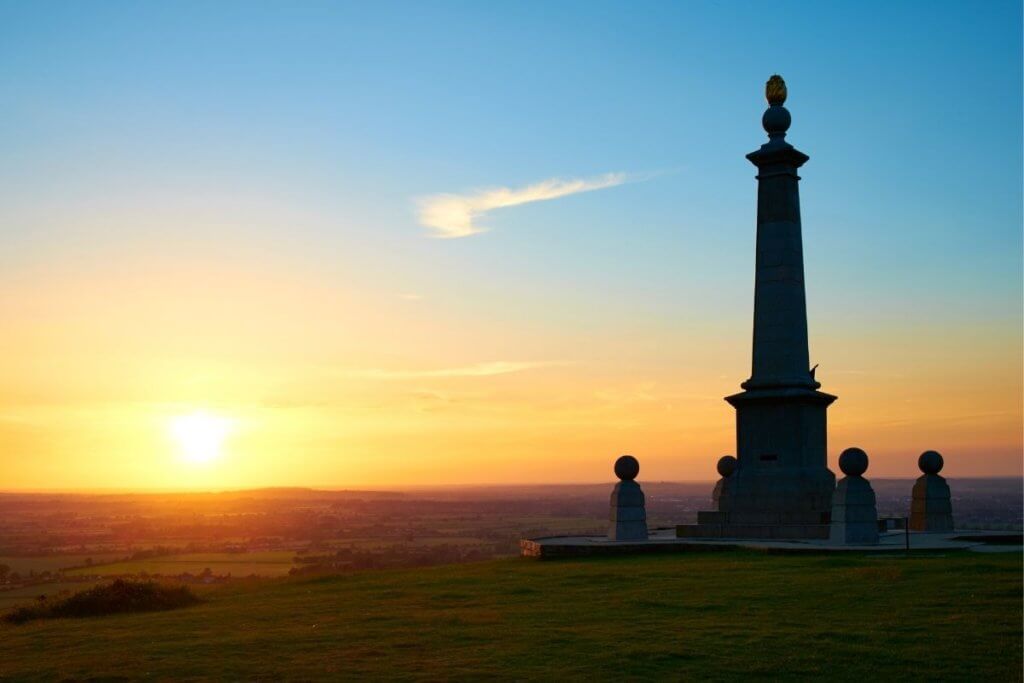 ---
Buckinghamshire is one of the most historic counties in England, with fascinating towns, manor houses and more. It's also home to some resplendent countryside, housing some of England's best wild places and walking country, while there's also plenty to keep kids entertained with.
Linking up all these great Buckinghamshire days out, are the Buckinghamshire villages that make this county in England so special.
However you're looking to spend your day out in Buckinghamshire, you're sure to find something to make you want to return.
---
Quicklist: days out in Buckinghamshire
1. Bekonscot Model Village & Railway, Beaconsfield 
2. Hughenden Manor, High Wycombe
3. Chiltern Hills & the Ridgeway National Trail
4. Day out in Buckingham 
5. Roald Dahl Museum & Story Centre, Great Missenden
6. Royal Standard of England, Beaconsfield 
7. Hellfire Caves, West Wycombe
8. Chiltern Open Air Museum, Chalfont St Peter
10. Gulliver's Land, Milton Keynes 
11. Day out up Coombe Hill
12. Chiltern Brewery, Wendover
13. Waddesdon Manor, Aylesbury 
14. Black Park Country Park, Wexham
15. Day out in Marlow
16. Day out at Odds Farm Park
17. Mead Open Farm
18. Buckinghamshire Railway Centre
19. Treat yourself at the Spa Illuminata Danesfield House
20. Visit Aylesbury Waterside Theatre
21. Go cycling at Black Park
22. Visit the Amersham Museum
---
PIN THESE DAYS OUT IN BUCKINGHAMSHIRE FOR LATER