England's varied and natural beauty offers plenty of stunning scenery to be enjoyed on foot. If you've spent too long inside looking at the same four walls this year, why not get your walking boots on and go on an adventure?
Perhaps a walking holiday is just what you need right now. And to keep it simple, there are plenty of amazing walks in England you can do in a day – here are just two of them.
Also, if you have a little more time to spend walking in England, here are some of the best trails to try.
---
Great walks of England you can do in a day
1. Helvellyn, Lake District
Named Britain's best walk in 2018, Helvellyn in the Lake District is not to be missed.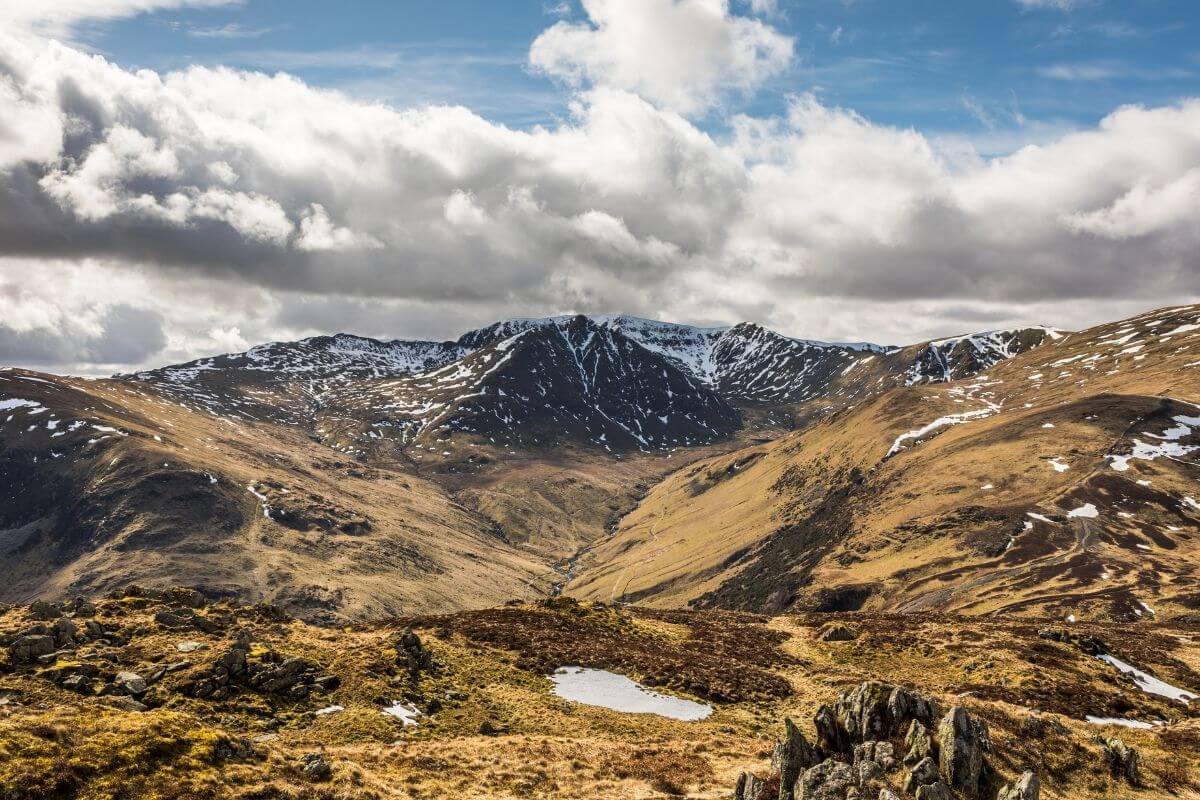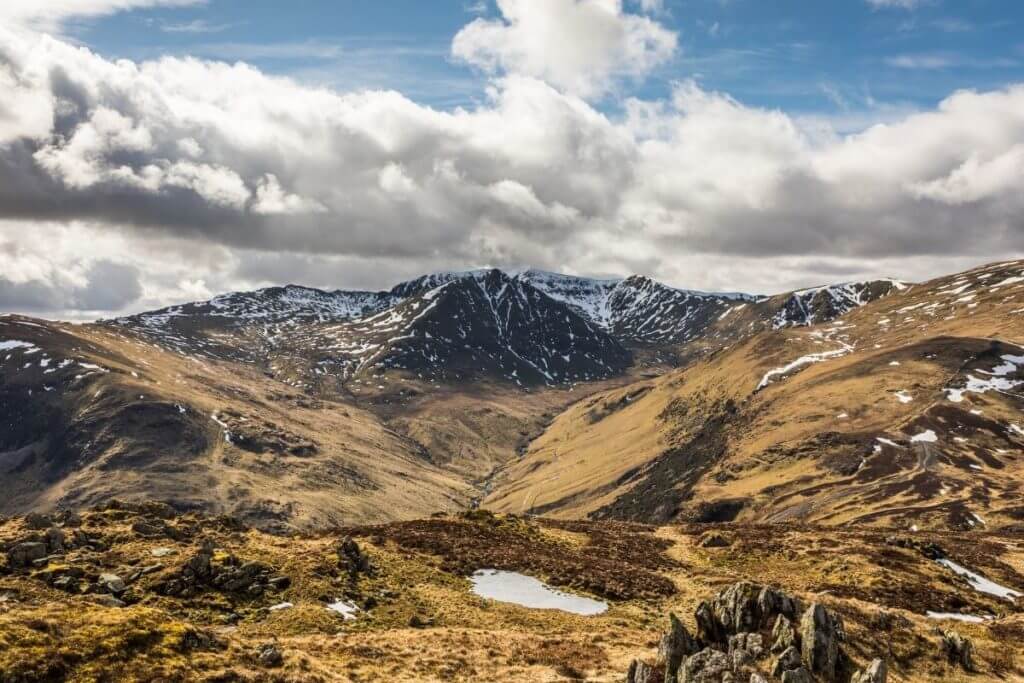 Begin your hike from the car park in Glenridding and make your way up the third-highest point in the Lake District and England, where you will be able to enjoy spectacular 360-degree panoramic views. The ascent of this 950m peak via Striding Edge is considered one of the most magnificent – albeit slightly challenging – mountain walks, and mixes hill walking with scrambling, so be prepared to use your hands in a few places, too!
Just one of the many amazing adventurous activities in the Lake District to enjoy while you're there.
2. The Lizard Coastal Walk, Cornwall
On this National Trust walk in Cornwall, you can expect to witness incredible views of the ocean from clifftop paths.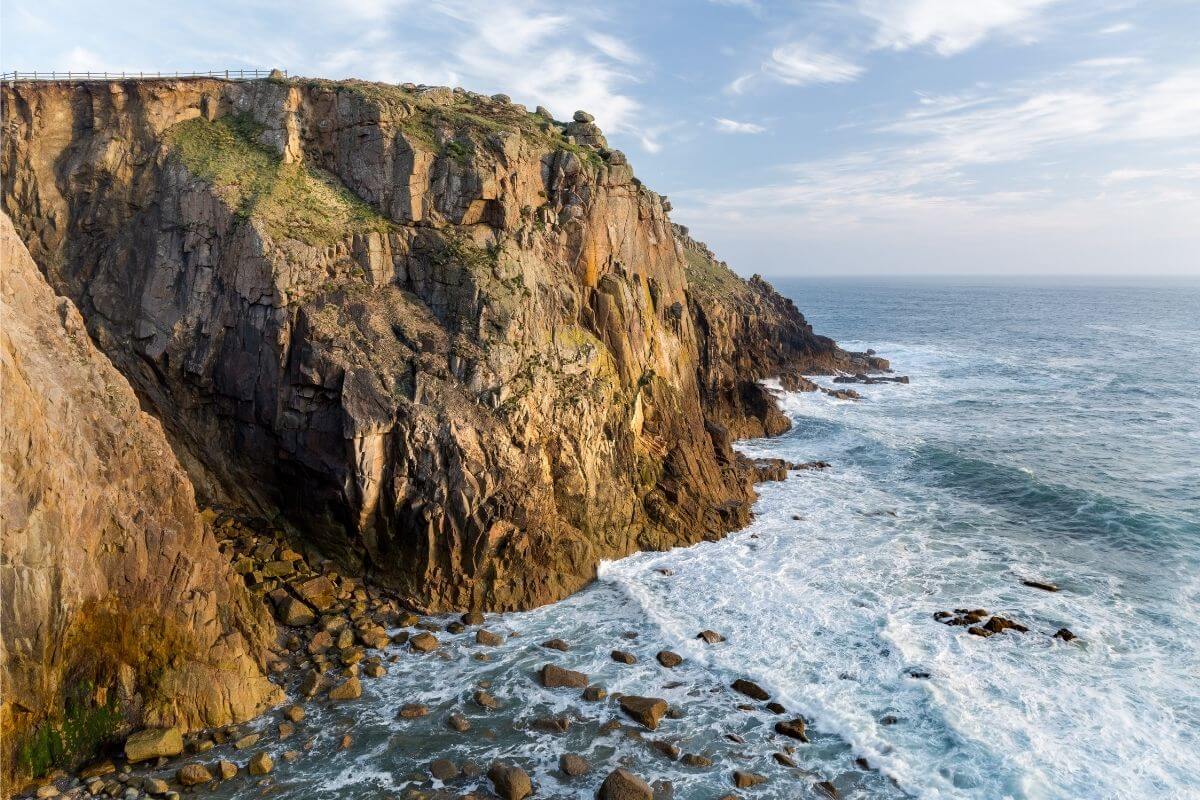 Make your way along the coastline at mainland Britain's most southerly point, and take in the beautiful flora and fauna and sandy beaches and coves. If you look carefully on this 11.2km trek, you may even be able to spot seals and basking sharks.
---
Great walks in England that you'll need to set some time aside for
3. The Thames Path, Cotswolds to London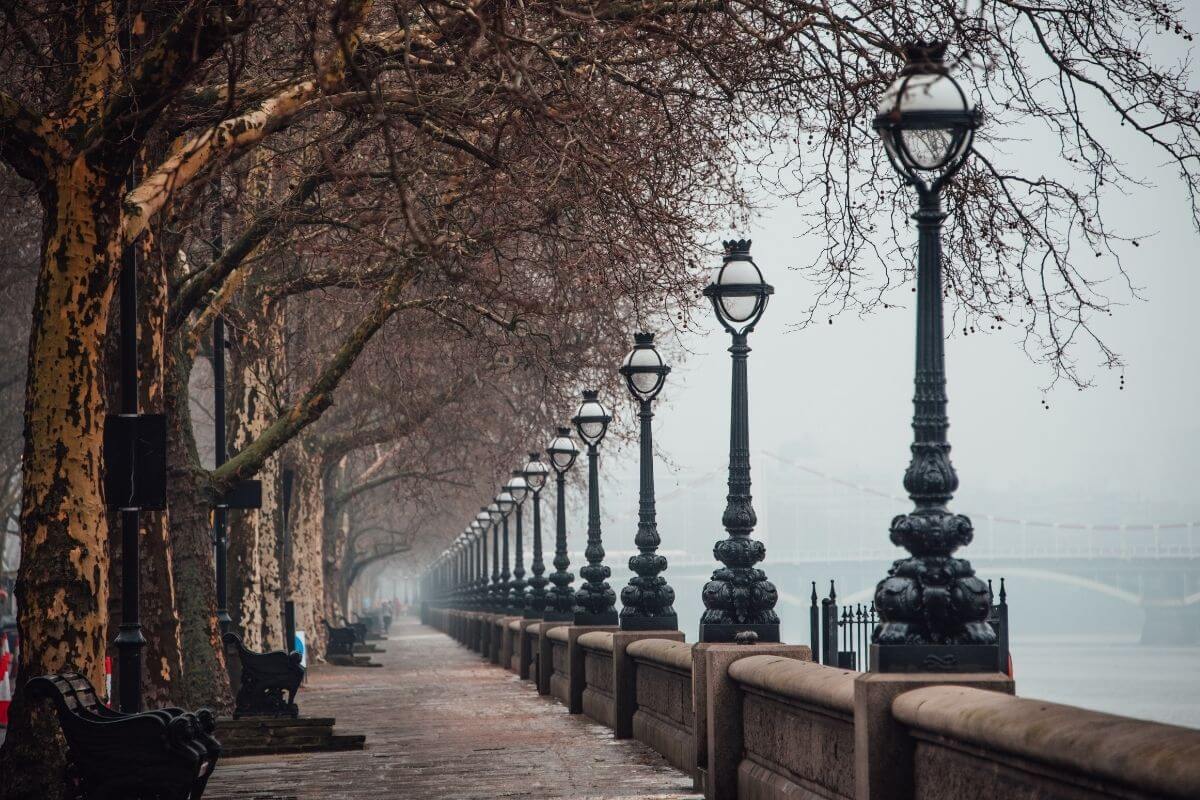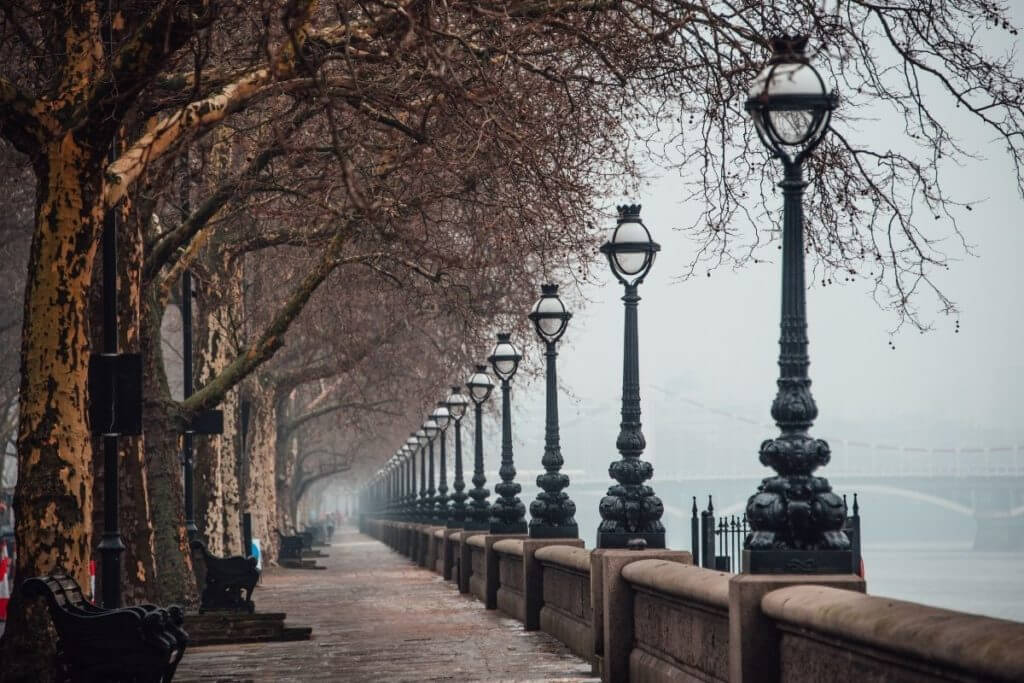 If you'd prefer a gentle walk over a longer period, set some time aside in the near future to follow England's best-known river for 294km. From the Cotswolds to the centre of London – with many rural counties in between – The Thames Path will enable you to enjoy many historic villages, towns and cities, as well as beautiful meadows boasting lots of wildlife.
It takes at least 14 days to complete this path. Of course, this hike can be enjoyed in many ways, so if you would prefer to walk only small parts of it, do that instead.
---
READ MORE: The 14 National Trails of England
The Best Forest Walks in the South East
---
4. Pennine Way, Peak District to Scotland
Known as one of the oldest and most iconic walks in the country, this National Trail begins in the Peak District and stretches through to the Scottish Borders.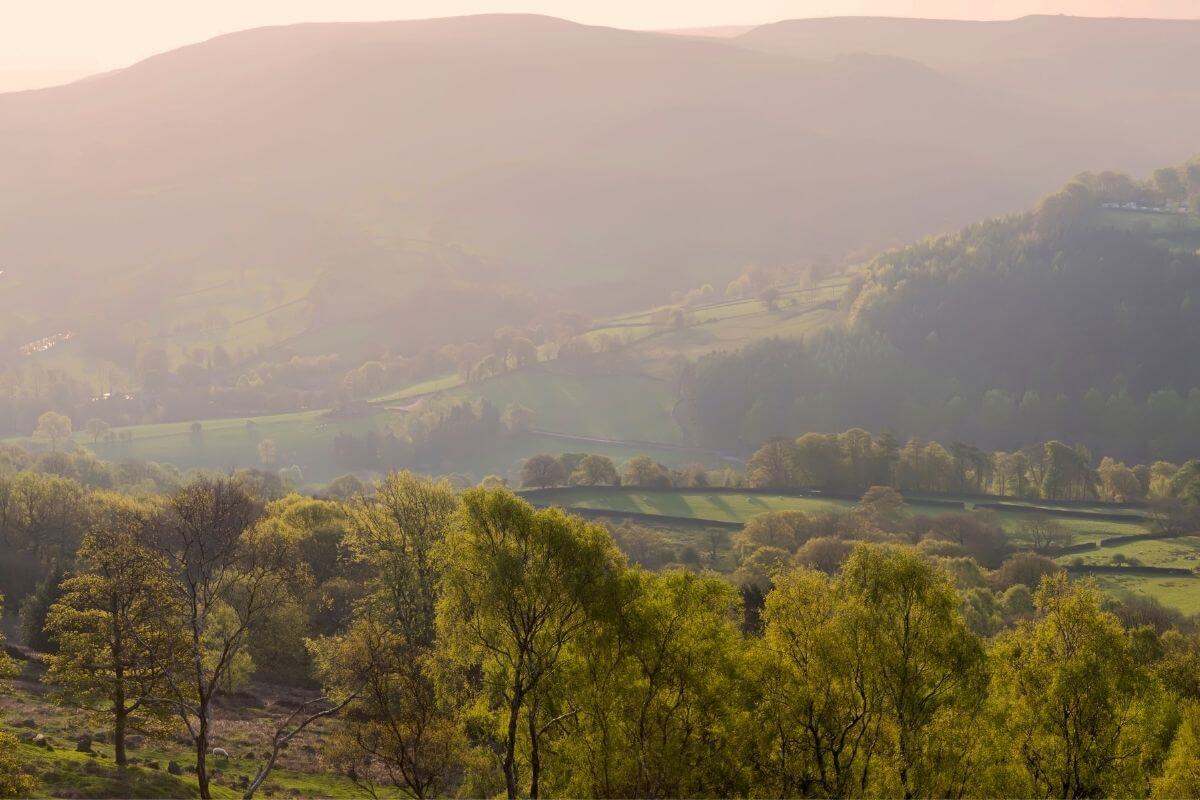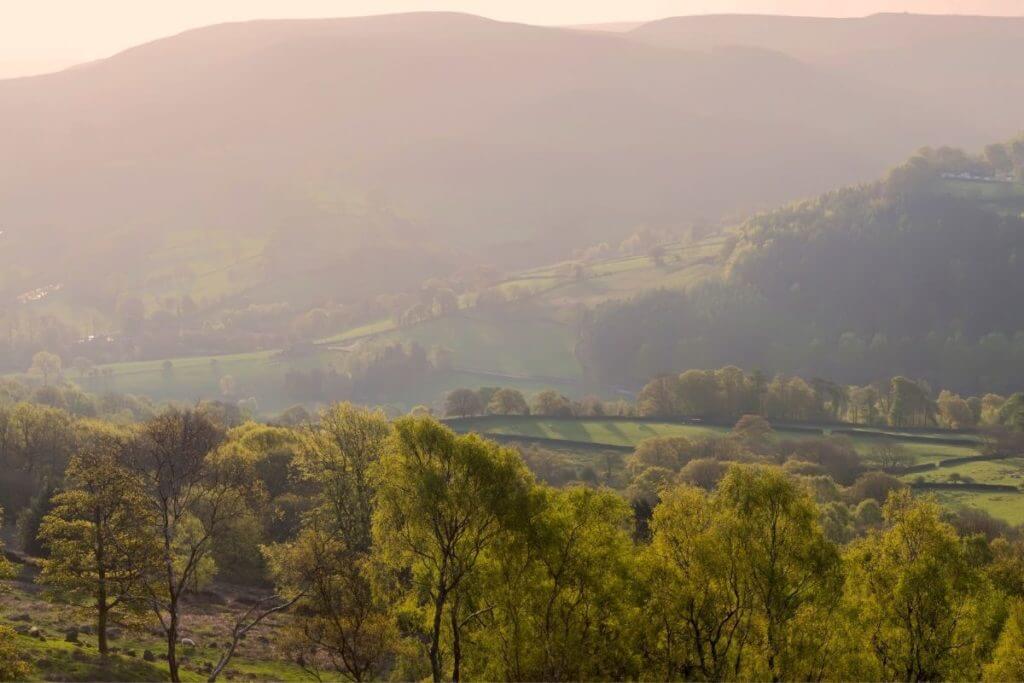 At 435km long, it's certainly a challenge, and those that like to complete it all allow themselves between 16 and 19 days to do so. The terrain along the way is varied, so you can expect anything from narrow, uneven paths to smooth and firm ones along the way.
Which route would you like to take first?
Next adventure: how about walking the Solent Way? It's 60 miles from Emsworth to Milford on Sea in Hampshire, and we've broken it down into 6 awesome day trips. Click the link!
READ MORE: The Best Northumberland Coastal Walks
---
Packing list for walking England
If you're going walking in England, even just for the day, we'd suggest packing the following in your kit bag. Make sure you have a good kit bag too, that you're used to carrying and can confidently carry for a good amount of time.
Walking boots (with ankle support, not trail shoes or trainers)
Head torch
Waterproof jacket and trousers
Hiking socks
Backpack (approx 20-30 litres)
Water container (bottle or Camelbak-style, 1-2 litres)
Food & hill snacks (pasta, cereal bars, dried fruit, nuts)
Gloves
Hat (covering ears)
Recommended clothing
Walking trousers (lightweight hiking trousers, not jeans or tracksuit trousers)
Sports top (not cotton)
Warm outer layer
Changes of clothes
Recommended, optional
Sunglasses & suncream
Walking poles
Light shoes / sandals
Thermal underwear
Backpack raincover