Step right up, the beautiful forests of England. Here's where you can enjoy a walk, a run, a picnic, or a wander. Suitable for all ages, and most weathers, England's forests make for a wonderful day out. Here's where you can find the best ones nationwide…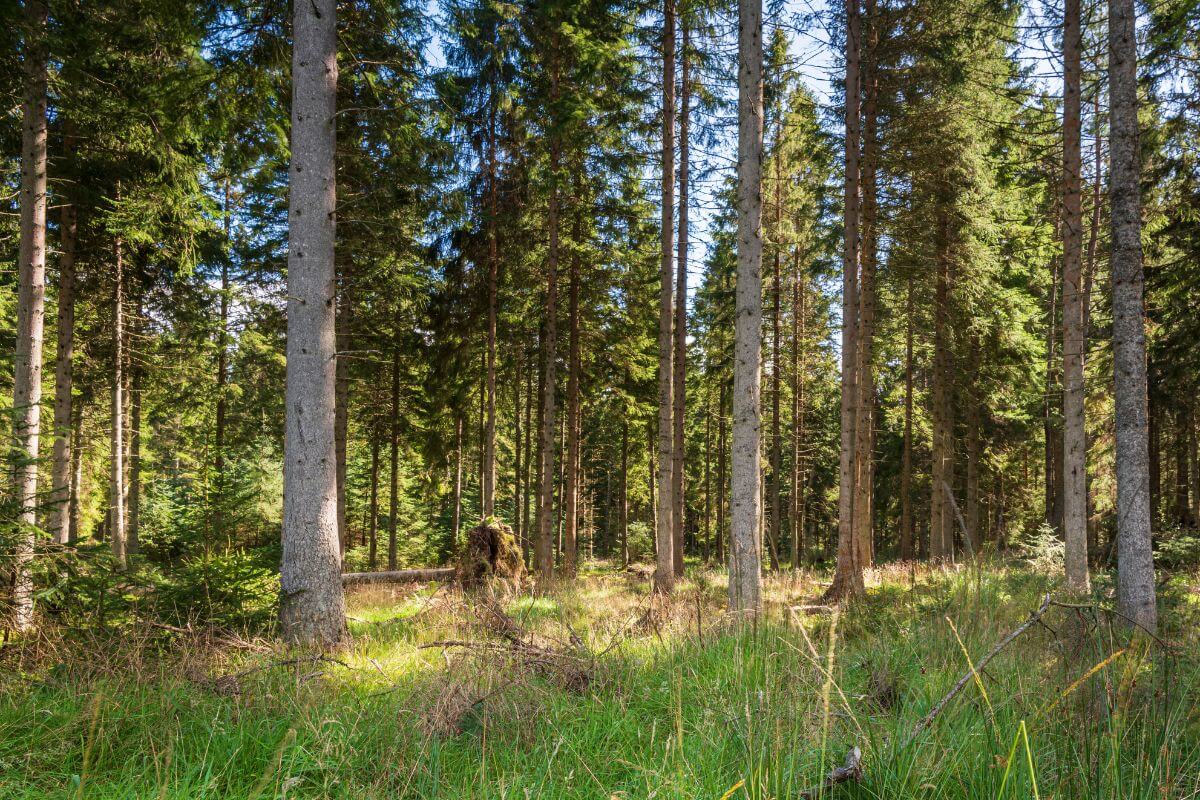 England is home to some of the most remarkable woodlands, with lush greenery and centuries-old trees. Featuring descriptions of the most beautiful woods and forests in England, this post has all the tips for finding ancient forests, secluded spots, and well-known nature reserves.
Whether you're looking to discover a new leafy trail or wander through forests in England that are centuries old, this blog post can point you in the right direction. Get ready to pull on your walking boots, and join us on an exciting journey through some of the most breathtaking forests in England!
9 Best Forests in England
The most famous forests in England offer a wealth of natural beauty, from the Sherwood Forest in Nottinghamshire to the ancient yew trees of Wiltshire. Let's dive into the top 10 forests you should explore on your next English adventure.
1. Kielder Forest, Northumberland
With twenty-five thousand acres of beautiful woodland, Kielder Forest in Northumberland is the perfect destination for adventurers who want to escape into the stunning natural beauty of England's countryside. Visitors are invited to explore this stunning area of dense pine woods, heather moorlands, tranquil lochs, and wetlands that encompass England's largest forest.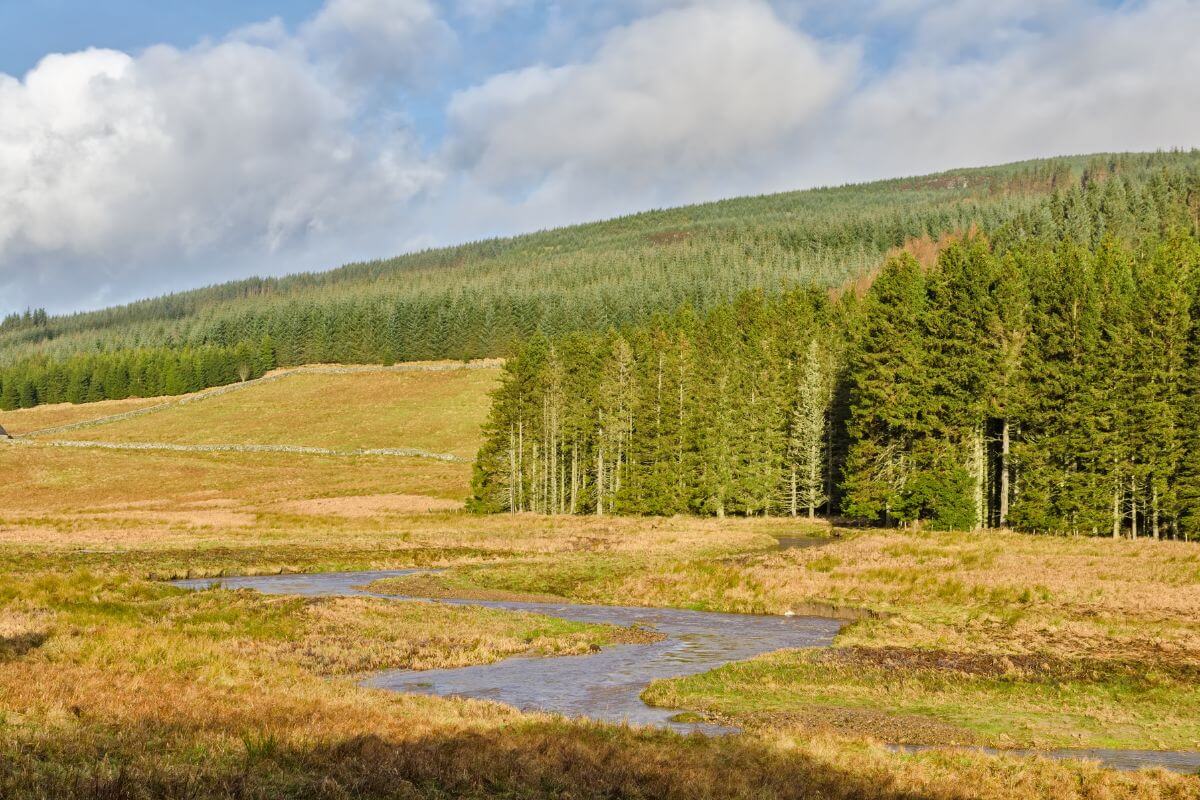 Its vast forest covers 260 square miles and includes 25,000 hectares of birch, Scots pine, and tranquil woodlands. It's a perfect escape from the hustle and bustle of everyday life, and visitors can enjoy activities such as hiking, biking, birdwatching, geocaching, camping, or simply taking in beautiful sights. As well as a plethora of wildlife that can be discovered here too.
Whether you're an avid bird watcher or an adventurer seeking a new challenge, Kielder Forest is one of England's best forests – offering something for all nature lovers.
2. The New Forest, Hampshire
The ancient woodland of the New Forest offers visitors a truly magical experience. Stretching across Hampshire, this vast area of woodland comprises heathland, bogs, marshes, and grassy meadows. It is famous for its wild ponies that roam freely around the area, as well as its ancient trees.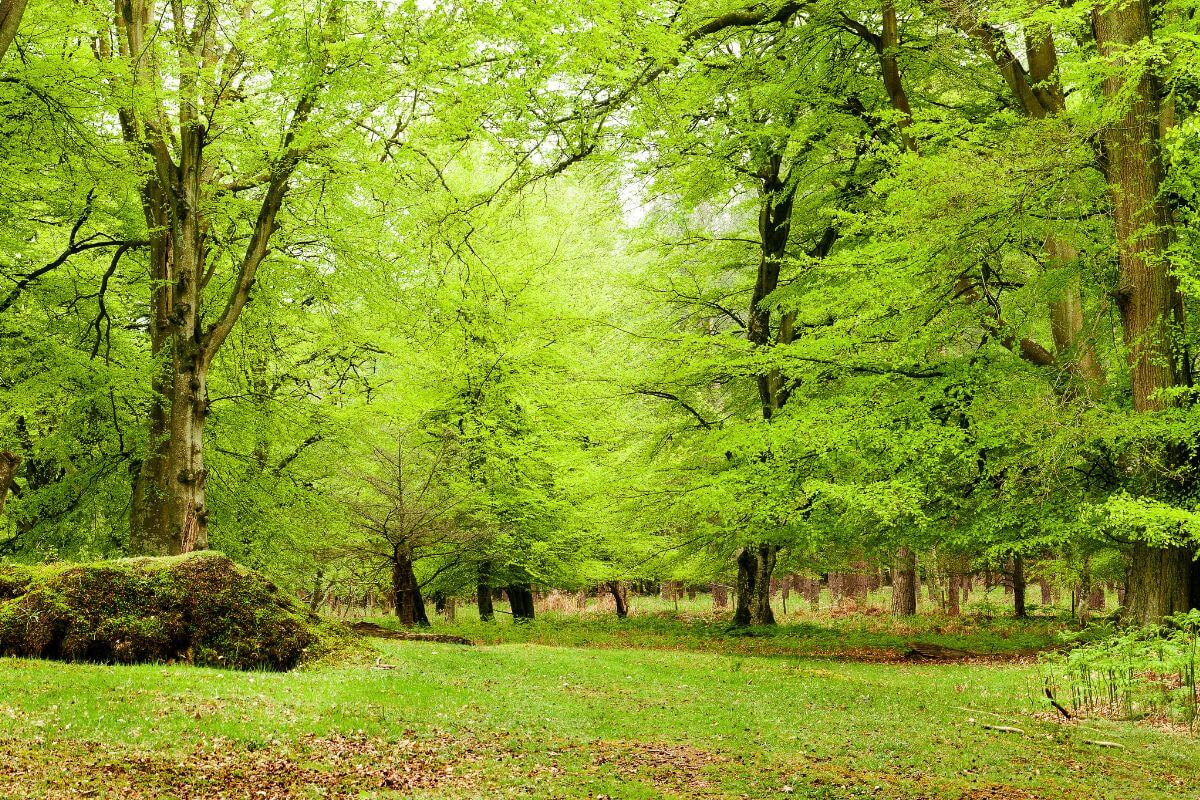 Visitors can explore the walking trails throughout the forest or visit one of the many historic sites. For those looking for a unique experience, try one of the horse-riding tours that will take visitors through this remarkable area's enchanting forests and pastures. There are also plenty of activities to enjoy, including paddleboarding, kayaking, and canoeing on the Beaulieu River.
3. Wyre Forest, Worcestershire
Situated in the heart of Worcestershire, Wyre Forest is an Area of Outstanding Natural Beauty. This ancient woodland has been around since Anglo-Saxon times and stretches over ten thousand hectares. Here visitors can explore miles of trails, taking in stunning views from the top of its famous nearby hills. There are plenty of activities to keep you busy, such as biking, walking, and horse riding. There are many interesting historic sites here for those looking to discover more about the forest's history.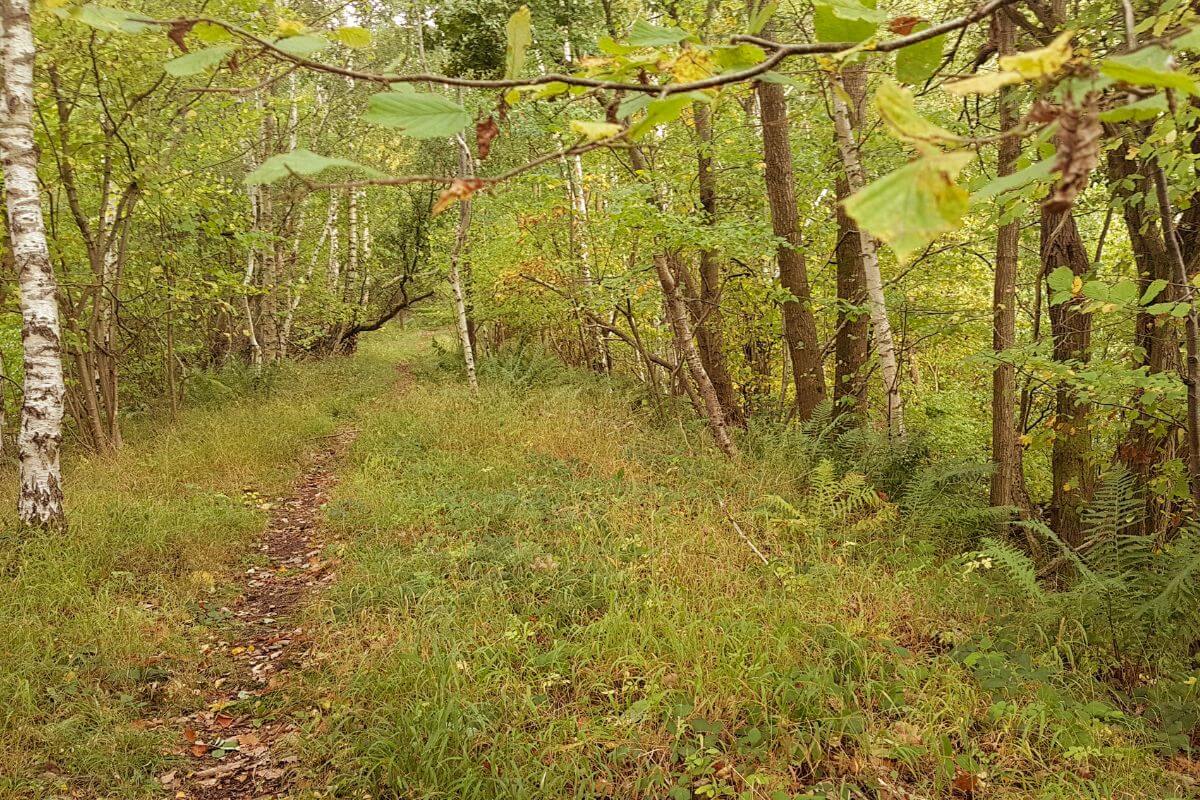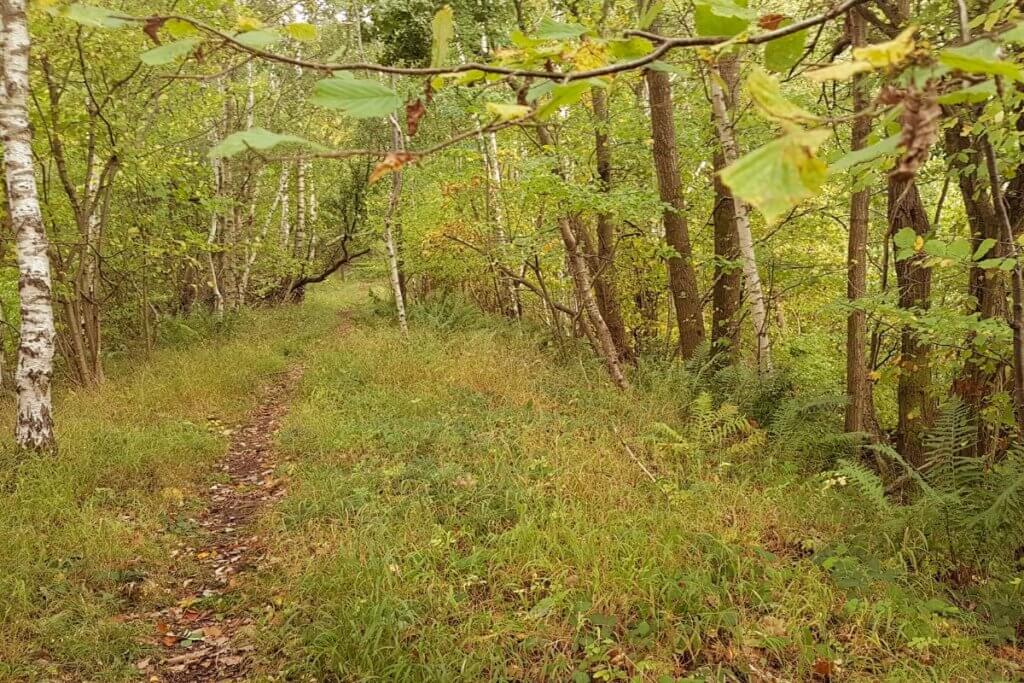 Wyre Forest is also home to an incredible array of wildlife, including badgers and foxes.
4. Ashdown Forest, Sussex
Ashdown Forest is a beautiful place to explore in England. Located in Sussex, this forest is the largest unenclosed area of open heathland left in Southern England, and it offers different paths for those looking for adventure. With its beautiful woodlands, meandering streams, rolling hills, scarce heaths, and flower-rich grasslands, you can take a pleasant walk here or just enjoy the scenery from one of the viewpoints, such as Ashdown Court.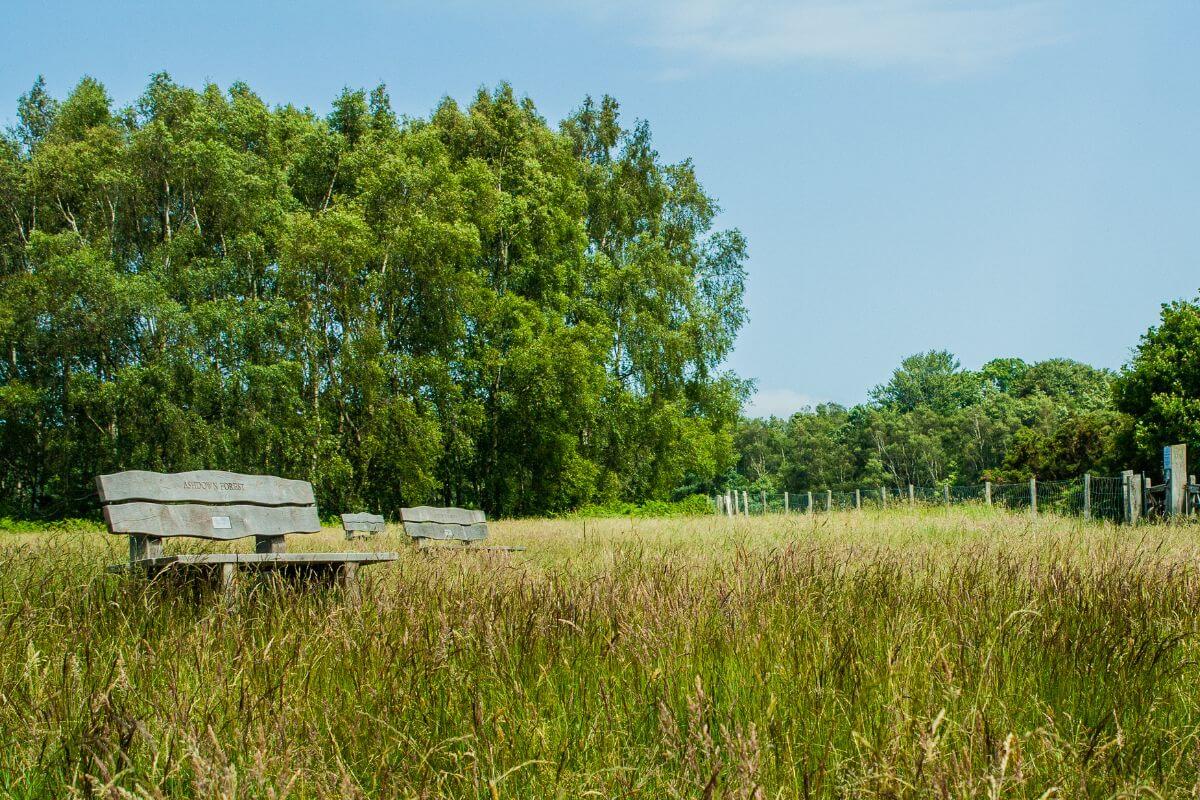 If you're lucky, you might spot wild deer or some other animals on your visit!
The area is also great for horse riding and cycling activities. So if you're looking to explore a great forest with lots of nature-filled fun, then Ashdown Forest should definitely be top of your list.
5. Sherwood Forest, Nottinghamshire
Home to the famous legend of Robin Hood, Sherwood Forest is an iconic English woodland. Located in Nottinghamshire, this famous forest covers over 350 acres and is home to many species of wildlife. Much of it has remained unchanged since medieval times and still offers visitors a magical experience today.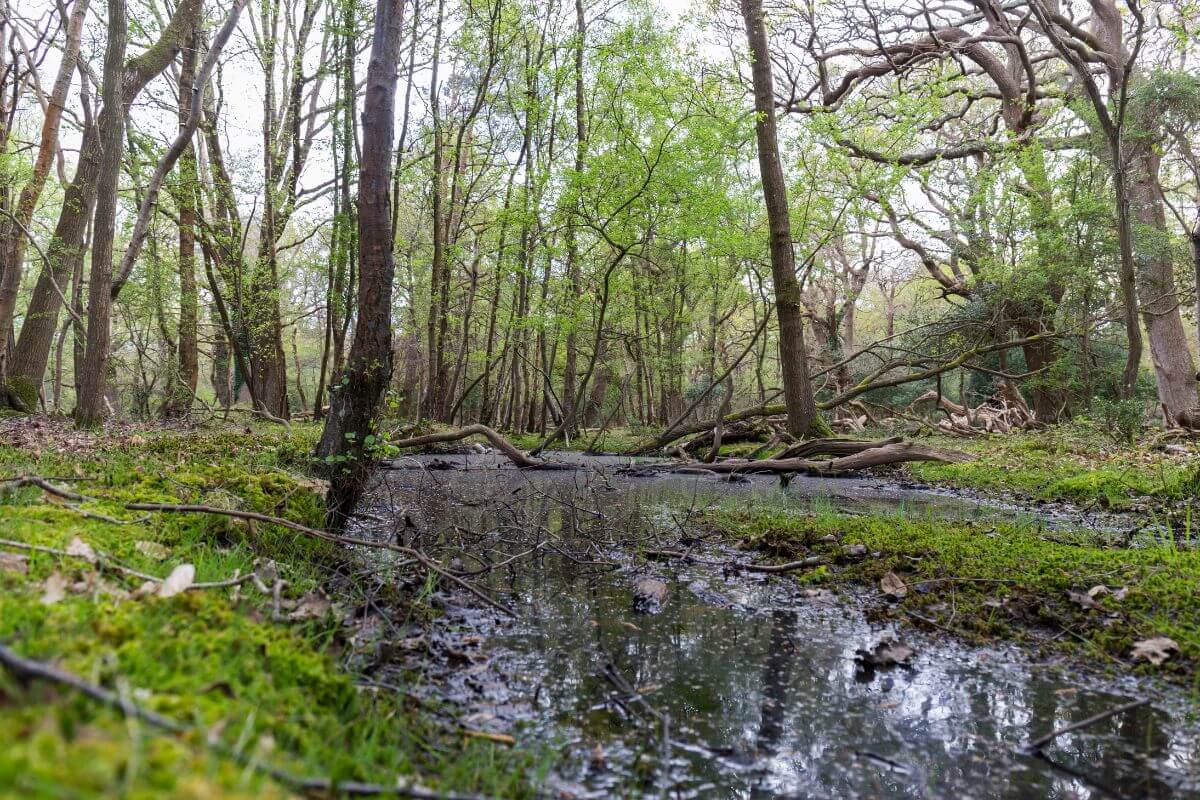 Here you can explore footpaths that lead through the ancient trees and ferns, with plenty of opportunities for bird watching and spotting other wildlife along the way. Those looking for adventure can also enjoy activities like mountain biking or archery courses at certain times throughout the year. There are also several attractions located nearby, such as the famous Major Oak tree, which was said to be once used by Robin Hood himself!
So why not take a journey to Sherwood Forest for one of the best days out in Nottinghamshire?
6. Thetford Forest, Norfolk and Suffolk
Thetford Forest is an expansive area of woodland situated in the East Anglia region of England. It covers over 40,000 hectares and stretches across parts of Norfolk and Suffolk. This famous forest is a great place to explore – with vast open areas, dense ancient woodlands, heaths, and meadows. Visitors can enjoy a range of outdoor activities here, such as walking, cycling, and horse riding.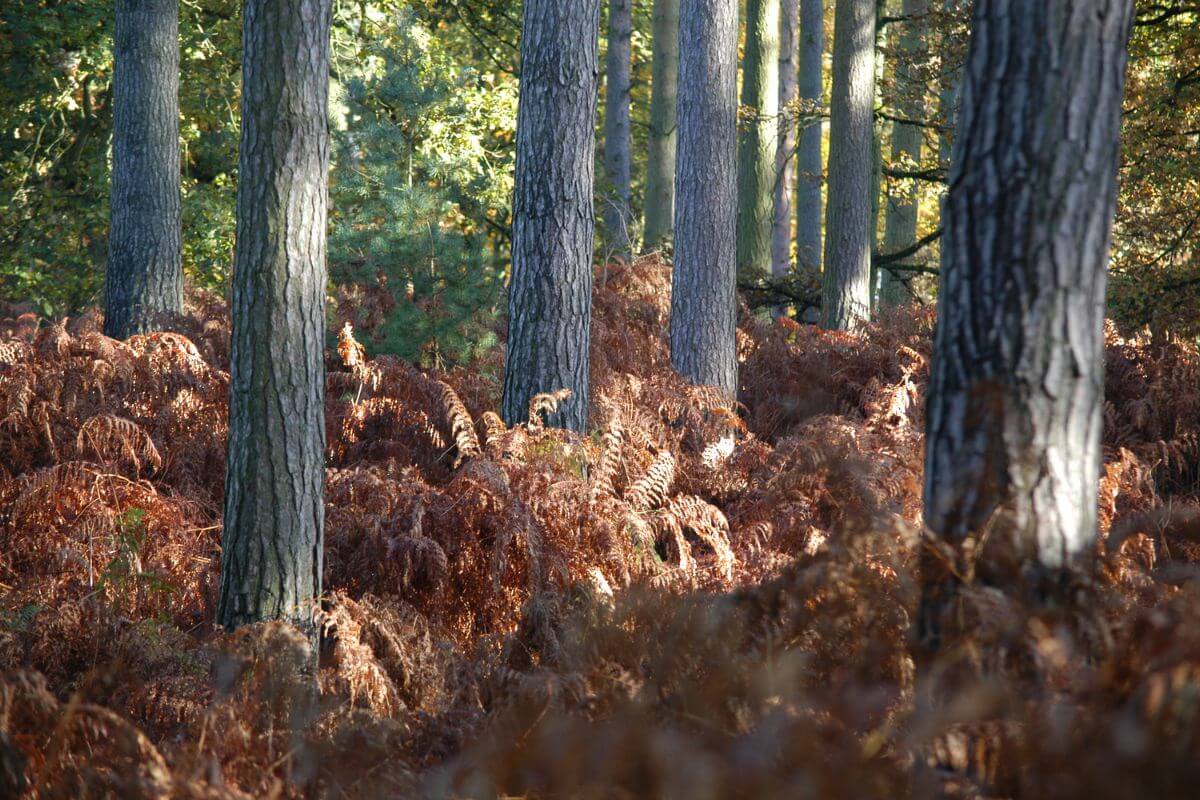 There are also several attractions located throughout the forest for those looking for something different, including the popular High Lodge Visitor Centre, which offers plenty of interactive learning experiences about the local wildlife. So why not take a trip to Thetford Forest? With its incredible scenery and a huge array of activities on offer, there's lots to see in Thetford Forest as one of the best forests in England.
Look out for some of the national flowers of England here.
7. Hainault Forest, Essex
Hainault Forest is located in Essex, and it's famous for its ancient oak trees. This forest has been around since before the Domesday Book was written and is home to a variety of wildlife, including deer, foxes, badgers, and birds. Here visitors can enjoy walking along one of the many trails that lead through this beautiful woodland. There are also plenty of educational activities on offer throughout the year – from workshops about tree identification to guided tours about local wildlife.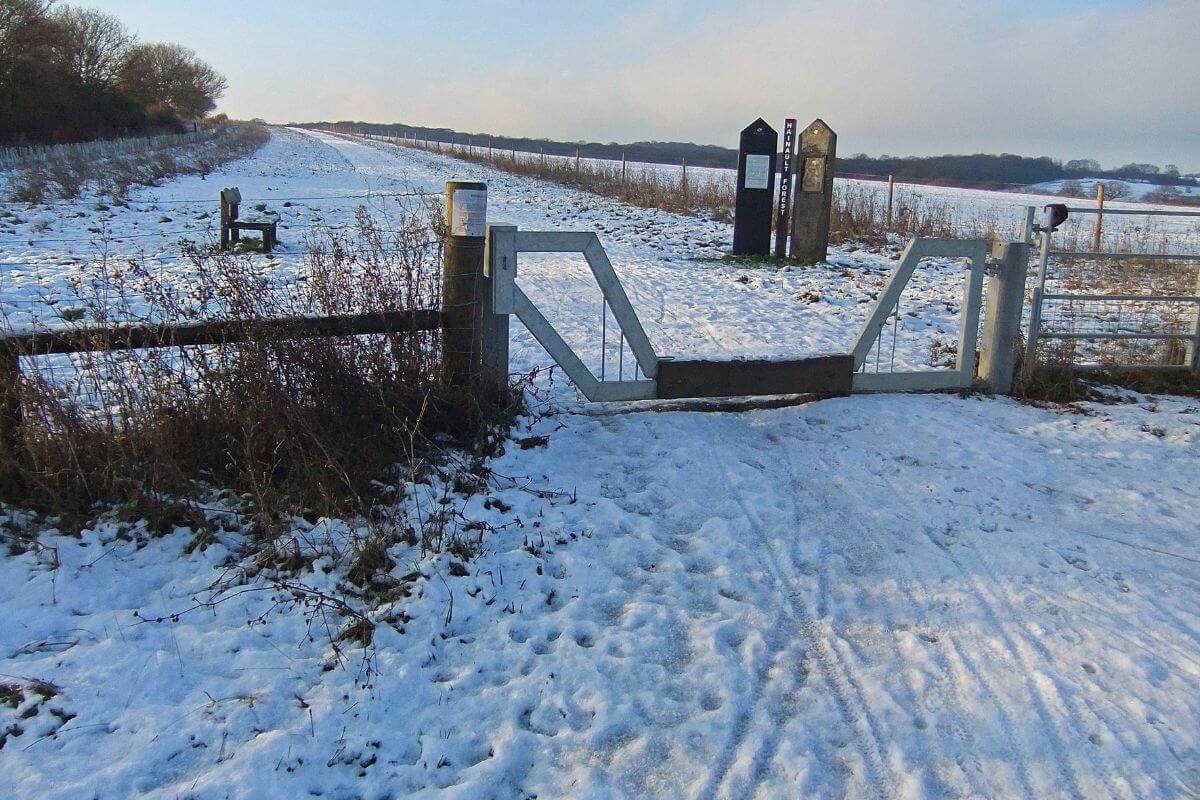 So if you're looking to explore a famous English forest with plenty to see and do, then Hainault Forest should be your next destination!
8. Epping Forest, Essex
Epping Forest is an ancient woodland in Essex and one of the largest open space areas in England. It covers over 6,000 acres and has been around since the 12th century. This famous forest is a great place to explore – with its lush green landscapes and a wide array of wildlife.
Visitors to this popular forest in England can enjoy activities such as walking, cycling, or even horse riding along its many trails. There are also several attractions throughout the area, including High Beach – where you can find an old windmill built in 1690! So if you're looking to explore a famous English forest with plenty to see and do, then Epping Forest should be at the top of your list.
We've found the 10 best walks in Epping Forest from 1 to 7 miles – you'll find the perfect one for you!
9. Dartmoor Forest in Dartmoor National Park, Devon
Dartmoor is a famous national park located in Devon and is known for its stunning landscapes and incredible wildlife. This famous forest covers over 368 square miles and is home to a variety of birds, mammals, plants, and insects.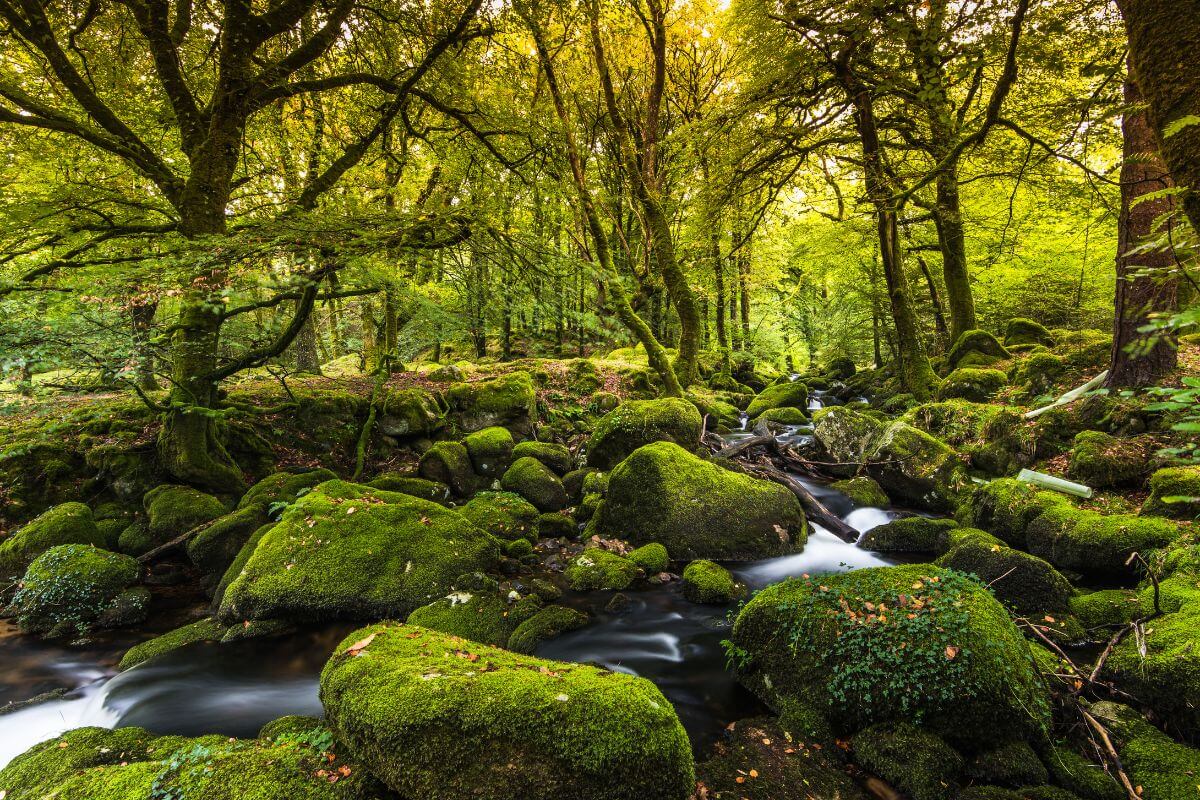 Here you can explore footpaths that lead through the dense woodland or participate in activities like horse riding or mountain biking along its trails. There are also plenty of attractions nearby, including historic castles and ancient stone circles. So if you're looking for an adventure in one of England's famous forests, then Dartmoor should certainly be your destination!
Forests in England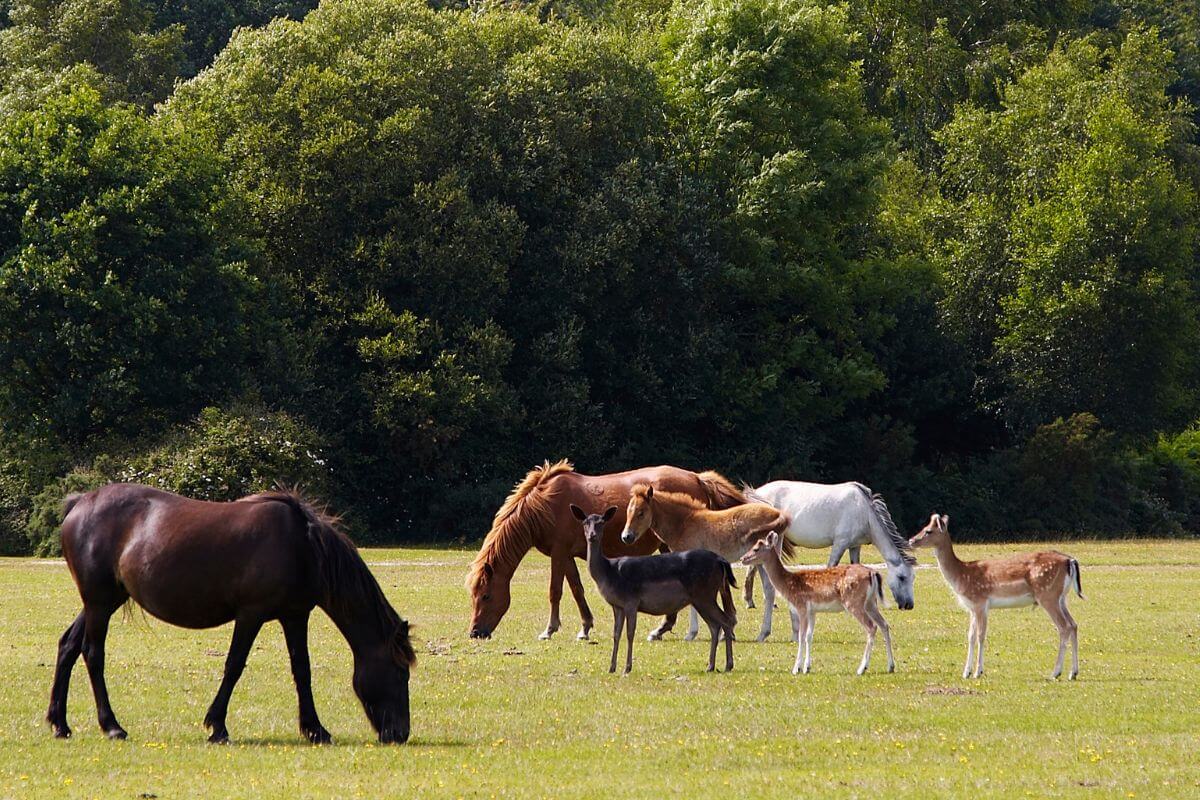 These 9 forests of England are all famous for their incredible ecosystems and biodiversity. Whether you're looking to take a scenic walk or participate in outdoor activities – there is sure to be something for everyone amongst these famous forests of England. So why not explore one of these amazing natural habitats today and experience the beauty of the English countryside?
---