Christmas in Norfolk is a wonderful reason for a day out. From the Polar Express Train Ride to seeing Santa at Holkham Hall, there are plenty of activities to get you feeling festive. Let's take a look at the top ones…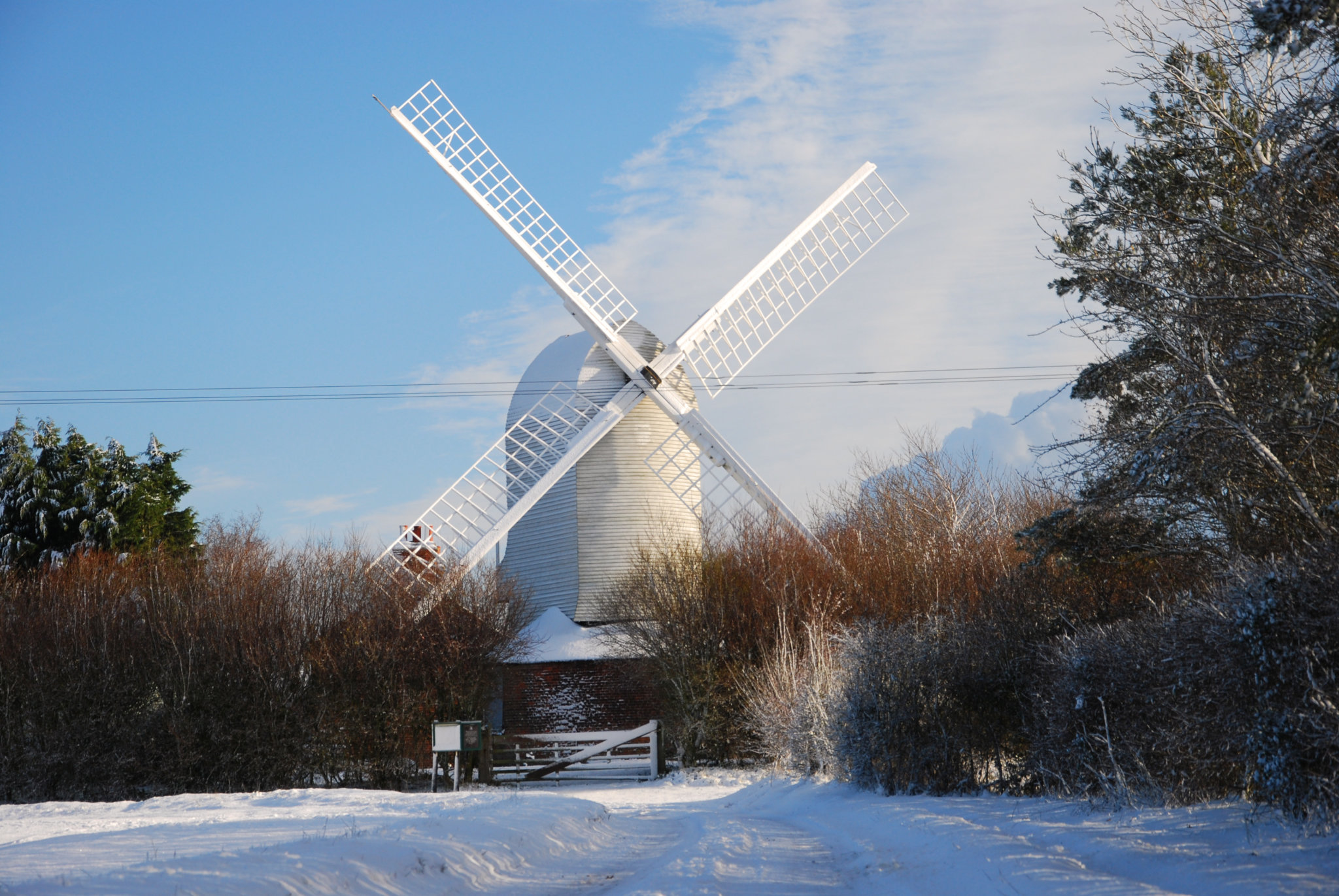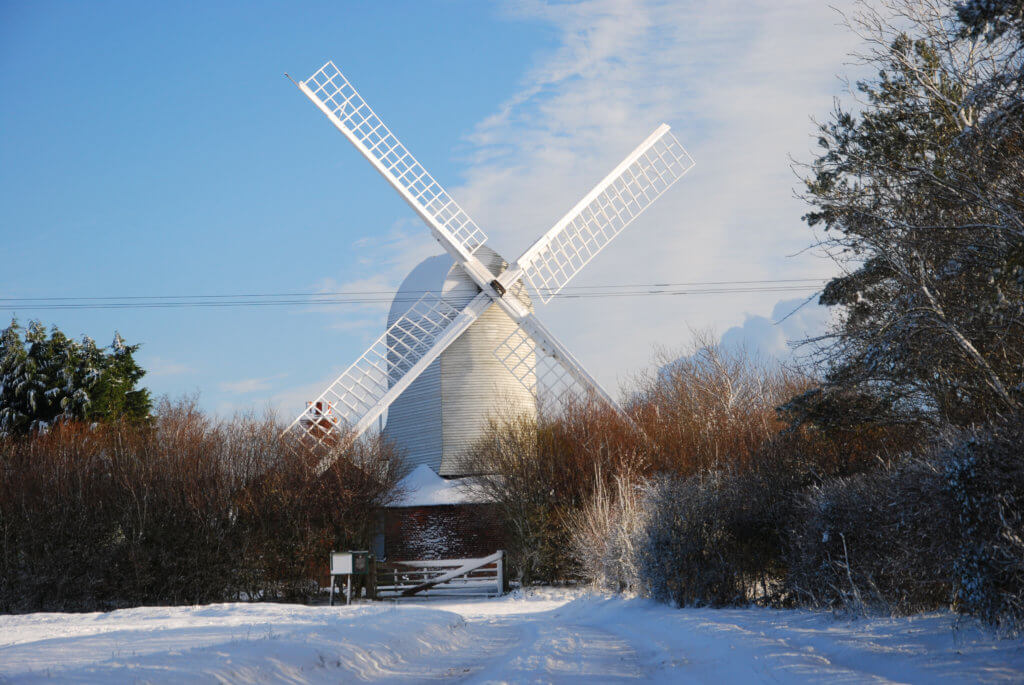 Christmas can be a hectic time of year jam packed – or rather cranberry sauce packed – with organising family activities, meals, entertainment, presents… the exciting Christmas list goes on. If you're wanting to get a little jolly in and around Norfolk this festive season then this list of the top events at Christmas in Norfolk will allow a little of that planning to be done for you.
Take the time to get merry this year with a gleeful Norfolk Christmas Market, lights show, or even get the chance to reenact an old Christmas movie favourite with these Christmas events in Norfolk.
1. The Polar Express train ride, mid Norfolk railway
Since 2004 The Polar Express film has been a household favourite. Imagine what it would be like to sip hot chocolate aboard a festive locomotive with the cheery anticipation of being delivered a gift by Santa!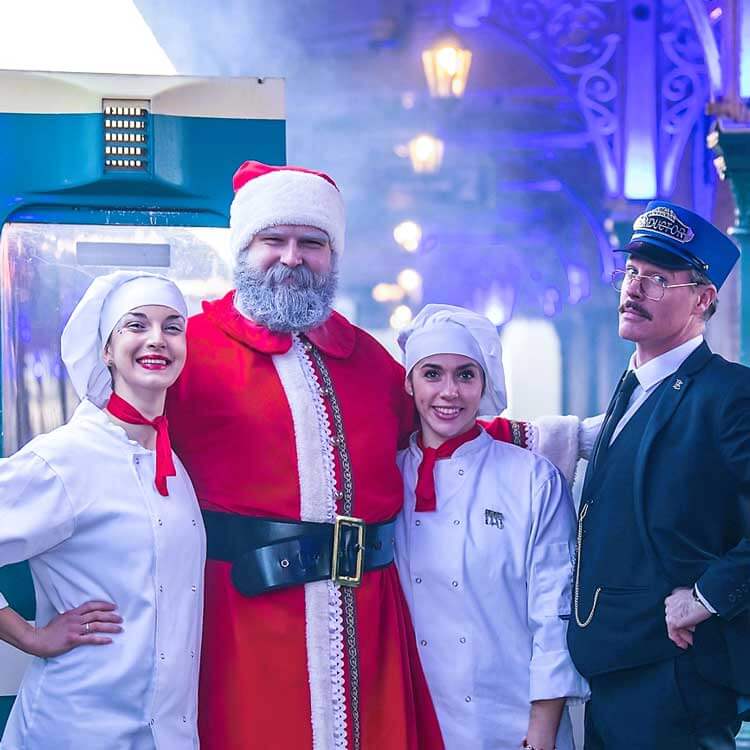 Well now you can live it. The Mid-Norfolk Railway Polar Express Train Ride now makes this all possible for you and your loved ones. Tickets range from £27.50 – £41.95 with options to snag a table all to yourselves in parties of 4 or, with the premium ticket, parties of 2. All packages include a steaming cup of hot chocolate, a cookie and a hand delivered silver bell.
There are also possibilities of included parking and extra souvenirs if you're looking to treat yourselves to an all around fun and stress free day.
2. Luminate Sandringham
Looking for a more royal winter experience? Head to Sandringham Estate Winter Light Trail. This fantastical light trail is set up within his majesty's very own estate. The eye dazzling walk is one mile long and features the most picturesque of lighting decorations accompanied by a specially chosen soundtrack.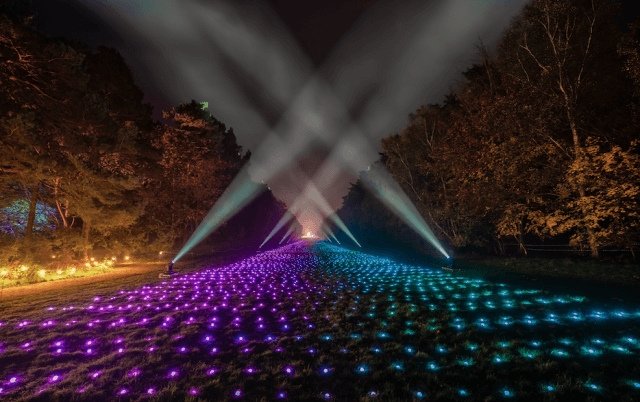 This year the trail is open after dark from the 11th of November to the 18th of December. It's one of the best Christmas days out in England.
From your pre-booked start time you can take all the time you'd like to wander the trail. It usually takes 60-90 minutes to reach the end.
Adult tickets are £21, child tickets are £15 and there are family ticket options too.
3. Visit Banham Zoological Gardens
Banham Zoological Gardens makes for a great day out for Christmas in Norfolk. The zoo is home to thousands of animals from all over the globe and there's 50+ acres of stunning parkland and gardens.
It's a wonderful day out for kids if you check out their Farm Barn for a close-up encounter with the domestic livestock, and explore the Tropical House with birds swooping around you. There are also plenty of daily feeding talks, presentations, and interactive sessions in the Conservation Education Centre. Visit Banham Zoo at Christmas and you can meet Santa in his grotto.
You can enjoy 3 Christmas-themed activities as well as all-day entry to the zoo.
Banham Zoological Gardens has some amazing up-close-and-personal animal experiences that you won't want to miss, including:
4. Pensthorpe Natural Park Annual Christmas Market
Having trouble with ticking off your Christmas shopping list this winter?
Pensthorpe Christmas Market has everything you need to get those gifts wrapped, ready and under your Christmas tree. Not only will this market get you in the Christmas spirit and prepped for the big day but you can enjoy a plentiful supply of December's favourite food and beverages. Feel free to explore plenty of local suppliers and artists' offerings on this wonderful day out at Christmas in Norfolk too.
The market will be on Sunday 27th of November from 10am – 4pm.
5. Elveden Christmas trees
A classic Christmas celebration, for many families, can't be complete without a trip to a Christmas tree farm. Whether you're in need of a sweet smelling tree for your living room this year, or simply fancy a festive wander around, the Christmas trees at Elveden are perfect.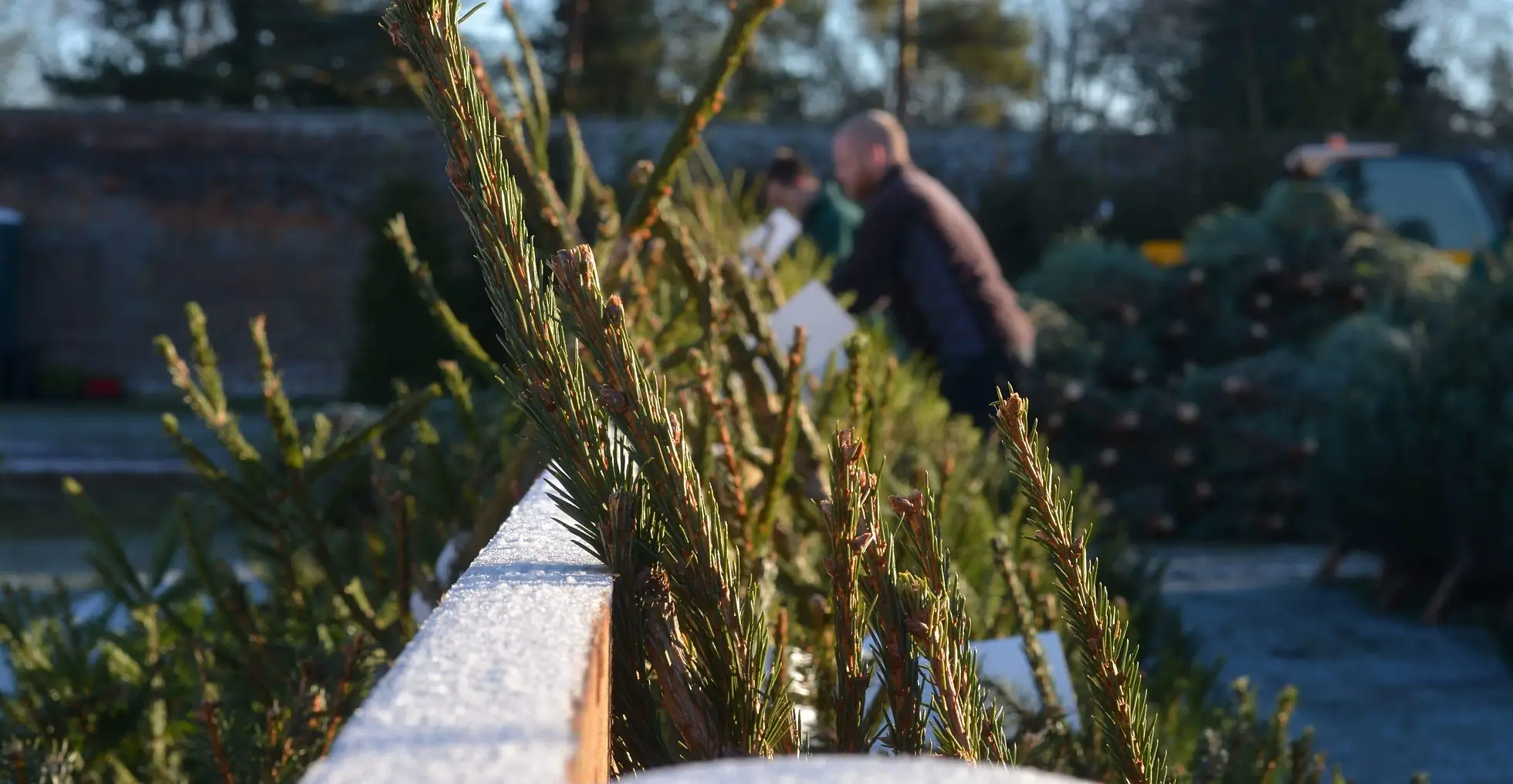 Having a nice winter stroll through the trees this year is a great activity for those who don't want to add on to those hefty Christmas expenses. They produce Norway Spruce, Nordmann Fir and Fraser Fir trees. All available from the 27th of November until Christmas Eve. Their doors are open from 10am – 4pm every day.
READ MORE: Do the BIG Norfolk Quiz and see how well YOU know the county!
6. Thursford's Christmas Spectacular 
If you're hoping for Christmas to be truly spectacular this year then look no further. If you love a festive show around the holidays then this cast of 130 is sure to make your year. Don't look to the TV for your entertainment this December. This show really brings Christmas to Norfolk with singing, dancing, a good story and great theatrics.
The outfits alone are worth the visit.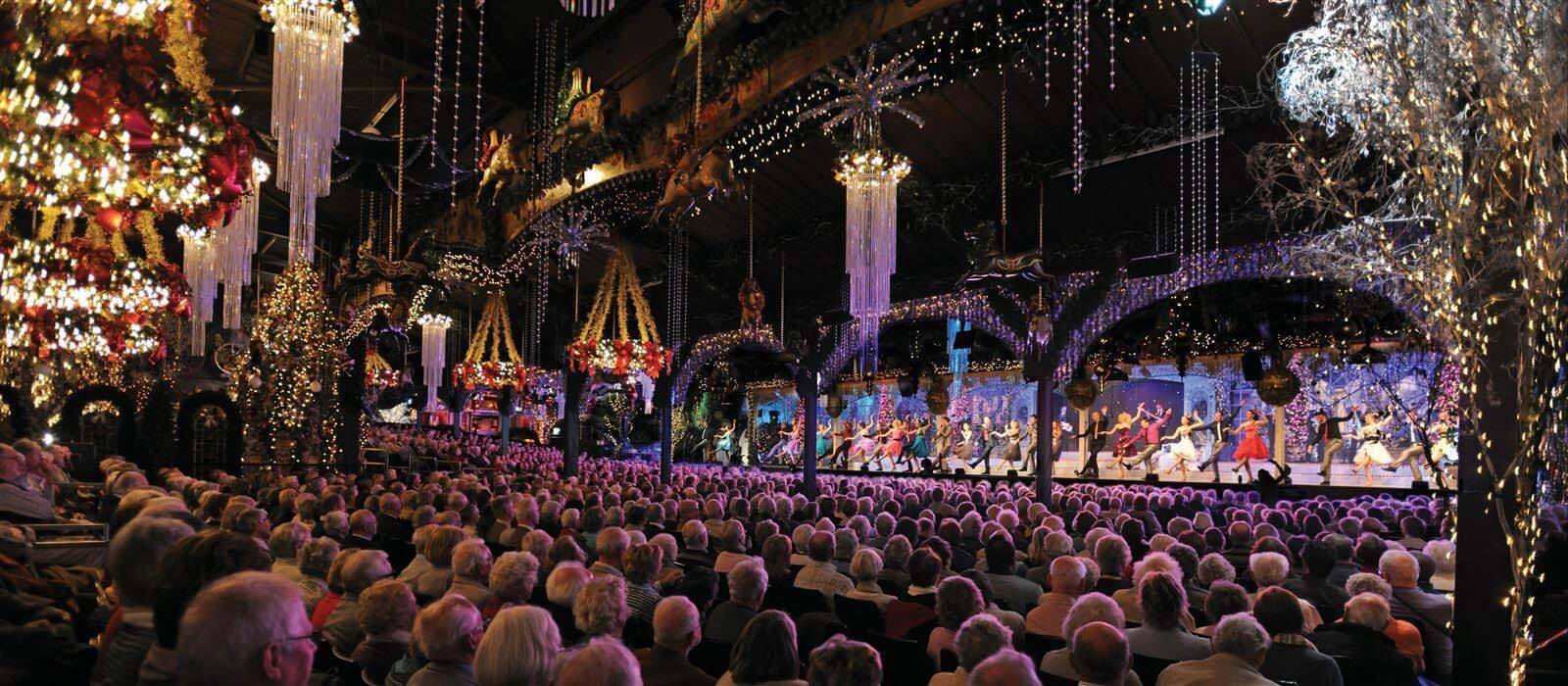 Children need to 8 years or older to attend this event. The show runs from the 8th of November to the 23rd of December at 2pm and 7pm. Ticket prices start at £41. The show gets bigger every year and often sells out so snag your tickets while you can!
7. Holkham Hall's 'An Audience with Father Christmas'
For kids and adults alike, it is an all around jolly experience to meet Father Christmas at Holkham Hall. This experience creates the perfect atmosphere, especially for families. Refreshments are supplied to all but the real showstopper is the incredible setting – one of the best stately homes in England. It begins with all anticipating participants congregating in the beautiful hall before the doors are opened and Santa's magic unfolds.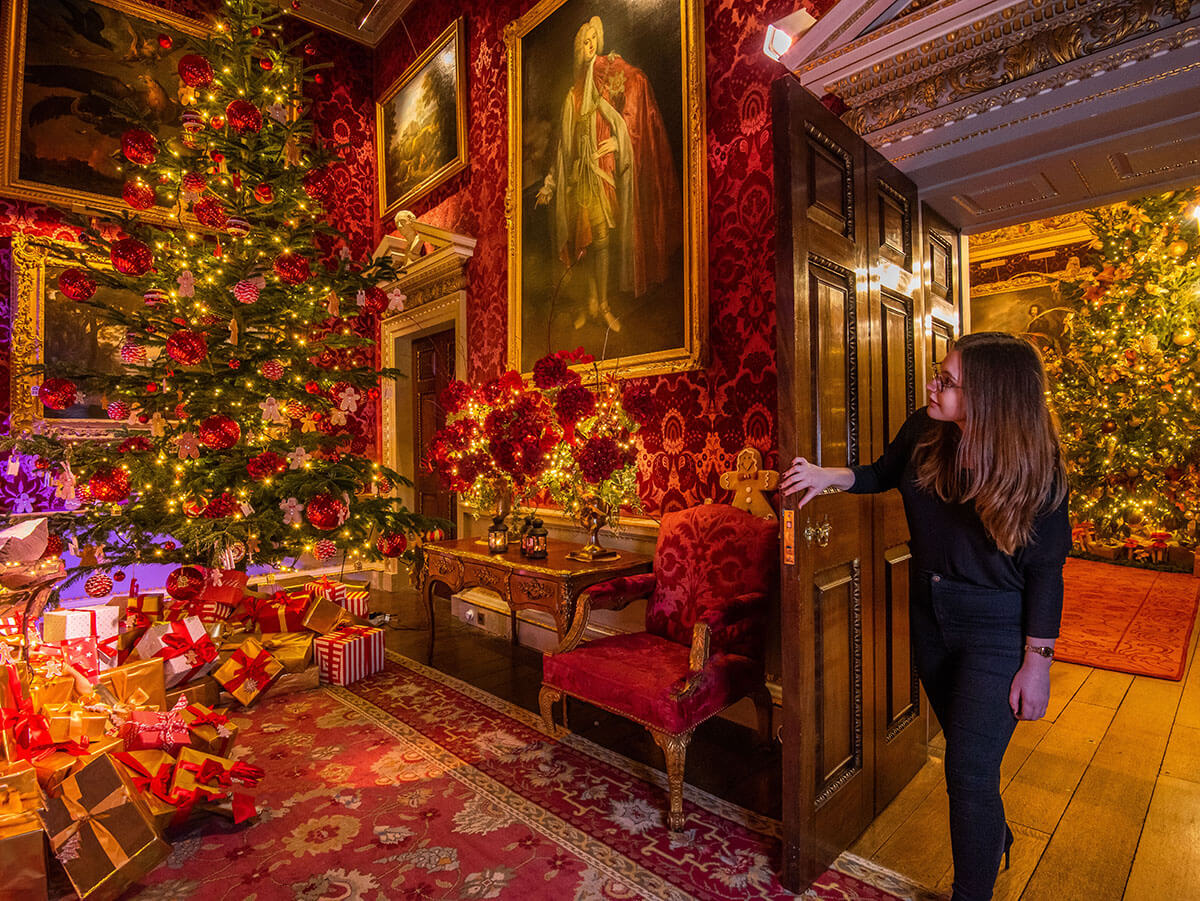 Holkham Hall is one of the best days out in Norfolk year round, but at Christmas, it's just that little bit more special.
Dates have not yet been set for this coming Christmas so check their website for ticket releases and be sure not to miss this wonderful event.
8. Norfolk festive gift and food show
If you're looking for a more budget friendly Christmas activity then the Norfolk festive gift and food show is the perfect opportunity for a great day out in Norfolk at Christmas. With tickets from £6 or less, with free entry for under 5's you can spend as little or as much as you'd like.
They provide plenty of gifts and shopping opportunities, lots of food and drinks stalls and a merry lineup of entertainment for all ages. This is a must visit for all those who love to support local vendors and creators. Also a great time if you find yourself with a little extra Christmas cash to splash on all the great produce. This event runs from the 11th – 13th of November.
Christmas in Norfolk
No matter what your budget this year, there are plenty of festive things to do in Norfolk this Christmas time. Take your family to a good show, your partner for a romantic winter wonderland wander through one of the markets or simply go alone to witness a dazzling lights show. Don't forget there's the Norfolk Coast Path if you want a fresh walk on a bright but cold day, and there's also some great paddleboarding in Norfolk for anyone who dares in winter!
So many jolly possibilities to make your Norfolk Christmas special this year!
---