We have some impressive safari parks in England, all of which you need to see at some point. But, first things first, which is the nearest safari park to you to explore this weekend?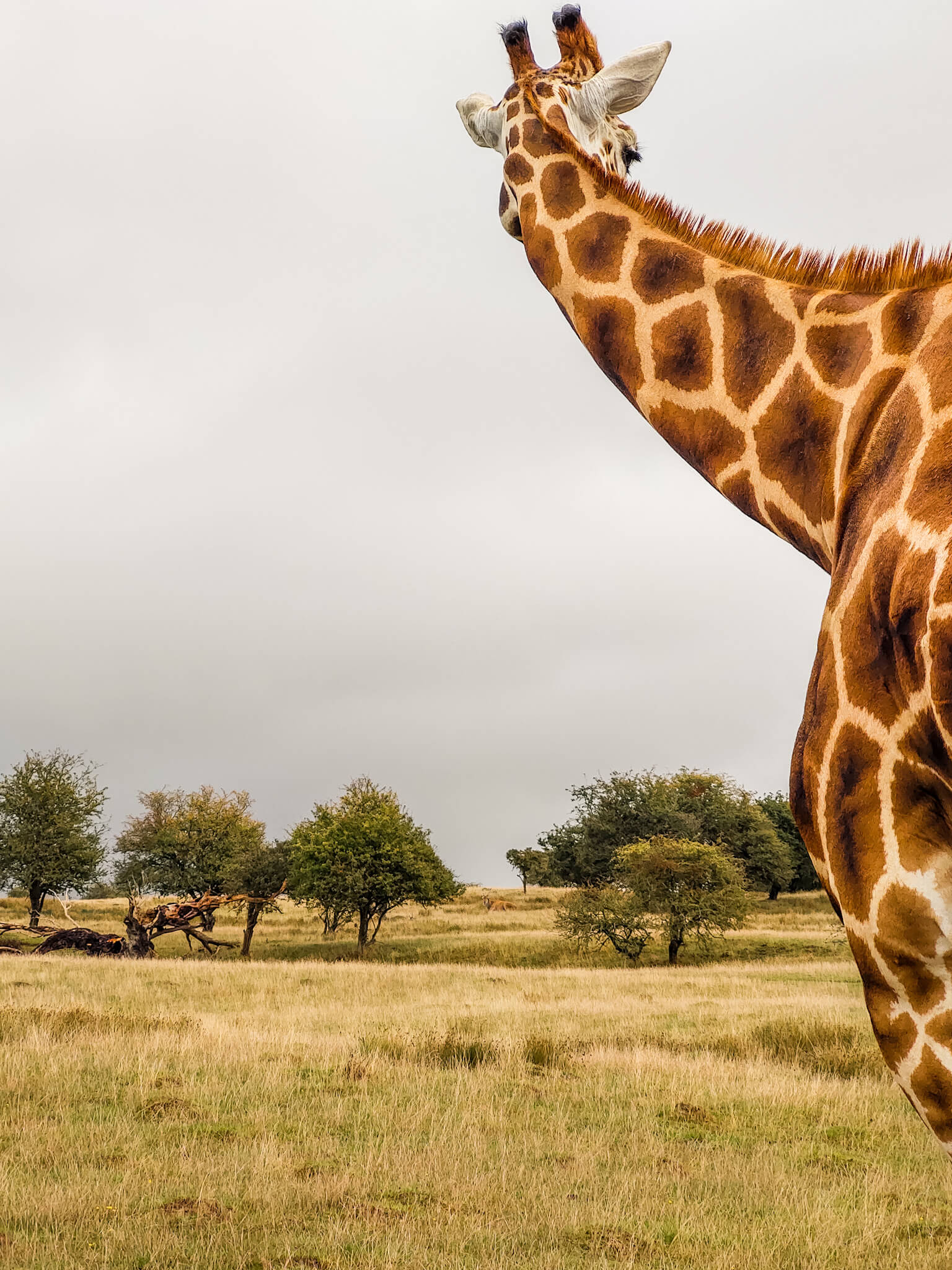 There's no need to travel to a remote wilderness with so many great wildlife conservations in the UK. England has a great range of safari parks, boasting some beautiful exotic animals. Safari parks in England make for the perfect trip for a unique day out with the family, with all your favourite animals in one place – easy to see.
With the UK's animal welfare being one of the most highly enforced, these safaris are sure to show off some happy and healthy animals too, without you worrying.
What's more exciting than having a big cat stroll by or a nosey giraffe strut up to your car?
You may want to keep those windows rolled up!
Best Safari Parks in England
England's safari parks – which one will you choose?!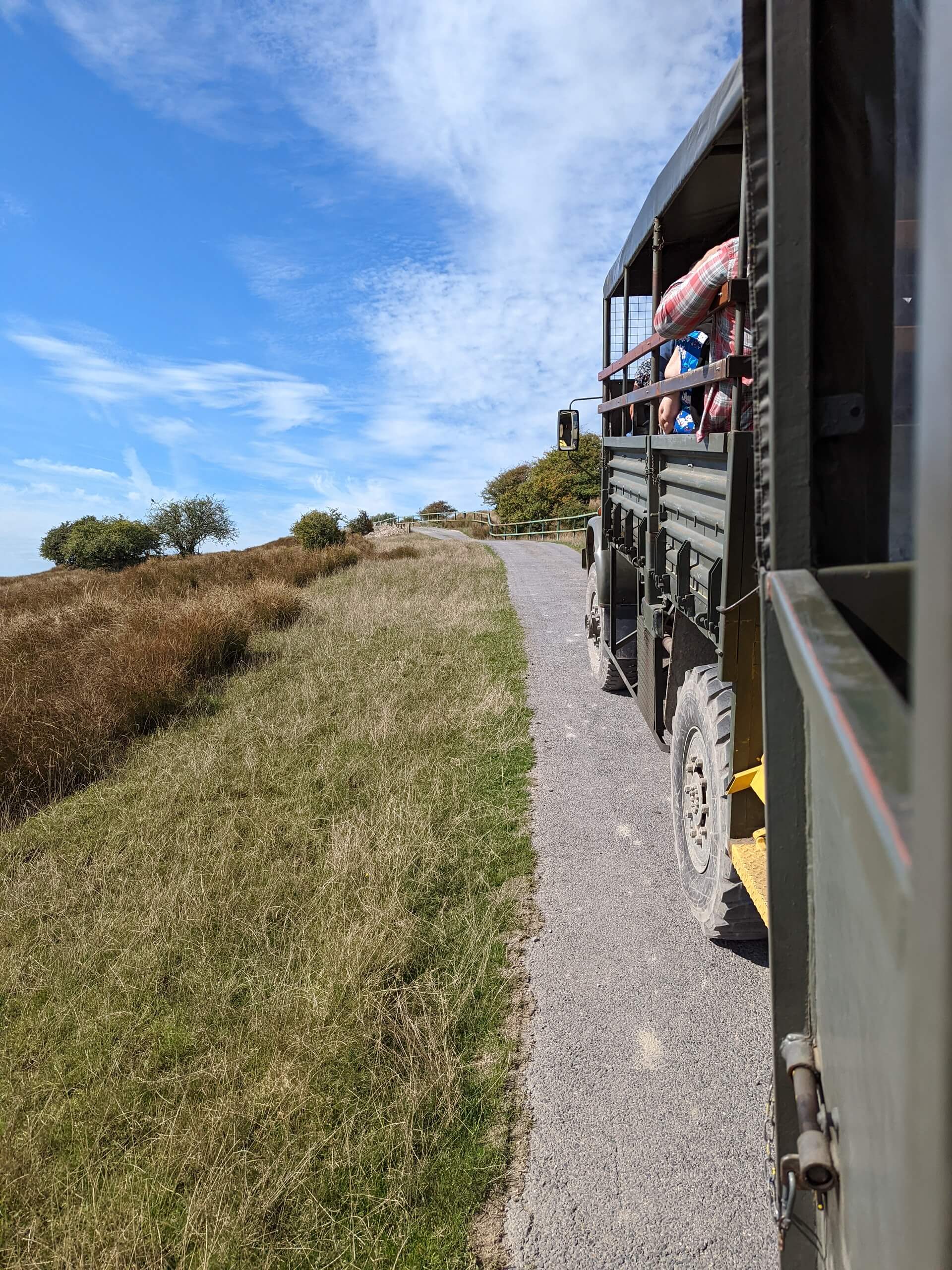 1. West Midlands Safari Park
Located in Worcester, West Midlands Safari Park is a great choice for a day out, packed with theme park fun. Hop on a ride or ponder the magnificence of one of their 165 animal species. They host plenty of events throughout the year that you won't want to miss.
The safari drive-thru definitely wins the West Midlands Safari Park a spot on this list but that's not all they have to offer. With fun exhibits like the 'Ice Age' or 'Land of the Living Dinosaurs' there are some great exhibits to see here. In fact, the Land of the Living Dinosaurs exhibition makes it onto our list of the best dinosaur days out in England.
With ticket prices ranging you can generally snag a spot for an adult admission price of under £35, the premium for their special occasion events. They also have annual passes if you decide that it's the safari you've been looking for.
2. Knowsley Safari Park
Knowsley Safari Park is situated between Liverpool and Manchester. You can take your car for a classic drive through safari experience or instead, opt to go on foot for an authentic wilderness trekking experience.
You won't be short on food options at Knowsley Safari Park, with their restaurant, cafe and outdoor food court. You can be certain that little tummies will be kept full, alleviating the worry of packing a picnic and allowing everyone to enjoy the day.
With adult tickets from £12 and a range of family ticketing options, this is a wonderful choice for a safari park in England.
3. Cotswolds Wildlife Park and Gardens
This is a great place for an adventure in the gorgeous Cotswolds. Opened in 1970, this site has been reliably supplying family fun for years. They have plenty of ways to get involved with the conservation of the animals that you meet as well as plenty of educational experiences for curious minds. You can really connect and get involved with the wildlife here, you're sure to fall in love with them!
This is an extremely popular day out, having had 350,000 in a single year alone. Adults get in for £17.50.
3. Whipsnade Zoo, Dunstable, Bedfordshire
Whipsnade Zoo is the biggest zoo in England and covers 600 acres of land. Whipsnade is famous for having the largest collection of wildlife of all the zoos in England.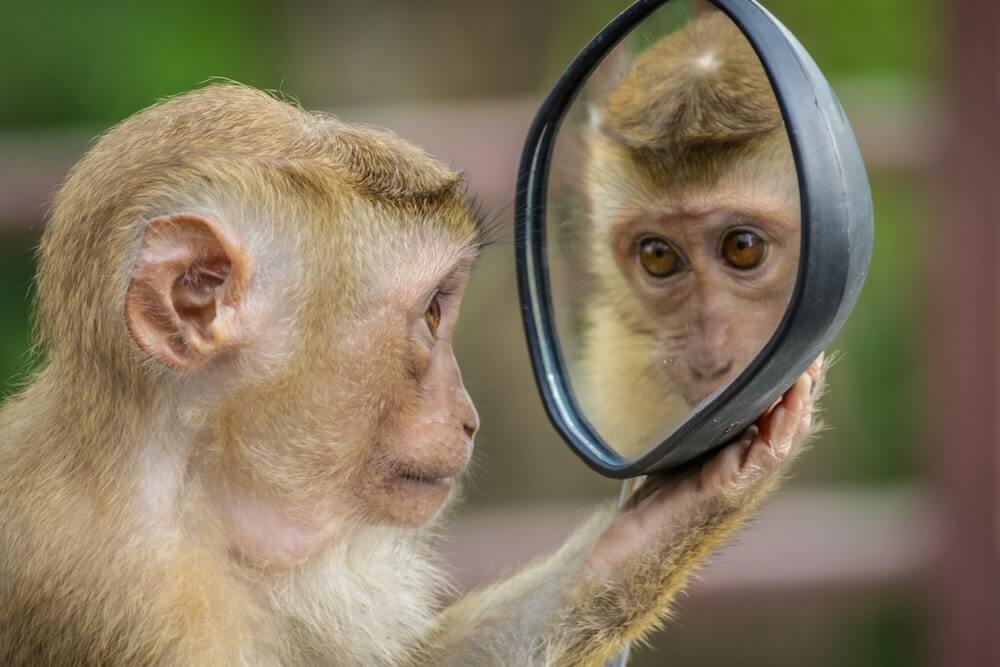 Due to the size of the zoo, visitors can ride around on a bus or via train service. You can also drive around in your car, like on a safari. The African lions are incredible.
Most of the animals in Whipsnade Zoo are considered to be endangered species. At Whipsnade you can see their herd of elephants, a waddle of penguins and a tower of giraffes too. There are also cheetahs and lemurs for you to see, and don't miss the mesmerising butterfly house there too.
Chinese water deer, Muntjac deer, wallabies and Mara roam freely, and peacock too.
PRE BOOKING FOR WHIPSNADE ZOO IS ESSENTIAL
5. Lincolnshire Wildlife Park
Lincolnshire Wildlife Park is a really great day out, whether it's a date day featuring a visit to their cocktail bar or a day for the kids including a trip to the play area. The park is known for its diverse range of birds to spot too – they have over 200 different species of parrot.
They have a great range of specific catered experience whether you're on the lookout for tigers or would rather spend your day chilling out with the meerkats.
The park runs their own charity, have a great day while giving a little back. They open seven days a week closing at 5pm daily. Their adult tickets are £13.95 with child and family options too.
6. Woburn Safari Park
This Bedfordshire safari park in England is a great choice for those wanting to get a glimpse of some rare and endangered species. Woburn Safari Park is the home of white rhinos, black bears and tigers. They put on some great talks and demonstrations from their brilliant keepers, providing some great insight into the animal's lives and how they are cared for.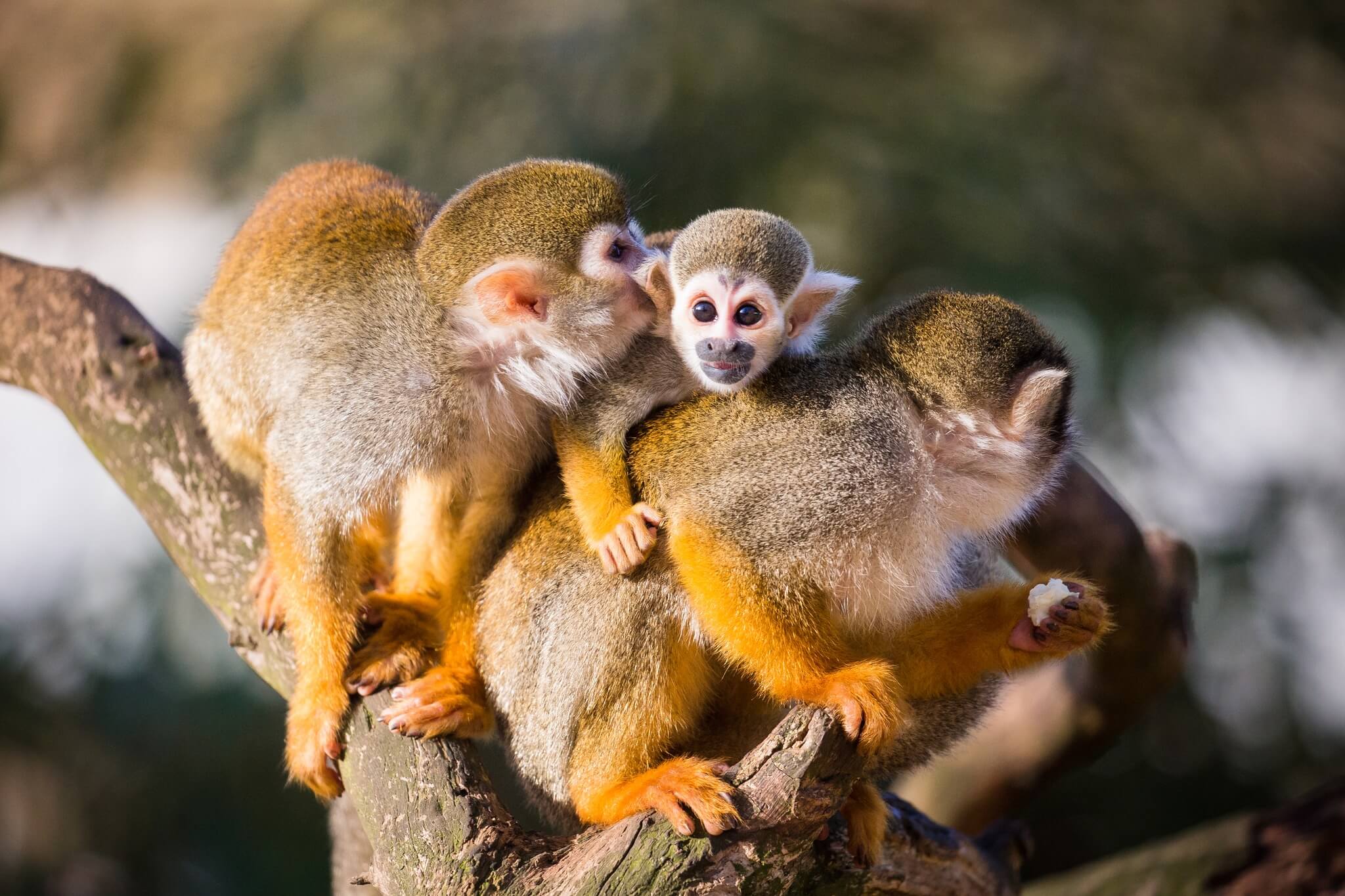 Their gift shop offers animal adoption and plenty of other fun things. The park has so many ticketing options with discounts and passes. Adult day tickets are currently £29.
7. South Lakes Safari Zoo
South Lakes Safari Zoo is another great place to learn about conservation. At South Lakes Safari Zoo you can have a fun and educational day experiencing what it's like as a zoo keeper or relax with a classic box of takeaway fish and chips by the exhibits. They have plenty of up close experiences with exotic animals including red pandas and their much loved sloth, Stanley.
For the daredevils you can also hand feed a big cat. Adult tickets are £19.99 with free entry for under 3s – great for one of the best safari parks in England!
8. Longleat Safari Park
Longleat Safari Park located near the town of Warminster, is considered to be one of the absolute best in England. They put on some really unbeatable events for all members of the family.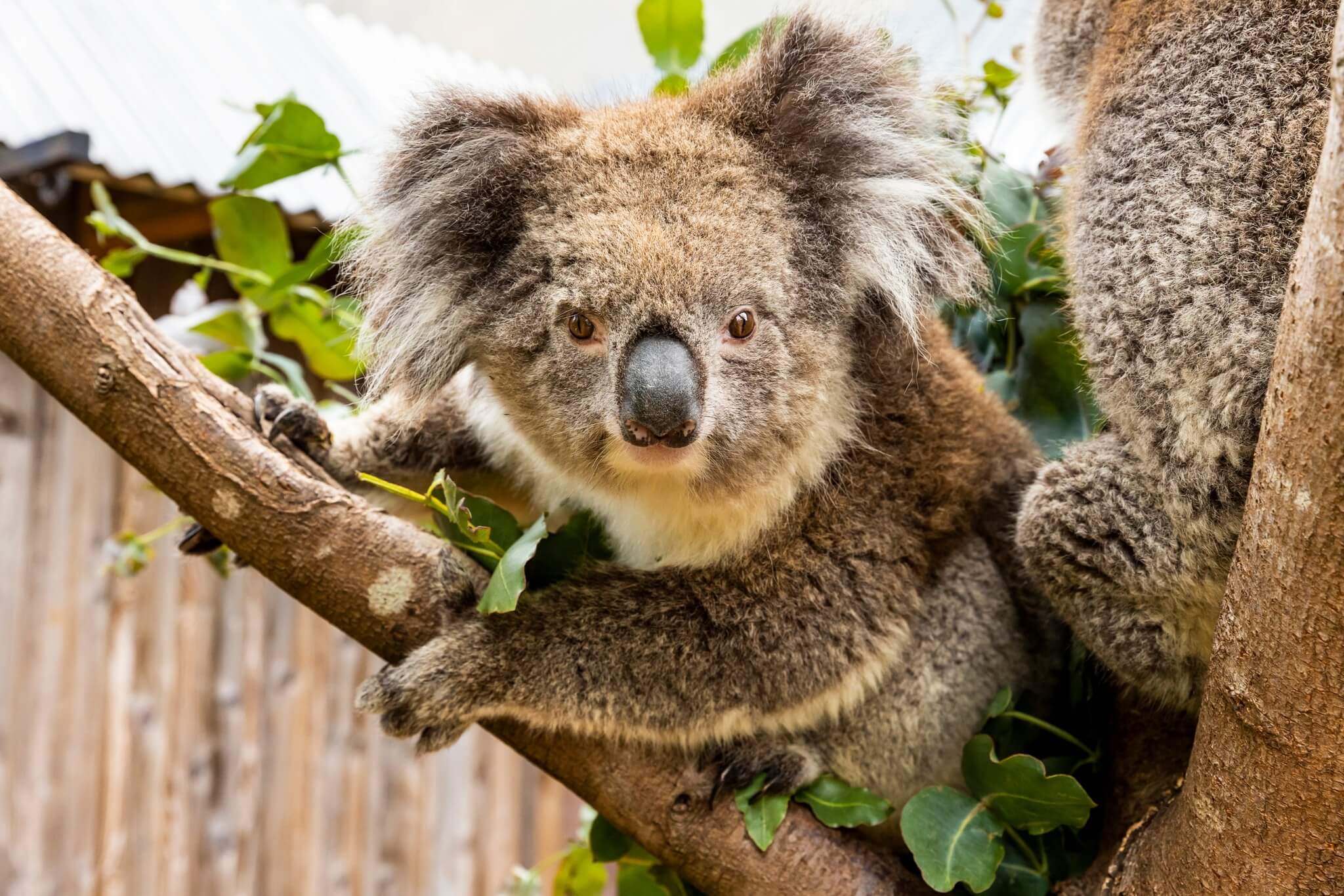 They do seasonal events including their winter time 'Festival of Light' which, this year, is Roald Dahl themed and features a Christmas light show and Santa train. It's one of the best Christmas days out in England. They of course provide an incredible safari experience with wolves, big cats, zebras, elephants and more.
This is definitely the Safari drive through to beat.
The adult ticket price for their special events is £39.95 with an annual pass option.
9. Port Lympne Reserve
I love Port Lympne Reserve. It's more of a safari experience than a zoo, which makes it feel all the better as a visitor to see the animals in more of a free and natural habitat.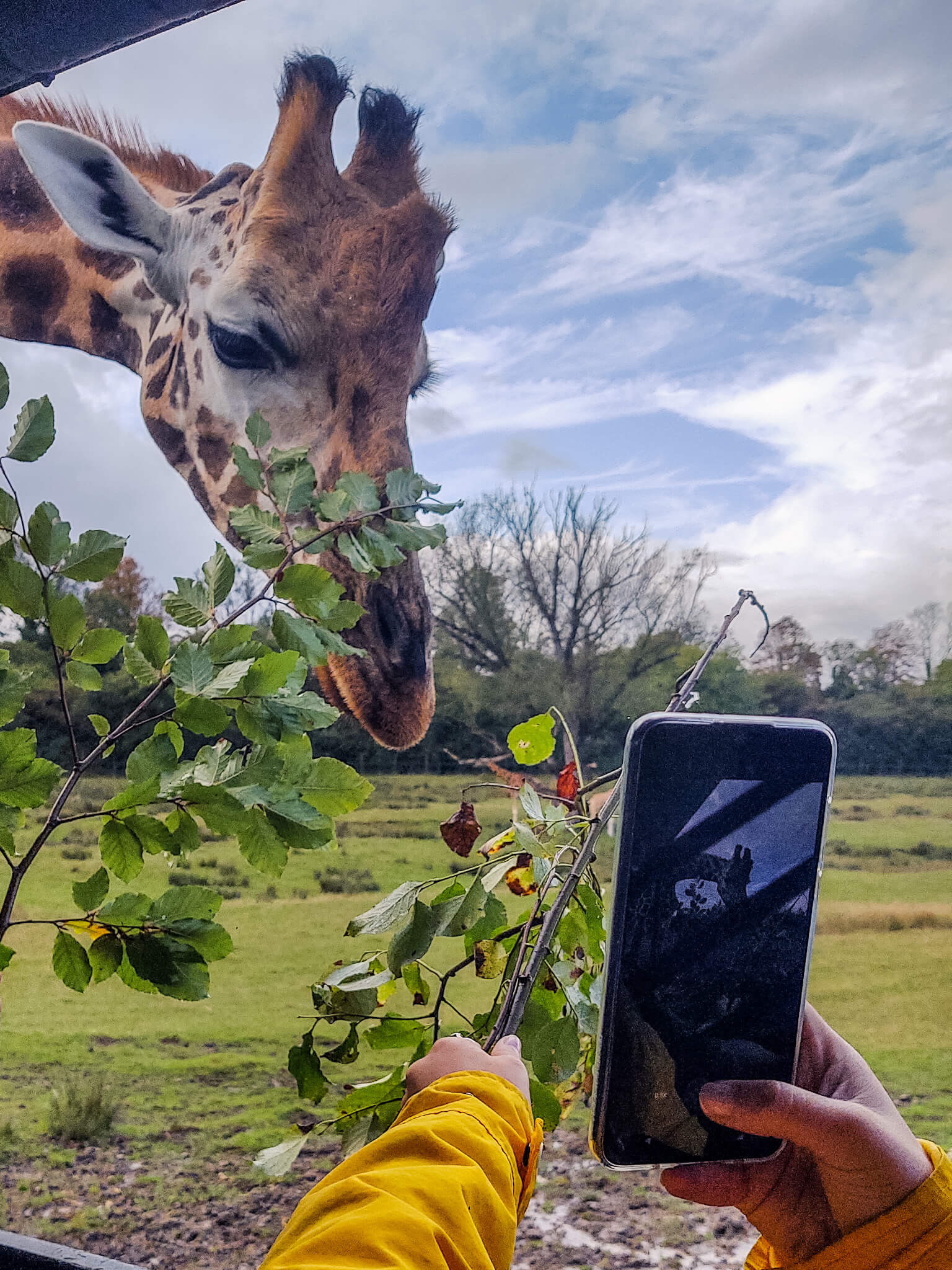 Port Lympne Reserve replicates the African safari experience as much as possible with safari jeeps to take you through enclosures. The staff are super knowledgable and caring, and will tell you all about how the Reserve has linked up with wildlife projects in Africa to mutually support each other.
The Port Lympne Reserve has an incredible hotel you can stay at, and a super fancy restaurant too. There are 13 different room types to stay in here, or you can just visit for the day. Port Lympne Reserve is one of the best days out in Kent.
10. Africa Alive Zoological Reserve
Located in East Anglia, and managed by the Zoological Society of East Anglia, Africa Alive is home to thousands of animals from all over the globe, giving a seriously spectacular glimpse into the lives of some fascinating animals.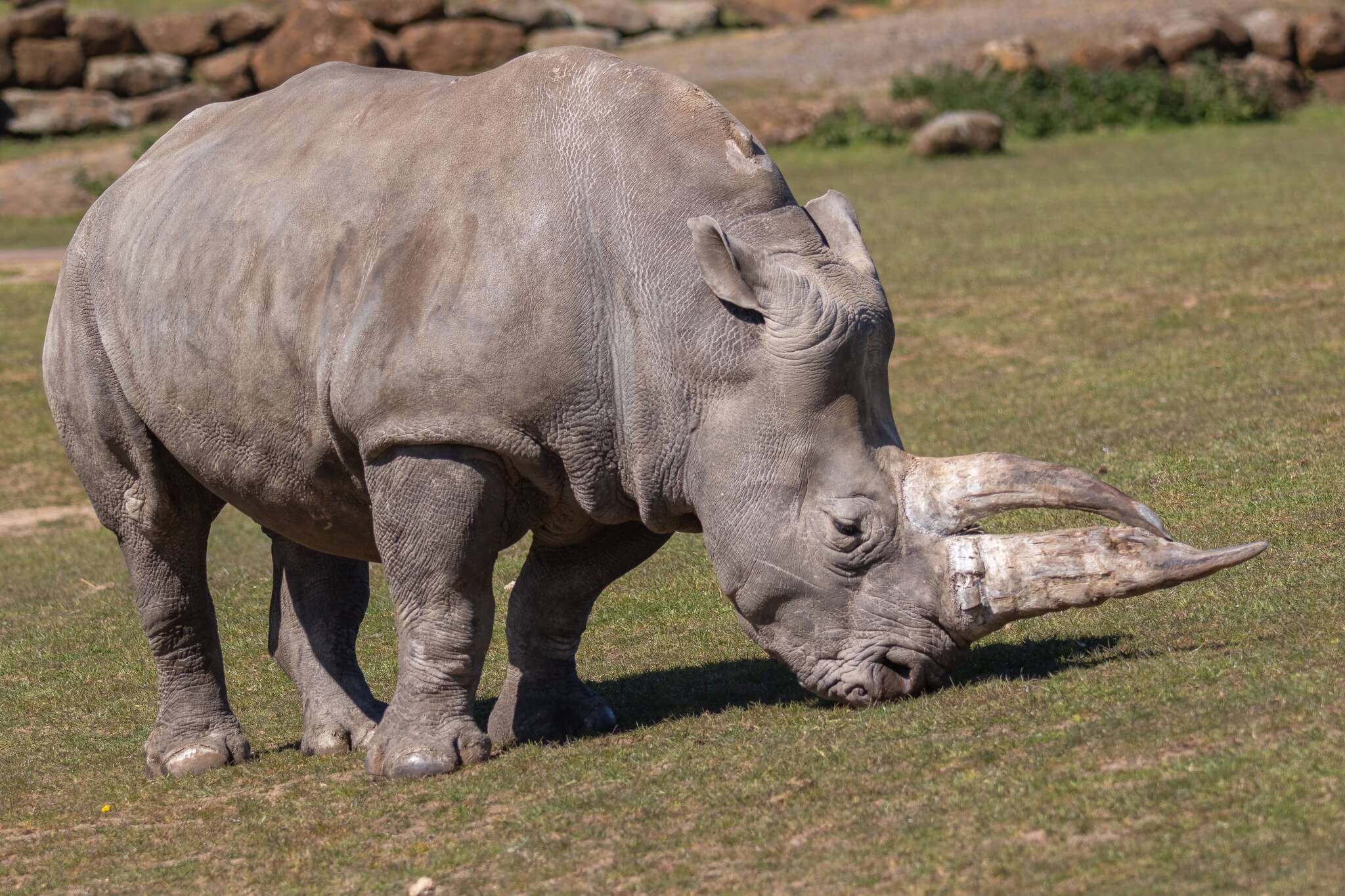 This 100+ acre stretch of countryside lets you view some of the most incredible species in Africa, and by far the most exciting part of this safari park is their 'Plains of Africa' area where you'll view five African species living together, from giraffes to rhinos.
You can check out the Discovery Centre while there, where you can learn more about each animal's natural habitat, the conservation they support, and you can even handle some smaller creatures. The Africa Alive Lemur Experience is a fun chance to feed these intelligent animals. There's an outdoor play area too, so it's a great day out for the kids, but if you're bringing a curious 6-12 year old along, you'll definitely want to check out the Africa Alive Junior Keeper Experience.
Safari Parks in England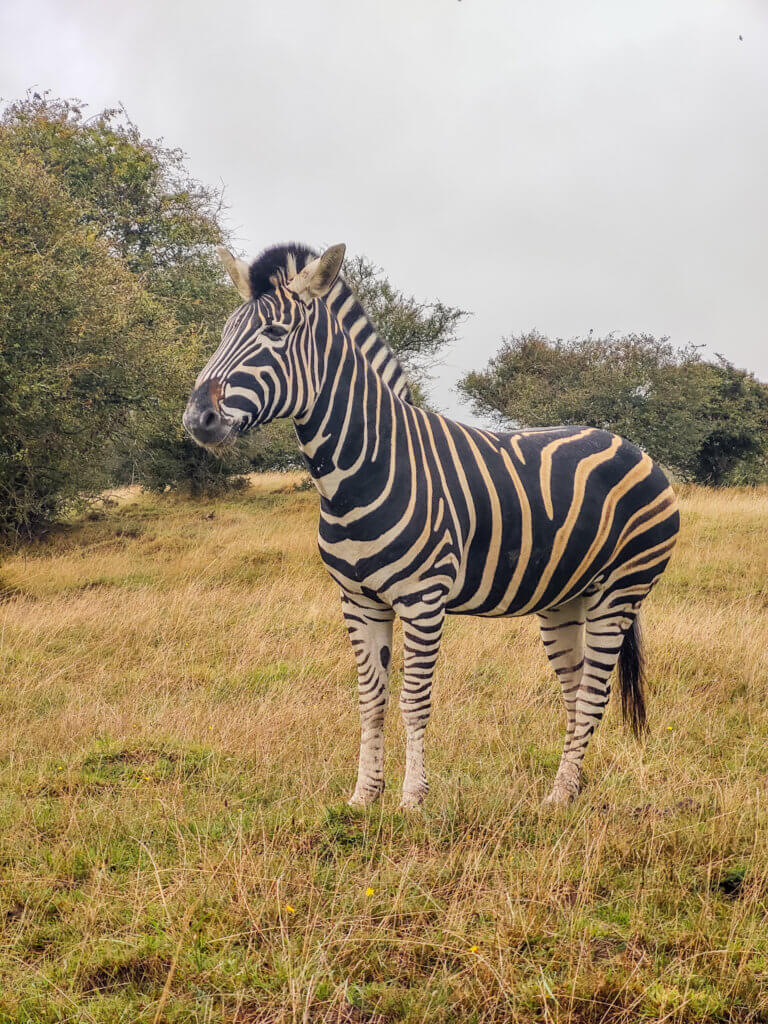 These are the best safari parks in England. If you're looking for a fun activity for the day, safari parks are always a popular option. Also, if it's raining in England, then England's safari parks are well set up for rainy day activities too.
Don't miss a chance to visit these beautiful English safari parks, and get connected with the world's wildlife.
Which do you think is the best safari park in England?
---