Here are some of the best things to do on a rainy day in England, to keep yourself, and your friends and family entertained. There's still so much to enjoy!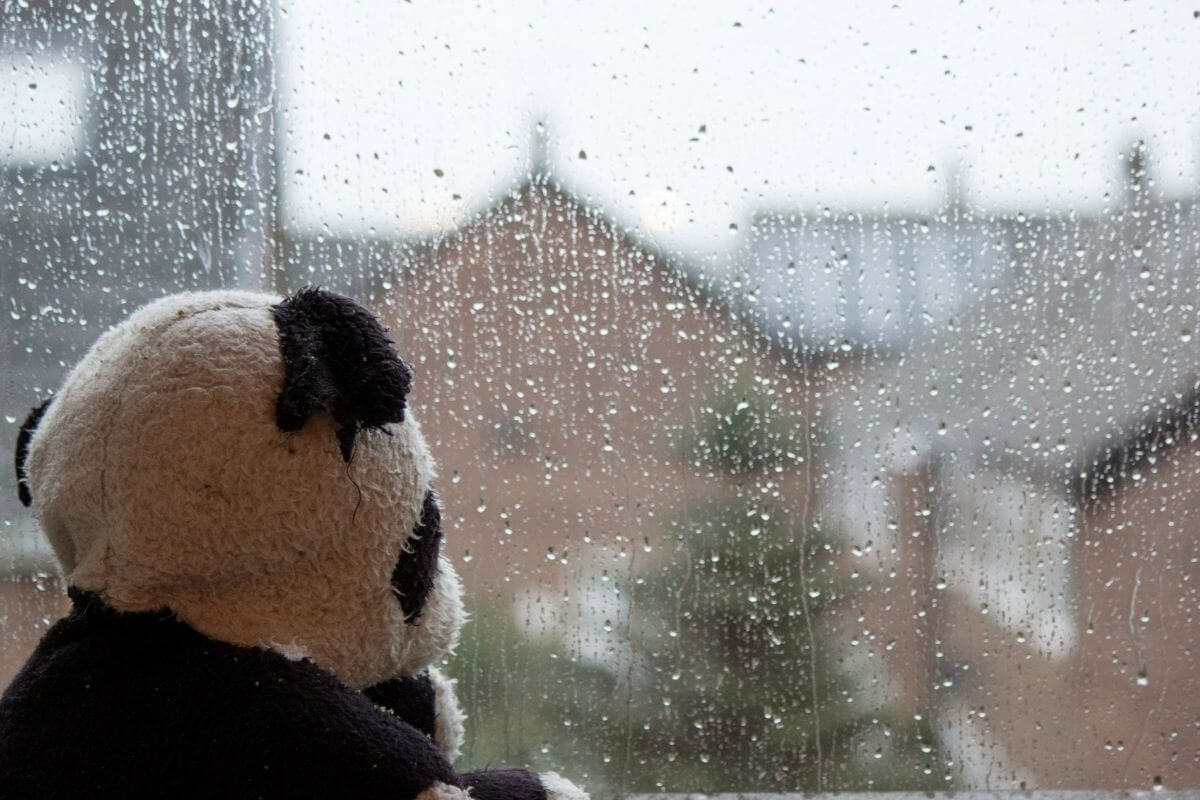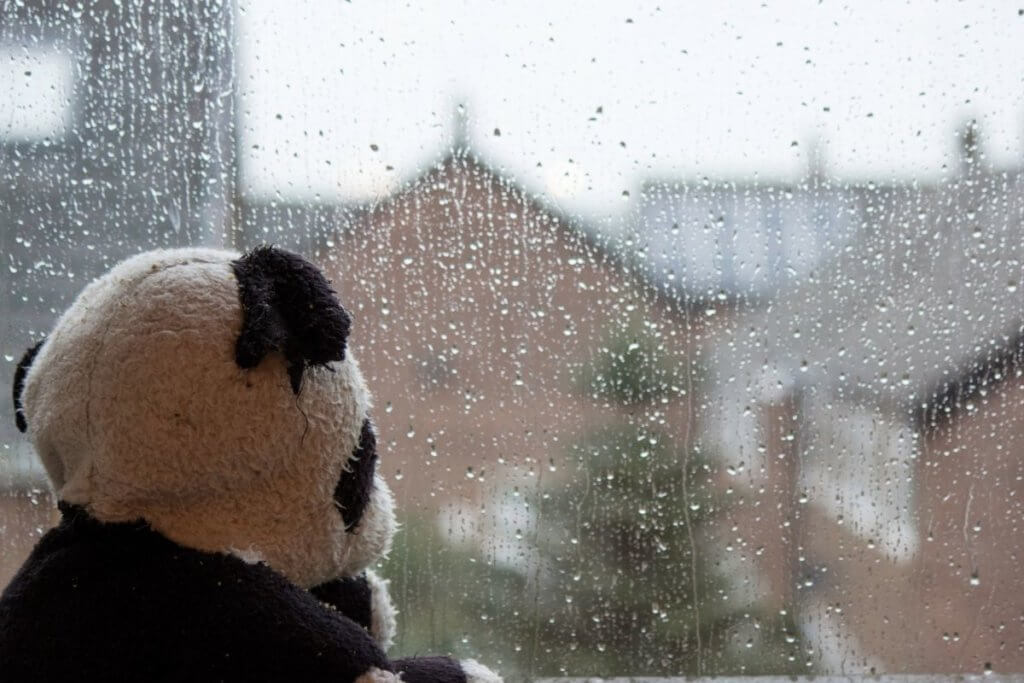 Rain is inevitable in England, it's how you deal with it that counts. When it's raining cats and dogs it doesn't mean you have to stay inside, there are some great rainy days out to enjoy. From exploring the great museums in England, to testing out new to you local cuisines here are a few ideas of things to do on a rainy day to keep you busy.
---
What to Do on a Rainy Day in England
Here are the best ideas for things to do on a rainy day in England when you still want to get out and about.
---
1. Visit a museum on a rainy day
Visit a museum on a rainy day and you can step into an awe-inspiring journey to history. England is home to museums on everything you could ever want or imagine, so you have plenty of options to choose from to please your crew.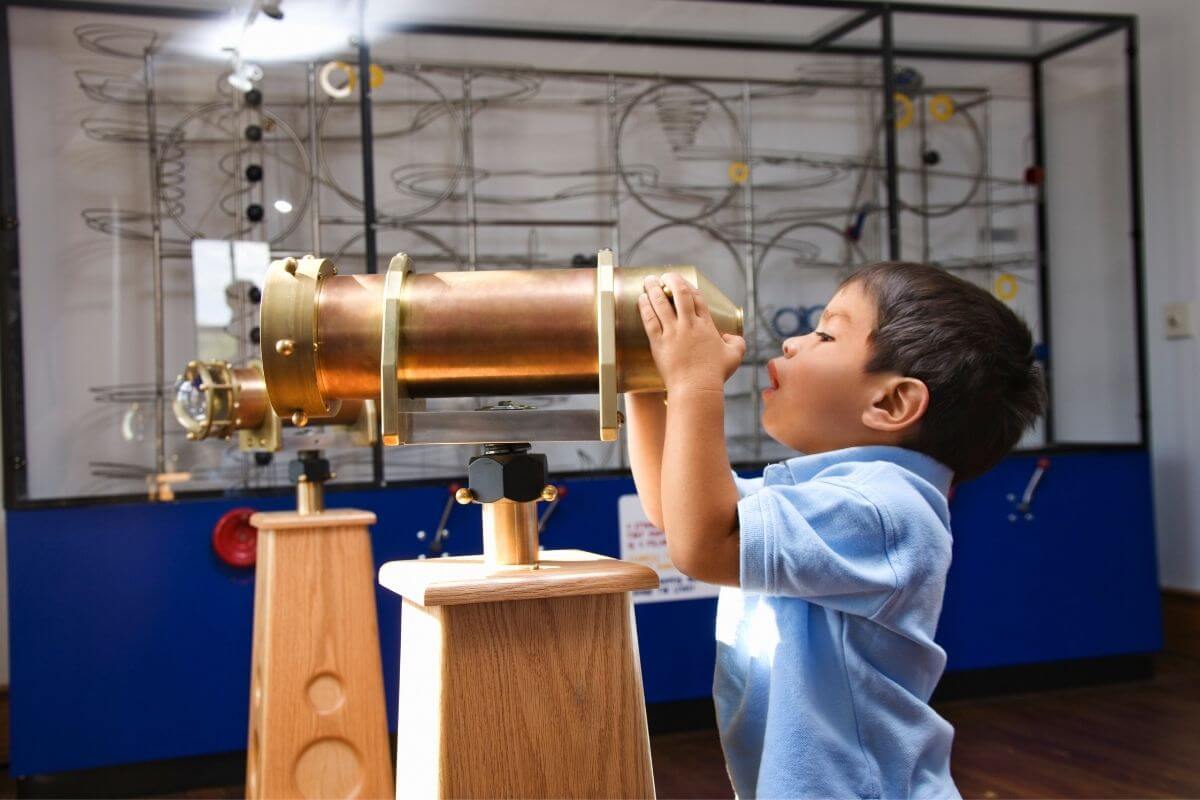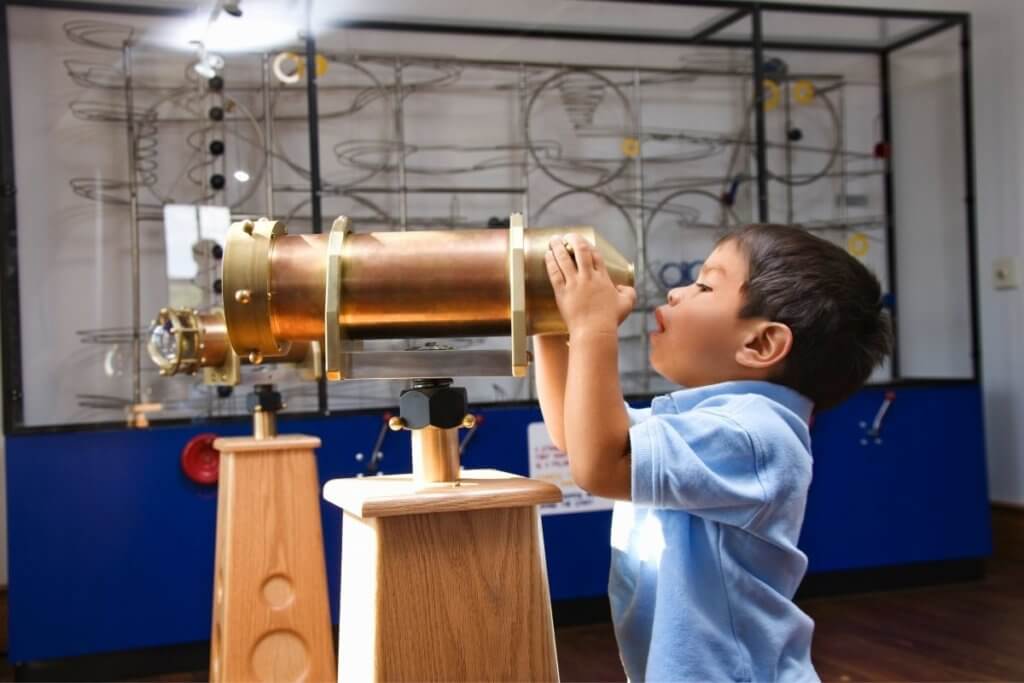 If you're into archeology and science, the Natural History Museum in London is an excellent choice. The old red-brick building will take you through a world filled with dinosaurs, skeletons, and fossils. Here, you can also visit the Darwin's Centre and explore evolution and Darwin's concepts.
Another museum in London well worth visiting on a rainy day is the British Museum. It contains impressive and breathtaking treasures from different parts of the world. Some just a tad controversial…
If you're curious about law and justice, the National Justice Museum in Nottingham is well worth a visit. Learn more about some of the famous court trials in England and brush up on your judicial skills for the day!
Besides these museums, you can also add the National Railway Museum in York to your bucket list. In this museum, you can find stunning trains ranging from the Mallard to the latest bullet trains. If you are lucky, you can even spot engineers repairing the inner workings of trains too.
---
2. Embrace history in castles
England is rich in history and thrives with numerous castles that voice this great heritage. If you're looking for things to do on a rainy day in England, visit one of our great castles and dive deeper into the world of British history.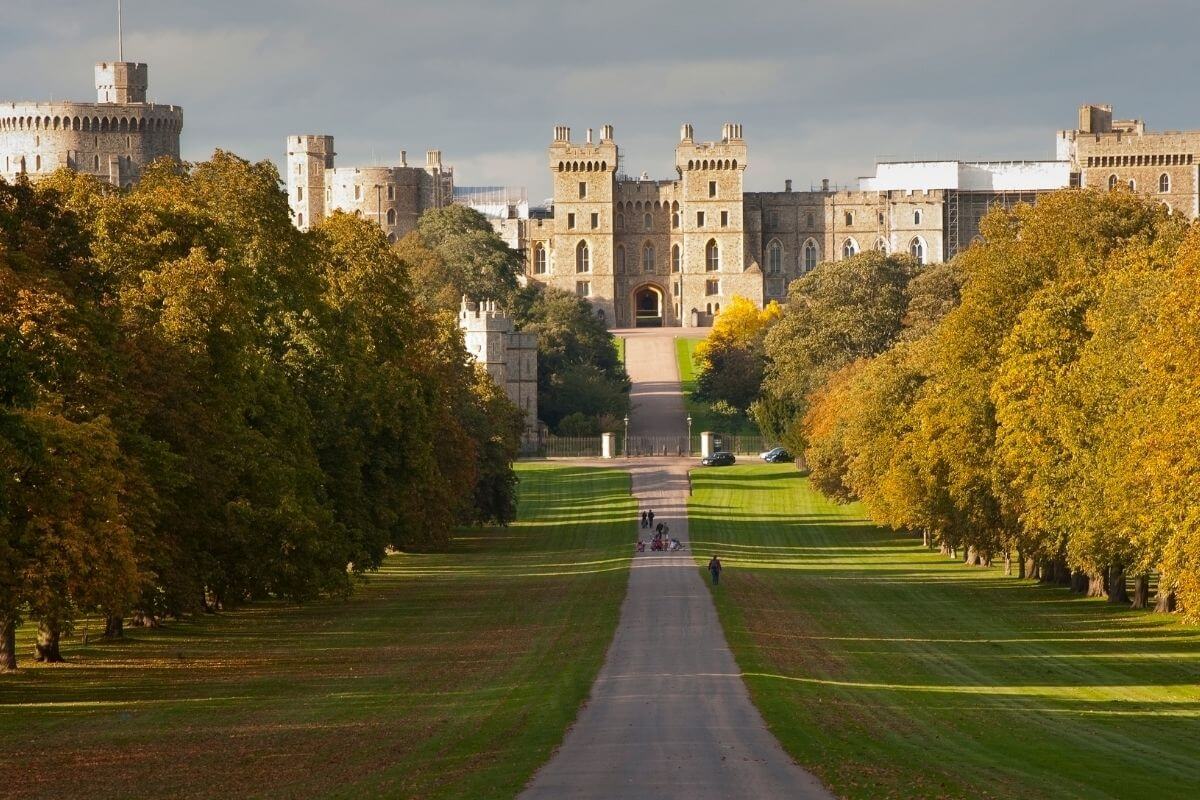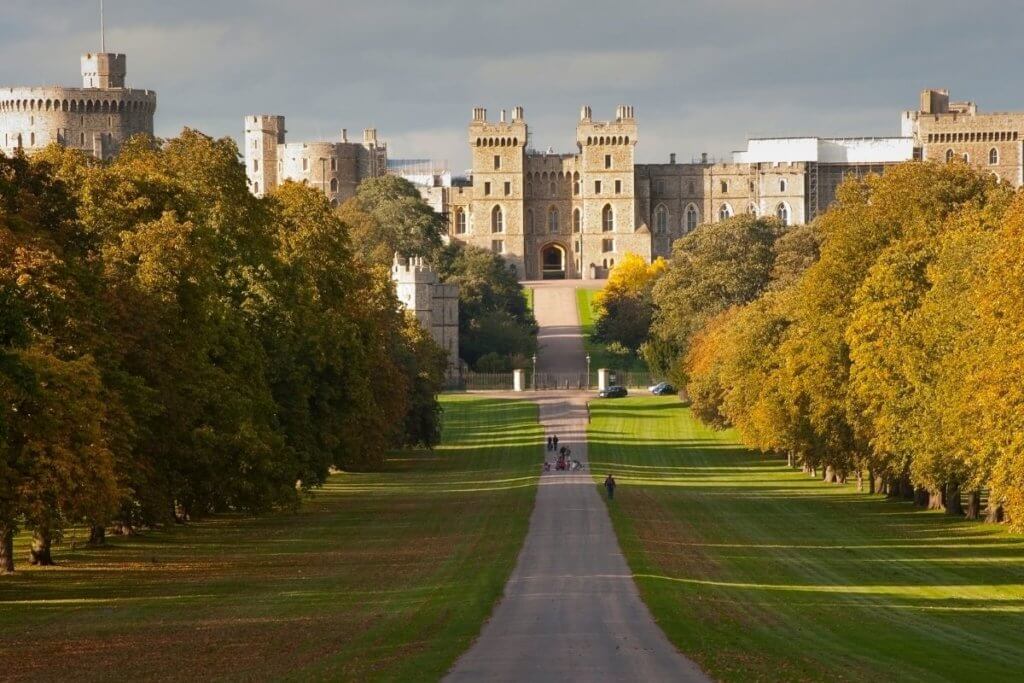 One of the best castles to visit in England is Windsor Castle. It is the oldest in England and contains extraordinary riches. The Queen of England spends most of her weekends at this magnificent castle, it's also one of England's most famous landmarks. Besides, many festivities and occasions also happen at Windsor Castle. If you're visiting for the day, this guide to a day out in Windsor will help.
In Hampshire and constructed in the third century, Portchester Castle is one of the best-preserved Roman Saxon Shore Forts. It's in a great coastal location and has several other spots worth visiting close to it (namely the Portsmouth Historic Dockyard). They include the Fort Brockhurst, Southwick Priory, King James, and Land Port Gates. It's one of the best days out in Hampshire if you combine it with a nearby trip.
When you're travelling in England on a rainy day, visit Dover Castle. It's in a mesmerising location with wartime tunnels. Preserving over 2000 years of history, Dover Castle is a medieval palace presenting a royal ambition. Here, you can have a remarkable view of the English Channel as well. Definitely one of the best castles in England!
Another castle that you can consider visiting on a rainy day would be Warkworth Castle. Located close to River Coquet, this Northumberland fortress offers a spectacular view and an incredible history too.
---
3. Visit an aquarium on a rainy day
If you're looking for something to do on a rainy day with kids, one of England's great aquariums are an excellent idea. You can explore marvellous marine species and even be a part of a conservation project. England has quite a few underwater aquariums worth visiting – you can find more about different forms of fish, ranging from jellyfish to sharks.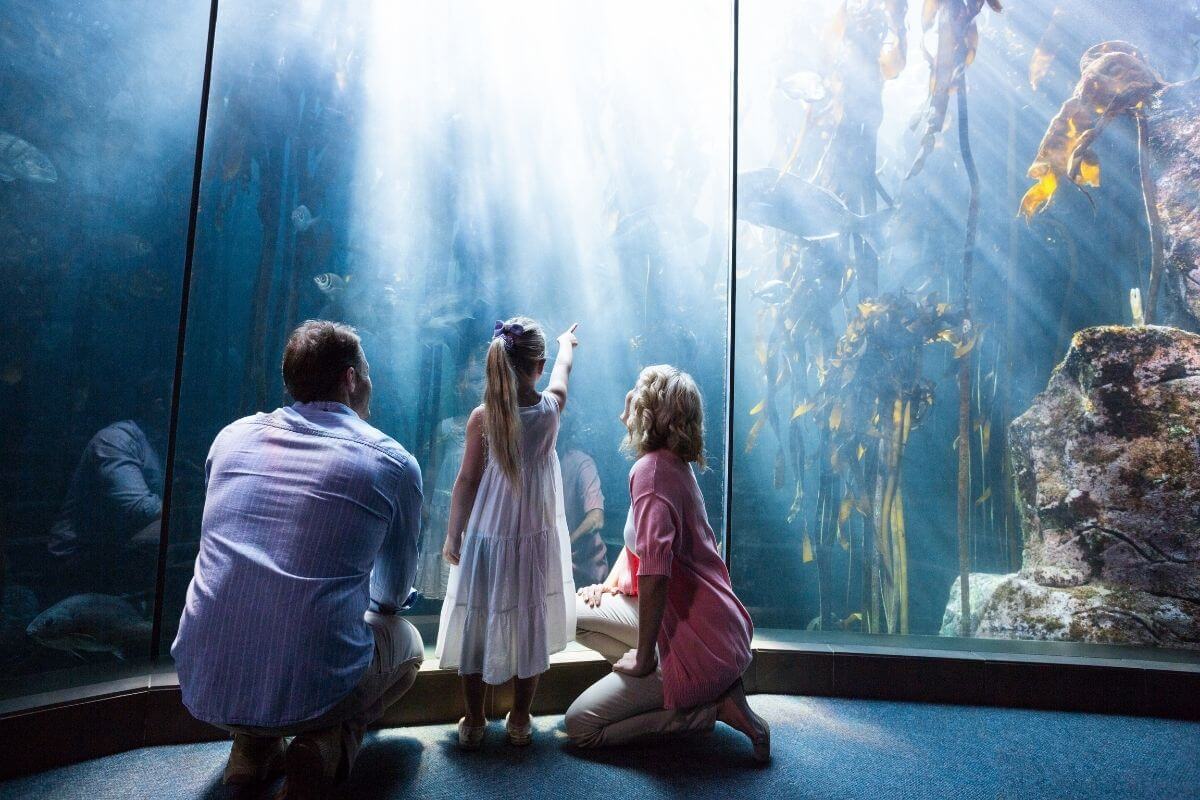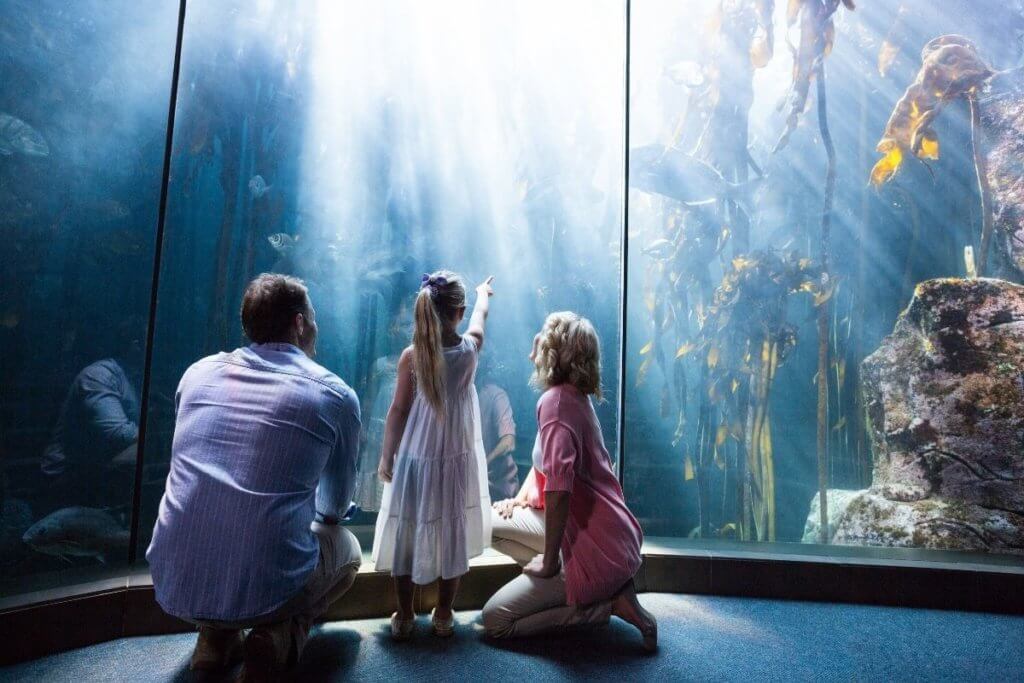 Visit the Weymouth Sea Life Adventure Park in Dorset. This seven-acre aquarium has indoor and outdoor places where you can see a variety of sea life creatures. You can also find the world's smallest penguin breed.
Another brilliant aquarium in England you'll love is the National Sea Life Centre Birmingham in the West Midlands. With over 2000 creatures, you can go on an Antarctic Adventure and have a great time at the 360-degree ocean tunnel. There are several themed events as well that you can enjoy here too.
And at The Deep, you can spot the only existing Green Sawfish!
Book your aquarium tickets in advance to save up to 20% on the entrance fee. It also means you'll get guaranteed entry.
---
4. Explore England's cathedrals
England has several thousand religious buildings ranging from cathedrals to chapels that draw a lot of visitors every year. You can find references to some of the famous cathedrals in movies, novels, and poems. For instance, if you love a Harry Potter day out, you need to visit Gloucester Cathedral.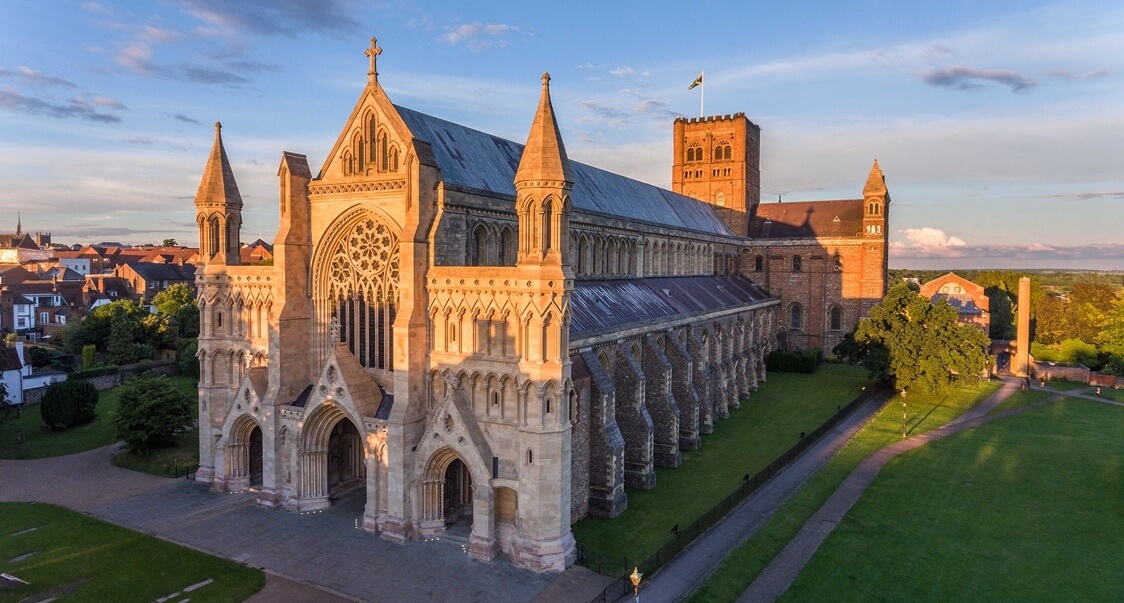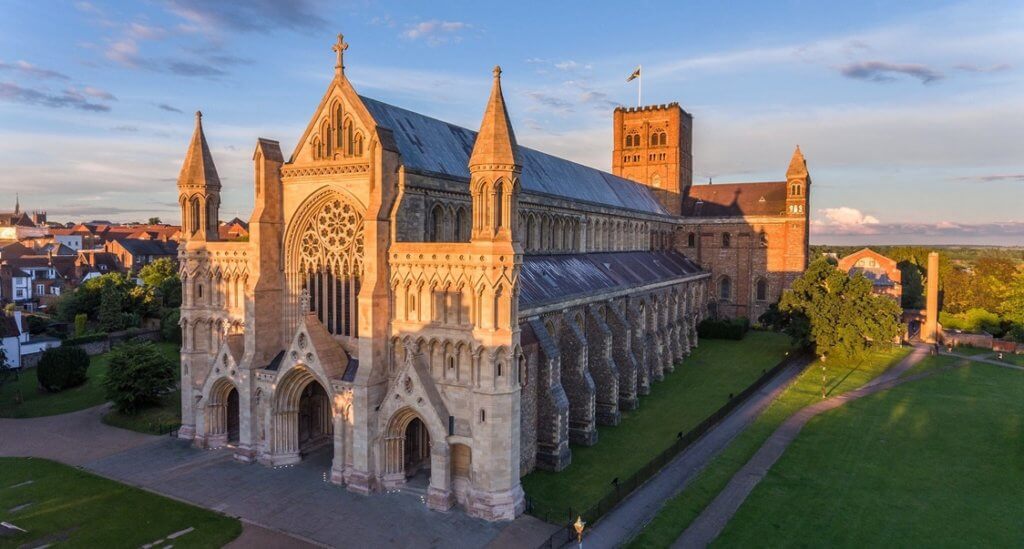 Canterbury Cathedral is actually the highest office of the English church and has great importance in British history. It's also the place where the assassination of Thomas Beckett happened – a leading figure in the Roman Catholic Church.
Other cathedrals worth visiting in England include St Paul's Cathedral in London. The magnificent architecture was created by Sir Christopher Wren (FUN FACT: you can see his signature in the stone at Stonehenge, one of England's most popular days out). St. Paul's Cathedral was rebuilt in the late 17th century after the Great Fire of London, and is a super impressive London landmark.
Another England cathedral to add to your bucket list is Salisbury Cathedral. It has the tallest church spire in the UK. It also has the oldest working clock and the largest cloister. Salisbury Cathedral has the best copies of the Magna Carta too.
Lincoln Cathedral and Southwark Cathedral in London also make for wonderful rainy days out in England.
---
5. See something great at a theatre on a rainy day
England is rich in high-quality drama and musical productions. Visit a theatre on a rainy day in England and you can get a real taste of the regional culture. Here, you can take a deep dive into the past and also enjoy different art forms. A local, or London, production can really help you build a connection with the history, culture, literature of that place.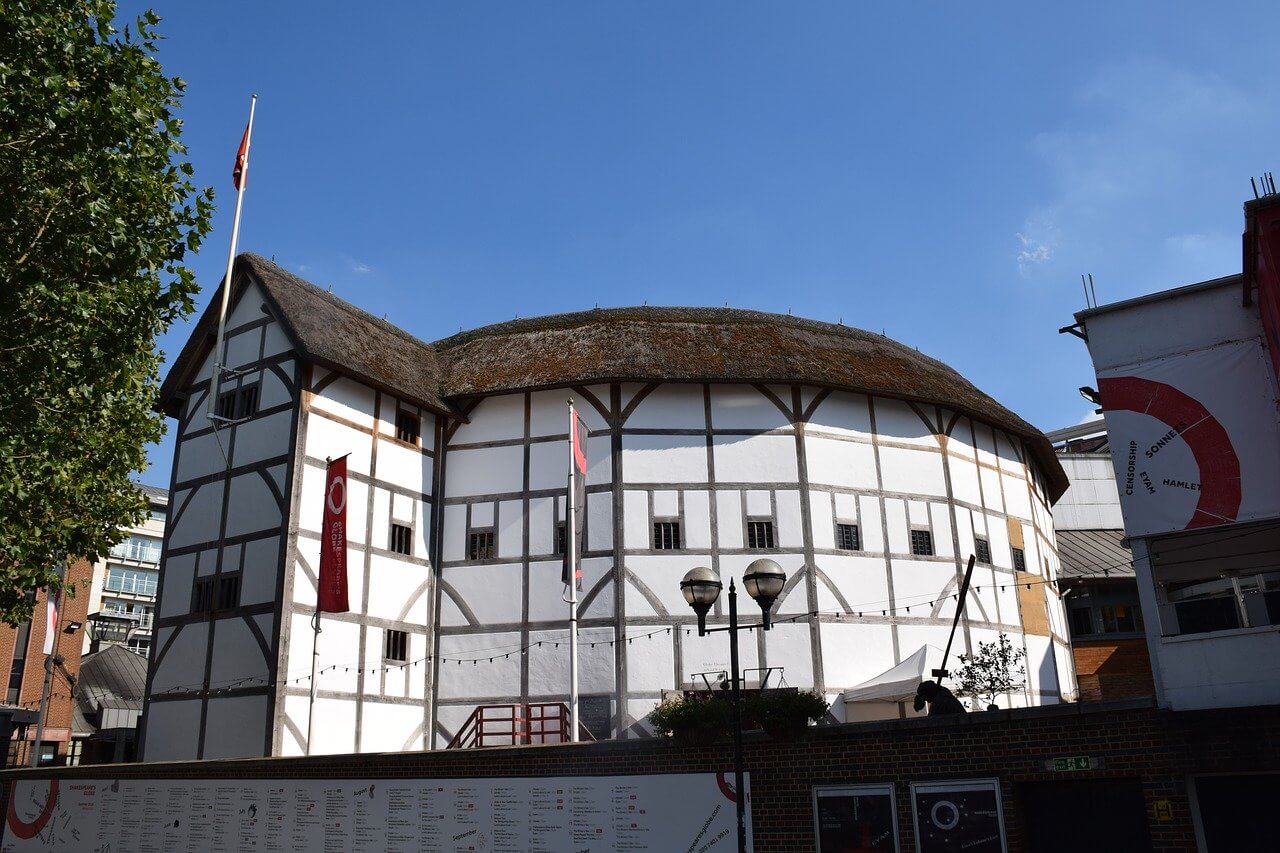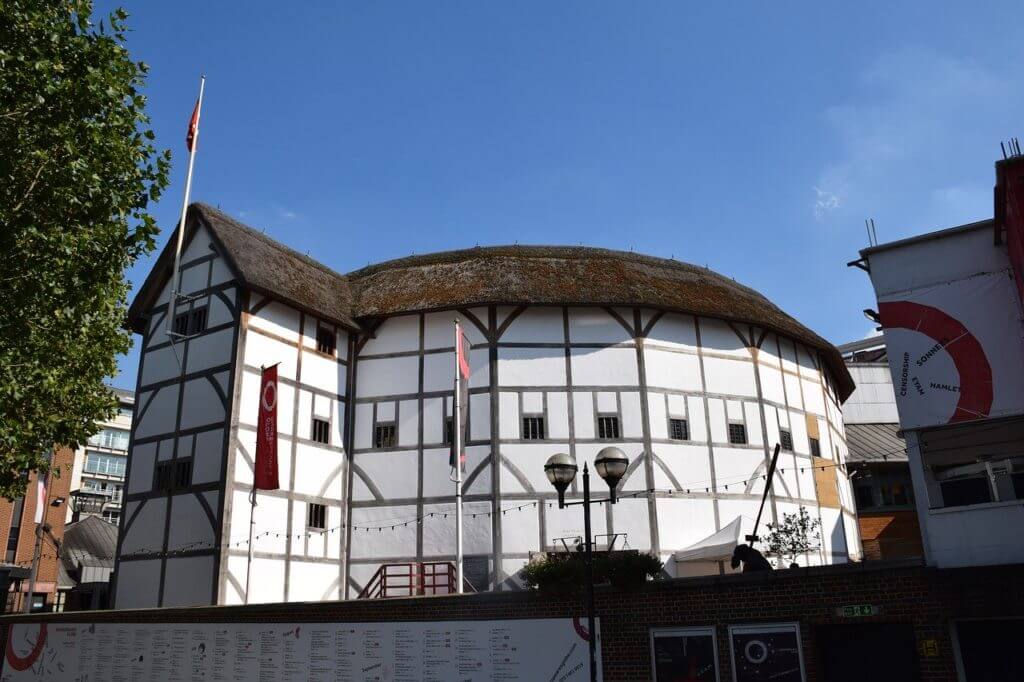 The Theatre Royal in Bath is one of the most impressive theatres in England. It's an embodiment of Georgian theatre architecture with the famous horseshoe shape. Check out the latest listings to find out what the next drama or musical to watch there is.
Richmond Theatre, located in Surrey, is another marvel that you can add to your bucket list, and the impressive Globe Theatre on London's South Bank too. It's an exact replica of the Globe Theatre in Stratford Upon Avon.
Palace Theatre in London is another idea for things to do on a rainy day in England – with its elegant interior designs and red-brick facades, Palace Theatre has some great West End Musicals to enjoy.
---
6. Explore university grounds
England has numerous universities with stunning architecture and magnificent buildings. These historic locations are worth visiting in England if you'd like to explore the academic centres. It costs a fortune to attend these universities, but you can have a wander around for free for a great thing to do on a rainy day in England.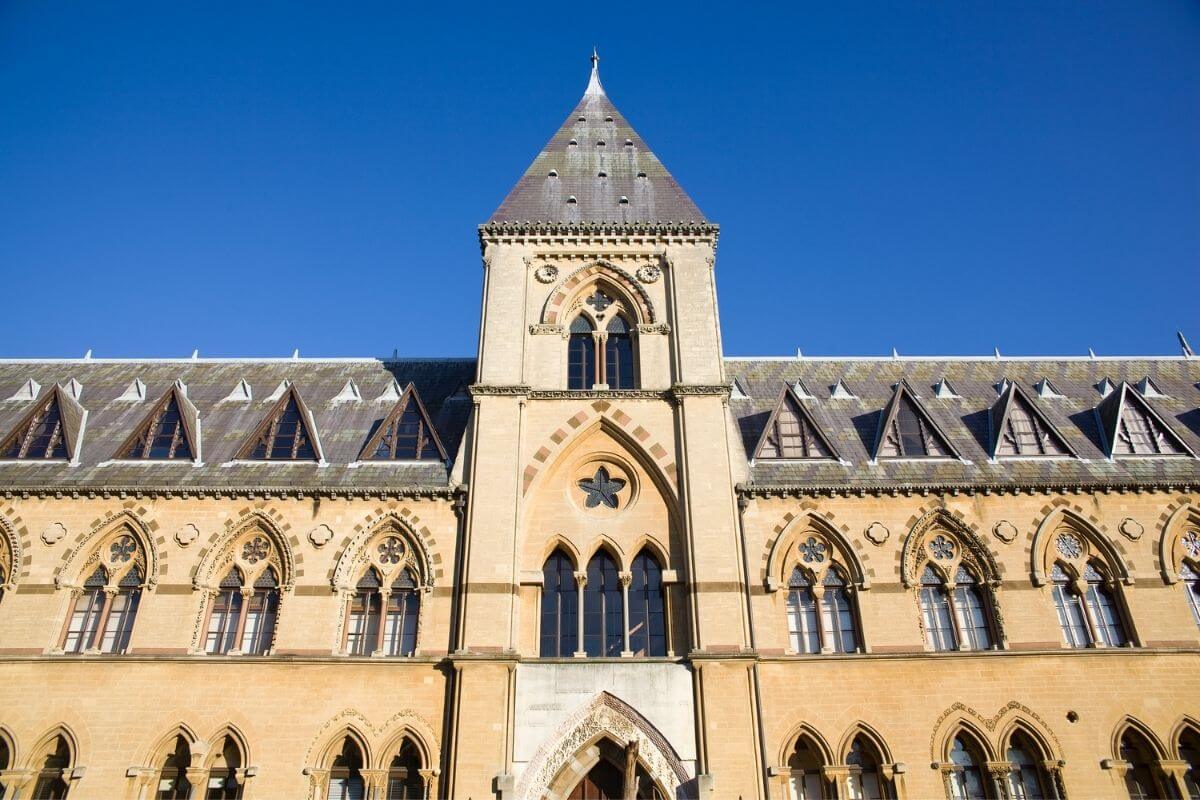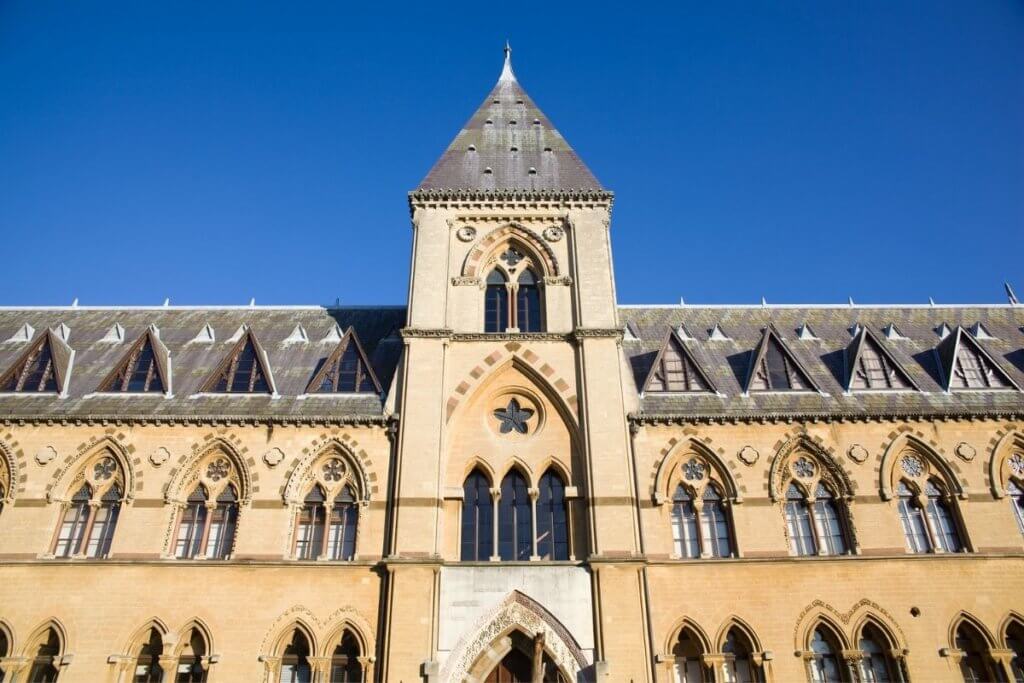 While in England, you can visit the University of Cambridge, established in 1209. It is one of the prestigious higher education institutions in England, and just shines with grandeur. The University of Cambridge has several beautiful buildings worth visiting.
If old universities are your thing, then visit the oldest university established in 1096 – the University of Oxford. The iconic buildings can offer you an incredible view, and insight.
---
7. Take your taste buds wine tasting
With our 400 commercial vineyards, a visit to England isn't complete without a wine tasting. On a rainy day, opt for vineyards that offer on-site accommodation along with wine tasting so you don't need to worry about getting home. All you need to do is relax and sip those home-grown wines.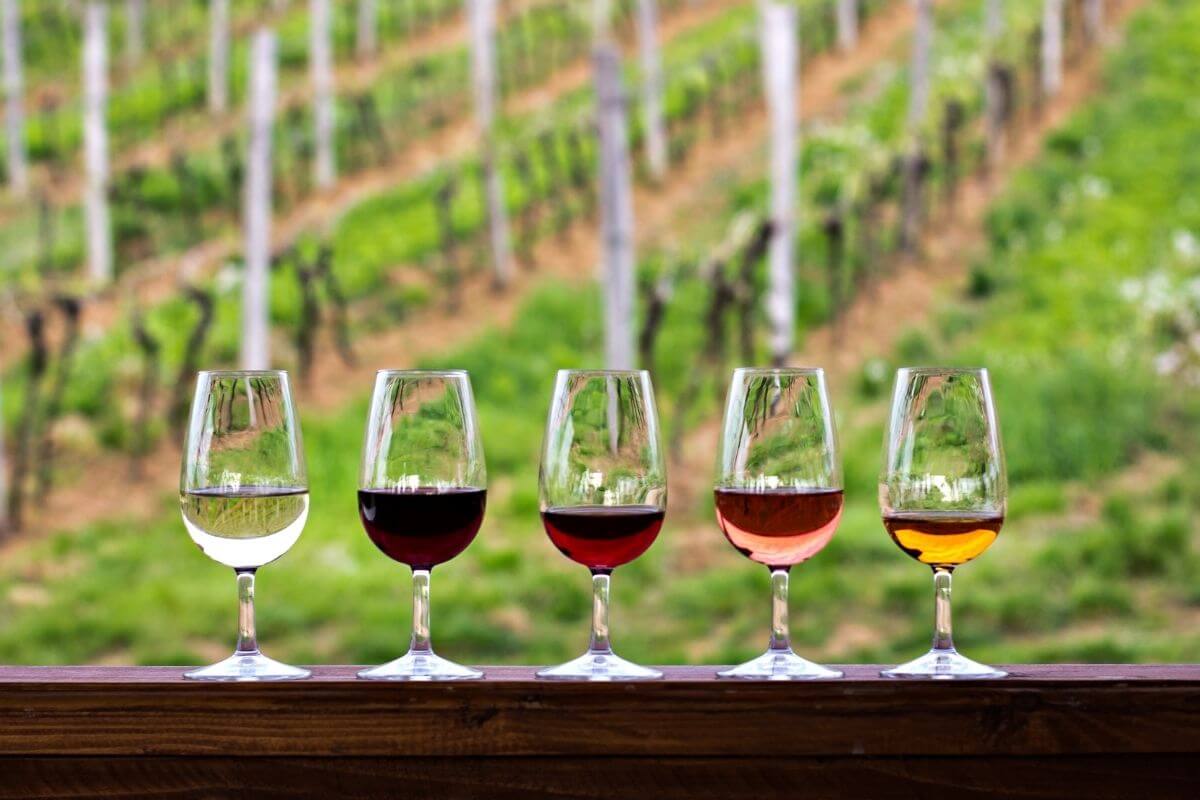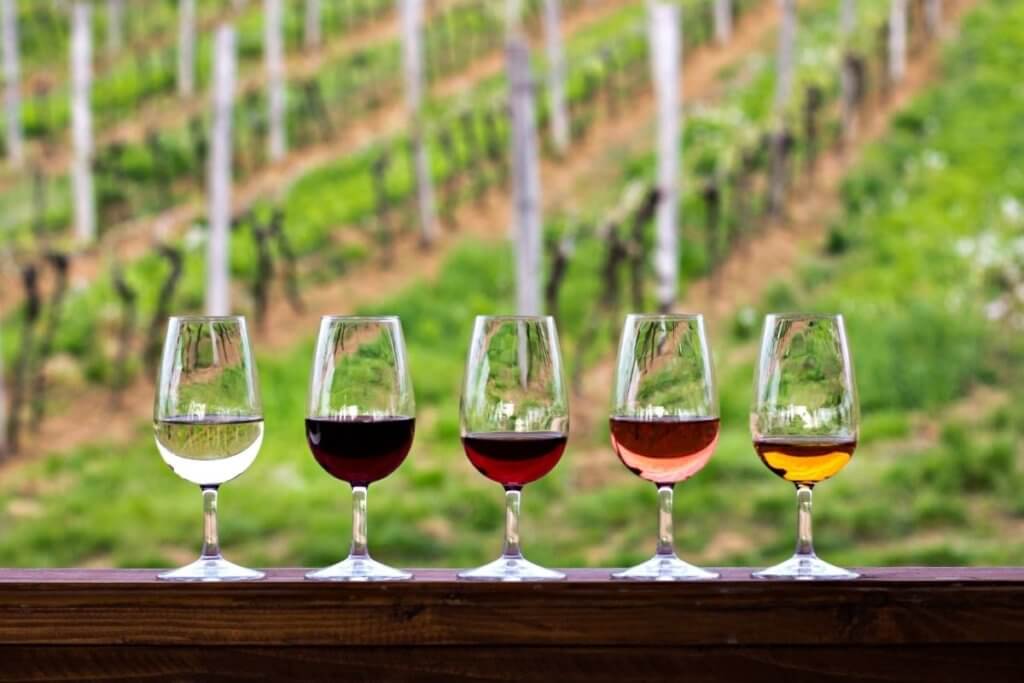 Visit Holmfirth Vineyard, located in West Yorkshire. From this vineyard, you can have an award-winning English wine as you immerse in the panoramic view of the Holmes Valley. Enjoy the expert guidance while tasting wine and tucking into their fabulous menu.
Another fabulous vineyard in England for a rainy day is Furleigh Estate Vineyards in Dorset. With 85 acres of wildlife, the idyllic beauty of this location is best enjoyed while sipping on the grapes.
Also, add Chapel Down Vineyard, located in Kent, to your bucket list. Here, you can have a fabulous time as you enjoy the distinct flavours of their homegrown wines. The Chapel Down winery is set in 22 acres of vineyards and is open for visitors all year round. For lunch or dinner you can head towards the open-air terrace at Michelin Bib Gourmand restaurant where you can have a perfect meal. Sign up for the Chapel Down Wine Academy and learn about the ways and tactics of the professionals. Experience the taste and the description through their lens.
This is one of our favourite English vineyards at Day Out in England!
---
8. Try out a different cuisine
On a rainy day in England, who doesn't love to just go to a pub and order their favourite dishes to enjoy by the fire?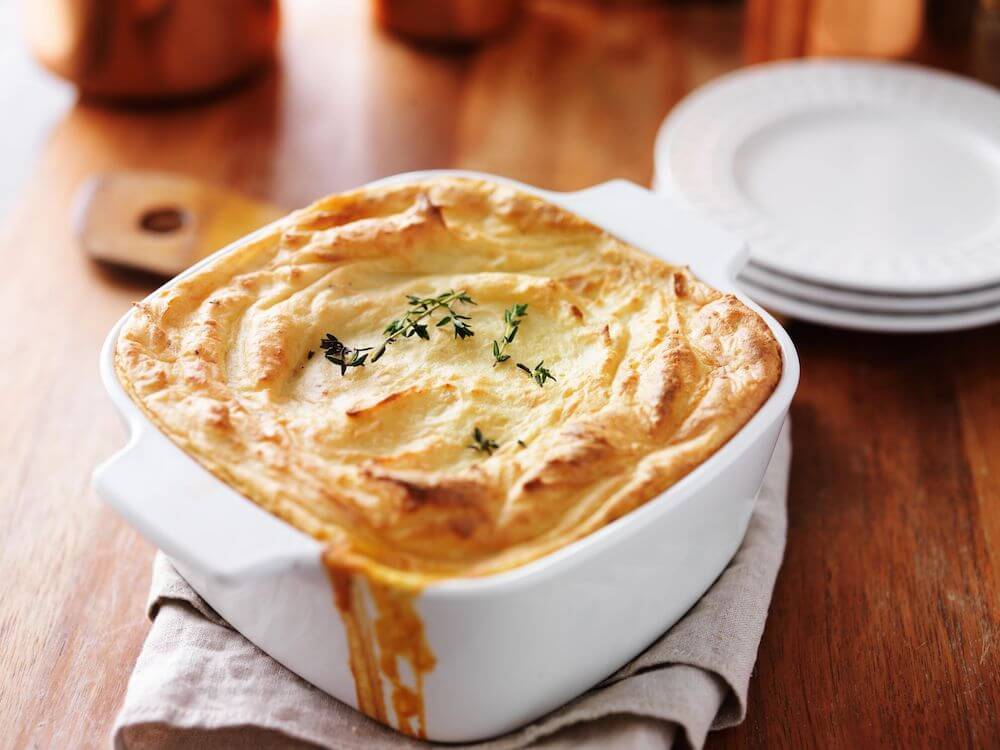 If you're not au fait with the best English dishes, then read our guide to the food in England here. You could try the famous Full English breakfast with bacon, sausages, mushrooms and black puddings. Or, shepherd's pie with lamb. You could also try its alternative with beef, known as cottage pie. Cottage and shepherd's pie come with vegetables and a potato top.
Other popular dishes to give a try are fish and chips, bangers and mash, Sunday roast, steak, and kidney pie.
If you're looking for more creative things to do on a rainy day in England, then how about trying a local culinary class to learn how to cook something new, rather than just eating it?
---
9. Visit a Science Centre on a rainy day
If you love to explore the world of science, a rainy day in England can be an excellent opportunity to expand your knowledge. You can visit science centres in England and dive deeper into the scientific realm.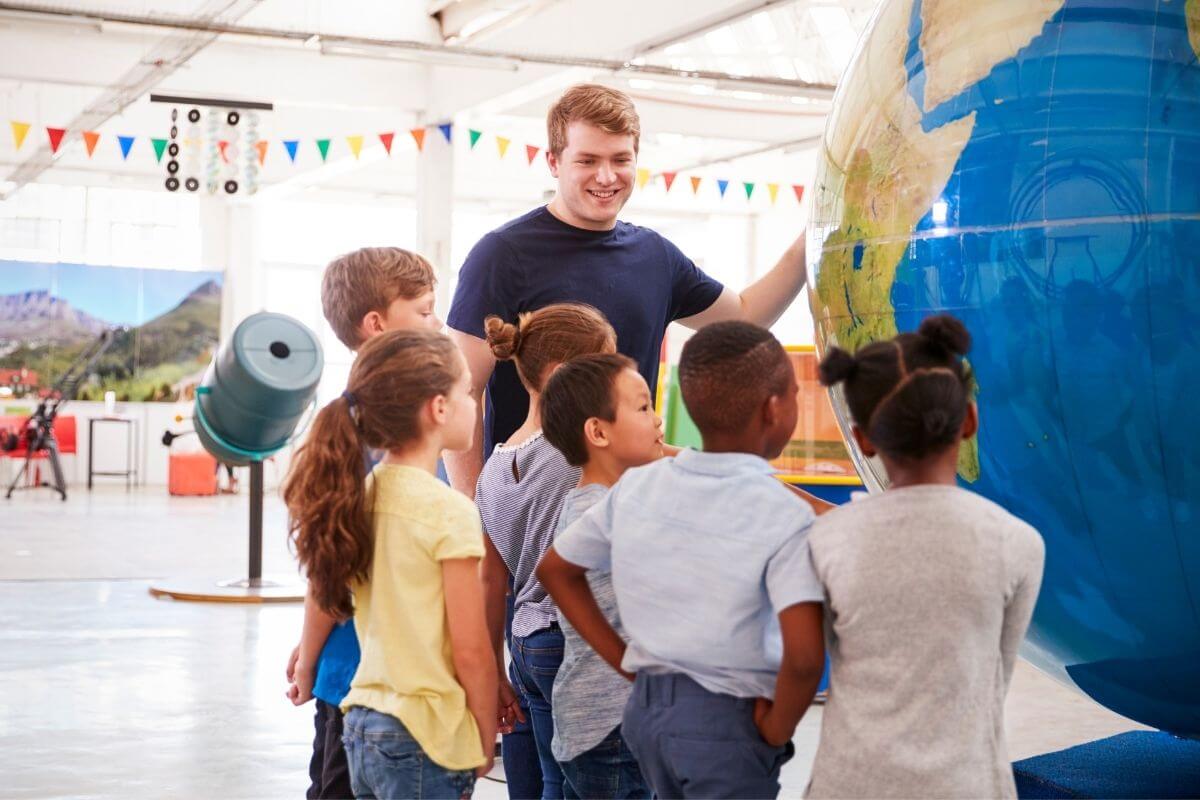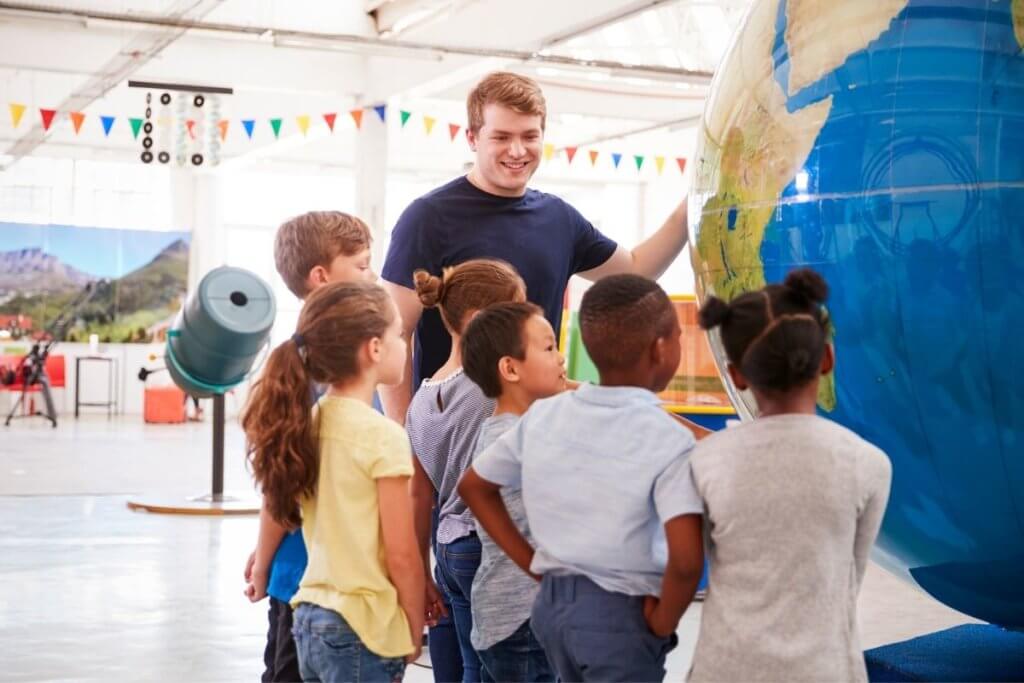 The National Space Centre in Leicester is England's largest planetarium. Check out the listings for the latest themed galleries and events – it's a great choice for something to do on a rainy day in England.
The Crossness Pumping Station in London is yet another location worth visiting. With its Victorian development, you can step into a world of ironwork with intricacies. The Science and Industry Museum in Manchester is another great option for a science day out in England, and Bristol's We The Curious is a great one for the kids too.
10. Hang out with Harry Potter and the crew
One of the all time best things you can do on a rainy day in England is to visit the Warner Bros Studio in Watford and experience the making of Harry Potter. Visit and you can see the costumes, the sets, the props and the stories that make Harry Potter so wonderful. You can also discover the special effects that were used in the movie and complete this surreal by having a butterbeer and flying your very own broomstick.
If you can't quite make it to the studios then here are some of the other best Harry Potter days out in England to explore.
11. Visit an indoor rainforest
There are a few indoor rainforests in England but the most popular of them all is the Eden Project, one of Cornwall's best days out.
The Eden Project is the largest indoor rainforest in the world. Here you can indulge yourself in several activities. Or you can just have a stroll alongside the flora and fauna which is rare to find anywhere else in the UK. One of the best things about this Eden Project is that majority of the sites are indoors so it is a perfect choice especially when it's raining.
12. Visit a spa for the day
When it's a rainy day in England one of the best places to visit is your local spa. If you sign up to deals websites you can get all kinds of great offers to experience spa days at a discount. Also, if you buy in advance you can often get some good deals too.
If you want to go all out then Ragdale Hall in Leicestershire is one of the best spas in England. There are numerous pools and relaxation rooms making this an adults playground. We love it here!
---
What to do on a rainy day in England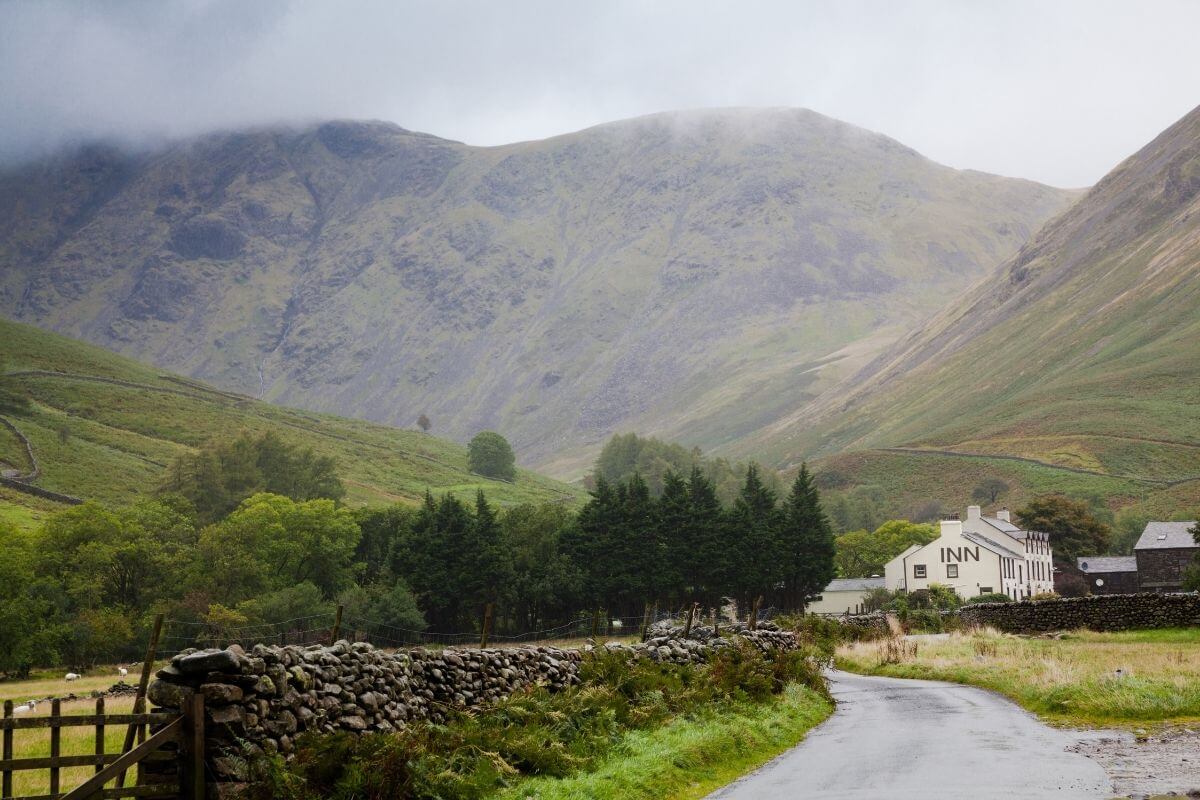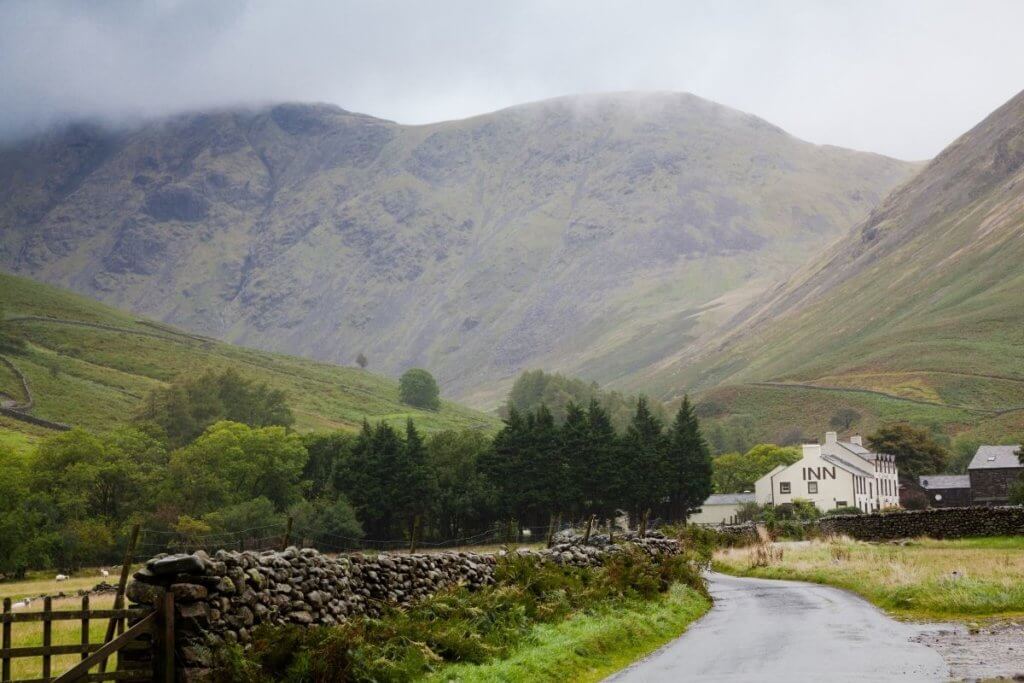 We hope this has given you some great ideas on what to do in England when it rains. Alternatively you could just get your umbrella out, wellies on and embrace one of the reasons that makes England so wonderful – our changeable weather!
---
Best things to do on a rainy day in England
1. Visit a museum on a rainy day
2. Embrace history in castles
3. Visit an aquarium
4. Explore England's cathedrals
5. See something great at a theatre
6. Explore the university grounds
7. Take your taste buds wine tasting
8. Try out a different cuisine
9. Visit a Science Centre
10. Hang out with Harry Potter and the crew
11. Visit an indoor rainforest
12. Visit a spa for the day
---