8 Brilliant Ideas For a Family Day Out
If you're stuck for ideas when it comes to planning a family day out then read on — these suggestions will please kids of all ages…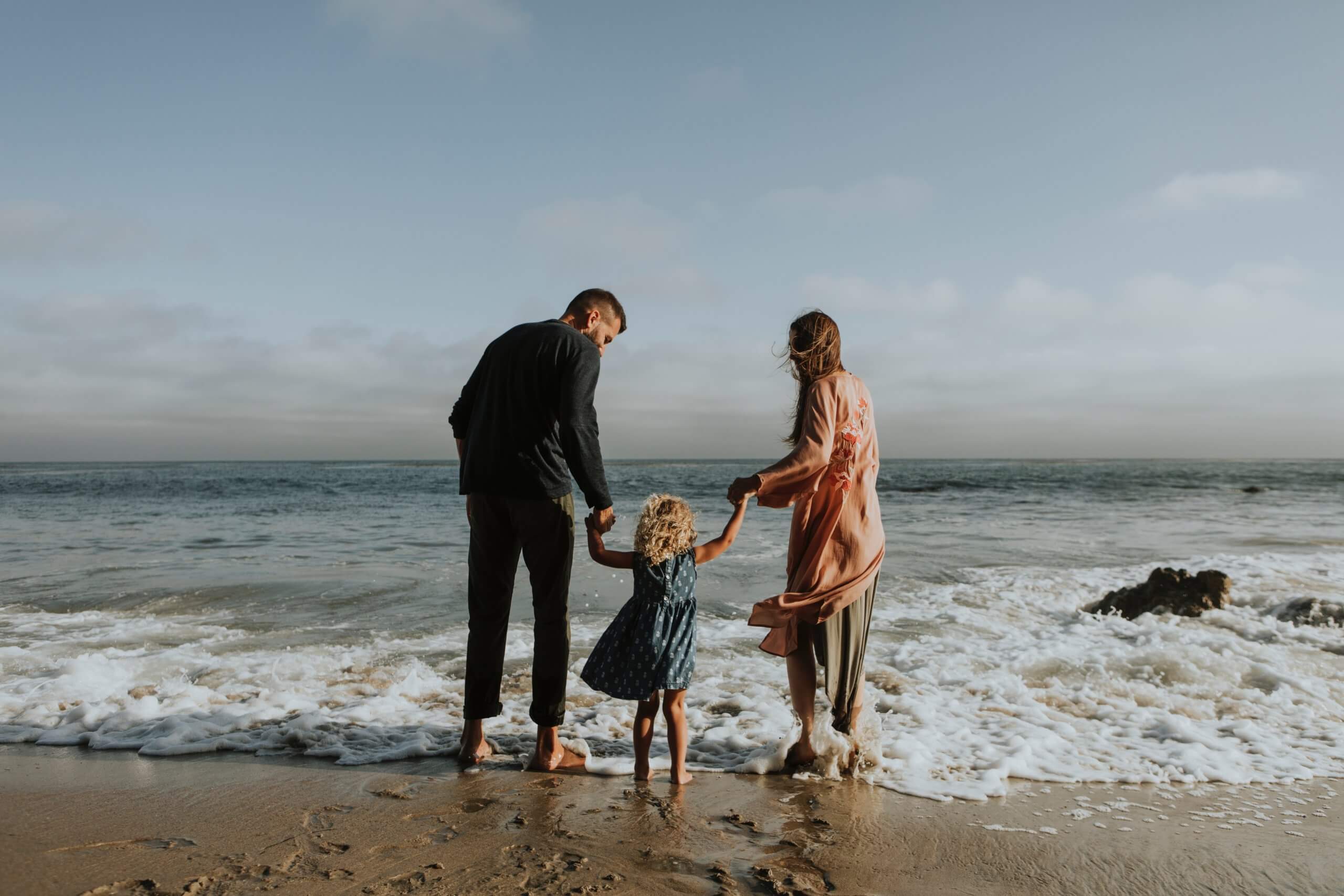 As a parent, planning days out with the family can be a little like walking a tightrope. Get it right and you'll have parental brownie points in the bag; get it wrong and there's a risk your little angels throw a series of devilish tantrums.
But don't worry, we've got you. We're bursting with ideas for family day trips in England, whether you're planning for school holidays, a spare weekend or kids' birthday days out. From the animal-themed to the educational, here are eight family-friendly suggestions…
Wholesome Days Out For Kids UK
When it comes to a family day out, sometimes the simplest ideas are the best…
1. Best Days Out With The Family For… Nostalgia: A Steam Train Ride
The Hogwarts Express, Thomas The Tank Engine, and Francis Bourgeois all offer evidence that steam trains are having a cultural moment. So your kids will probably agree that chugging through the countryside on an old-fashioned locomotive is a first-class way to travel.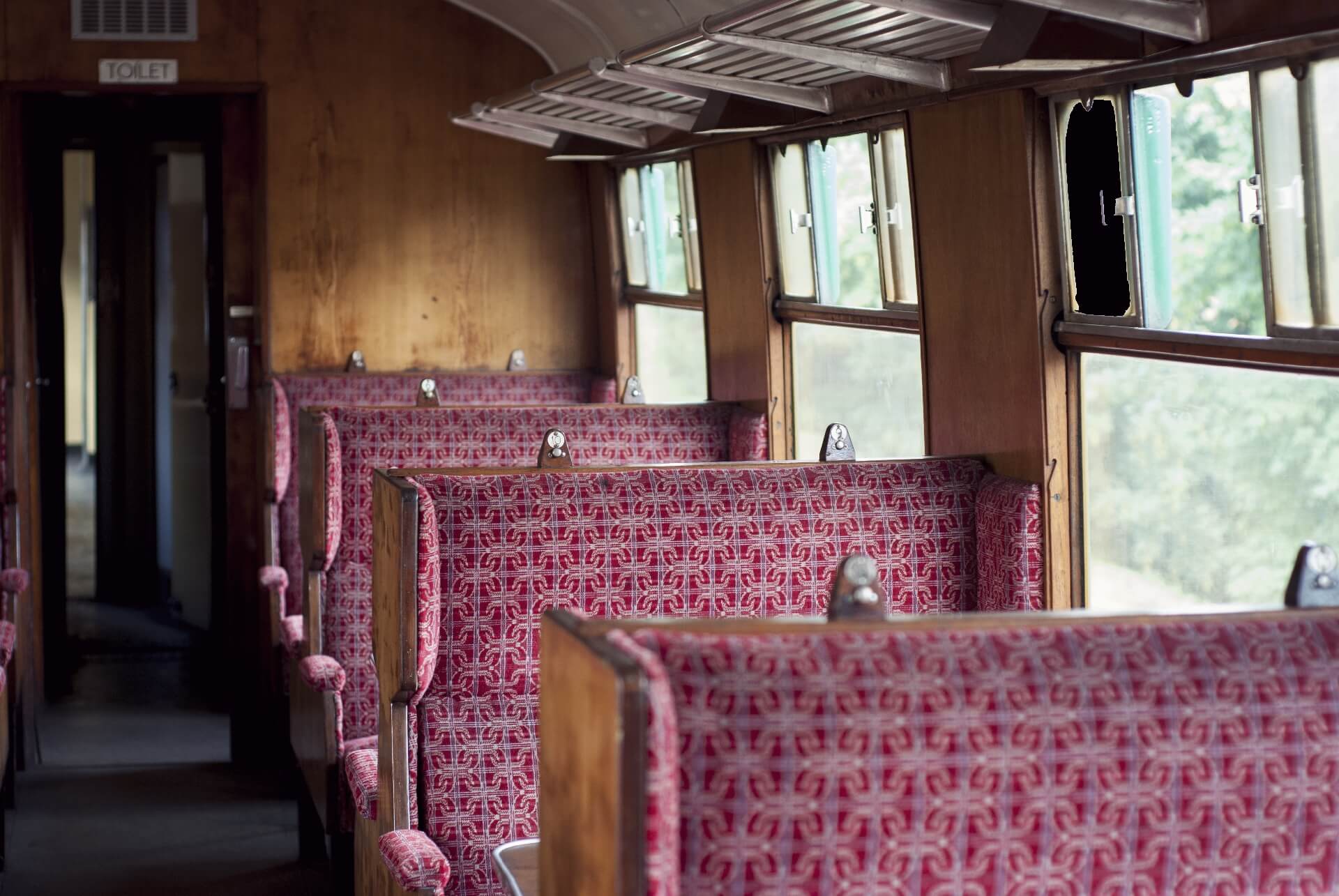 Some of the most epic trainlines in England include the Gloucestershire & Warwickshire Steam Railway starting in Cheltenham, the North Norfolk Railway from Sheringham, and the Dartmouth Steam Railway, which boasts spectacular sea views.
2. Best Days Out With The Family For… Stretching Little Legs: A Country Walk
As those wise philosophers Luther Vandross and Janet Jackson once pointed out, the best things in life are free. And they were spot on because while spending a family day out in the beautiful English countryside doesn't necessarily cost anything, it's certainly a crowd-pleaser.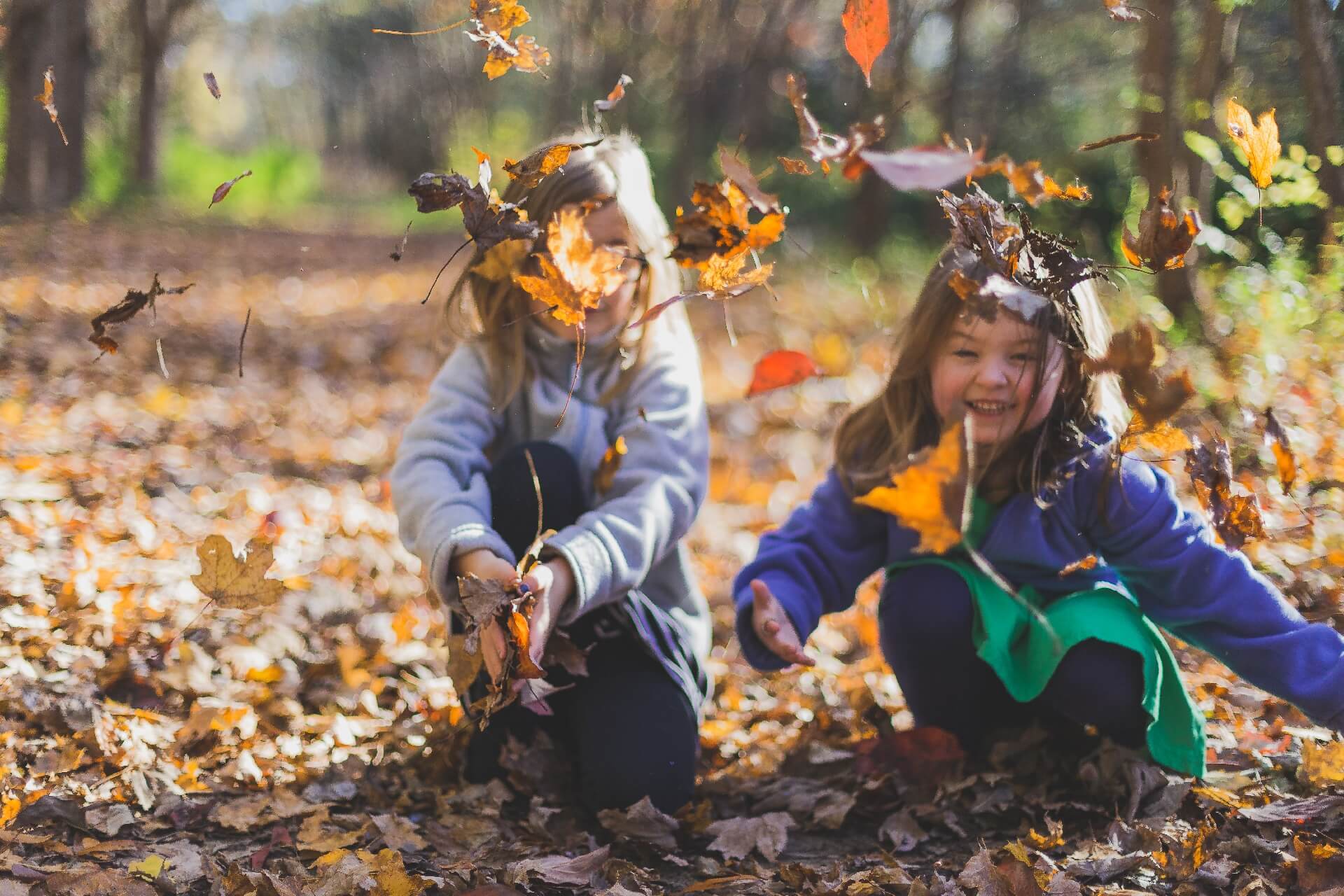 Whether you choose a rugged ramble around one of England's many National Parks, a fossil hunting hike along the Jurassic Coast in Dorset, or any of the best Gruffalo trails in England, you'll enjoy that perfect blend of fresh air, exercise and quality time together.
Educational Days Out For Kids UK
Every day's a school day, but some are more fun than others…
3. Best Days Out With the Family For… Budding Business People: Kidzania, London
What do your kids want to be when they grow up? Pilot? DJ? CEO at a Fortune 500 company? Whatever their ambition, they'll be able to get a flavour of the everyday grind at Kidzania, which is essentially an interactive careers fair for children aged 4-14.
They can work, play, earn and learn by taking part in a range of role-play activities, experiencing what it's like to be a firefighter, surgeon, newspaper columnist and more. It's located at Westfield near White City, and if your kids are aged eight or over, you can leave them to bring home the bacon while you hit the shops.
4. Best Days Out With the Family For… Curious Minds: A Magical Museum Visit
Once upon a time, a trip to the museum might have left kids groaning with boredom. Not any more — England has some brilliant museums for days out with the family, offering hands-on lessons in art, science, history and more.
In London, the Horniman Museum is one of the city's best-kept secrets (kids stare in awe at the stuffed walrus), the York Art Gallery is about as family-friendly as an art gallery gets, while the Museum of Liverpool offers a hands-on lesson in the fascinating history of Merseyside.
Musical Days Out For Kids UK
You won't hit a bum note with these family day out ideas…
5. Best UK Family Days Out For… Theatre Lovers: A West-End Musical
If your little ones dream of treading the boards, why not treat them to a family day out at a West End show?
Most of the big-name musicals offer child-friendly matinees and booster seats so they can see the action. Top recommendations include Roald Dahl's Matilda with her terrifically twisted parents, The Lion King with its colourful costumes and stirring singalongs, and Back To The Future, which has time travel, 80s classics and of course, flux capacitors. If you're shortlisting kids' birthday days out ideas, this one's a winner.
6. Best UK Family Days Out For… Festival Vibes: Camp Bestival, Dorset (27-30 July 2023)
For fun-filled escapism that you'll enjoy just as much as the kids, how about a family trip to a festival?
There are a number of kid-friendly events to choose from but Camp Bestival, which takes place at Lulworth Castle in Dorset in July, is probably the pick of the lot. There are plenty of big-name artists — 2023's line-up includes Primal Scream, The Human League, Mel C, and Mr Tumble (don't pretend you're not a fan). There's also a funfair, excellent food and drink, and perhaps most exciting of all, the world's biggest bouncy castle.
Animal-Themed Days Out For Kids UK
Why not indulge in some creature comforts with the family…
7. Best UK Family Days Out For… Petting Pigs: The Big Sheep, Devon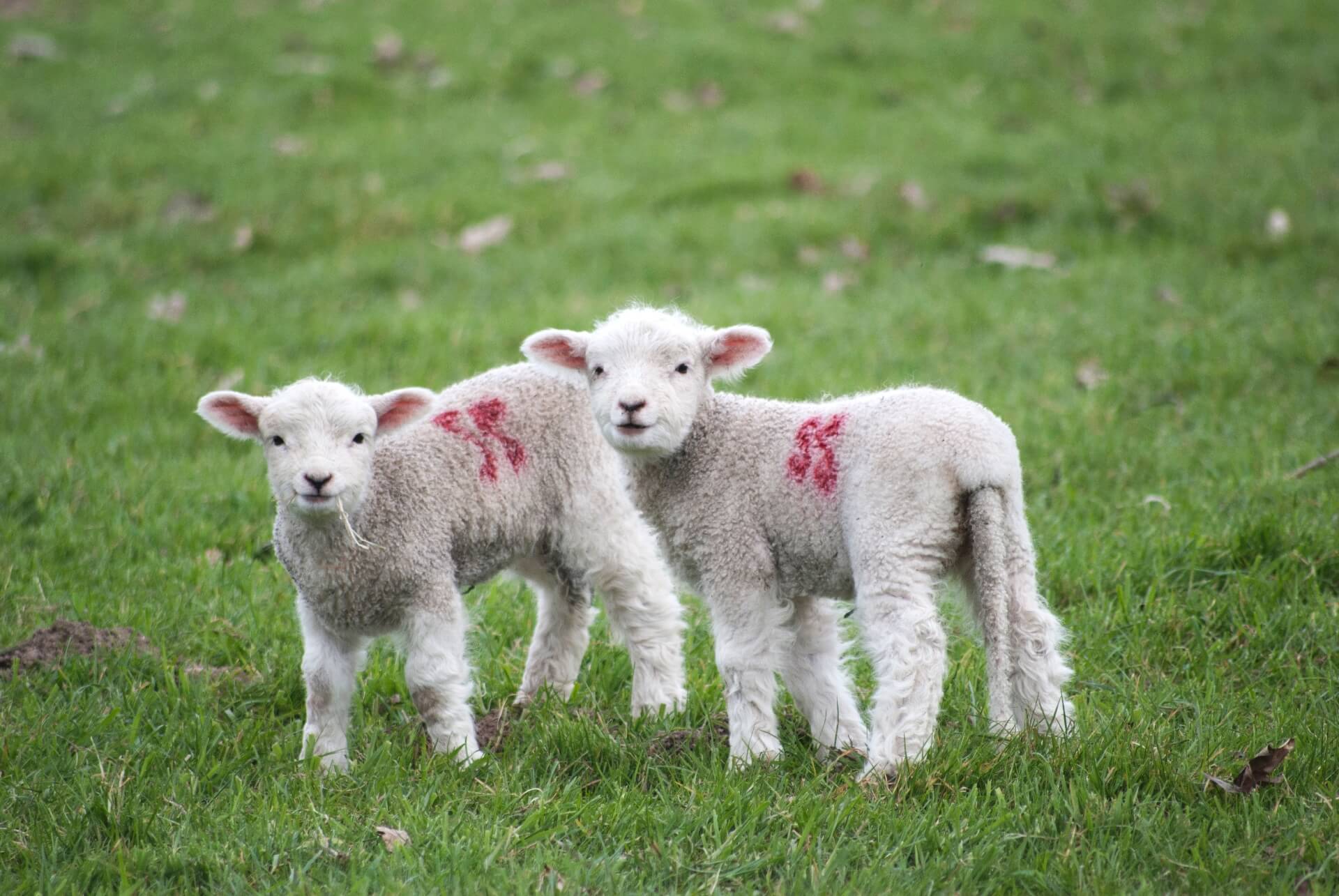 If you're in need of some animal therapy during the summer months, The Big Sheep is most certainly the place to head. Part theme park, part working farm, it has piglets, pygmy goats, puppies, lambs, rabbits, guinea pigs and chicks all waiting to be stroked, plus there's a rollercoaster, a sheep shearing show and even ducks running an obstacle course — quacking good fun. The Big Sheep is close to Bideford and a 20-minute drive from Clovelly, which just so happens to be one of the prettiest villages in Devon for a family day out. 
8. Best UK Family Days Out For… Dinosaur Fans: Paradise Wildlife Park, Hertfordshire
There aren't many zoos with dinosaurs running wild but that's precisely what you'll find at Hertfordshire's own Jurassic Park, aka Paradise Wildlife Park. Thankfully, the prehistoric beasts are animatronic and unlikely to eat your little ones. But if T-Rex and his raptor chums are a little too scary, there are 800 exotic wild animals living and breathing in the park, including sloths, lemurs, penguins and even red pandas.
Check out our list of the best dinosaur days out here for more inspiration.
Brilliant Ideas for a Kids' Day Out
Hopefully, that's given you some inspiration for days out for kids in the UK. Heading off on an excursion with little ones in tow can be a challenge, and if you're planning for kids' birthday days out, you might want to push the boat out a little bit.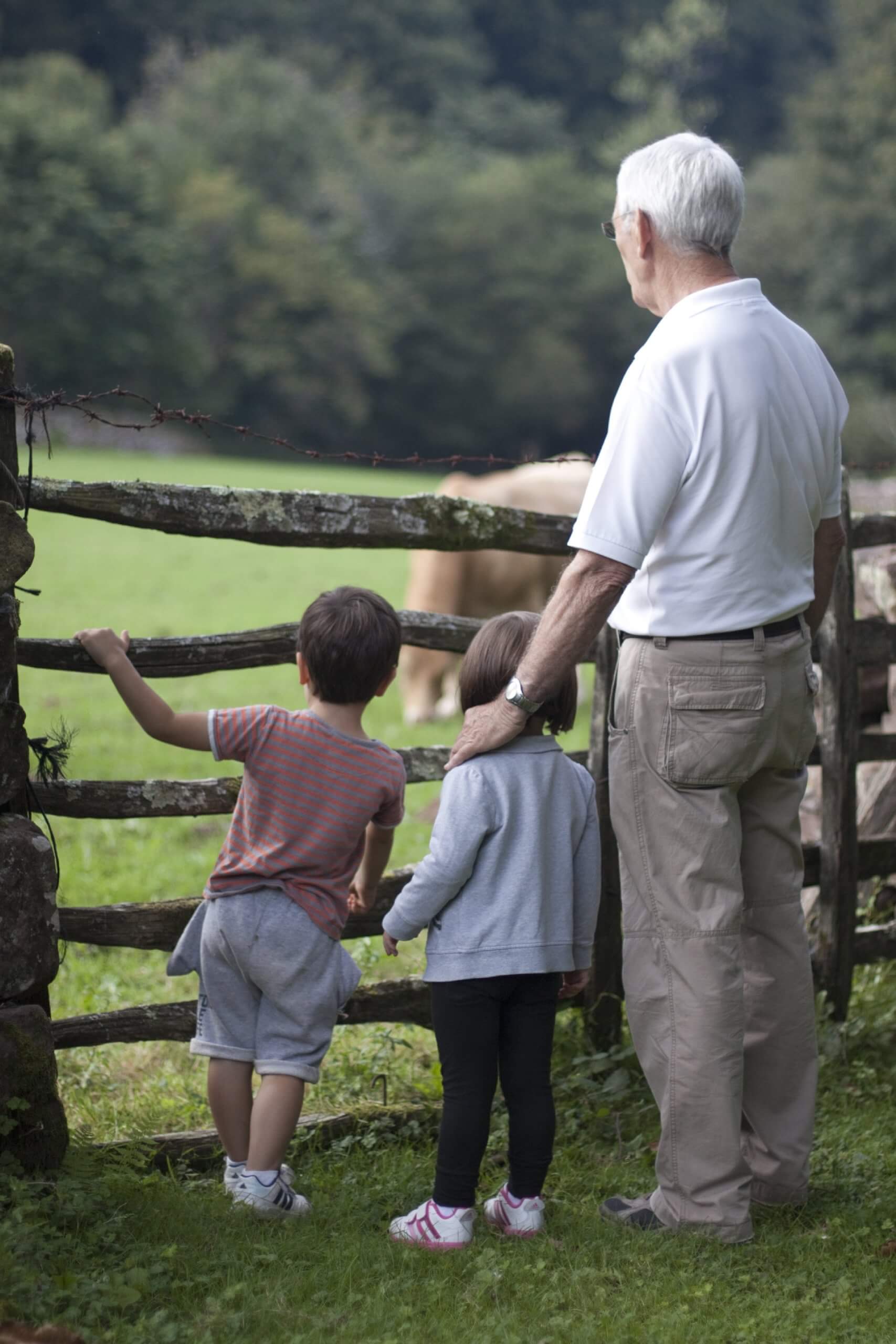 But a family-friendly trip doesn't have to cost the earth — even just heading off on a country walk can be a fun and enriching experience for the whole family. Just don't forget to pack the snacks and waterproofs!
---