If you're going on a day trip with the family, what you pack can be just as important as where you go when it comes to keeping everybody happy. Here are a few suggestions for your day trip packing list…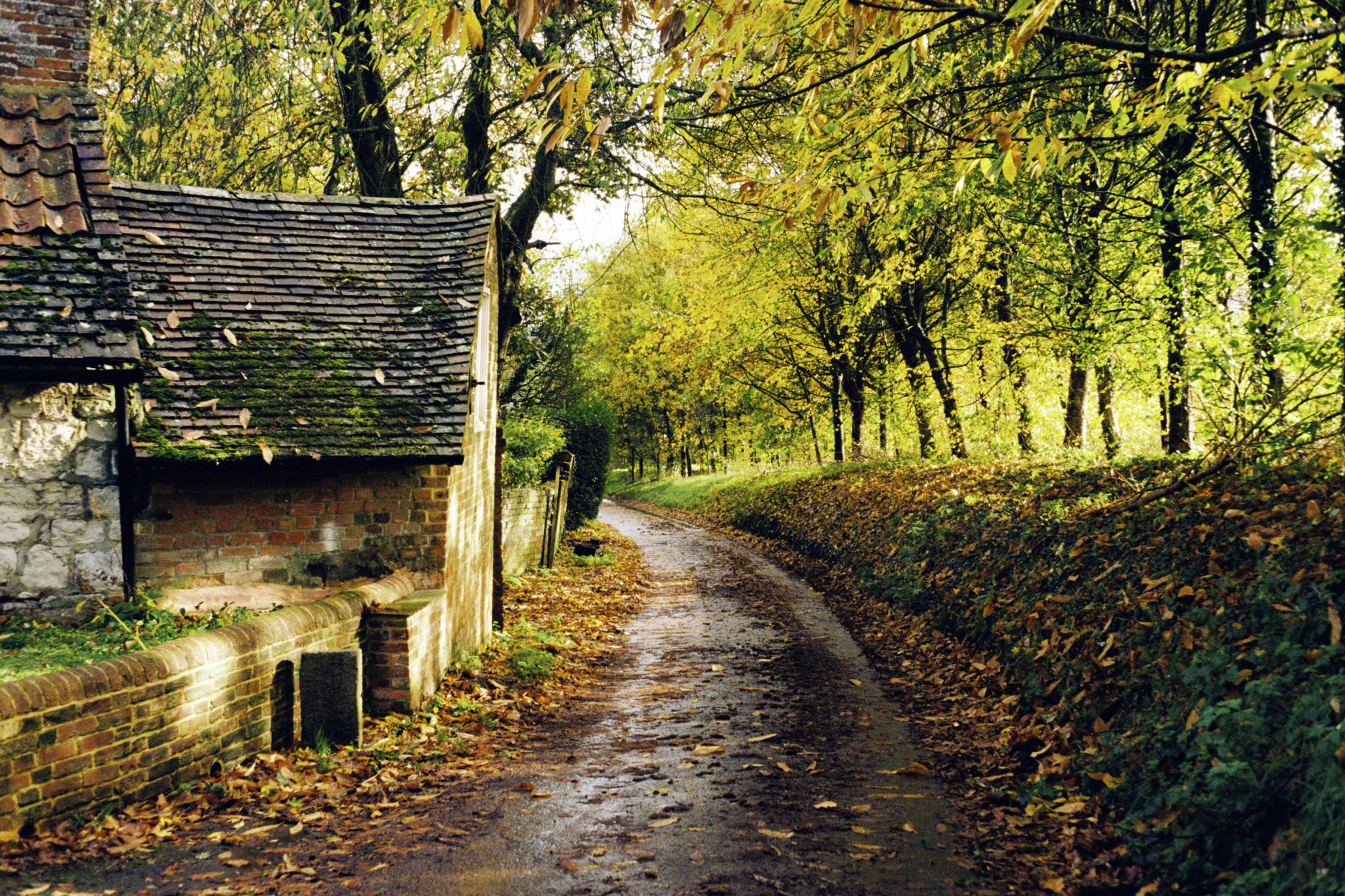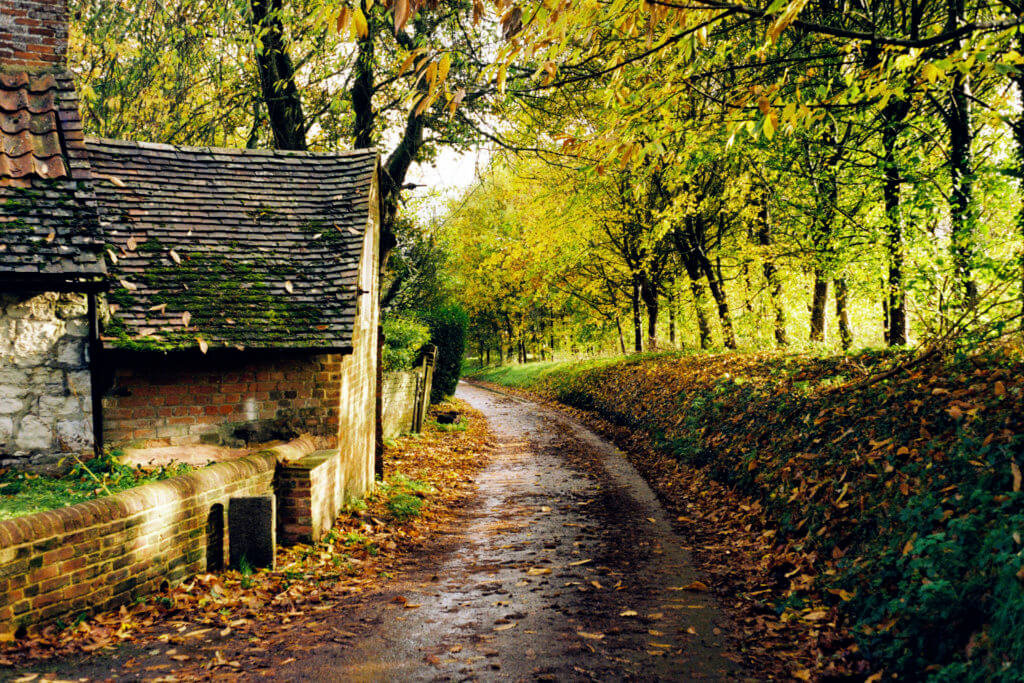 The English countryside is the perfect destination for families. There are numerous sights to see and activities to do outside the busy cities. You can find loads of advice on what to do and where to go in England on this website. Check out our county guides and city guides for inspiration here.

With the multitude of fun activities and hidden gems in the English countryside, it's a great place to visit if you're bringing your whole family with you. Packing for the excursion, though, can be an incredible challenge as you will have to consider many things like where you will be going, what you will be doing, as well as the well-being of your children, especially since we continue to grapple with the pandemic.
If you are planning a family trip to the countryside, here are just a few things to consider taking with you:
1. Sanitiser
As the pandemic goes on and different variants are spreading, it is important to still keep your children's safety a top priority. Make sure to pack some type of sanitiser so you can avoid bacteria and viruses while on the go. Clean your hands frequently to reduce the possibility of contracting a sickness while on holiday. You can bring alcohol in a spray bottle or the gel kind that many shops sell if you want to opt for something scented.
2. Wellies
England is known as a seaside country, and its countryside is riddled with beaches and marshlands. Counties like Hampshire have some of the best coastal walks in the country so if you are planning on trekking one of them, be sure to have your wellies on hand. They make walking on the damp terrain of places like Thorney Island or Portsdown Hill easier, and they can prevent your trousers from being ruined.
This useful pair of shoes will surely be your friend in the countryside. JoJo Maman Bebe kids' ankle wellies are perfect for toddlers as they easily slip on and off, as well as being durable and hardwearing.
3. Snacks
Whether you're taking a train, a bus, or a car to visit the rural areas of England, you should bring some snacks to satiate your hunger during the trip. You can't be sure where the next shops will be. Be sure to pack things that everyone in your family will enjoy, whether they're crisps or sweets. This will lessen the need to make stops to pick up food, also making it a safer trip as you will have to interact with fewer people. Just be sure not to feed your kids too much sugar or else they may get too stimulated and then crash during the trip.
4. Pushchair
Many of the things to do in the countryside revolve around strolling through different locations. For families with young children, it's best to take a pushchair with you as it can make the trip less tiring and prevent your children from becoming too exhausted (which may lead to tantrums). A double pushchair is ideal if you have more than one child in tow.
As the pushchairs on iCandy show, modern tandem double buggies are for countryside walking due to the children being seated one in front of the other, as opposed to side-by-side. This, along with all-terrain wheels, will makes it easier to push the pushchair across rough and wet ground. Be sure to pack one of these with you to make your holiday a smoother and more pleasant experience for both yourself and your children.
5. Mobiles and chargers
When travelling, it's always important to bring your mobile with you. If you're driving, they can work as a GPS to guide you and make sure you don't get lost. You can also use them to keep your children entertained while you are on your way to your destination. But perhaps most important of all, it allows you to stay connected with your family members if and when you do get separated.
It may be a given to bring a mobile with you on holiday but just make sure that you pack yours with you before you leave. Remember to also bring a charger or portable power bank with you so you can plug it in when it runs out of power.
6. Outdoor toys
As mentioned numerous times in this article, having a holiday in the countryside means lots of time spent outdoors. To keep your children entertained throughout the trip, be sure to pack some toys that can be enjoyed outside.
A frisbee is a good example of one you can take with you. How They Play notes that playing the game can give children good amounts of physical activity, help them practice coordination, and keep them amused. If you're planning to make use of a frisbee though, try one made out of silicone or one that is folded as this will not hurt your child as opposed to the traditional one made of plastic. Or if frisbee isn't your cup of tea, you can always bring a football.
As lockdown restrictions are relaxed in many places in the country, it's the perfect time to get your family together to take a much-needed break from the city and bond. Before you go on holiday, make sure to consider the essentials you will need to take with you.
---