9 Top Tips for Arriving into England for the First Time
If you're arriving into England for the first time, the whole process can seem pretty overwhelming. It'll be worth it though, trust us.
We have quite a few airports in England, for a relatively small country. Heathrow Airport is one of the top 10 busiest airports in the world, with an average of 1,400 flights arriving and departing a day. One every 45 seconds!
But whether you're arriving into England through Gatwick, Manchester, East Midlands, London City or Birmingham airports, we want to give you a few tips on what to expect. The more you know, the smoother your arrival into England will be.
Arriving into England for the First Time
Read these top tips to make your arrival into England as easy as possible, so you can get on with exploring!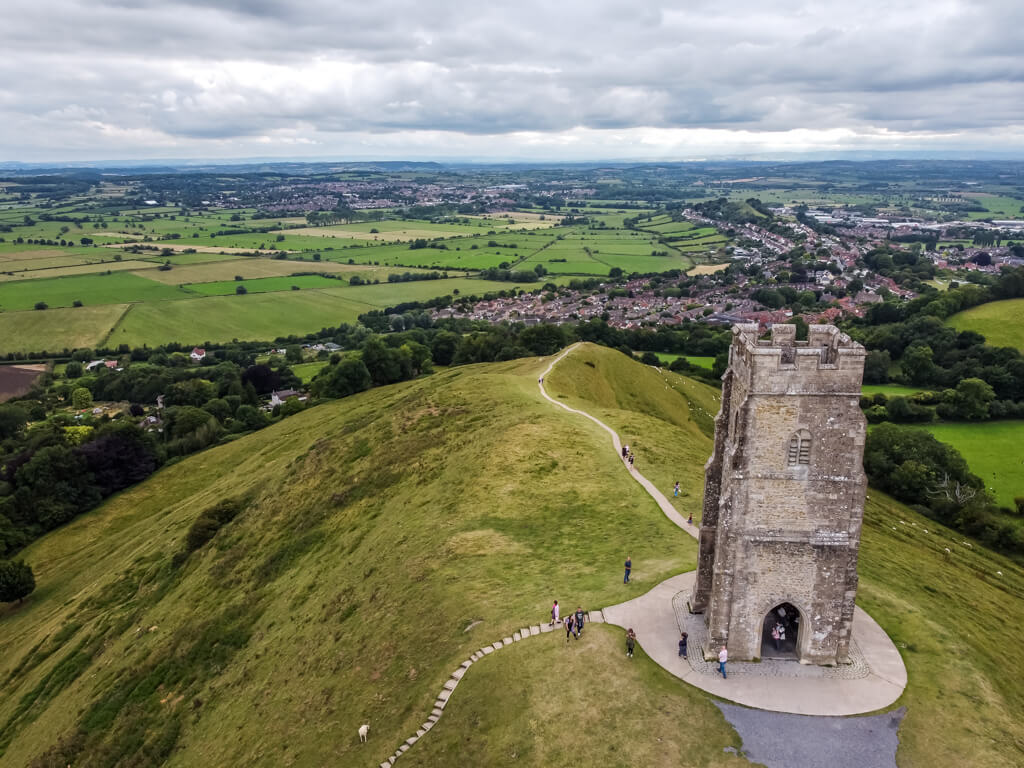 1. Be prepared for visa control
Obviously, when you book your tickets and trip you should know what visa you need to travel in England. It'll make things so much quicker at the airport.
There are 56 countries who can travel to England for less than six months visa free, as well as all of Europe.
You do not need a Schengen visa to arrive into England, although you may need one if you're travelling elsewhere in Europe, depending where you're from.
You'll need to fill in your passenger form, and please take note of the latest Corona virus testing rules from your country of origin. This changes regularly and it's vital you know what you're doing – you don't want to get charged, or even worse, be a spreader.
Our Government website has a tool you can use to check what your visa requirements will be, depending on your country of residence.
2. Get ready for queues
Especially in 2021. There are now more checks than ever if you're travelling through an airport in England. Expect queues and make sure you're hydrated, satiated and you've been to the toilet before you join a queue – you could be there for a while.
Pay attention and have your passport ready to get through ASAP if you're arriving into England for the first time.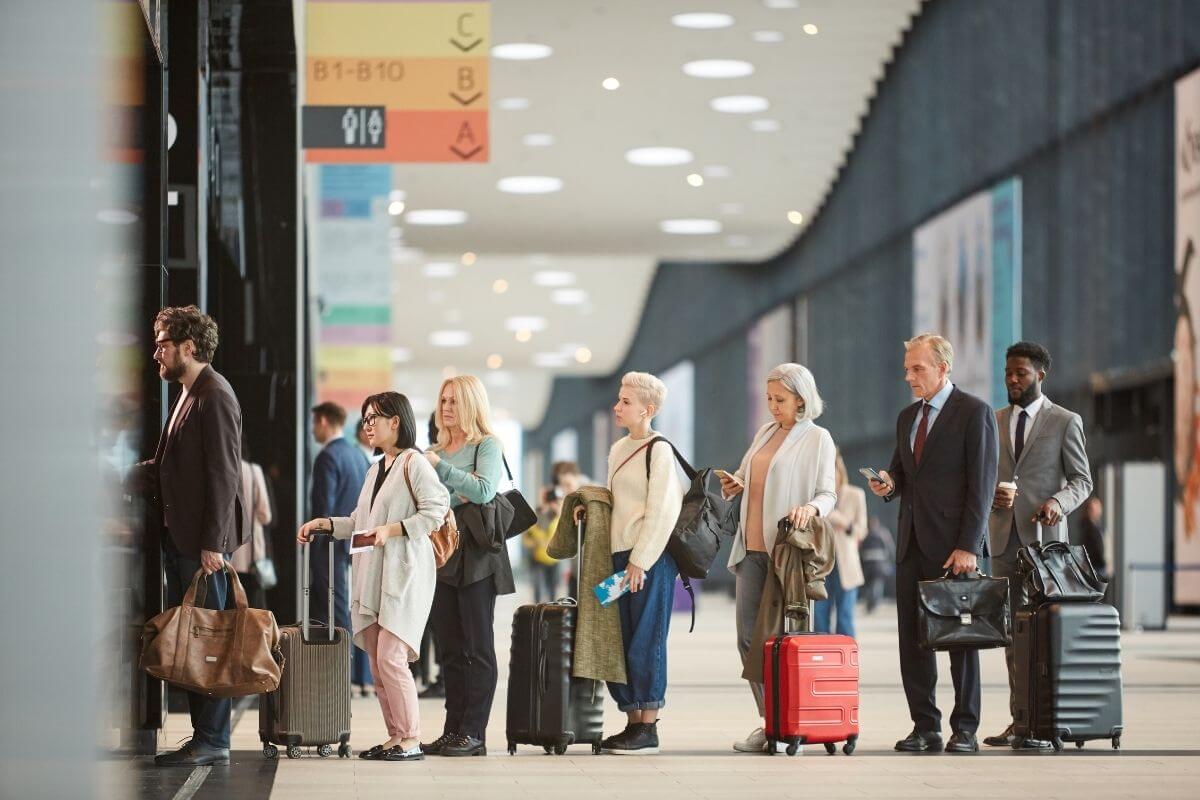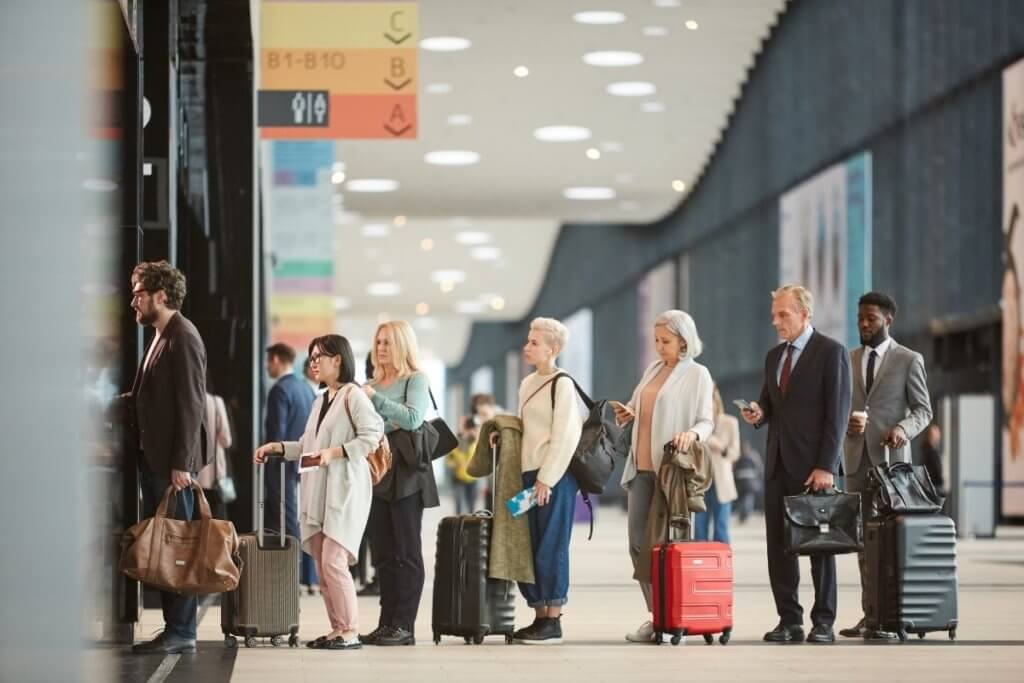 Also, the Brits are very precious about their queueing system. Do NOT jump the queue, or they will tut. And they will tut hard. Don't start your England trip off on a negative.
3. Have your luggage ready
If you're not prepared with your luggage it can cause big delays. Don't put any liquids in your hand luggage, and pay attention to the laws from Border Force, as outlined below.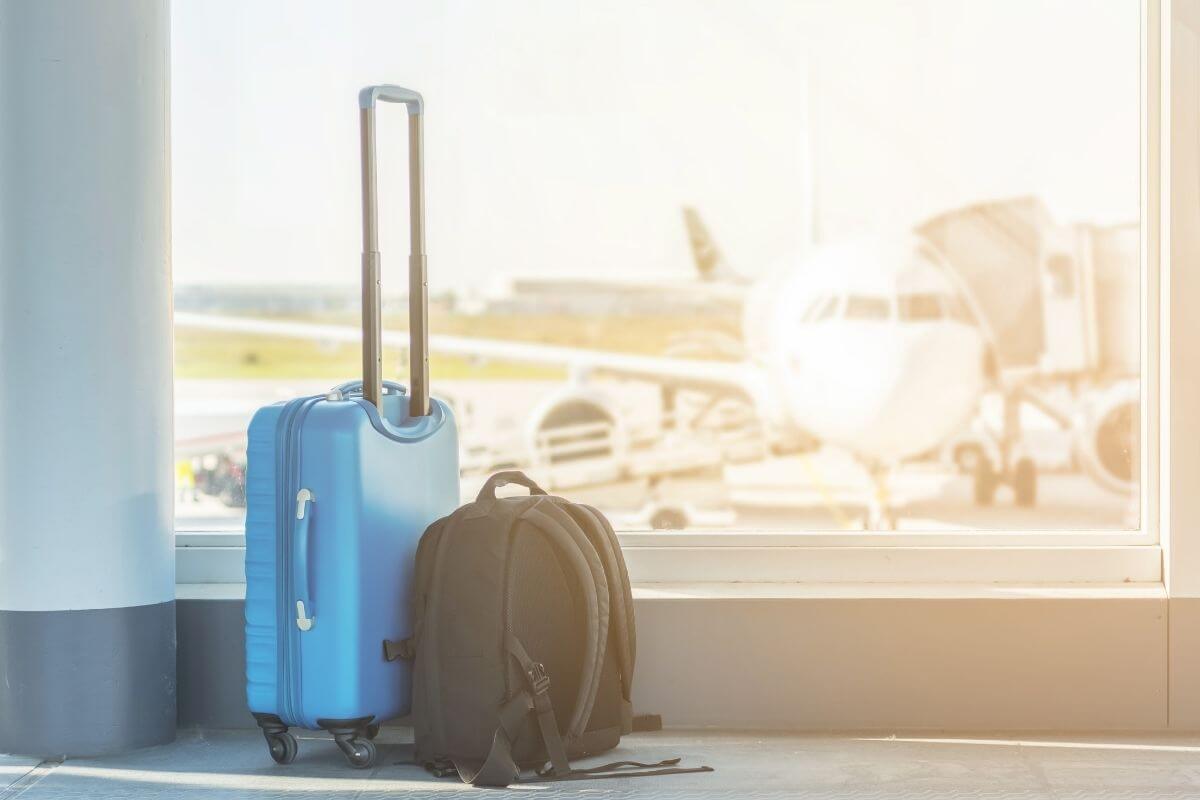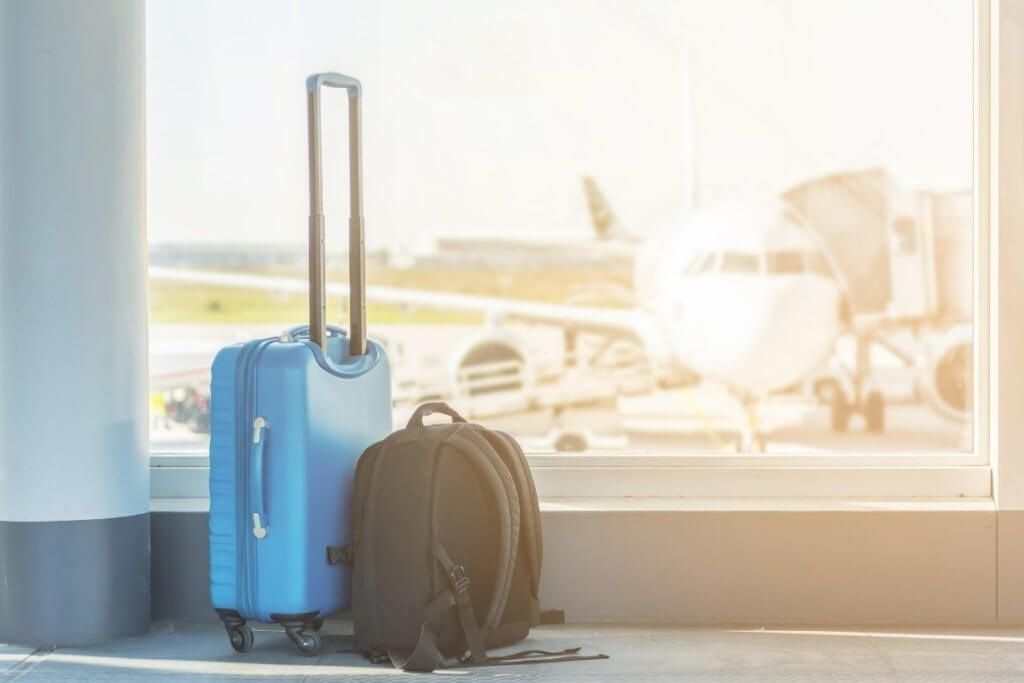 4. Have access to money
England has the Pound Sterling. You'll be able to take some out at the airport, but 90% of the time we use card in England, especially now. It can be good to have a bit of cash on you just in case though.
You can use contactless up to £40, but will need your PIN for anything more.
I'd advise having £50 in your purse / wallet / pocket just in case.
---
READ MORE: Ultimate England Travel Guide for 2021
---
5. Research your transport options
When you arrive into England, you'll want an exit strategy – from the airport that is.
All of our airports are well connected. When weighing up how to leave you need to balance the efficiency and cost between the buses, the coaches, the trains, a hire car or a taxi.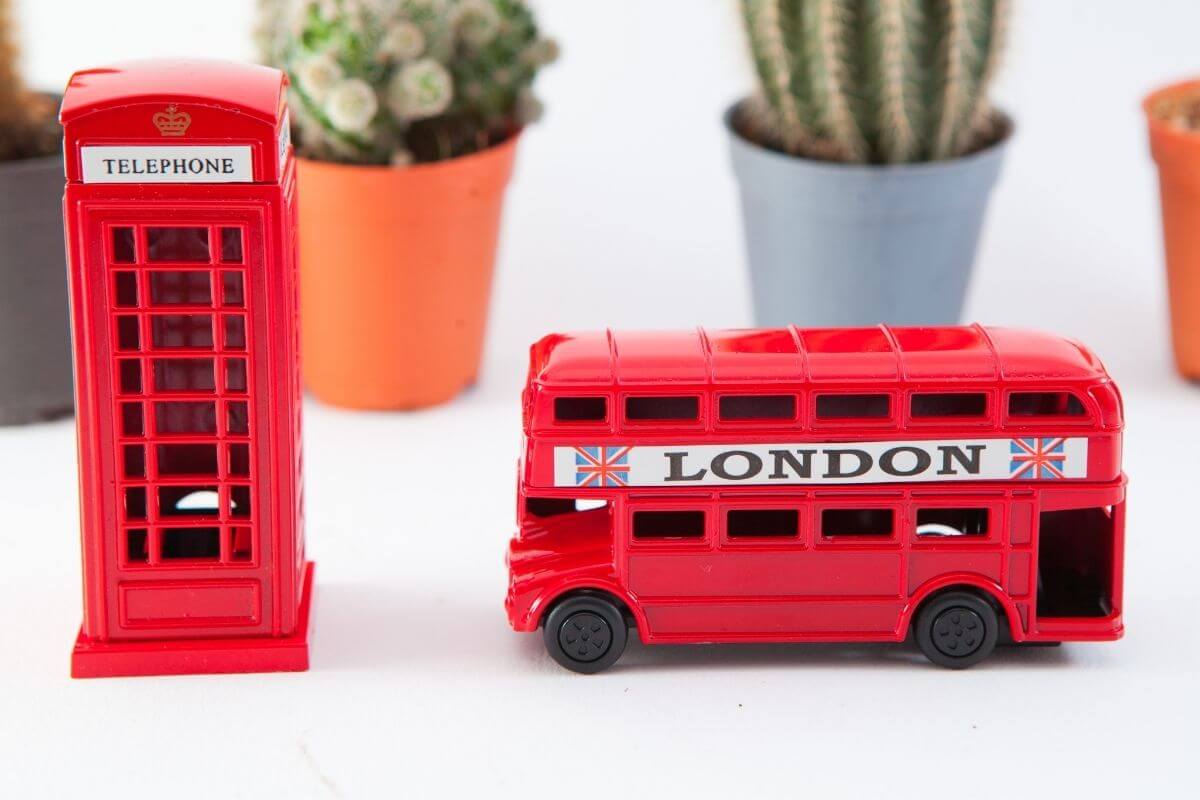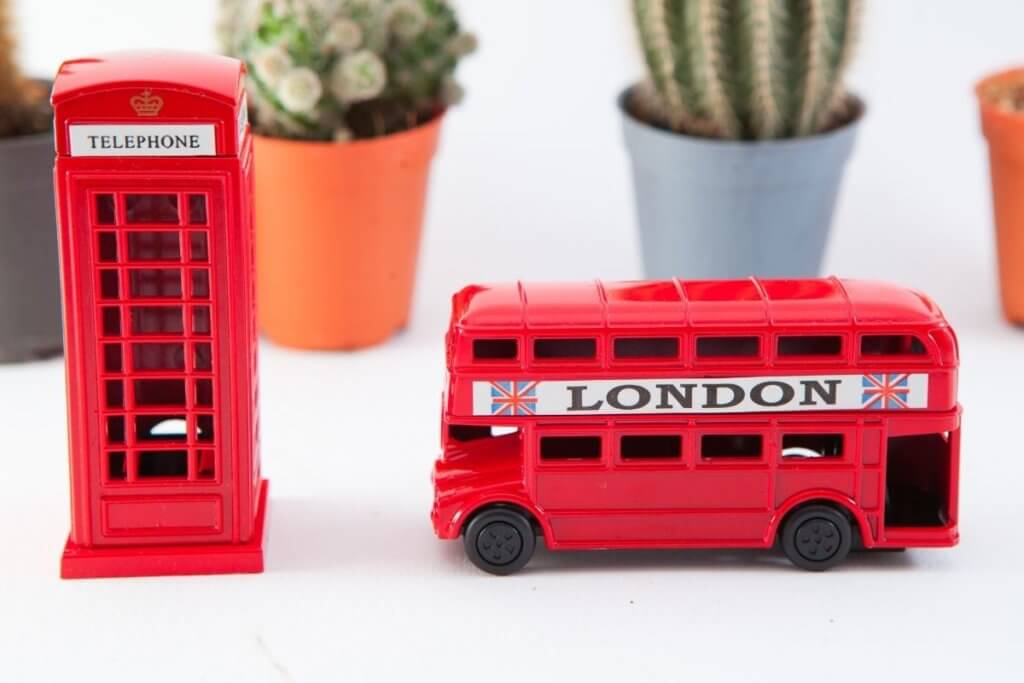 This would all totally depend on your airport, your destination, and the time. If you can, avoid travelling at any point of rush hour. It could even be worth sitting in the airport with a brew to avoid it all for an hour if you arrive into England at peak time. Especially if you're travelling into the streets of London with all your luggage.
Do your research thoroughly though – you could end up saving quite a bit, in both time and money.
6. Be prepared for the weather (talk)
Oh we love to talk about the weather in England – it's just so interchangeable!
Expect the opening sentence of most conversations to be about the weather, and just agree with whatever the person is saying. Then you can move on and talk about what you actually wanted to talk about.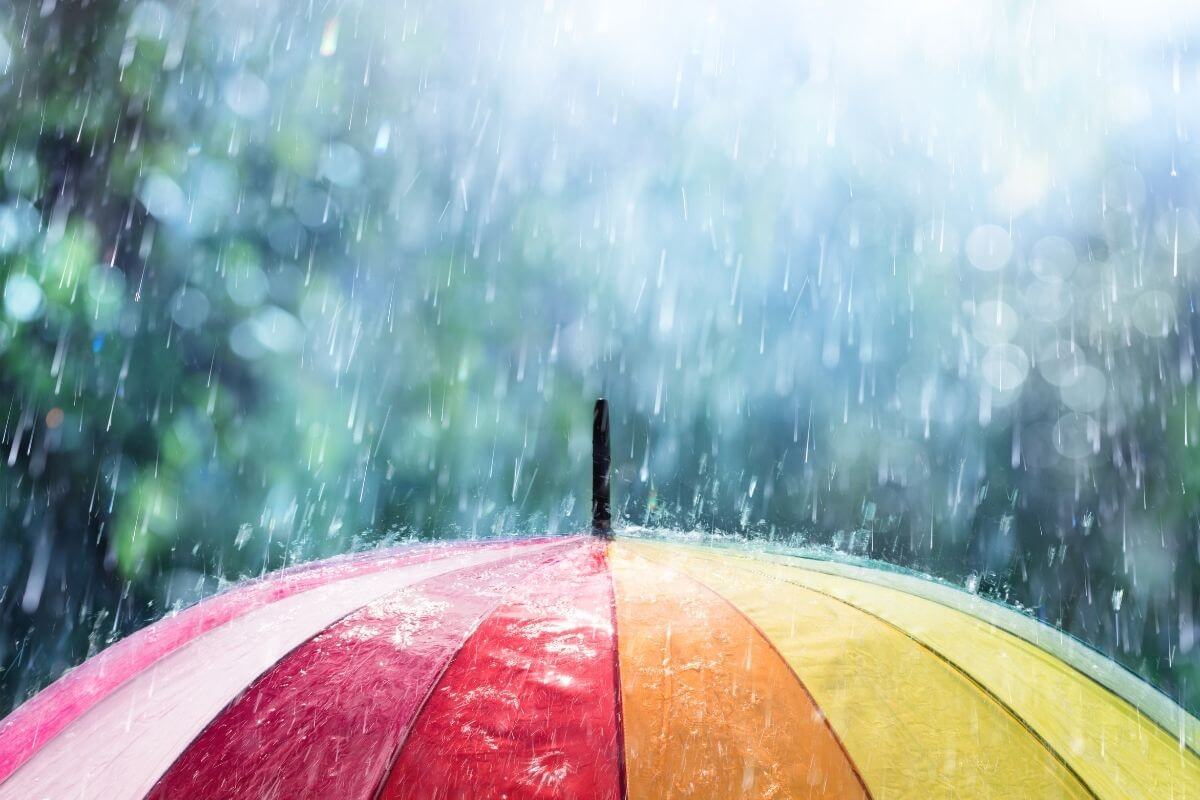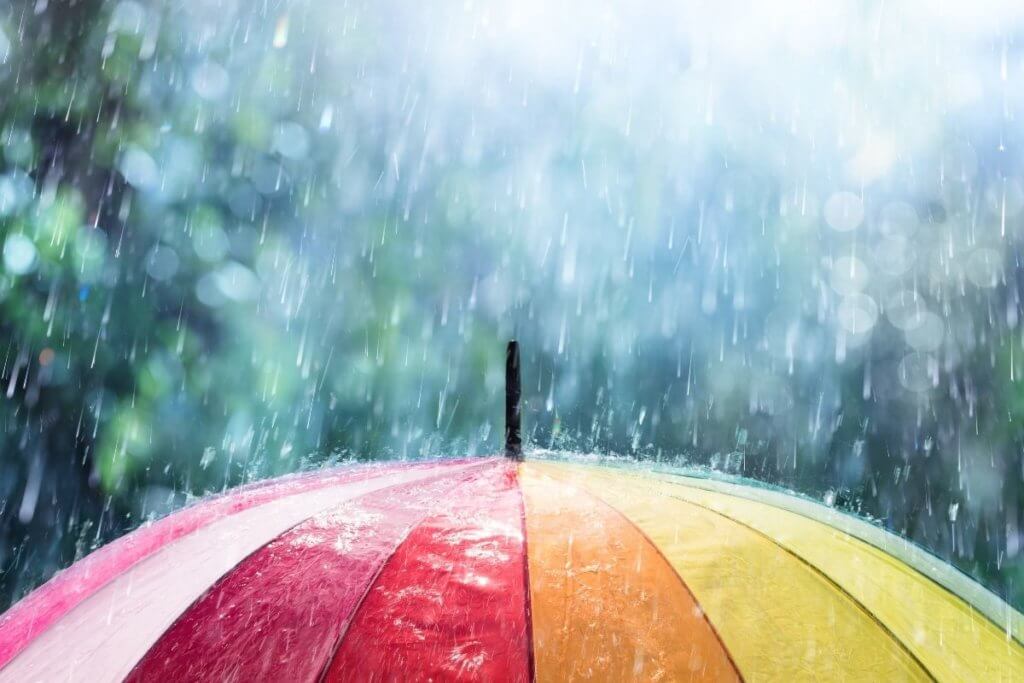 Arrive into England at any time of year and you could step off the plane to unbearable sun, heavy rain, the fine rain that soaks you though, howling winds or even snow. Seriously, it's wild here.
Make sure you bring clothes for all seasons, but don't panic about it too much as we have plenty of shops to pick up a rain jacket!
7. Prepare for the accents
If English isn't your first language you've probably learned 'the Queen's English'.
Be prepared to never hear any of that when you arrive in England.
Our regional accents are one of the many things that make England so wonderfully unique. You can travel from county to county and hear a totally different accent and way of speaking.
Cockney rhyming slang (from London), scouse (from Liverpool) and the Yorkshire accent are probably the best ones to listen out for, although Brummy (from Birmingham) and the West Country accent are also wonderful. Make sure you know at least some of the British slang before you arrive, just to make your trip out of the airport that little bit easier.
Don't worry if you don't understand, just ask someone else and you'll hear the information relayed in a whole new way – hopefully one you can understand.
8. Keep an open mind
One of the things tourists love most about England – especially if they've come from North America – is how small and quaint things are. Our thatched roof houses in Devon and the Cotswolds, our little villages in places like the New Forest, and our amazingly magical places to stay in the countryside. Americans can be a bit surprised when it comes to what it's actually like to holiday in England.
As you talk to more people on your days out in England you'll realise we're a unique and eccentric nation, and proud of it.
READ MORE: 50 Famous Quotes About England
The Best Travel Tips for England
9. Mind your manners
Saying please, thank you and sorry is VERY important in English culture. If you hear 'mind your Ps and Qs' – this is what we're talking about.
Generally, in every interaction with a member of service staff you should aim to use one of them.
Also, 'thank you' isn't said only once. Don't be surprised if you hear something like this: 'Great, thank you, thanks, cheers'. That would be a normal sign off if you've just paid a bill.
Also, just to note, if an English person says 'You alright?' it's merely a greeting, not a heartfelt question. The answer is usually, 'yeah, you?' even if you're most definitely not alright.
Arriving into England for the first time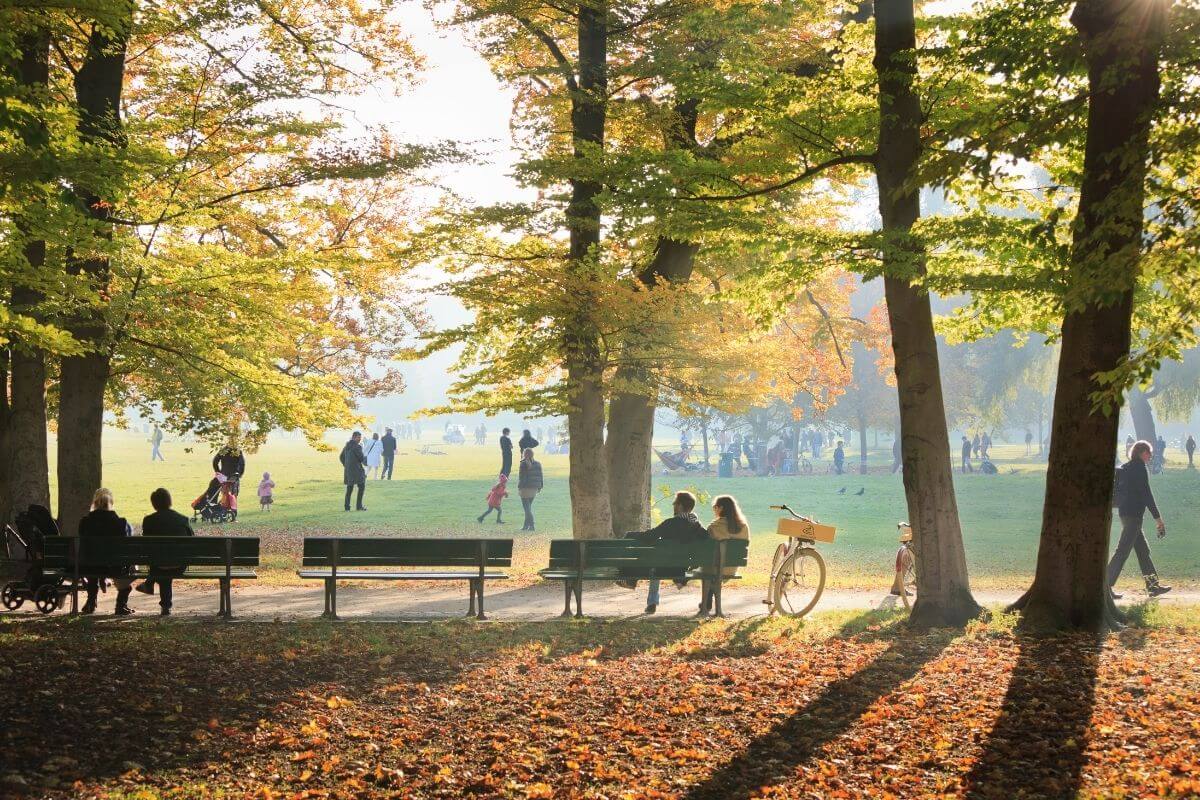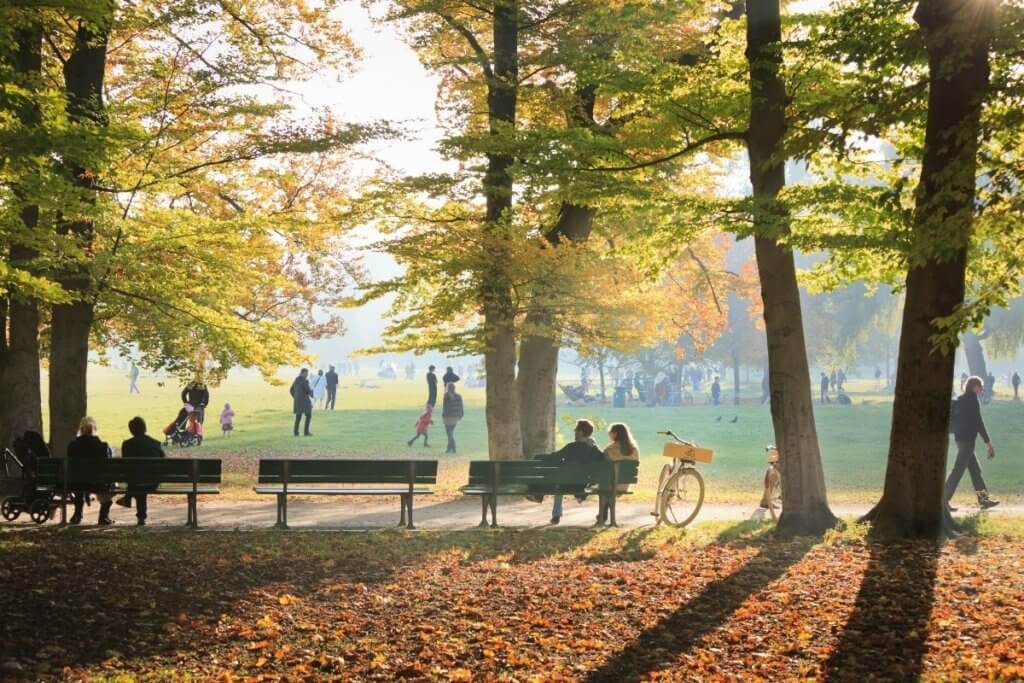 If this is your first time in England, don't worry. In general we're a friendly bunch who like pubs, sarcasm, moaning and our country's good food. We're a nation of animal and wildlife lovers, enjoy a good 'chinwag' and love to get out and see our beautiful country.
I hope you enjoy it as much as we do!