10 MAGICAL Airbnbs in England to Book ASAP
Airbnb have released their most wish-listed properties in England for us to pine after this summer. With no travel for months it's time to splash out and hire a really magical Airbnb for family and friends to treat ourselves in these 'unprecedented' times.
Nice to have something to look forward to!
You deserve one of these incredible Airbnbs for your holiday in England this year. Have a look, they're genuinely jaw-dropping.
The ranking includes a forest lodge in Stoke-on-Trent in the Midlands, an oak cabin in Hemel Hempstead and a windmill in wonderful Kent.
We can see from the official most wished for Airbnbs that we're keen for magical properties – over 70 per cent of the list is made up of lodges, cabins and glamping.
All of these incredible Airbnbs in England are open for bookings. Book now to be able to go on even more days out in England!
Magical Airbnbs in England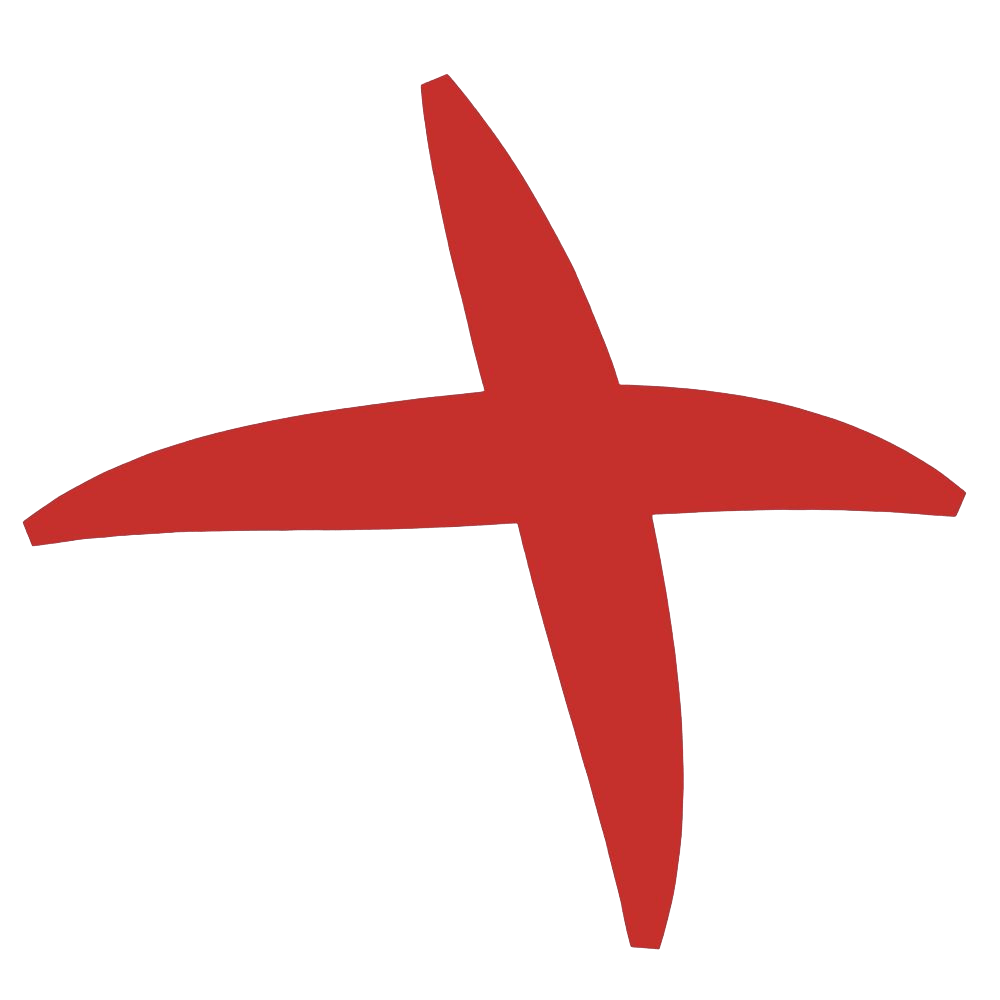 1. Off-grid geodesic dome
Northumberland
This amazing 'geodesic dome' is located in rural Northumberland. It's 'completely off-grid' with water in containers, solar power and a composting toilet.
It's still pretty luxurious though, with a memory-foam mattress double bed and a wood-fired hot tub. And as you can see from the top pic, the views are stunning.
Expect to pay from £130 a night, sleeps two.
---
2. Beachfront house
Cleveleys, Lancashire

WOW!
How about this for an epic beachfront house?
This magical airbnb sleeps 15 and features a rooftop terrace, hot tub AND a cinema room. It's located a five-minute walk from Blackpool town centre in wonderful Lancashire. This is a great place to stay to experience the Blackpool illuminations!
Costs from £242 per night.
---
3. Old smock windmill
Beneden, rural Kent
Ever wondered what it's like to sleep in a Mill?
Well, know you don't have to go all the way to the Netherlands to get that windmill feeling, it's right here in sunny, sunny Kent!
There's a lush king size bed here, a beautiful old copper basin sink and taps and a unique pulley system for hanging clothes. With beams and a spiral staircase, it really is a unique place to stay in England. And the bathroom is a wet room with underfloor heating, so I'm in!
This amazing four-storey property sleeps up to 4 and costs from £210 per night.
---
4. Private seaside retreat
Weston-super-Mare
A 'private seaside retreat with a hot tub' – I mean, does that sound like absolute dreams right now or what?
Located in a quiet area of Weston Super Mare in Somerset this lush seaside retreat has everything you need, including morning beach walks nearby.
Stay here and you'll get a locally sourced breakfast, a sunny garden and a new hydrotherapy jacuzzi. They've got board games and speakers for the evening wind down, and everything you need in the kitchen and bathroom too. Seaside chic at its absolute best!
It costs £95 a night and sleeps two.
---
5. Converted shipping container in a private meadow
Poltimore, Devon
If you've been watching 'How to Live Mortgage Free' on Netflix, like me – you'll know that shipping containers are a great idea if you have the space.
Staying in a shipping container may not sound like the greatest prospect, but you just need to take a look at the photos to see this is much better than that.
With pine-topped stools, a handmade reading chair and a log burner, plus a double bed and sofa bed this is a magical Airbnb for you and your friends to get together in Devon.
Sleeps four and costs £90 per night.
---
6. Unique luxury cabin
Hereford
Fancy living on a farm in rural Herefordshire for a night or two? Little Hourstones is a bespoke, modern A Frame cabin set in a quiet corner of their idyllic organic farm.
The 'house' is light and airy with everything you'd need from a short stay, with a fantastic veranda and private hot tub too.
Sleeps two and costs from £90 a night.
---
7. Glamping experience
Sutton (near Ely and Cambridge)
Looks really amazing doesn't it? This here is a beautifully converted 1945 boat glamping experience, complete within a private forest. Inside you'll find a king-size bed, with an adjoining 'boat shack' and an 'eclectic industrial style kitchen and bathroom with walk-in shower.
AND, OMG, there's a secluded roll-top bath outside on the deck.
You'll also find pet goats, horses, dogs and chickens on site!
It sleeps two and costs £150 a night .
---
8. Secluded countryside lodge
Maidstone
This secluded countryside lodge looks incredible in Kent. Just look at that amazing design – fancy living in amongst it? Yeah, me too. If you're planning a day out in Kent anytime soon, then a night here could be the perfect antidote for a busy day. Great way to extend your trip!
There's even an al-fresco hot tub too!
---
9. Romantic oak cabin
Hemel Hempstead
This romantic oak cabin in Berkhamstead is special. It's the perfect peaceful setting for a relaxing getaway – you can even hear owls at night, sometimes.
The cabin offers comfortable, spacious living with a king size bed and plenty of space to move around.
A stay costs £110 a night and the cabin sleeps two.
---
Looking for ROMANTIC DAYS OUT IN ENGLAND? Click here!
---
10. Alton Forest Lodge
Stoke-on-Trent
This Forest Lodge in Alton is actually England's most wish-listed Airbnb. And to look at it you can see why.
This spacious woodland lodge sleeps up to 12 people. It has a wood-fired hot tub, a huge decking area, a range cooker, a spacious lounge and a log-burning stove.
Located on the edge of the Peak District (great place for a day out) you can enjoy outdoor living here and experience the local mountain biking and bouldering, and the almighty Alton Towers is only two miles away too!
Sleeps 12 and costs from £175 a night.
---
So, what do you reckon?
Fancy booking one of these magical Airbnbs for a treat this year?
You deserve it!
PIN FOR LATER?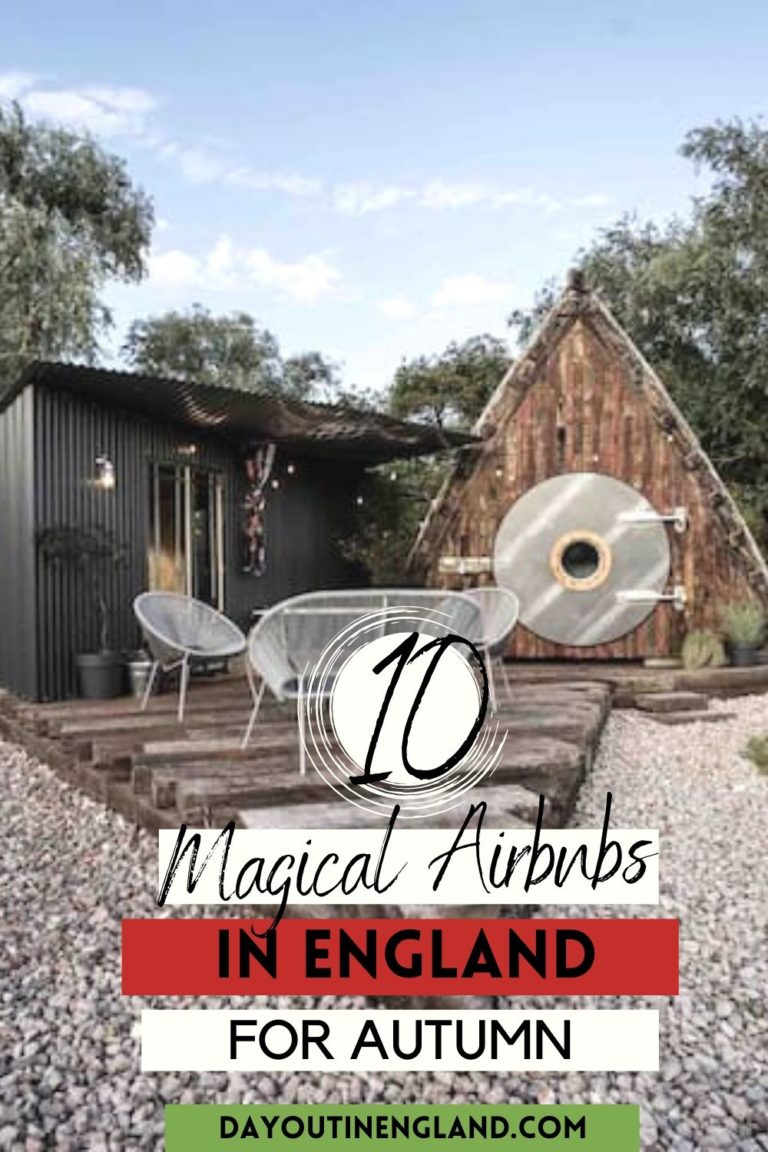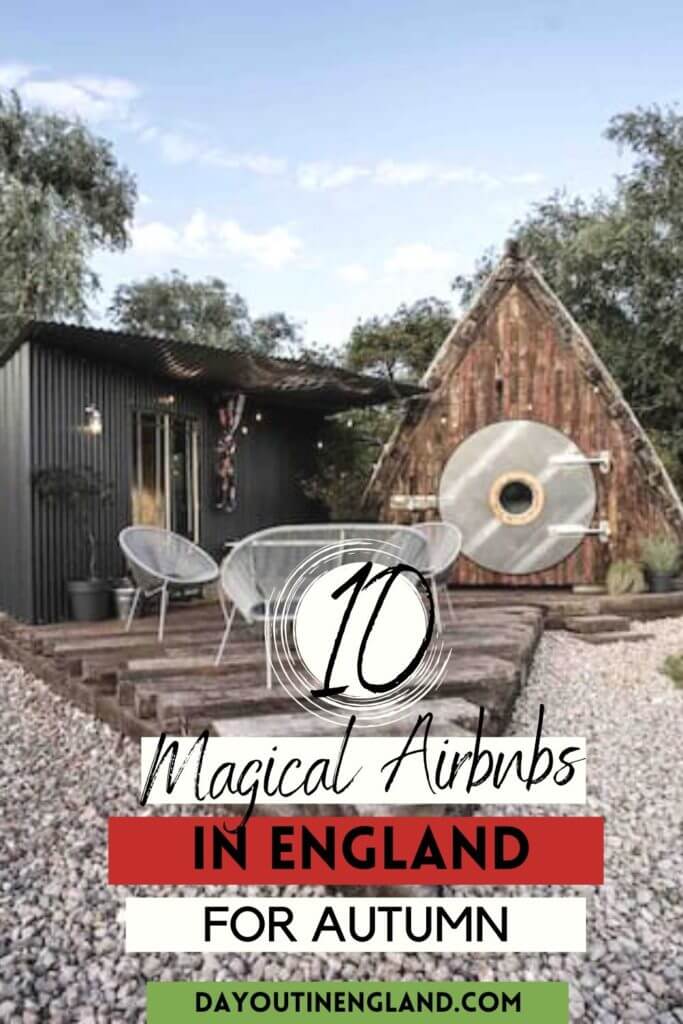 ---
---