From a Jane Austen celebration to disco yoga… here are some fun ways to celebrate Valentine's Day this year, whether you're celebrating with your partner, your friends or your support bubble, from the comfort of your own home or from a distance.
VisitEngland have rounded up their favourite love-themed ideas from restaurants, producers, museums and independent gift shops from up and down the country to help you Escape the Everyday from home.
Visitors are advised to always check individual websites and government guidance for the latest information. National restrictions are currently in place. Check out visitengland.com for the latest guidance.
---
1. Join Jane Austen fans Online
Join Jane Austen's House for a bumper Valentine's Day celebration of all things Jane Austen!
14 Feb 2021
With a fun and eclectic line up of talks, readings, music and games, this special online event will give you the chance to indulge your love of Jane Austen's life and works, and to share them with fellow fans around the world. Regency dress optional, but encouraged!
Price: £10
---
2. Disco yoga for all
Join Disco Yoga for a groovy workout to banish the winter blues and bring out your inner sparkle queen
14 Feb 2021 (other dates available)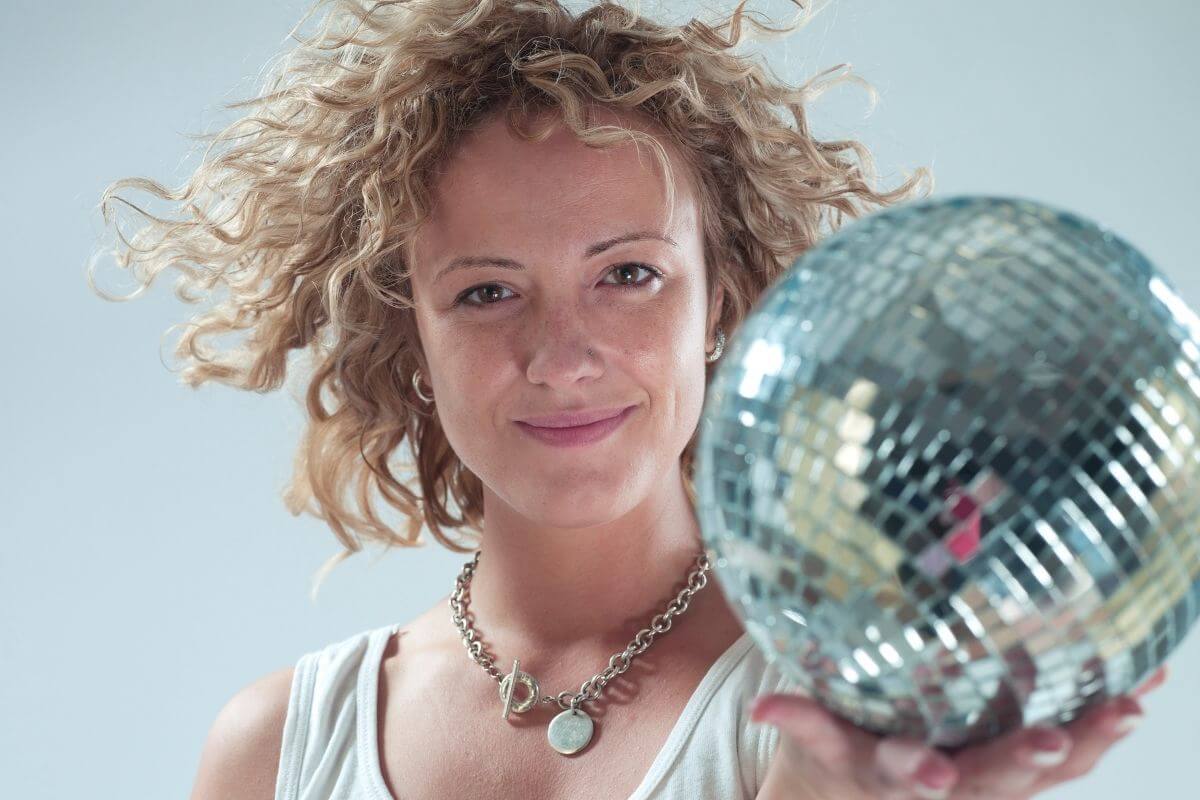 The beauty of Disco Yoga online is you can now boogie with friends and family all over the globe while getting a much needed wellness boost. Keep it comfy in your sweats or don your sequins, glitter and spandex. Disco Yoga Queen Sarah Hunt will lead you through one groovy hour of blissful, energising sequences while DJ Darlo plays a glorious mix of disco classics.
Price: £5 per person
---
3. Enjoy a chocolate and wine tasting experience
Valentine's Special – craft chocolate & fine wine tasting experience like no other from Seed, Stoke-on-Trent
13 Feb 2021
Crating small batches of award winning craft chocolate from its micro factory in Stoke-on-Trent, Seed aims to take you on a craft chocolate tasting journey. Curated by founder and chocolate maker James Walter, all you will need is a glass of mineral water and/or crusty bread to cleanse the palate. Although wine/gin is fine! Taste ultra-premium cocoa and craft chocolate directly sourced from the same origin and learn about bean to bar chocolate as well as how different terroirs can alter flavour, just as in fine wine and coffee. You can join the class here.
Price: £80 per couple / £65 per person
---
4. How about some cocktails?
Master three scrumptious Valentine-inspired cocktails including a classic 'Love Potion' from home
13 Feb 2021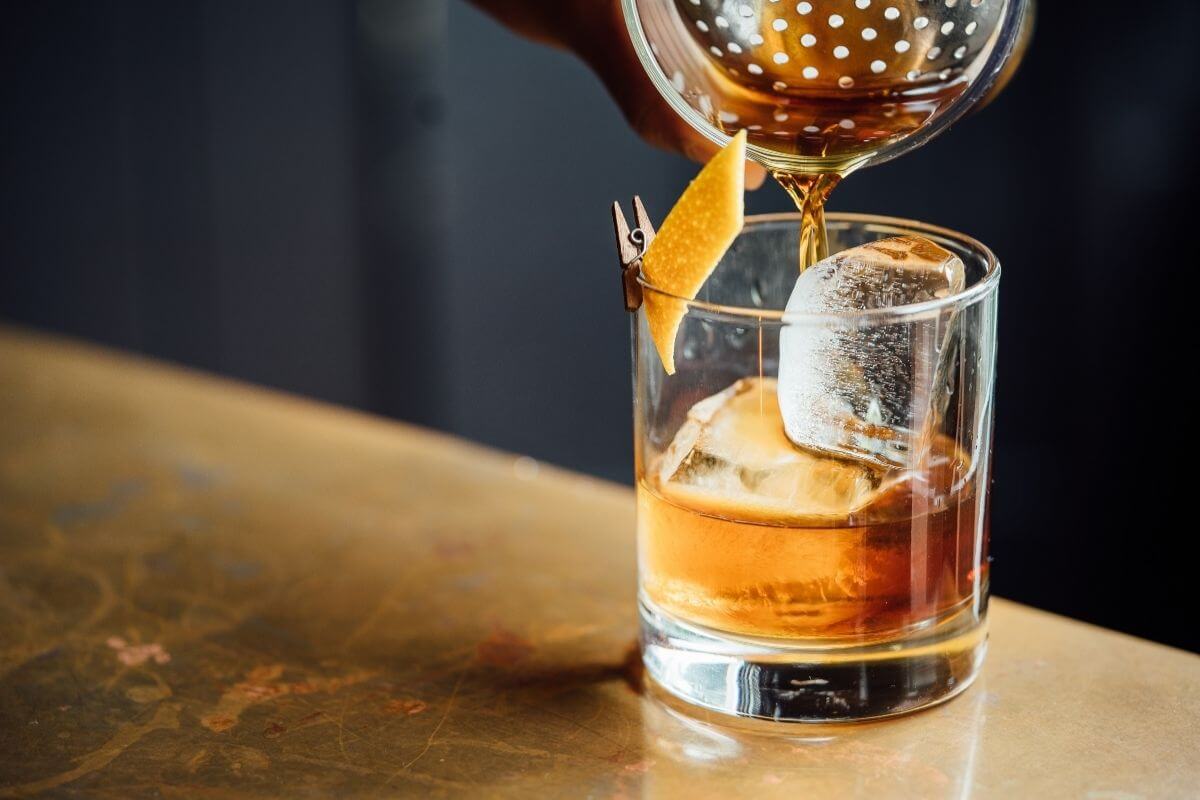 Create your cocktails following the hosts' guidance in a step-by-step format. All the ingredients you need, from the alcohol to the garnishes, will arrive with you before the event. You'll just need glasses and ice…Then enjoy the drink in a breakout room – either with your friends & family, or with others if joining on your own. Sign up to the class now.
Price: £32.93
---
NEW POST: What about a promise to visit one of England's prettiest villages together when lockdown is lifted?
---
5. Or a gin cocktail masterclass specifically?
Shake things up with Sipsmith Valentine's Day special Cocktail Masterclass
14 Feb 2021
Snuggle up and enjoy two delicious cocktails which have been expertly designed for the occasion in partnership with The Cocktail Delivery Company. Your Sipsmith hosts will guide you through a tutored tasting and cocktail shaking evening whilst you hear about how the London distillery Sipsmith came to be and their influence in the recent Gin'aissance.
Everything you need will be included in your cocktail kit which contains ingredients to make two different cocktails for two people – perfect for sharing with your partner or to order a kit each if this year is a long-distance Valentines celebration, and be able to enjoy one of each cocktail during the experience and have enough ingredients to make again afterwards.
Price: £40
---
6. What's better than cocktails? PIZZA AND COCKTAILS!
Join a love triangle of normality with Homeslice Pizza and Cocktail masterclass
14 Feb 2021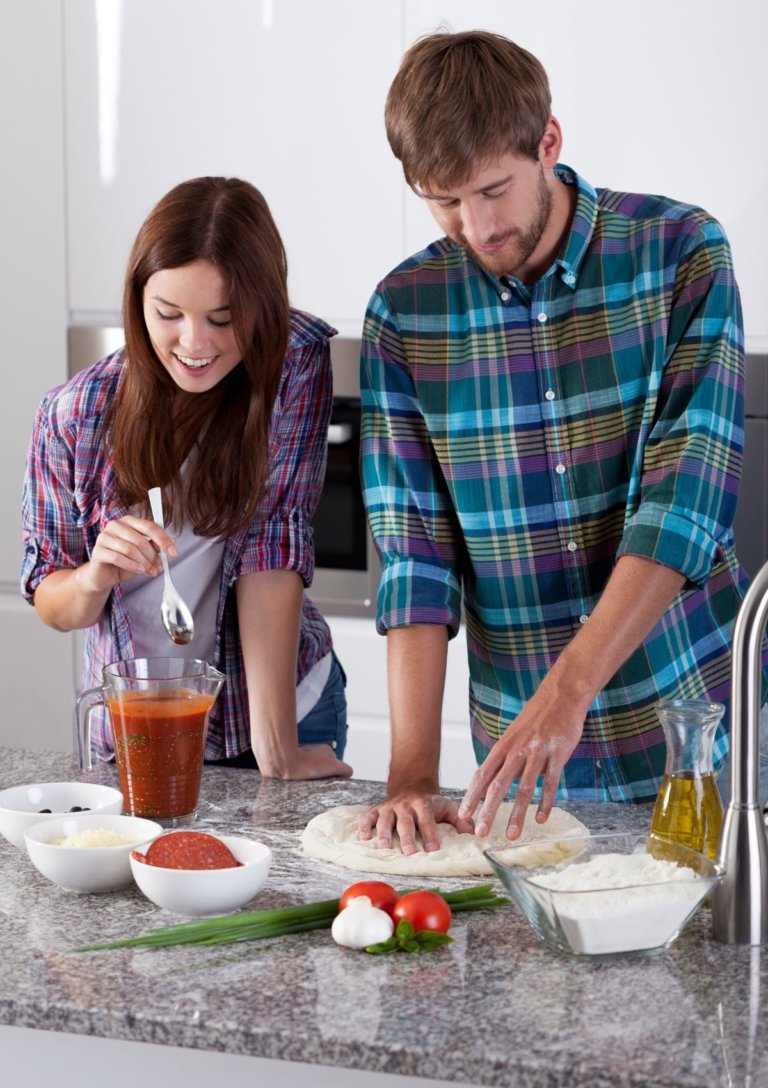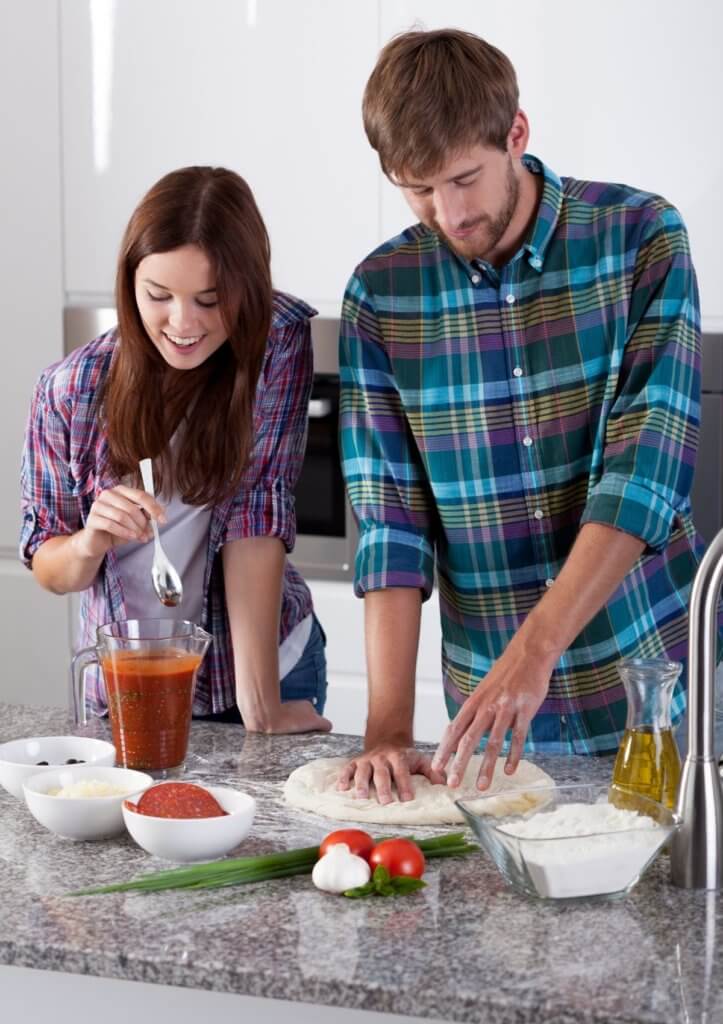 Get yourself elbow deep in pizza dough for one night with London based Homeslice co-founder, Mark Wogan showing you the ropes on making your own pizza at home. Mark's co-host Drinks Expert Alex King, will then be showing you how to make the perfect Turkish Delight cocktail.
Two days before the masterclass experience you will receive your box from Homeslice containing everything you need to become pizza chefs and cocktail makers from the comfort of your own home. Finish off with a Homeslice Belgian Chocolate Brownie included in the kits.
Price: £45
---
7. Make some heartfelt custom art
Choose an svg file from here and create your own custom art for your loved one. Maybe you could choose an image that reminds you of your first date, or the first time you kissed, or your first home – anything special to the two of you would make for a thoughtful present.
Then you can print it to a picture to give as a special gift – go small, medium or large enough to cover a wall. Up to you!
8. One for the future…
Support the community and learn more at Bristol's unique marketplace Yuup, also shows your beloved you're in it for the long run!
For many people, taking up new hobbies has been a lifeline during the recent lockdowns. Experience curators Yuup have several gift ideas you could buy now and use later when restrictions ease and travel is allowed again. From baking a cake with The Great British Bake Off's Bryony May, hiring a bike for two, a couple's pottery workshop, forage and fire cooking sessions or a workshop where you can make your own silver ring, the vast array of experiences are all led by local experts and are sure to be a truly memorable gift to look forward to later in the year.
---
9. Go on a socially distanced treasure trail
Discover Your Valentine Partner in Crime with Treasure Trails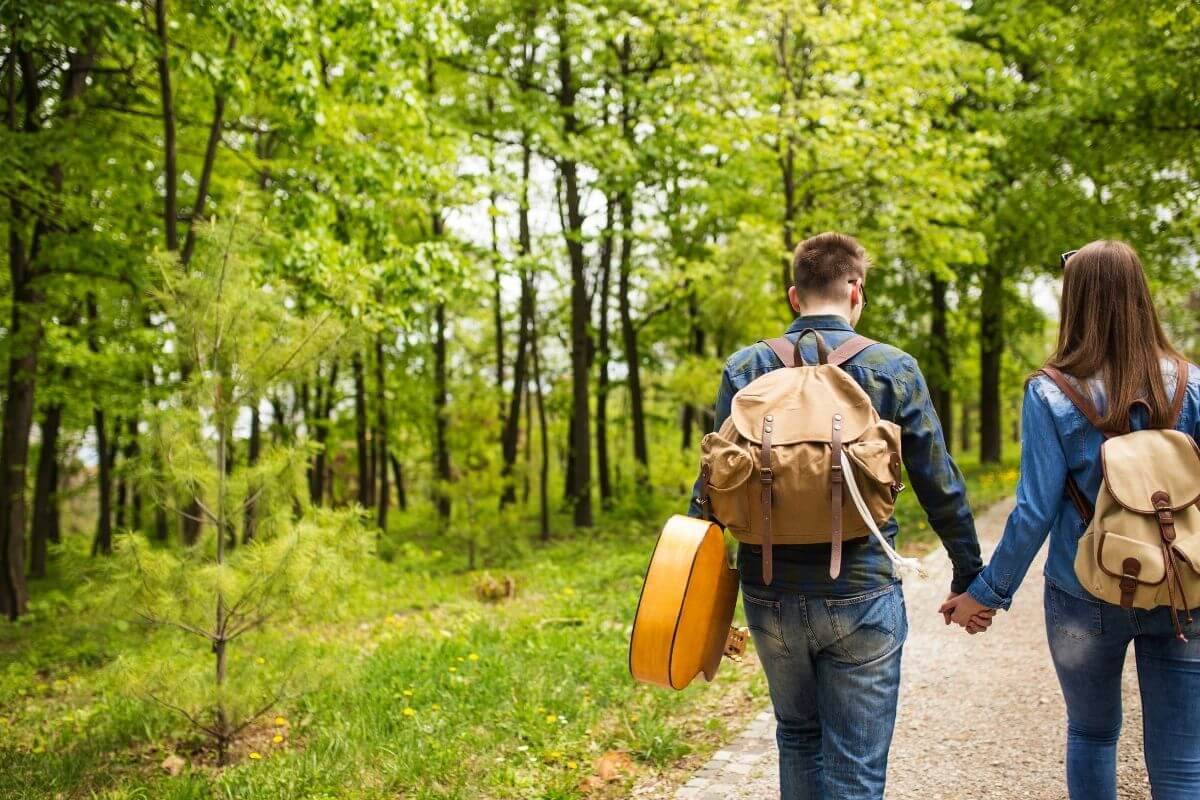 Follow a self-guided booklet to solve the clues and uncover the secrets of your local area with one of more than 1,200 adventure Trails to choose from across the UK. With themes including Treasure Hunts, Spy Missions and Murder Mysteries, Treasure Trails provide the perfect solution to responsible entertainment; close to home, socially distanced and can be enjoyed as part of your daily exercise. Treasure Trail booklets cost £9.99 (plus P&P if required), are suitable for up to five people and designed to appeal to all ages.
---
10. How about a 5-course tasting menu at home?
Tuck into a 5-course tasting menu from the comfort of your home with Fischer's Baslow Hall
The award-winning Fischer's Baslow Hall, in the heart of the Derbyshire Peak District, has created a delicious 5-course tasting menu that you can enjoy from the comfort of your own home this Valentine's Day. Price: £145
---
11. Cook your own luxury dinner
The restaurant comes to you from The Beamish Valley's South Causey Inn
The chefs from South Causey Inn will prepare two starters, two main courses, and two desserts per box for you to cook and serve at home. The boxes come complete with all the ingredients and a full video recipe with presentation tips, a candle for the table, napkins… even the toothpicks are included and best of all, almost no washing up!
Price: £145
---
12. Have a Michelin-starred dinner from home
Enjoy exceptional home cooking by Michelin-starred chef with Aktar @ Home
Birmingham based Aktar @ Home is a new creation, tasted and proven throughout the lockdown creating excellent food with the best possible produce, that will be restaurant quality delivered to your doorstep. For this special occasion there are two incredible menus to choose from, Opheem and Pulperia. Price: From £150
---
13. Special Lake District dinner from home
Set the table, dress up and indulge in the memorable food experience by Simon Rogan
Enjoy award-winning weekly changing three-course menus inspired by local ingredients from the rich Lake District countryside, created by Simon Rogan's chefs in their Cartmel kitchens, all in the comfort of your home. Just follow simple step-by-step videos demonstrating how to prepare the dishes. Numbers are limited so it's recommended to pre-order as far in advance as possible. Special Valentine's selections are available.
Price: from £45 (from £85 for Valentine's packages)
---
14. Chocolate that's way better than a Milk Tray
If you know somebody who might appreciate a little lift, a Bettys gift box or hamper is guaranteed to raise a smile
The iconic Betty's chocolatiers put all their passion and creativity into crafting the exquisite selection boxes, macaroons, elegant Fondant Fancies, champagne truffles and many other mouth-watering treats at their Harrogate Craft Bakery. The delicious gifts are carefully packed in pretty bags and boxes, making them a perfect gift.
Price: from £5
---
15. Ooo, an afternoon tea hamper?
Make it sweet with Valentine's Day Hampers from Cutter & Squidge
You can gift roses this year, but there's always room to do better than flowers. Instead, why not make your Valentine's Day a little sweeter and give the gift of some delicious cakes, heart-shaped cookies, cupcakes & brownies, delivered anywhere in the UK from London based Cutter & Squidge? The Valentine's Day Hampers should do the trick!
Price: from £13.90
---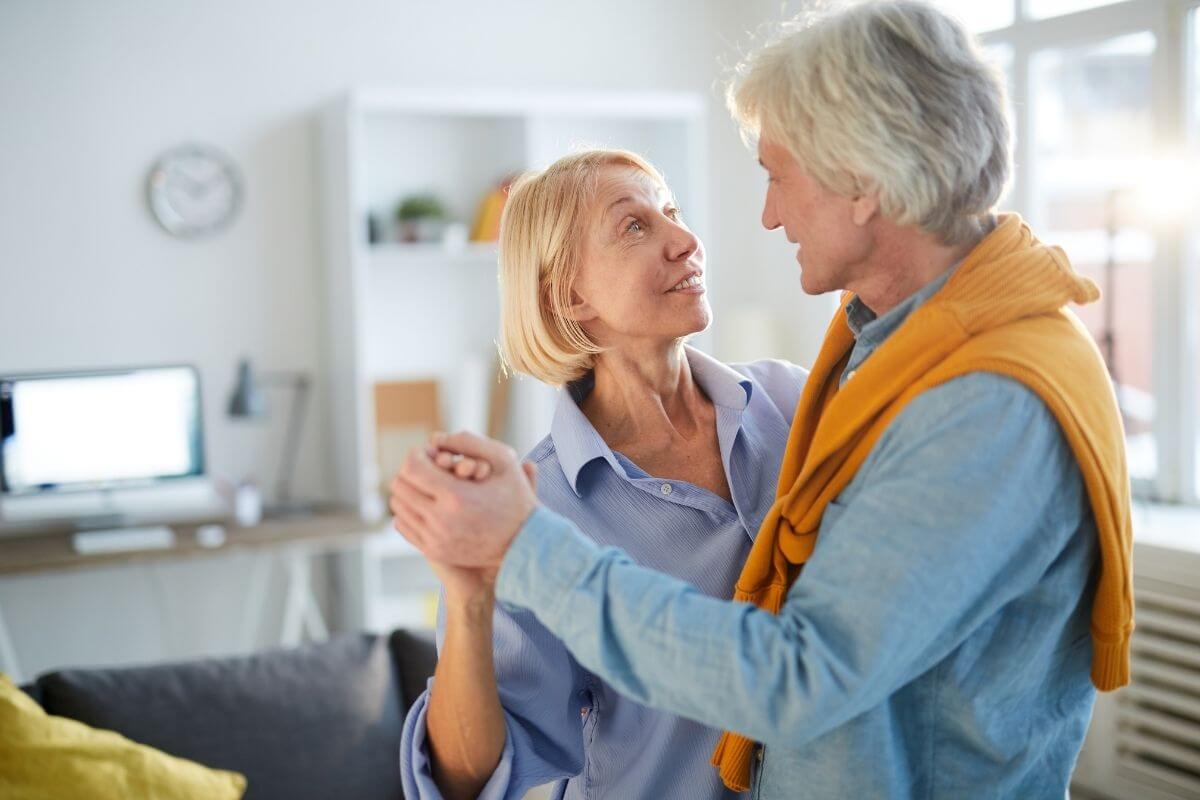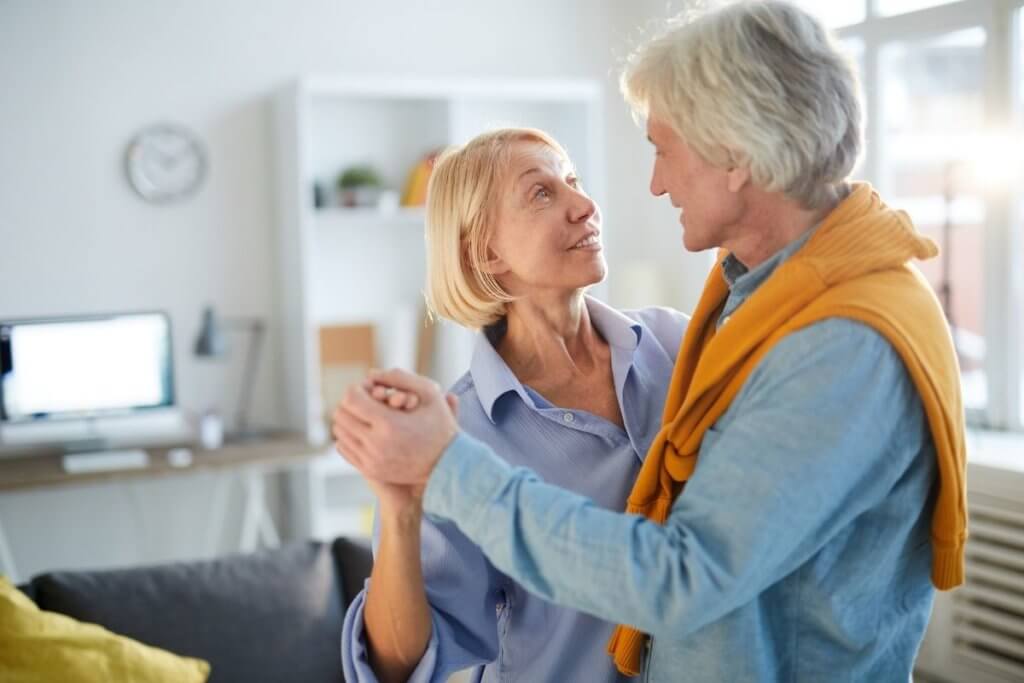 16. Award winning tasty macarons, direct to your door
Share the love with heart-shaped treats from Macarons & More
Macarons & More has been offering up delicious macarons, brownies, cakes, and sweet treats in Norwich since 2011, and quickly became a favourite amongst visitors and residents of Norwich alike. This year, treat your friends or family to something sweet, with a box of delicious Macarons from award-winning chef Tim Kinnaird. Enjoy flavours like pistachio, salted caramel, strawberries & cream, cappuccino, and more.
Price: from £8.95
---
17. Artisan Alice in Wonderland gin night in
Gift the Queen of Hearts (Gin) from Gyre & Gimble
New kids on the block in Norwich, cocktail bar Gyre & Gimble boast an amazing choice of locally-produced gins available for delivery straight to your front door. Their gins take inspiration from Lewis Carroll's 'Alice in Wonderland', such as the Queen of Hearts – a cherry and citrus flavoured gin. For 'Alice' fans, why not pair it with tickets to the much-anticipated London V&A exhibition, Alice: Curiouser and Curiouser, due to launch in Spring?
Price: from £17.50 for gin. Exhibition tickets from £20.
---
18. Give a little bit of English history
Share the love with Beamish Museum
For the first time ever Beamish, The Living Museum of the North is offering special items for that special someone on its online shop this Valentine's Day. The range includes postcards printed on a traditional press in The 1900s Town's Eagle Press Print Works, solid perfumes from W Smith's Chemist, Herron's Bakery Be Mine Brownie Tins and even presents for your pets. Many of the wide range of products are based on Beamish exhibits and have been created using the museum's collections, and are exclusive to the museum.
Price: from £1 + P&P
---
19. The gift of something to cuddle
Send plush hugs with a hand-crafted teddy bear by The Bear Shop of Norwich
Home to stunning hand-crafted bears and cuddly toys, The Bear Shop is the perfect place to find a gift for those friends and family members you can't see right now. So while you can't hug your loved ones, let a bear from The Bear Shop do it for you.
Price: from £11.95
---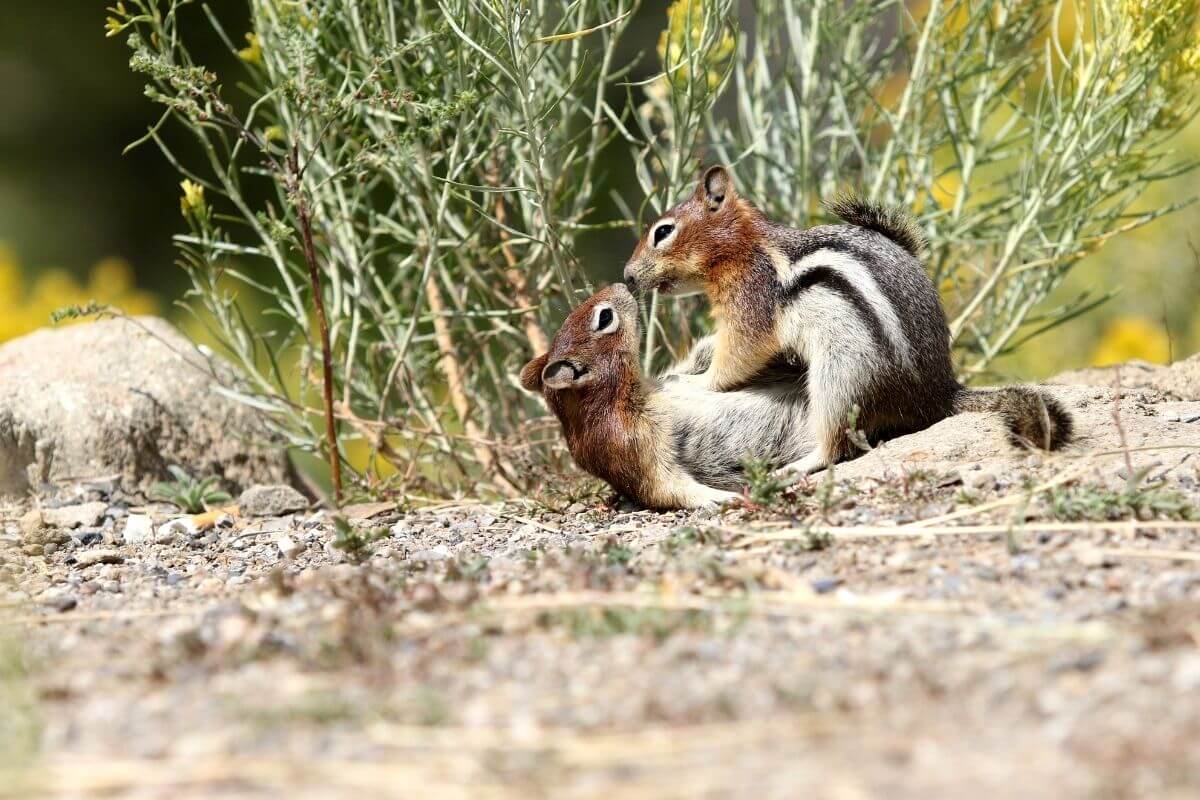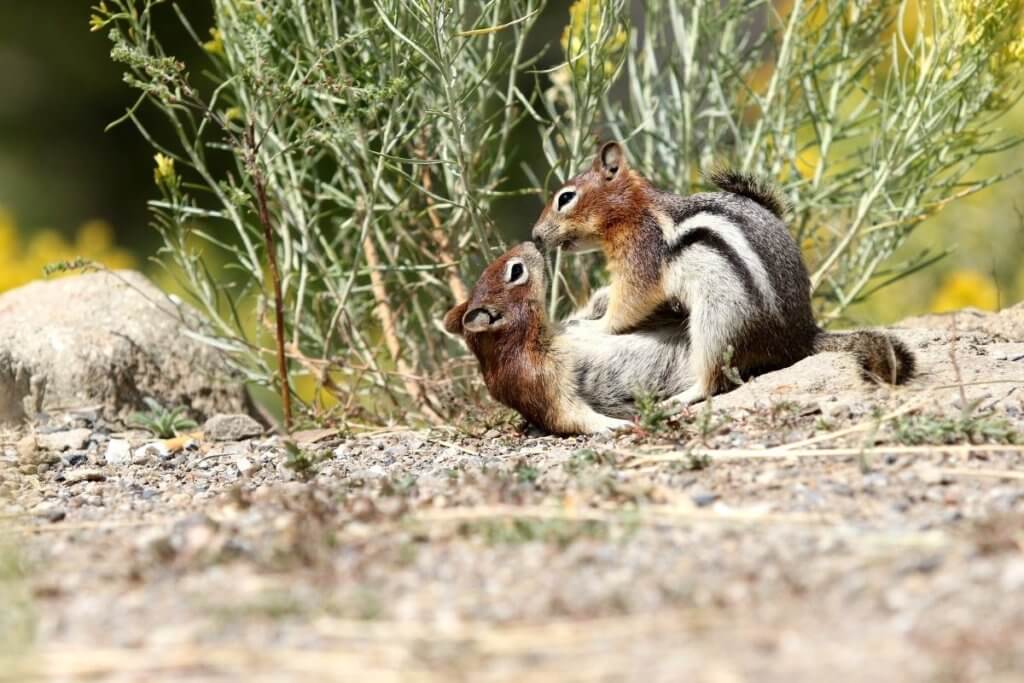 20. The real gift of love, to care
Adopt one of their favourite animals from Bristol Zoo
Each adoption helps to care for the animals at the zoo and also supports the conservation work across the globe. In your adoption pack, you receive a ticket to Bristol Zoo Gardens to see your animal (when restrictions allow), a cuddly toy, an adoption certificate and fact file of your chosen animal and your name displayed at the exhibit.
---
21. Get a breakfast in bed, delivered nationwide!
Knock, Knock Who's There…your brekkie (or dinner) in bed for 2 (or for 1?)
Treat yourself to a special breakfast in bed with Craigs-by-the-Sea
Craigs By The Sea is a family owned and run cafe and bakery in the idyllic North Yorkshire coastal town of Marske-by-the-Sea. They have teamed up with local coffee roasters, Rounton Coffee to bring you the ultimate Valentine's breakfast in bed, delivered nationwide! Pick from three dishes paired with some unreal Rountons coffee and a little breakfast patisserie to share.
Price: £30