Planning a sightseeing trip in England? One of the quickest and easiest ways to get about is by rail. To help with that, here are our top tips for using the trains in England.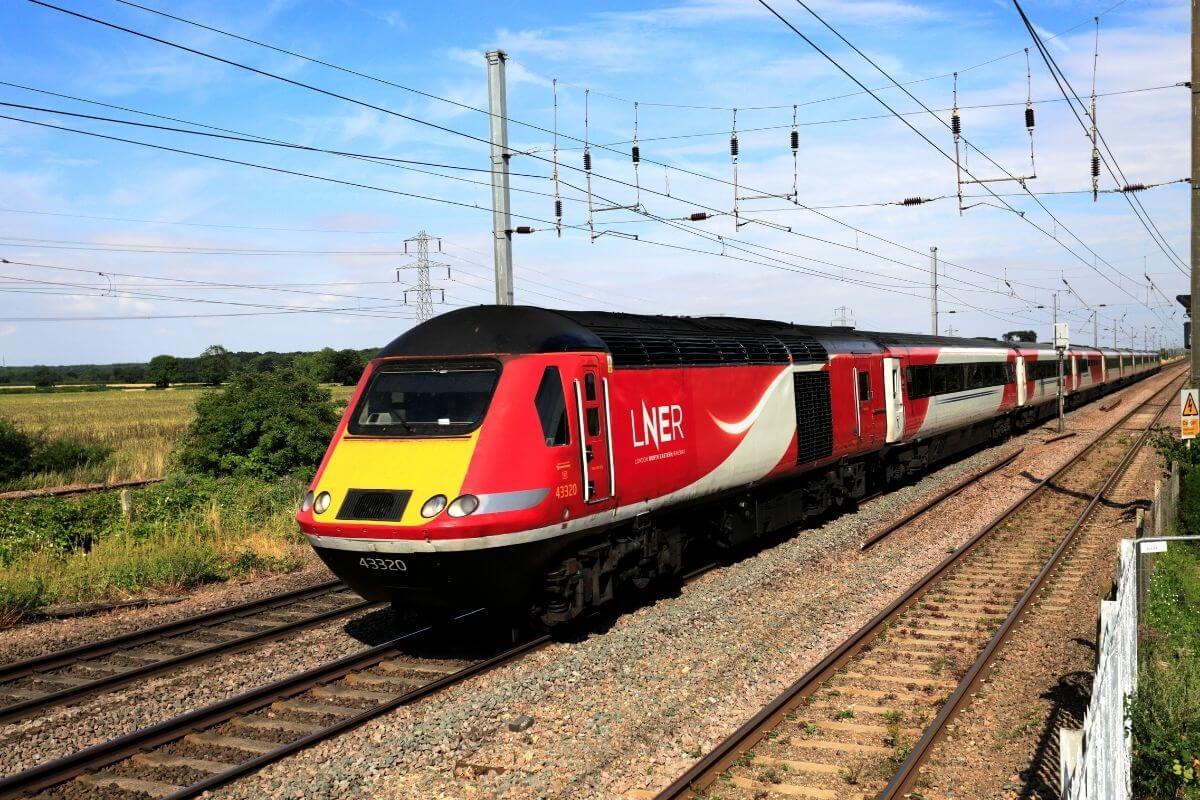 England is chock-full of great days out and fun things to do. And because it's not the biggest country, you can see a lot in a short space of time – which is good news if you're only staying a few days.
That said, you'll want to maximise your time, which means spending as little of it as possible travelling. Trains are probably the speediest and most cost-effective way to get around and while our rail network may not be as slick as some of our European neighbours, it connects all our major cities — and most small towns.
In this insider's guide, we've pulled together everything you need to know about using the trains in England. We'll cover the pros and cons of train travel, provide advice for your journey and even offer tips on getting the cheapest tickets.
Train travel in England: Pros and Cons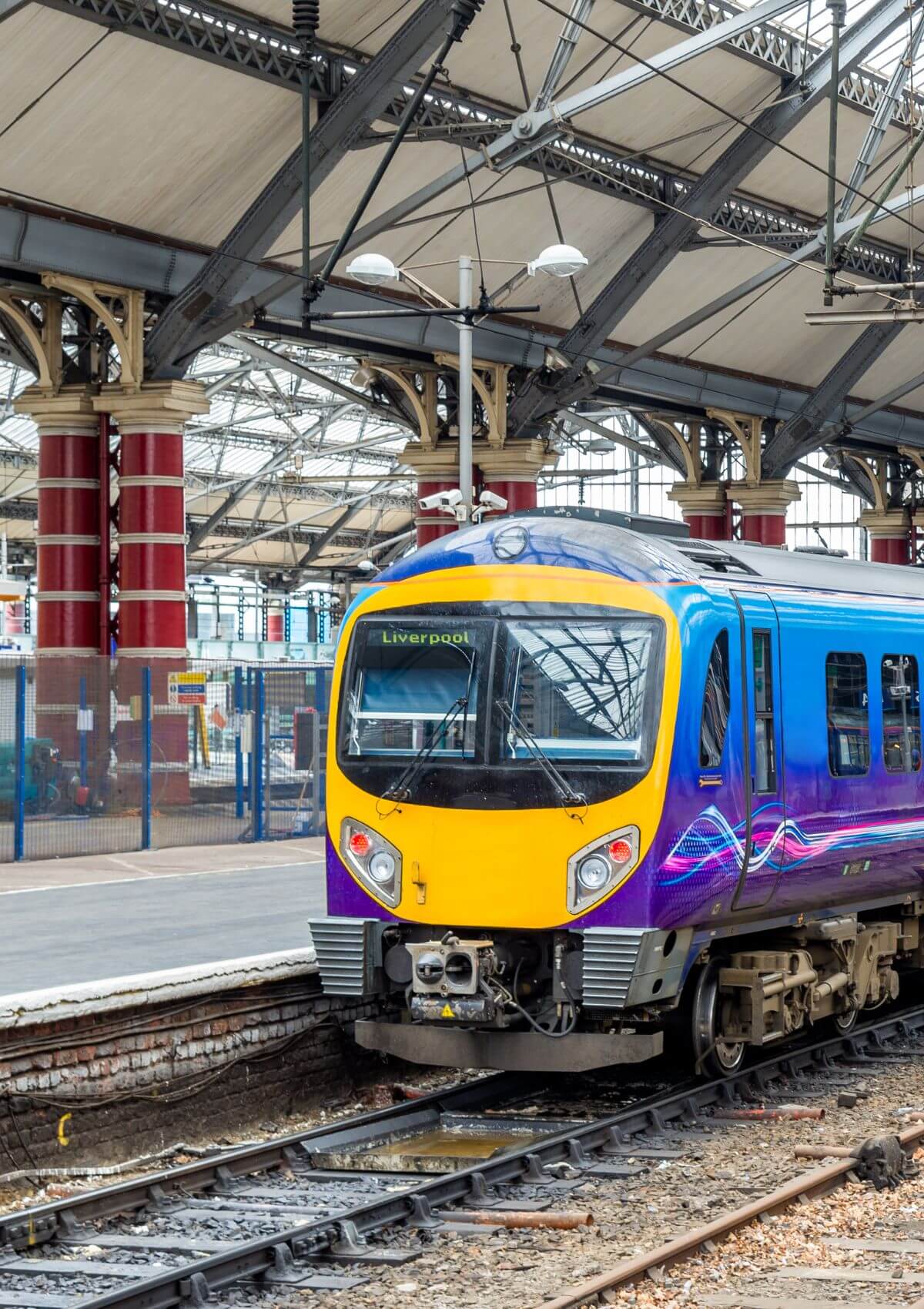 Pro: It's Relaxing
Once you've made it on board the train, you can kick back, relax and watch the world go by your window. Use the time to chat with friends, read a book, catch up on the latest Netflix box set or even take a power nap so you're full of energy when you arrive at your destination.
Pro: It's Quick
In most cases, you'll arrive quicker by train than you will by car. In most cities, railway stations are located right in the centre of town so you won't have to spend ages sitting in traffic on busy ring roads. Plus, there's no danger of getting lost along the journey and no map reading is required. Compared to driving, train travel is a breeze.
Pro: Good Links
It doesn't take much more than two hours to get from London to most of the other major English cities. So if you're starting your holiday in the capital (as many visitors do) with a few great days out in London, you'll have no problem getting about.
Pro: It's Greener
27% of the UK's greenhouse gas emissions come from transport and 91% of those are from road transport. Taking the train is certainly a greener option than driving, and it saves on expensive petrol costs and emissions charges too.
Con: You Have To Carry Your Luggage
An obvious drawback to train travel is that you have to carry your own luggage, at least to and from the station. You can mitigate this by travelling light, although if you plan on staying at your destination for longer than a few days, that may not be ideal.
Con: Less Freedom
Using the trains in England is pretty quick, but you are at the mercy of train timetables. Also, delays and cancellations do happen (frequently on certain lines). Sometimes operators run a reduced service on weekends (particularly on Sundays) and railway workers have staged a number of strikes throughout the summer of 2022. It's always a good idea to check your route's status before you travel at National Rail.
Con: They Can Get Busy
Certain lines can get very busy. If you're travelling between London and our other major cities, it's worth booking a seat ahead of time to save standing for the whole journey. It's also a good idea to avoid travelling during rush hour (weekdays between 7 and 9.30am and 5 and 7pm), especially if you have several heavy bags taking up space.
Con: Intermittent Wi-Fi
While most trains have connectivity, it's not very reliable. You certainly wouldn't be able to stream a movie using the onboard Wi-Fi. If that's a way you'd like to pass the time — or if you need to use the internet on your journey — it may be worth buying a high-speed data SIM card. Four of our major network providers — EE, O2, 3, and Vodafone — offer a UK prepaid SIM card for tourists. You can pick one up at the airport as you arrive, or visit any high street smartphone store.
Practical information about train travel in England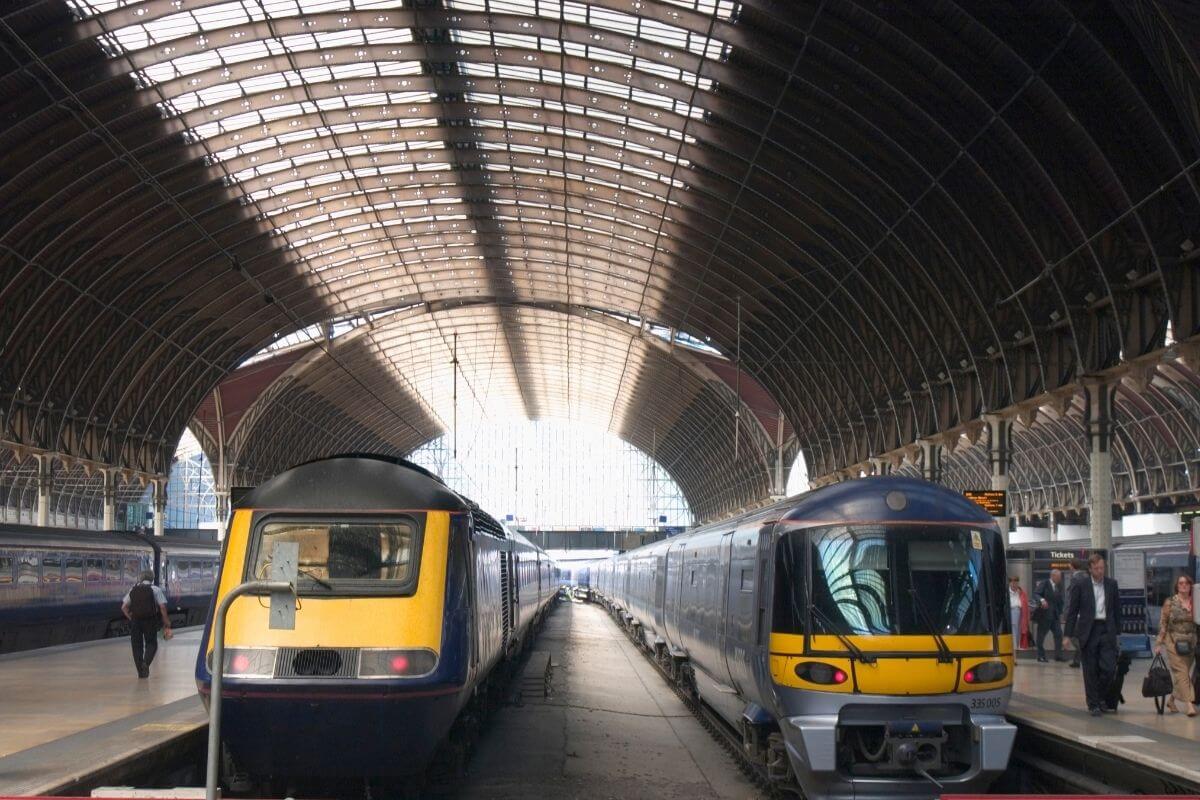 How to buy cheap train tickets
There are a number of different train companies that run on Britain's rail network and they work together as National Rail. You can buy a ticket between any two stations and tickets are normally valid on any operator's trains.
Tickets can be bought online from National Rail, or a third-party provider like The Trainline or Omio (the two latter options usually charge a small booking fee).
Alternatively, visit the ticket office at any railway station across the country. If possible, do this a few days before you travel. Ask for the best deal and the staff will often be able to help you save money.
There are three types of tickets for train travel in England:
Anytime: these are valid on any train on your selected route. These are the most expensive fare.
Off-Peak: these tickets are valid outside the rush hour periods.
Advance: these are the cheapest option, but you're tied to a specific route and train time. On the whole, the earlier you book advanced fares, the cheaper they are. They usually go on sale 12 weeks in advance but don't book more than 9-10 weeks before you travel — prices are initially set high and then come down later.
The cheapest time to travel is in the middle of the week, usually between 10am and 4pm.
If you're visiting the UK from overseas and plan on using the trains a lot, a BritRail Pass could be the most cost-effective choice. There are a number of options available to buy online from International Rail.
Train timetable information
You can find all the latest information about any train on the National Rail website. Again, it's worth checking if there's any disruption to your journey before you travel.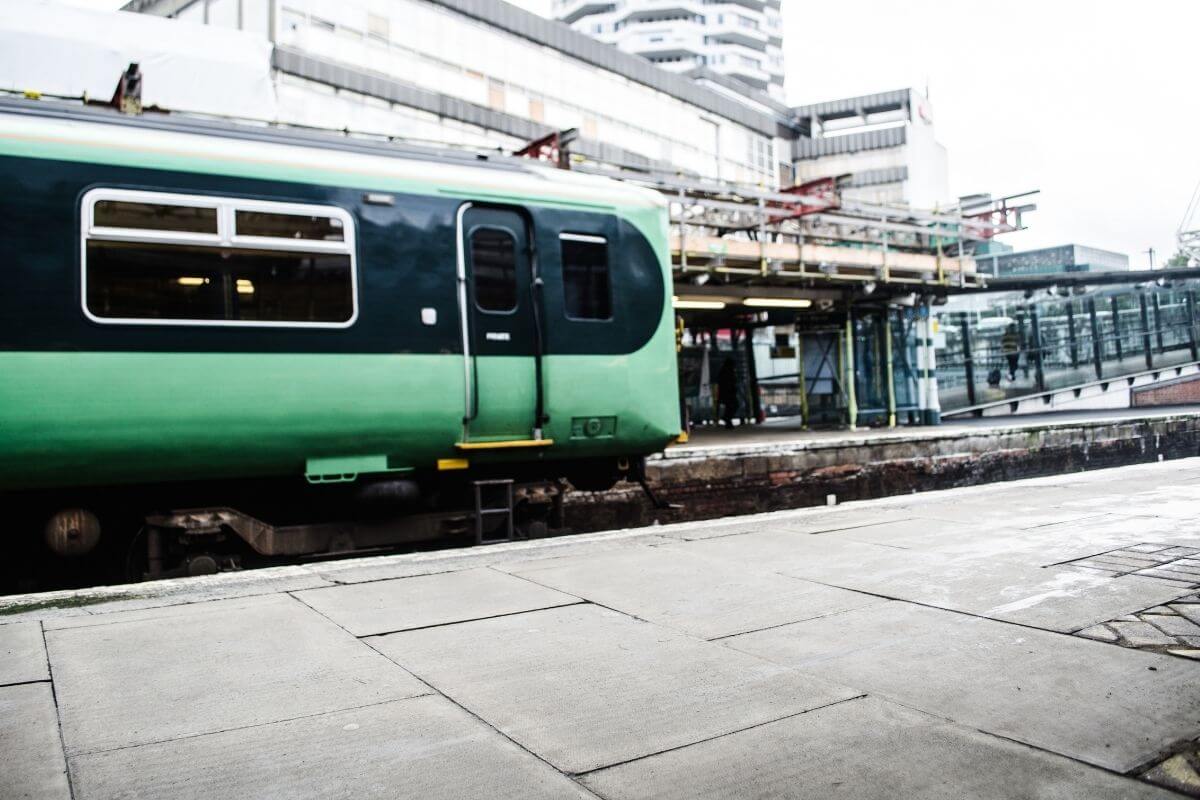 Arrive early
Train stations, particularly the larger ones, can be disorientating places. There are lots of platforms, a constant stream of announcements and usually hundreds if not thousands of people rushing about. It can take a few minutes to get your bearings and figure out where you need to go, so it's worth arriving ahead of time. If you need to pick up tickets, you'll want to factor in a few extra minutes in case there's a long line of people waiting to use the automated ticket machines.
Check your departure station
Most of our cities have a number of stations, so make sure you double check which one your train departs from before travelling. Turning up at the wrong terminus could ruin your trip before it's even begun!
Pay attention to platform changes
Train operators have a habit of changing train platforms at the very last minute, so it's a good idea to keep an eye on departure boards and pay attention to those station announcements.
Bring snacks (and drinks)
Train catering isn't the best in this country — you're better off bringing a packed lunch or snacks. It's also worth pointing out that alcohol is allowed on board, which, if the occasion merits it, can make for a very merry journey. Although this can be annoying if you're not the one drinking!
Travel times from London
To give you a sense of how long train travel in England can take, here are the durations of some of the most popular routes from London (as this is where the majority of visitors to the country start from):
London to Bath: 1 hour 25 minutes
London to Birmingham: 1 hour 20 minutes
London to Brighton: 1 hour
London to Bristol: 1 hour 40 minutes
London to Edinburgh: 4 hours 20 minutes
London to Oxford: 1 hour 10 minutes
London to Liverpool: 2 hours 15 minutes
London to Manchester: 2 hours 5 minutes
London to Newcastle: 2 hours 50 minutes
London to Penzance: 5 hours 30 minutes
London to York: 1 hour 50 minutes
PARIS is just two hours away from London by train. Check out our guide on how to do a day trip from London to Paris here.
Train travel in England
That's it! We hope you found this guide useful. Using the trains in England is a great way to see the country — it's nearly always a quicker, greener and more cost-efficient way of travelling than driving. That said, there are some situations where hiring a vehicle may be the better option.
To find out more, read our Ultimate Guide to Renting a Car in England.
---