A trip to the Big Smoke doesn't have to be expensive. In fact, there are loads of free days out in London for you to explore. Here's a list of our favourites…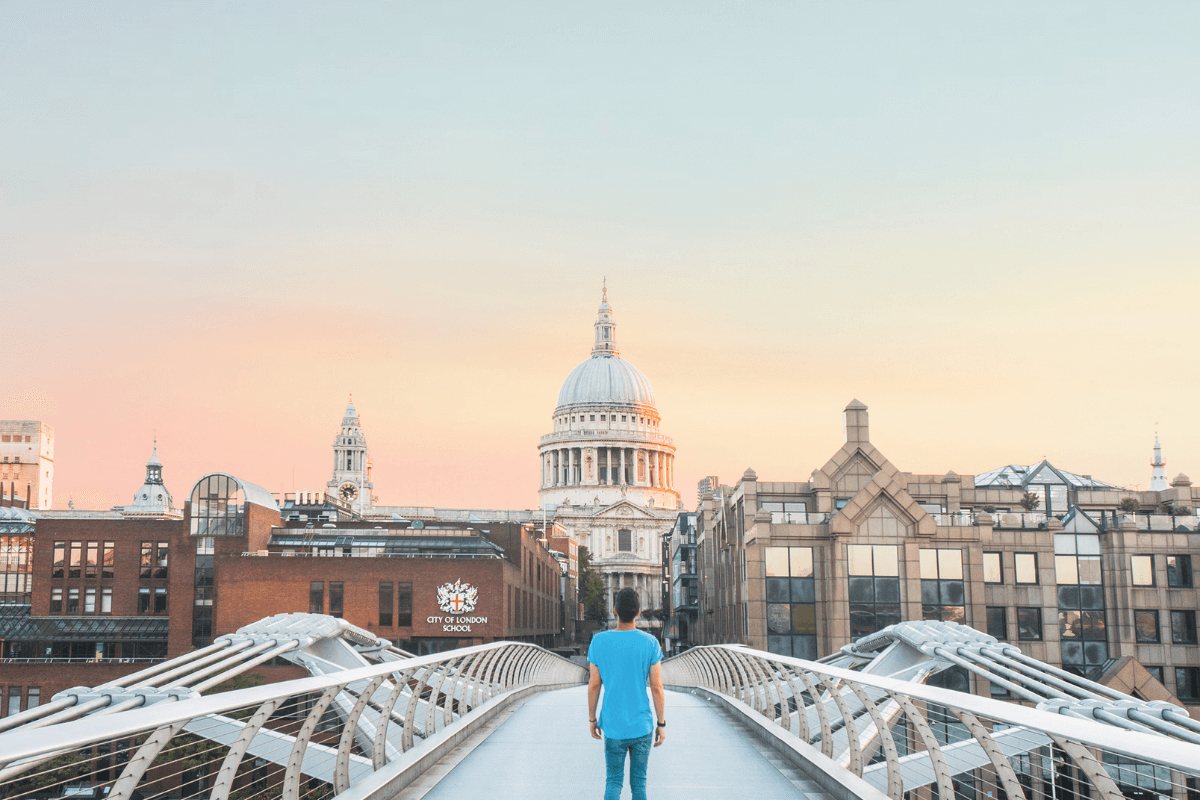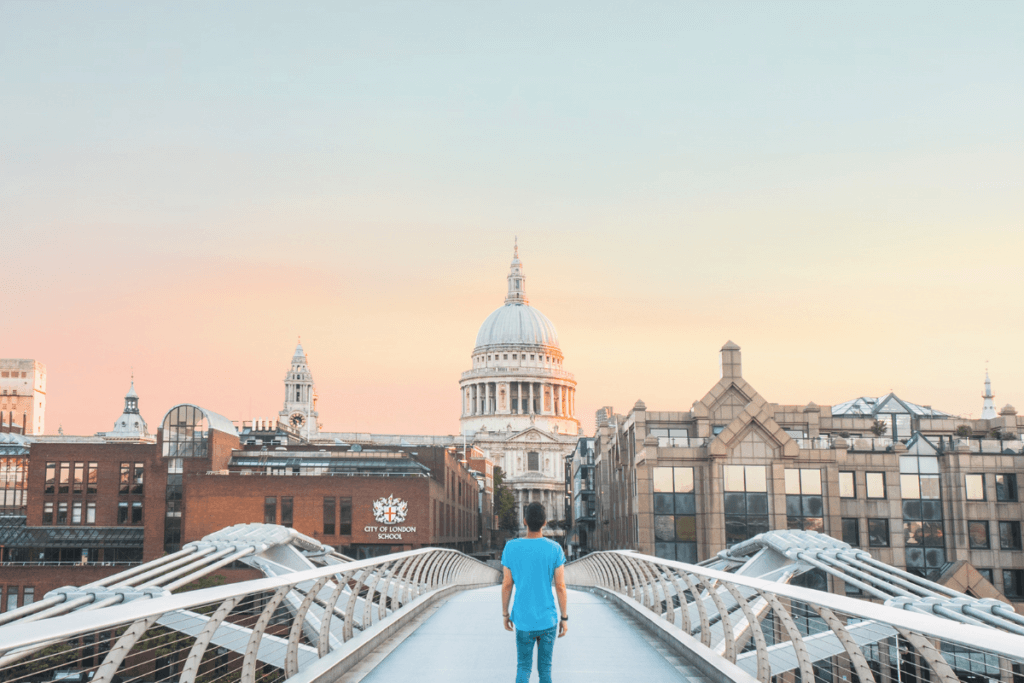 London has a reputation of being expensive to visit but oh, is it full of variety. Massive historical buildings, the busy River Thames and all sorts of eclectic neighbourhoods make the city a great day out for everyone. And the best news is, so much of it can be enjoyed for free.
To help us all in these tough times, we've put together a list of the best free days out in London. Once you know where to look, London can be explored on the cheap. From unexpected free attractions to do-it-yourself tours, mix and match these London stops to best fit your interests. Trust us, you do NOT need to spend a lot to have a great time here.
The Best Free Days Out in London
Want to see London for free? Here are our top tips for a great free day out in London for all the family.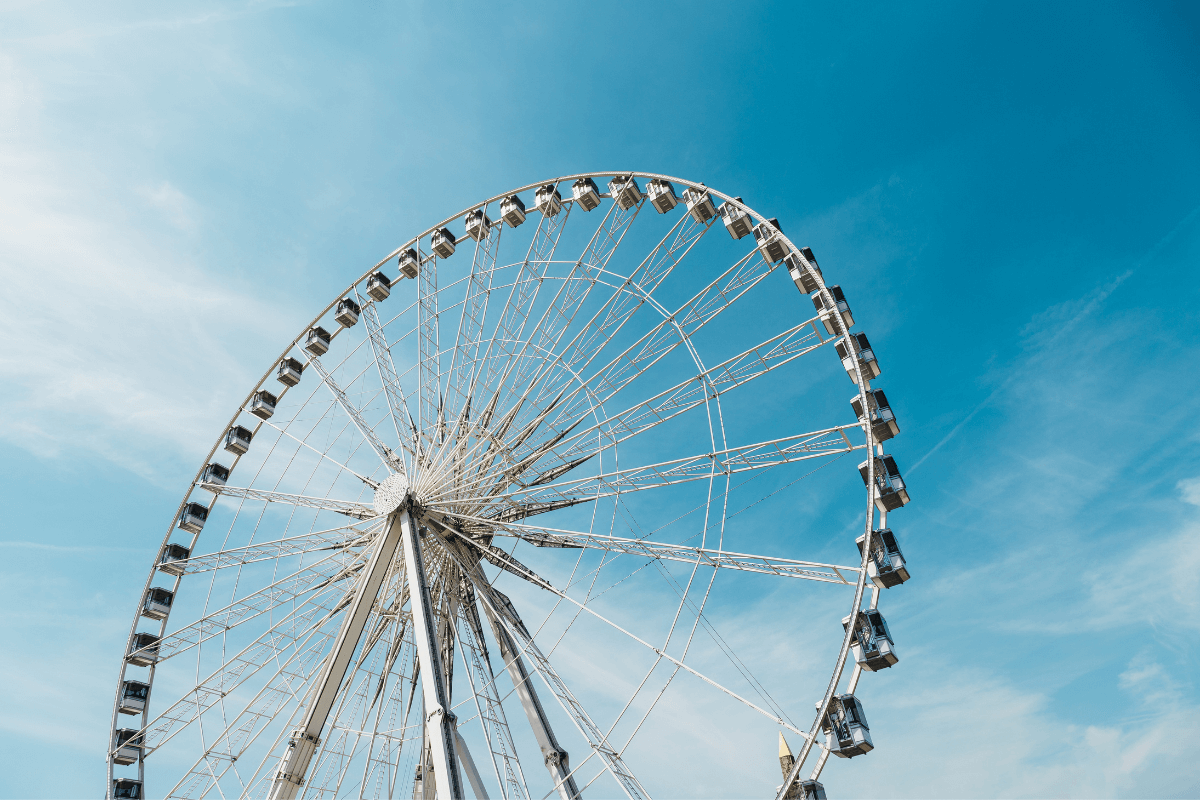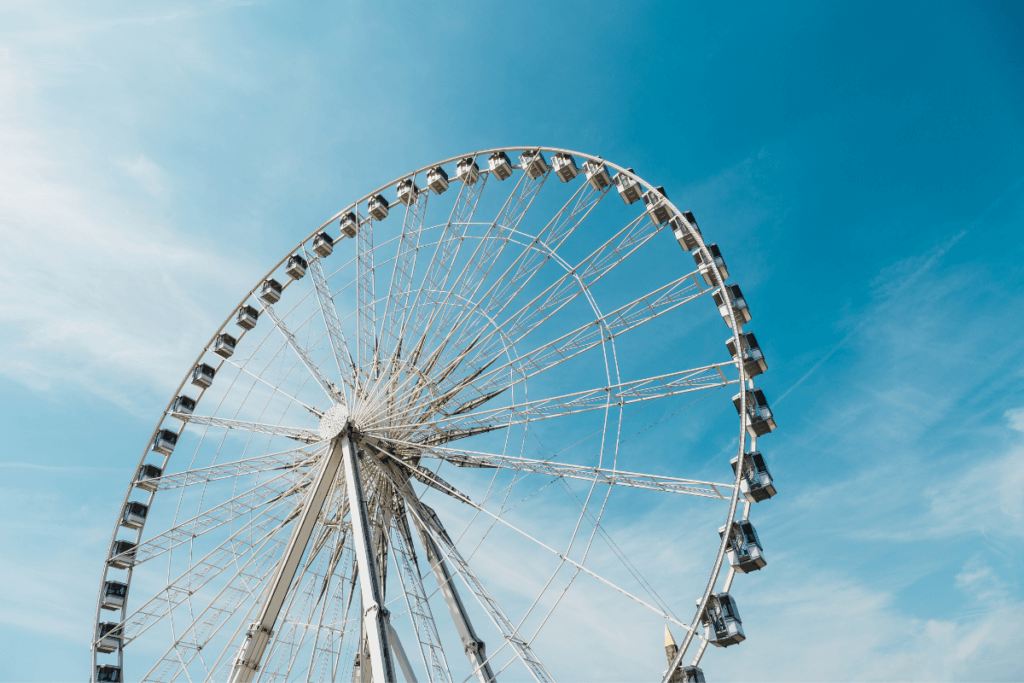 1. Visit London's top museums & galleries
The best free days out in London are often what people assume to be the costly ones – like museums, for instance! The list of free museums and art galleries is pretty generous, starting with these:
Museum of London – learn all about the city you're in.
British Museum – known for its Egyptian mummies and the Rosetta Stone.
Tate Modern – features contemporary masterpieces by Picasso, Dali, Warhol, and more.
The National Gallery – plenty of pieces by Rembrandt, Van Gogh, Botticelli, Leonardo da Vinci, etc.
National Maritime Museum – Britain's naval history is extremely rich.
Natural History Museum – not quite Night at the Museum but there is a huge T-Rex.
The Museum of the Order of St. John – an unexpectedly interesting spot with a collection of artefacts including a bronze cannon given by Henry VIII
Pick the free London museums you're interested in and you can spend hours there!
2. Hyde Park
London's green lungs are all impressive, but few measure up to Hyde Park. At 350-acres wide, these hunting grounds turned Royal Park is a rare, green estate in central London. Best of all: it's free.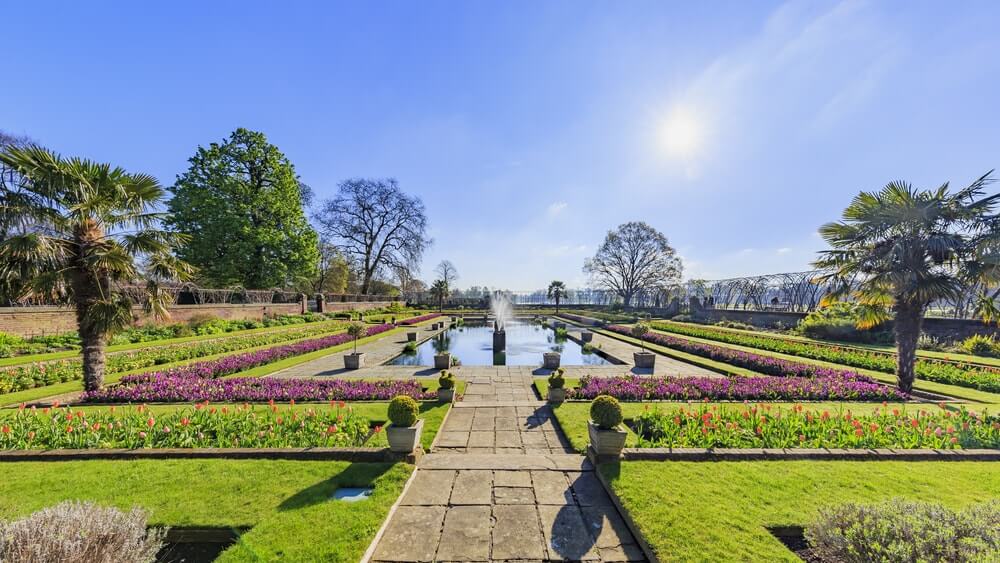 Apart from the usual lawns and meandering paths, the park comes with a swath of tennis courts and horse riding facilities. The Serpentine is great for cooling your feet – you can even have a swim in there if you like. Or, just grab an afternoon tea at the waterside café after boating on the lake, but of course, that costs. It's free to sit and watch everyone els do it though!
For more community-themed free days out in London, wander over to the Speaker's Corner! Sunday morning is dedicated to people stories and group talks on community issues. This is one of the best sustainable things to do in London too.
3. Snap photos at Piccadilly Circus
Expect thronging crowds and chaotic city vibes at Piccadilly Circus!
In some ways, this five-pronged road junction is even wilder than a circus run. Double-decker buses sweep by the neon signs, while the tick of traffic lights and stacked advertisement screens all add to the cacophony.
For proof, snap a shot of the winged angel statue or the Piccadilly Lights. There's nowhere that embodies 'heart of London' as clearly as this spot. Afterwards, head over to West End for a Broadway musical (although, ££), or a browse through Trafalgar Square's shops and galleries for free.
4. Watch the Changing of the Guard
Of all the iconic landmarks in London, Buckingham Palace is the literal crowning jewel of a vast hoard. Unfortunately, most of the Palace is not open to public and any tours demand an entry fee. So why visit?
The loud, trumpeting brass band signals the Changing of the Guard – a whole ceremony complete with marching, pomp, and uniformed tradition. It's one of the best free things in London to experience for sure!
If you come up close to the stoic guards on duty however, respect that they're on the job. Don't bother them, as tempting as it may be.
How well do you know London? Have a go at our London quiz to find out!
5. The Mithraeum
One of the more bizarre but cool days out in London is The Mithraeum. Once a Roman temple dedicated to mysterious Mithras and their secret cult, it is now an immersive experience you can visit for free. You'd never guess where it's hiding – beneath the glossy Bloomberg HQ.
Not much is actually known about Mithras; only four temples have been discovered. Many believe that his worshippers performed animal sacrifices and gathered in dark temples to drink in his honour.
If you love fascinating history (or plain mystery), this is a great stop.
---
READ MORE: Great Ideas for FREE Days Out in England
---
6. Grab some sky-high views
London is a beautiful city to look at and these views can come at no expense. It's simply a matter of knowing where to go!
The Public Viewing Gallery at Oxo Tower isn't exactly towering, but no crowds and a view over the river make for a fun adventure. The Sky Garden is a beautiful three floors at the Walkie Talkie building with awesome views over central London, so you could pop up there.
For a stroll and a view, head over to Parliament Hill and Primrose Hill for those impressive London vistas.
7. Stroll along Notting Hill's Portobello Road
The best free days out in London include exploring various neighbourhoods, like pretty and vibrant Notting Hill. In particular, Portobello Road's shabby chic image is a must-capture! Two-storied buildings with brick façades and colourful wood trims bring you into what feels like a movie set. After all, Notting Hill is one of the most popular films set in England ever made.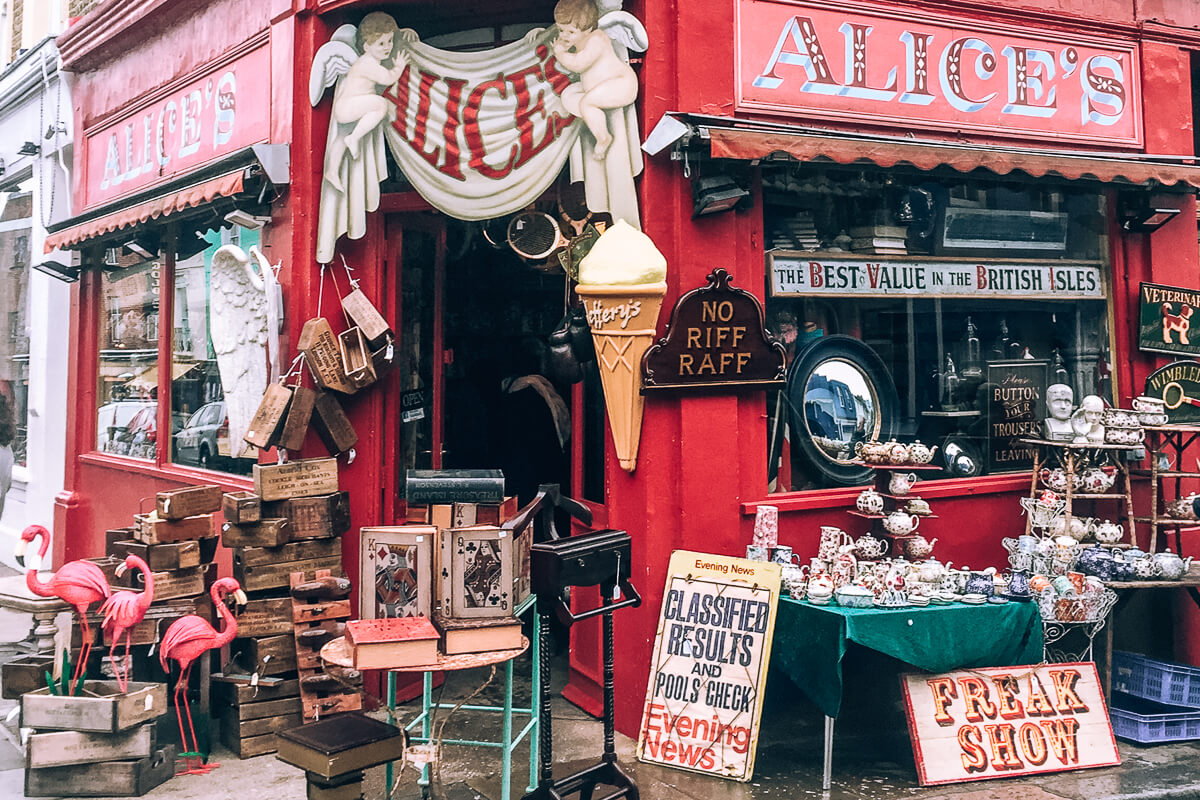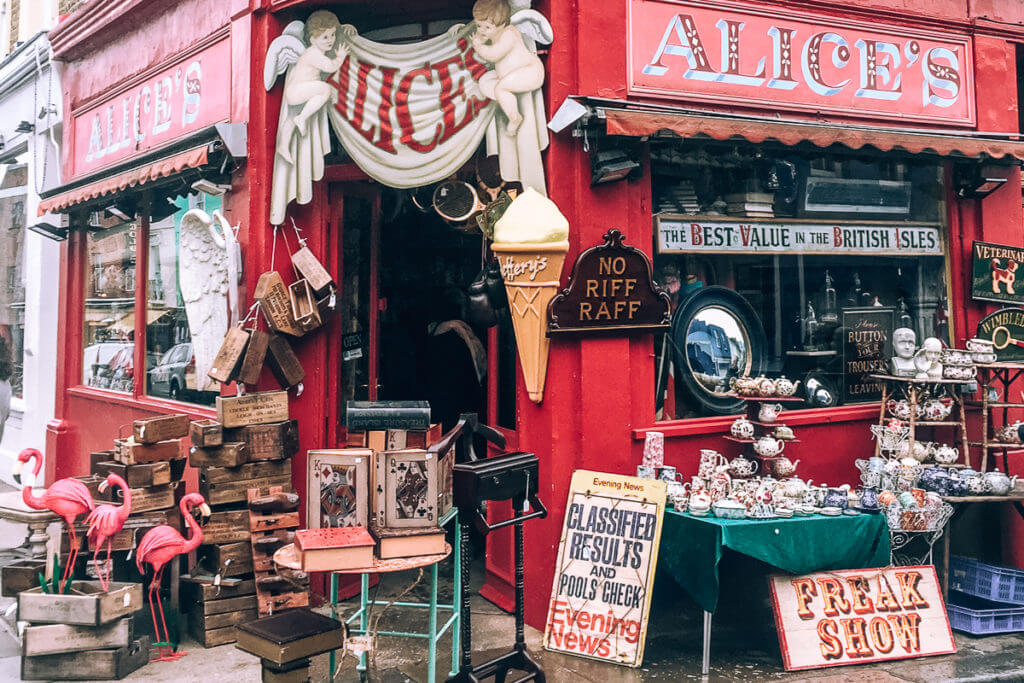 Visit on a Saturday when the world's largest antiques market is parked along the famous London street. For random clothing stalls, fresh produce and thrift items; drop by on a regular weekday. It's a great place to pick up a few London souvenirs, and fun things to do in London for teenagers too.
If you can, two days in London is always fun. There are some great budget hotels in London you can try, and some of the hostels aren't too bad either (some are awful!).
8. God's Own Junkyard
Do you need a sign to visit God's Own Junkyard? Europe's largest collection of vintage neon signs is no longer a London hidden gem, but it's definitely of the coolest free days out in London you'll come across.
Most of these neon signs are created by Chris Bracey, the man behind iconic signs and images in Tim Burton films (and others). Spare an hour or two trying to find the most cheeky lights, and indulge in the highly Instagrammable set up.
9. Explore historic Southwark
Another neighbourhood to explore is Southwark, which sits in south London. It's connected to Inner London via River Thames, between Westminster and Greenwich. History buffs will love this for their free days out in London.
The starting point of your stroll is London Bridge, where you can walk under a railway bridge towards Southwark Cathedral. Be on the lookout for historic London landmarks like the 1577 ship replica, the ruins of Winchester Palace, old dockyards and more, until you reach the Tate Modern. Another great free thing to do in London!
10. Barbican Conservatory
The Barbican is such a lovely place to visit. While you need to pay for its theatre and concert programmes, this striking Brutalist space holds a secret free thing to do in London: its conservatory.
Tucked away on the third floor are tropical plants, cacti, blossoms of all shapes, and stunning lighting via glass ceilings. This is a great stop on your free days out in London.
11. Hunt down street art in Shoreditch
Shoreditch is one of the best free days out in London by far!
It's easy to fall in love with the constant hum of creativity that fills this neighbourhood. Its abandoned factories have given way to vintage stores, unique exhibitions and our favourite part – street art.
There's art on every corner, featuring local and international street artists. Some unmissable artworks include Dream Come True on Splice Building, the Red Gallery on Rivington Street and every mural in the triangle of New Inn Yard, King John Court and Holywell Lane. There's more at Leake Street Graffiti Tunnel for you enthusiasts.
All of this adds up to some great free days out in London!
12. Seek the wizarding trail
Free days out in London aren't complete without a sprinkle of Harry Potter magic. A lot of people sign up for a tour of the Warner Brothers studio (one of the best day trips from London), or a guided Harry Potter pilgrimage. To save some bucks, why not chase those strands of magic yourself?
Mosey your way into the Harry Potter world from Platform 9¾ at King's Cross, the station where it all begins. Then there's Leadenhall Market, where the shops and restaurant façades have featured as Diagon Alley. You can find more Harry Potter spots here.
Two graphic designers involved in the films also offer their own tribute: The House of Minalima. Covered with posters, design drafts and other cool things, it's made for Harry Potter fans!
13. Free London walking tours
Although London is large, it's surprisingly walkable. The downside to this is not knowing where to start, and merely taking in sights without any context. That's why we always recommend joining a free walking tour. Listening to guides share both knowledge and funny stories make your free days out in London that much more delightful.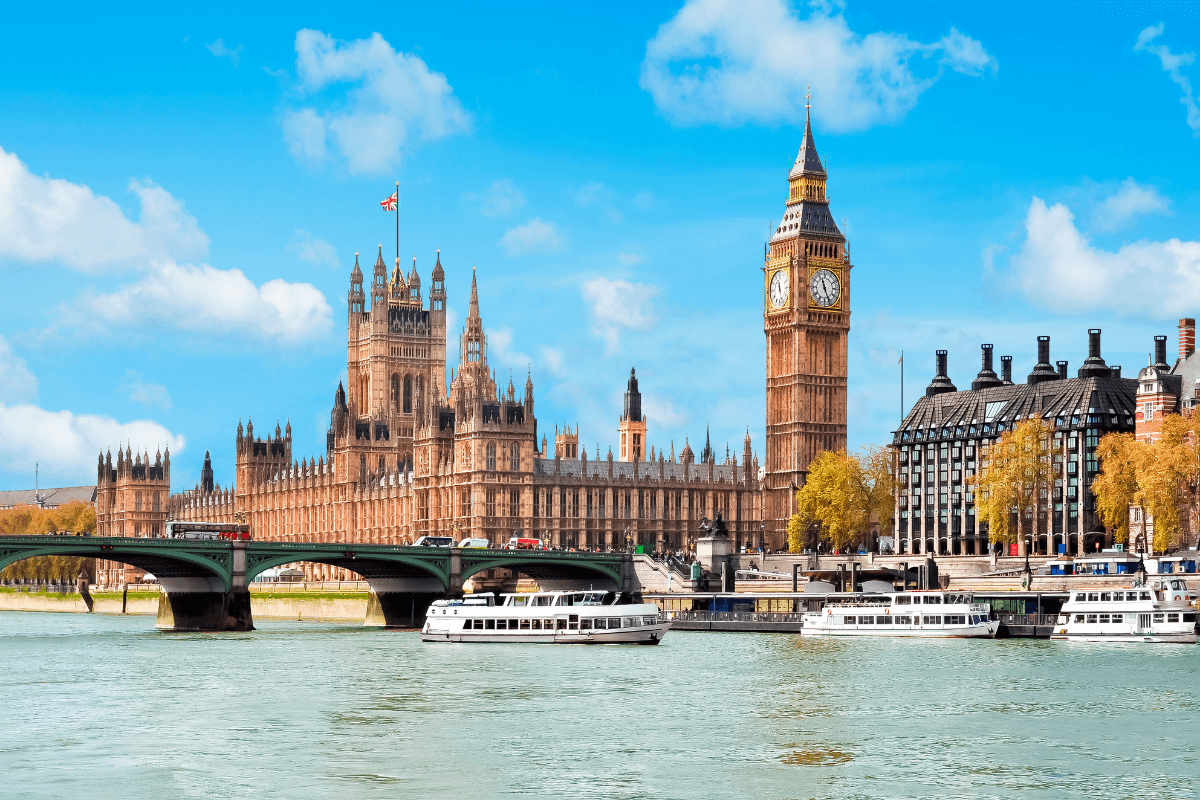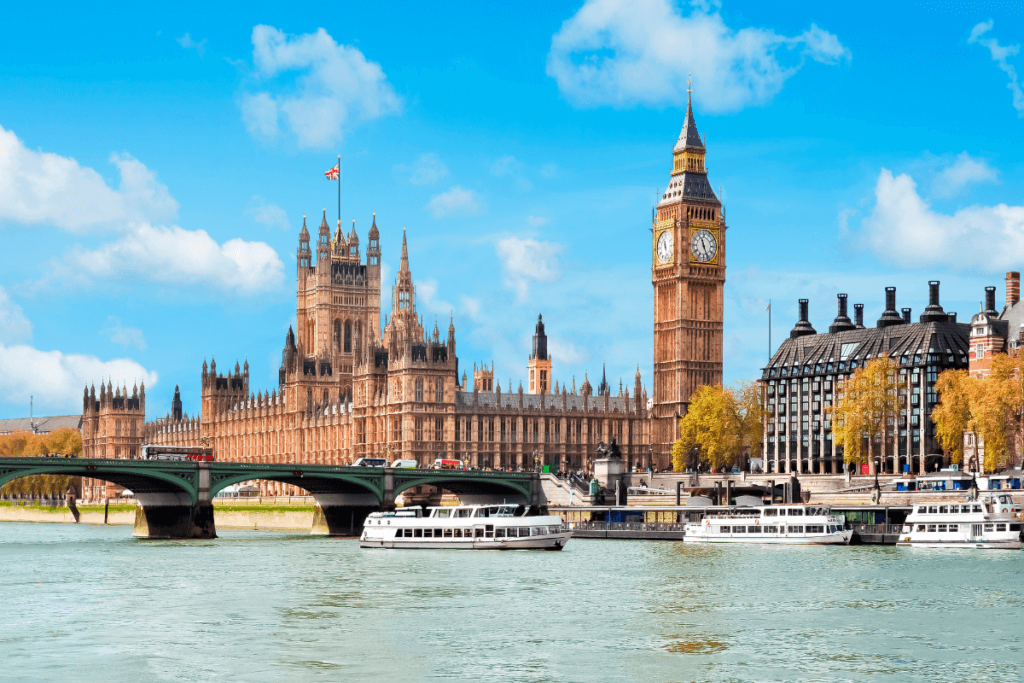 Strawberry Tours offer free walking tours around London, but they're just one of many. These range from East London food tours to spookier ones, like Jack the Ripper tours.
Note that many of these are 'pay what you want' tours. You could go cash free, but if the tour is stellar – show your appreciation!
14. Chase the jazzy tunes
Free live music is offered across London too! Some of our favourite afternoon entertainment includes Southbank Centre events and Royal Opera House's Live at Lunch concerts.
You can also enjoy free entry to venues on certain days. For quality blues music, the bar Ain't Nothing But is a great choice. If you like jazz, The Troubadour offers free listens every Sunday, Monday and Tuesday.
There's loads of free music to enjoy in London, you just need to track it down!
15. Little Venice
Nestled between the Grand Union Canal and Regent's Canal, Little Venice is one of the most picturesque free days out in London. It's one of the best London walks, for both the scenery and tranquil atmosphere. Nothing like a walk for one of the most enlightening free days out in London.
If you follow along the towpath, you'll pass by colourful boats and even a Puppet Theatre barge. Cute cafés and waterfront pubs also feature heavily, while further downstream Sheldon Square's amphitheatre puts on events in the summer.
If you don't feel like walking, why not take a narrowboat canal cruise? It's about 45 minutes from Little Venice to Camden Lock Market. Of course, you might need to spend a few quid though.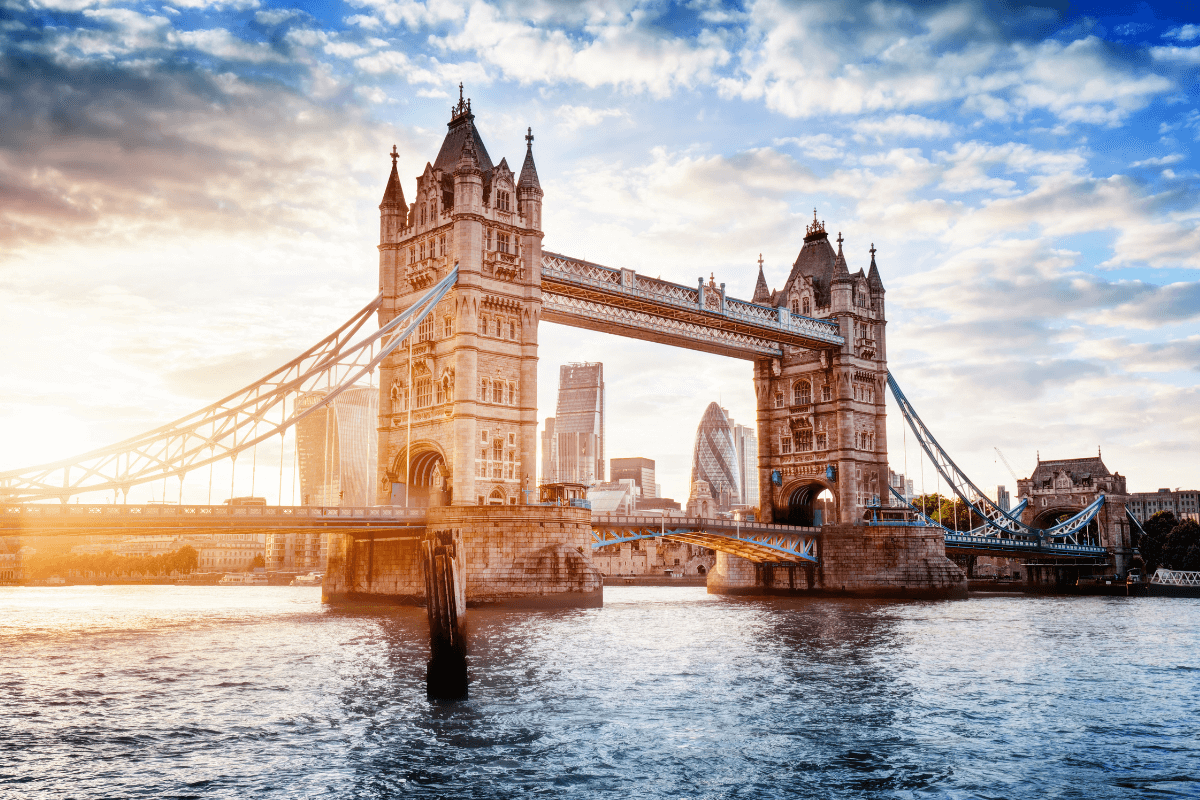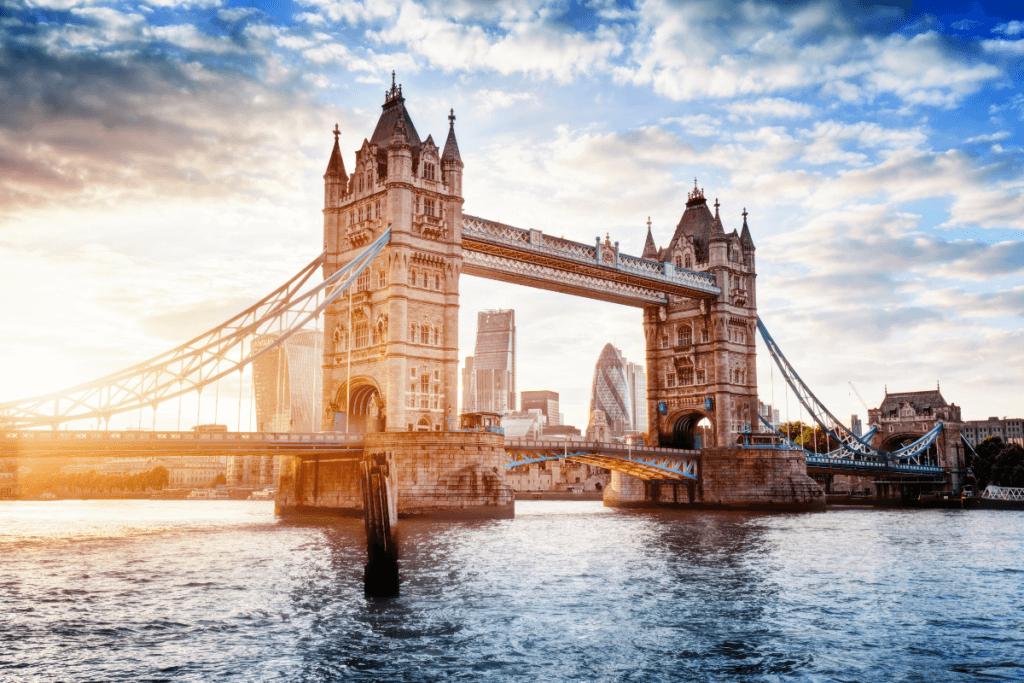 16. Visit a free city farm
There are some great city farms to see for free in London. Some of them charge, some of them don't – take a look at our great list here to find a free London farm to visit while you're there.
17. Do a beautiful canal walk
London has some of the most impressive stretches of canals in the country, and they're totally free to enjoy. Take a look at our favourite canals in London here.
Free days out in London
So many free days out in London to choose between – which one is your favourite?
Quicklist: Free days out in London
Visit London's top museums & galleries
Hyde Park
Snap photos at Piccadilly Circus
Watch the Changing of the Guard
The Mithraeum
Grab some sky-high views
Stroll along Notting Hill's Portobello Road
God's Own Junkyard
Explore historic Southwark
Barbican Conservatory
Hunt down street art in Shoreditch
Seek the wizarding trail
Free London walking tours
Chase the jazzy tunes
Little Venice