Looking for inspiration for some days out for free? Here are a few ideas for the best free days out in England, and where you can enjoy them too.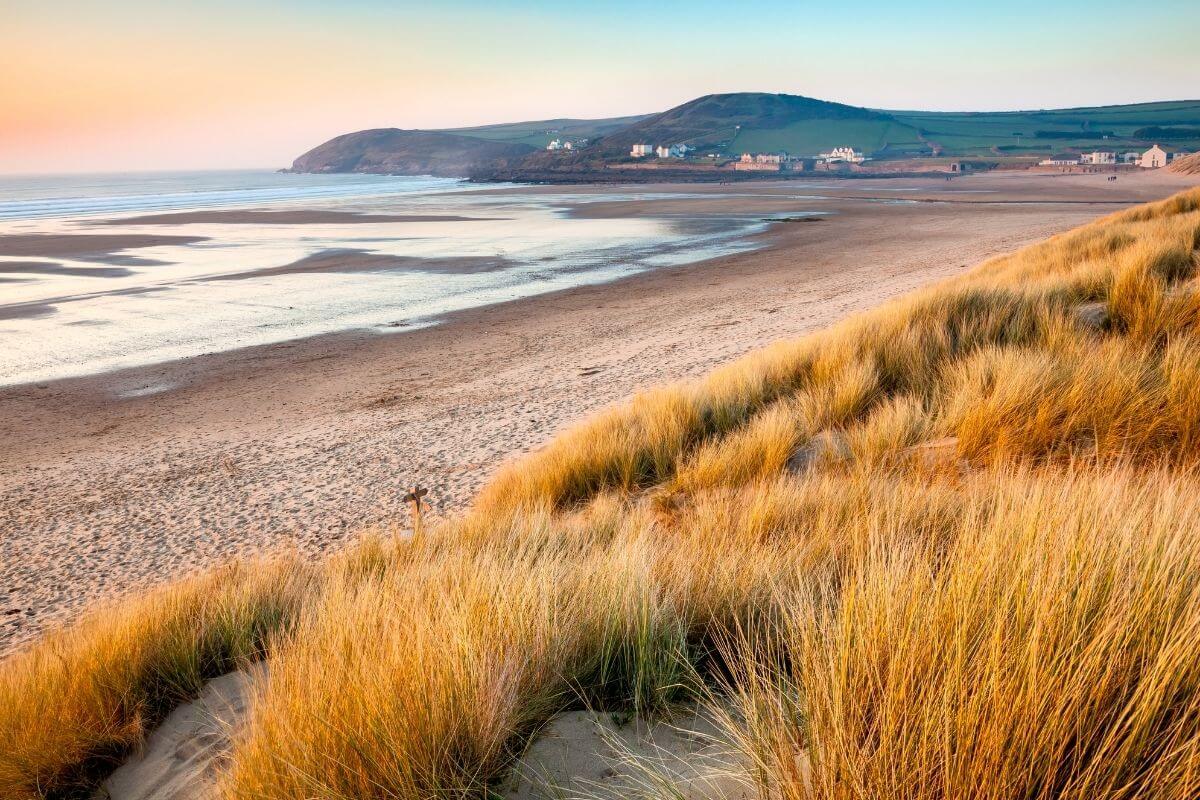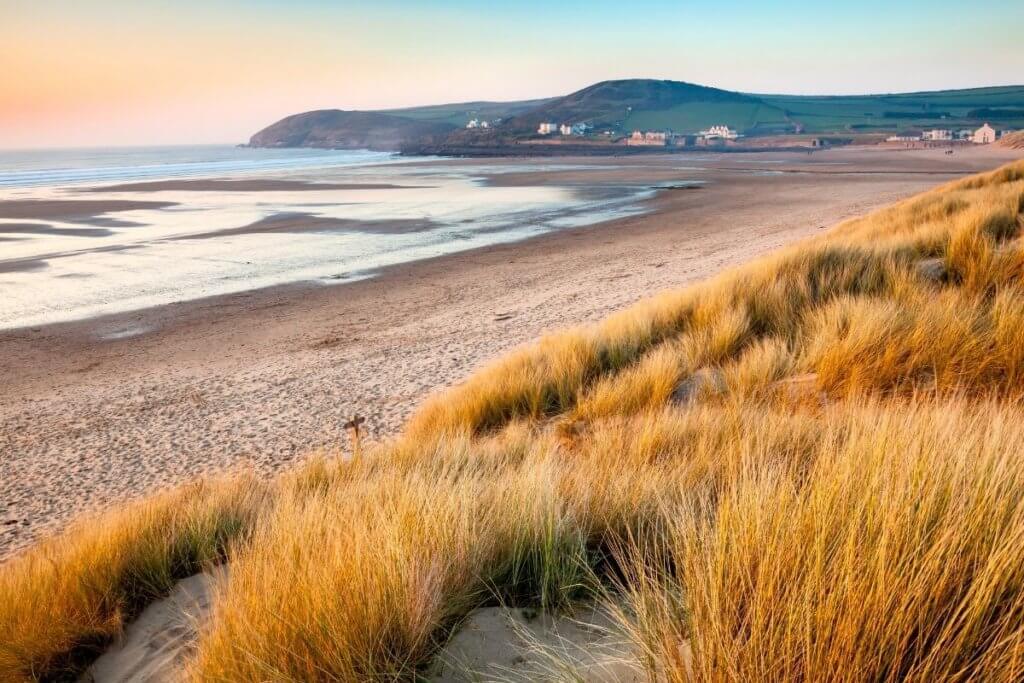 There are so many excellent things to do in England for a free day out. However you like to spend your time, it's always better when it's free, right?
We've compiled a list of our favourite free attractions in England to keep you and your family entertained for hours on end without breaking the bank. Let us know what you think!
Best Days Out for Free in England
Here are some of our favourite days out for free from the team…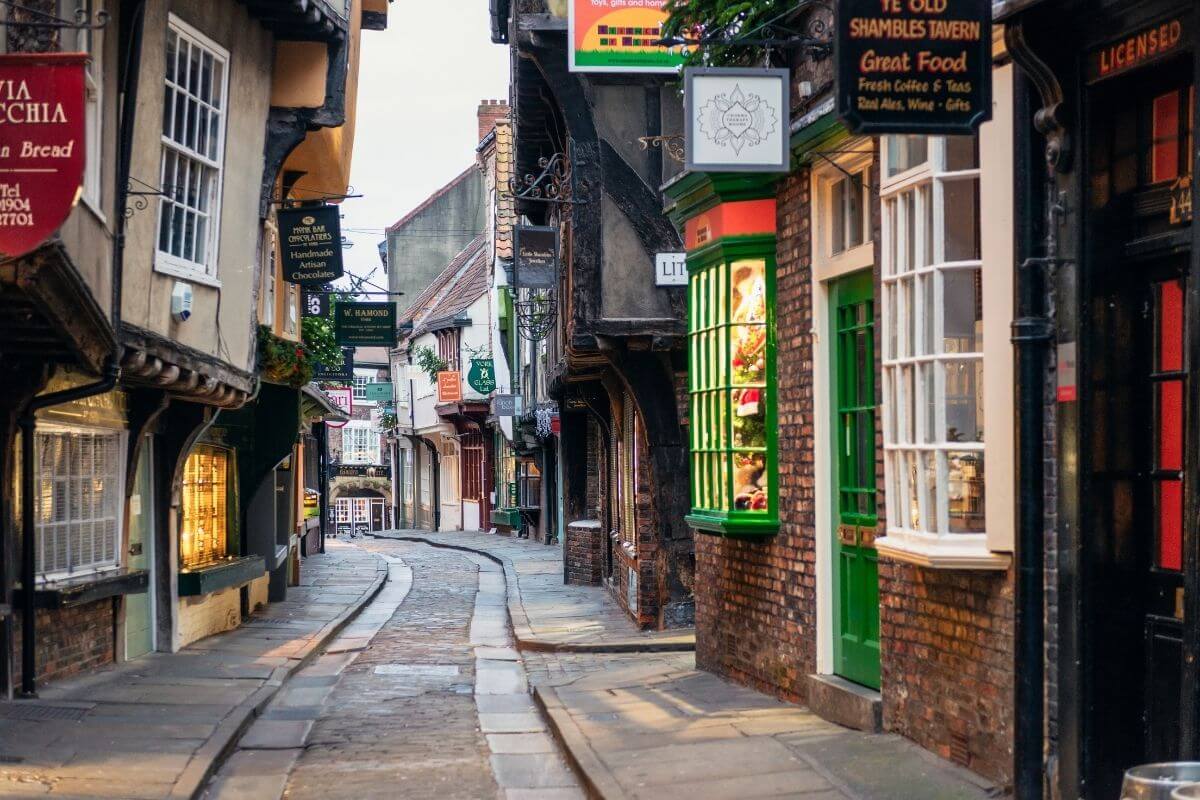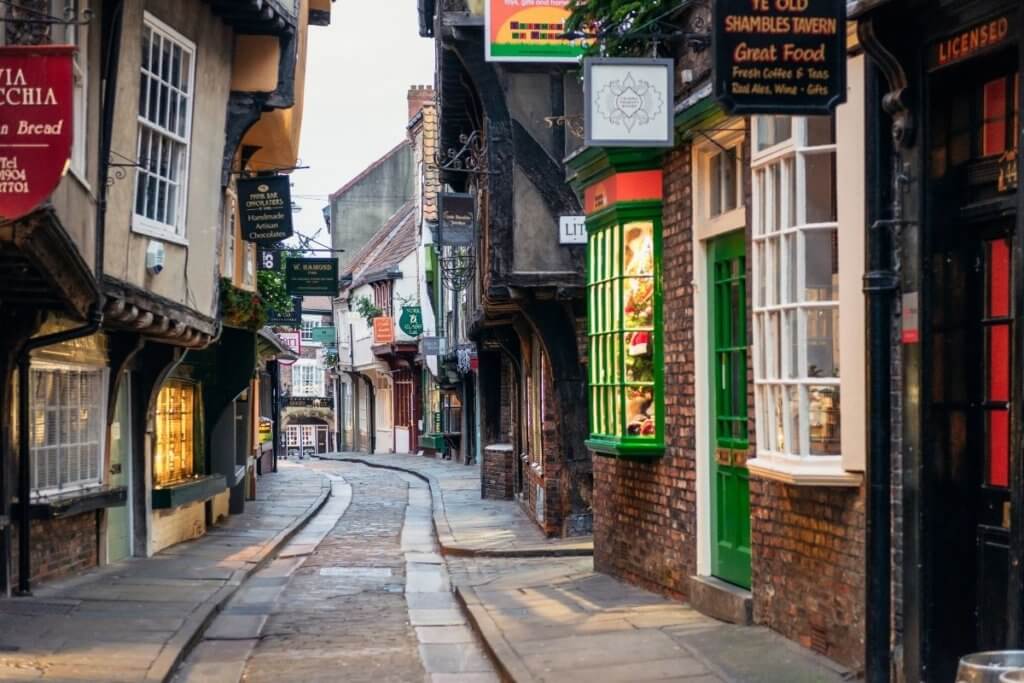 1. Free museums in England
There are loads of free museums in England to enjoy. They're one of the best ways to learn more about the country while having fun at the same time., and when they're free, they're even better.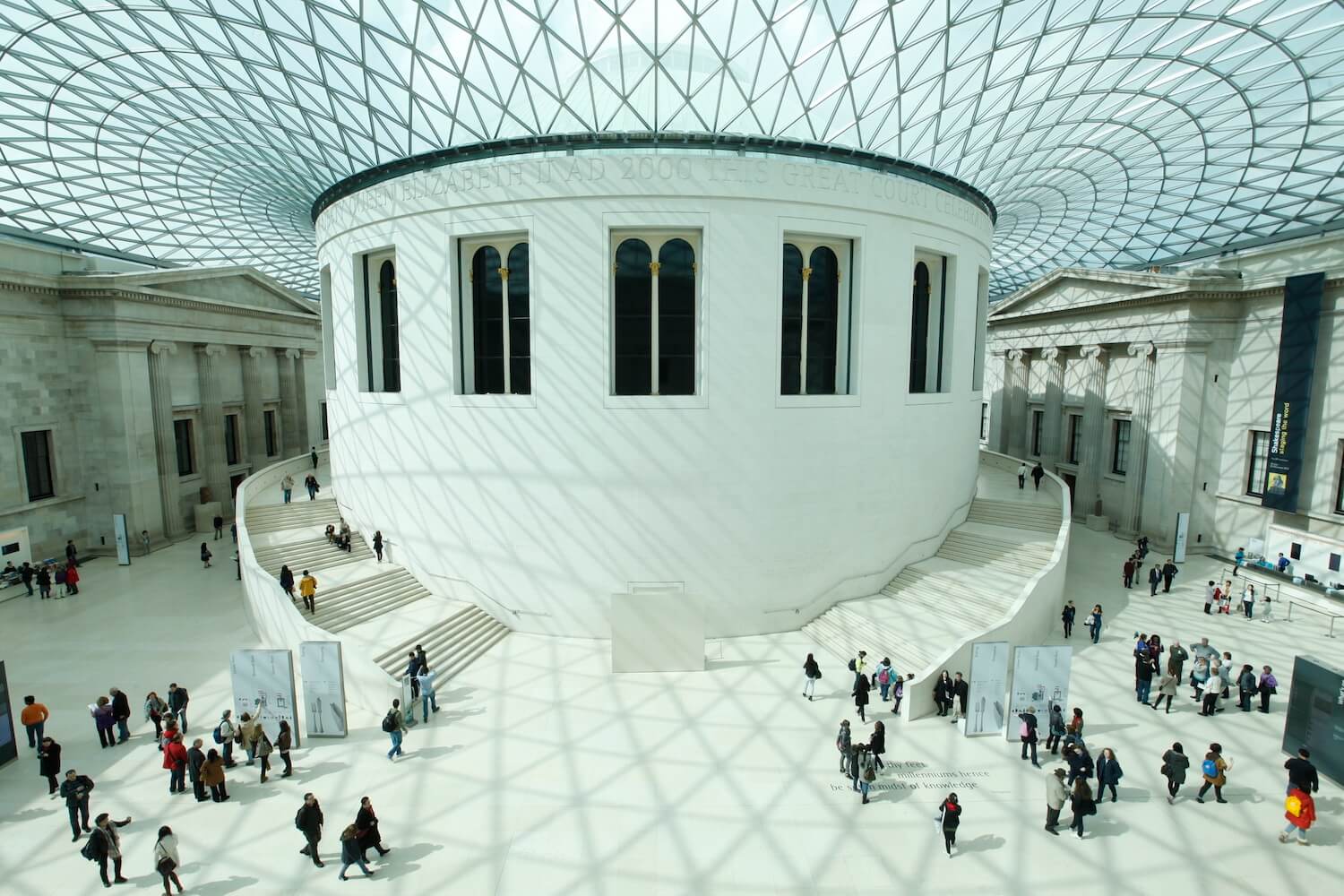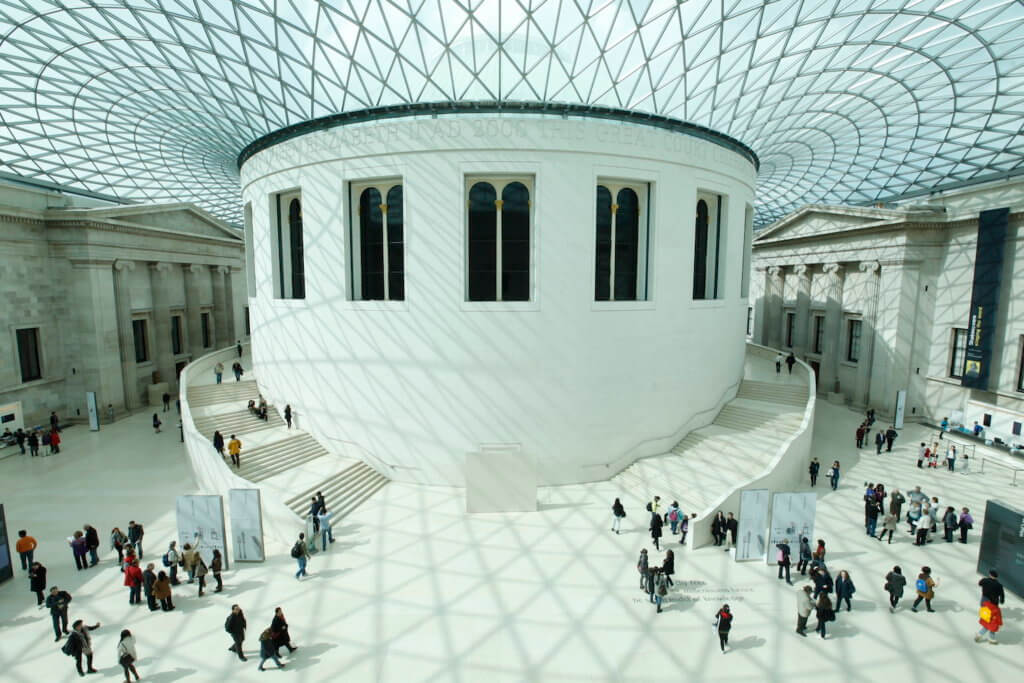 What if you could travel back in time to see a dinosaur, meet a pirate, or discover more about slavery in England? With these great days out for free, you can!
The Natural History Museum in London is a great place to see how natural history has changed over time.
The Natural Maritime Museum in London offers an interactive Ship Ahoy! gallery for kids who wish to play explorer or pirate. Children may dress as sea captain, light the boiler of the steamer, and go crabbing in this gallery.
Visit the International Slavery Museum in Liverpool if you're in the North of England. In addition to examining historical and present elements of slavery, the museum also serves as a global reference centre for information on human rights problems.
2. Free parks and gardens in England
England is full of lovely green landscapes with colourful flowers and plenty of space to roam. We have the kinds of gardens in England you have to pay to get into, but also, the type where you're free to roam and picnic as you please. Parks are definitely one of the best days out for free for outdoorsy types.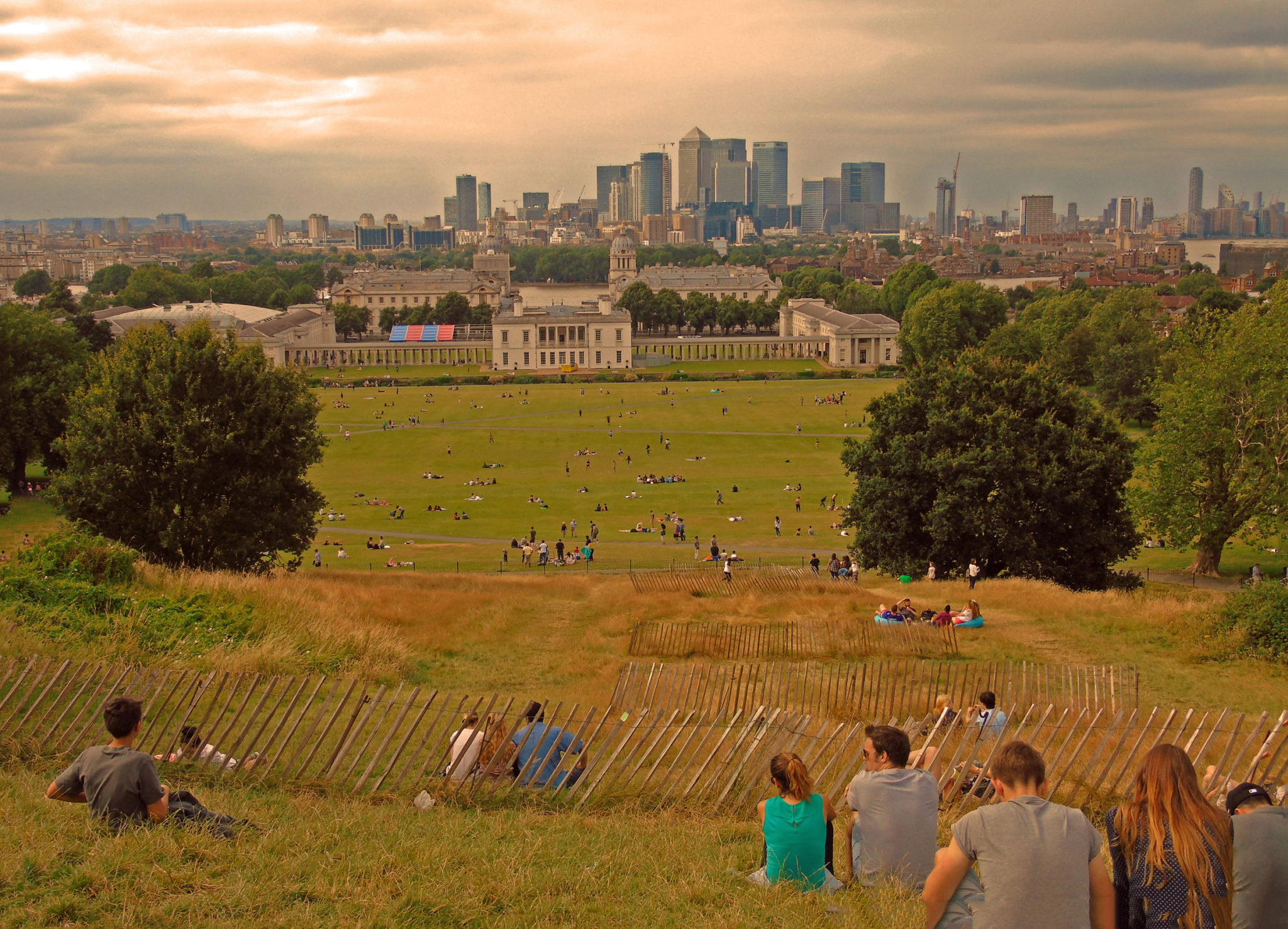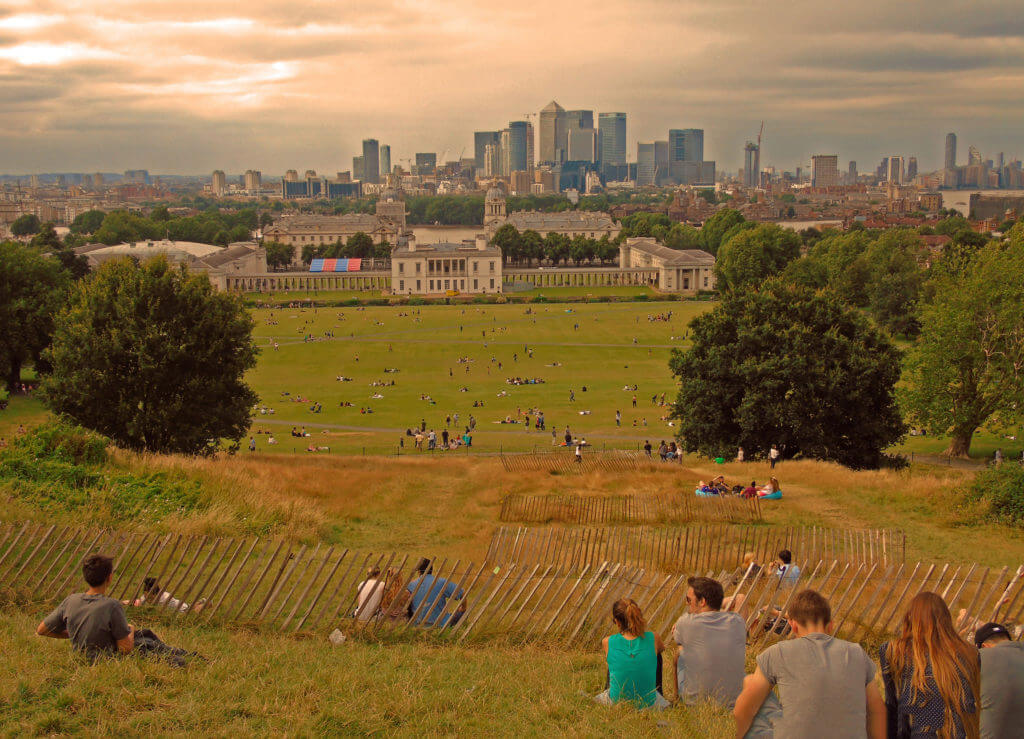 All the cities in England will have some great parks for you to play and picnic in, and the towns too. Parks and gardens are a great way for you to get friends and family together on the cheap, or free!
In London, Greenwich Park offers stunning views of Canary Wharf across the river, Regent's Park is home to fragrant rose gardens, and Richmond Park protects old trees and roaming deer.
Crystal Palace Park has Giant Dinosaurs, a labyrinth, a sandpit, and a boating lake if you're travelling with kids. There are more than 30 heritage-listed sculptures along the lakeside walk where you may see extinct animals. Continue your dinosaur-themed fun in the playground, where you'll find bones and hatching eggs in the sandpit.
3. Free public art in England
Art does not have to be restricted to museums or galleries, as can be seen all throughout England in the form of large-scale sculptures.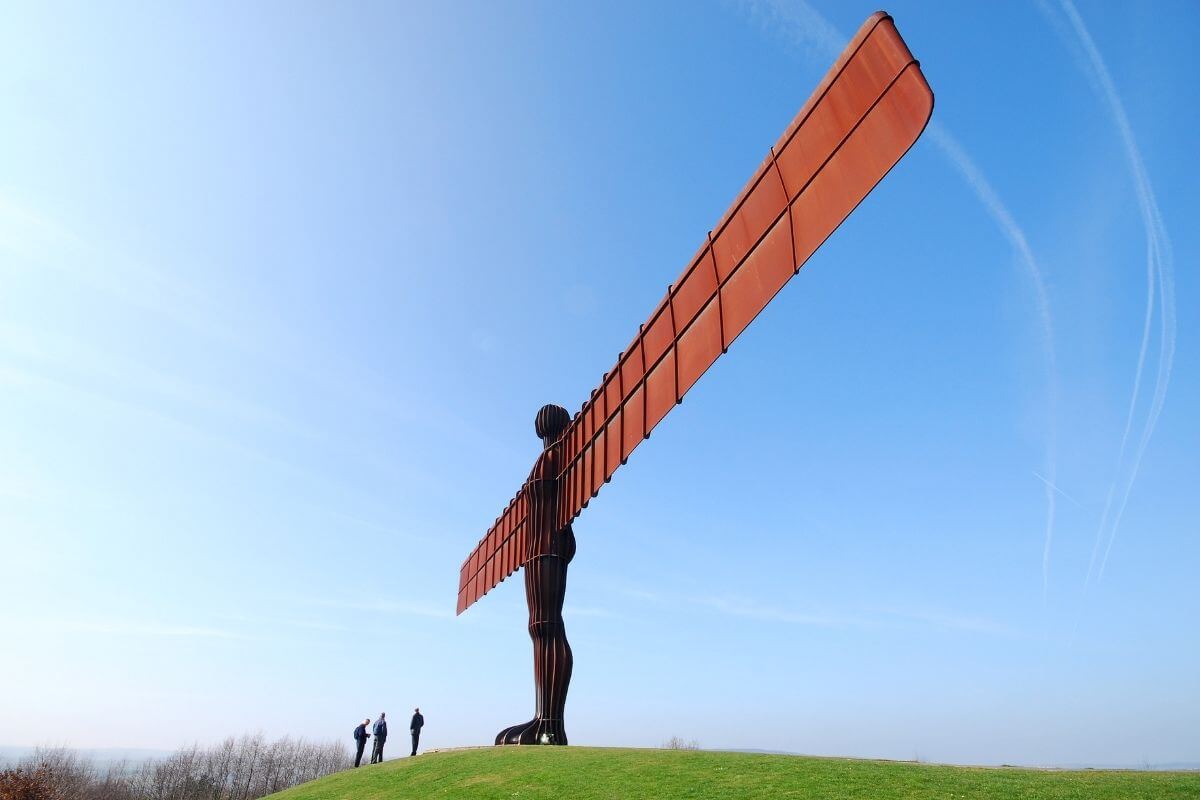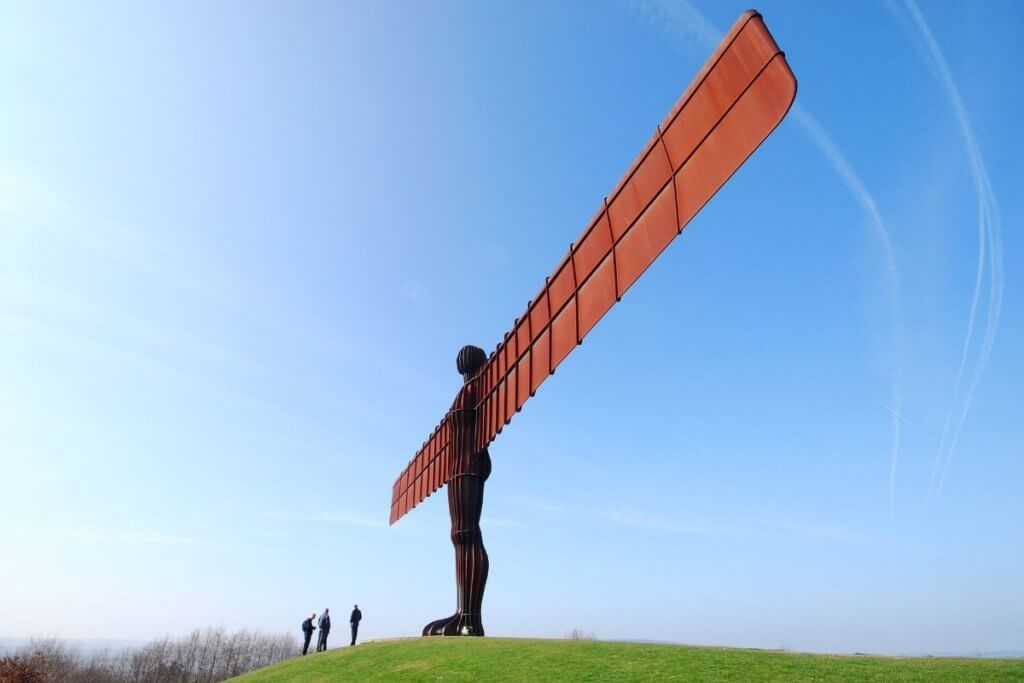 The Angel of the North by Anthony Gormley, located near Newcastle, has become a cultural symbol and one of England's most important landmarks. The Angel of the North is said to be the world's biggest angel sculpture, measuring 54 metres wide and 20 metres high (taller than four double-decker buses and wider than a jumbo jet's wingspan).
Crosby Beach, located approximately six miles north of downtown Liverpool, was similarly created by the same artist. This is where you'll discover the eye-catching public art. The installation comprises of 100 life-size cast-iron sculptures strewn across 2km of beautiful shoreline. About 0.6 miles out to sea, the figures become more submerged and revealed with the ebb and flow of the tides. The original plan called for the iron men to keep travelling about, but as soon as they arrived here, it was clear that they had found their permanent home.
4. Free carnivals and festivals in England
The calendar of free events in England is jam-packed with celebrations with everything from food to flowers throughout the year. Have a look at your local listings to see what free events are going on in your area.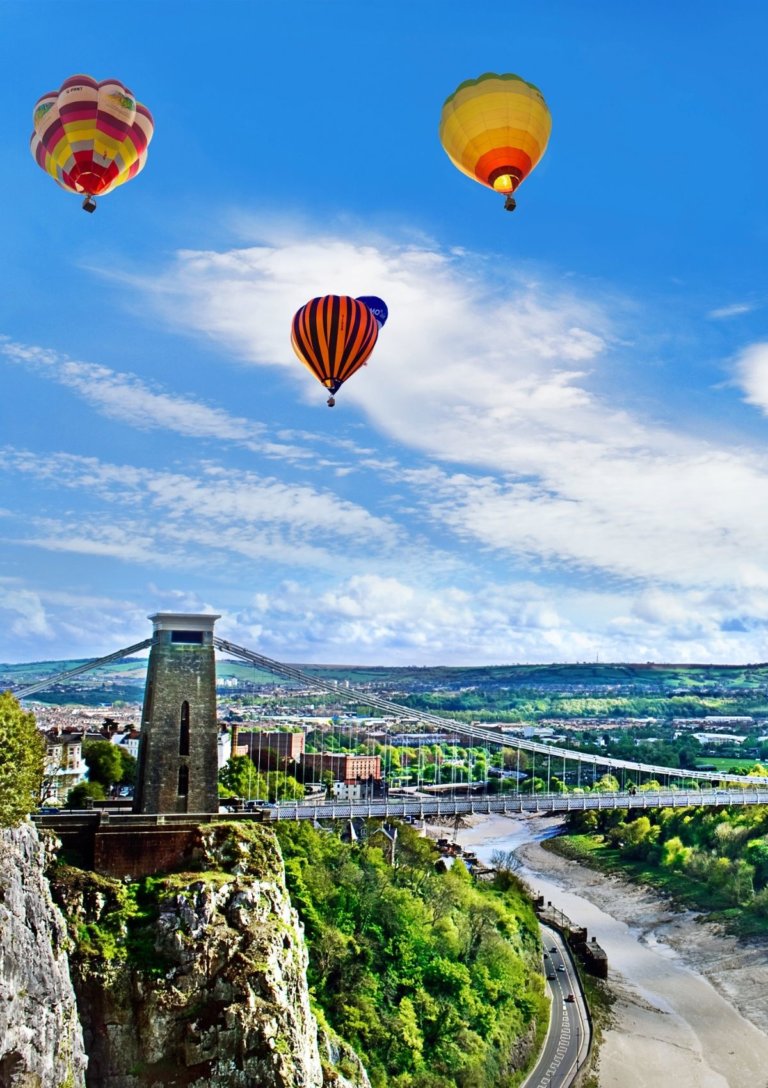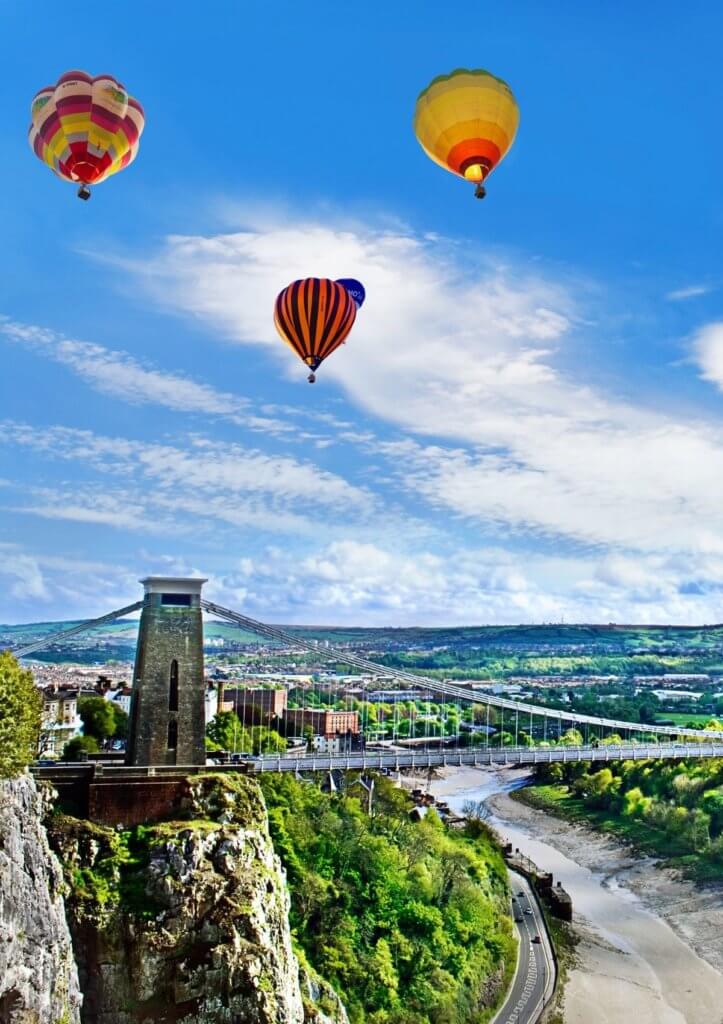 London's Notting Hill Carnival is a weekend-long Caribbean-style extravaganza. This world-famous street carnival takes place every year on the last weekend of August on the Bank Holiday weekend. An estimated 1 million people attend this Caribbean-themed extravaganza, which features traditional music, street food, and dance. In addition to the parade on Sunday, the festival has a variety of other events throughout the week. The parade is a particular highlight of the event.
Bristol's International Balloon Fiesta is another fun option. It's a spectacular show that the whole family would enjoy at no cost. As many as 150 hot air balloons take off from Ashton Court Estate in the early morning, and at night, they light up the sky with exciting activities for families to enjoy on the ground.
5. Free historic monuments in England
In England, it's hard to travel very far without running into our history. We've just got so much of it. In fact, it's one of the things Americans love so much about visiting England.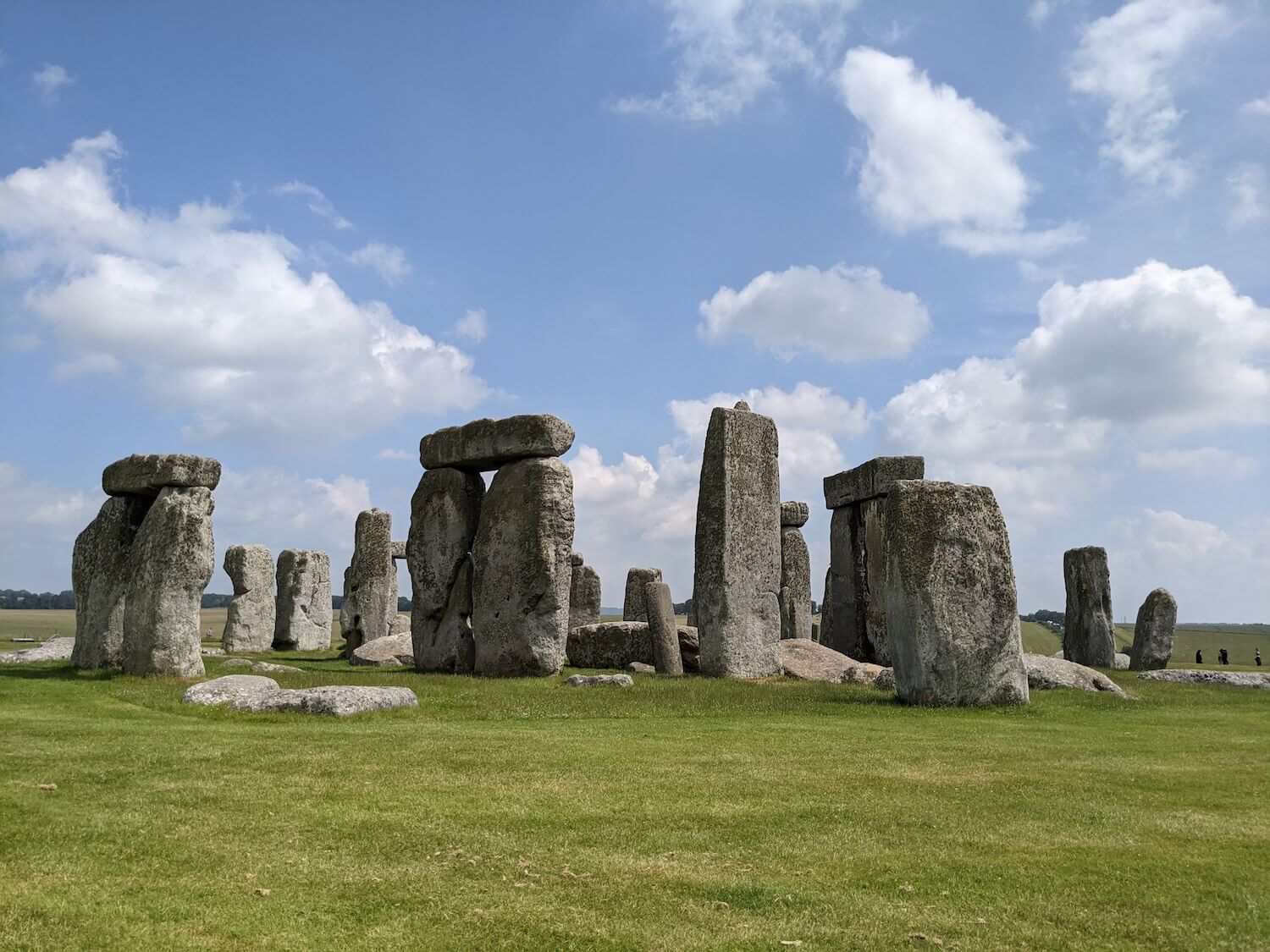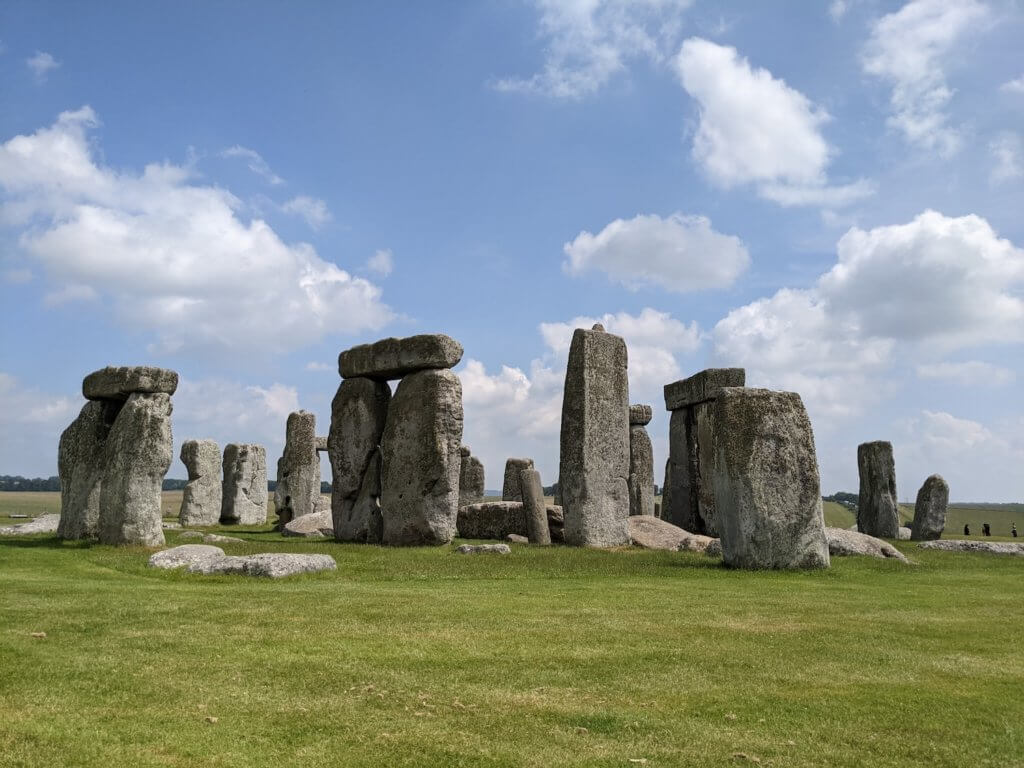 Wiltshire's Stonehenge is thought to be more than 5,000 years old but is still a unique and memorable family outing; a remarkable relic of a previous civilisation. Sadly it's not free if you want to get close, but you can view from afar for free, from the road.
The Uffington White Chalk Horse may be found not far from Dorchester. On the Ridgeway hillside, the world-famous Bronze-Age Uffington White Horse may be seen galloping across the crest of a beautiful dry valley. The horse is only one of several ancient artefacts found on White Horse Hill and the adjacent high chalkland.
6. Explore the outdoors for free
Getting about on foot is the best and most cost-effective method to see the stunning British countryside and enjoying one of our best days out for free. England is full of stunning landscapes just waiting to be discovered, whether you're up for a challenging hike or a leisurely afternoon stroll around the countryside. In England, there are ten National Parks where you can go on a variety of hikes with your whole family.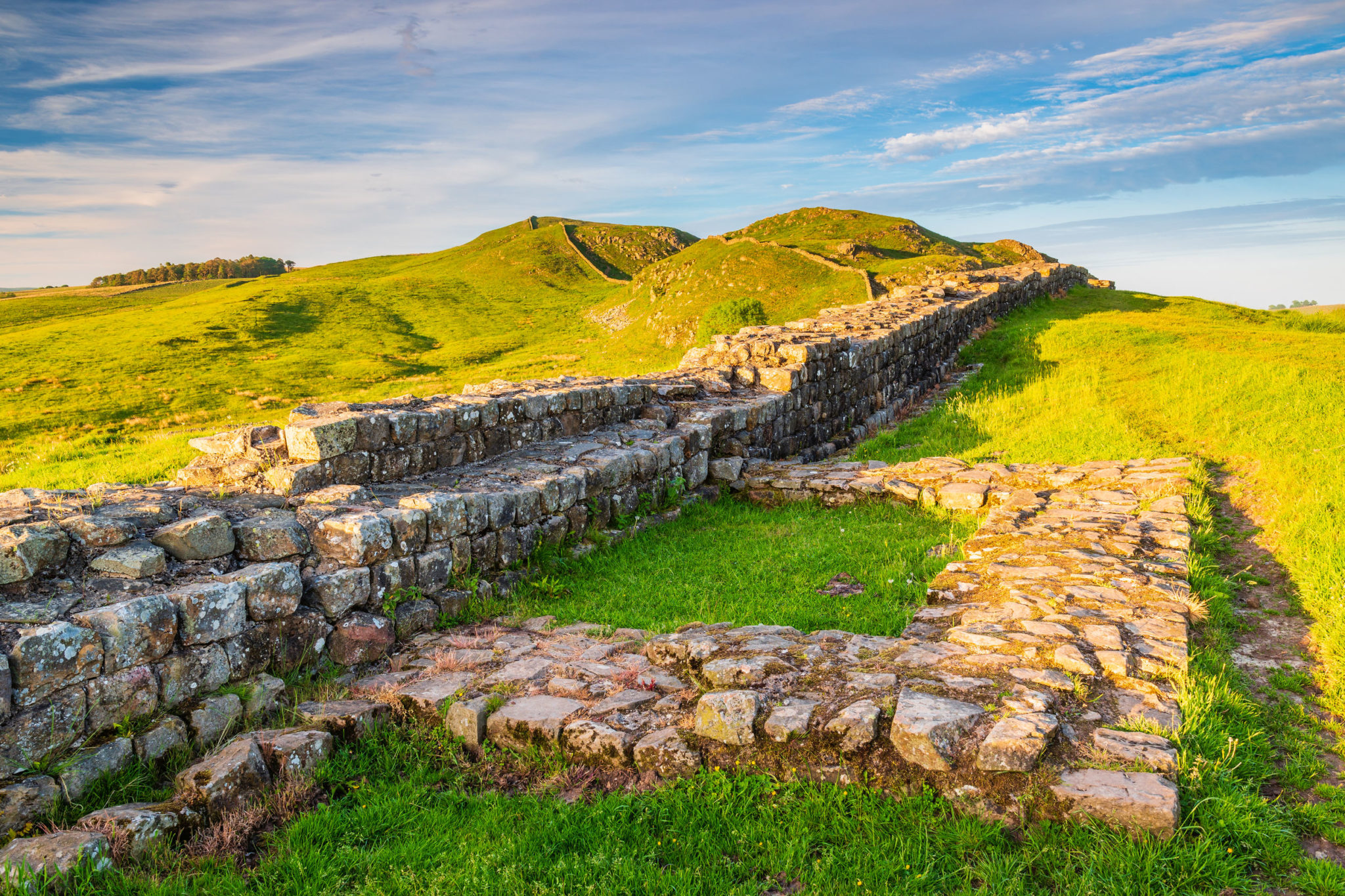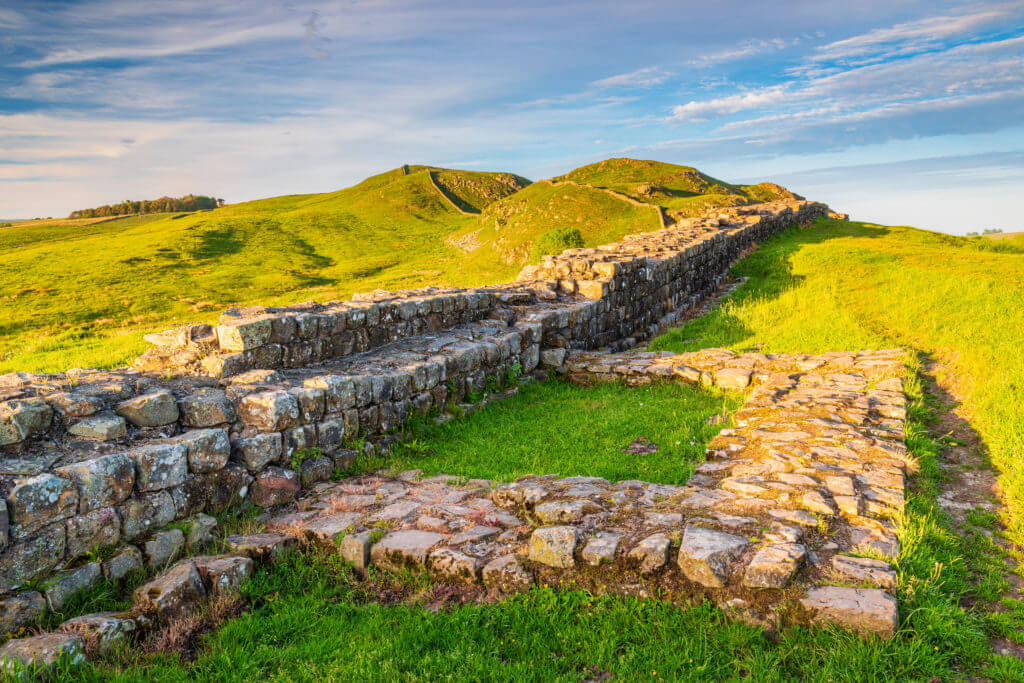 Or, try geocaching, a popular trend that'll keep the whole family engaged while out exploring. It's a digital scavenger hunt where you may enjoy the pleasure of being outside while exploring new places. A geocache, often known as a 'cache,' is a little treasure box concealed in the wild. A GPS-enabled gadget is used by Geocachers to locate these buried treasures. They utilise coordinates, which are called 'waypoints,' to direct them.
7. Free beaches in England
If you'd rather spend your time outdoors unwinding, consider visiting one of England's many fabulous beaches. You can take along a picnic, or some games to keep everyone entertained. A day at the beach is a great way to get some fresh air, and have some fun while you're at it.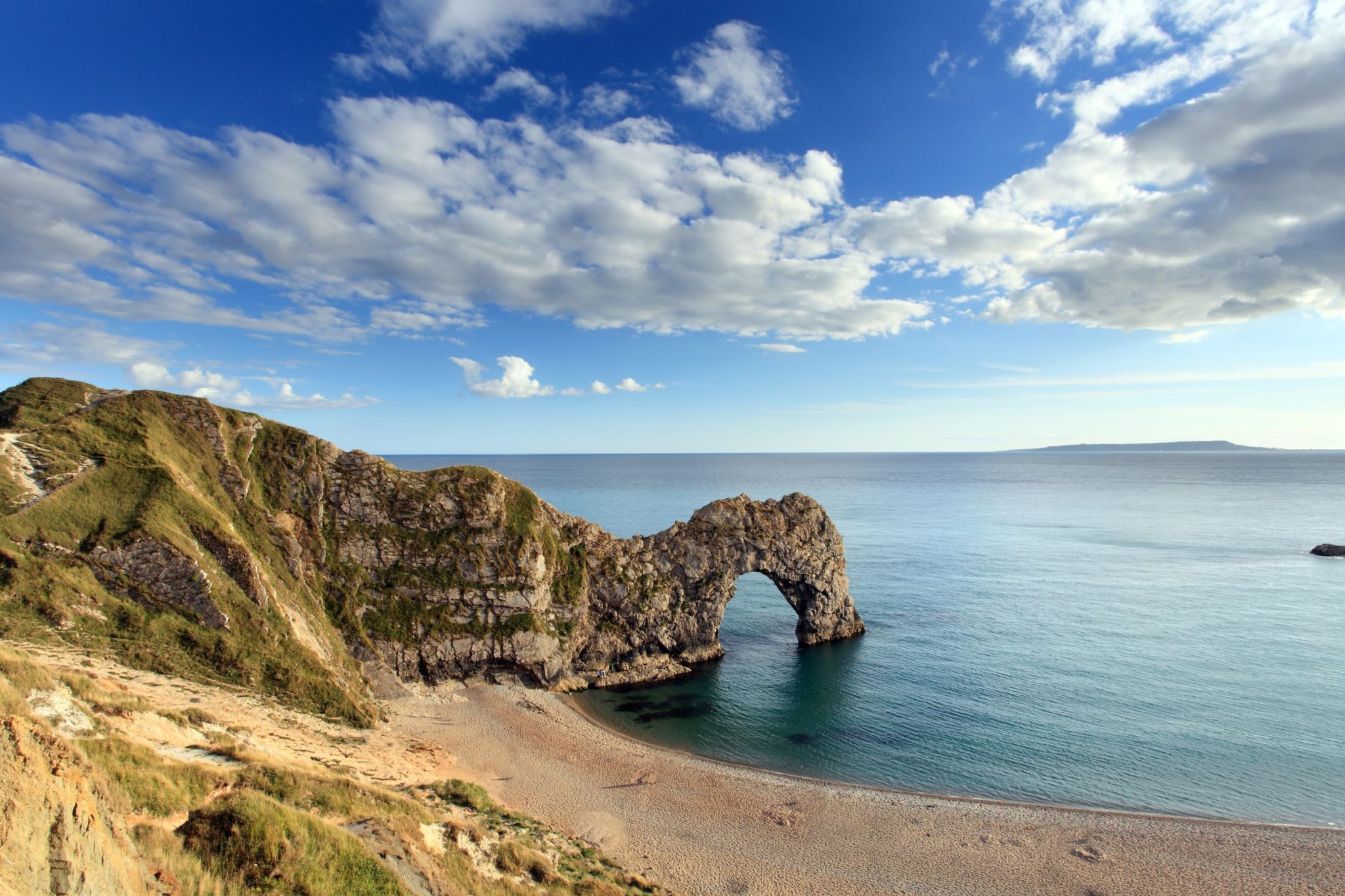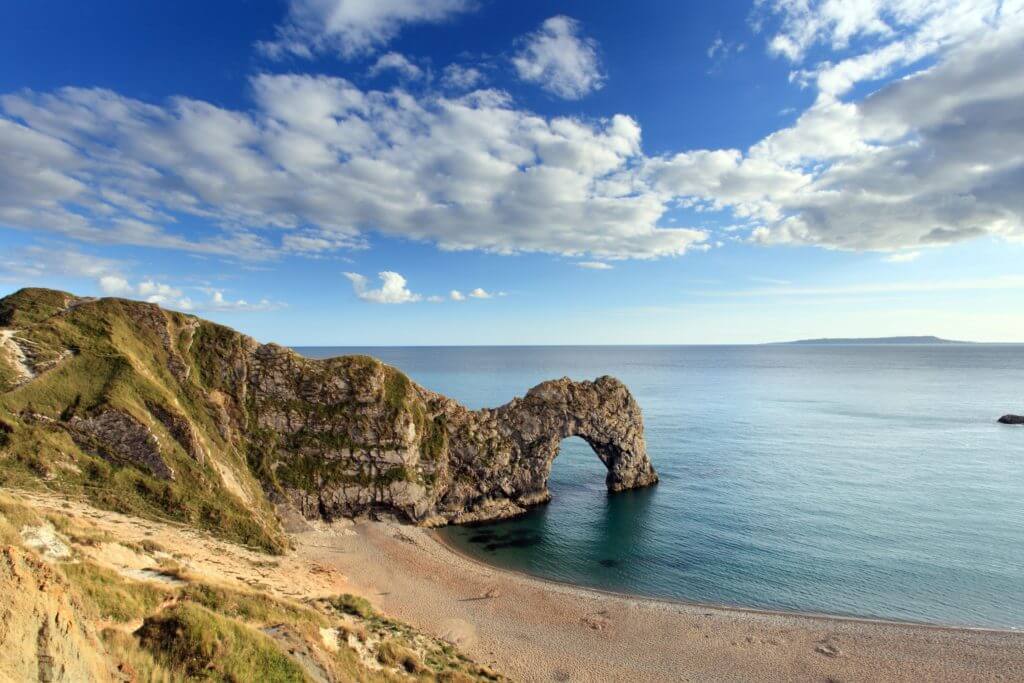 One of England's most recognisable castles may be seen on Northumberland's Bamburgh Beach. There's plenty to see on this Northumberland sand beach, including the world-famous Farne Islands on the other side.
It's only a short walk from Whitby, the Yorkshire town where Whitby Sands is located. Whitby Sands is ideal for those who enjoy sandy beaches, since it has colourful beach huts and plenty of room to create sandcastles.
When visiting the south coast, stop at Durdle Door – one of the best days out in Dorset. Approximately 10,000 years ago, water on the Jurassic Coast began to construct one of the most amazing formations in England. Durdle Door is now one of the most well-known archways in England.
Best days out for free in England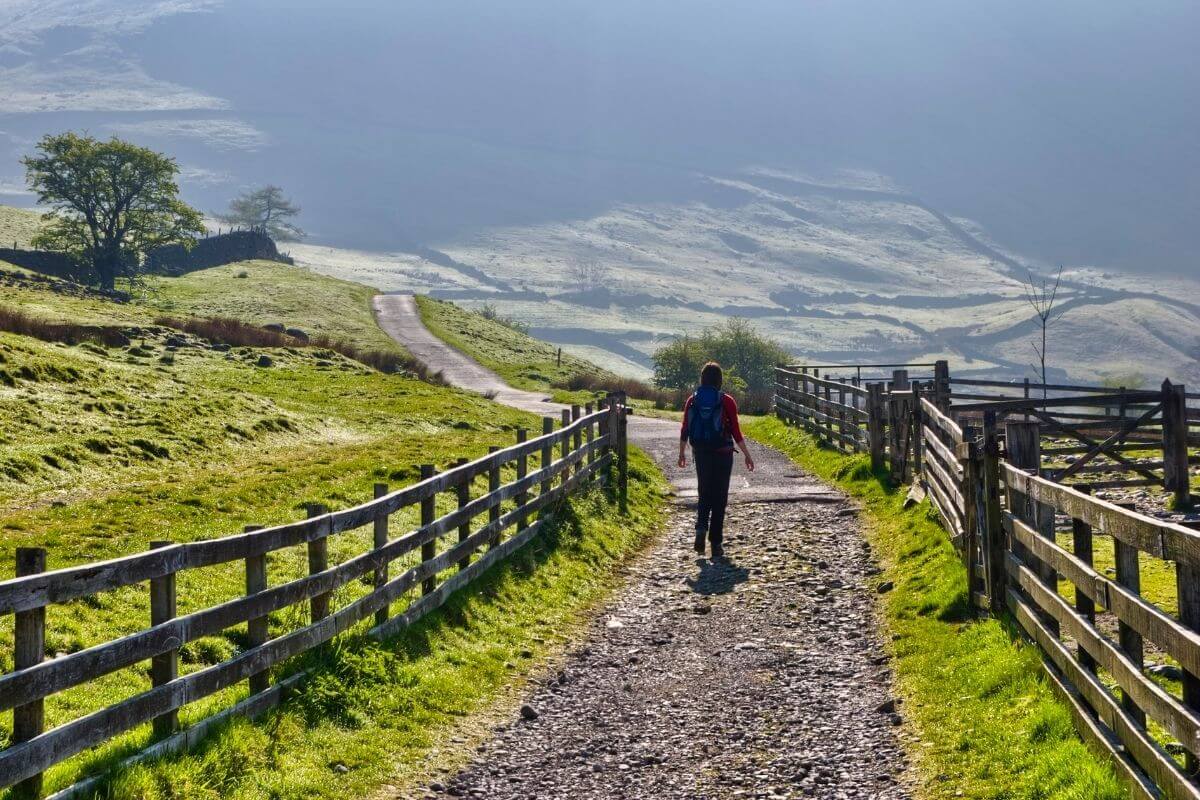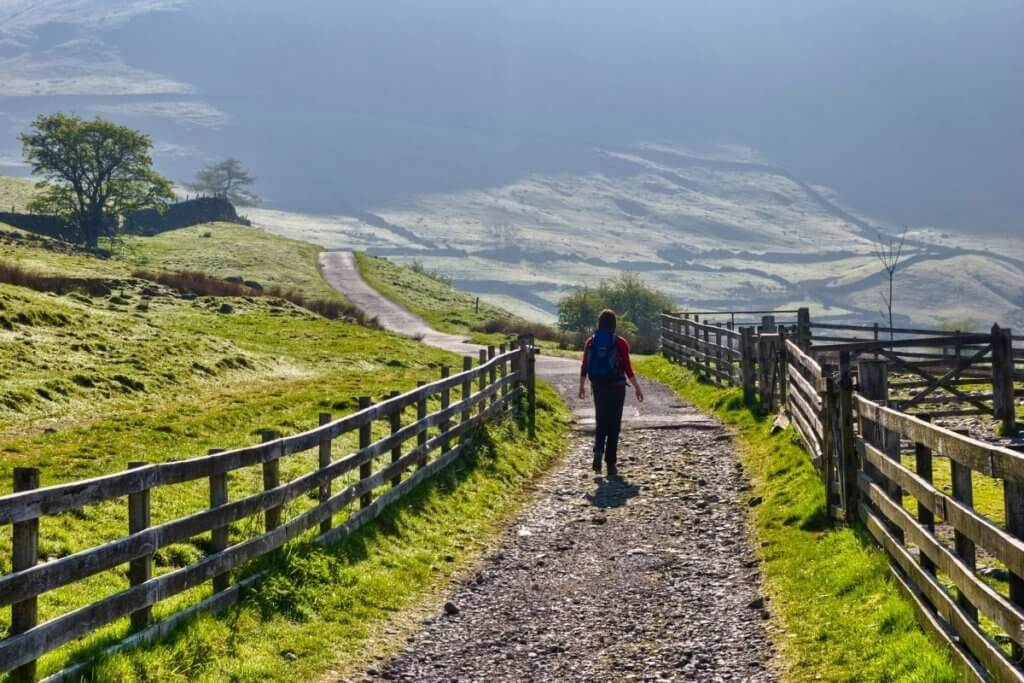 So there you have it, the best days out for free in England. We hope this has helped to guide your plans and make sure that you don't miss any of these amazing attractions! What are some other great places to visit when travelling through England? Leave us a comment below with your favourite sites.
---