Packing for a Day Hike: 14 Things You NEED to Bring
Our rolling hills and beautiful countryside make hiking in England a great option, but what to pack? Here are our tips on packing for a day hike to help you strike that balance between keeping it light, and having everything you need…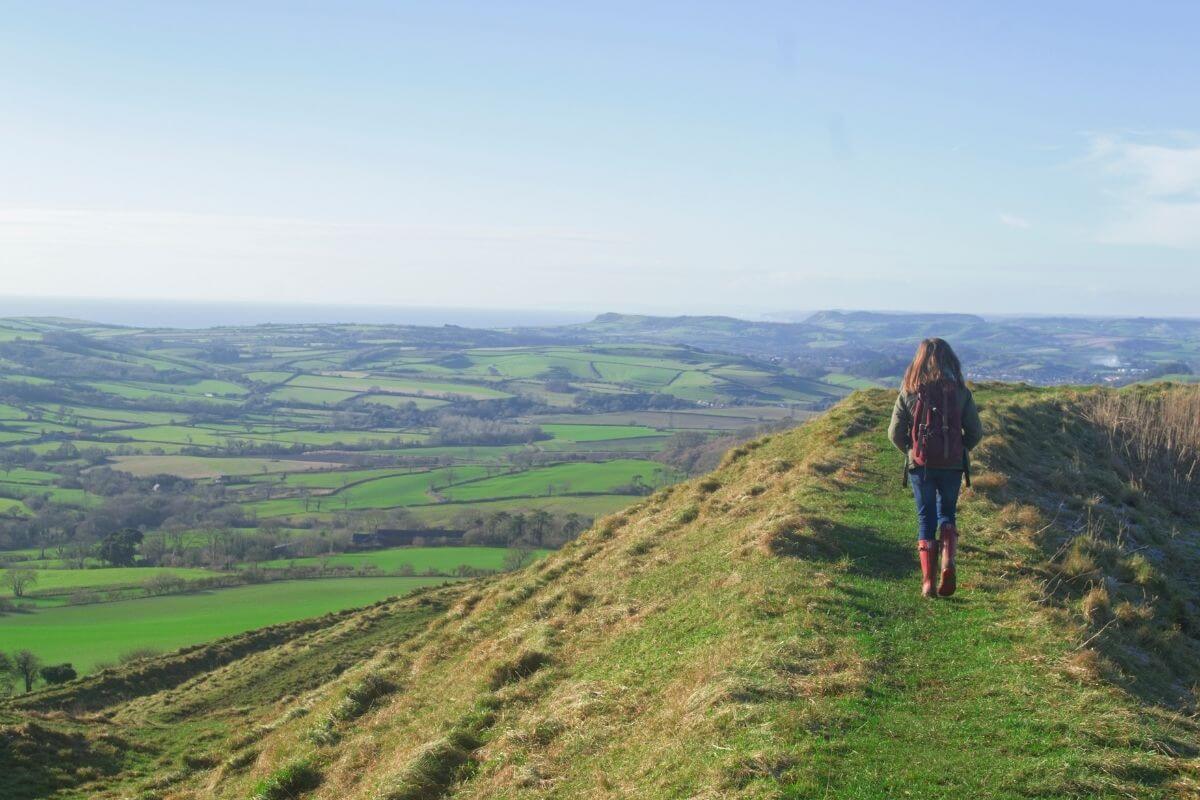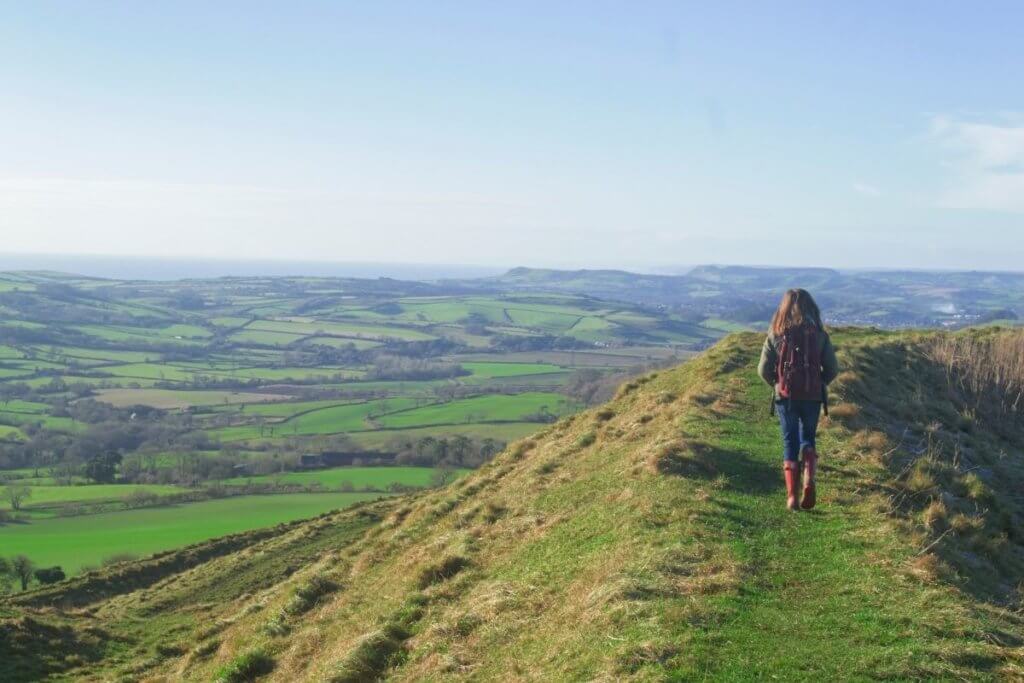 A day hike is exactly what you need to shake off those long workdays – England's National Trails can leave you feeling rejuvenated and ready to tackle whatever's going on in life
Before you visit our stunning National Parks though, you need to plan what to take along with you on your day hikes. Being prepared is everything, especially when the weather changes without notice, as it so often does.
So, here's our list of day hiking essentials featuring everything you need.
Packing for a day hike: what to consider
Before we dive into the basic checklist for a day hike, remember that these items cover a wide range of hiking conditions. When packing for a day hike, consider what you need to add, or remove, based on your hiking situation.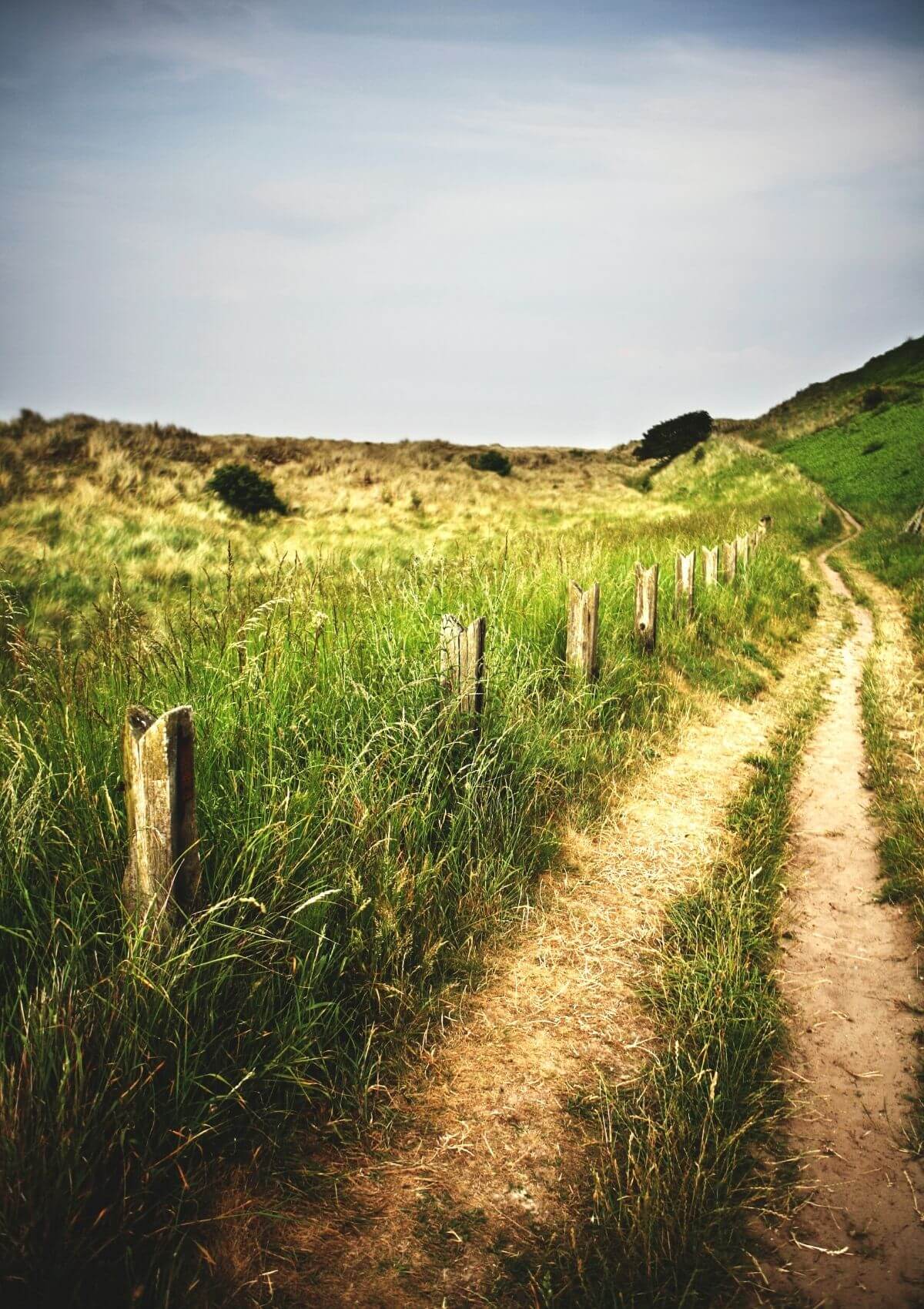 Here are a few things you need to consider:
Weather conditions
England's frequent weather changes mean that you have to be prepared for everything!
Even if the weather report says it'll be sunny, you might experience short bursts of rain. Temperatures may also be colder than expected if you're out in the country, especially if you're climbing with elevation changes. Random drifts of mist may bring a chill too.
This is especially important if you plan on doing any hiking with babies, like our editor, Vicky.
Weight of your gear
You definitely don't want to be carrying more weight than you need. Try to keep your hiking backpack light so you can hike more comfortably, and for longer. If you're only going for a day, you really don't need to weigh yourself down with your day hike packing list.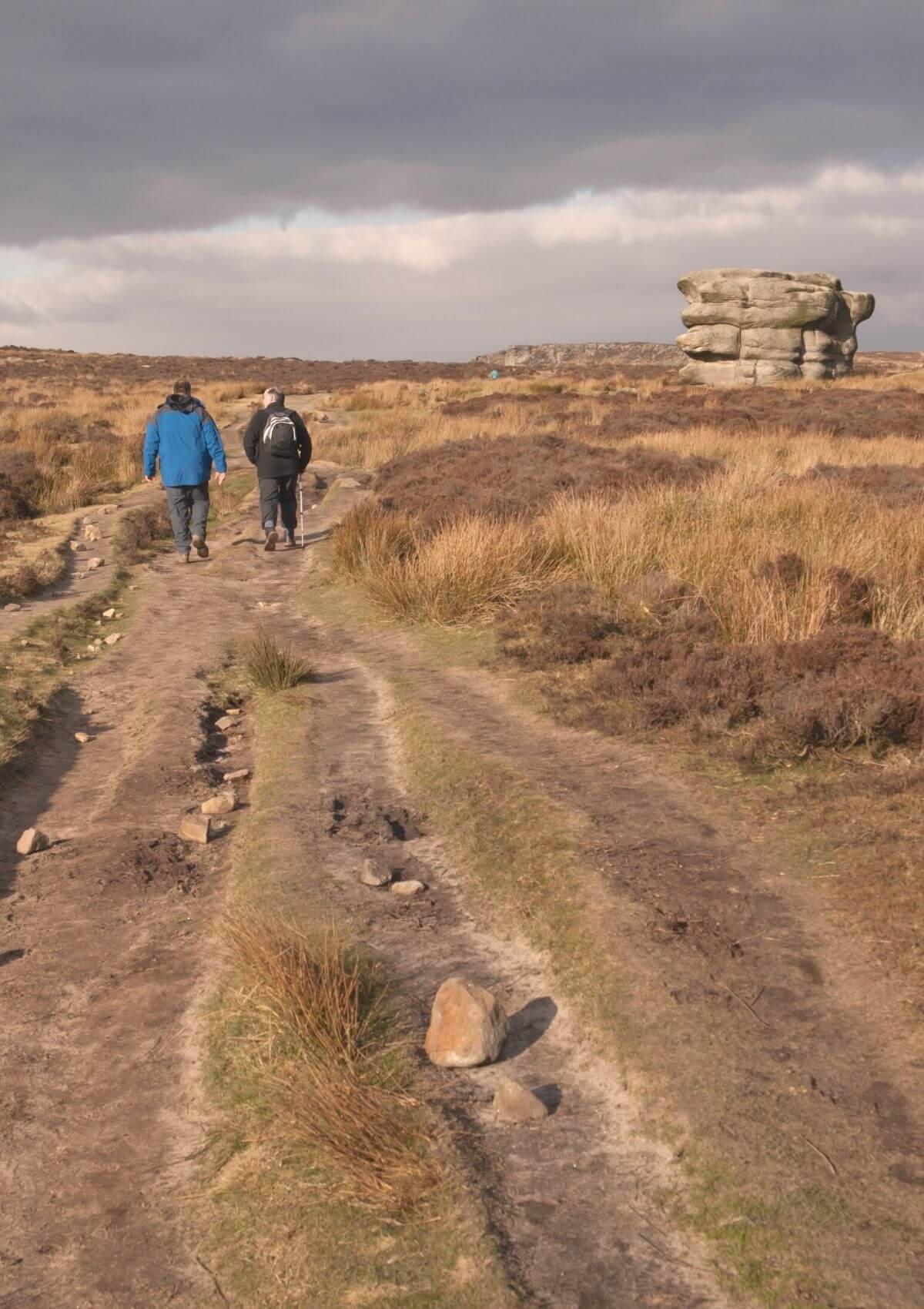 The hiking terrain
Depending on what kind of terrain your hiking trail is set in – flat, rocky, icy, with rising elevation – you may need special gear. Terrain also affects what you may wear; elevated hikes require you to pack layers while rockier surfaces demand more ankle support.
Duration and distance of your hike
Longer hikes, especially those away from civilization, definitely mean more water and possible food supply. You'll also need to top up on sunscreen and insect repellent. Emergency supplies are also a must since you can't just hop off the trail on demand.
Day Hike Essentials
Here are all the day hike essentials you can think of!
1. Small backpack
You'll need some sort of bag to carry all your things. Get a small hiking backpack – don't use your regular purses and 'going out' bags as they're not supportive and definitely, not geared for outdoor use.
Your ideal day hiking backpack should carry around 20 litres, have a supportive frame, adjustable weight-distributing straps, and plenty of storage compartments. You'll want it made of durable, water-resistant fabrics such as nylon. Other useful features include a separate compartment for hydration bladders.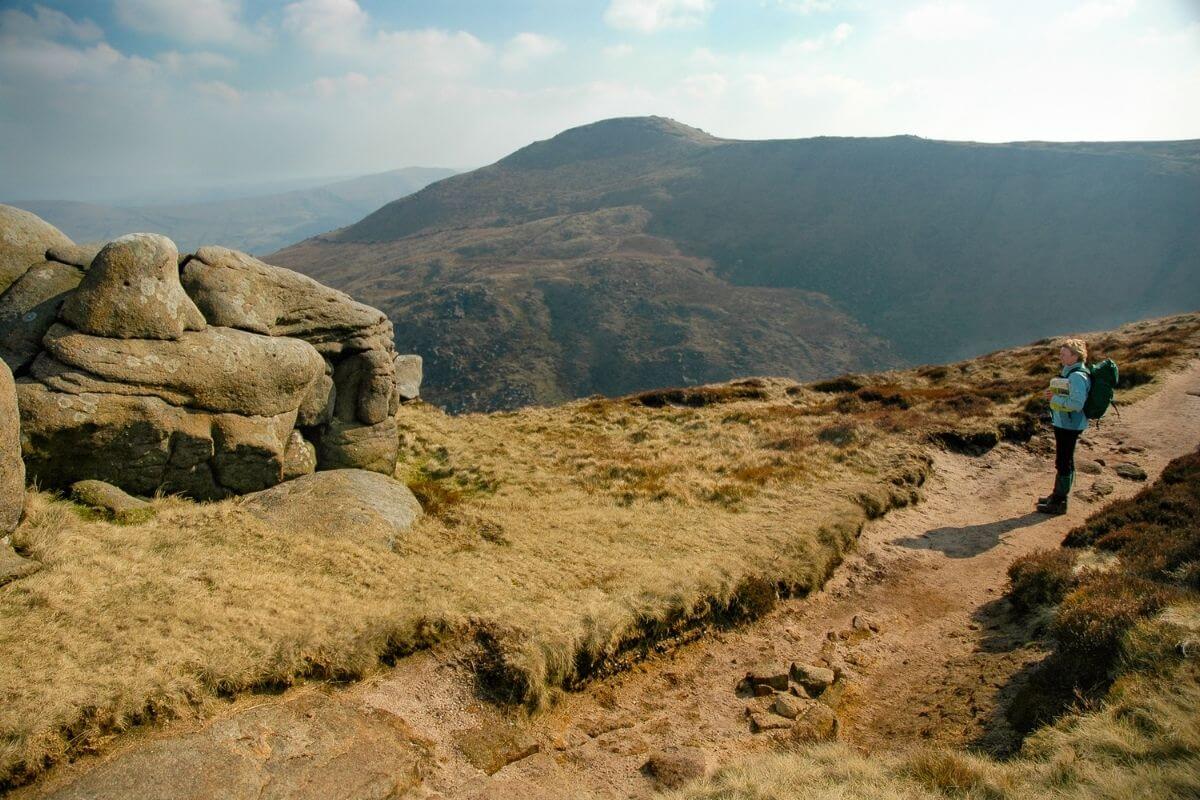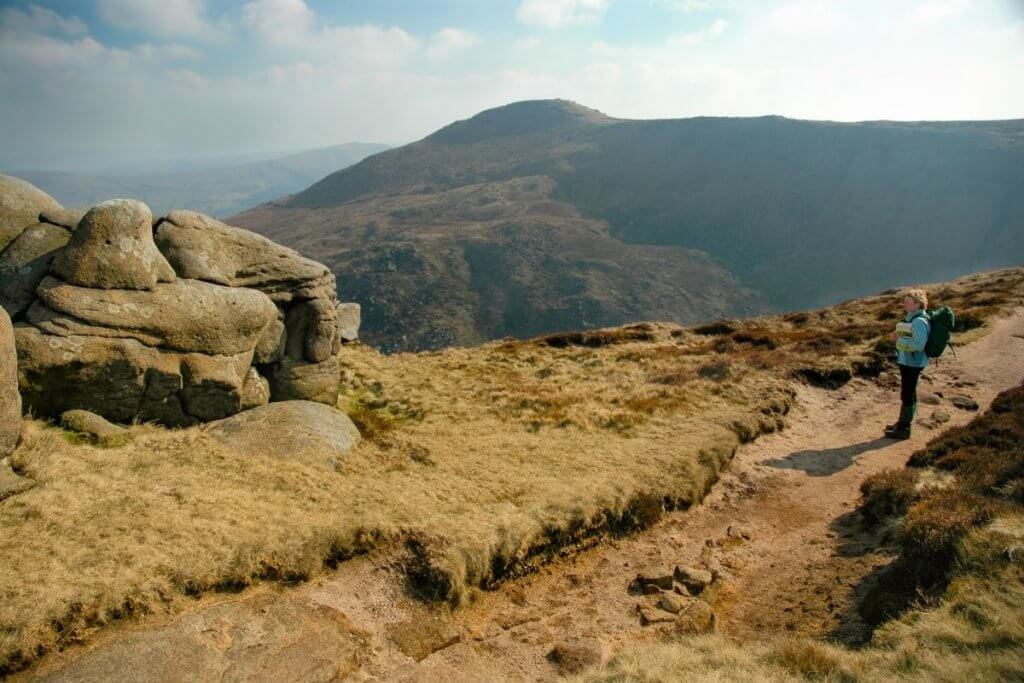 2. ID of some sort
Identification is a MUST in case of emergencies. Keep your driver's license on you; tucked in your wallet, backpack compartment or zipped clothing compartment. If you don't want to carry it with you, photograph it or take a photocopy of it. If the worse happens, it helps.
3. Phone & portable charger
I don't know who goes out without their phones these days, but make sure you have some kind of communication device on you. Safety always comes first! If you're out somewhere without reception, someone at home should know the following: your hiking route, estimated time of arrival and departure, and method of travel.
If you're packing for a day hike, a fully-charged phone is best, but you can also pack a portable charger just in case. Since phones function as a torch, GPS, camera and more-in-one, you don't want to run out of battery and portable chargers really don't cost or weigh much considering how useful they are.
4. Appropriate hiking clothes
Of course, you'll be dressed in weather (and hopefully hiking) appropriate clothing depending on the day's forecast, but be prepared for it to change. Bring extra layers for the potential rain and wind chill.
Waterproof/windproof jacket – go with a lightweight jacket for those unpredictable showers. Look for jackets made out of water-resistant and breathable material, like nylon and polyester blends. Cotton is a big no as it absorbs moisture.
Extra socks – change into fresh socks if you've stepped in puddles or muddy patches; dry socks keep you warm and away from possible blisters. Pick socks that are breathable and sweat-wicking for utmost comfort.
Gloves – whether to clear away bramble or shield your hands from the wind, gloves come in handy.
Fleece or flannel – if you're hiking during spring or fall, flannel is a great alternative to thicker coats. Fleece is best for cold weather hikes. Lightweight cardigans or thin fleecy jumpers are a great idea.
Hat – protect your head from wind chill and sunburn.
5. Water bottle
Always hydrate, hydrate, and hydrate when you're packing for a day hike. My advice for any outdoor activity, not just hiking, is to stock up on water. Bring at least 2 litres if you're hiking anywhere between 5 – 10 hours, and divvy up the weight using water bottles. Energy drinks are also a good idea to keep sugar levels up.
An absolute must on your day hike essentials list!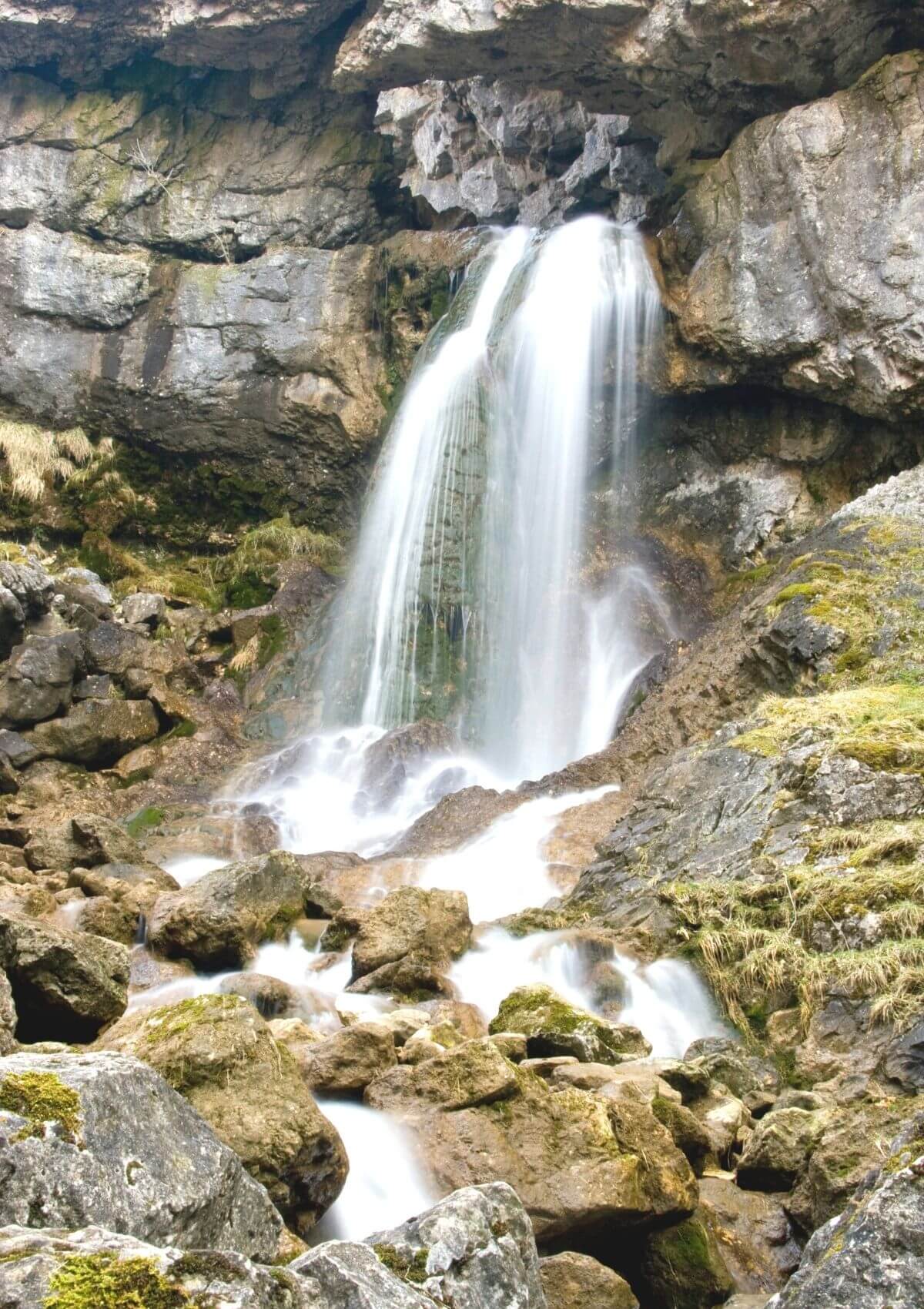 6. Small snacks
It's important to keep your energy levels consistent, so bring along some snacks that are high in protein when you're packing for a day hike. Fruit, nuts, protein bars and unprocessed snacks are best (sugary foods leads to spikes and crashes), but in a pinch, biscuits will do.
If you're bringing along bigger meals (like a proper lunch), make sure to properly dispose your waste. Carry your rubbish back with you.
READ MORE: What to Pack for England
7. Sun protection
Even if the sun isn't bright and toasty, you should wear sun protection to guard against UV rays. Beyond sunburns, heat exhaustion and sunstrokes are terrible to experience. Note that sun protection mean sunscreen as well as sunglasses and a hat.
This applies during winter too, even in snowy areas. Sunrays reflect off snow to hit your skin.
8. Insect repellent
One of the biggest reasons why people don't like the outdoors is bug bites. Insect repellent goes a long way in deterring those critters – aim at your ankle and wrists, and anywhere that's uncovered!
9. Navigation tools
No matter how well-tracked the trail is, bring some form of navigation with you. Some prefer a compass and map since they don't rely on power, but GPS apps work just fine. We suggest marking out your route prior to the day hike and noting down easy landmarks to check your progress against.
10. Small first aid kit
I'm sure we all try to avoid injury in the first place, but if prevention fails, then prepare for treatment. Your small first aid kit should contain the basics: plasters, wrapping bandages for sprains, alcohol wipes, antiseptic cream, water-purifying tablets and pain killers. If you have space, consider packing aloe for sunburns, antihistamines for allergic reactions, paracetamol and even a foil blanket.
This is where you're going to add some bulk when packing for a day hike, but you'll have to decide if you need it.
11. General cleanliness items
Whether you're cleaning your hands to eat or just wanting to wipe off dirt, package Kleenex and wet wipes come in handy. In the winter, you'll want those tissues to blow your nose. Hand sanitiser is a great alternative since small bottles can easily fit in hiking backpacks.
12. Whistle
For safety purposes, carry a whistle with you. You might think it's an old-school, clichéd item, but that's because it works. They work well to signal location and call for help. Whistles don't take up much space either; just attach it to your bag.
13. Torch/head torch
It's just a day hike, why do I need a torch? Maybe the sun set quicker than you expected, or you hiked further than planned. Maybe you're hiking in the winter and forgot how much shorter the days are. Torches can also be used to scare away animals, signal location and check on awkward wounds.
14. Multi-purpose tools
Multi-purpose tools are the best survival items to have. From opening cans, building shelter, breaking down firewood and more, it can be used in various situations. If you don't have a multi-purpose tool, a pocket knife works too.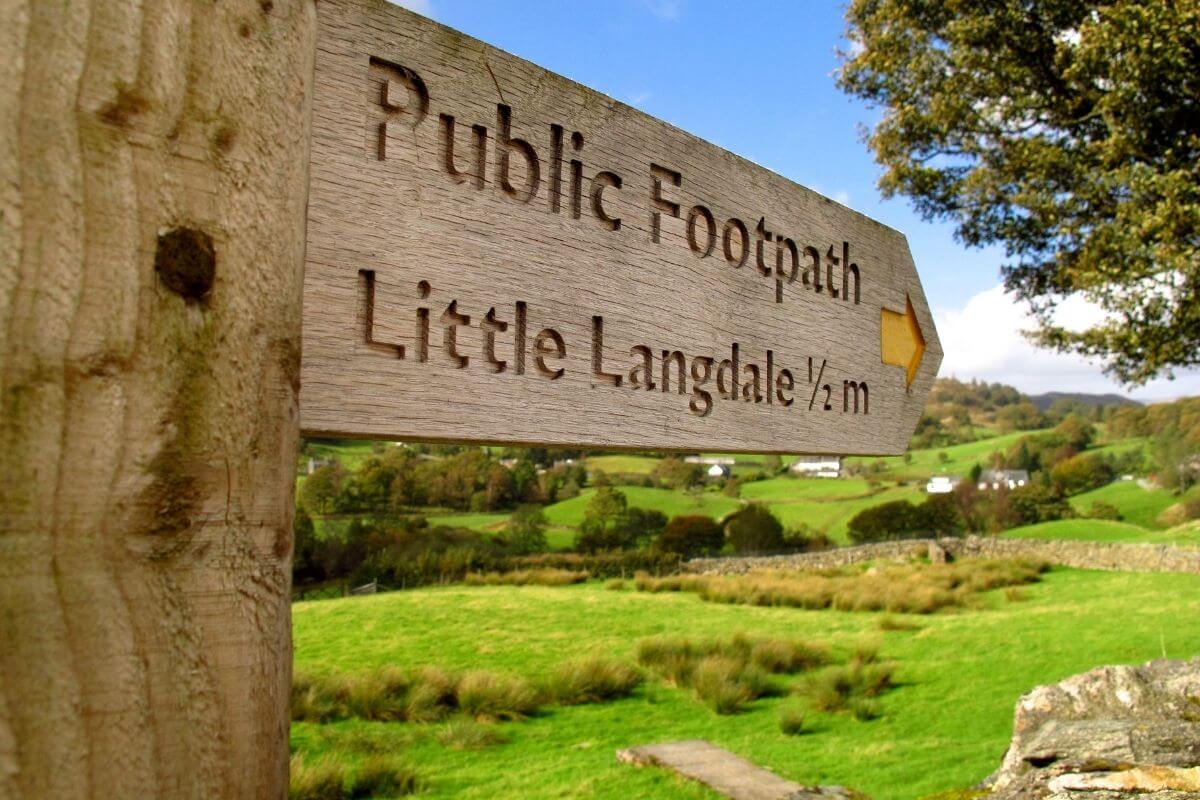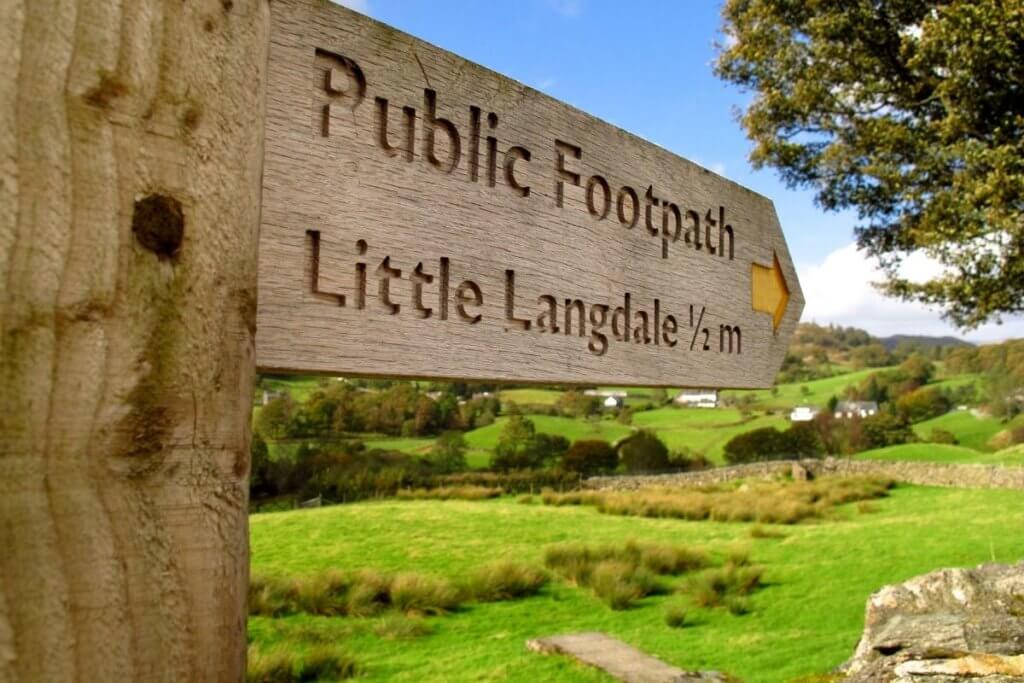 Optional gear for day hikes
If you have extra space and weight capacity when packing for a day hike, you might want to bring these extras along too.
Camera – Not essential but sometimes, you just want to have high quality photos from a hike. If you want to go hands free during your hike, a GoPros is very helpful for that. You'll want to pack an extra battery too.
Sitting mat – Why not picnic in the woods? Bring along a lightweight sitting mat or towel so that you can rest comfortably without worrying about grass stains, or dirt falling into your food.
Walking poles – First time hikers and people with old knee injuries often carry hiking poles to help navigate uneven terrain.
Umbrella – You want to keep your hands free but for super short hikes on easy trails, umbrellas can come in handy during those showers.
Quick-dry towel – If you're hiking to a lake, quick-drying towels could be a great addition to your packing list. Dry off after your mid-hike swim to avoid catching a cold.
---