Best English Hiking Trails & the Equipment You Need
England has an abundance of stunning hiking spots and trails to choose from. Whether you're looking for a short walk or a long hike, there are plenty of great English hiking trails to choose from.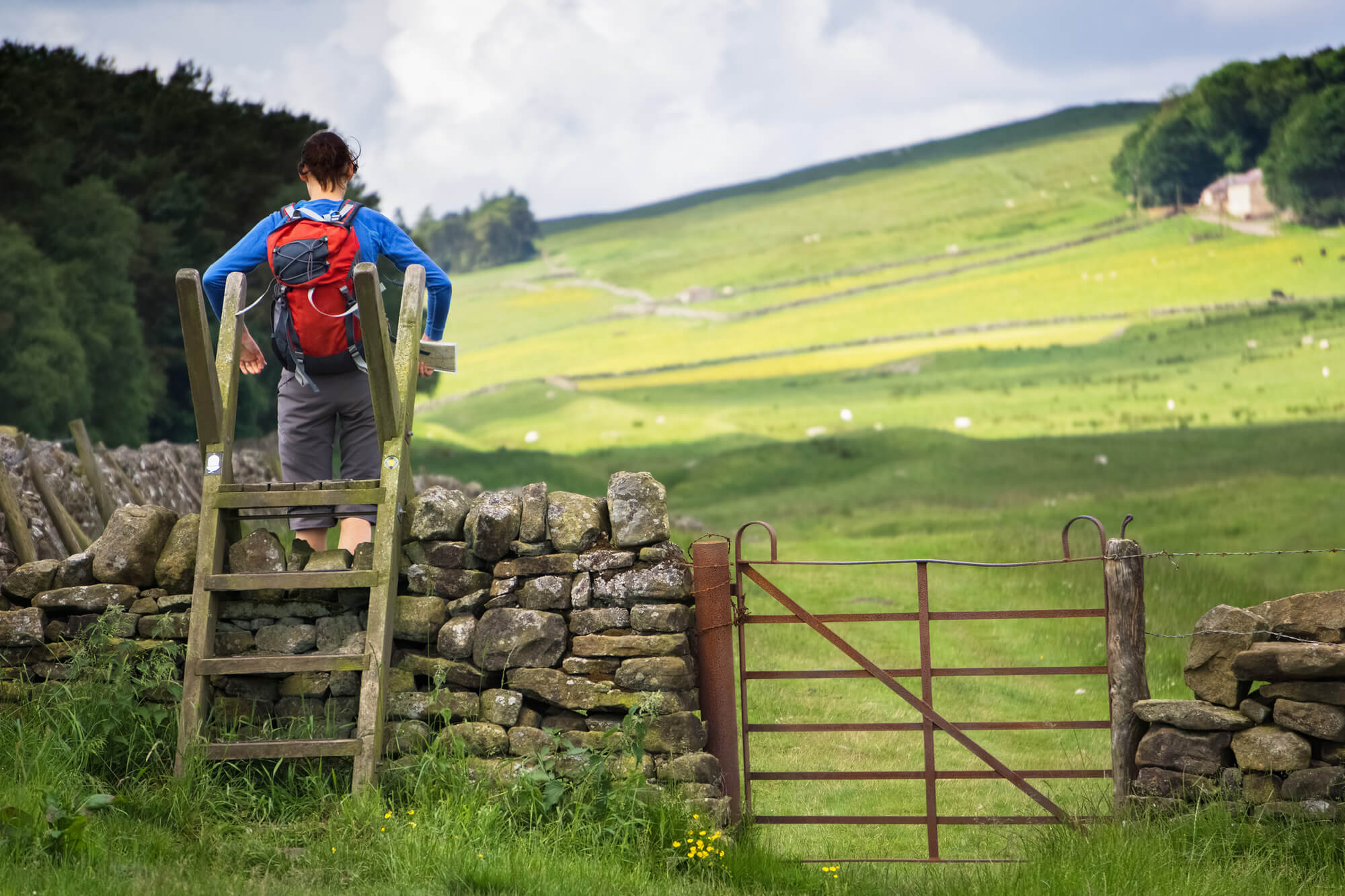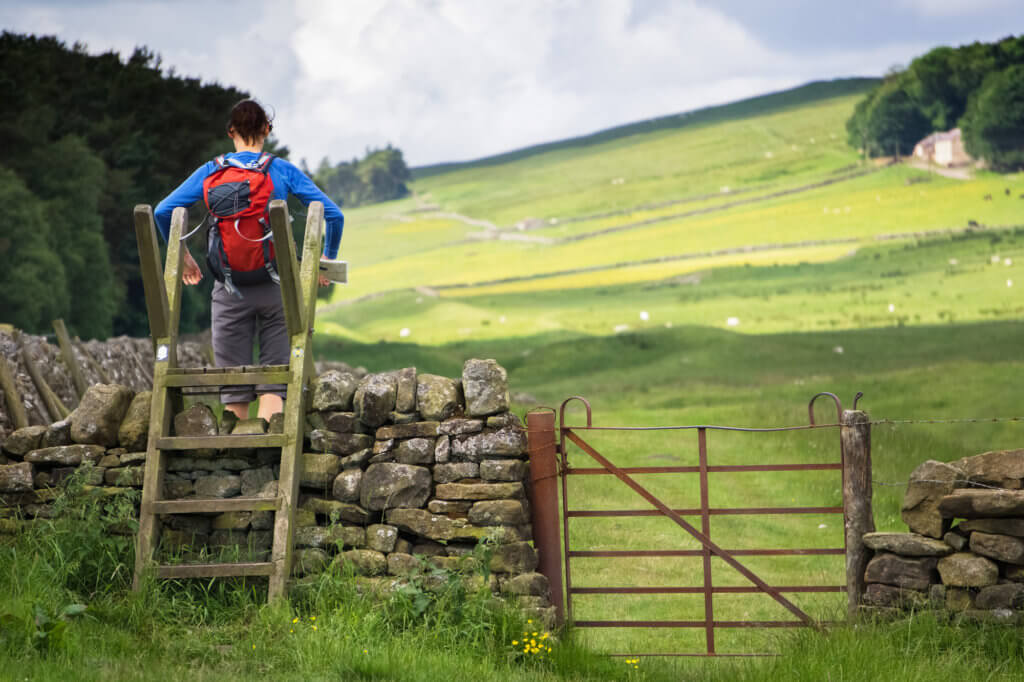 Let's take a look through some of our favourite places to go hiking in England, specifically focusing on the Lake District, Peak District & Yorkshire Dales, alongside what equipment you should be taking.
---
Best English Hiking Trails
If you want to know where to go hiking in England, here are all the best hiking trails for you.
---
Lake District National Park
Undeniably one of the most popular National Parks in England, the Lake District covers over 1 million acres of land that engulfs scenic mountains, lakes, rivers and forests.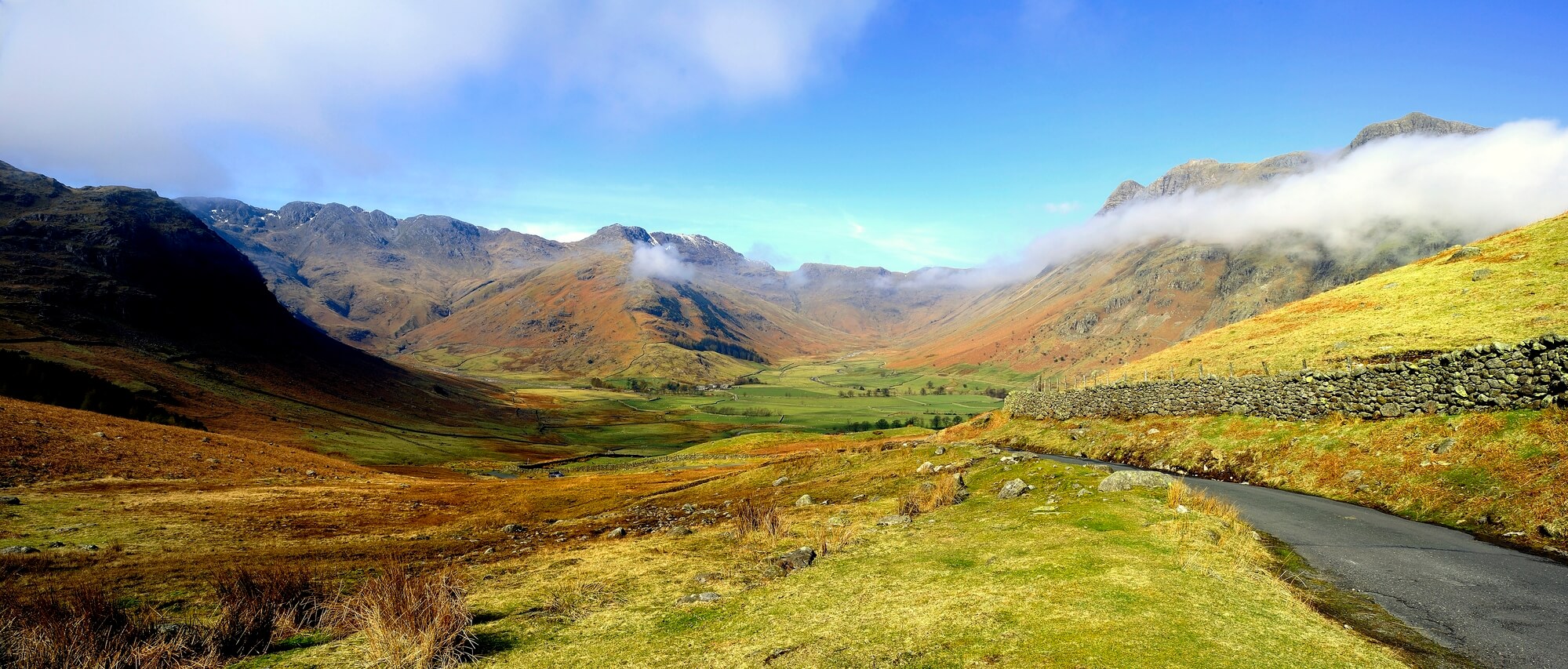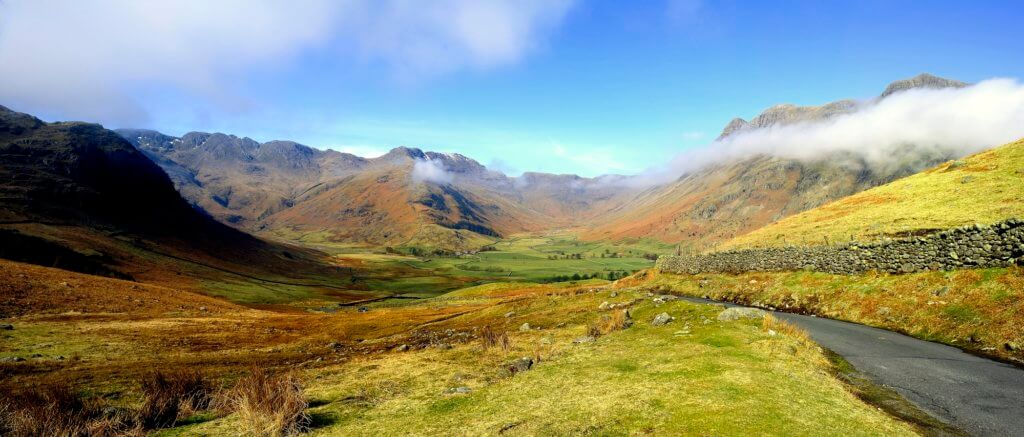 There are many beautiful hikes within the park including:
– Honister Pass
One of the highest points in the country at 962 metres high, this trail offers breath-taking views of the surrounding landscape.
If you're looking to face a challenge during your hike, then we definitely recommend Honister Pass, as from the very beginning, you're greeted with magnificent views that only get better the higher you reach.
– The Old Man of Coniston
Impressively, the highest point of the historic county of Lancashire, The Old Man of Coniston is a 3-hour round hiking trip, which will take you past the famous Old Man, a rock formation with a 360 degree view of the surrounding countryside.
– Cumbria Coast Path
Another excellent hiking route, the Cumbria Coast Path takes hikers along the coast of the north west region of England. This path stretches for more than 100 miles and includes several different routes, making it ideal for those who are looking for something new every time they visit.
There are also two other paths that run parallel to the Cumbrian Coast Path, the Westmorland Way and the Pennine Way. Both of these routes offer similar scenery but have slightly different routes.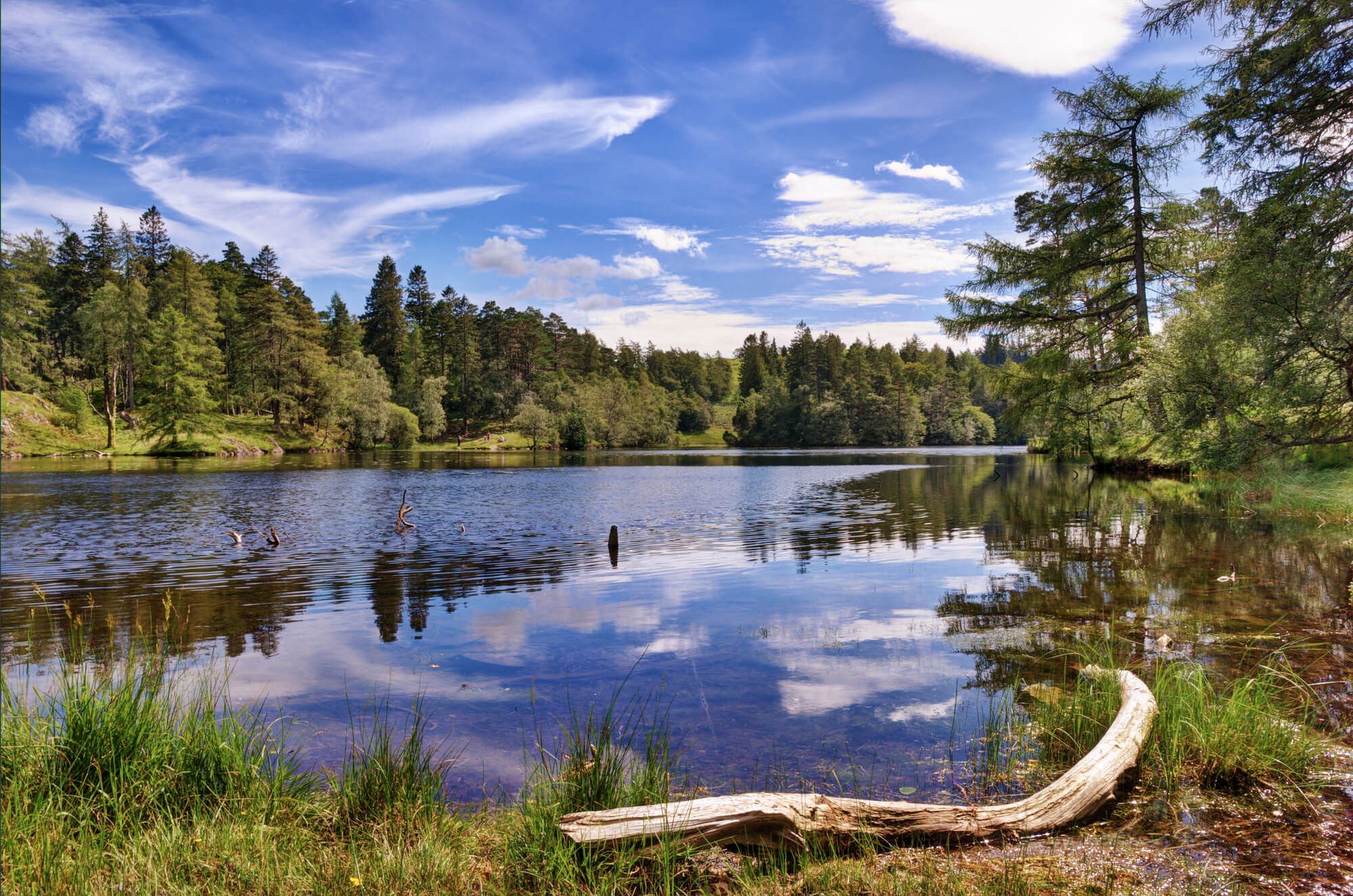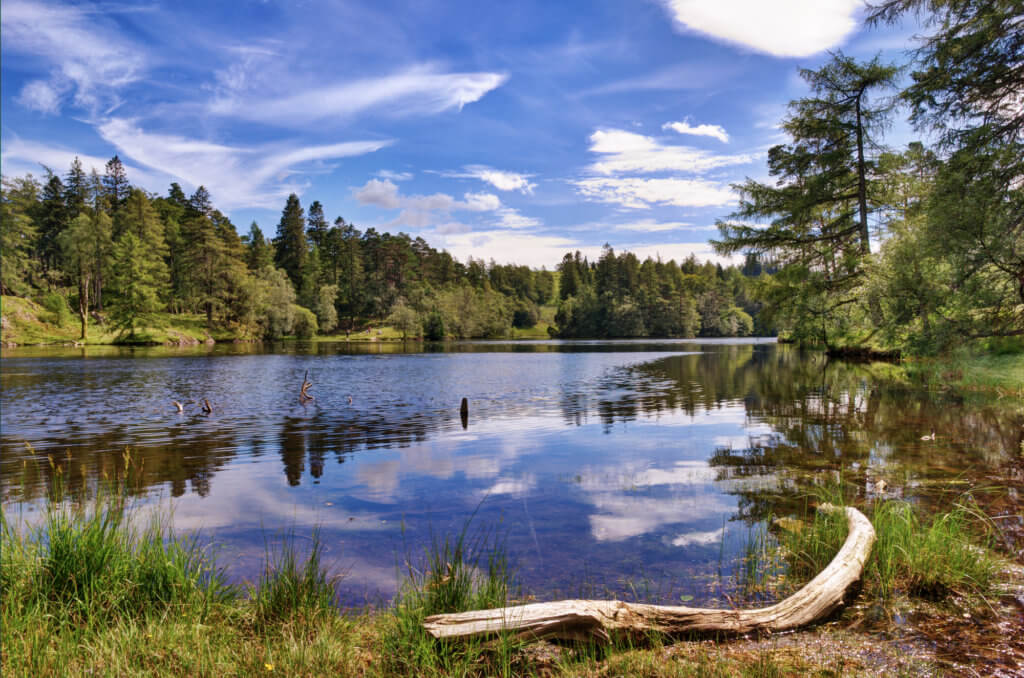 – Windermere Trail
This trail runs along the shores of Windermere and offers fantastic views of the lake and surrounding areas. It is a 6 mile round trip and will take approximately 3 hours to complete. Look out for the beautiful towns and villages in the Lake District too.
---
Peak District National Park
Located to the north west of England, the glorious Peak District is home to more than 100 peaks over 2000 feet high. One of the best things about visiting the Peak District is the lush grasslands and fields that stretch out into the distance to offer spectacular 360° views.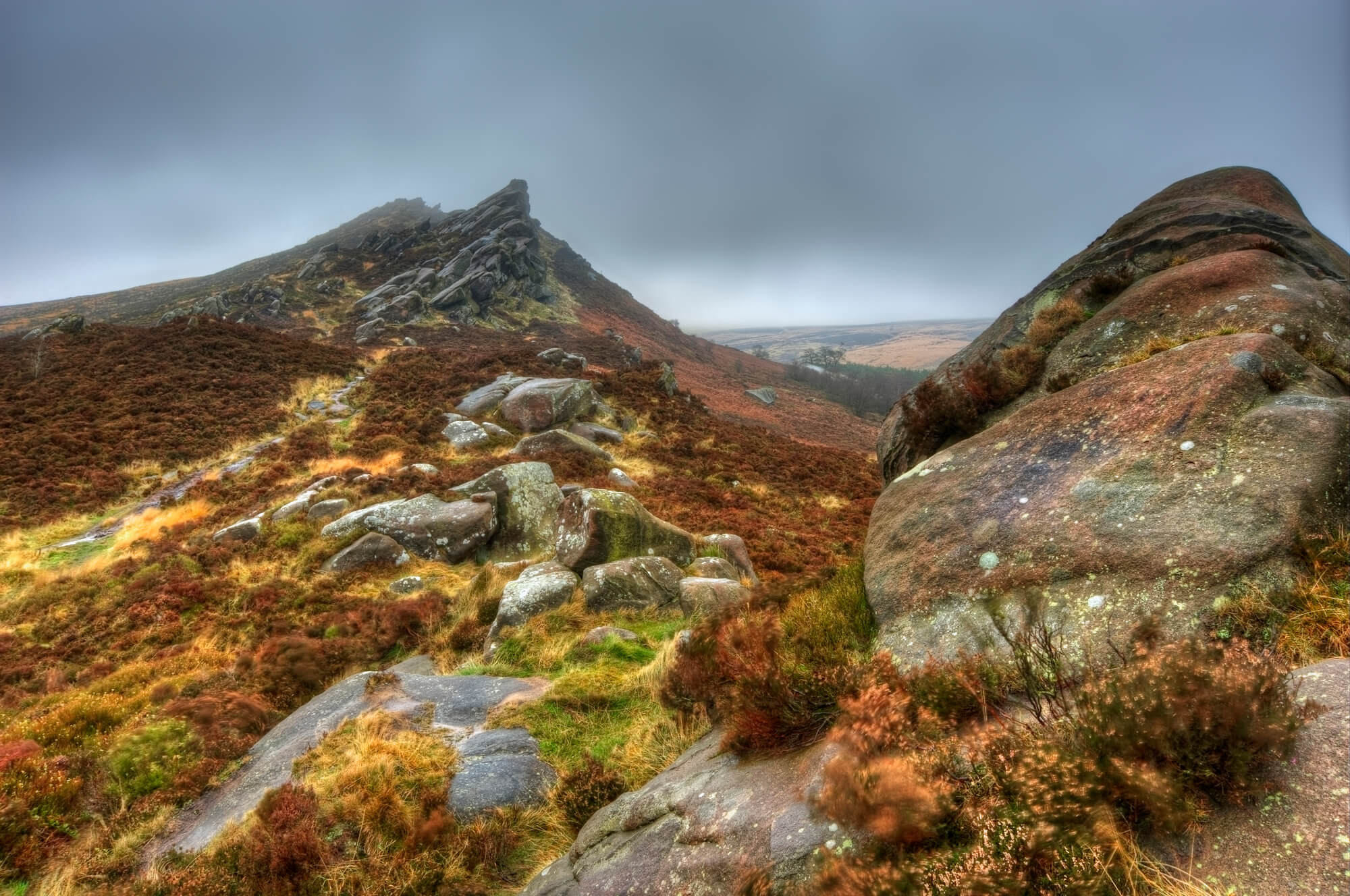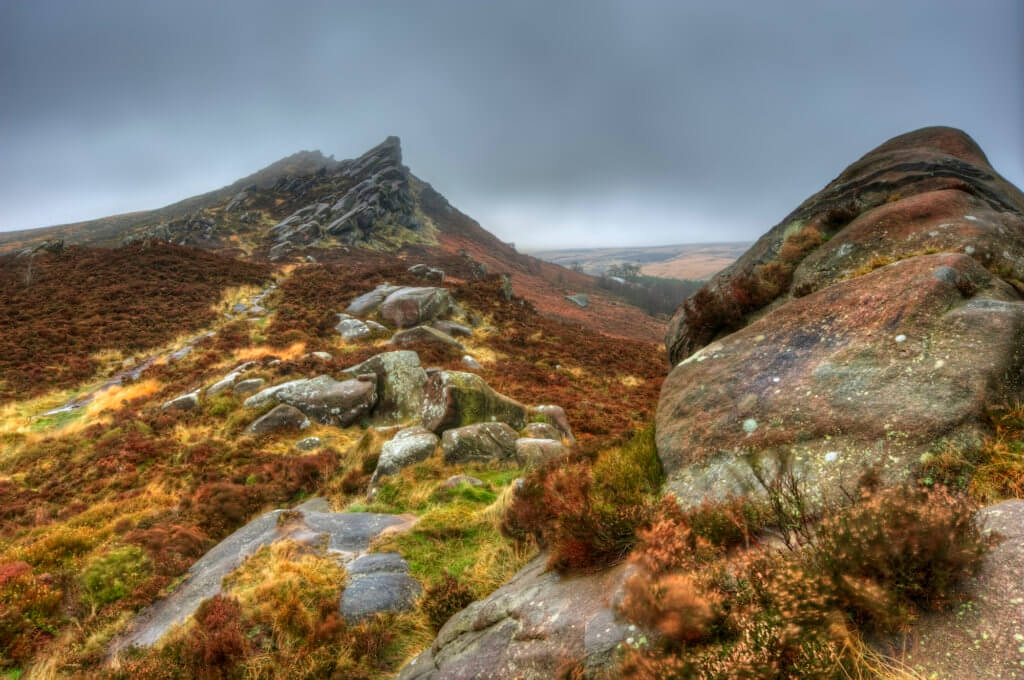 Hikers can enjoy walks around the area, such as the High Peak Trail, where you can see the Derwent Valley and the town of Matlock Bath.
– Tissington Trails
A great place to start if you want to explore the Peak District, the Tissington Trails are a network of trails located near Bakewell. These trails are perfect for beginners and experienced hikers alike.
The trails are open all year round and cover a total distance of 13 miles. They include a number of different routes, ranging from 2km to 7km in length.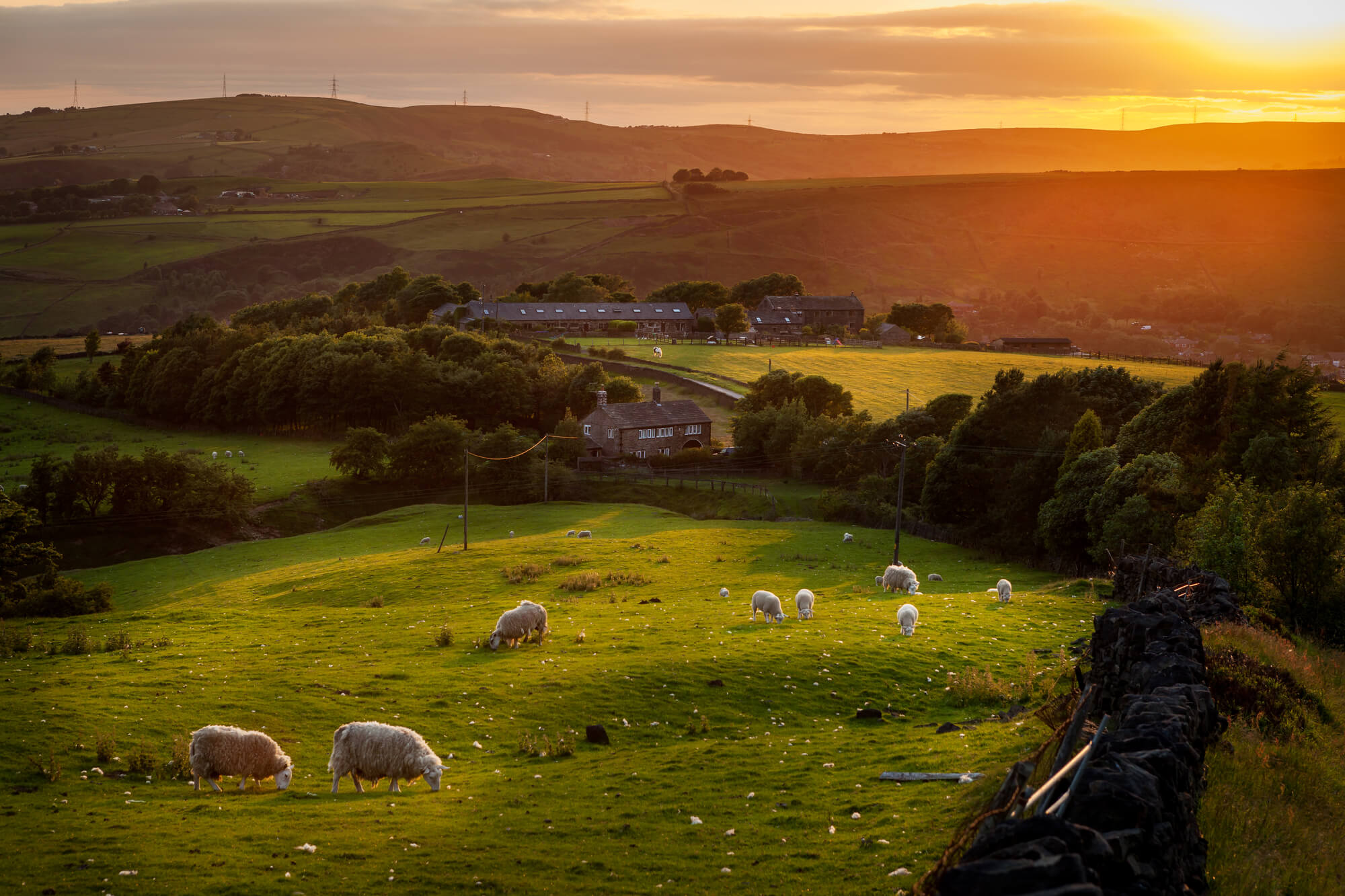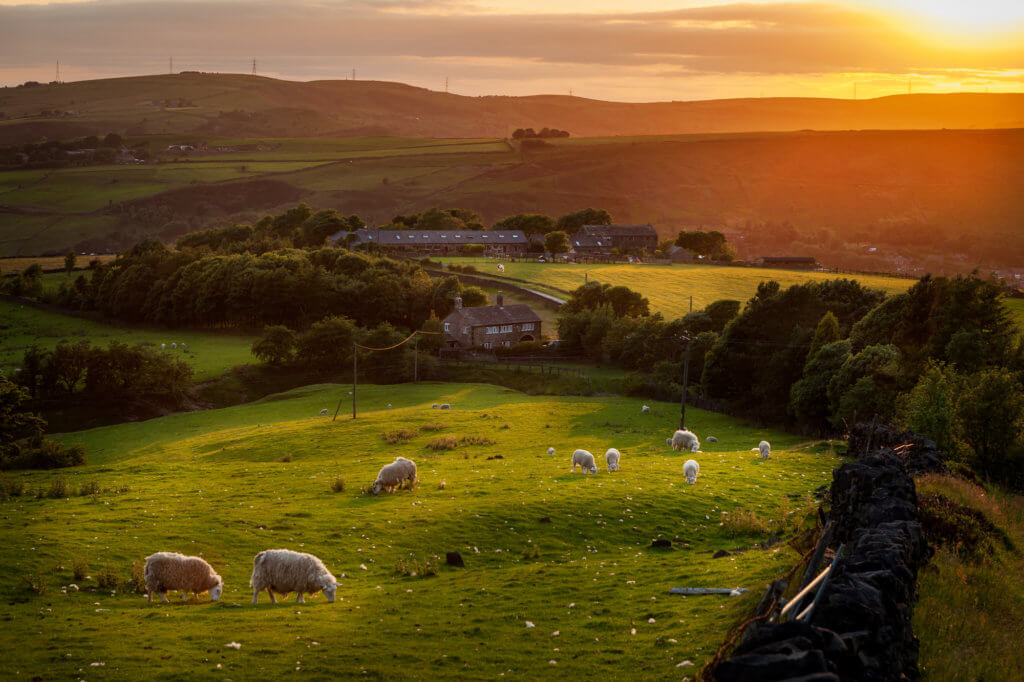 – Winnats Pass
This stunning trail leads hikers up to Winnats Pass, which sits at an altitude of 1096m. From there, you can enjoy breathtaking views of the surrounding countryside, including the picturesque village of Great Langdale.
It's not just the beauty of the landscapes that make this trail so special; Winnats Pass has been used by mountaineers since 1864.
---
Yorkshire Dales National Park
Famous for its rolling hills and beautiful lakes, Yorkshire Dales National Park covers some of the most stunning scenery in England.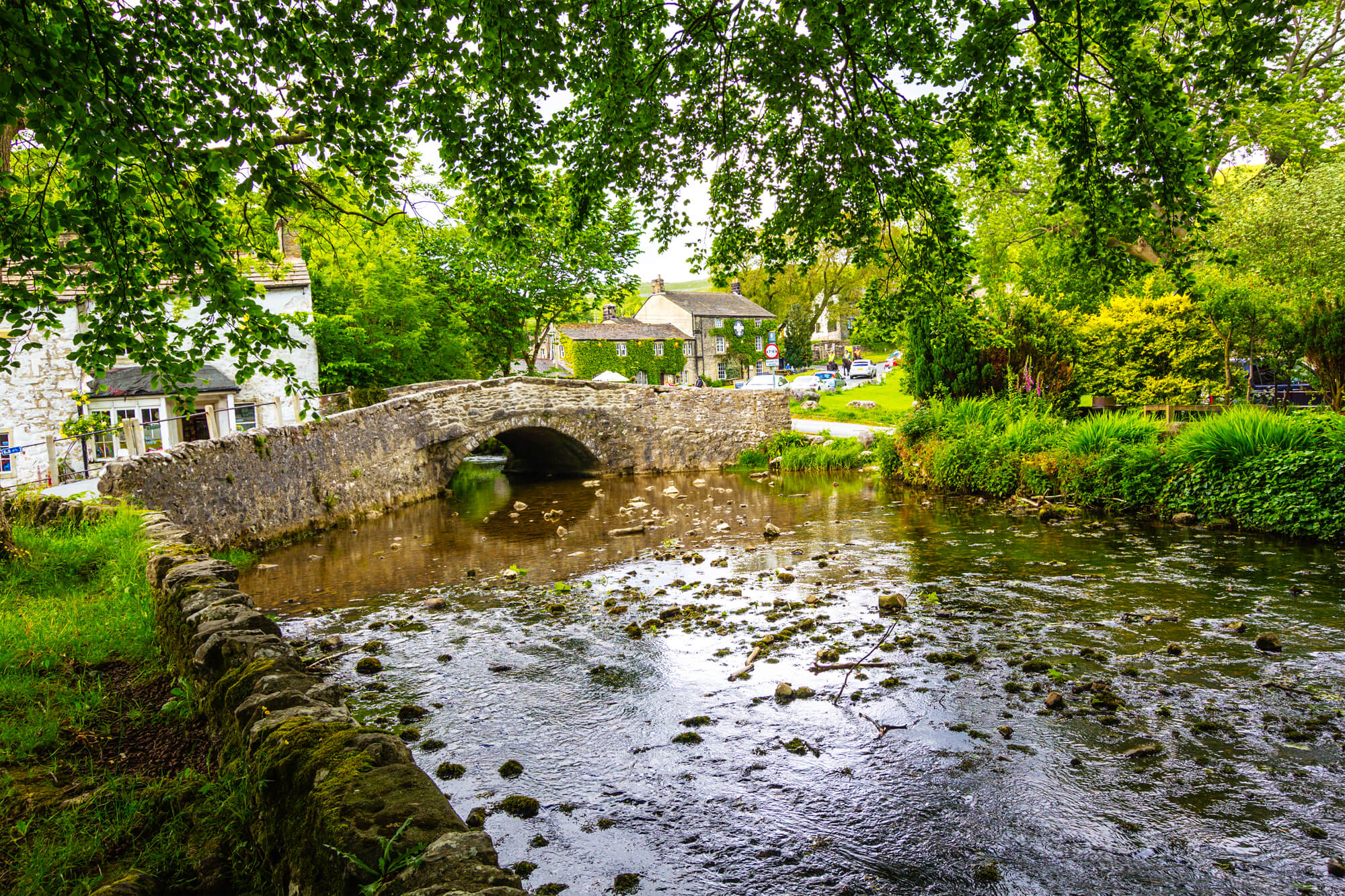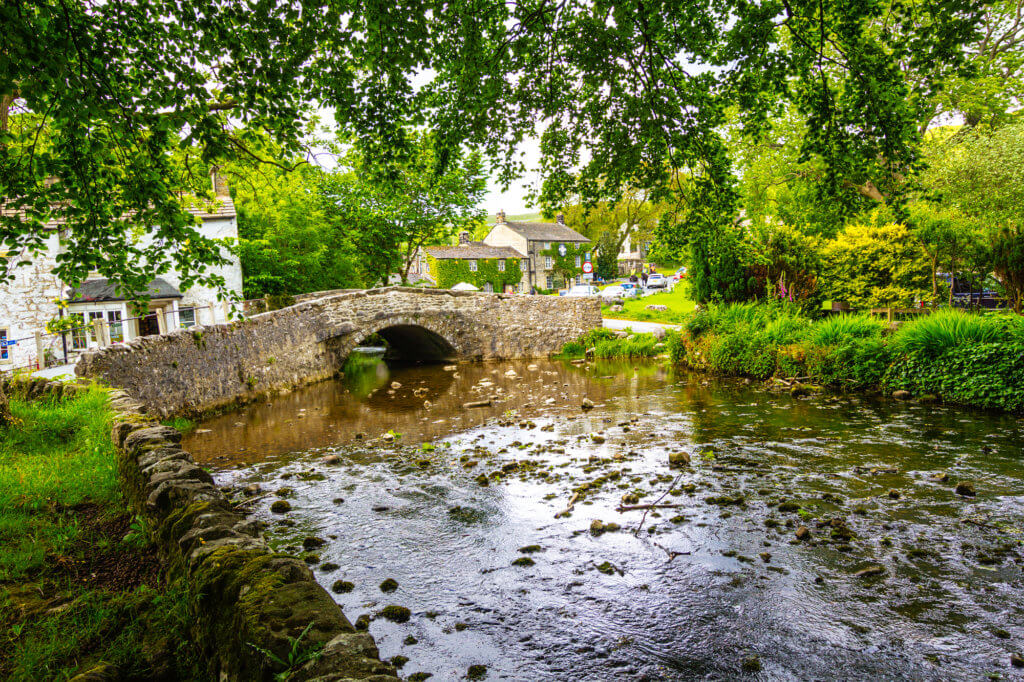 The park is made up of three distinct regions: Wensleydale, Swaledale and Nidderdale. Each one offers a unique experience, with their own charm and character.
– Settle to Hawes Trail
This trail is a must-do for anyone who wants to explore the Yorkshire Dales. The trail starts in Settle and ends in Hawes. The first part of the trail is relatively flat, while the second half features many steep climbs and descents. However, even though the terrain changes, the views never do.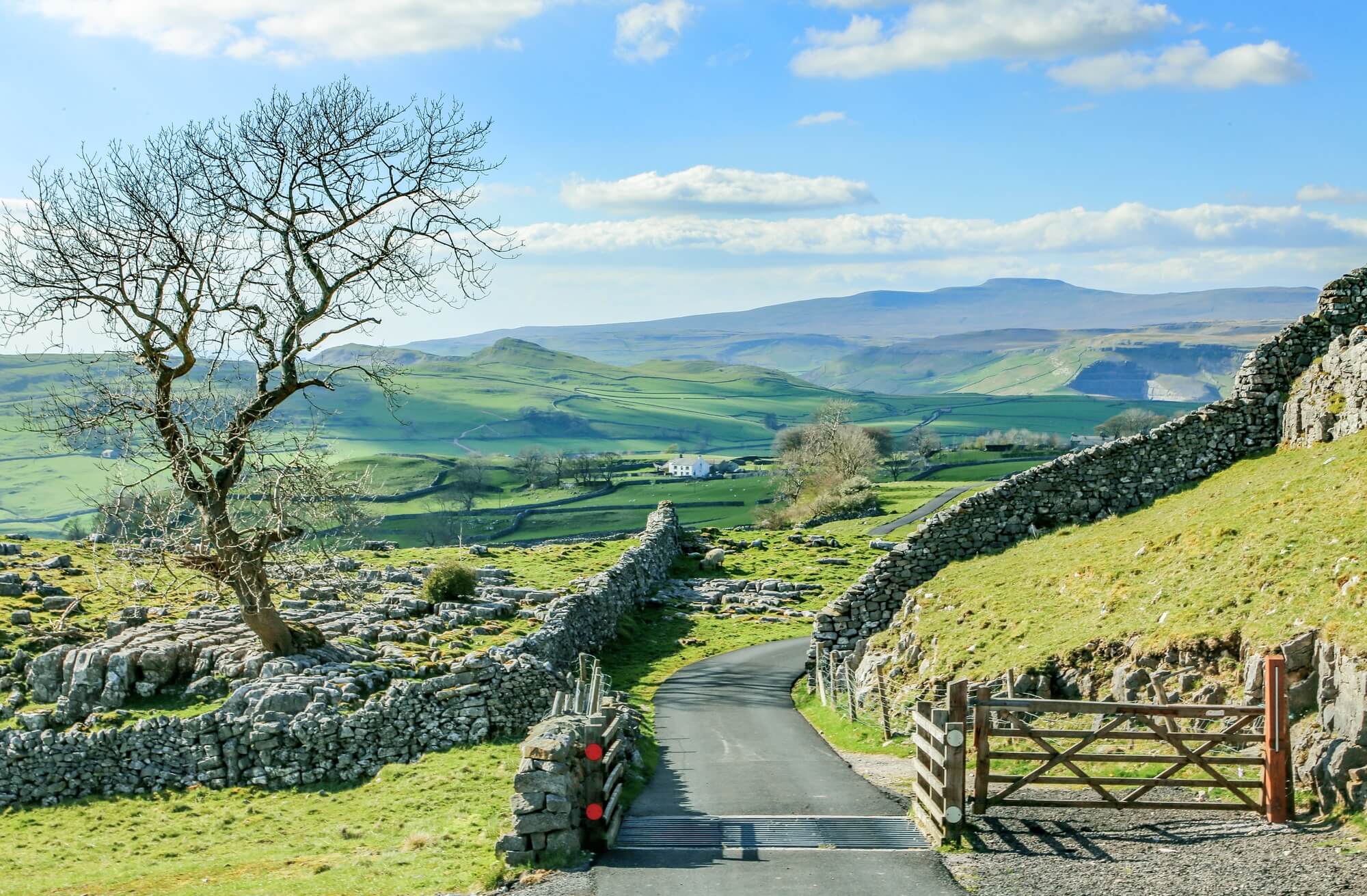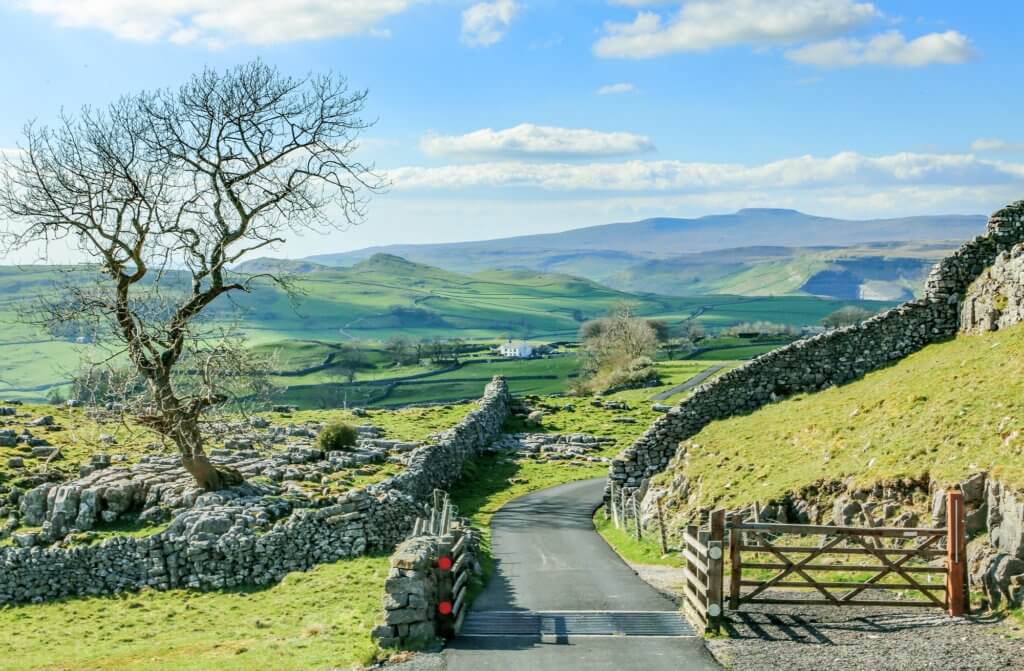 – Haworth Moor Trail
This trail is another popular option for hikers. Located in the heart of the Yorkshire Dales, the trail passes through the villages of Malham, Hebden Bridge and Horton Kirby.
The trail itself is 4.5 miles long and provides plenty of opportunities for visitors to get lost in the landscape.
---
READ MORE: Top Tips for Hiking With a Baby!
---
What equipment should you take hiking in England?
When hiking in England, it's important to remember that weather conditions can change quickly. This means you need to be prepared for anything.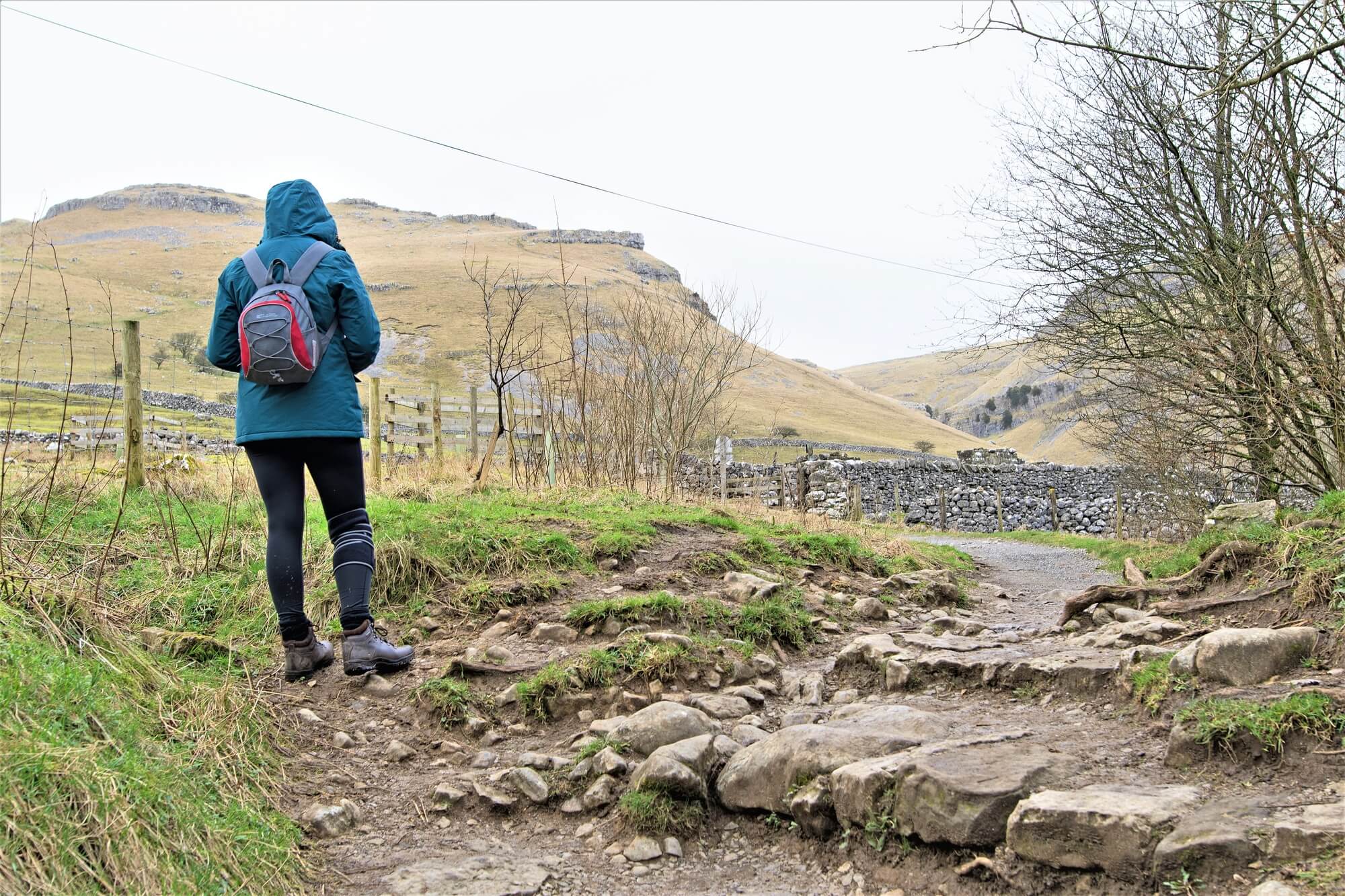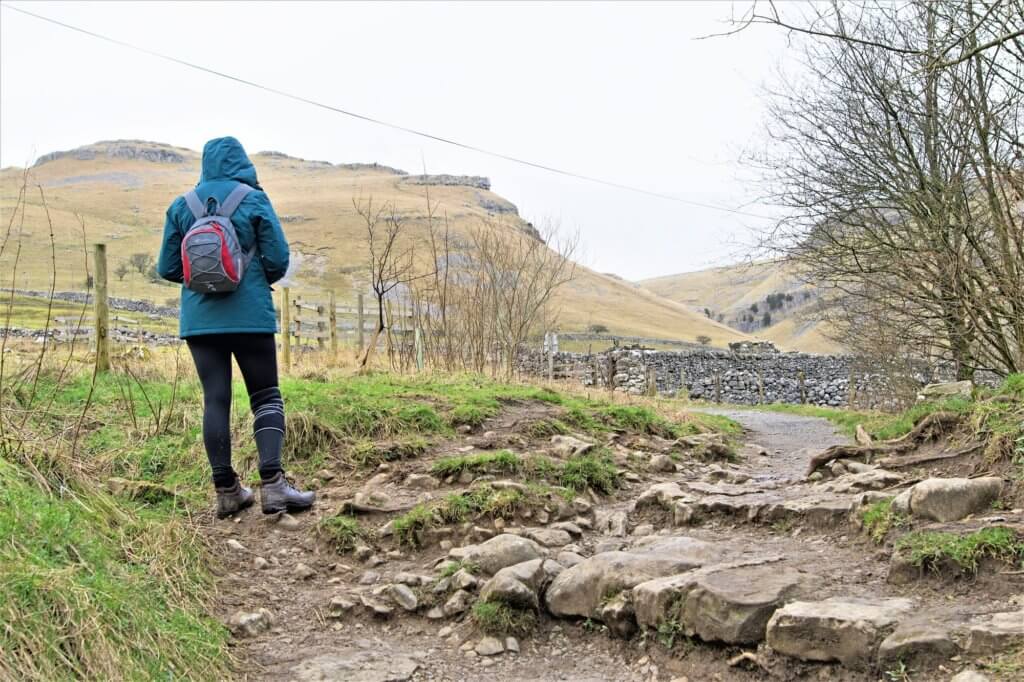 If you don't have any equipment, then you may find yourself getting wet or cold very easily. If you do happen to get caught in bad weather, then you could end up spending longer on your hike than expected.
To avoid this scenario, here are some items that you should pack when hiking:
Waterproof clothing
You will definitely need waterproof clothing to protect you against the elements. In addition to keeping you dry, waterproof clothing also protects you against harsher weather conditions that can change instantly in England.
Rain jacket
Another essential piece of kit is a rain jacket. It keeps you warm and protected from the wind and rain. A good quality rain jacket will keep you comfortable throughout your entire walk and help you keep a regulated body temperature.
Backpack
A backpack is a great way to carry everything you need. Backpacks come in various styles and materials, making them suitable for almost every type of activity.
In addition to carrying all of your belongings, backpacks also provide storage space. This makes them ideal for storing food and water.
Footwear
Footwear is another vital piece of equipment. Footwear needs to fit properly to ensure that they offer good support and protection. When purchasing hiking footwear, ensure that you choose footwear that you feel comfortable wearing as you walk.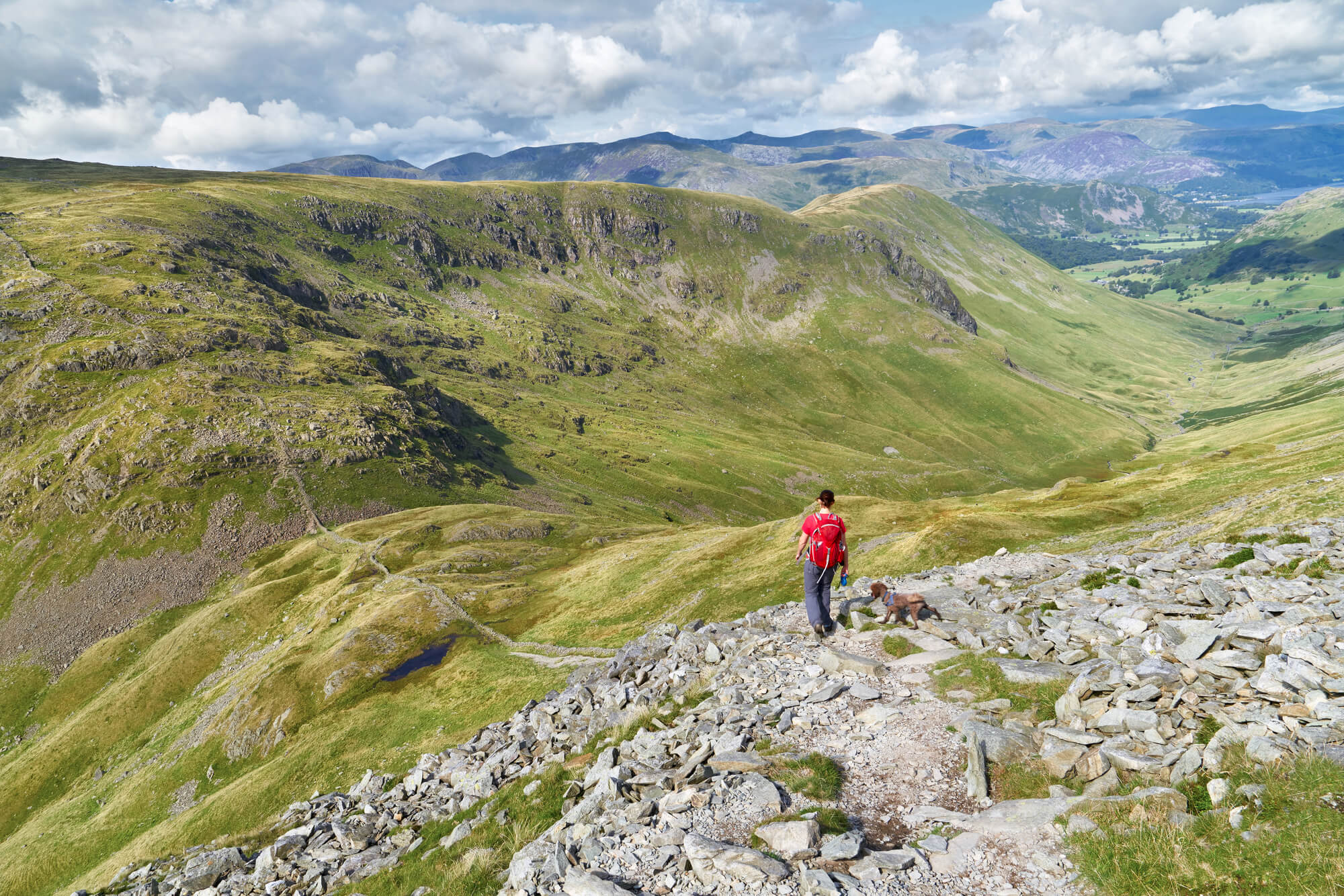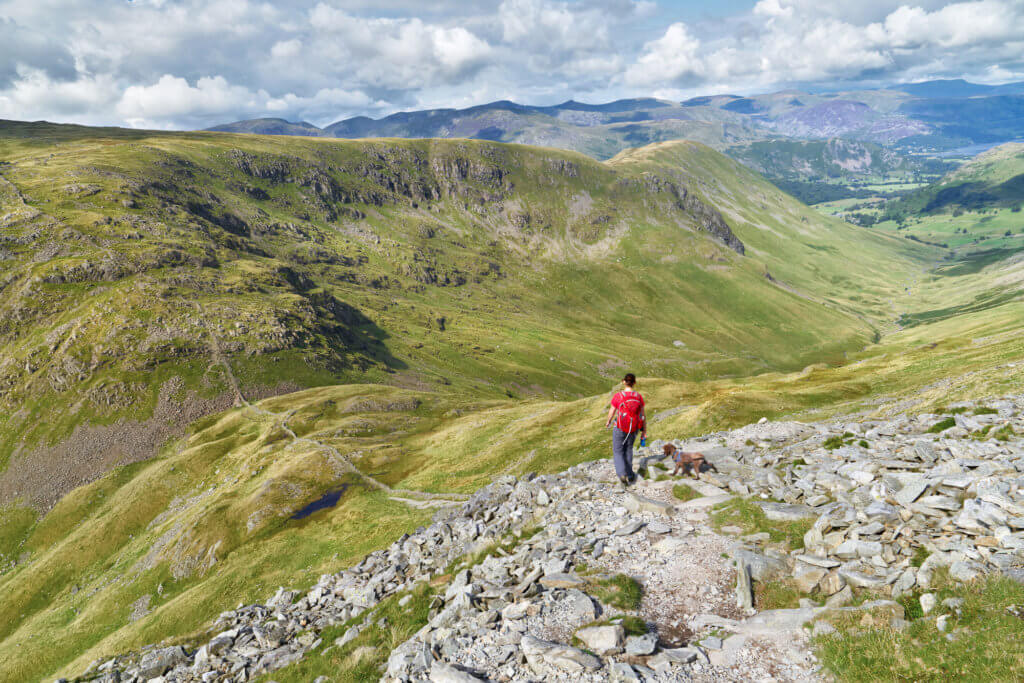 GPS device
A GPS device is an excellent tool for hikers. They allow you to navigate anywhere within the area where you are hiking.
They also provide detailed information about the surrounding areas, including maps and directions.
Binoculars
These are useful for spotting wildlife and taking photos of the landscape. Binoculars come in both compact and full-size versions.
Flashlight
A flashlight is an essential piece of kit to have when hiking. They come in different colours and models, allowing you to pick the best one for your needs.
Food and drink
It goes without saying that you need food and water for any hike, no matter the distance. Ensure that you bring enough supplies to last you throughout your trip, options such as energy/protein bars can be great, quick and compact items to take, alongside ensuring you have plenty of water to keep hydrated.
---