Looking for the best days out with toddlers to keep your little one busy and occupied? Here's what we'd recommend you do for a fun 2-3-year-olds day out.
Toddlers are energetic, hyperactive, and oops! There they go again chasing bugs and jumping tables. You might be sceptical about taking your toddler for a day out to explore England, but science has proven that going out with your toddlers can greatly improve their development.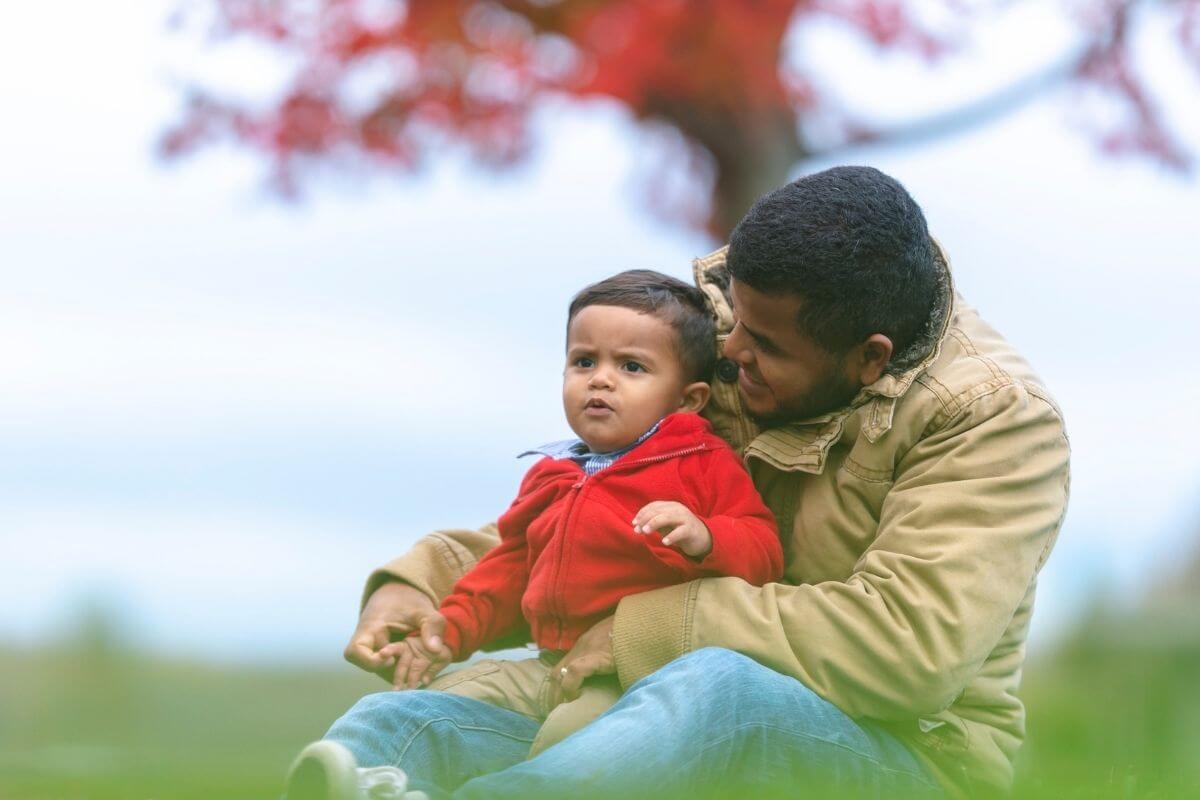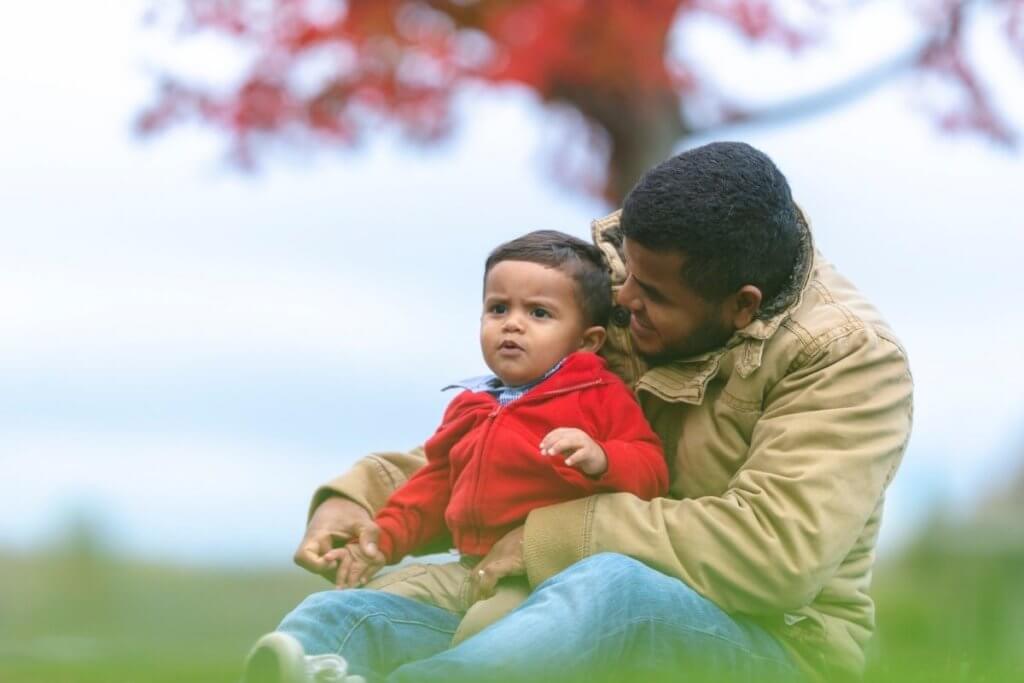 So, if you're lost for ideas on what to do with your toddler on a day out in England, you'll be happy to find out that we've done the work for you.
Here are 9 exciting things for you and your toddler to do in England and a few places where you can easily find those activities.
What are you waiting for? Let's dive in!
9 Best Days Out for Toddlers
Find the best days out for toddlers near you with these great ideas to keep them happy.
---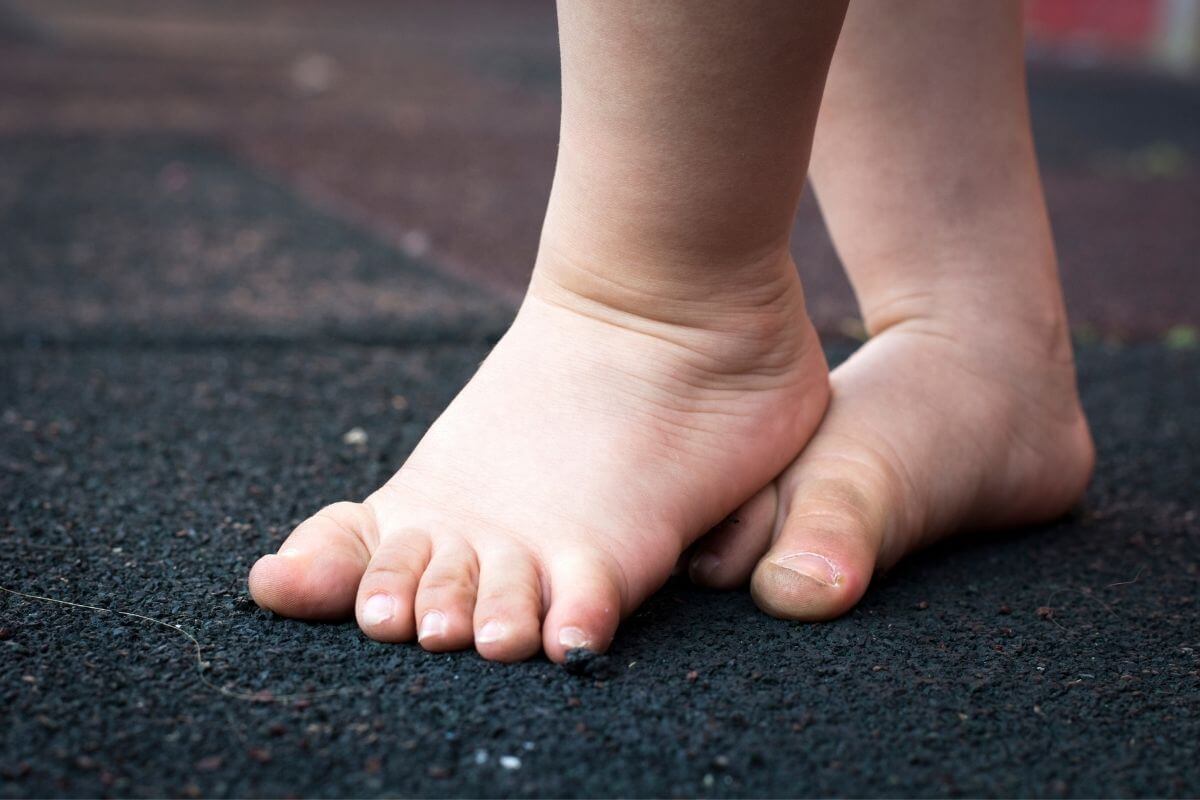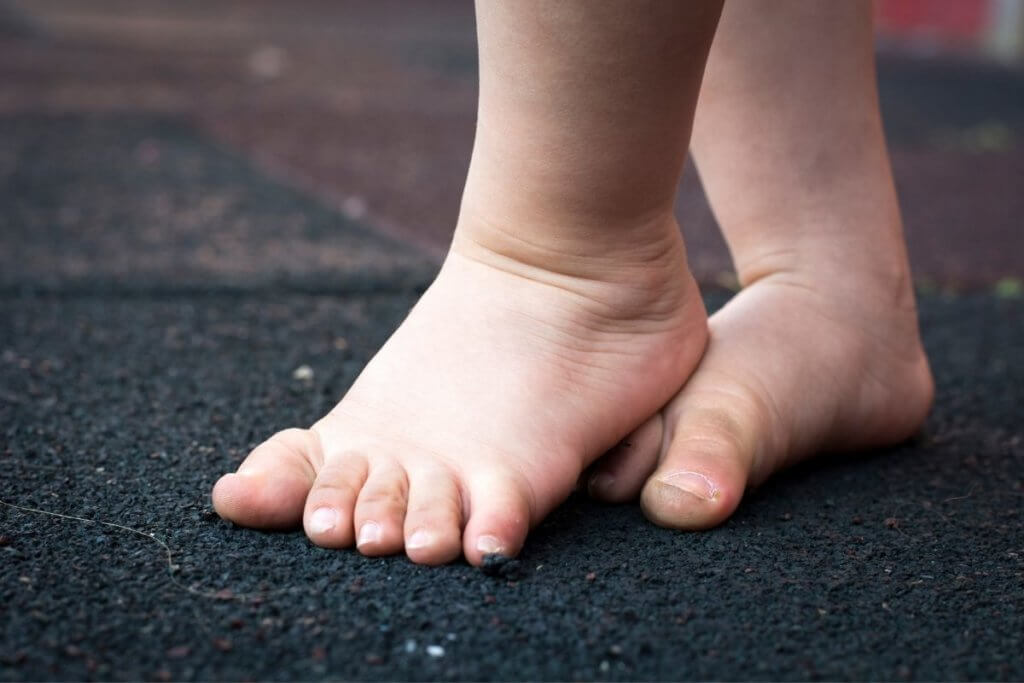 1. Play around in theme parks with your toddler
What is synonymous with maximum fun levels that includes screaming, laughing, and seeing afpopular cartoon characters live? An exhilarating visit to one of England's theme parks. Your tot will love nothing more than to play in these colourful parks, especially the ones with the best kiddies sections.
Enjoy days out with toddlers at the most kid-friendly theme parks in England.
Peppa Pig World in Hampshire is an excellent choice if you're looking for a toddler-focused park with a variety of options for a fun day out. Your toddlers will have the time of their lives, not just because Peppa Pig is a loveable character, but because of the muddy splash park, the Miss Rabbit's helicopter ride, and let's not forget the spaceship indoor play zone. This rainbow-coloured park makes for an amazing day out with toddlers.
If you and your kids are animal lovers, then you'll appreciate the epic Chessington World of Adventures, Surrey. There's a live show for Madagascar fans where King Julien, and the penguins make an appearance. There are also cool rides for both adults and kids, the zoo, and the sea life centre with an awesome aquarium. What more could you ask for?
Quick links for the best aquariums in England – buy your tickets in advance to make it easier on the day!
---
2. Connect your toddler to nature in the gardens
If you and your toddlers adore the outdoors, explore the fascinating gardens of England. If your days out with toddlers are a regular thing, then it could make sense to sign up for an English Heritage or National Trust membership to save money on visiting the same places time and time again.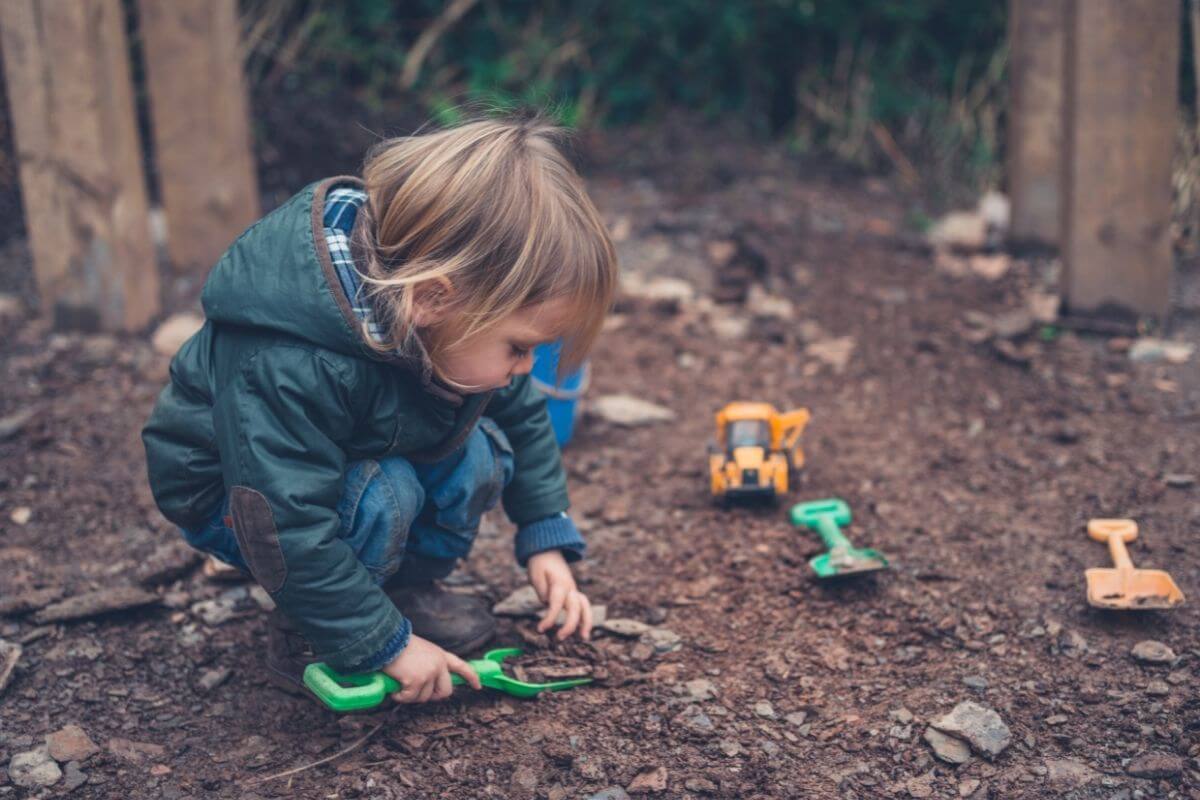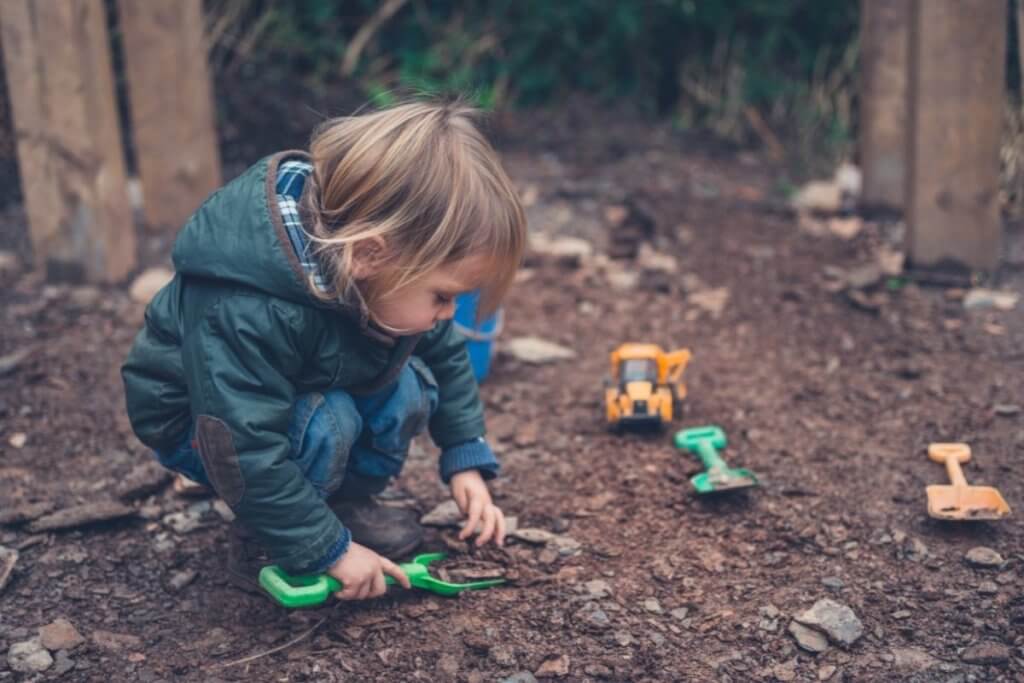 The Lost Gardens of Heligan, Cornwall, is a pleasant choice if you want your toddler to experience a real-life fairy tale. The Lost Gardens of Heligan look like something out of a mystical storybook, with the meadows, wildlife, and beautiful walled gardens. There's a sturdy Burmese rope bridge if you're willing to take the adventure an extra mile.
The Ralph Court Gardens in Herefordshire make for a picturesque garden where you can take your toddler to enjoy walks behind cascading water, see the popular characters at the Mad Hatter's party, and enjoy the fairy tale and culture. It's nothing short of a magical experience for you and your toddler.
You could visit one of the most famous attractions in England, Stonehenge, located in Amesbury in Wilshire. You can have a tour of the Stonehenge, explore the Neolithic houses, and eat with your toddler at the café. There's also plenty of space around the stones of Stonehenge for a picnic or a run around.
Here are some great tips if you plan on going hiking with your baby.
READ MORE: The Best Days Out for a Birthday
---
3. Learn history and culture in the museum with your toddler
Who said your toddler can't play and learn at the same time?
England is loaded with museums that are enriched with culture, heritage, and memorabilia that go back several years. Let your tot roam about these museums, staring wide-eyed and mouth open at the interesting items placed for display. Museums are grat rainy days activities for toddlers as the best ones will have sections especially for little kids.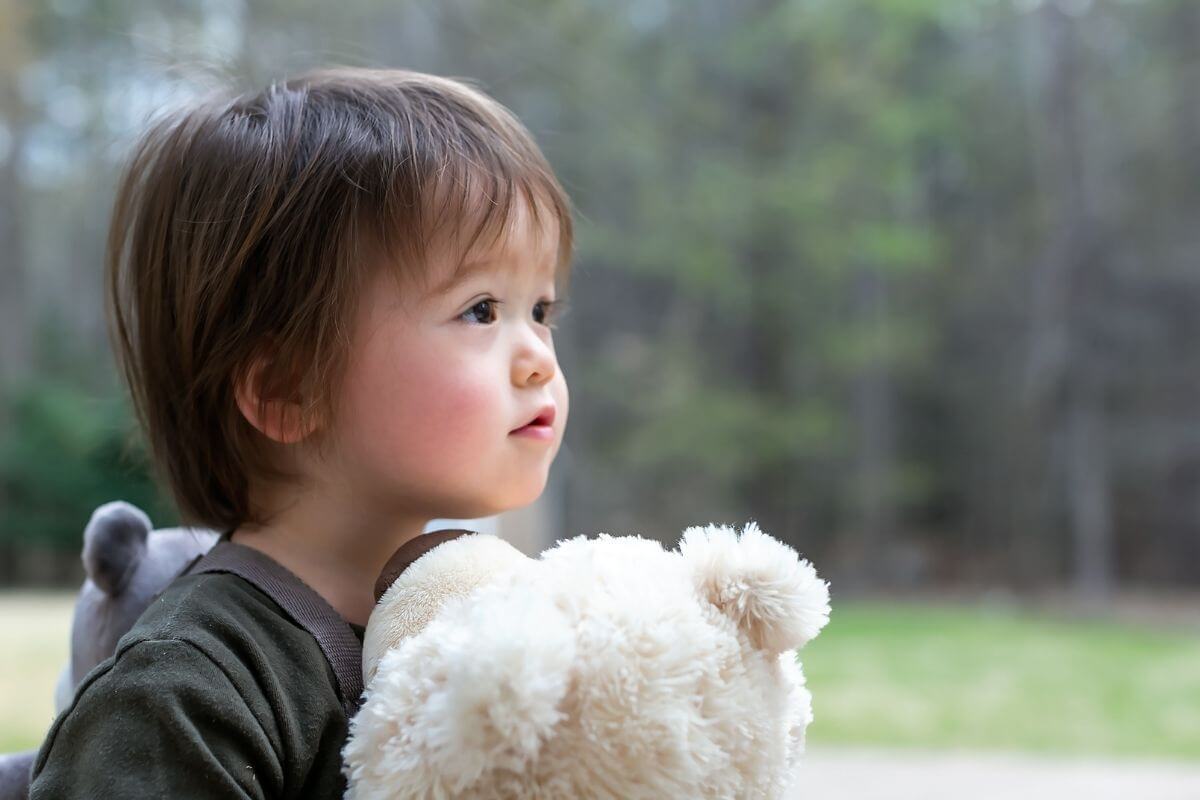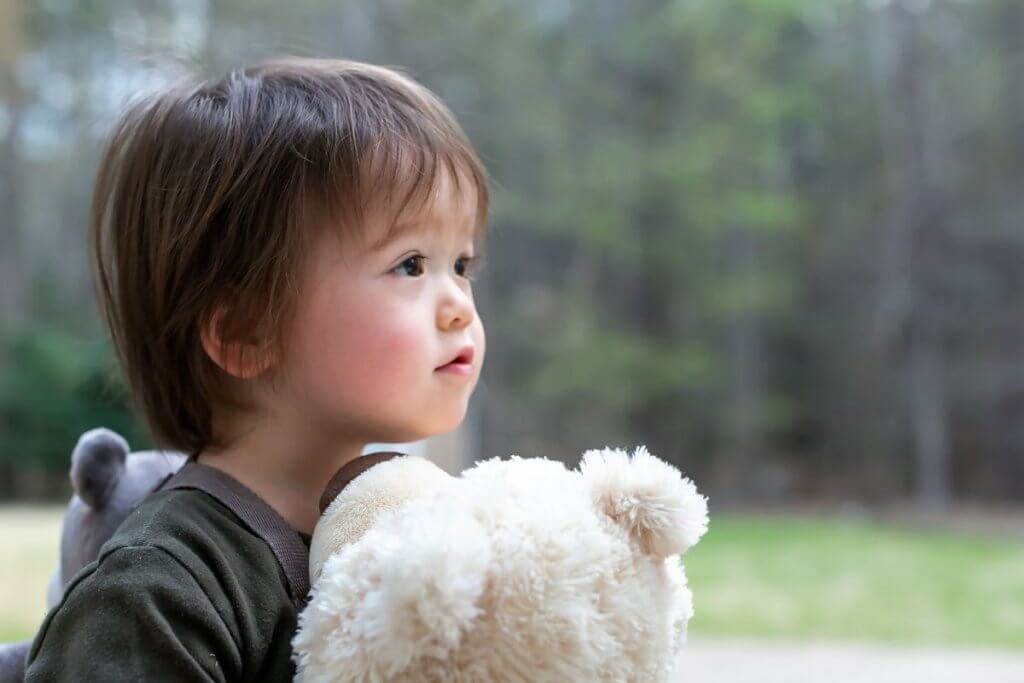 Most kids have an undying love for anything that has to do with airplanes and flying. At the Bournemouth Aviation Museum, your little pilot will get the chance to see real-life aircraft! The fleet air museum is also a great airplane-centric museum dedicated to the Royal Navy that you and your toddler can even enjoy a simulated helicopter ride and see some great aircraft too.
The Oakham Treasures Museum is a super collection of collections. In there, you find several items that will take you down memory lane and intrigue your little one as well. There are several halls with unique, vintage, and current items. Your kids will love the toy shop, the vintage cars, the post office, and other features in Oakham Treasures. It's also an avenue for you to teach your toddlers about some of the items from your childhood. There's also the fantastic Acorn Café where you can have a lunch. This nostalgic museum is well worth the visit.
There's some great ideas for how to cope with taking babies to London here.
---
4. Play and learn about several species of animals
Most kids love to play with animals, and the variety of aquariums and zoos in England offer your little one the opportunity of seeing many of these animals while having a good time too. England's animal experiences are some of the best days out for toddlers, here are a few to get you inspired.
Let your kids be wowed by the marine creatures at SEA LIFE Brighton Aquarium, in East Sussex. Seahorses and fishes like Piranhas and sharks will excite your kids and give them an experience they will never forget.
Buy tickets for SEALIFE Brighton here
Book online NOW and save up to 20%
Reschedule your tickets for free
Guaranteed entry if you book online
See lions, gorillas, tigers, and a host of other animals at the London Zoo. Your toddler will even learn all about how the animals are fed. There are so many activities to choose from, and one thing is for sure, you'll never be bored here! Go and visit the penguins to see them splashing about – how many species can you spot?
BOOK TICKETS to LONDON ZOO
Save 10% by booking in advance!
Book online in advance to receive 10% off standard gate ticket prices and save time on the gate.
Tickets bought online on the day of your visit will be charged at the standard rate (same price as on the gate).
Your toddler will love the sights of the graceful swans at Abbotsbury in Wiltshire. These swans are gentle and tolerant of human presence so, you and your toddler will have no problem at all watching them make their nests, and tend to their eggs. Toddlers love anything on their eye level, so duck and swan ponds are a great idea!
---
5. Let your toddler's arty spirit loose in the art galleries
Toddlers love art because it is one of the best ways to express themselves freely. Art helps your toddler develop creative skills that will be useful later on. Now we're not talking the National Portrait Gallery here, or anything as high brow as that. For a toddler to enjoy an art gallery in England, it needs to be somewhere super special.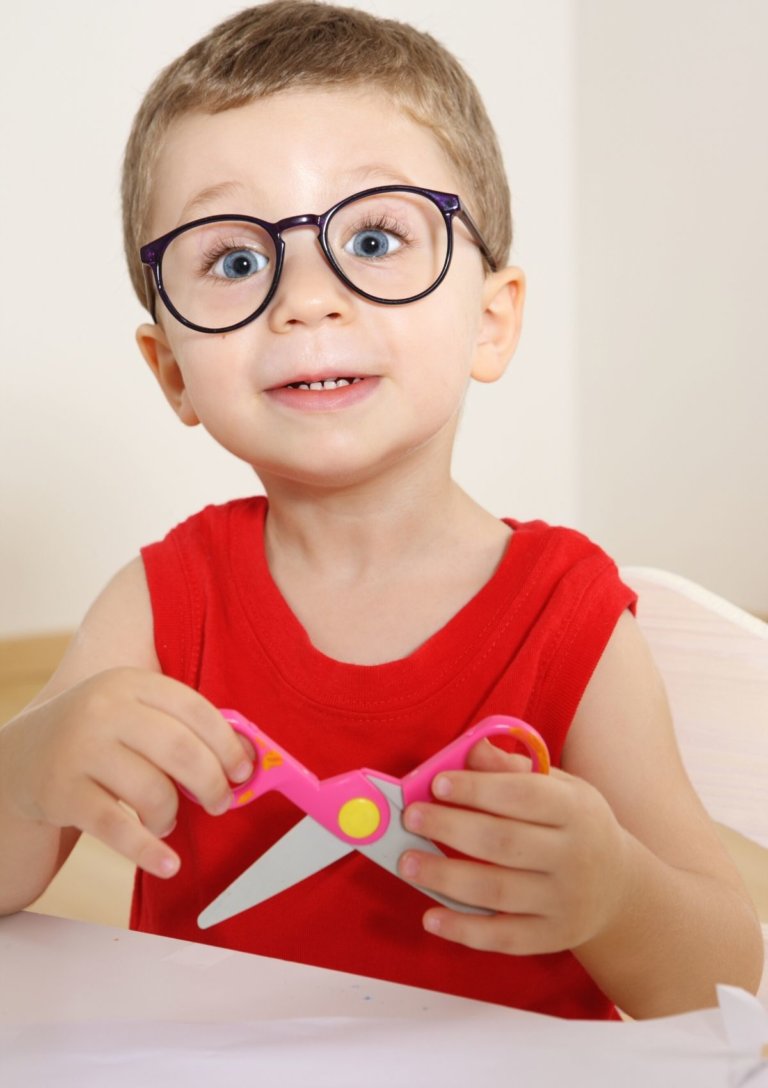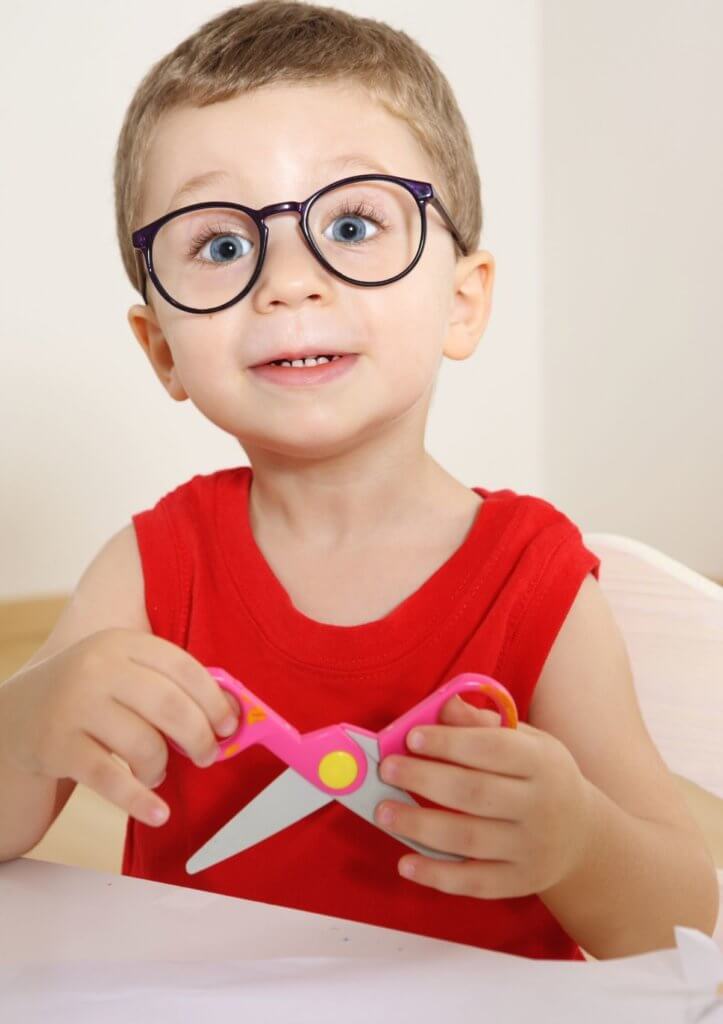 Here's where you can enjoy some great arty days out with your toddler this year:
Roald Dahl Children's Gallery in Buckinghamshire features numerous exhibits and displays mostly inspired by Roald Dahl's stories. There's so much to see, touch, and play with, and your toddler can even crawl through the Mr Fox tunnel and enjoy the low-level displays. The county museum is another part of the gallery that has a lot of exciting exhibits and events that you and your toddler will enjoy.
You can take your toddler to a place that infuses science and arts, and We The Curious in Bristol is an amazing art attraction. It has over 300 exhibits that aim to stir up curiosity in both adults and young ones. Your little one will love the giant bubble, cosmic rays, and special activities geared towards all ages. It makes for a great day out in Bristol.
---
6. Get enchanted by the castles and magical attractions
England has children-friendly castles that you can visit and explore, some of them are even free. Castles are great days out for toddlers as there's usually quite a bit of extra space around to run around in too.
Warwick Castle will feed your toddler's love for fairytales. If you've got a toddler that squeals in excitement at the mention of princes, princesses, knights, and other classic fairytale characters, then this place is just right. They also do lots of special events through the year so keep an eye on the event listings.
Windsor Castle is another enchanting palace with unique features, like the largest dolls' house in the world Queen Mary's Dolls' House.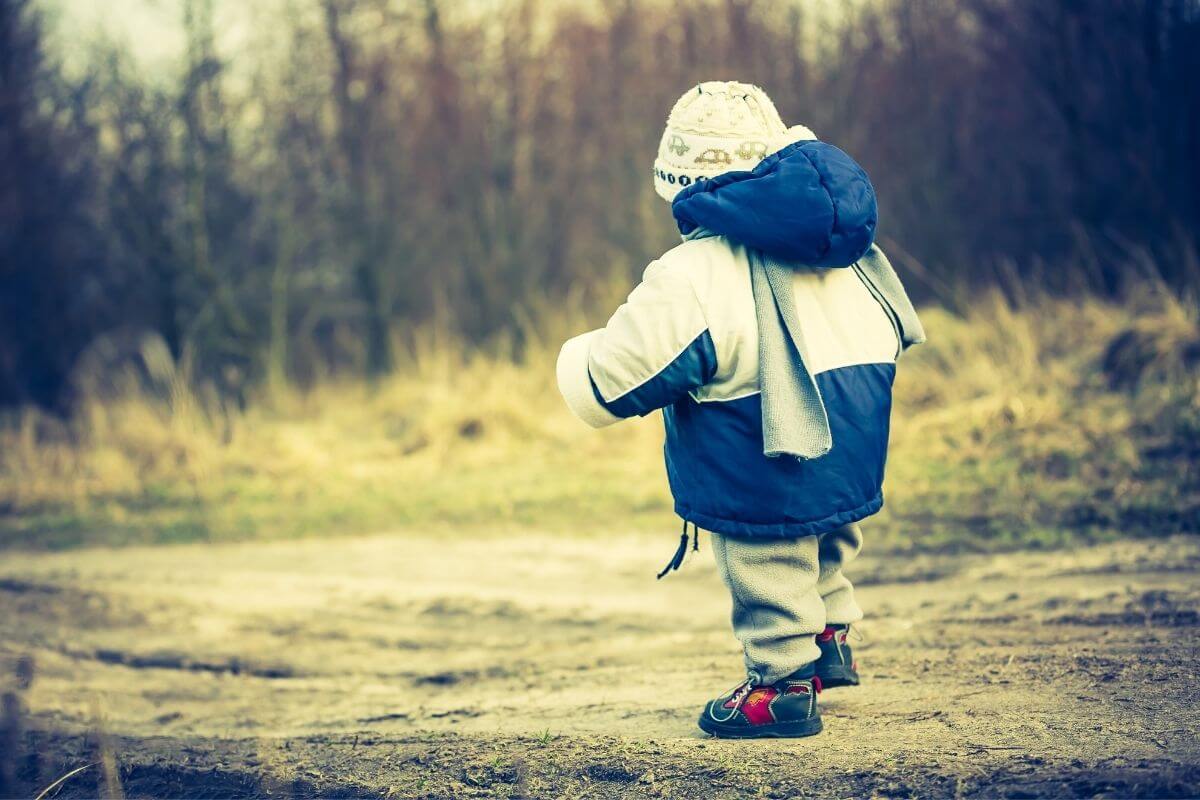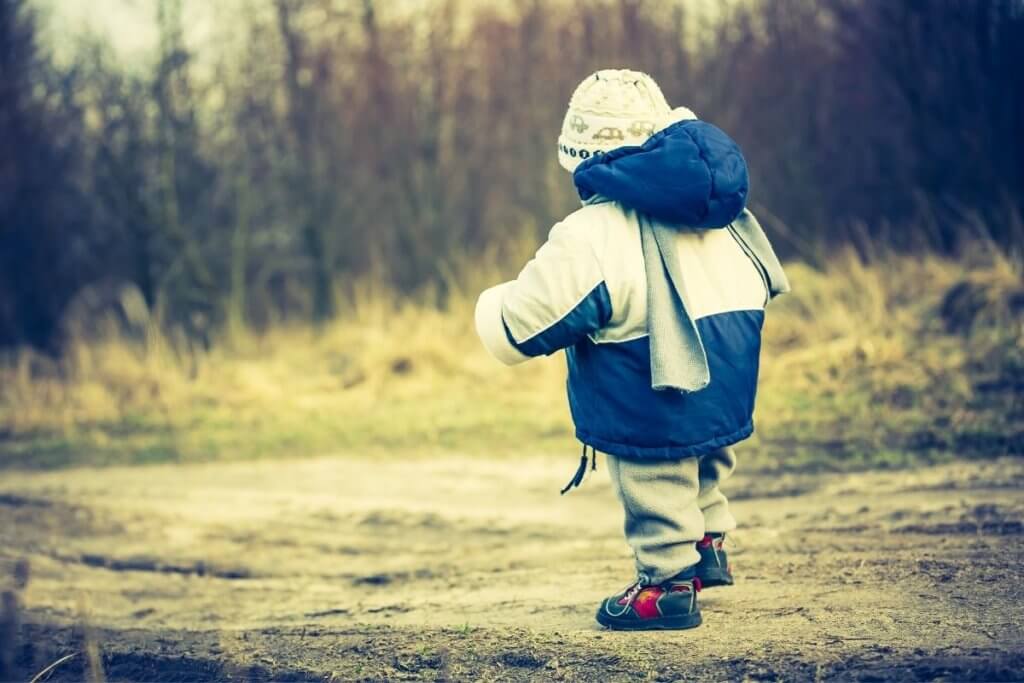 ---
7. Take your toddler sightseeing in London
London has several attractions that are perfect for sightseeing – don't rule the Big Smoke out for a day out with little ones. Days out for toddlers in London can actually be pretty fun.
Toddlers love buses! Take you toddler on a ride on the bus or underground. Every experience is an adventure for them!
The Natural History Museum makes for a great (free) day out for toddlers. There's so much to see there, you're guaranteed to find something to capture their curiosity. Or, you could try going up on the London Eye – always good to get the little ones used to new experiences early!
---
8. Learn about literary classics
The best way to give your toddler a background in amazing classic children books is to take them to places inspired by them.
Take peaceful walks down Ashdown Forest in East Sussex, where the writer of the classic Winnie the Pooh book (A.A Milne) used to play with his toys. Most of the locations in the Winnie the Pooh book can be found in the Hundred Acre Wood.
Take your toddler to see the magnificent Peter Pan statue in Kensington Gardens. You and your toddler will have a good time learning more about the classic book Peter Pan, which was written by JM Barrie as a tribute to his brother who died before his 14th birthday.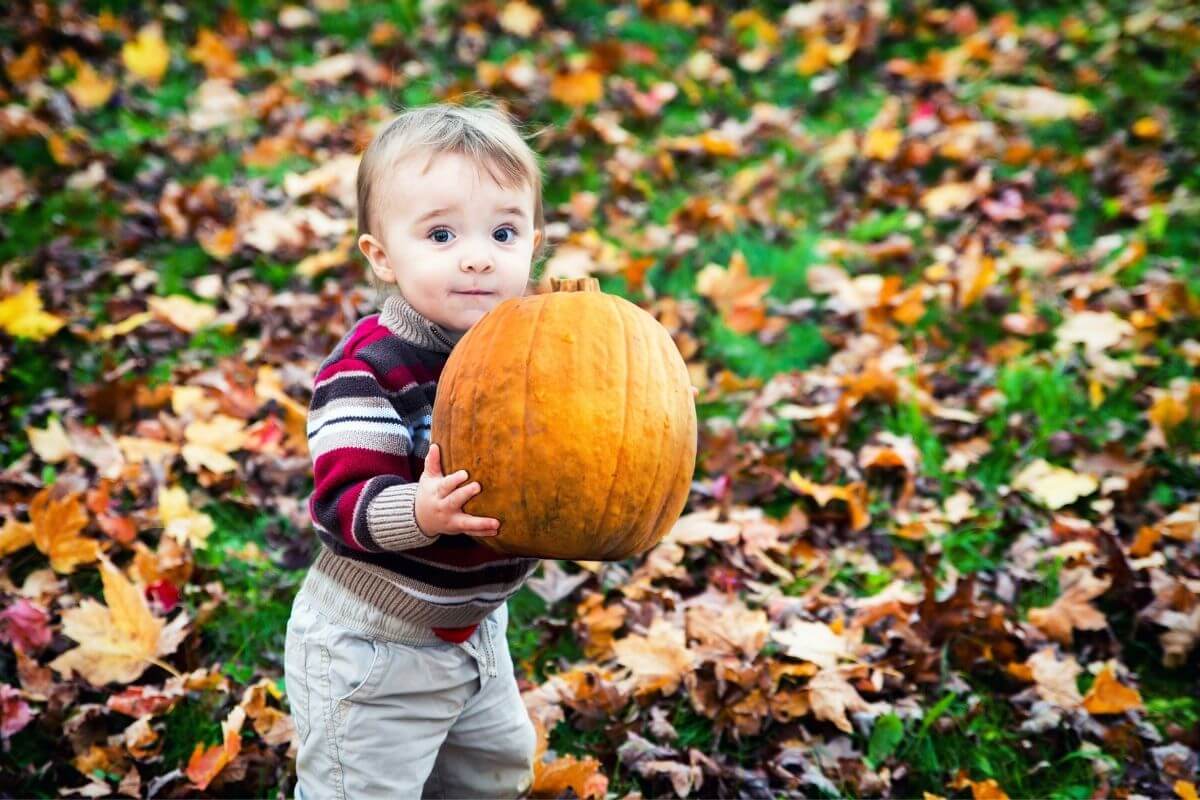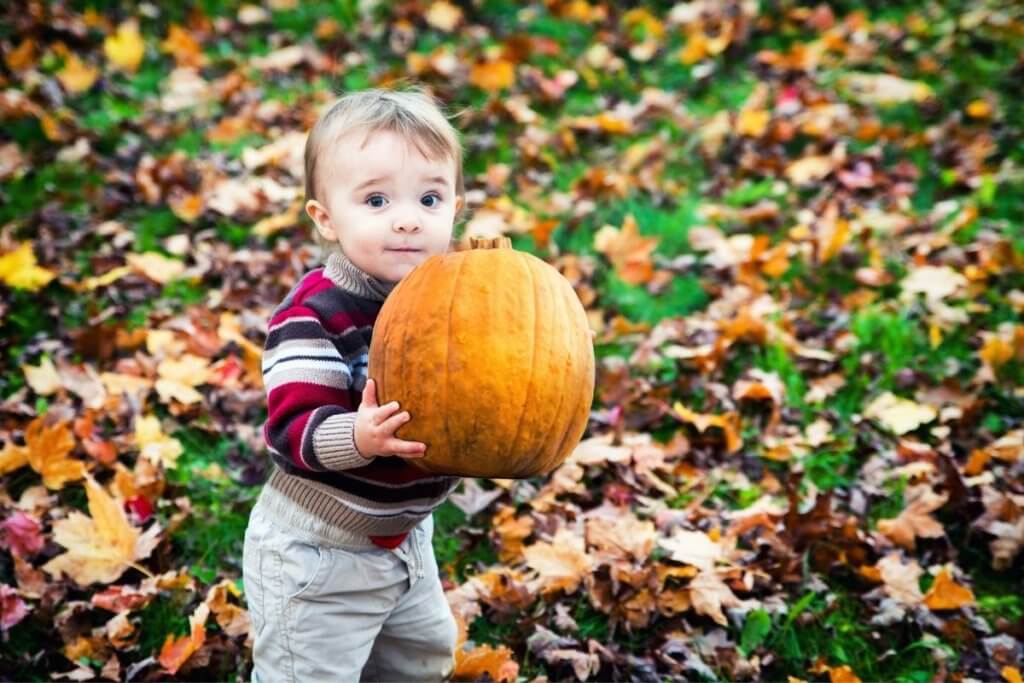 ---
9. Stuff yourselves with tasty treats and desserts
While exploring all the fantastic sights England has to offer, it's only right that you and your toddler have your fill of the delicious dishes and treats available. Eating is also a great rainy days activity for toddlers, and parents!
Try out the chocolate at the Charlie and the Chocolate Factory Afternoon Tea at One Aldwych in London, and have your fill of cupcakes, brownies, and macaroons at any of the cake shops around.
If you're looking for more spicy food, try out the pork, fish, chips, and burgers at the Rainforest Café; an outstanding café that mimics the atmosphere of a typical rainforest jungle. Your toddler will enjoy eating while being surrounded by make-believe butterflies and orang-utans.
Days out with toddlers
W know a few of these fun days out with toddlers will inspire you, and maybe a few will appal you – it all depends on your toddler, and how they'll cope with all these new environments and experiences. If your little one is younger than a toddler, check out our post on the best days out for babies too.
Days out for toddlers can be stressful when you try to pack too much in, but it's good to get them out once in a while. Maybe start with a nature day out with your toddler and take it from there.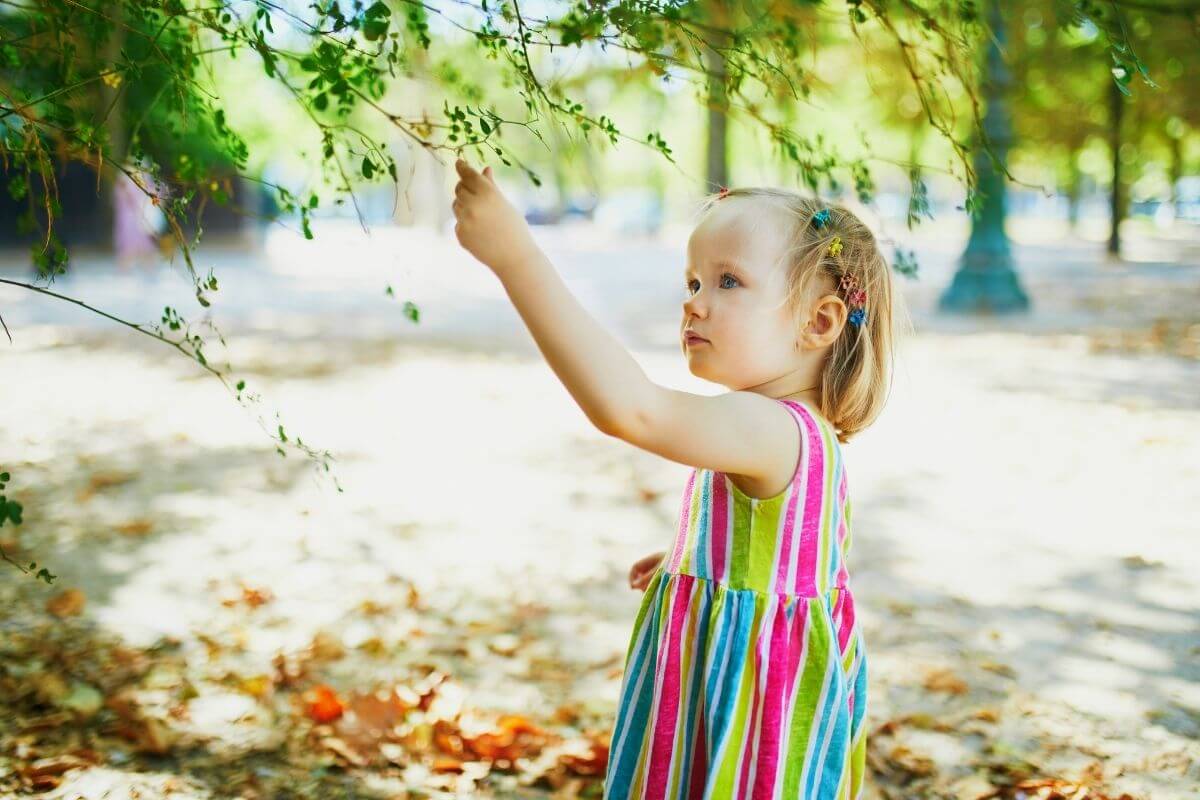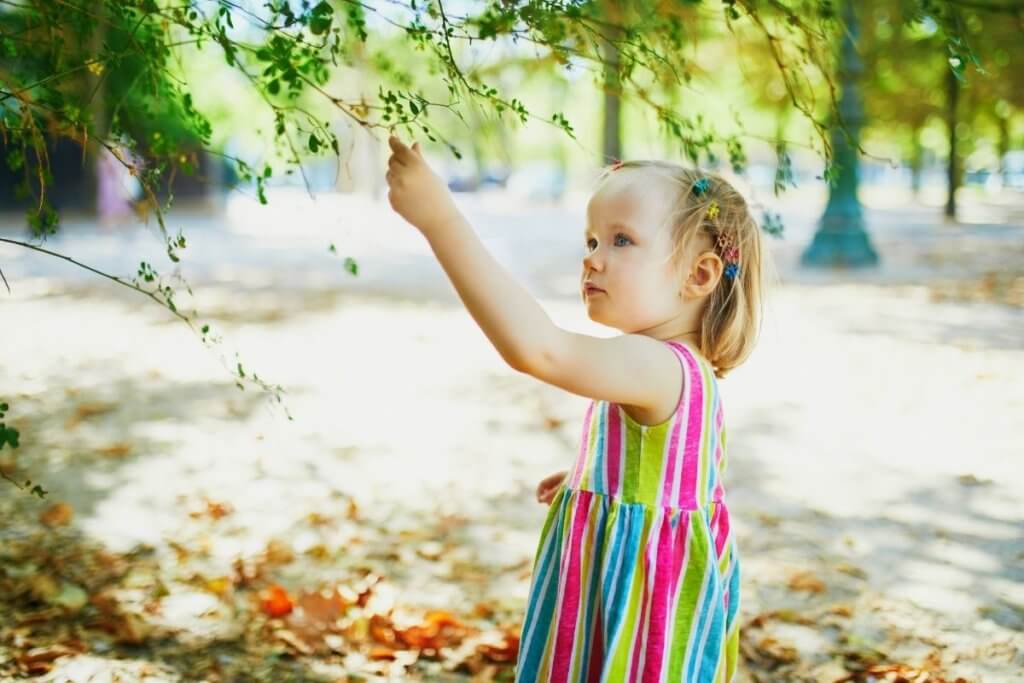 England is a fascinating place that offers plenty of options for you and your toddler explore. We hope this post has given you a few ideas, and that next time you need to plan to spend a day out in England with your toddler, you know just what to do!
---
Quicklist of the best days out for toddlers
1. Play around in theme parks with your toddler
2. Connect your toddler to nature in the gardens
3. Learn history and culture in the museum with your toddler
4. Play and learn about several species of animals
5. Let your toddler's arty spirit loose in the art galleries
6. Get enchanted by the castles and magical attractions
7. Take your toddler sightseeing in London
8. Learn about literary classics
9. Stuff yourselves with tasty treats and desserts