18 Great Ideas for a Birthday Day Out to Remember
Looking for some great ideas for a birthday day out? Here are all the best ideas for fun things to do on your birthday, whether its for your loved one, or you!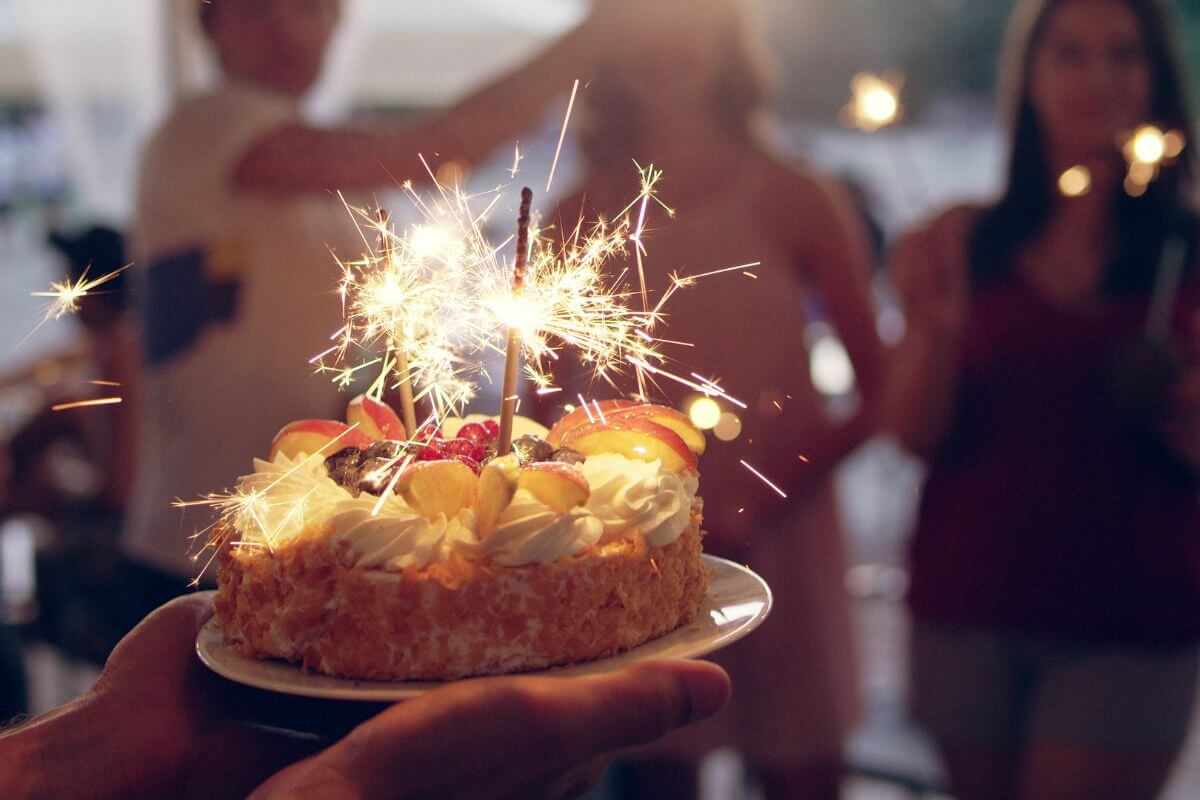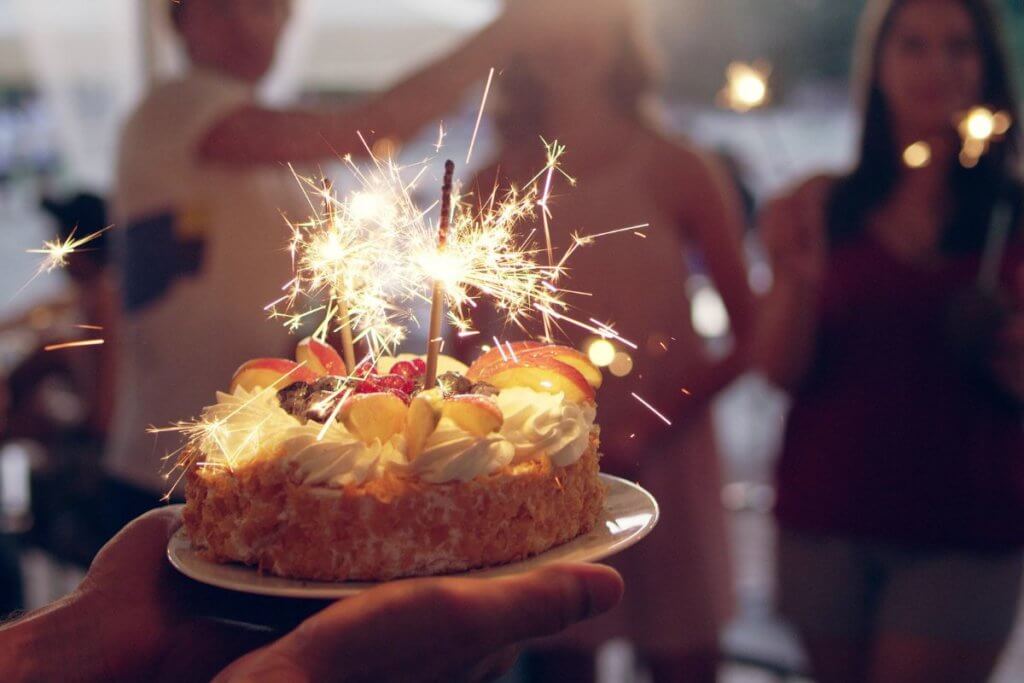 When it comes to birthday day out ideas, there are literally thousands of things you can do around England. Almost every post on this site will hold some sort of inspiration for days out for birthdays.
But, here we've collated some of the all time, crème de la crème, top ideas for things to do on your birthday to get straight to the point. Pick one (or two?), invite your friends and /or family, and revel in the brilliant birthday activity revelry that'll follow.
Or if these birthday activities aren't for you, then we hope this post helps you plan an amazing birthday day out for the special person in your life.
Let us know what you end up choosing!
Great Ideas for a Birthday Day Out
What to do on your birthday to mark it in style!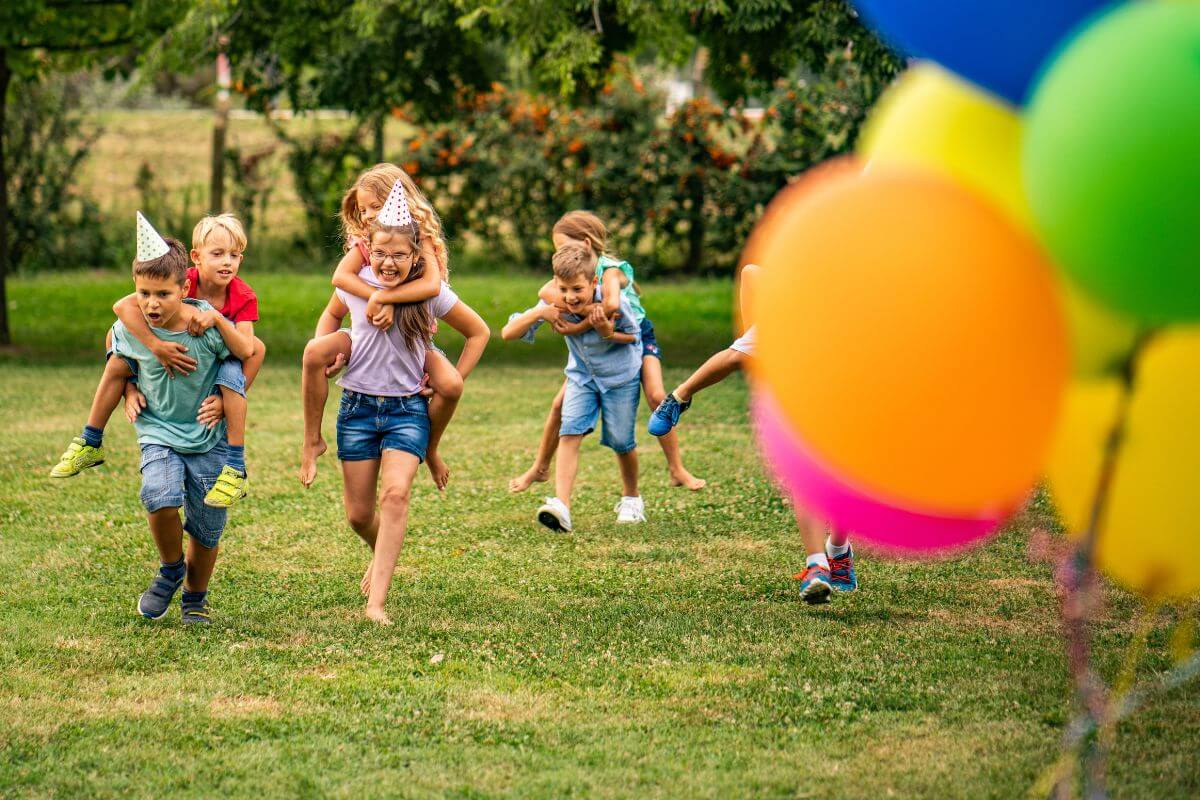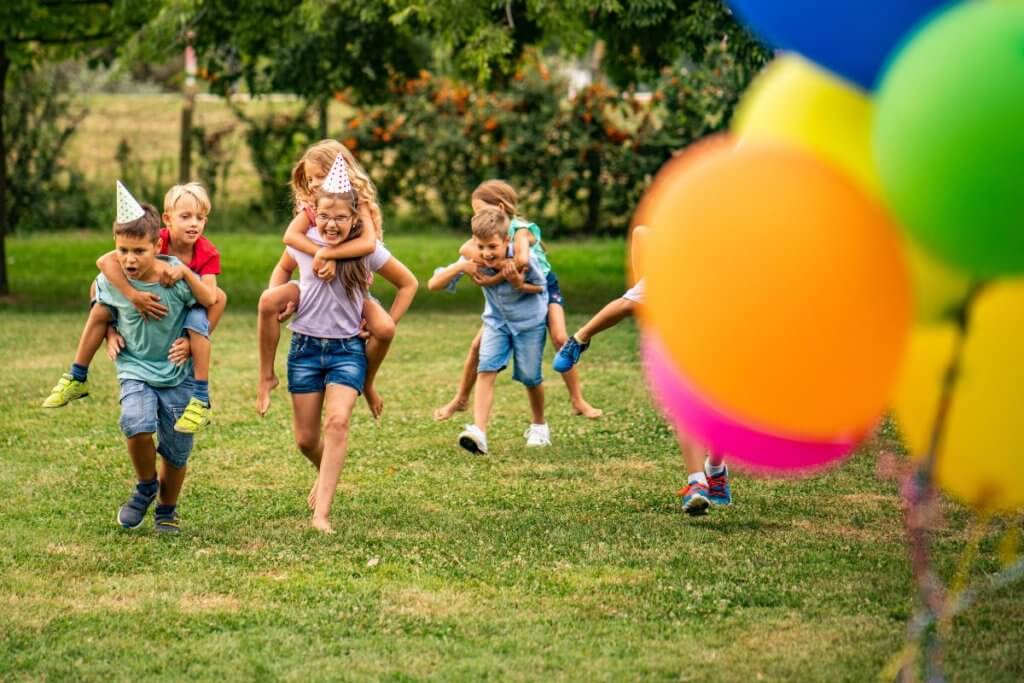 1. Go indoor skiing
A birthday is a special celebration day, so why not make it extra memorable with a unique activity? Go indoor skiing. This is perfect for anyone who loves the thrill of the slopes but doesn't want to battle the cold weather. Indoor skiing centres typically have a variety of slopes to choose from, so everyone in your group can find the perfect challenge.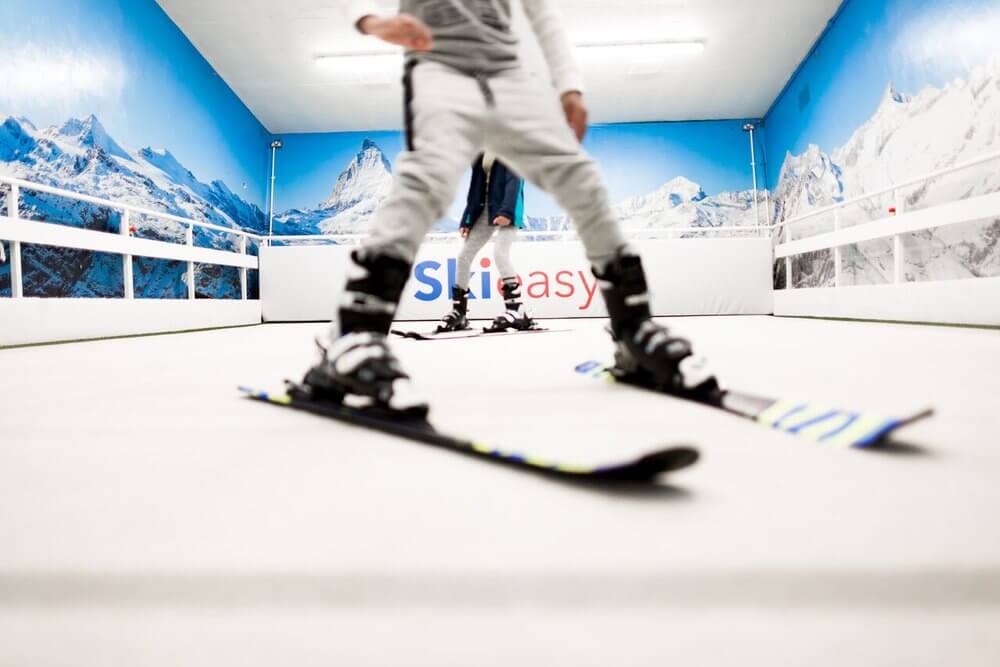 After a few hours on the slopes, you can enjoy a warm drink and some cake to refuel in the on site cafes. Skiing is a great way to get the adrenaline pumping, so it's sure to be a birthday that nobody will forget. Check out all the indoor skiing centres in England here for some inspiration for fun things to do on your birthday.
2. Go for a bottomless brunch
Brunch is a classic way to start the day, and why not make it extra special with bottomless drinks?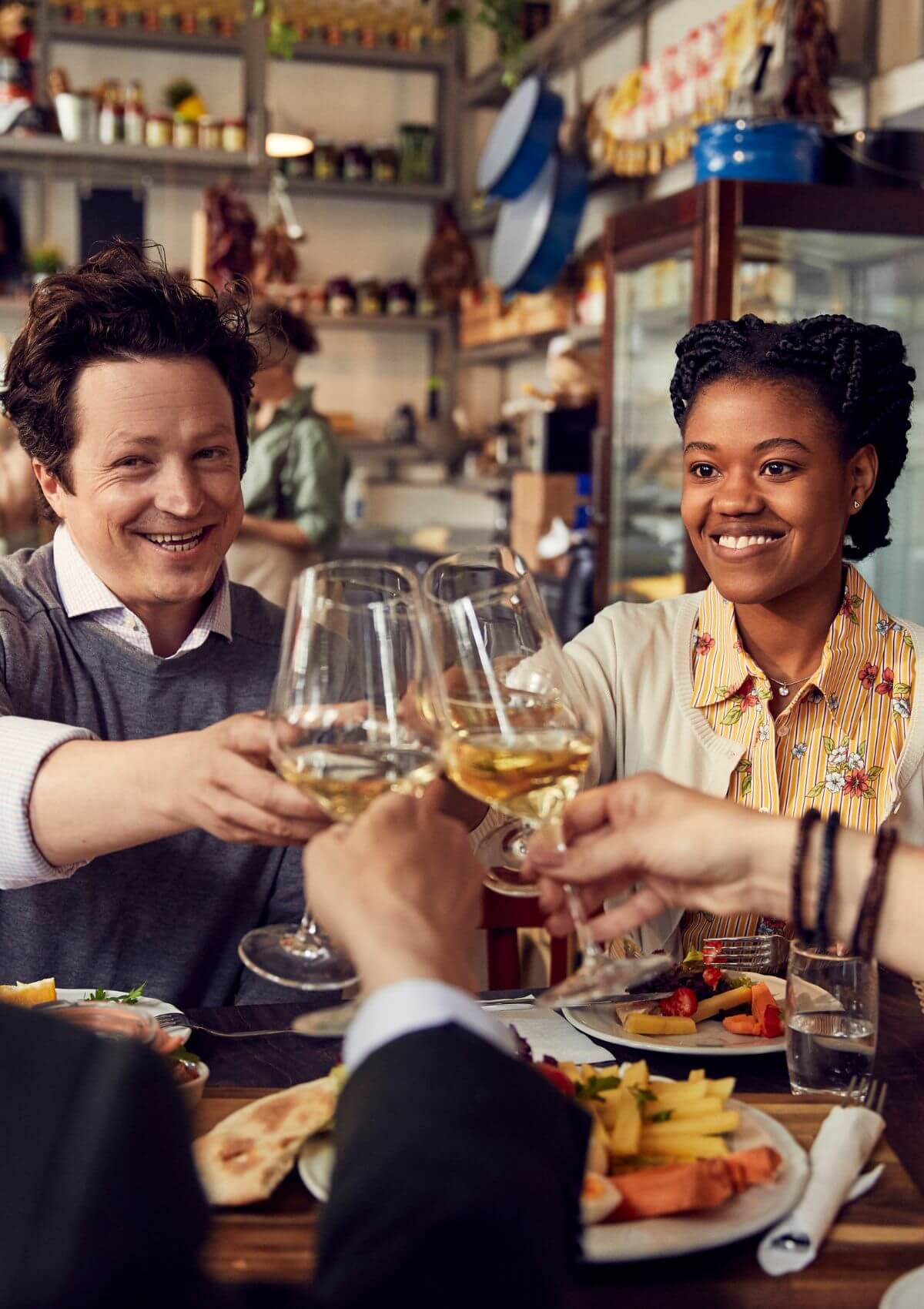 There are plenty of restaurants throughout England offering indulgent brunch menus, complete with bottomless mimosas or Bloody Marys. This is an ideal way to kickstart birthday celebrations with friends and family in a relaxed atmosphere. And if you feel like taking things up a notch, you can always make the brunch a bit more lively with some fun activities or games. Or, try one of the themed bottomless brunches available. Bottomless brunches make for great birthday days out!
3. Visit a safari park
Visiting a safari park is an exciting way to celebrate a birthday on a day out. This is the perfect activity for those who love nature and animals, as you will get to witness some of the most incredible creatures up close and personal.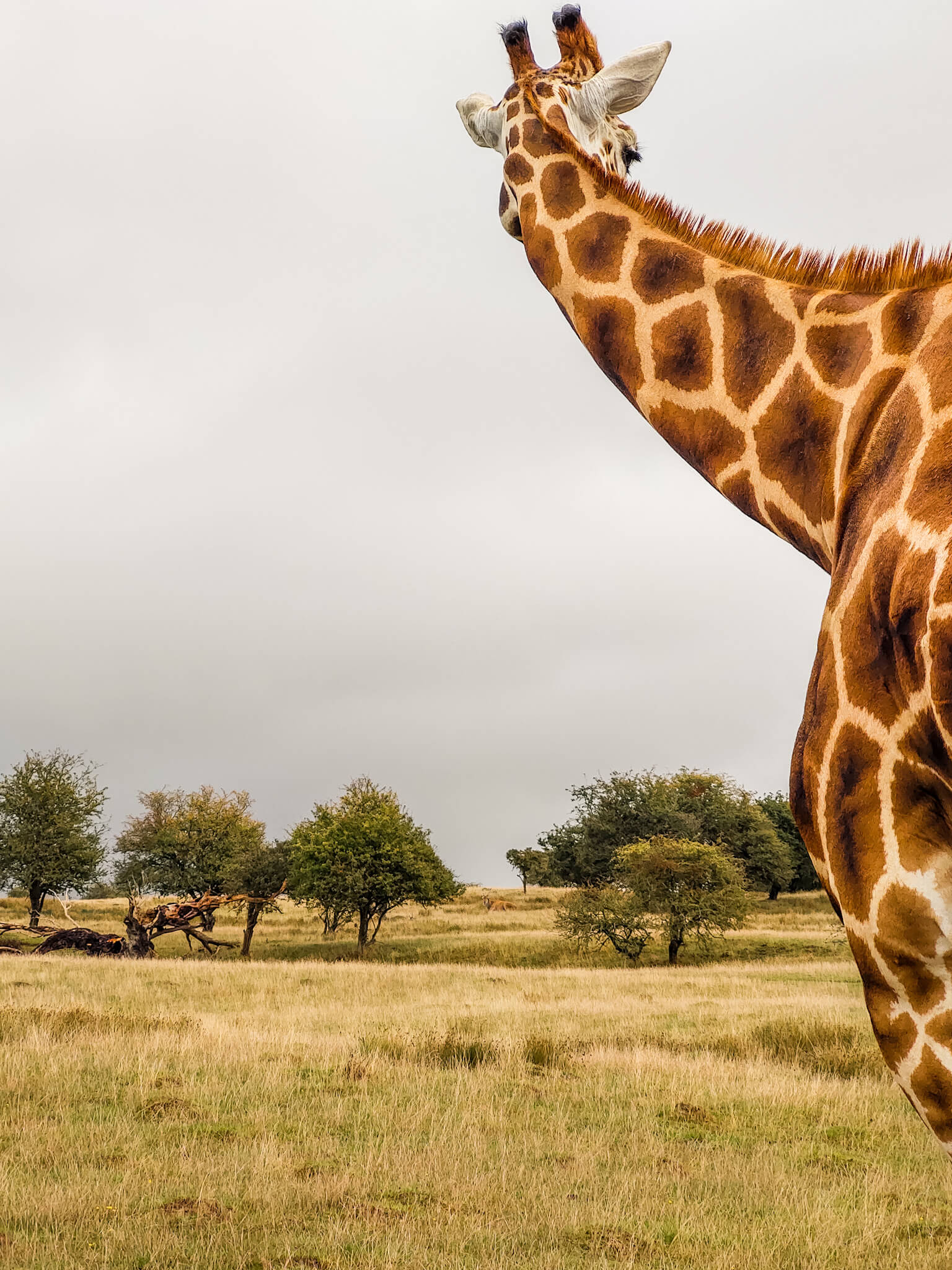 Depending on the safari park in England you choose, you can either take a guided tour or go alone in your own vehicle. Either way, this is sure to be an unforgettable experience. Remember to take plenty of pictures to commemorate the day!
Suitable for all ages of course, but a safari park for a birthday day out works particularly well for six to 10 year olds.
4. Survive the Bear Grylls Adventure
At The Bear Grylls Adventure in Birmingham, there are all sorts of epic family adventures to discover. From taking on the Royal Marines-inspired Assault Course to heading high up in the sky and making your way across Europe's tallest high ropes course, you can even try out diving or snorkelling too. There's even axe throwing if you want to let off some steam!
Make sure to prebook to guarantee your adventure.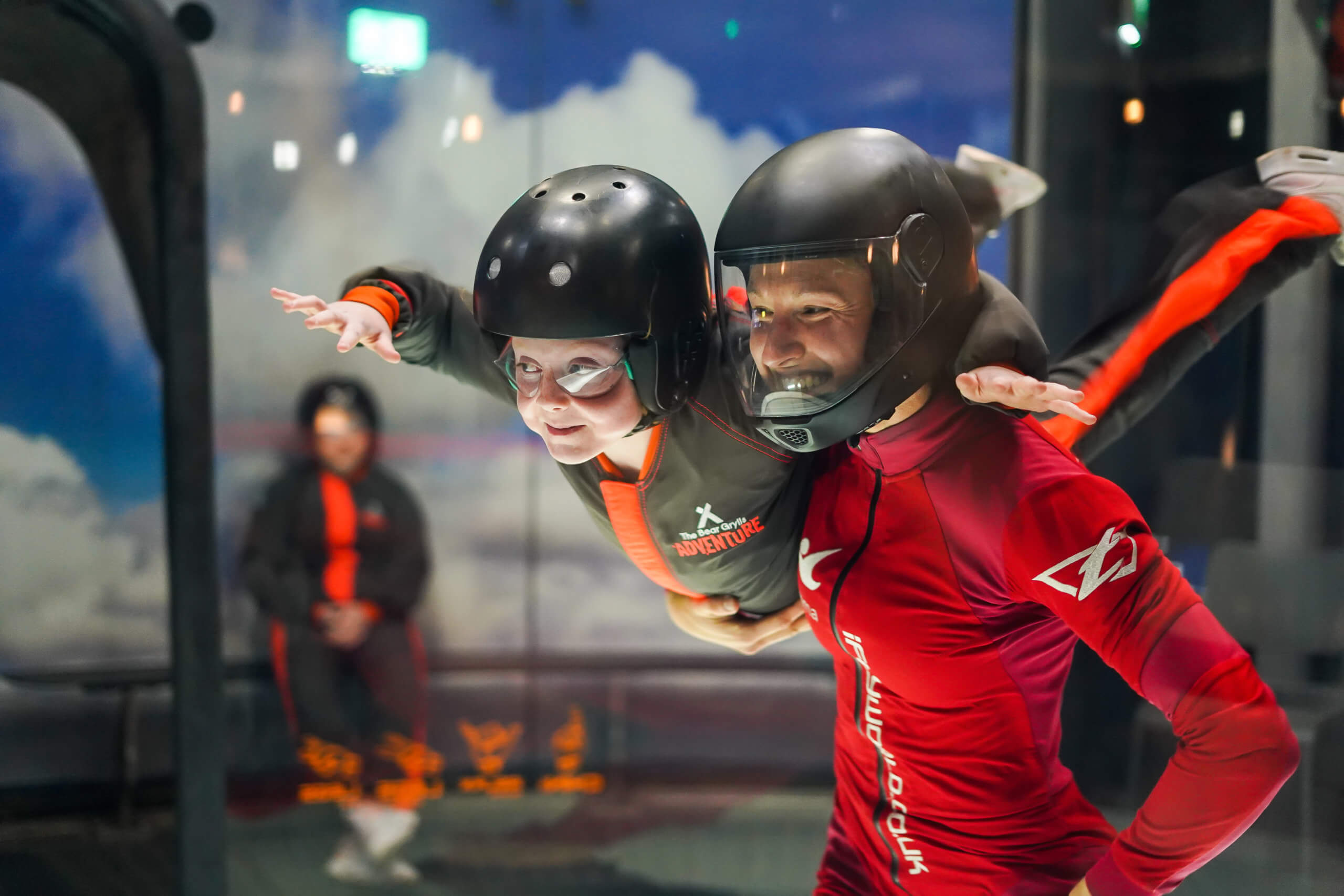 "Memories are waiting to be made throughout the attraction, from the indoor climbing walls to the archery range, iFLY wind tunnel to the escape rooms. No matter which experience you choose, your Adventure Guides will inspire you, encourage you and support you every step of the way. Adventure is for everyone, and each activity offers opportunities to try something new."

– BEAR GRYLLS ADVENTURE
5. Go for a long walk
Not all birthday day out ideas need to be extravagant. Sometimes, the best way to celebrate is to go for a peaceful walk with your closest friends and family. Whether you decide to explore nature or wander around the city, this could be the perfect opportunity to reconnect with your loved ones in a calming environment. Additionally, it's an ideal way to get some fresh air and enjoy the outdoors.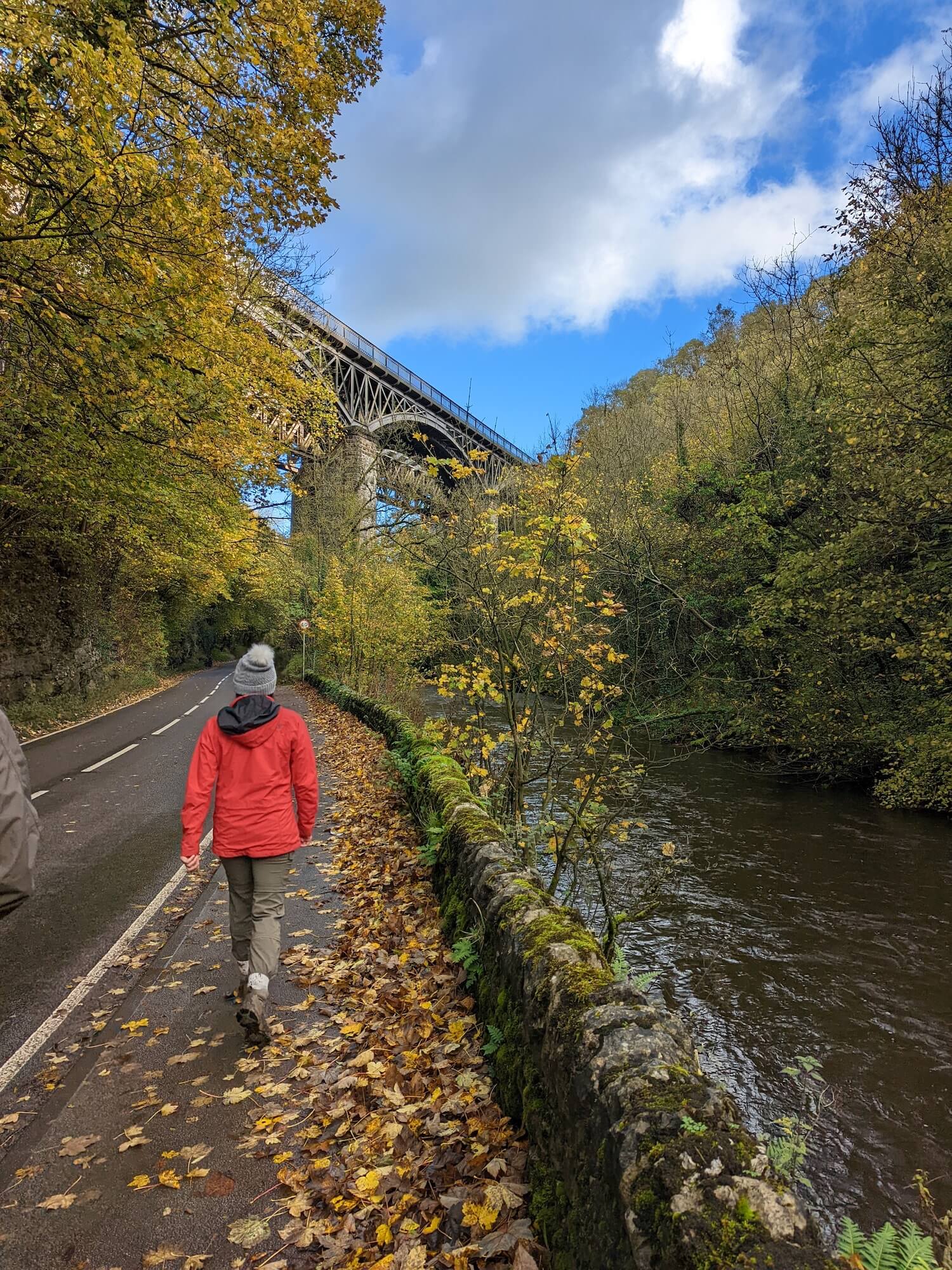 You can check out all our walking guides here, but these are some of the best:
6. Visit a city
Explore one of England's cities for a fun way to spend a birthday day out. Whether you choose your hometown or somewhere completely new, there will be plenty of exciting activities and attractions waiting to be discovered. You could take an open-top bus tour, do some shopping, or try out some local restaurants.
This is the perfect option for those who love to explore and discover new places.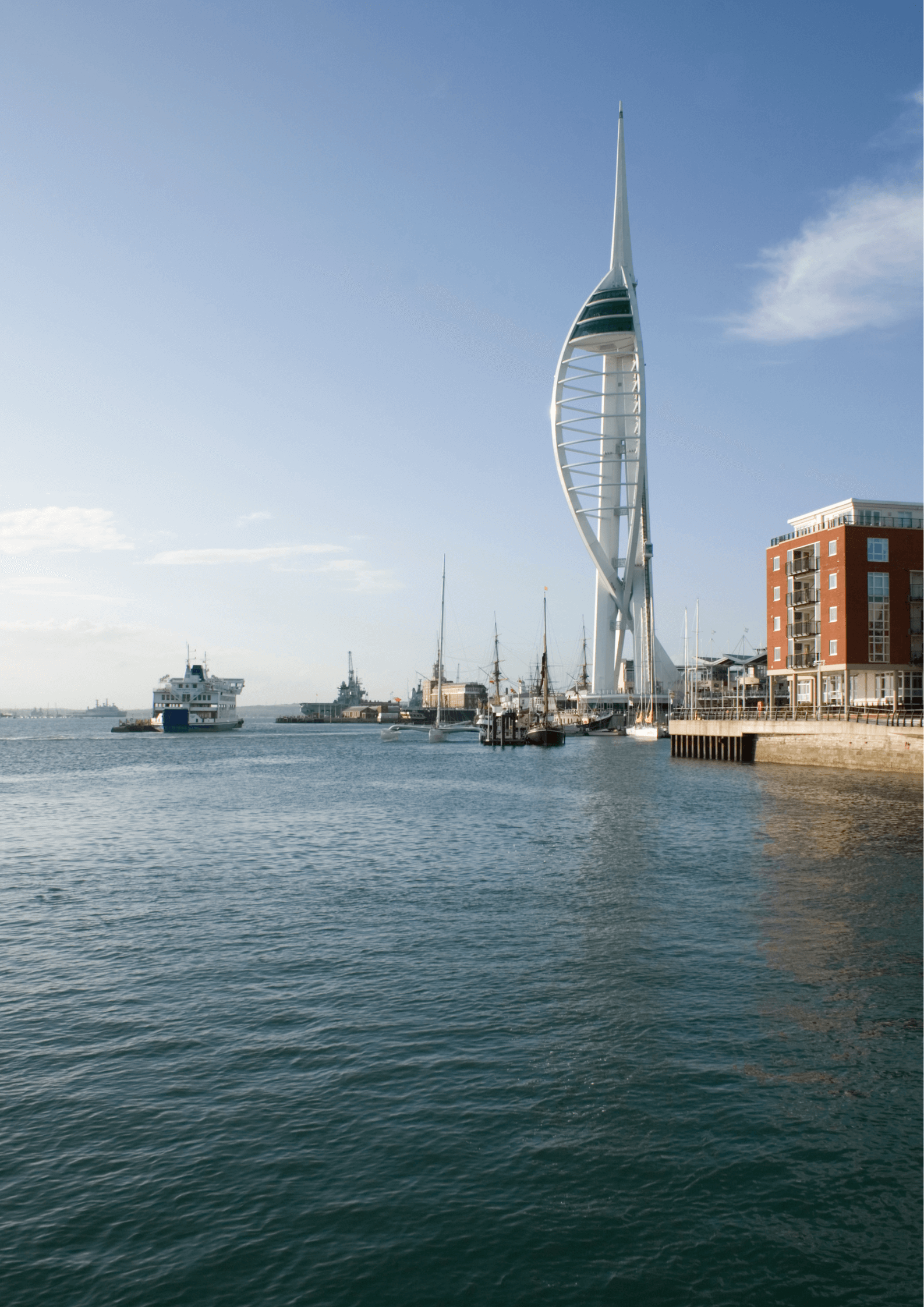 We have day itineraries to Portsmouth, Canterbury and Bristol. You can also find out what to do on a day out in Bath, a day trip to Southampton or a day in Plymouth here. Click here to read all of our city guides.
7. Go up the London Eye
It might be one of the main tourist hot-spots in London, but the London Eye offers an exceptional view that's well worth braving the crowds for. Hop into one of the London Eye pods and ride this huge ferris wheel all the way to the top to see some of the main sights near Westminster and St Paul's Cathedral.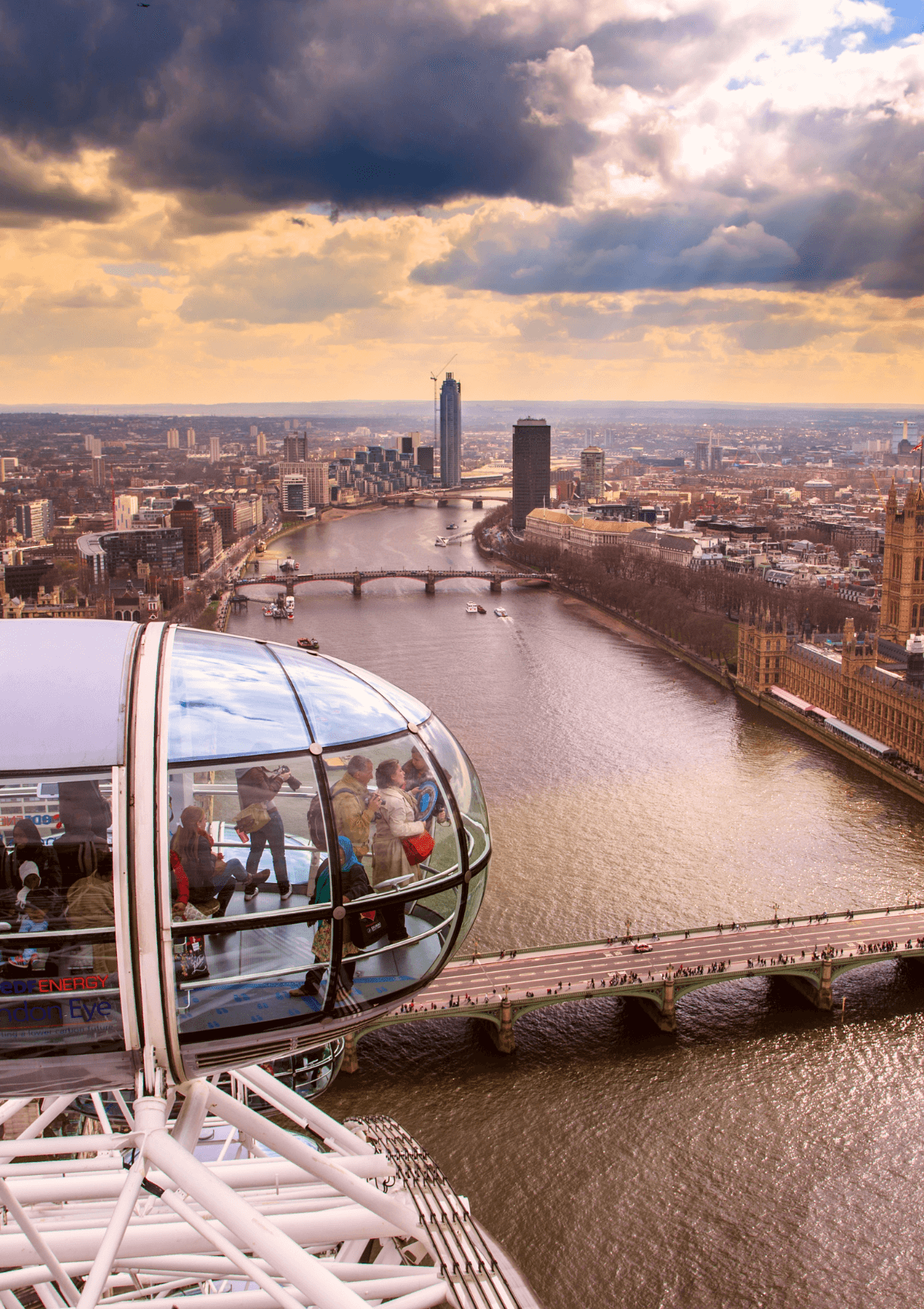 If it's a really special birthday, why not sign up to join the London Eye Champagne Experience to really mark the occasion? Or maybe the London Eye River Cruise is more your thing?
Whichever option you choose, the London Eye is one of the most iconic things to do in England, so there's no better time to do it than on a birthday day out!
8. Climb a mountain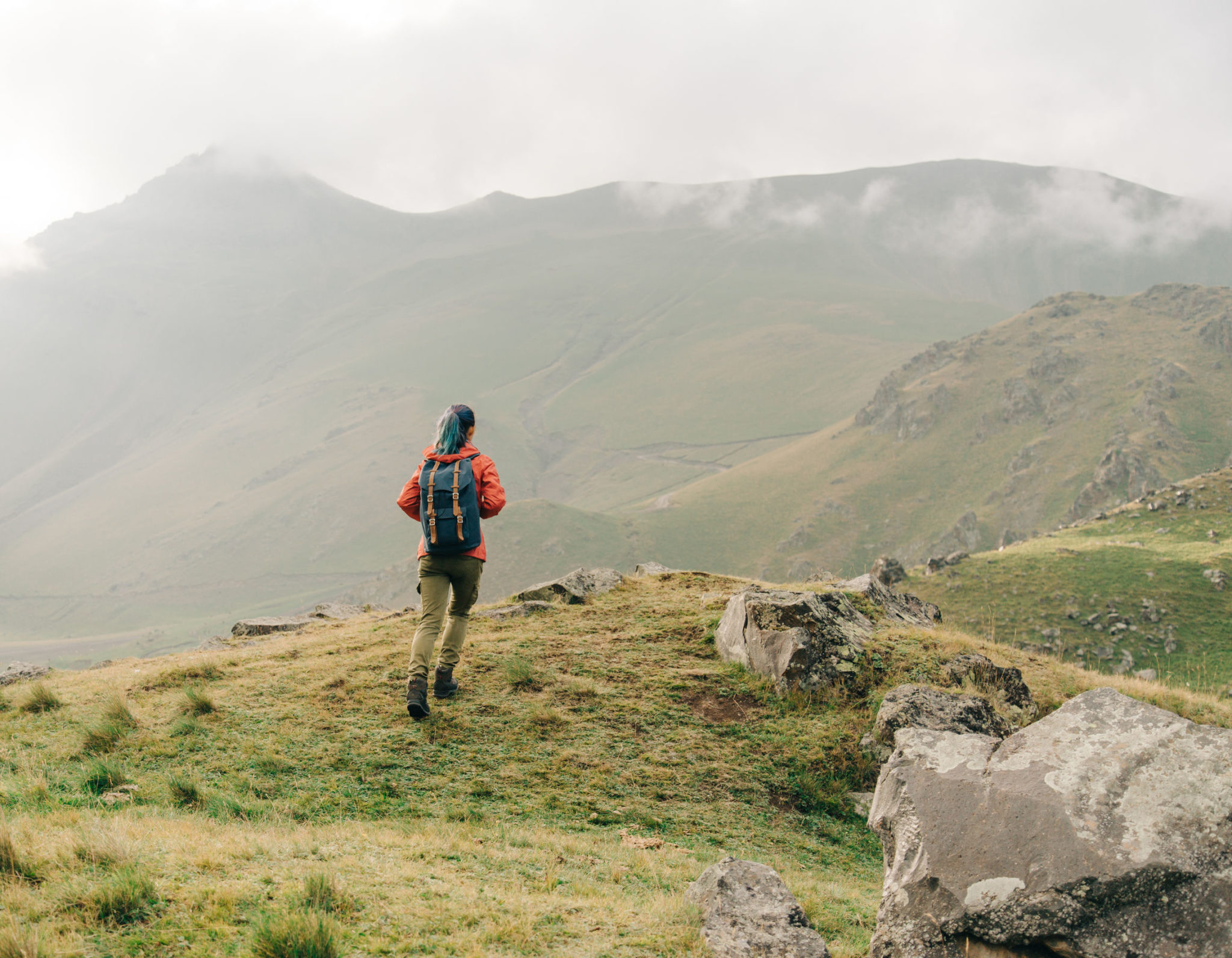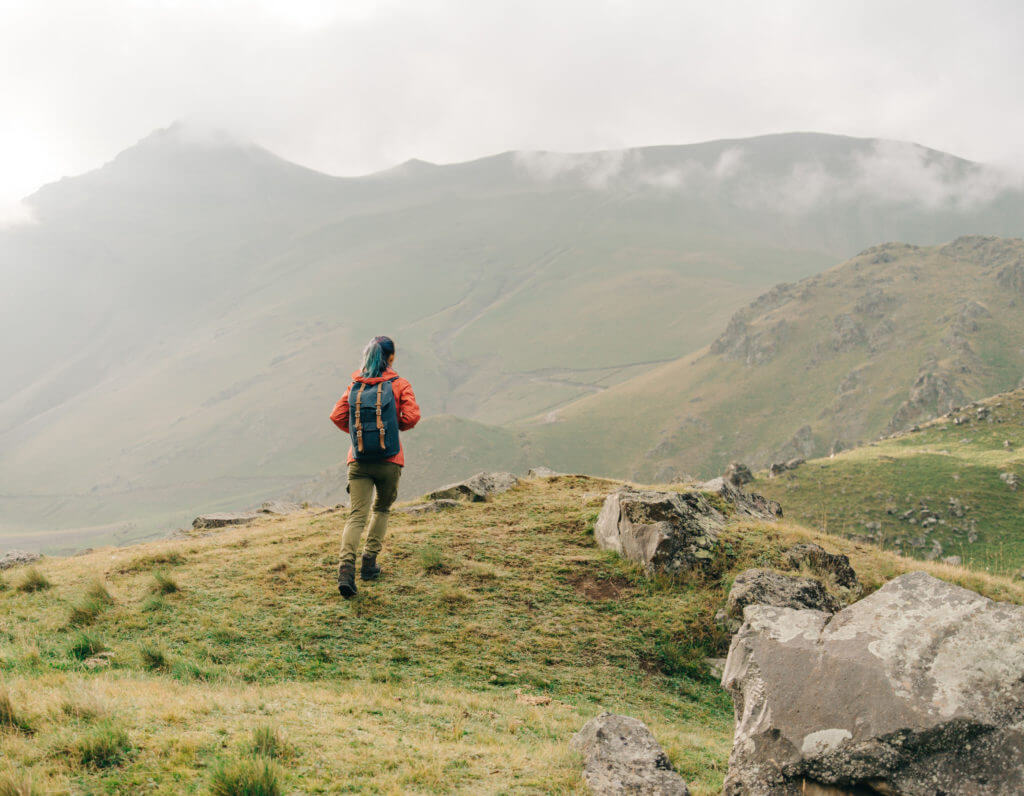 If you are looking for an adventurous birthday, then why not go climbing? Climbing a mountain is a great way to challenge yourself and test your physical limits. Not only that, but it also offers some stunning views of the surrounding scenery. Make sure to bring plenty of snacks and drinks to keep you energised throughout your journey.
If you're looking for memorable days out for birthdays – climbing a mountain is a pretty good call!
9. Explore one of England's towns
Exploring one of England's charming towns is a great way to celebrate a birthday. Whether you choose somewhere by the coast or in the countryside, there will be plenty of historic sites and attractions waiting to be explored. This is ideal for those who want to escape the hustle and bustle of city life, as it allows you to appreciate the tranquility of rural life.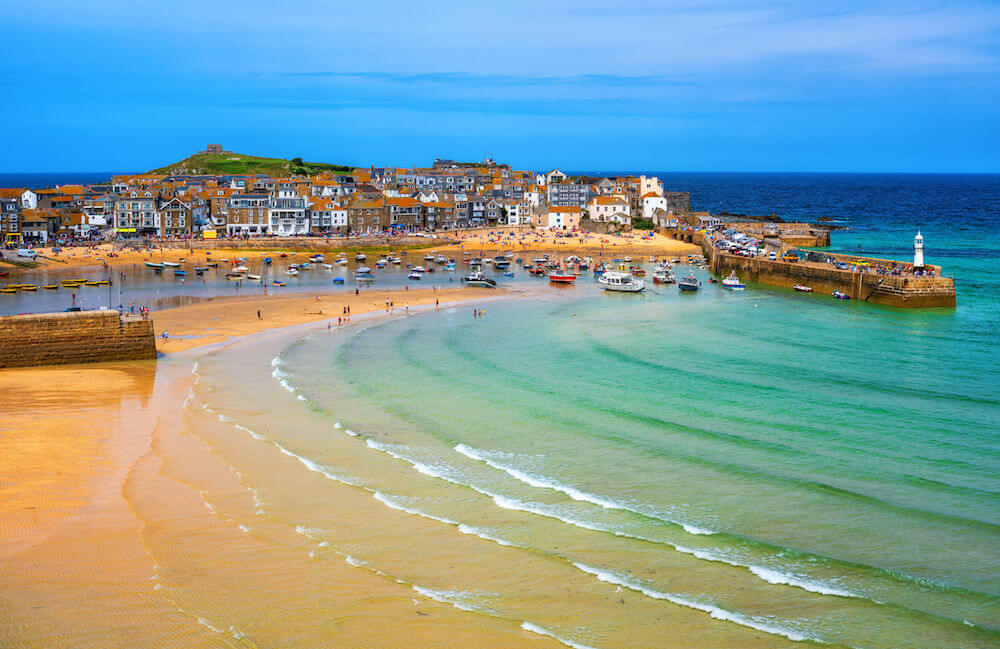 Some of our favourite towns in England include, Newquay and St Ives – both are filled with fun activities for your birthday.
10. Do a bungee jump
For the thrill-seekers out there, why not try a bunjee jump?
This is one of the most exhilarating birthday activities you can partake in. Most bungee jump spots offer different types of jumps, so there will be something to suit everyone's adrenaline needs. However, ensuring you are properly prepared and have the appropriate safety equipment is important. And the right mental space!
You can see all the best places to go bungee jumping here.
11. Go paddleboarding
Why not try paddleboarding if you want to spend your birthday on the water?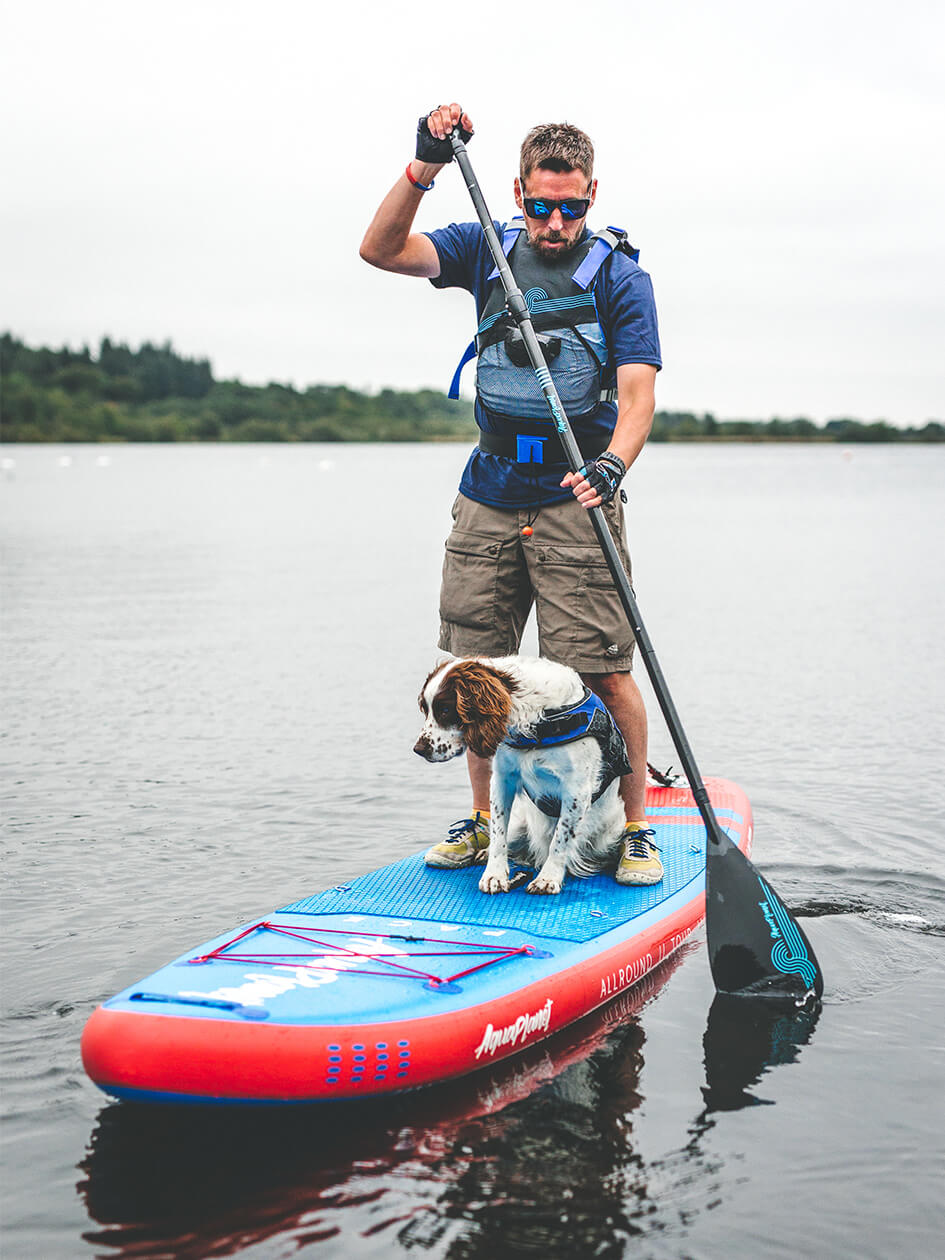 Paddleboarding in England is a great way to get some exercise while enjoying the outdoors. You can either opt for a leisurely ride or challenge yourself with some tricks and turns. Either way, this will be a fun and relaxing experience that will energise and refresh you, and maybe even leave you feeling younger than when you started.
Check out all of our paddleboarding guides here.
12. Visit an England landmark you never have before
Visiting a legendary England landmark is a great way to mark a birthday. Whether you choose Stonehenge or the Houses of Parliament, there are plenty of iconic sites to explore and admire. This is ideal for those who want to experience something special on their birthday and create lasting memories. There are some great landmarks in London to see, if you want to hit a few in one go.
13. Go for afternoon tea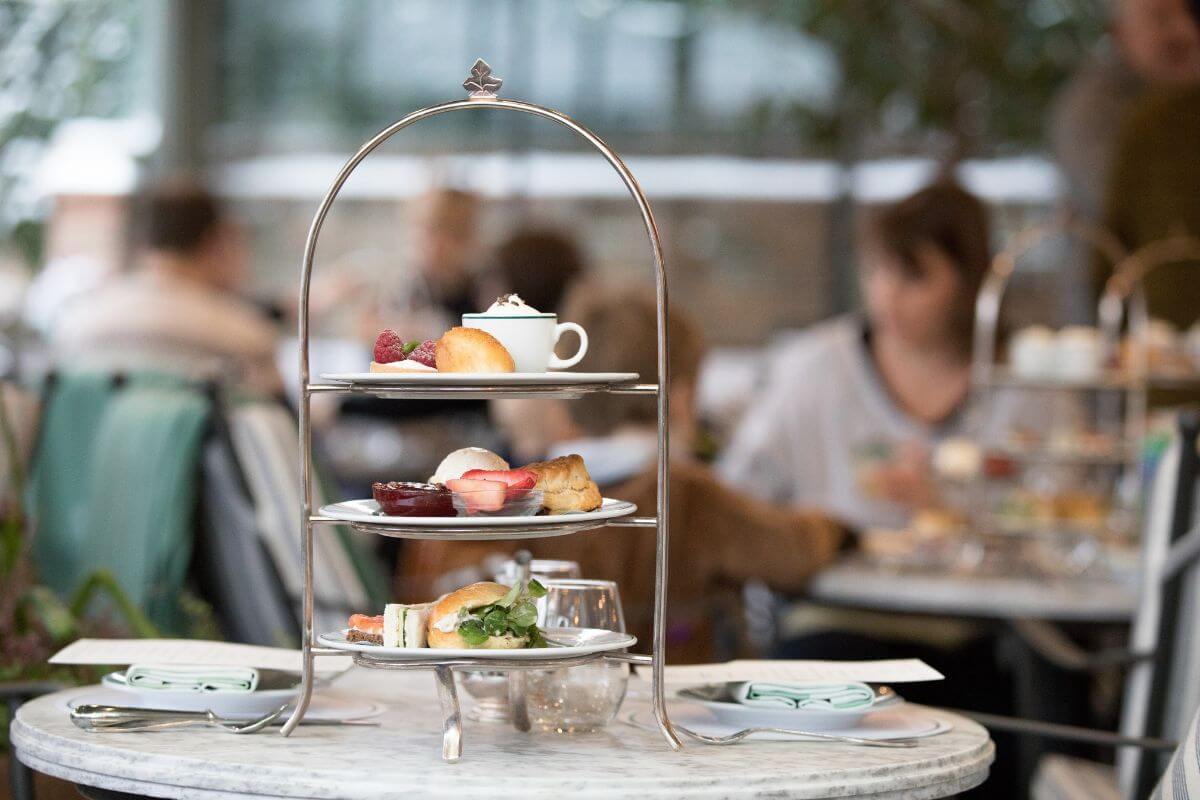 Having afternoon tea is the perfect way to celebrate a birthday. Enjoy exquisite teas, cakes, and sandwiches in a comfortable and relaxing setting with your closest friends and family. This can be a great opportunity to catch up with loved ones over delicious treats, and makes for some great photo ops too!
An afternoon tea makes for great days out for birthdays for all ages.
Check out these wonderful afternoon teas in London for inspiration.
14. Visit a day spa
If you want to treat yourself for your birthday, why not visit a day spa? Reinvigorate and relax with luxurious treatments like massages, facials, and manicures. This is the perfect way to pamper yourself in an indulgent setting and ensure you feel refreshed on your special day. It's also a wonderful way to catch up with friends in a relaxed setting.
Day spas are great birthday days out for her, and him too. Take a look at the best day spas in England here.
15. Go to the zoo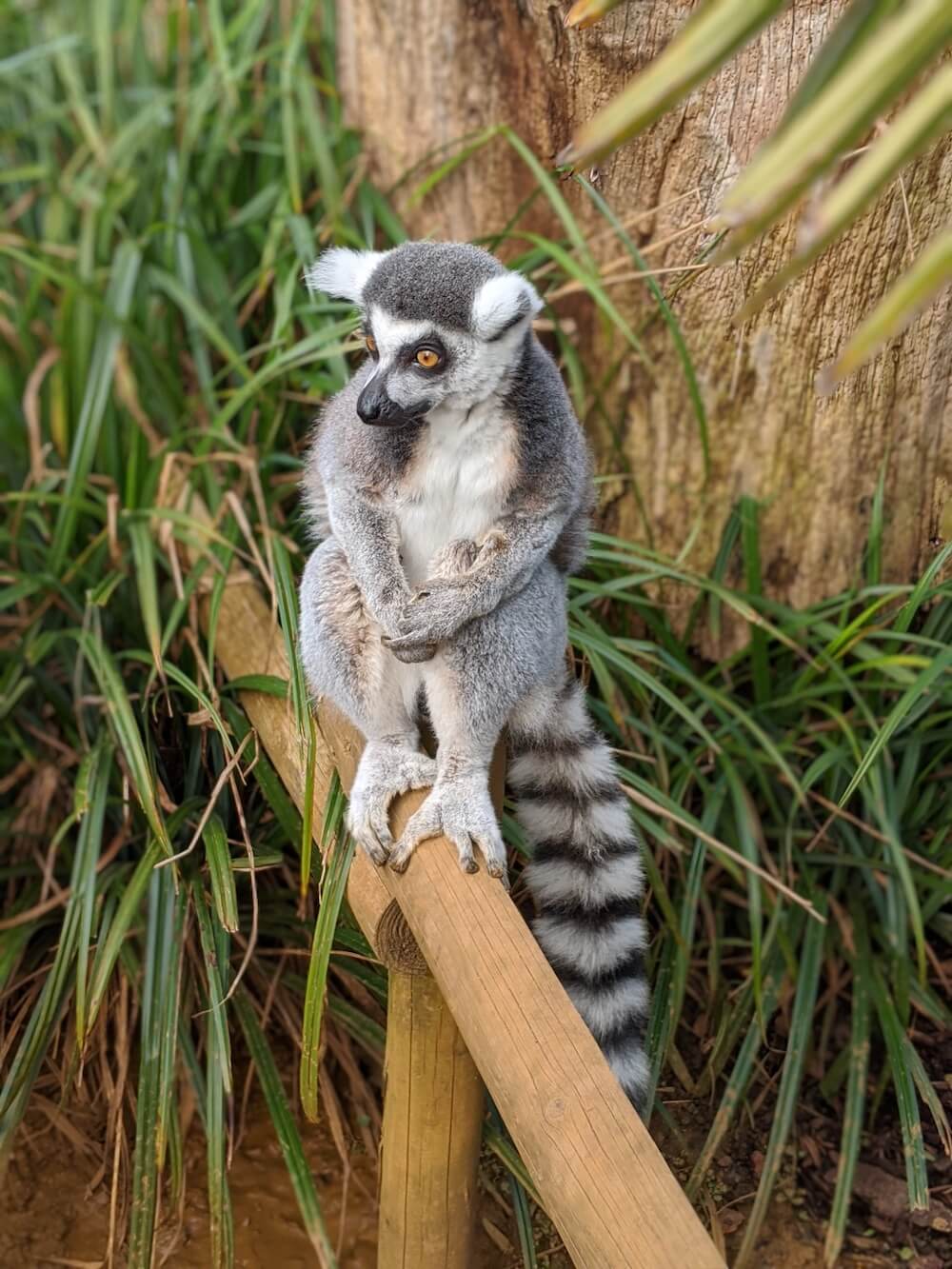 Exploring one of England's wonderful zoos is another great way to celebrate a birthday. Get close and personal with the animals and learn about the different species. This can be an educational yet fun experience for all ages, as there will be plenty of activities to keep everyone entertained. Plus, it's a great option for those who love animals!
16. Explore one of England's UNESCO World Heritage Sites
England is home to some of the world's most iconic and beautiful UNESCO World Heritage Sites – visiting one could make for a great birthday day out. These sites have been designated as having universal cultural or natural value, making them a great option for those who want to immerse themselves in England's history and culture. Take a look at our list and pick your favourite for some great birthday activity ideas!
17. Walk a National Trail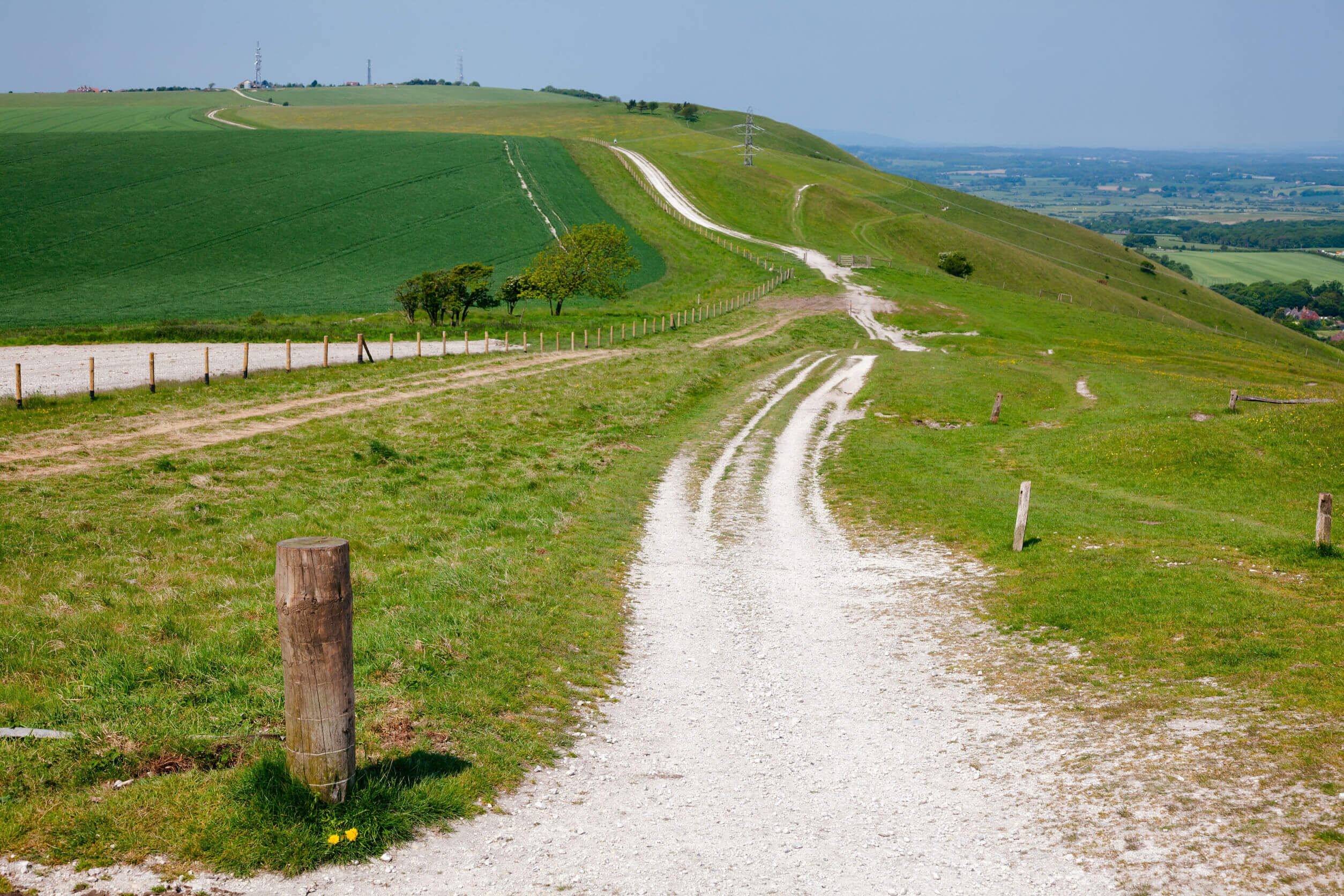 Exploring a National Trail is the perfect way to mark your birthday. England has many of these trails, offering a range of walking experiences that vary in difficulty and length. Whether you take an easy stroll or challenge yourself with a more difficult hike, this will be an incredibly rewarding experience. Plus, you'll get to discover some incredible views along the way.
Definitely one of the cheapest and most wholesome birthday day out ideas!
18. Do a pub crawl
A pub crawl is a great way to explore different areas of your city and for a great day out for a birthday. It's also an excellent opportunity to get together with family or friends and celebrate in style. To add extra fun to your night, you can also develop different themes and dress codes for each pub you visit. So if you're looking for a unique way to celebrate a special day, why not organise a memorable pub crawl?
Check out our guide to the pubs in the New Forest if you fancy organising one there…
The best birthday days out ideas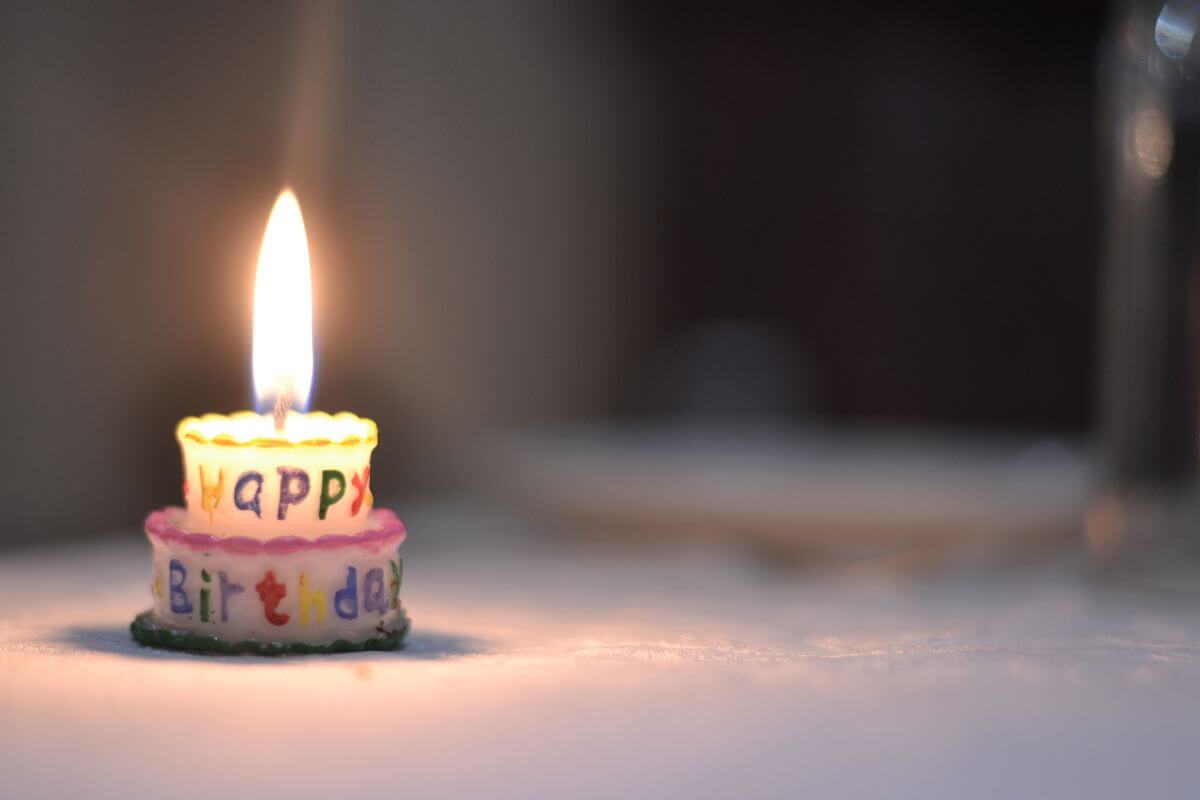 These are just some great ideas for a birthday day out you could do in England. Plenty of options are available to make your special day truly memorable. So, whatever kind of experience you're after, something is bound to suit your needs and interests. Go ahead and make the most of your birthday!
---
Quicklist for the best birthday ideas days out in England
Great ideas for fun things to do for your birthday!
1. Go indoor skiing
2. Go for a bottomless brunch
3. Visit a safari park
4. Go for a long walk
5. Visit a city
6. Climb a mountain
7. Explore one of England's towns
8. Do a bungee jump
9. Go paddleboarding
10. Visit an England landmark you never have before
11. Go for afternoon tea
12. Visit a day spa
13. Go to the zoo
14. Explore one of England's UNESCO World Heritage Sites
15. Walk a National Trail
16. Do a pub crawl