Looking for the best things to do in Southampton for a fun day out in Hampshire? There are loads of Southampton activities to enjoy – here are ten of the best.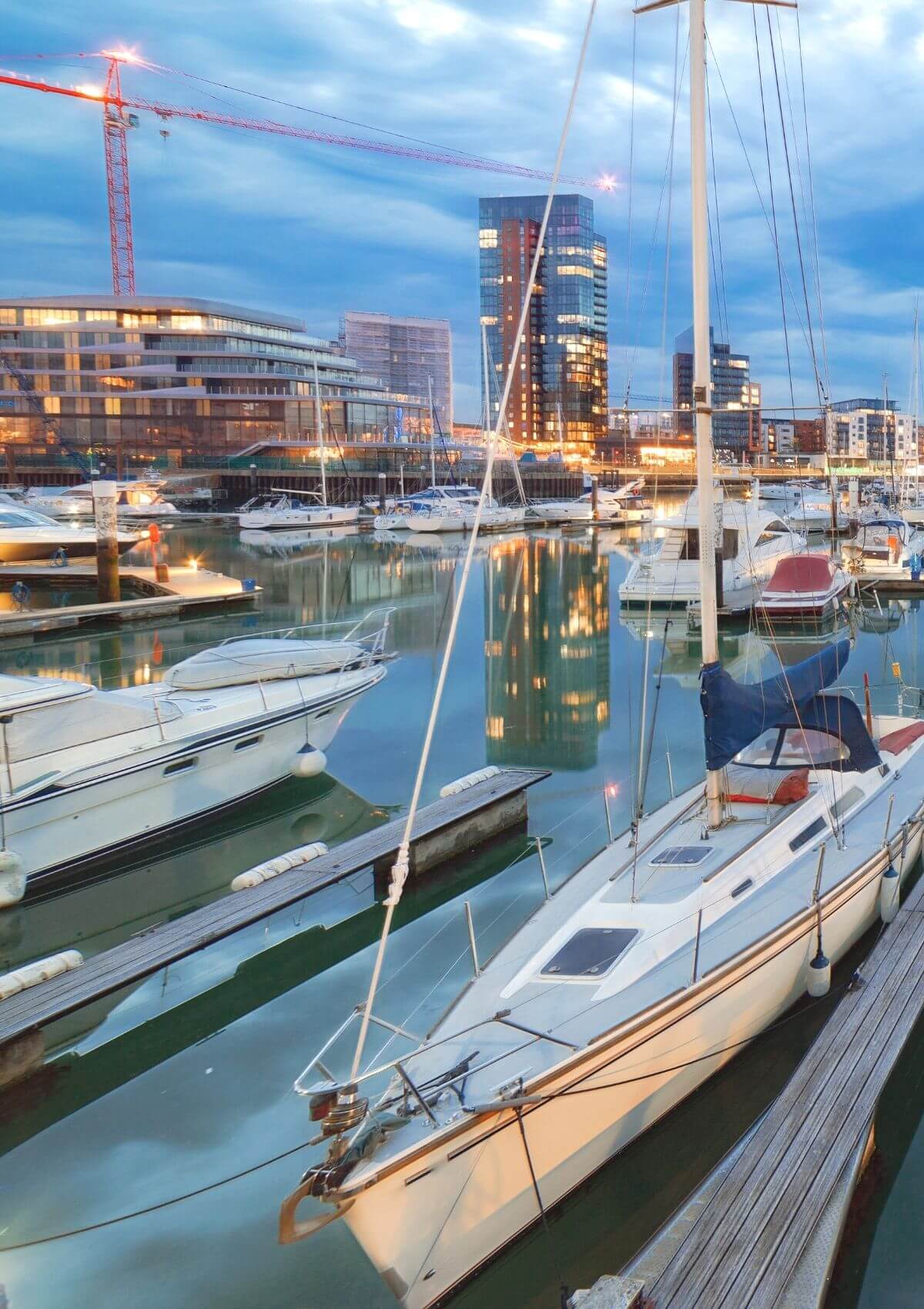 In Southampton, there's a variety of activities and venues for the whole family to enjoy on any budget. From picnics and a stroll in Riverside Park to learning all about farm life at Manor Farm, there is plenty to do.
Southampton is also home to some of the best on-the-water activities. This September the Southampton International Boat Show returns offering families the chance to try a variety of watersports. Whether you are dipping your toes in the water for the first time or a seasoned pro, you'll have a great day out at the show.
Read on to find 10 family-friendly days out in Southampton helping you and your family keep costs low.
1. Southampton City Art Gallery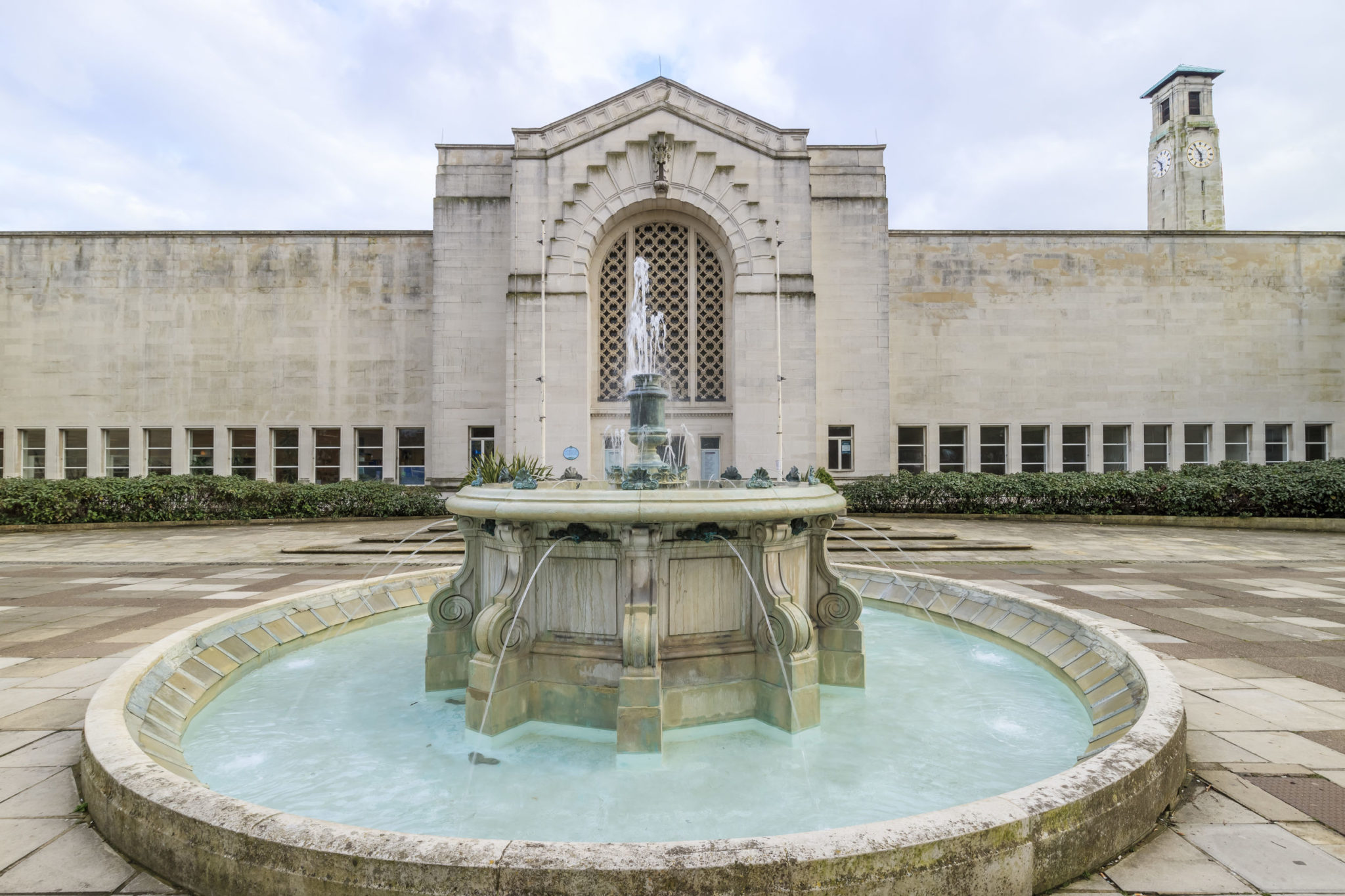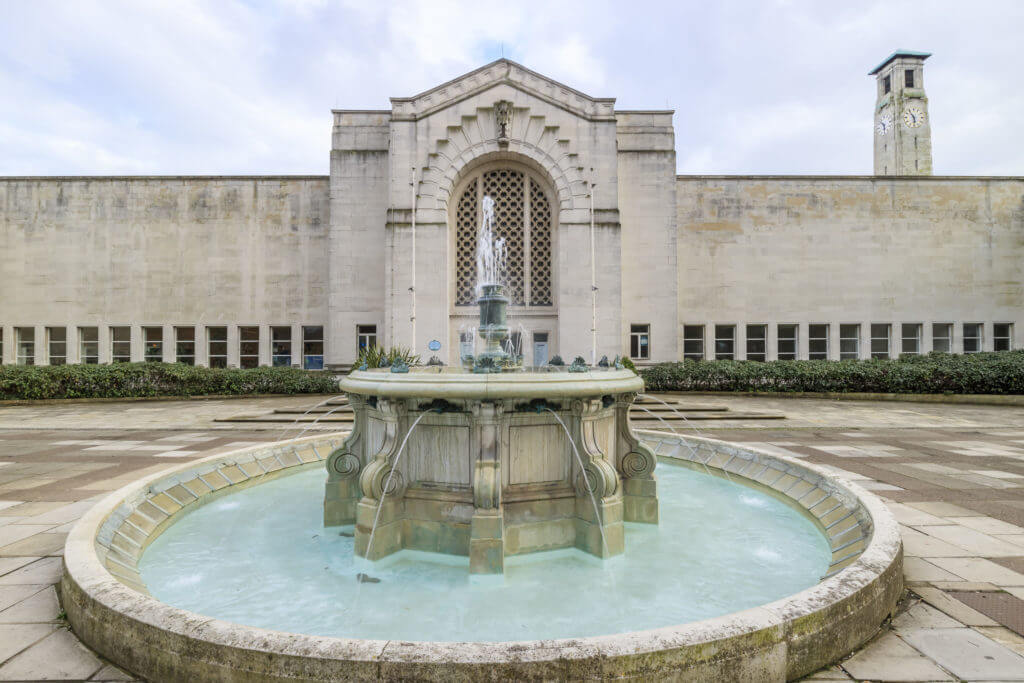 Price: Free entry
See world class art in the centre of Southampton's Cultural Quarter! Southampton City Art Gallery houses one of the finest collections of art in the South of England, including over 5,300 works of art from the Renaissance to the present day. This is one of the most iconic things to do in Southampton.
Between 24th September – 17th December, Southampton City Art Gallery is also hosting a 'Mini Moneys – Art Club' for 4–6-year-olds for £7.50 a ticket. Children can experiment with different art styles, techniques, and materials in a fun and accessible way. This is a fantastic way to encourage your child's creativity without making a mess at home!
2. Southampton International Boat Show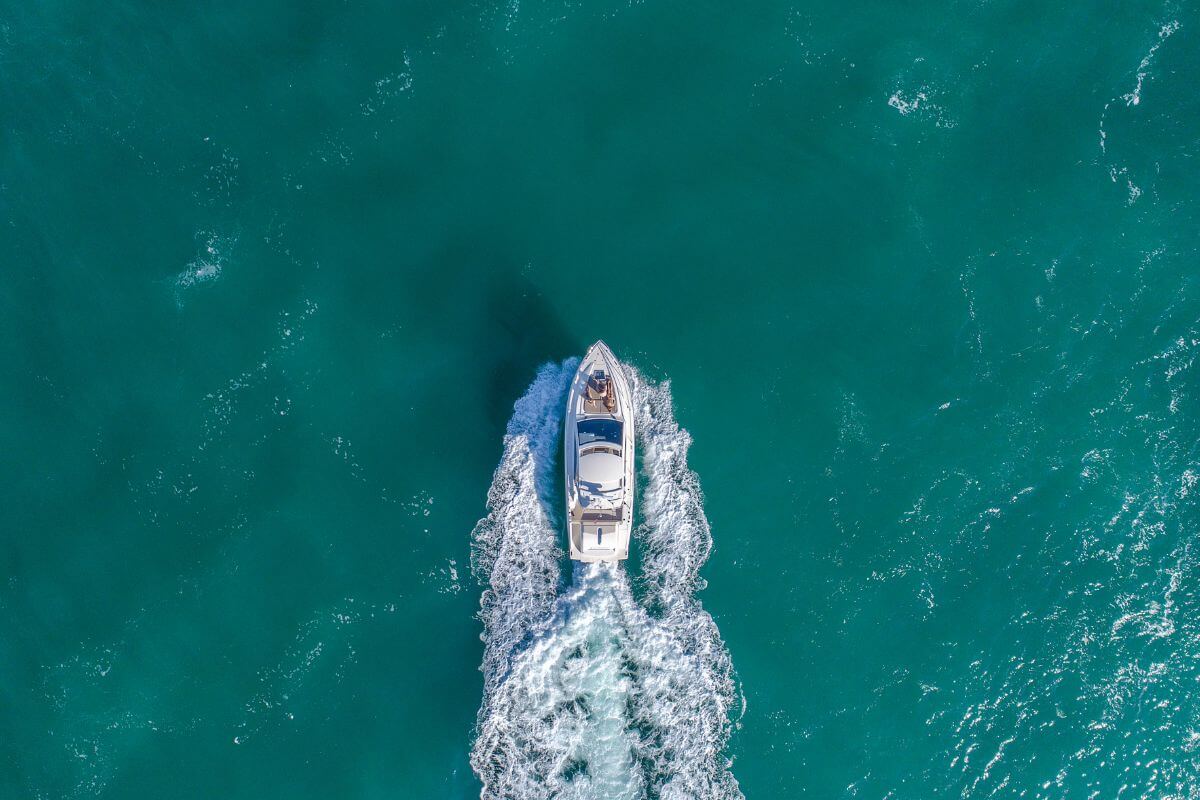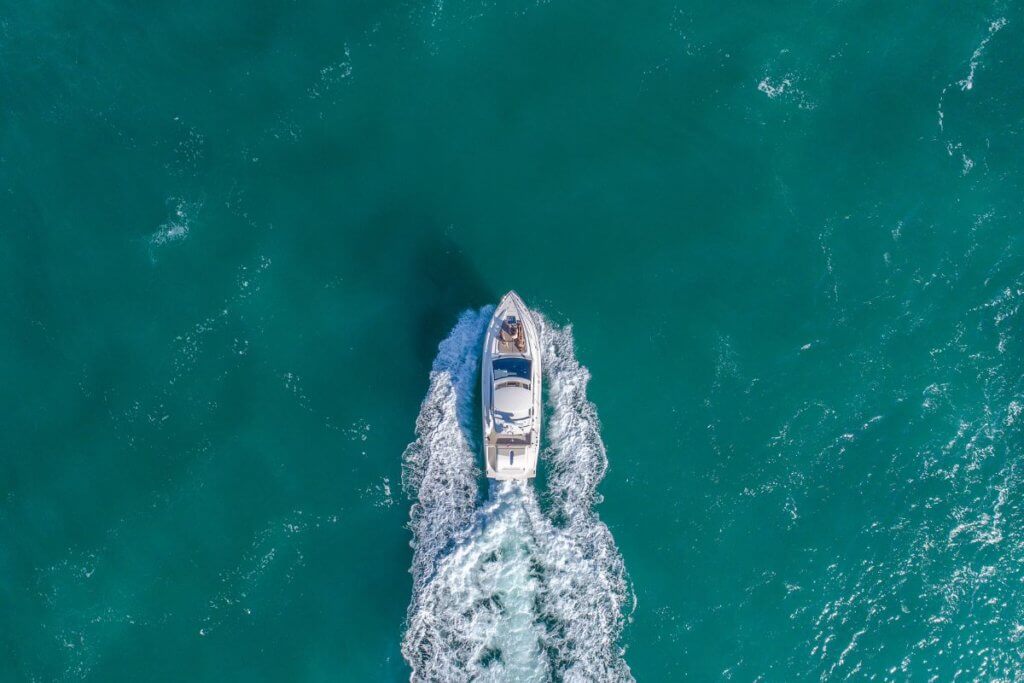 Price: Adults: from £26.00 and up to 2 children, aged 15 and under, are permitted free entry with every general admission adult ticket.
Returning Friday 16 September to Sunday 25 September in 2022, the Southampton International Boat Show is the largest marine showcase in the UK. It's also one of the best days out in September in England.
The show is back with family favourites from previous years, alongside multiple new attractions to spruce up any day out. With hundreds of exhibitors and over 650 craft on display the show offers the best of all things marine for the whole family to enjoy. From kayaks to catamarans, SUPs to superyachts there really is something for everyone.
The On the Water Zone is the perfect spot for an action-packed family adventure. Enjoy stand-up paddleboarding, dinghy sailing, the thrill of powerboating or you can even cruise along the Solent if you are looking for something more relaxed. There is also a variety of delicious food and drink options available at the show for a lunchtime or post watersport snack!
For ticket information please visit: https://www.southamptonboatshow.com/visitor-information/tickets/
3. Walk the Medieval City Walls
Known as one of England's oldest city centres and filled with period buildings, cobbled streets and upscale boutiques, Southampton is a great place to walk. The best walking route is along the city walls. Walking up fortifications built by Henry VIII in 1542 is an awesome way to take in local history and scenic coastal views.
4. Explore Old Town and Bargate
The medieval market town of Bargate is located in central Southampton and home to a number of restaurants, pubs and shops. It's an interesting area to explore on foot and there are several notable buildings that date back to Roman times. Bargate is great for shoppers with its antique stores as well as a few good cafes.
5. Flip Out Southampton
Price: Kids/Adults (5+): £10.00, or Toddlers (1-4 and accompanying adult): £10.00
Flip Out Southampton is perfect for families regardless of experience, from bouncing beginners to full-time flippers, the indoor trampoline park will no doubt wear everyone out – a perfect way to burn excited energy!
The trampoline park includes a variety of trampolines, 'wipeout' areas, a fun house, drop slides and so much more, perfect to keep your little ones entertained for hours. It's one of the best days out for teenagers in Southampton.
READ MORE: All the Best Day Trips from Southampton, Just an Hour Away!
6. Mayflower Theatre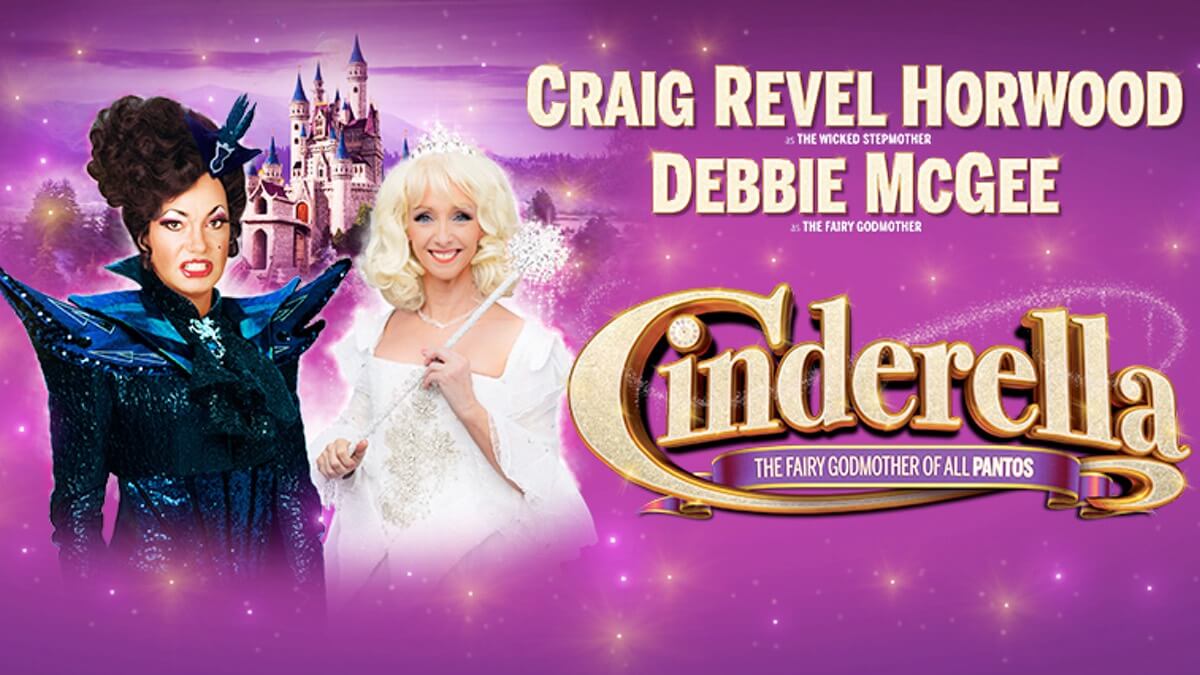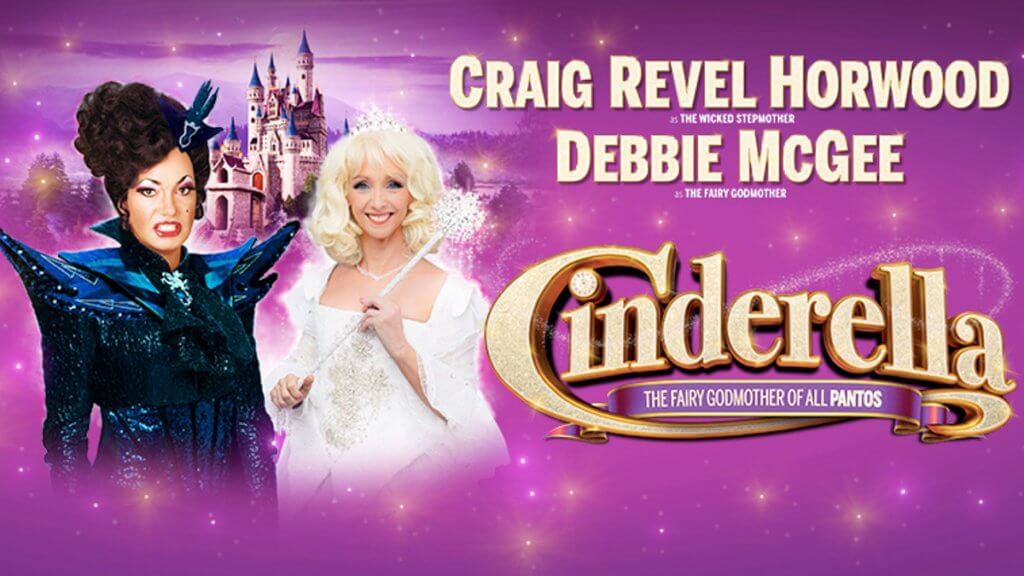 Price: From £20
The Mayflower Theatre is the biggest theatre on the south coast. It offers a diverse range of shows and touring productions, from musicals, dance and opera to drama, ballets, and comedies.
Disney's Lion King is available to watch at the Mayflower Theatre from 8th September – 15th October. This is the perfect place to watch the show come to life, giving children the chance to watch a Disney classic in 'real life'.
7. Riverside Park
Price: Free
Riverside Park is the perfect spot for families to take picnics full of their favourite snacks, hop on their bikes for a ride or go for a long walk or kayak around the pond. Families can also spend the day playing rounders, kicking a football around or spend hours colouring and doodling in the sun, all for free!
8. Manor Farm
Price: Under 3 years: free, Children 3-7 years: £7.50 and Adults: £9.50
Manor Farm offers an array of activities that will keep your kids occupied all day from animals and historic farming equipment to indoor and outdoor play areas to let off steam.
It's also the perfect place for children to learn about farm life during the Victorian and WWII periods. This is one of the best animal experiences in and around the city.
9. Alpine Snowsports Southampton
Price: From £20
Alpine Snowsports Southampton offer mini activity camps for children aged 4 years to 7 years, all taking place on the learner slope. Instructors will take the hard work off your hands and teach your children how to slide and have fun on skis.
This is the perfect opportunity to watch your kids slip and slide as they learn a new skill!
10. SeaCity Museum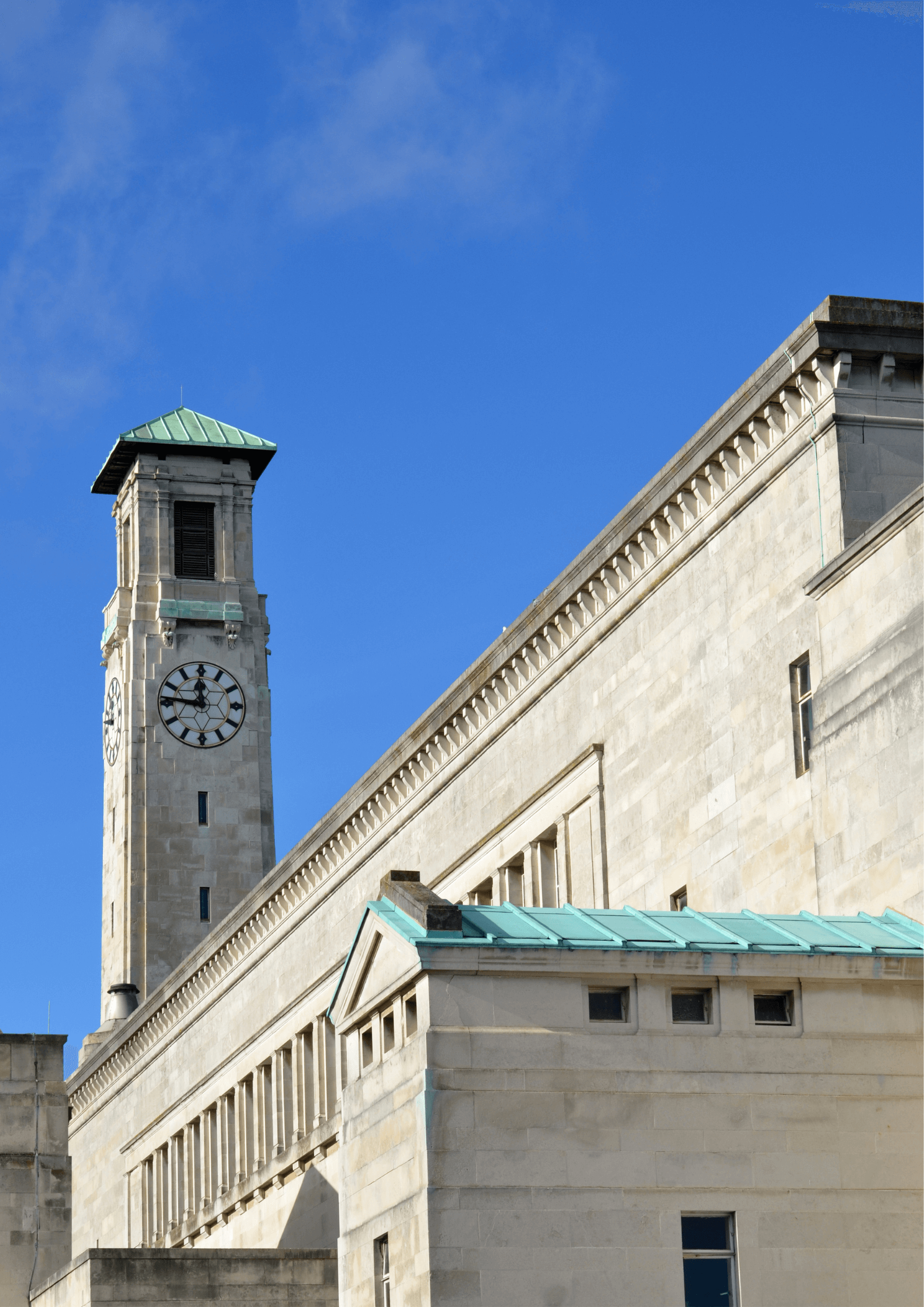 Price: Under 5-year-olds: free, Children under 16: £7 and Adults: £9.50
SeaCity is the perfect spot to teach your children and immerse yourself in the history of the city and your hometown (and maybe learn some new things yourself that you didn't already know about Southampton). They offer an insight on the Gateway to the World, Southampton's Titanic Story, and Pavilion Special Exhibition.
The Galley Café is the ideal place to relax after exploring the variety of exhibitions. Serving light lunches, hot and cold drinks, cakes, and pastries, it has everything you need to treat your little ones to an afternoon out.
SeaCity Museum is definitely one of the best days out in Hampshire for all the family to enjoy.
11. The Medieval Merchant's House
Built in around 1400, The Medieval Merchant's House is one of two surviving merchant's houses in England. Explore both ground and upper floors to learn about how merchants lived and traded back in medieval times. Then explore St Mary's Churchyard nearby, where you'll find a huge variety of headstones dating back as far as 1150. Finally, take a walk along High Street, which was once home to many of Southampton's goldsmiths.
You can still see their shop fronts today! If you have time left over after all that sightseeing, be sure to visit Bargate Stone Archway too.
12. Go for afternoon tea in Southampton
There are some great places for afternoon tea in Southampton – click for our list!
Things to do in Southampton
So many Southampton activities for you to enjoy!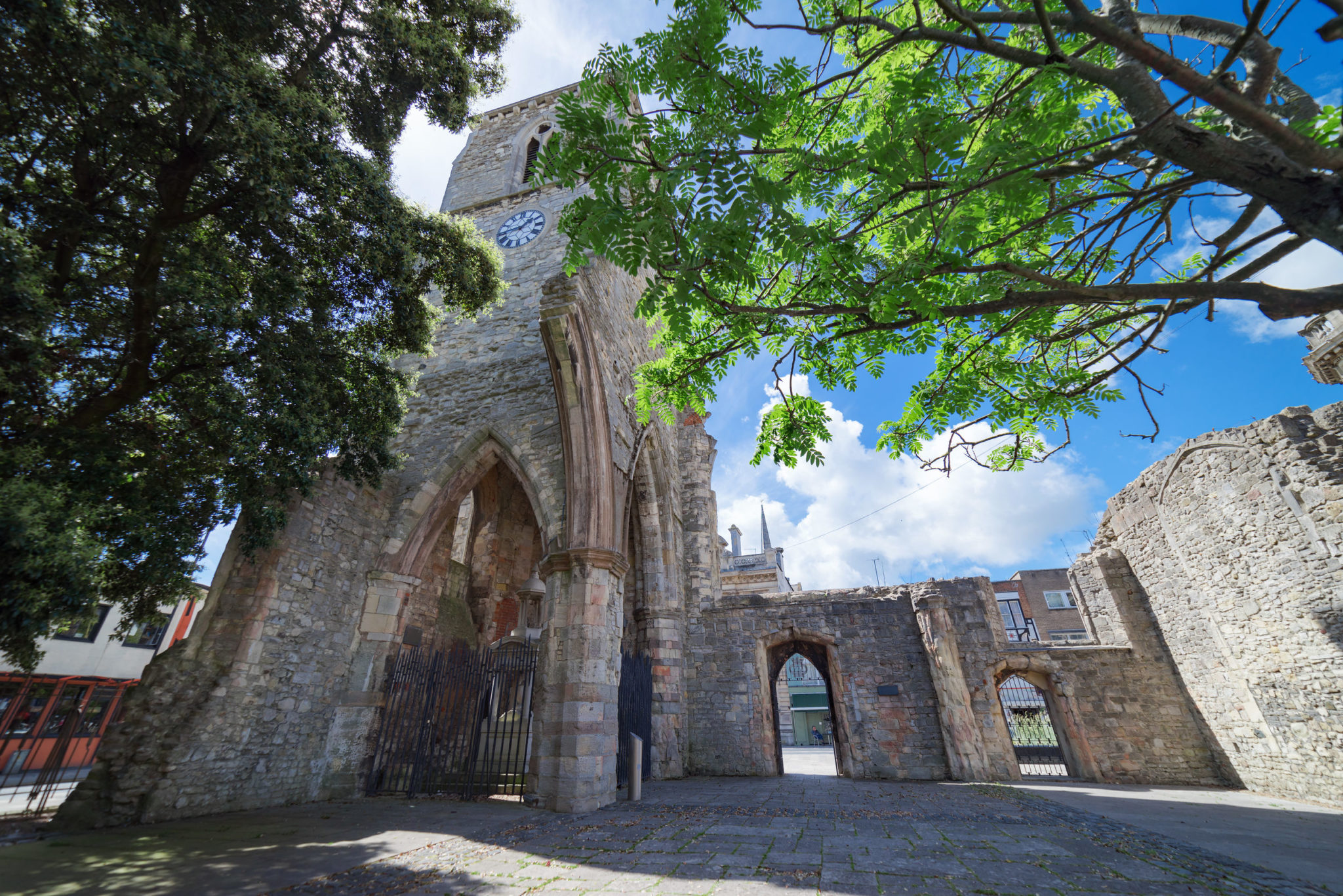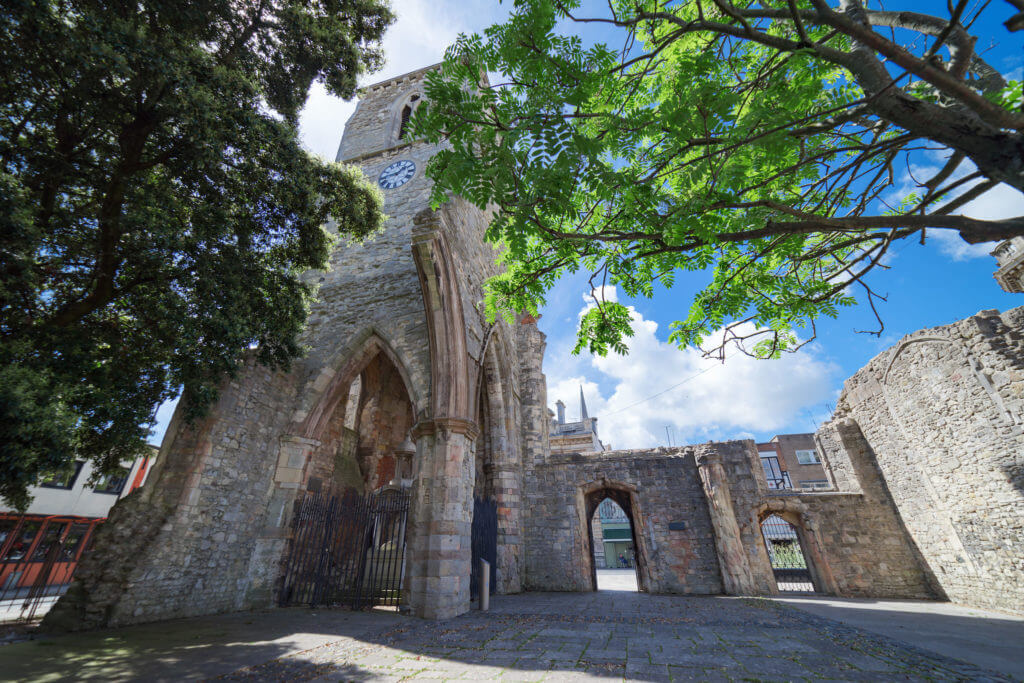 Whether you're visiting the city for a day, a weekend, or you're picking up a cruise here, there are lots of great things to do in Southampton to really get under this great city. Enjoy!
---