12 Best Days Out for Christmas on the Isle of Wight
Do you want to celebrate Christmas on the Isle of Wight? Here are some of the best days out on the Isle of Wight for Christmas, so you can plan your perfect trip for the festive season…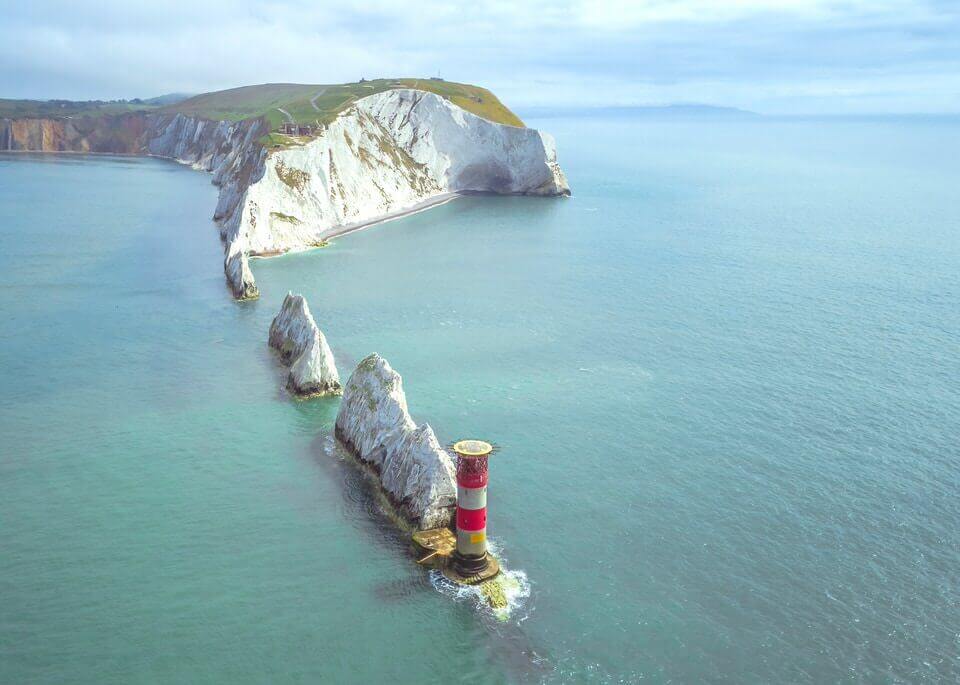 There are so many great places to spend Christmas on the Isle of Wight that it's hard to decide which one to recommend! Here are some of our favourites, from drive-in cinemas and gorgeous gardens, to stunning illuminations and fun Santa experiences.
If you're planning on doing Christmas on the Isle of Wight, then you've got a lot of fun festive activities to choose from. We'd say number 11 is an absolute MUST DO – but read the rest first!
Days out for Christmas on the Isle of Wight
All times, dates and confirmations for these Isle of Wight Christmas events are correct as of our latest update (October 2023).
Please double check and pre book before you leave the house!
1. Visit the Wildheart Animal Sanctuary at Christmas
This zoo on the Isle of Wight has animals from all over the world for you to visit. It's sort of funny to imagine them going over on the ferry – they must have at some point!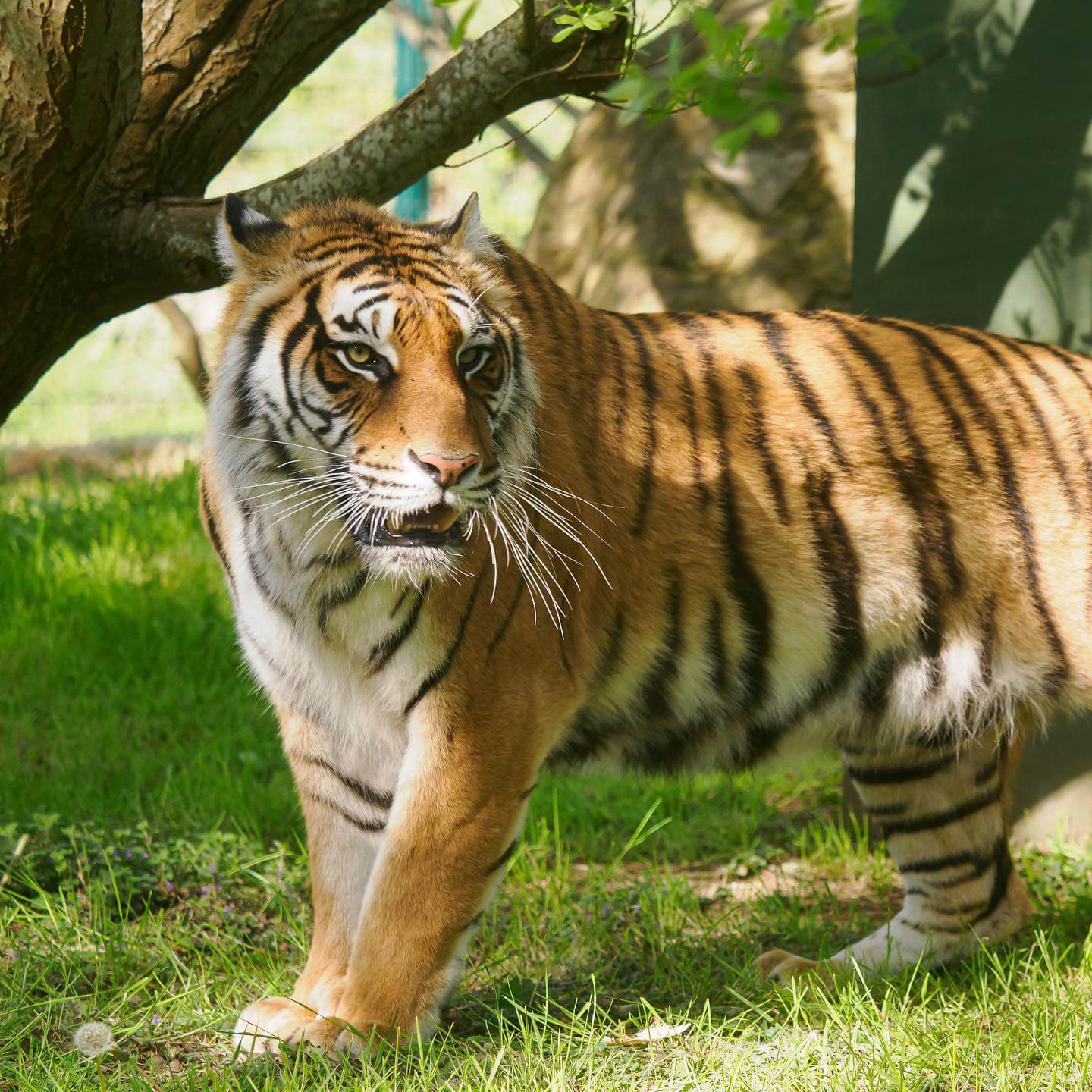 There are plenty of fun activities for kids year round, but at Christmas this year the Wildheart Animal Sanctuary is offering a chance to find out what goes on with their animals over the festive season while making animal themed Christmas decorations. The sessions will run on selected Mondays between November 13th and December 18th 2023.
For more details on this Isle of Wight attraction at Christmas check out the Wildheart Animal Sanctuary website.
2. Have a festive day out at the beach
Why not head to one of the many stunning beaches on the Isle of Wight for some fun in the (maybe) winter sun? There are loads of great beaches on the Isle of Wight but we'd recommend donning your Santa hat and hitting Ventnor Beach or Ryde Beach.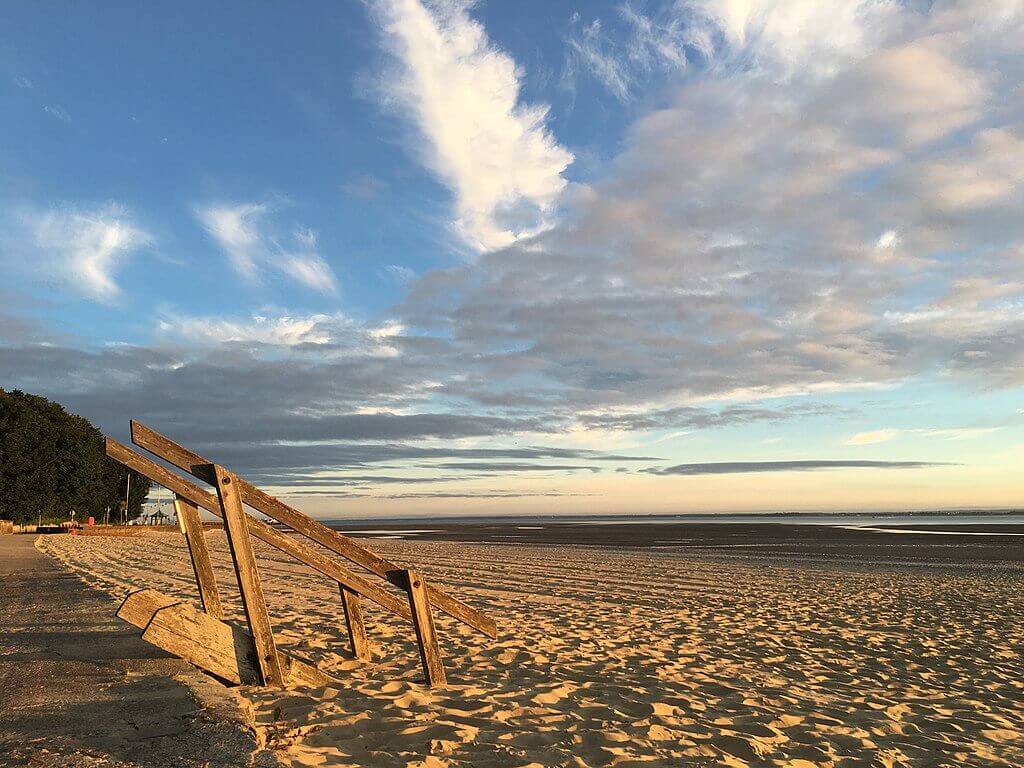 The beaches here make for one of the best days out on the Isle of Wight year round, but at Christmas they're pretty much deserted, and just that little bit more special.
Wrap up warm and head down to the beach for some winter-appropriate beach activities, such as a (very) cold water swim, some beach photography, or wildlife spotting.
3. Catch a Christmassy show
Head to one of the theatres on the Isle of Wight in December and watch a show.
The adults can celebrate Christmas with QUIVERS, the Isle of Wight's own cross-dressing drag clown who needs practically no encouragement. Here to make you laugh at the QUIVERS' Big Fat Festive Show taking place at Bar 74 on the 8th, 15th and 22nd December 2023, QUIVERS will bring the joy this season!
For something the kids will prefer, The Shanklin Theatre has a few Christmas shows on this year, including Nativity! The Musical (based on the hit film), and not one but TWO pantomimes! Aladdin is showing on the 9th and 10th December 2023, and Rapunzel is showing from the 22nd December 2023 until 1st January 2024.
Or you could go to one of the shows playing at the Medina Theatre, including Tennessee Country Christmas on Saturday 9th December for country music fans, the Sleeping Beauty pantomime running from 20th – 30th December 2023, or the "grown-ups only" version of Sleeping Beauty from the 27th – 29th December 2023.
4. Enjoy some Christmas illuminations
Check out the Christmas celebrations at Tapnell Farm (taking place on selected dates between 1st December – 24th December 2023) for some epic Christmas lights and festive cheer.
This immersive journey promises even more enchantment and magic than in previous years, and kids can meet fun-loving characters along the way, and help save Christmas by sorting out the glitch in the mail system at the North Pole.
There's always lots of fun and laughter when visiting Tapnell Farm, but at Christmas it's extra special.
READ MORE: Check out our Isle of Wight Quiz!
5. Jump on a steam train ride
The Isle of Wight Railway runs annual Santa's Special trains where you can meet Santa, and enjoy a voyage into the countryside. This year they'll take place on selected dates between 2nd December and 24th December 2023, with their Mince Pie Specials on the 26th and 27th December 2023.
Board one of their historic steam trains at Havenstreet Station for an atmospheric ride through wintery woodland inside the heated and beautifully restored carriages. Children receive a free chocolate bar and juice, while the grown-ups get a mince pie and a glass of mulled wine!
Feel like you're travelling in style as you and your family will have your own compartment for your exclusive use, meaning pre-booking is absolutely essential for this Christmas activity on the Isle of Wight.
6. Watch a Christmas movie at the drive-in cinema
If you fancy enjoying a Christmas activity while doing a good deed, this year's drive-in cinema is in aid of the Wessex Cancer Trust, helping Islanders affected by cancer – it takes place on the 2nd and 3rd of December 2023.
Get cosied up in your own car and head to the drive-in for a movie night on a giant LED screen overlooking The Needles Isle of Wight. In previous years there have been hot snacks and drinks on offer, and you can simply tune in to hear the film soundtrack through your car radio.
Movies this year include How the Grinch Stole Christmas, Last Christmas, Bad Santa, Frozen, It's A Wonderful Life and Office Christmas Party, so there's a movie for every member of the family.
7. Visit Santa on the Isle of Wight
No matter what your age, a visit to see Santa is always magical and on the Isle of Wight at Christmas there are plenty of ways to make this festive tradition even more special. Some of the best places to visit Santa on the island include: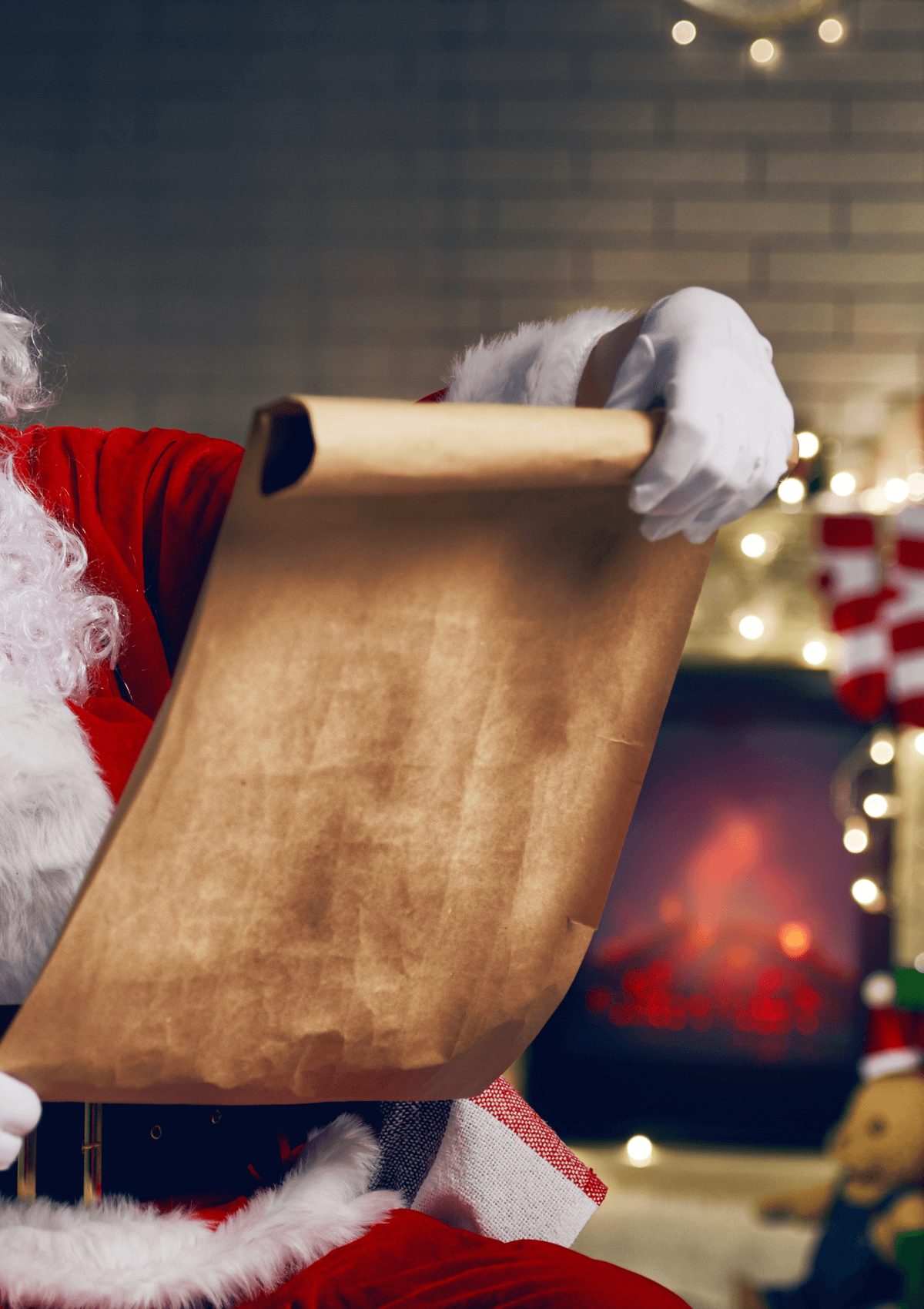 Choose the perfect setting for you and your family, and plan an amazing Christmas day out meeting Santa. This is always a fantastic day out the kids will love, and a memory the adults will cherish.
8. Shop at a Christmas market
What's better than some Christmas market shopping!? A great way to tick those gifts off the list while enjoying the festive atmosphere.
There are a few Christmas markets open around the island. Some have traditional Christmas gifts, while others focus on seasonal foods. Browse local arts and crafts while sipping on mulled wine and munching on roasted chestnuts, and shop for unique gifts while taking in the stunning views.
Here are a few of the best markets the Isle of Wight has to offer:
9. Go for a chilly coastal walk
If you're spending Christmas in the Isle of Wight, how about taking a winter walk along one of the island's many scenic walking routes?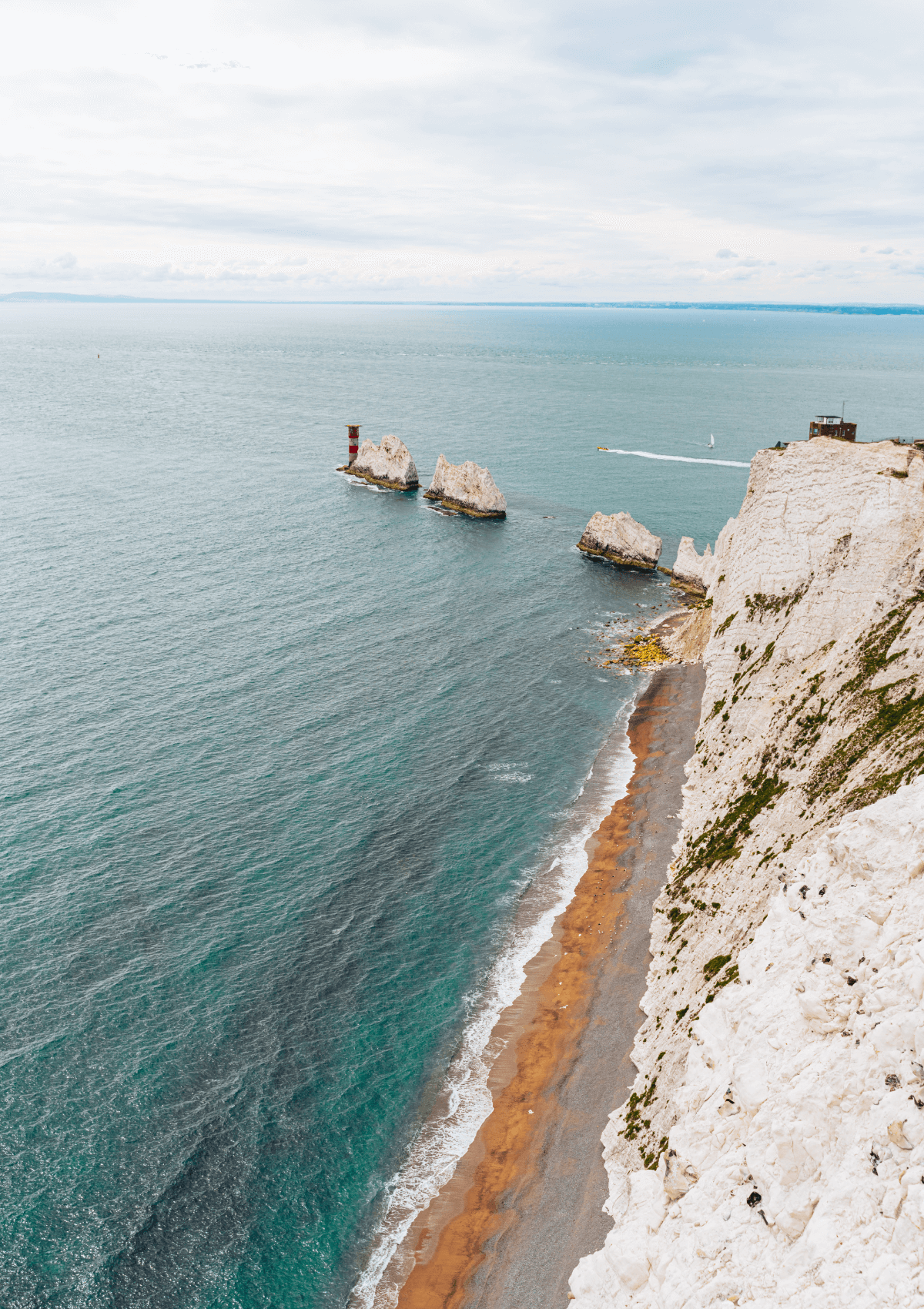 A walk is a great family-friendly activity that will let you see more of the island's scenery while enjoying the festive atmosphere that only comes at Christmas.
Take in the beautiful views that look so different to other times of the year, and visit one of the island's great pubs at the end of it to warm up your hands and bellies!
10. Visit Osborne House
Visit Osborne House, former home of Queen Victoria, and see it decorated for Christmas – it's the most magical time of the year to see this beautiful historic house.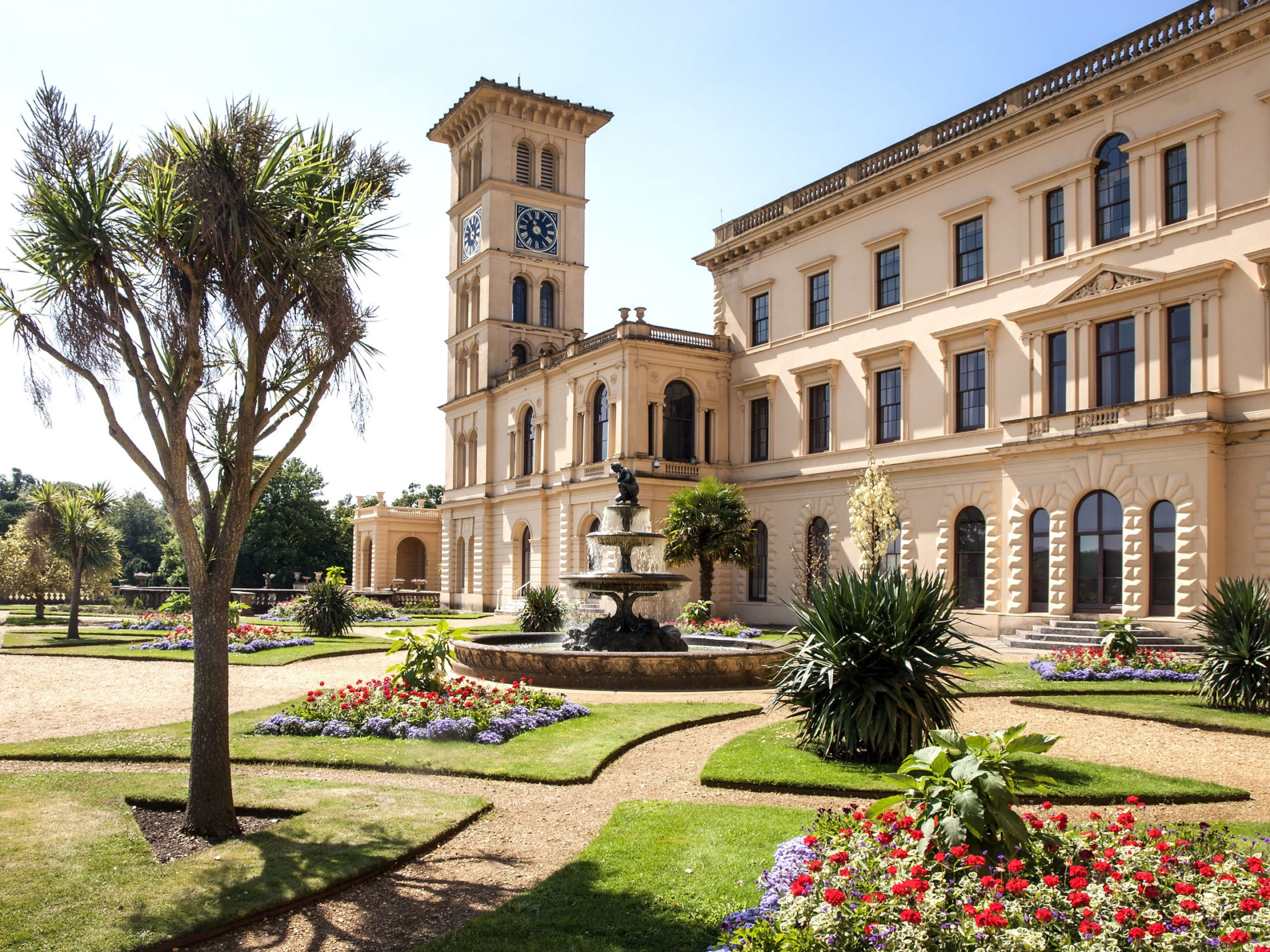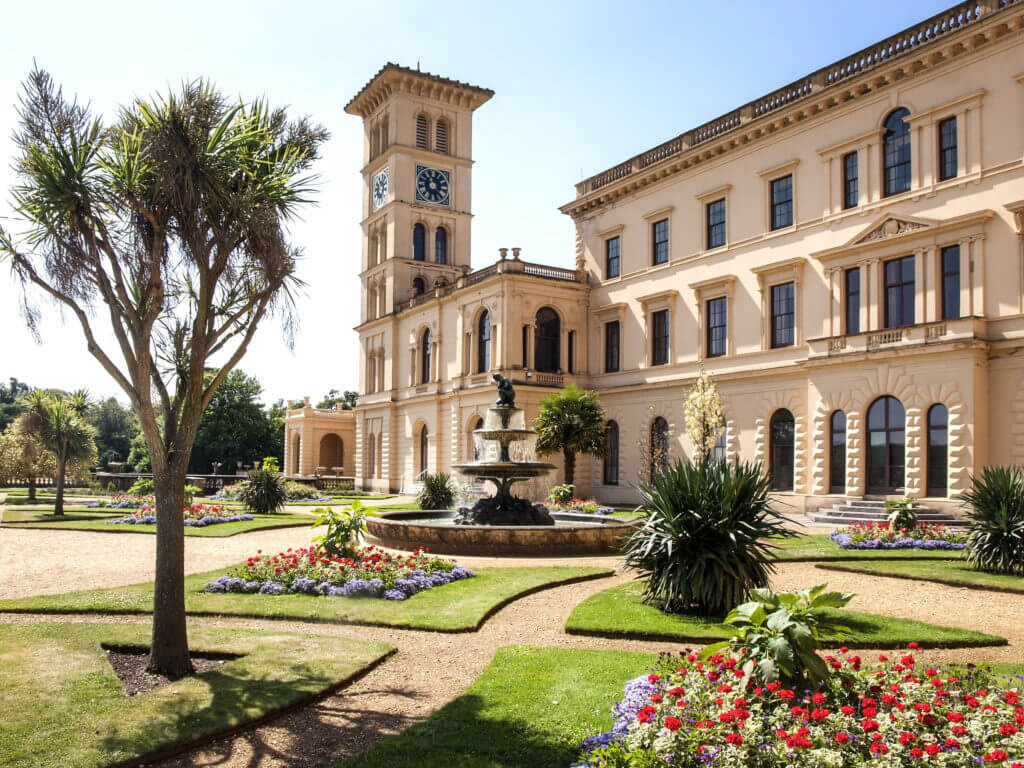 They often have special Isle of Wight Christmas events, and this year they're doing 'Festive Stories with Father Christmas' on selected dates between 2nd and 23rd December 2023.
Tickets cost £9.50 per child, which includes the storytelling session and a small present.
11. Be amazed at the Christmas Imaginarium
The Christmas Imaginarium is an absolute must for a day out at Christmas on the Isle of Wight. It's a two storey shop that's busy year round, but at Christmas the queues out of the shop wind round the streets, and for good reason. This is heaven for Christmas lovers on the Isle of Wight – it's the number one place to be!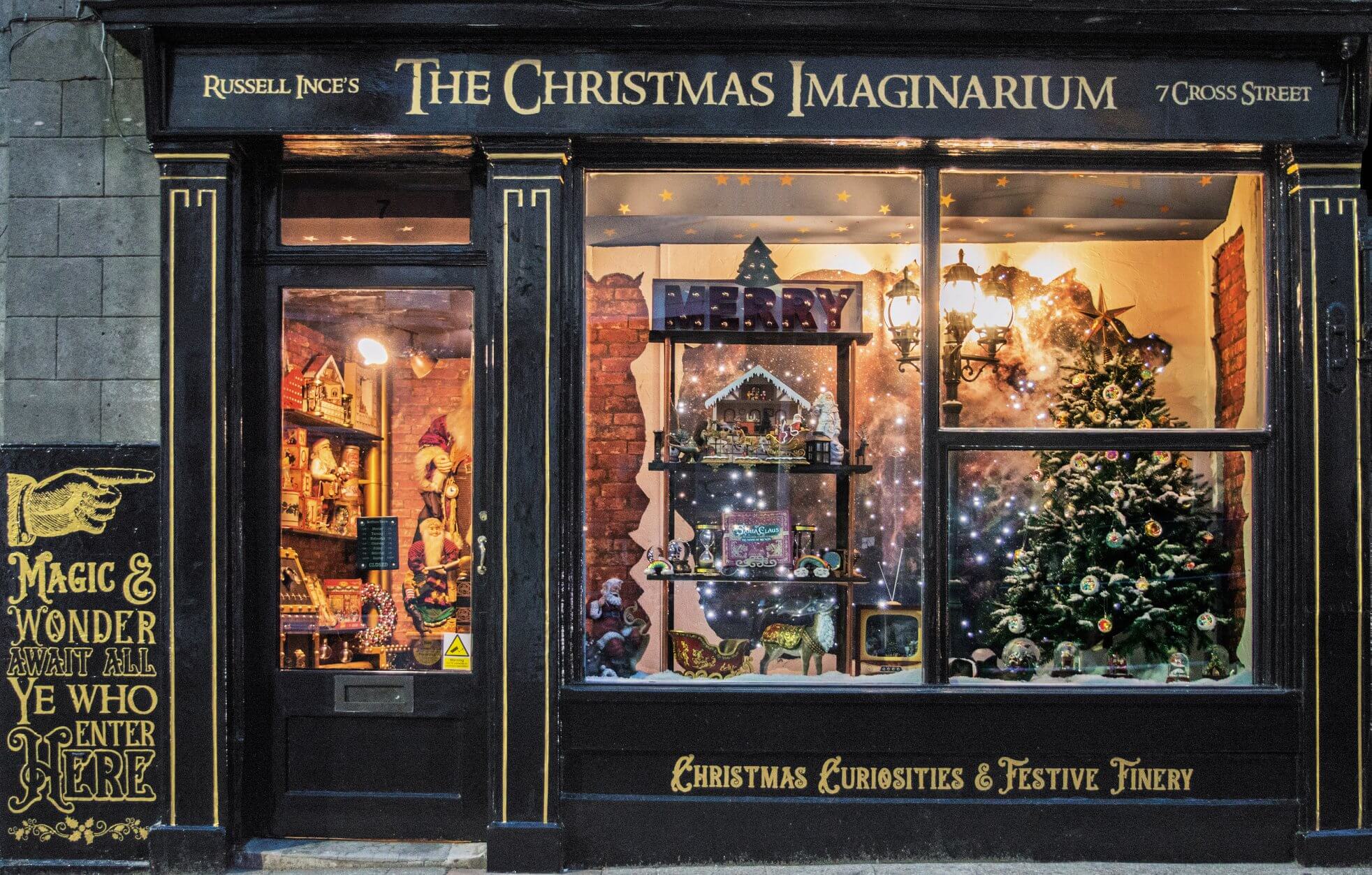 The shop in Ryde was set up by author and illustrator, Russell Ince, after the success of his book 'Santa Claus: The Book of Secrets'.
He is everything Christmas and you need to visit his store to pick up a souvenir Christmas decoration, buy the book, or just share your love of Christmas on the Isle of Wight.
12. Visit POLAR at Robin Hill
Embark on a magical journey as Pippa the polar bear returns to Robin Hill for the next chapter in this heartwarming tale at Robin Hill on select dates. Step into an enchanted world, featuring the beautifully illuminated ancient woodland, Walk of Wonder and spectacular illuminations.
A 2023 event has been confirmed, but no dates or details have been released at the time of writing. In previous years visitors could warm up beside the cozy fires found in the Ponds and indulge in a delicious selection of festive food and drinks before hopping on-board the Big Red Express for a twinkling tractor journey through the trees in search of Father Christmas's loose reindeer!
Check out POLAR at Robin Hill for updates.
Christmas on the Isle of Wight
You can enjoy a great day out on the Isle of Wight any time of year, but Christmas is particularly magical!
Any more fun activities for Christmas on the Isle of Wight you think we've missed? Let us know in the comments below!
Quick List: 12 Best Days Out for Christmas on the Isle of Wight
Visit the Wildheart Animal Sanctuary at Christmas
Have a festive day out at the beach
Catch a Christmassy show
Enjoy some Christmas illuminations
Jump on a steam train ride
Watch a Christmas movie at the drive-in cinema
Visit Santa on the Isle of Wight
Shop at a Christmas market
Go for a chilly coastal walk
Visit Osborne House
Be amazed at the Christmas Imaginarium
Visit POLAR at Robin Hill
---