14 Best Things to Do on Boxing Day in England
Searching for things to do on Boxing Day in England? From outdoor ice skating and winter wonderland walks to bargain hunting, here's how to make the most of your Boxing Day in 2023.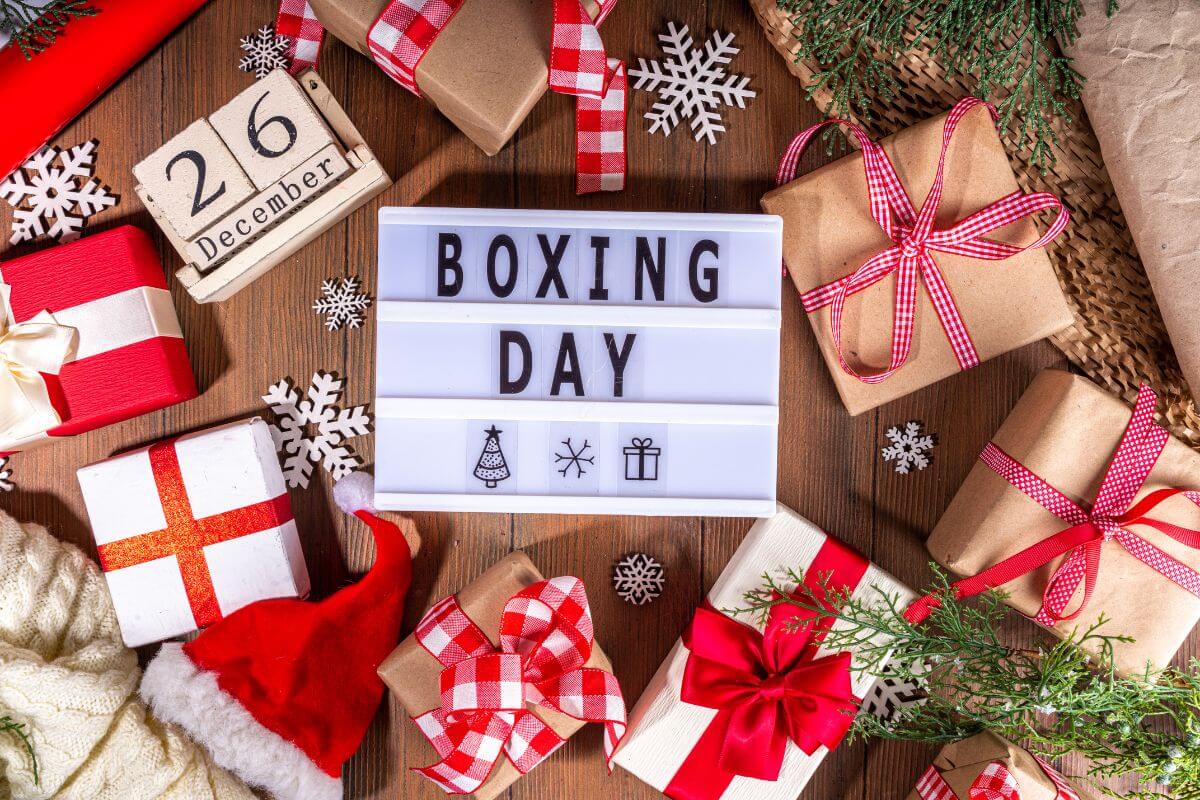 If you're wondering what to do on Boxing Day once Christmas has come to end, you'll be glad to know that there are plenty of exciting activities and attractions in England to keep you occupied. Sure, you could stay at home and watch a few festive specials on TV, but you could also shop for discounted goods at huge shopping centres, take the kids ice skating, and transform your Christmas leftovers into a feast.
Whether you want to splash out and continue the festive celebrations or make the most of Boxing Day in England on a budget, you're spoiled for choice this year. Keep reading, and we'll shed light on 14 amazing Boxing Day activities.
Things to do on Boxing Day in England
From watching a traditional pantomime in a London West End theatre to ice skating with the family on a sheltered outdoor rink, here are just some of the best things to do in England on Boxing Day in 2023.
1. See a pantomime
Just because Christmas is over doesn't mean you need to say goodbye to the festive spirit just yet! In England, many people consider watching the pantomime on Boxing Day a time-honoured tradition.
Many prestigious theatres throughout England host special performances on Boxing Day. At the London Palladium in 2023, you can see Jennifer Saunders and Julian Clary star in Peter Pan. Other classics taking over the Capital's stages include Cinderella (Lyric Hammersmith) and Aladdin (Hackney Empire).
Not ready to leave Christmas behind you on Boxing Day in England? Catch seasonal performances such as Frozen the Musical (Theatre Royal Drury Lane), The Snowman (Peacock Theatre) and Elf the Musical (Dominion Theatre).
2. Watch the footy
As you may already know, football is an immensely popular sport in England year-round, and Boxing Day always has some incredible fixtures. Many Brits who otherwise care very little about football make the effort to head to the stadium or local pub to watch the Boxing Day big match.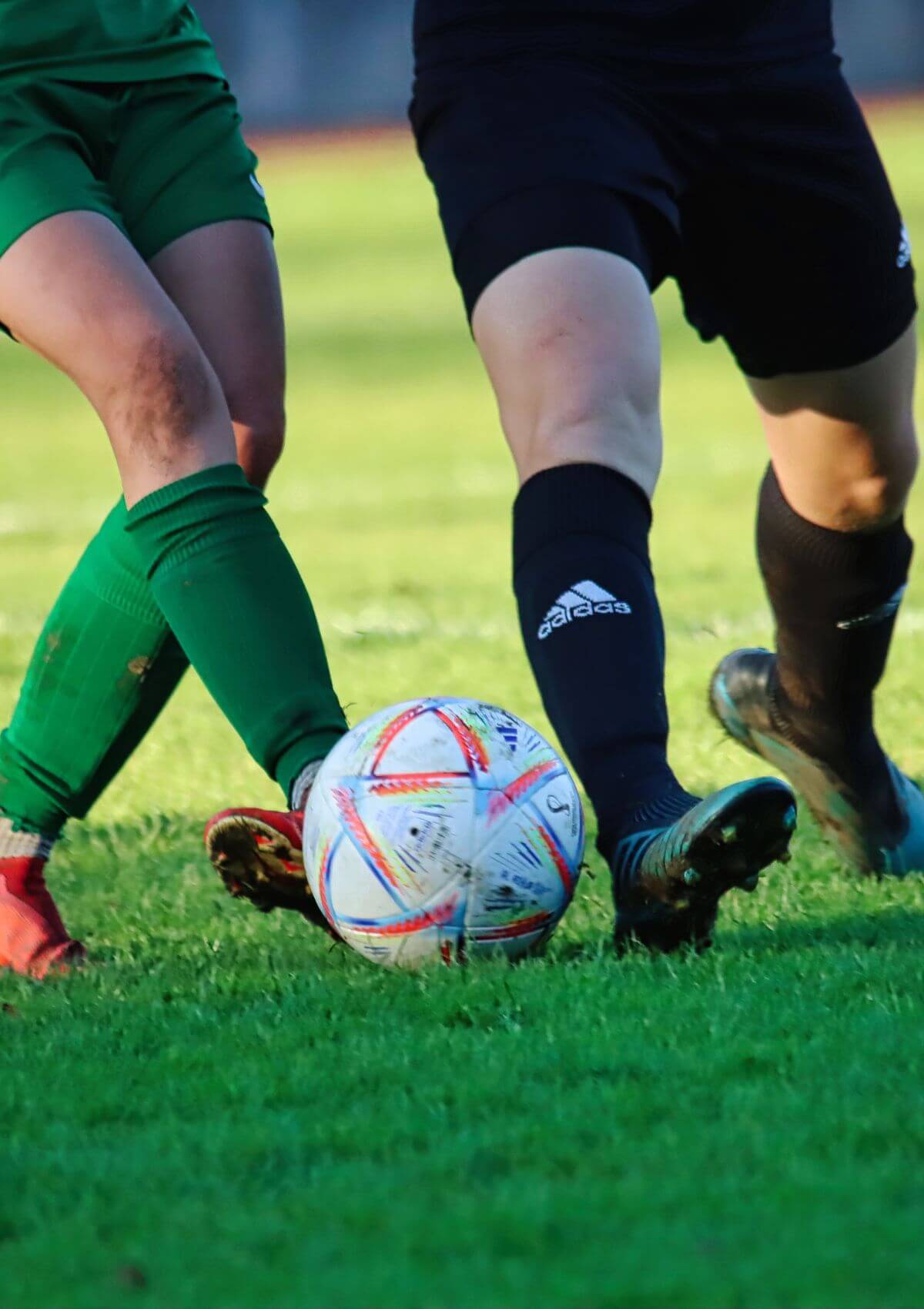 The two biggest football matches on Boxing Day in England in 2023 are London derbies: Arsenal v West Ham and Chelsea v Crystal Palace. If you plan on watching either of those matches live in London, keep in mind that there will be reduced public transport.
3. Shop 'til you drop
Sure, you probably have to do enough shopping for a lifetime on the runup to Christmas, but if you can drag yourself to the crowded shopping centres just one more time after Christmas Day, you might be able to find yourself some true bargains on Boxing Day in England (you can always shop online if you'd rather avoid the hustle).
Major retailers in England that have already announced huge sales on Boxing Day include JD Sports, Nintendo, PrettyLittleThing, BoohooMan, ASOS, GAME, Adidas, PureGym, and even eBay.
If you like the High-Street atmosphere in London on Boxing Day, we recommend strolling along Oxford Street and Regent Street. Prefer the remain cosy indoors? Westfield London is a top place to shop on Boxing Day.
4. Go on a winter walk
Don't let the chilly weather put you off the outdoors on Boxing Day in England!
Some of England's best national parks look fabulous in the winter, particularly when a layer of frost or snow blankets lush landscapes and rolling hills. Plus, you still have time to admire a few Christmas lights in your area on Boxing Day.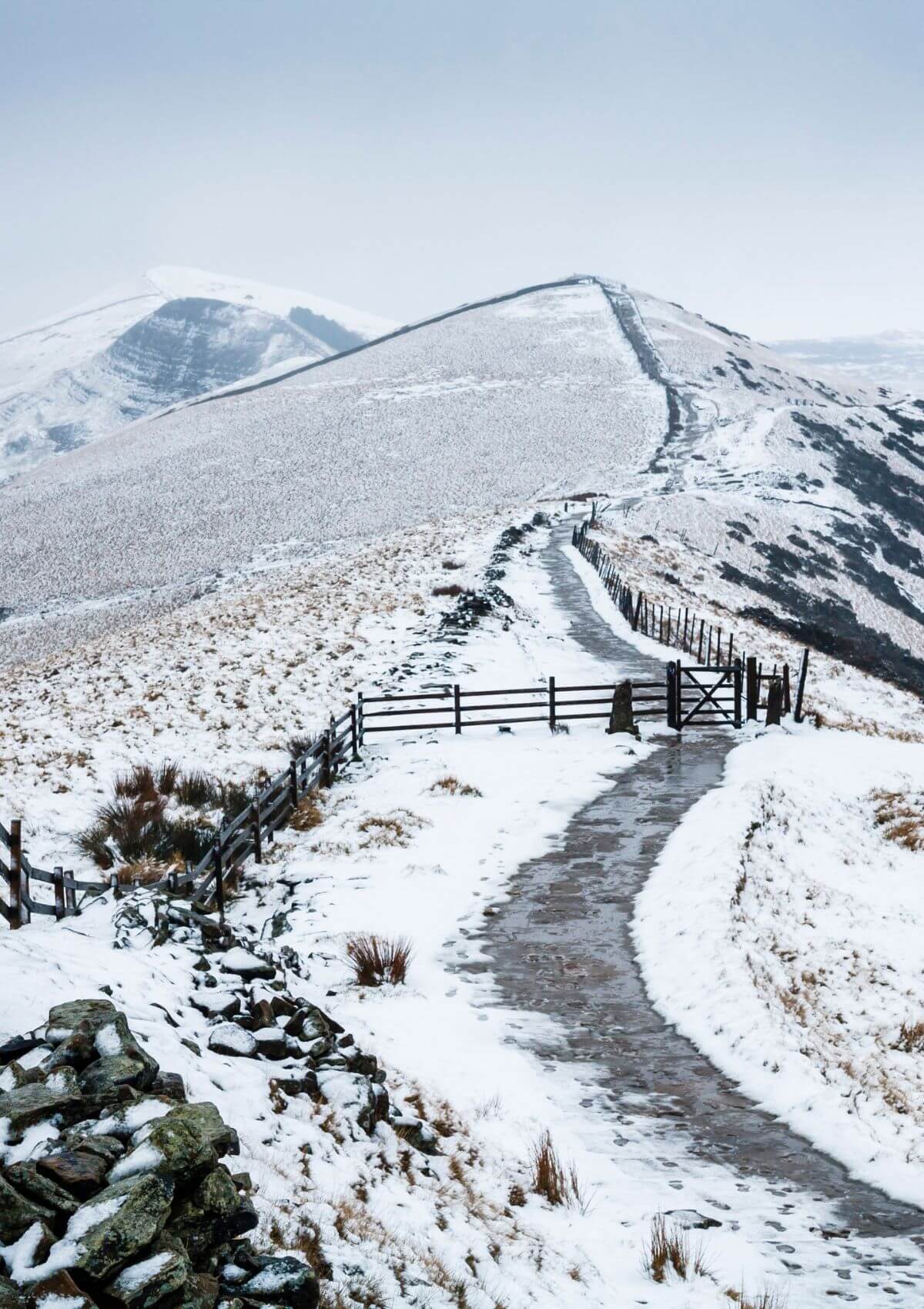 A day out in the Lake District never goes a miss on Boxing Day. While you're here, you could enjoy an afternoon tea in a traditional pub in the countryside – perfect for those who want to inject a quintessential British tradition into the festive period.
5. Rustle up your Christmas leftovers
Wondering what to do with all those dinner leftovers from Christmas Day? There's no need to let all that turkey, veg and mash go to waste. Instead, let the celebrations continue by feasting on your leftovers on Boxing Day.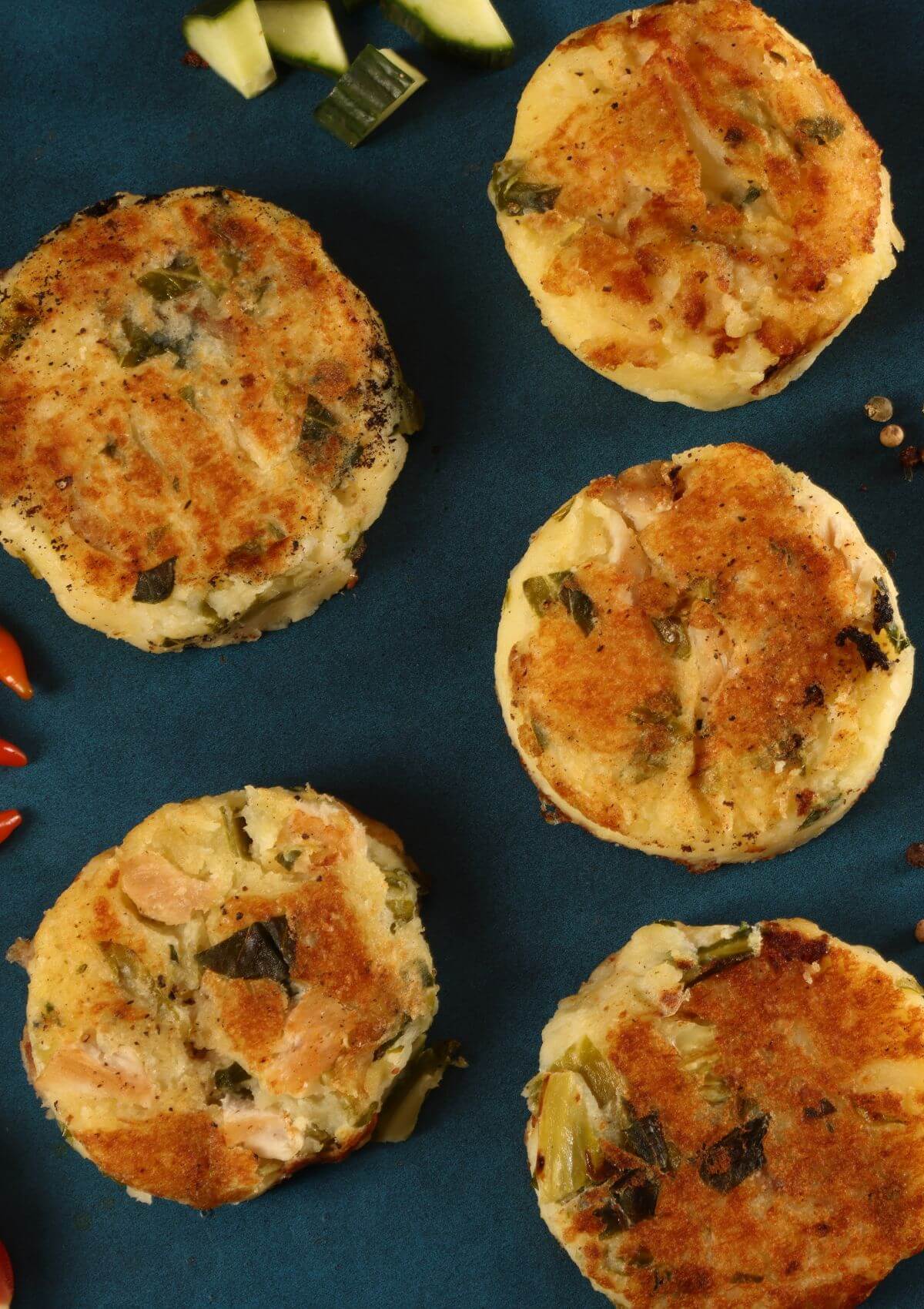 If you want to keep things simple, you can use your leftover meat to make delicious sandwiches and salads. For a deliciously British breakfast, you might want to rustle up some bubble and squeak using pretty much whatever you have remaining from the day before.
6. Build a fort with the kids
While it might be a tad frustrating to see the kids more entertained by a bunch of empty cardboard boxes than presents that cost hundreds of pounds, you might as well get in on the fun and help them make a fort (the presents will last all year – the boxes, on the other hand, will probably just last the day).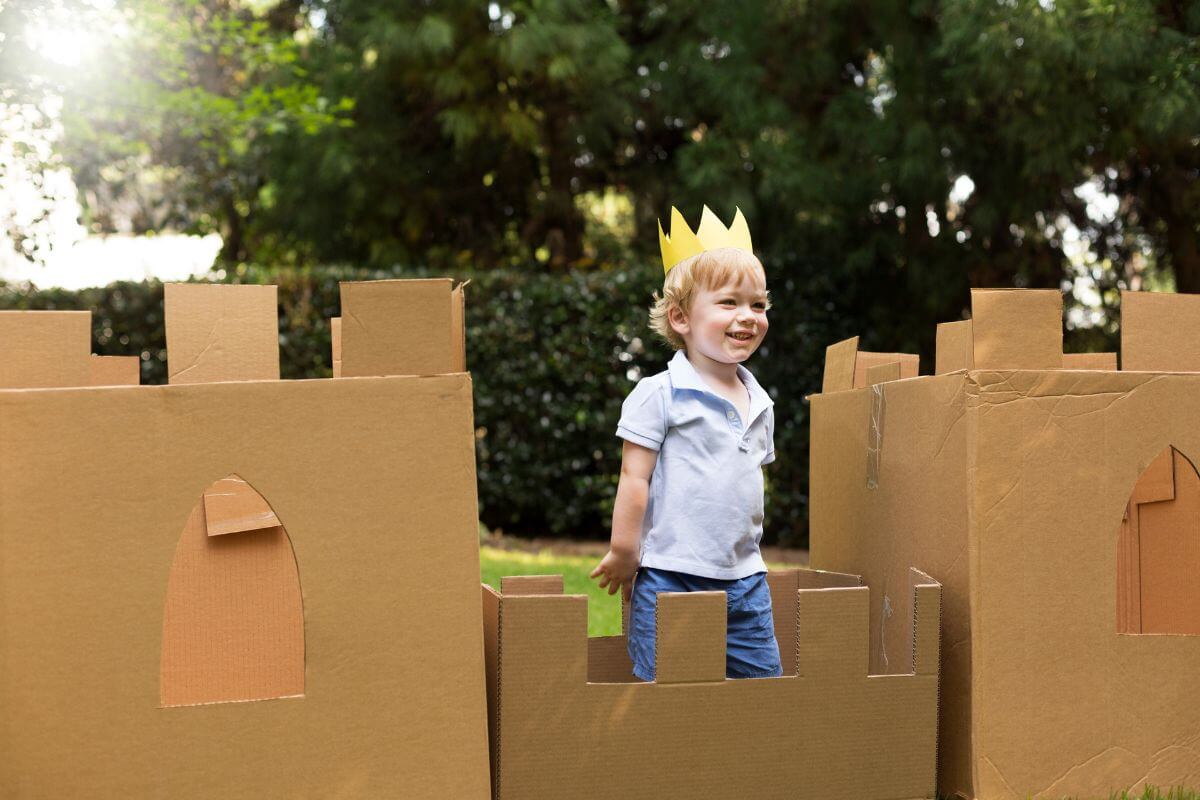 Given that it's Christmas, you can make your fort look uniquely striking by decorating it with fairly lights and Christmas decorations. Your little ones will truly feel like kings and queens in such magnificent abodes.
7. Take the kids ice skating
It can be a struggle to get the kids moving at the best of times, so make Boxing Day your reason to get outside, strap on some skates and refine your ice-skating skills on one of England's outdoor rinks.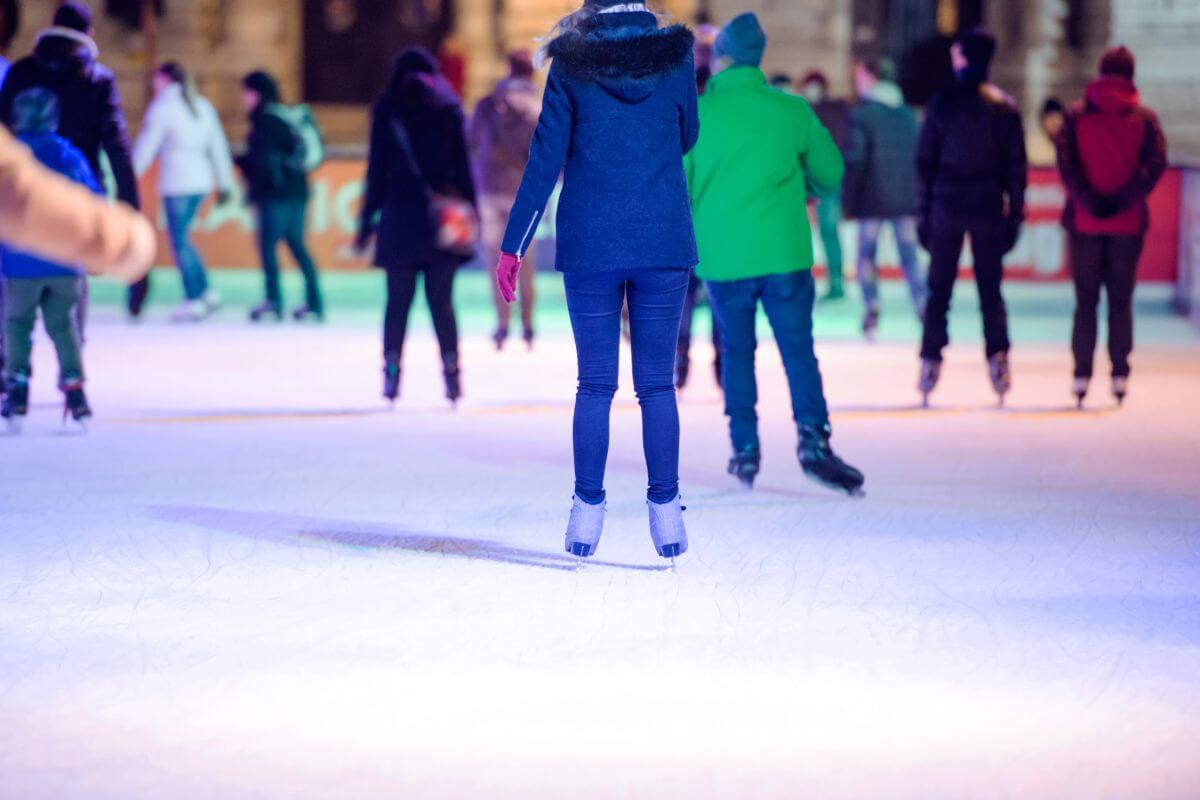 If you're spending the day in London for Boxing Day, you'll find an amazing rink with a roof compete with fairly lights at Canary Wharf that runs until February. There are more rinks at Battersea Power Station, Westfield London, Somerset House, Hyde Park and Hampton Court Palace (ideal for those looking for a royal day out in London).
Outside London, you can hit up rinks in Manchester at the BEC Arena, the NEC in Birmingham, the Royal Victoria Park in Bath and Warwick Castle in Warwickshire. If it's castles you're after, check out the most fascinating castles in England.
8. Work out at the gym
Why wait until New Year to make resolutions that could improve your wellbeing? If you're feeling a little sluggish after a festive season of at least somewhat letting go of your health, Boxing Day might be the ideal opportunity to do something good for yourself by heading to the gym.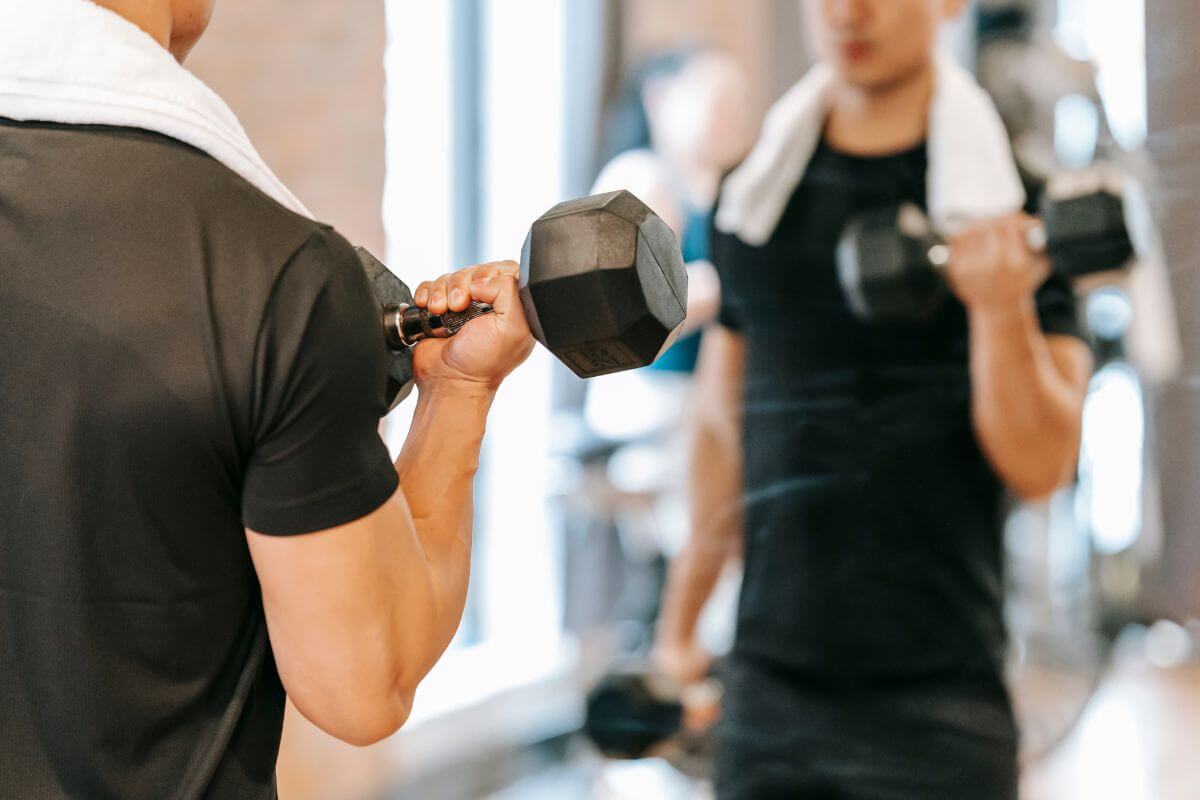 You'll be amazing by how refreshed you feel by working out after your Christmas feast. More than anything, exercising is a good way to destress – Christmas may be the season to be jolly, but it can be exhausting!
9. Meet up with your friends
If you've spent the entire festive season with the family, now might be the time to ditch the parents, siblings and potentially even spouse for a day with your mates. Having a few rounds with those who you go back a long way with can be a great way to come back down to Earth after the frantic leadup to Christmas.
Meeting your friends doesn't need to be an expensive affair (we're all feeling the pinch of England's price increases) – just invite them over to make the most of your Christmas Dinner leftovers if you want to keep things simple and budget-friendly.
10. Relax at the pub
If there was ever a 'time and place' to sip a few guilt-free pints, the festive season is it (or at least two or three days of the festive season).
While many pubs close their doors for Christmas Day (though many don't), you can expect just about all pubs throughout the country to welcome patrons with open arms on Boxing Day. Feeling a little lethargic after Christmas? Boxing Day in England might be the perfect opportunity to treat yourself to some traditional pub grub.
Remember, at the good old British pub, you can combine lots of activities that make Boxing Day in England so significant – meet with friends, watch the footy, feast on classic pub food, and leave the family behind for some you time!
11. Volunteer
Christmas is all about giving – and getting lots of presents. If you're feeling a little spoilt this year, you might want to volunteer your time to a charity on Boxing Day so that you can give something back to the community.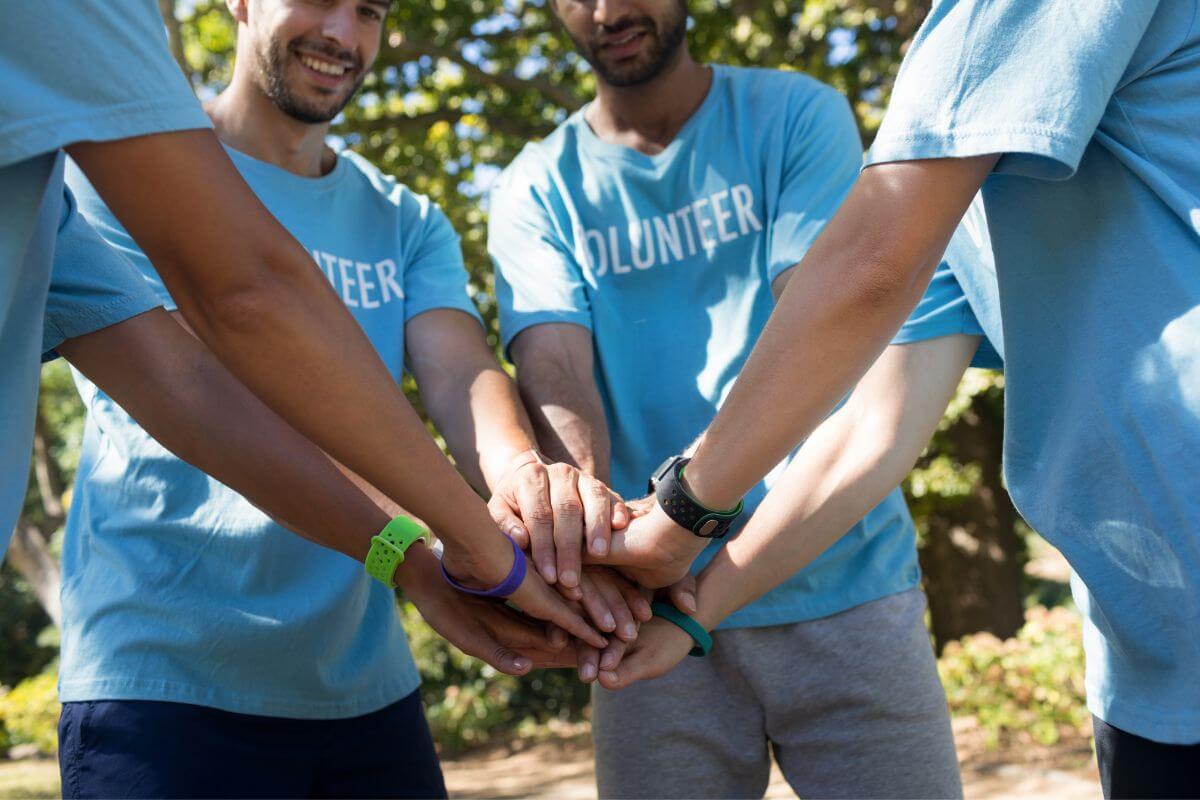 Some people believe the term 'Boxing Day' originated from the boxes used by the church to collect for the poor the day after Christmas. Volunteer this year, and you can remain true to the original spirit of the day. London charities that accept volunteers include Crisis, Whitechapel Mission and Trussel Trust.
12. Browse a museum
While many of England's most popular museums close on Boxing Day, you will find a few gems that remain open, and they tend to be relatively quiet.
Some of the best museums in London to visit on Boxing Day include Madame Tussauds, where you can take selfies with lifelike wax models of celebrities ranging from Royal Family members to big-screen stars, and the Sherlock Holmes Museum.
13. Visit a zoo
As far as we're concerned, any day is a good day to visit one of the best zoos in England. We love seeing our cousins from distant corners of the globe and learning about our efforts to conserve the natural world. Plus, while not all zoos open on Boxing Day in England, the ones that do host special activities.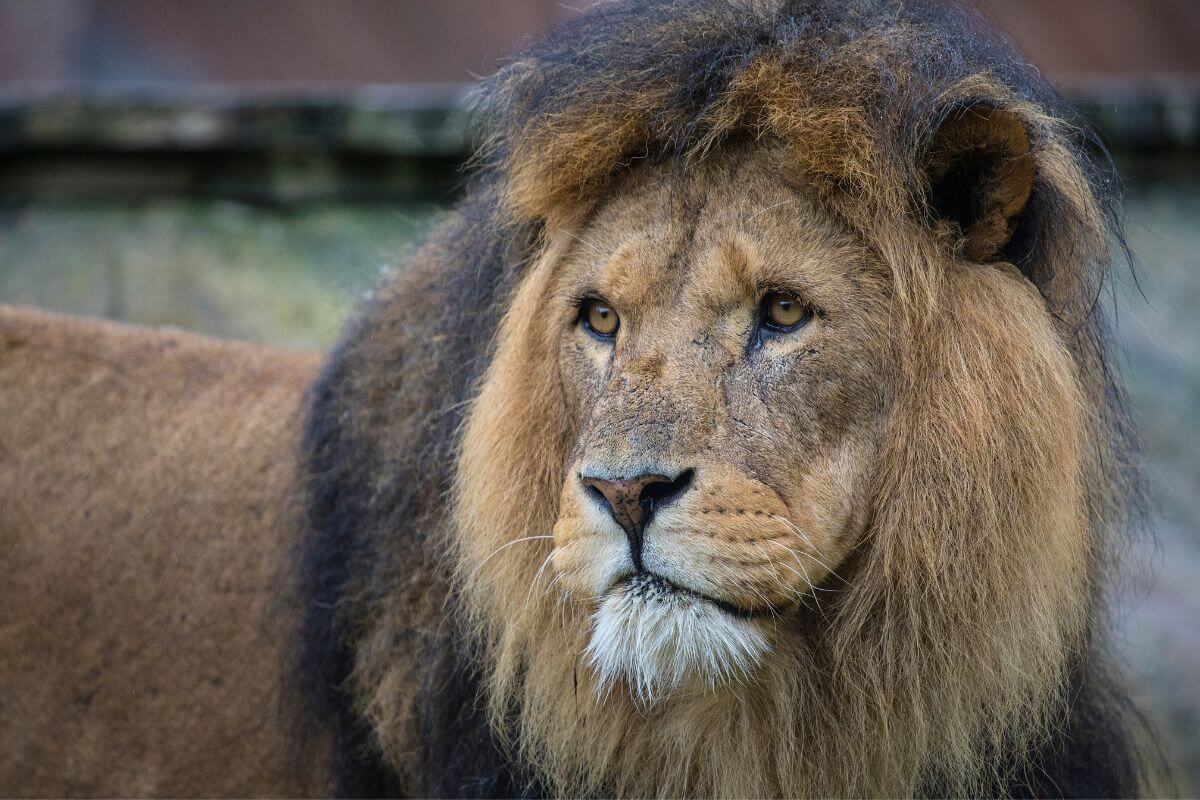 If you're staying in the Great British Capital over the festive season, we recommend exploring the ZSL London Zoo, where you can get close to animals including penguins, gorillas, big cats and reptiles. You'll also see festive decorations.
14. Watch the TV
Last but certainly not least, you could simply kick back on the sofa and watch the TV on Boxing Day. After all, you've just successfully navigated the hectic Christmas period, and now it's almost all over! You can look forward to getting back on with normal life – and controlling the purse strings.
So, if you're feeling sluggish on Boxing Day, relax behind the screen with your Christmas leftovers. Lots of TV specials are confirmed for Christmas and Boxing Day in England 2023. Schedules are yet to be announced, but keep your eyes peeled for Doctor Who, Death in Paradise Christmas Special, Not Going Out and Mrs Brown's Boys.
What are your favourite things to do on Boxing Day in England?
Just because Christmas is over doesn't mean you need to resign yourself to a day of boredom on Boxing Day in the UK. Whether you want to explore a winter wonderland, sip a few drinks with friends, stock up on discounted designer wear or simply kick back and watch the TV, you won't struggle for entertainment on Boxing Day 2023 in England.
Are there any fabulous, unique or traditional Boxing Day activities that our readers should know about? Let us know how you like to make the most of the festive season by leaving a comment below.
Quick list of best things to do on Boxing Day in England
See a pantomime
Watch the footy
Shop 'til you drop
Go on a winter walk
Rustle up your Christmas leftovers
Build a fort with the kids
Take the kids ice skating
Work out at the gym
Meet up with your friends
Relax at the pub
Volunteer
Browse a museum
Visit a zoo
Watch the TV
---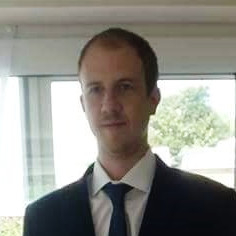 Latest posts by Josh Saunders
(see all)