4 Best Beaches in Cornwall for Your 2023 Trip
If you're looking for the perfect staycation spot where you can have the wind in your hair, sun on your face and sand between your toes – look no further than the Cornish coast. Here are the best beaches in Cornwall for you to enjoy.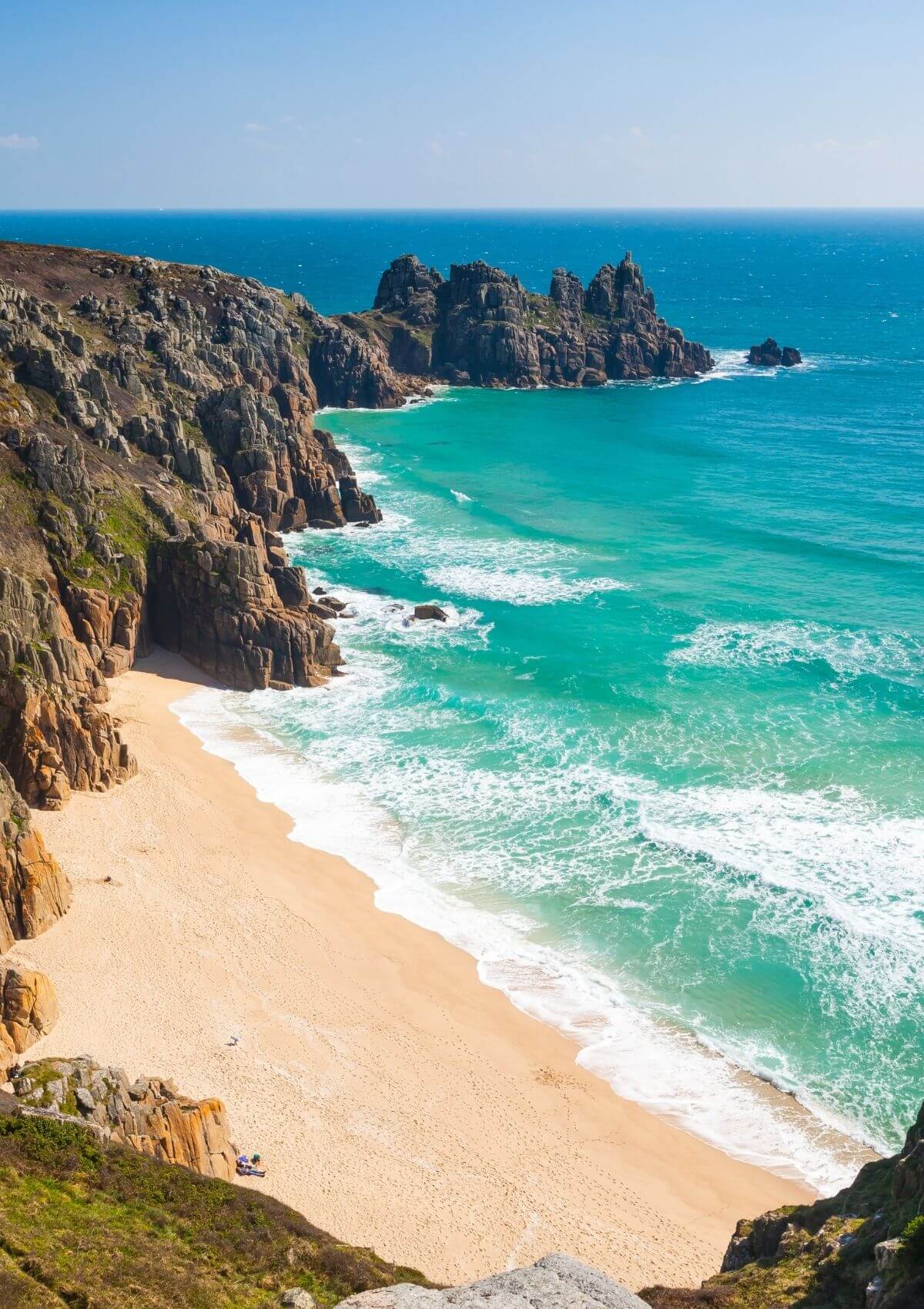 Known for its beautiful coastline, Cornwall has always been a great place for a romantic getaway or a week away with the kids. There are many Away Resorts holiday parks in Cornwall, dotted around Cornwall, making the search for the perfect holiday home easier and stress-free.
With many holiday home parks just a stone's throw away from the coast, or a short drive away from a selection of beaches, we've handpicked a few that are perfect for sandcastle building, surfing the waves, discovering life within rock pools and romantic spots to watch the sunset.
Scroll to discover more on the best beaches in Cornwall.
Best Beaches in Cornwall
1. Perranporth Beach
When you first reach the beach, you may think you're stepping into the Mediterranean, with the soft, golden sands and crystal blue waters ahead of you.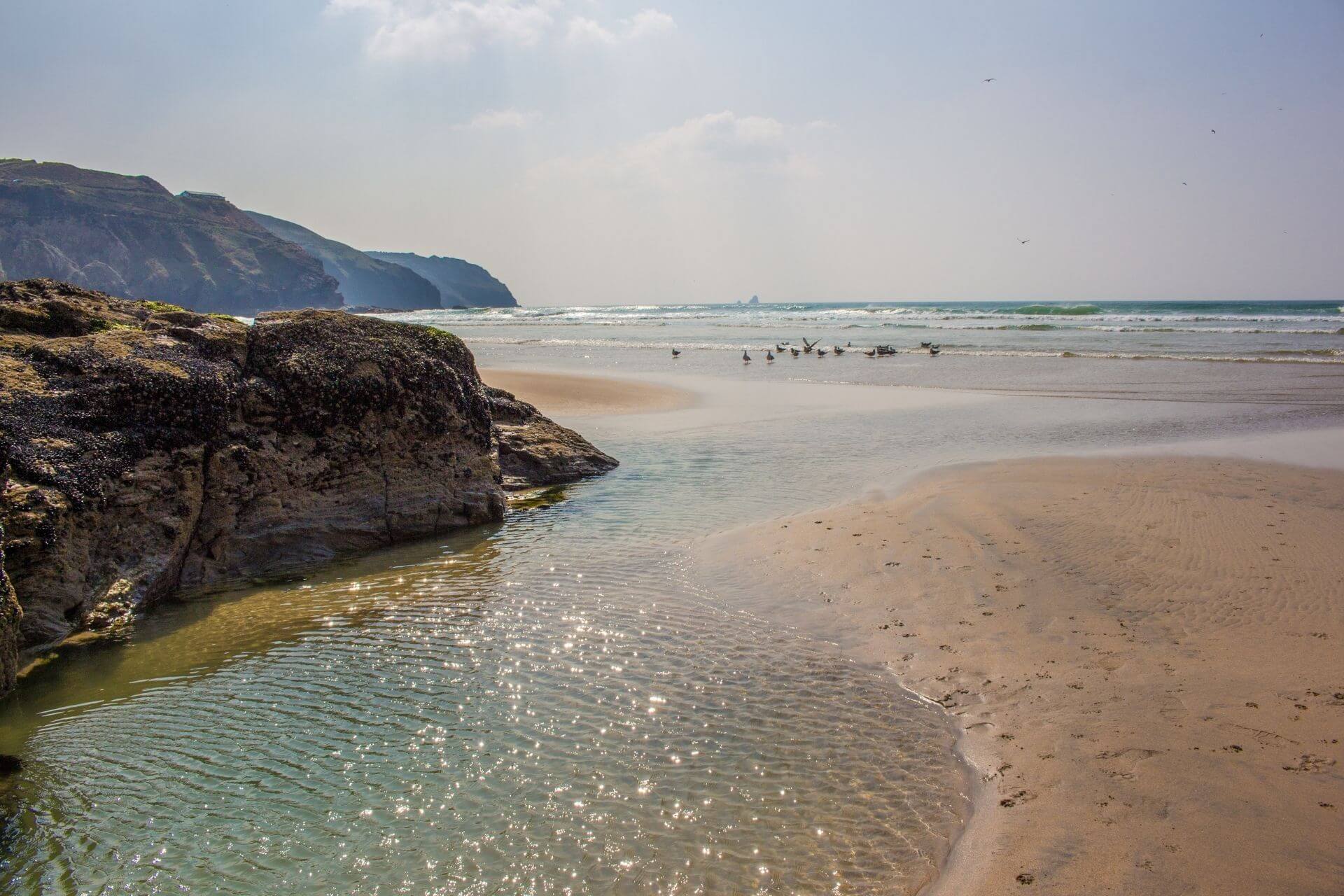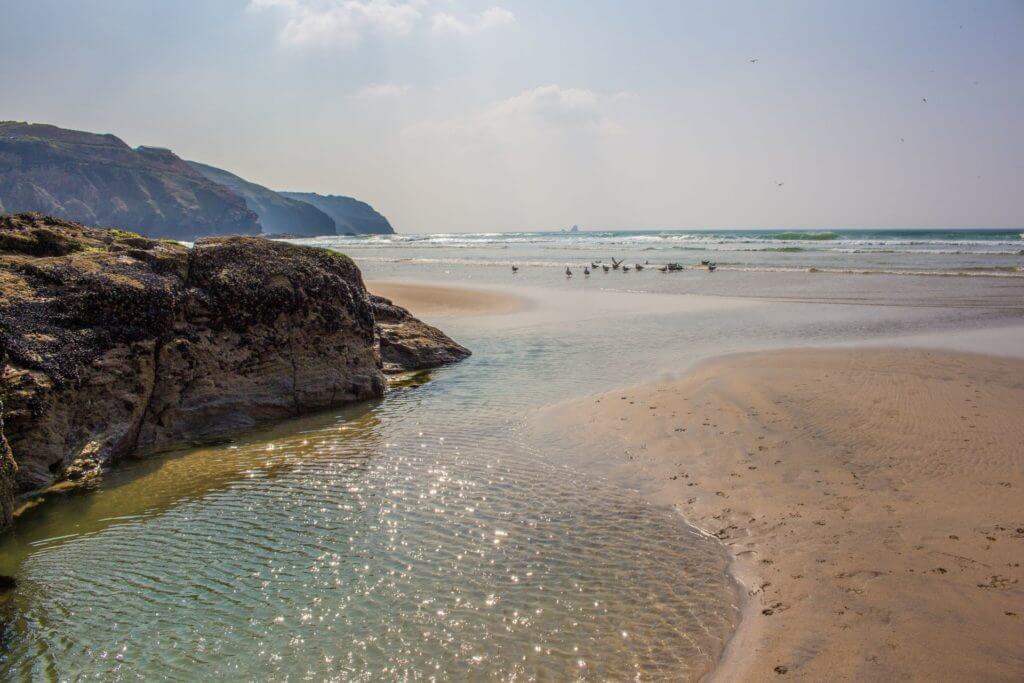 Perranporth is considered one of the best beaches to visit on the Cornish coastline, due to the gorgeous sands and waves of the Atlantic crashing into shore – a surfer's dream! This location is popular with surfers, snorkelers and sailors, as well as families and locals. It's also one of the most popular places in England for paragliding.
There's plenty of space on this stretch of beach to kick back and relax, and with full lifeguard cover in the summer months and easy access to and from the village, you'll soon discover why this spot is a hit with staycation holidaymakers.
What type of beach is it? Sandy
Is it dog friendly? Yes, dogs are welcome!
Does it have a carpark? Yes
Postcode: TR6 0ND
2. Watergate Bay
Situated between two popular Cornish towns, Newquay and Padstow, this large stretch of beach has an active beachside calendar, including the widely popular Boardmasters Festival.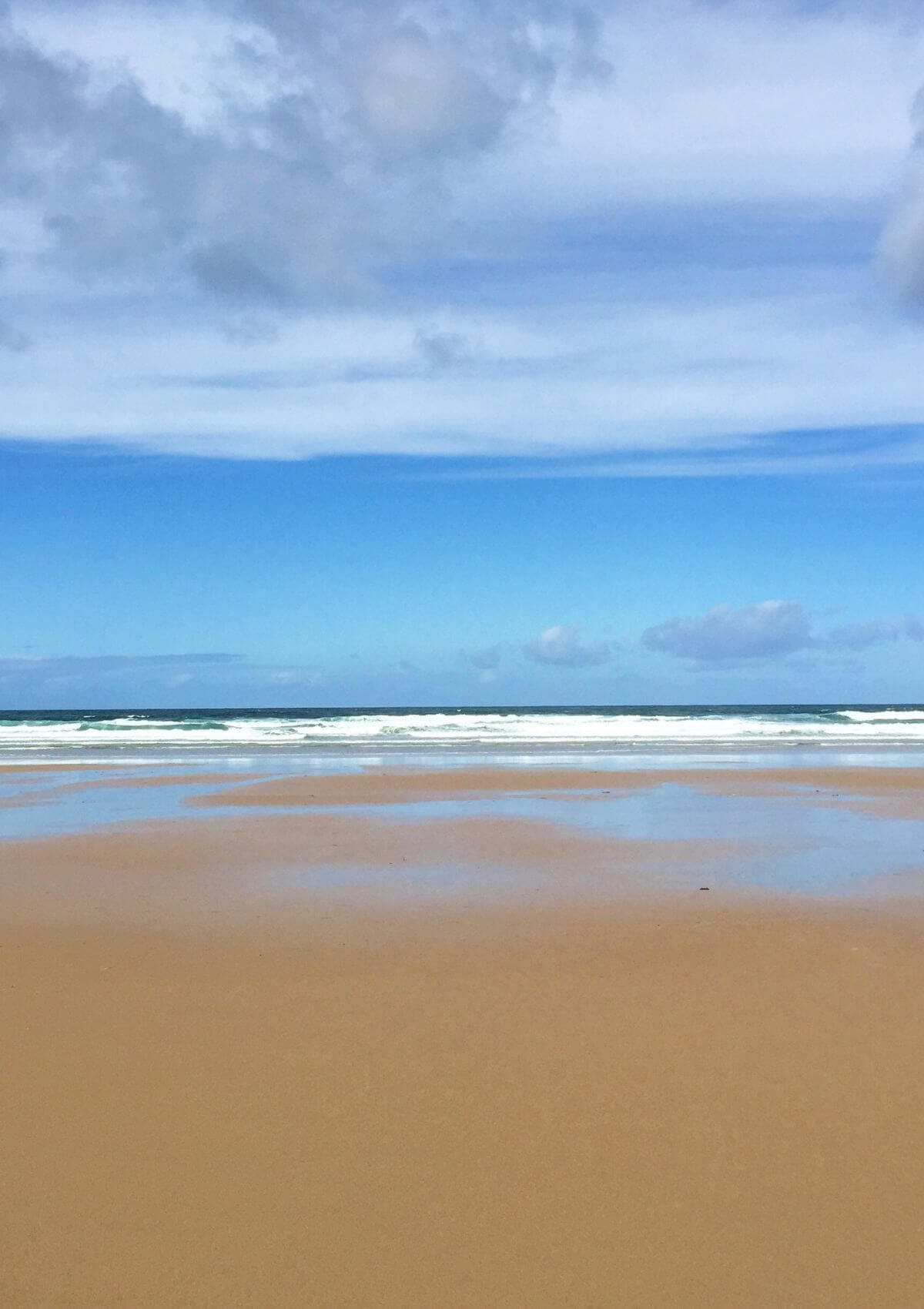 With huge waves from the Atlantic making their way towards the shores of Watergate Bay, it's the perfect place for surfers, bodyboarders and other kinds of water sports. There's also a designated swimming area that's manned by lifeguards in the summer months, and rockpools on the beach just waiting to be explored. Feeling peckish? There are various cafes and restaurants located on the beachfront.
What type of beach is it? Sandy
Is it dog friendly? Yes, dogs are welcome
Does it have a carpark? Yes
Postcode: TR8 4AA
READ MORE: The Best Things to Do in Truro for a Day Out
The Best Christmas Days Out in Cornwall
3. Porthminster Beach
Enclosed in grassy headlands, discover swaying palm trees and beach volleyball within this Blue Flag-awarded beach area in St Ives.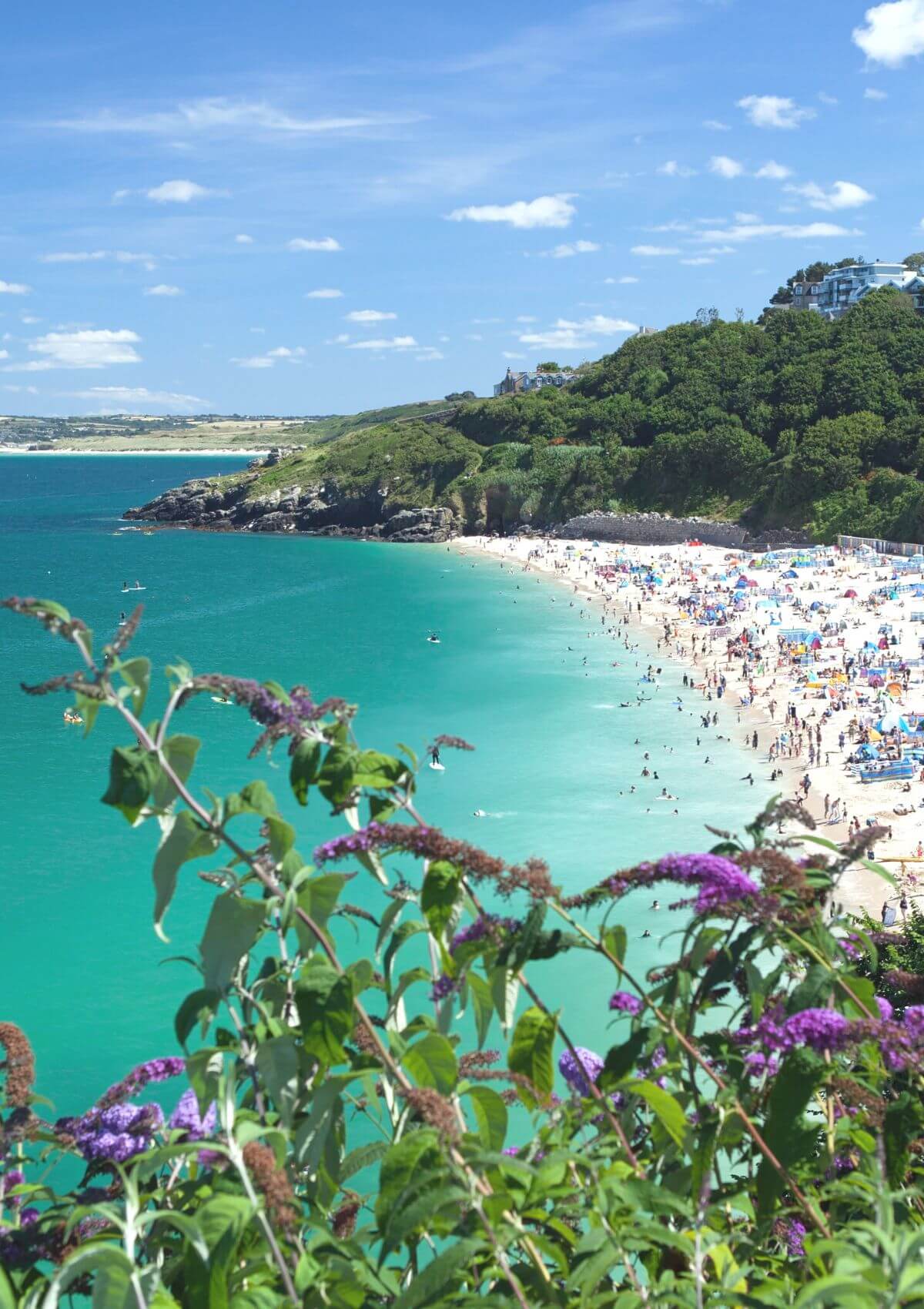 With wheelchair access and lifeguard cover within the summer months, this is the ideal beach location for all, where you can relax on the large stretch of soft, golden sand, and enjoy an array of water sports such as kayaking, paddle boarding and surfing.
If this wasn't enough to keep the kids entertained, or you fancy a bit of competition with your partner, there's a fantastic mini-golf course located on the beachfront.
What type of beach is it? Sandy
Is it dog friendly? Unfortunately dogs are no permitted on this stretch of beach at any time
Does it have a carpark? Yes
Postcode: TR26 2EB
4. Porthcurno Beach
A regular front-runner for Cornwall's Best Beach Award, with its curved stretch of golden sands and tropical blue waters, Porthcurno Beach is an idyllic location for a beach day with the kids, a lazy day by the sea or a romantic spot to spend time with your loved one.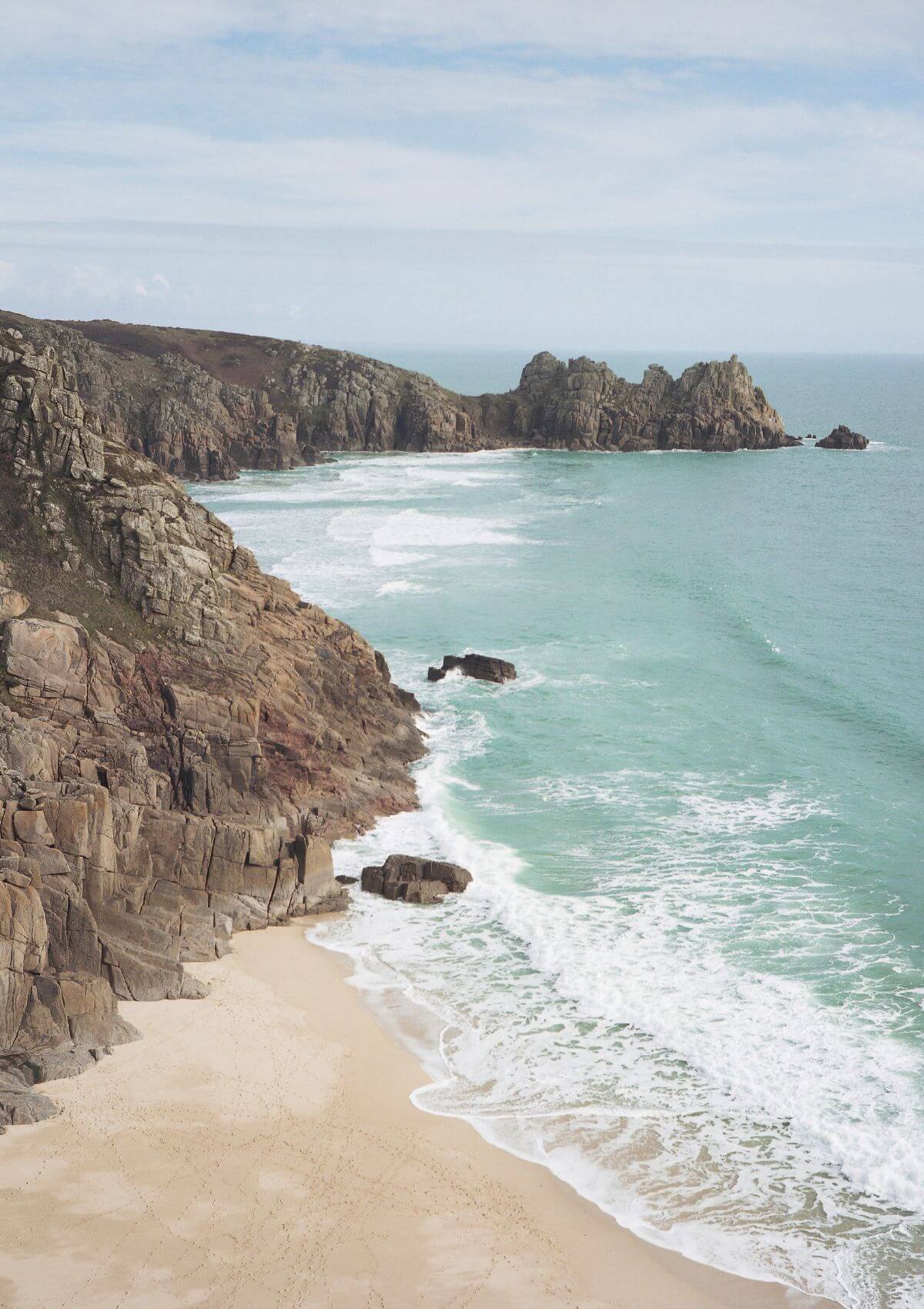 Highly popular with families and visitors to the Cornish coast, there are lifeguards on patrol over the summer months within designated safe swimming zones. There's also a stream at the top of the beach, which forms a natural paddling pool ideal for children and those that simply wish to dip their toes in. There's also a natural wind barrier, consisting of high cliffs on either side of the beach.
What type of beach is it? Sandy
Is it dog friendly? There is a seasonal ban of dogs between 1st July and 31st August. Outside these dates, dogs are welcome.
Does it have a carpark? Yes
Postcode: TR19 6JX
READ MORE: The Best Pubs in Cornwall
Best beaches in Cornwall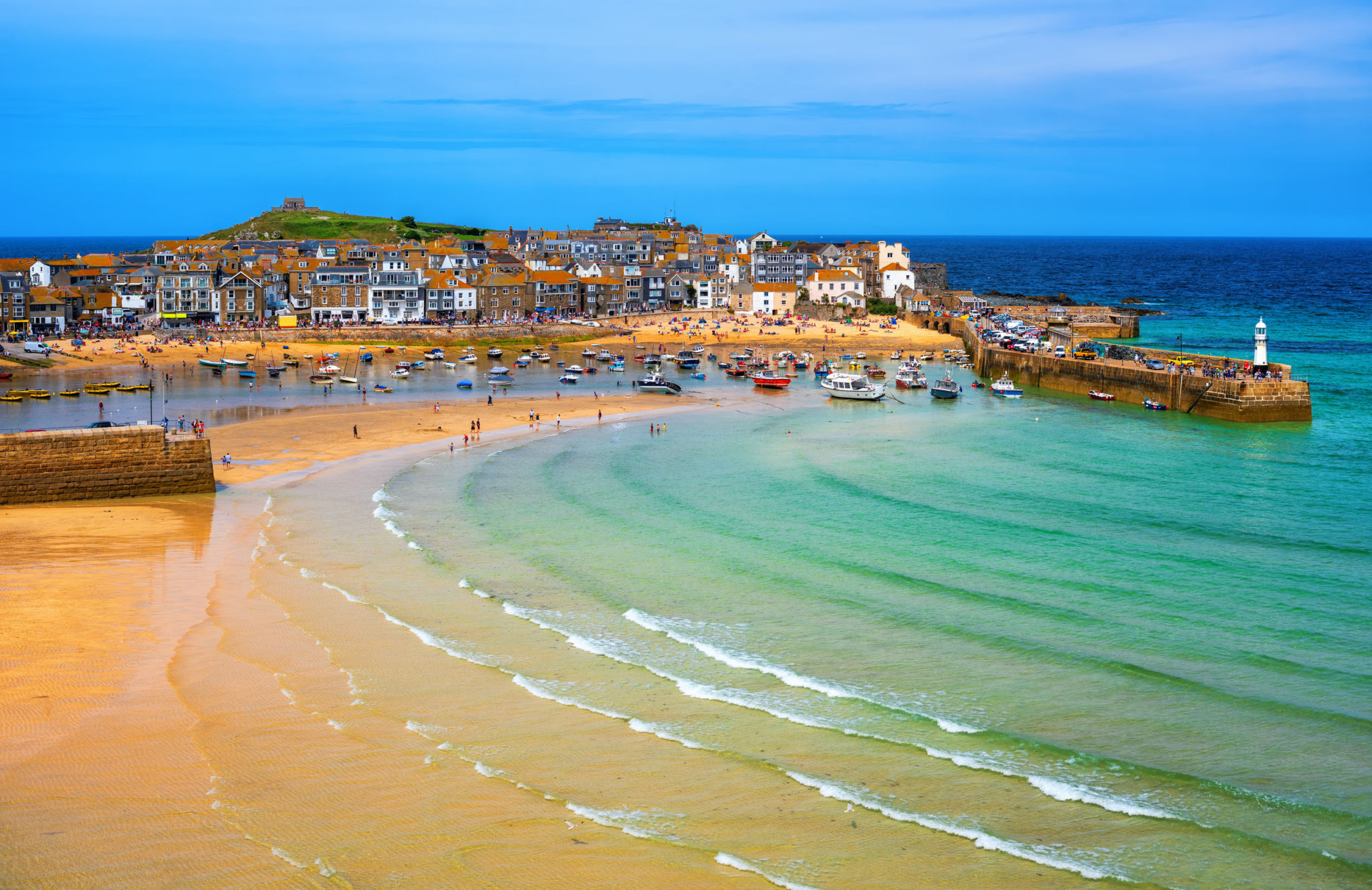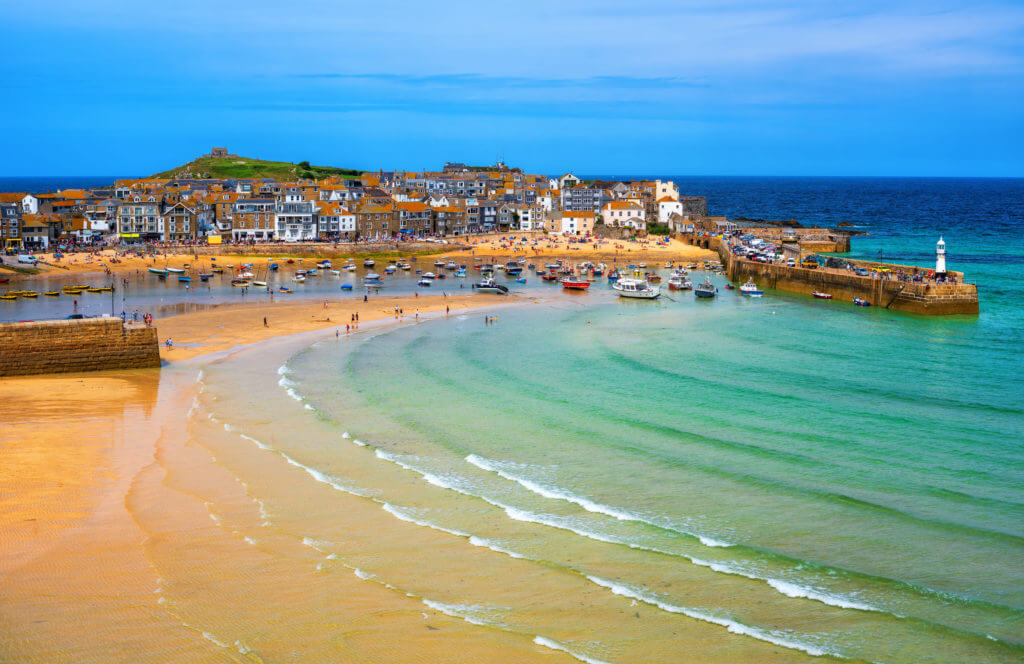 Whether you visit Cornwall for a weekend or a week, there are plenty of stunning beaches ready and waiting for you to explore. Now you know some of the best spots to ride the waves, explore rockpools, or simply catch the rays beachside, there's only one thing left to do – decide which beach to visit first!
And if you want to see more of the watery offerings of Cornwall – take a look at the best Cornwall waterfalls too.
---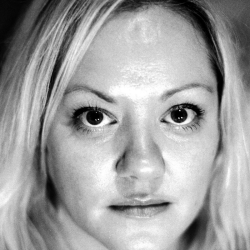 Latest posts by Carol Burns
(see all)