England is a powerhouse with its rich history, robust literature, and picturesque landscape. Though London and York are popular thanks to the monarchy, there are countryside villages to explore and feed your wanderlust.
You can consider auto shipping to explore these far-flung destinations with your own vehicle. Alternatively, you can hire a car with a driver, or better yet, go on a road trip yourself to experience these bedazzling places.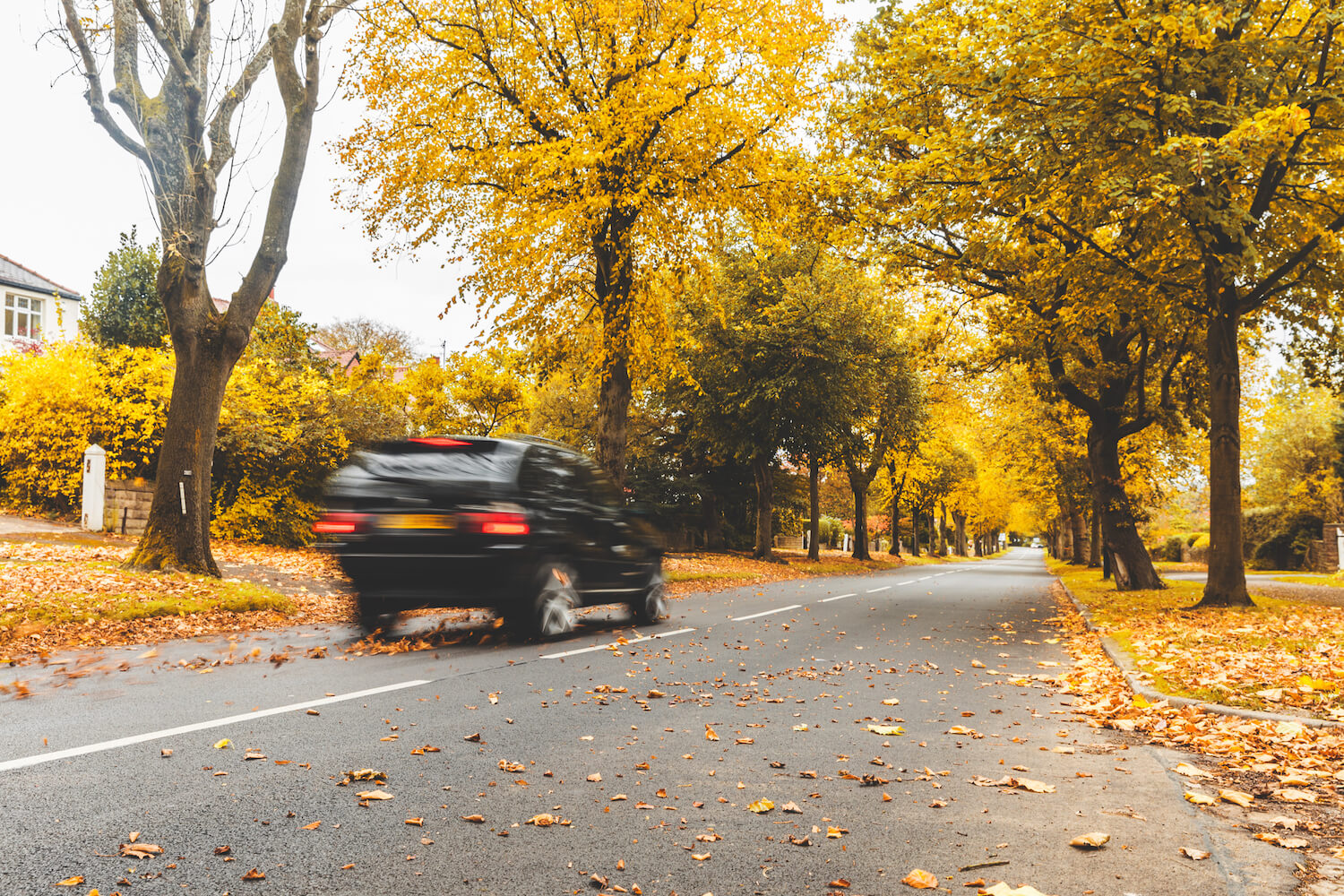 Indeed, England is a place for truly great car journeys. You can take your pick among the vibrant cities, picturesque coastal highways, quaint villages with cottages, lush mountain passes, or vast plains. The UK is home to genuinely captivating driving routes with marvellous road trip-worthy destinations. Check out these five fantastic drives you can make in the U.K., along with the possible cars you can take them in for ultimate comfort. 
1. Yorkshire Dales
If you're looking for a magnificent road to pass in England, you can't miss heading off to Yorkshire Dales. Consider using a Land Rover Discovery as this powerful SUV is perfect for cruising along motorways and roads off-the-beaten-track. It's a premium vehicle that can fit all your things while giving you a phenomenal ride to match. You could always look at renting one of these cars if you don't have your own.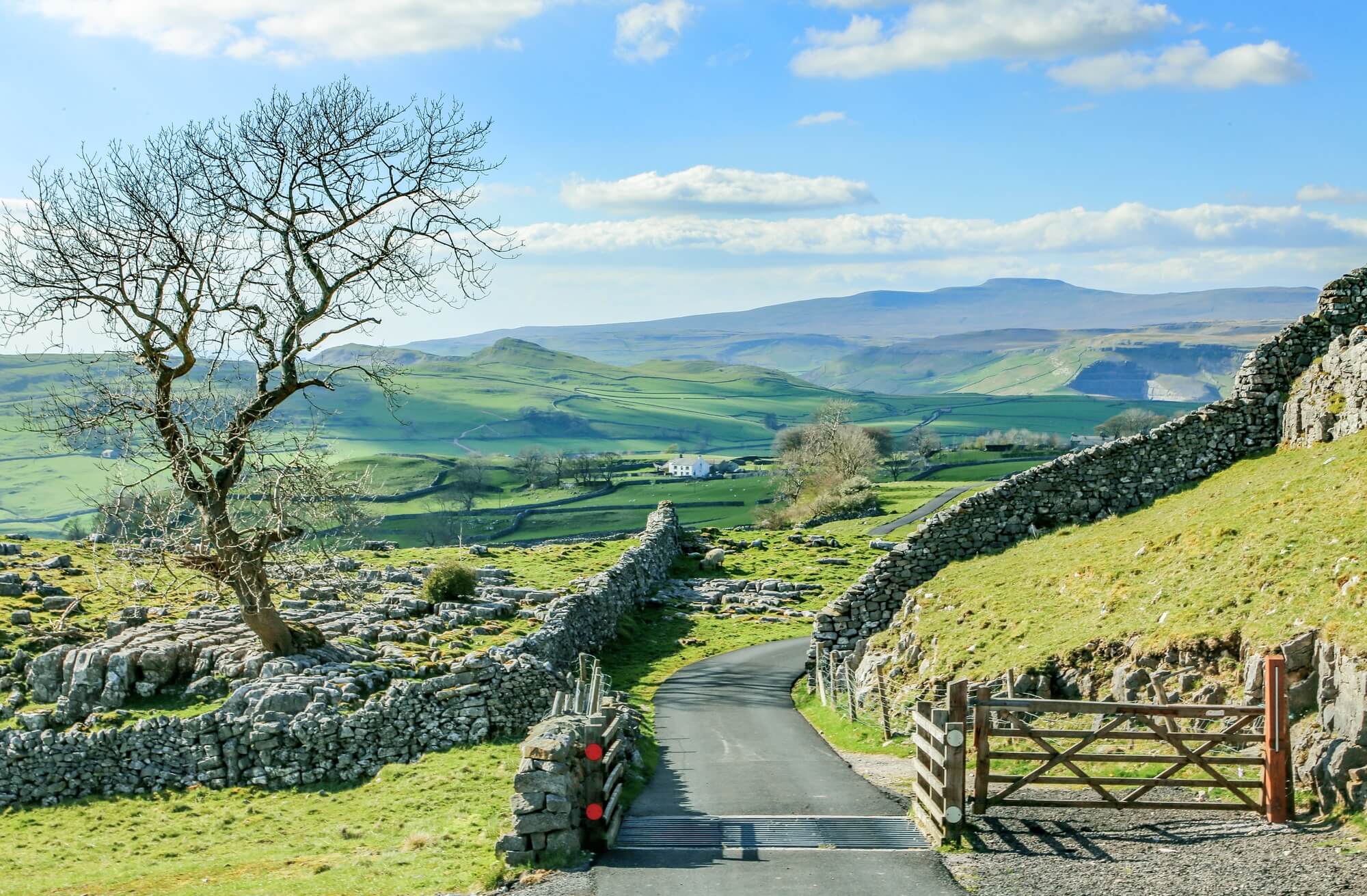 You can start your journey at Wensleydale Creamery, the place famous for its scrumptious cheese. From here, you can take the A684 and follow the direction heading off to Buttertubs Pass. Somewhere along the way, you'll see signs of the Hardraw Force. This is a must-stop so you can admire the views of England's highest waterfalls.
Continue your journey and bask in the rolling greenery you see along the way. There's plenty of that in the Yorkshire countryside. Follow the route and descend towards the B6270 headed to Reeth. Make a turn to Arkengarthdale Road so you can enjoy idyllic views of Arkle Beck Stream.
2. The Military Road, Isle of Wight
The A3055 is also dubbed the Military Road, and you can't miss it when in England. It runs parallel with the isle's west coast. Rumour has it that soil erosion there is terrible, so you should make the journey before the highway completely disappears.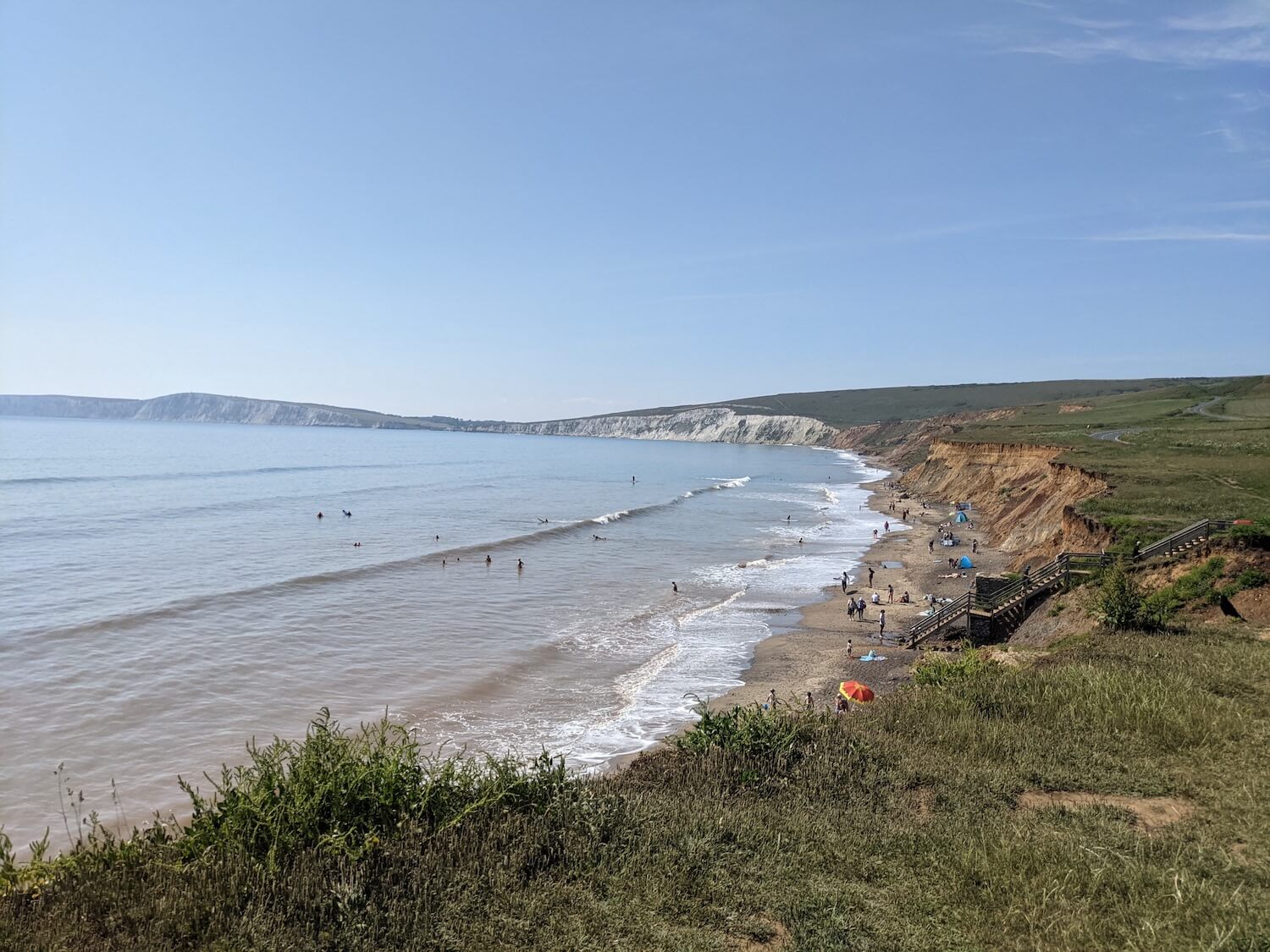 The motorway gets its unique name from what used to be the island's military fortress in the mid-8th century. You can use a Range Rover for your journey, which is supposedly the Queen's automobile of choice. You can even lease a more affordable Range Rover Evoque, which is still a premium, comfy ride.
The Military Road links Chale's St. Catherine's Point with Freshwater Bay in the west. The entire course may be short at 11 miles, but it gives you resplendent views of the ocean and panoramic country vistas. Note that you can't stop your car between Freshwater Bay and Brook. However, you can find rest areas where you're allowed to park to soak in the scenery.
3. The Cotswolds
Take a trip to the Cotswolds in a rented Bentley Continental GT, which is a testament to British engineering and craftsmanship. You'll love traversing the roads in this powerful V8. You can stay rapid while feeling cosy in the lush interiors with artisan, buttery leather. It's a stunning car that will blend nicely as you enjoy looking at luxurious manor houses while playing majestic rolling hills and winding country roads.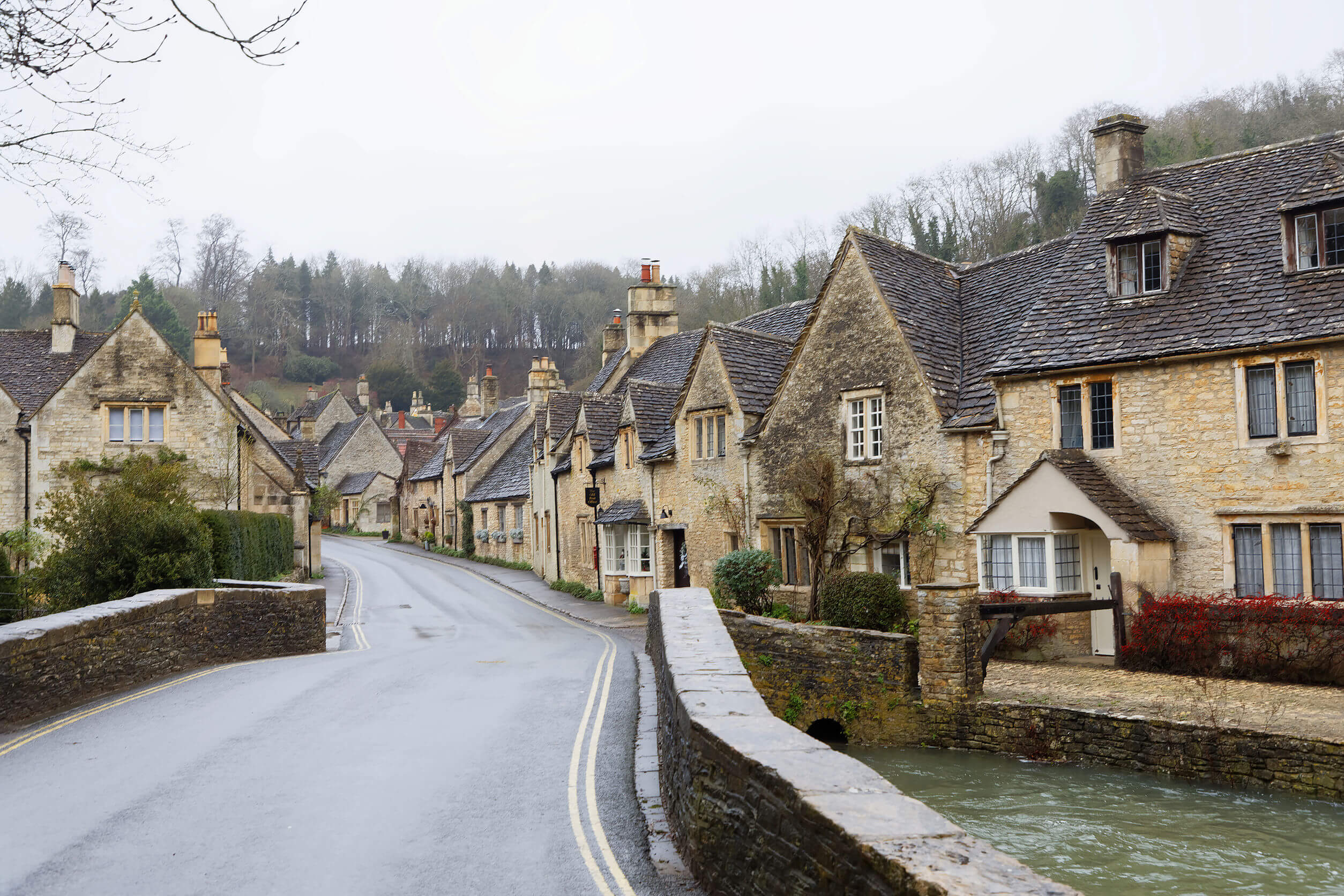 The Cotswolds are a must to experience a quintessential U.K. drive. You can begin your adventure in Stratford-upon-Avon. This is the birthplace of one William Shakespeare—the Bard famed for Romeo and Juliet, Macbeth, Julius Caesar, and more. From here, take the B463 to see the spectacular Broadway Tower en route to Cheltenham.
You can stop at the Snowhills Manor and Garden to see the treasures collected by Charles Wade. The pretty Gardens are picture-worthy and a splendid sight to behold. Another must-see is the Lords of the Manor Hotel in Upper Slaughter. Don't let the name mislead you: This is a picture-perfect little town that's worth a look.
4. Cheddar to Ashwick, Somerset
Take the B3135, which is also fondly known as the Cliff Road. It gets its name from the winding and twisty roads that pass through cliffs. You'll also spot an incredible gorge along central Somerset. This particular route cuts through beautiful Mendip Hills, which is distinguished as an Area of Outstanding Natural Beauty.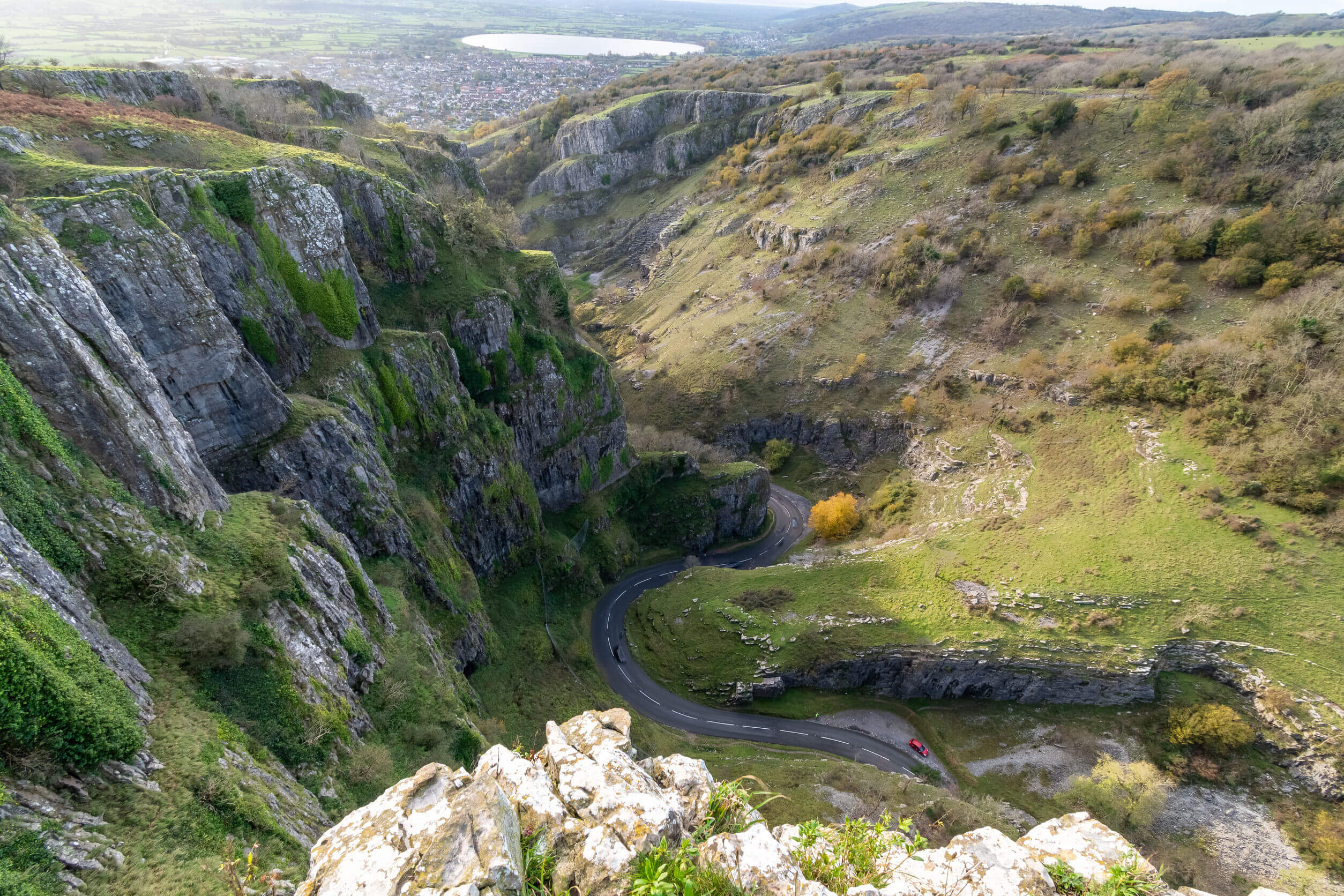 Since this is a scenic route with beautiful views and tons of fresh air, it's best enjoyed in an open vehicle like a Fiat Spider. It's a two-seater vehicle that's perfect for love birds. If you're travelling as a family, the Jeep Cherokee with a moon roof will work well.
On this journey, you must pass the Cheddar village, well known for what else but cheese. Enjoy the lush greenery in this scenic route. Drivers will enjoy navigating through England's West Country's tight bends and sweeping turns.
5. Snake Pass, Lake District
As its name suggests, this route traversing the Pennines between Sheffield and Glossop is full of curvy twists and tight bends. But it's a daring drive that promises glorious views of beautiful heather blooms and rolling hills. It's a spectacular sight you can't miss; that's why it's popular with cyclists and bikers.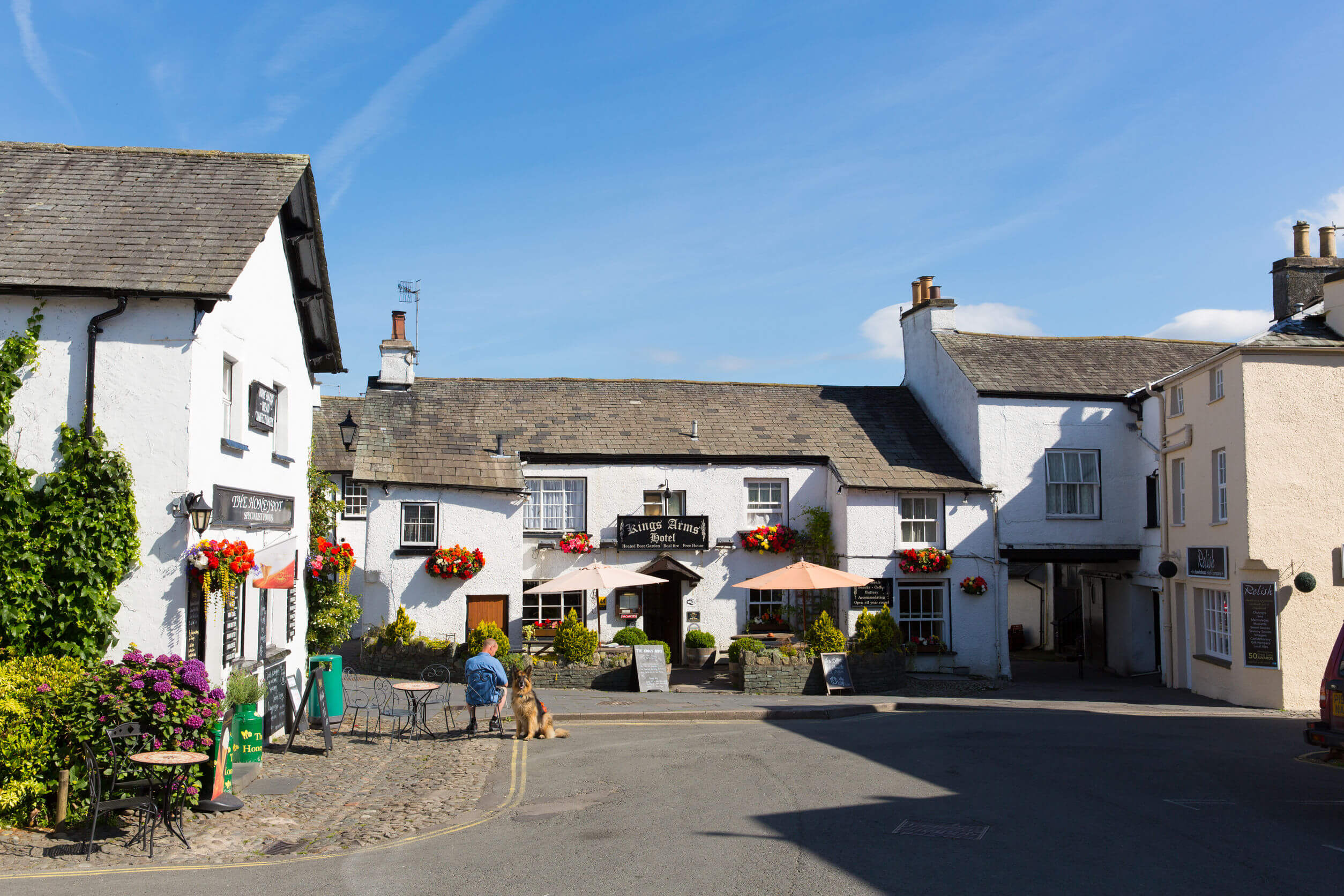 Why not join the lot and take a road trip with a Harley Davidson Fat Boy or a Triumph bike? Do note that this pass is best taken in warmer months, and it's close during the winter season. It may only be a 20-mile road, but it provides a fantastic experience.
Are you ready to embark on your UK road trip? With striking views everywhere, it's hard to choose what route to take. And beautiful views mean that the miles will just zoom by fast. But no biggie because you can tackle different routes and keep on enjoying the journey as well as the destinations.
---